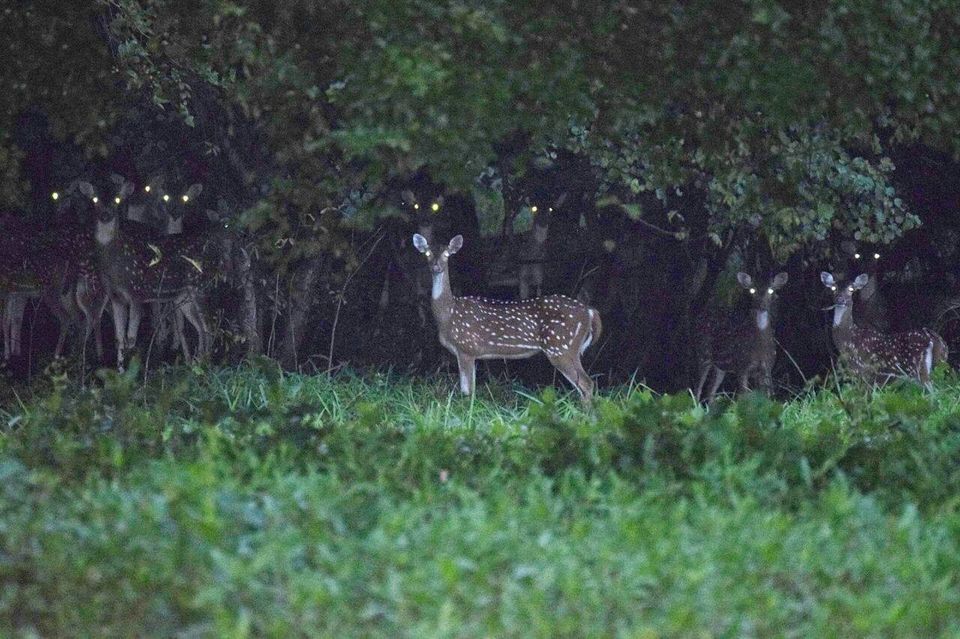 The woods are slowly burning out, making the stars glow brighter.
We are just ending a session of spooky, even gruesome stories about the creatures of the wild and those beyond the natural; from tales of leopards picking up dogs in the vicinity of where we are, to white carcasses haunting the jungle path we trekked up in the dark, a few hours ago. Some real experiences, some figments of imagination.
The jungle is eerily silent tonight. Just after it turned dark, we could hear the calls of the barking deer. We grabbed our torches and set out to see the jungle on a night trek, and sitting on a plateau in the middle of nowhere, I could hear the silence in my heartbeat. Not a bird chirping, not a deer moving, not a leaf falling. The silence was uncharacteristic, even for our friend who has seldom seen the world outside of this jungle. Either the leopard has made his appearance in the jungle, or the weather will be stormy tomorrow. There is not a single cloud in the sky, nor the slightest breeze in the air.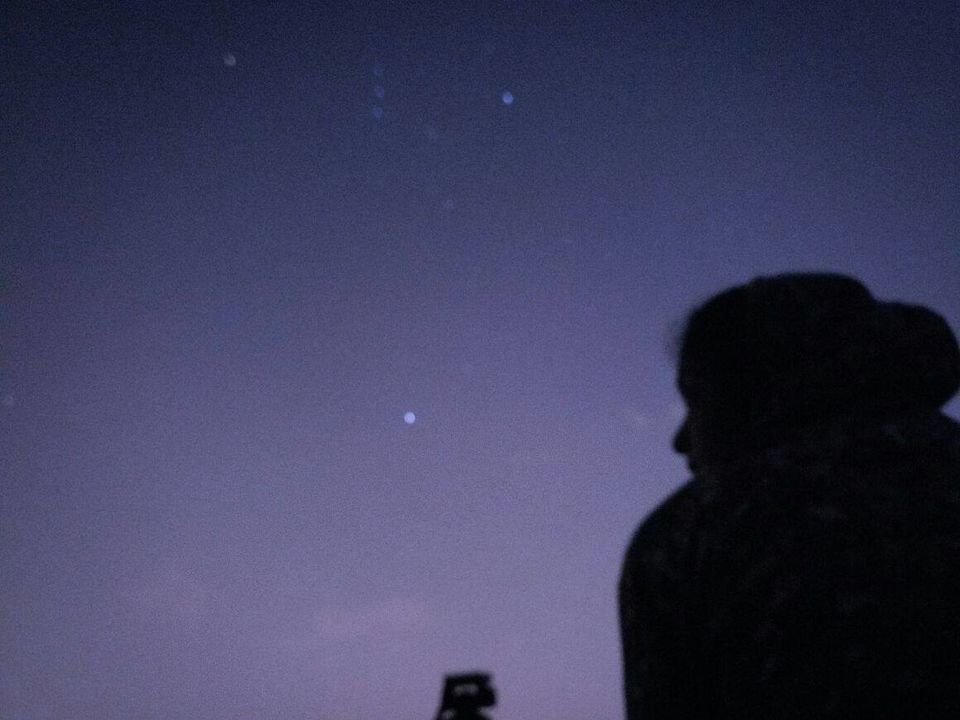 lets keep the suspense alive for some time,we will start our journey from the start.
So we rode our bikes to our secret destination. (click on the above link for the video )
a common cobra was rescued by my friend yogesh, so they had decided that they will take it to its natural habitat. The cobra was carried in a blue bag, as soon as we reached in the middle of the juggle, yogi opened his bag, this was not a great feelings as it was too dark and we were in a forest, to tell the truth this was a close encounter for me, all types of thoughts started popping in a head, what if it bites me? what if it bites someone else? would i scream? or this or that. it was scary,
but seeing the confidence on yogi's face the way he removed the snake, really mesmerized me.
(rescued cobra video - click on the link)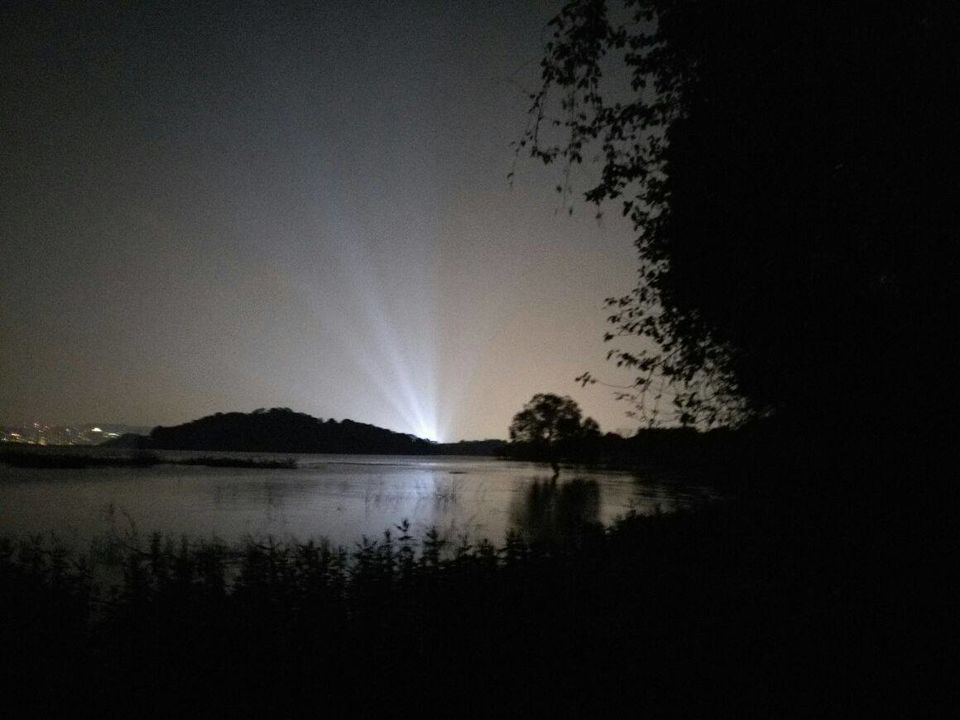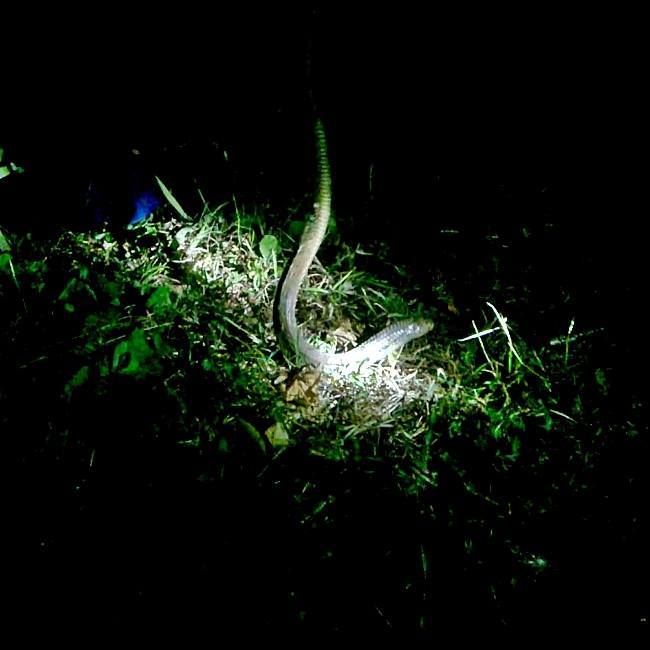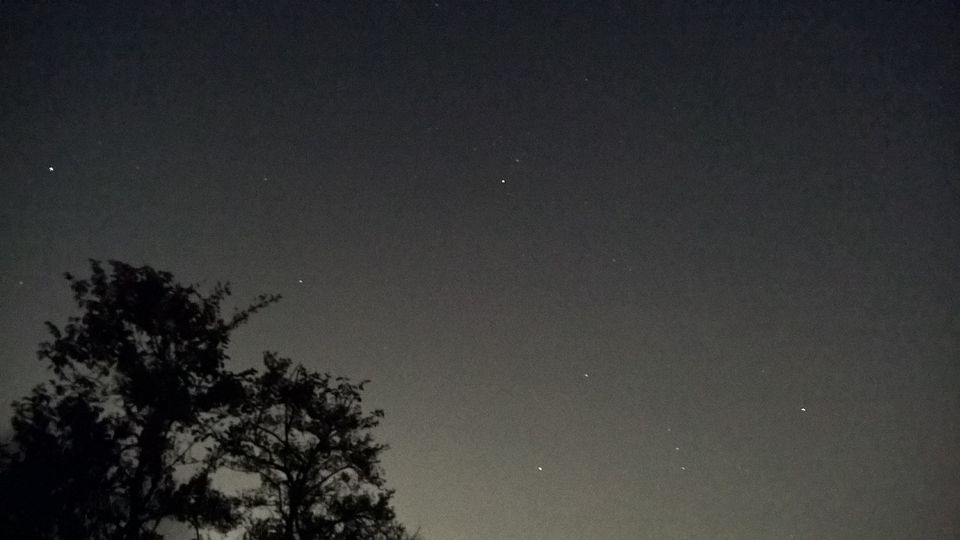 making our way into the dark forest we reached our camp site, which was a very beautiful location, by the lake. we took some rest and started clicking the beautiful sky which moved our hearts.
we could hear barking deer and insects.. we decided to take a walk more inside the jungle.
as we were walking by we saw one of the most beautiful creature. starring back at us with curiosity. may be thinking why they are starring at us or may be not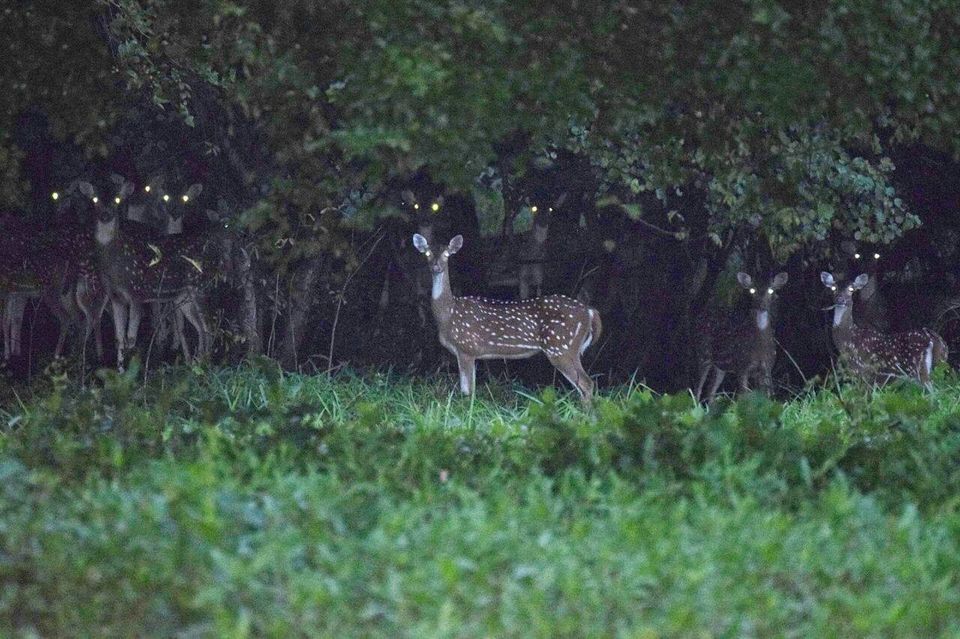 we also saw few other creatures too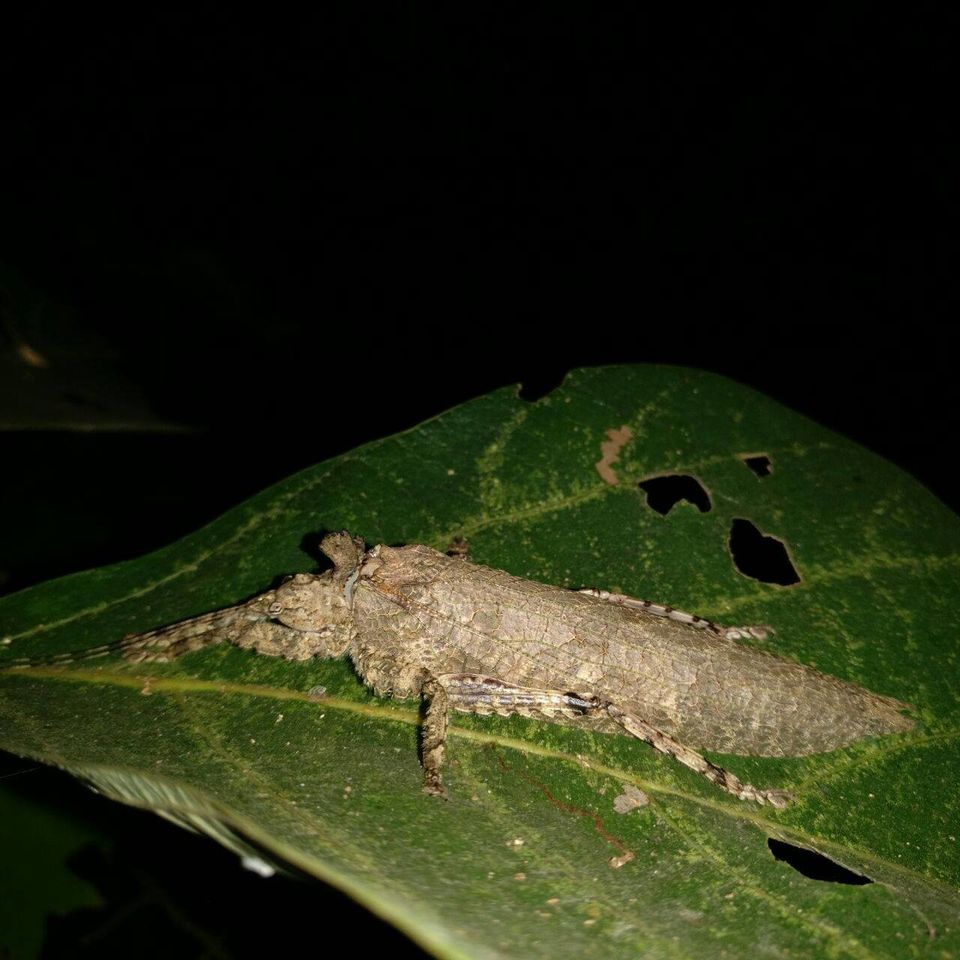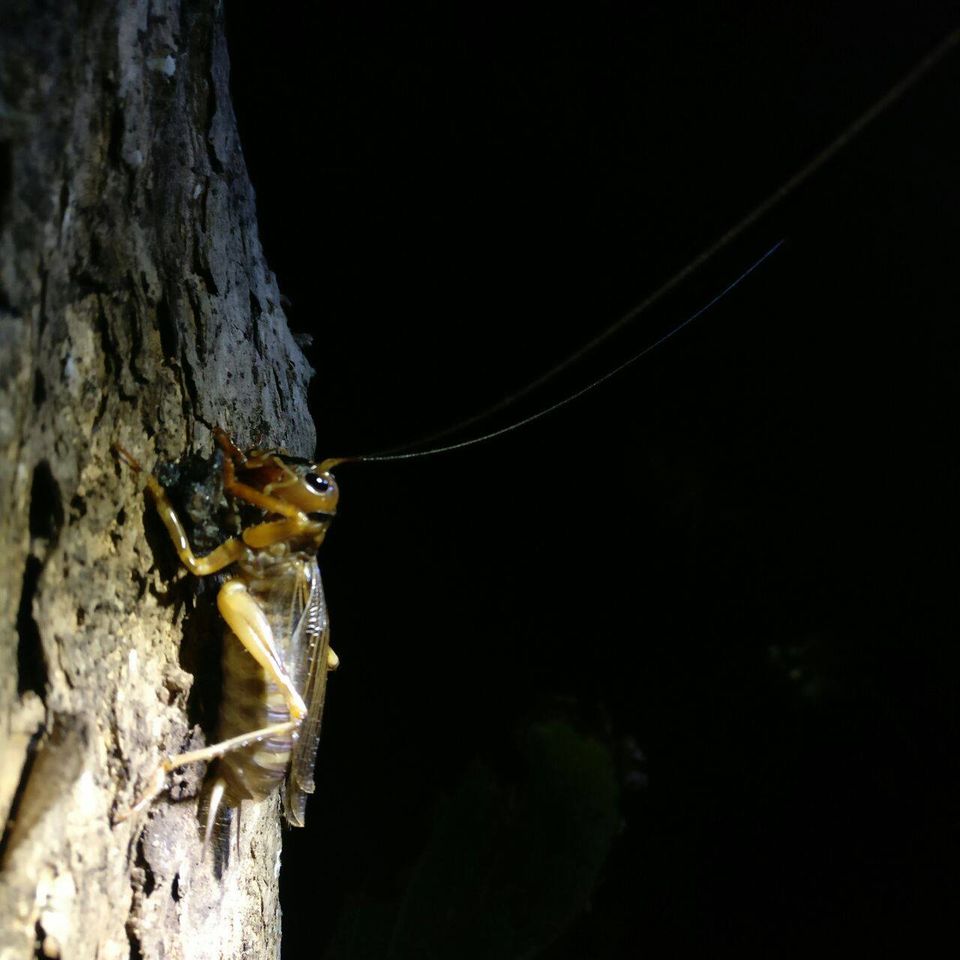 making our way back to the base, in hope we would at least get a glimpse of a leopard, although it was not a complete disappointment. after few hrs we reached our base, we heard a leopard.
chatting about each others experience and about creatures and how to enhance our camera quality. indeed I learned so many things.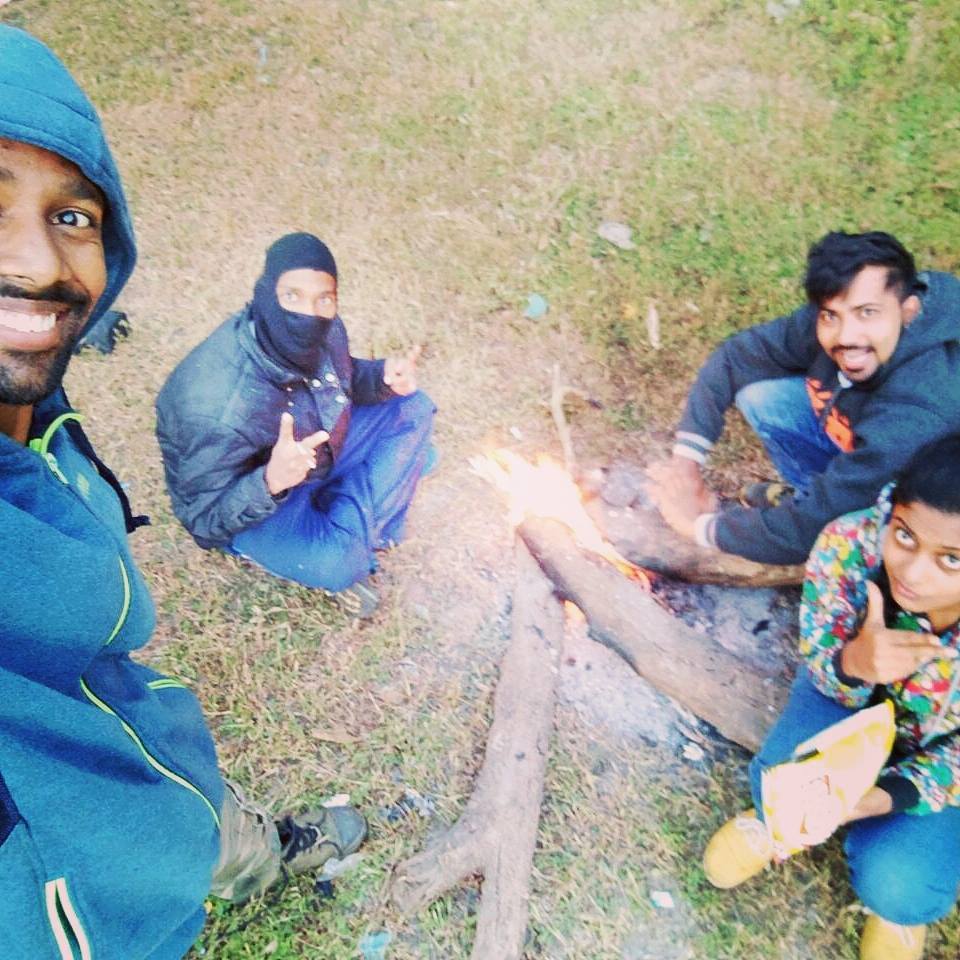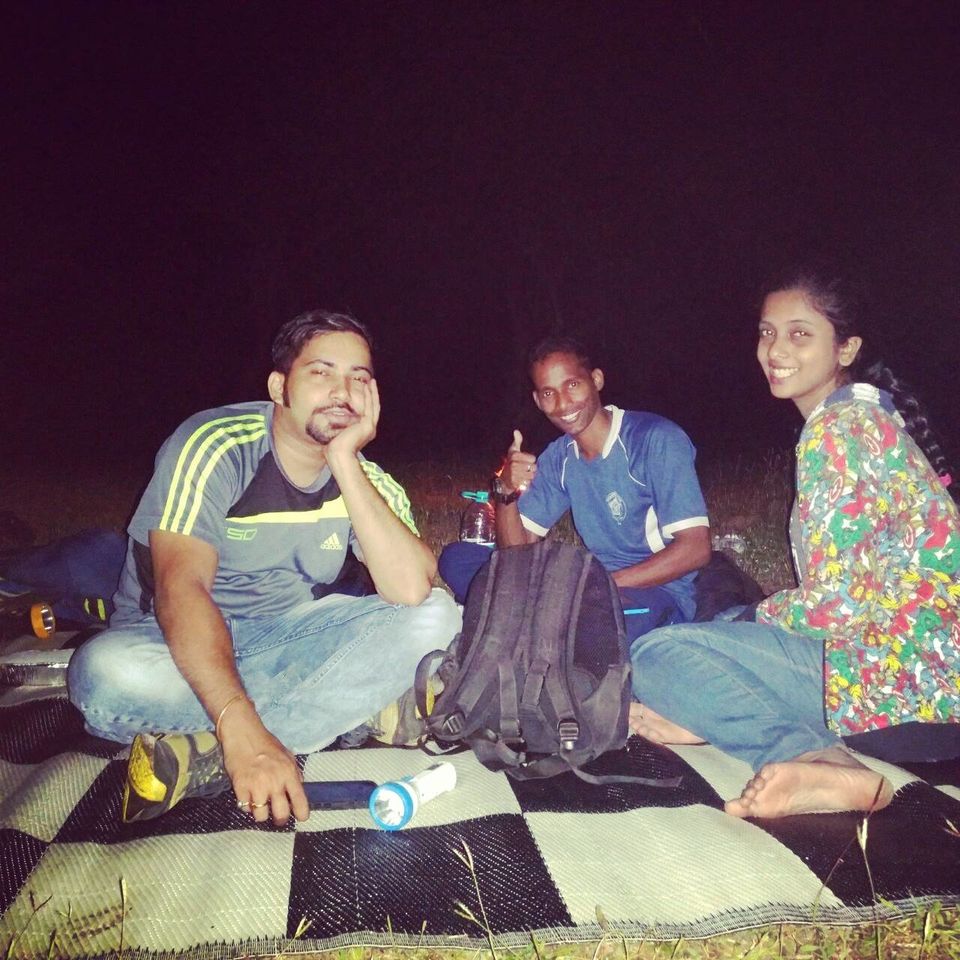 we didn't even realized and it was already 6 am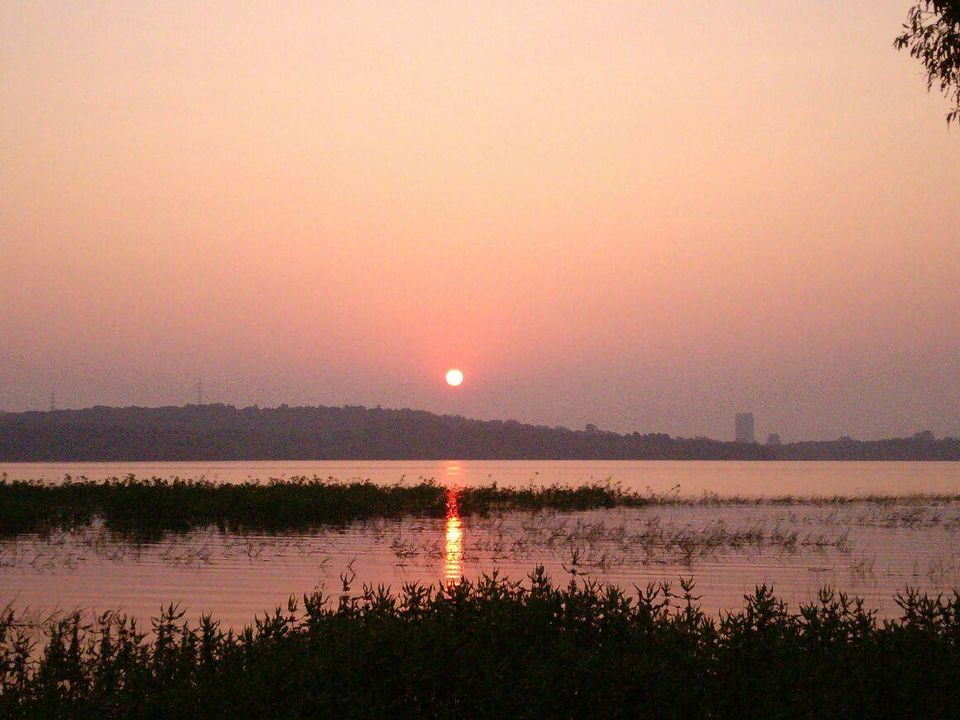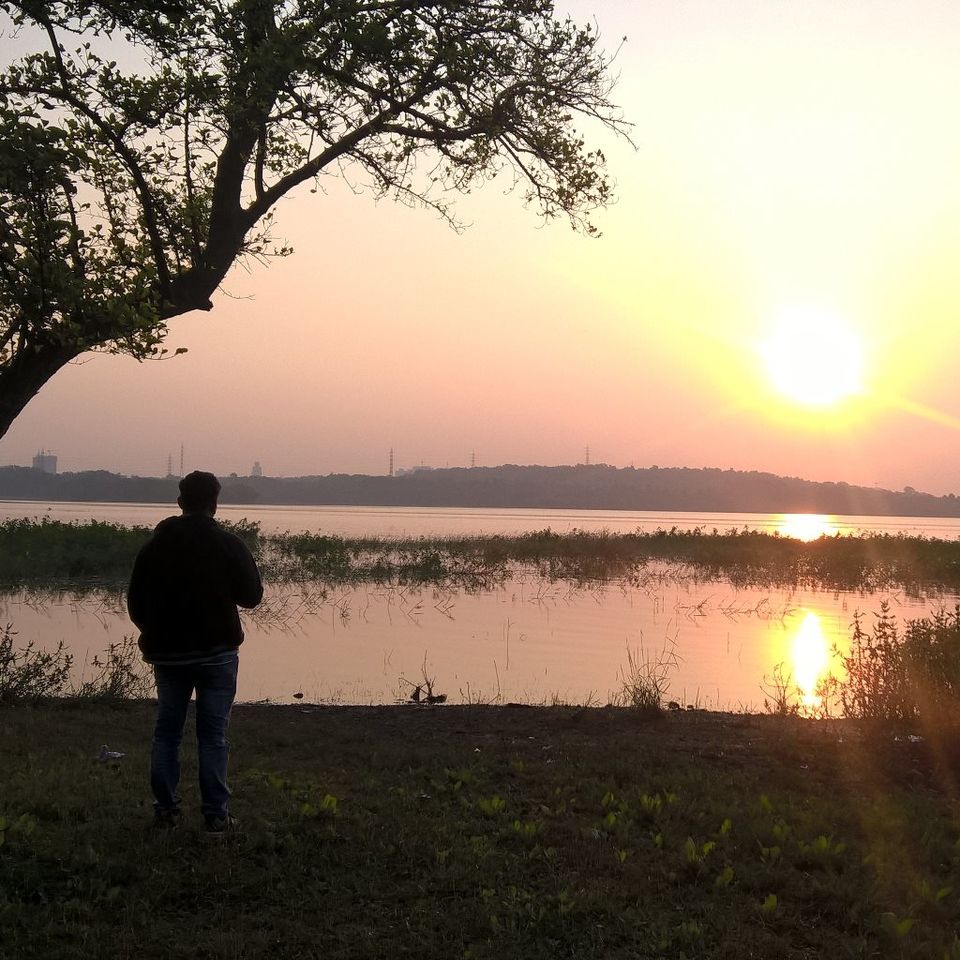 we had planned to leave but then someone saw a alligator swimming around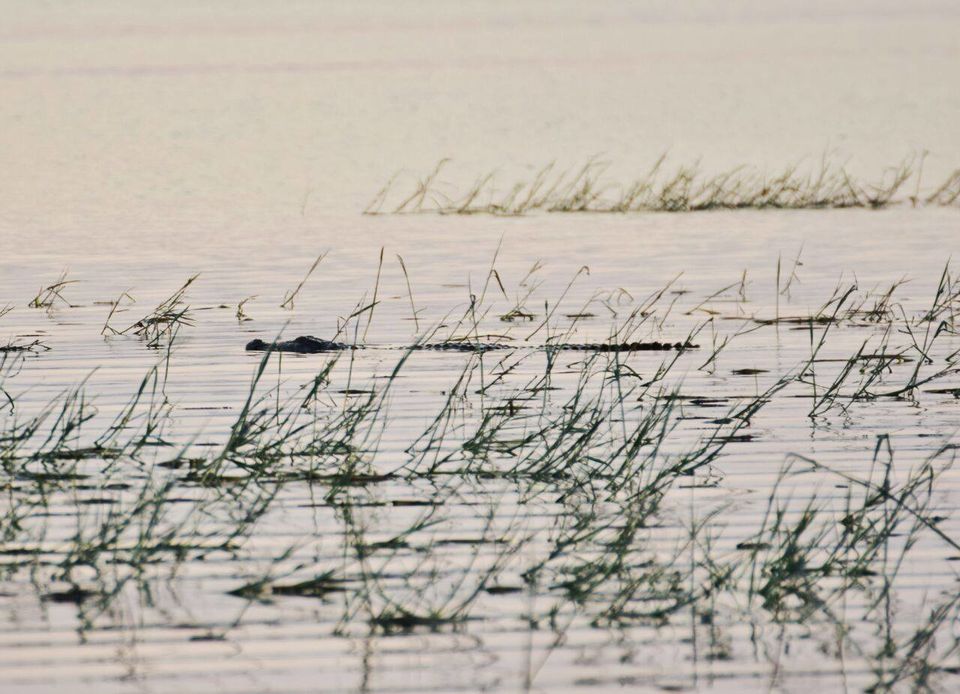 can this day can get more better than this. I don't think so
it was a lovely experience, one of a kind adventure which i wont be able to get again.
spl thanks to yogesh for making this possible .