Scorching heat plagues most of us but it also offers a great excuse to take a trip to the mountains. However, I have noticed that a lot of city-folks suffer because of bad packing decisions when in the mountains. They struggle because they're trekking in slippers and shiver in cold because they didn't pack ample woollens.
So to save you all from the torture, here I am, a seasoned traveller, ready to help you with a things-to-carry checklist for your next trip to the mountains. This list will make your trip easier and more comfortable. Have a look.
1. A rucksack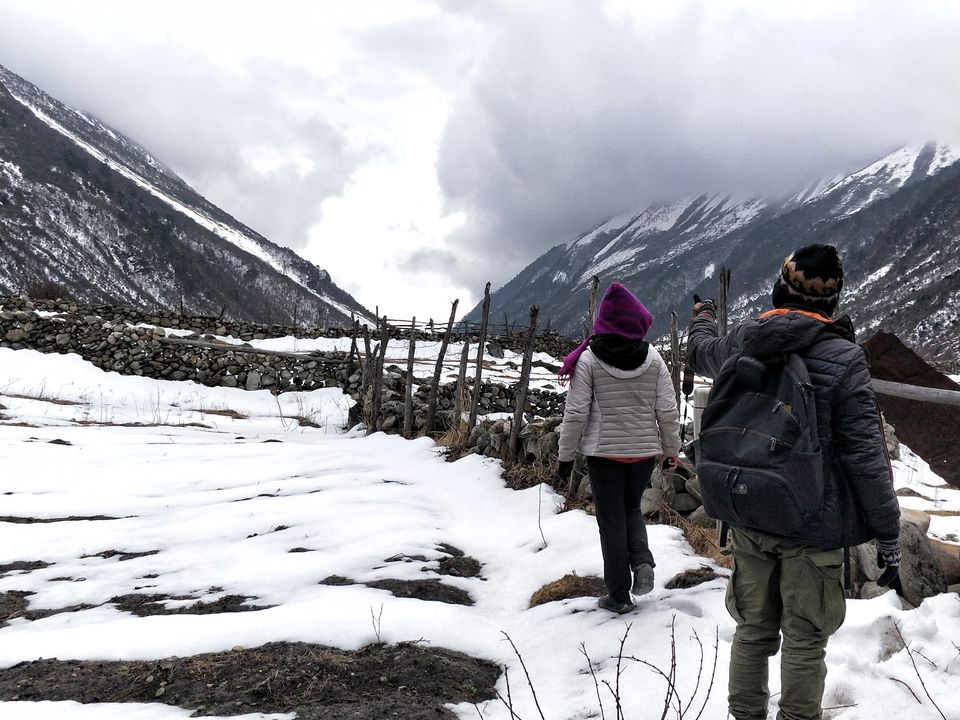 The majority of us own suitcases and handbags, and we don't consider a rucksack an important investment. However, you'll surely reconsider whilst tiredly lugging your suitcase through an unpaved path on the way to your secluded home-stay.
Rucksacks make transfers super convenient, they are spacious and you don't have to depend on anyone else to carry it for you. Just lug it on your back, and you're good to go. Moreover, if you ever plan on going for a trek, you cannot do without a rucksack.
2. Sunscreen
Thinking that the mountains are cold, we often forget the importance of sunscreen. However, the sun in the hills is absolutely unforgiving and causes terrible tans and sunburns. Even thirty minutes of exposure in the sun will give you a tan that you'll regret. So definitely carry a sunscreen in your vanity pack!
3. Trekking shoes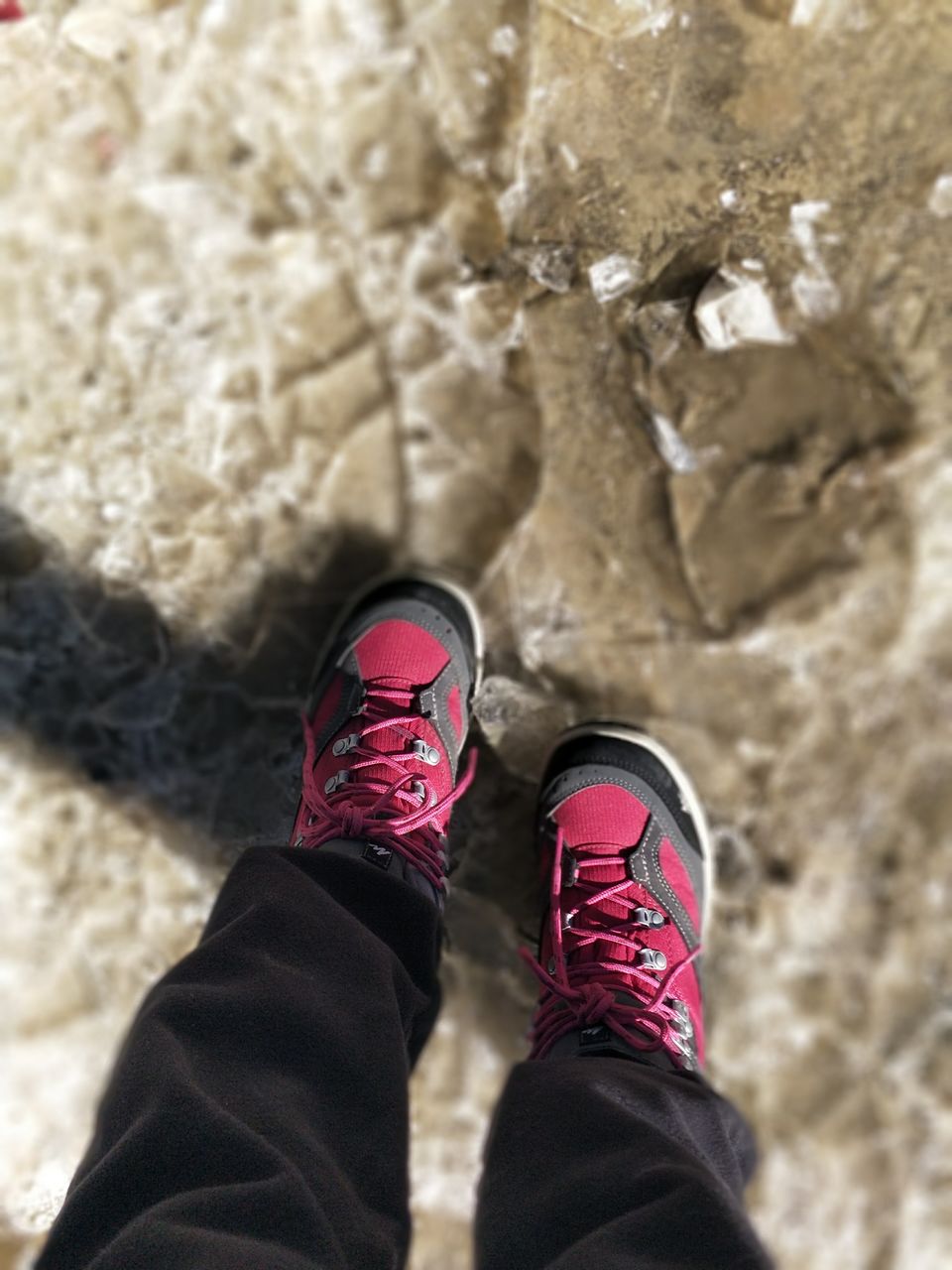 Going to the mountains means endless walks and hikes, mostly because there aren't enough conveyance options. So please don't only get sandals, chappals and heels! Pack those running shoes and hiking shoes that you haven't touched in the longest time. I promise you, going back home without a sprain is the most wonderful feeling.
4. Face oil
Cold weather dries up your face. Cracked cheeks and lips are very common especially if you're heading to high-altitude destinations. I'd suggest that you pack a bottle of the latest trend in beauty – face oils. Face oils are suitable for every skin type. They retain the skin's moisture and protect you from pollutants and UV rays. A pump of face oil, and your skin will be left supple and glowing!
5. Leather or denim jacket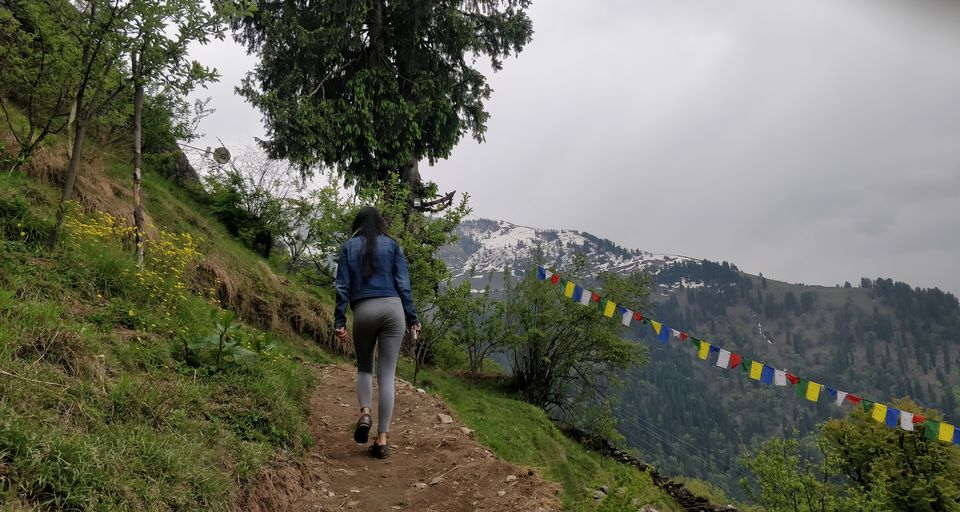 Weather in the mountains changes every hour. You may leave your hotel with the sun smiling bright, but in the next hour be shivering with cold. Carry a denim or leather jacket, as it will act as the perfect layering that you need. You can take it off when it's hot and wear it if it gets cold.
6. Menstrual cups
This one's for the ladies out there who always get their period bang on the dates that they're travelling. Sanitary pads pose a fair amount of inconvenience and can even be life-threatening if not changed enough times. In such a case, it is best to switch to menstrual cups. You can safely go 12 hours without changing them, you don't have to worry about stains, and they are eco-friendly. It is ideal if you try to make the switch even if you're not travelling.
7. Lip balm and hand cream
Even those who aren't invested in skin-care know that our lips are more sensitive than our skin. It is of utmost importance to always carry a lip balm on your trips. Cold temperature, dry wind and exposure to sun can lead to a serious case of chapped lips. Sometimes the condition can get so bad that it can lead to bleeding lips. So escape all this inconvenience by applying a lip balm every few hours.
Hand creams too are important as they will help moisturise your hands ever time they get dried on account of coming in contact with water. Protect your hands by applying hand creams whenever you get the chance.
8. Down jacket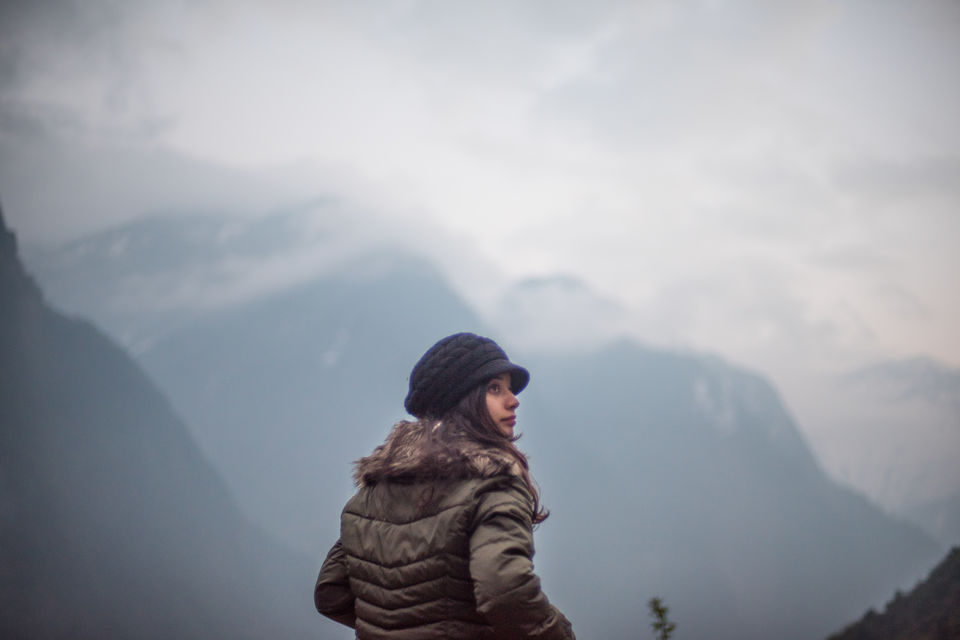 No matter what the weather is, I always pack my favourite down-jacket on every trip to the mountains. Down jackets are wind-proof and even protect you from the cold. No matter how many woollens you layer up, nothing will match up to the warmth that a down jacket provides. If you have this with you, you won't have to worry about the cold numbing your spirits.
9. Dry shampoo
While on a trip/trek to the mountains, there could be a lack of hot water or you may simply not feel like taking a bath. For such days, dry shampoo comes to the rescue! Just spray a little bit on your scalp, and all the grease will simply vanish. You won't have to go through the tiring process of shampooing, conditioning and then waiting till eternity for your hair to dry. Dry shampoo is a must for long trips and treks.
10. Micellar water
I'm sure you've seen a ton of ads about the magical micellar water. If you're going on a trip, it makes for the perfect companion. It works very well as a makeup remover and cleanser, after which you don't even need to wash your face. This way, you won't have to brave icy-cold waters every time you want your face to feel fresh. Simply douse a cotton pad in it, swipe it across your face, and the job is done!
These are the essentials that I swear by on my trips to the mountains. What are your favourites? Share your packing essentials in the comment section below.
Have travel tips and suggestions? Create a blog on Tripoto and share your story with 25 million + travellers.
Get travel inspiration from us daily! Save our number and send a Whatsapp message on 9599147110 to begin!