Say no to "Excessive baggage" !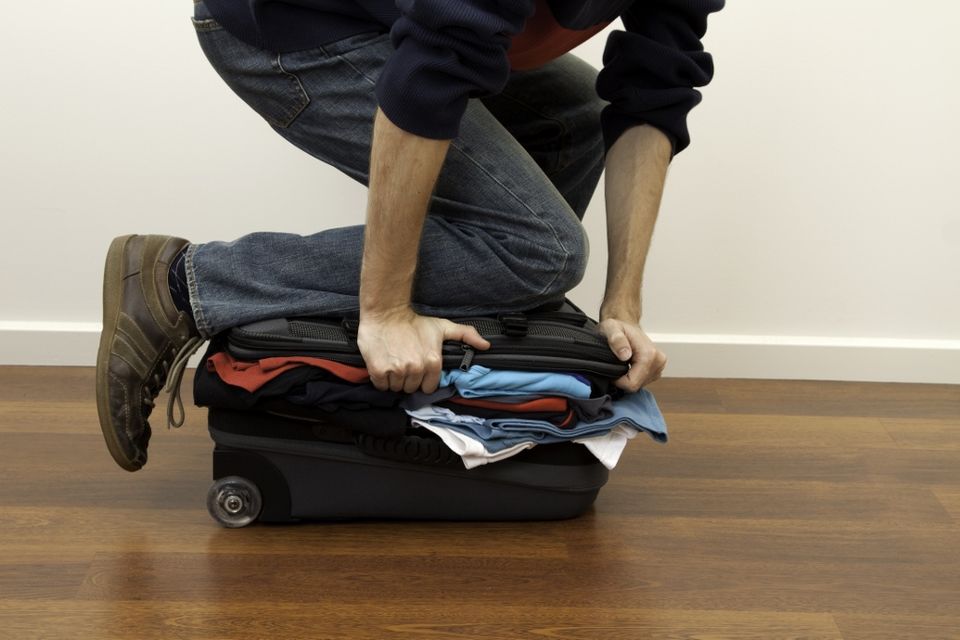 We all have faced this issue at least once ! Whether you were leaving for a weekend getaway or for a month long international vacation or for a trekking spree or even for your honeymoon . Admit it guys ! Not only women are known to carry "excessive baggage". Men are equally troubled. I have seen my dad and my partner both face such issues . Well for me, I was always buying super expensive "extra baggage" allowances on my flights . Not anymore !
So , I did my research and after years of travelling , and paying extra money , I learned some crazy helpful tricks to save myself from misery .
Sharing top 7 packing hacks with you as well. So next time you pack that tiny backpack or that full size suitcase do keep these in mind , and trust me - you will pack like a pro !!!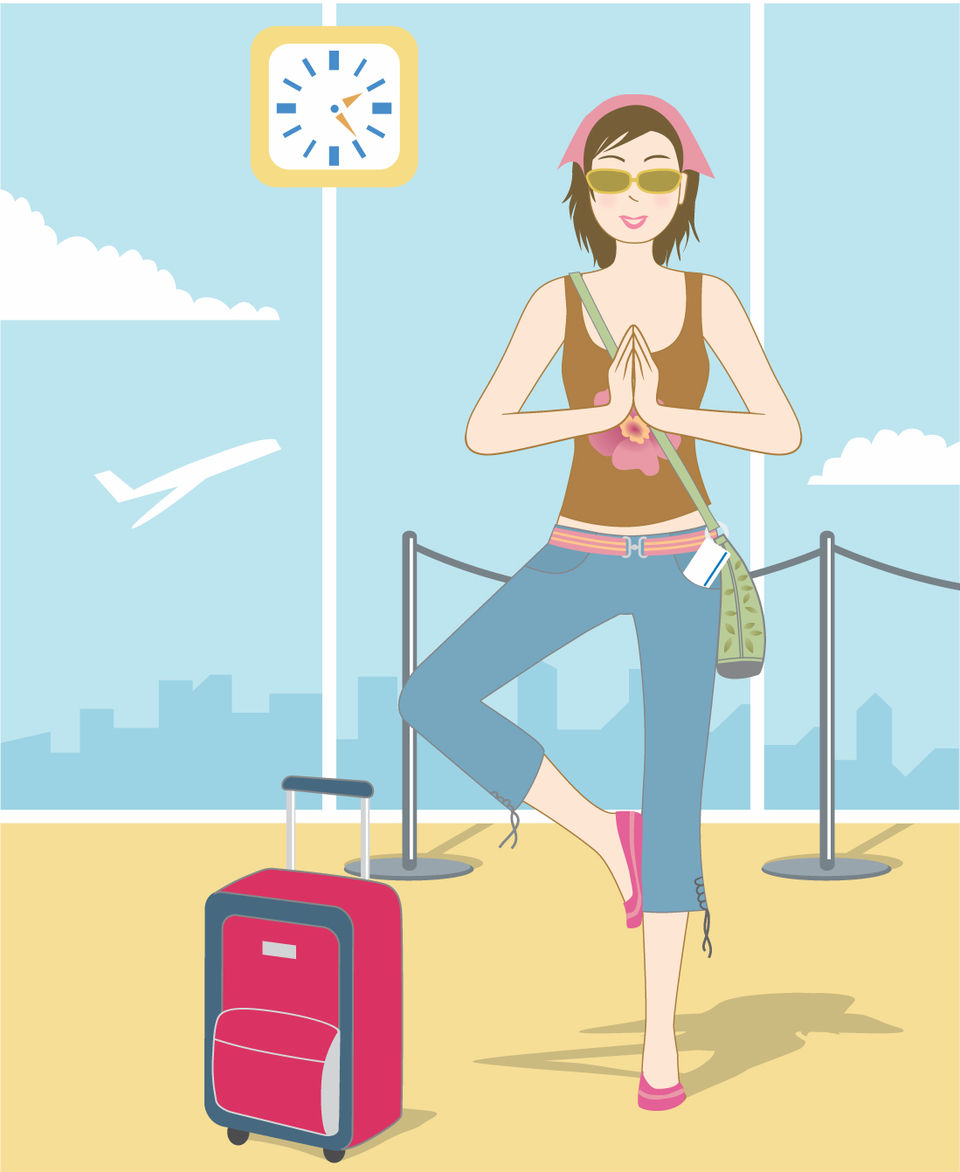 Tip 7 : Give your clothes a Diet course.
For ladies : No need to carry fancy gowns , exclusive bags and heels . Keep it simple . Pack light clothes if moving to a summer destination . For winter destinations : You don't need to carry more than 2 jackets/ pullovers ! Until and unless you are going specifically for a jacket photo-shoot .
For gentlemen : You don't need a new jean for every day ! Jeans can take more than 1 day beating . Carry light clothing . And yeah you too, don't need to take more than 2 jackets guys! Get the macho look out when on the move .. ( Secret : Ladies love it !! )
Tip 6 : Follow 2:1 ( Upper : Lower) rule for outerwear.
Simple example I will put it down here :
It is a 4 day trip . How many clothes do I pack ? 4 ? 8 ? or 2 ?
Now when it comes to inner wear - and you don't know whether your destination has a laundry service ,or it's a desert with no water or stone age with no washing detergent, then play safe and carry one set of inner wear for each day . I.e. 4 . Else you can do away with two ! Washing tiny clothes ain't that hard anyways.
Outerwear - For the ladies : following 2:1 rule, i.e. 2 tops per 1 lower . So for a 4 day trip , 4 tops and 2 jeans / shorts ! Better still just carry 4 dresses. You can keep 1 extra in case of emergencies ! :P
Same for men : 2 t shirts /shirts per 1 lower .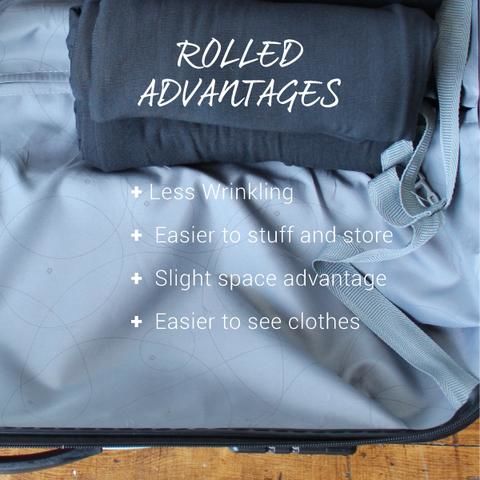 Tip 5 : Roll , not fold.
We all know this trick by now . Folding clothes takes much more space as compared to rolling them . Use the spaces between shoes and toilet kit to fill up with rolls of clothes ;)
Tip 4 : Essentials only for toilet kit - Especially for the ladies !
Yes we all have at least 3 varieties each of body wash, shampoo, conditioner etc . 10 shades of lipsticks, 2 kinds of eye-liners , 3 types of foundations and concealers and what not !
Now until you are travelling for a wedding or a shoot, trust me you don't need all that . We don't want to look like a red velvet cake while walking the streets of the city / place we went to.
Print this list folks . You won't need anything more than that :
- Tooth brush and tooth paste ( in case your hotel doesn't provide one)
- A moisturiser and a sun block ( Men, this is for you too, ladies don't like to see men looking like they were served straight out of a bbq ( sunburn ) or a snowstorm ( Chapped dry wrinkled skin) )
- Soap ( tiny one)
- Shampoo + conditioner ( try not to pack a bottle more than 50ml , big bottles only take space and return home only half empty)
- condoms ( in case you feel like having some action , but want to play safe and help in not increasing world's population )
Tip 3 : Carry a waist pouch or a sling or a 30 ltr backpack ( in case of hiking )
You don't want to place your essential documents in your suitcase or backpack and risk it losing at the baggage counter .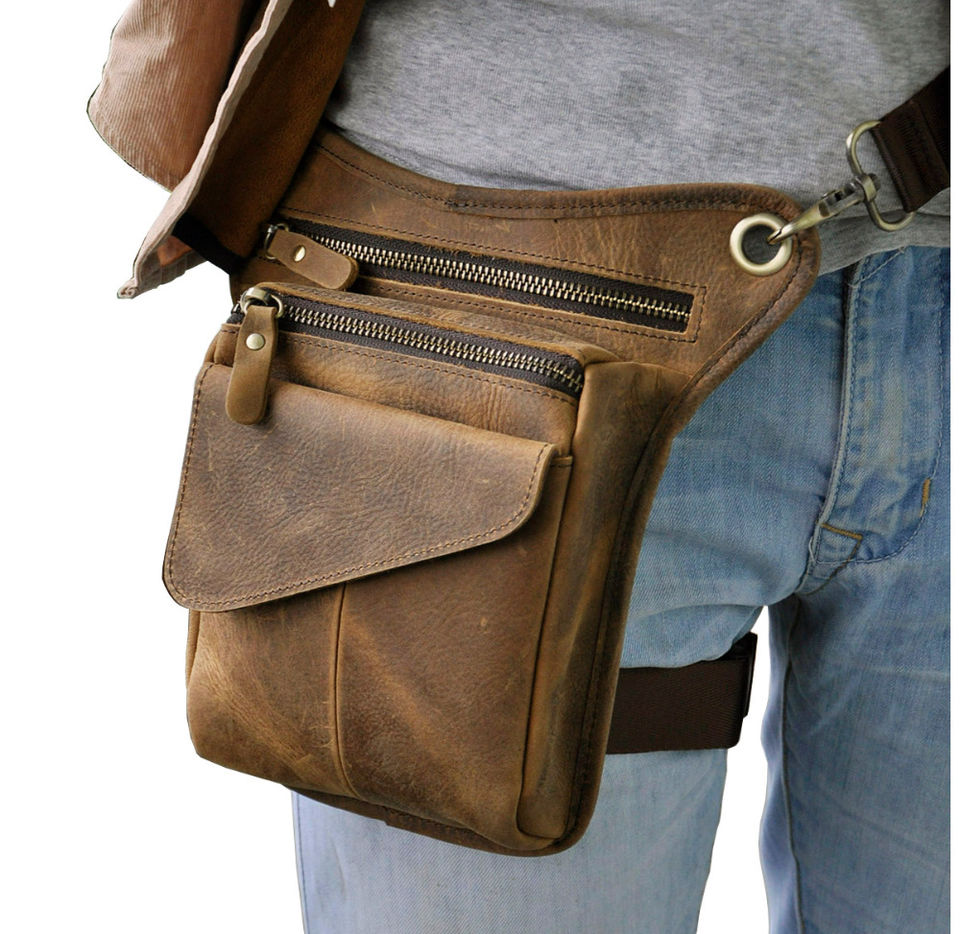 Must have's for a waist pouch / sling :
- passport ( international trips) , any identity proof ( National trips)
- Tickets and booking details .
- a little cash ( especially small currency notes ) and one credit / debit card . ( No need to carry all your cards when travelling, in case you get robbed)
- pair of band-aids ( in case of minor cuts while moving around )
- a small palm sized notebook and a pen ( to write imp directions and numbers in case your phone battery dies)
- Bag tag - mentioning your emergency contact - you don't want to end up being a John Doe ,right?
- wet wipes and a sanitary pad / tampon ( must for women - you never know when your menstrual clock ticks off for whatsoever reason!! )
- a lip balm and a kajal ( for the ladies) - for a quick touch up for your face before you post a selfie ;)
- Sunglasses - in case you are out in the sun or had to much to drink last night and hide your swollen eyes for a perfect selfie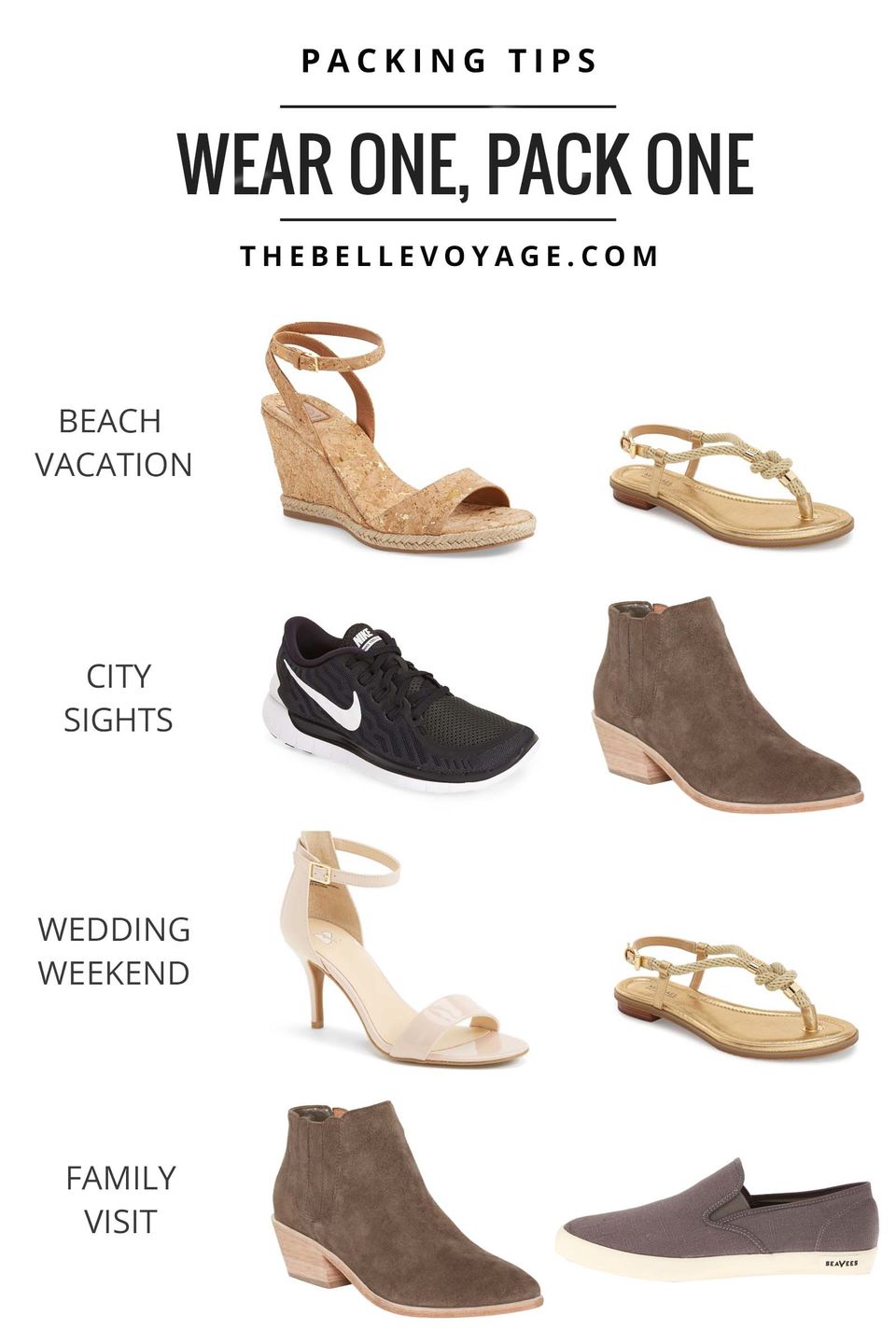 Tip 2 : Say no to too many shoessss ...
- A pair of boots / sneakers

- a pair of slippers
- maybe a comfortable wedges ( in case you go out partying) . That is it !!!!
Wear your sneakers / boots and just make enough space to shove in a pair of slippers.
Tip 1 : Don't forget the "Weather essentials"
Now that we have 4 t shirts , 2 jeans , one pair of slipper , one small toilet kit, rolled our clothes, we will still have to make tiny space for our "weather essentials" .
For summer / beach destinations - Well, just throw in a cool pair of swimwear and your done ! You already packed your sunblock .
For cold destinations - A warm woollen cap , pair of socks and a woollen stole . Jackets you already packed ( now when packing jackets , you can reduce the number of t shirts you carry ).
For rainy destinations - Leave behind your jeans and just carry shorts and dresses ( easy dry) . And with enough space left, add an umbrella and a raincoat . Don't forget to put rain cover on your bag. You don't want to reach your hotel with a wet suitcase.
These were top 7 tips shared by some pro travellers on how to move around , light !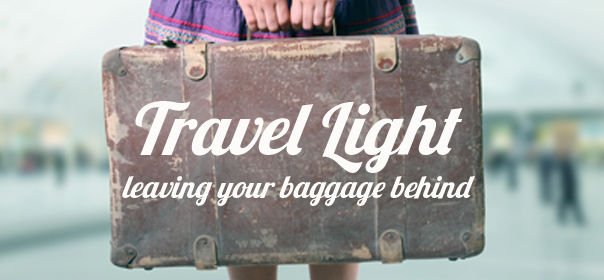 Just remember , when travelling, you are going to explore the place and enjoy the vibe that it has to offers, no one is going to explore what clothes you are wearing or what makeup you have on yourself.
Be free . Travel Light . Explore more . Pack wisely ....
Frequent Searches Leading To This Page:-
European trips for couples, Europe tour price, full Europe tour, full Europe tour packages from India, best Europe packages from India, cheap Europe holidays packages, budget Europe tour packages