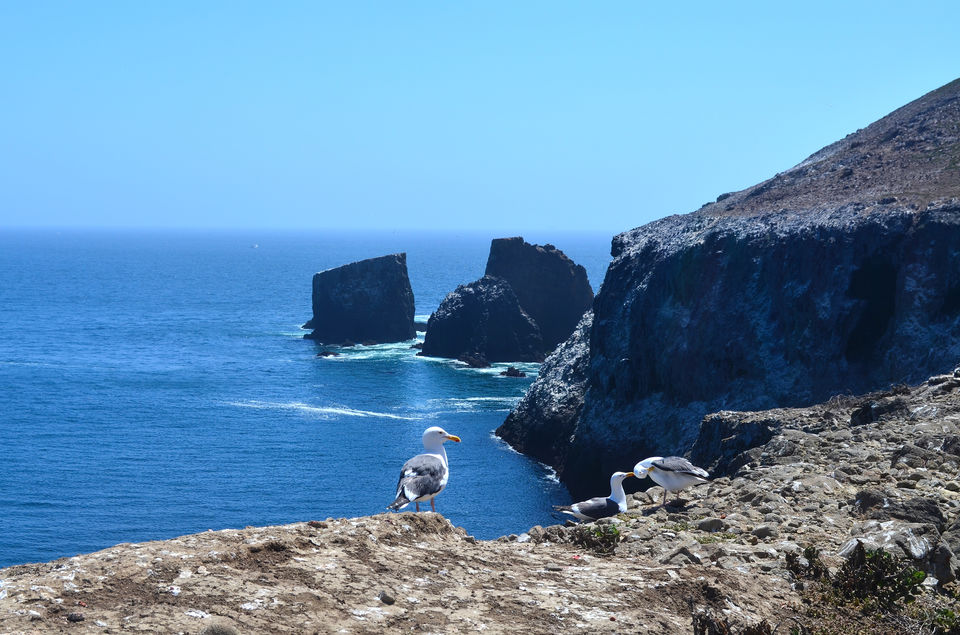 Anacapa Island is a hidden gem of California. Situated on Pacific Ocean , this stunning island is a must visit place for adventure freaks. You can reach the island by ferry from Ventura Harbour.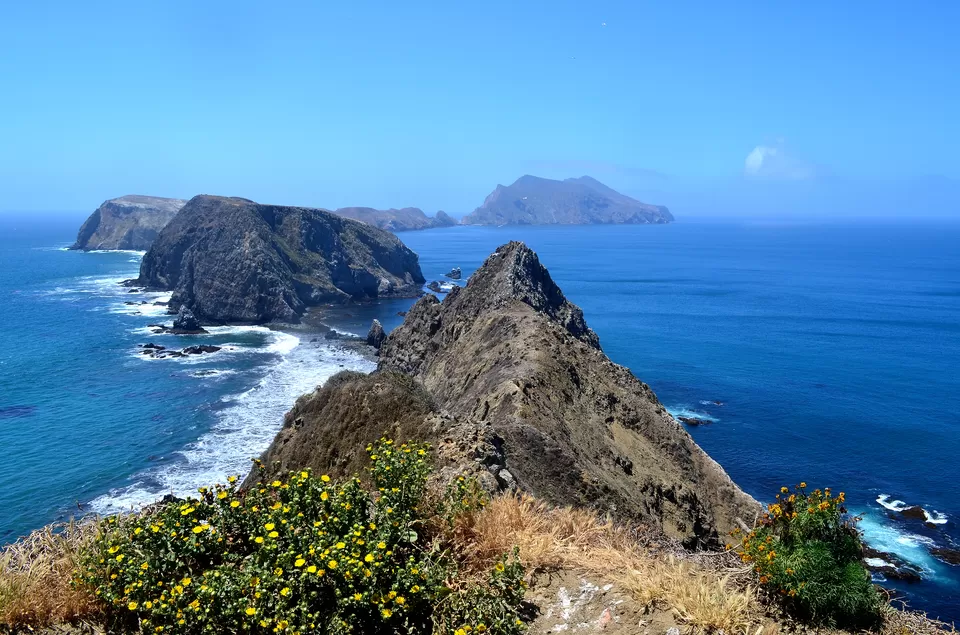 How to book Tickets?
Tickets can be pre booked from https://islandpackers.com/home/
Return trip for Adults (13-54 yrs) costs $63.00, for Seniors(55+ yrs) its $58.00 & for child its $45.00
(Rates as on 2021)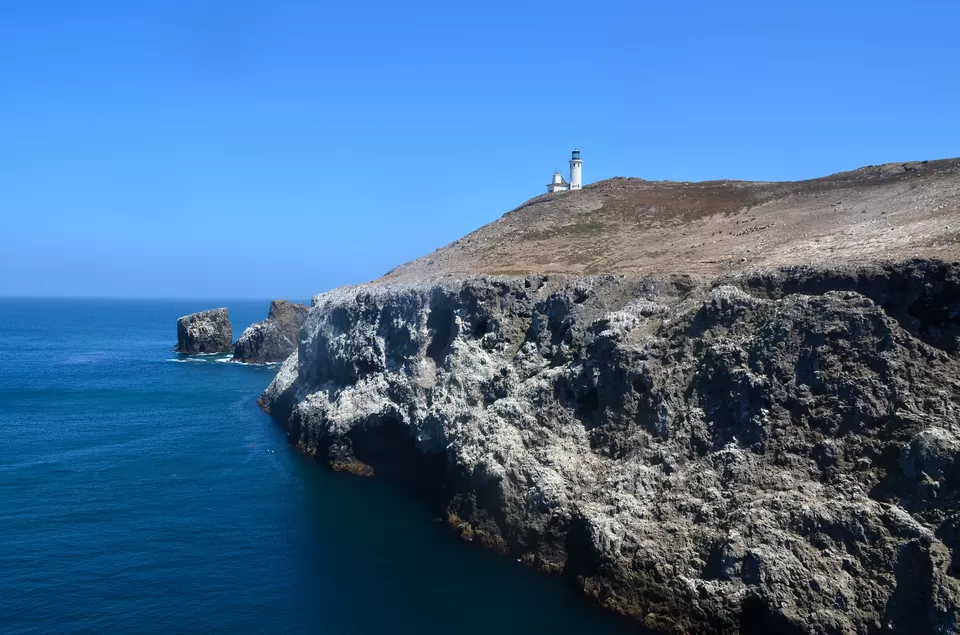 How to reach?
It's a 1 hr 5 min drive by car from Los Angeles to Ventura Harbour in Ventura county via US 101 N. Take island cruise from harbour to Anacapa Island.
It takes approximately 2 hours to reach the island.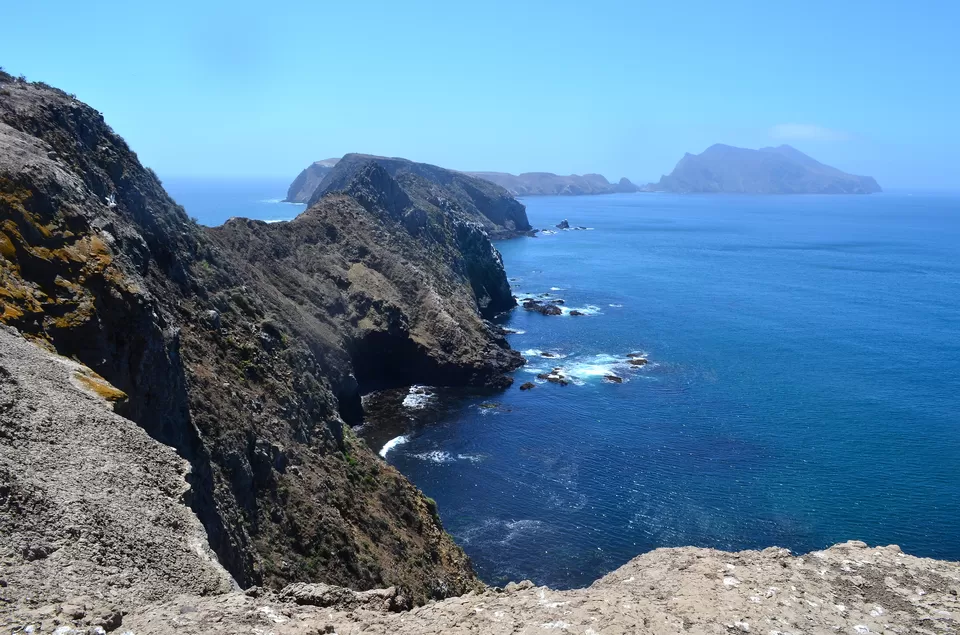 Planning
1. Check weather conditions & wind speed on day of travel. Ferries are usually cancelled due to inclemental weather & also due to high wind speed.
Check https://windalert.com/spot/71382 for windspeed predictions.
They will refund money incase trip gets cancelled
2.Do carry suncream, plenty of water & preferably a cap
3.You can buy food from the ferry (like sandwiches). Note , there is nothing in the island
4.Do carry wind cheater as it gets extremely windy in high seas.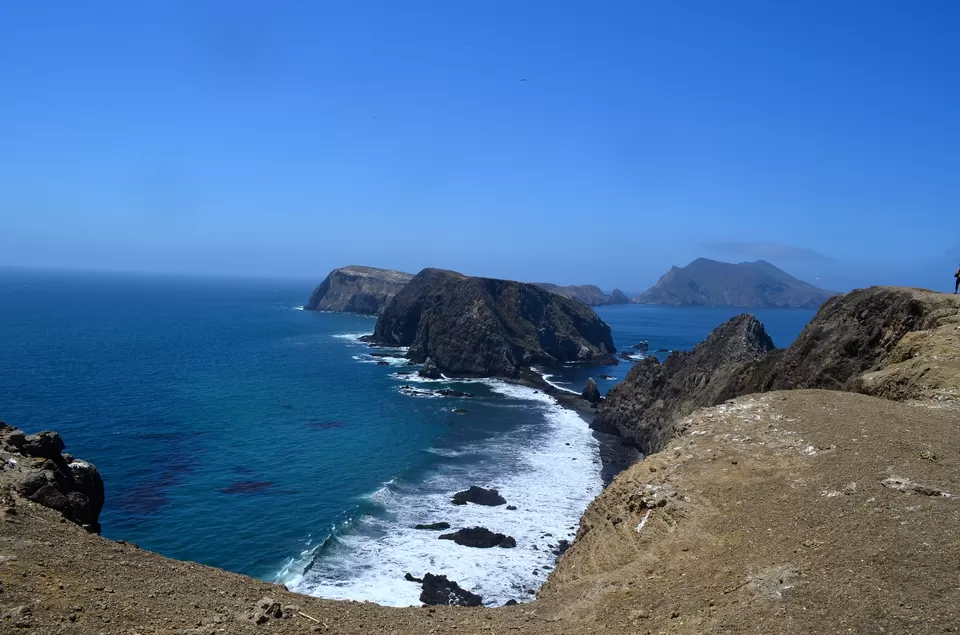 What to visit ?
1. Cruise company will provide a guide who will take you for a walking tour of the island
2. You don't have to pay extra for guide charges
3. Guide will follow a pre destined path to take you from the jetty to other extreme end of the island. It takes appxmly 20-30 mins
4. It's advisable to stick with the guide all times
5. Do spend enough time near the cliff (pic ). Its absolutely stunning & yes take loads of photos. Advisable to check the sun position(If applicable) while taking photos & carry camera filter.
6. Guide will let you know the time of return ferry. It's an absolute must that you adhere to the timelines; else you risk spending a night in the island (in extreme climatic conditions)
7. You will be have 3-4 hrs to explore the island.