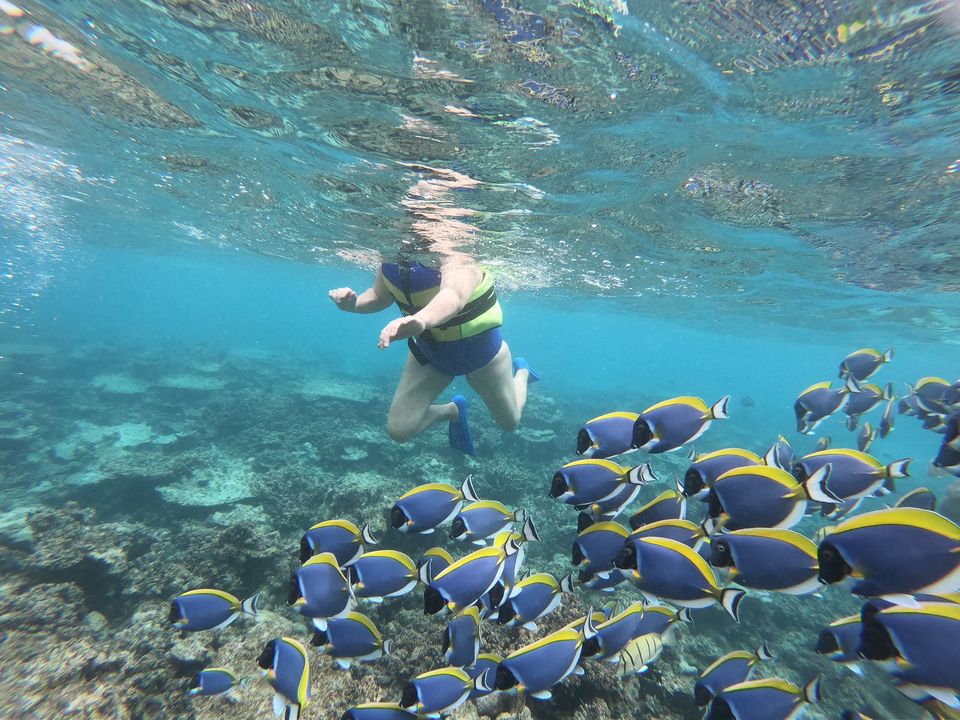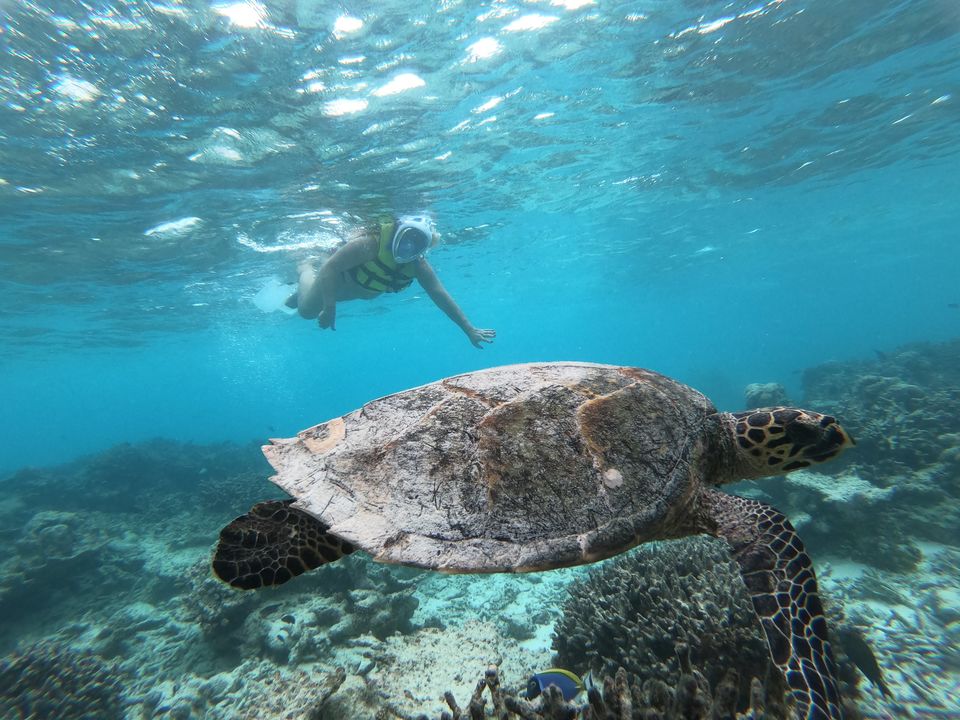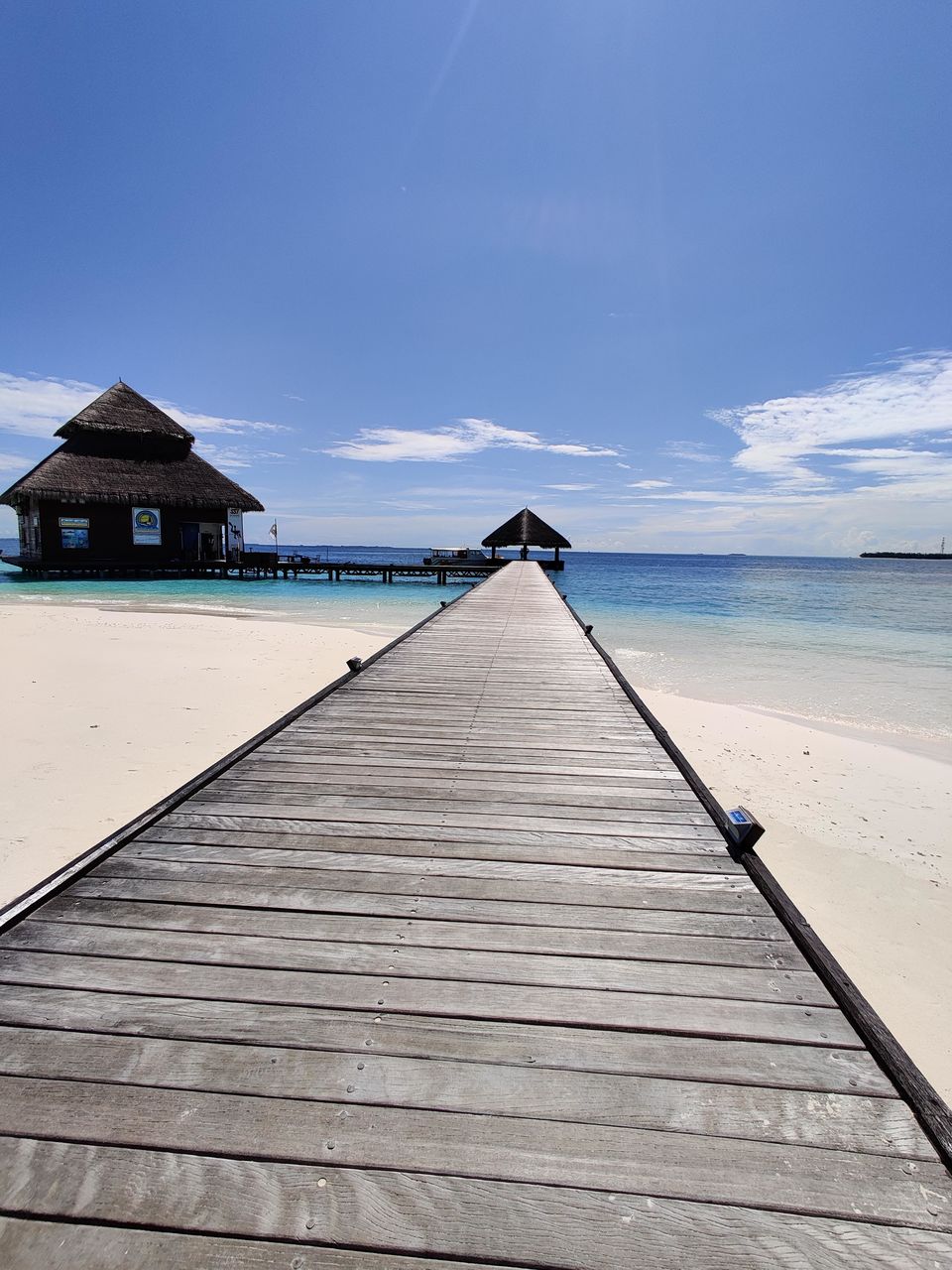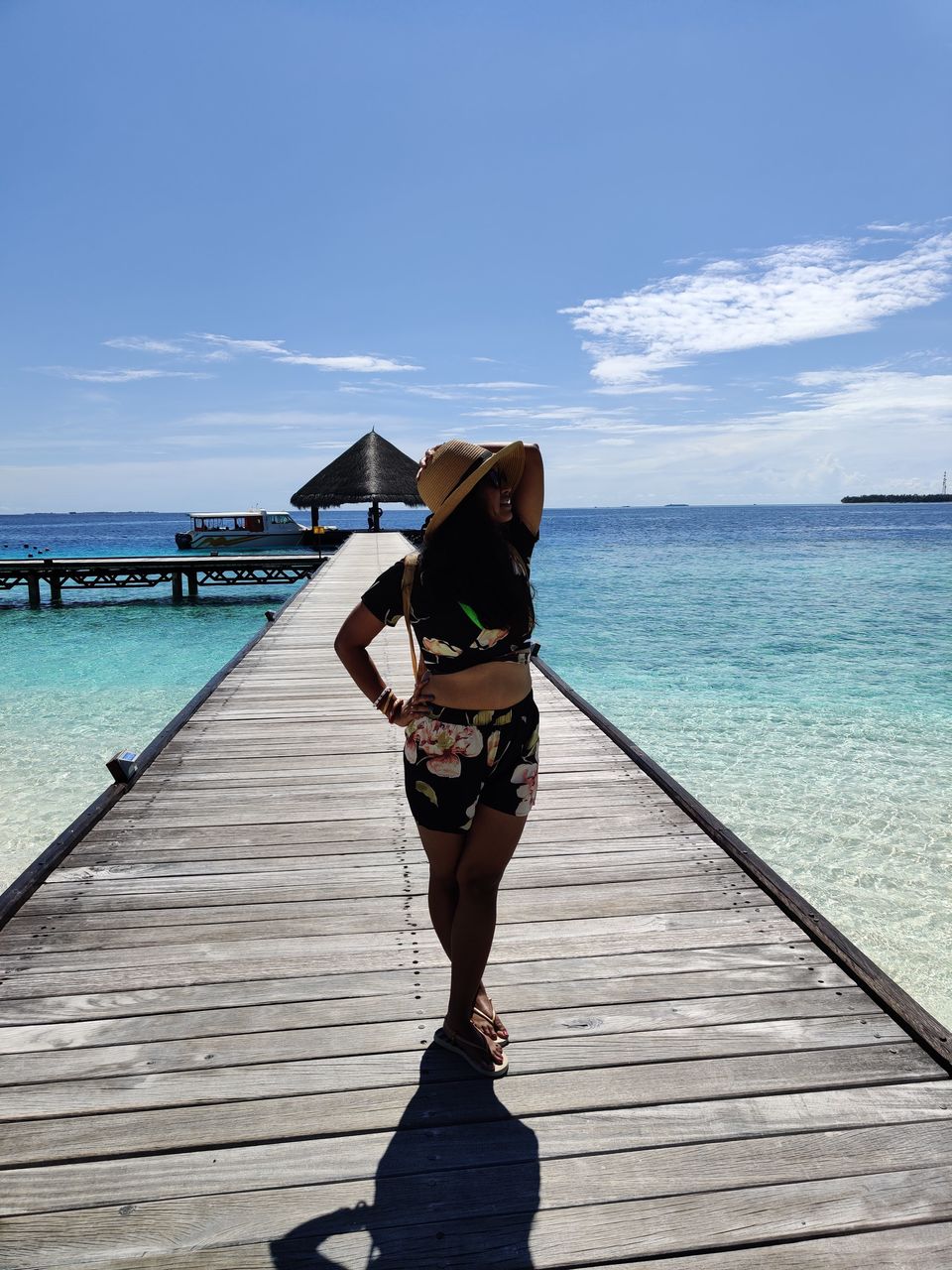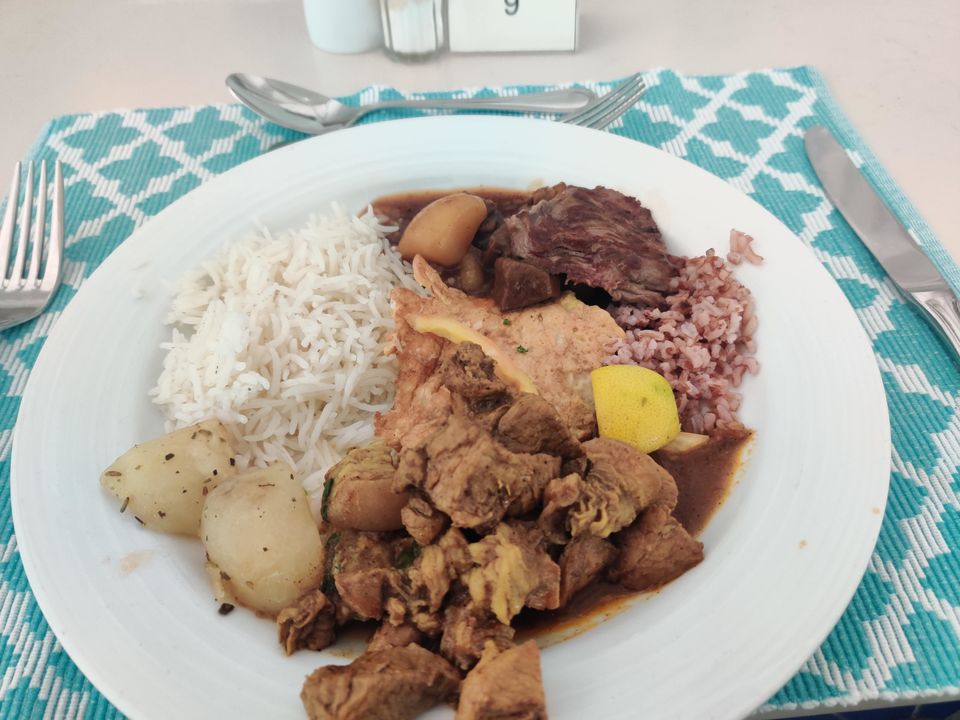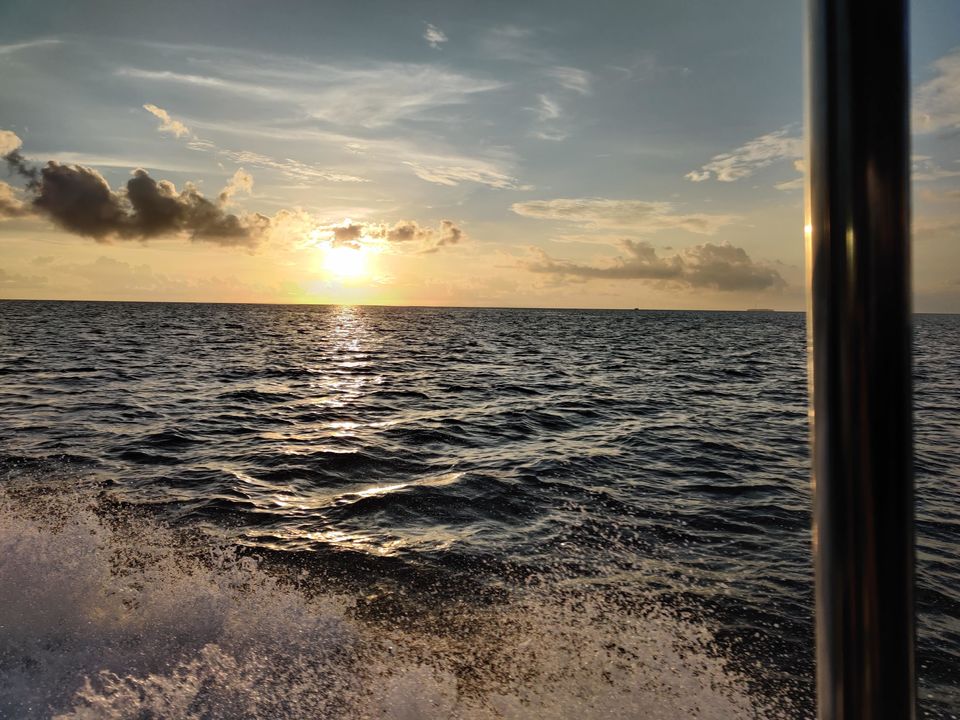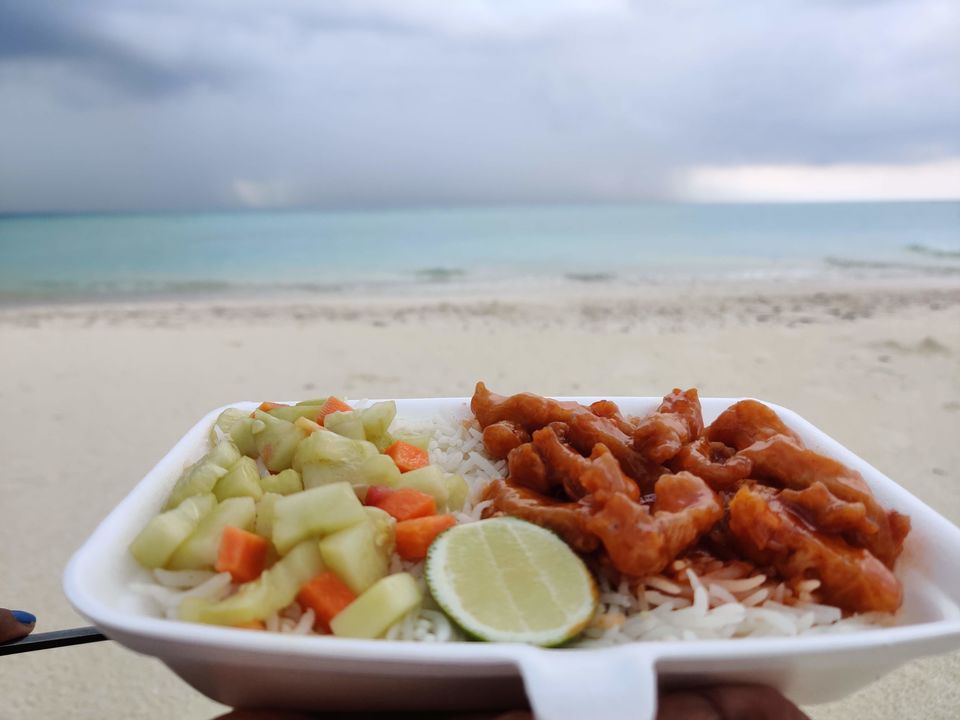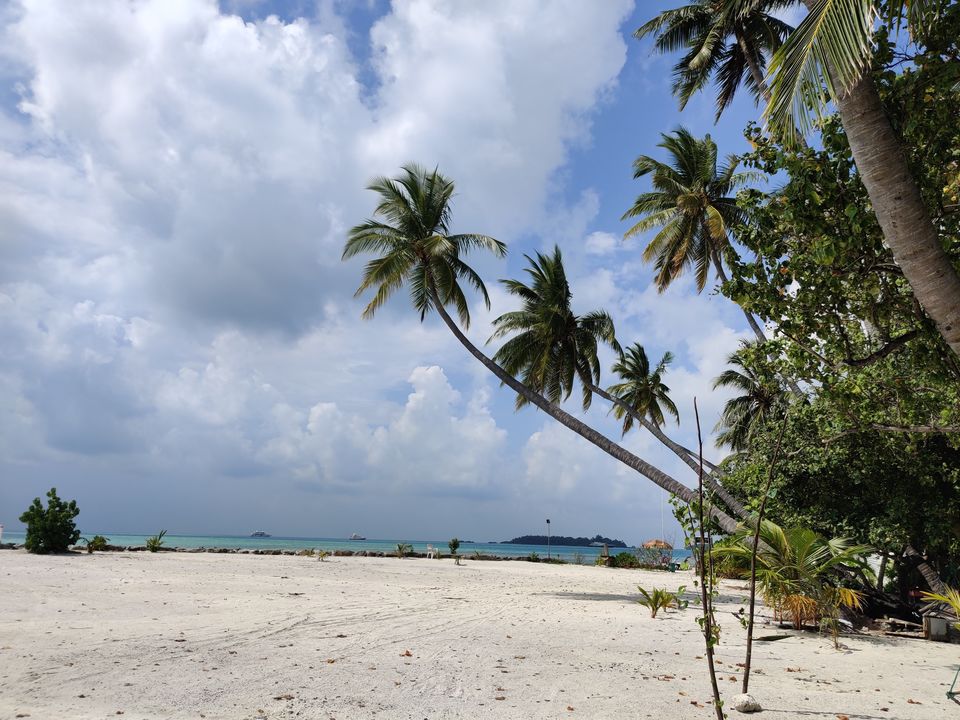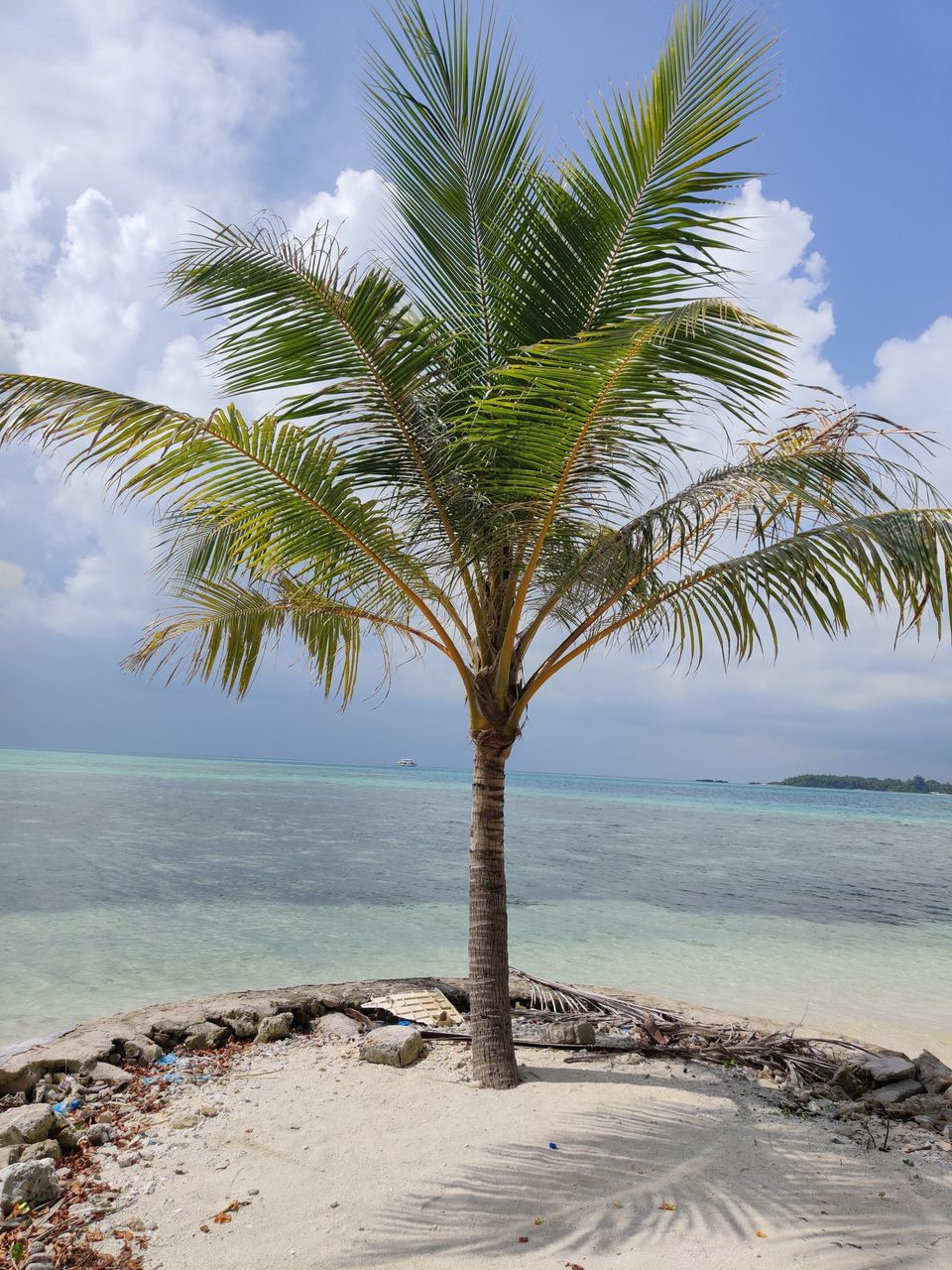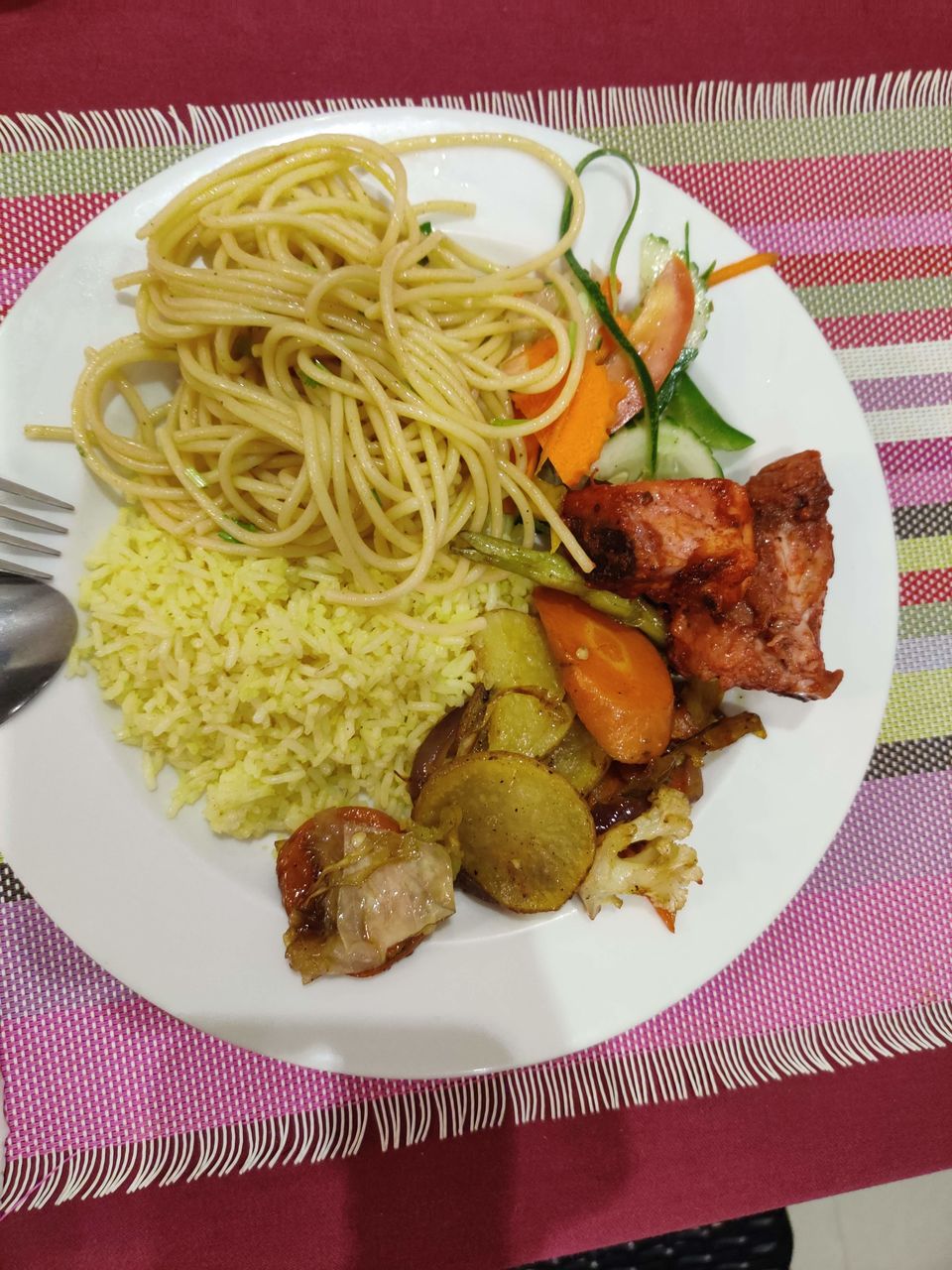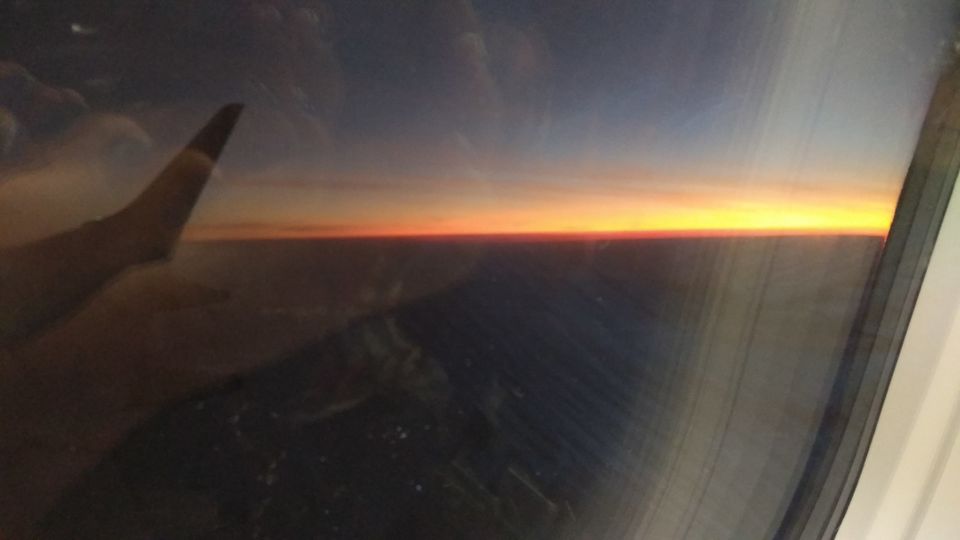 It is a dream of almost everyone to visit Maldives at least once in a lifetime! The pristine beaches, the turquoise water, beautiful sand banks, luxurious villas, the dreamy under water life are very few examples what one can dream of to experience in their honeymoon.
But when it comes to plan the itinerary, the super costly water villas and resort force us to change our plan for future!! 😟 Now it is not a problem anymore, as there are plenty of guest houses and hotels are built up in local island so that travelers can experience the true beauty of Maldives within budget.
As per my experience, staying in a local island is far superior than the water villas as each resort is built up in a private island which totally isolated from rest of the country where you never get to know the local lives. But if you wish to experience the absolute solitude, then please go for this.
Me and my partner visited Maafushi & Guraidhoo island on our honeymoon in the month of December, 2019 which is a perfect time to be in Maldives. The weather during this time is super pleasant, mainly if you go for scuba or snorkeling you will experience the great sea life!
Let's get started with detailed itinerary which I am definitely sure will force you to make a plan with your loved ones to Maldives!