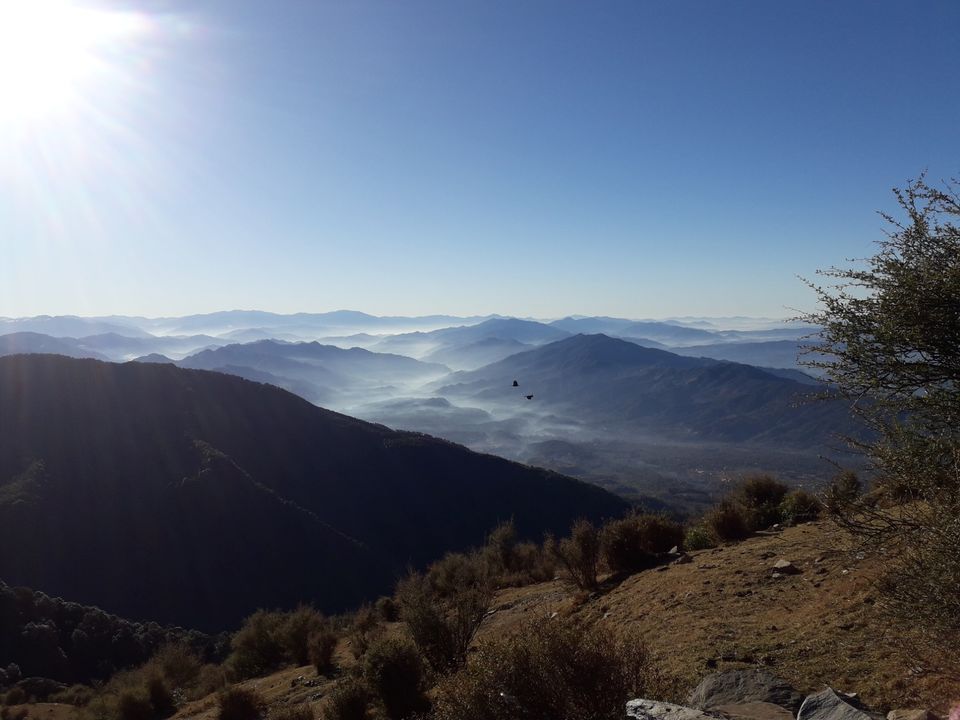 It was a memorable trip, full of adventures we enjoyed a lot did trekking, paragliding, camping etc. It was a fun filled experience. Kudos for Bir Billing.
Bir is located 70 km from Dharamshala, and Billing is located around 84 km from Dharamshala. 
Two ways to enjoy paragliding are :
1. Grab a cab to Billing then go for paragliding,  after landing go for trekking and other stuffs.( We choose)
2. Trek to Billing after camping, bonfire and other stuffs go for paragliding next morning.(this is best)
While Billing is the takeoff site for paragliding and Bir for landing; collectively it is known as "Bir Billing".
-- Paragliding
If you are interested in soaring high in the sky and enjoy the untouched scenic locations, landscapes, mountains, and more from above, Billing is the destination to visit. It offers excellent world-class facility for paragliding and is one of the best gliding sites in the world.
Bir is the landing ground for the Para gliders who take off from Billing. It is located at a distance of around 15 km from Billing.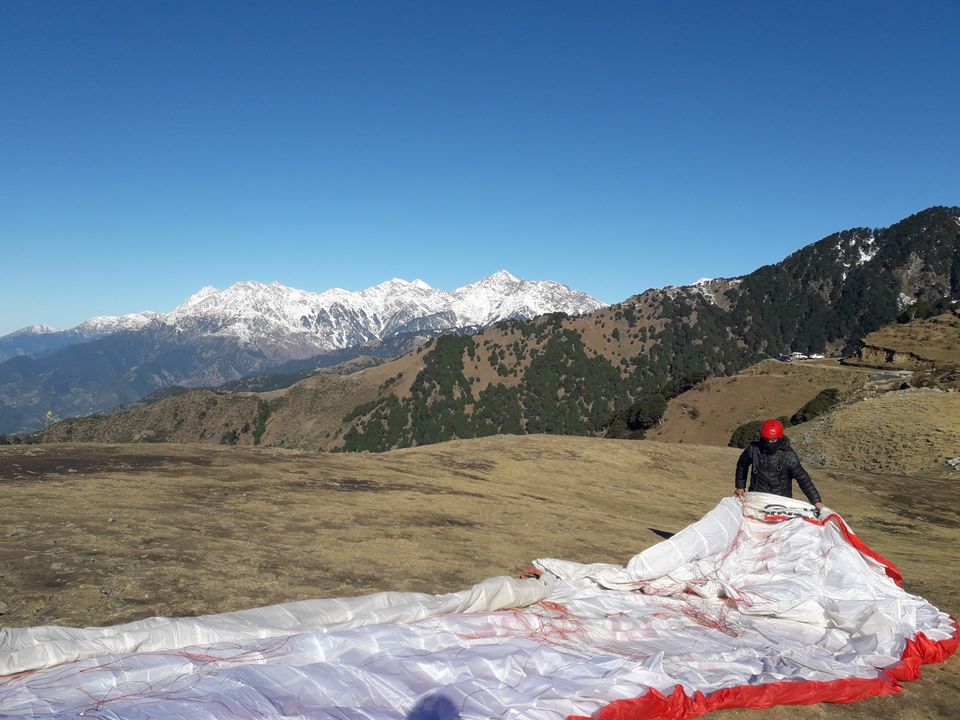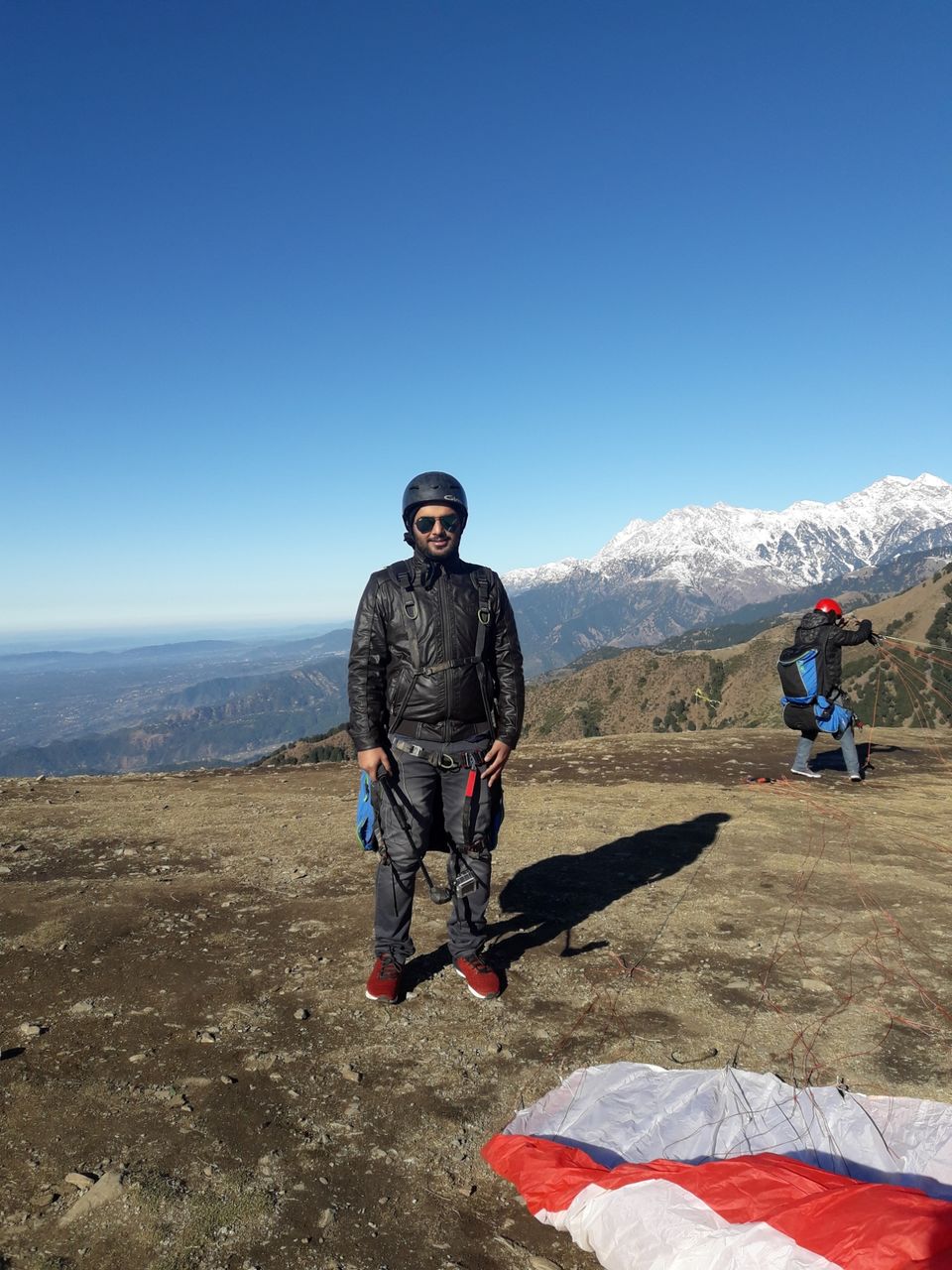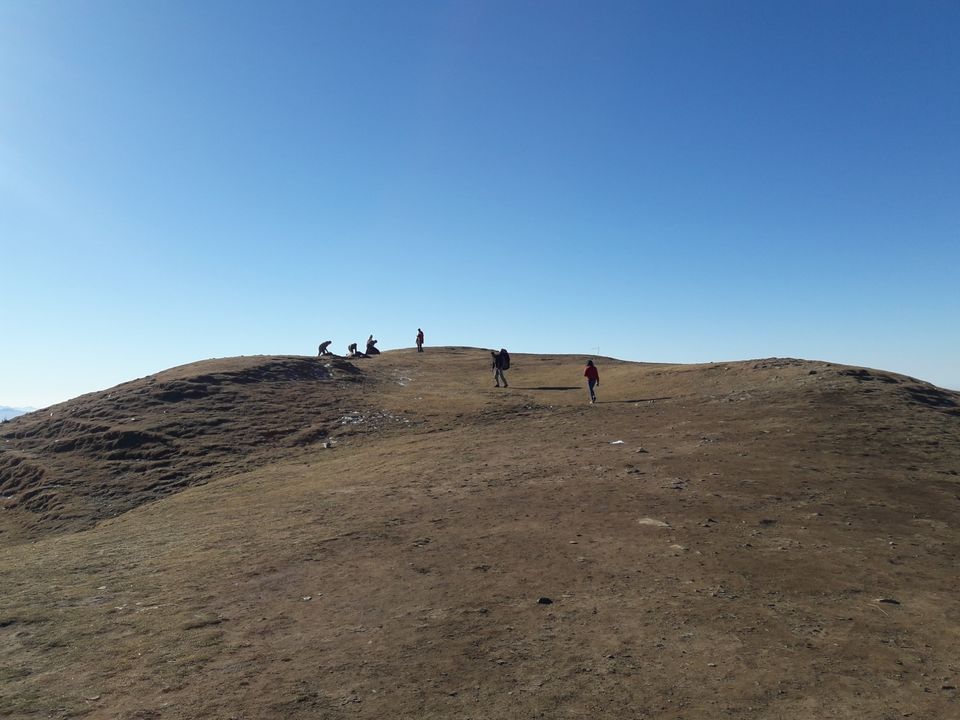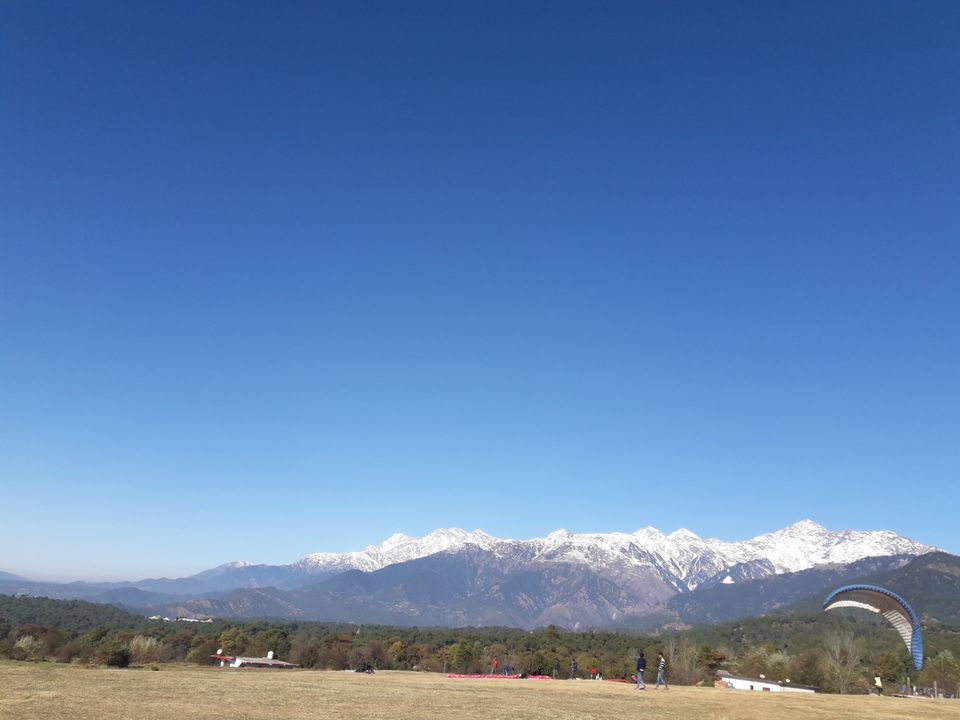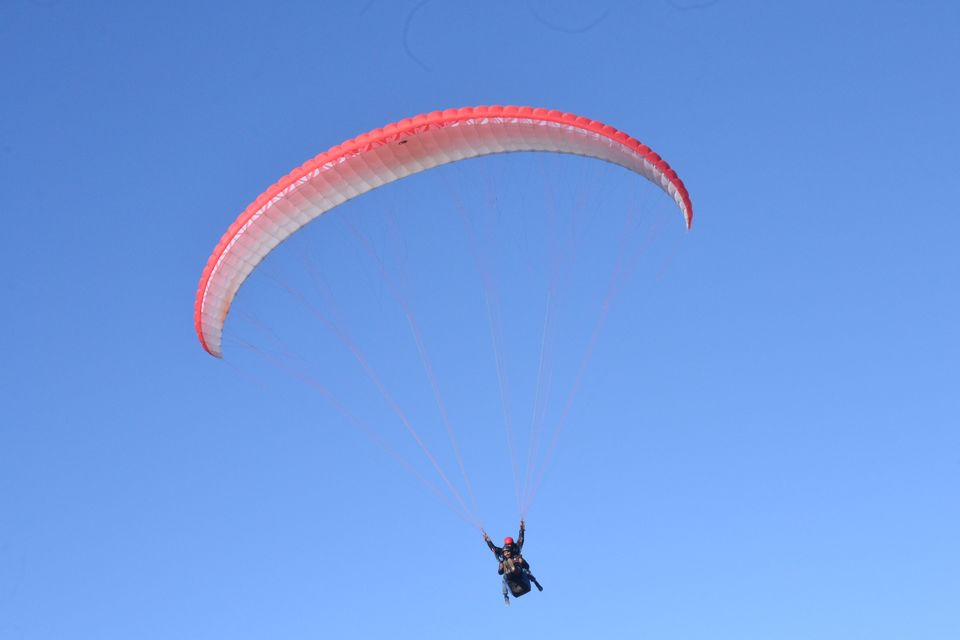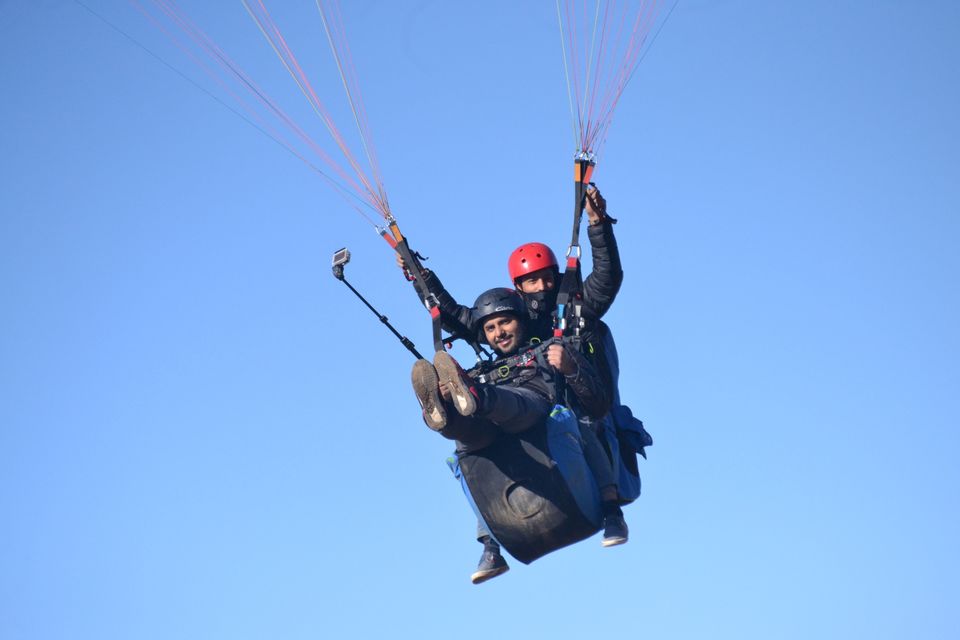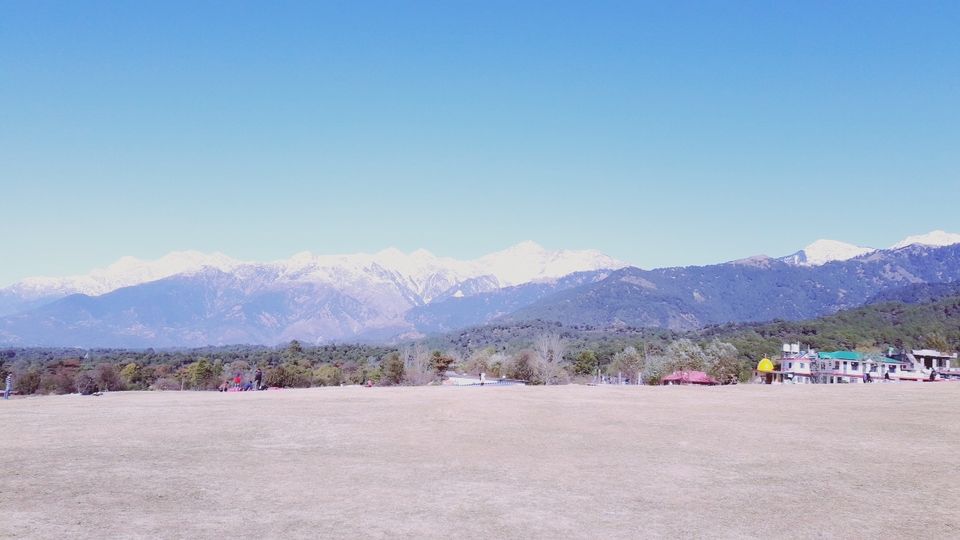 -- Trekking
Trekking from Bir to Billing which is of 10 km and took 4-5 hrs to cover. This trek is  filled with adventure, pahari villages, mountain stream and snow (it depends on your visit). After going through 4-5 hrs of trek you will reach to the Billing which is paragliding takeoff  point.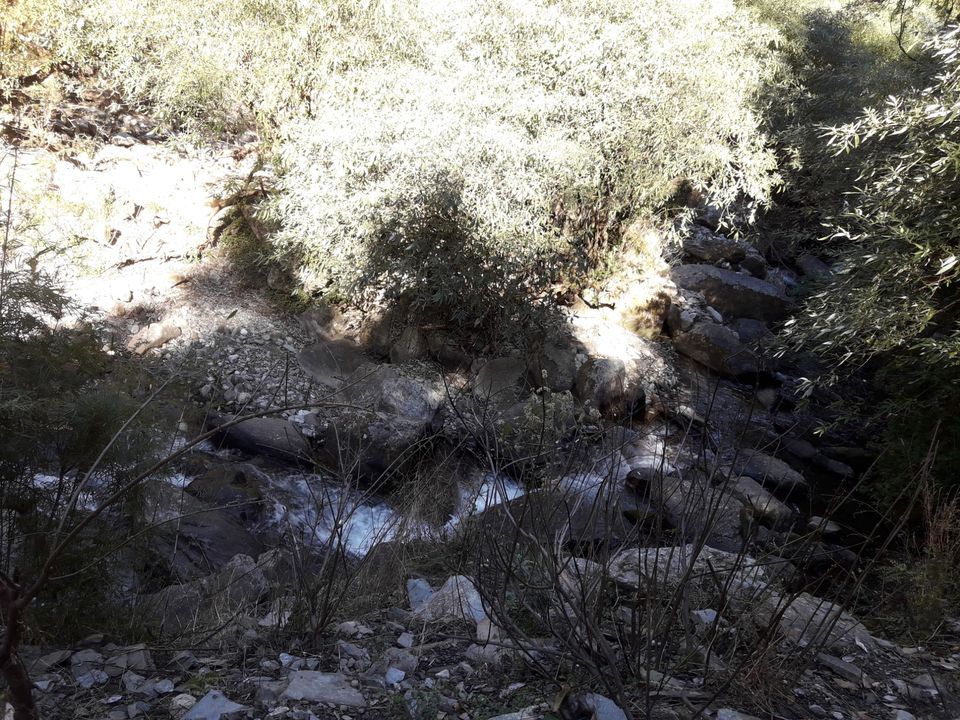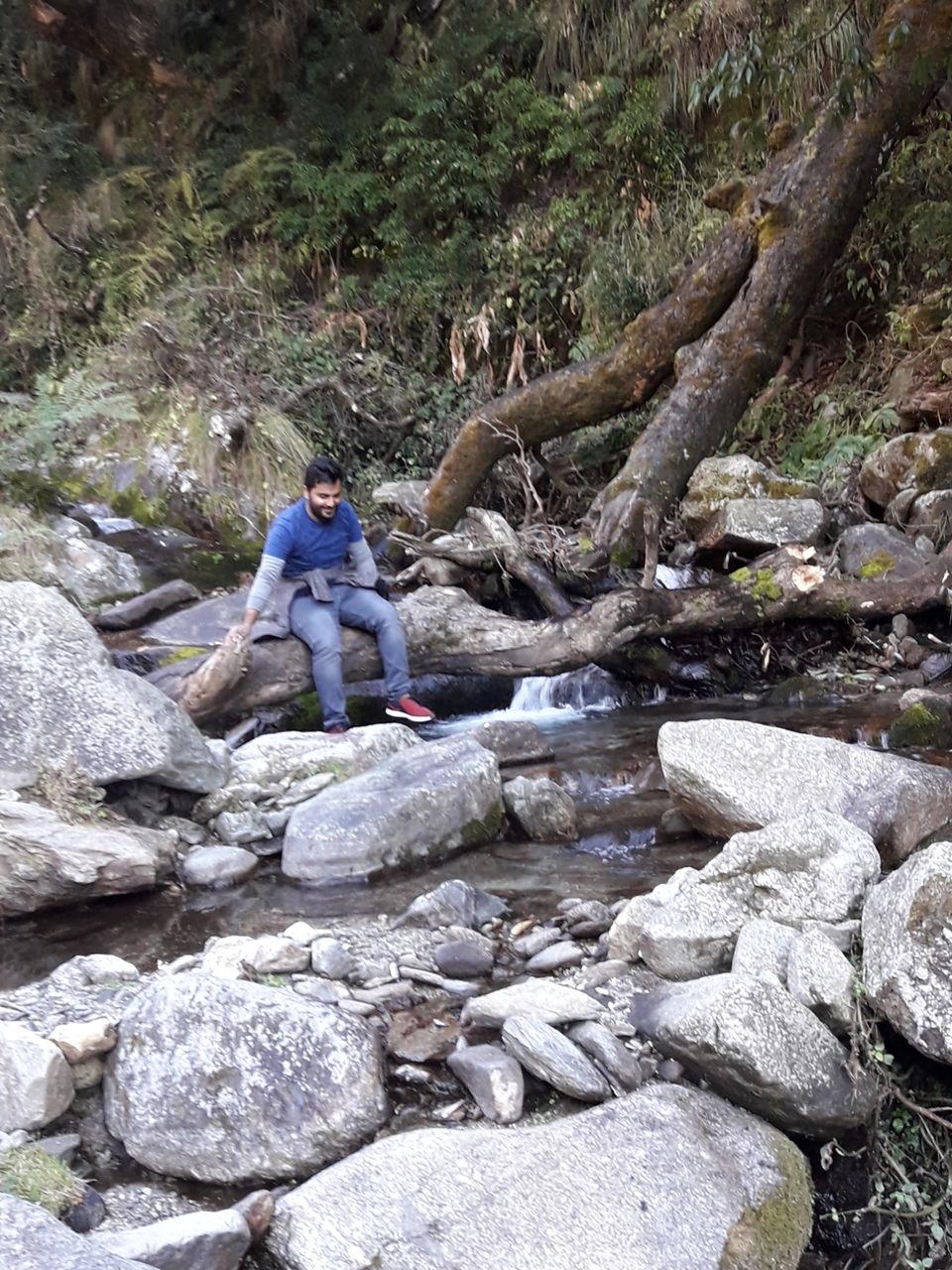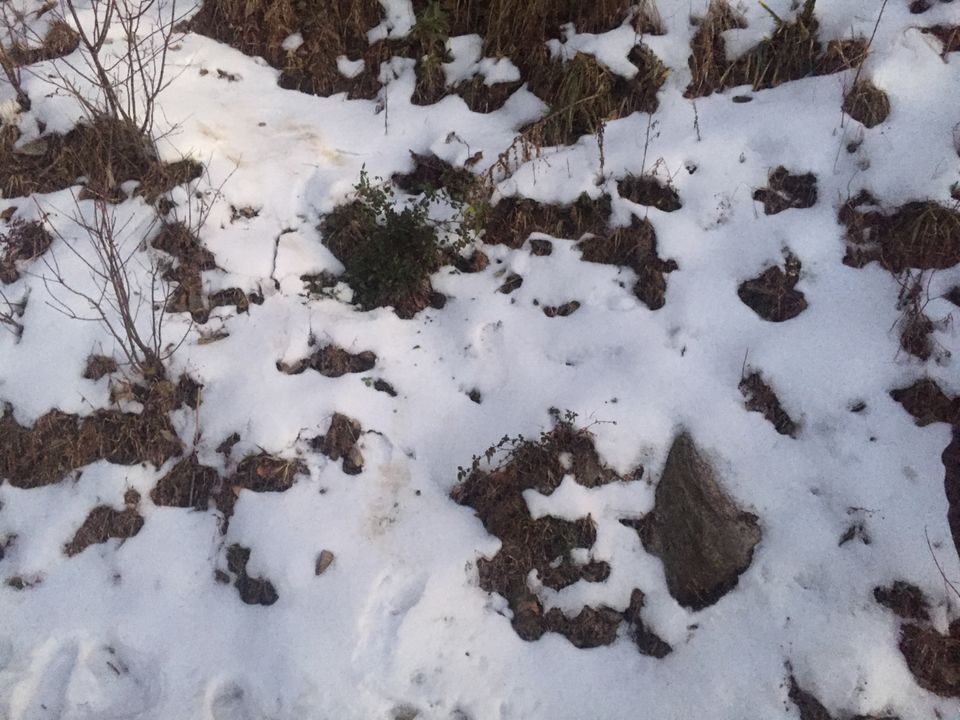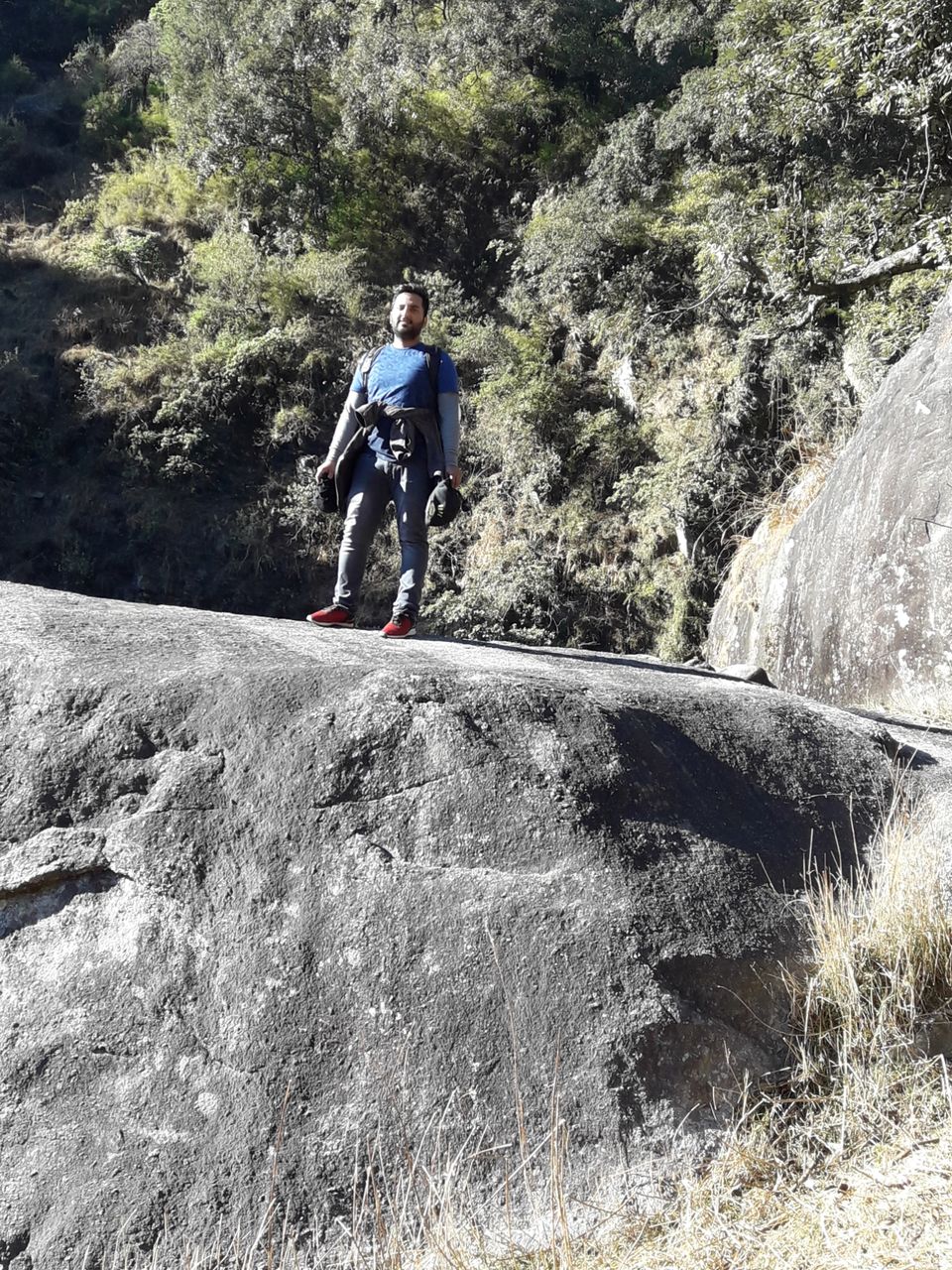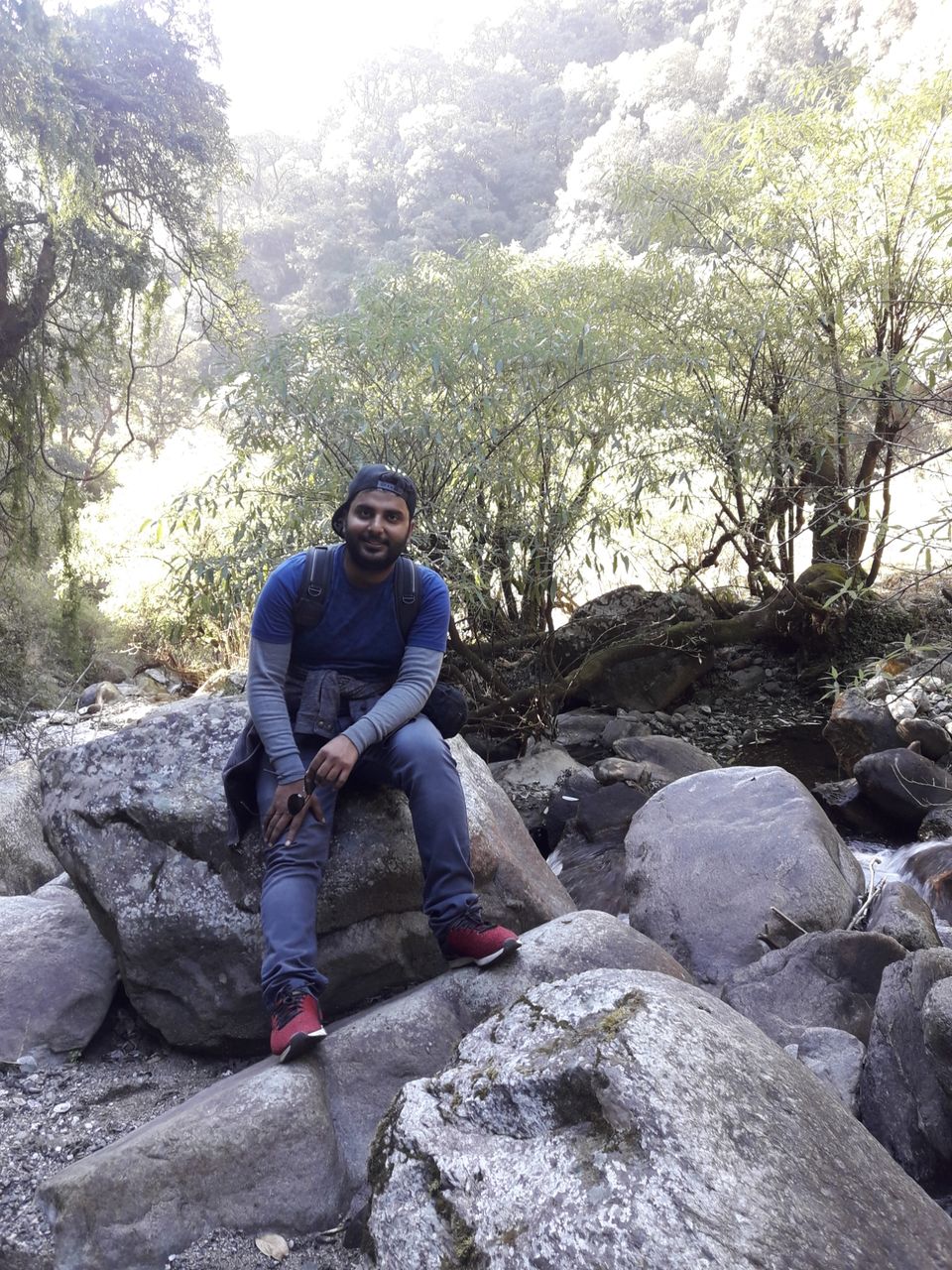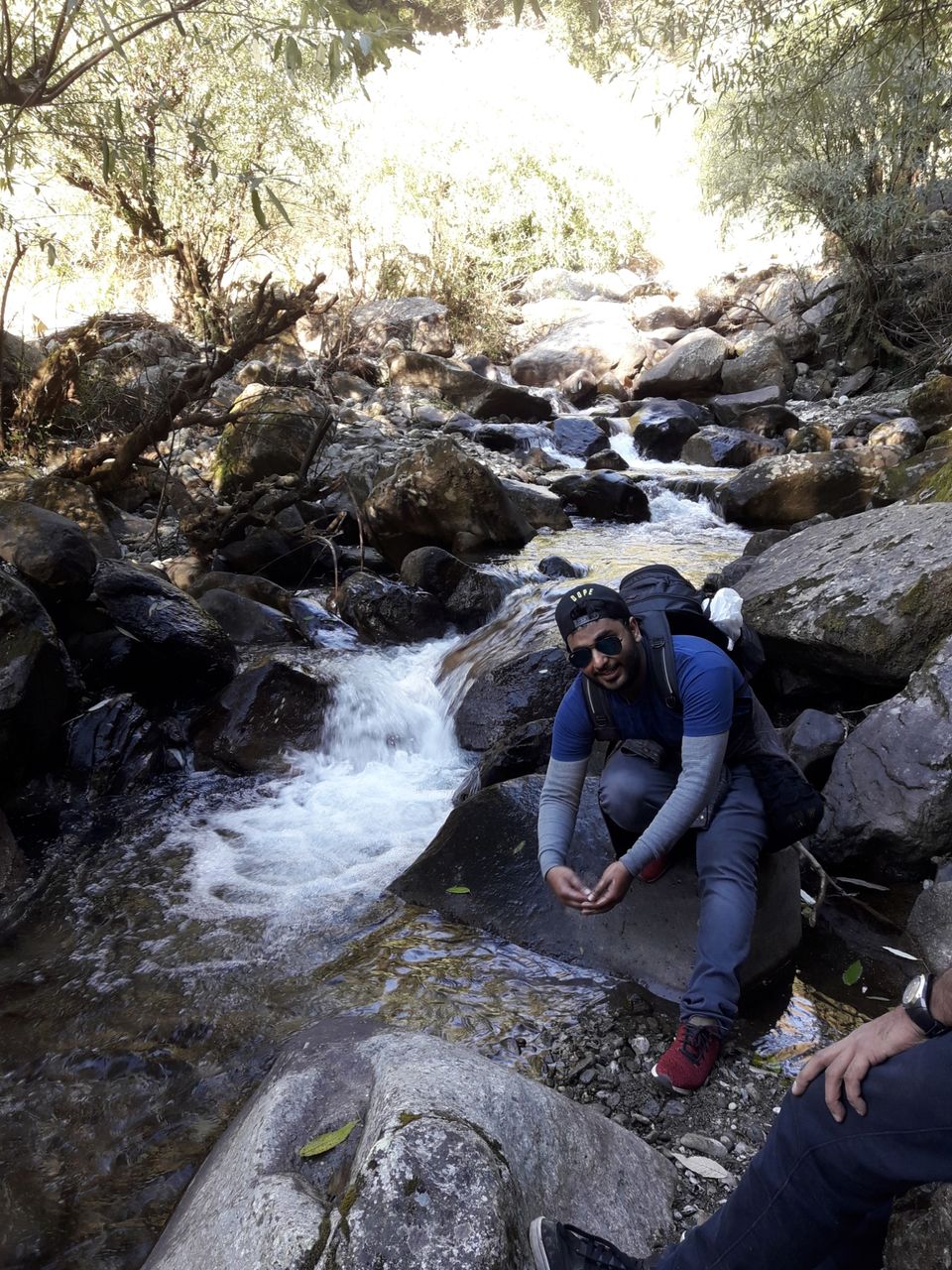 -- Camping
After trekking for 4-5 hrs you will finally reach Billing. Where the different shaped tent pitched for the night stay.
Bonfire, Dinner and overnight stay in tents at Billing.