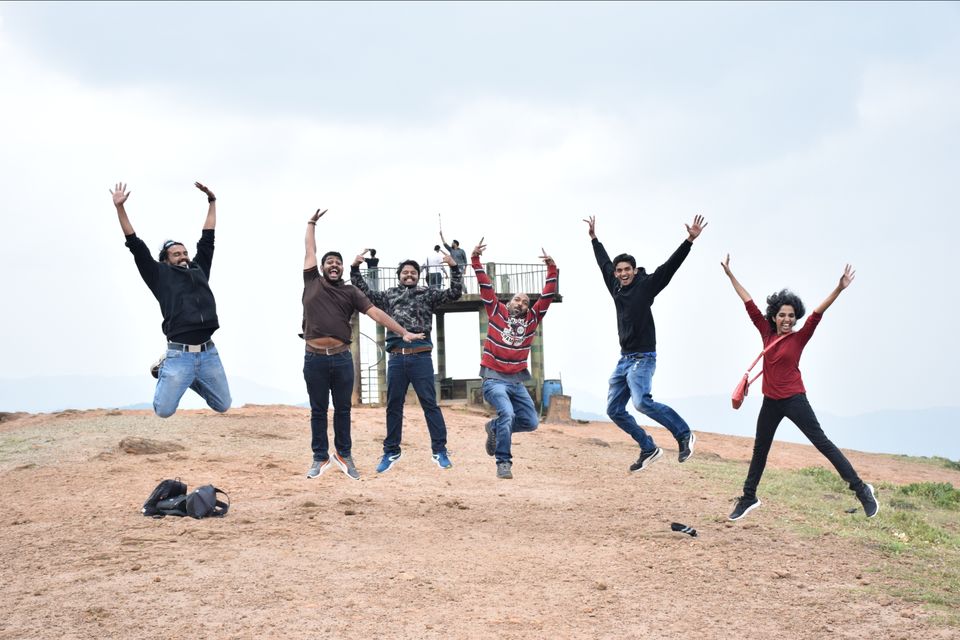 Hello buddies
Yes, of course I'm aware. I have started this blog to share my riding experience, but from the last two blogs I have been scribbling over and over again about my team. May be unnecessary. But as one of my fellow rider said, "There is an unspoken bond we create with our riding buddies" which cannot be ignored.. Isn't it ? At least a few riders will agree on that.
Well, here are the remaining few riders with whom I have made an unspoken bond, along with others I have mentioned in my previous blog over the years while riding.
Shashank BR : The one, who carries the least luggage in our rides. The one, who just needs a charger, a earphone and internet.
We all may be trying to catch up with sleep after reaching the destination, but this guy will be laughing all by himself, by looking at some funny videos lying in a corner 🤦‍♂. Along with me, he seems to be the, next restless or less patience guy I believe. Also, we both are the one who grabs the "FREE" soaps, brush, paste from the home stay, saying it will be useful for the next ride. I believe, it was indeed useful for us in the next ride as somewhere in the corner of our luggage, we would actually always find these soaps brush and pastes 😂.
He somehow survives just with water or juice if nothing is available. We don't have to worry about his food requirements at all.
He will be the first one to take a shower(Yes, Men do have shower, always😜) and sleep. No matter if it's evening or morning. In fact, he will shower first, then get ready and sleep until we all get ready.😎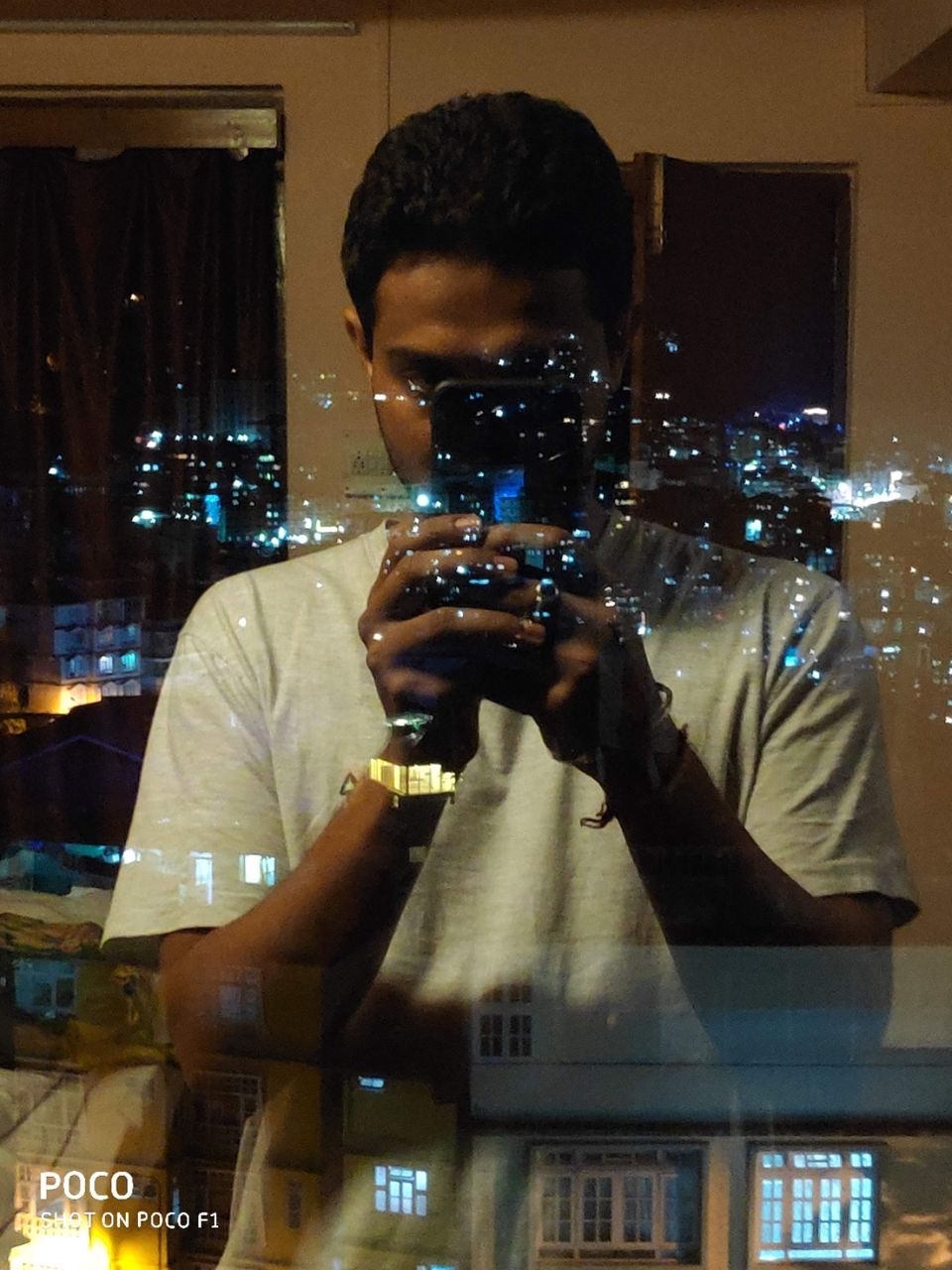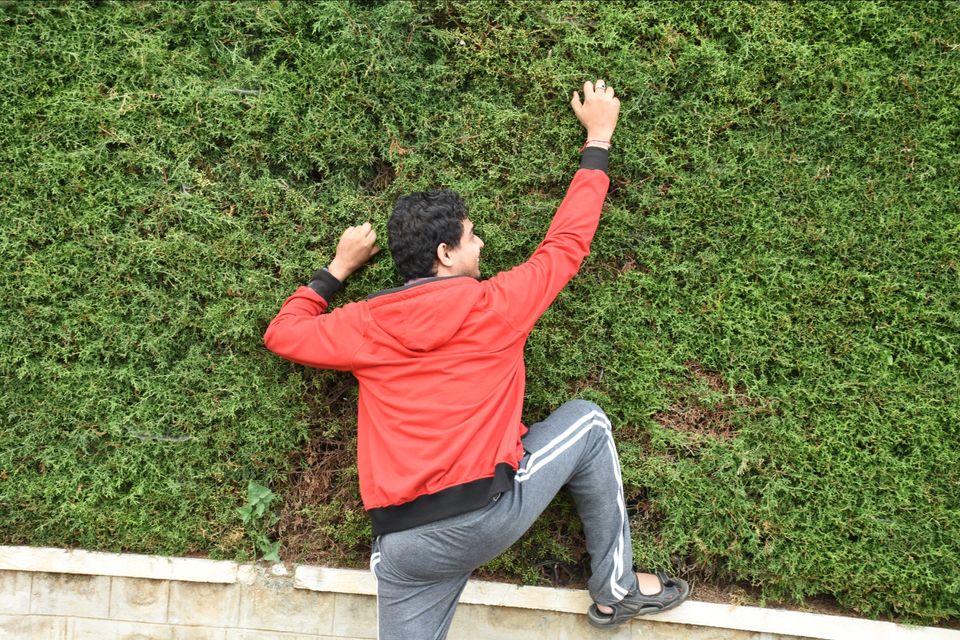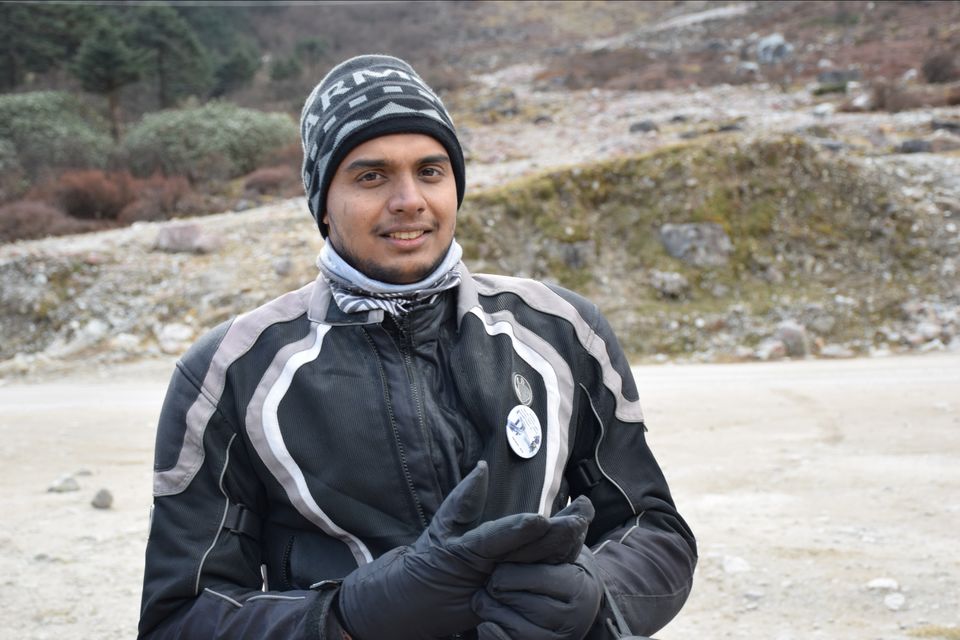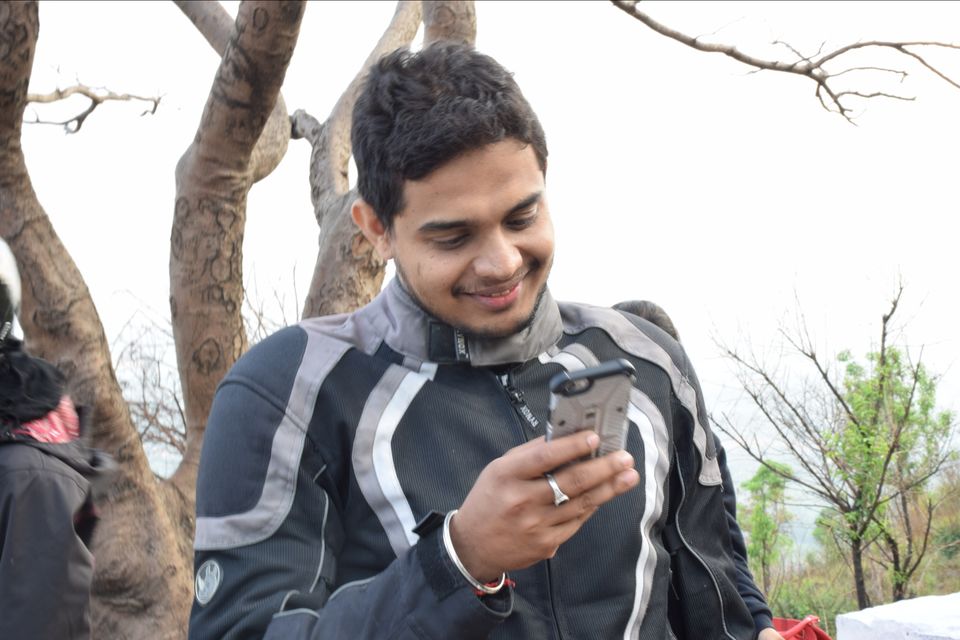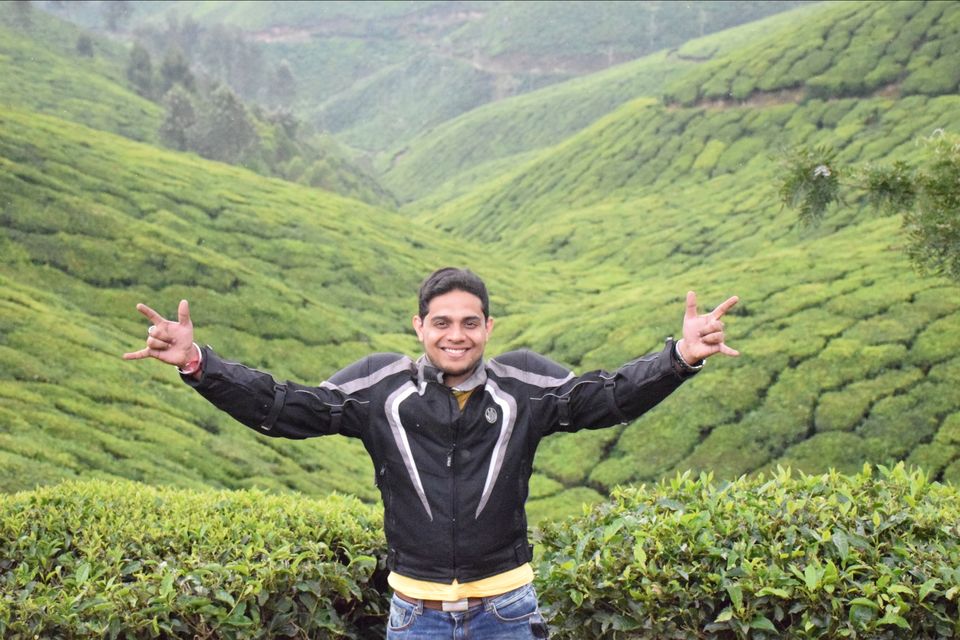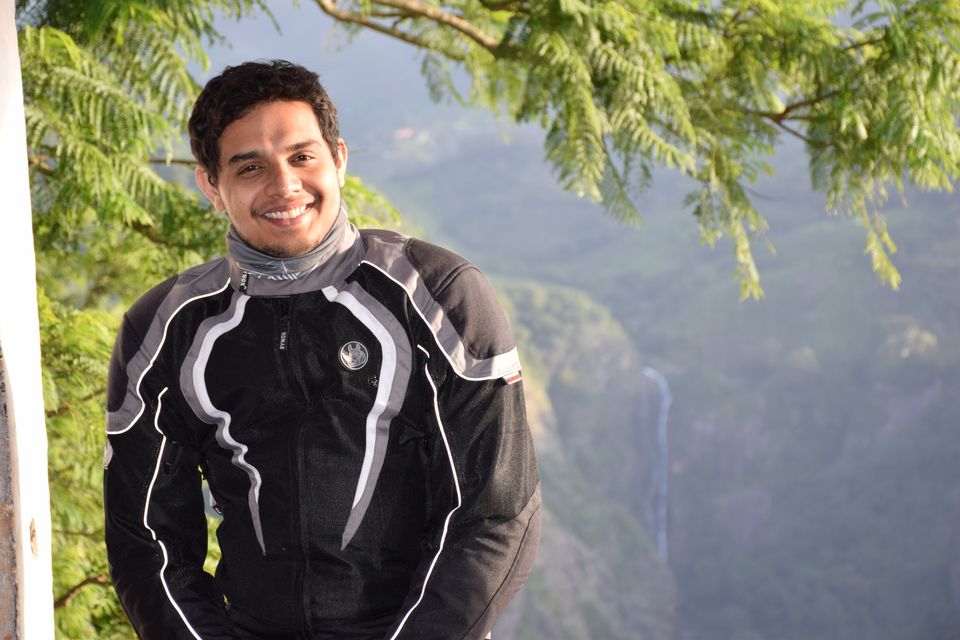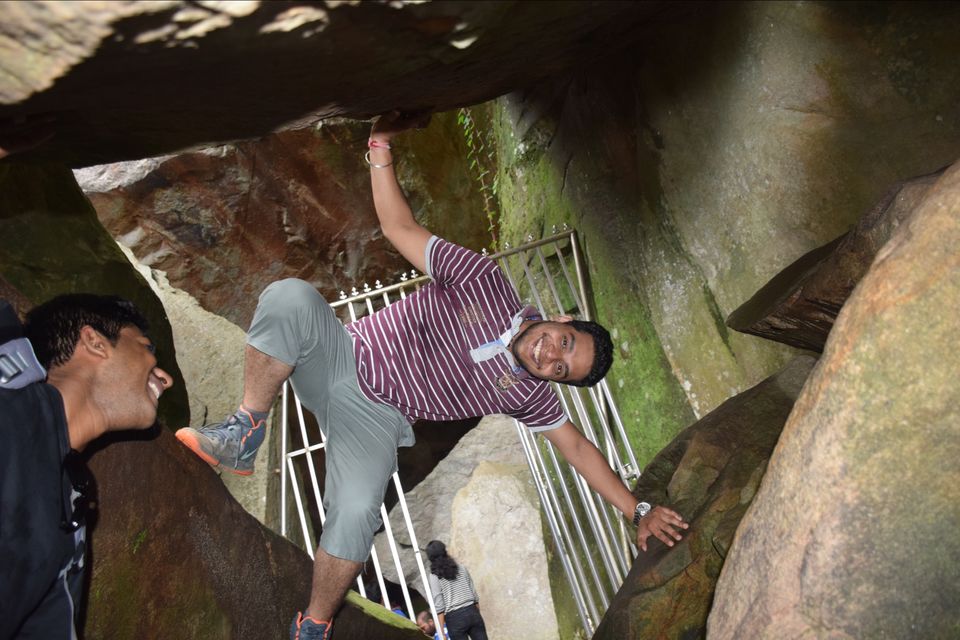 Shubha Rai : The one and only female in our group, well, at least, until last year. The first one to bring the topic of a ride in our group.
"It's been a while.. Let's go for a ride or trip...". Then messages me and asks me to have a group created for ride and start looking for places and riders to confirm.😎 There are instances, where we were about to finalize the ride dates, and she would have already applied for leave, got it approved and makes us to take leaves and make the ride happen. And the next person in the group who has literally "EVERYTHING" in her luggage. snacks.. chocolates.. dry fruits.. bananas.. oranges.. scissors.. shampoo.. soaps.. tooth pick.. ear buds.. knife and what not..!!
In fact, I have also seen spoons and forks. That too on a bike ride!! But all of them has come handy many a times, I must agree.
She is the first person to ask for a tea. It can be a pit stop, or just a break, or even when we just reached the destination. We wouldn't even have removed our saddle bags from the bikes, but she would have started looking for a Tea and never hesitate to come and say "Moolu tea thikkua?.. Kenle ge..Ijyaanda olthaandala pasond bariyara panle" (That's in Tulu, our local language, which basically translates to "Do we get tea here? Just ask them once. If not ask them to bring it from somewhere... Doesn't matter what time it is..) 🤦‍♂😂😂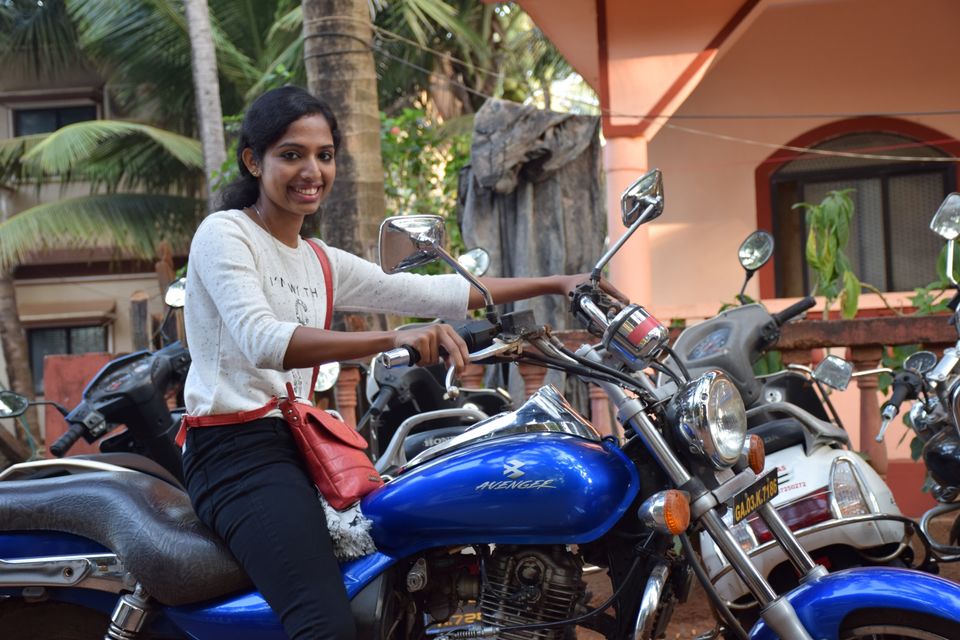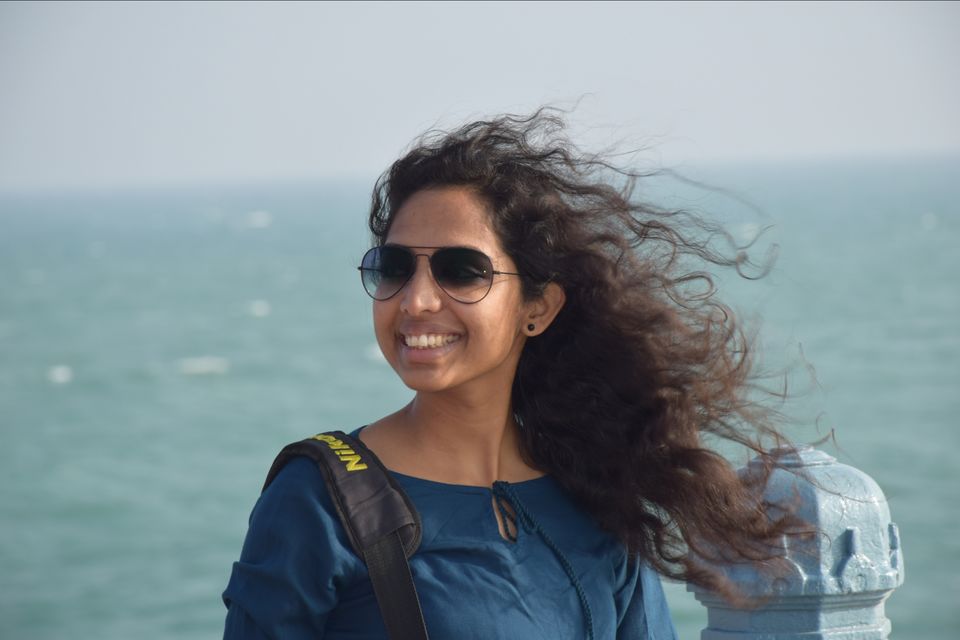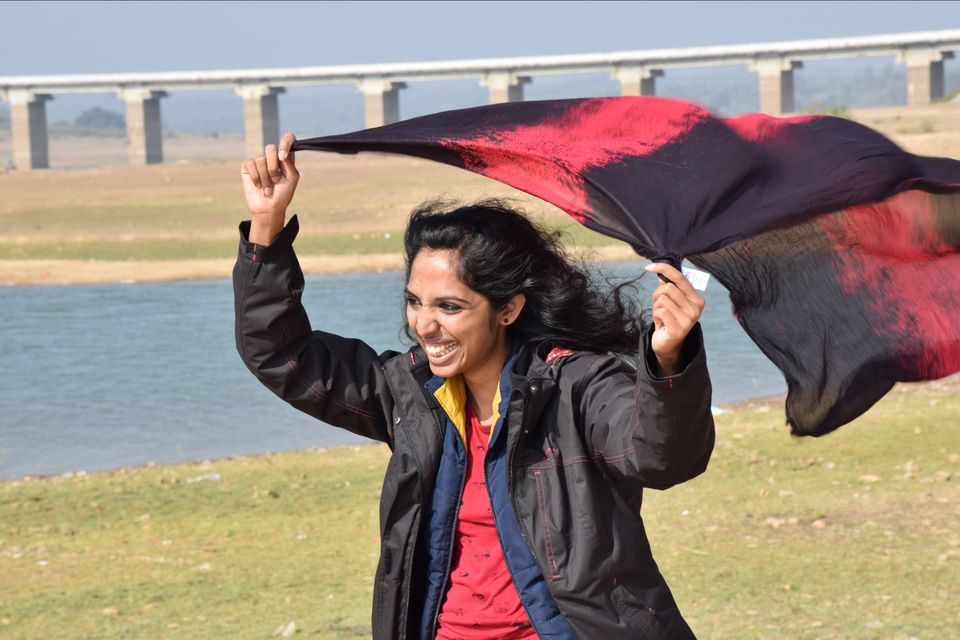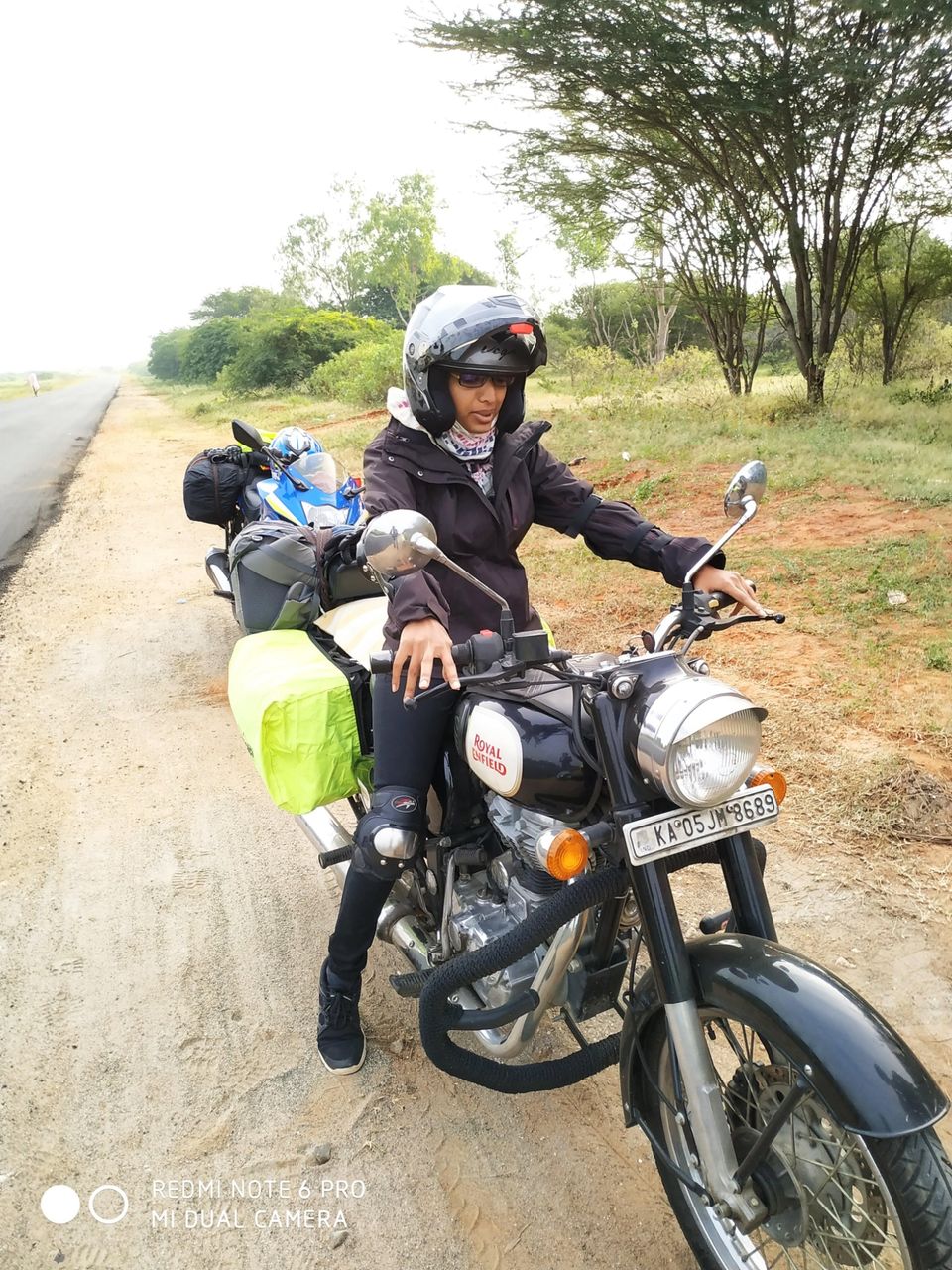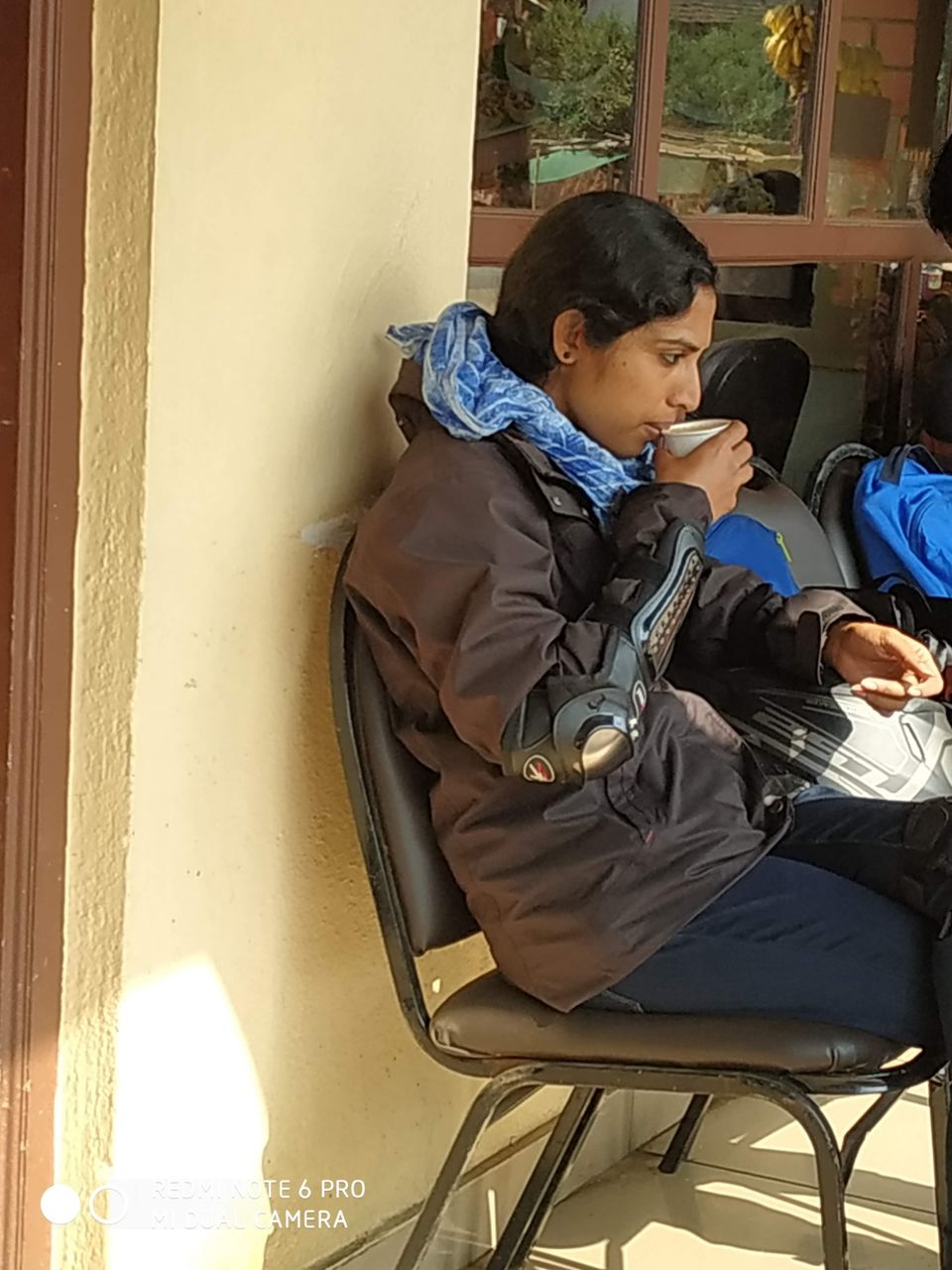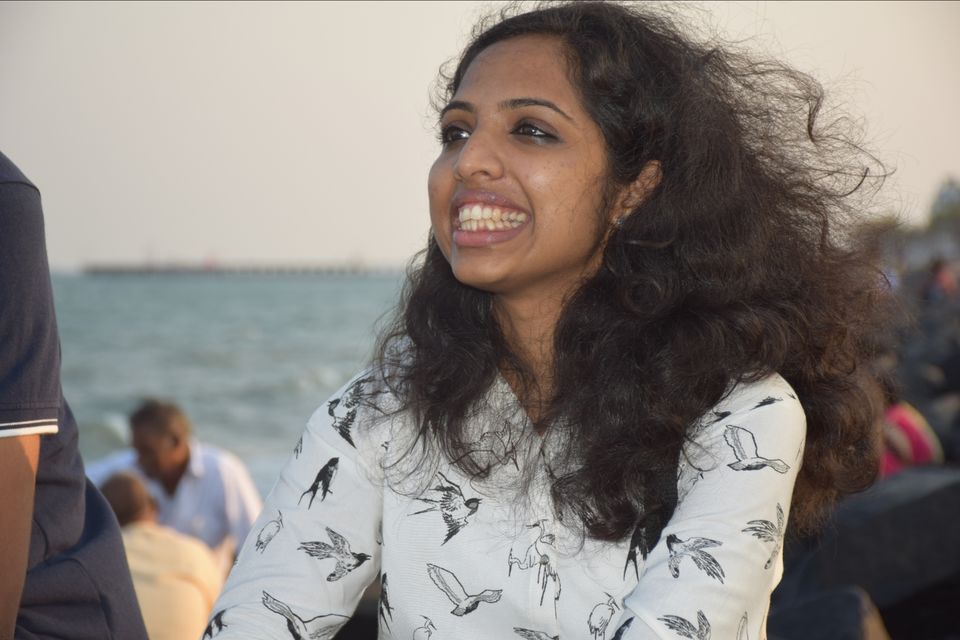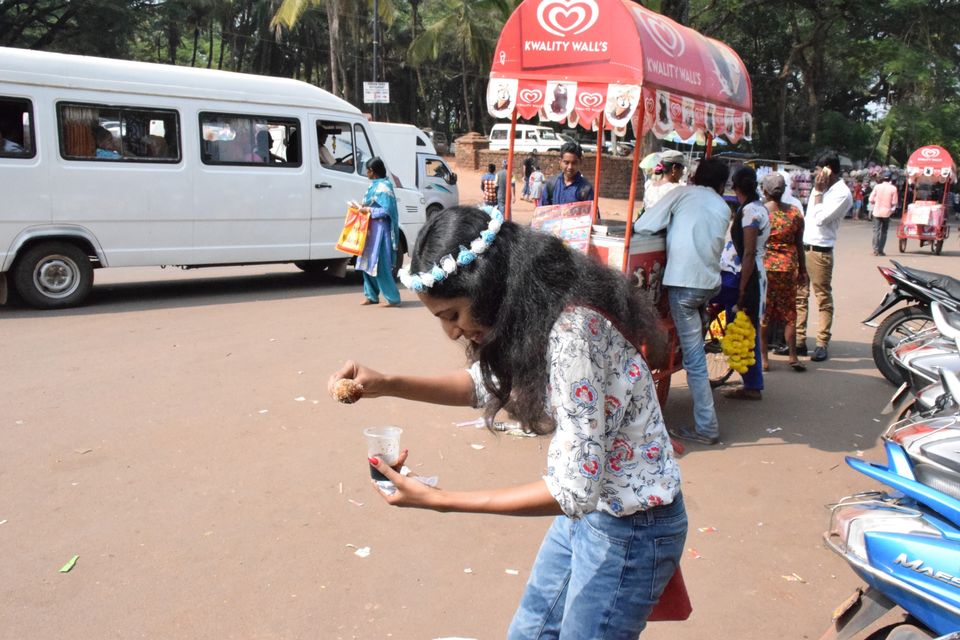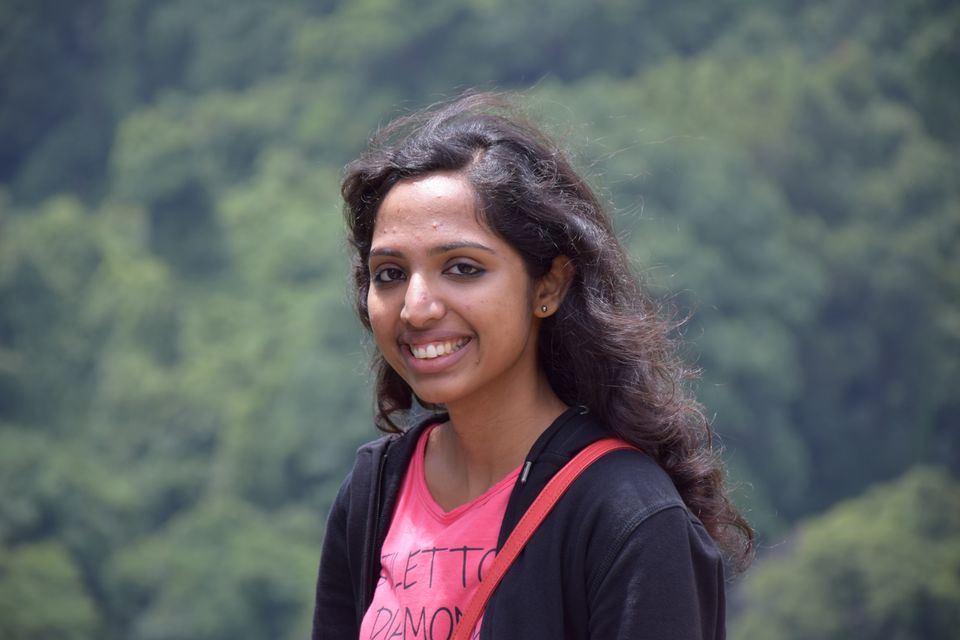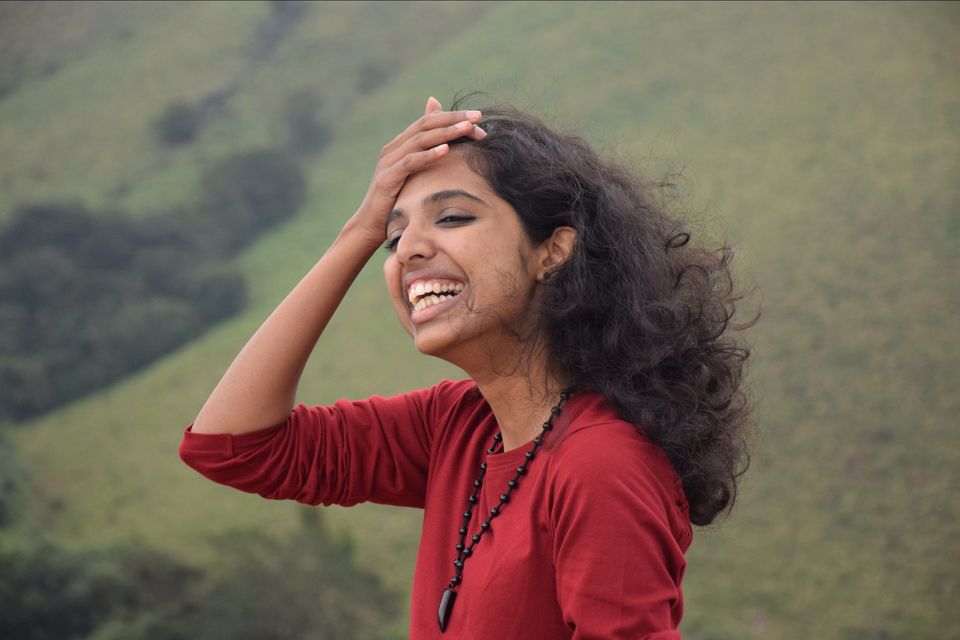 Akhil K : The only Rider in our group who understands Pet Animals better !! 😉
The day since I have seen him, He is still the same. I don't recall the time we went on a ride without him.
Most of the time, he remains silent. And that doesn't mean he is handsome like Pranam or Shashank or like me 😉. That means, he is not as calm as them when there is a delay in getting food😂. Jokes apart, in my knowledge he is one of the cautious rider I have ever seen. He is good in taking care of the bikes among all of us and also the pet animals!!. He would know, if there is something not right in the bike. He always makes sure we have fuel in the bike, if we have some spare parts for the ride etc. The riding gears suites best for him. Last, but not the least, whenever we head to a restaurant for lunch or dinner, the first thing he asks for, is "Boiled rice". If they reply as yes, you should see the happiness in his face😂. And if at all we don't find the rice for him, then until he gets it next time, we can see the restlessness on his face😂. So whenever I head to a restaurant to check the food availability during the ride, the first thing to enquire is, "If the rice is available". If they say yes, "Okay guys hop in.. Let's have food". 😜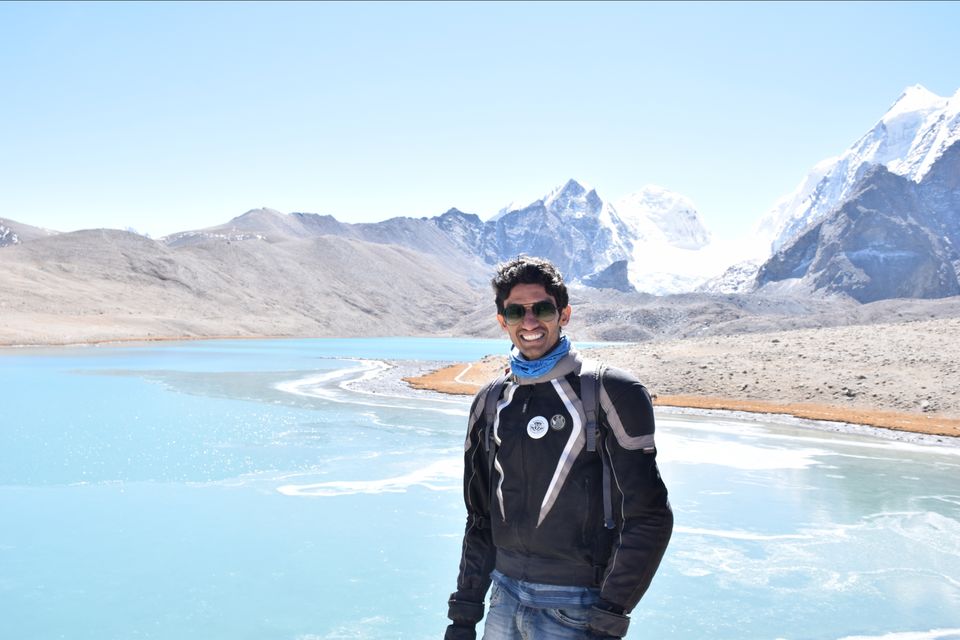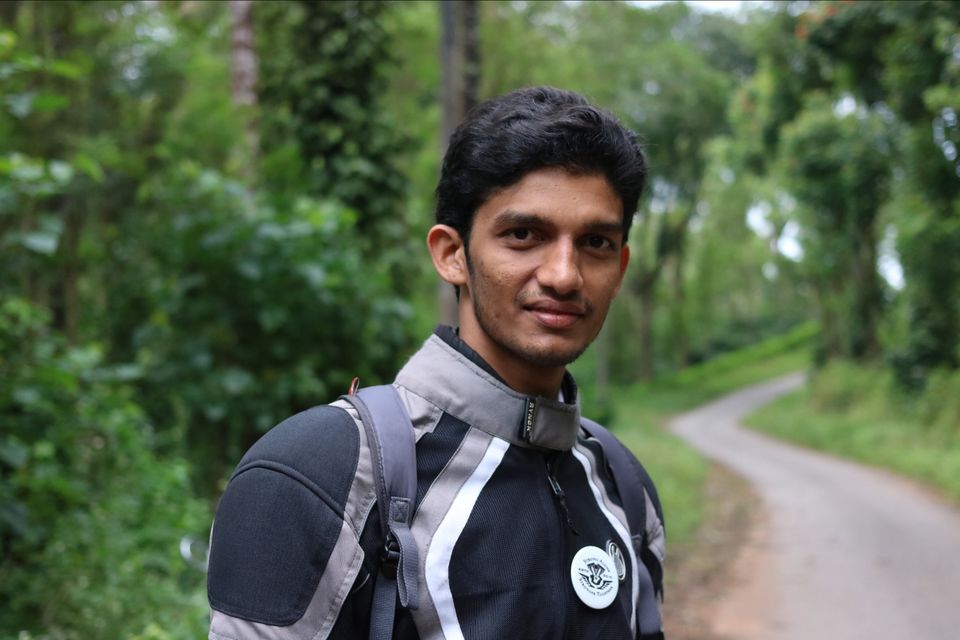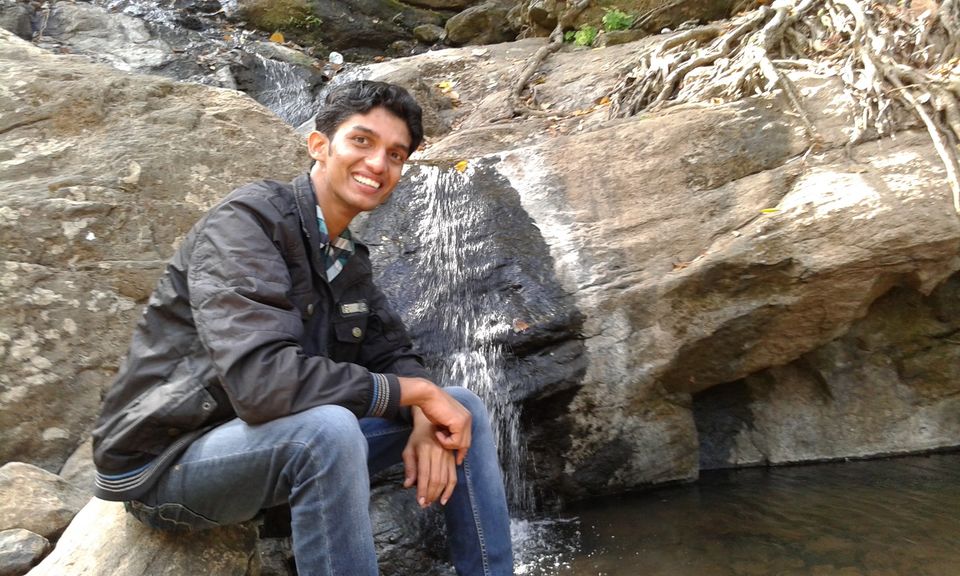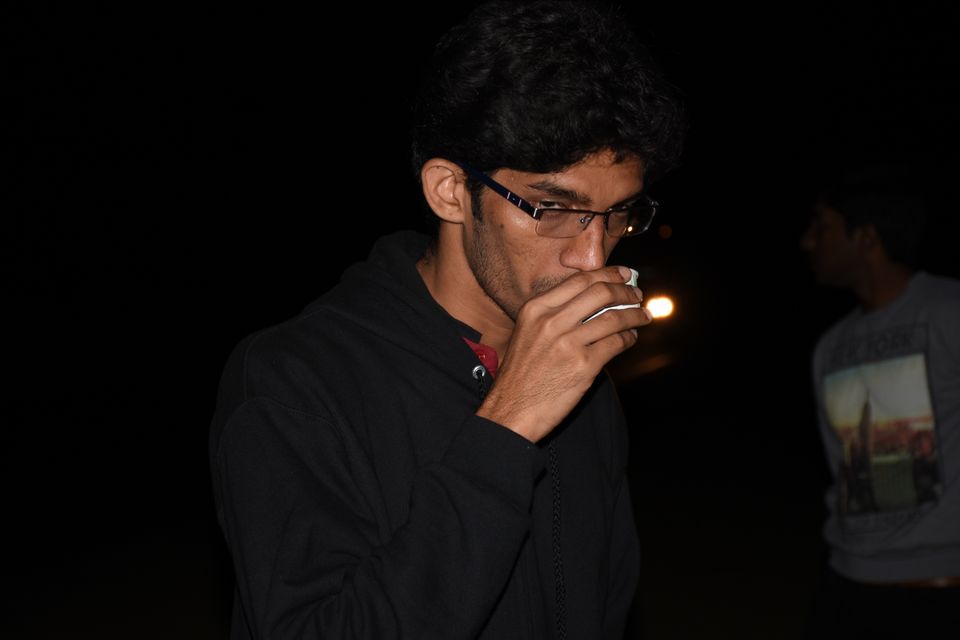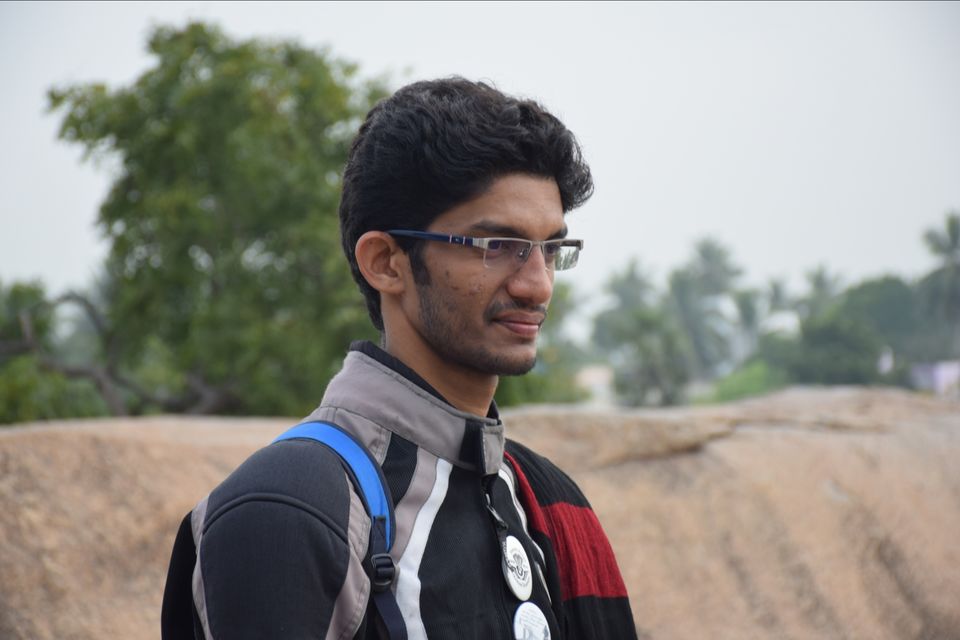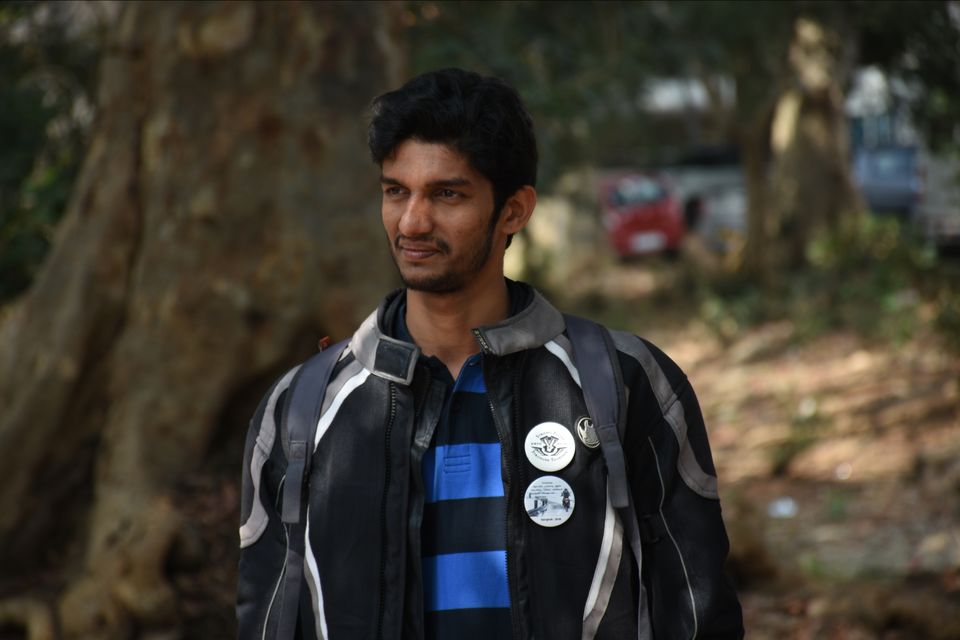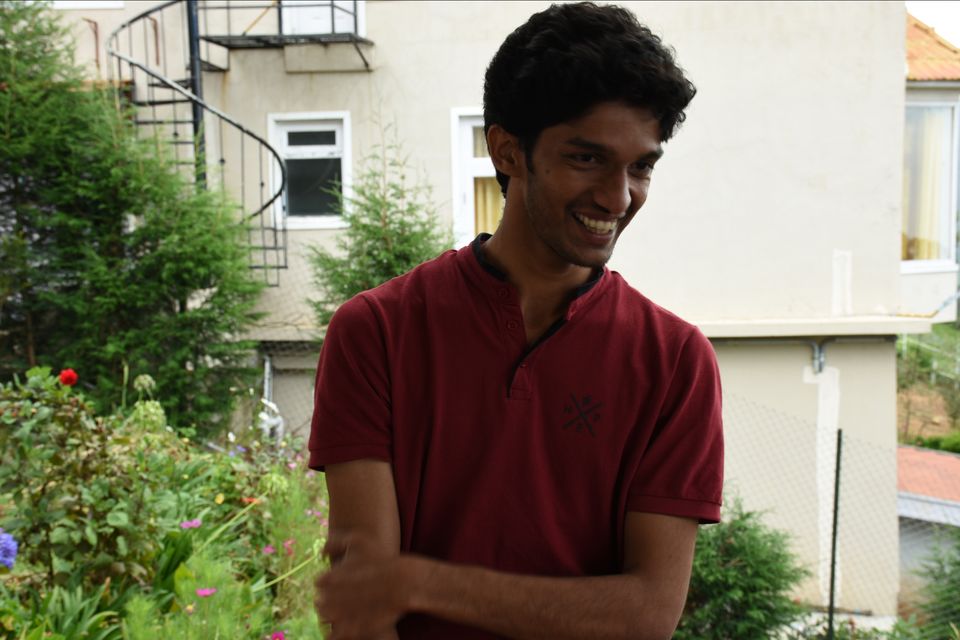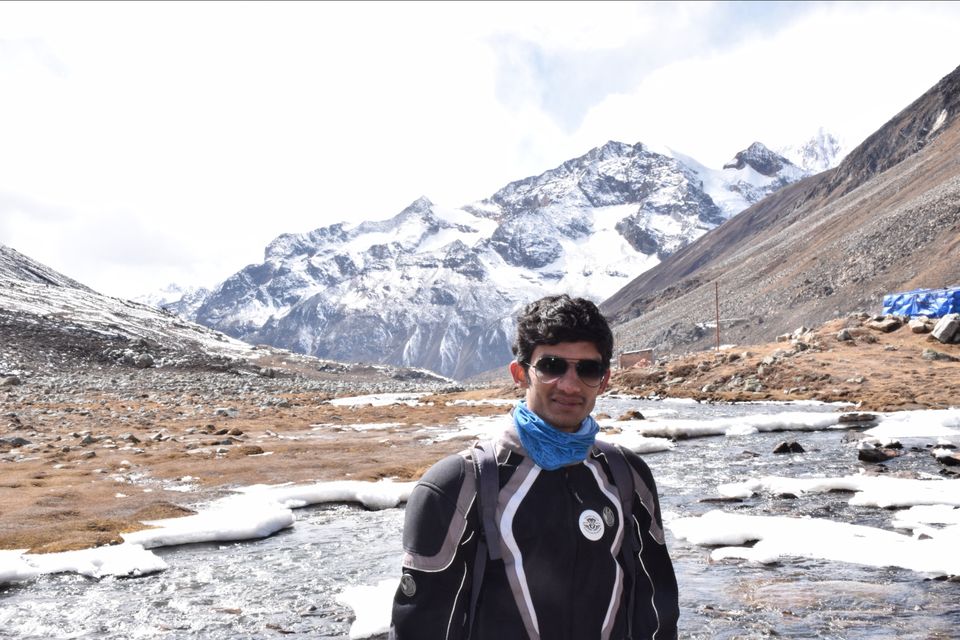 Pramod K : The "undisputed" leader of our riding group.
Its not, that we have selected him, or, anybody has concerns or that he desperately wanted to be the leader. But due to his maturity while leading the ride and planning for the ride, we all have accepted him as a lead. And I believe he deserves to be there. He himself asked us to lead the ride many times and take the Responsibility.
Actually, I don't want to take that responsibility of making sure the ride goes well, you know the irresponsible me 😉. But, as I said in my previous blog, Who else will do the sweeper job better than me? I'm the one who makes sure no one is left behind 😉 However he is amazing in planning and he executes in such a way that we almost reach all the destination on time in all the rides with the best what he can do. I would never excel that!! I have seen him getting pissed off at us sometimes, for not keeping the pace or for something else. But when time comes he always stood by us. I owe him for on one instance, where he took my broken bike for 400km.
He has the skills to read the map while riding bikes. The first one to say, "Guy's time's up.. Buckle up.. Need to reach there by time. Then you do whatever you want..."
He will always carry his facewash with him. And I used to make the undue advantage of that. And I was so generous to pass that to everybody else😉.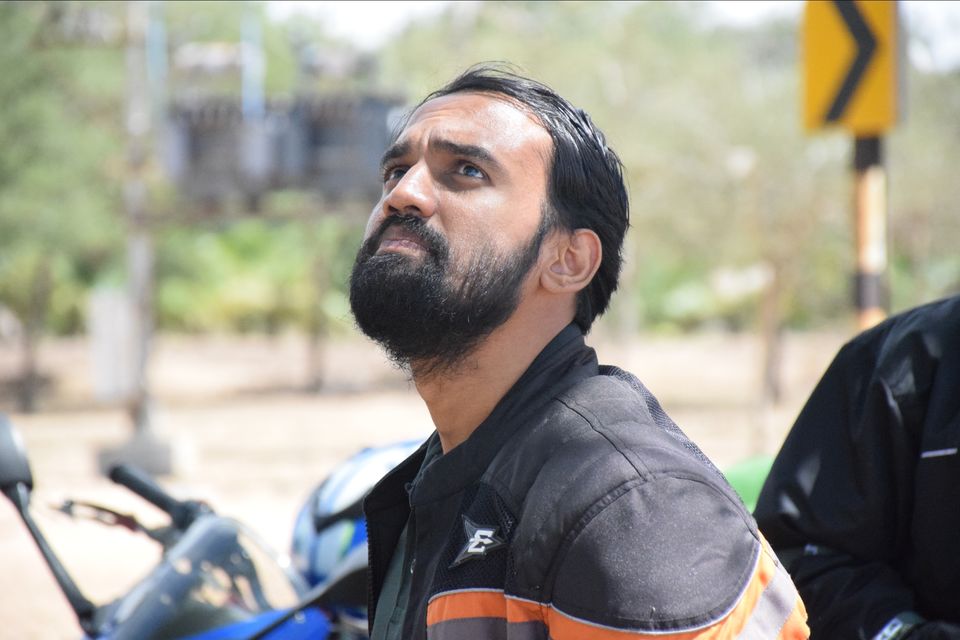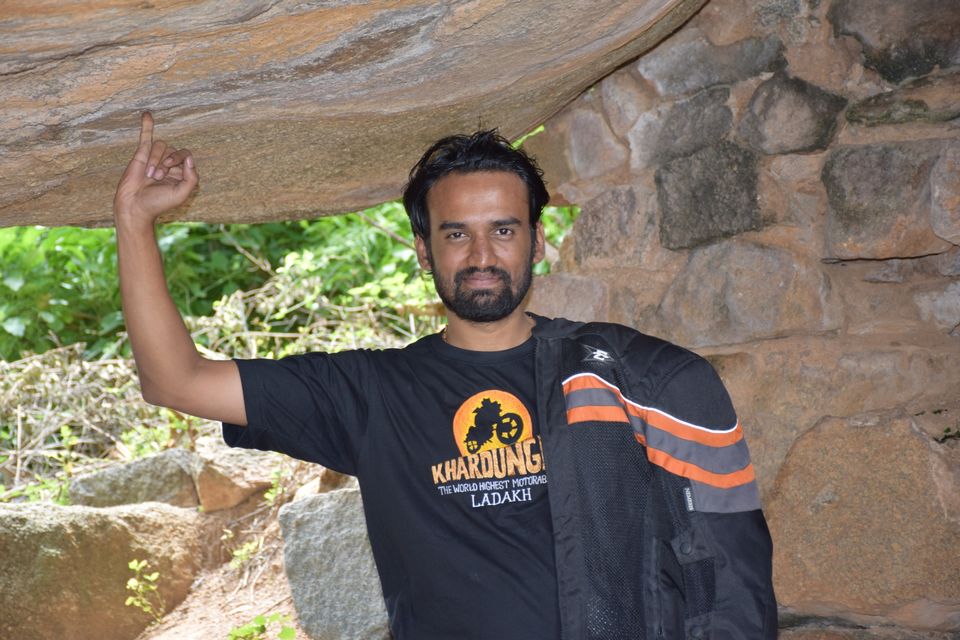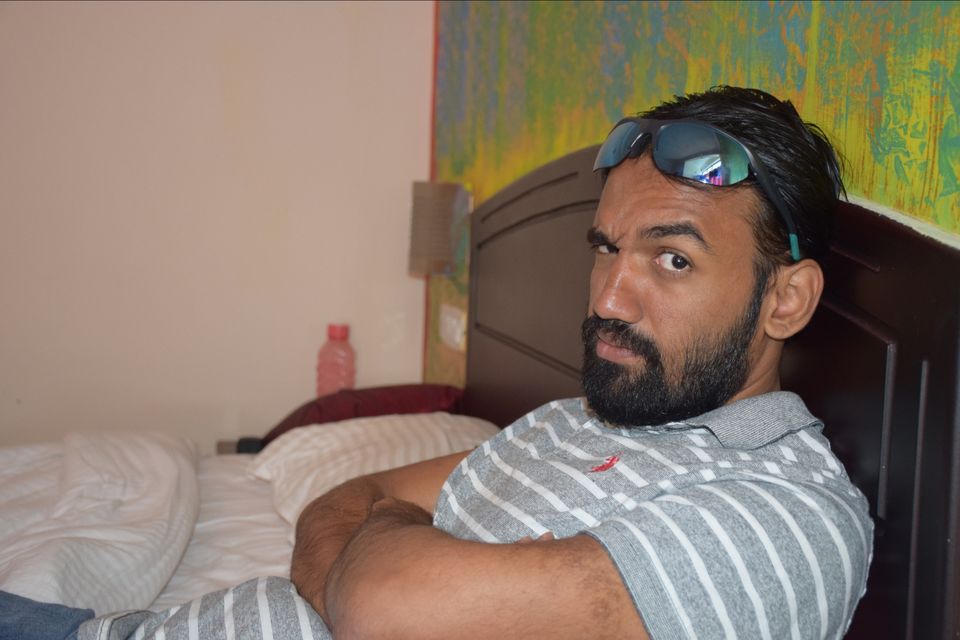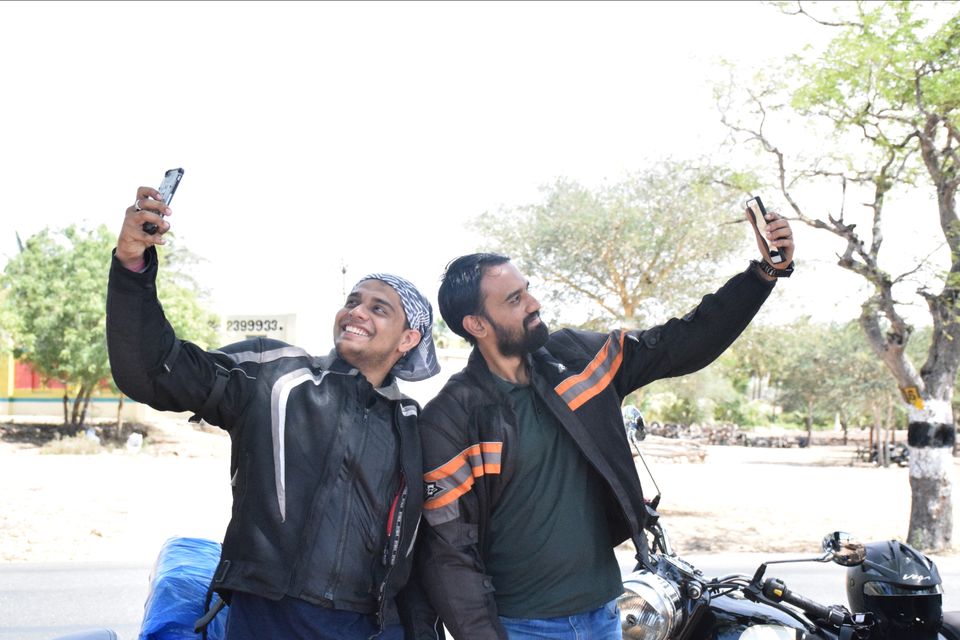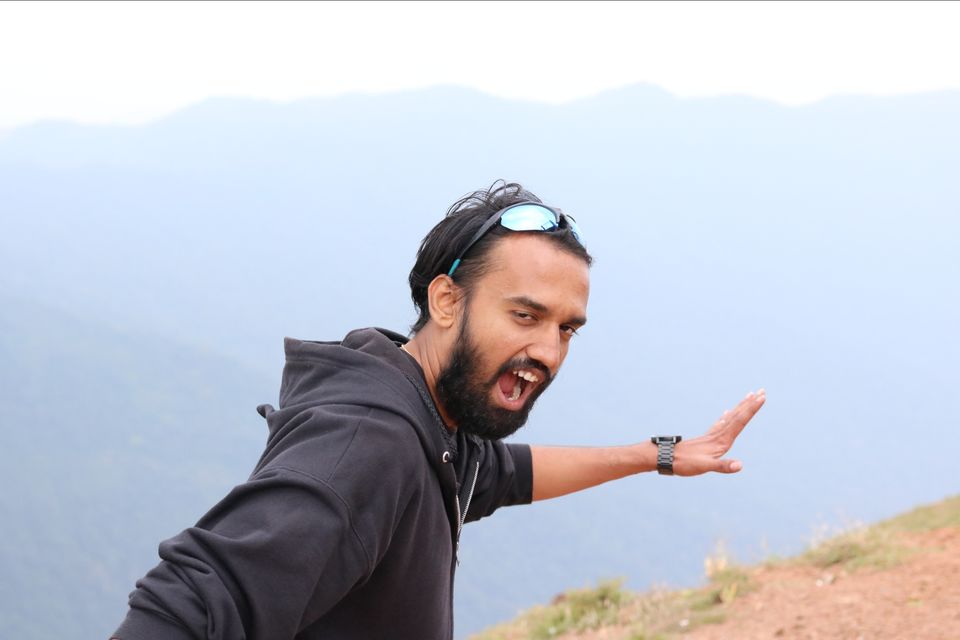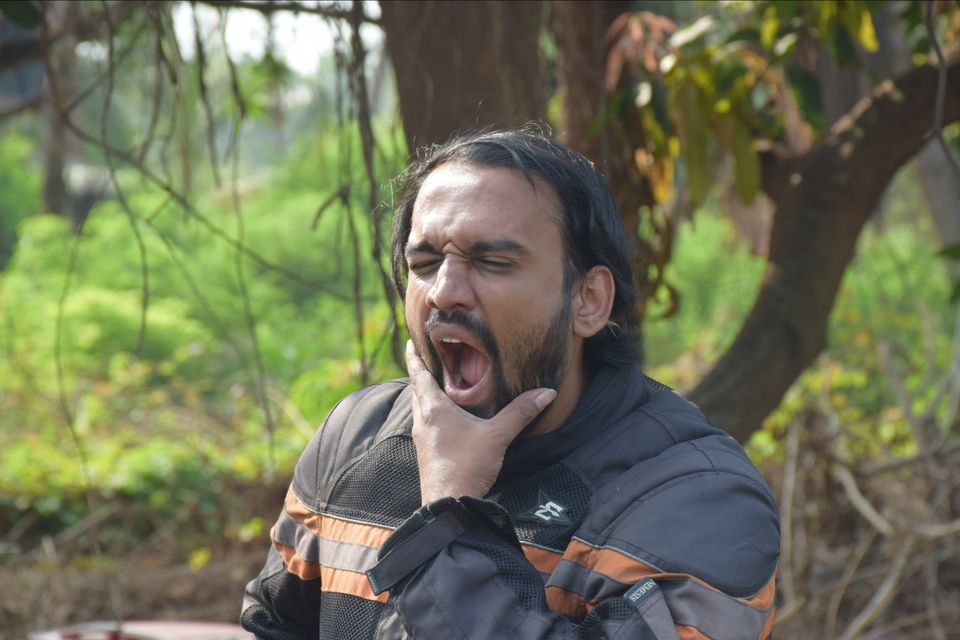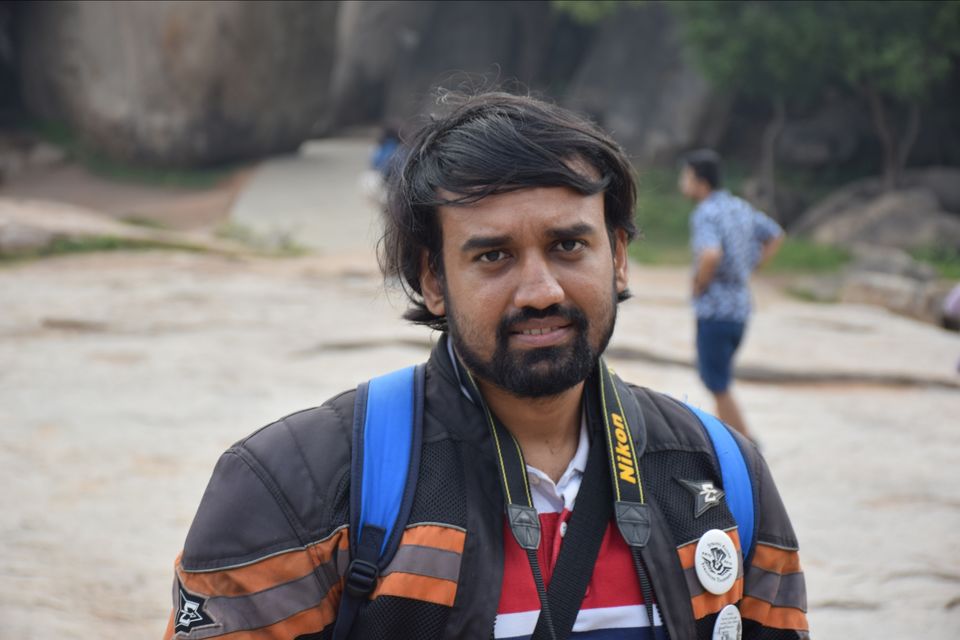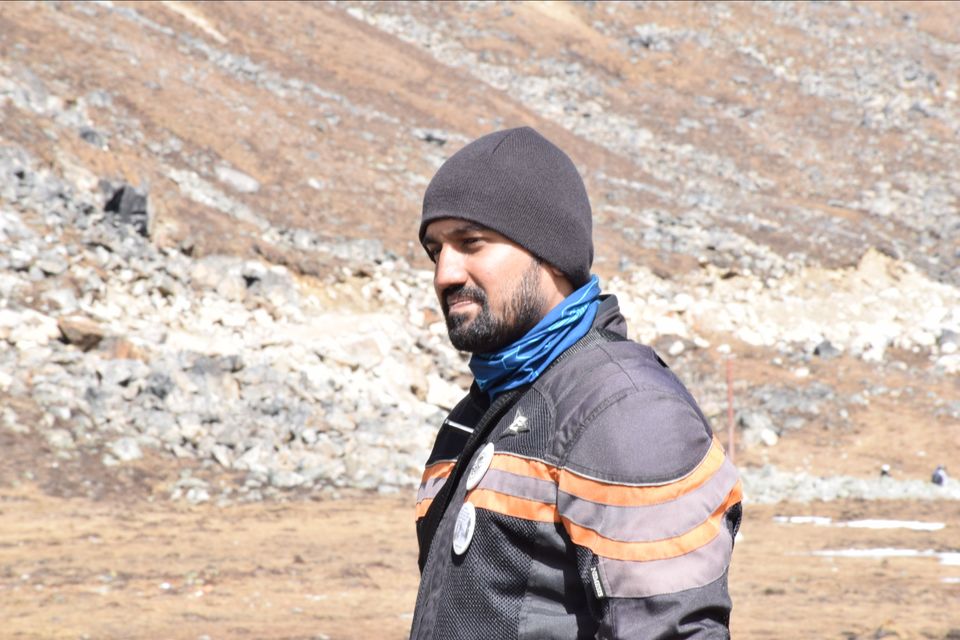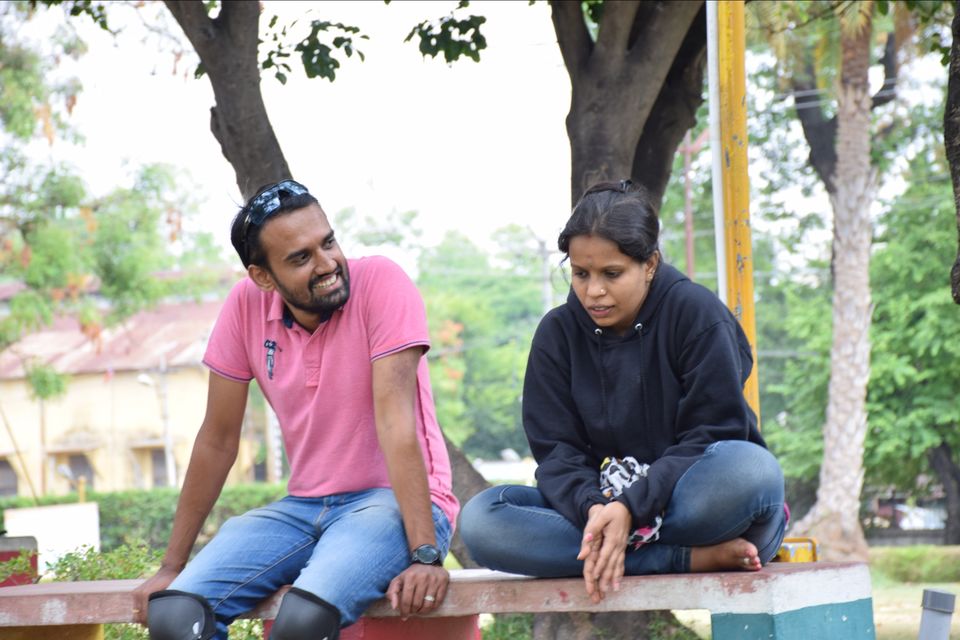 Finally Mrs. Ranjini Pramod K.
We were not sure how Pramod would be after the marriage. Whether he will be able to join us or not? Would Ranjini let him go on a ride or not..!!? But surprisingly Ranjini was cool enough that she herself used to say Okay, when we come up with a plan to go for a ride. In fact since she has joined us. All our ride plans happens at their home, the best snacks and tea along with food for dinner or lunch are always ready when we make the ride plans. In fact we were like, "Next time let us make the ride plan somewhere else.. Or we will end up eating so much food at Ranjini's place". That's always sweet of her. Again she is the, another person who makes me enquire in every restaurant, "Do they have vegetable dishes.. Do they cook them separately"😅.
I do not blame her for that, because we have seen how difficult it is, for vegetarian people to get into a non vegetarian restaurant and, have food. For vegetarian people, It's not going to be an easy task while riding, especially the area we don't get anything or don't get options for vegetables at all
But I would still pull her leg, no matter what. And she has cursed me that, I should get the worst or horrible wife, so that she gets a chance to pull my leg too. Let's wait and watch.. 😅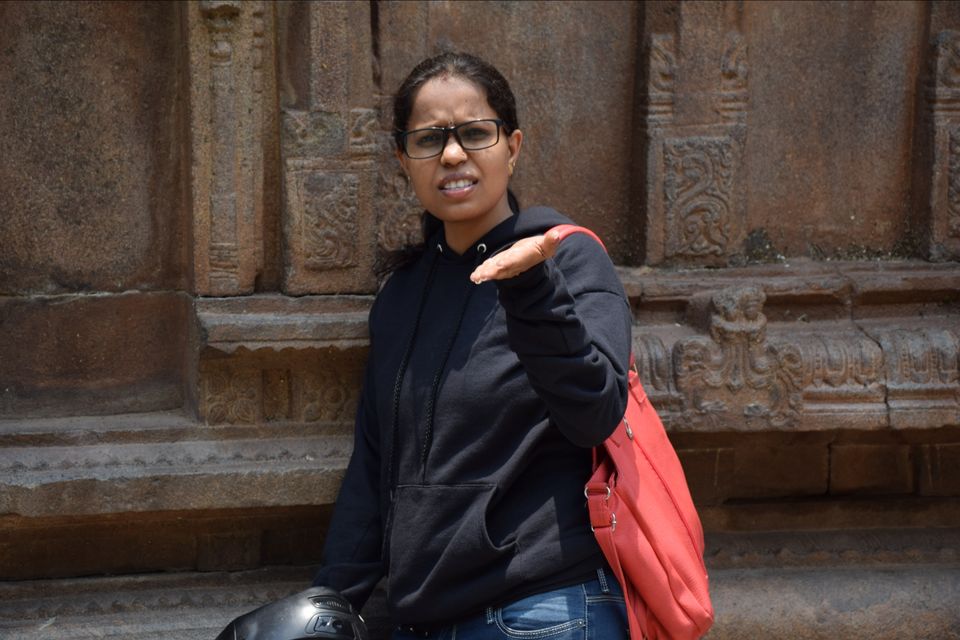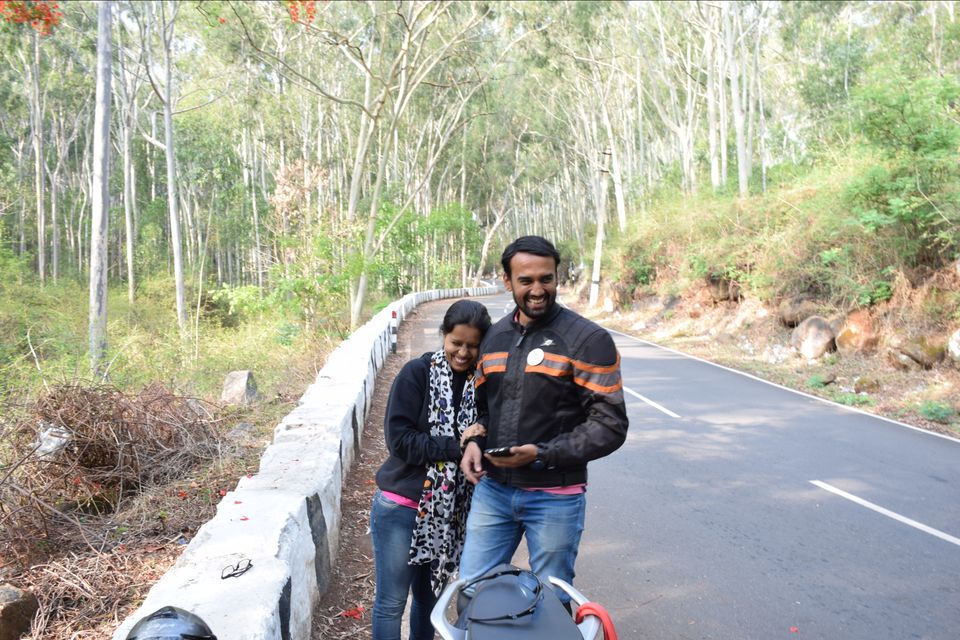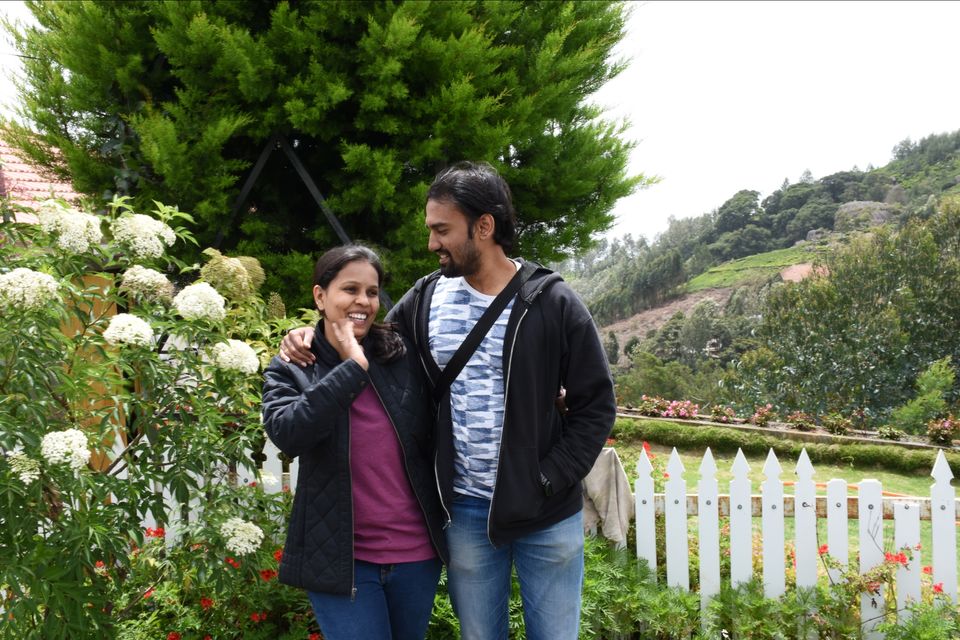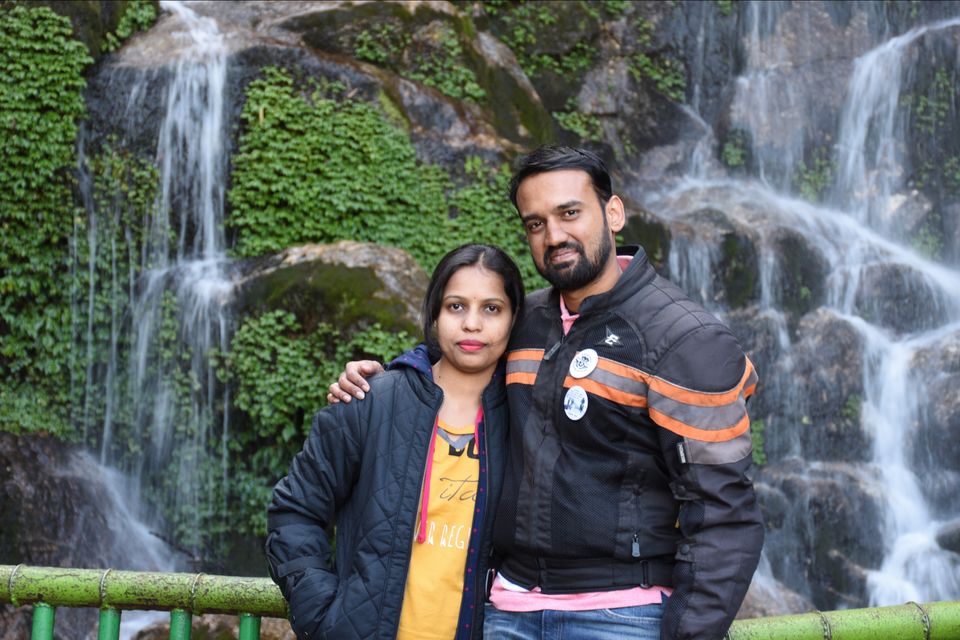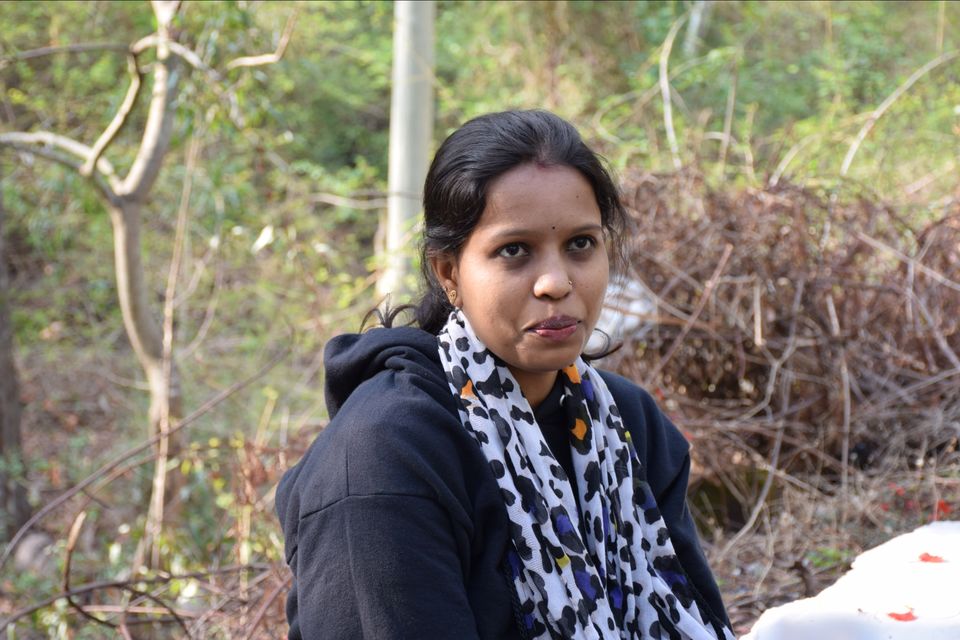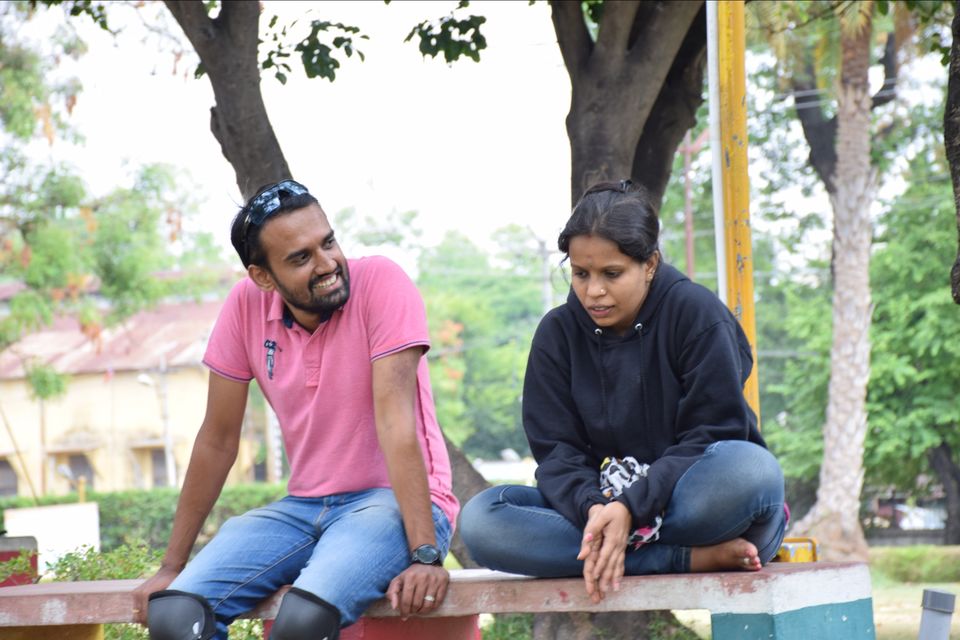 There were few more who came with us on some rides. I'll be introducing them over the period of time when the riding story gets unveiled.
I was a newbie to this group. But these guys never made me feel like a newbie. Only thing that they all used to say, was to just keep my mouth shut at times when I kept on speaking some nonsense.
Pramod.. Akhil.. BR and Shubha. Typically, we are the ones who sit together and makes a plan. And after the plan is made, many a times I have heard Pramod and BR saying, "Not sure who all are coming for the rides but we will definitely gonna go..". But at the end, I never seen them leaving us behind, especially me, Akhil and Shubha. We were there in almost, all the rides except the situation where, any one of us was on-site for work. Apart from that, I don't recall not being together for a ride.
If I am not wrong, Pramod, Akhil, Deepak, Shashank S, are the guys who made a trend of having success party after every ride. Which is keeping us all together.
Yes, we are all different in nature. Yet we stayed together in all the rides. And I look forward it to remain the same.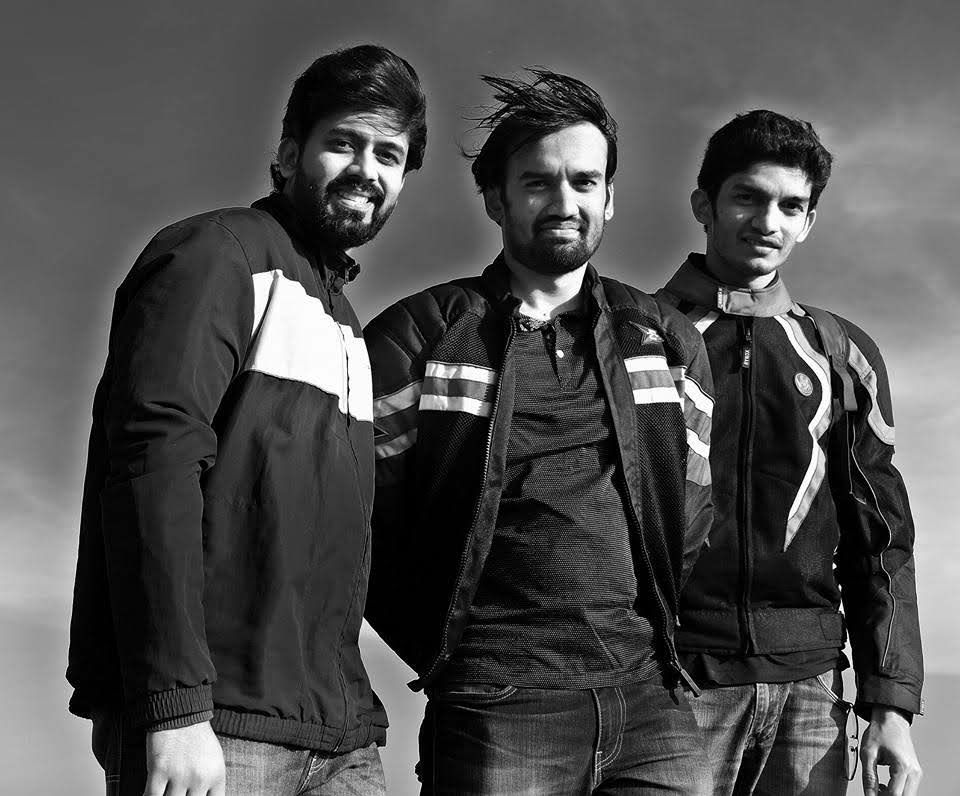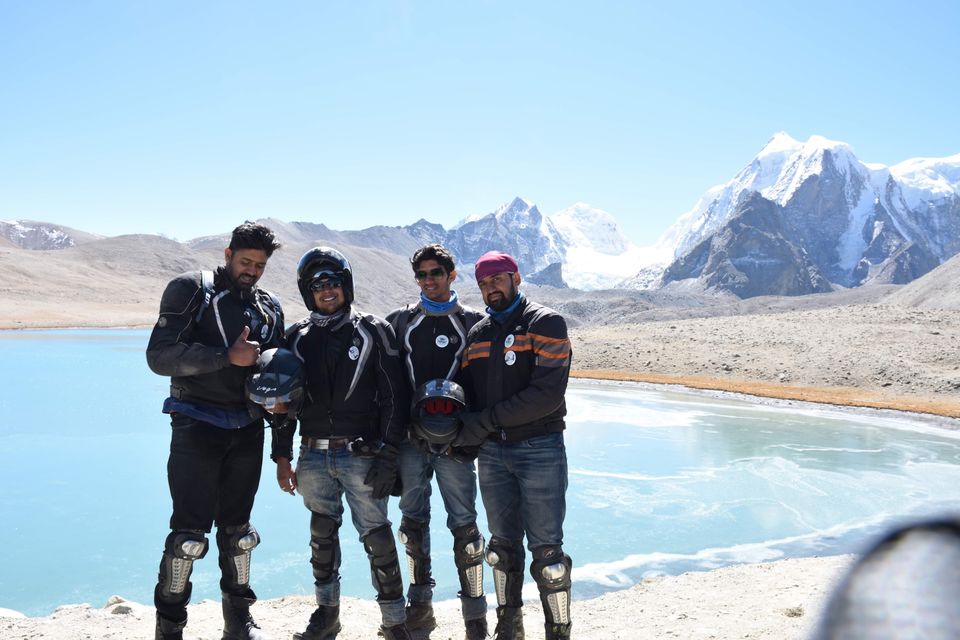 We are not special. We are not the best riders out there. We have hardly seen/visited/conquered places. But all these rides, made us what we are now. The experience what we get from a ride, is always you can count on.
Not necessarily that every ride you go, end up on a good note or be the best. Even we had a ride which didn't end up well. Even after travelling close to 400kms, it ended up bad just before the place which we were supposed to visit was close to 5km. But we had to return, thanks to me 🤦‍♂. It's been four year now since that incident. The lessons what we took from that has what it made us today..
We are all still together. Riding together. And trying to conquer the places together, with the best we can.
Go for it. Don't think hard on it. Not necessarily you should have a plan for every ride. Sometimes It's good to go without the plan. It's good to go without booking a room.
You learn from it. Every ride you go, you learn how to ride your bike, and to stay together. As I always say, It's not the destination you ride for, It's the road, what you want to or planned to ride for. And then reach the destination together. You might be Strong and brave. But always remember one thing, you might be.. #Strong Alone.. Stronger Together.. #
I always end up getting helping hands when I think I'm doing terrible ..!! I would like to extend my gratitude for the editorial help (One being Shashank S and another is a sweetheart from my family) who are making these contents better.. Aisa nahi hey ki shabd unke hey aur bhol hum rahe hein… yahan par shabd bhi humaare hey aur hum hi bhol rahe hein .. Bhas kaise bholna hey.. vahi seek rahein hein .. 😉
Aur abhi pata lag rahaa hey ki ...bike chalaana aasaan hey..likna nahin.. 😅
This is R@k$h!th🦍, signing off for now. Will be back with my first ride experience, in my next blog.