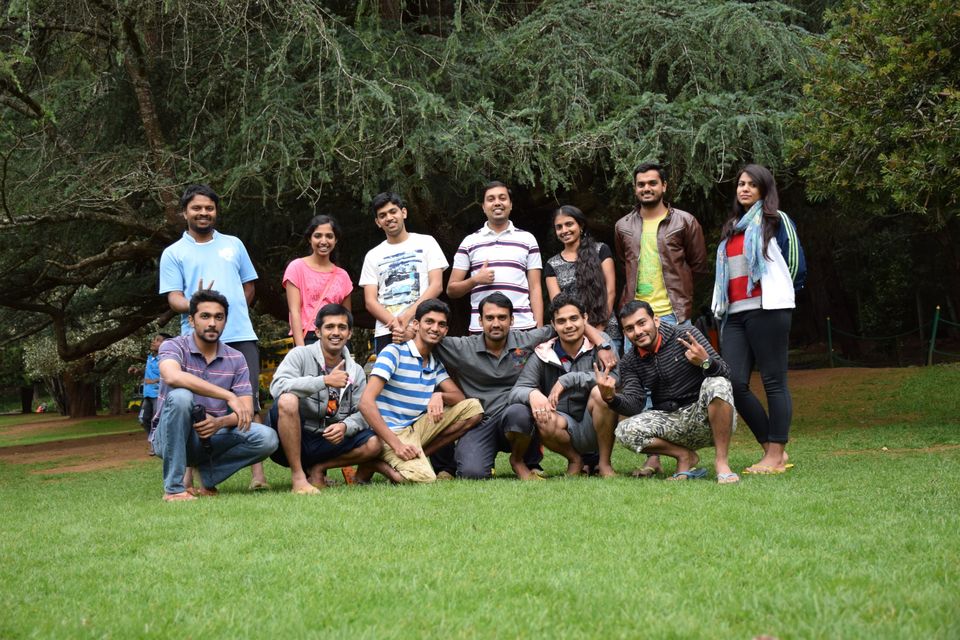 Over the period of coming blogs..You may realise how stubborn I was and how careless and restless I was, that will let you know if you get out of your patience during your ride, you are gonna pay for it... I must say you definitely need to get your back (6) covered in case you are short on patience..
The kind off people I got a chance to ride with .. Who made all these rides possible... Who made me think that I could also be a rider and ride along with them.. That's how I thought the caption of our group fits right on top of it.
#Strong Alone.. Stronger Together#
It wouldn't be justice to them if I don't let you know about my rider buddies before I start unveiling about my riding diaries over the period of time.
The best part of them is.. After the first ride I was always a sweeper in all the rides.. Then couple of rides later they asked me to lead if I wanted to and any one of them would take the sweeper duties.. But by then I had made up my mind that.. Being a sweeper my responsibility is to make sure everyone goes safely and no one is left behind.. I had a thing in my mind that I'm the one who makes sure everyone reaches safely and I must be the best to do this job (lekin kabhi uska ghamand nahin kiya😉)... But of late I have realised one thing that.. Out of all the riders we have in my blog.. I was the one who rides restlessly and without having much control on my bike during my initial days.. Believe me it's costed me and my friends too for couple of times..
Coming back to the point..Actually It wasn't me who was making sure that everyone reaches safely and without leaving anyone behind.. It was them who was making sure I ride safely and carefully as I have to be a sweeper (last rider) and follow their instruction and speed .. It wasn't me who had their back (6) covered.. Rather it was them who always covered my ###🤐... Trust me. It's a realisation that would put you in a better place..
When you have a rider like that .. Then consider you ride is half done..
Here you go with my rider buddies whom I would like to introduce before we proceed further....
Suresh... Atul Krishna... Savinaya... Deepak Shetty... Pradeep... Pranam... Shashank S. .. Shashank Reddy... Shashank BR... Shubha Rai..Akhil K... and finally Pramod K... Oho crap. I must add Pramod's wife too. Mrs Ranjini Pramod who is the latest addition to our group..
Suresh : It never mattered to Suresh where we go and and how many days we would take.. We just had to inform well in advance so that he can plan on his leave. Unfortunately he is no more with us as his health did not permit him to survive. We all definitely miss him and I have seen tears and silence among the group whenever his topic pops up...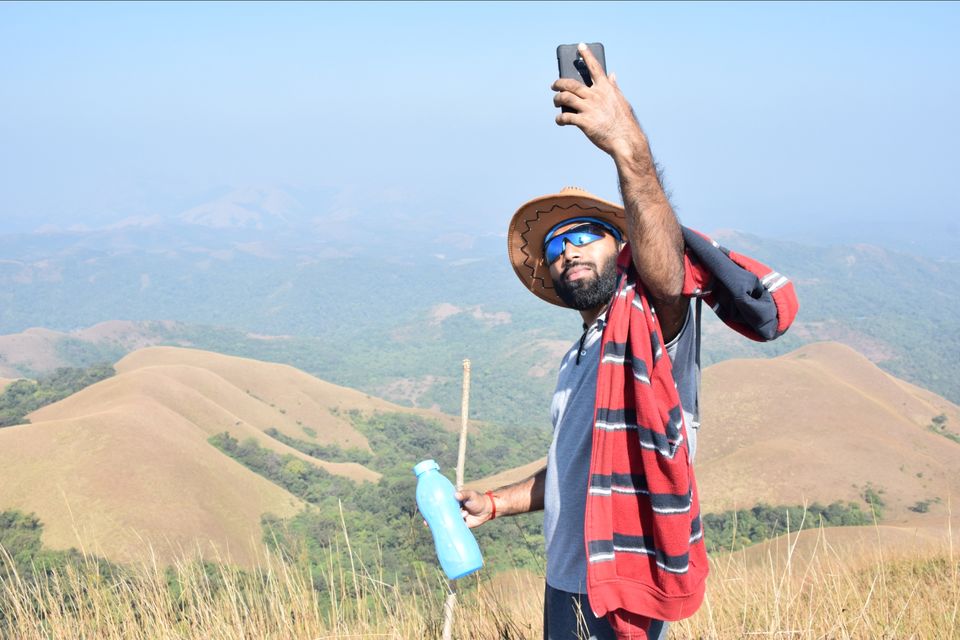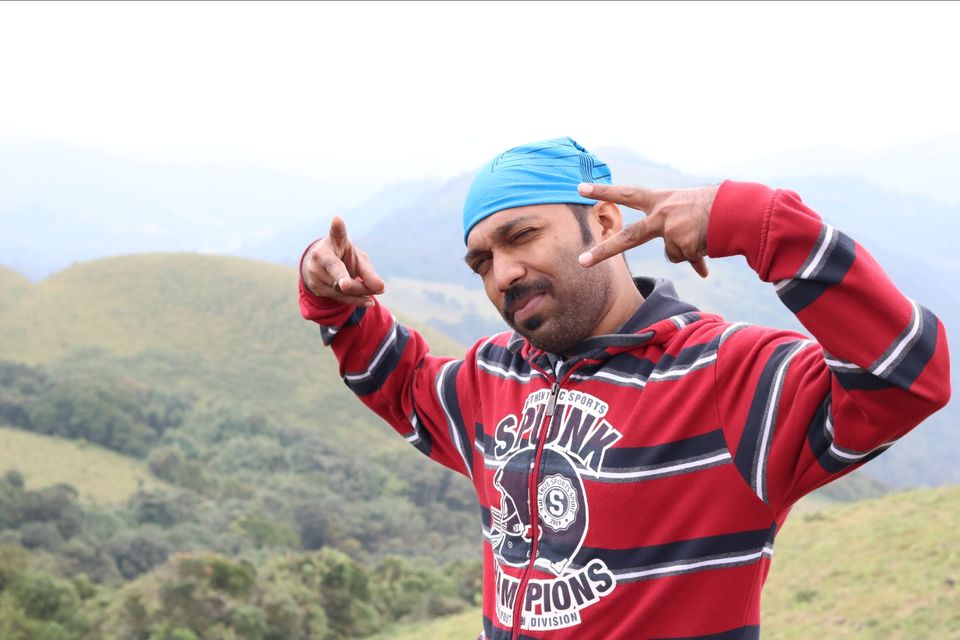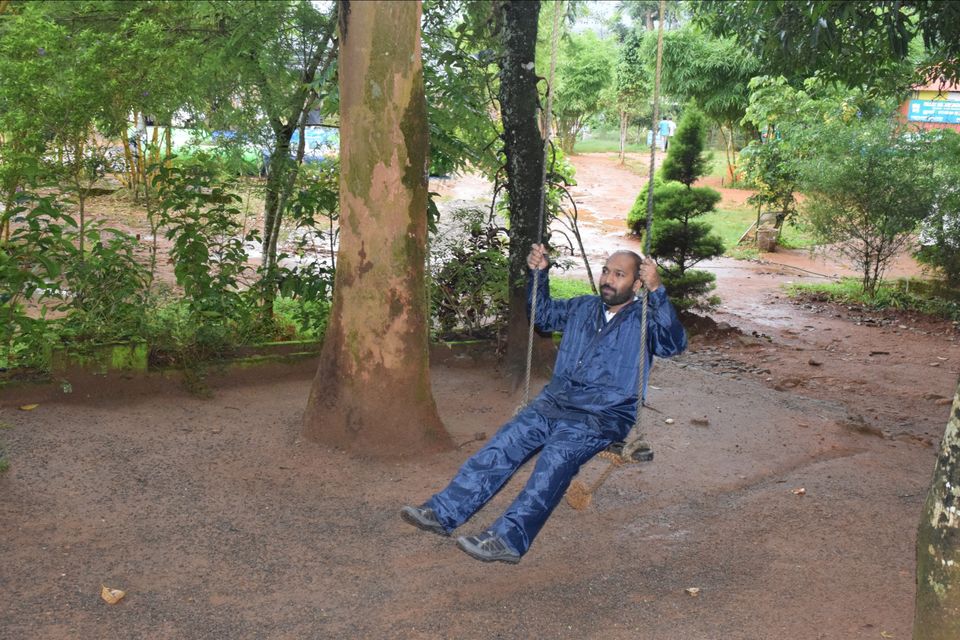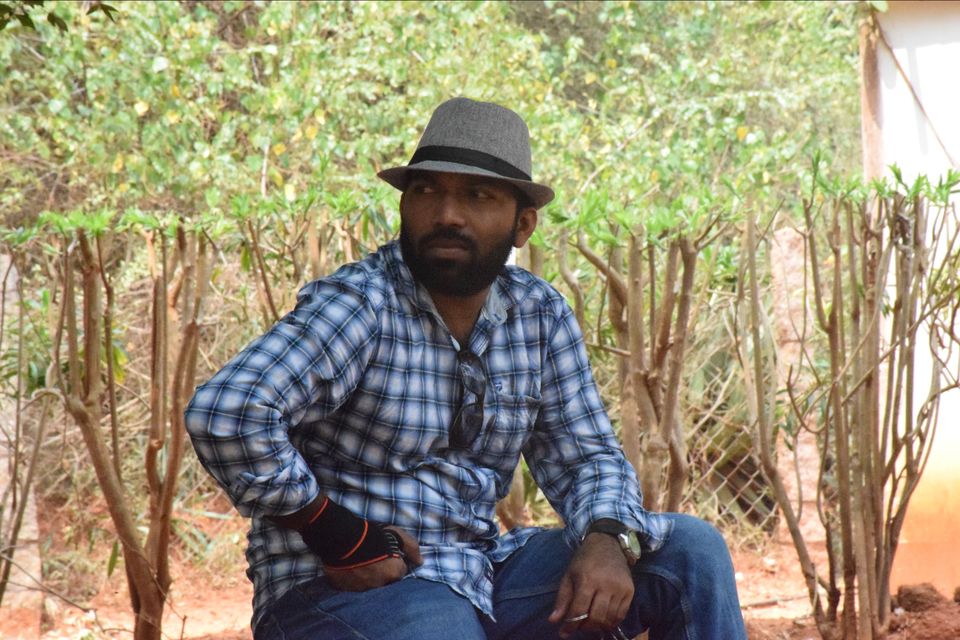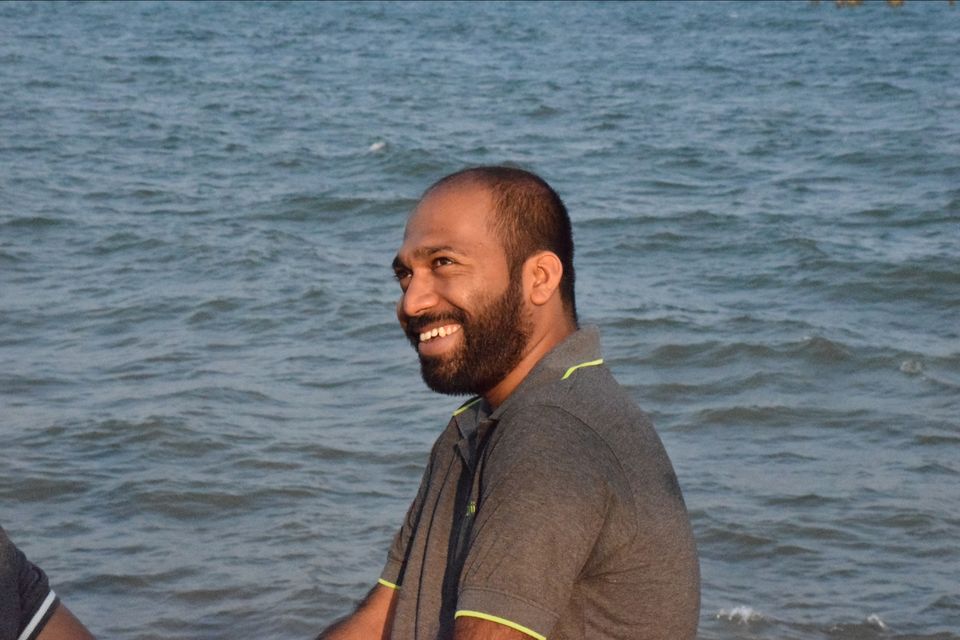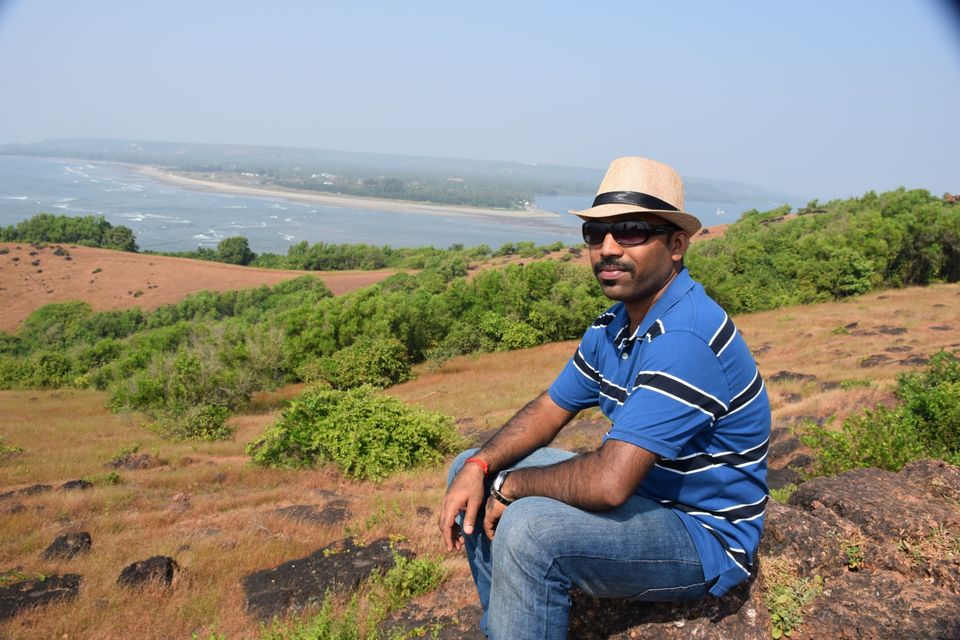 Atul Krishna : His Speedomeeter was never less than 80 or 100😆 no matter where we go or what time we reach. He always says.. He was coming with us at 80 or 100 even if we were going at 60 sometimes. 😅 but at times when we needed to shift our speed he never hesitated to gear up for that.. And a person who knows more about bikes and it's spare parts. He has a trademark pose for pics too..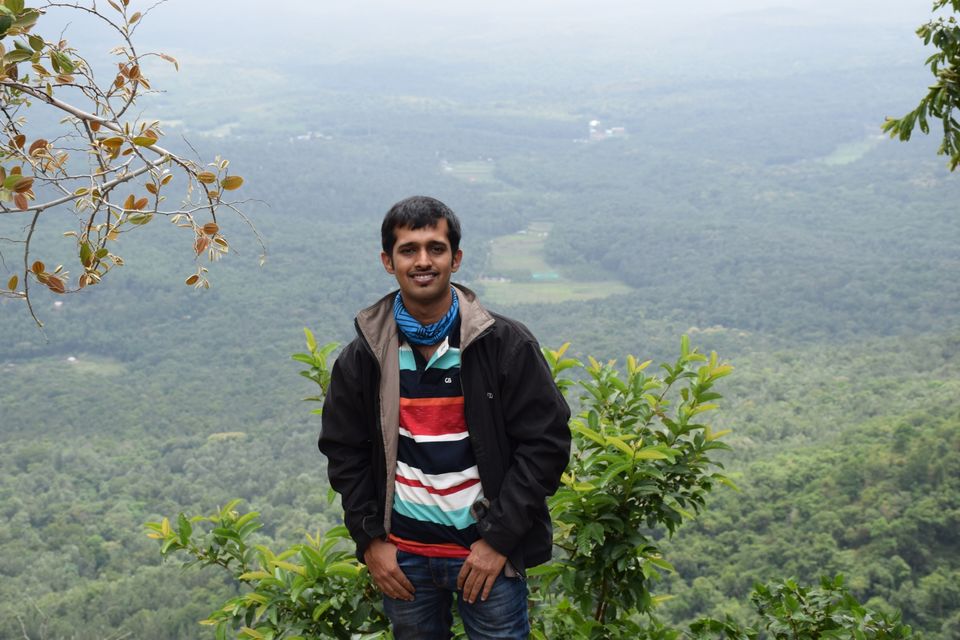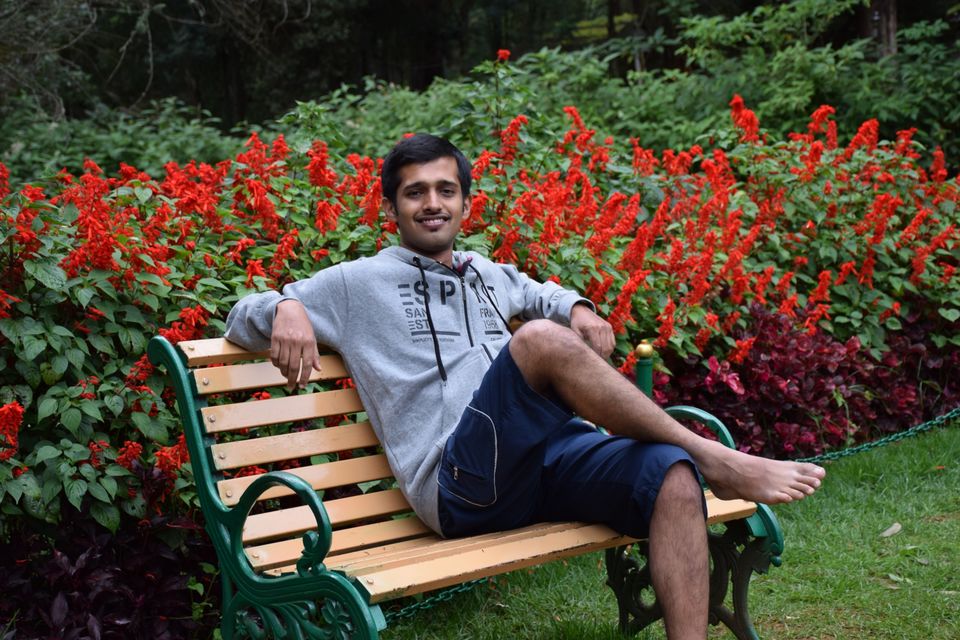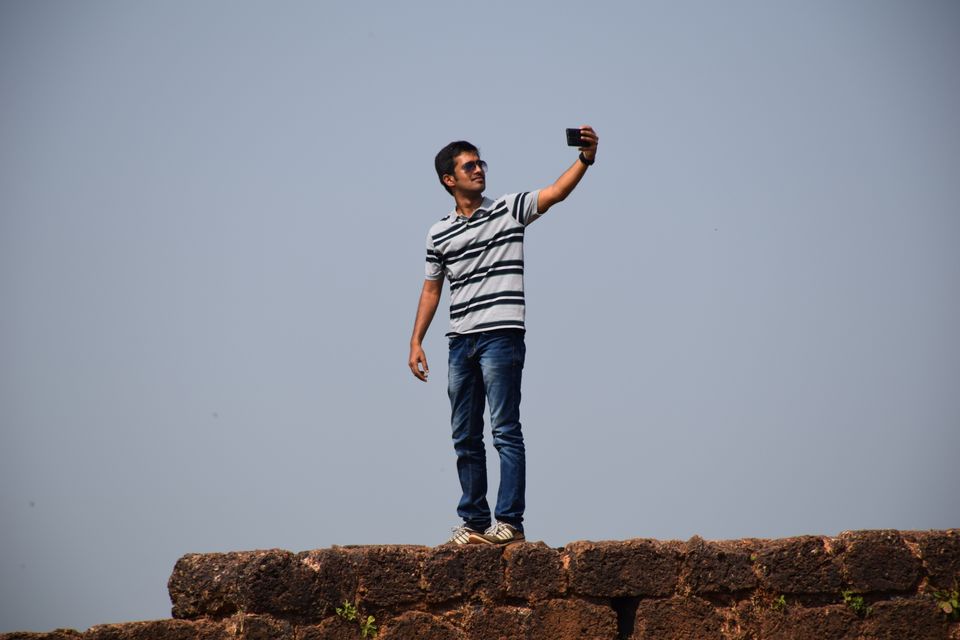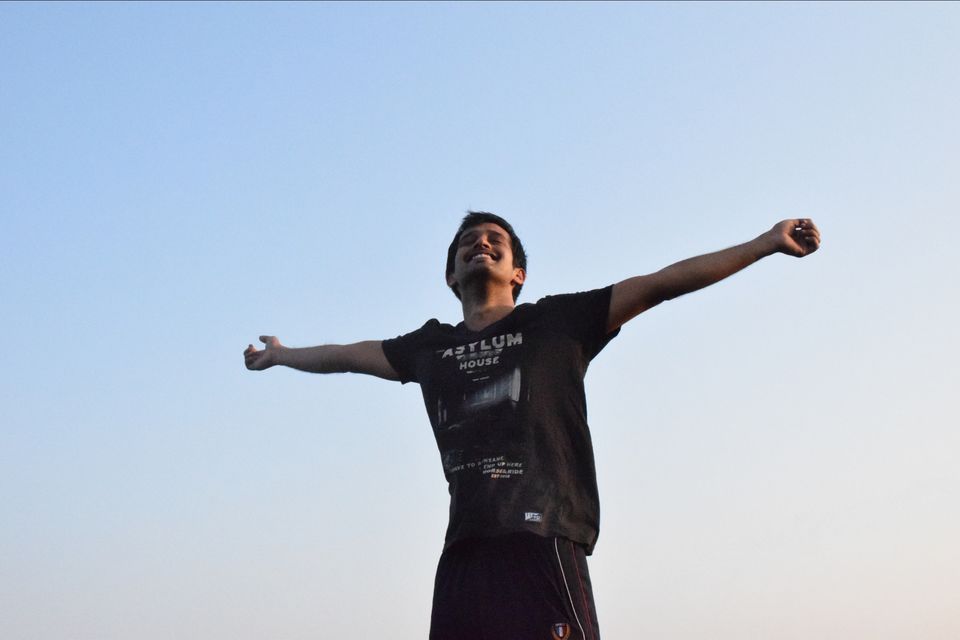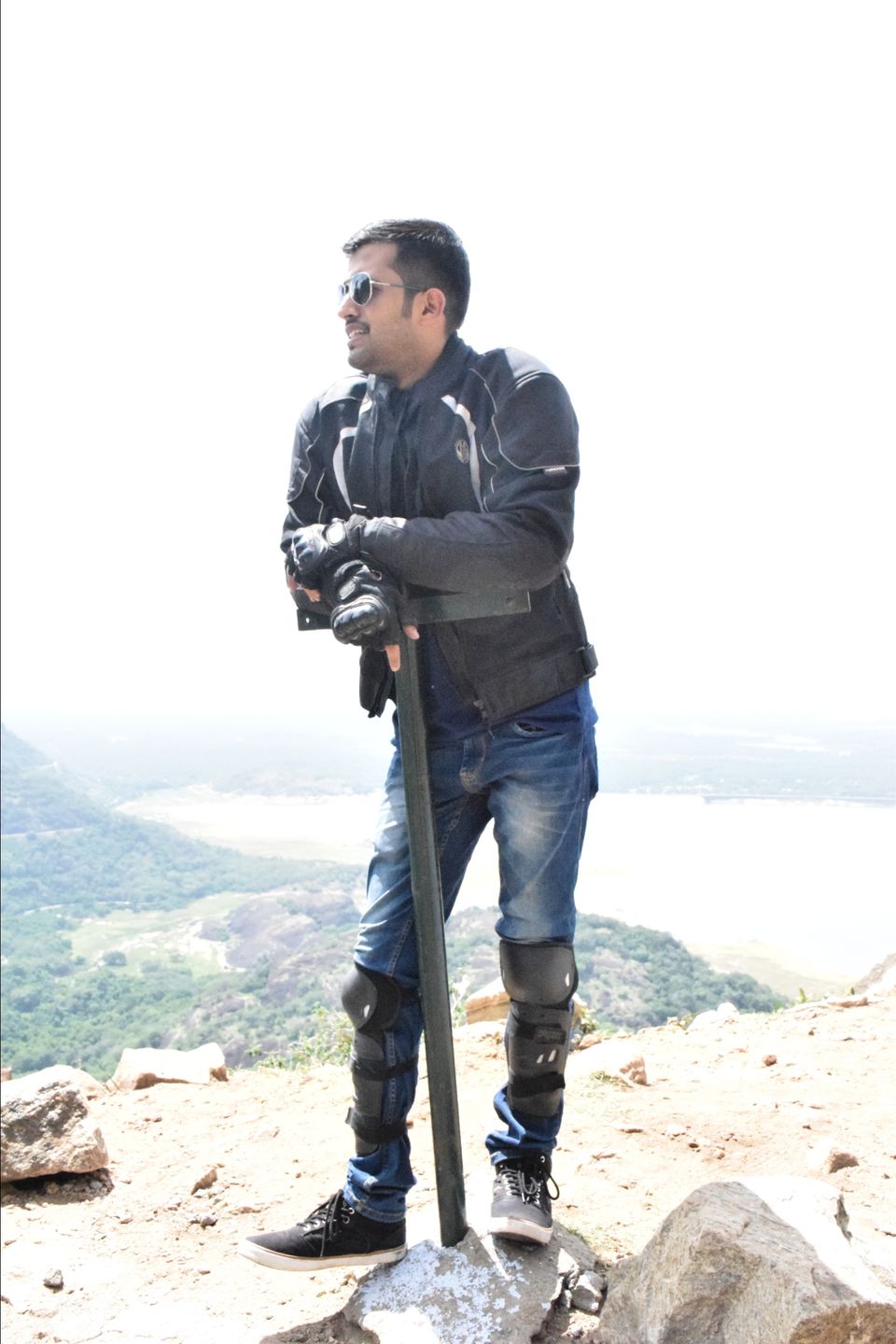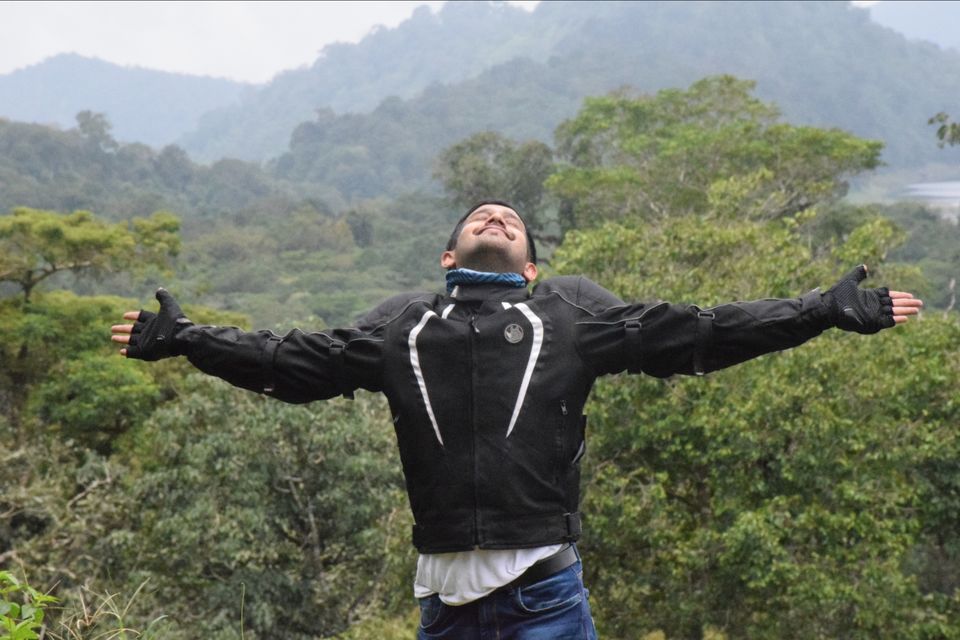 Savinaya : this guys phone battery never dies. I have also noticed when none of our google Map works surprisingly he has the map up running.. He was a pillion rider on almost all the rides.. Poor Savinaya was kind enough to carry our luggage when we needed it badly.. Never had a complaints if something goes wrong.. He fills positive hopes and loves to say..Let it be.. We will find a way.. He is kind of person who keeps himself low and silent almost all the time..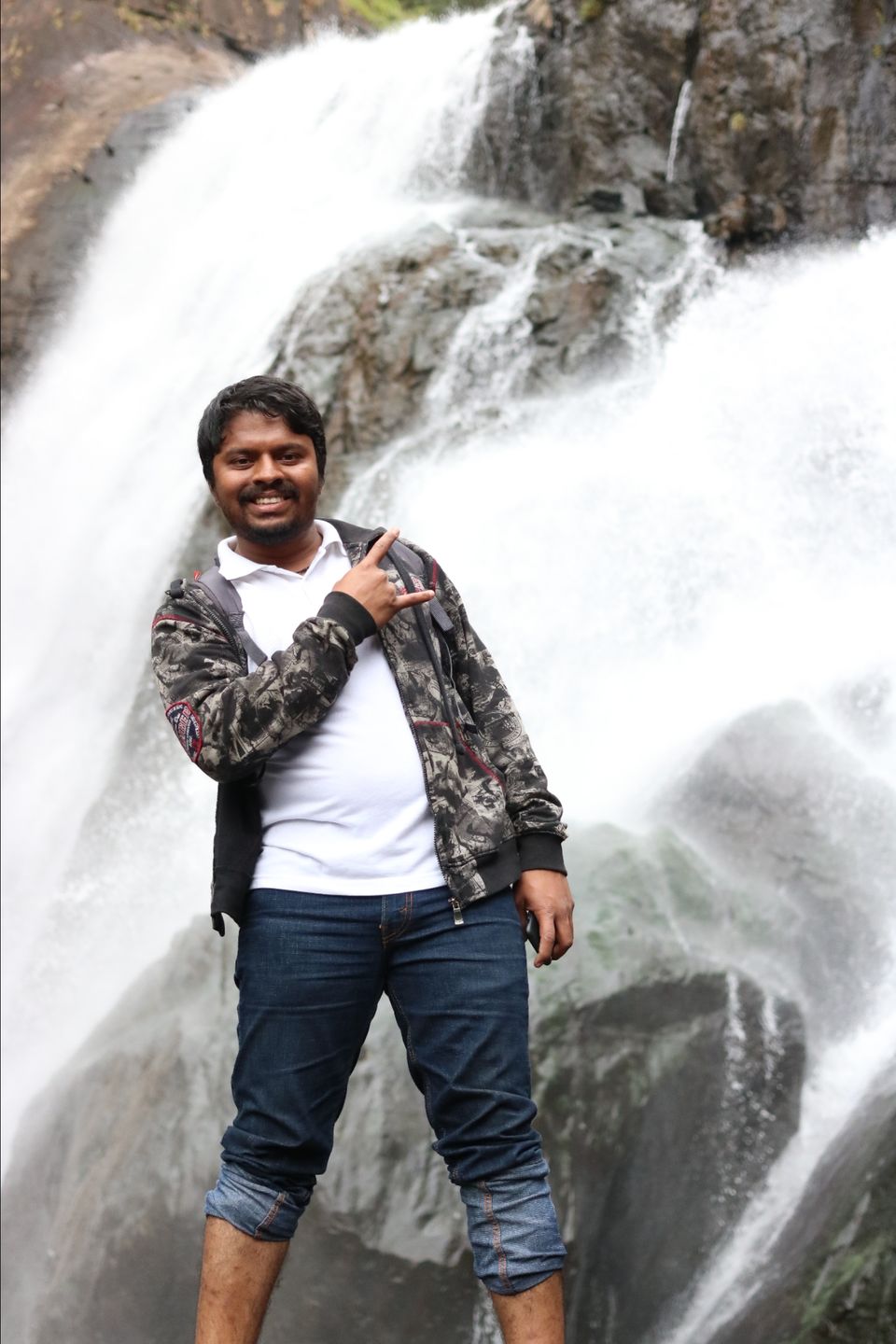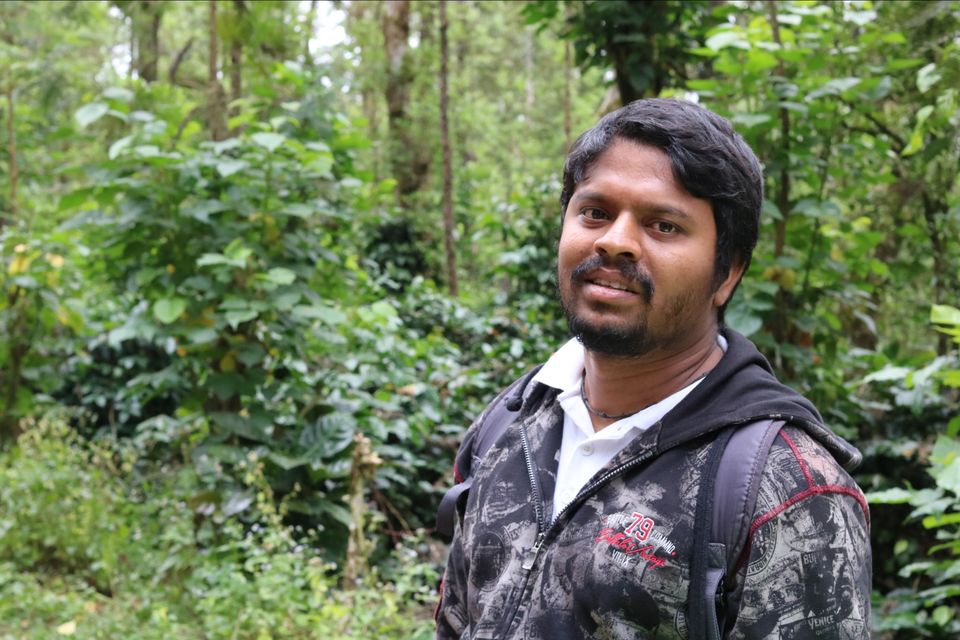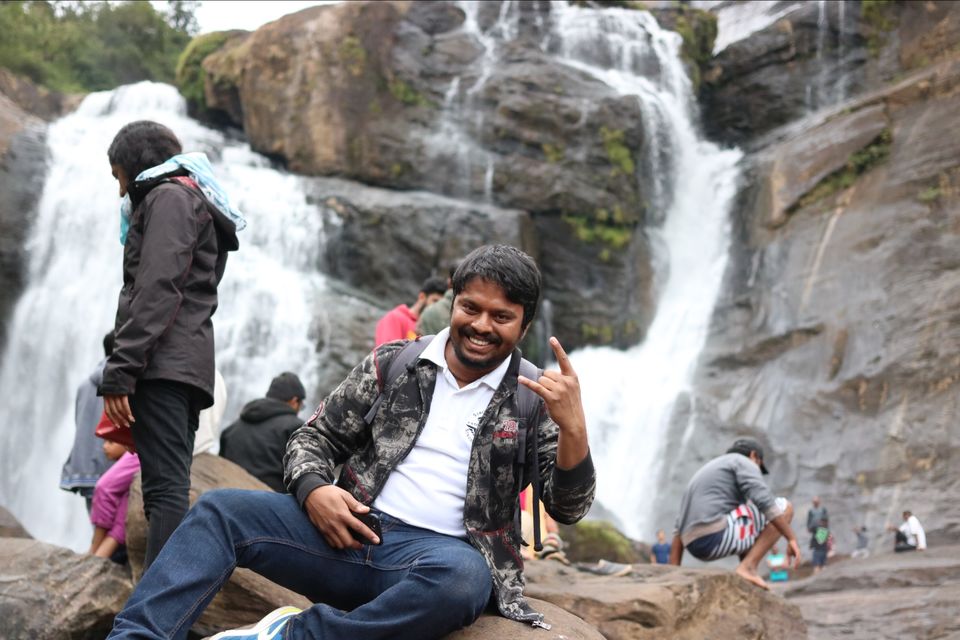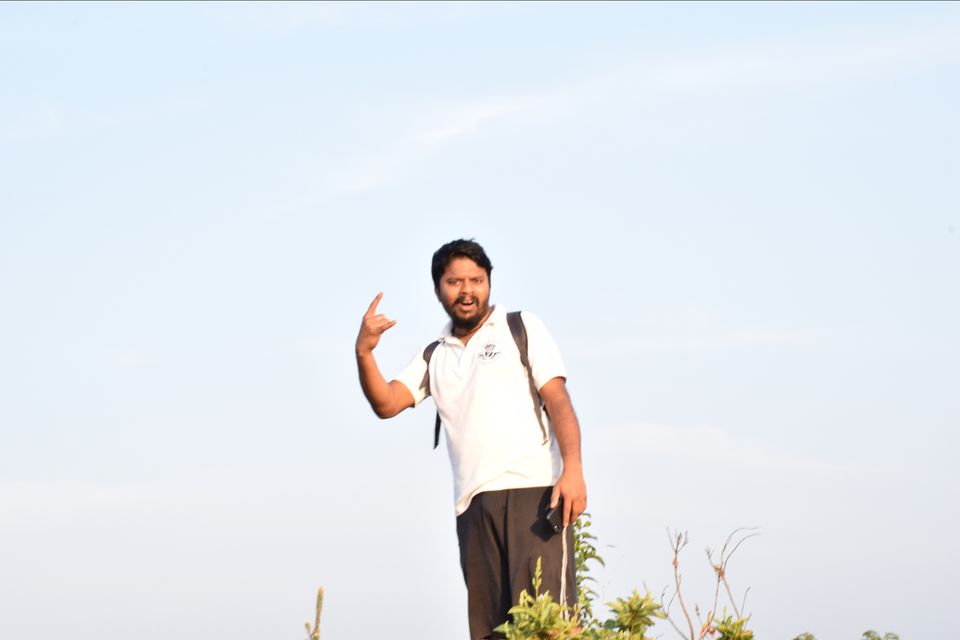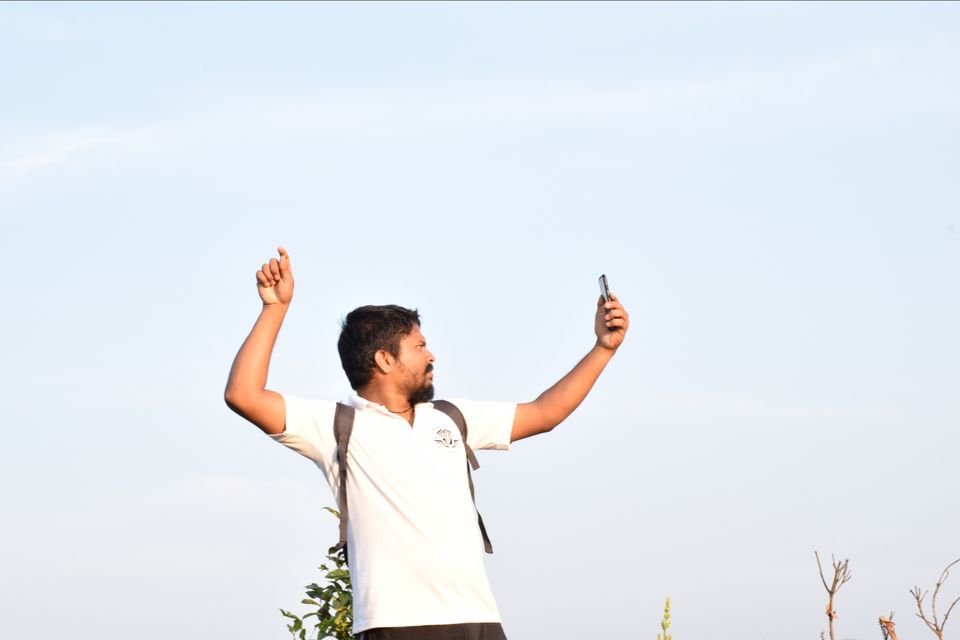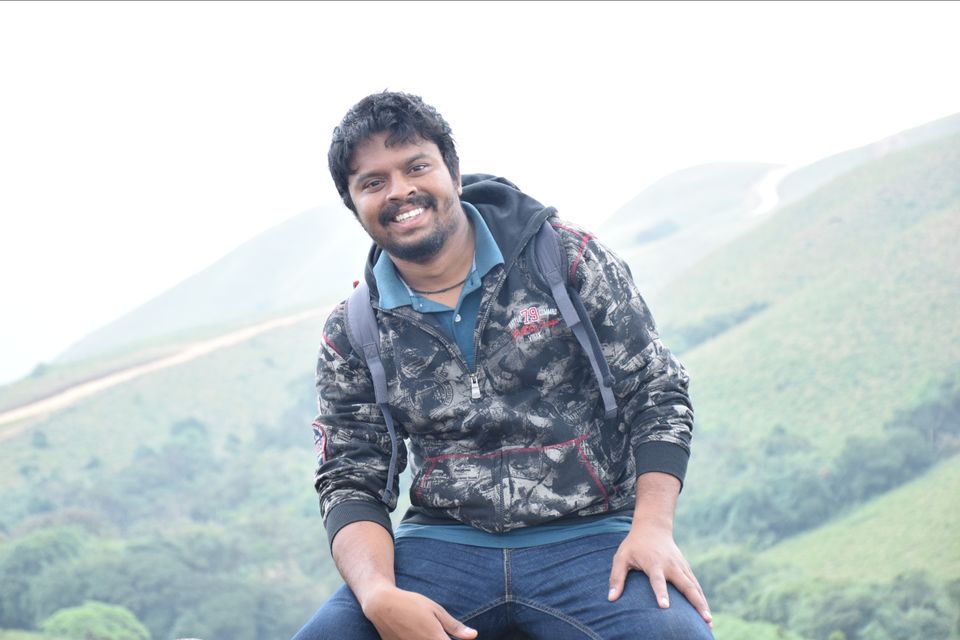 Deepak : This Epic guy who has a great sense of humar...makes sure that the trip is fun..He never hesitates to speak on anything even when girls accompany us.. And then he says .. Dude.. She is also a bro among us😎.. There is a transit in his language from "Dadambe" (local language) to "Hey Dude... " Since the time he returned from abroad.. The best part of his humour is also connected to his photographic skills ..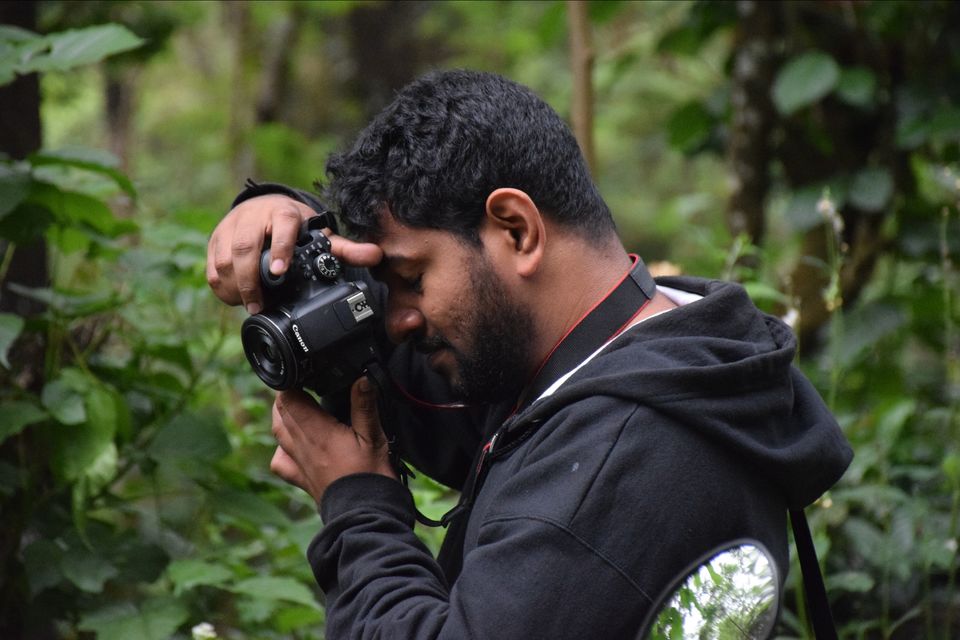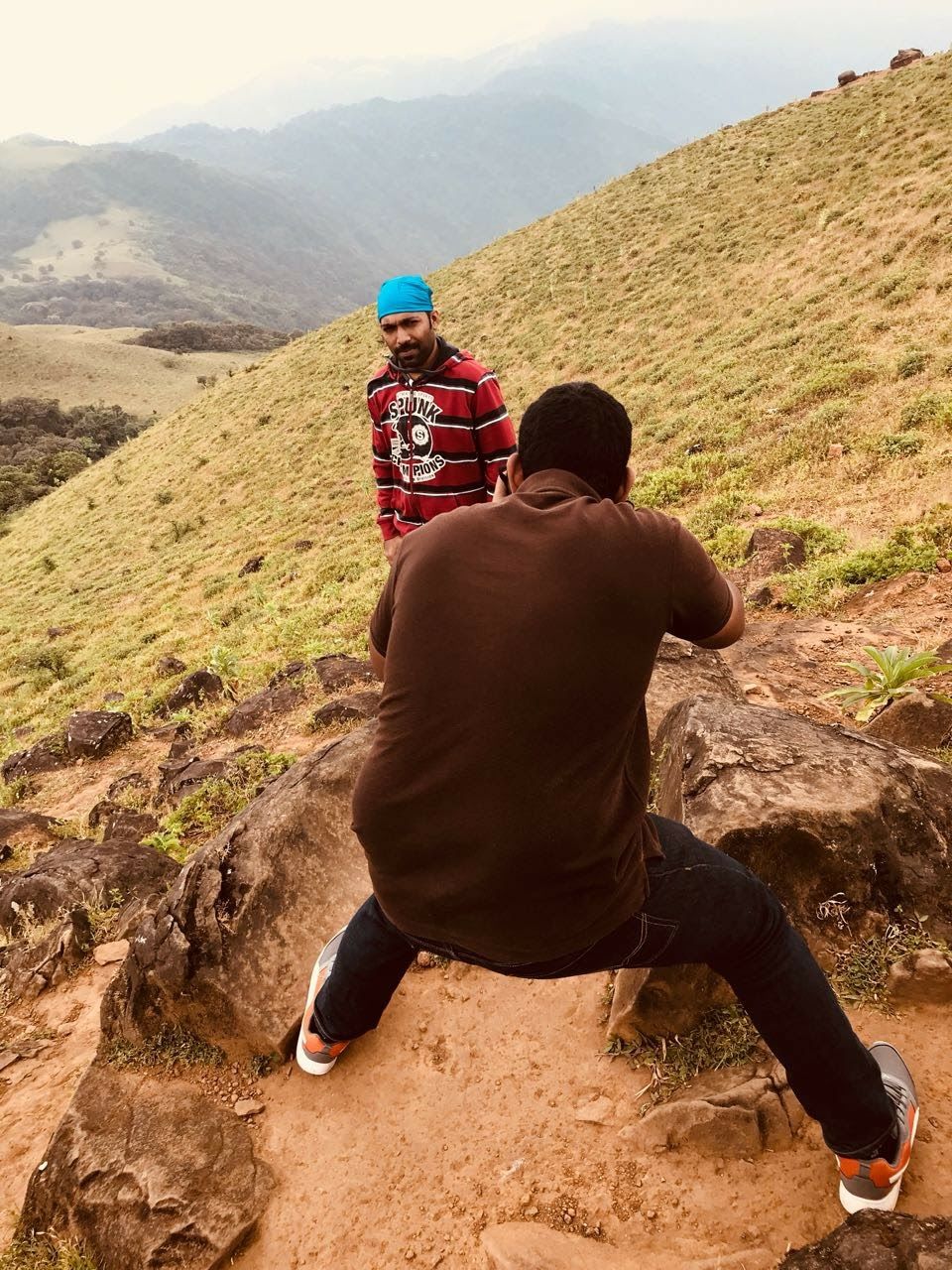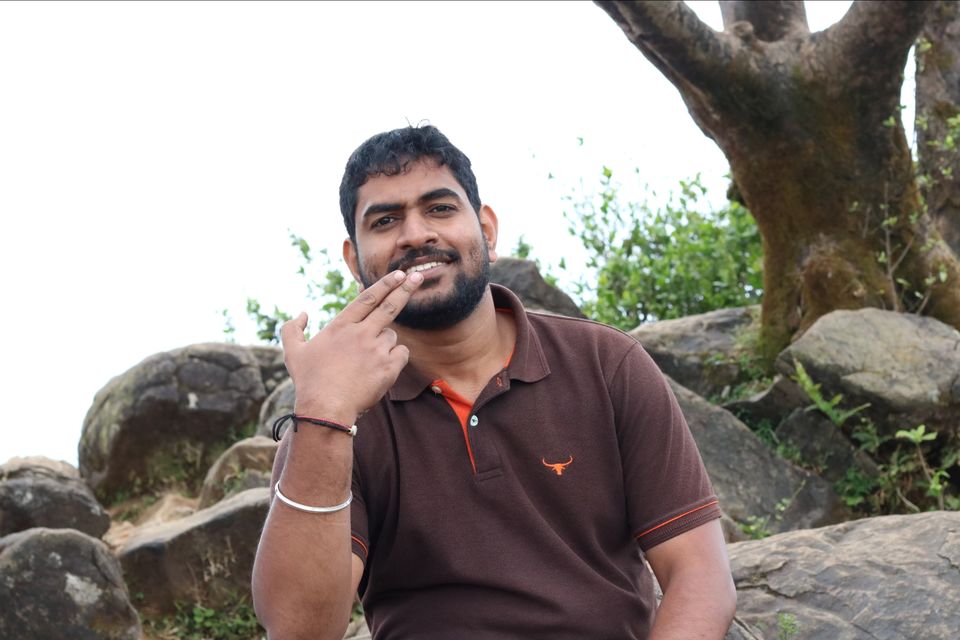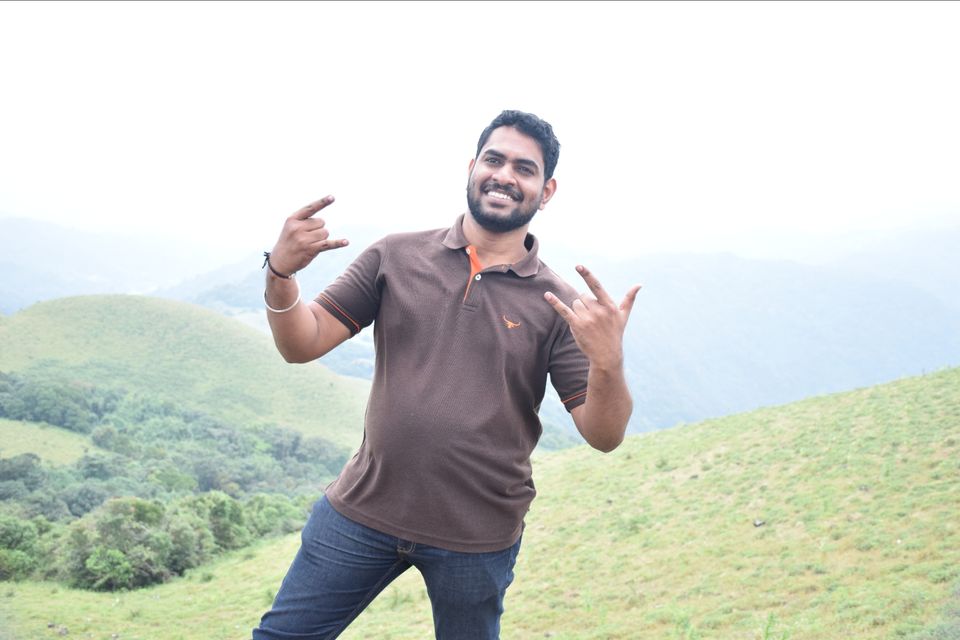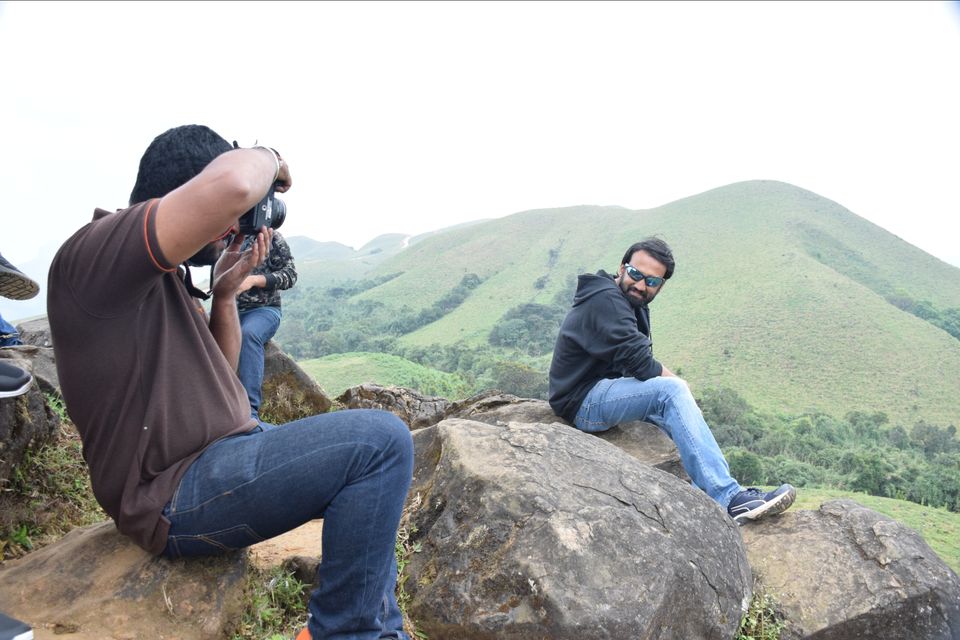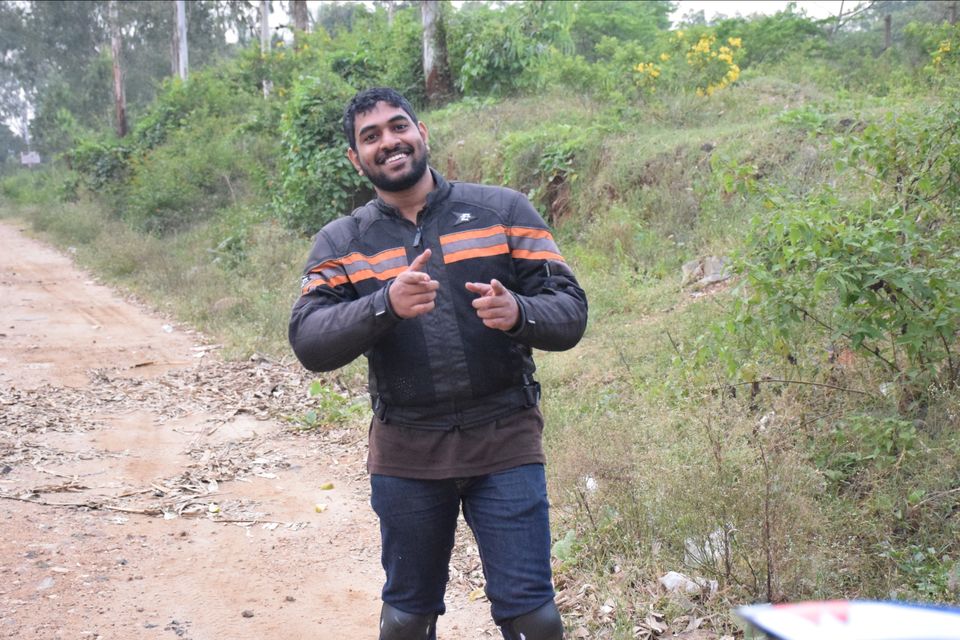 Pradeep : He was a stranger to me but after my first ride with him I never felt that way. Right now he is one of us... The secret about him is that he carries SPF 40 sunscreen wherever he goes.. I wouldn't want to deny that we all use it (Okay..if not all at least I have used for sure 😜) And the ride at Goa.. Especially Gangtok is never to forget...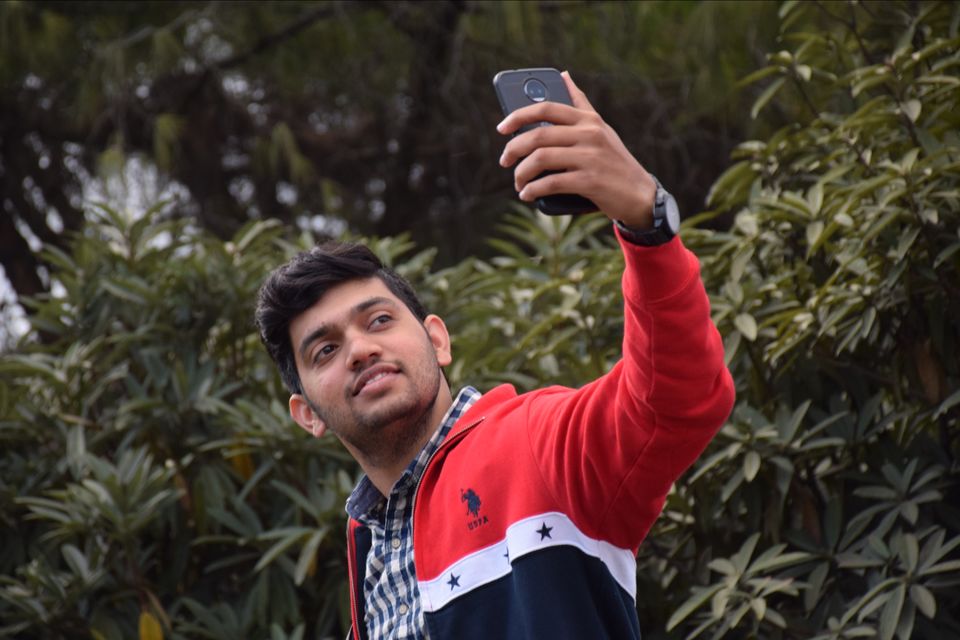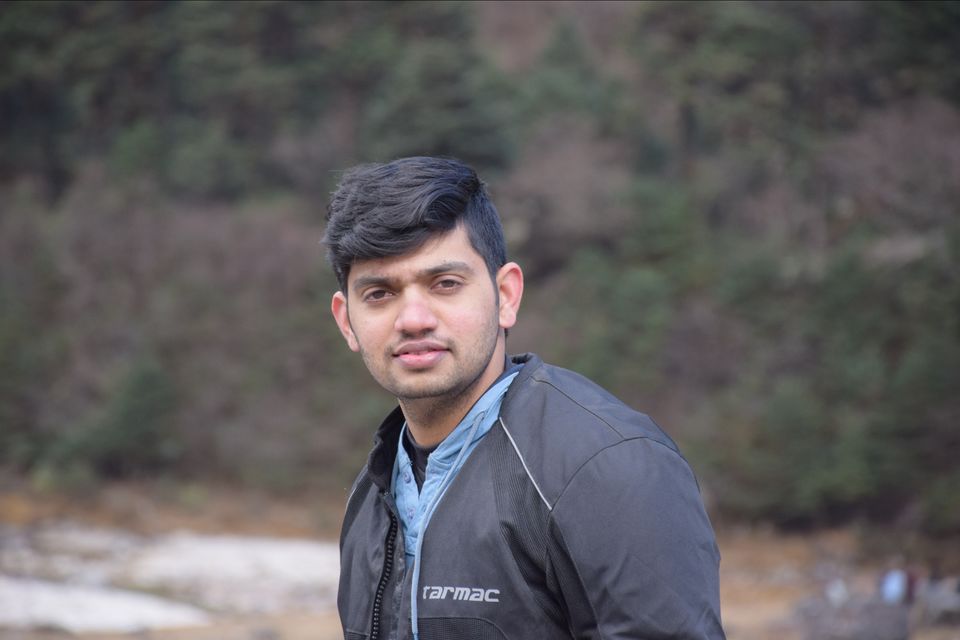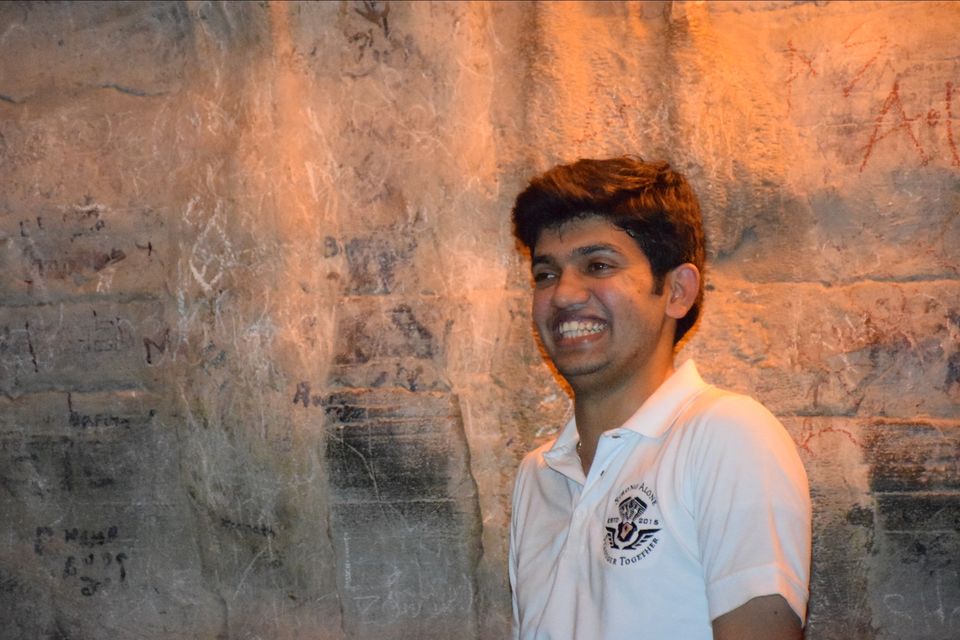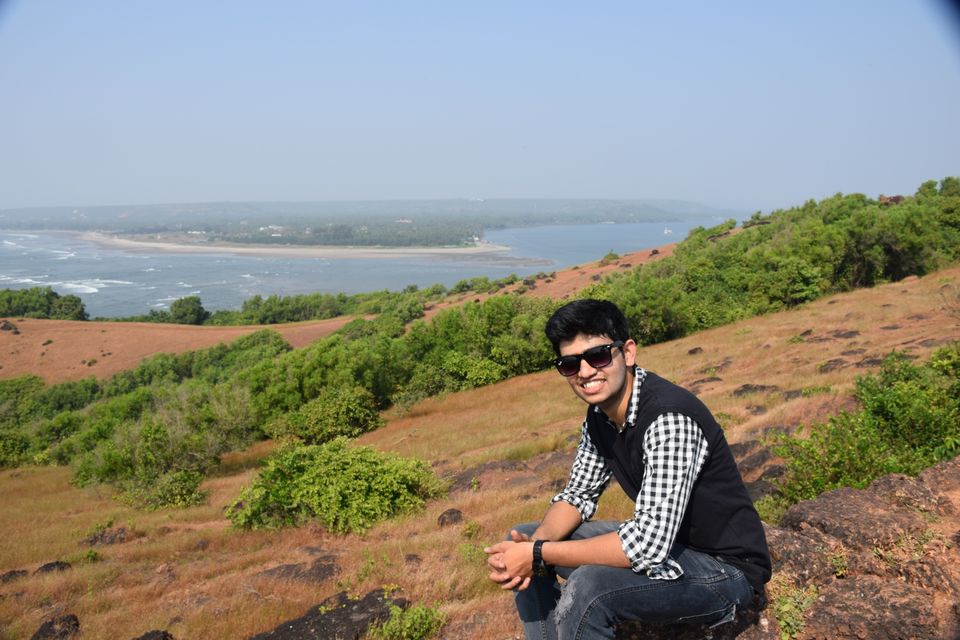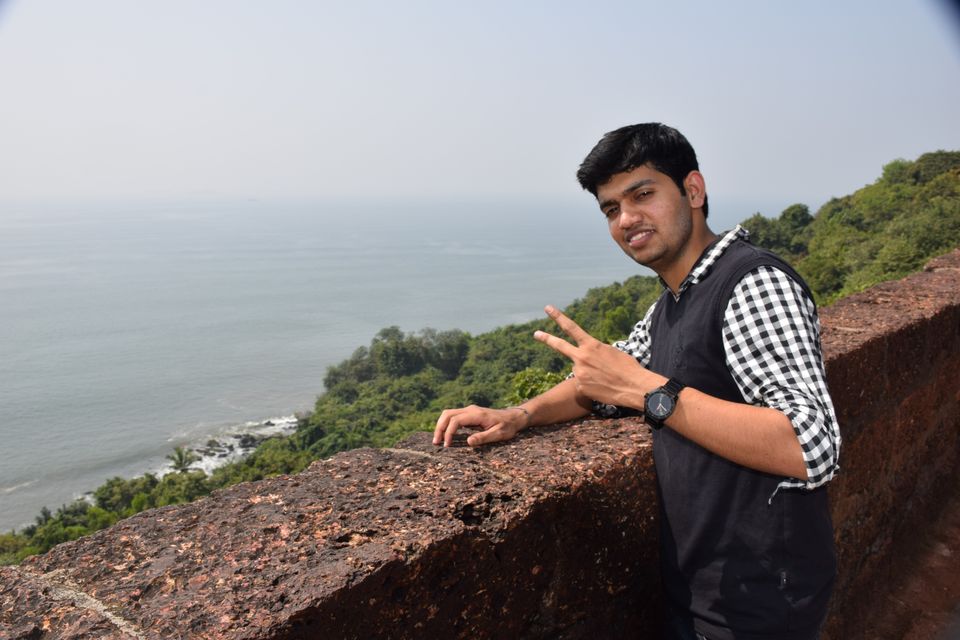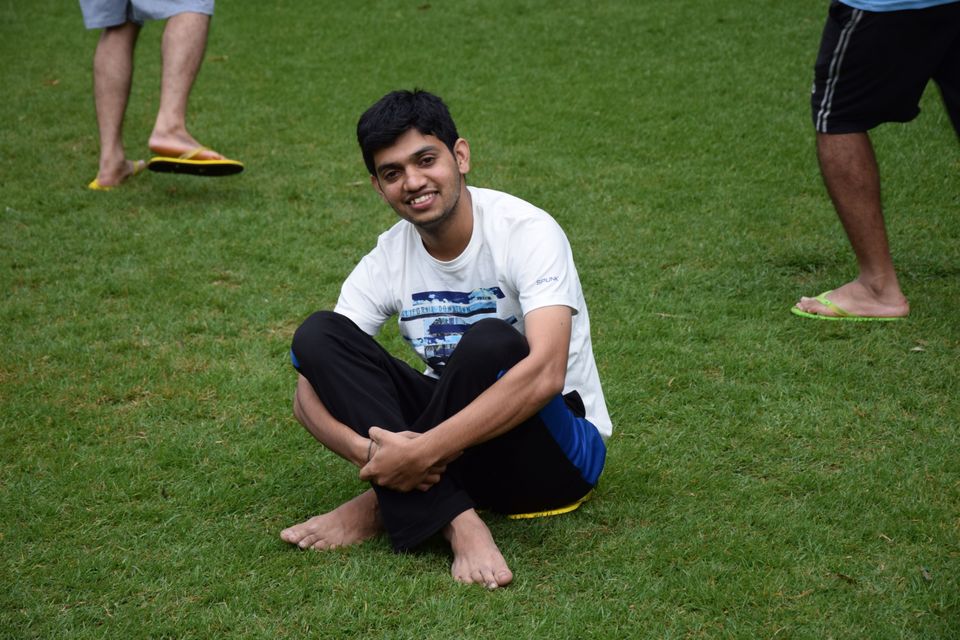 Pranam : The mogaveera of Kudla. The handsome hunk of our group.. Remains silent.. Keeps his calm.. Still looks handsome... I remember he had come with us for a ride to Gandikota as a pillion I guess... but then he ended up riding the bike for us all the way back...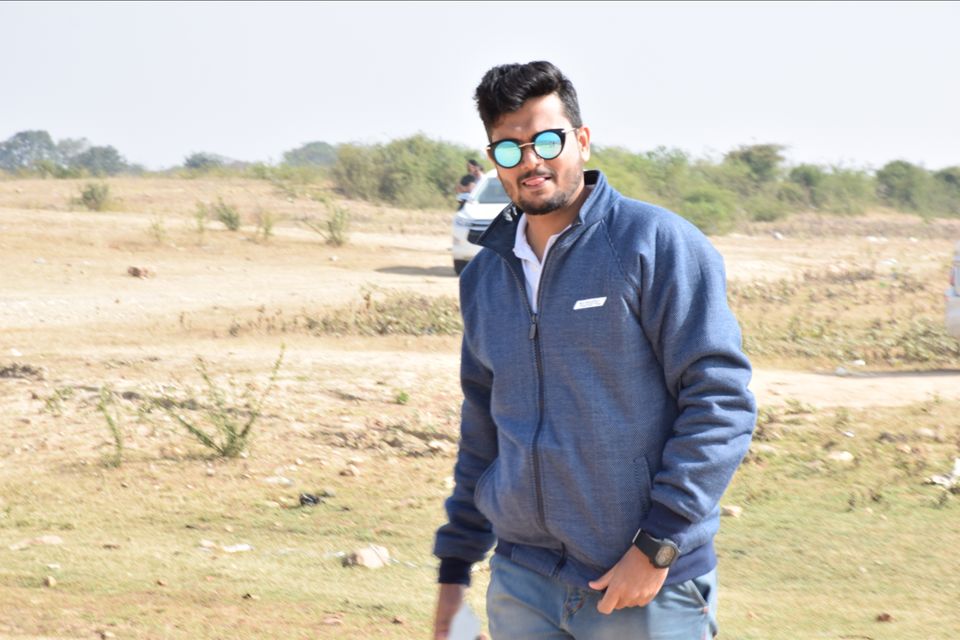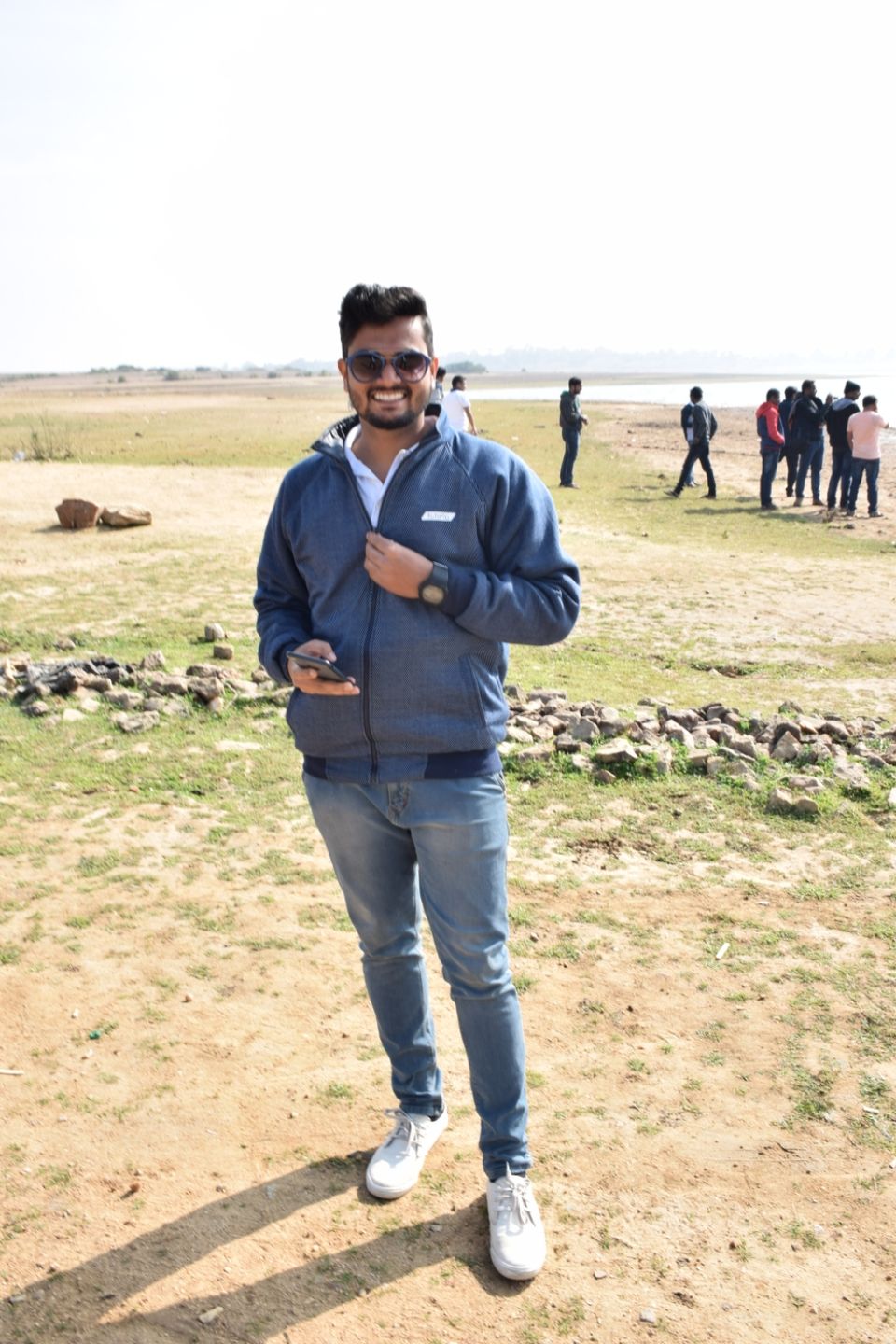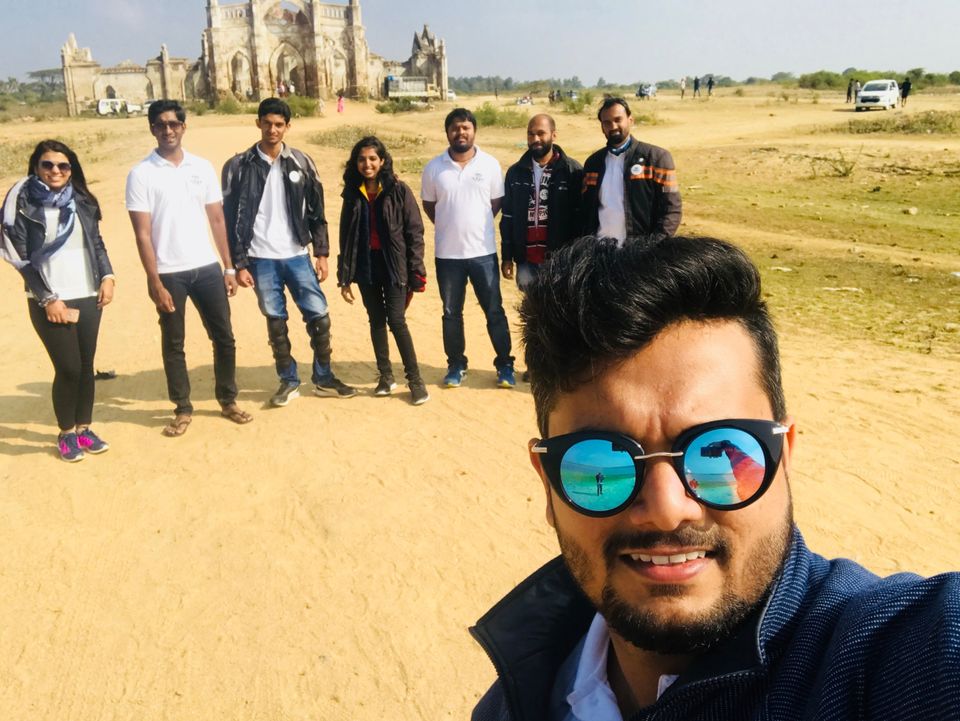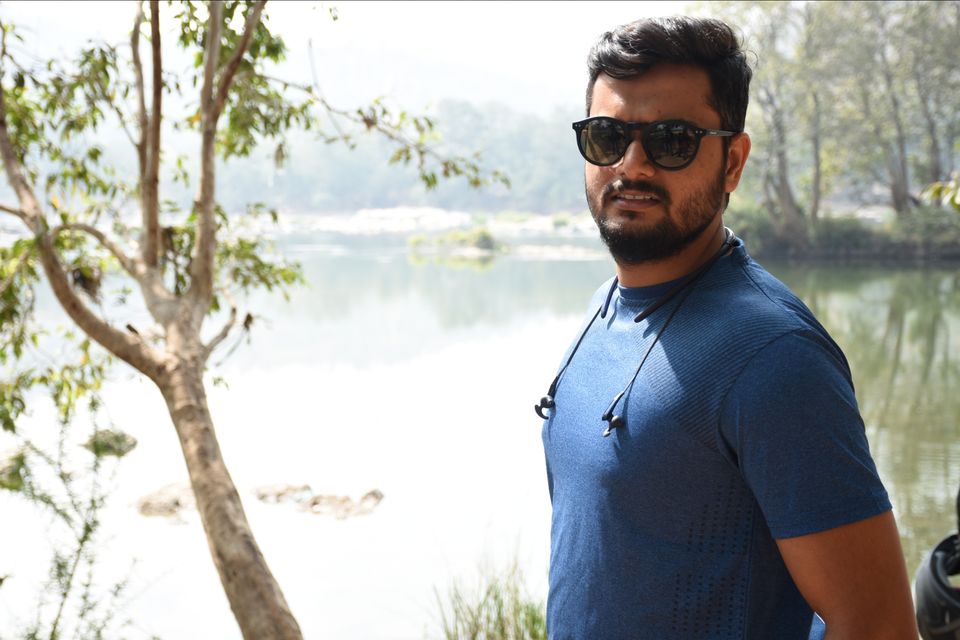 Shashank S : The next handsome hunk of the group... Again remains silent .. Keeps his calm ... I have stayed around him so that I too get noticed 😉 Also his presence is felt when things go wrong. I would want to share the terrible incident which took place in our ride to Gandikota in my upcoming blog.. So when things fell apart this guy created a healthy atmosphere and consoled me.. That's the ride we all want to forget.. But won't be able to..
One more thing about him is.. Even though I do the sweeper duties during the ride. . But he does makes sure nothing is left behind in the room where we stayed over night.. Checks each and every corner of the room before we vacate..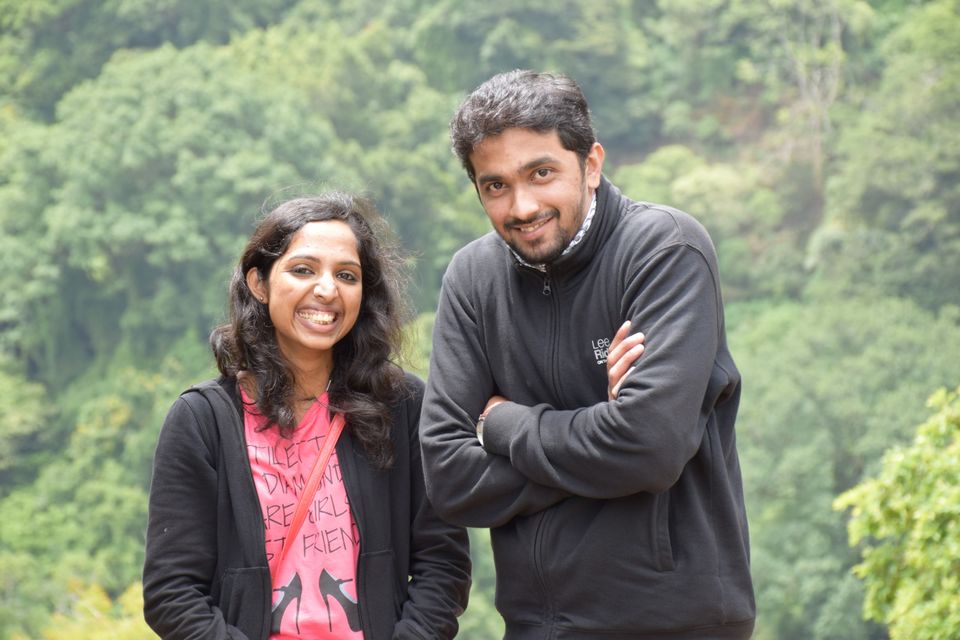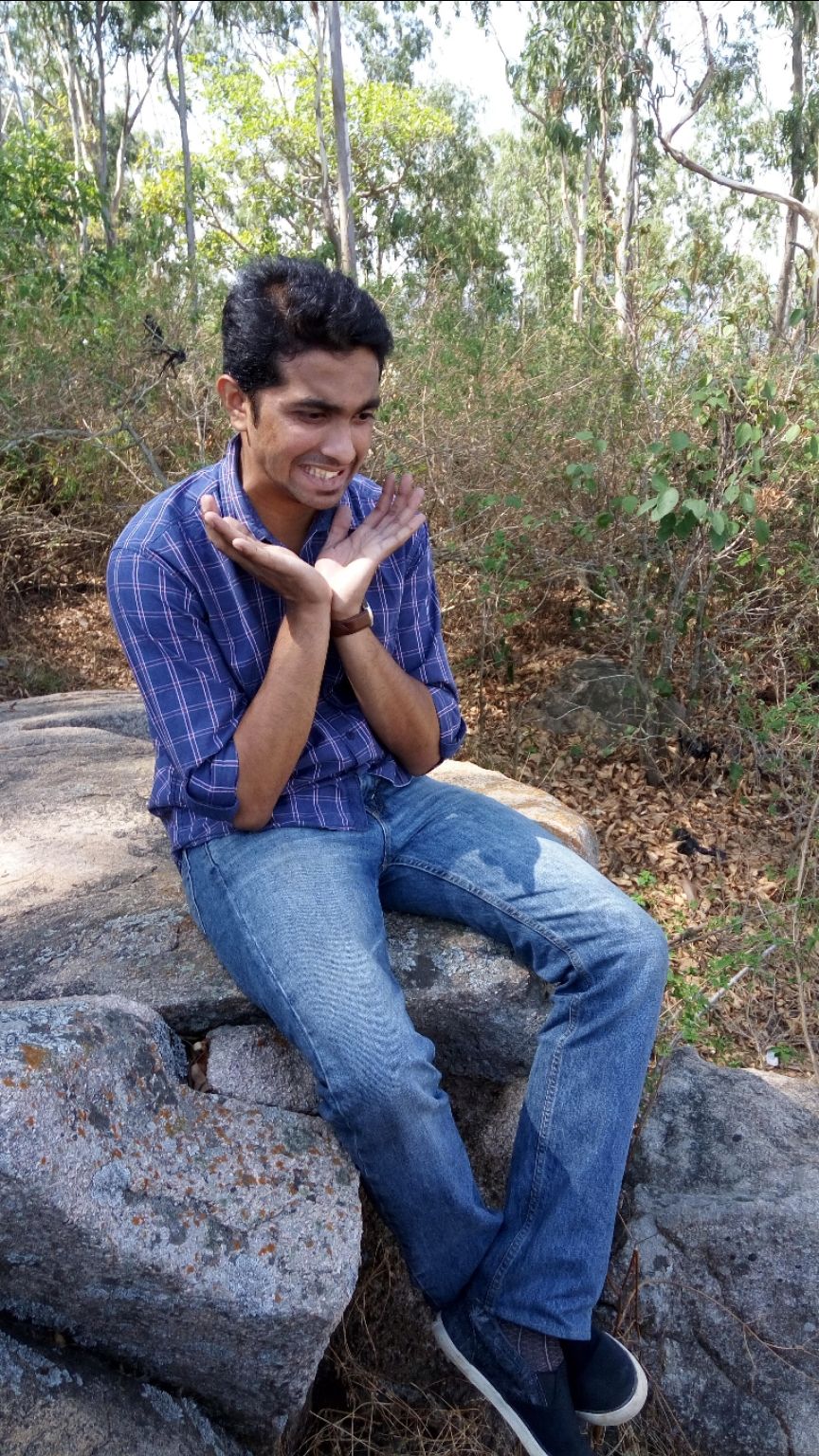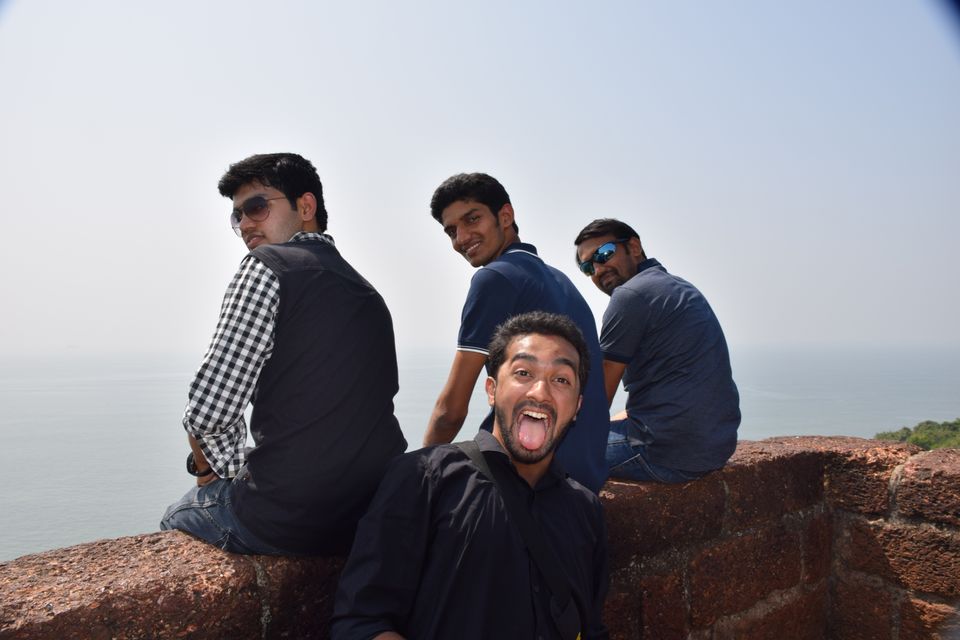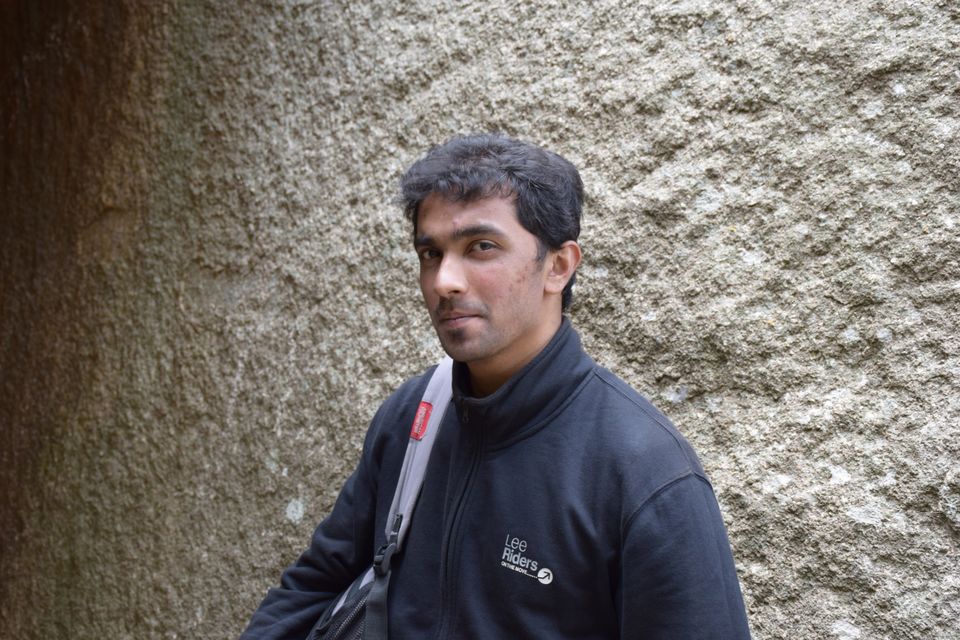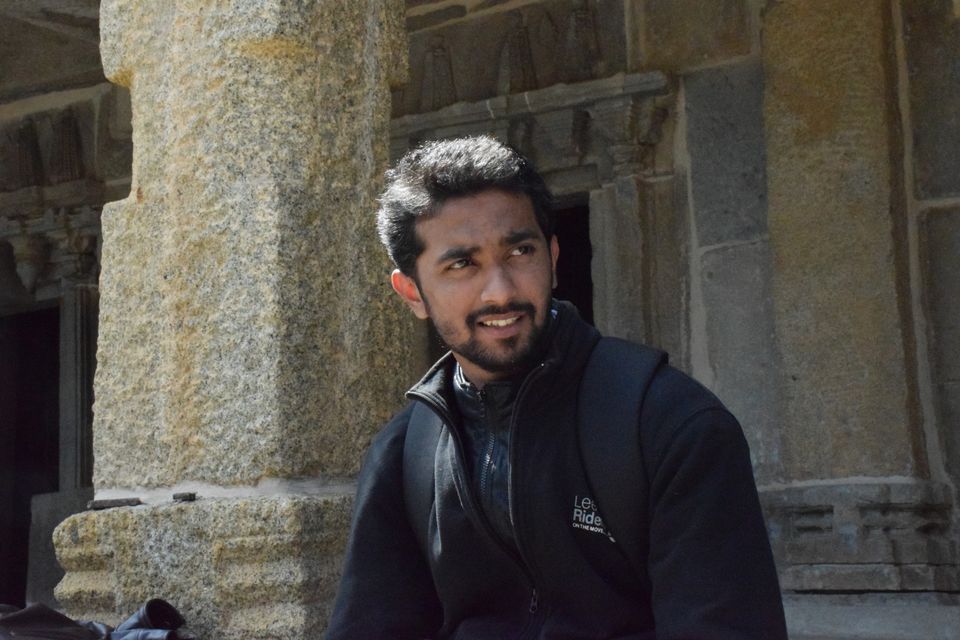 Shashank Reddy : this guy owns a Thaar Jeep, he is a new joinee to our group being inspired with our stories... And now he is one of us.. His bag is the one which always has snacks and water... In fact in one of our discussion a day before the ride we wouldn't be worrying about the snacks and water... Because we know that .. shashank will definitely have it in his bag..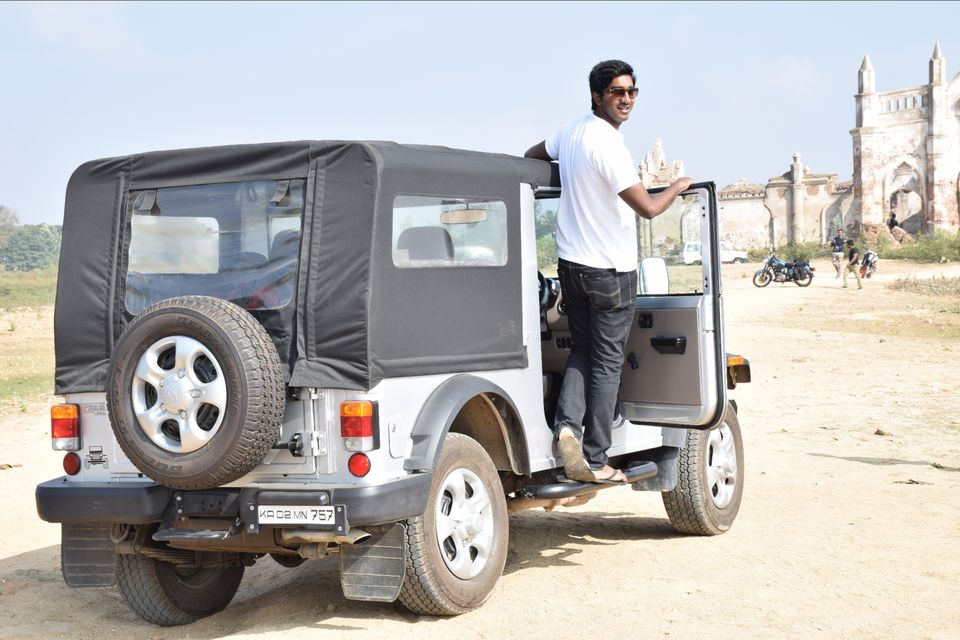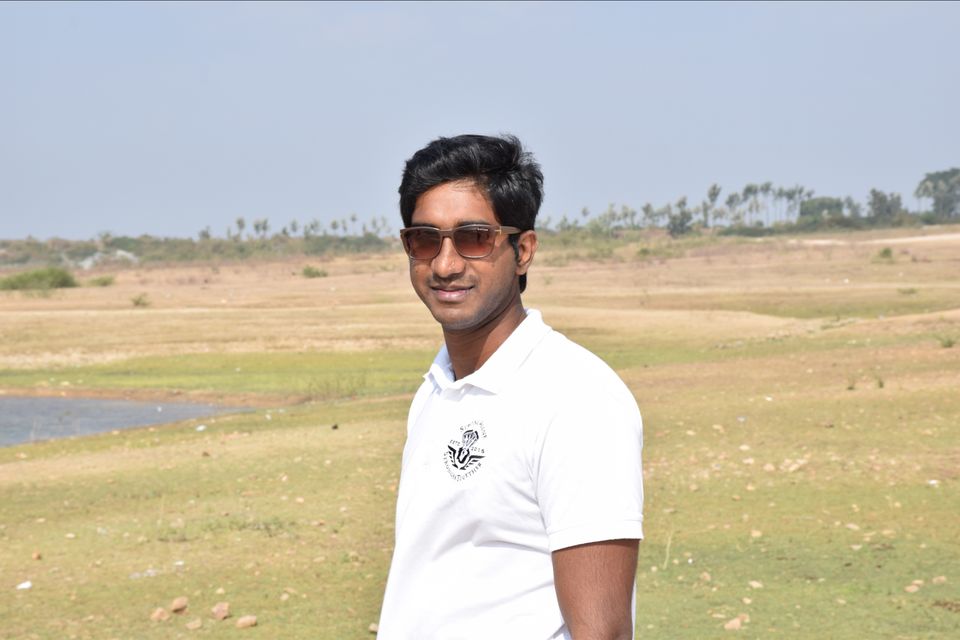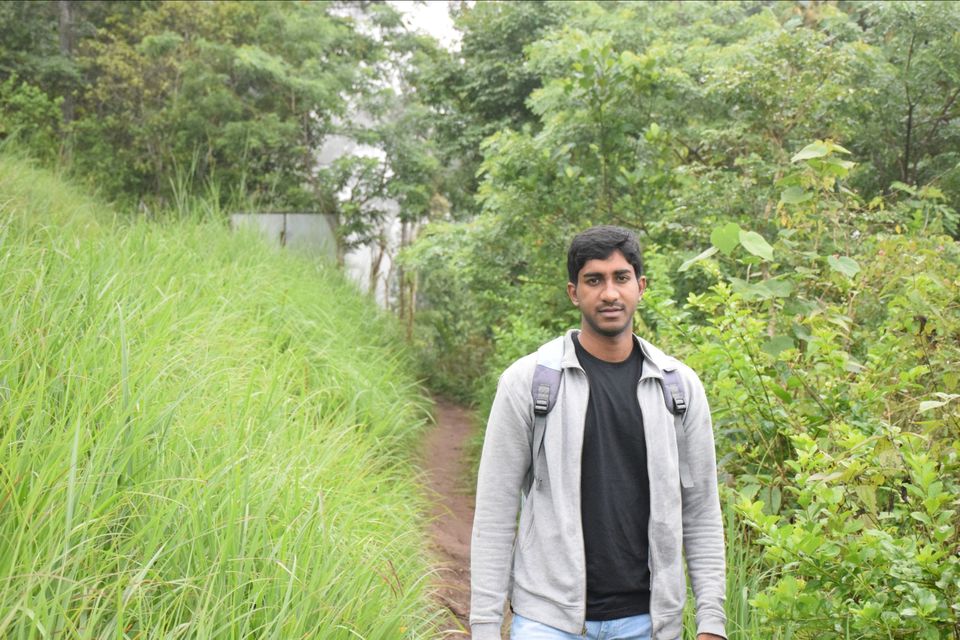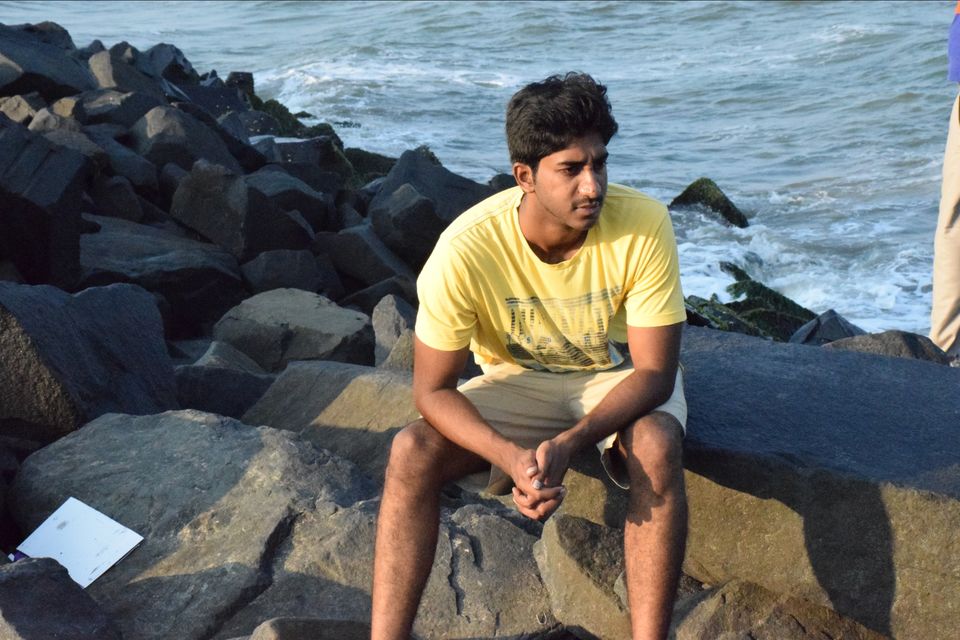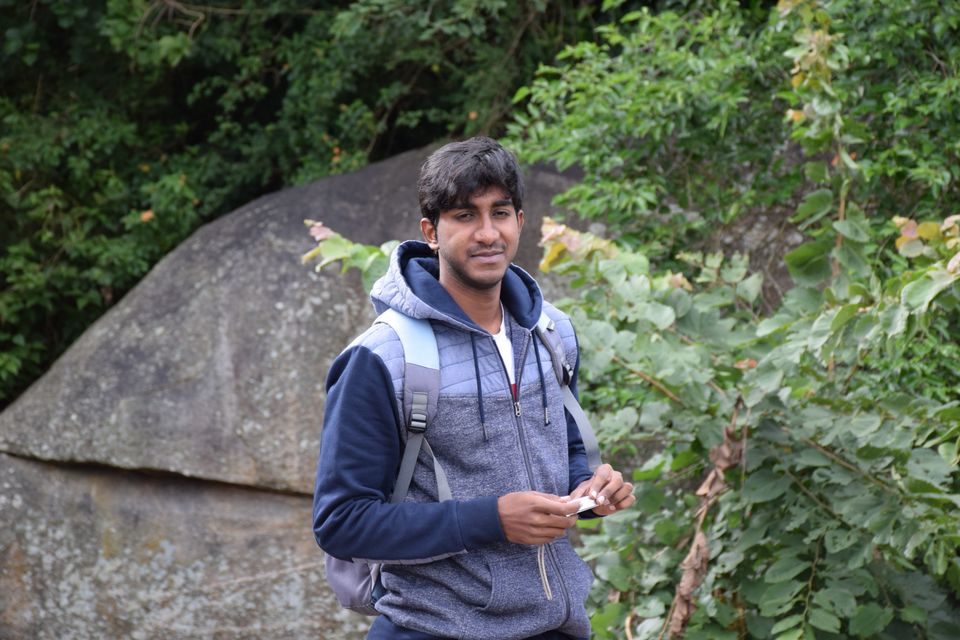 This is R@k$h!th 🦍 signing off for now.. Will be back with few more riding buddies soon..