In a wonderful initiative by Green People, the village of Nag Tibba in the Tehri District of Uttarakhand is now promoting farmstay tourism in an exciting new way. The organization is now initiating an experiment by allowing travellers to pay whatever they like for their stay in one of the village homes which has been converted into a homestay.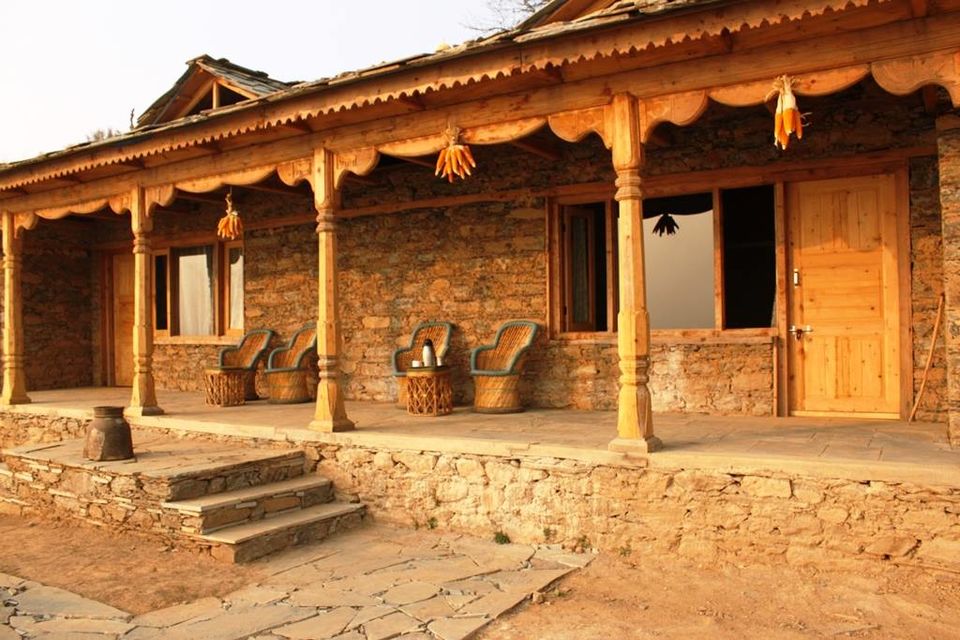 For several villages of Uttarakhand that are currently jostling with the consequences of mass migration of the population from the hills to the plains, this initiative reflects hope. Green People Organization is starting similar homestay facility in three other villages in Raithal in Uttarkashi, Chamba in Tehri and Sabri in Dehradun.
Under this scheme, the residents of the village get Rs 300 per night for renting out their houses by Green People. The amount paid by the visitors is divided between the organization and owner of the house. The experiment aims to strategically impact the tourism in the area and at the same time generate employment in these remote locations in Uttarakhand.
The 'Pay Whatever You Like' concept is already grabbing headlines since tourists and travellers are often quite unassured about the quality of hospitality in hotels and homestays in the far flung regions where travel industry has not managed to get a stronghold.
Within this concept, the guests can book their stay for maximum 2 days and 3 nights and the basic requirements of clean bed linens and clean toilets are expected to be met. Green People also plans to collaborate with leading hotels and resorts under Corporate Social Responsibility clause to supply hospitality kits and train the villagers.

In the recent months, the organization has constantly worked to revive the abandoned villages of Uttarakhand by starting an active interaction with the locals and involving them in their development initiatives.
Apart from the homestays in Nag Tibba, the organization also manages a two acres of land with 12 humble cottages in the area. Locals grow vegetables, rear cattle and manage poultry in this village they call now the Goat Village.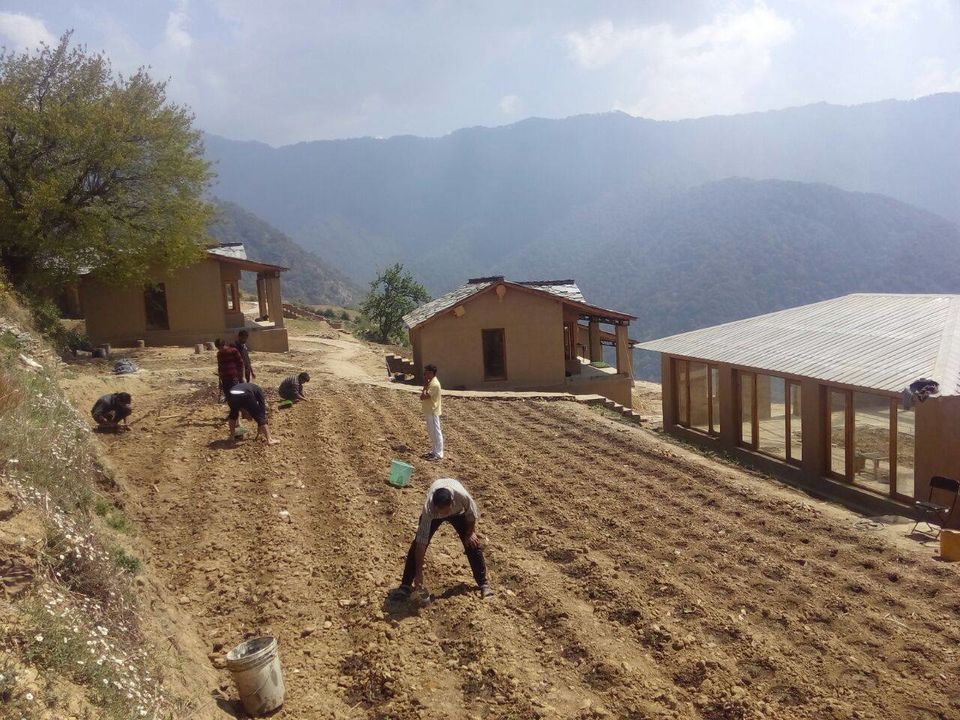 For travellers on a lookout for new places to discover on the map, this initiative brings you an opportunity to explore an untouched destination in it's true spirit.
Click here to contact Green People.
Live with the locals, learn newer ways of life and experience life in the scenic hills of Uttarakhand.
Share you own travelogues from the incredible new places you have travelled to. Click here to share your story.