10 Offbeat Places in Uttarakhand to Put on Your Bucketlist
As the saying goes, Uttarakhand is the land of the gods, the home of Himalayas. Now that is not at all hard to believe, is it? The snow-capped peaks, ripples of cool mountain rivers, murmuring of the dry leaves, vast green meadows, lovely and enthusiastic mountain people-all of these make it impossible to avoid the incessant call of Uttarakhand. No matter how far you go or how busy you are, it is almost impossible to avoid the call of this magical place, too hard to resist the hypnotic, almost breathtaking beauty and charm. Tourists as well as travellers, Uttarakhand allures them all, in different ways. Let's take a look at 10 offbeat places in Uttarakhand that we, travellers, should visit once in a lifetime.
1. Nag Tibba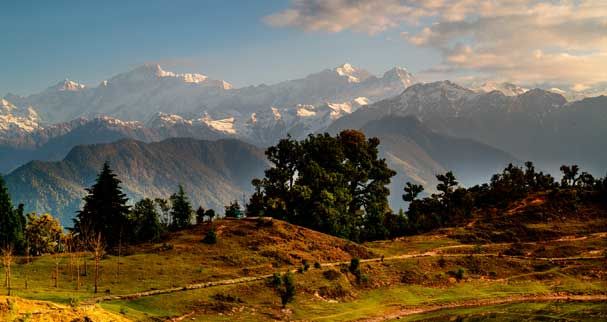 Located at the attitude of 3025 meters, Nag Tibba, meaning Serpents Peak can be considered a beautiful weekend getaway from Delhi. If you want to get a majestic view of the scenic beauty and enchanting Bandarpoonch peaks, Gangotri group of peaks, Nag Tibba can be your next stop point.Source: www.buzzintown.com
2. Khirsu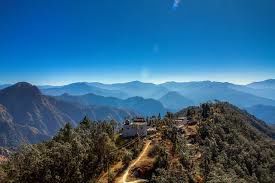 Situated at a distance of 15 kms from much celebrated tourist destination Pauri, surrounded by the soothing greenery of Oaks, Apple orchards and Deodars, Khirsu is a quiet hill station of hypnotizing beauty, offering a kaleidoscopic view of enchanting mountains.Source: www.gangavalleyadventure.com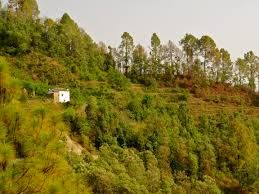 3. PeoraSituated at a height of 6600 feet, 10 Kms away from Mukteshawr, Peora is a dreamy place which can be compared to a sleeping princess of fairy tales, untouched, unspoiled and magnificently charming. Unlike the typical tourist destinations, Peora welcomes you with a long solitary walk amidst the greenery, a scope to enjoy the call of the wild, a chance to find out the inner peace.Source: the-shooting-star.com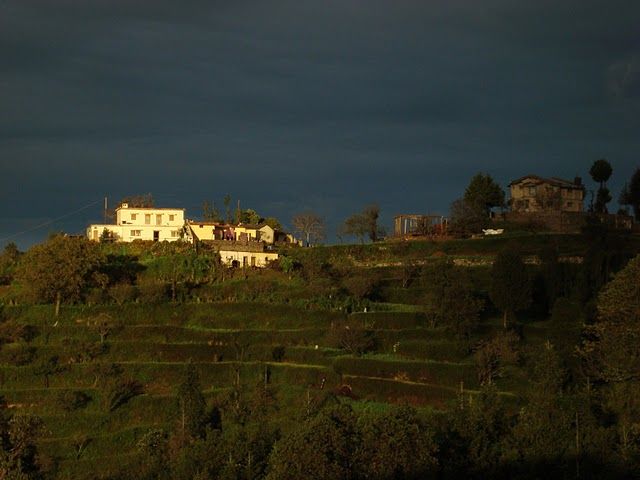 4. KanatalCradled in the lap of Apple orchards, pine trees, and situated at a height of 8500 feet, Kanatal is an almost forgotten, hidden paradise of exquisite beauty. Secluded away from the hullaballoos of the tourists, Kanatal greets its visitors with utmost serenity and a much wanted solitude. Source: www.indiamike.com

5. LohaghatSurrounded by the abundant greenery of Pines, Oaks and soft rhododendrons Lohaghat is a quiet hamlet with immense historical and mythological values,in the district of Champawat.Source: wiki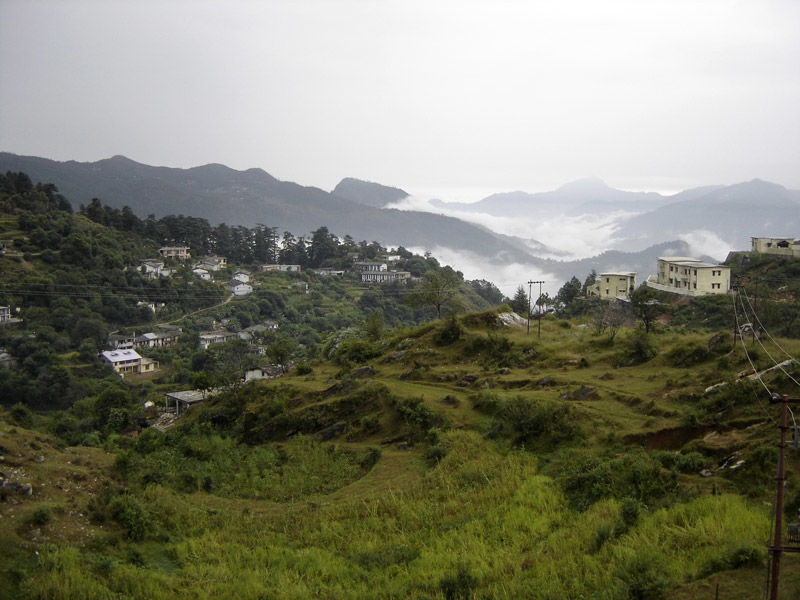 6. GangolihatLocated in the district of Pithoragarh, Gangolihat is a small and quiet Himalayan town. If you want to escape the typical crowd of the famous tourist spots and enjoy magnificent scenic beauty of snowcapped mountains, Gangolihat can be your next destination.Source: www.euttaranchal.com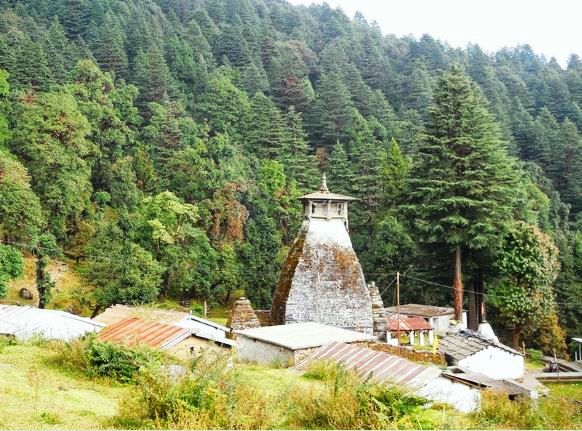 7. DudhatoliSituated at an altitude of 3100 meters, Dudhatoli is a quiet and serene Himalayan hamlet, known for its dense forest. Dudhatoli is a must visit place if you want to get a beautiful kaleidoscopic view of the Himalayan ranges and enjoy the wildlife.Source:indiatourismlocation.blogspot.com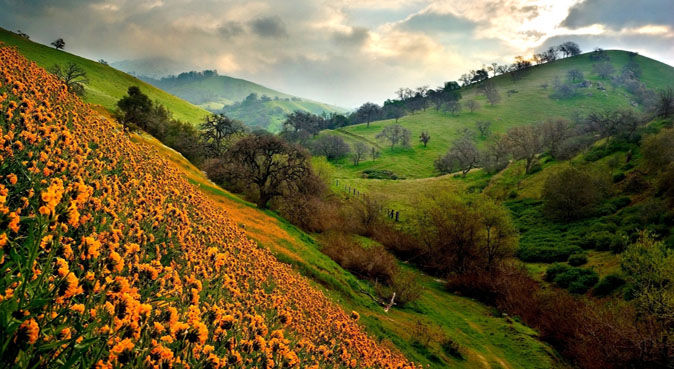 8. ChamoliSurrounded by Chopta, Auli, Hemkund Sahib, the small town of Chamoli is known as the 'Abode of Gods' and for its deep connection with Hindu myths. If you want to taste the essence of rich Garhwal culture, Chamoli, the birthplace of 'Chipko Movement' can be the perfect destination for you.Source: allseasonz.com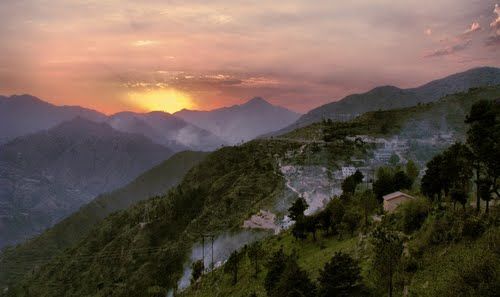 9. ChambaNot so much popular like the one in Himachal Pradesh, Chamba in Tehri district is known among the travellers who believe in the tranquil and solitary charm of travel.Source: www.holidify.com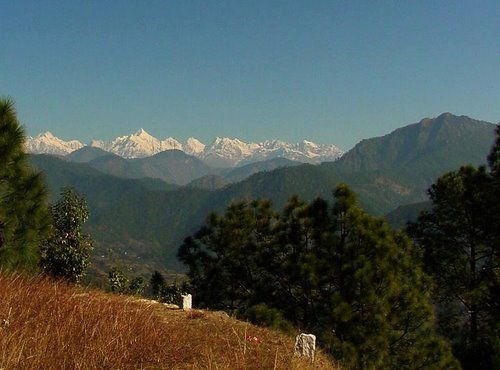 10. DidihatLocated in Pithoragarh, Didihat, meaning a small hillock, is a magnificent destination, rich in flora and fauna. If you want to explore the unexplored mystic places around while enjoying scenic vistas of nature's abundant resources, Didihat can be your place.Source: www.distancebetweencities.co.in
So don't wait up anymore. Pack your backpack and begin your journey for these places before the mad rush of tourists can reach them.
Frequent Searches Leading To This Page:-