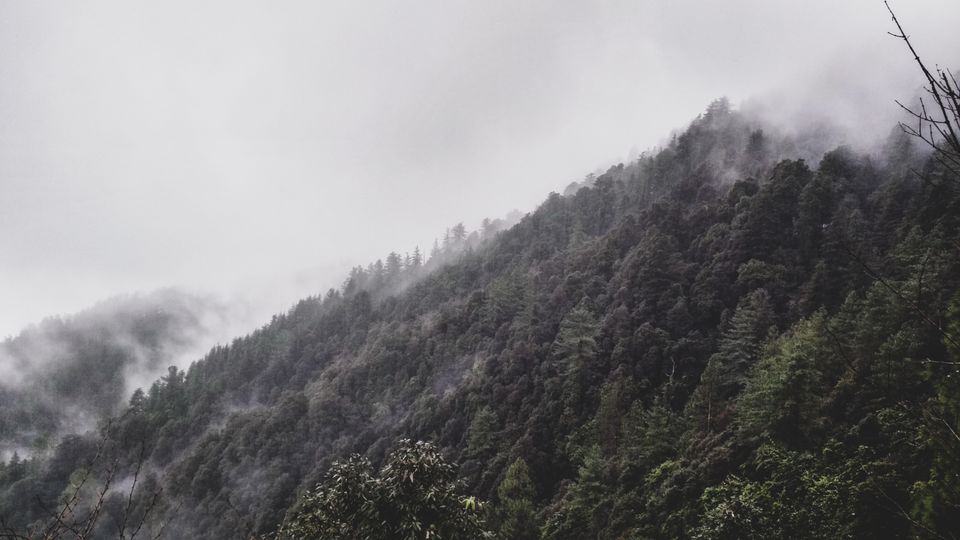 Travelling from Dehradun to Mussoorie.
The rains had stopped and the views were amazing on our way to Lal Tibba, Mussoorie.
We had to reach Lal Tibba before sunset, as we had to start our trek for Kolti Village, which would have been difficult if it got dark. Trek to Kolti is a 5 km downhill route through the deodar forests and little Himalayan streams.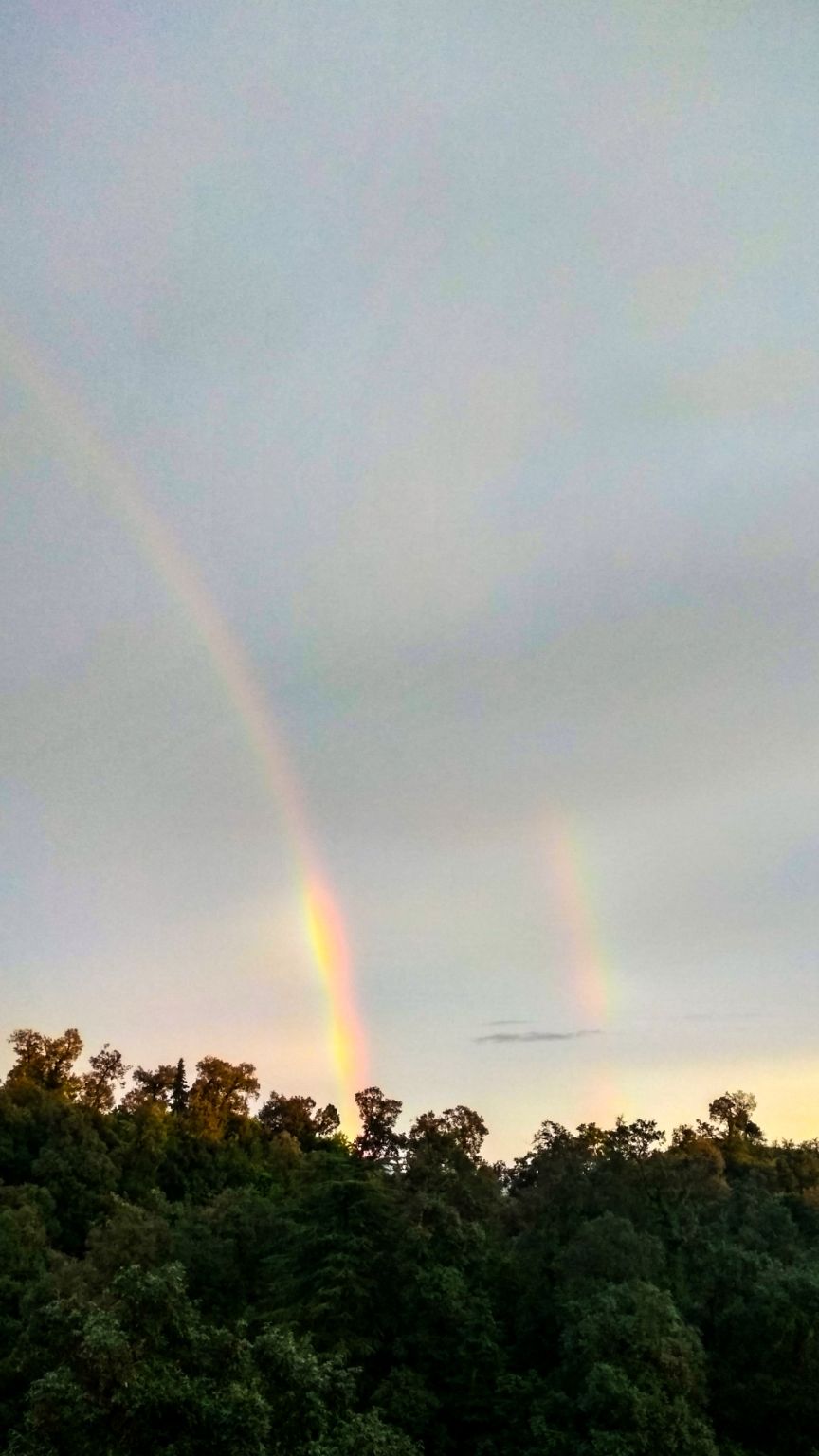 We went to Kolti for a kind of location reccie for a campsite and homestays, therefore we stayed in one.of the village houses owned by one of our friends who was a resident of the same village. Kolti is easily accessible from Lal Tibba and people can visit the place for an overnight stay or a weekend trip. Mussoorie Hikes now organises camping and home stays in Kolti and Ledur Villages.
The trek back from Kolti to Lal Tibba is comparatively difficult as it is uphill, but it's worth it as views gets better and better with the elevation you get.