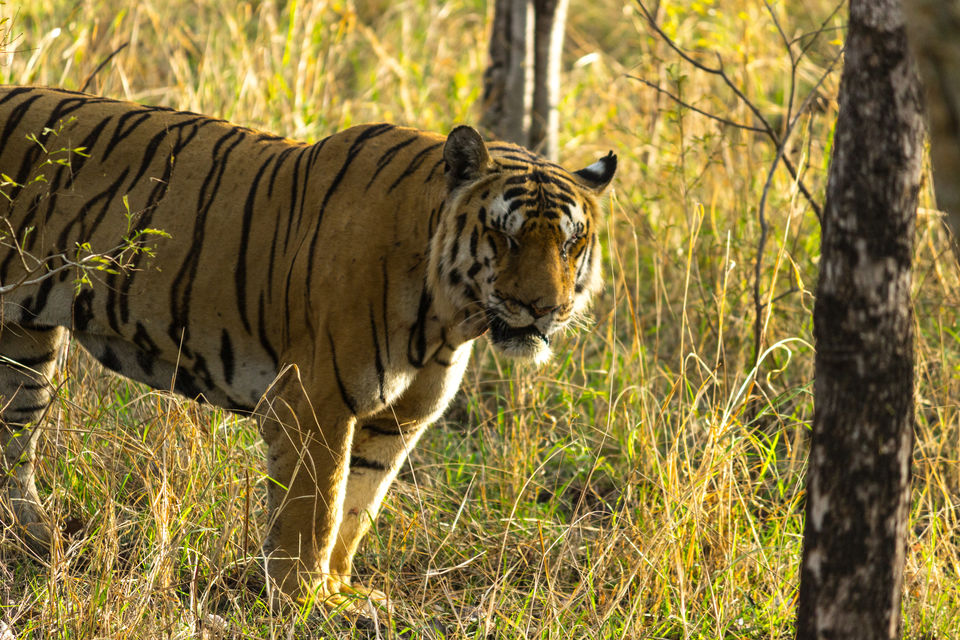 Jungle -Jungle Baat Chali Hai Pata Chala hai, Areee Chaddi Pehen ke phool khila hai phool Khila hai.
I am sure everyone has a memory about this famous jingle from Famous Kids Show "The Jungle Book" which is based on a Character whose name is Mowgli who stuck in a Jungle and stayed there with all the Jungle animals and adapted their living styles.
In this Story I am going to cover that place which is assume to be Mowgli's place and he had so many Jungle Friends. Yes, it is Pench National Park which is in the Middle India and on the border of Maharashtra & Madhya Pradesh. Its Major area comes in Madhya Pradesh and some of the part is in Maharashtra.
This is home for Land of Tigers, Beautiful Birds, Bisence, Leopards, Elephants and many more Species. I had got a chance to visit with some of my friends during the April this year and was wonderful experience and got many sightings of Tigers and other animals and bird there.
So the story begins with the journey to Nagpur from Mumbai. This was well planned by one of a awesome friend and itinerary was even better than the previous National Park visits. We took a train from Mumbai to Nagpur and from Nagpur we traveled to Pench by Cab. Cab takes around one n half hour from Nagpur station.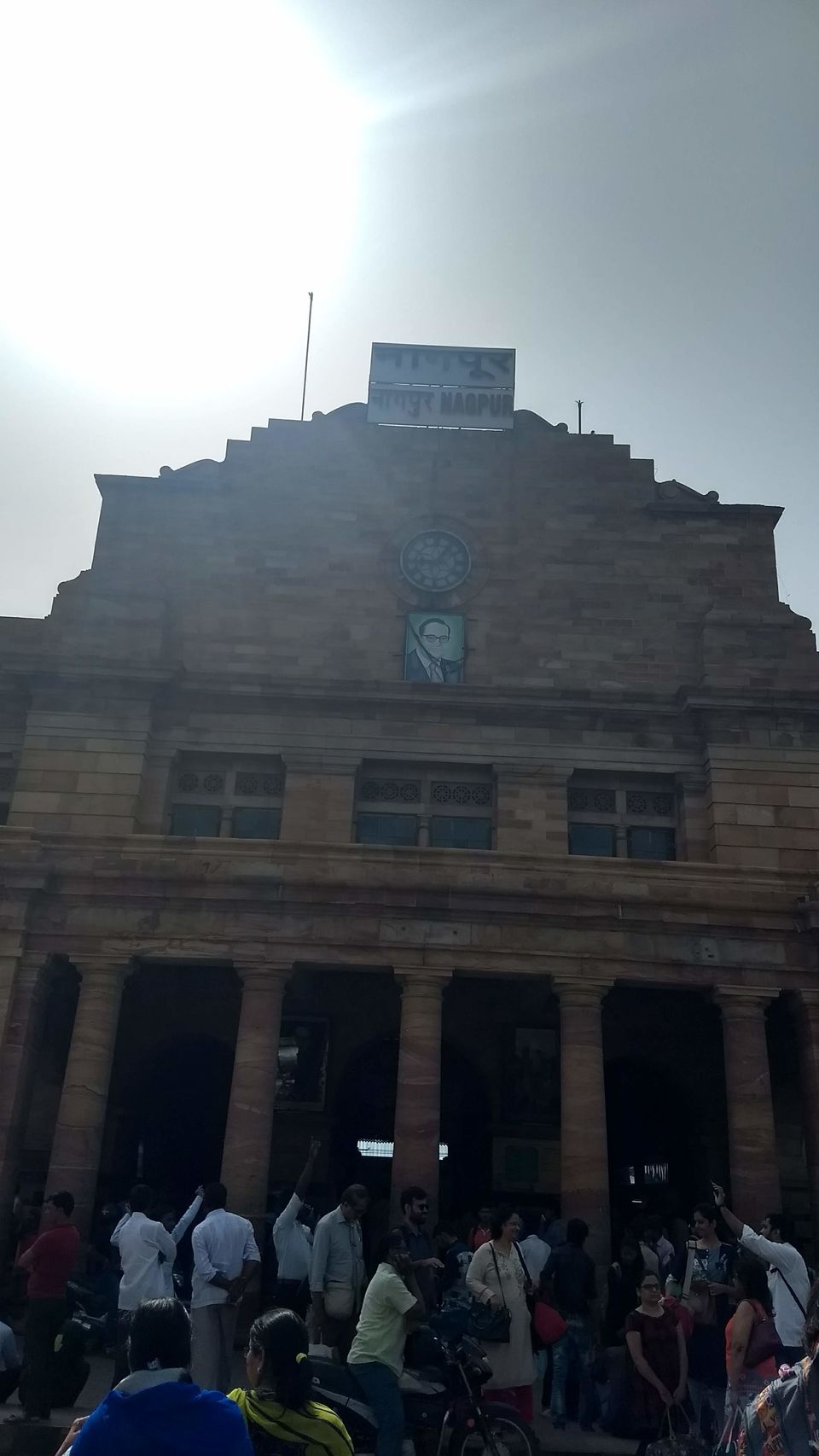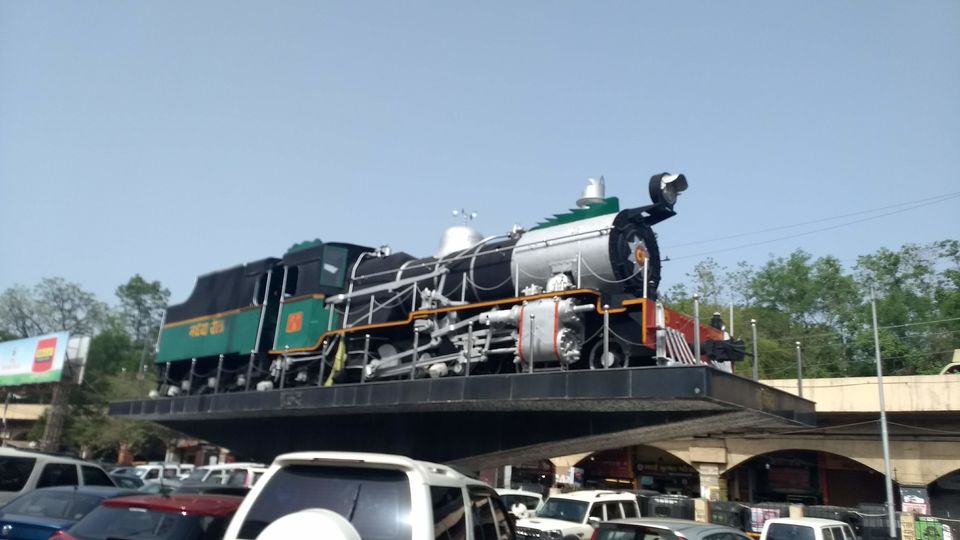 Most of the area of this National Park is in Madhya Pradesh and some are is in Maharashtra. We had a small, but beautiful resort booked near the gate of Pench National park. It was a machaan (Tree house sort) and a very calm place. The rooms are made of wood and was surrounded by dense trees.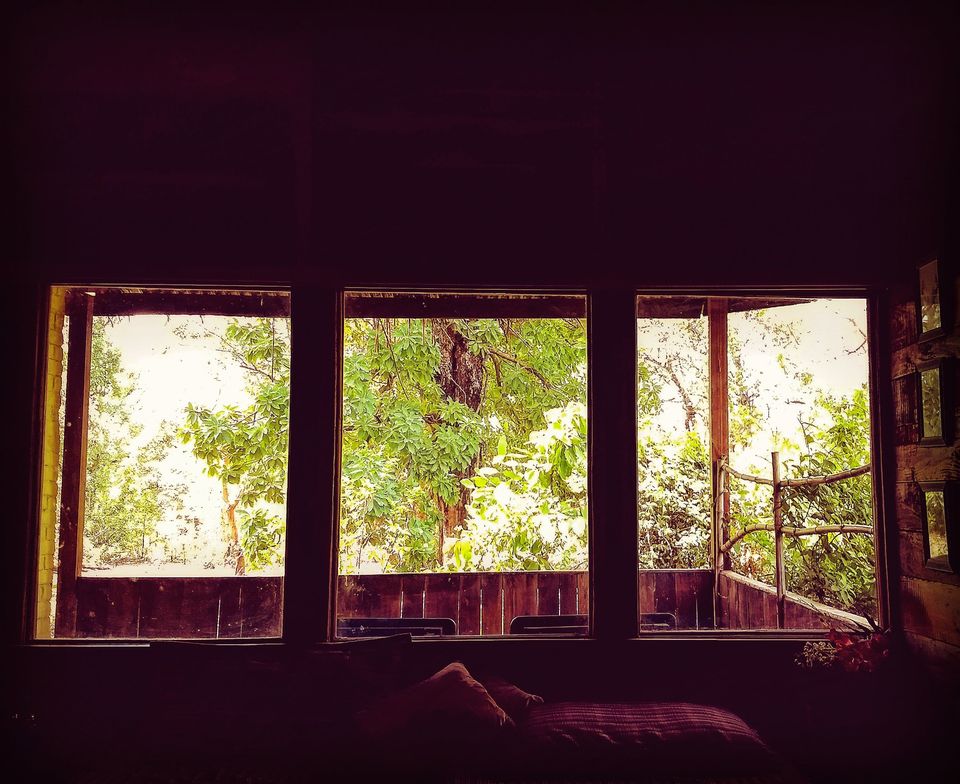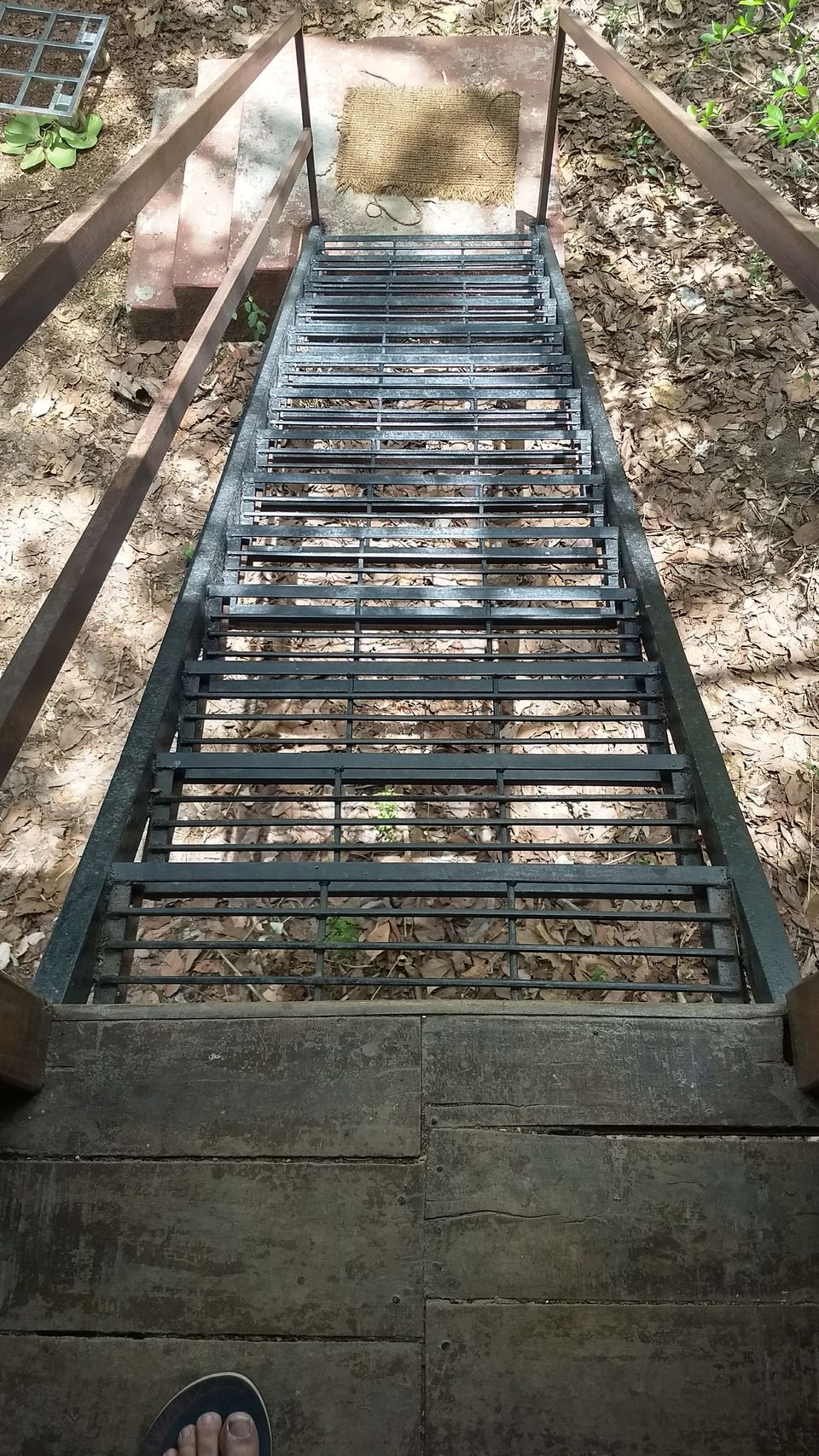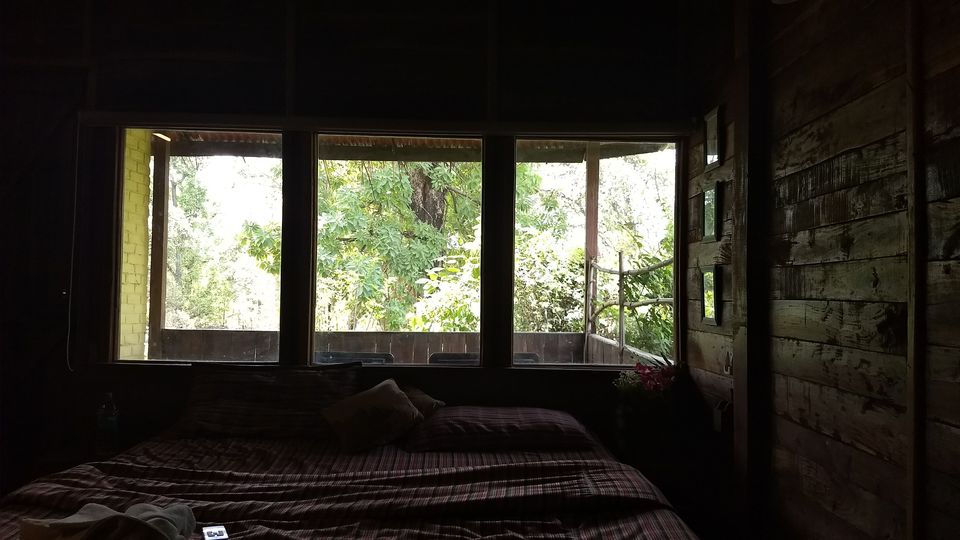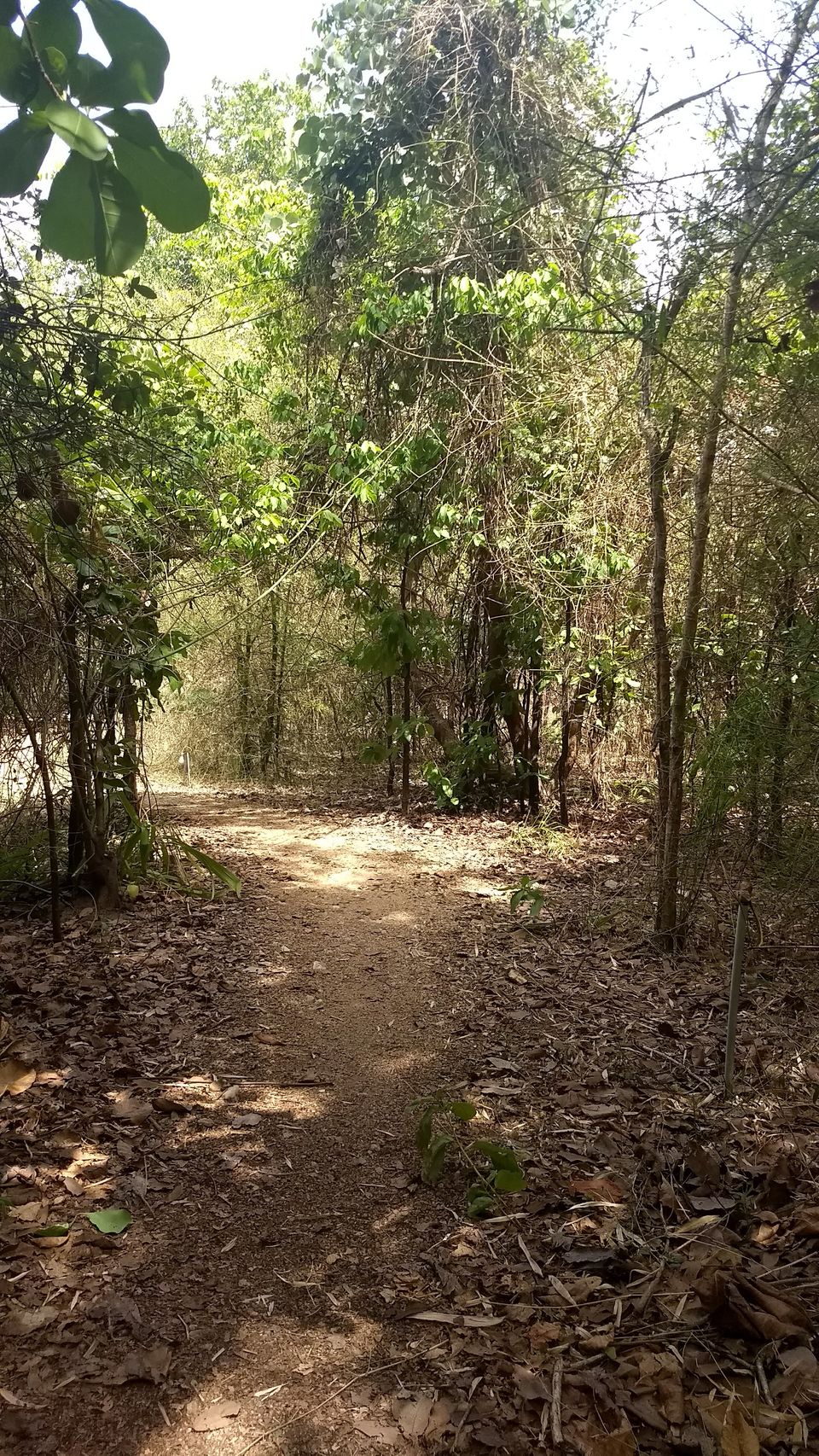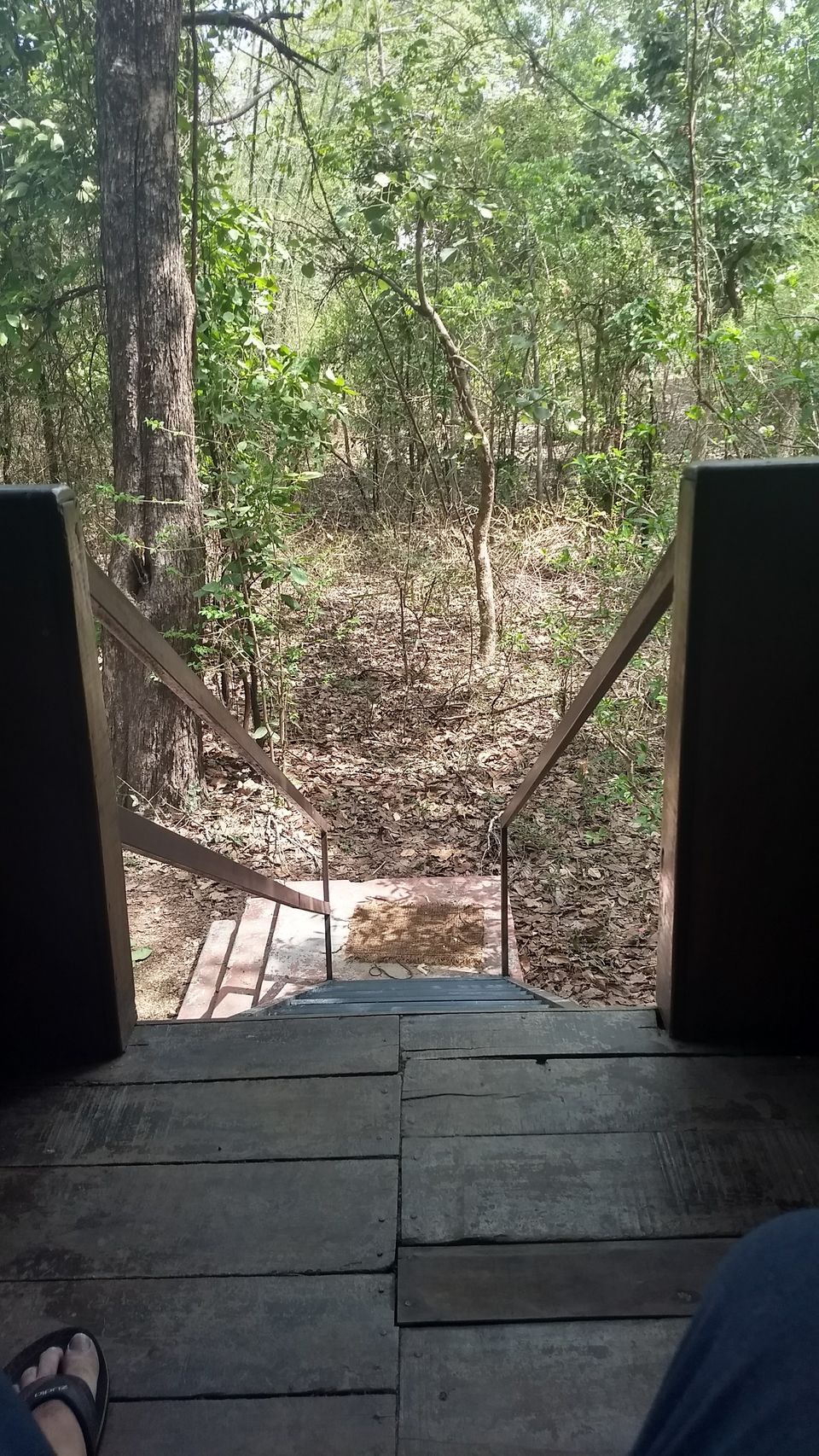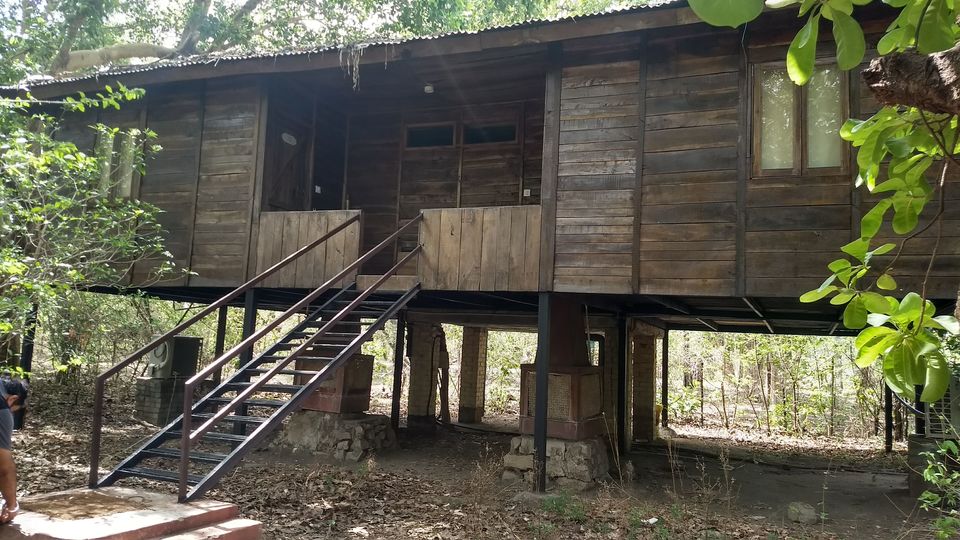 Lot of Species of Birds were chipering in the compound and in our balcony of the room. Well it was Noon and we had to leave for our very first safari and for this we had to have freshen up. After fresh n up we had our lunch and we were all set for the safari. Our jeeps were waiting outside our resort and we boarded our jeeps with our Identity Proofs (It is must to have the Photo identity proof which you gave at the time of Safari booking.)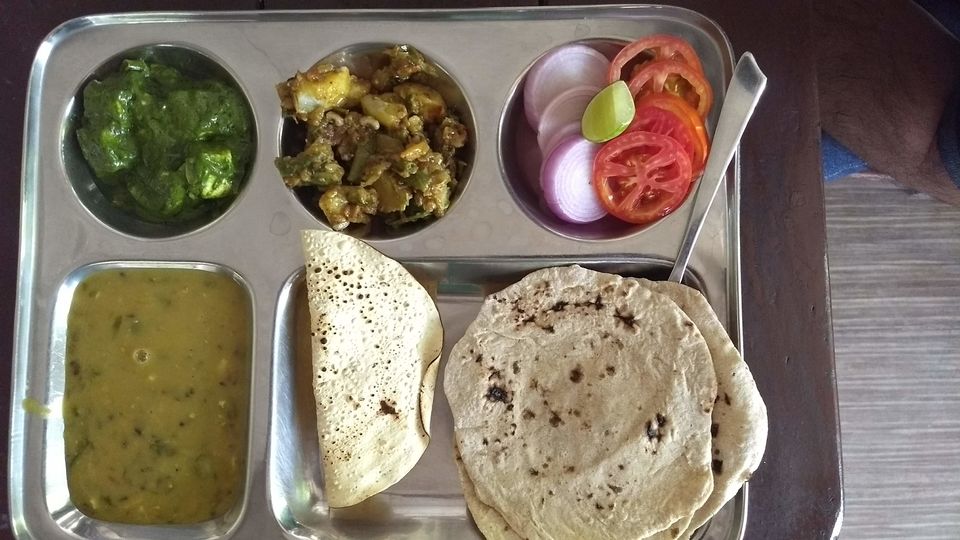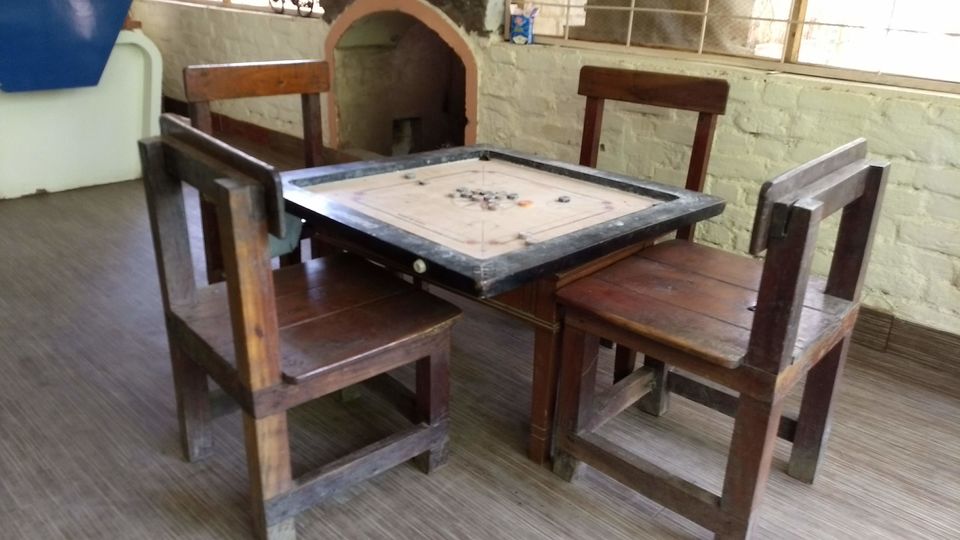 So it was the time to spend approx 3 hours in the home of beautiful Animals in Pench National Park.I always cherish the Visit to Pench National Park as it has maximum chances to sight the Tigers and other Animals.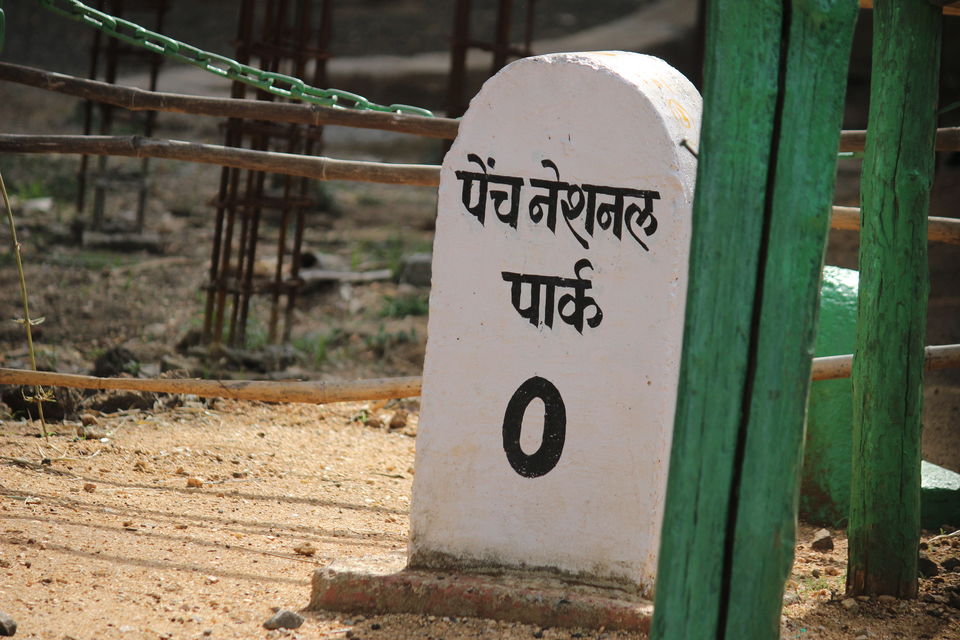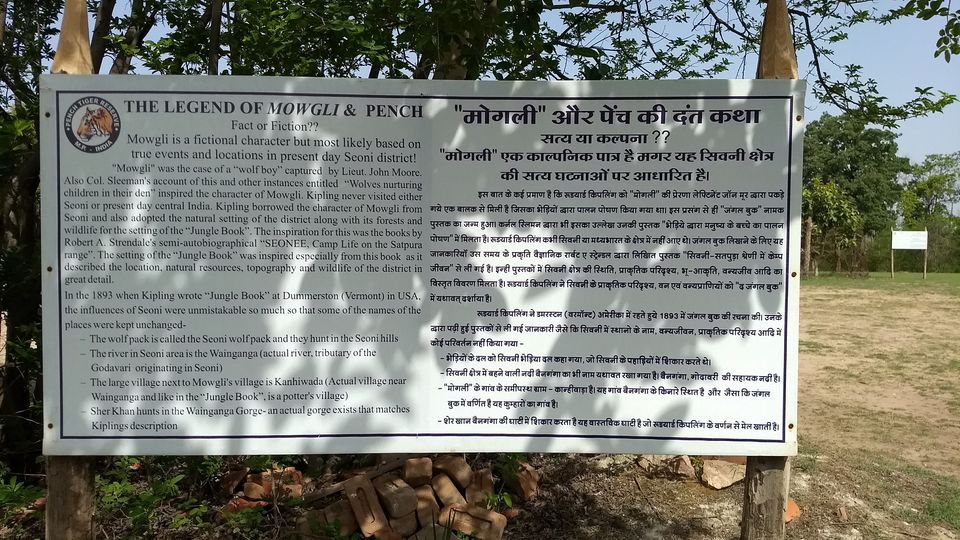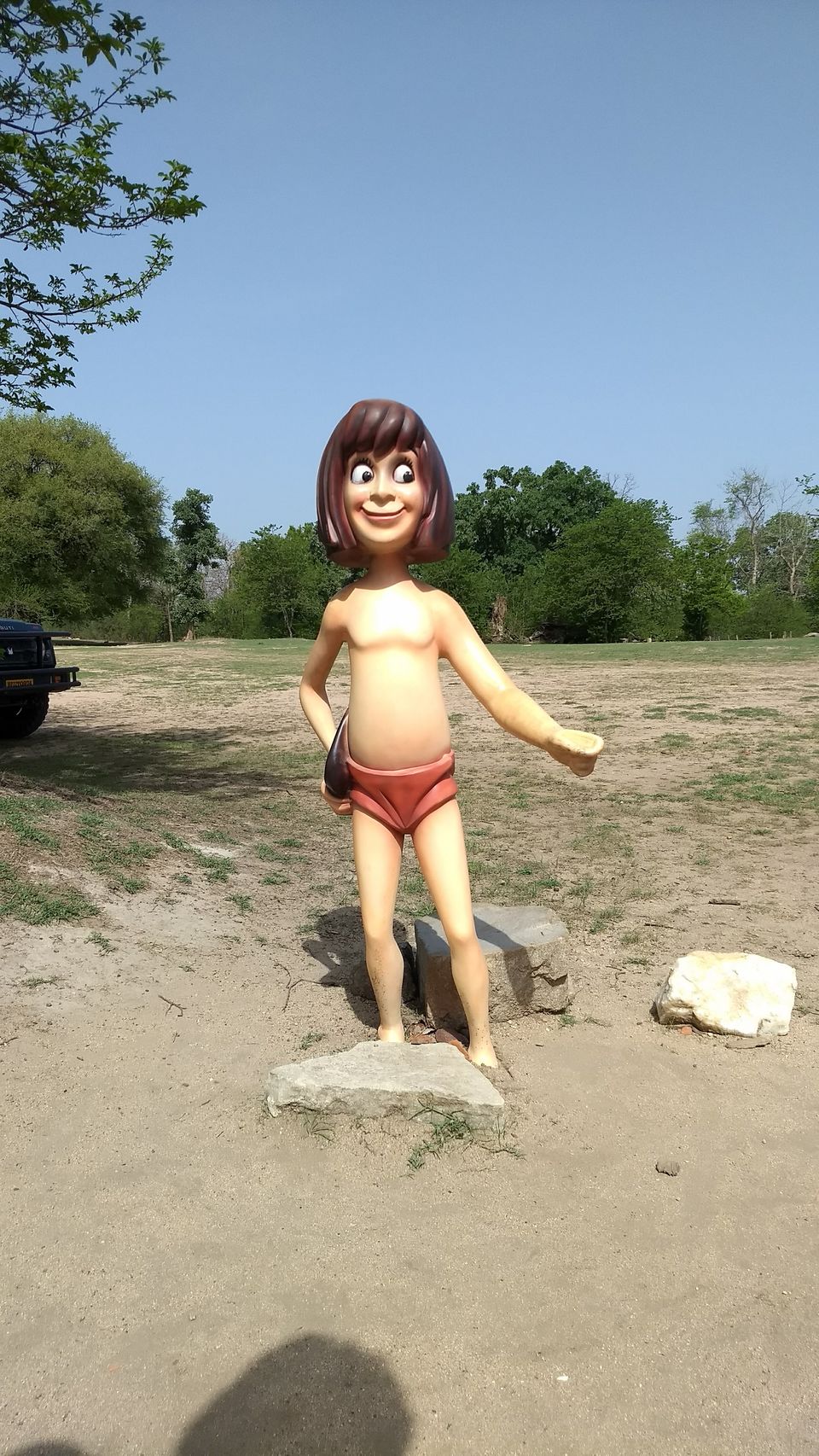 We entered through the gate and after the tar road we took the off road. we were eight people in the jeep including 1 guide and one driver Dada. We all were looking around to find and sight tigers as sighting tiger was the ultimate goal for the visit. We went through the lake side and tried to spot at many places. We hhad a wonderful guide and there is way of finding the tigers presence which is call by Langoors and Sambhar they get to know where the tigers are and they give it a call to other animals if the tiger is coming towards them. This is an unique this which gives an idea to guide and driver of the jeep and they move towards the call direction. Sometimes we waited for almost half n hour to check if tiger is coming towards that direction where we were waiting. One need patience if you are want to witness the wildlife or in to wildlife photography. We were ok as everyone in our group was interested in wildlife in someway. Finally we get to hear some call and we moved towards that. And her we found the Langadi and also the Raiyakassa The full male tiger.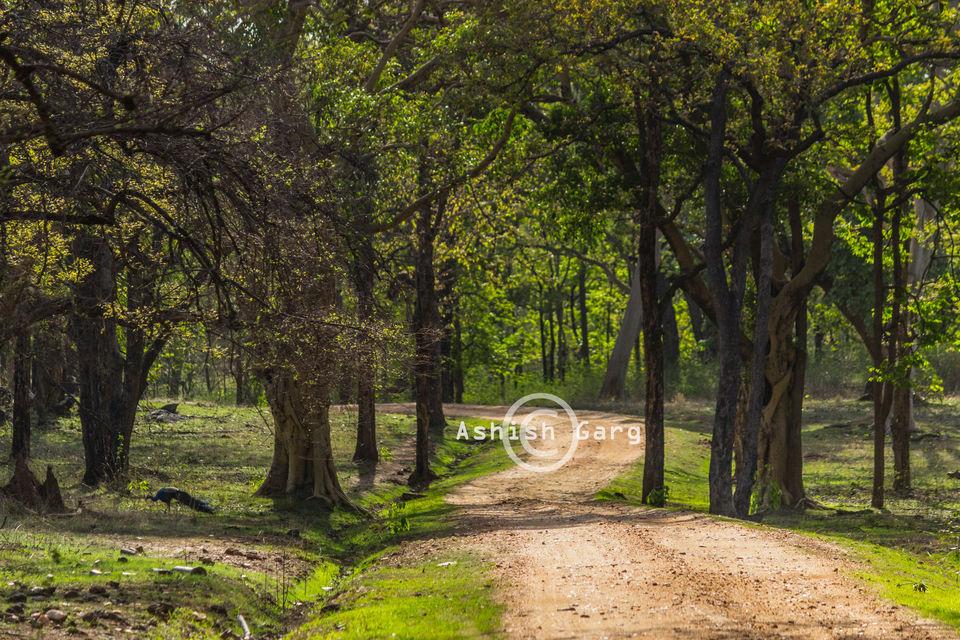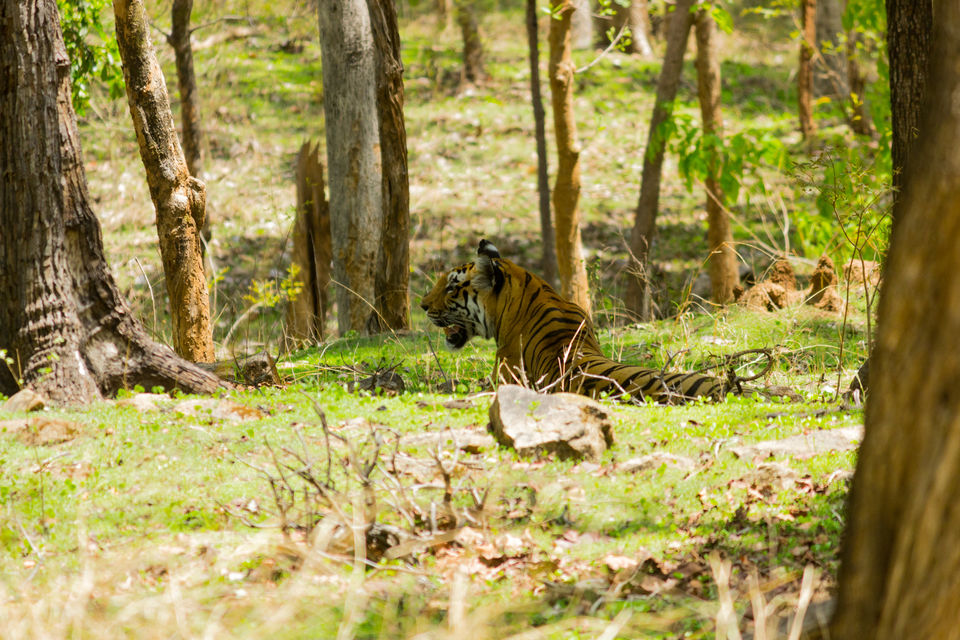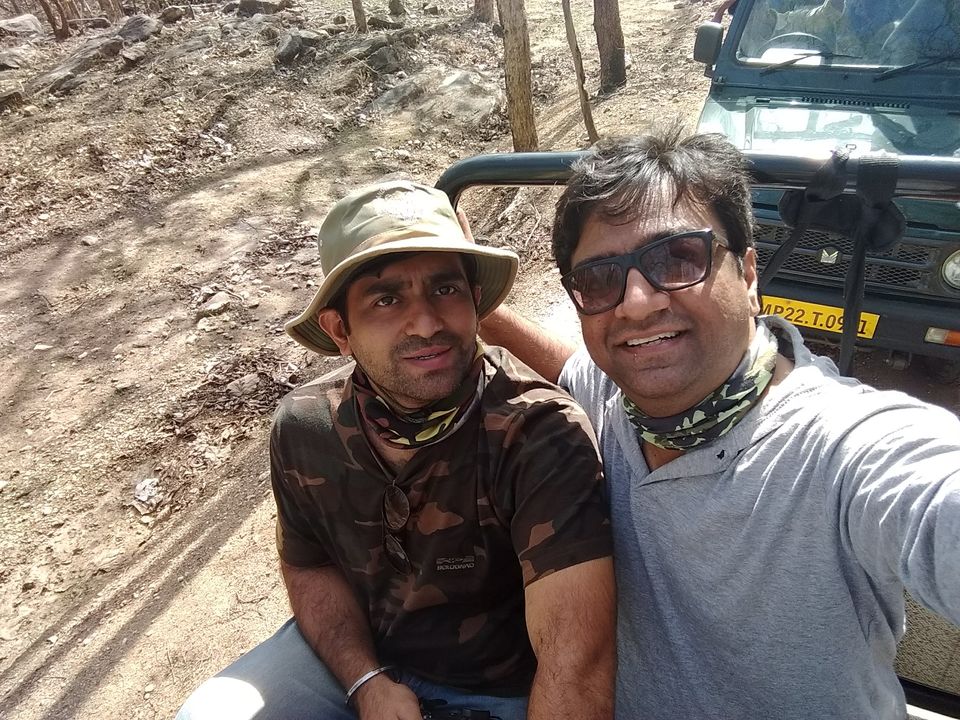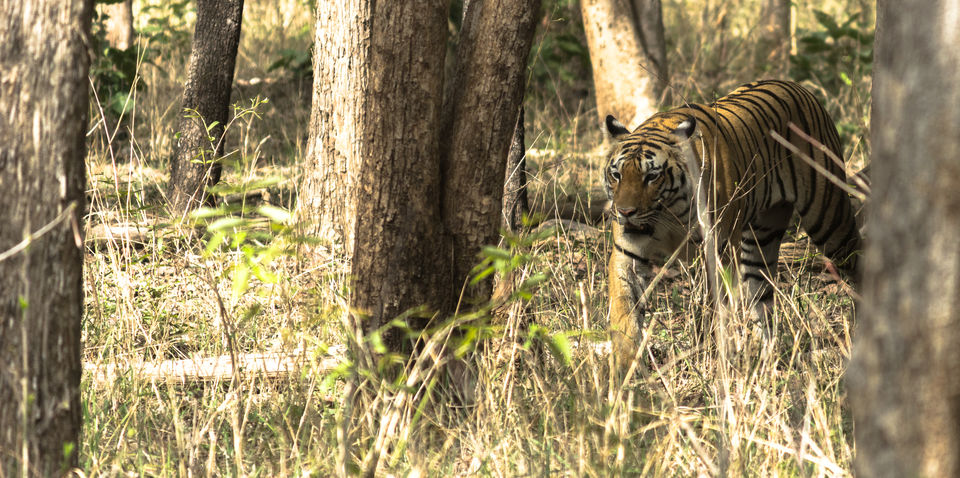 It was exciting to see them and click them during the safari. Raiyakassa was injured and visible the injury on his eyes and the neck. He was sitting on a water body edge an enjoying in water body, then he stood and started walking towards us. He was walking along use with a fair distance from us. He walked at least one kilometer until vanished from our eyes and moved towards the middle of the bushes and jungle. It was mesmerizing to get a glimps of the Raiyakassa and clicking him.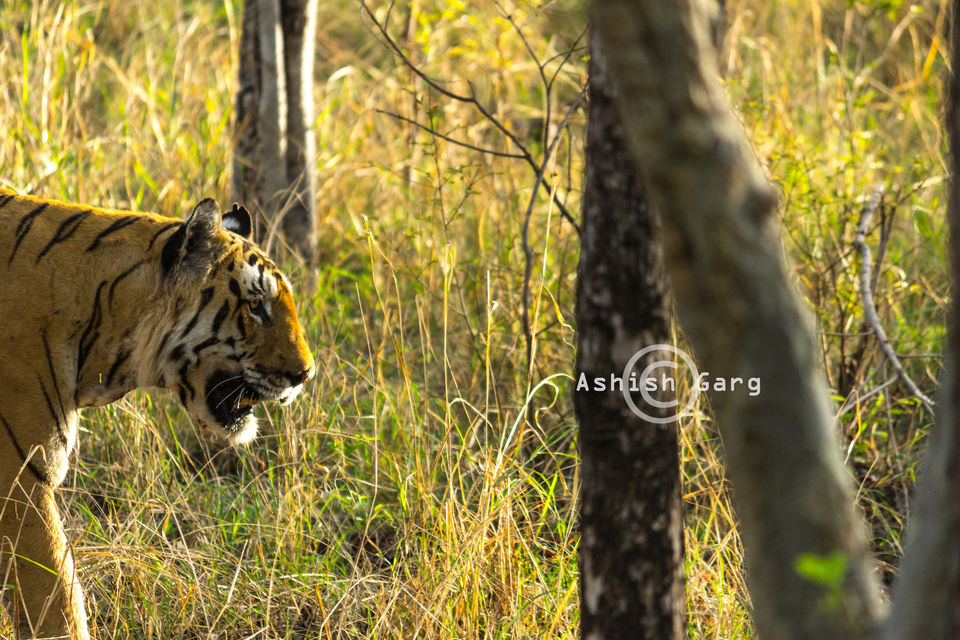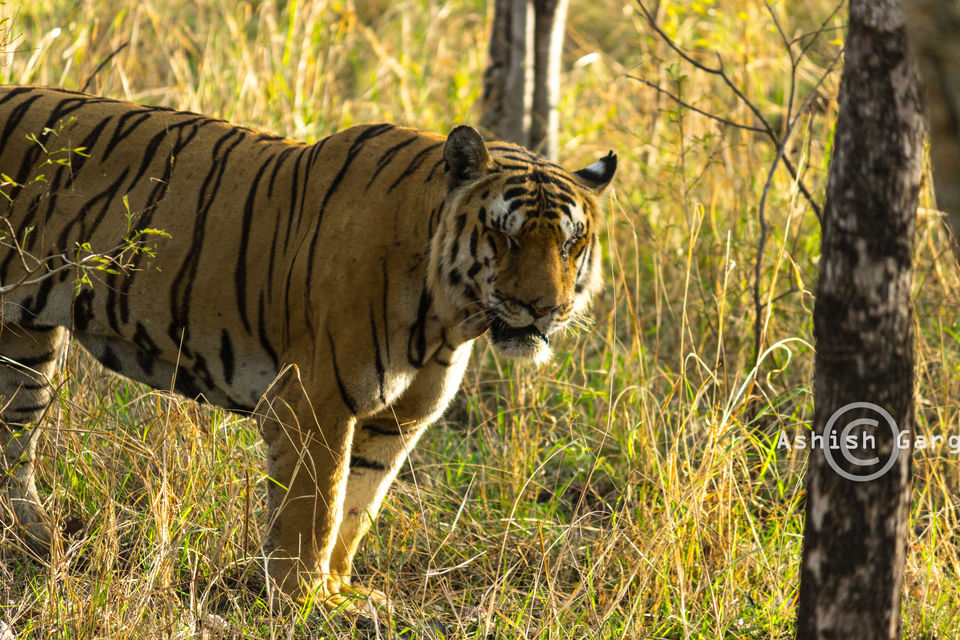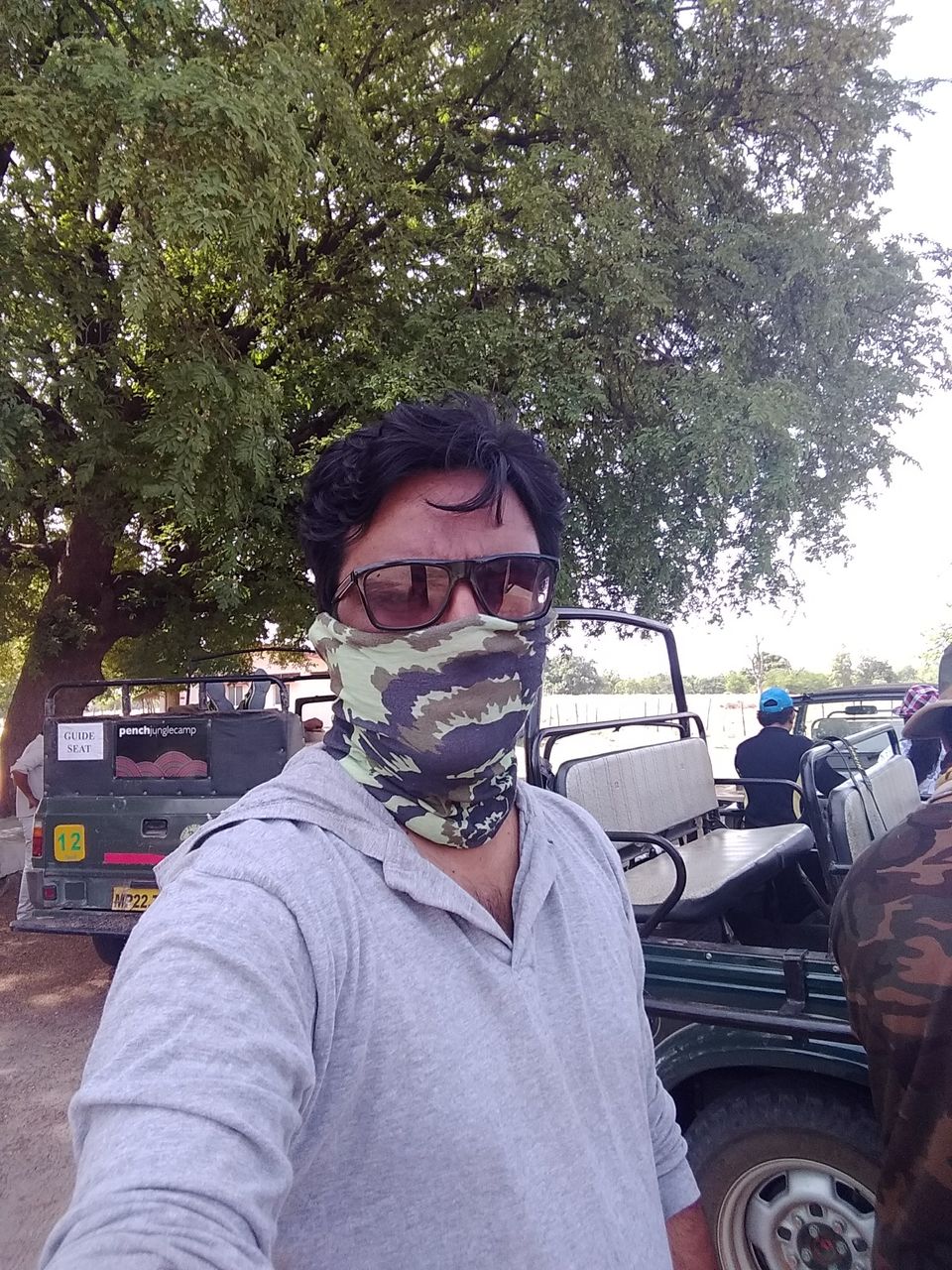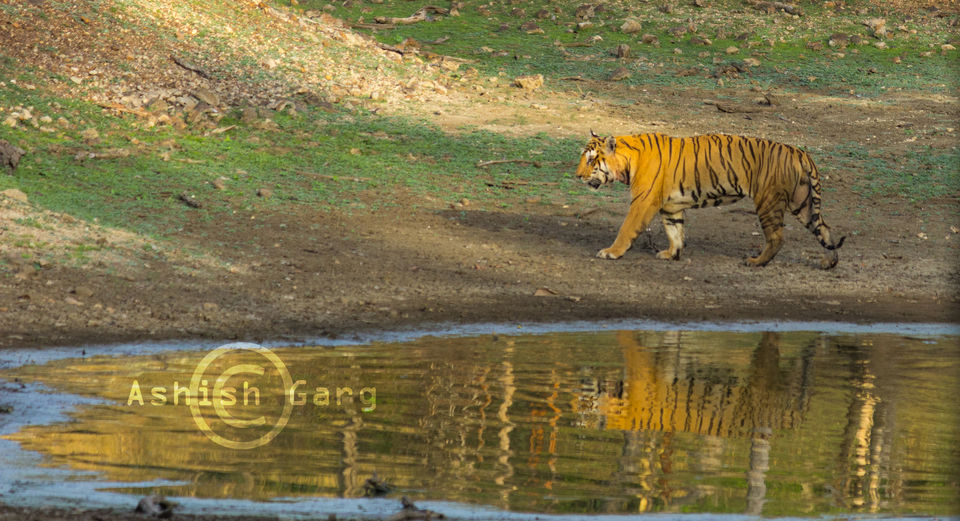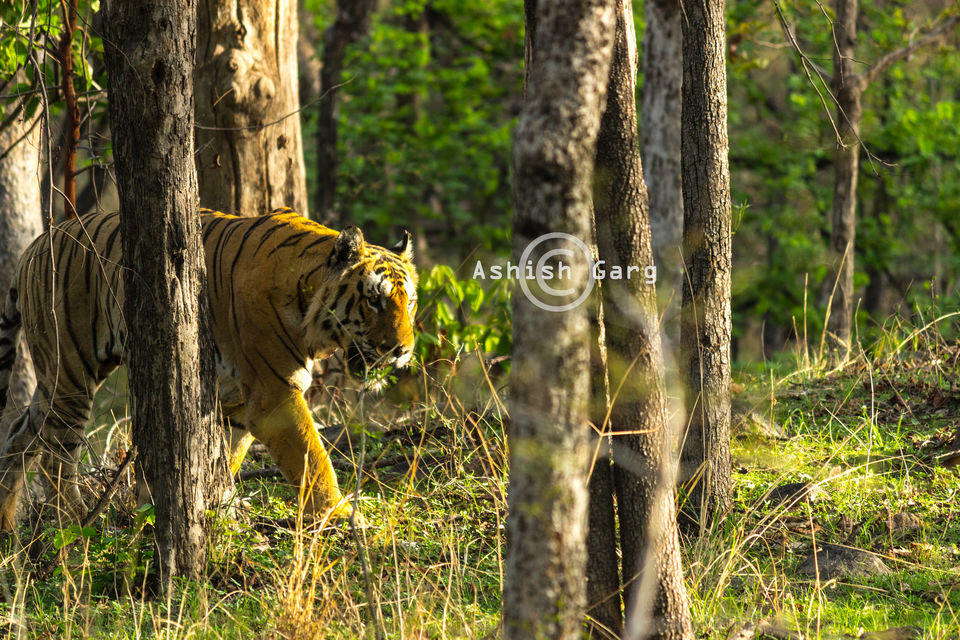 We were lucky to have a superb glimps of Raiyakassa, Langadi, Tigress Baras and Collarwali.It was really satisfactory visit to pench and got superb shots of incredibly beautiful Big Cat's.
We stayed there for 2 nights and did 4 safari's including 3 from turiya gate which comes in Madhya Pradesh and one from khursapar gate which comes in Maharashtra.
Kursapar side is core area which is small and more dense in term of bushes and trees and have more chances of sighting tigers in this area.
Pench National Park is Highly recommended if you are wildlife lover and would love to get glimpse of Tigers and other animals.
Things to remember
Best Season to go to Pench National Park is from October to April.
You can reach to Pench by Rail, Road and Flight till Nagpur and then from there you can hire Cab which can take you to Pench National Park.
Safari's Booking is crucial as it gets booked very early so make sure you book the Safari's first and then tickets for travel and Stay arrangements.
Stay tuned with my Blog. Subscribe it, Share it with your friends & Family and do ask them to subscribe this for the amazing travel experience.

Love
Happy Travelling!!!
Subscribe the blog and also the YOU TUBE Channel and Like the videos.

https://www.youtube.com/channel/UCHuFST51cToAAGZaZyCyT6Q/videos?view_as=subscriber
or can visit on
www.travelclickwriteshare.com.