I visited the "KASAULI " which is CUTE & SMALL HILL Station in the Himachal Pradesh on 9th October 2021 for 2 days.
TOTAL COST of MY TRIP was ₹3200 (including food, stays, travel expsense and all)
On the 1st day I reached AT 3 PM & stayed at HOSTEL which is INSIDE the Hotel "KASAULI REGENCY" and Costs me ( ₹800 per night )before 3 Kms from mall road, Kasauli.
Then In the evening I chilled out at the "HANGOUT ROOF TOP BAR" from where the View were amazing and then visited mall road after that & had FAMOUS BAN TIKKI at "NARENDER SWEETS" and Chinese at "TASTE OF TIBET" and then Came back to our HOSTEL.
In the NIGHT VIBES OF HANGOUT CAFE IS REALLY AMAZING !
YOU CAN also SUBSCRIBE to MY YOUTUBE CHANNEL- " TRAVELING NOMAD " for travel vlogs.
https://youtube.com/channel/UCT4T1Aua4pmr0_JoWWoLwQQ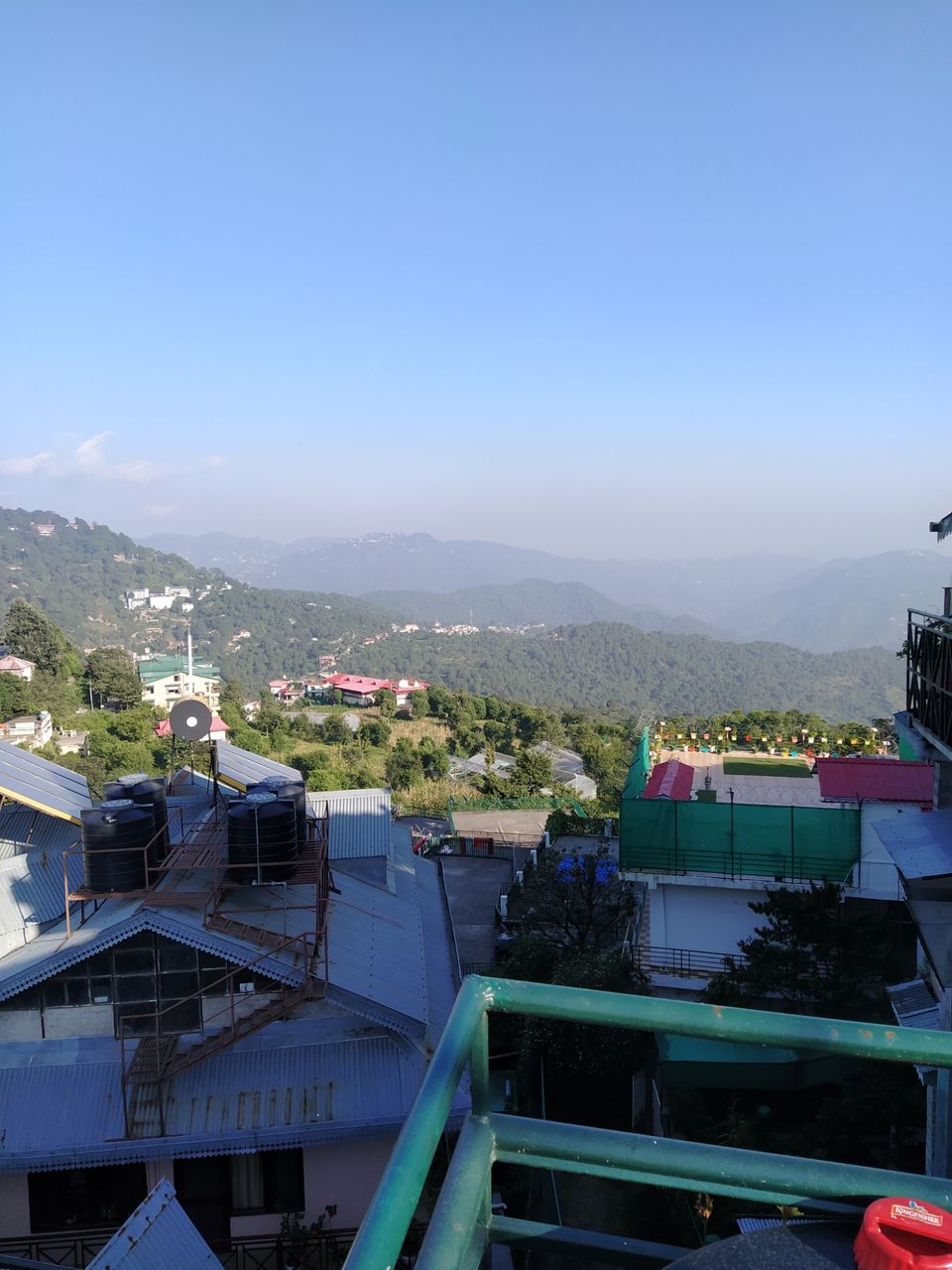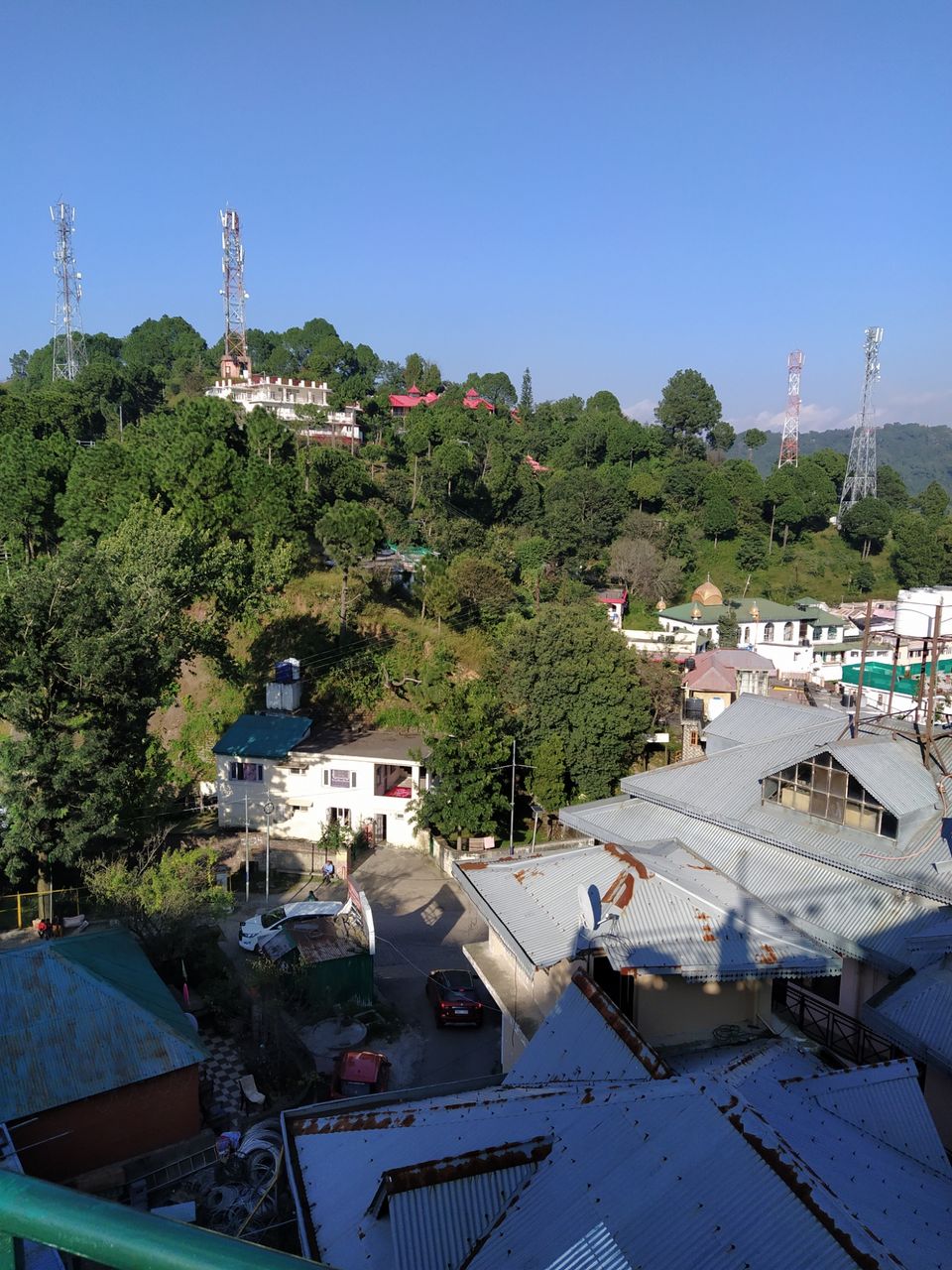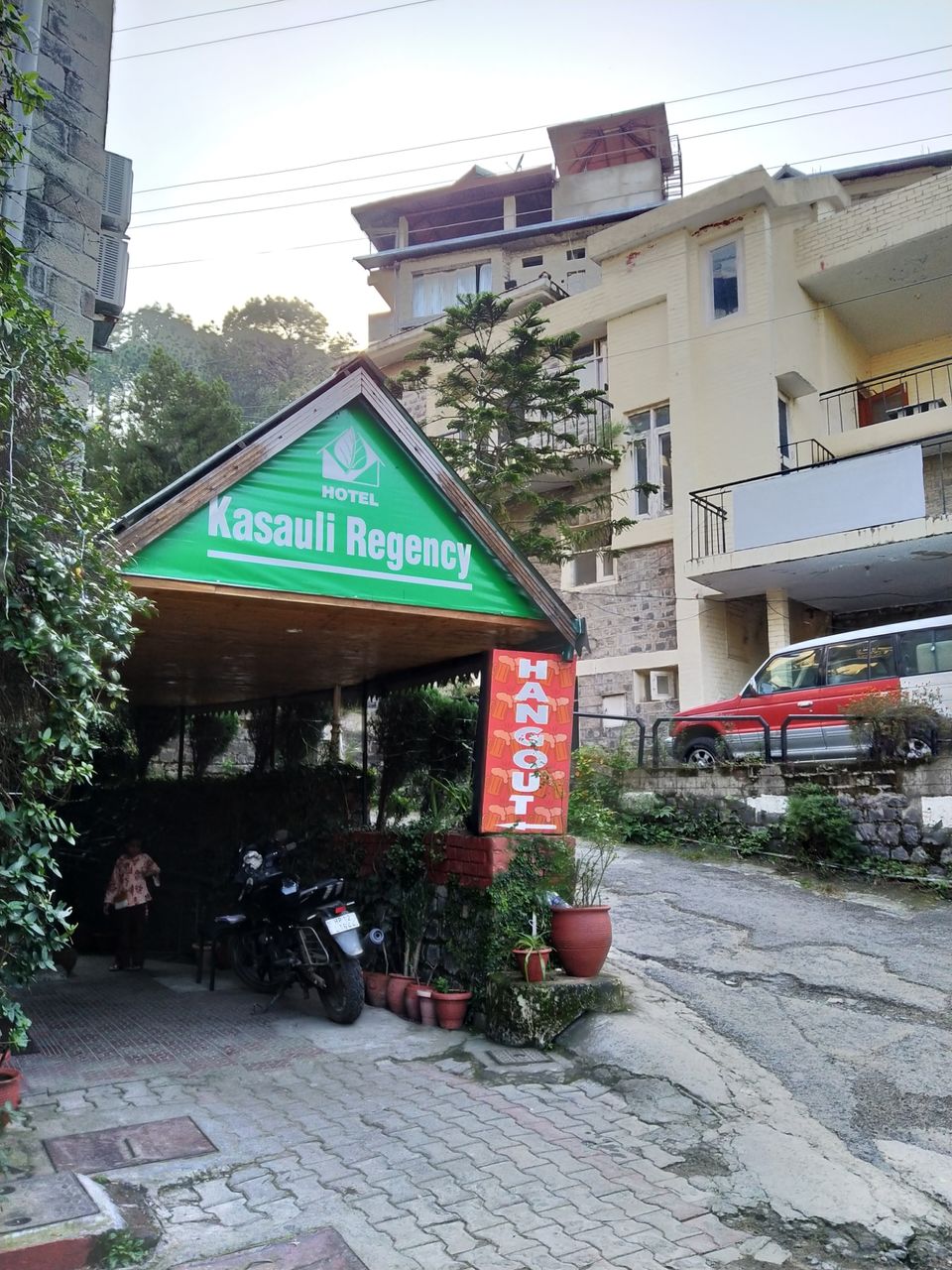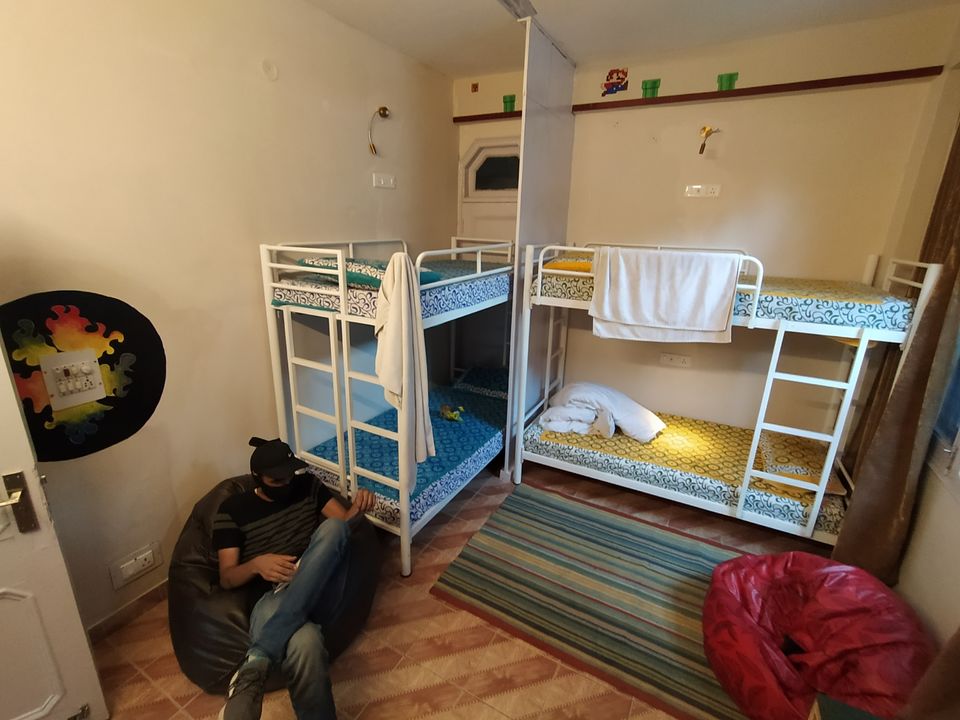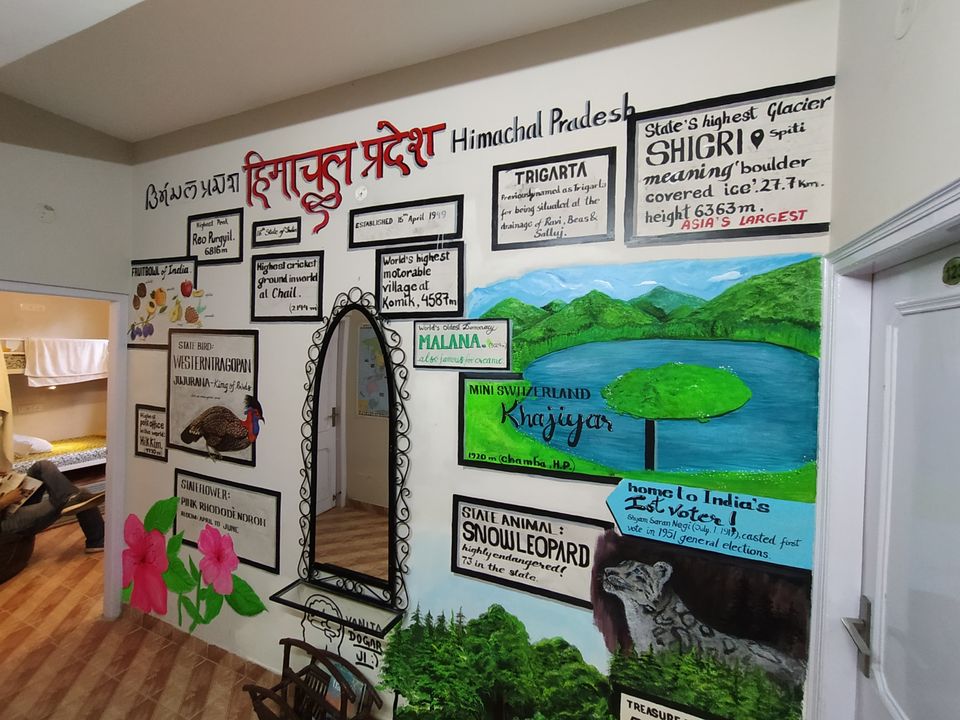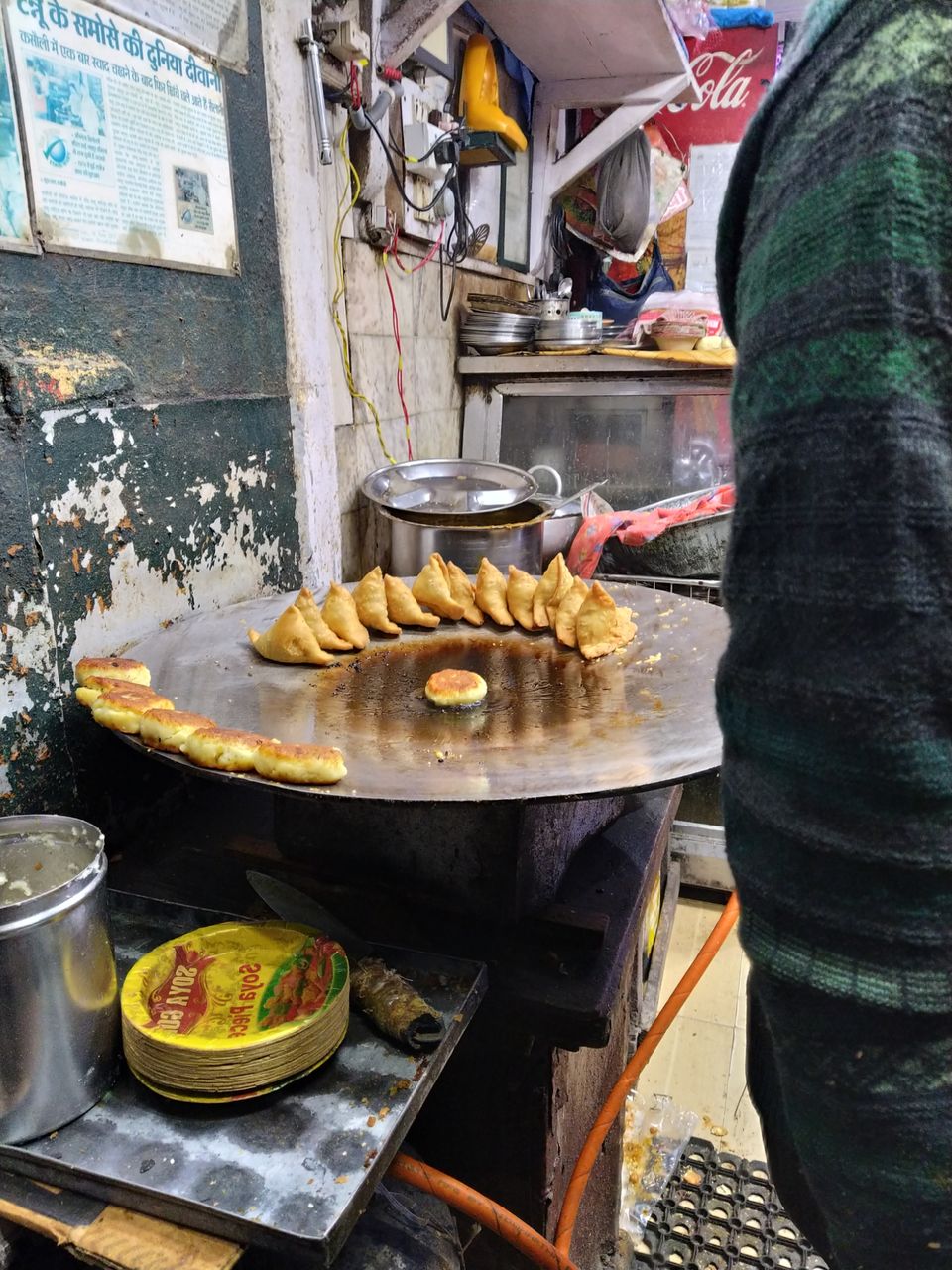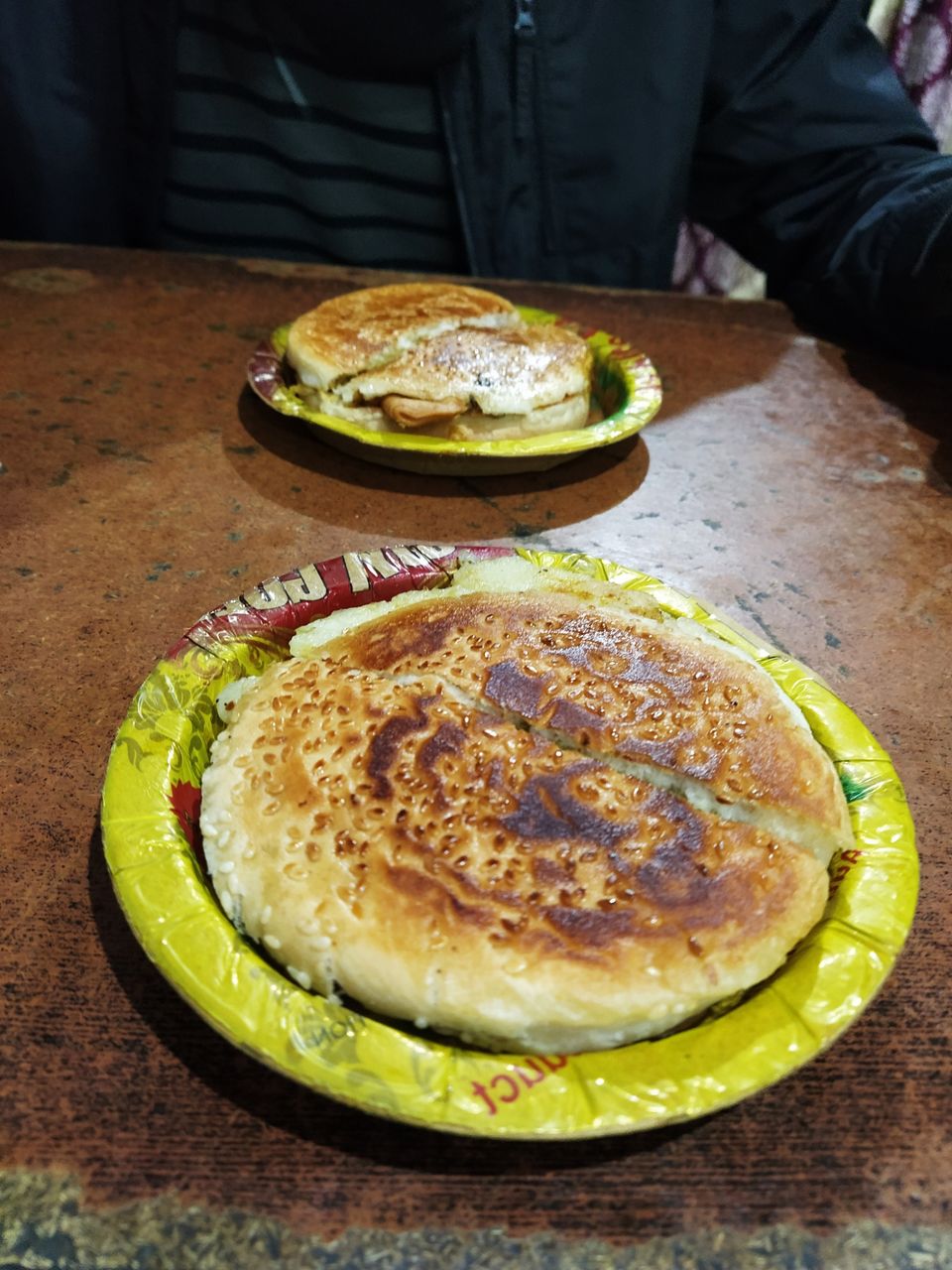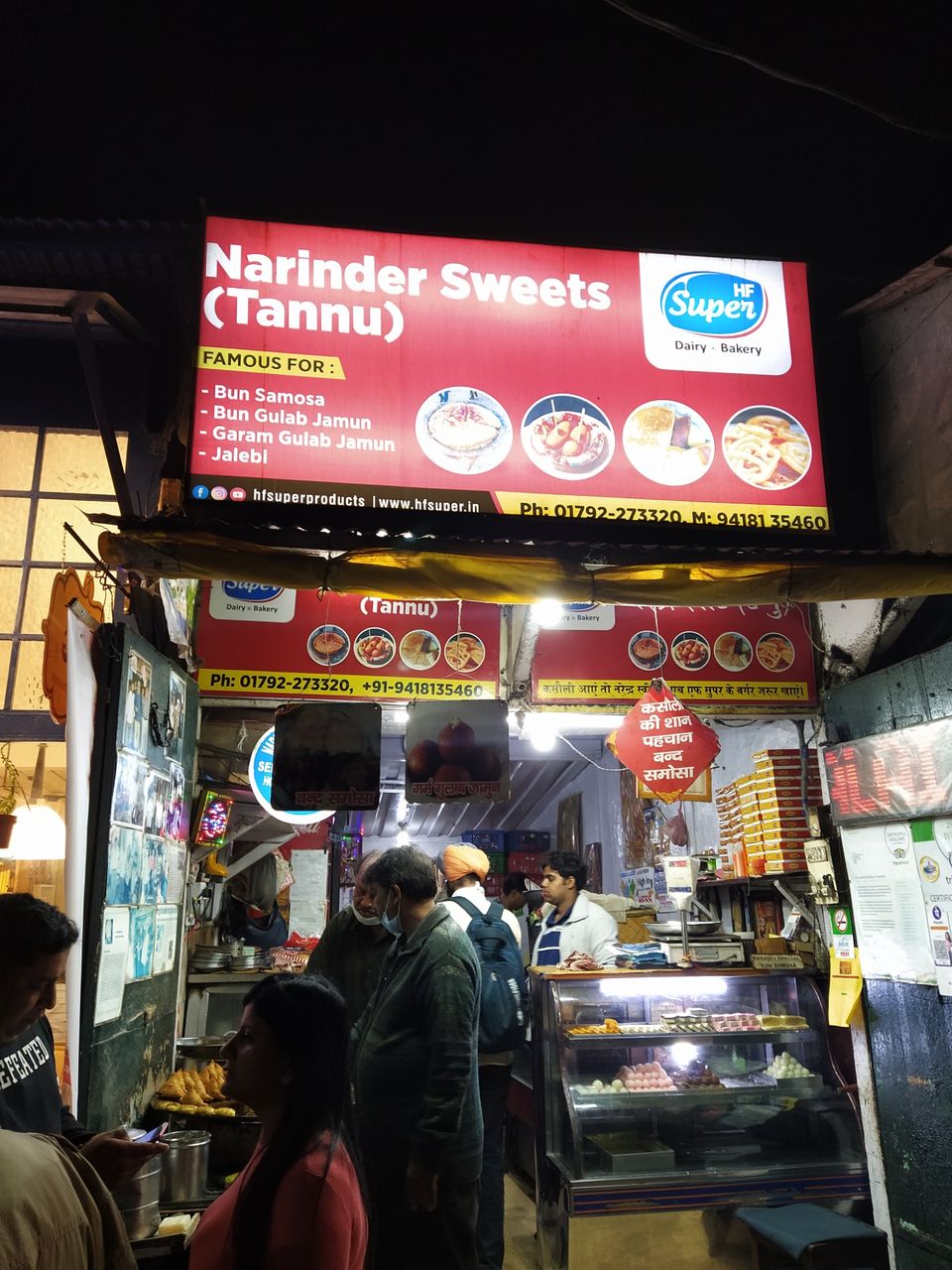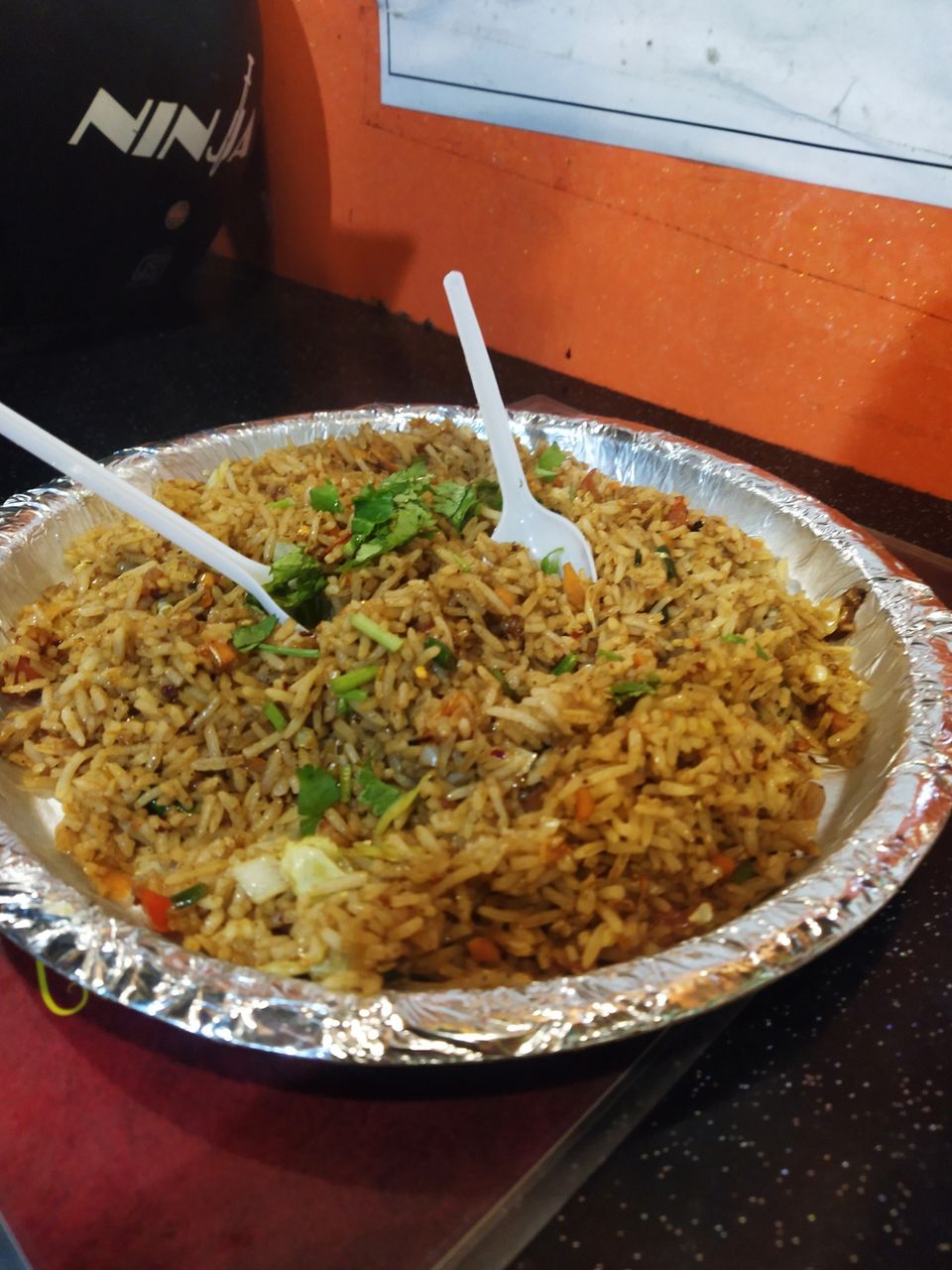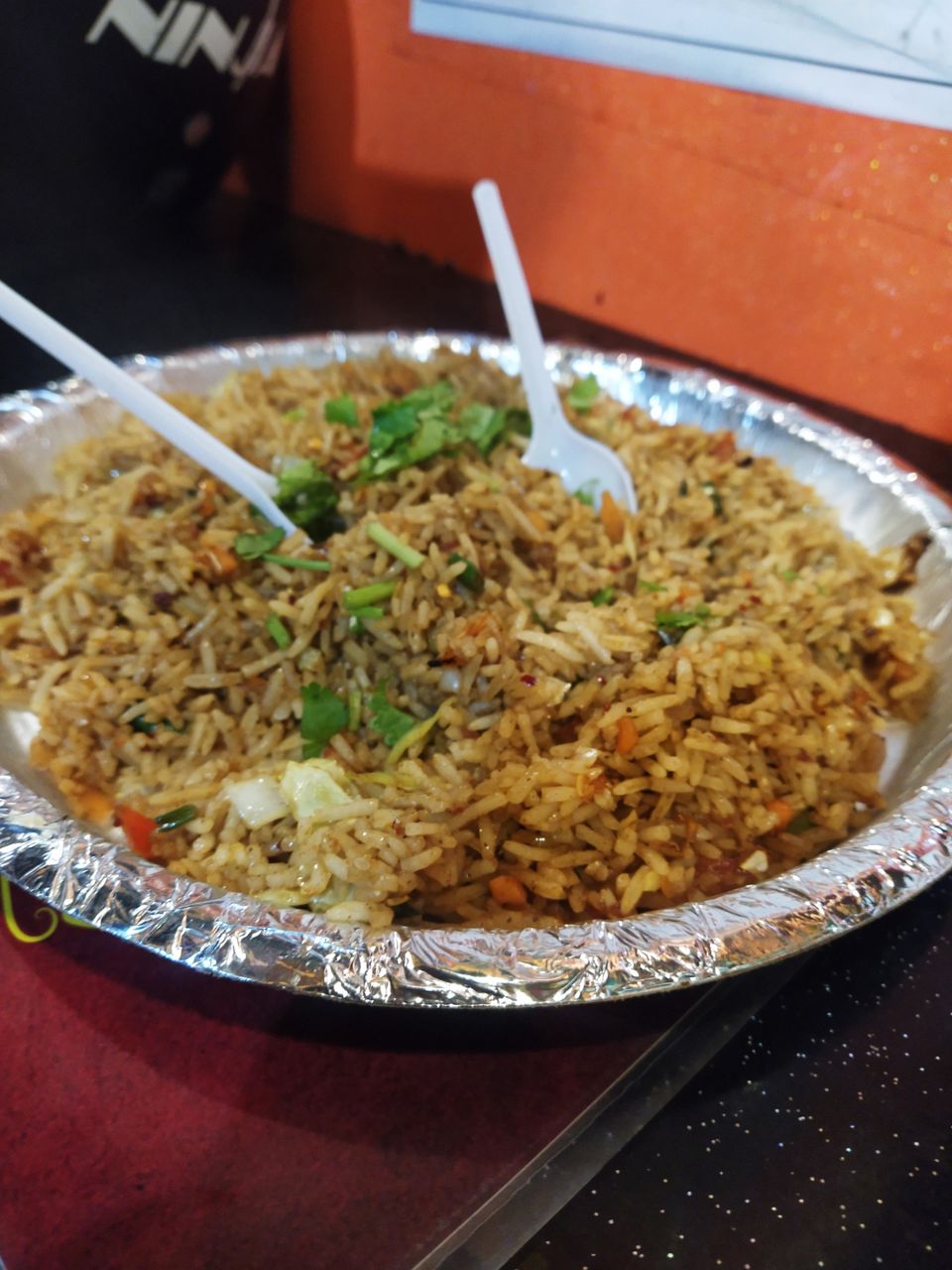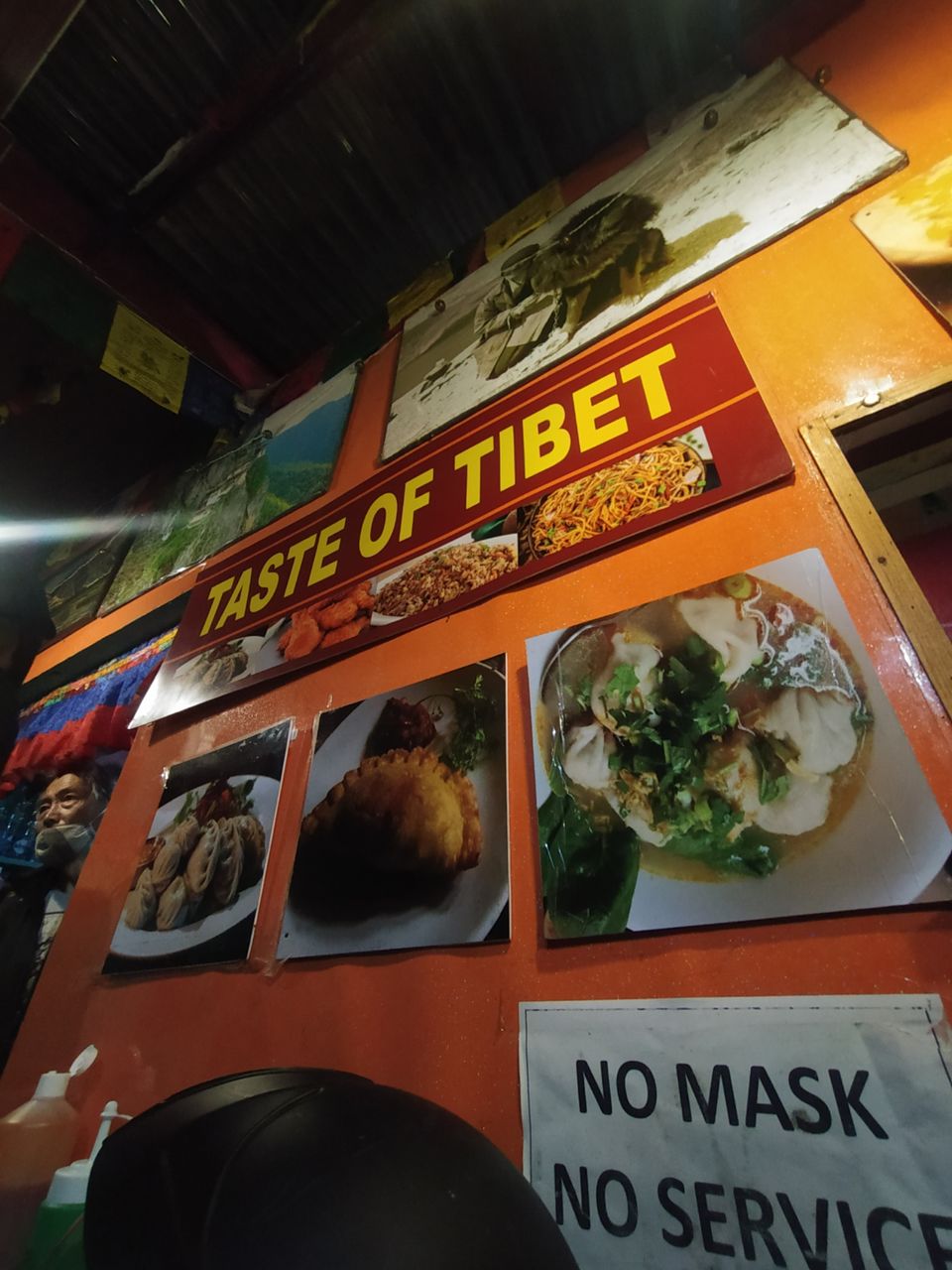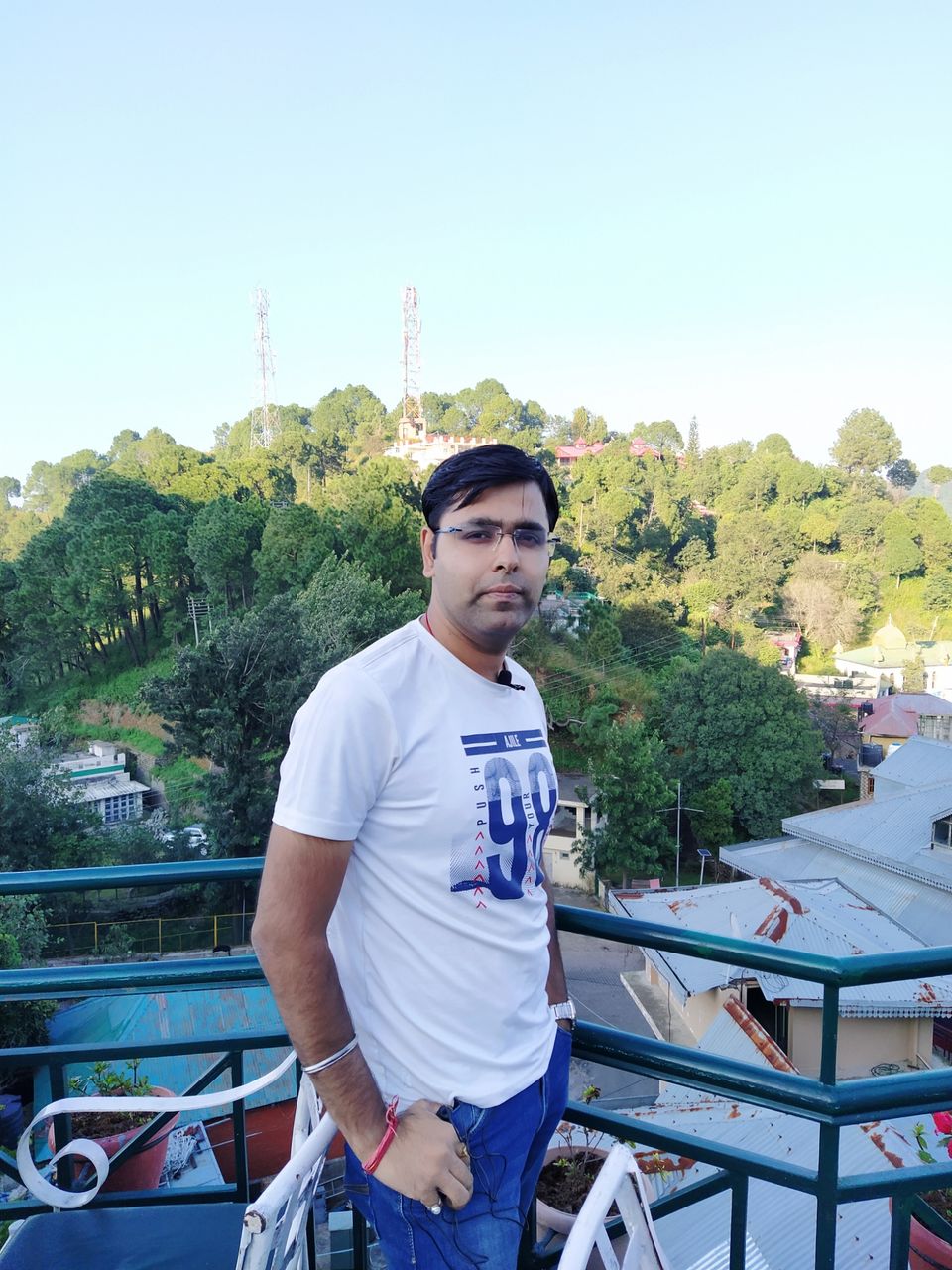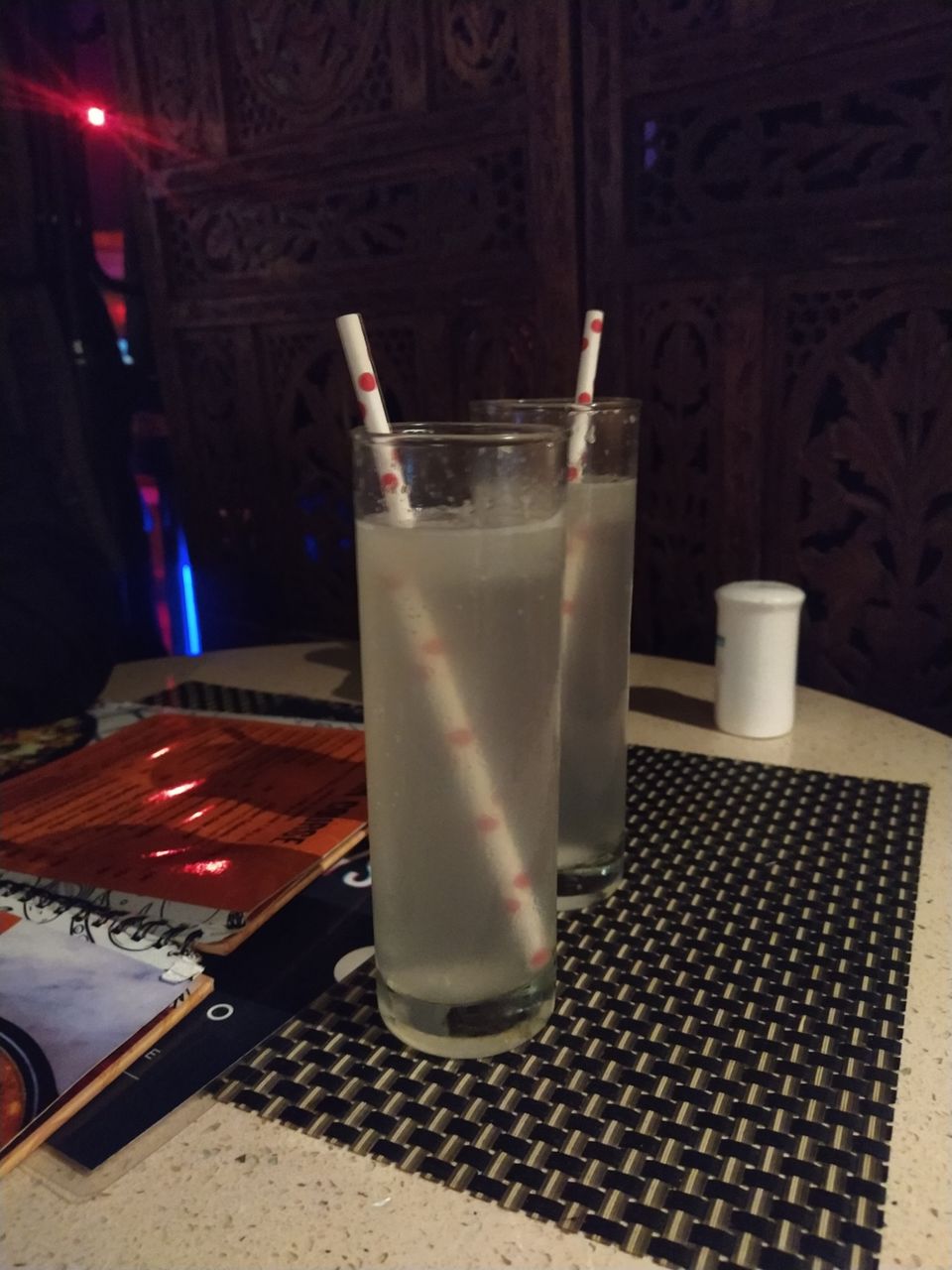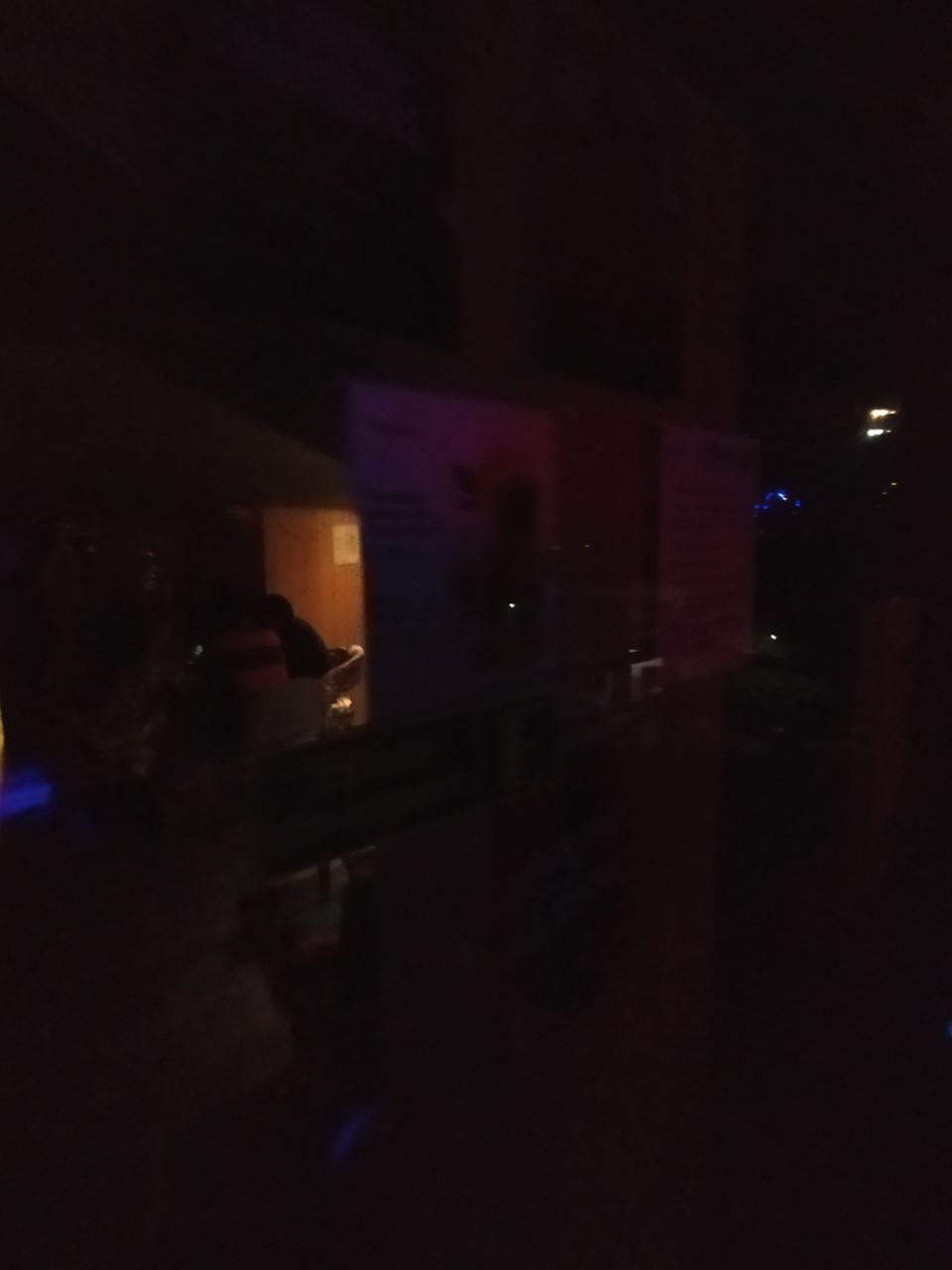 On the 2nd day, I wake up EARLY AT 6:30 AM & visited the FAMOUS "GILBERT TRAIL" by walking which took around 1 hour to reach there.
THEN CAME BACK and visit the GURUGWARA and spent few hours over there.
In the Evening I visited the Famous SUNSET POINT to Capture some Unforgettable TIMELAPSES.
Then I visited the cafe "RUDRA" to have Grilled Sandwiches & the "Zevog Cafe".
ZEVOG CAFE I found OVERRPICED !!
Then again after having my Dinner at TASTE OF TIBET I hit back to my hostel.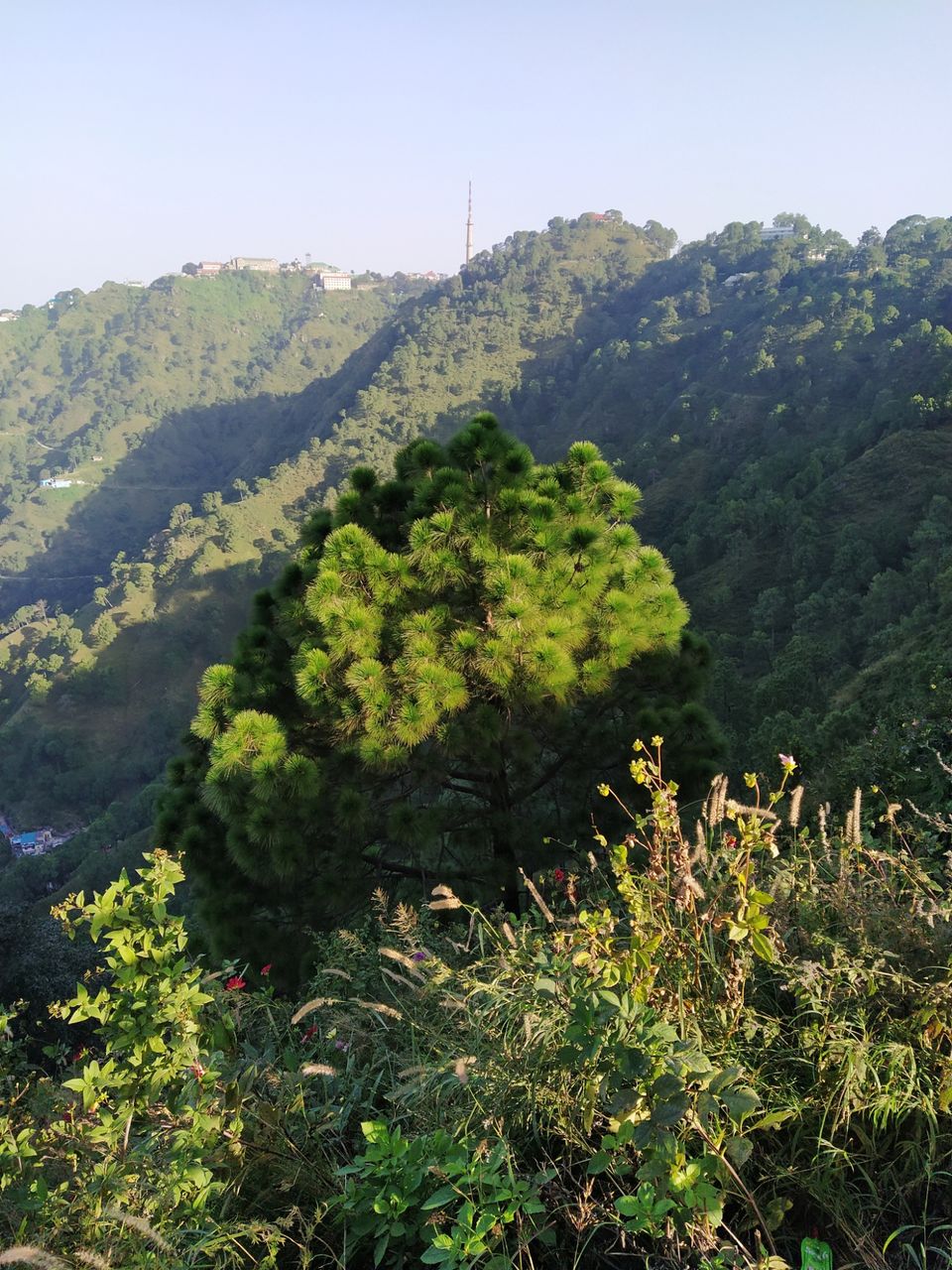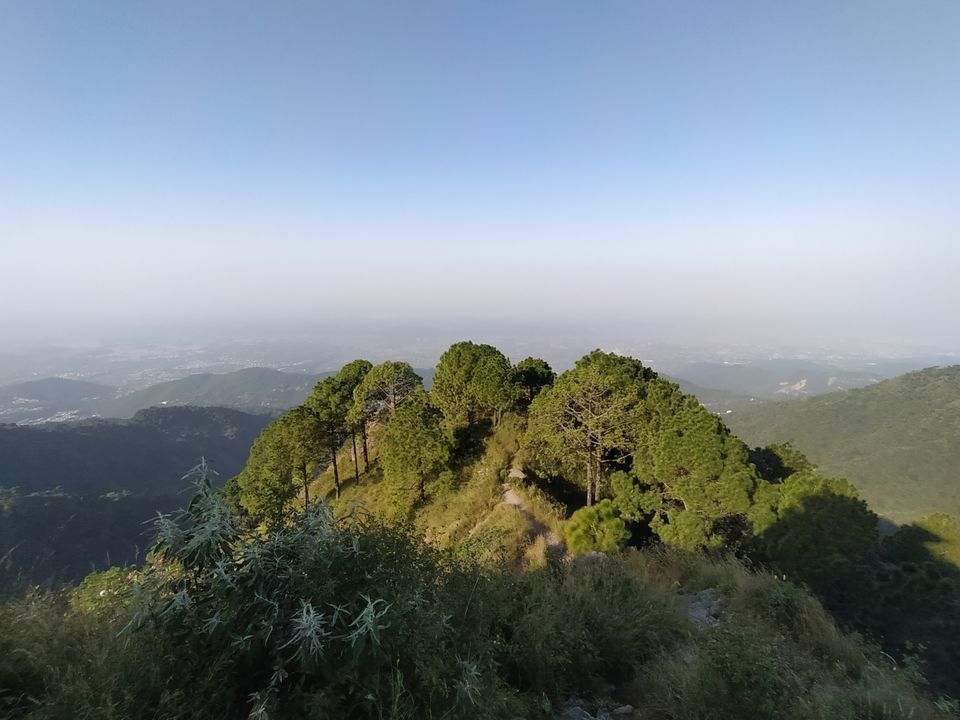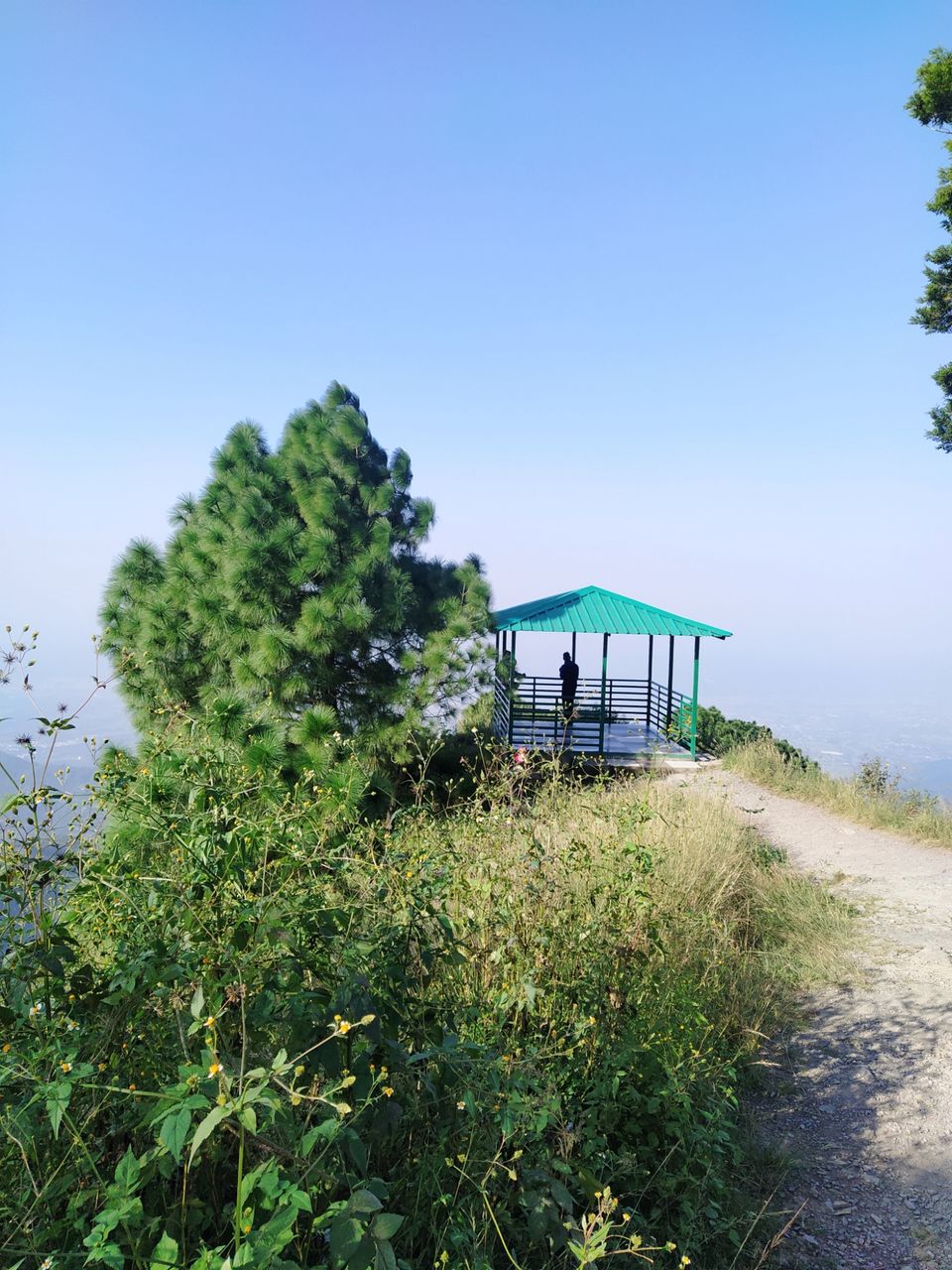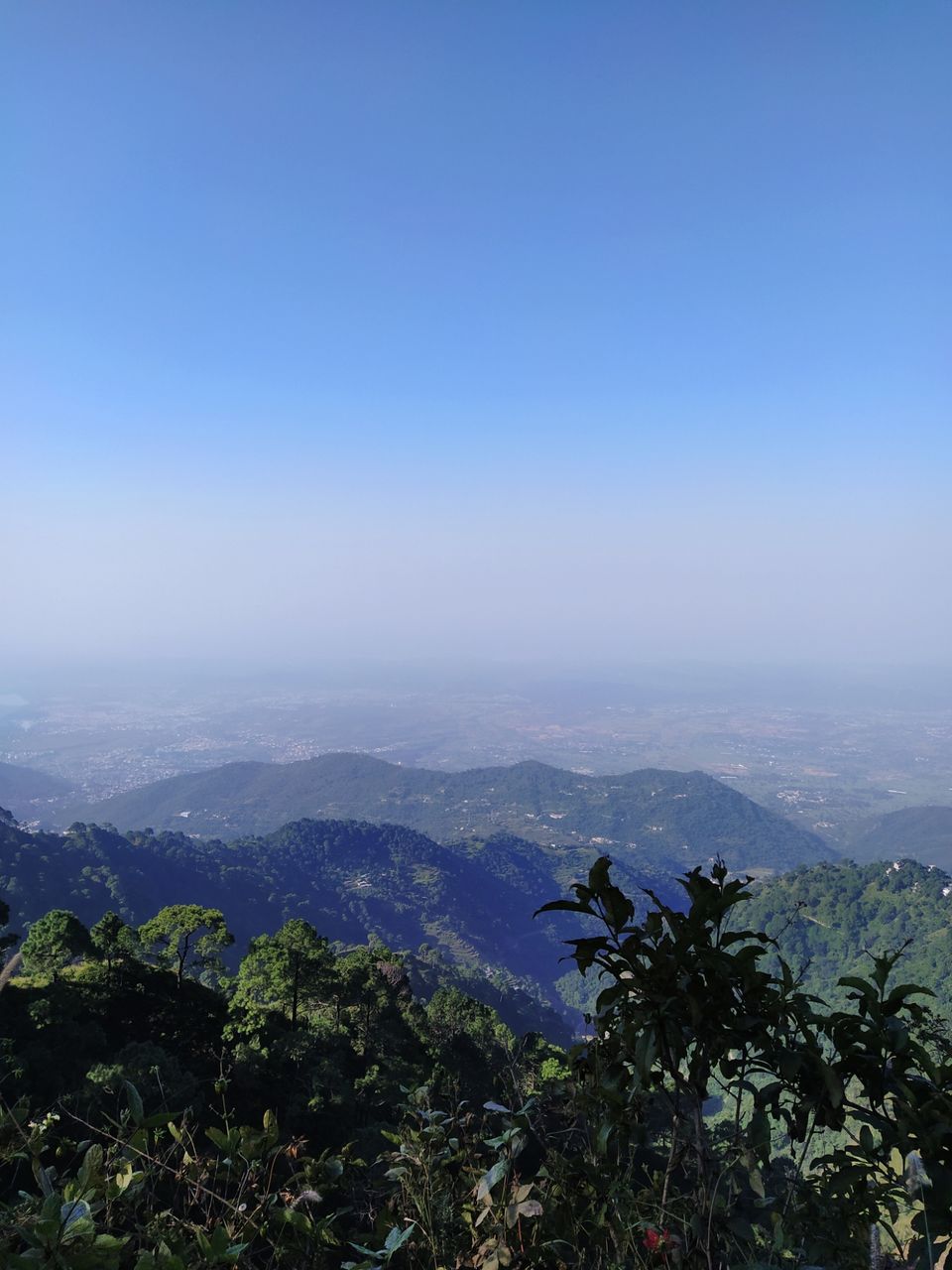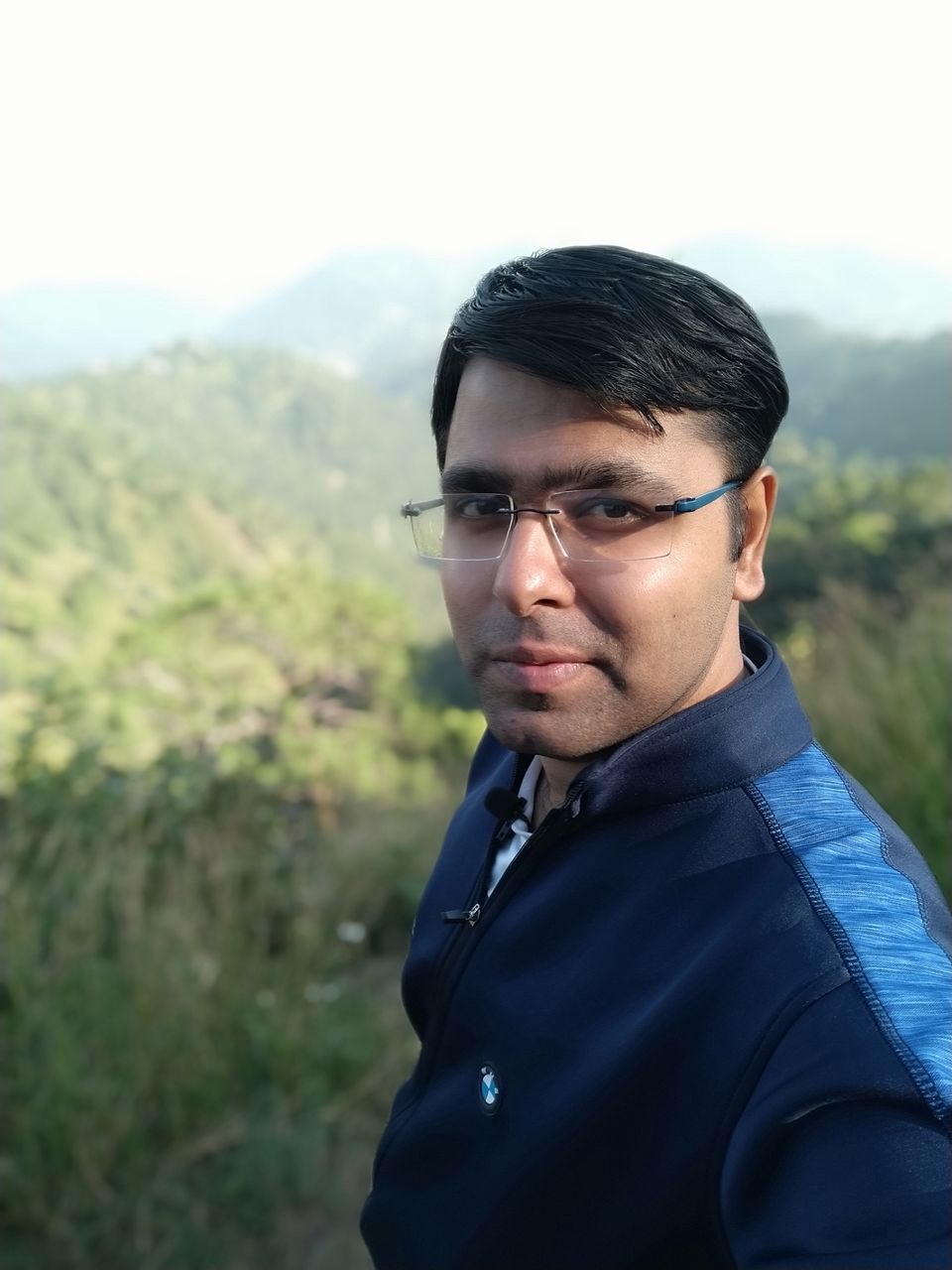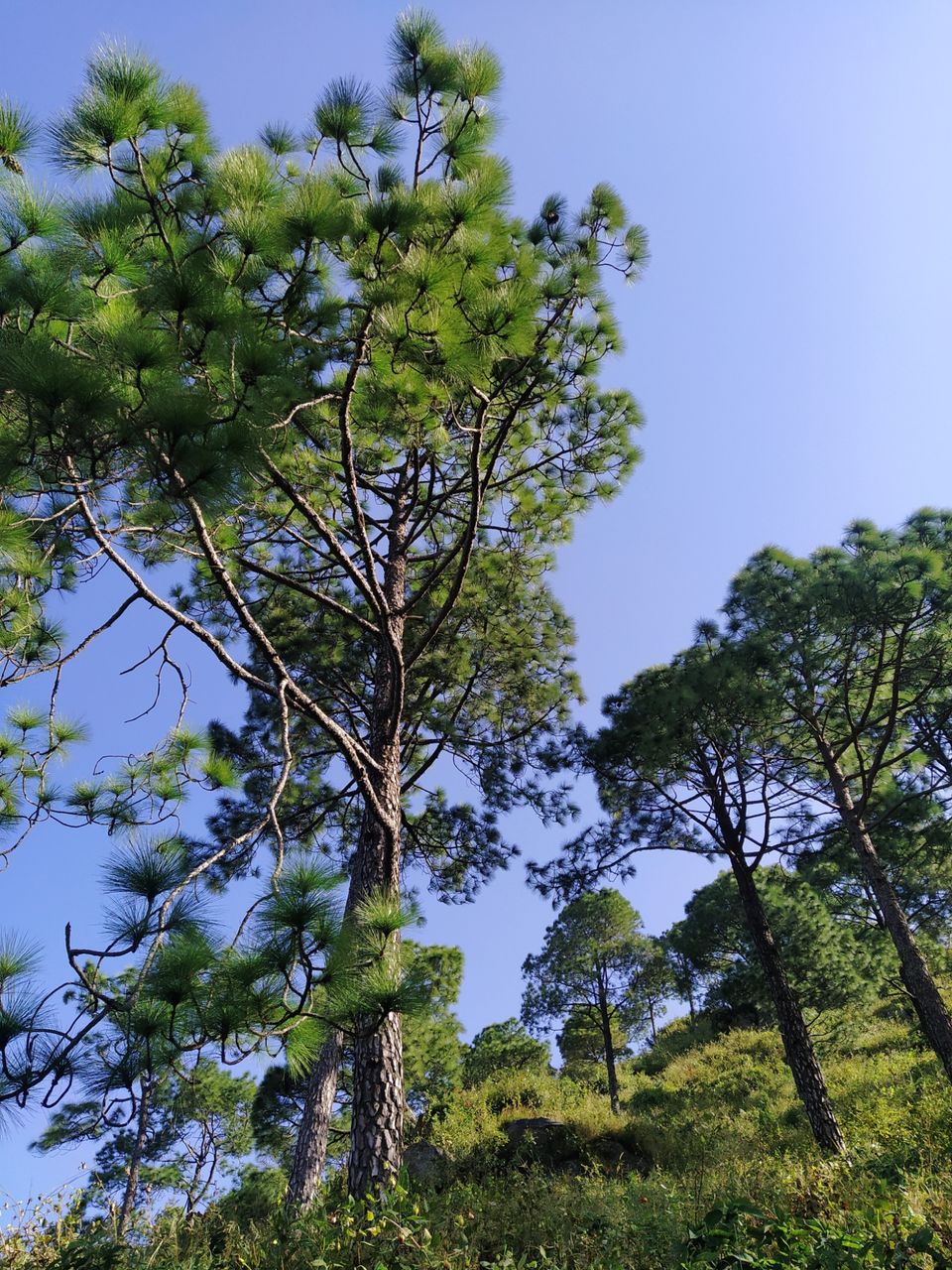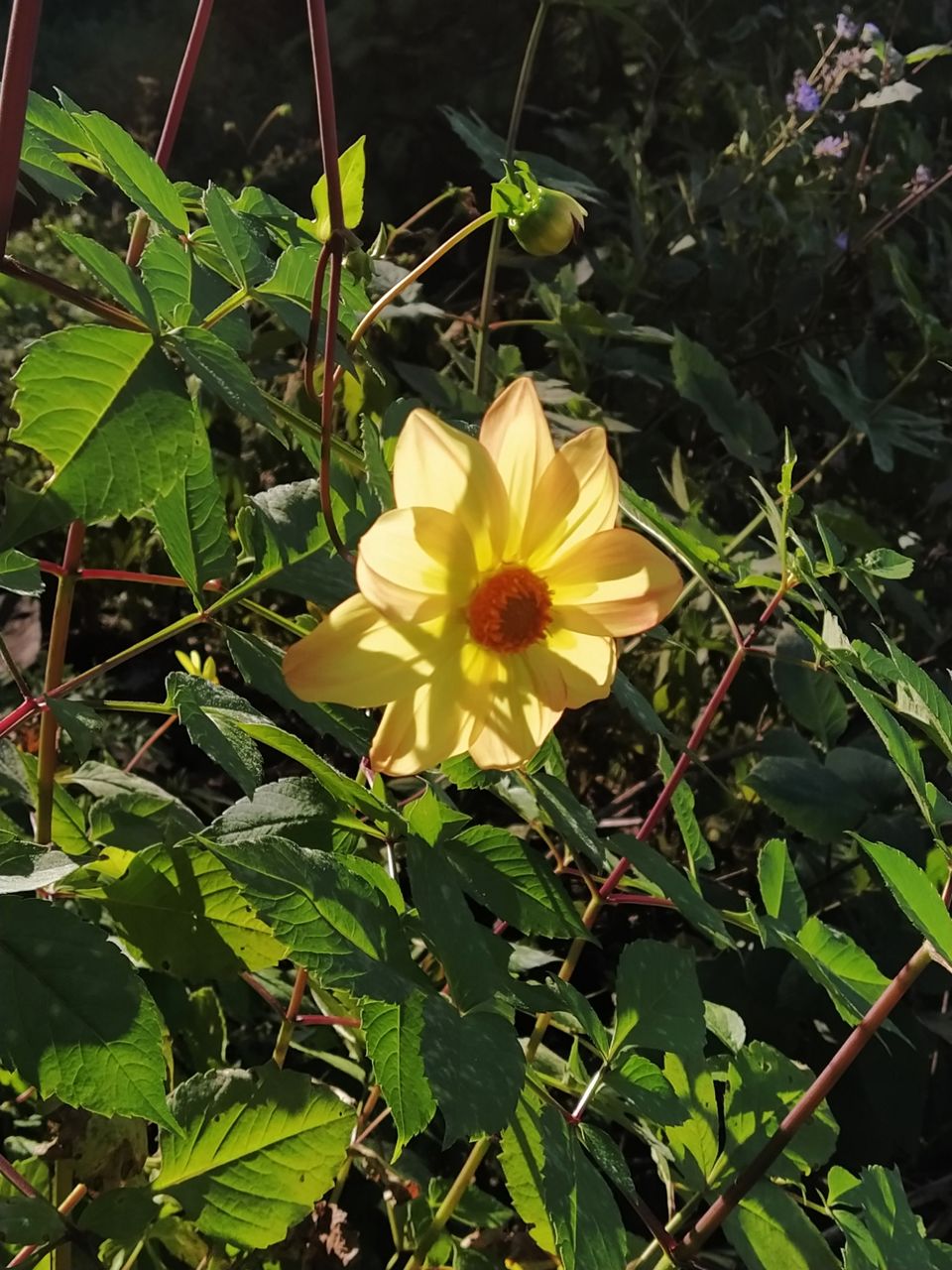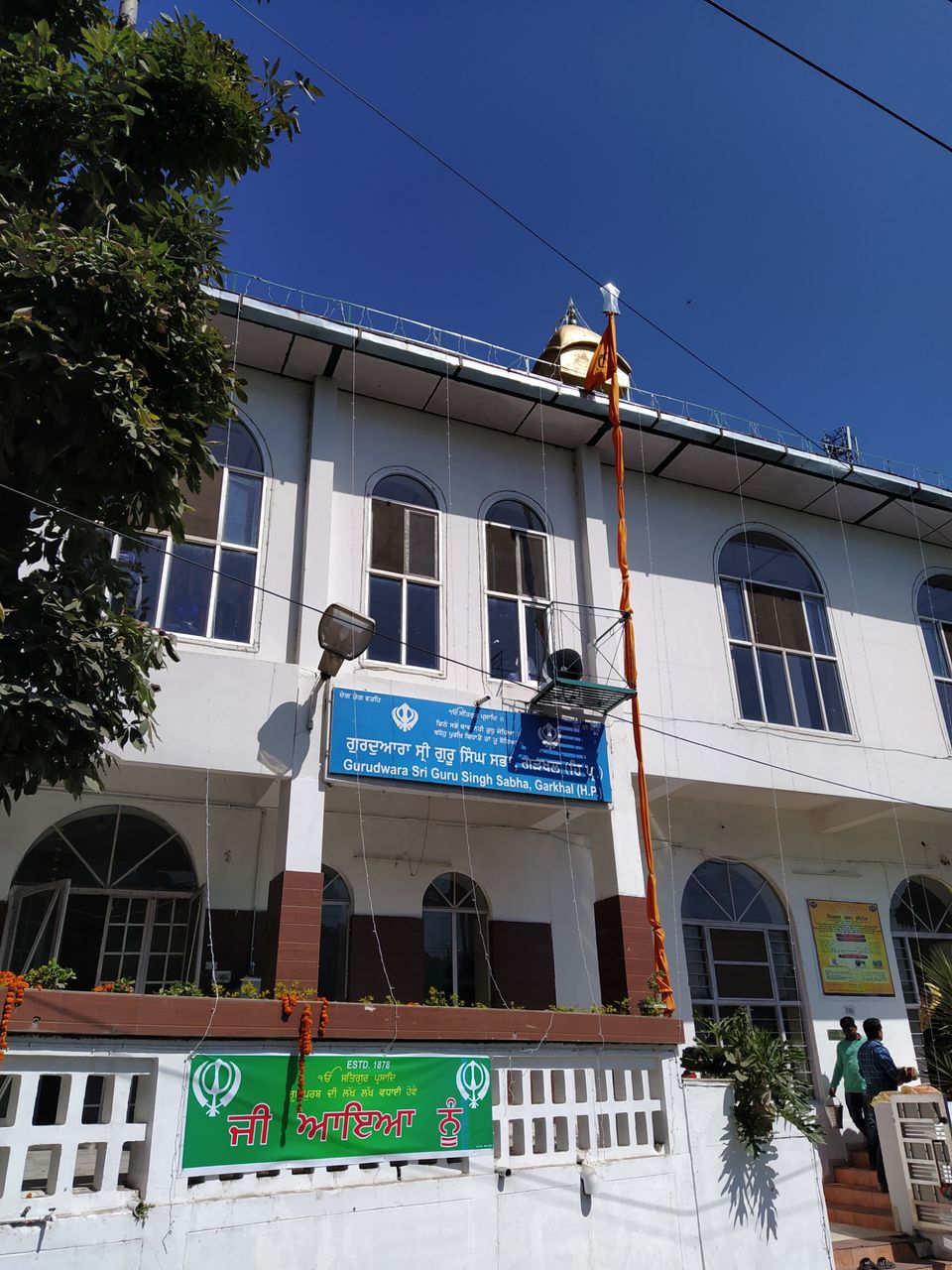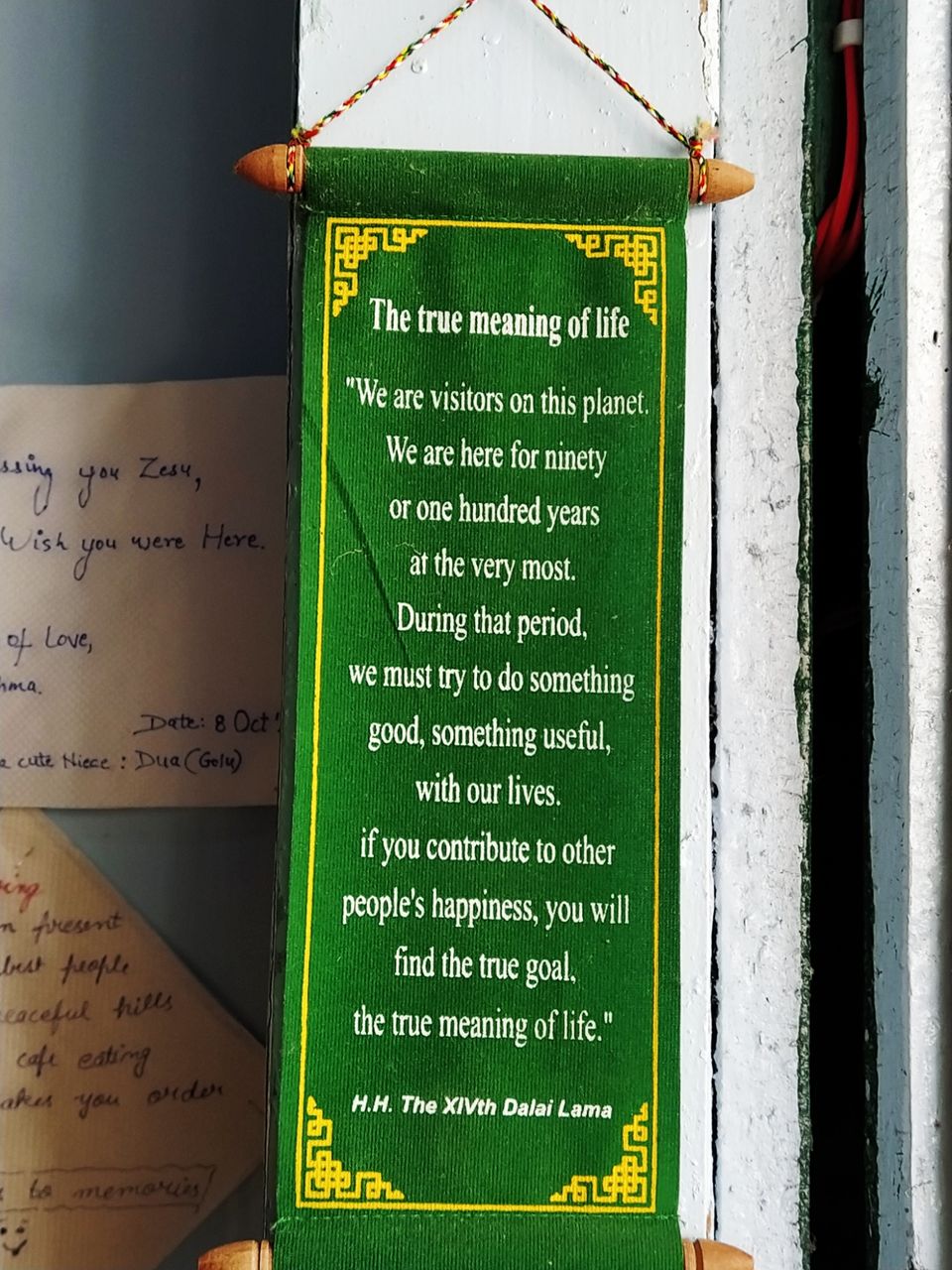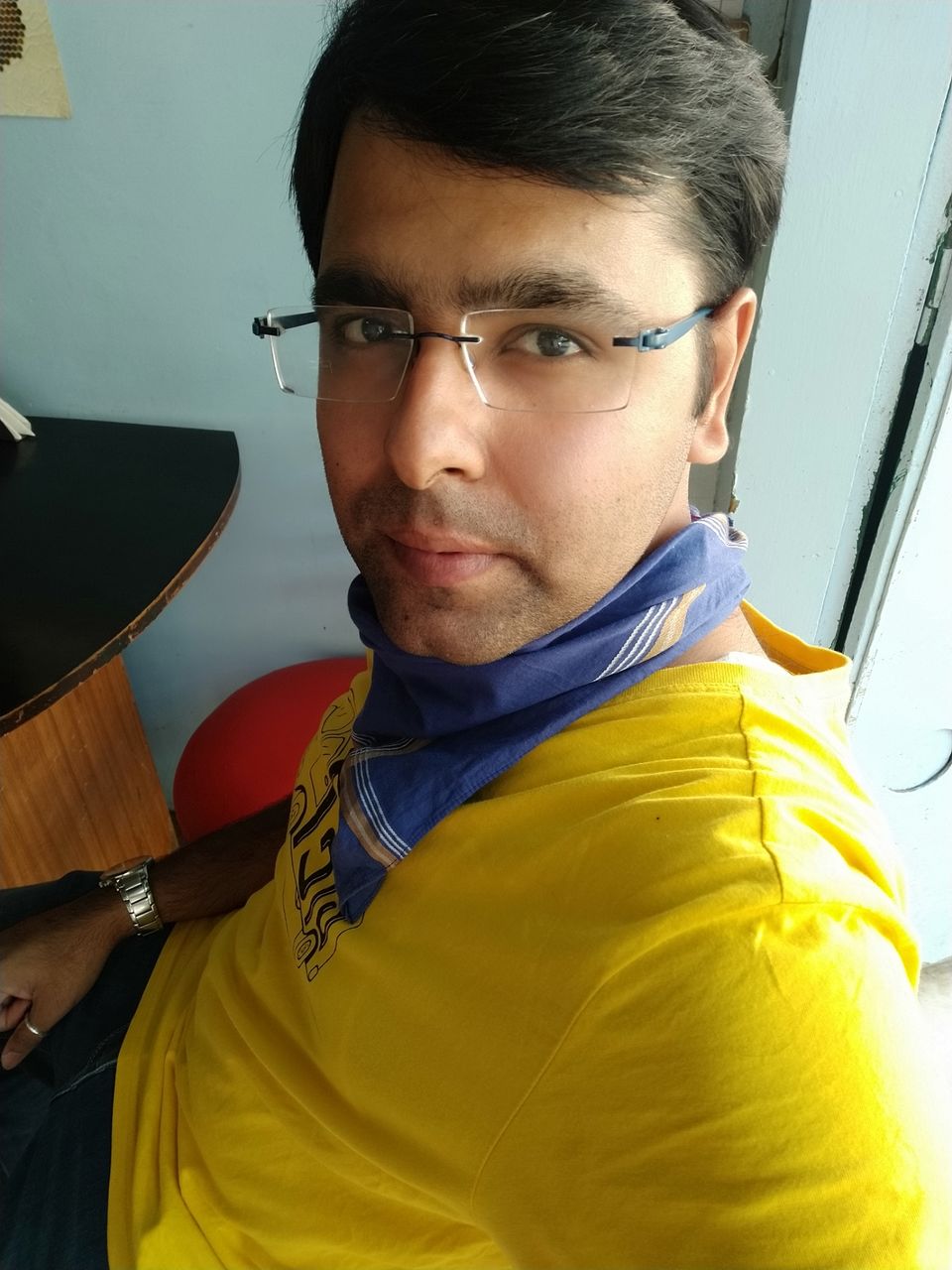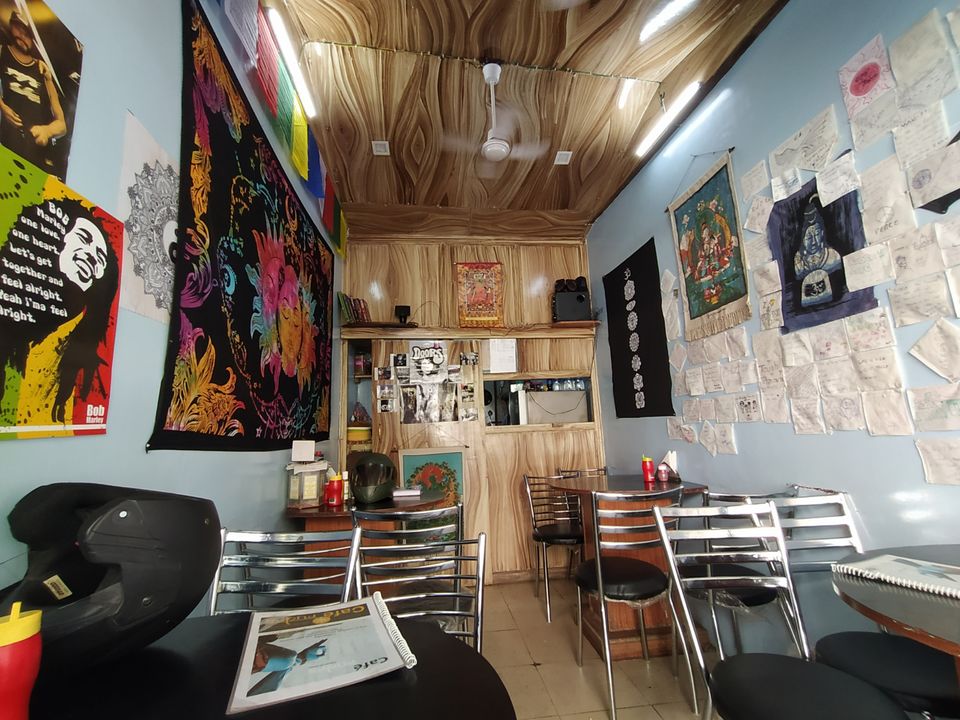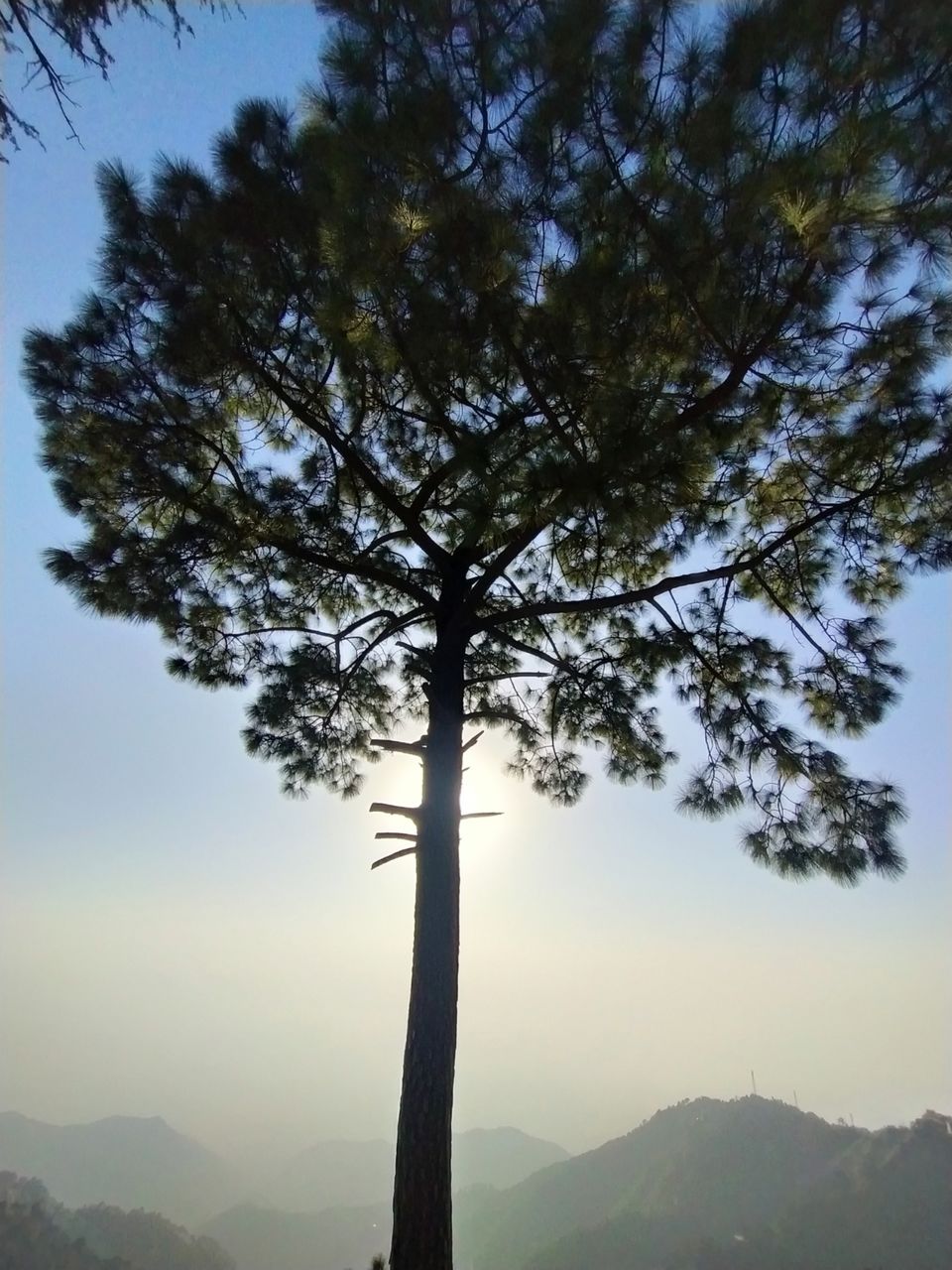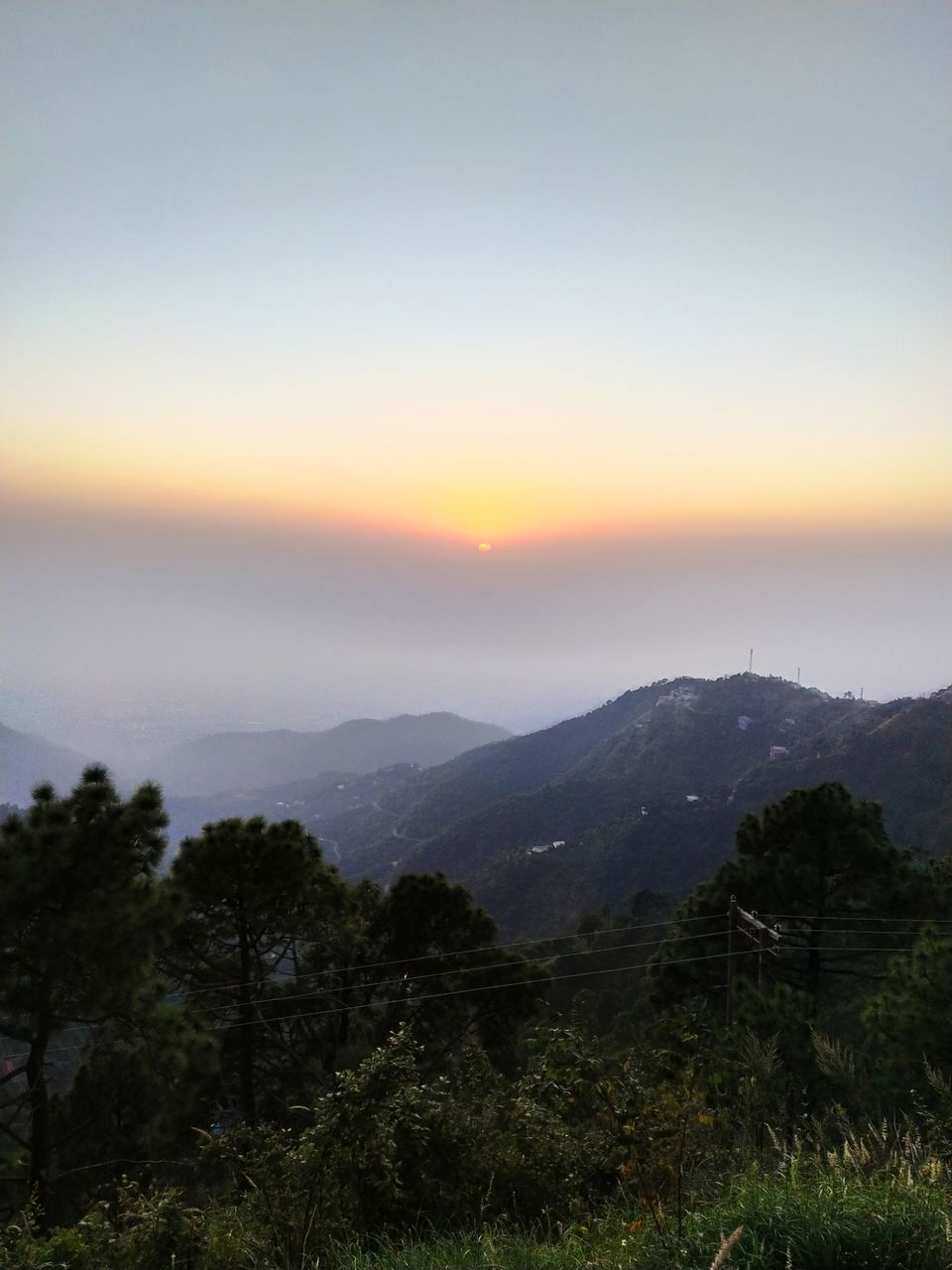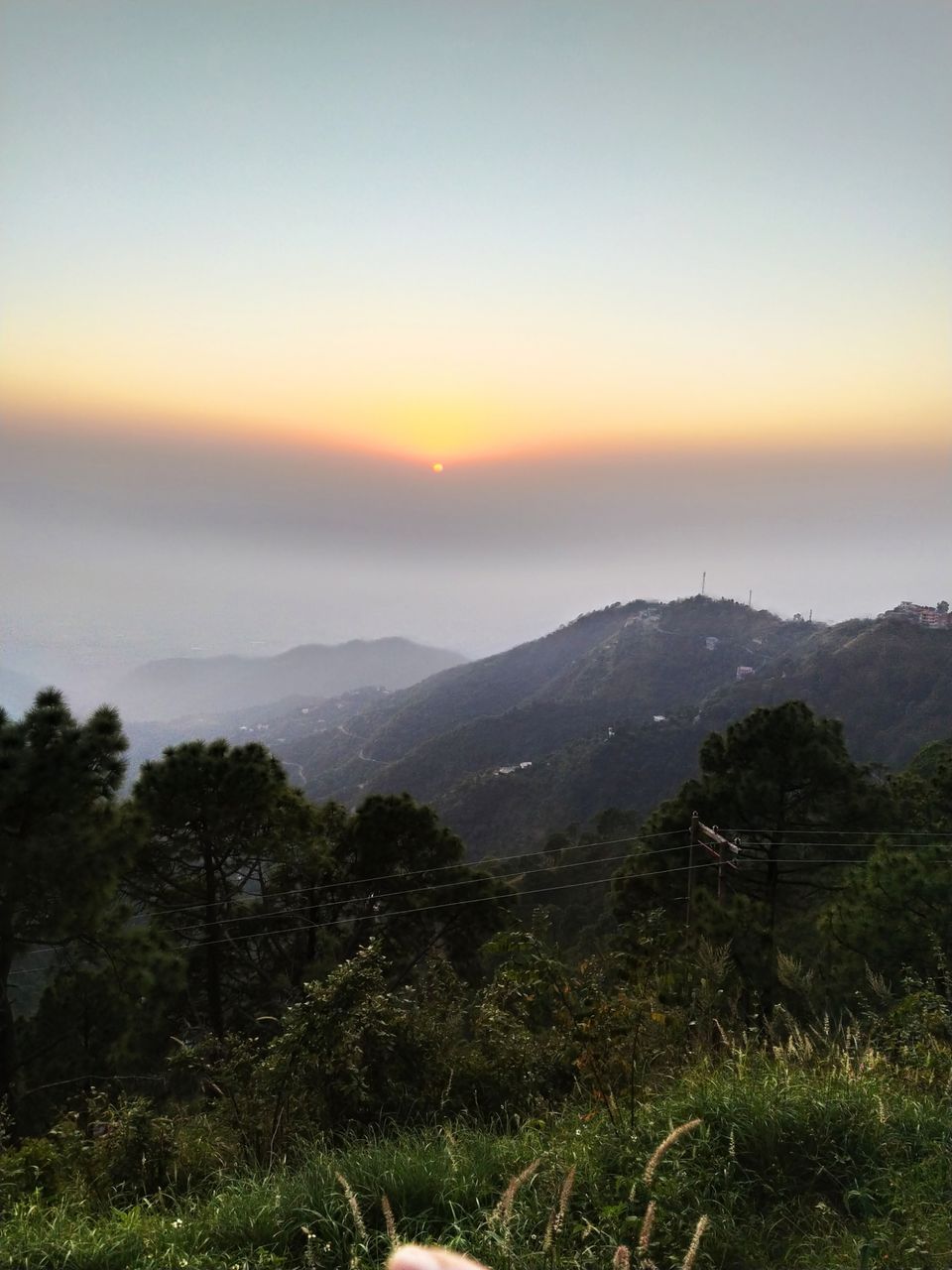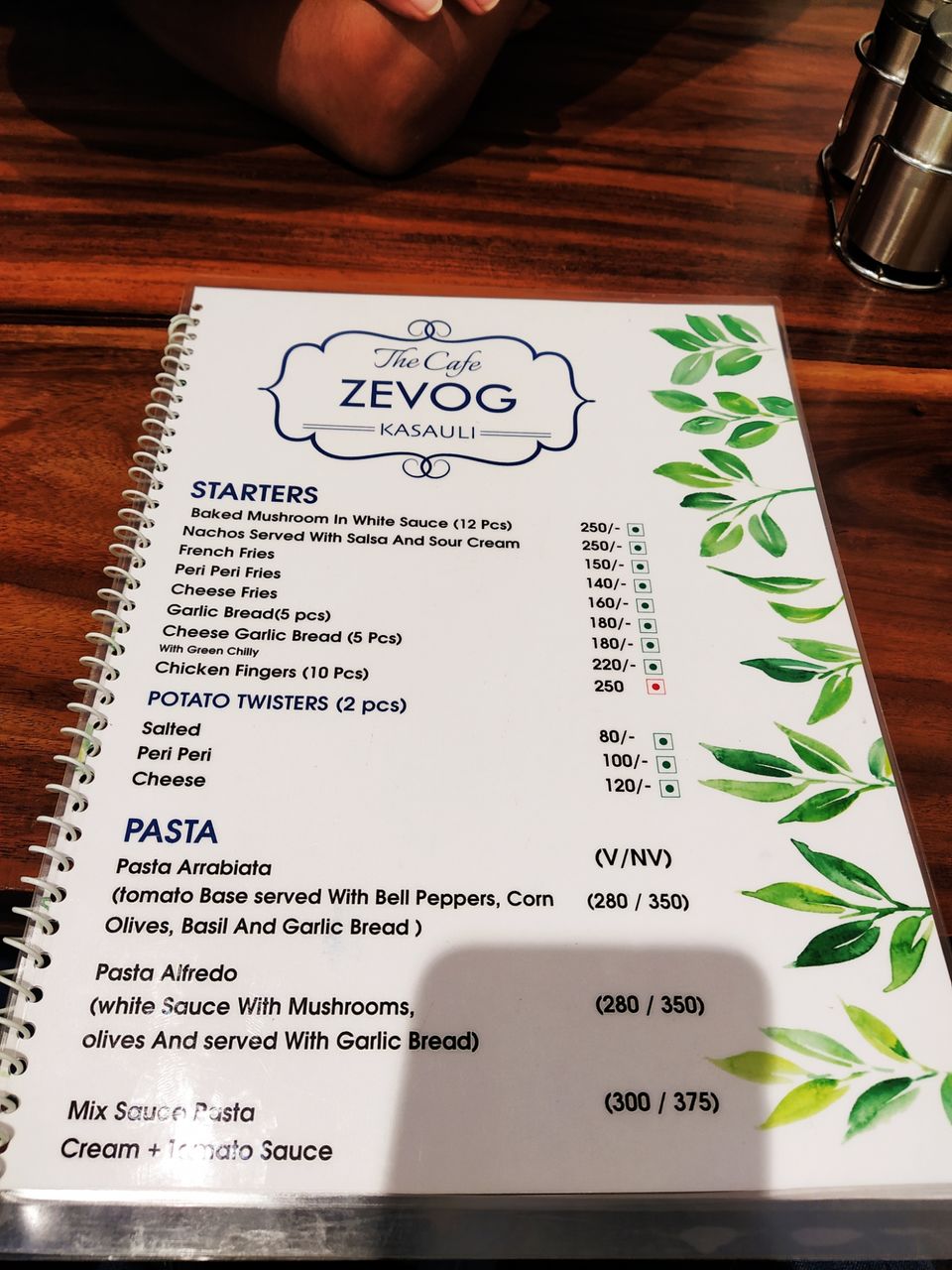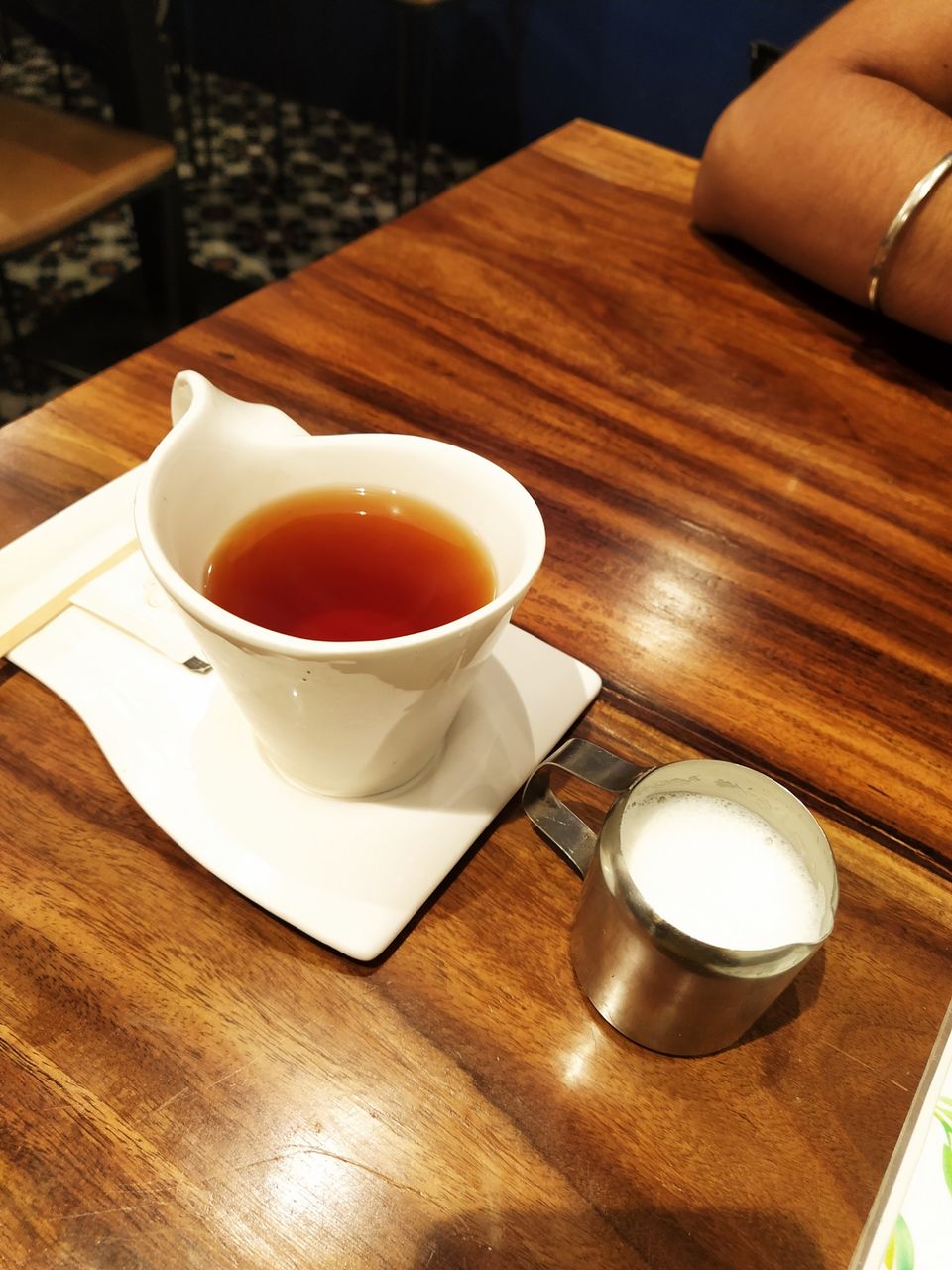 On the 3rd Day, I visited SUNRISE POINT at 6 am which is really Worth to visit for amazing Views🌄.
Then after having the Breakfast ( AALU PARANTHA with CURD) at the Mall road in the Morning I came back home with some UNFORGETTABLE MEMORIES !❤️🌵⛰️🏞️