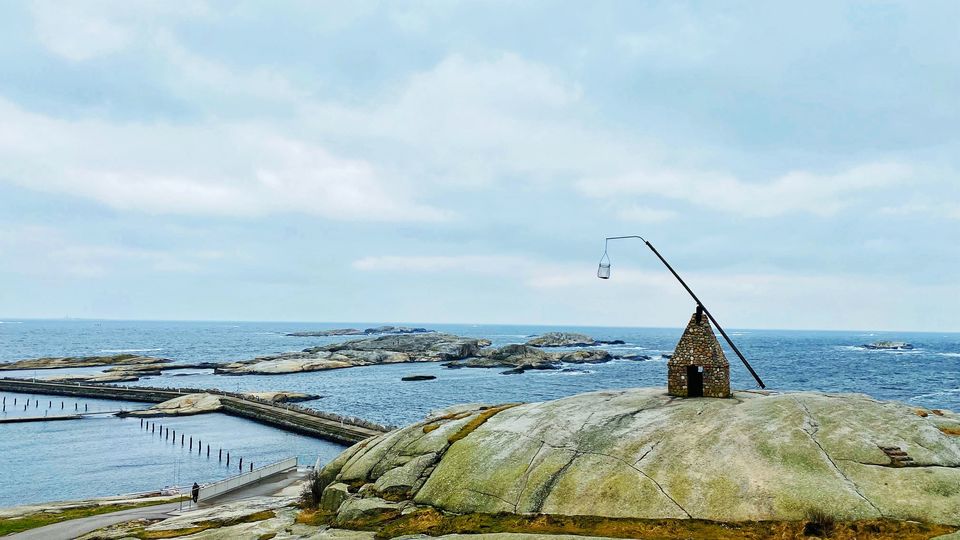 Imagine spending your birthday seeing new sights, meeting new people, trying different delicacies away from mundane routine life. I believe why have a predictable birthday when you can have an epic one? Travelling on a birthday is more memorable and fun than partying in your city.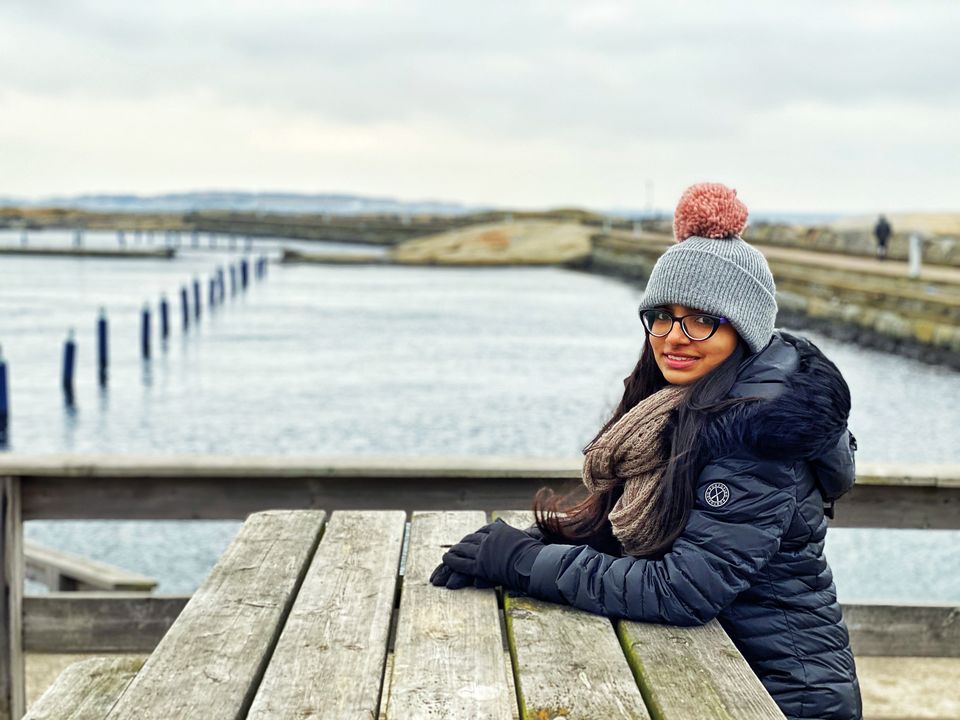 Birthdays are special days for all of us, and everyone has their ways to celebrate. Partying and celebrating birthdays the predictable way has never been my thing. Ever since I started travelling, I always try to celebrate birthdays (mine and my friends) in some new place. So on one birthday, I gifted myself a trip to Verdens Ende, also known as "World's End" or "The End of the Earth" in Norwegian.
Isn't the place name itself exciting? I was excited to see how the World's End looks. Verdens Ende is 1 of 5 "World's End" in the world. It offers majestic views of the horizon.
Where is Verdens Ende?
Verdens Ende is at the southernmost tip of the island of Tjøme in Norway. It is composed of various islets and rocks. There is a replica of an old-style lighthouse made of pebbles on the shore, constructed in 1934. It is around 127 km from Oslo.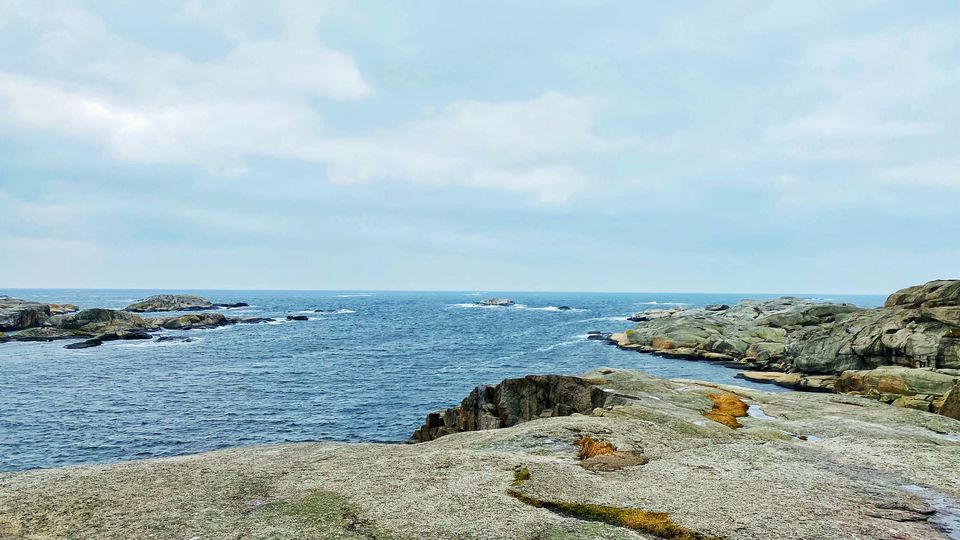 How to reach Verdens Ende?
The fastest way to reach Verdens Ende from Oslo is via self-drive car or taxi. It will take around 2 hours. Another option is to take a bus or train to Tønsberg and then a bus from Tønsberg to Verdens Ende. This option will take 3.5 to 4 hours.
What to do in Verdens Ende?
It is a perfect place for nature lovers who want to see an unusual sight and go off the beaten path. It offers a recreation area with a fantastic fjord view, rocks and fishing spots. It is a nice place for a picnic and is excellent for swimming, fishing and hiking in summer. The old lighthouse spot is also famous for photography. Verdens Ende is the center of the 340 km2 Faerder National Park in Oslofjorden. There is a visitor centre where you will find a restaurant and an exhibition. You can visit the exhibition hall and check other spectacular viewpoints across the park.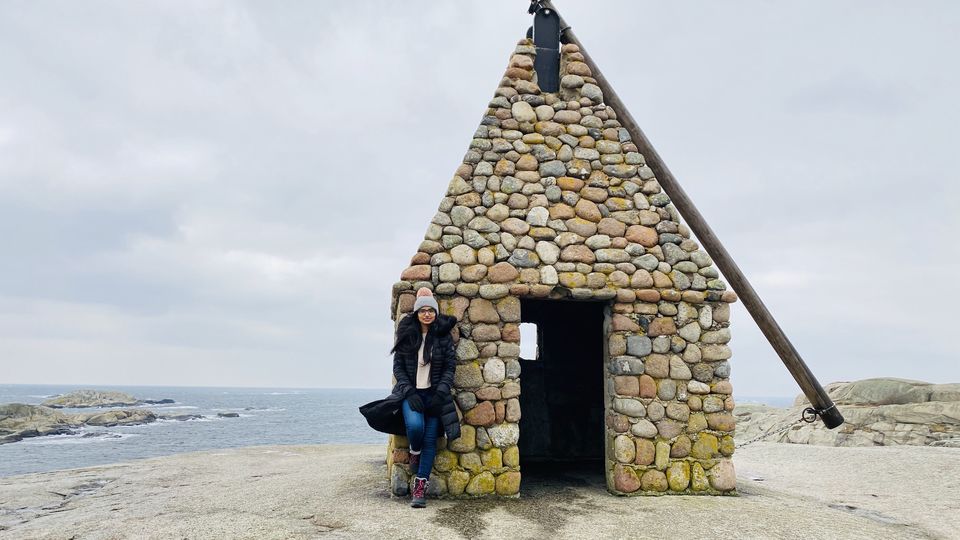 On my birthday I along with one of my friends started our trip in the morning via train. We reached Tønsberg and had our brunch before starting for Verdens Ende. After changing two buses, we finally arrive at Verdens Ende. The location was quiet and peaceful. Right in front of the bus stop, there was a stable, and horses were grazing there.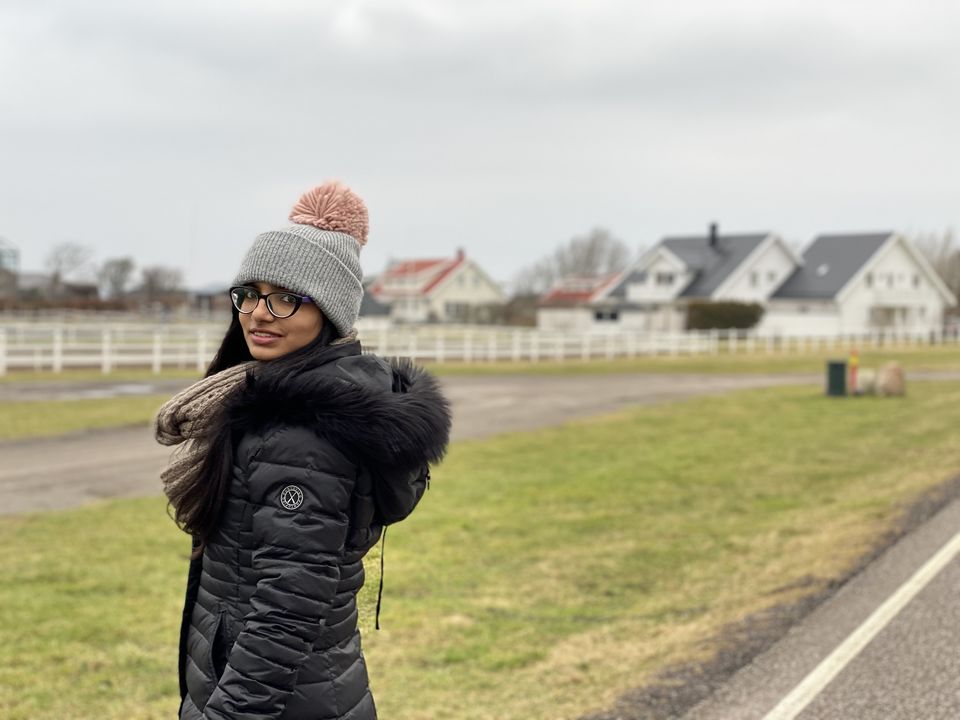 From the bus stop, it hardly took 2 minutes to reach the end of the world. We were stunned by the panoramic view of the horizon. Nothing but the water was visible from there till the end where our eyes can reach. It was a sight to behold.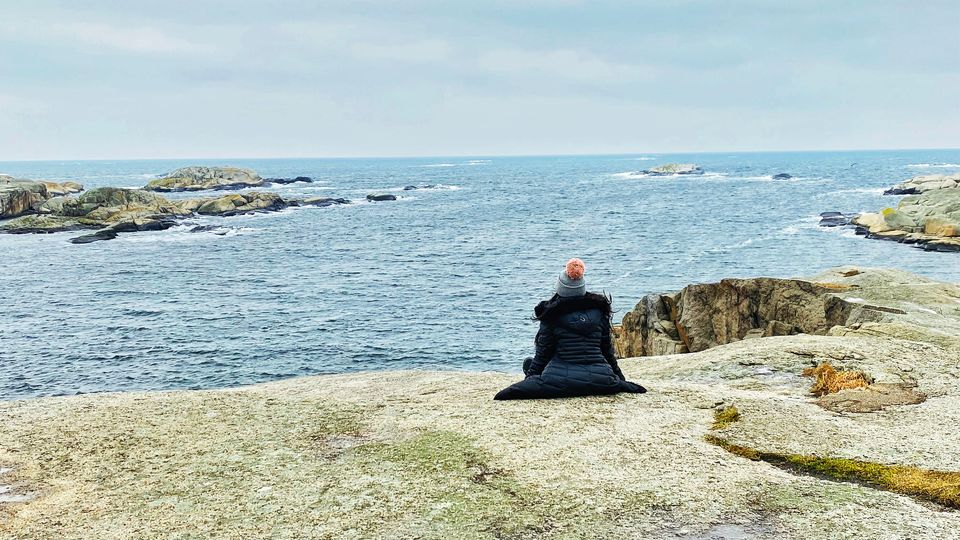 We stayed there for the whole day and also had snacks at the restaurant with the panoramic view. It was a little windy, but the visitor centre was the saviour for us. It was a perfect gift. The views were serene and majestic. The place reminded me that the universe is way bigger than we think. The experience is still afresh in my mind and will remain an unforgettable birthday trip.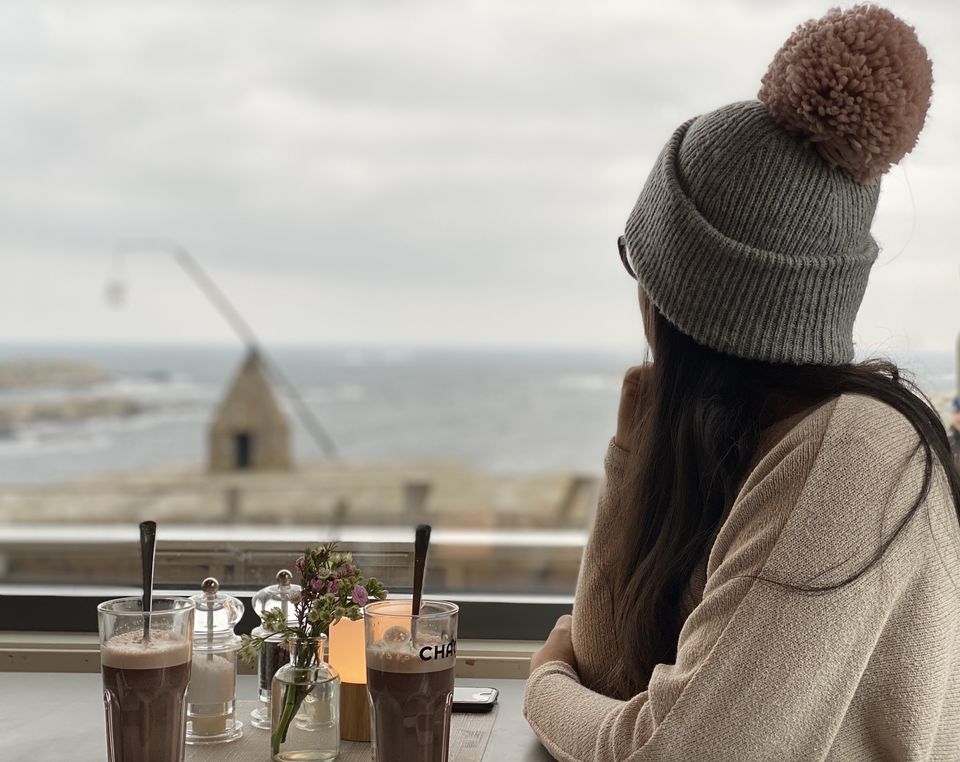 These birthday memories are going to last forever than any party or materialistic gift. So tell me in the comments would you like to travel on your birthday?
Love, Laugh, Live and Travel!
Follow our journey on Instagram at @trawheeling.
Follow Tripoto on Telegram to get early access to top travel stories every day.