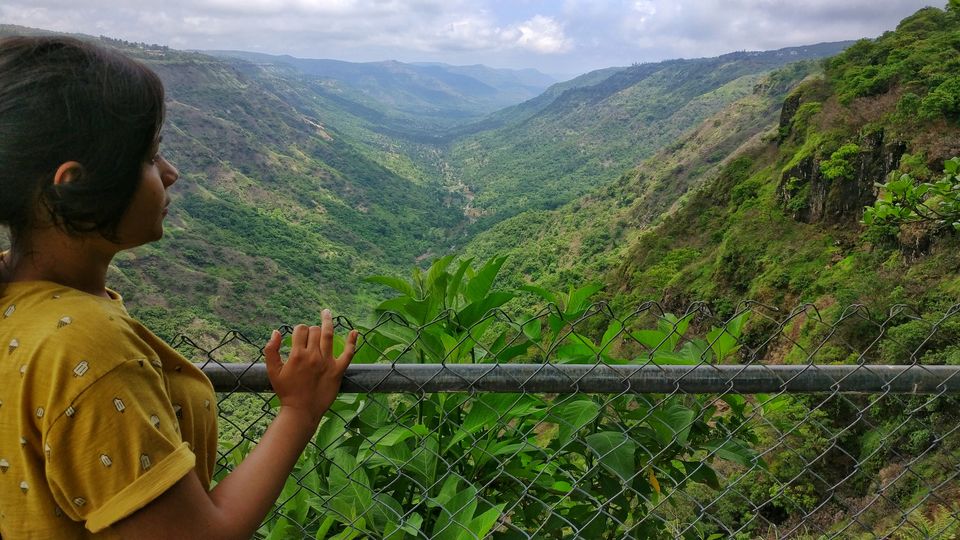 So it was my birthday last year and I love spending my birthdays exploring some new place because that adds on to the stack of memory and whenever I am gonna look back I will have all my birthdays with a unique travel story to cherish. Last year, we (me and my boyfriend) because of our tight schedule just got 2 days to holiday (luckily my birthday was on weekend) and it was almost end of June, since it was summers so after some brainstorming we decided why not visit Mahabaleshwar and Panchgani. As it is near to Pune and a perfect option that can be covered within two days. Mahabaleshwar is a small hill station in Sahyadri mountain range with one of the few evergreen forests in India. Due to its high altitude, the town has a cool climate and offers many pleasant views. There are several lookout points which offer spectacular views of the surrounding hills and valleys. It is about 120 km from Pune hence we decided to hit the road on bike. I was on seventh cloud since it was my first ever bike trip. It was sunny Saturday morning, we left Pune around 8.00 am and after having a halt for breakfast we reached Panchgani around 11.00 am. We stopped at our first point "Harrison's Folly" and clicked some beautiful pictures. After spending some time there we left for Mahabaleshwar. Distance between Panchgani and Mahabaleshwar is around 20 km and journey is picturesque. After checking in to the hotel that we booked, we freshened up and started our exploration.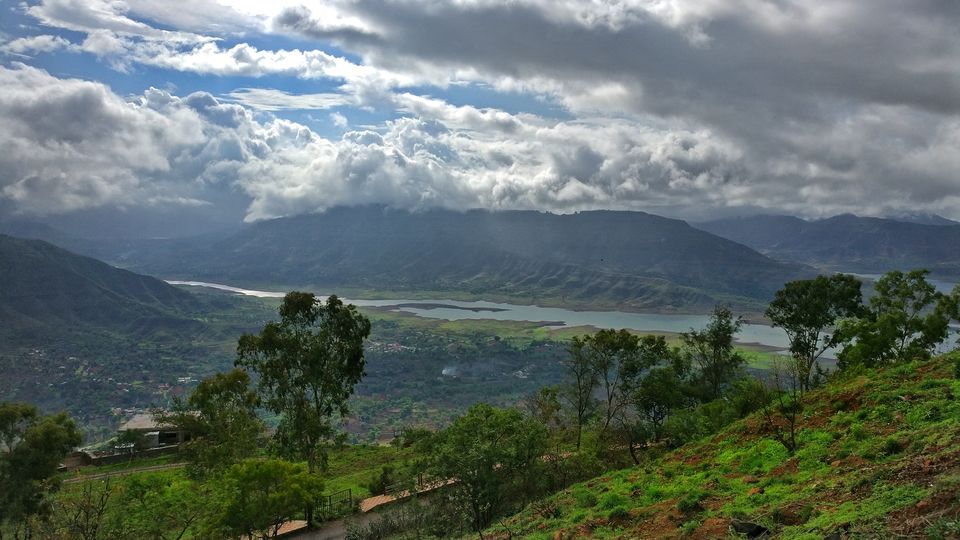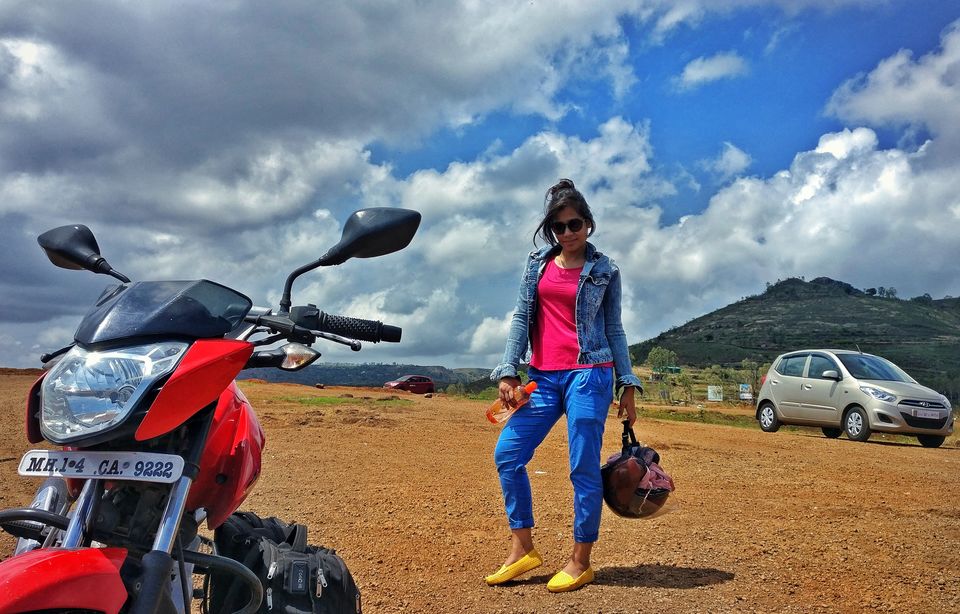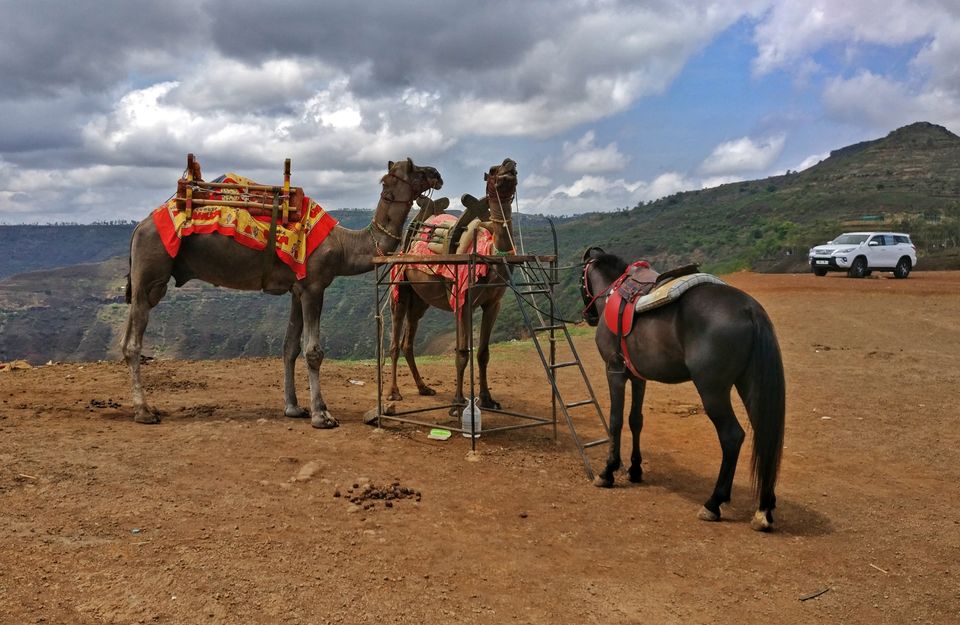 Day-1 : MAHABALESHWAR
Below are the key spots of this beautiful hill station that we visited and trust me guys each of these offer amazing views. The cherry on the cake was the rainfall that started around 3:00 pm and made this place a fairy tale with astonishing views.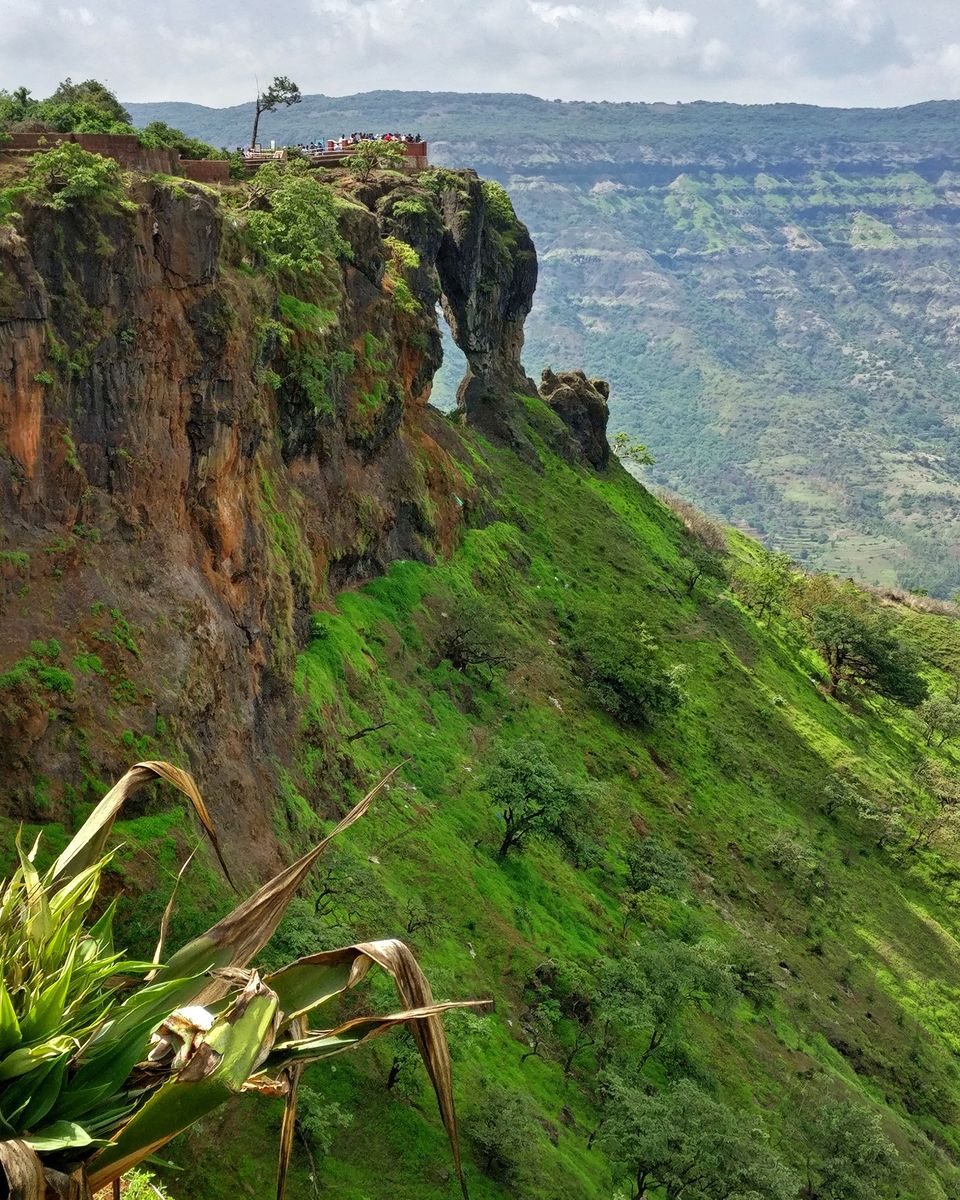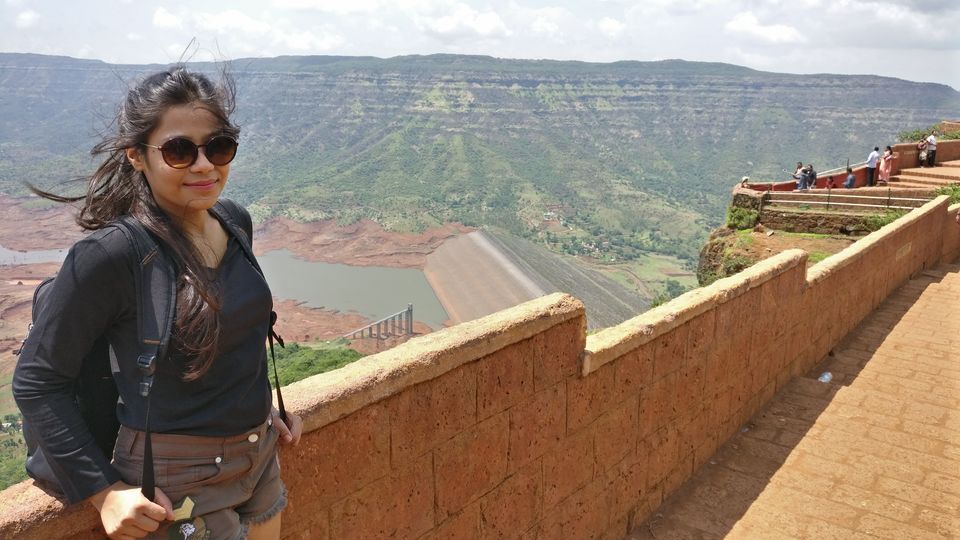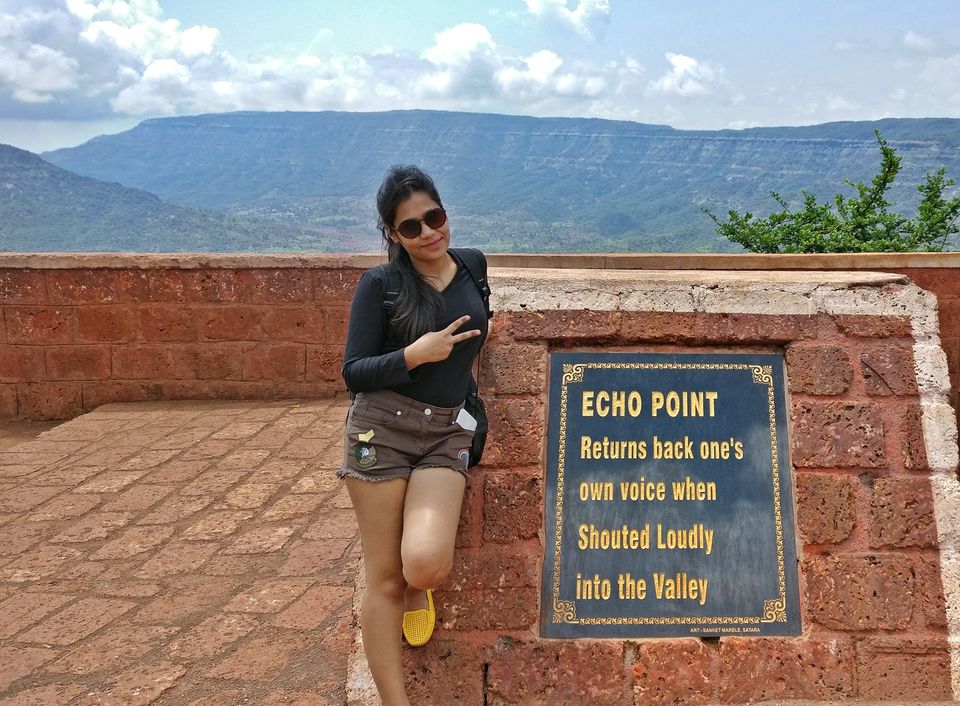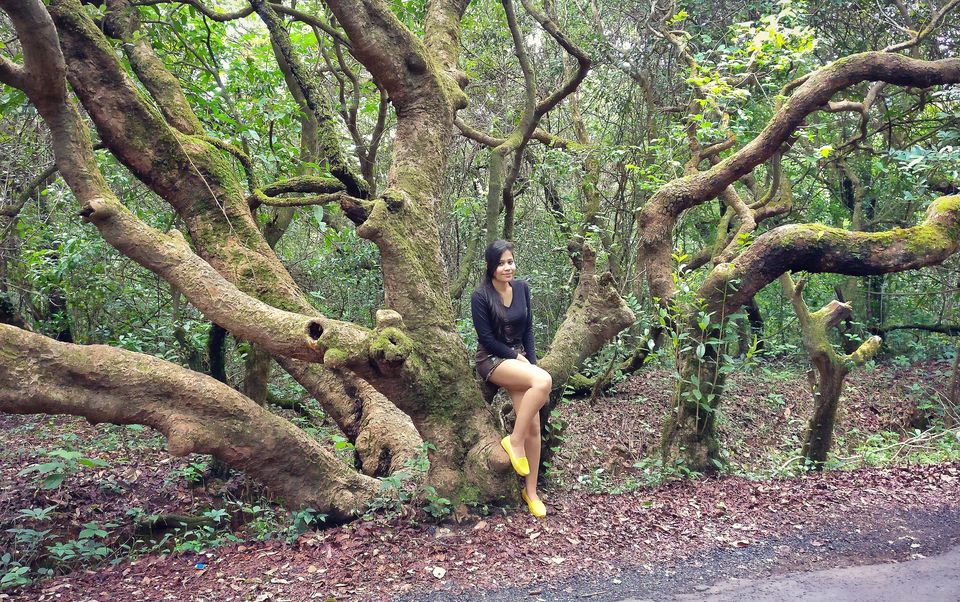 KEY ATTRACTIONS :
- Elephant's Head Point
- Arthur's Seat
- Elphinstone Point
- Kate's Point
- Castle Rock Point
- Mahabaleshwar Temple
- Wilson Point (Sunrise Point)
- Bombay Point (Sunset Point)
After exploring all these points with mesmerizing view of the valley we came back to our hotel around 8:00 pm. I was eagerly waiting for 12:00 am because I wanted to cut my birthday cake. And it was 12:00 am, I was way too happy because I was celebrating my birthday at such pleasant hill town.
Day-2 : MAHABALESHWAR, PANCHGANI
We were supposed to wake up early on day two as we decided to cover all the left over spots of Mahabaleshwar then cover Panchgani and return to Pune by night. But if every thing happens according to your plan then what is the fun !! We got up a little late but then too we managed getting ready as fast as we could and left for Venna Lake. We enjoyed our boat ride in Venna Lake, weather was cloudy and there was fog all around. Lake is beautiful. After this we left for Mapro Garden, here one can shop and also pamper themselves with yummy pizza with super amazing hill top ambience. Just like their pizzas, they have really delicious chocolates in some exotic flavors. We left for Panchgani after our expedition to Mapro Garden and covered some really beautiful spots in Panchgani.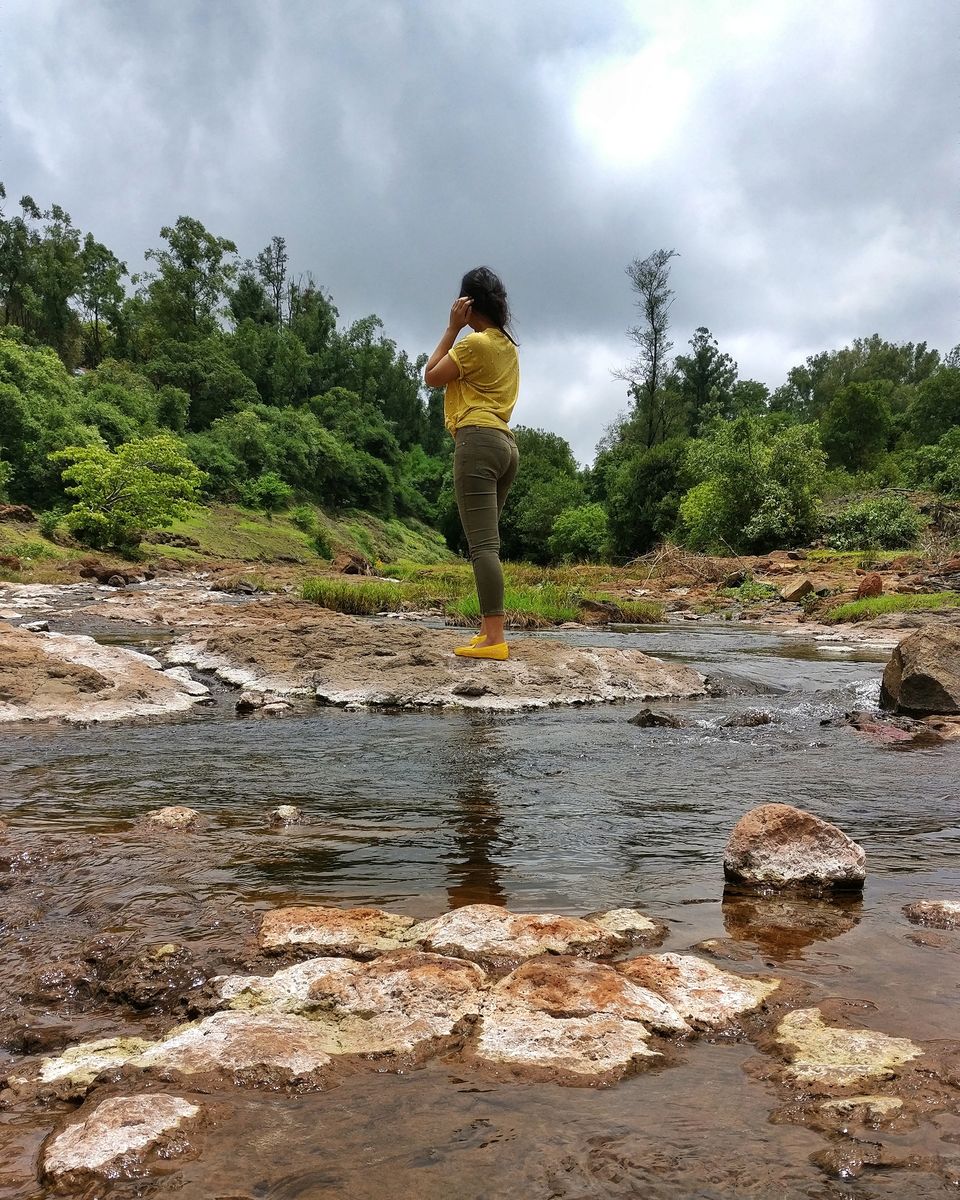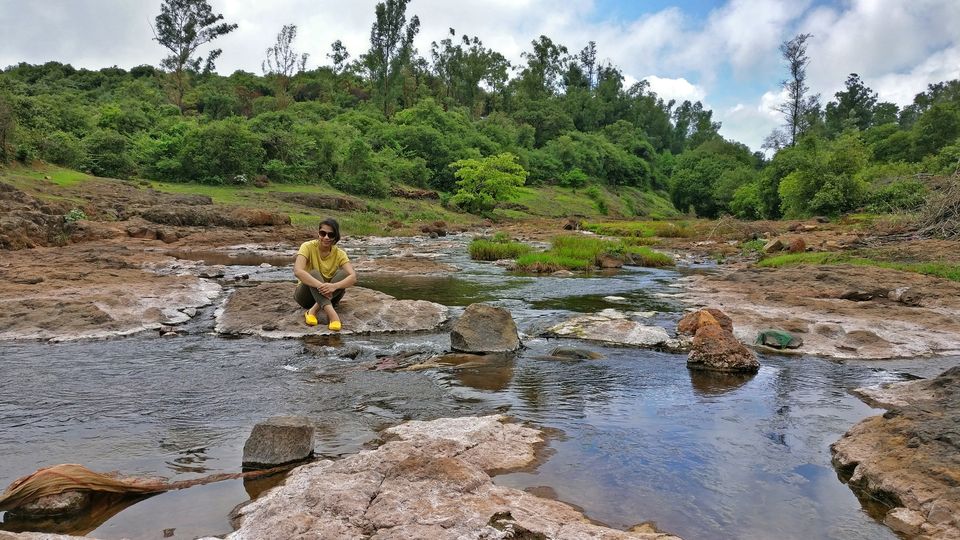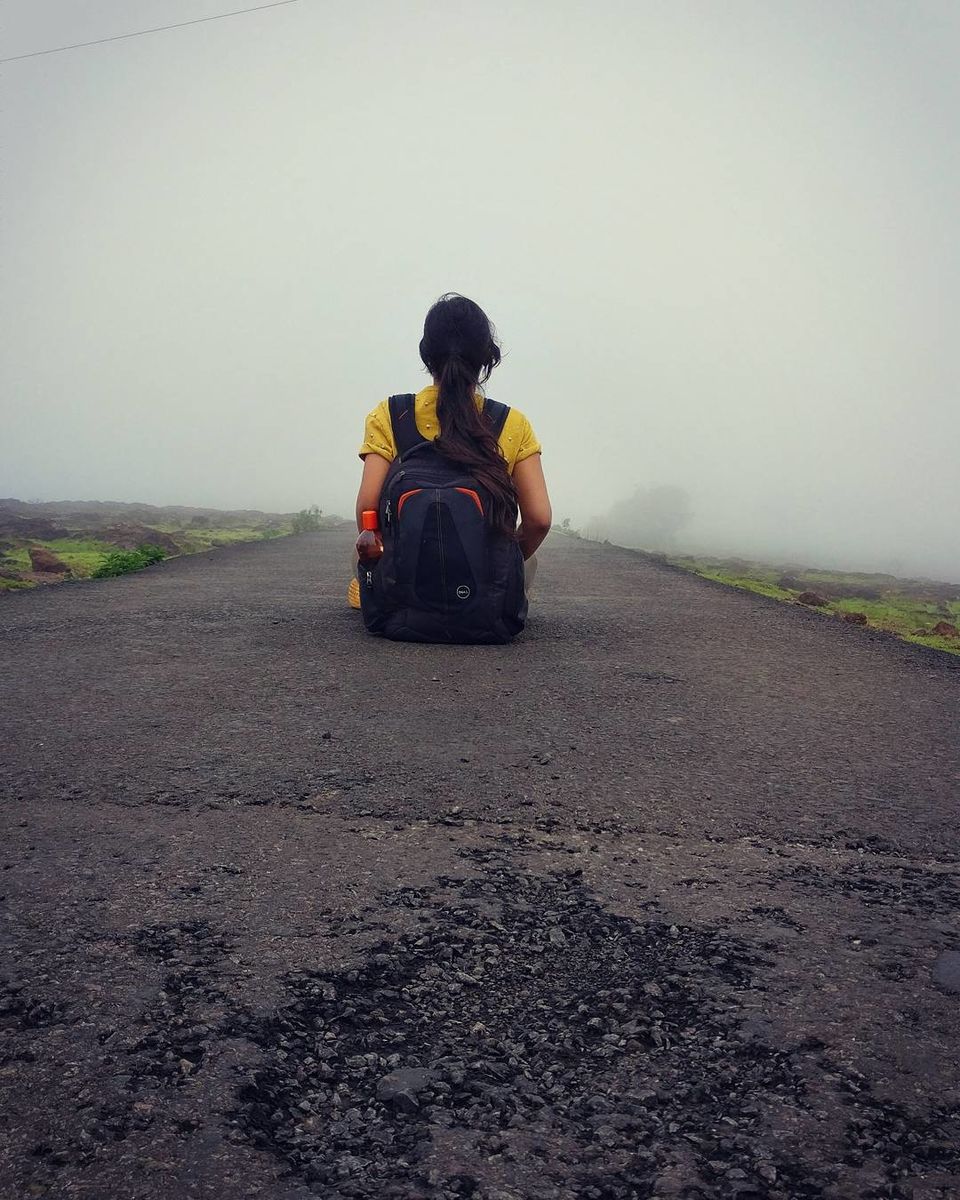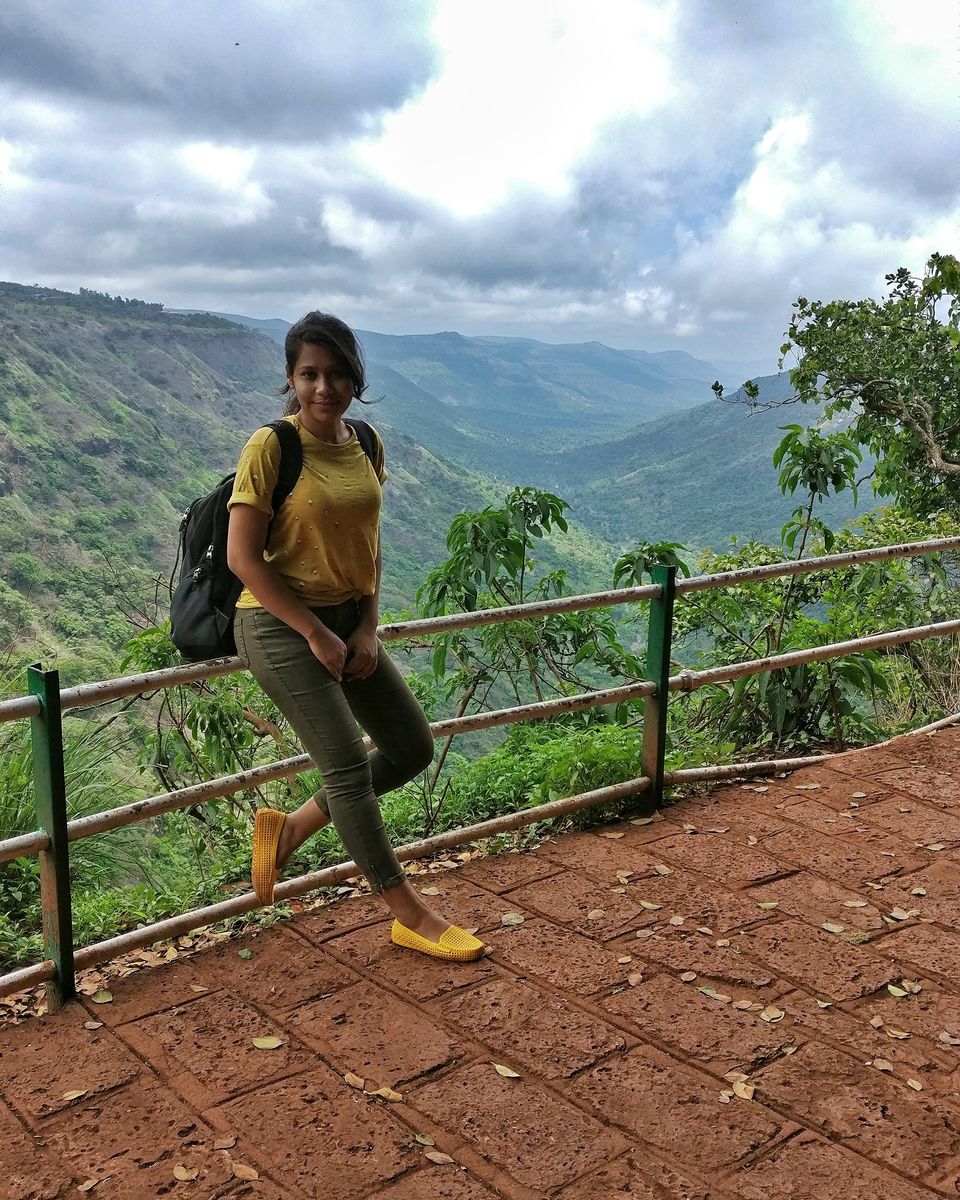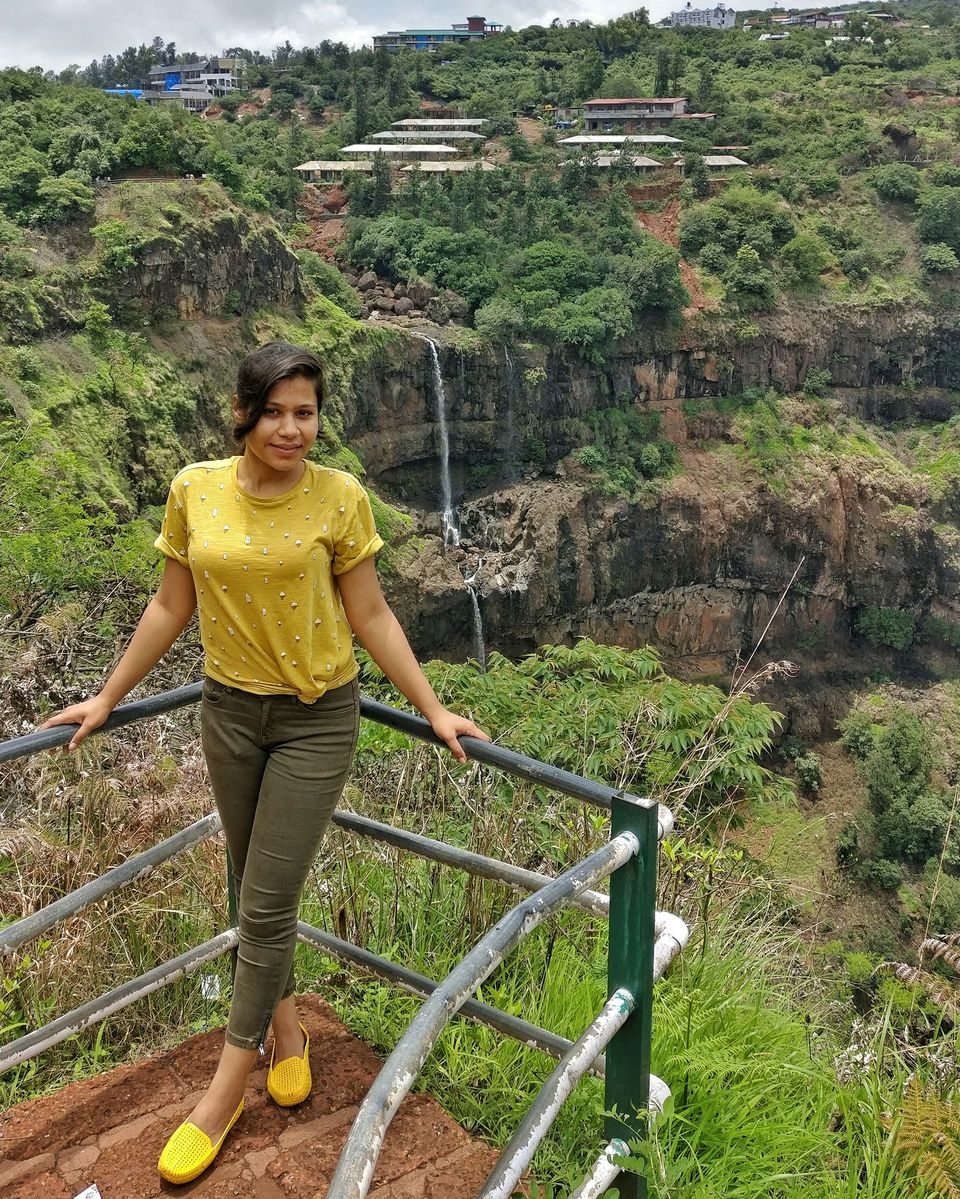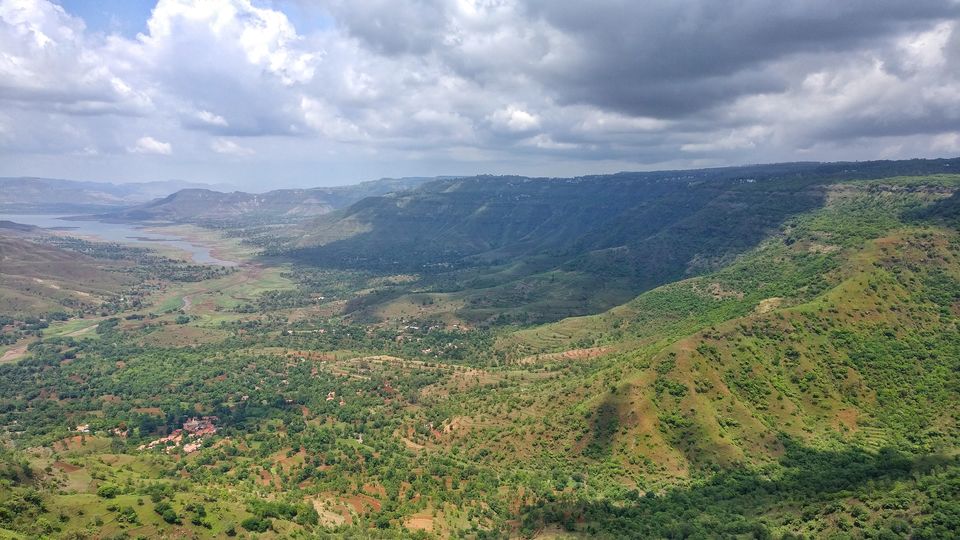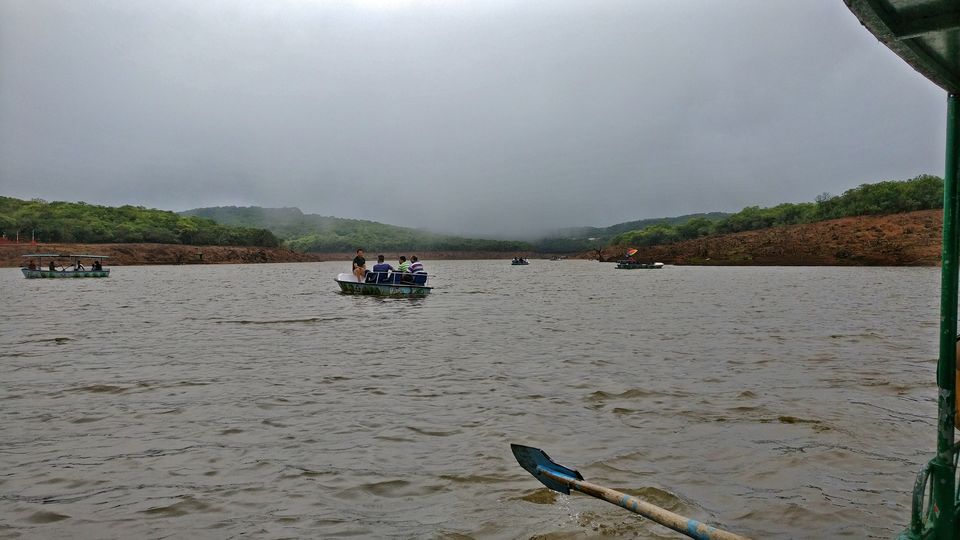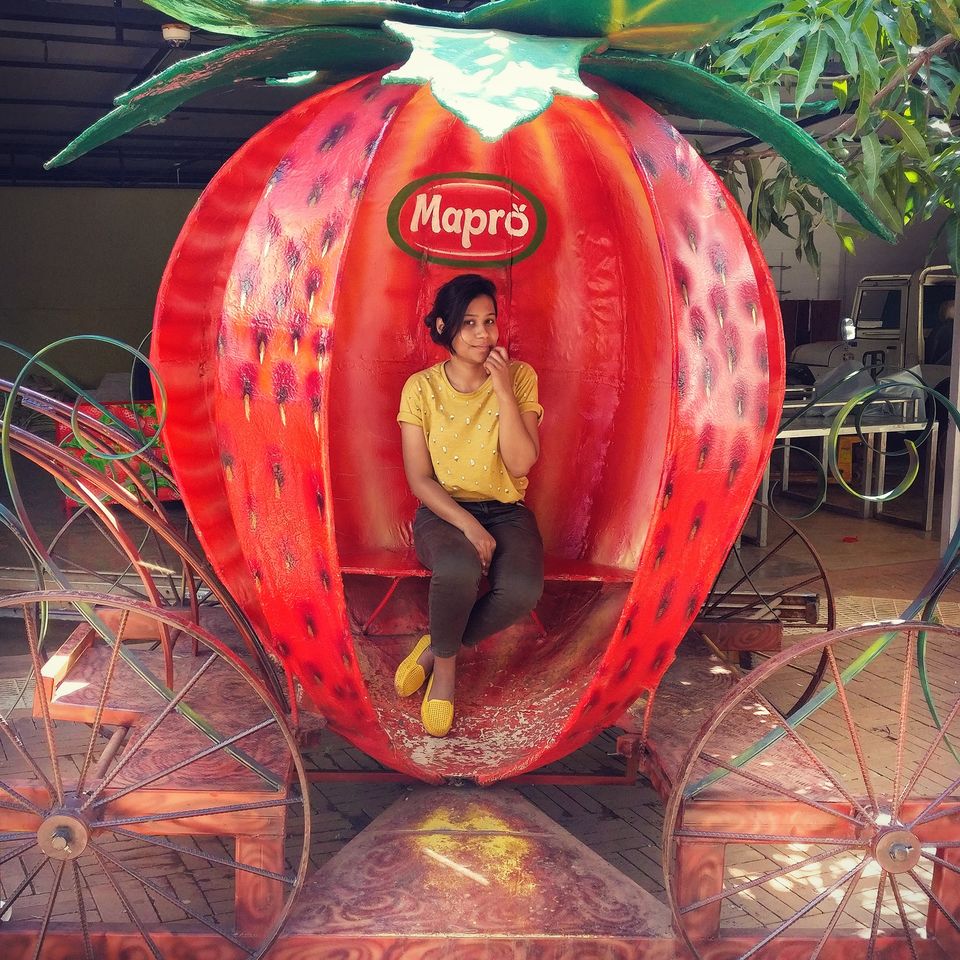 Key Attractions :
- Table Land
- Sydney Point
- Parsi Point
- Harrison's Folly
- Venna Lake
- Mapro Garden
It was around 3:30 pm we had our lunch and it was also time to wrap up this beautiful trip and head towards Pune. With lots of memories to cherish, we hit road around 4:00 pm and reached Pune around 6:45 pm. It was perfect celebration of my birthday and one trip that is gonna be closest to my heart forever.