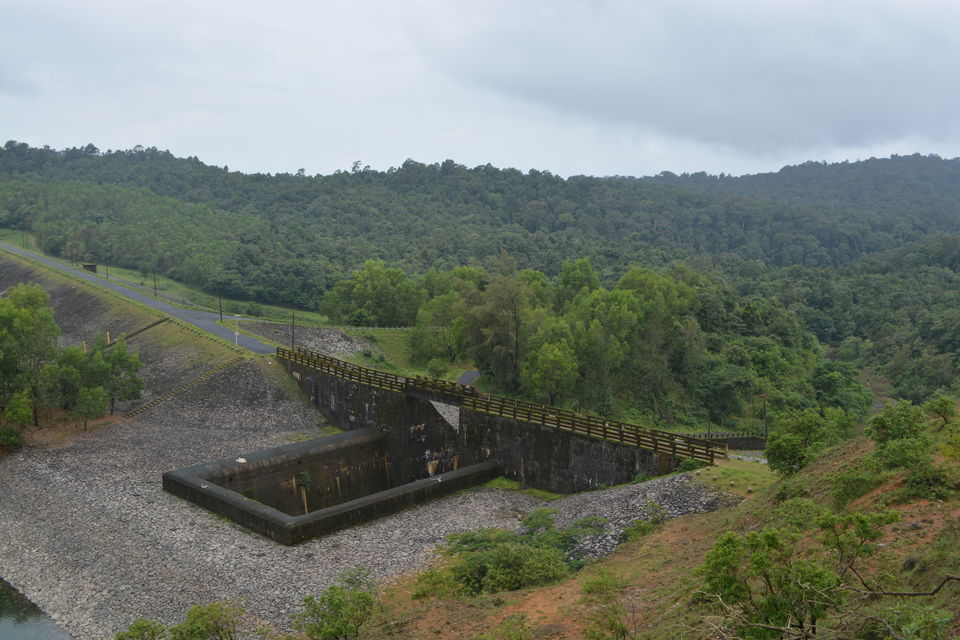 30 seconds takeaway:
• Places – Hulikal Ghat, Savehaklu Dam and Chakra Dam
• Region – Malnad (Malenadu), Karnataka
• Nearby place – Shivamogga
• Ideal time to visit – July to January
• Category – Nature, Backwater
Intro:
Malenadu is a region in Karnataka situated in the Western Ghats section. It is also known as the Sahyadri mountain region. This region is known for lush greenery, pleasant weather almost throughout the year and rainfall. I will be writing separate blogs about each major places and this is the first one of the series.
Hulikal/Balebare Ghat:
It is one of the main links which connects Western Ghats with costal Karnataka. It is almost 100 km from Shivamogga and if one gets down from this Ghat, it will reach a place called Hosangadi, which is known for Varahi power plant.
The ride/drive through this Ghat is special throughout the year and especially during monsoons. Both sides of the roads will be green throughout the way. Apart from the lush green view, this Ghat also has a not very well known – beautiful waterfalls. It is known as Hulikal falls and will be a great pit stop during rainy days.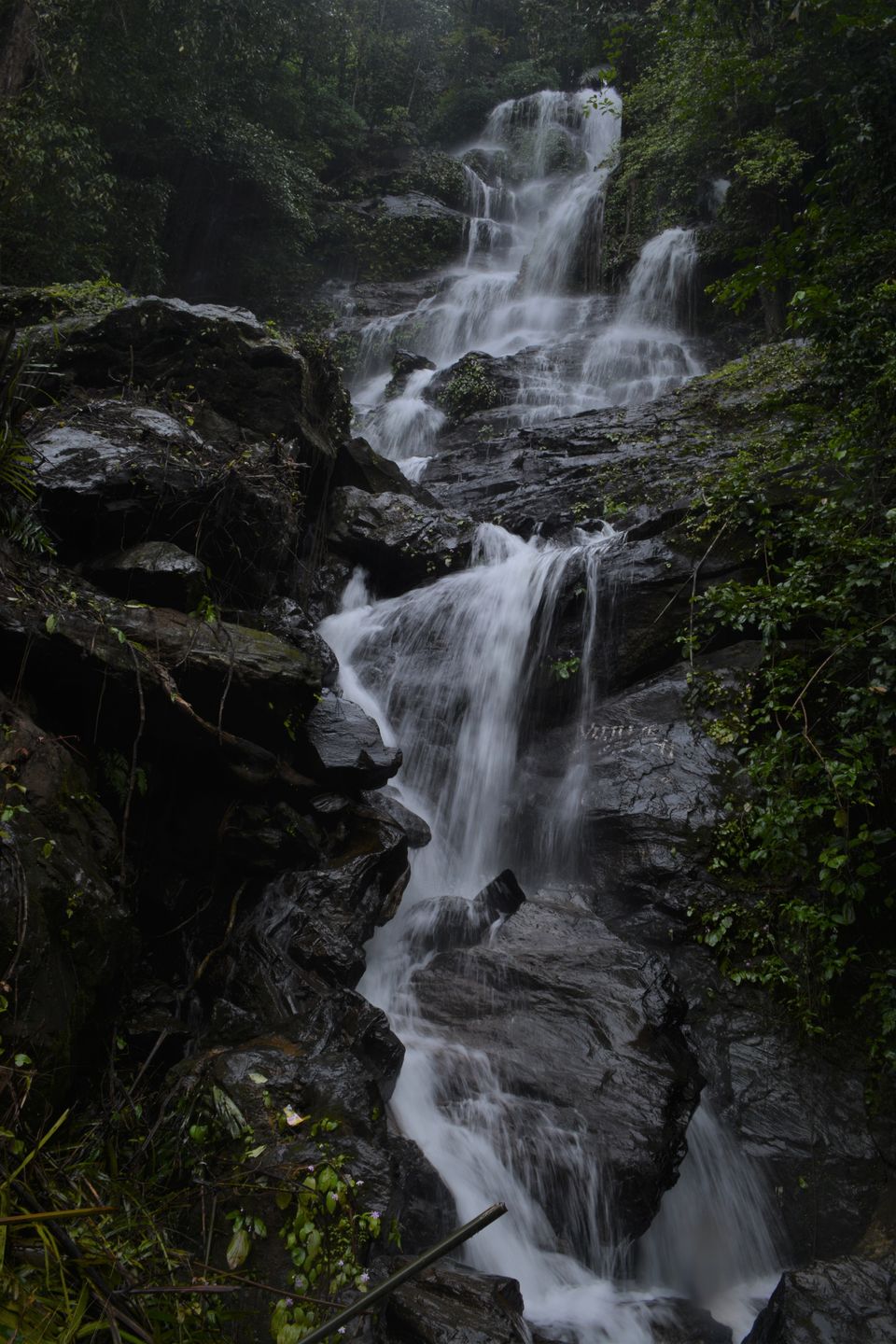 Savehaklu Dam:
If we travel 28 km from the waterfall, we will reach Savehaklu Dam/Reservoir. It is built across river Chakra.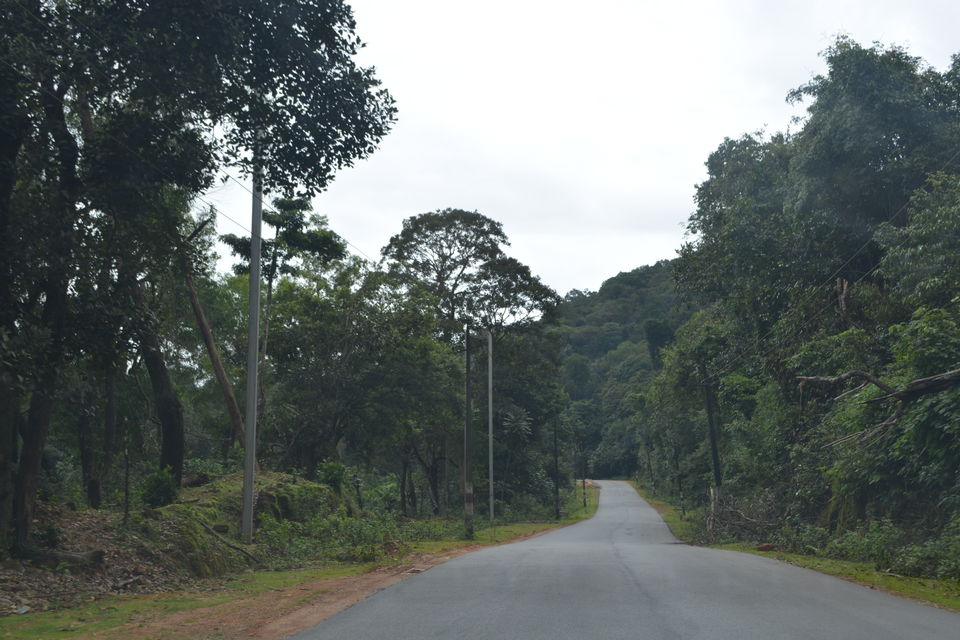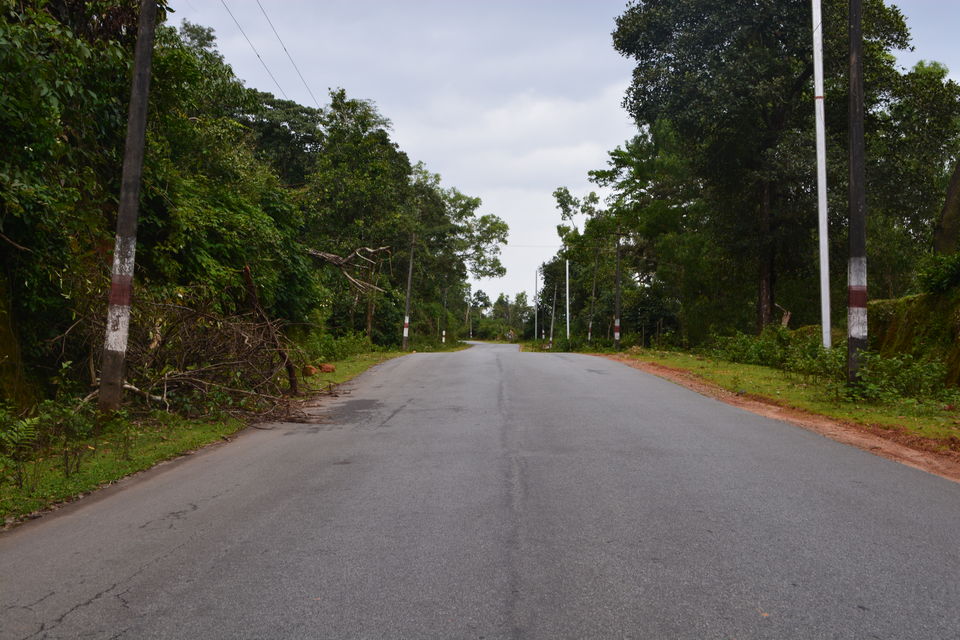 No need to mention about the view during the ride/drive in this belt. It will be never ending greenery everywhere.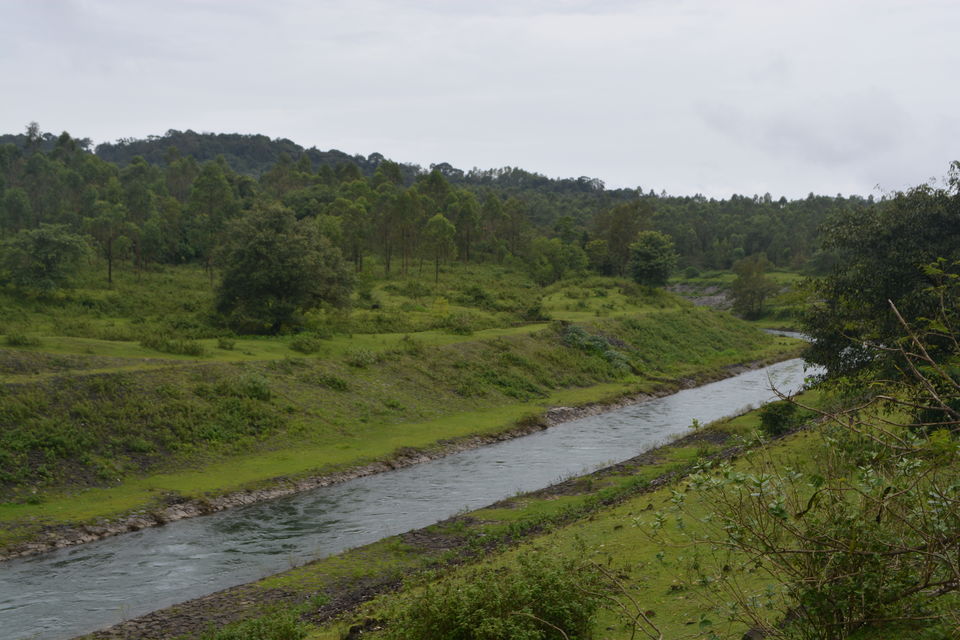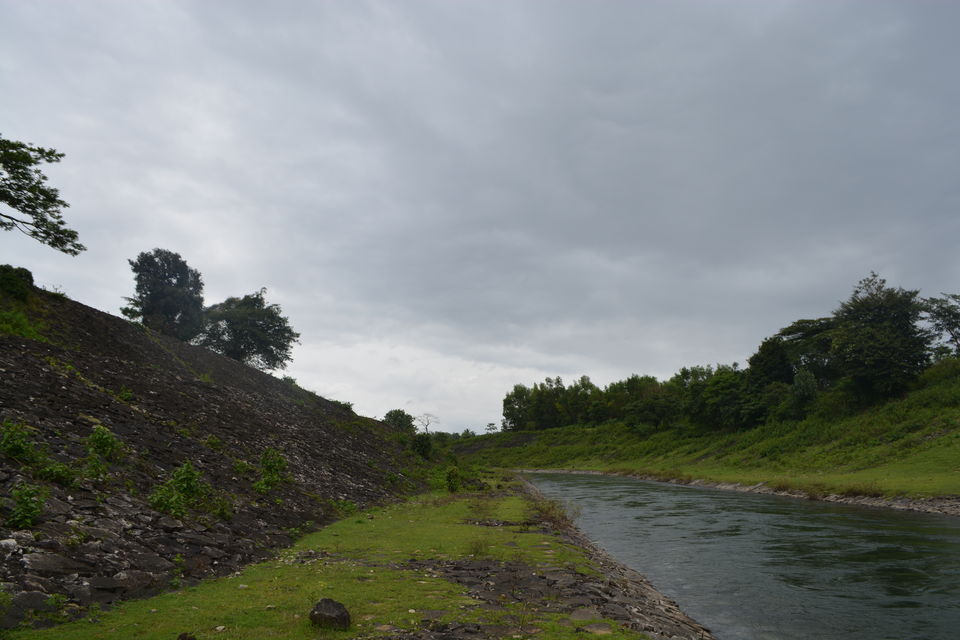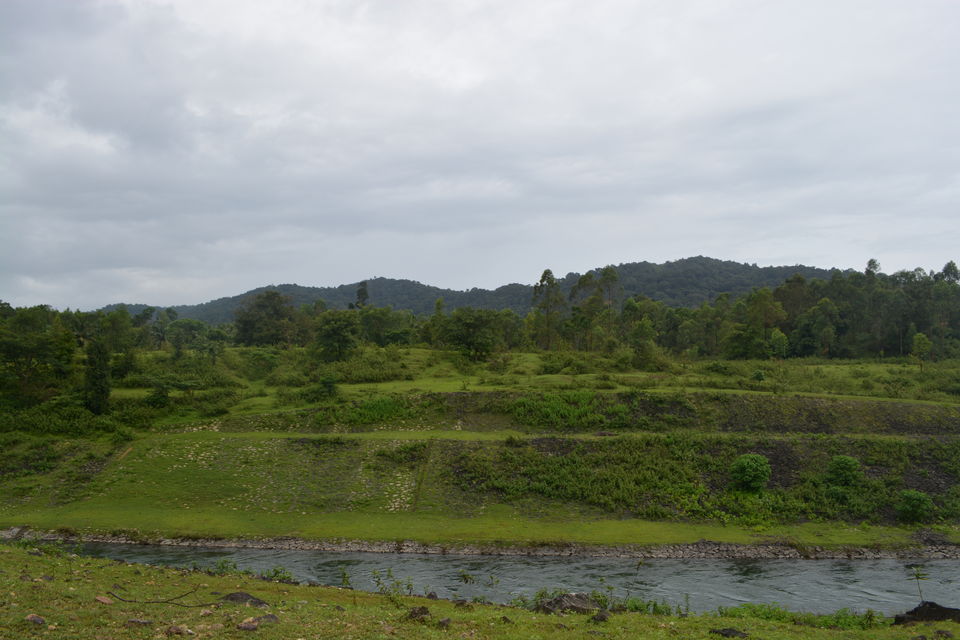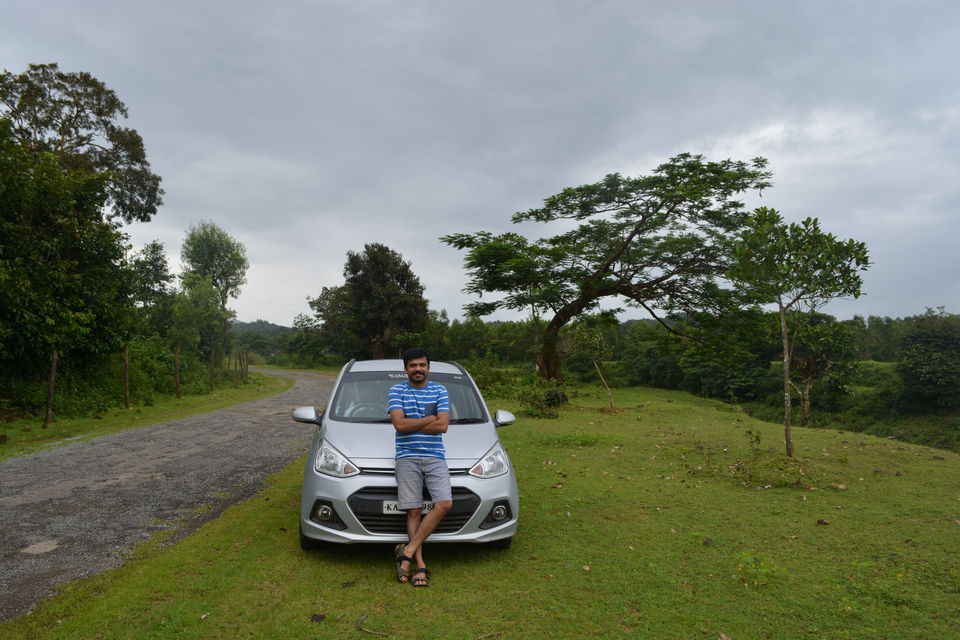 After traveling along this heaven, we will reach the Savehaklu Dam. On the way, there is a diversion. If we take left, we will reach Savehaklu dam and right will take us to Chakra Dam.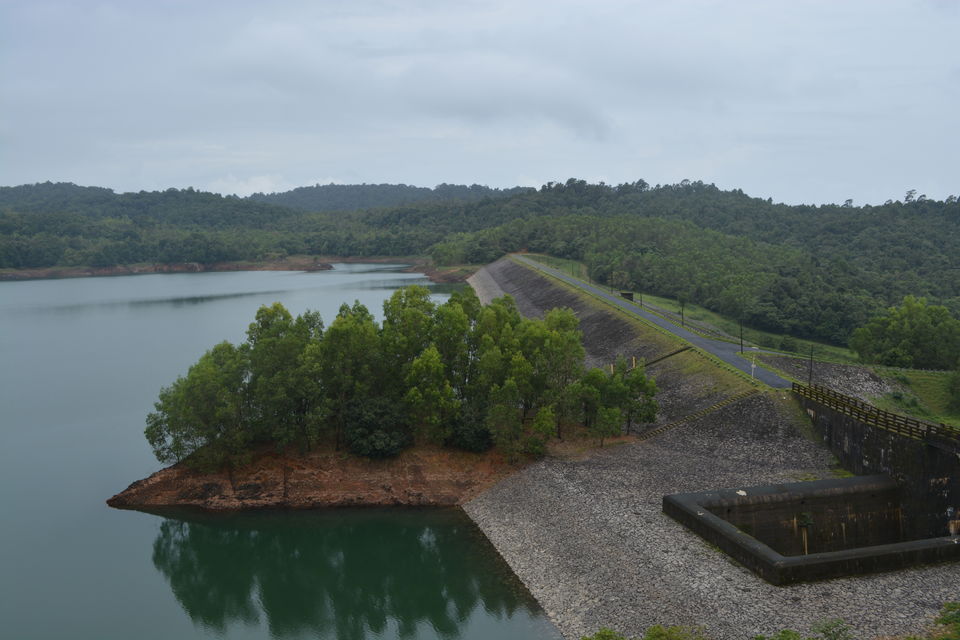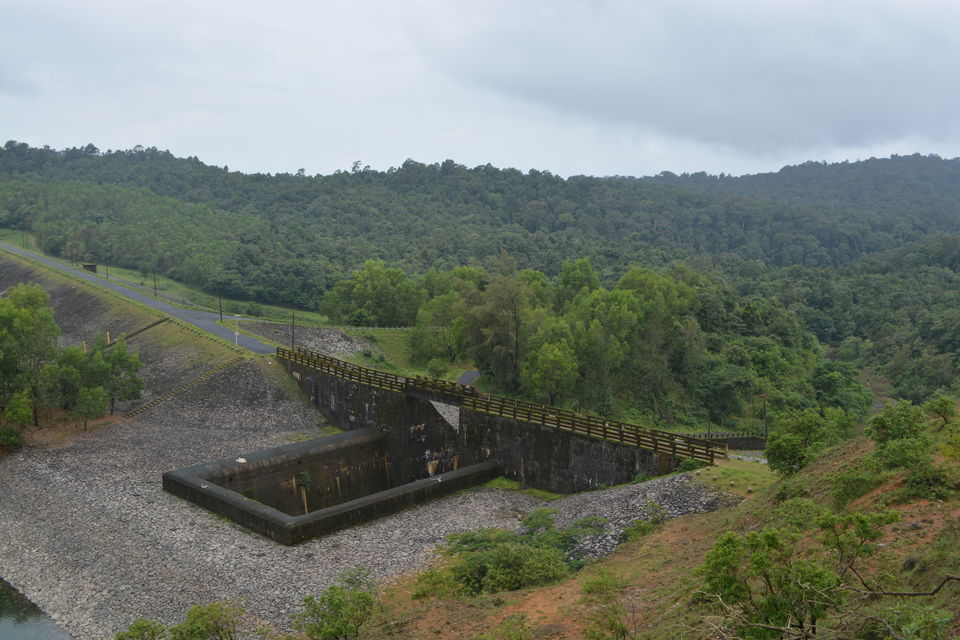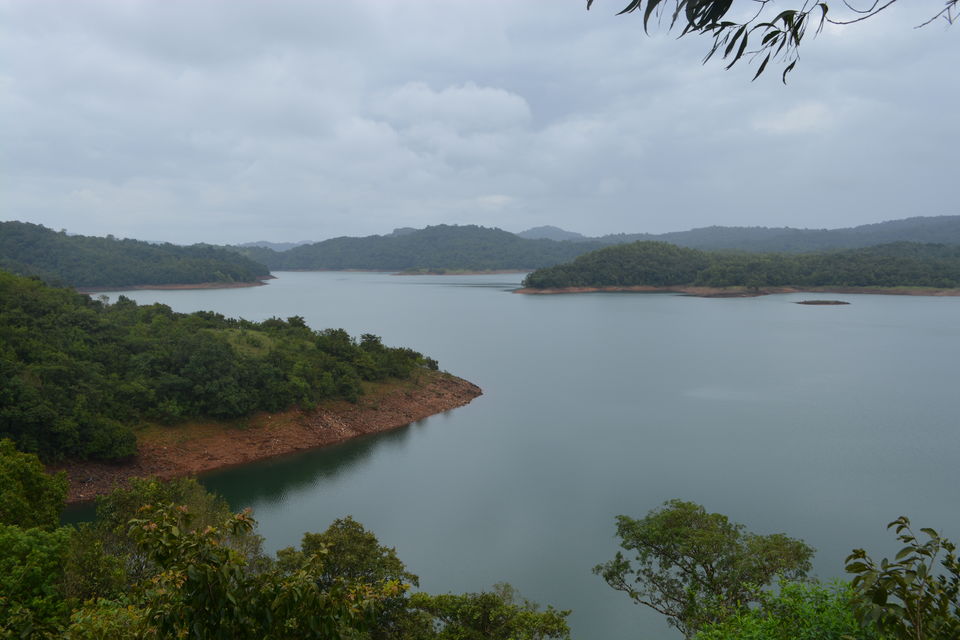 Chakra Dam:
This is another reservoir in the same region built across the same Chakra River. This dam was built to act as a balancing reservoir and to feed water into the Linganamakki reservoir.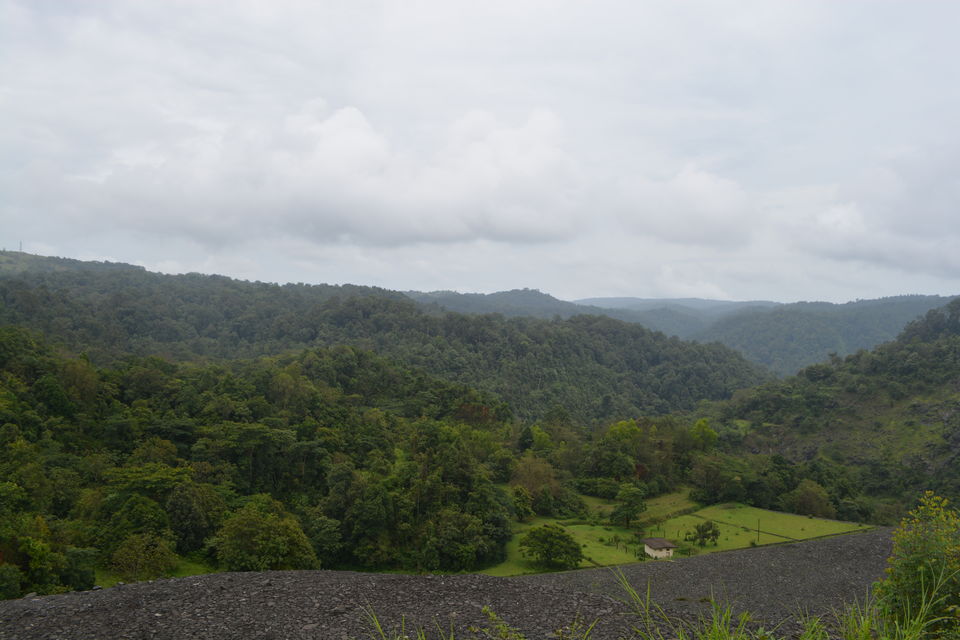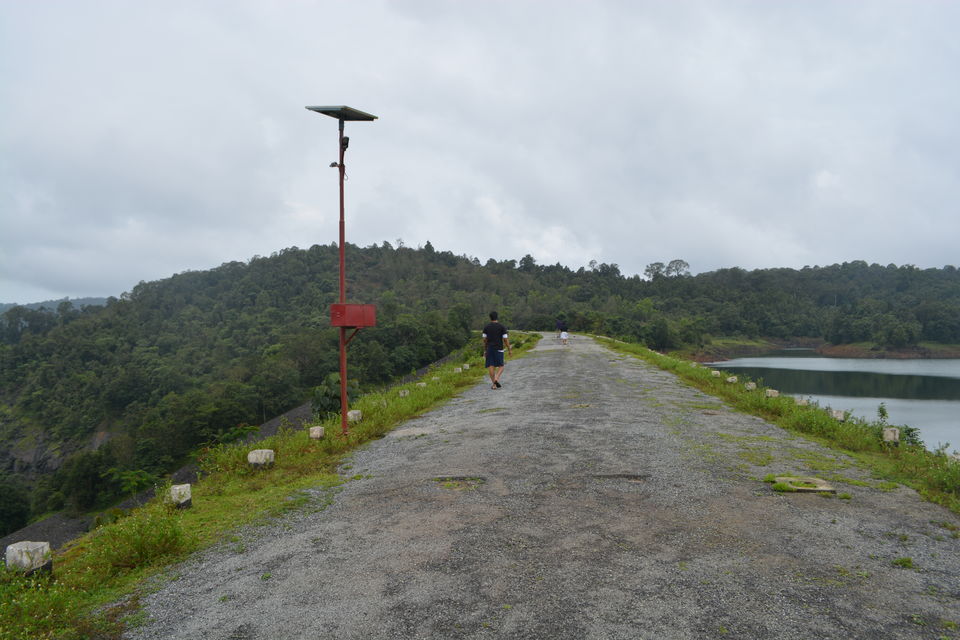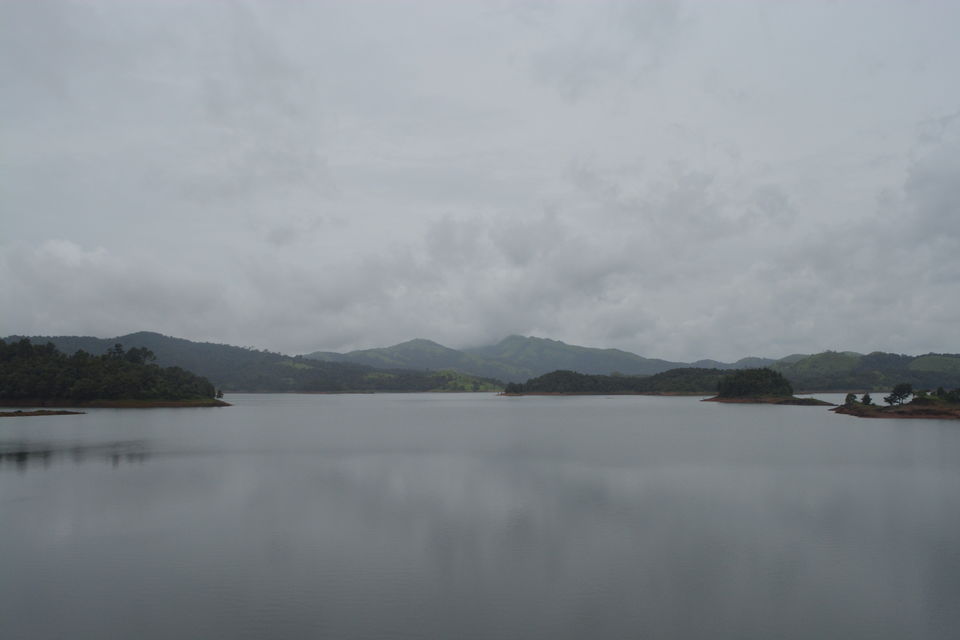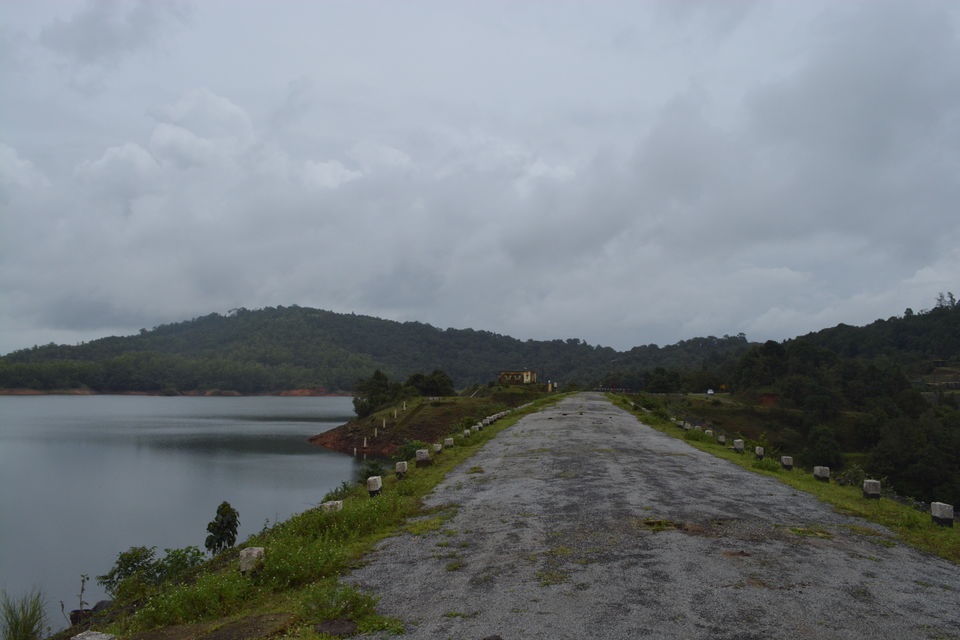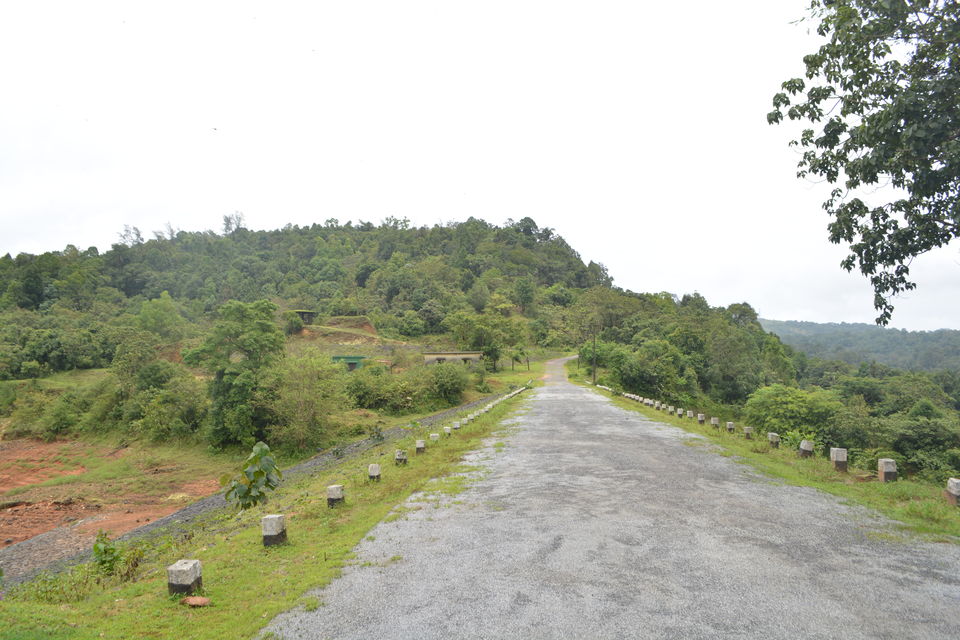 Also, if you take some packed food, there is lot of plain areas to sit and eat while enjoying the nature. One such place is couple of kilometers before the reservoir where we get plenty of running water in the channel too.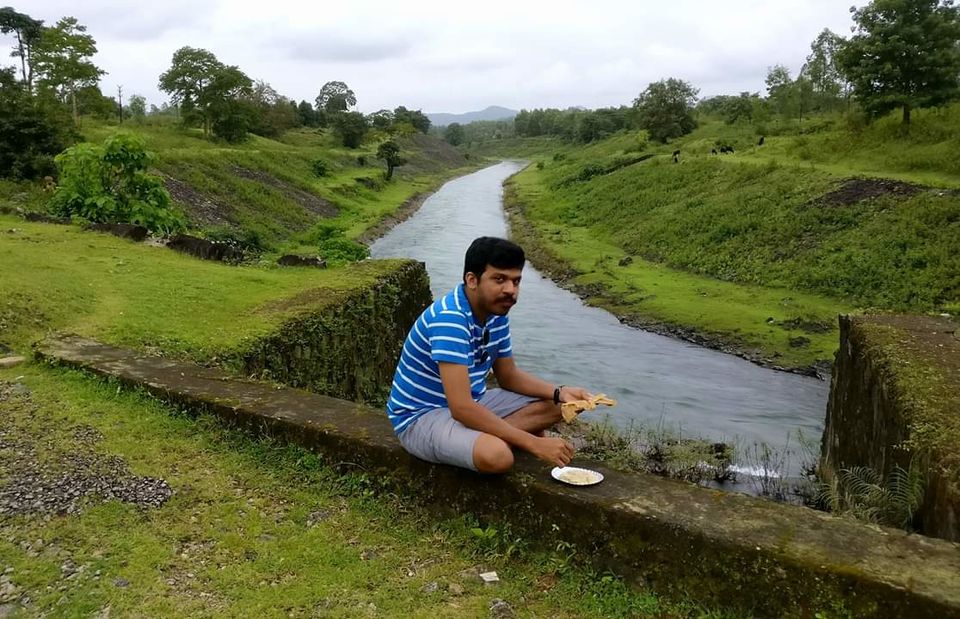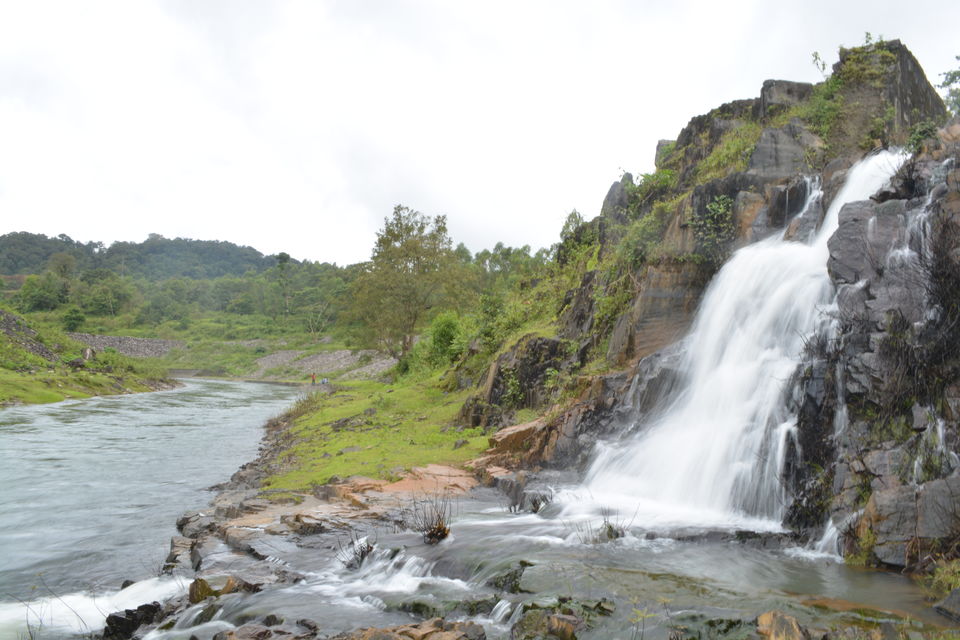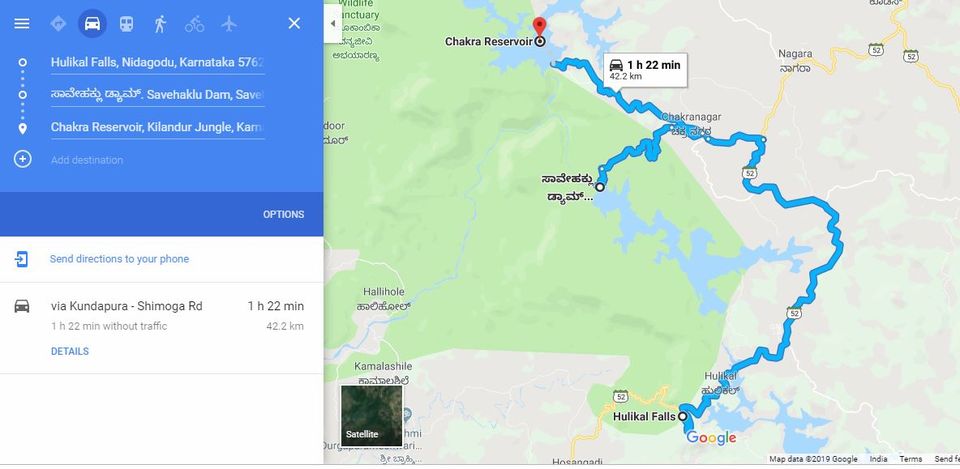 Notes:
• Public transport is not so good in this region. Also to enjoy the view, it is best if we travel in personal vehicle. It is the best region for bike riding
• Humble request. This belt is very natural and is truly heaven. Please don't spoil it. Please carry the waste during the travel back with you with the beautiful memories.
• If you plan bike ride during monsoon, raincoats and waterproof backpacks are mandatory.