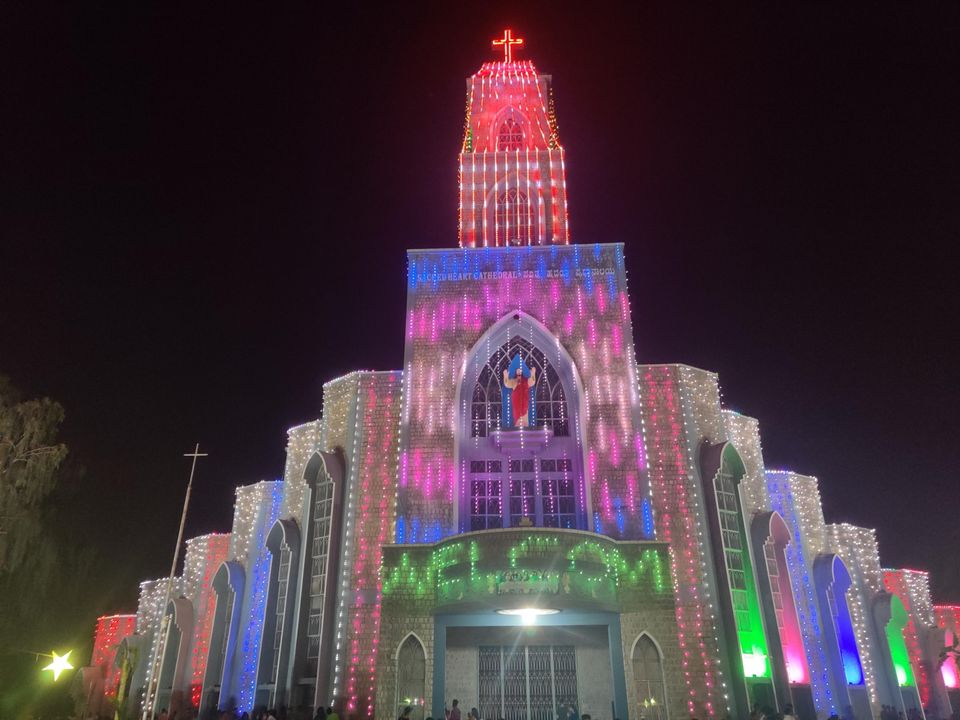 After spending 4 days in hampi we left for the beautiful city of Shivamogga.
Road from hampi to Shivamogga was very scenic. We saw a very large solar plant on the way.
Once we reached Shimoga, checked into Royal Orchid Central Hotel.
Strangely there was calendar in the hotel with stone chariot hampi as the  December month picture.
It seemed like they knew we are coming from hampi.
I liked this little coincidence a lot. So thought of mentioning here.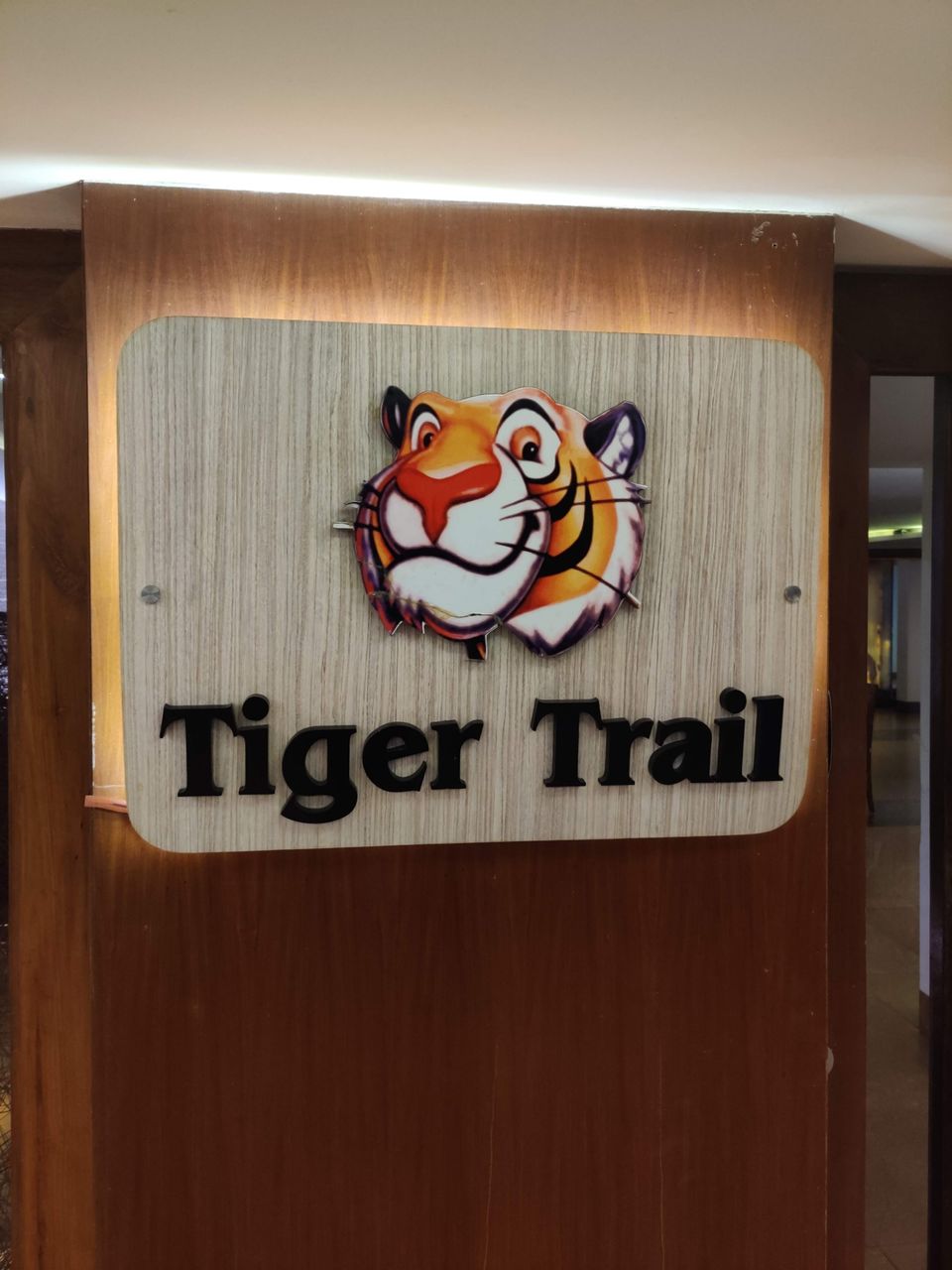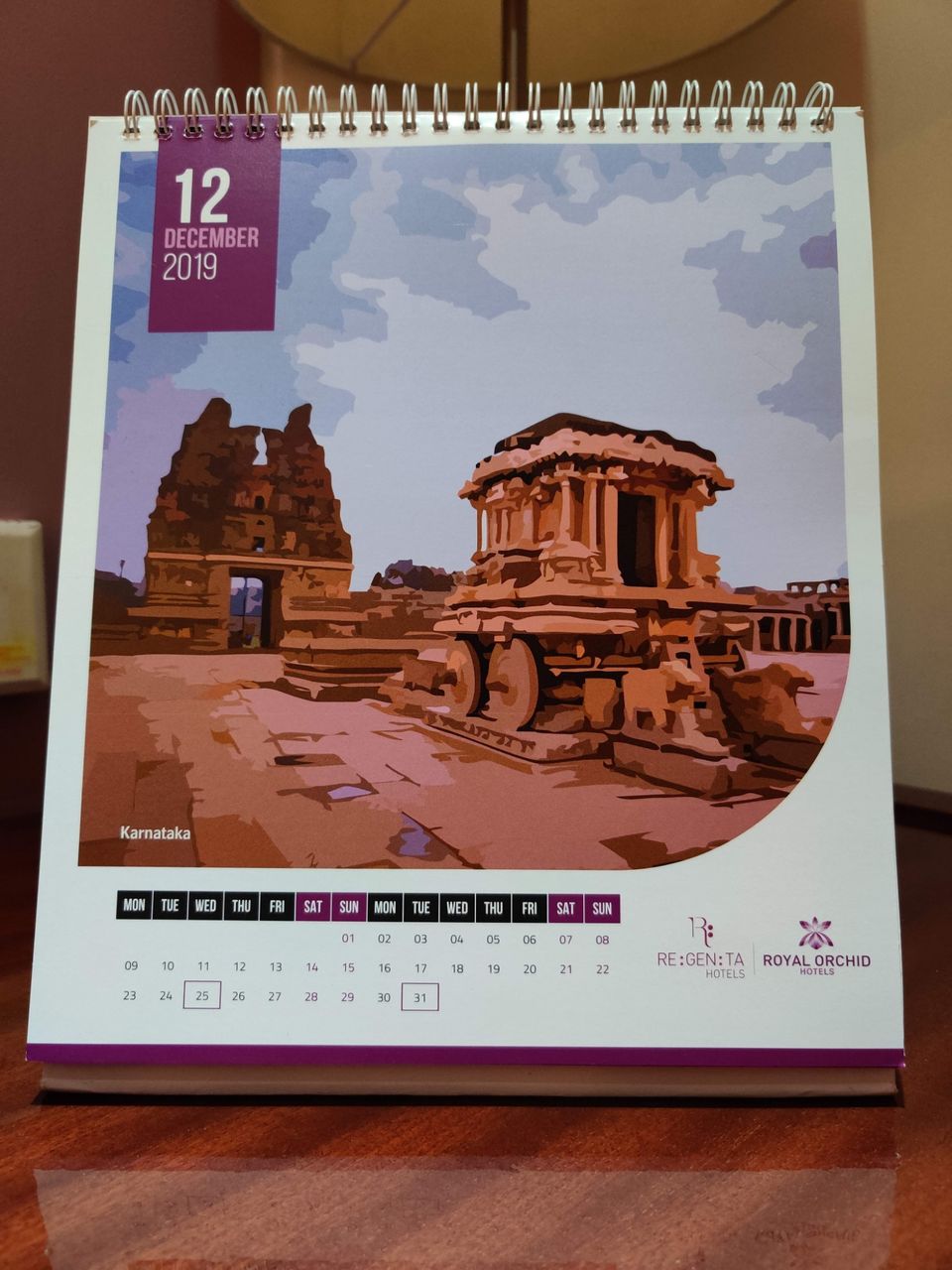 This is a very nice hotel and has a grand building. It was decorated for Christmas.
As this was Christmas day we were excited to go to
Sacred Heart Cathedral Church ( 2nd largest church in India) located in Shimoga. One of the reason we choose shimoga as our destination on Christmas day.
After little freshen up and tea, we left to visit the church. Church was very crowded and huge as expected. It was decorated nicely.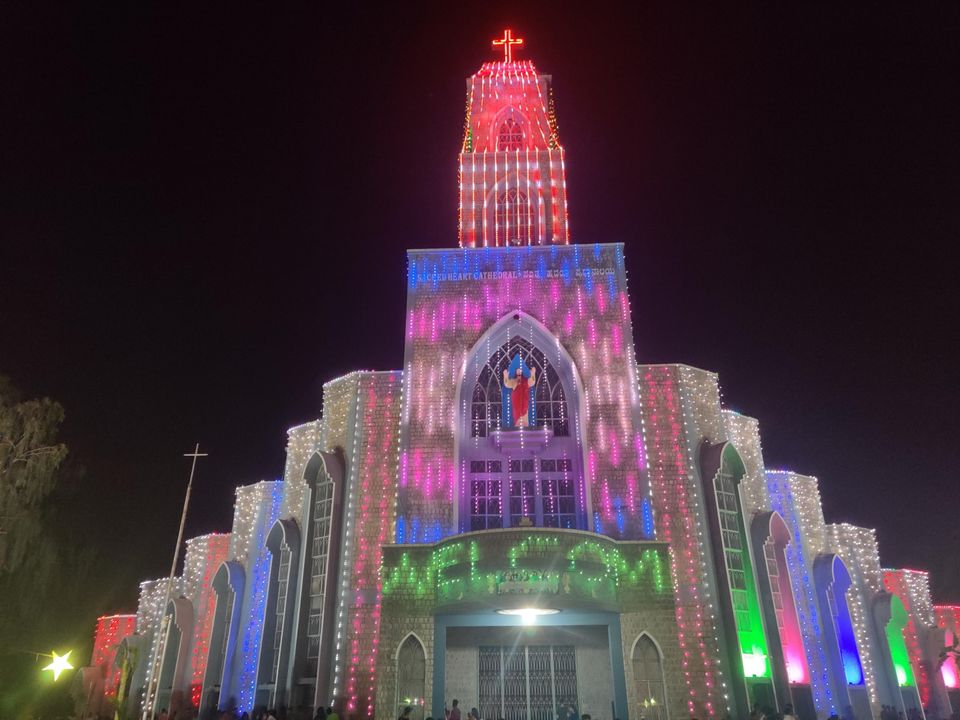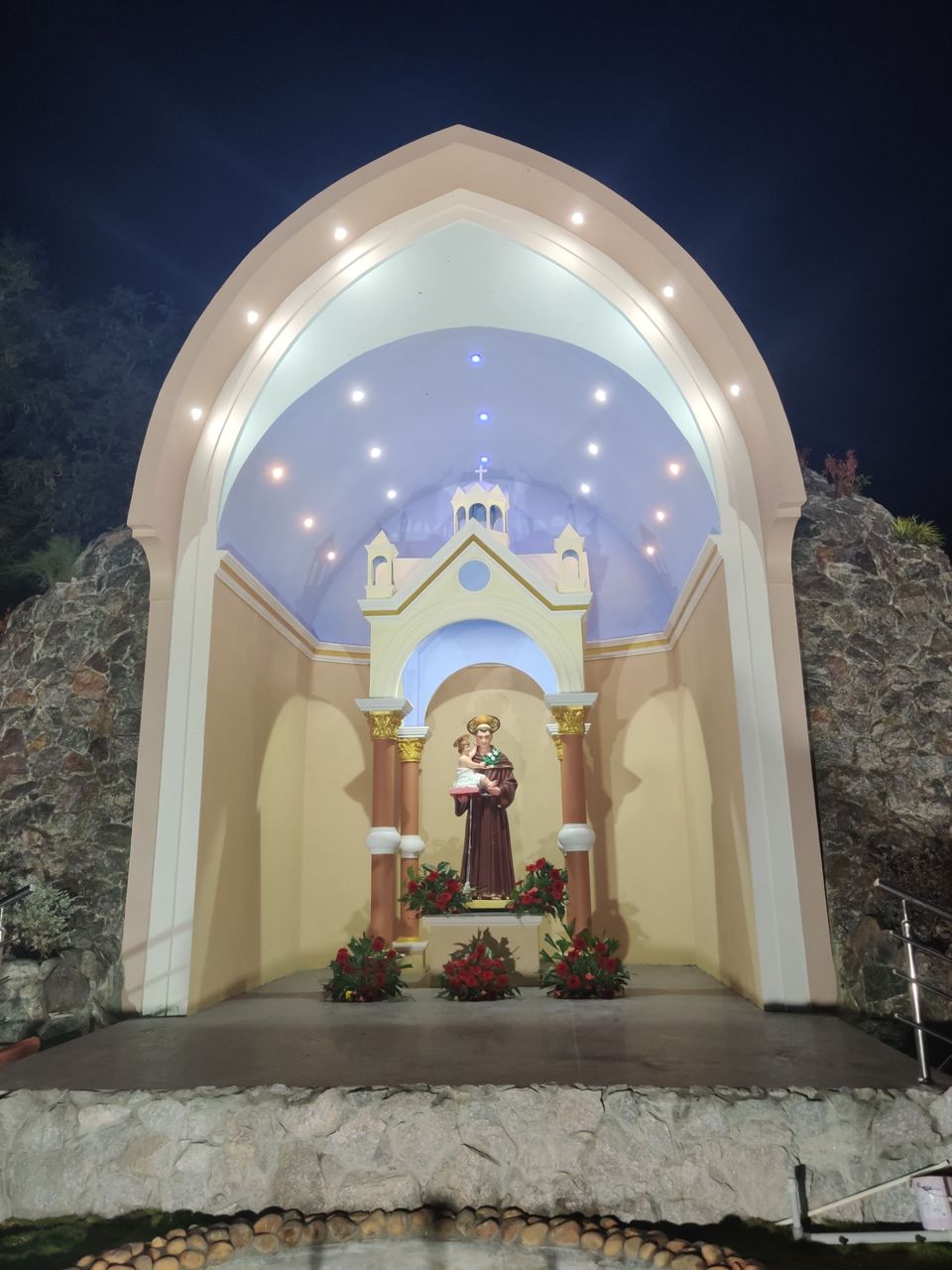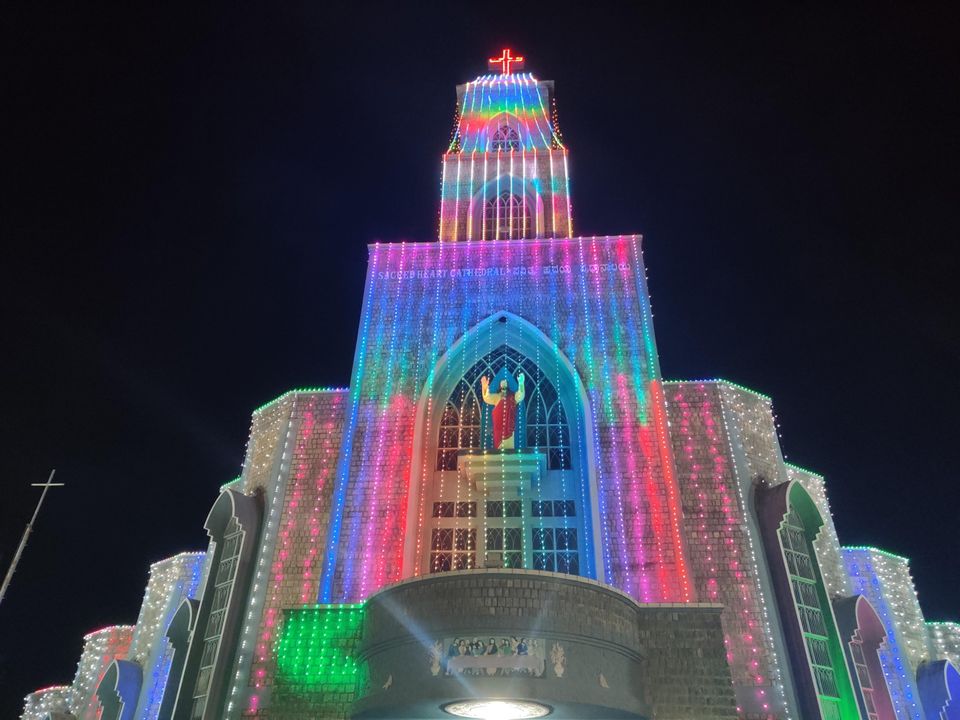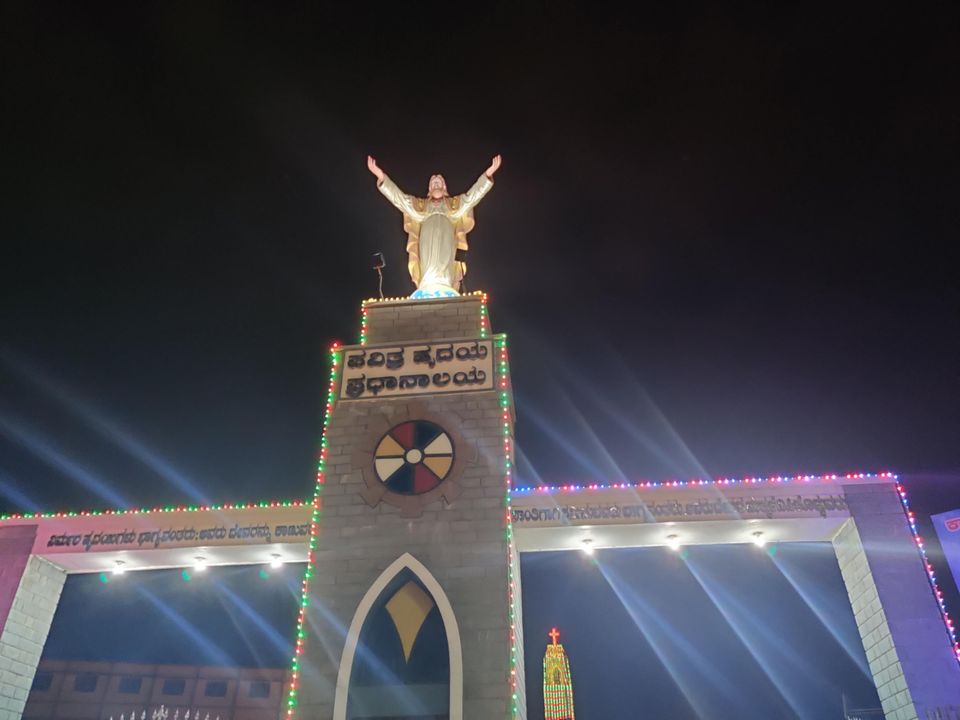 After church visit we roamed around a little bit. As our hotel had tiger trail restaurant so we thought of having the dinner at hotel itself. Food was good.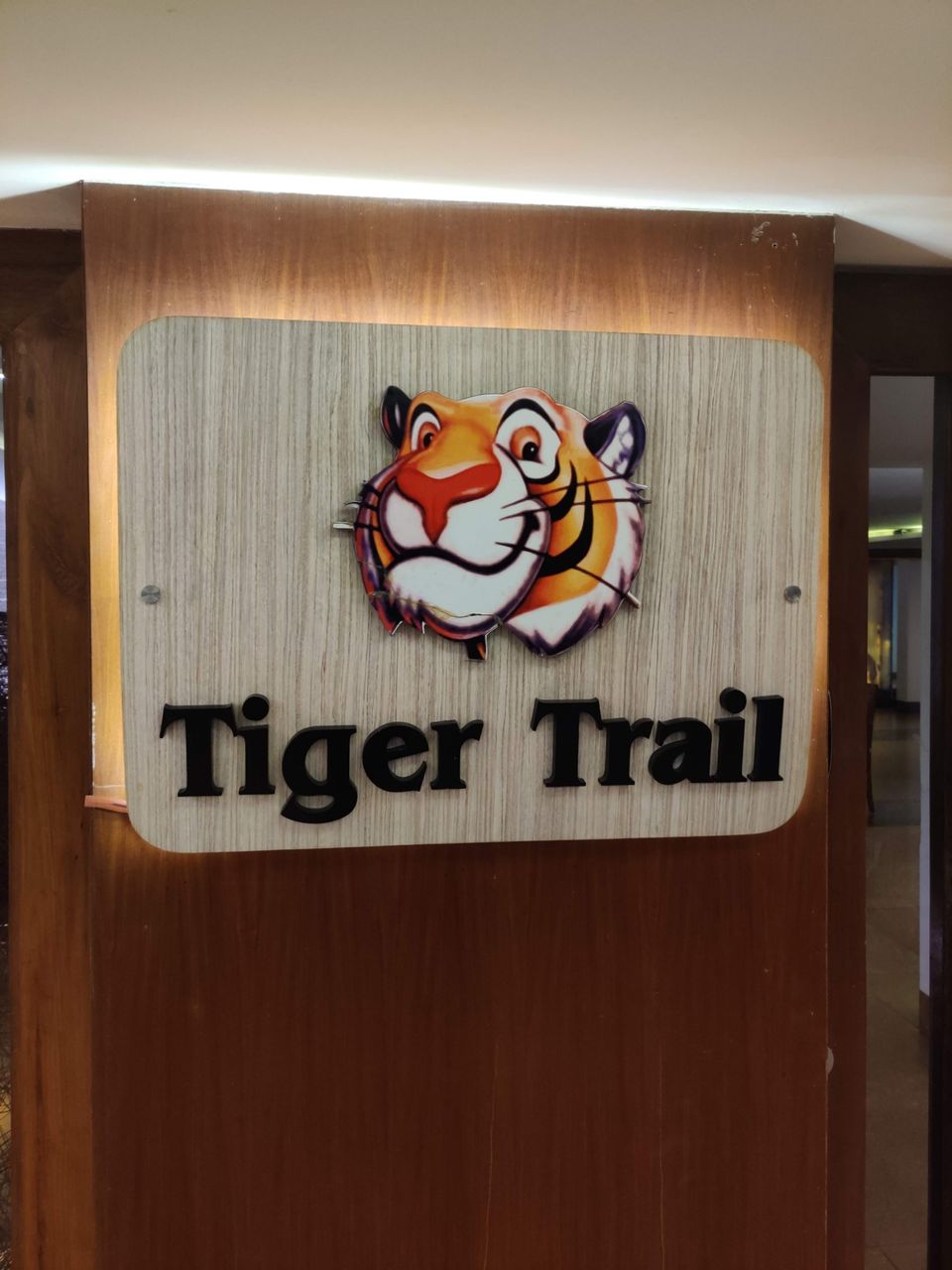 Next day we planned to go to the tiger and lion safari. There is a famous  Sakrebyle Elephant Camp also but we had a booking in Dubare elephant camp so we thought of going to the lion and tiger safari.
After breakfast at hotel we checked out around 8am.
Reached safari before the opening time so could we can get on the first safari of the day. Sightings are best during the morning safari.
Our ride for the safari.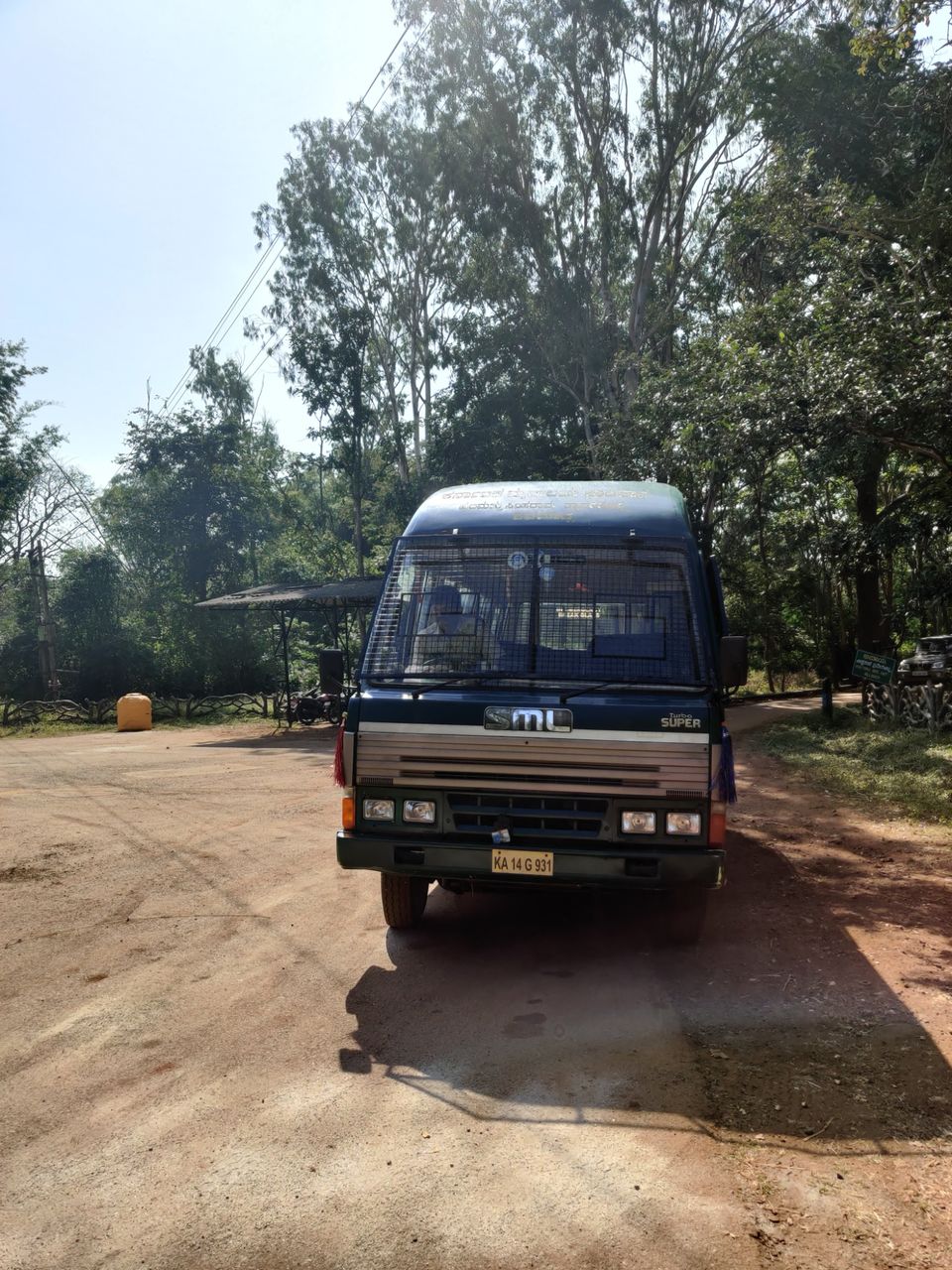 There is an option to get a private jeep as well at higher cost. Bus is good enough and gives ample time to see animals.
Few of the pics of the sightings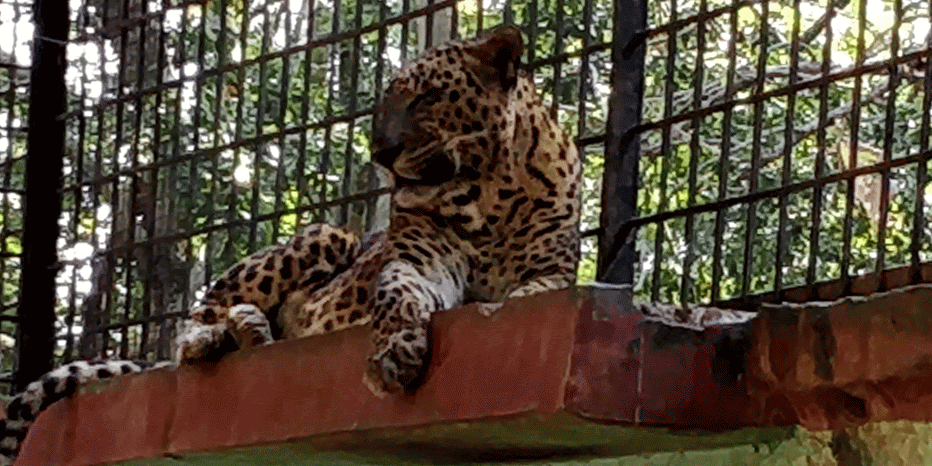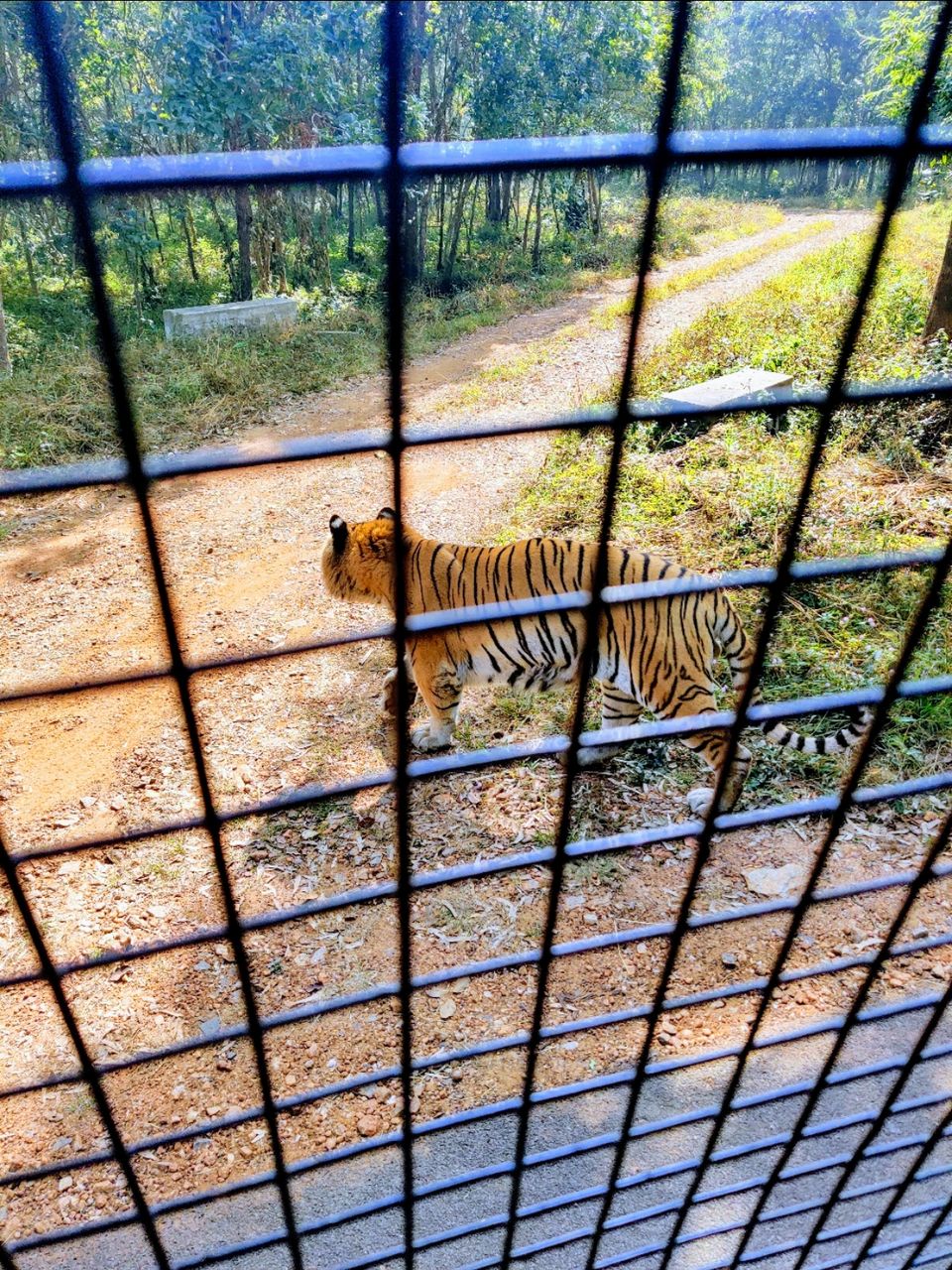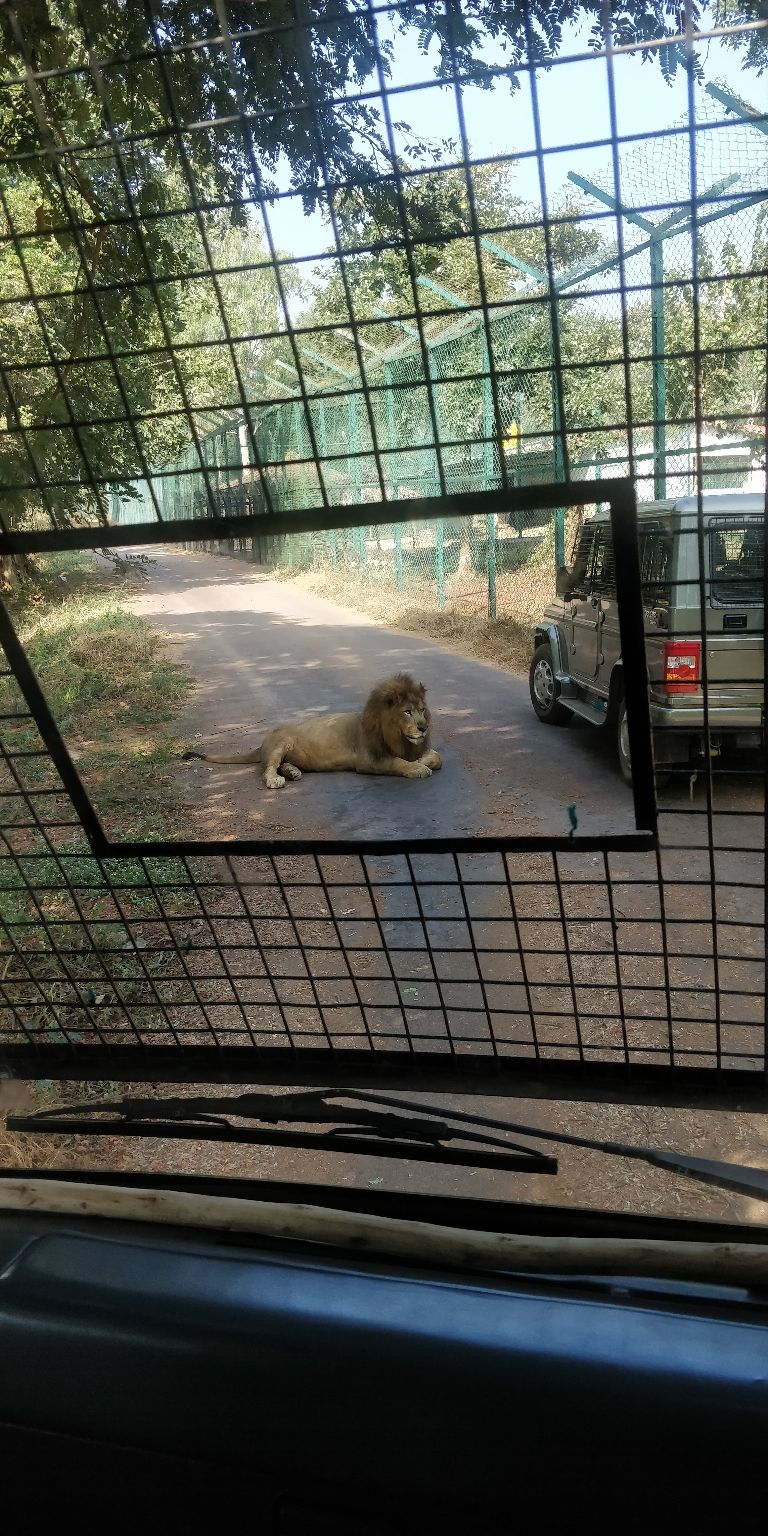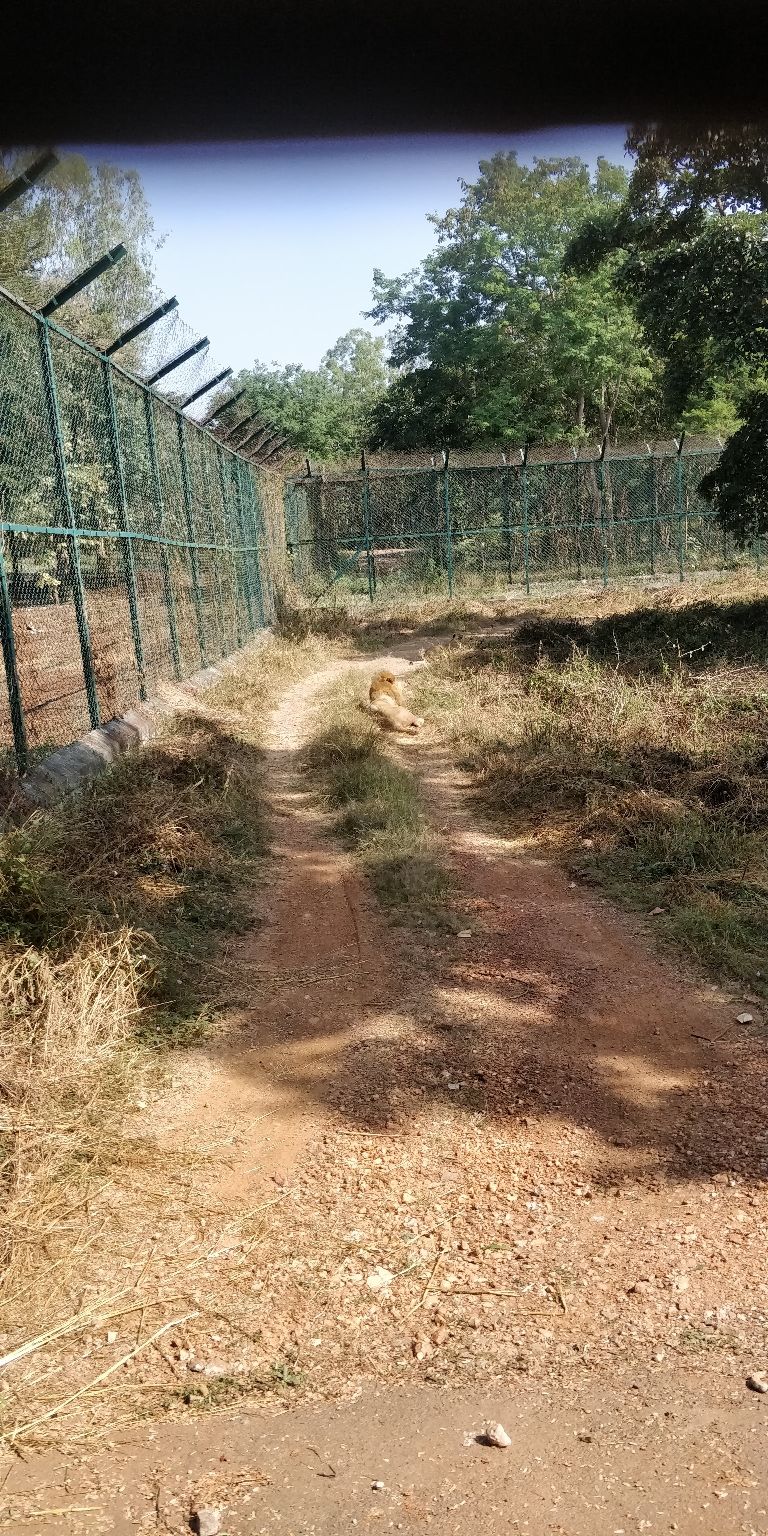 After safari, you can visit the other side of the park created like a zoo with various segments ( bird, reptiles , mammals etc)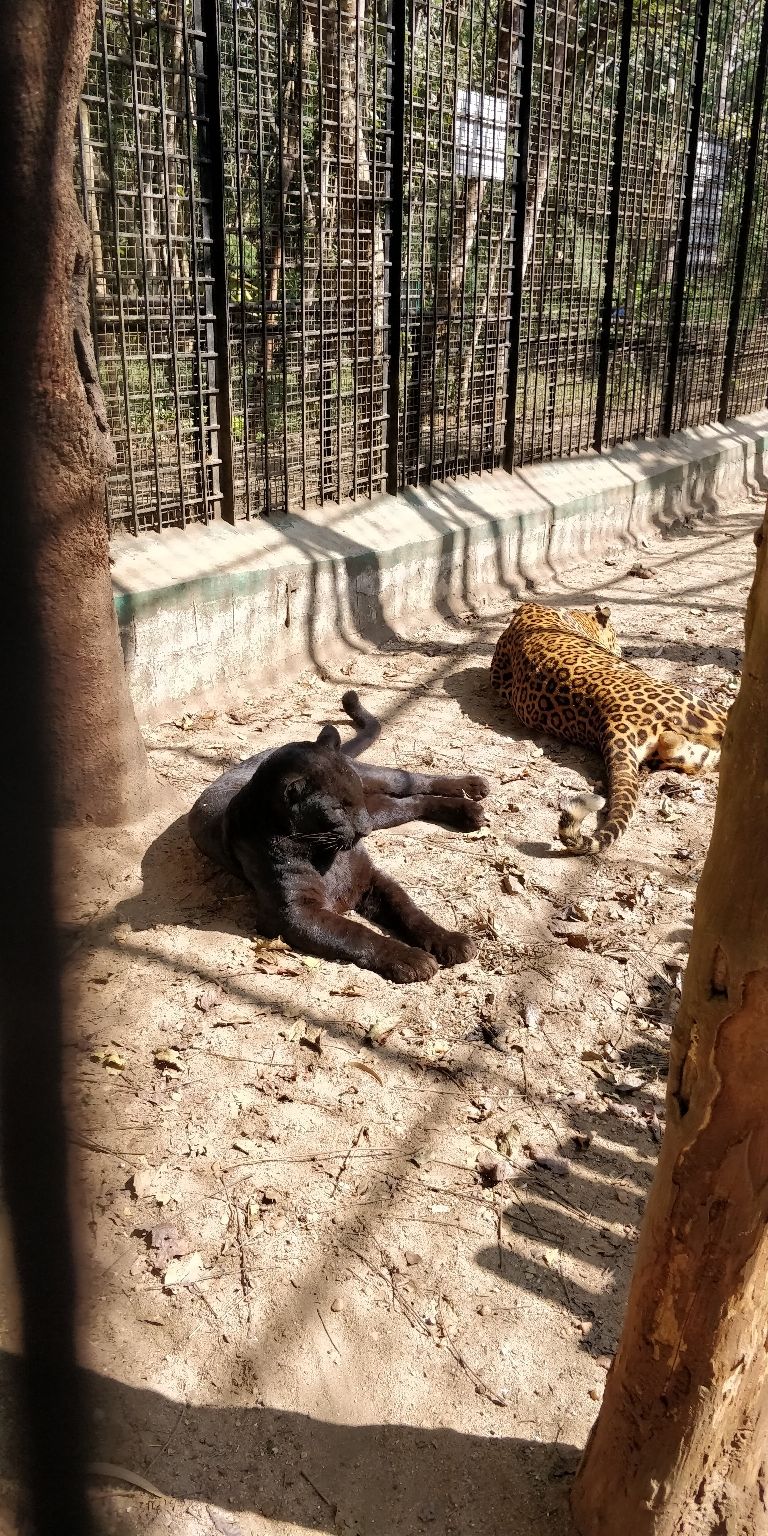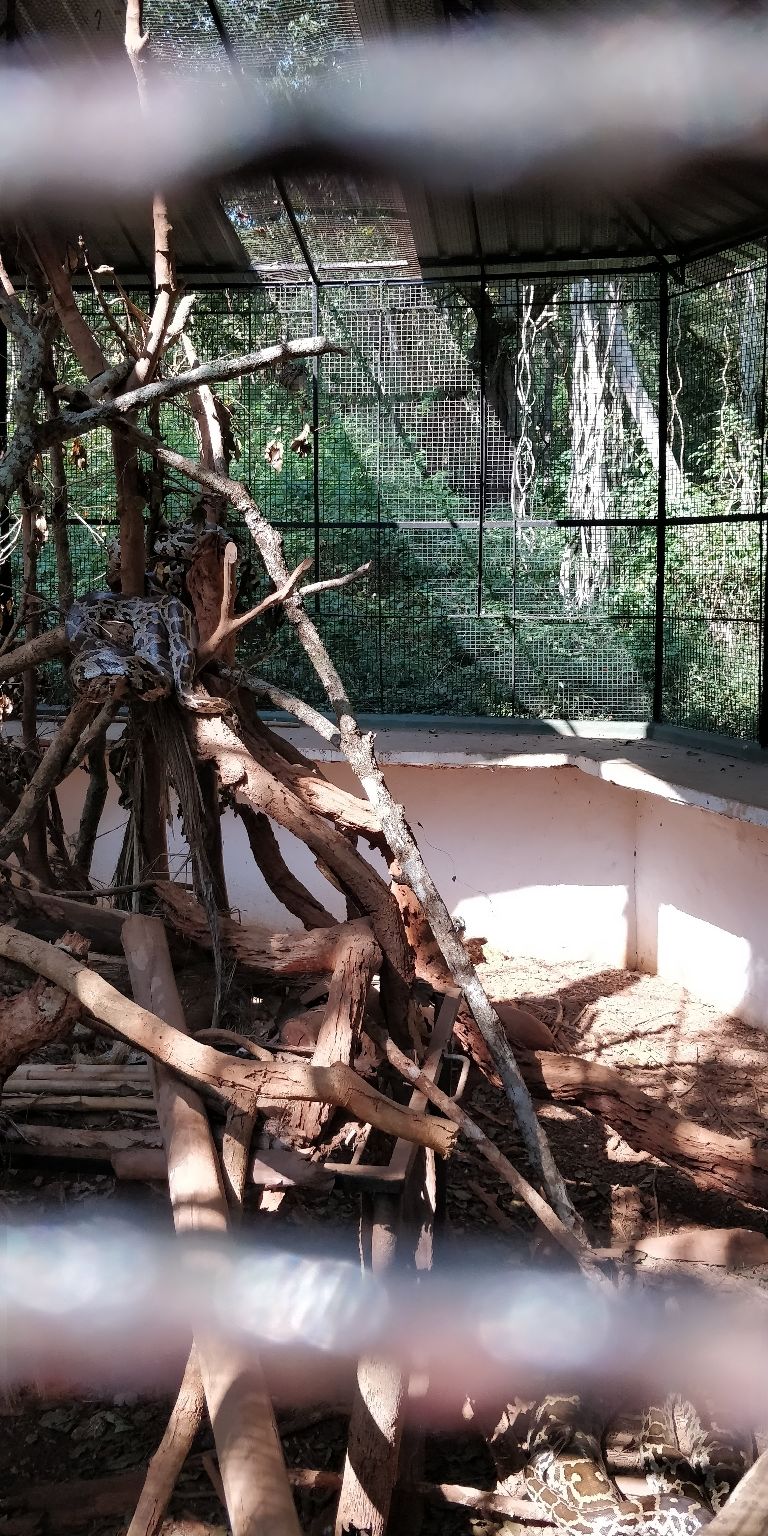 They also have an adoption programme.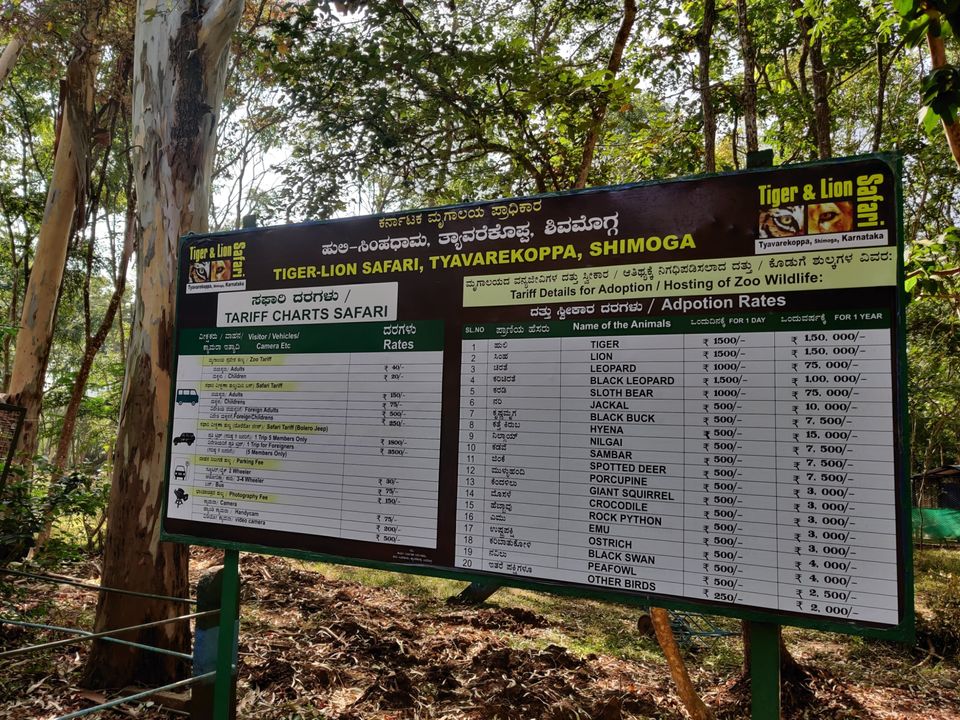 Overall it was a nice visit for a single day.
Onto the next destination.