Wi-fi is what everyone craves for, be it travelers or the ones slouching on their recliners at home almost traveling on their not-so-smart phones. Wi-fi is not just confined to hotels, airports, collages, cafes, pubs anymore. I found these surprising places are now home to our dearly beloved Wi-fi
According to an AP report, a Japanese mobile phone network started offering the service in eight different spots on the mountain on Friday last week, with the 3 776m summit being one of them. Which means, now those who make it to the top can share their achievement on social media straight away.
The initiative is aimed at attracting more overseas visitors to Shizuoka and Yamanashi, the two states that are home to Mount Fuji.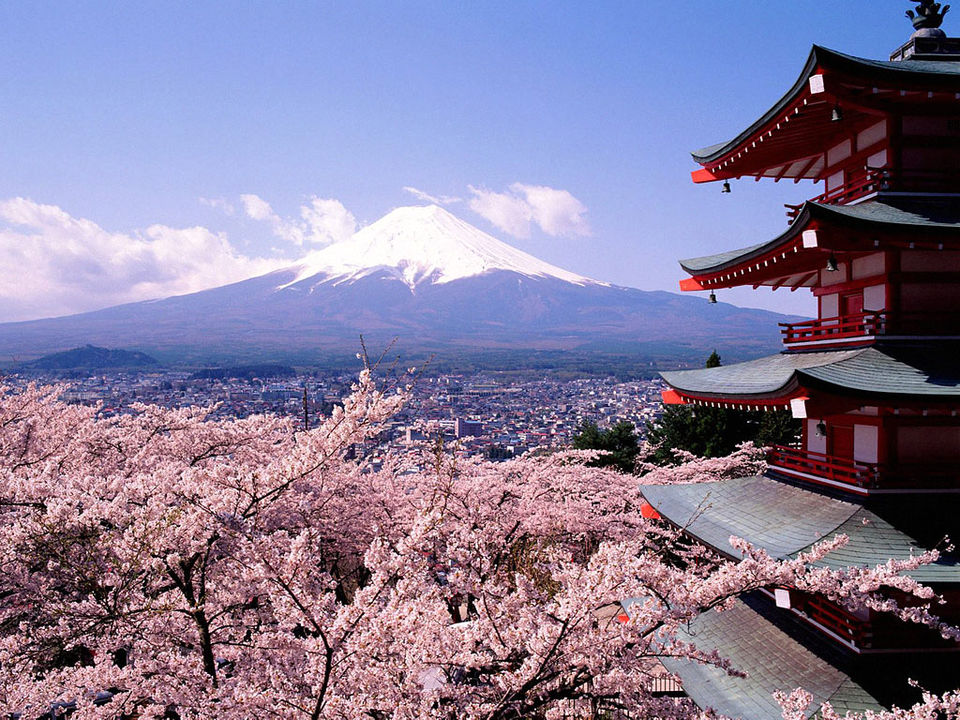 2. Canada's National Parks Parks
Canada, a national agency that looks after sites including the Rocky Mountains and the Bay of Fundy on the Atlantic, announced that they will be setting up around 15 to 20 wireless hotspots in some seriously remote areas.

They hope that the installation of Wi-Fi will assist people who are required to stay in constant contact with their workplaces, even while whale-watching or hiking.

3. Mount Everest, Nepal
Probably the last spot you'd ever think would have any sort of internet access, but hey! The world's highest mountain actually has a few, with the highest one located at Everest Base Camp at about 5km above sea level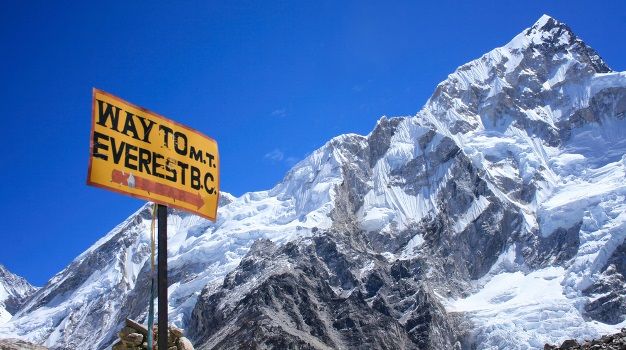 4. The North Pole
A hotspot in one of the coldest places on the planet. There's just something funny about that! Anyway, in 2009 two Intel employees set up a Wi-Fi connection at Barneo ice camp, just 80km from the actual North Pole.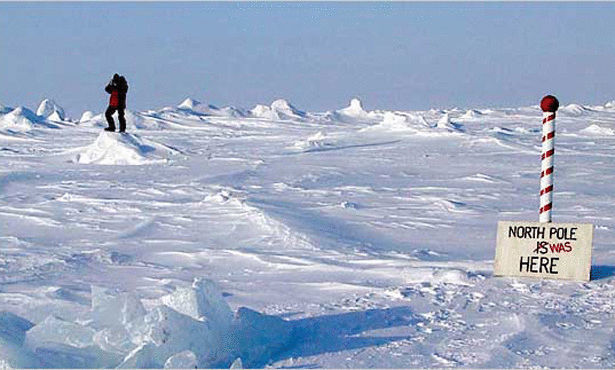 5. The remote village of Sarohan, India
Up until as recently as 2005, the tiny village of Sarohan in India didn't even have electricity. However, these days a large tower looms over the 2 000 or so residents, allowing them access to an entire world of information on the internet.
6. The Sea Point Promenade, Cape Town
One of the Mother City's most popular spots, the picturesque Sea Point promenade boasts free Wi-Fi! Perfect to capture and share those intense sunsets that settle over the sea every evening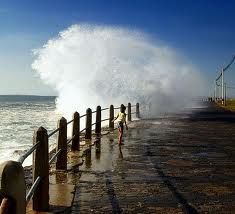 Residents of Moscow can access Wi-Fi using dozens of phone booths around the city, so long as they have a pre-paid phone card and SMS authorisation.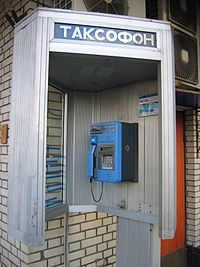 8. The Beach, Los Angeles, California
As long as a beach bum is within sight of one of the elevated antenna locations along Pier Avenue in LA, he can surf the net. The Hermosa Beach wireless system (WifiHermosaBeach) has been up and running since February of 2008.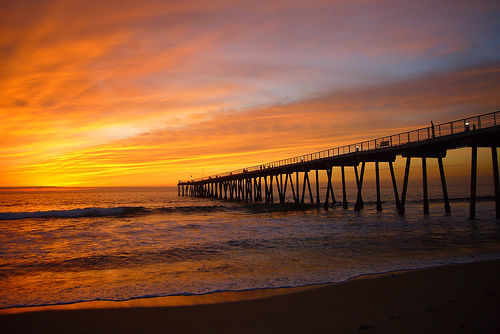 9. Subways, Buenos Aires, Argentina
Buenos Aires became the first city to offer free Internet access in subway stations a few years ago, and several cities have followed suit, including Hong Kong, Glasgow, and Boston.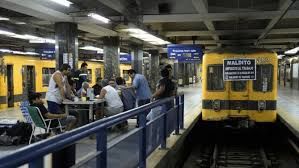 10. Marinas, Auckland, New Zealand
Specifically, Westhaven Marina, which is now the largest marina wifi zone in the southern hemisphere.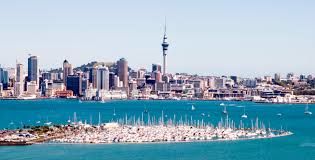 Source: traveler24/Google