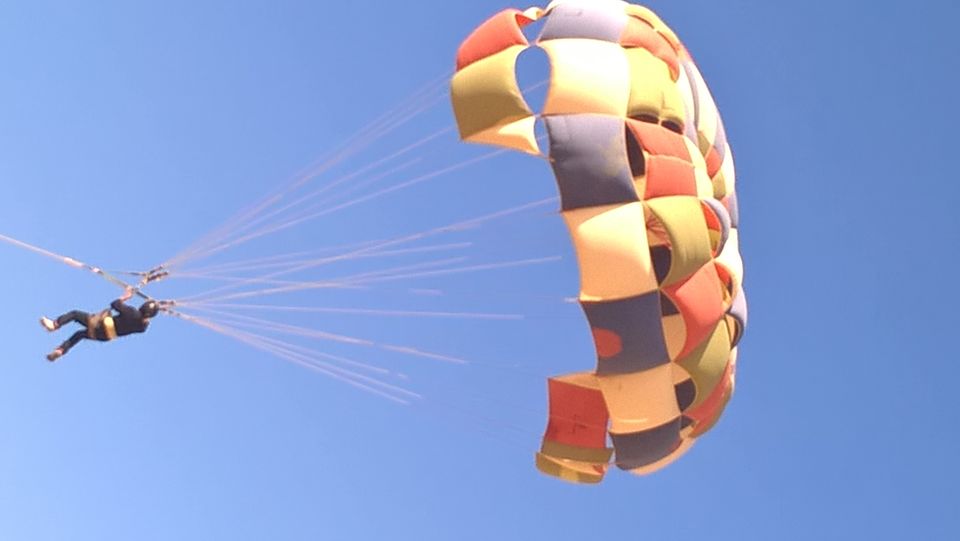 Our second day at the dunes had more adventures and activities planned.
We had a light breakfast at the camp, buffet style and a Thar was sent for us.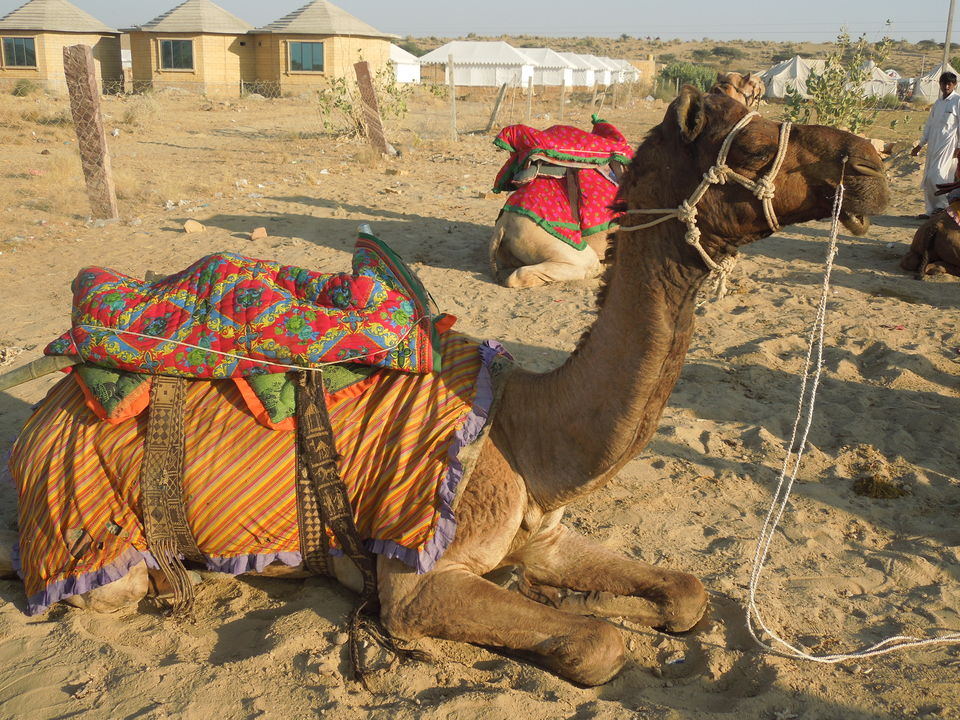 1) Thar Desert Safari
An exhilarating experience is what comes to my mind when I recall this.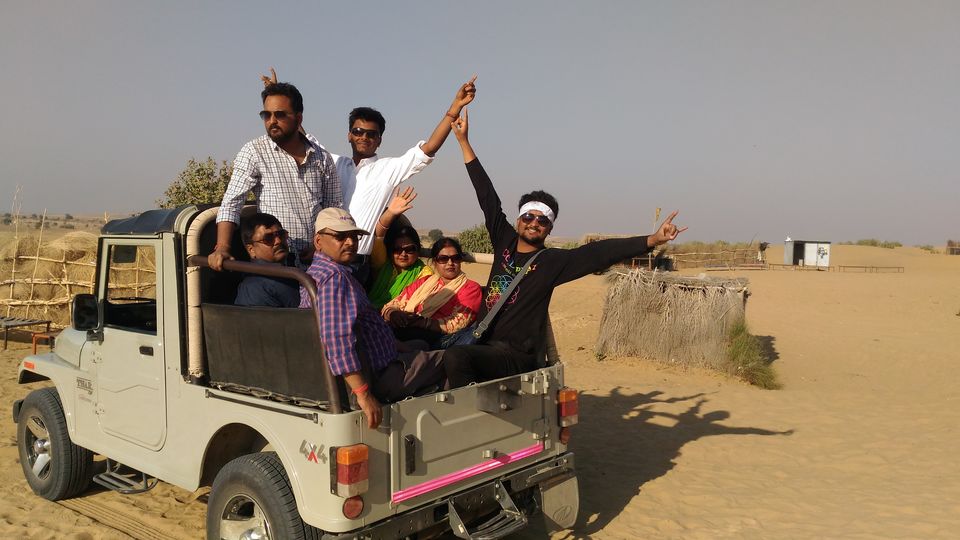 Still pictures can't paint the picture unfortunately, but trust me I thought I was gonna die that day!
The drivers who are experienced in riding the dunes, twist and twirl in such a way, that you'd start to feel dizzy!
In the photos you can see Tyre trails left by the Thar.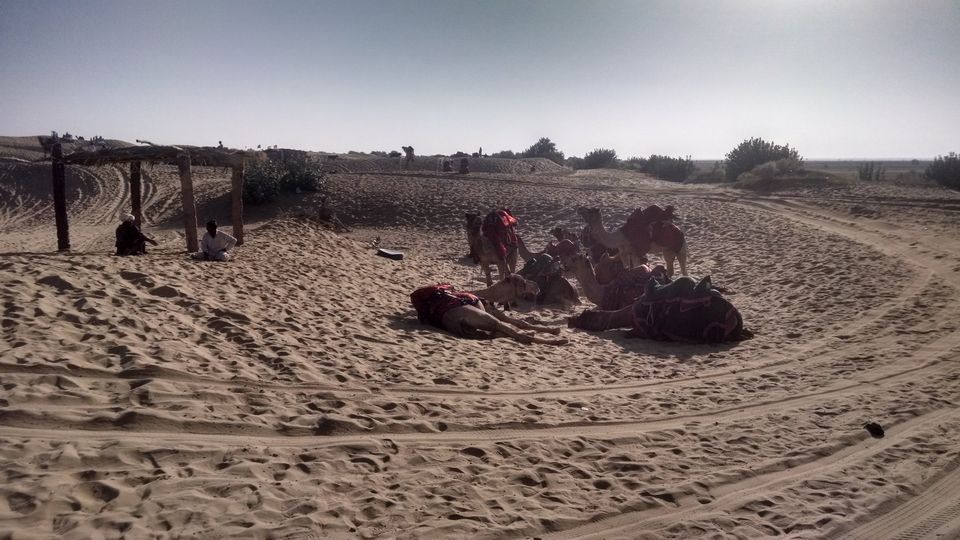 A few pits were very steep and I thought the Thar would topple and I'd break my neck! But fortunately so, they knew their stuff.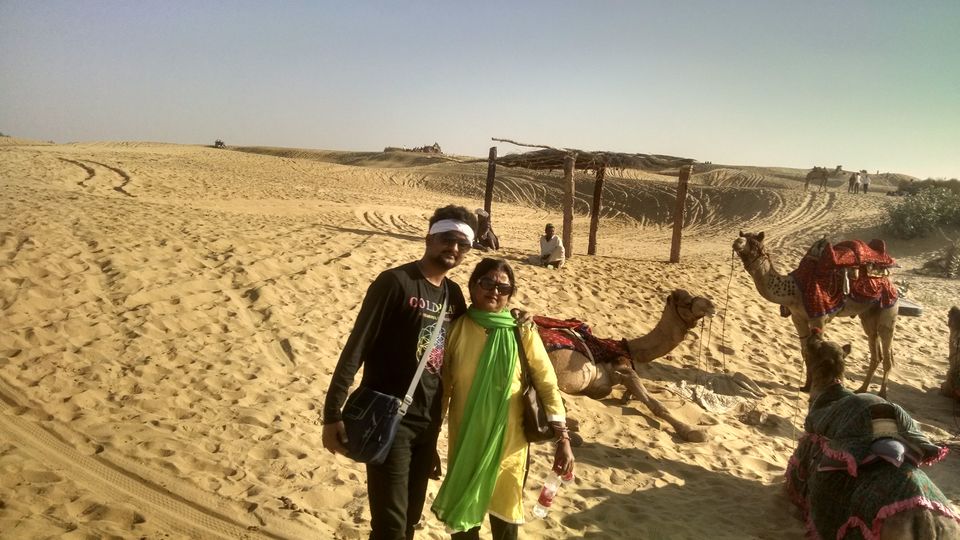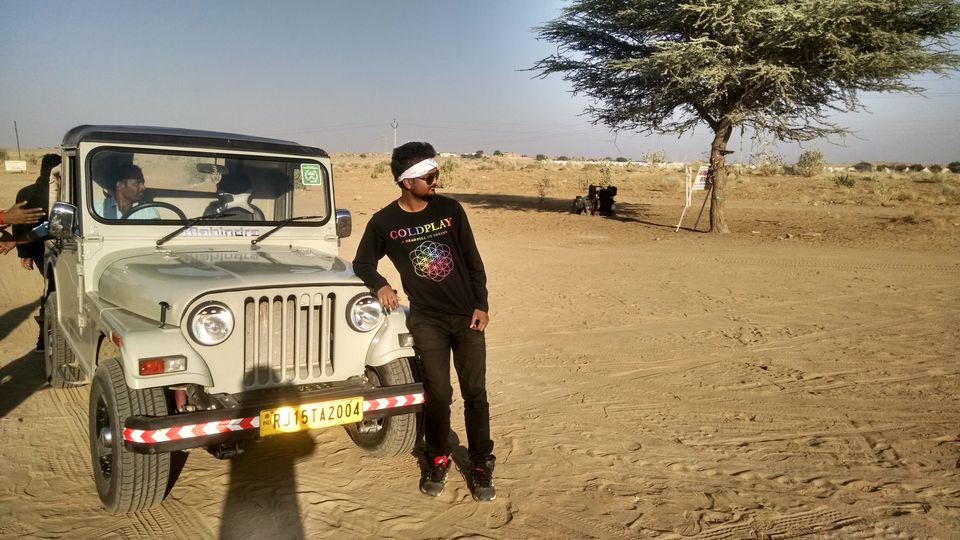 2) Parasailing:
Cost: Rs 700/- Per Person (Not included in booking package)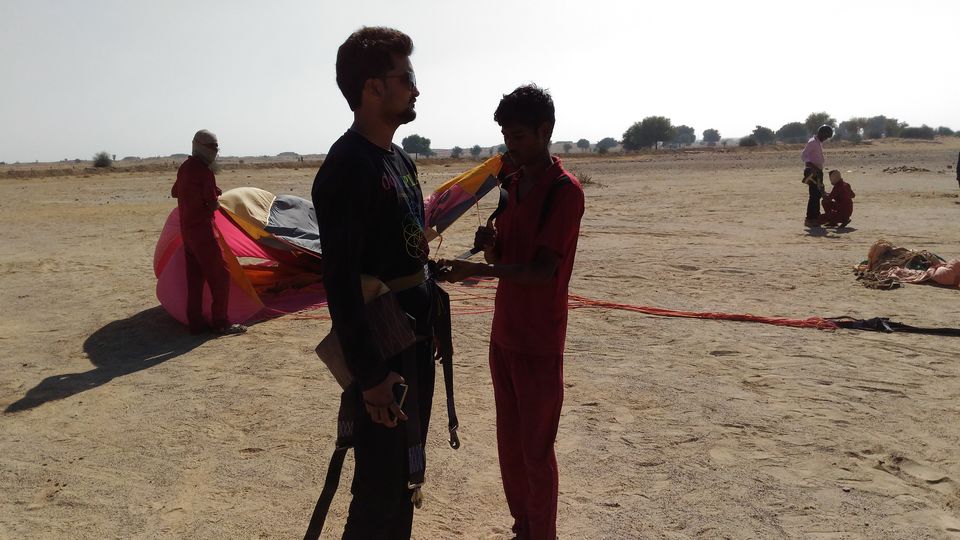 Again, a mind blowing experience as the Thar thrusts into full power and you get pulled away mid air.
I even recorded a selfie video during my flight. I would be sharing the link soon over here.
They might claim it's a 10-12 minute flight, but in actual it's more like 1.5 to 2 minutes.
Yes, you read that right. Full precautions and safety checks are made in pre-flight check measures, by the expert.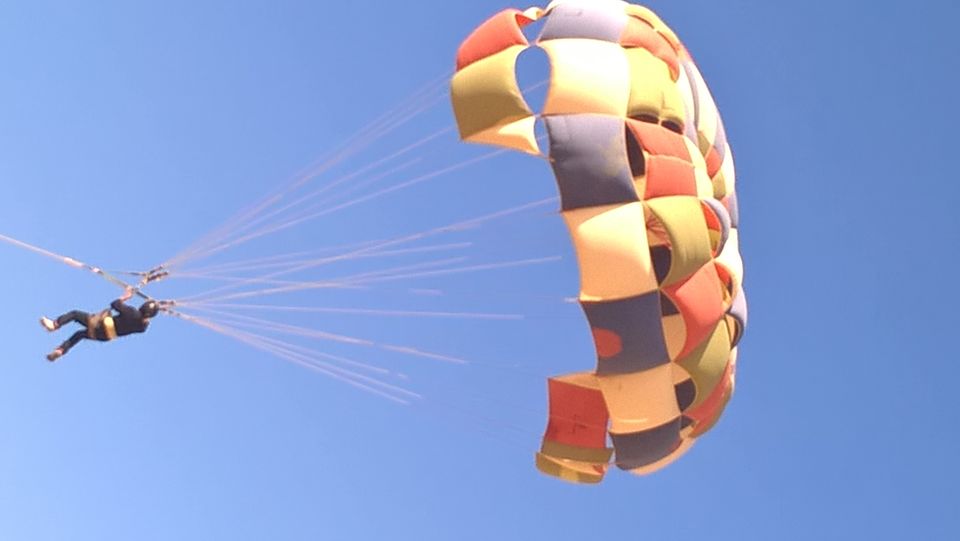 3) Camel Safari: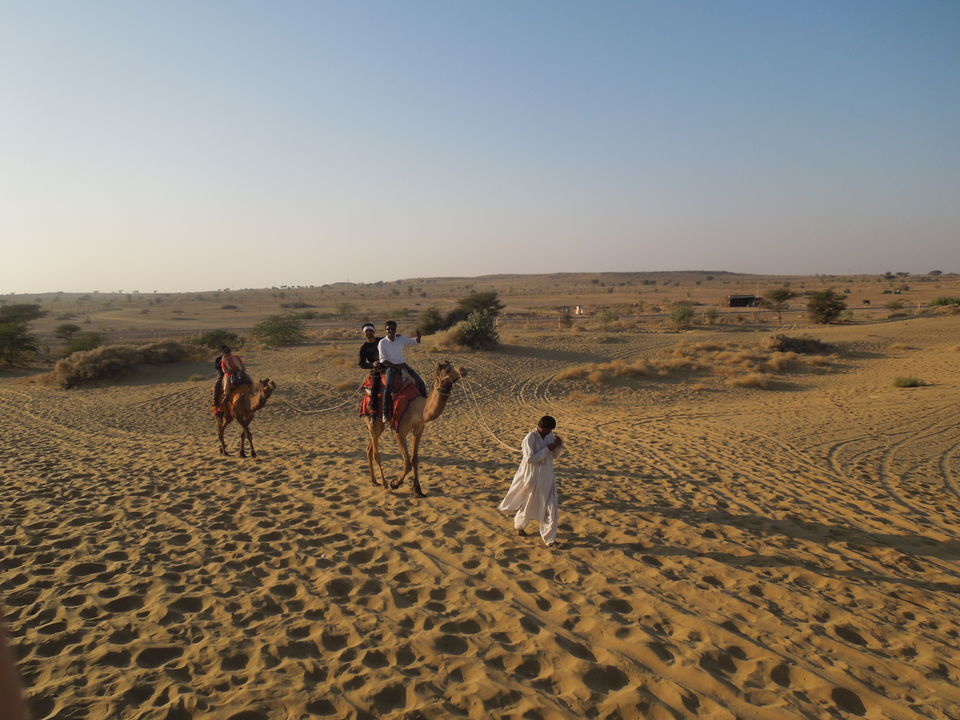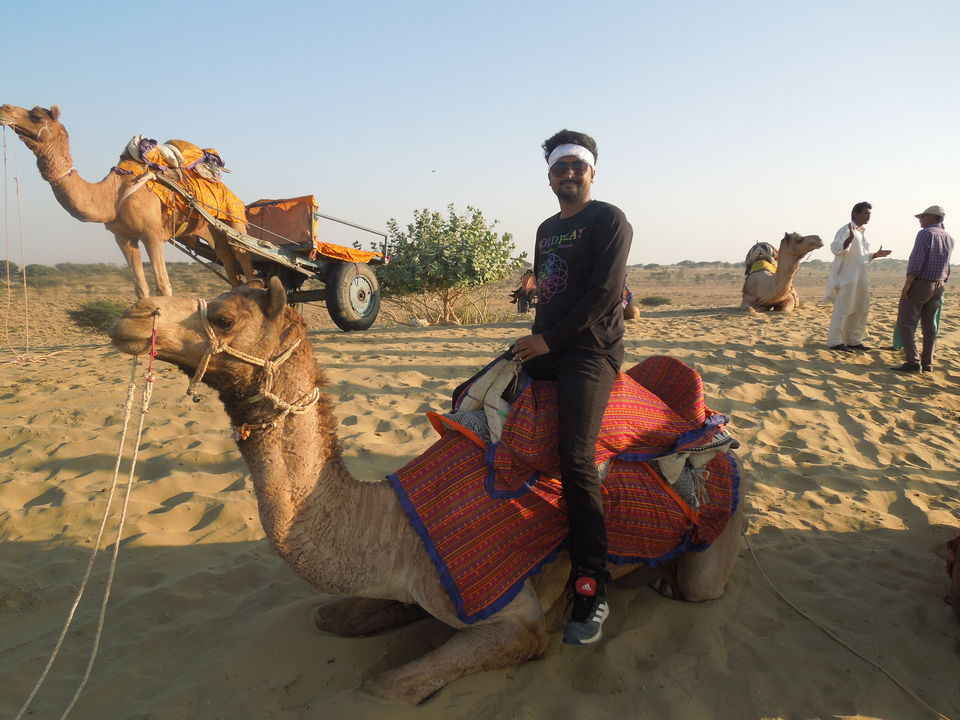 4) Camel Cart Safari:
Cost: Rs 500 for 8 people (Can be negotiated)
As a family we wanted to travel further into the desert hence we booked a camel cart safari. The guy rode us to some "national park" area and also showed us the border (decades back the border was shorter he said)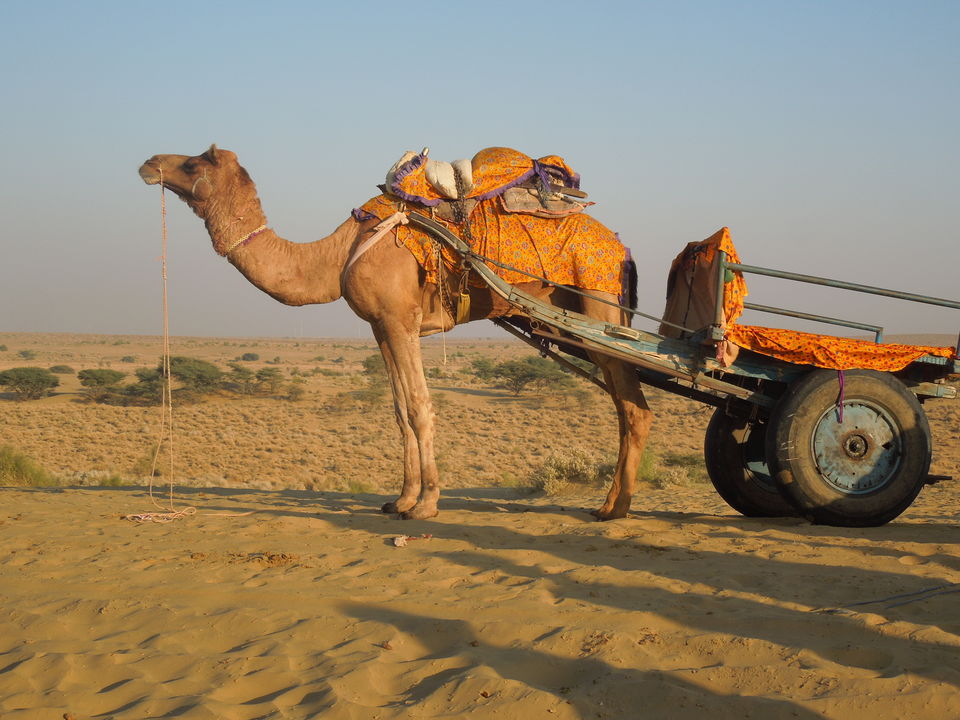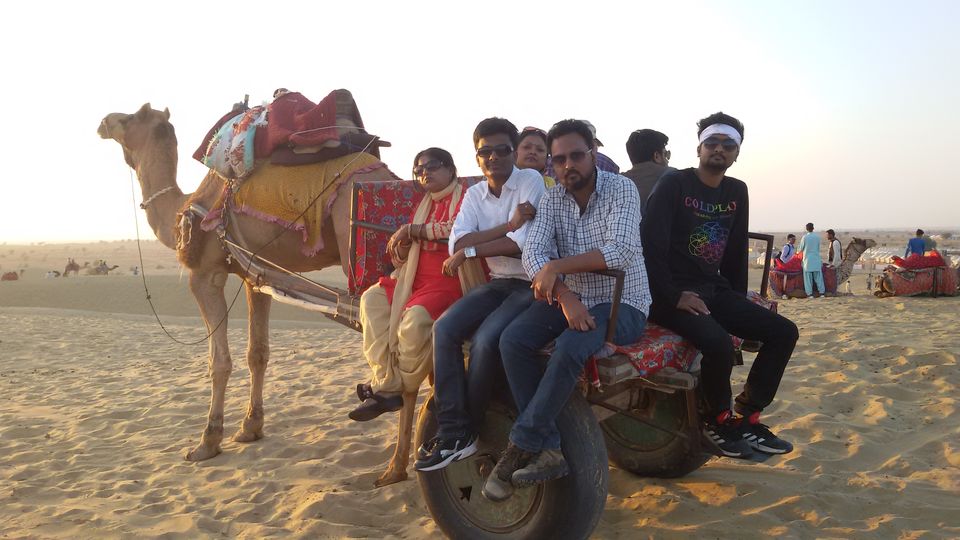 We came back just in time to see the sun go down. The shutterbug in me sprung into action and I shot some great pictures.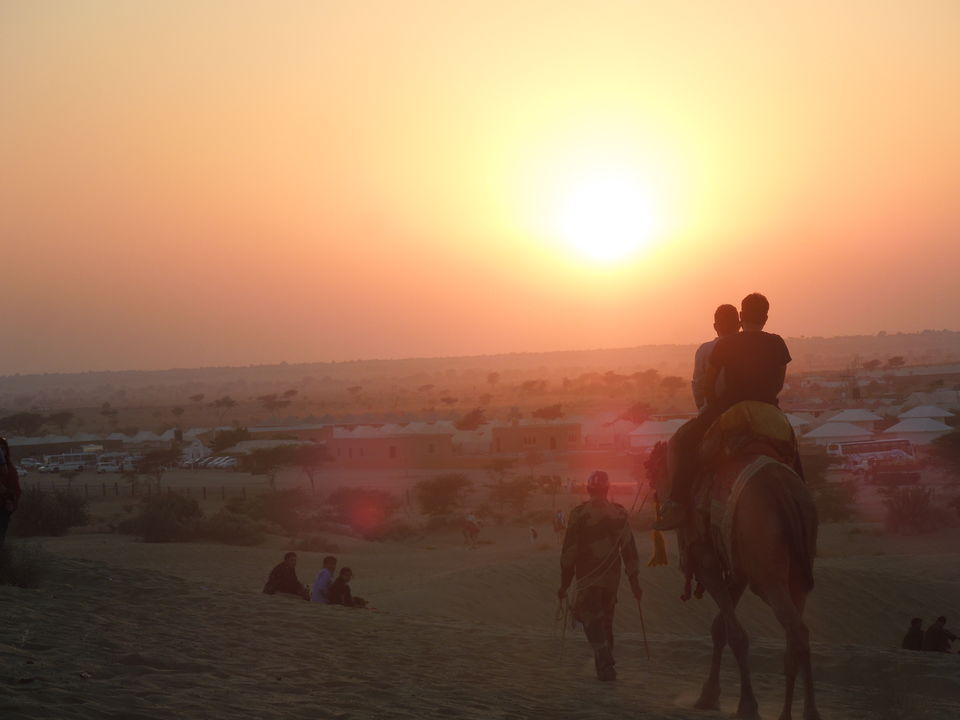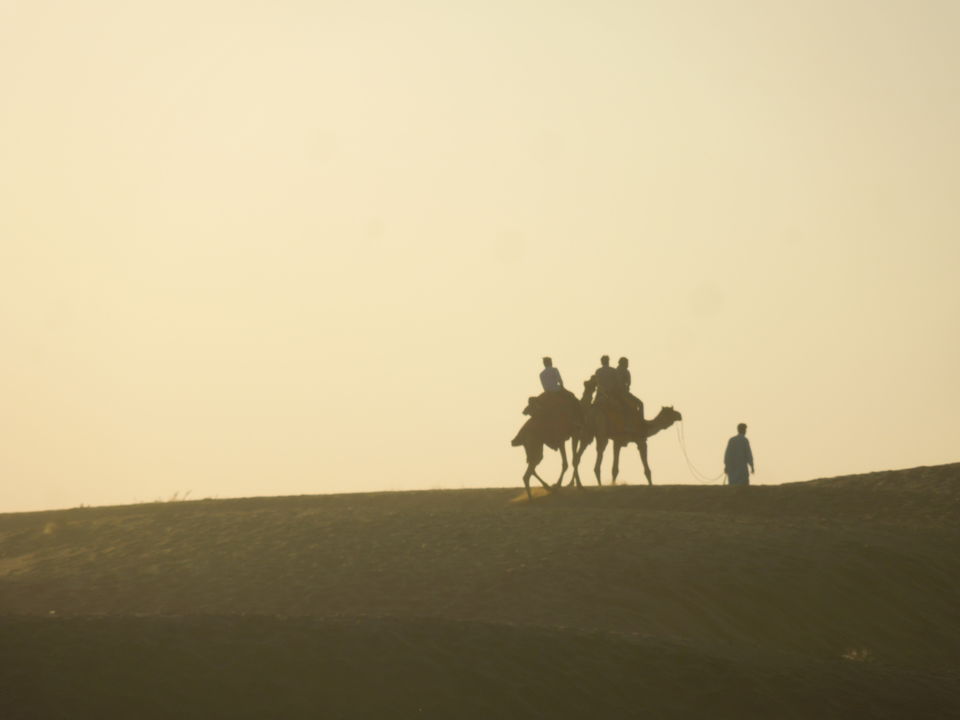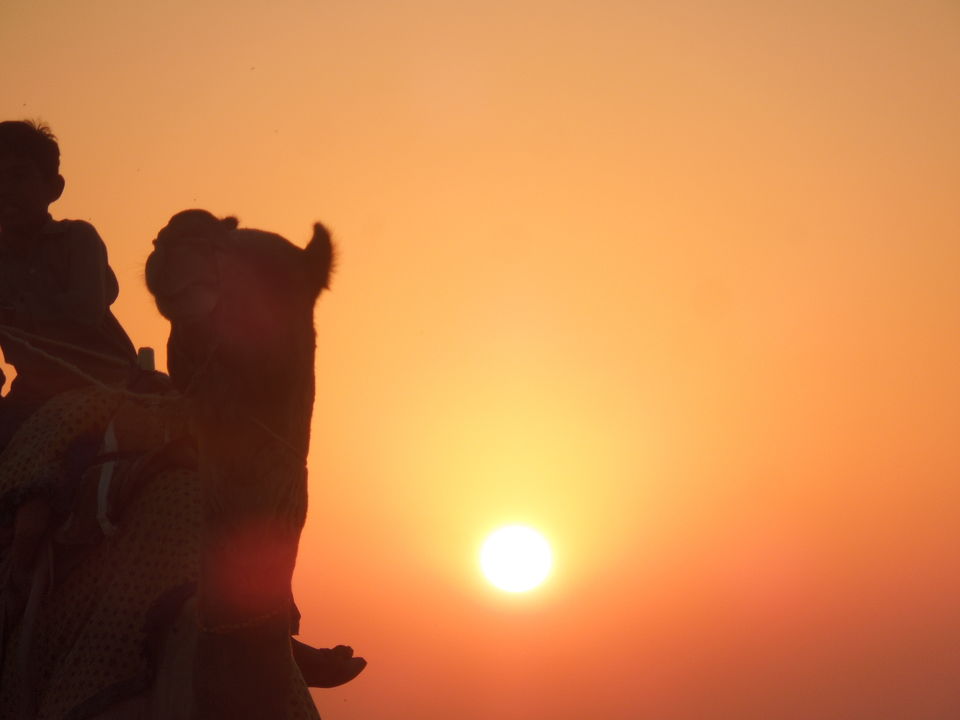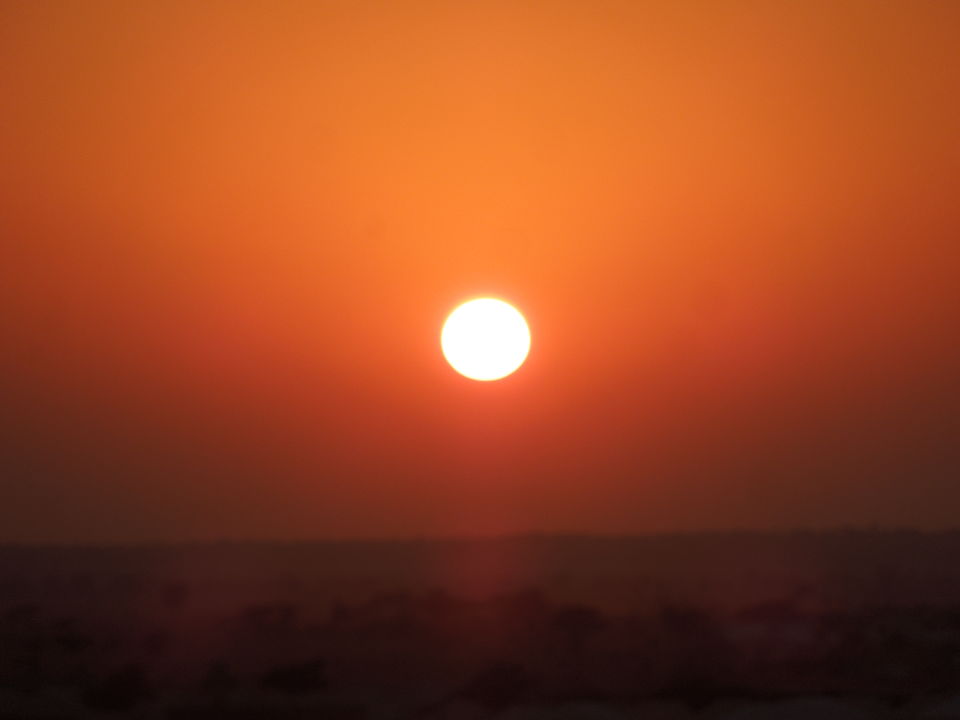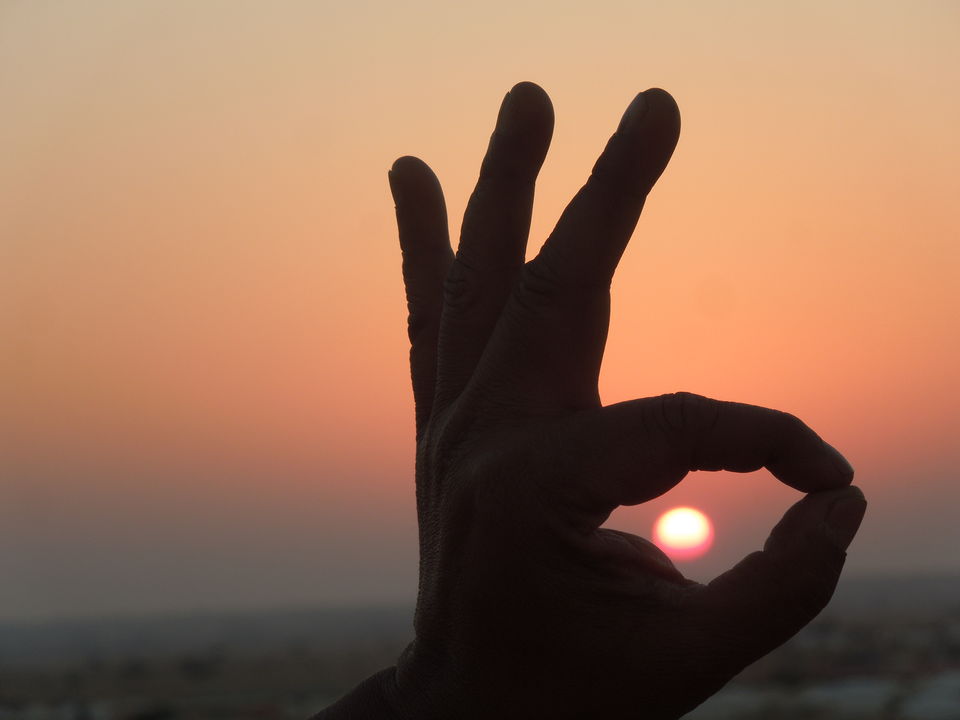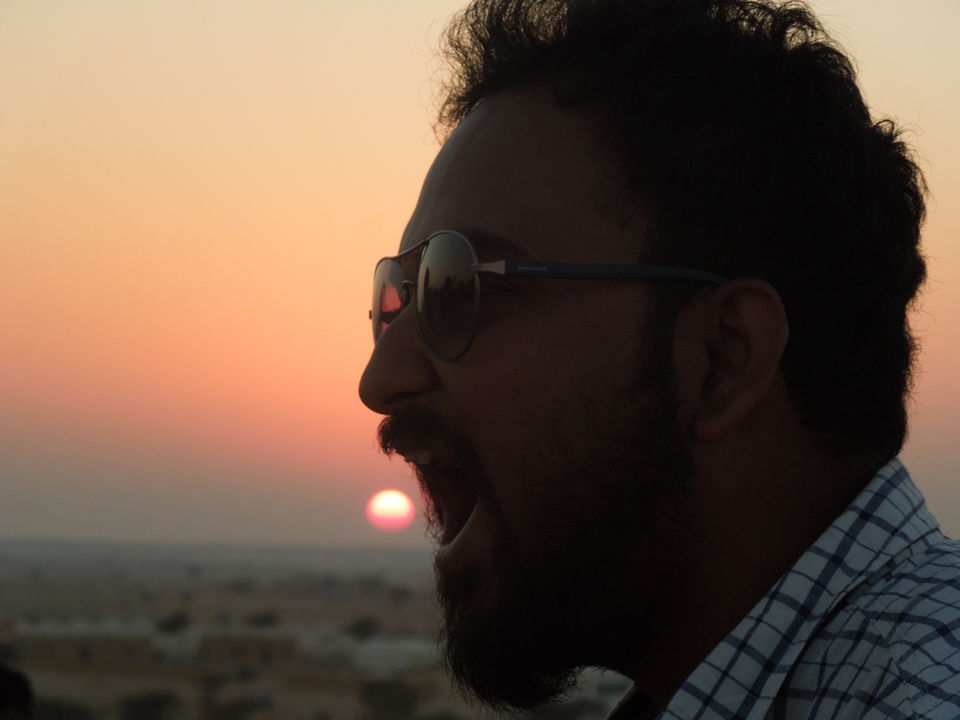 5) Kalbeliya Dance and Folklore:
Although we had seen the performance the night before it didn't hurt to see it again.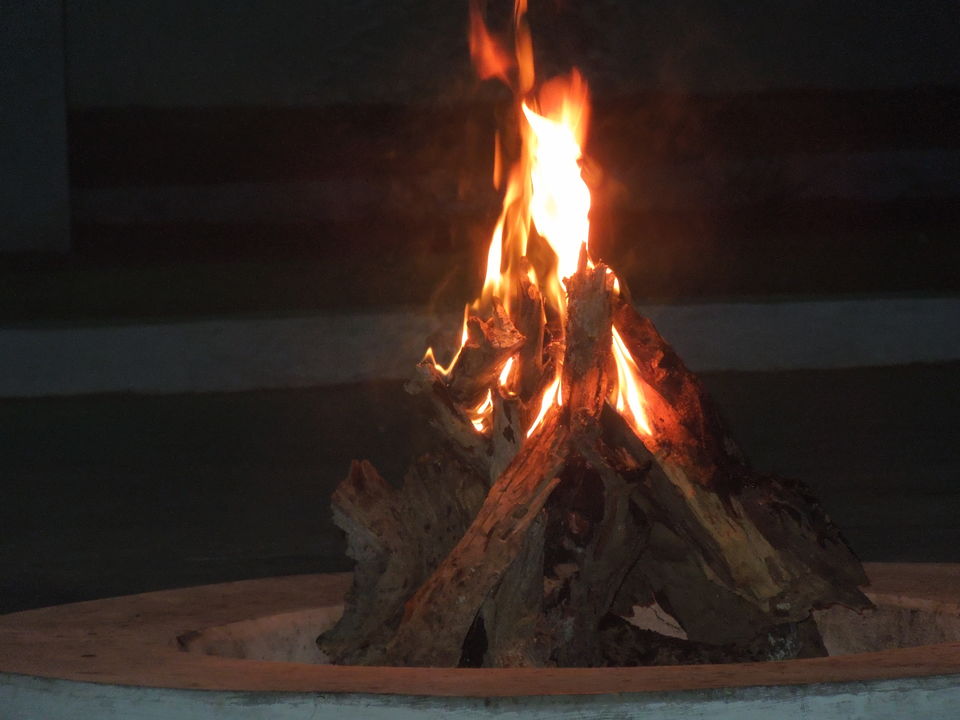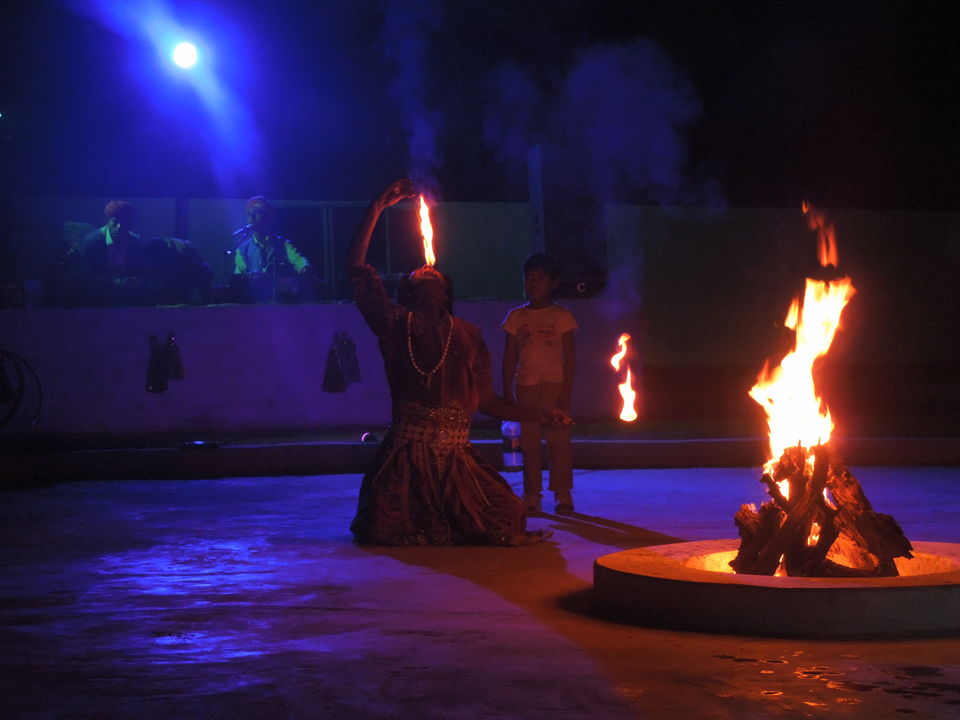 We enjoyed pakoras and chai, which was served to us.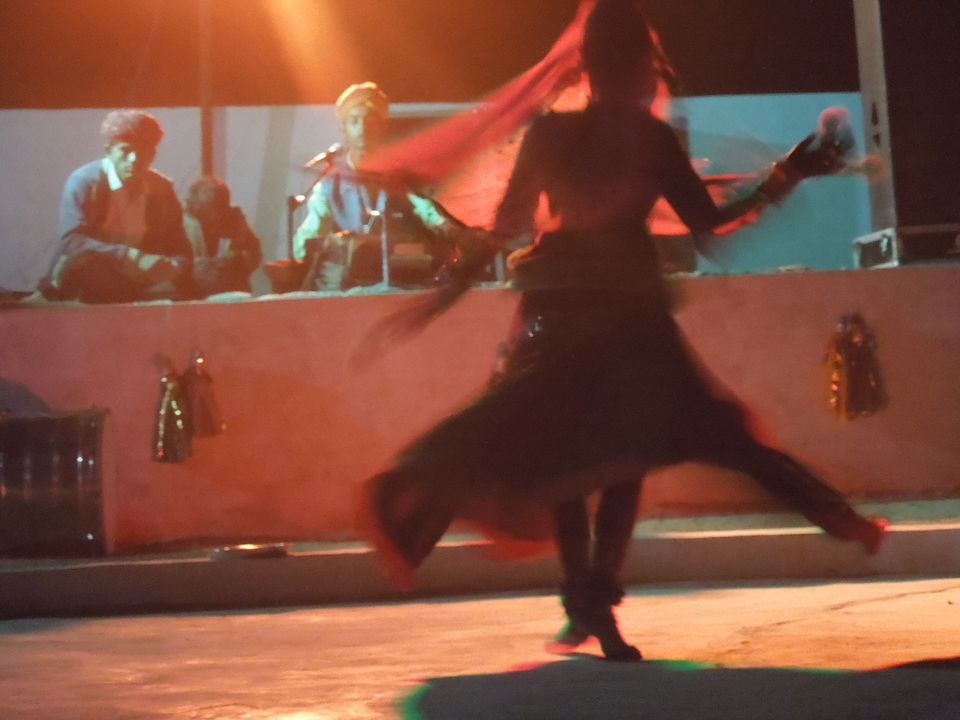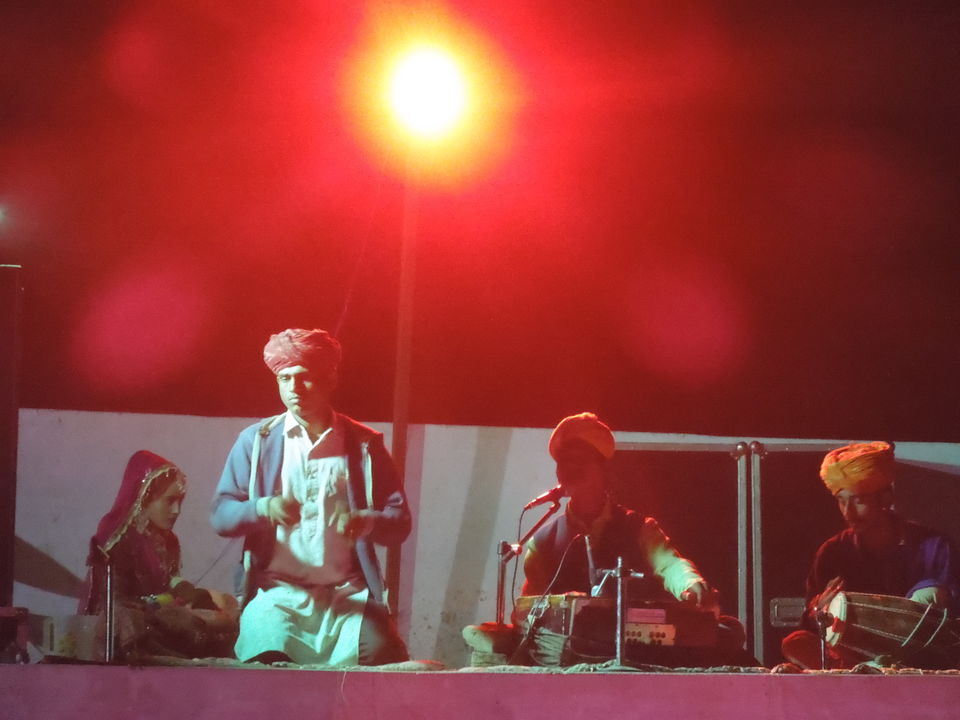 This concluded our 2nd day in the desert and the 6th day of our journey!
I hope you enjoyed the short stories and the associated pics as well. The final day, we planned to see India-Pakistan border. Do read on for the final part.