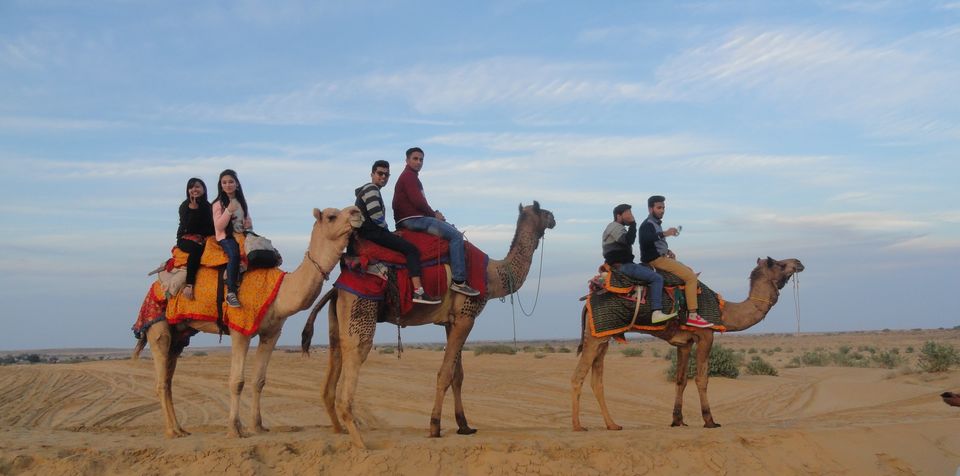 Sam Sand Dunes is almost 42 km away from the main city of Jaisalmer.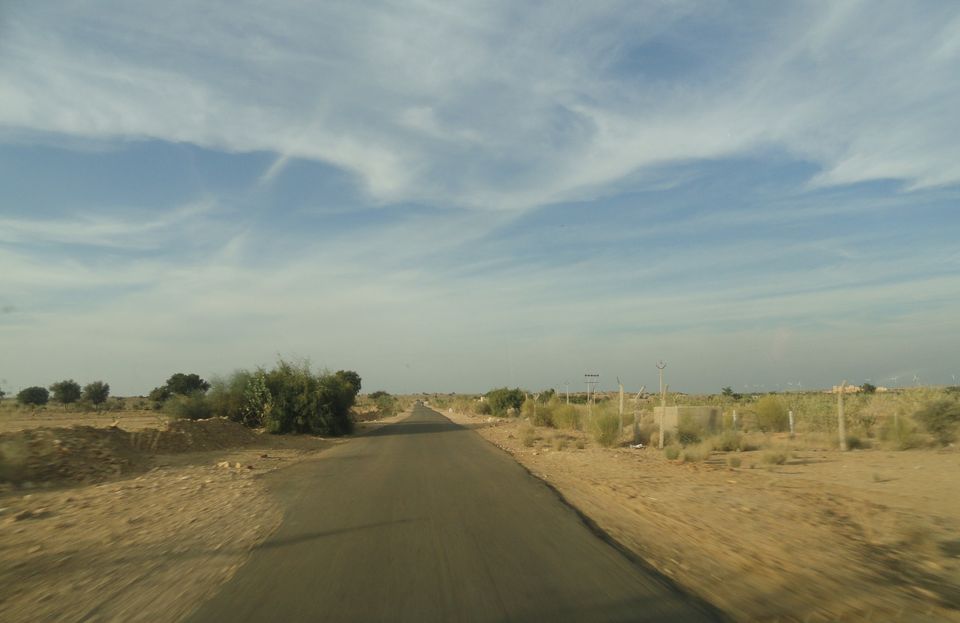 We reached Sam Sand Dunes by 5'O Clock in the Evening. As the part of the package, we had to go for a jeep safari first, we boarded a Mahindra Thar and went for a heavy ride in another sand dunes.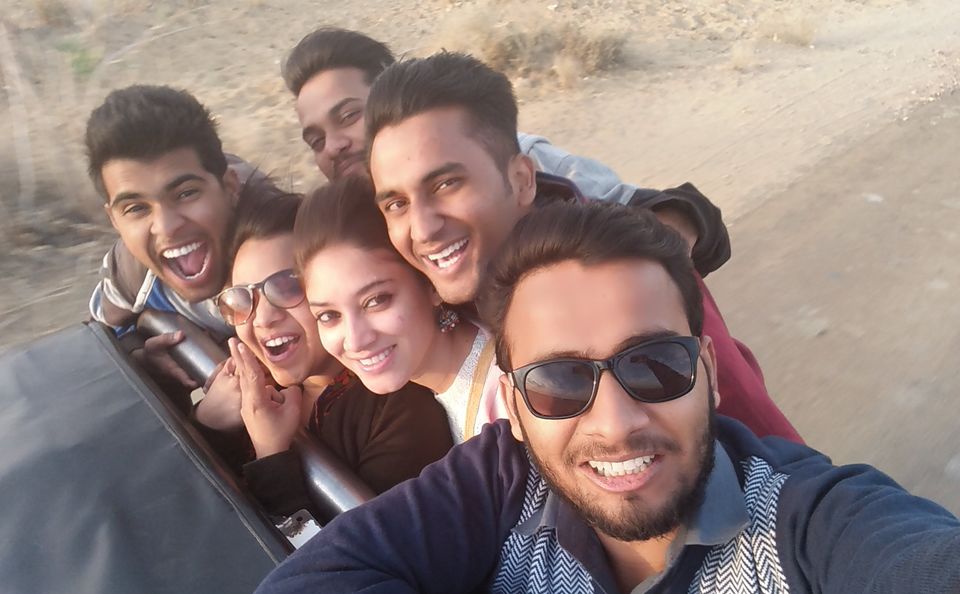 We had our moment of joy, when the driver accelerated the Thar on the dunes and it rapidly descended on the dunes sideways. He did the similar activities 3-4 times and we were only struggling to hold our seats.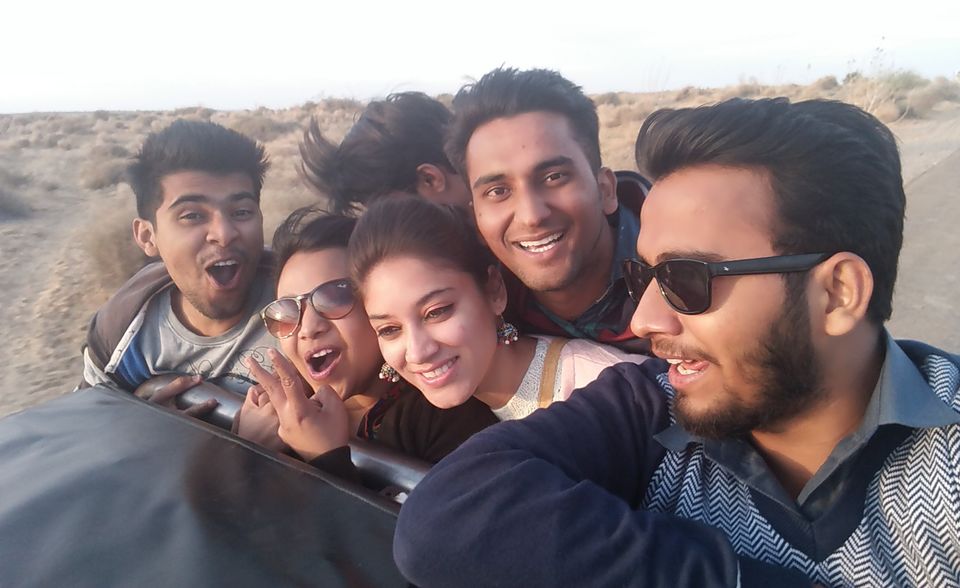 Our jeep stopped there for half an hour and we stepped down to enjoy the beauty of those dunes. After the jeep safari, it was the turn for the camel safari.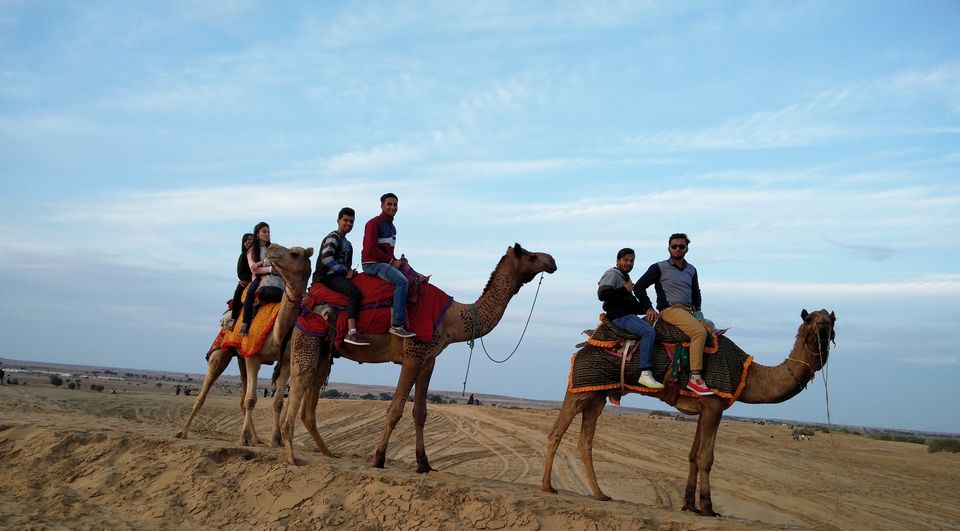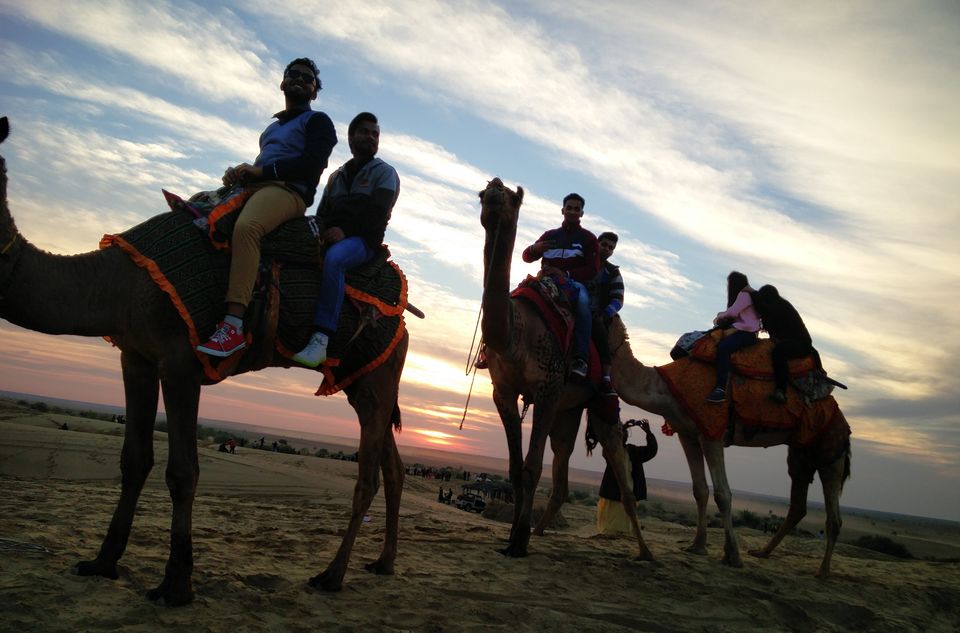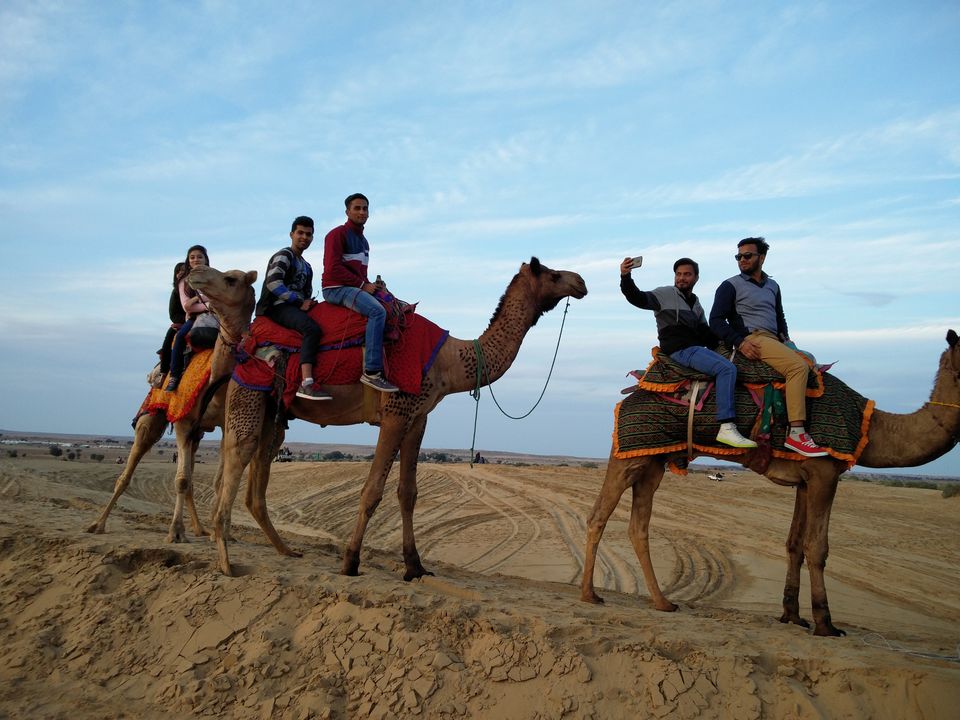 After camel safari we moved towards sunset point and enjoyed the sunset. We clicked many pictures.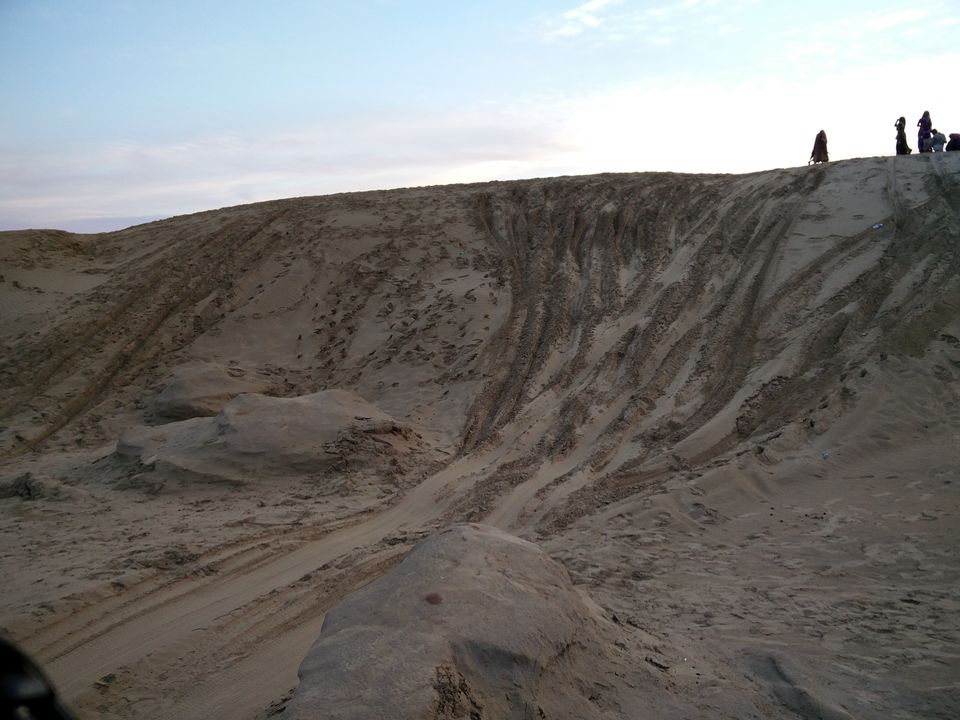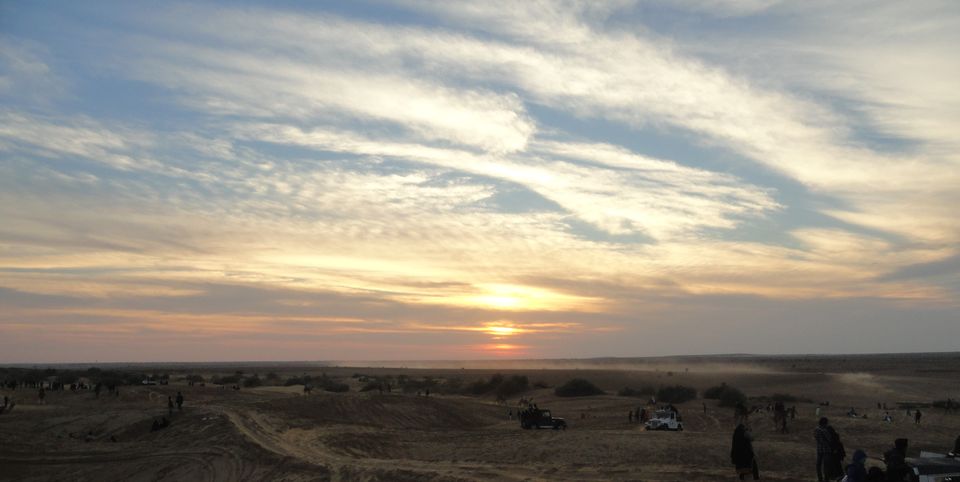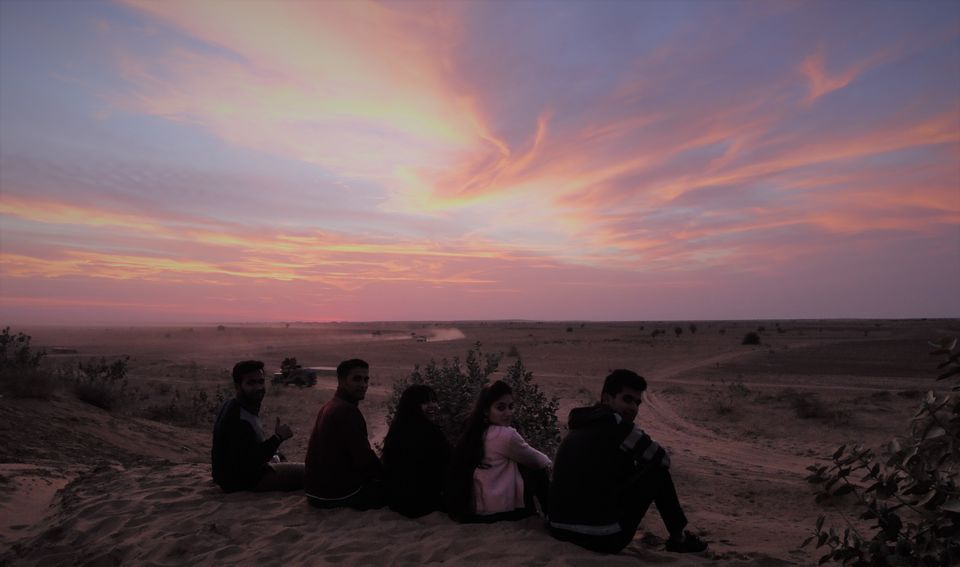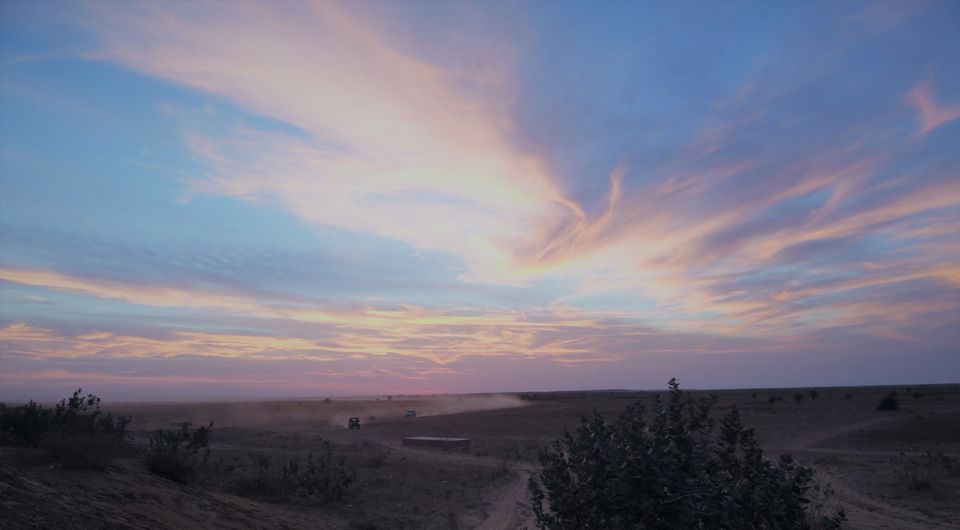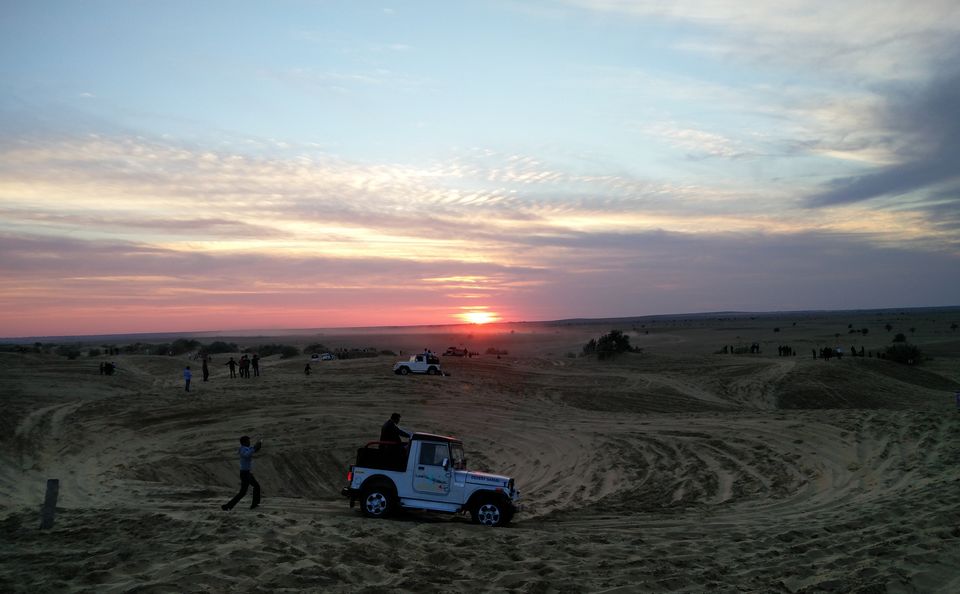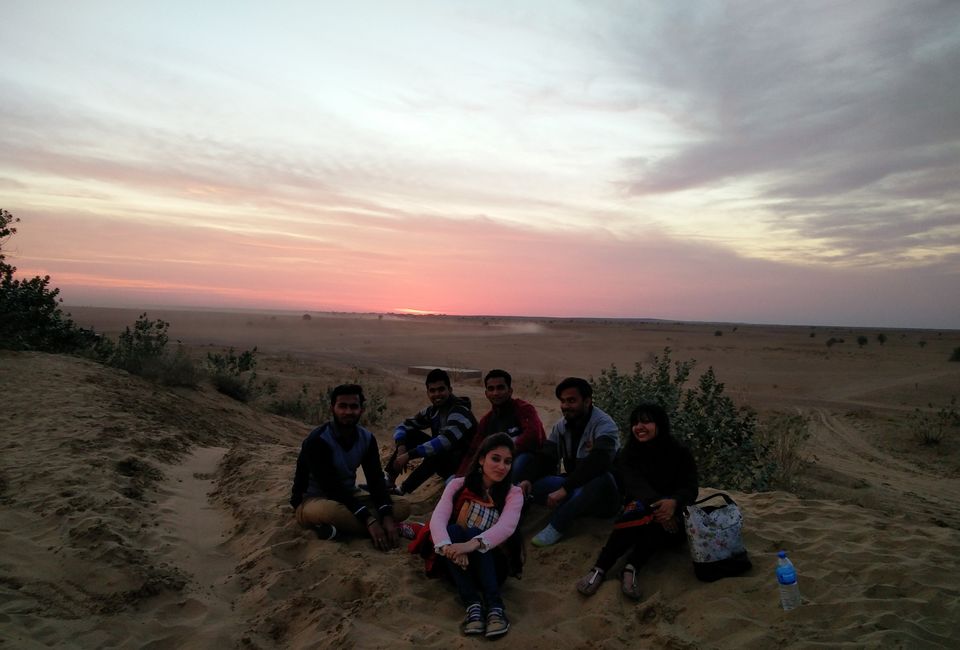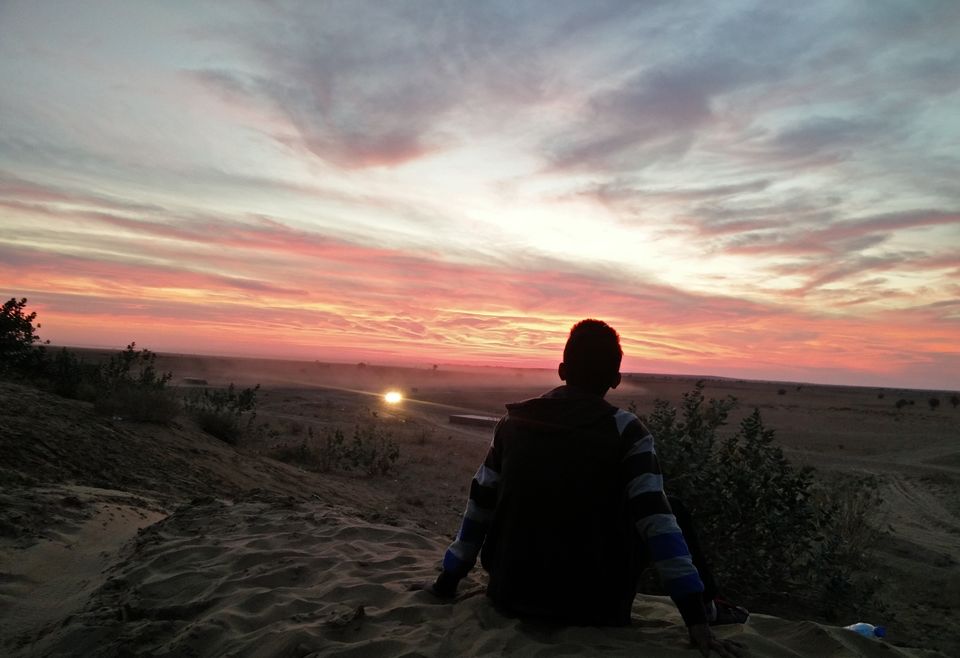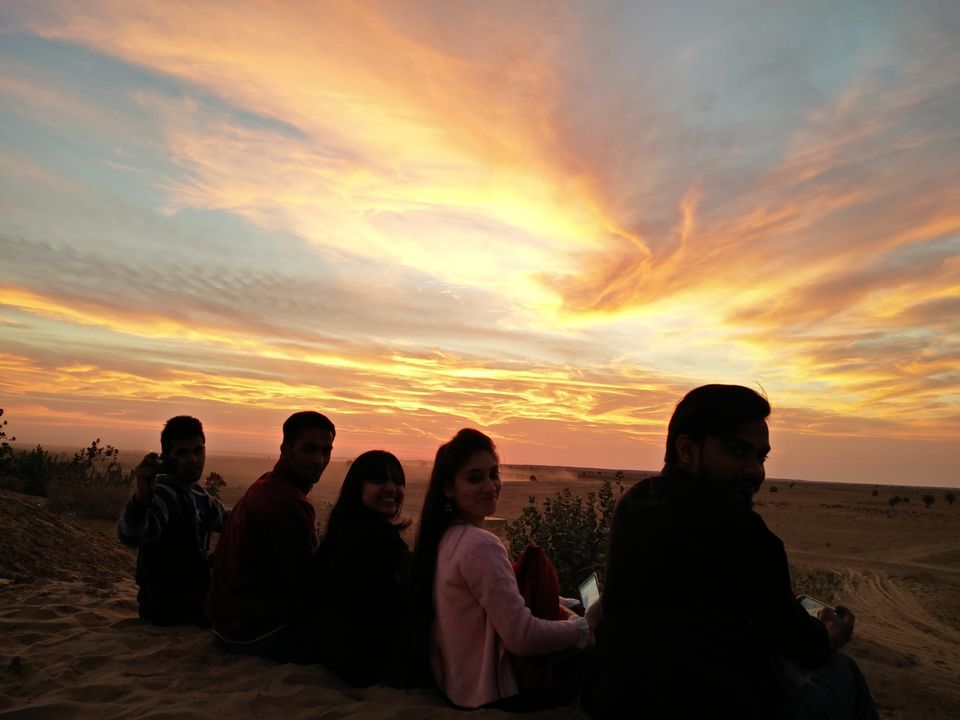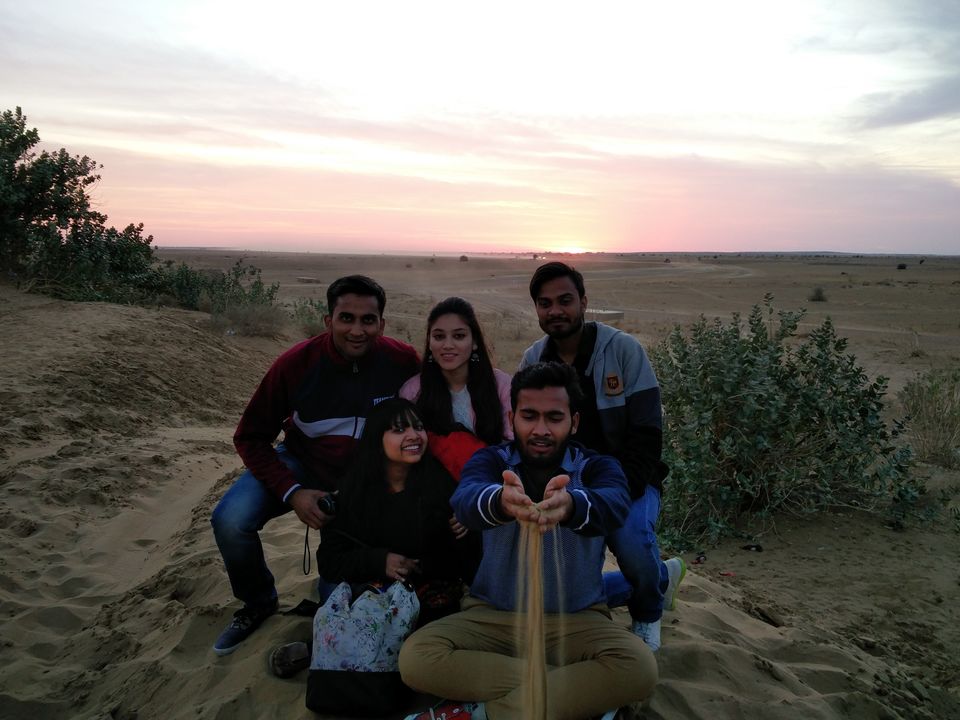 It was getting dark, so returned back to desert camp with Thar. Now, it was turn for the cultural programmes.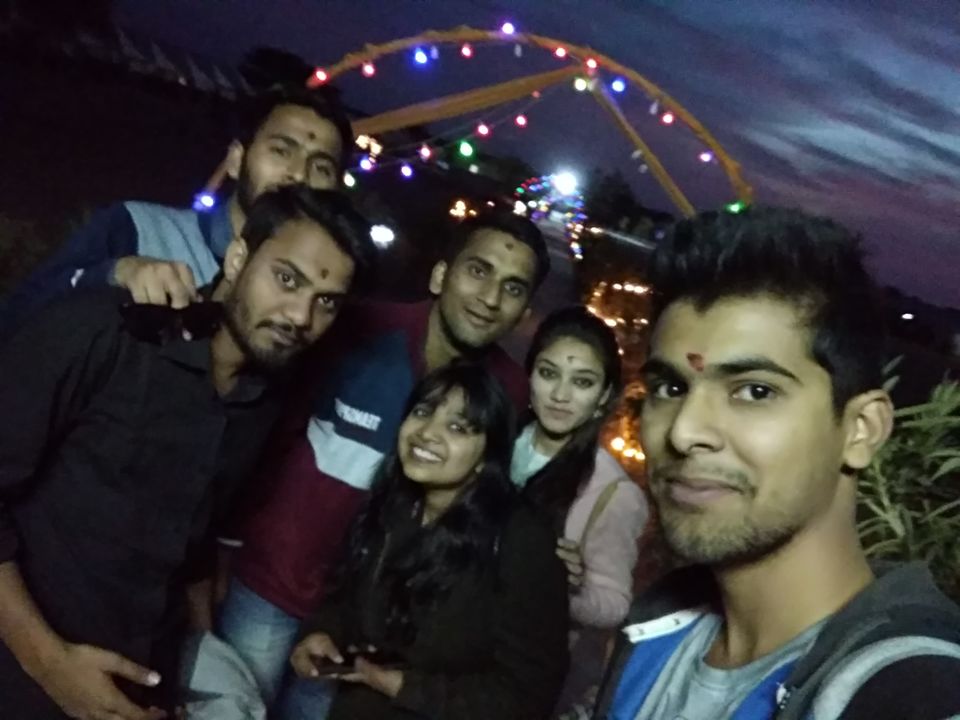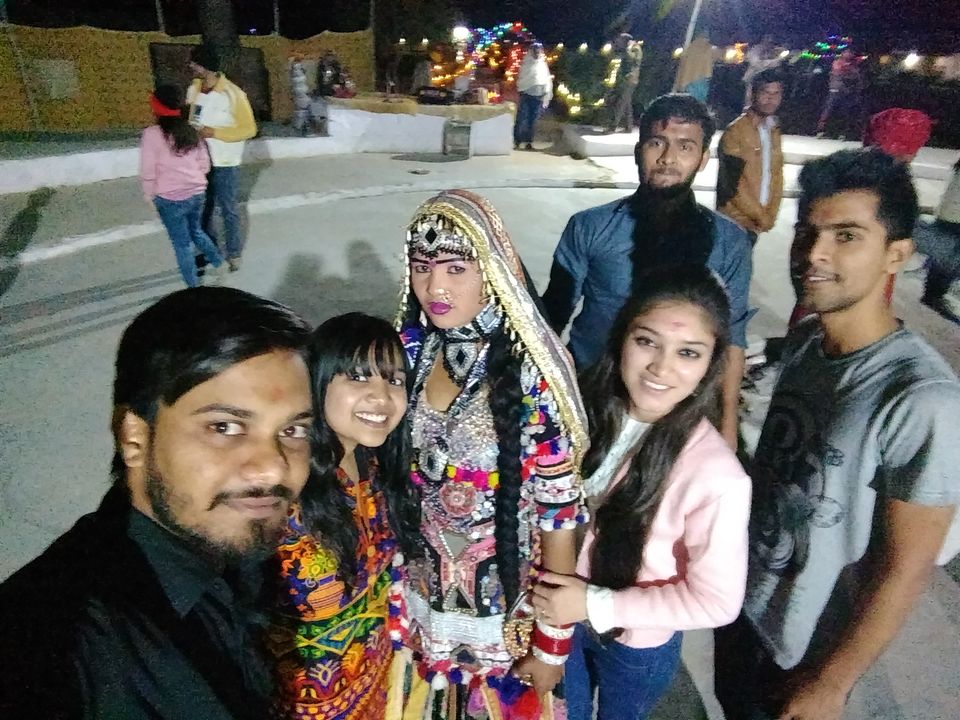 Cultural programmes included some music programmes and folk dances. Overall it was exciting. A very simple traditional Rajasthani dinner was offered by them. It included Dal, Bati, Churma, Rice, Ker-Sangri, and a local vegetable. As a whole ,I can say that it was awesome place. One should visit Dunes and enjoy the beauty of Thar Desert.
This post was originally published on Travel With Jha.