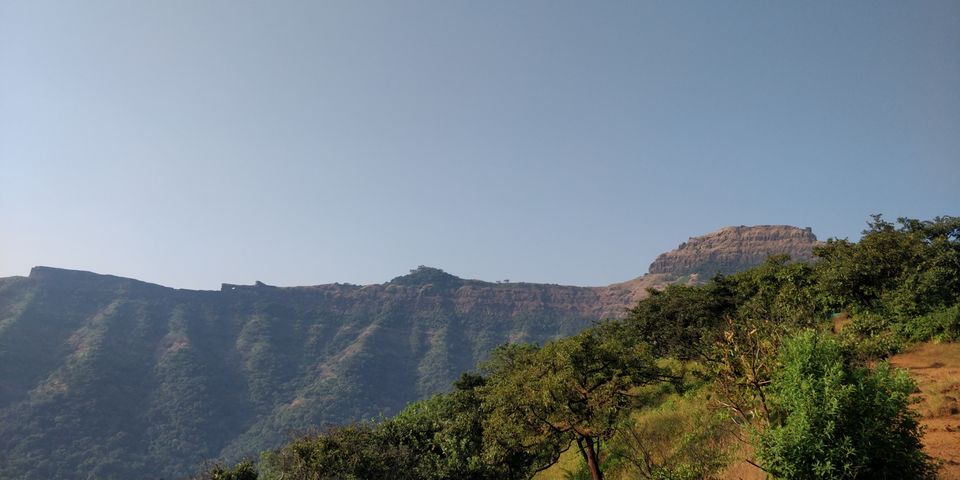 Rajgad fort (4600ft).
West of nasrapur in Sahyadri range
-You need high endurance for trek .
- tents are available to stay at night.
-no charges for stay.
- sufficient food and water should be carried if you plan to stay. (Blankets , sweater ,hand gloves should be carried)
- very clean fort
-the fort is built on a hill called murumbdevi dongar
-monsoon is the best time to visit fort.