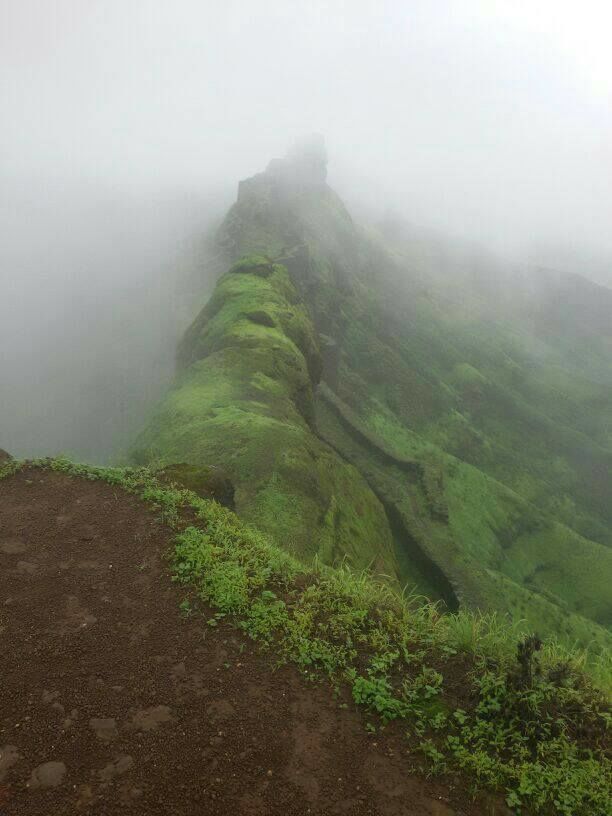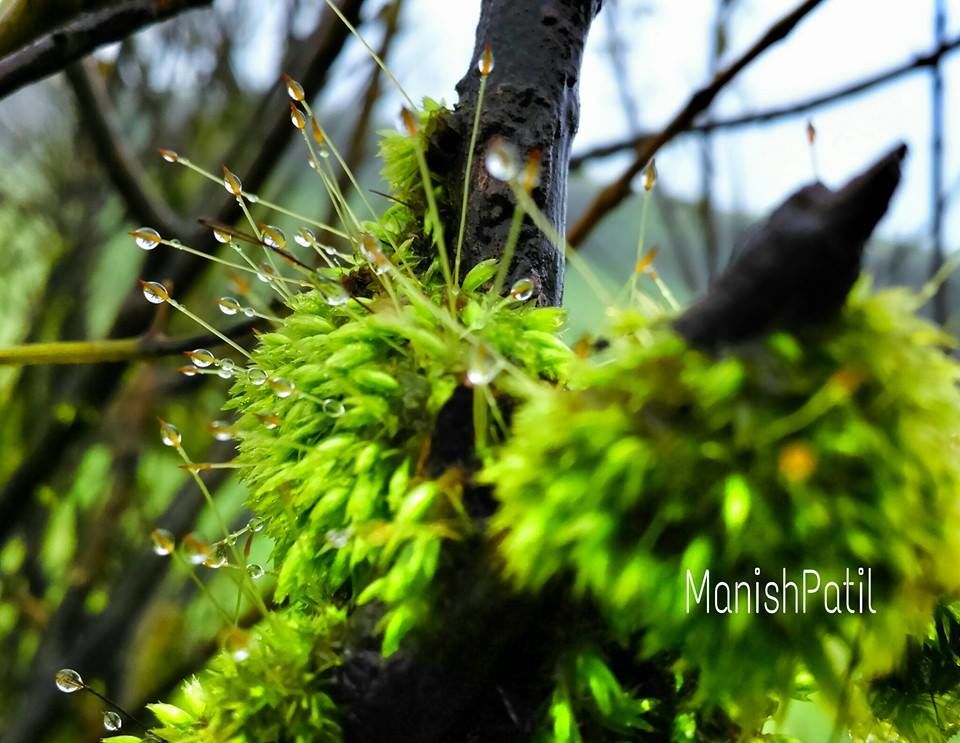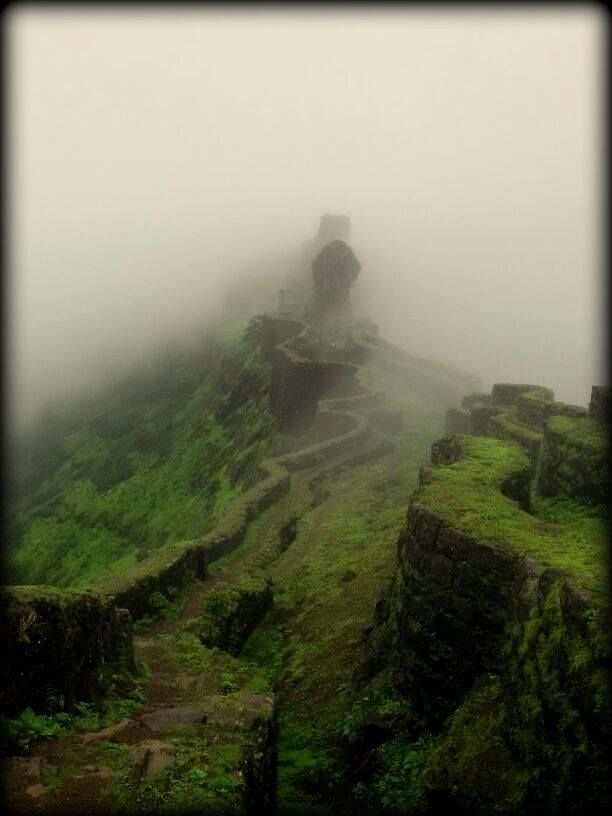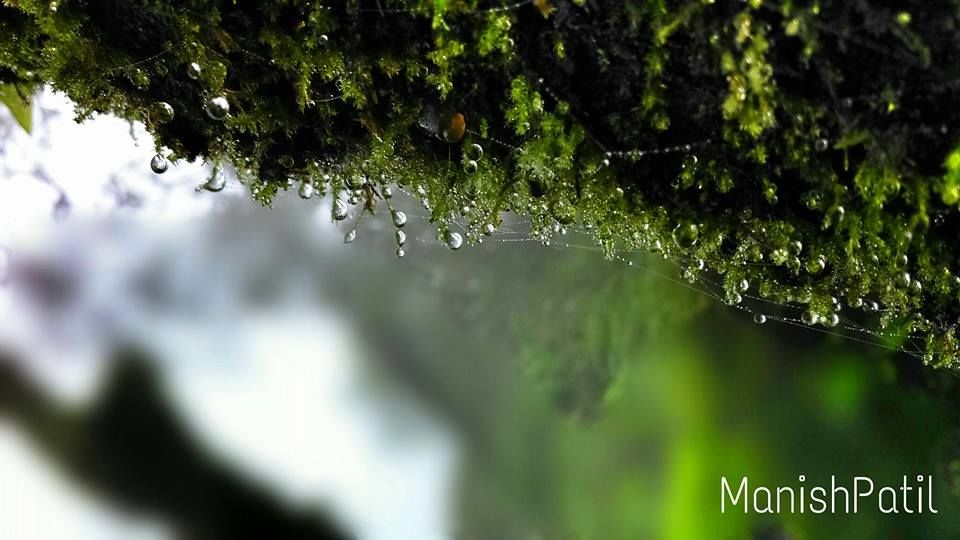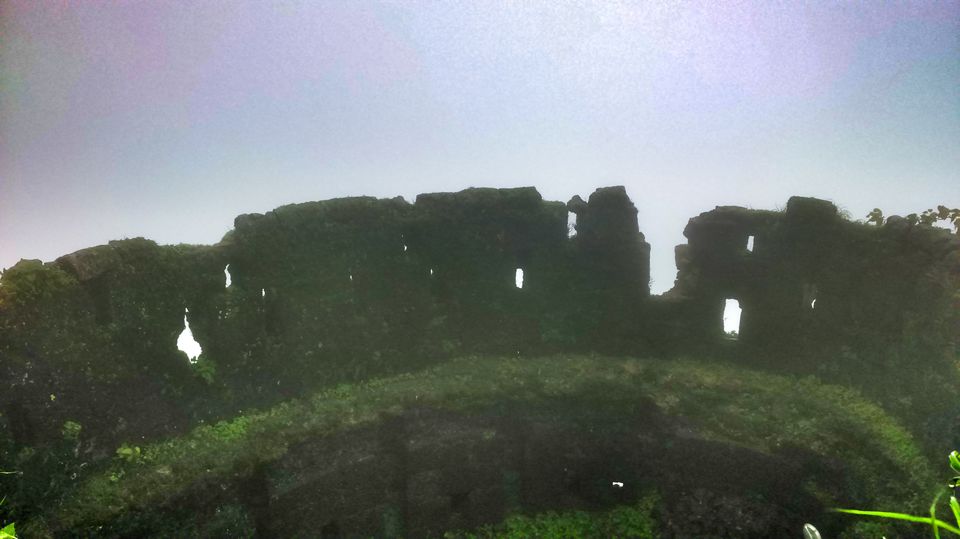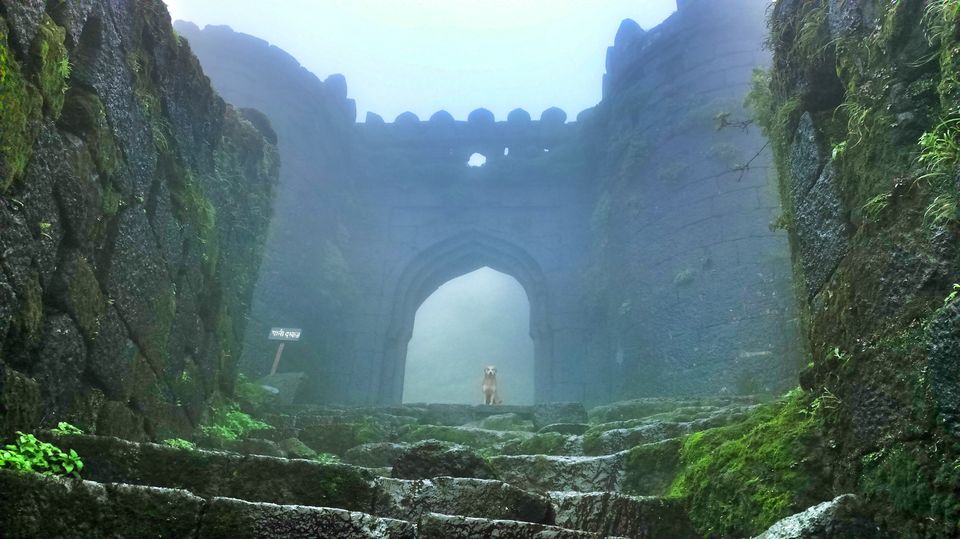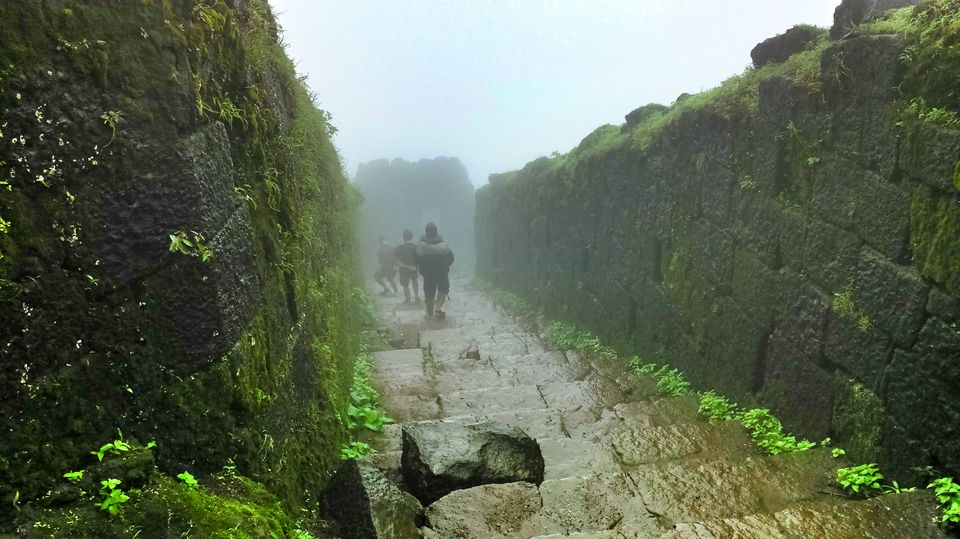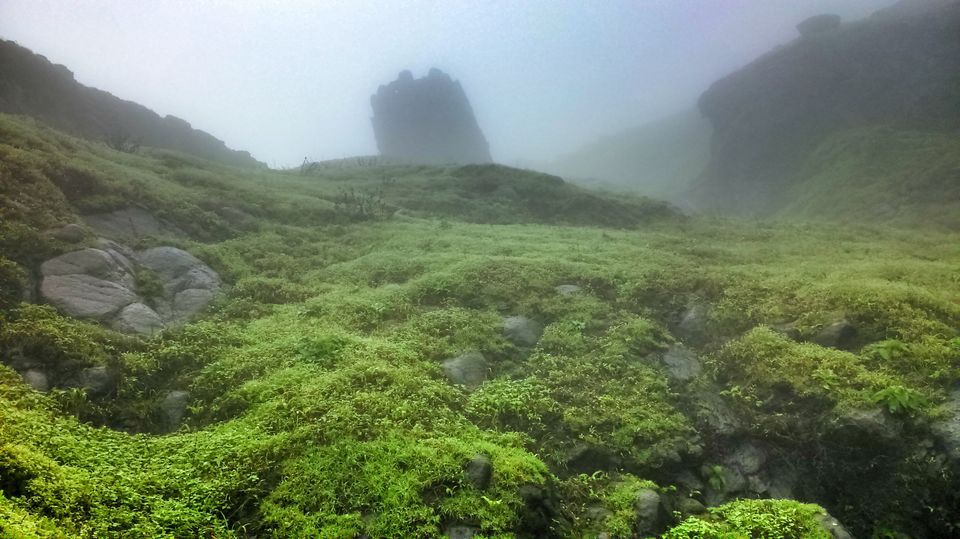 August : 2014 : Rajgad
After long discussion Abhi, Rohan Swapnil, Subodh & I decided to go for the trek rather than any other beach that we usually prefer. Since we all are working we decided to go for 2 day trip which will be full of fun & adventure all together. The search started with few forts around Mumbai & Pune; finally we decided one fort who is the King of Forts that is Rajgad.
So the plan was leave Mumbai on Saturday afternoon to reach the base village Gunjawane & then take rest room there & start trek in morning. But when you have Swapnil in team you never can follow the actual decided schedule, so we were already late by 3 hours because Swapnil got stuck with some work.
But we were happy because we were all together & we know it's gone be great adventurous ride
There are many different ways to reach Rajgad; one of the easiest way but the longest is via Vajeghar-Pali. One of the most frequently trekked routes is from Gunjavane Village via the Chor Darwaja to Padmavati Machi which takes around 2 to 3 hours. There is another route from Gunjavane village that enters the fort through the Gunjavane darwaja but this is tricky as it involves rock climbing and an expert guide. Another interesting route is from Bhutonde village that enters the fort via Alu Darwaja. This route however cannot be done in Monsoon as it becomes difficult to reach Bhutonde village which is on the foothills of Rajgad after crossing the Bhatghar dam. We decided to get in fort by Chor Darwaja so decided to go with 1st option
As we were already late we reached to base village that is Gunjawane at 12 o'clock, waited in car for sunrise to start the journey & journey started at 5 o'clock.
A journey of thousand miles must begin with a single step & with so many single steps we reached Rajgad in 3 hours. I must say Rajgad is huge fort if you want cover whole fort in one day then you have make necessary arrangements to stay there & it's allowed there to put tent at fort. Someone very rightly said Monsoon shows you the real beauty of nature & here we were experiencing the same. It was damn cool & green because of monsoon. Everything looks so fresh & clear, The fog around will make you feel, you walking on cloud.
Add caption
The fort is located at the end of spur, surrounded on three sides by fortified ridges – the Padmavati Machee, the Sanjivani Machee, and the Suvela Machee. The Padmavati Machee is the largest of the three, perhaps this was where most people stayed at that time. Three main darwaja of the fort that open onto Padmavati Machee: the Chor darwaja, the Pali Darwaja and the Gunjawane Darwaja.
The Huge Pali Darwaja (Door ) was stood elegantly to welcome us,
Fort is mesmerizing with his natural beauty & raw attraction
As I told fort is so huge to cover very know travel points you have to walk for miles. then you reach to place called Ballekilla. Ballekilla is the place where where people used to stay do business for living hood
Spider web we found on the way to Ballekilla
After so much of walking we reached to the spot which know for iteranal beauty & architecture
Suvela Machi
Any travel trail teaches you so many thing & this time our take away is Nature, Memories & Brotherhood
I suggest it for 2 days trek, Possibly try to stay at fort
Preferred season monsoon try to visit between August of September
Own Vehicle is must thing for this trek
Thums up !! Stay well Trek Well :)