Every vacation brings along memories for people to cherish for life and beyond. Each group of family and friends has its way of life when it comes to enjoying vacations. I belong to a nuclear family and my family has always been very sporty when it comes to traveling to different parts of the world. I have sheer memories of what all my holidays have been like since all these past years, but I hardly can forget anything of my trip to Shelby with my family when I was a kiddo.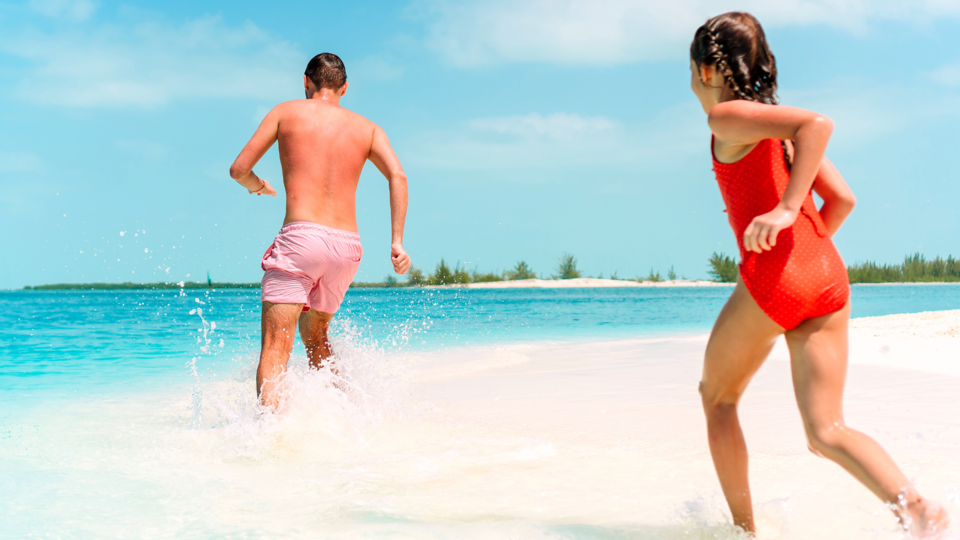 Going back to pre-corona times, I miss being the little one hopping here and there on beaches. Certainly, pictures are the only memories left to savor life experiences. Sigh! My trip to Shelby, North Carolina was a stunning experience and apparently my first overseas tour, for which I was excited beyond measure and wanted it to be an unforgettable one!
In North Carolina, seasons guide the vacation and when it's spring, everything gets automatically happy and gay! When in Shelby, you can literally enjoy rocky adventures and calming beach visits, located in peaceful small settlements. I might sound like an over stressful kid, who was so busy cherishing adult-like calm vacations, but believe me, those were the best moments of my life. We had taken accommodation in a pretty decent Bed and Breakfast in Shelby NC, wherein I still remember jumping on the mattress and my mom clicking me blissfully with an ounce of images saved in the camera roll of me absolutely enjoying myself. Ah! Those were blissful days!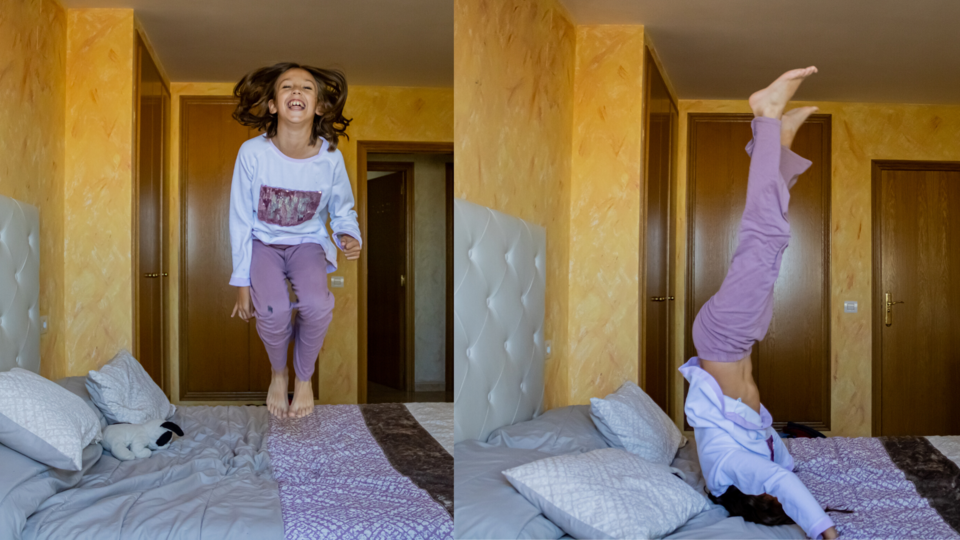 Being adventurous travelers, we had visited almost all the major attractions, the best being Great Smoky Mountains National Park, which is also distinguished across the globe for the diversity of flora and fauna offered there and also Nags Head, the peppiest beach in North Carolina. I and my brother had the funniest moments there, simply running on the beach and enjoying ourselves! We even had the experience of visiting a kid's museum and Jennette's Pier, located close by, where we enjoyed some water sports, did fishing, built sand-castles, and even visited Jockey's Ridge State Park. Not that we just visited one beach, but rather had explored everything under the sun as that was my personal favorite, due to them being idyllic and very attractive.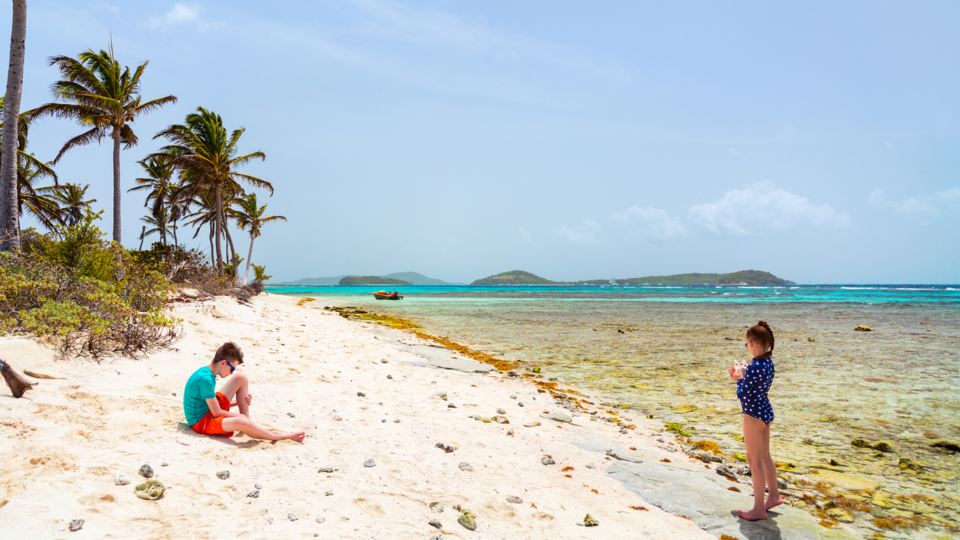 The beauty of the city and the attractions it has to offer must have drawn many travelers back to the city and I wish to be a traveler to the city, again and bring back the sweet memories of my childhood! Just wishing for these tiring days to end soon so that I can be a backpack traveler all over again!