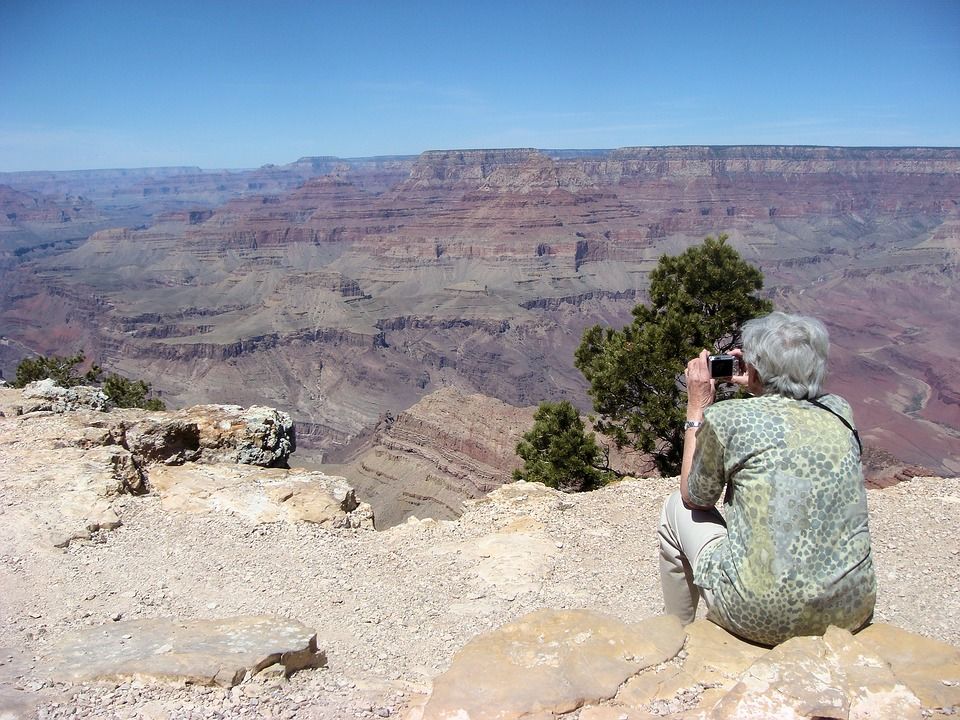 With as many as 18 passports and memories from over 180 countries, Meher Moos is living ever travel lover's dream life. 70-year-old Indian traveller from Mumbai, Meher has been lucky enough to have travelled the world for the last 50 years.
It was back in 1965 that Meher started her journey as a globetrotter at the age of 20. Hired by Air India as a flight attendant, Meher was made a senior tourism official after the first seven years. Her unrelenting wanderlust combined with the breathtaking opportunities offered during her jobs took her beyond boundaries. At the age when most women thought of having a family, Meher was filled with insatiable passion to see the world.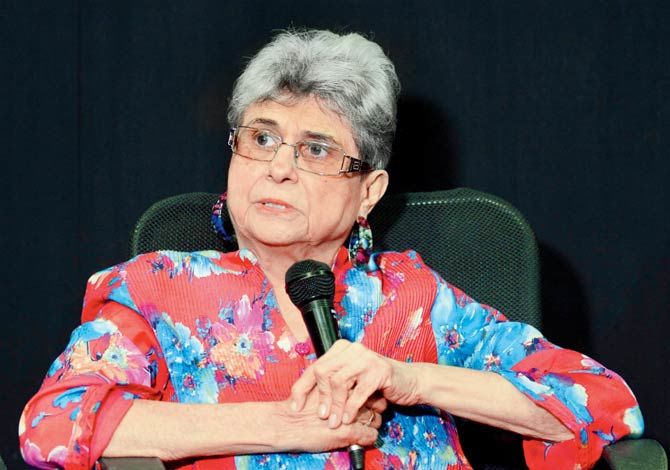 More than where all Meher has been to, most wonder where she hasn't been! While it's slightly tough to name all those places that have played a host to her, from New York to Bobo, and from Dioulasso to New Caledonia, she has been to every place. When US and Europe were trends on the bucket list of most Indian travelers, this Parsi woman was busy living with pygmies in Congo, and camping at Easter Island in the middle of the Pacific Ocean.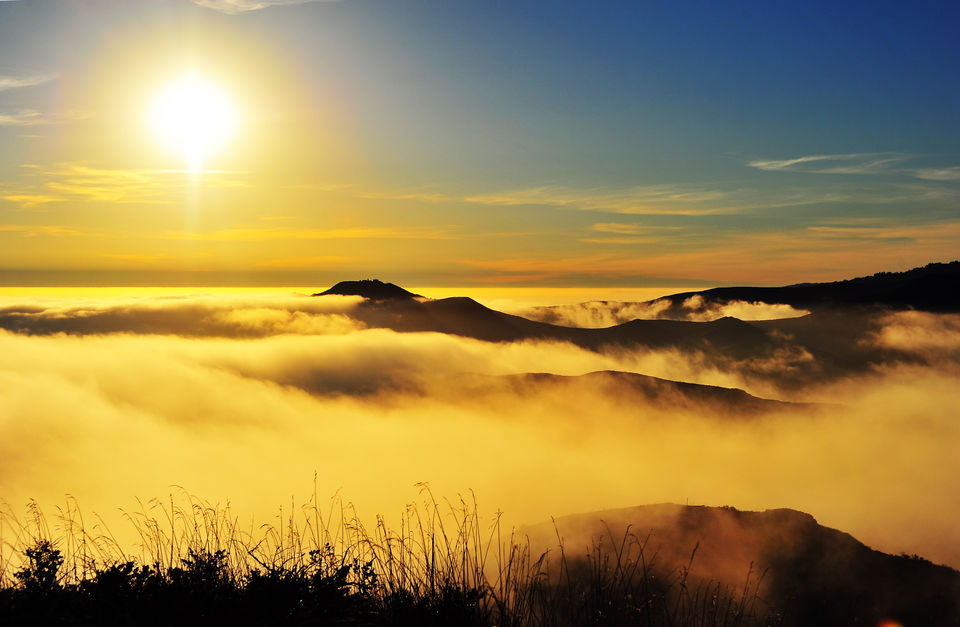 If you think the credit of her trips goes only to her job with Air India, well she even saved her leaves to manage vacations that lasted for months. A six-month journey through Africa, and the exploration of Marco Polo's route through Central Asia are some of her most prominent vacations.
During her trips, Meher had some unpredictable experiences including a chance meeting with Lars-Eric Lindblad, a renowned Swedish-American explorer If that wasn't enough of a surprise, he even invited her on board his ship to Antarctica. Having been to 180 countries, the travel enthusiast still has some places to strike off from her bucket list and that includes Micronesia, Malawi, North Korea, Jordan, Brunei, Tunisia and Mozambique among others.
While that may sound a little tiresome to those accustomed to mundane life, the thrillers and adventure-seekers truly look up to her to get their travel dreams realized.
She was quoted by a leading travel website saying, "I want to go somewhere where no one else has before, where there is danger but still interest." She was further quoted saying, "The more remote, the more inaccessible, the better."
Since travelling is not just about planning and bookings, one might wonder where she got the money from? It was a combination of savings, sponsorships, and some complimentary tickets.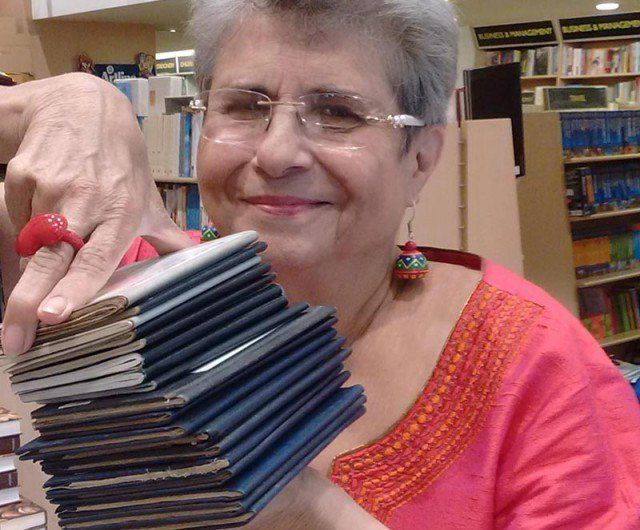 In times when internet has become necessity for even everyday travelling, it's hard to wonder how this lady managed back in days when modern facilities were not as easily available as they are today. Meher used to all her research from the Asiatic Library. She also read The ABC World Airways Guide, which was an airline-equivalent of the railway timetable.
At 70 when her eyesight and hearing have gone weak, Meher's spirit to explore the world is still strong. The globetrotter is presently exploring three-month vacation across North America.
Which is your favourite place to visit? Share your travel experience with Tripoto travellers here.
Meanwhile, watch some really amazing travel videos to get inspired by the beauty of this world at Tripoto's Youtube channel.