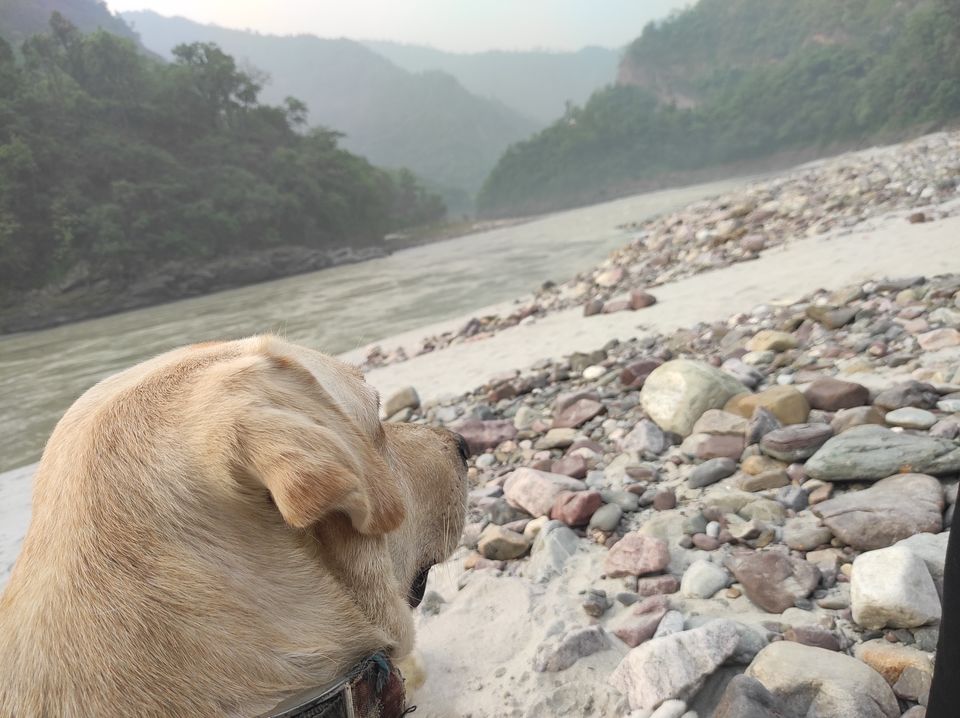 I booked my stay in Ganga vatika camp & resort in advance for next two nights. The camp was in shivpuri, itself a beautiful spot in rishikesh. There was lot of beach area at river ganga near to my stay so my most of the time spent there on the beach, sometime by just looking at flow of river and sometimes by playing with my Kooper (Labrador). I took bath many times in holy ganga river.
Although there was very few spots accessible for public and most of the places was closed due to covid, specially due to Saturday & Sunday lockdown. So, I visited Vasistha gufa temple and believe me, there was magic on that place. The vibes was completely different & towards spirituality. You must should visit once if you haven't yet visited. Try to spent some time in gufa and you will feel the power of that place.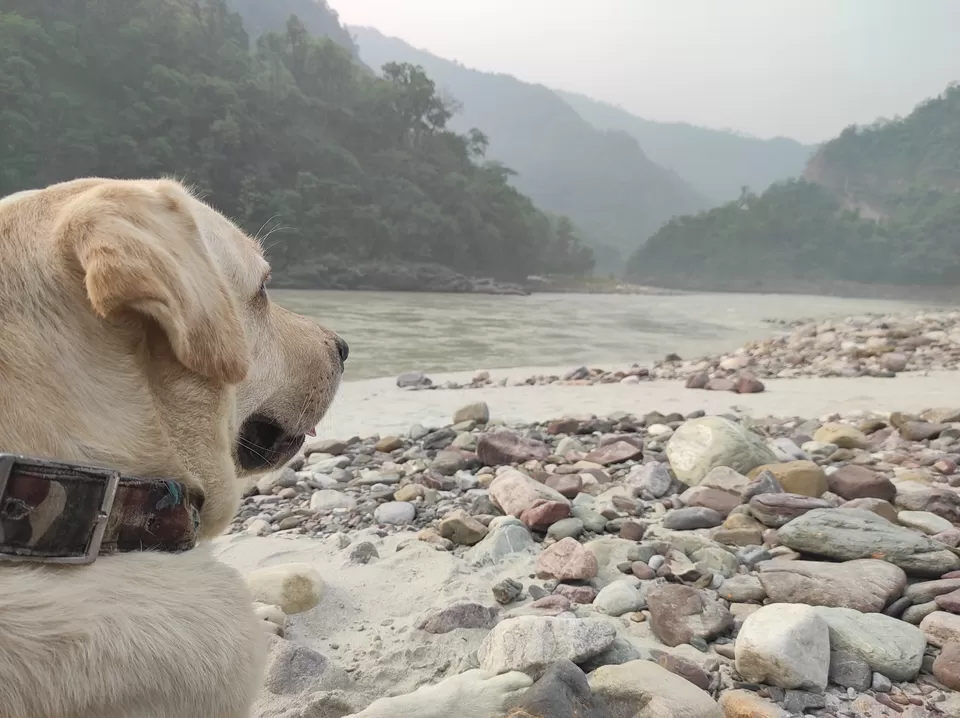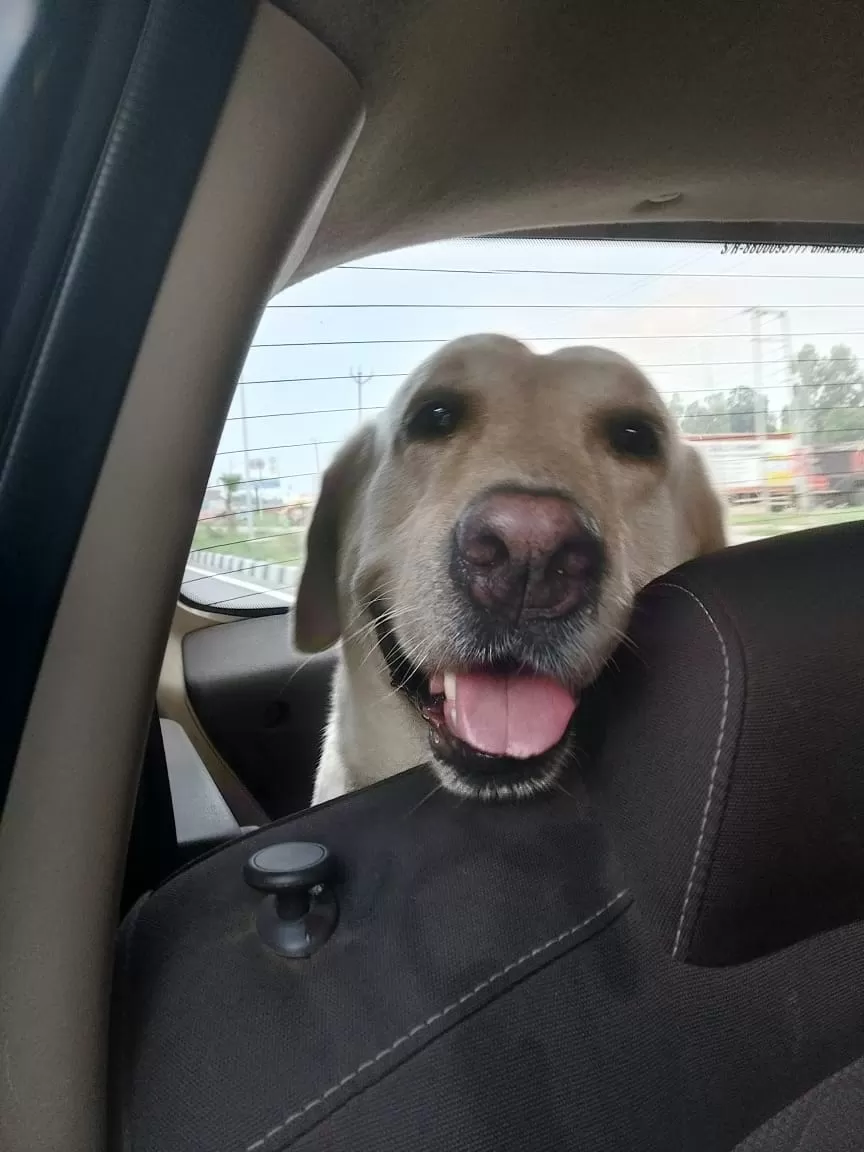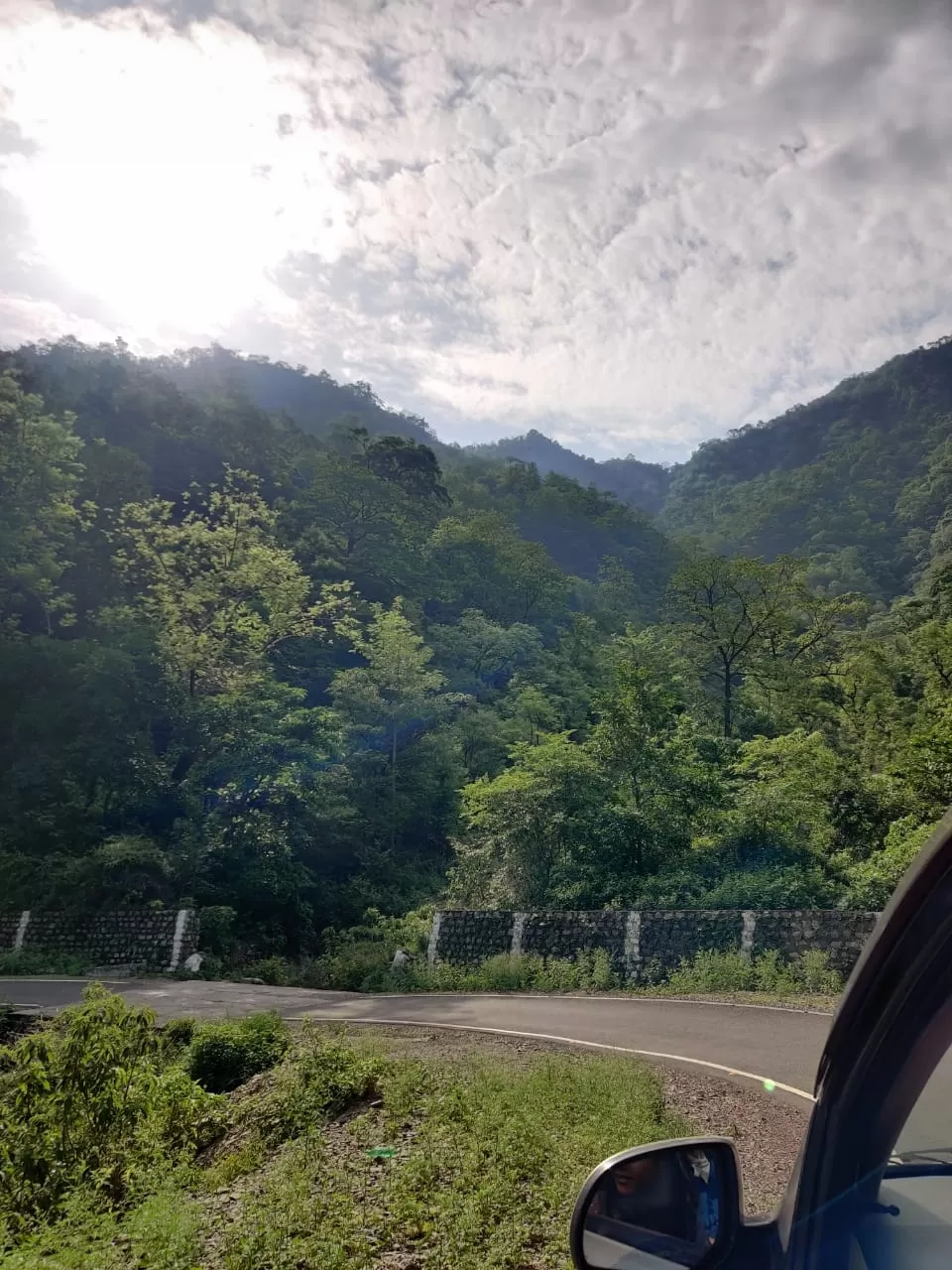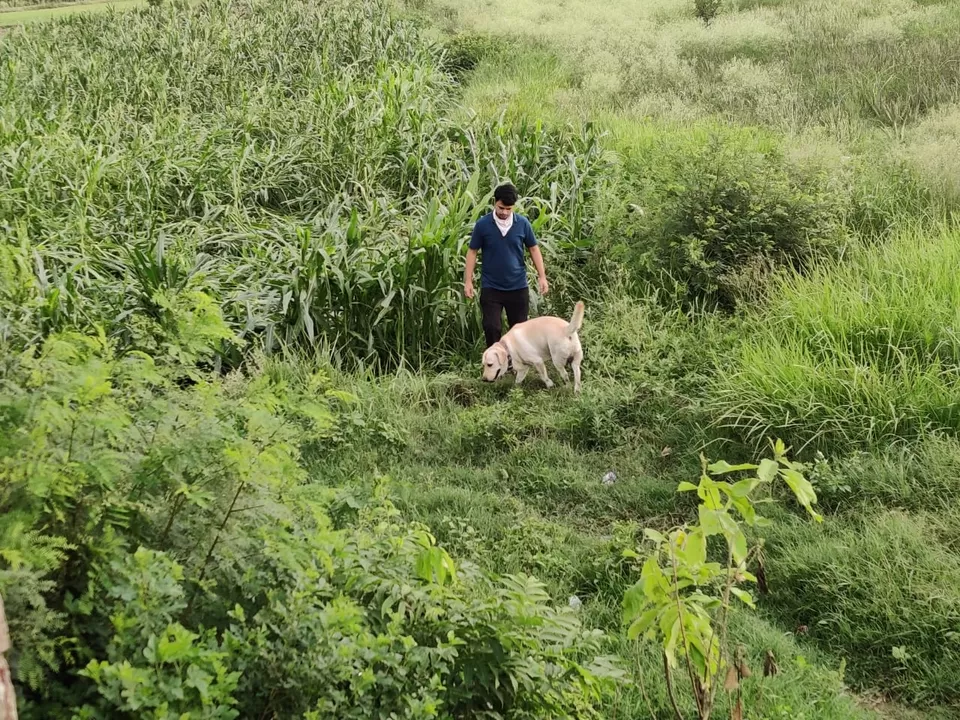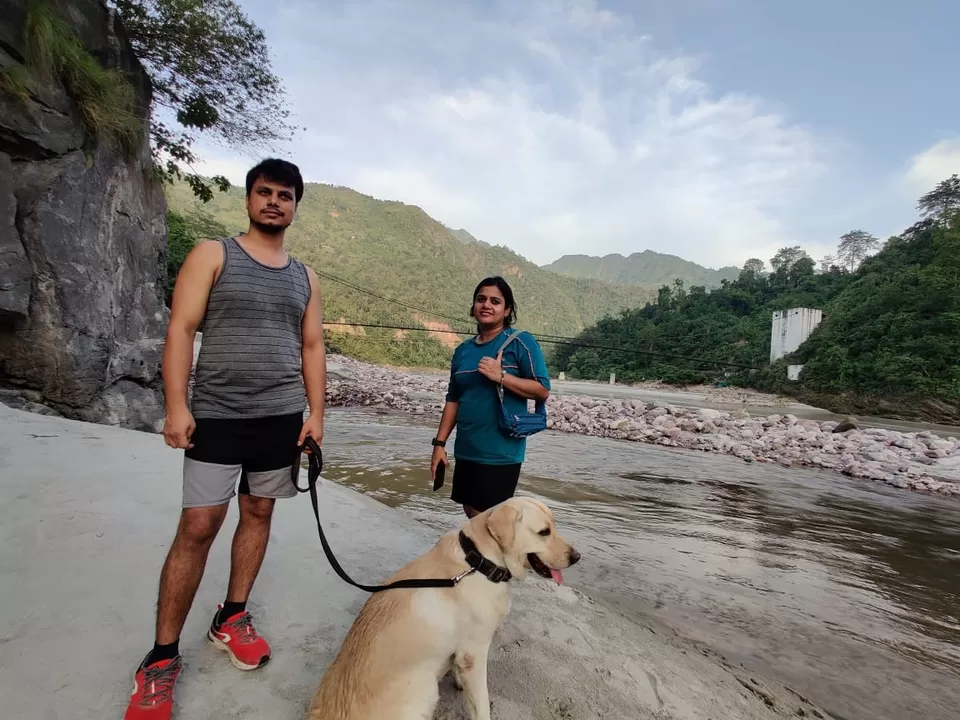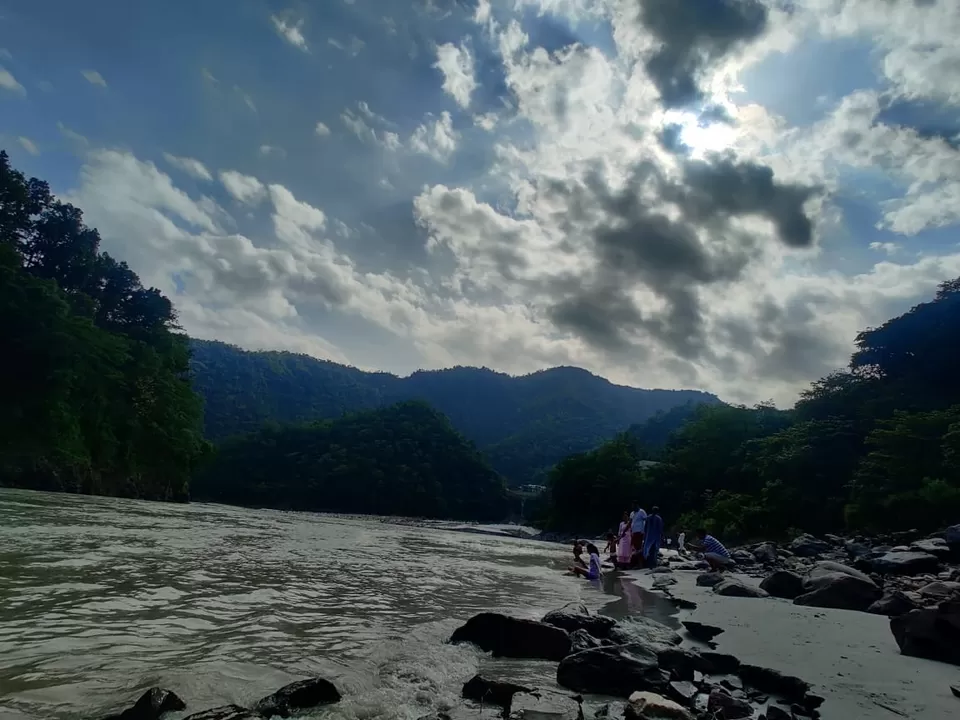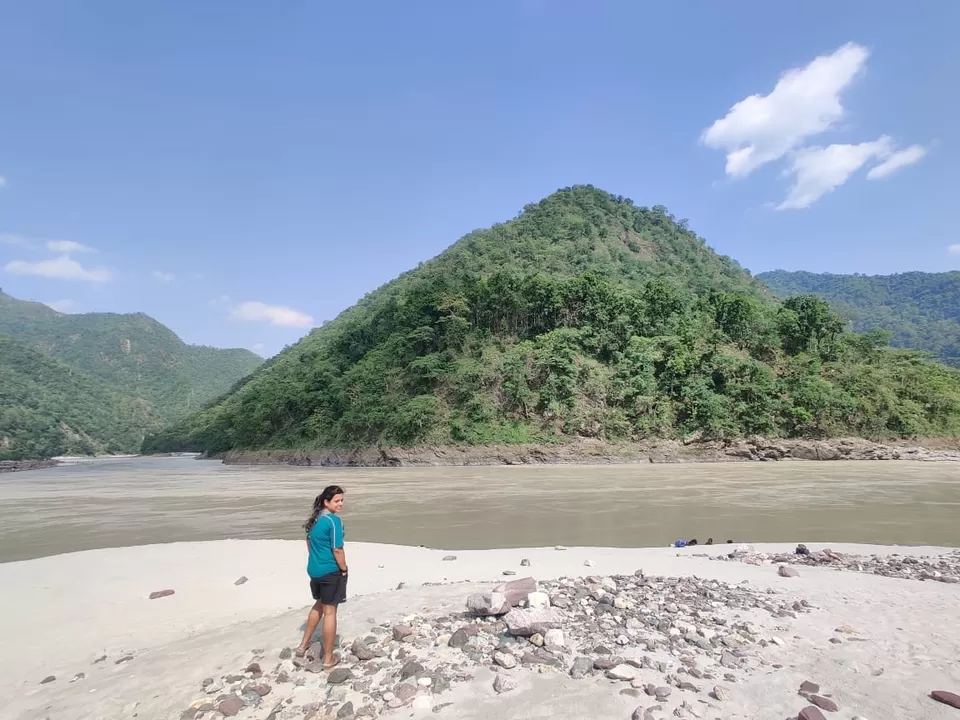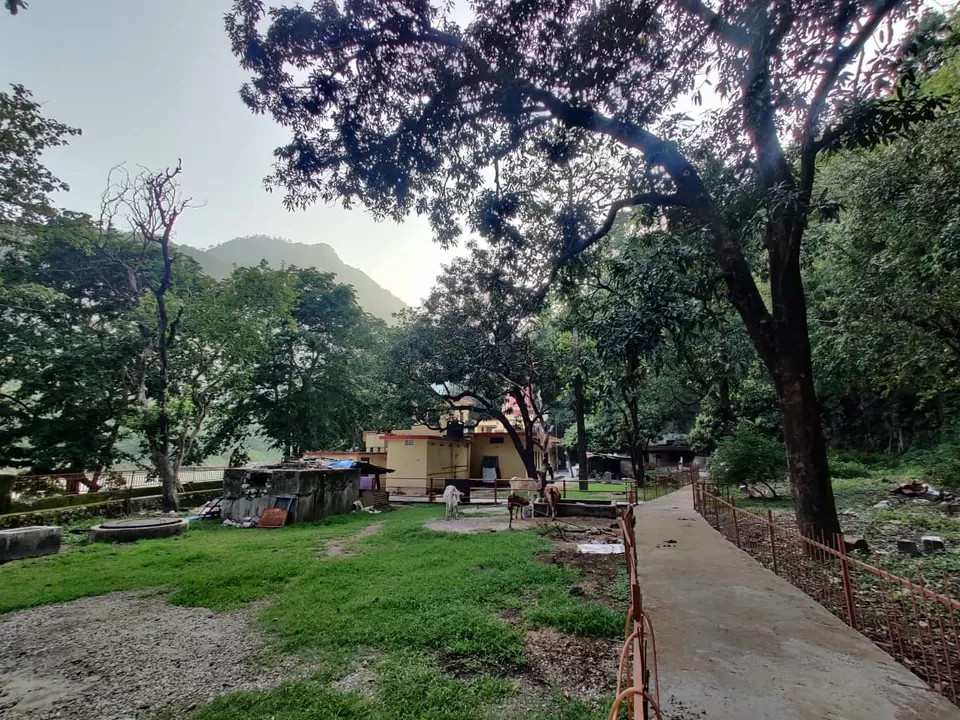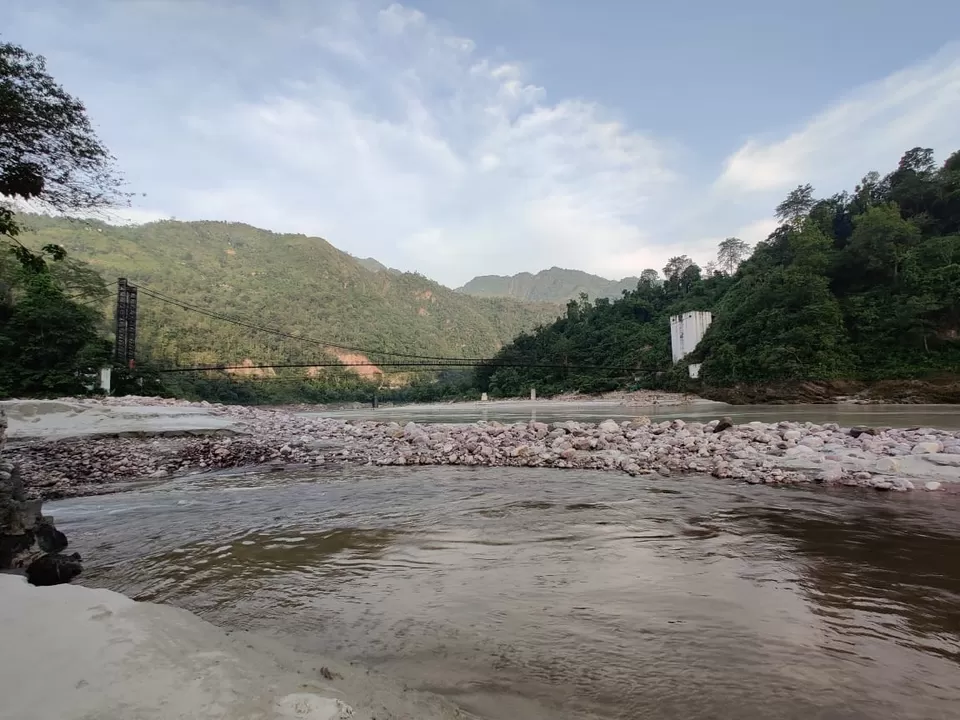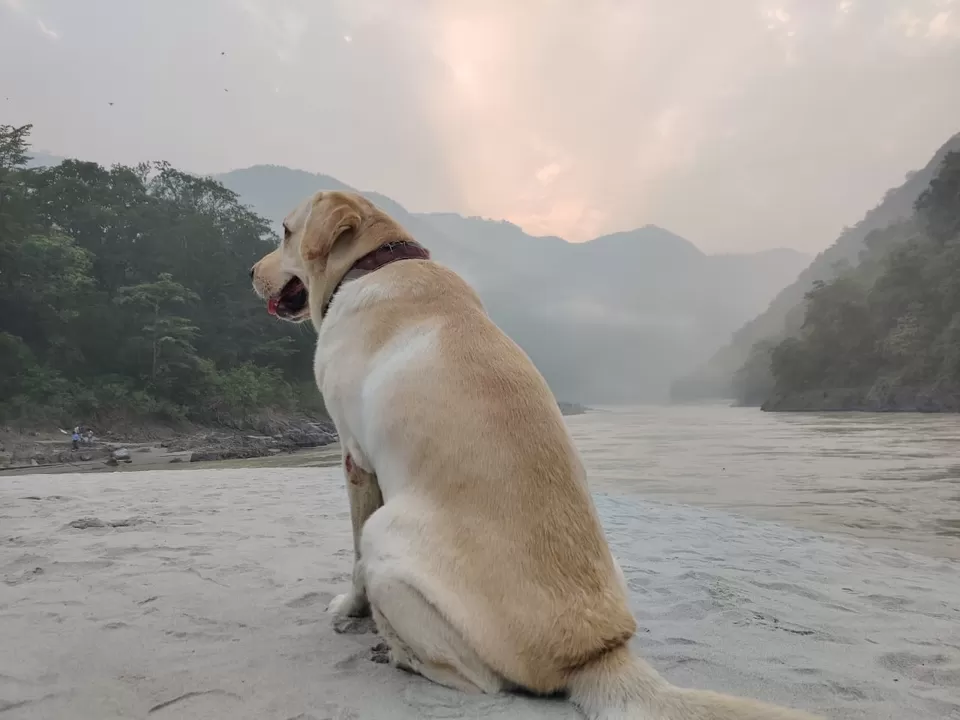 On 2nd day, I just enjoyed a long drive with my partner 💑on badrinath road in slow speed with some romantic music🎶 and that too was awesome experience. And yes, again I took bath of holy ganga river with my pet. I went for neer garh waterfall but it was closed due to pandemic restrictions. But then I headed towards ganga beach and enjoyed noon & evening there by taking bath.