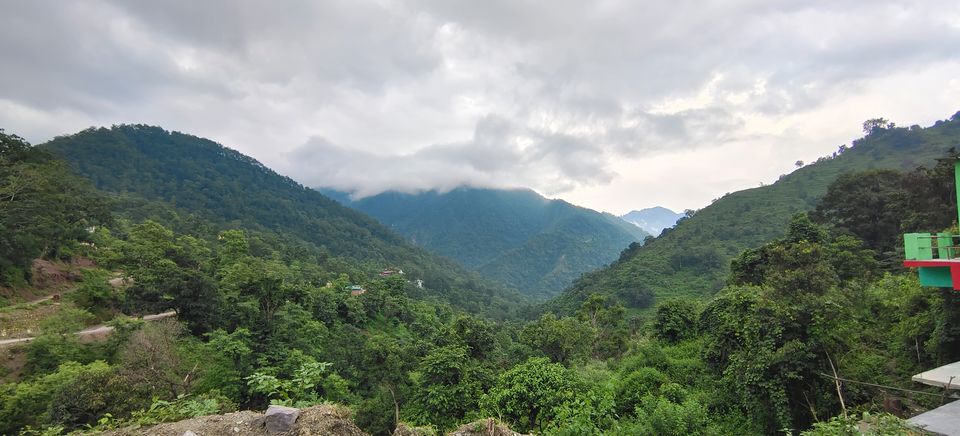 Reached Haridwar in the morning and then from their took rickshaw to rishikesh as rishikesh is only 25km away from Haridwar..
But as soon as we reached to Rishikesh we got to know that to book any aashram in Rishikesh we needed Negative RTPCR report of each member or the person should have a certificate of fully vaccinated. As we were already aware about that so we already had that things but after that we got to know that we also need to get the e-pass from http://smartcitydehradun.uk.gov.in/ then after only you get the access of tourism to visit any places in Uttrakhand. Somehow we manage to get that one too😅. Later we got the room in one of the best aashram in Rishikesh "Parmarth aashram"...!!
As soon as we checked in to the rooms we went out for the "Ganga shanaan" at parmarth ghat..!!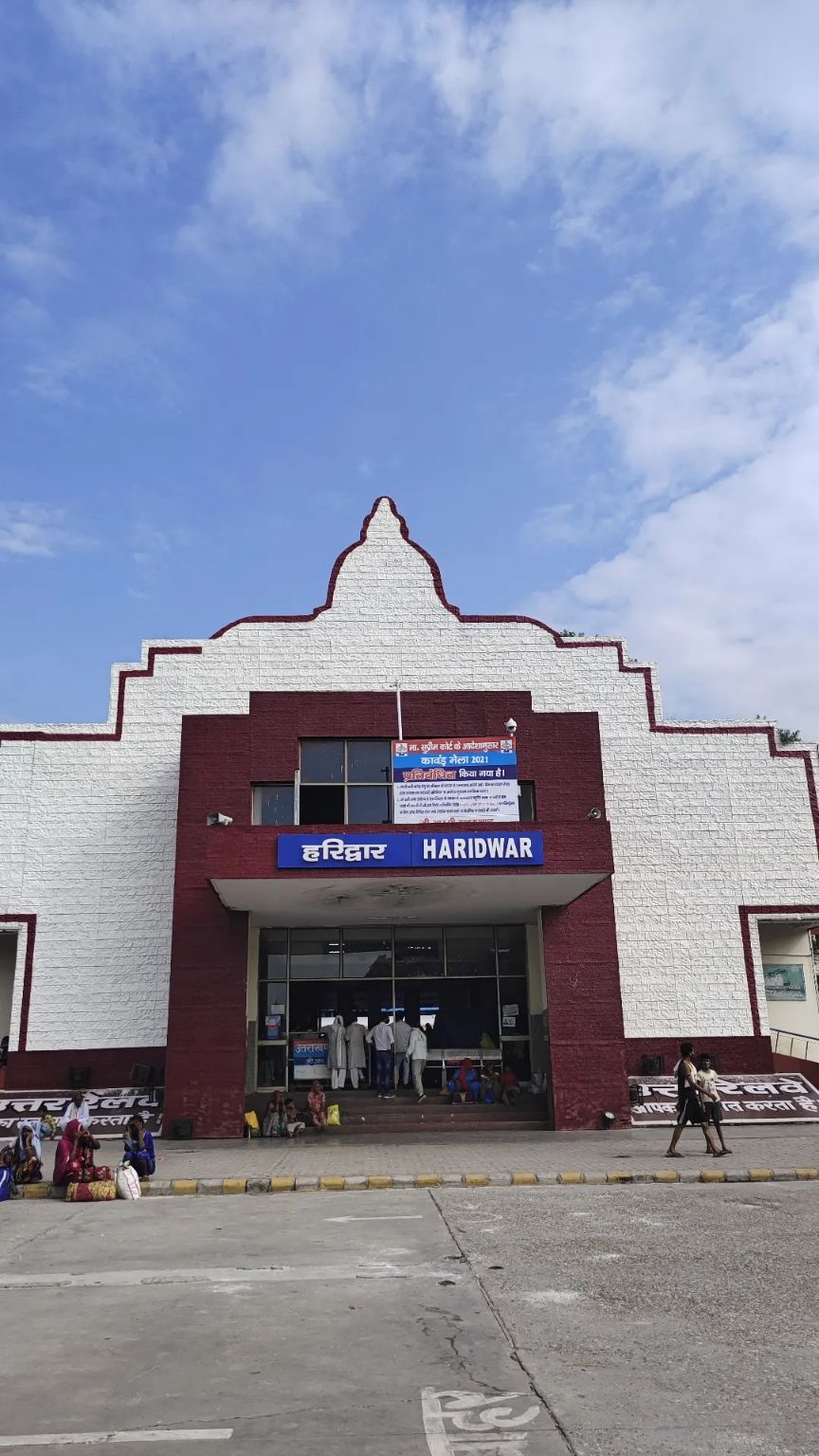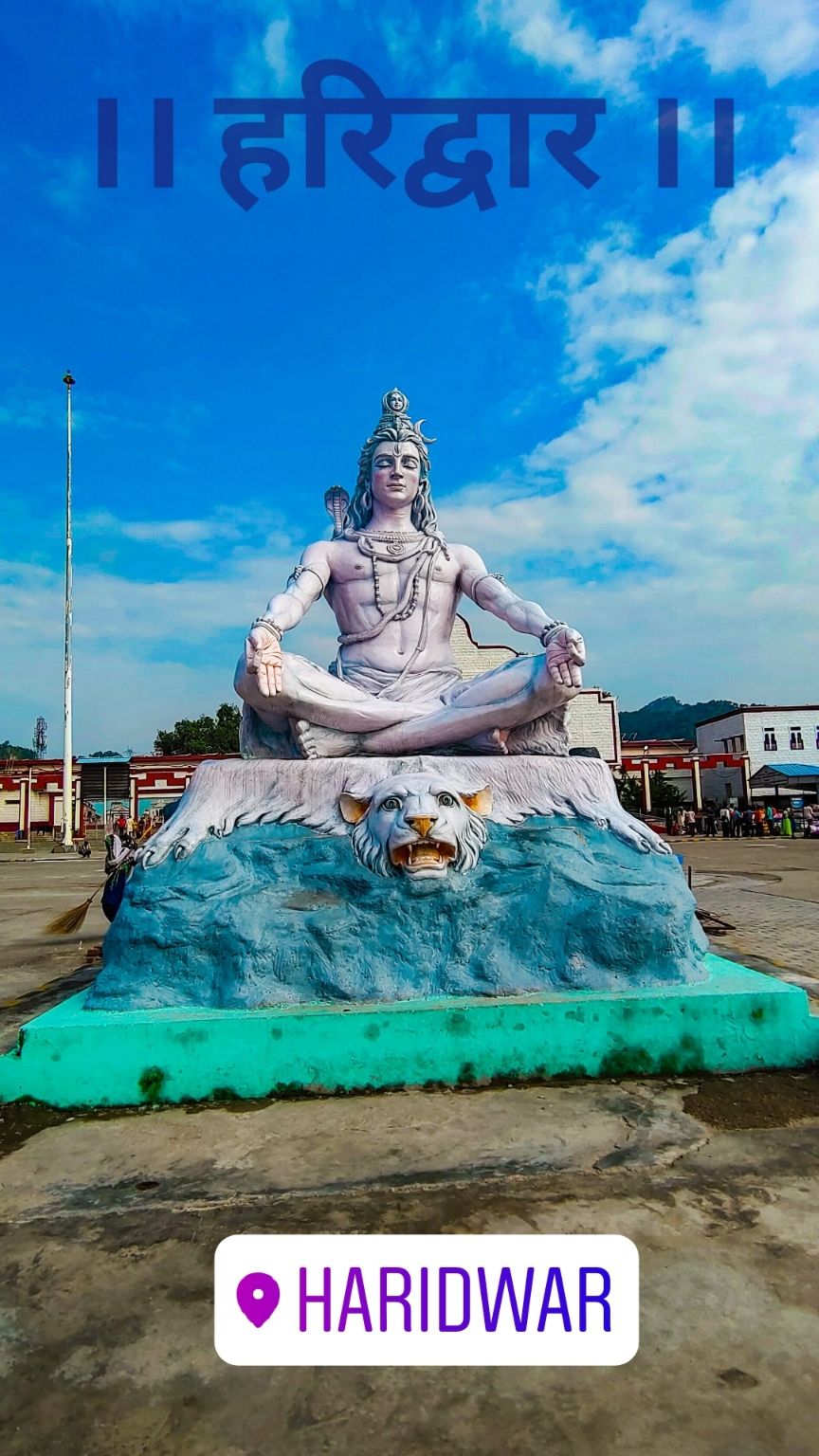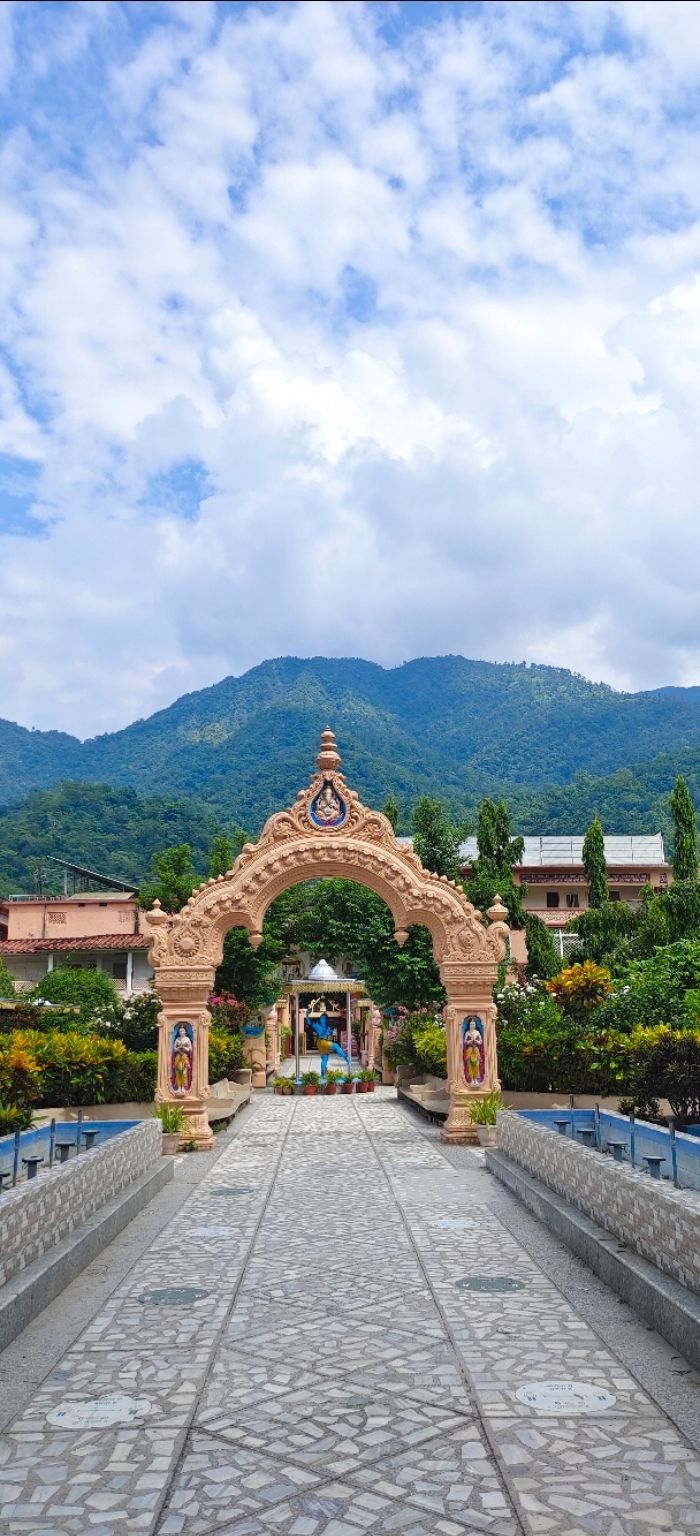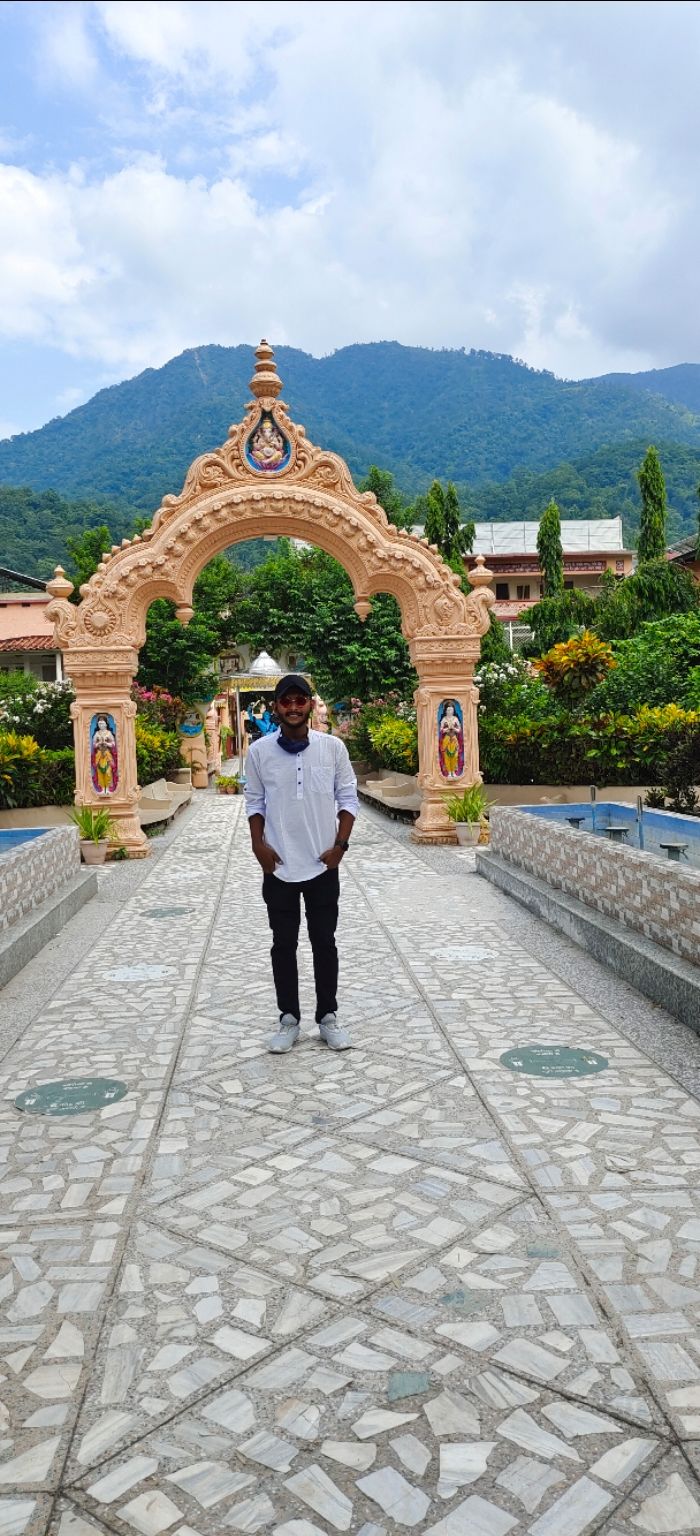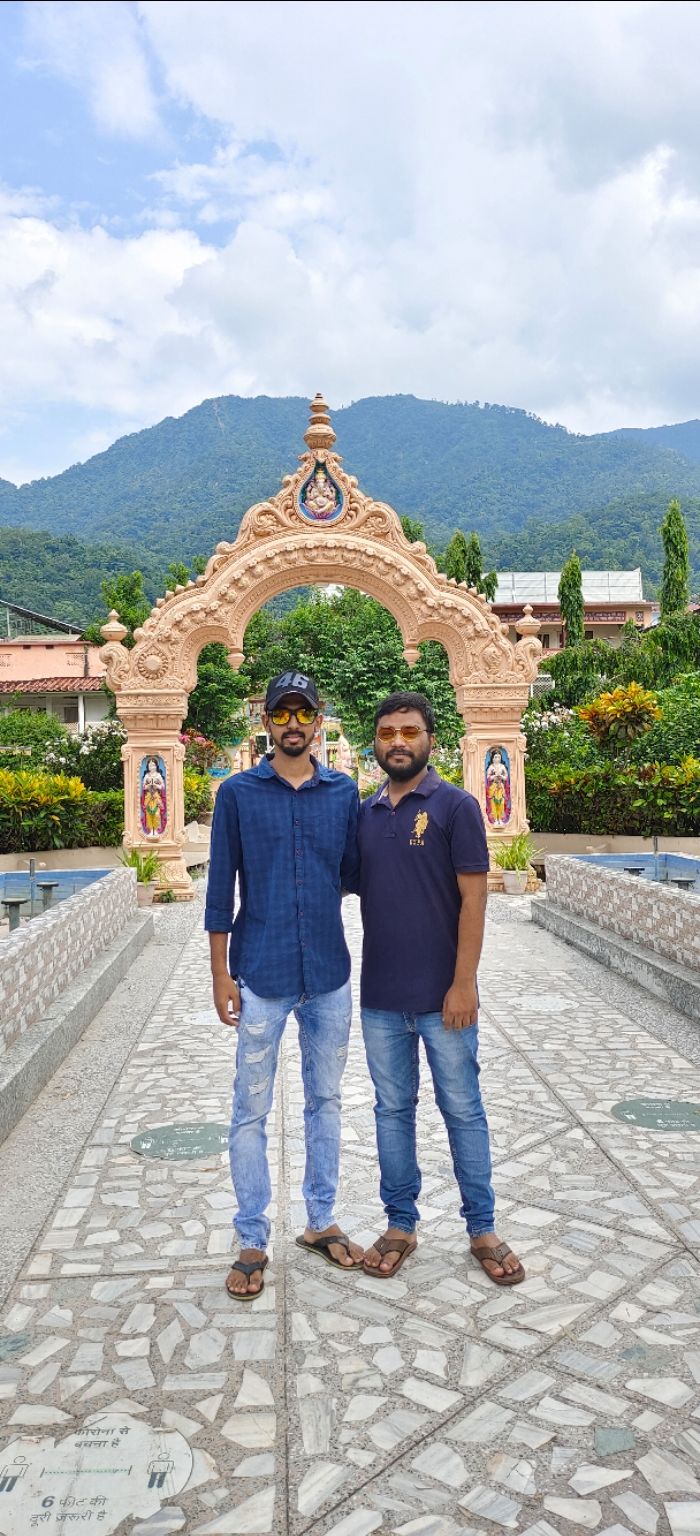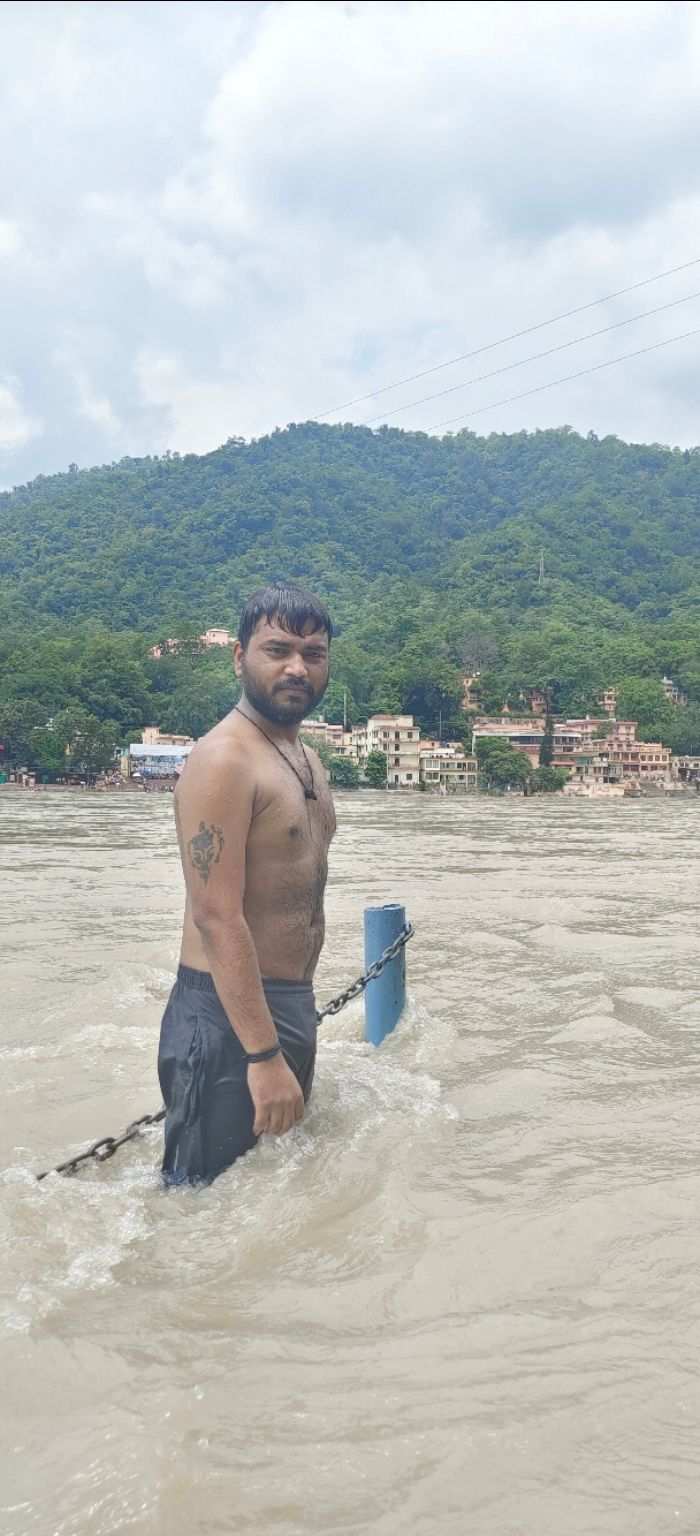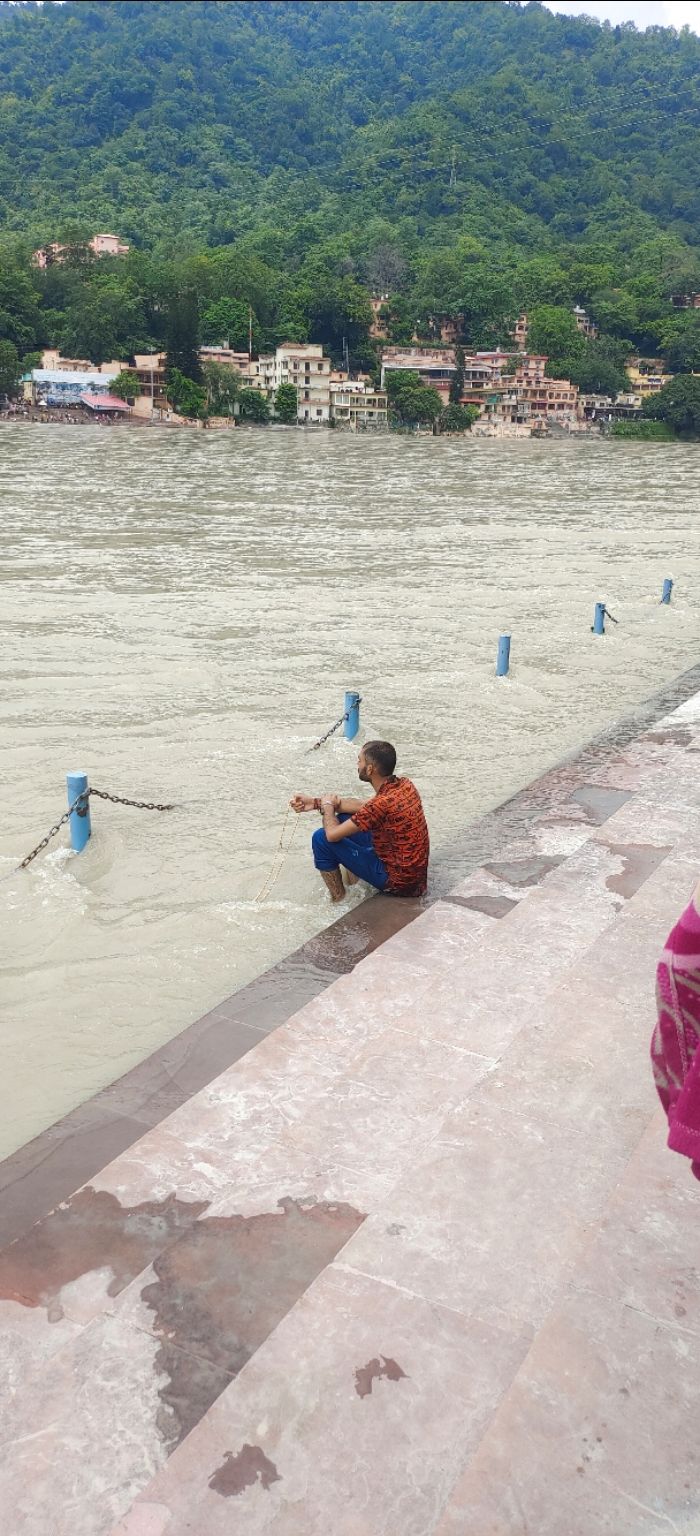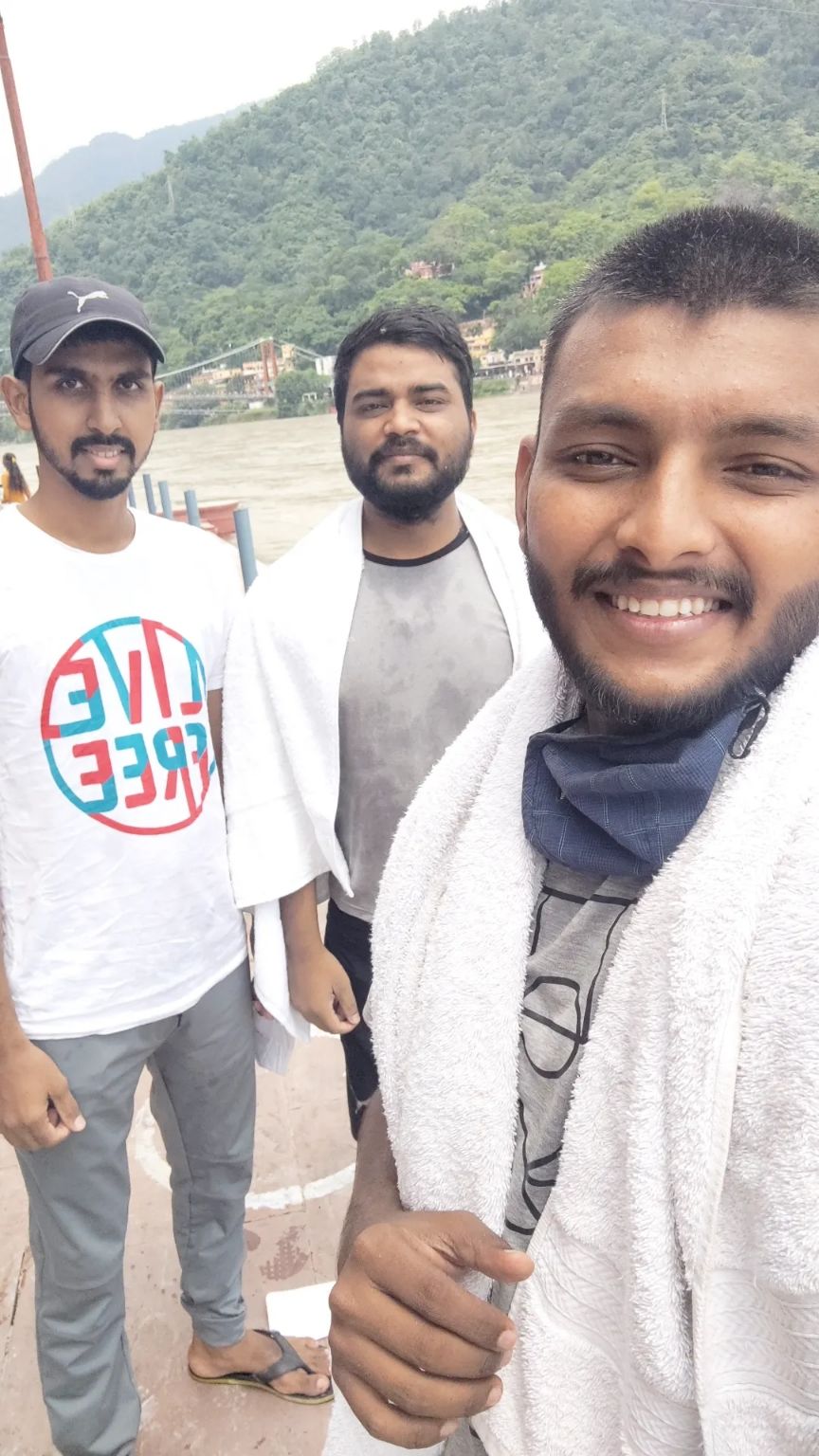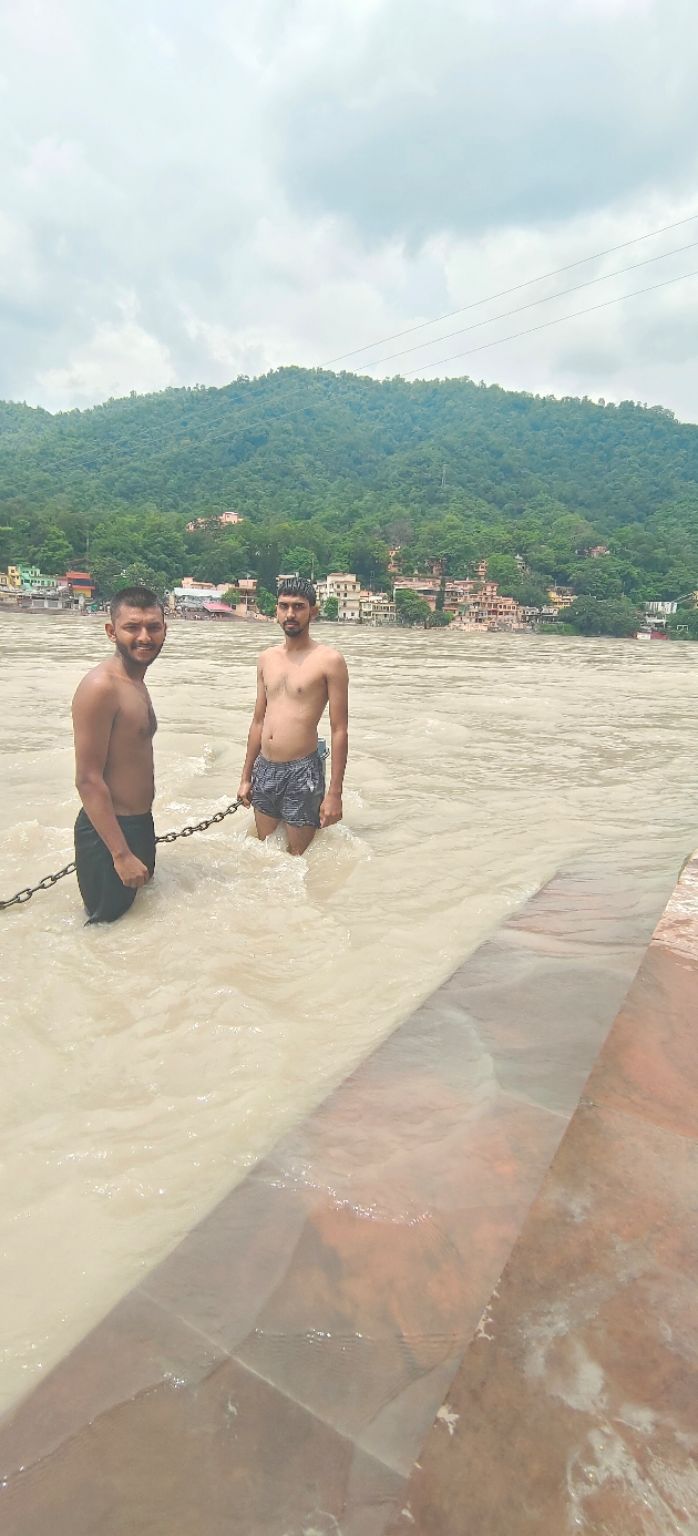 From rishikesh we started a 8 km trek to nilkanth mahadev (one can also go with 2 wheelers or 4 wheelers by road it is about 25km if u go by road) it was quite a good trek between the jungle with some good scenery..!!
After coming back to Aashram we went for the Ganga Aarti at parmarth ghat @ 6:00pm sharp..!!