I boarded on an indigo flight from Ahmedabad to New Delhi at 6:55 arrived Delhi at 8:30. Took a cab from airport to Connaught place from prepaid cab service by government. Spent some time at Connaught place, ate at Burger King and McDonald's.( I strongly recommend Burger King over McDonald's). There is an amazing second hand book store near the PVR plaza. They sell cheap books and basically every book lovers paradise.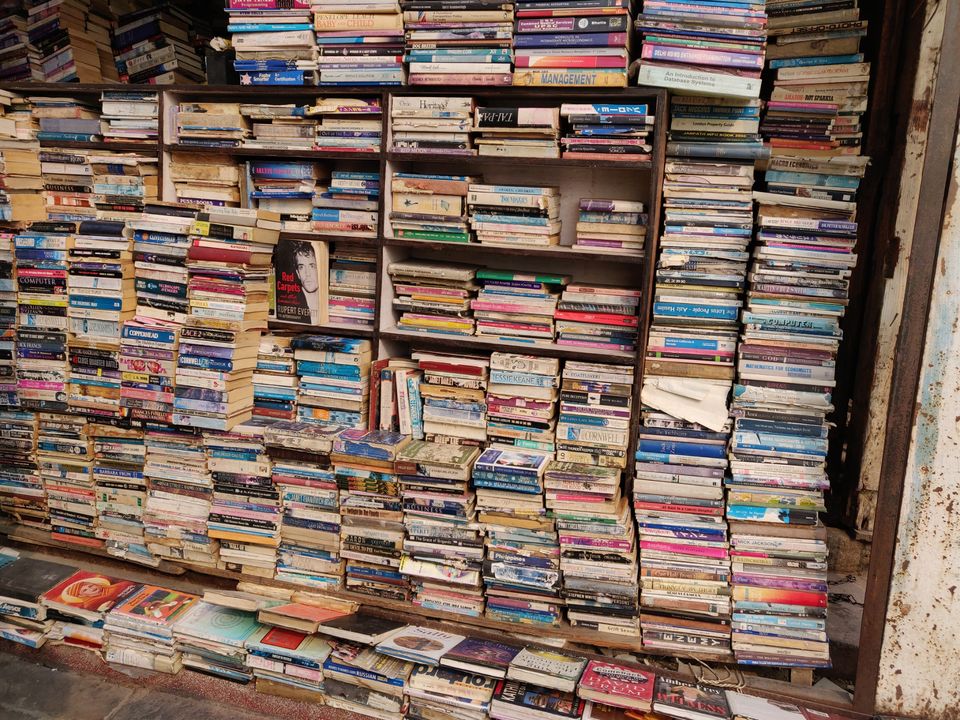 took the metro from Rajeev chawk station to New Delhi railway station and our train was waiting there. Boarded DDN janshatabdi to haridwar railway station. When we reached haridwar it was raining there and was chilly. We checked into hotel and got out to explore the town. Haridwar Bazar at night was pretty quiet and ate sizzling gulabjamun rabadi (which is strongly recommended.)
At second day morning it was raining till 11:00 ate breakfast checked out from the hotel and go to kutchi ashram which is nearby Bharat mata mandir. Kutchi ashram is paradise for students like us who travel on a budget. You have the experience of ashram life also. And it's located on the banks of river ganga. The ghat near kutchi ashram was nearly empty and calm. You can hear the sound of ganga and no one till kilometers in your sight. It's very well hidden from travellers who come to haridwar.we almost sat there for two hours and bathe there.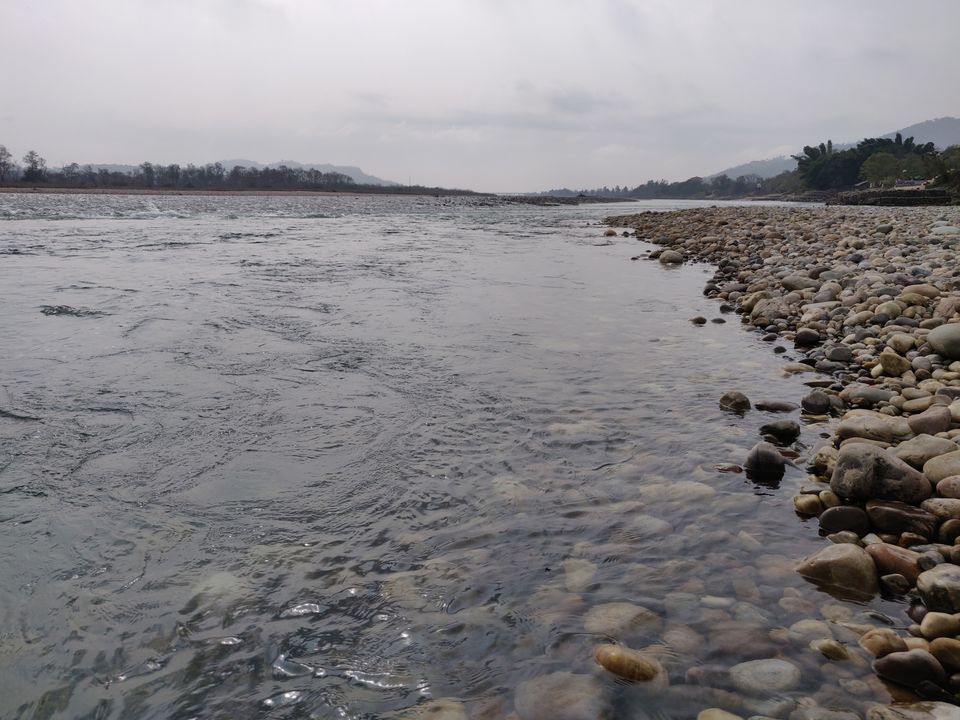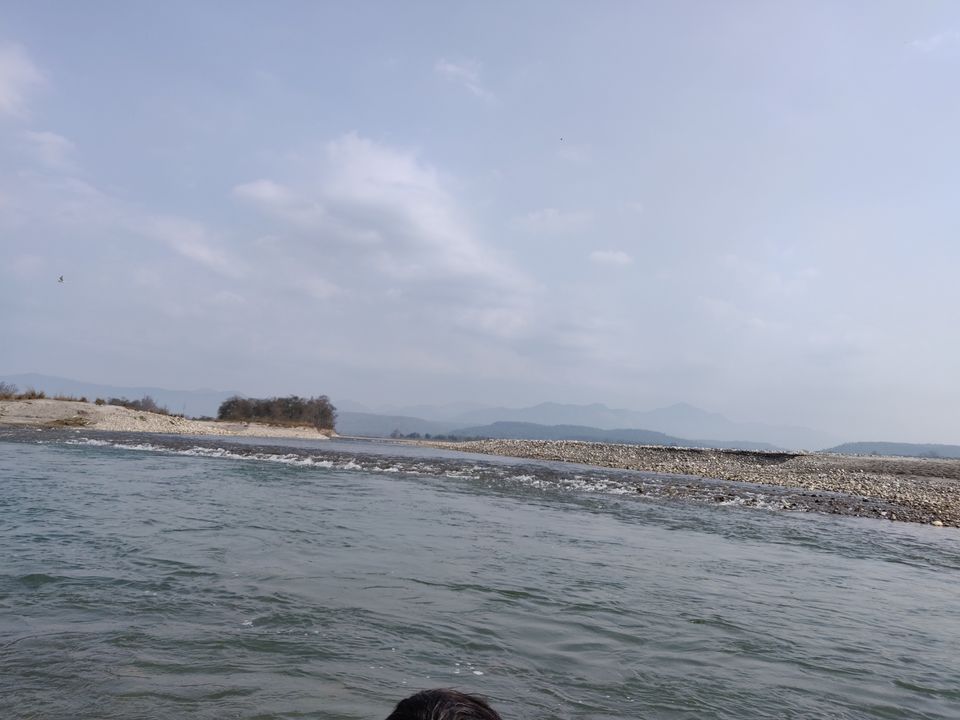 then we visited Bharat mata mandir, which is a big Temple and has 8 floors, don't worry they have lift there but they charge you for using the lift.if you are traveling from abroad and want to see all Hindu gods at one place this is your place for sure.
Market near Bharat mata mandir was small but good.
From Bharat mata mandir we went to har ki paudi to witness the famous ganga arti. As soon as I touched the water I drew it back because it was chilly ( I am using chilly for the lack of the better word!!) Gained the courage and bathed there with 10 "doobakis". Till the time of ganga arti.
They start ganga arti at 5:30 and it's almost an hour long with crowd chanting Jai s for ganga and magnificent scene on the banks. It was a mesmerizing experience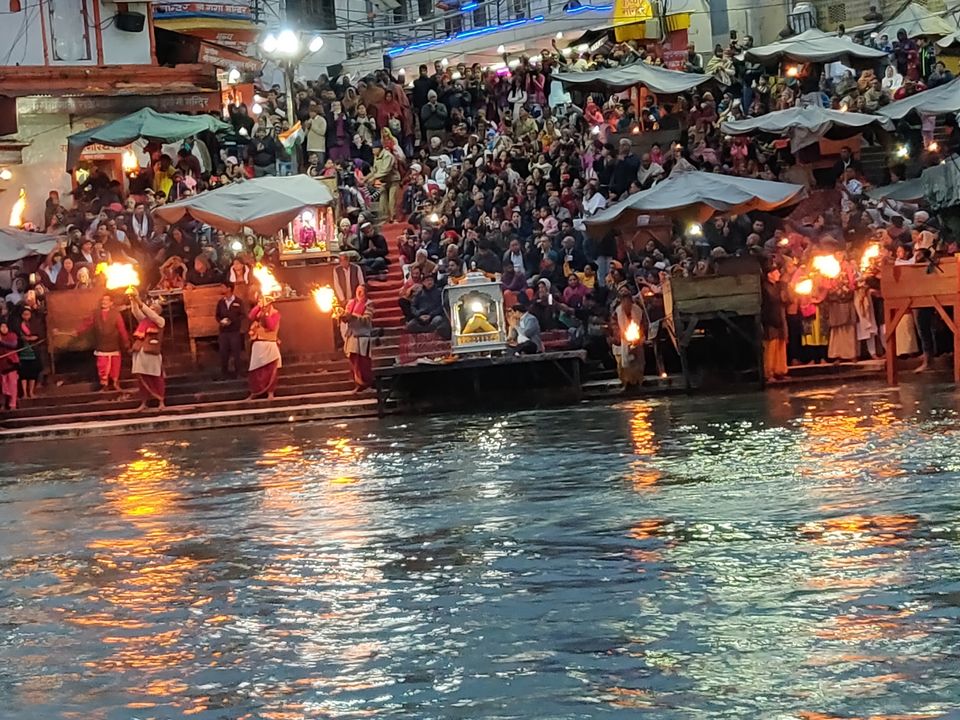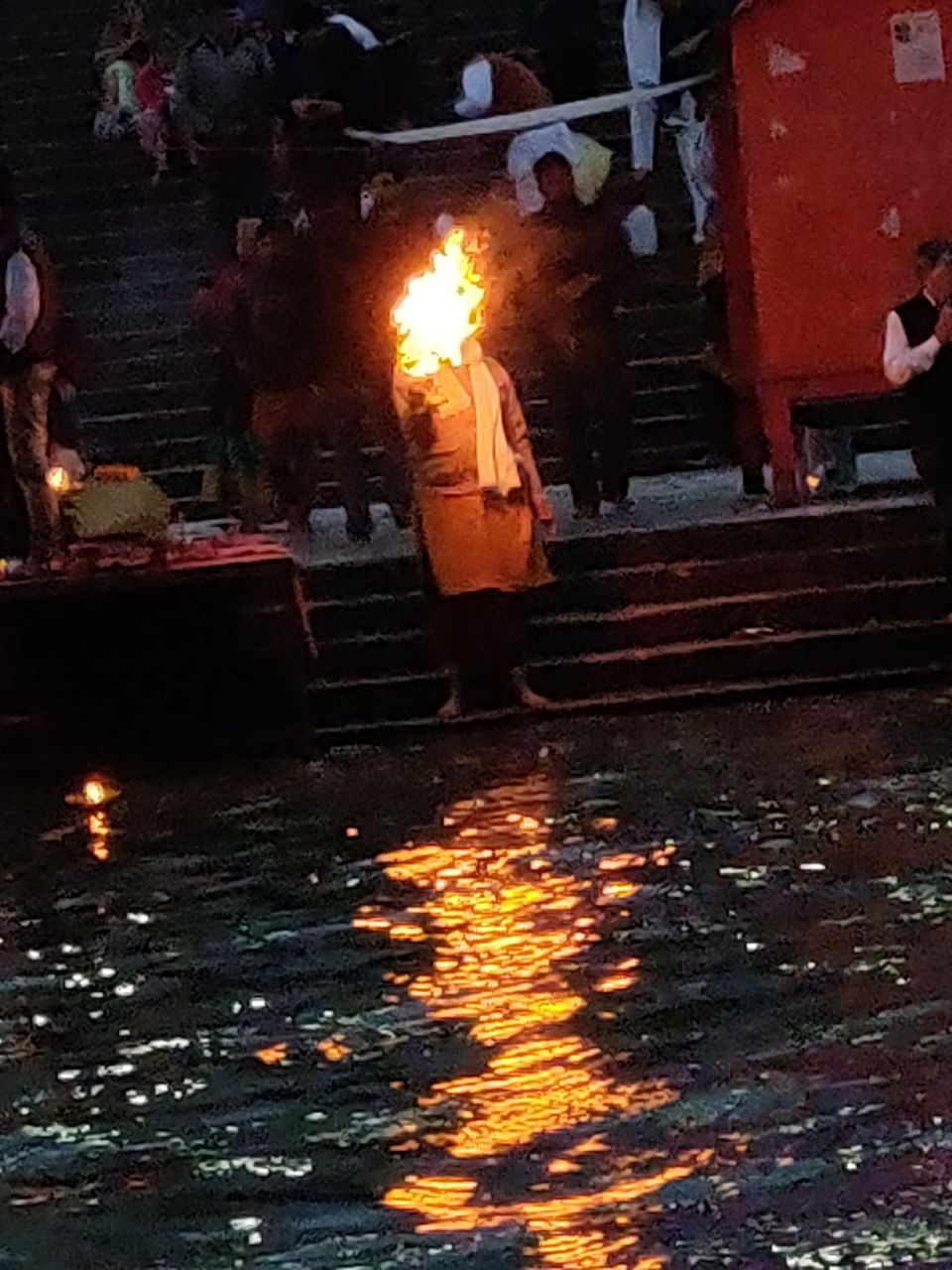 after arti we indulged into street food went to our ashram and slept peacefully.
On the third day we checked out from the ashram and went to famous Mansa Devi Temple. The temple is on the hill. There is a ropeway for the mere price of 100 RS. But the road is the better way to go up whether you have vehicle or on your foot. The road is bit steep but the scenery is very nice. While getting down we attacked on Maggi from the local store which is the best Maggi ever ( I think pahadi makes the best Maggi throughout the India) took an auto for rishikesh and went to swaminarayan ashram.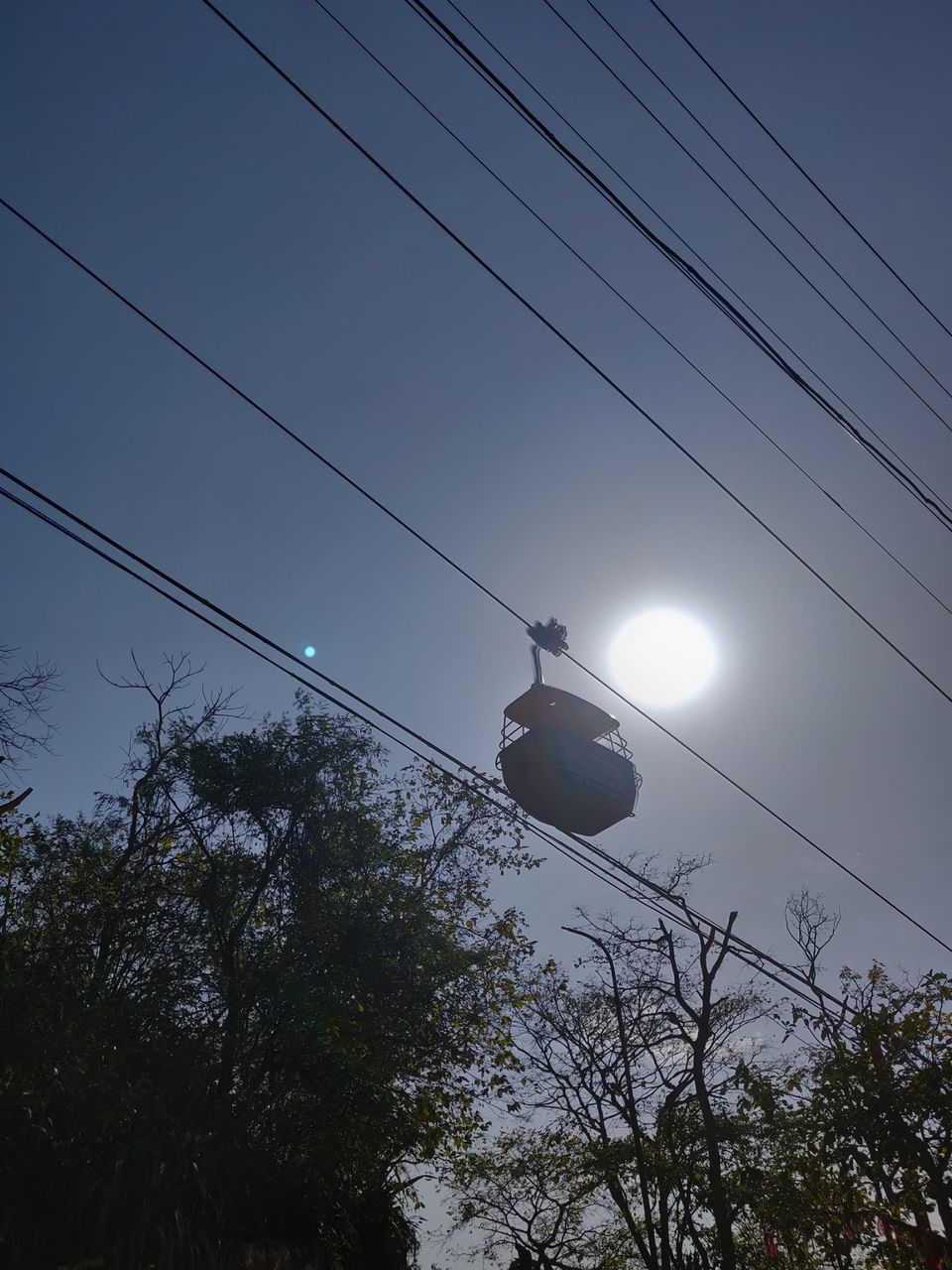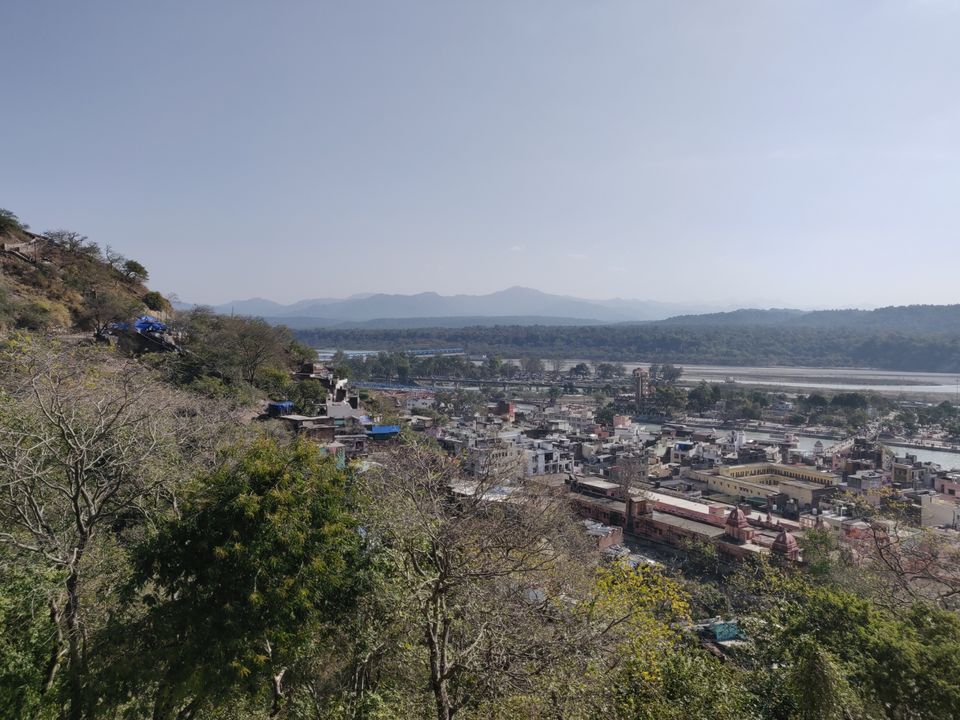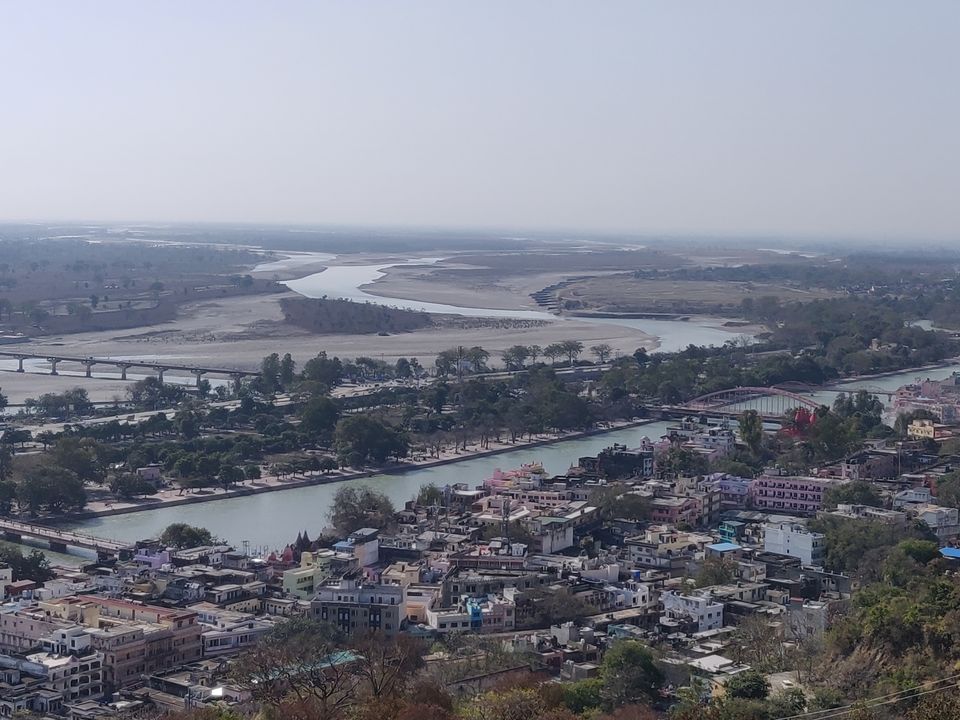 swaminarayan ashram is situated in Muni ki reti rishikesh, but it's on the best location one can hope for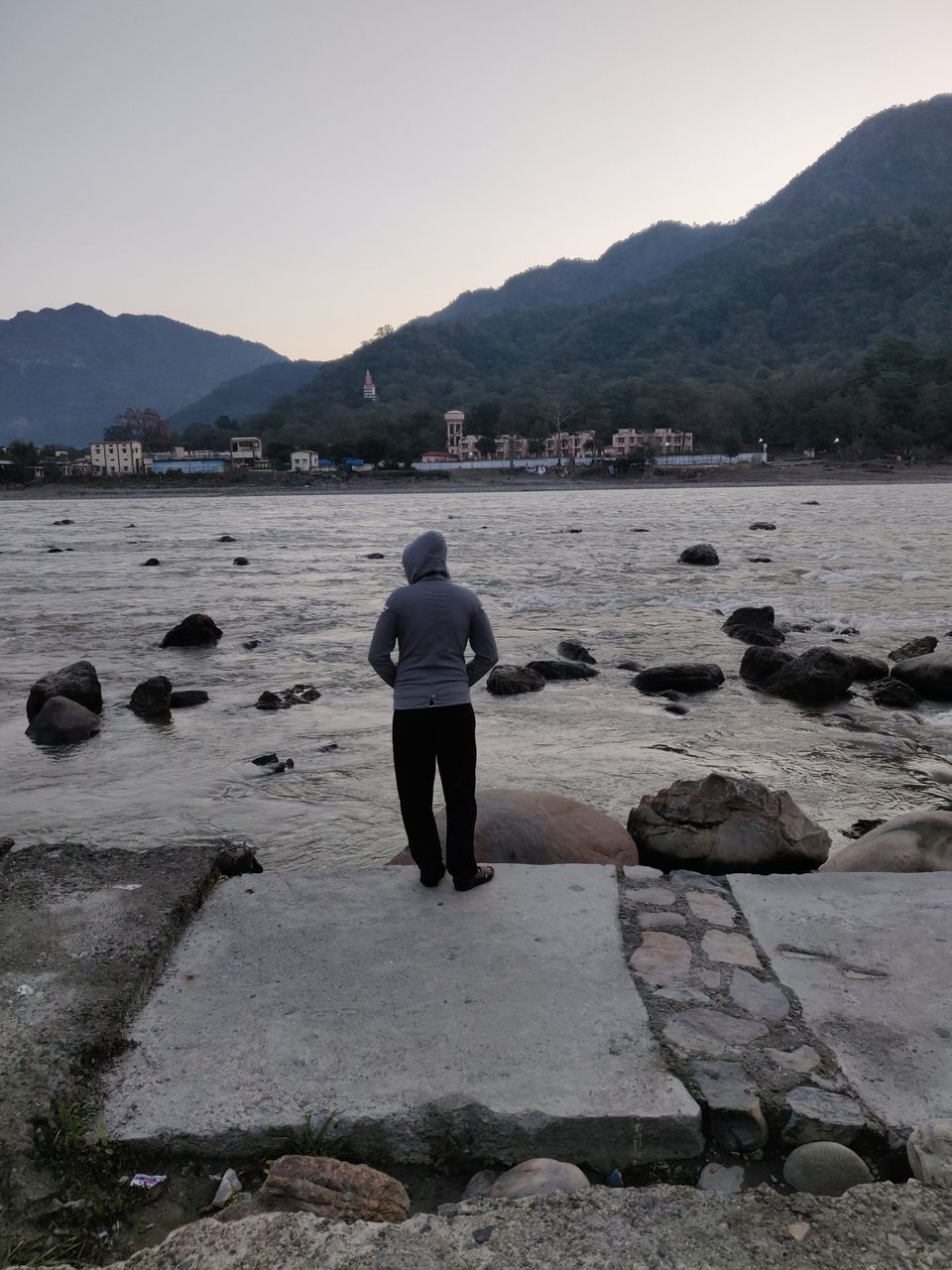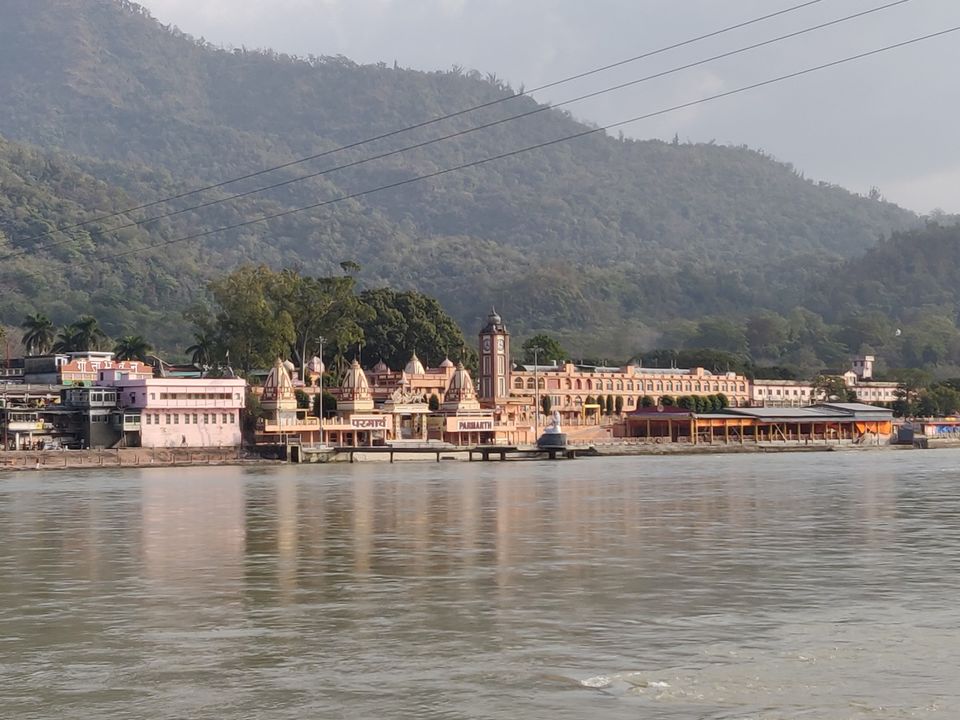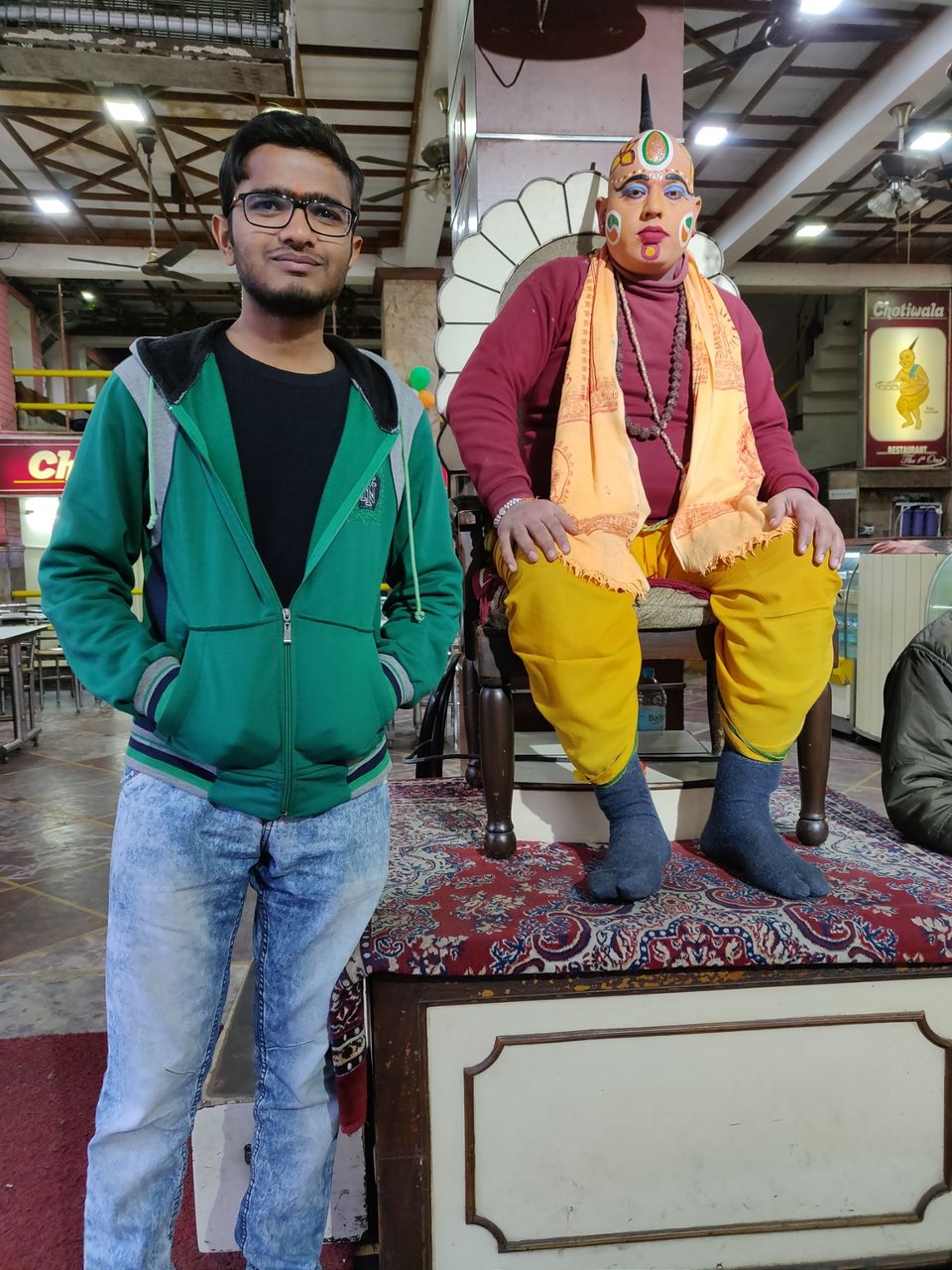 after checking in and freshened up we went to explore rishikesh. After walking for a kilometer on the bank we arrived at the ram jhula. Near ram jhula there was a market filled with foreigners and Indians, there are restaurants, cafes, street food vendors everywhere. We crossed ramjhula and arrived at famous chotiwala restaurant. Food there was amazing with great service.
Then we went to lakshman jhula and market surrounding it. Approximately at 9 it started raining we took an auto to the ashram. At the time we reached the ashram the rain has stopped we sat on the ghat for  two hours without uttering a word.
At the next day the adventure has begun, you can found agents for rafting and camping everywhere in rishikesh. We booked 16 km rafting plus a night in camp package for 1.4k they take care of your luggage and take you to the site of rafting by car and the adventure begun
For rafting there are 3 options 9km, 16km, 26 km. I recommend 16 km one because 9km one has no thrill and 26 km one would be tiresome. The instructor was great. He had a bag for all the wallets and mobiles. We were given life jackets, properly instructed and rafting begun. At the middle of the river he Instructed all of us to just jump in water for checking of jackets, the water was ice cold but it was very much fun. As the rafting progresses we witnessed rapids of level 3 and level 4. It was an adrenaline rush like never before. We also jumped again in water for almost a km. At the ram jhula the rafting ended and we went to the camp.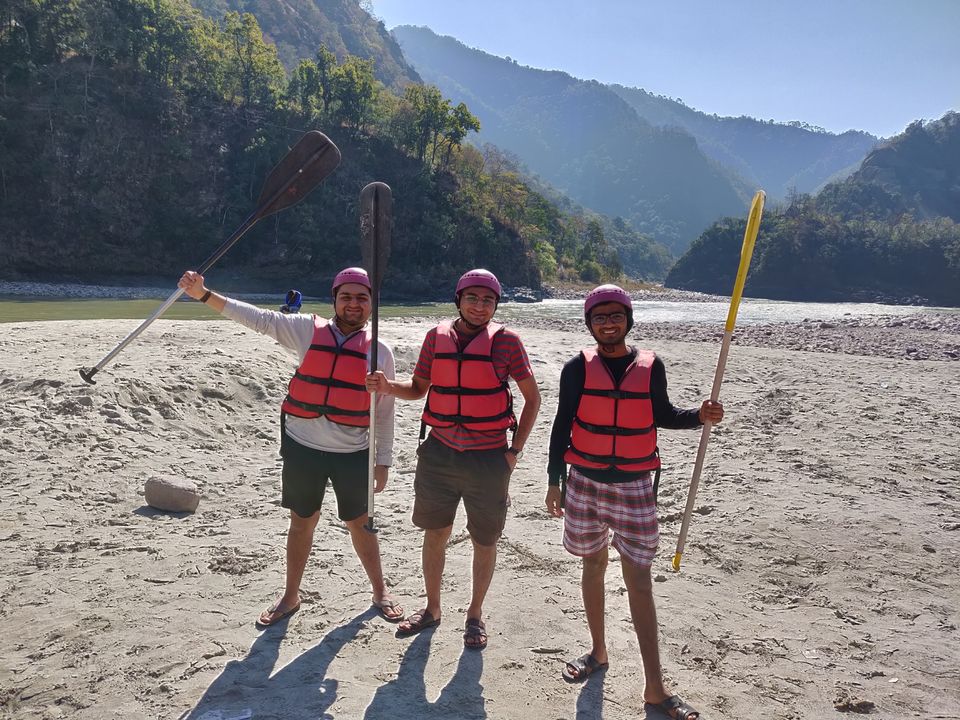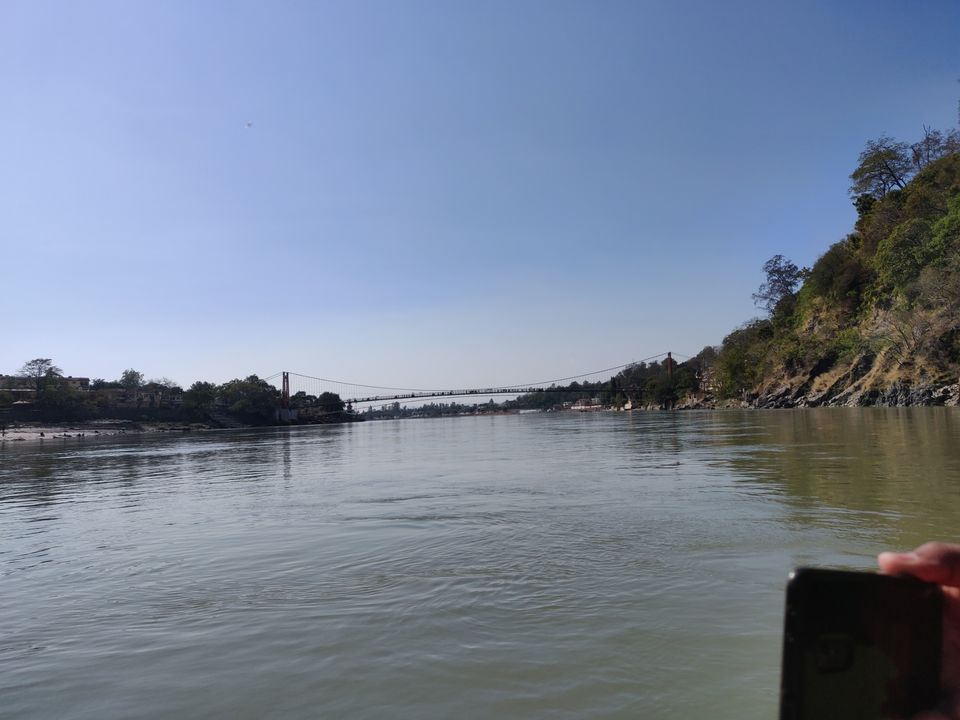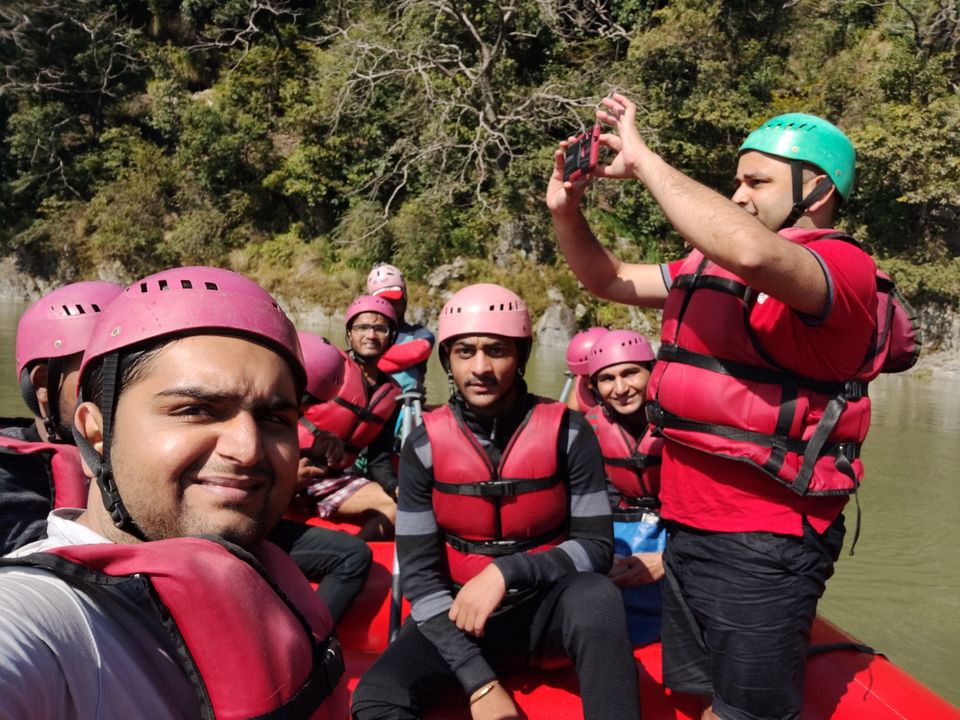 we booked our camp from shivalik adventure I want all the readers to remember this name and stay away from it. The camp site were okay. But the tents were shitty. The food was even worse only good thing about the camps was the bonfire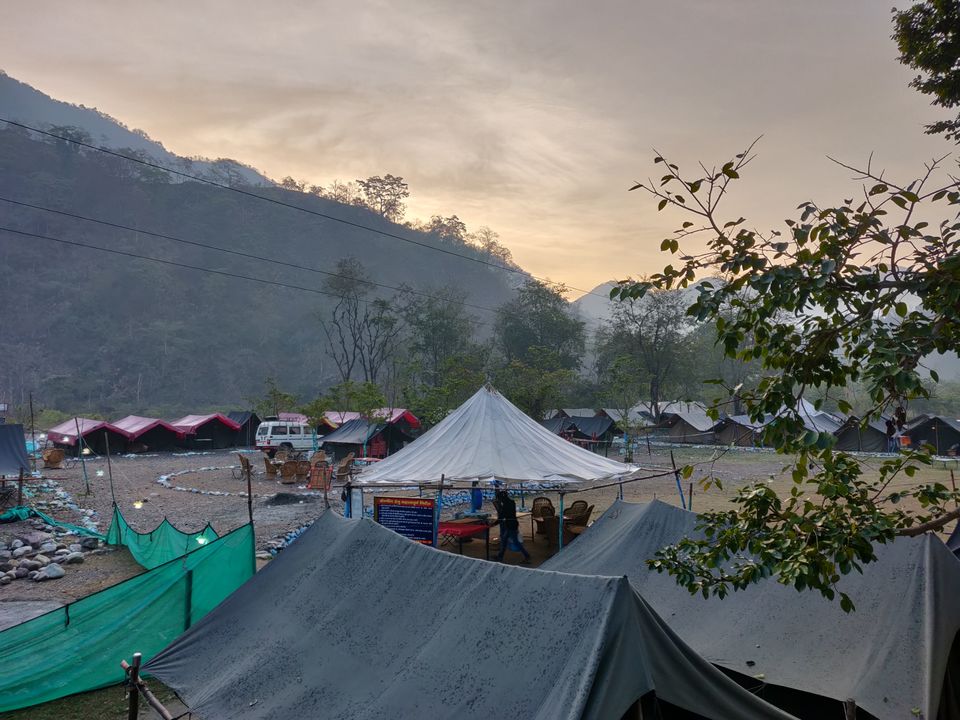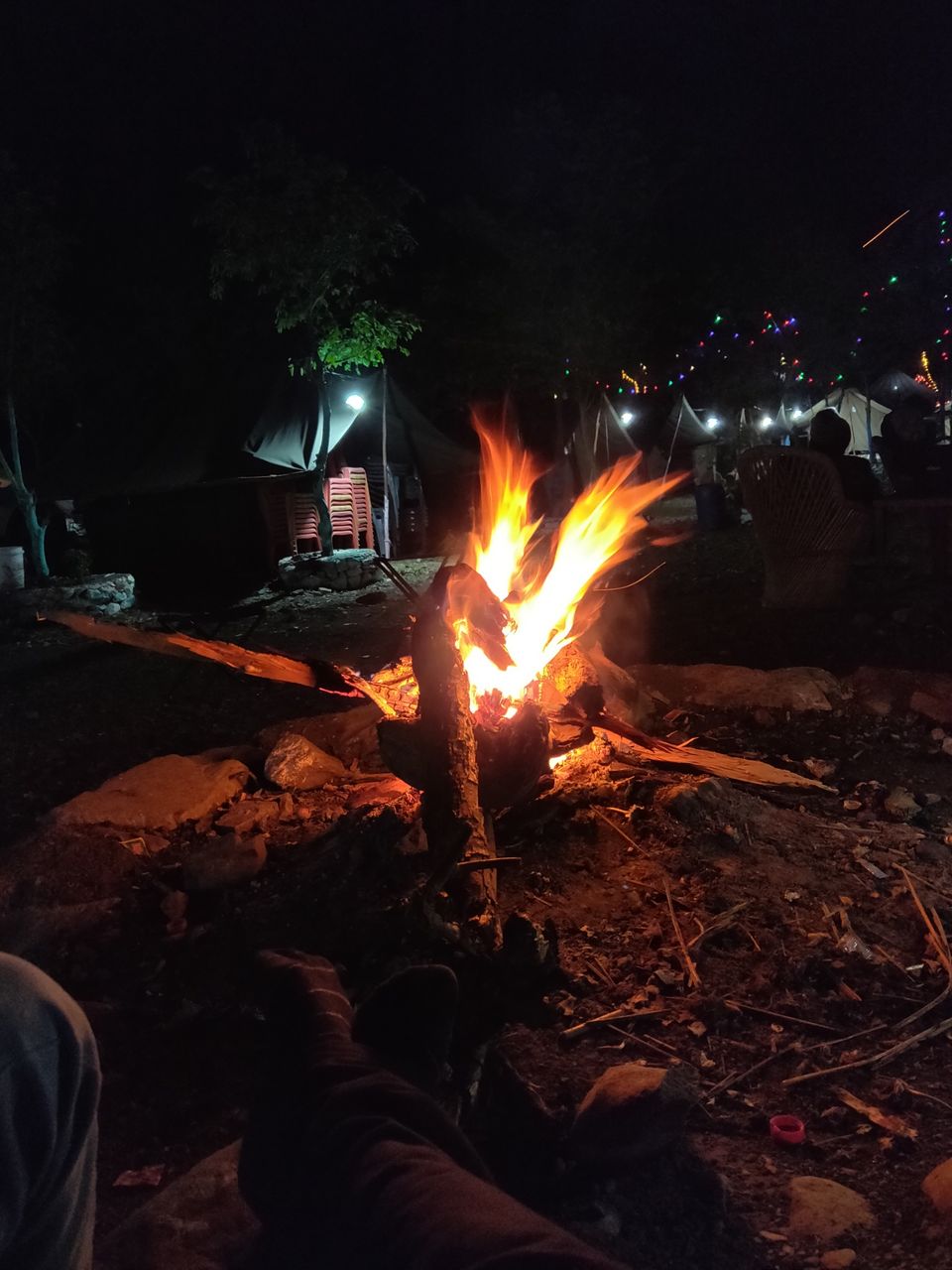 we visited a camp nearby called dhruvnanda which was great.
At the next day the operaters of the camps dropped us on the highway for going back, at the iniation they said it would be easy to get vehicle from there. We waited for an hour and walked almost 2 km with our luggage then we got the bus for rishikesh town. I strongly recommend everyone to arrange transport back to the camp beforehand. In rishikesh we checked into hotel Lilly resort for all the bad experience from the camp. And near ram jhula we found an amazing cafe called "the 60's cafe / Beatles cafe". it is the best place to eat in whole rishikesh, it's affordable with a view of  ganga from gallery with soft Beatles music and delicious food. It is usually crowded and they shut off at 9:30 so plan your visit accordingly.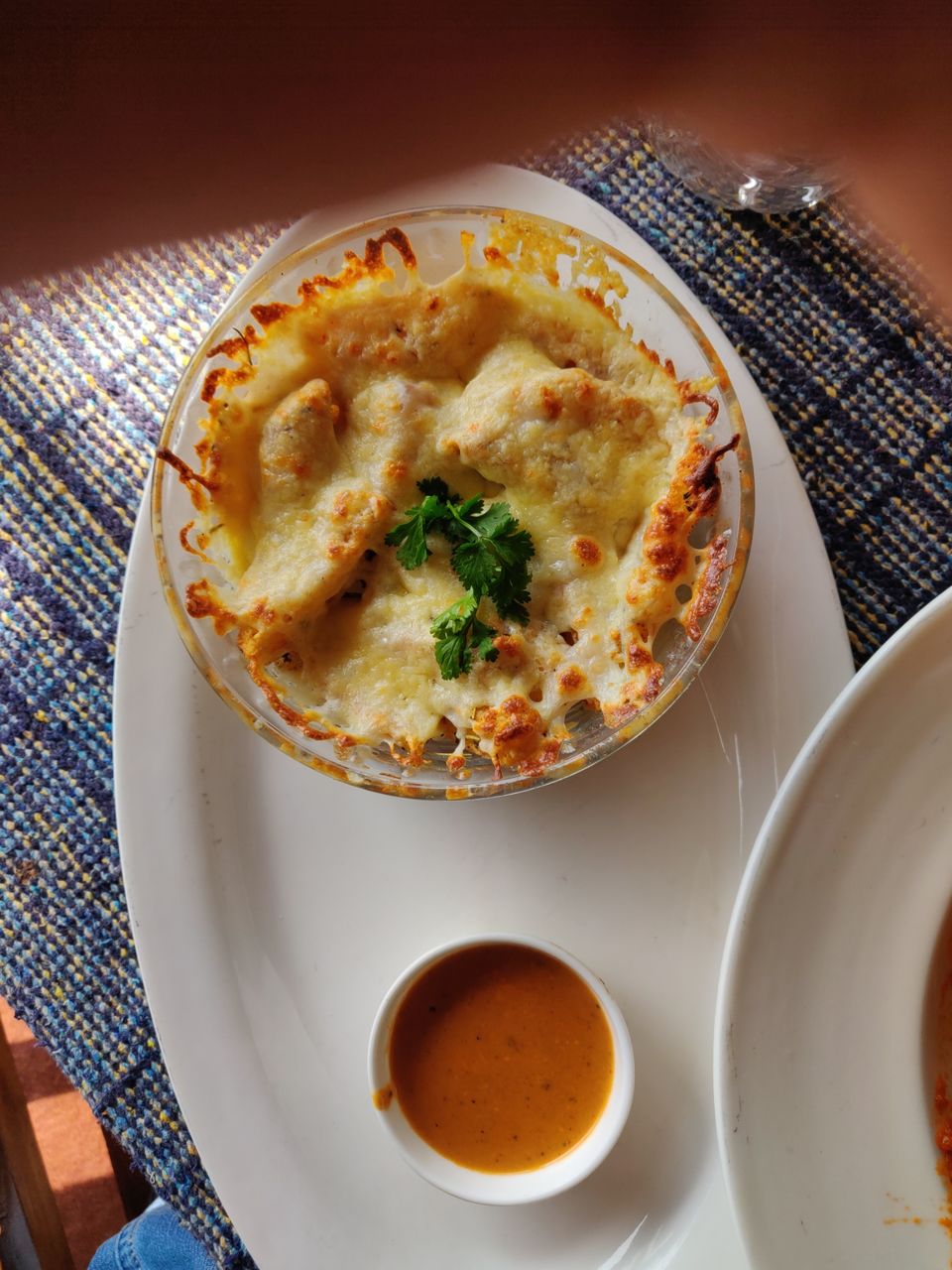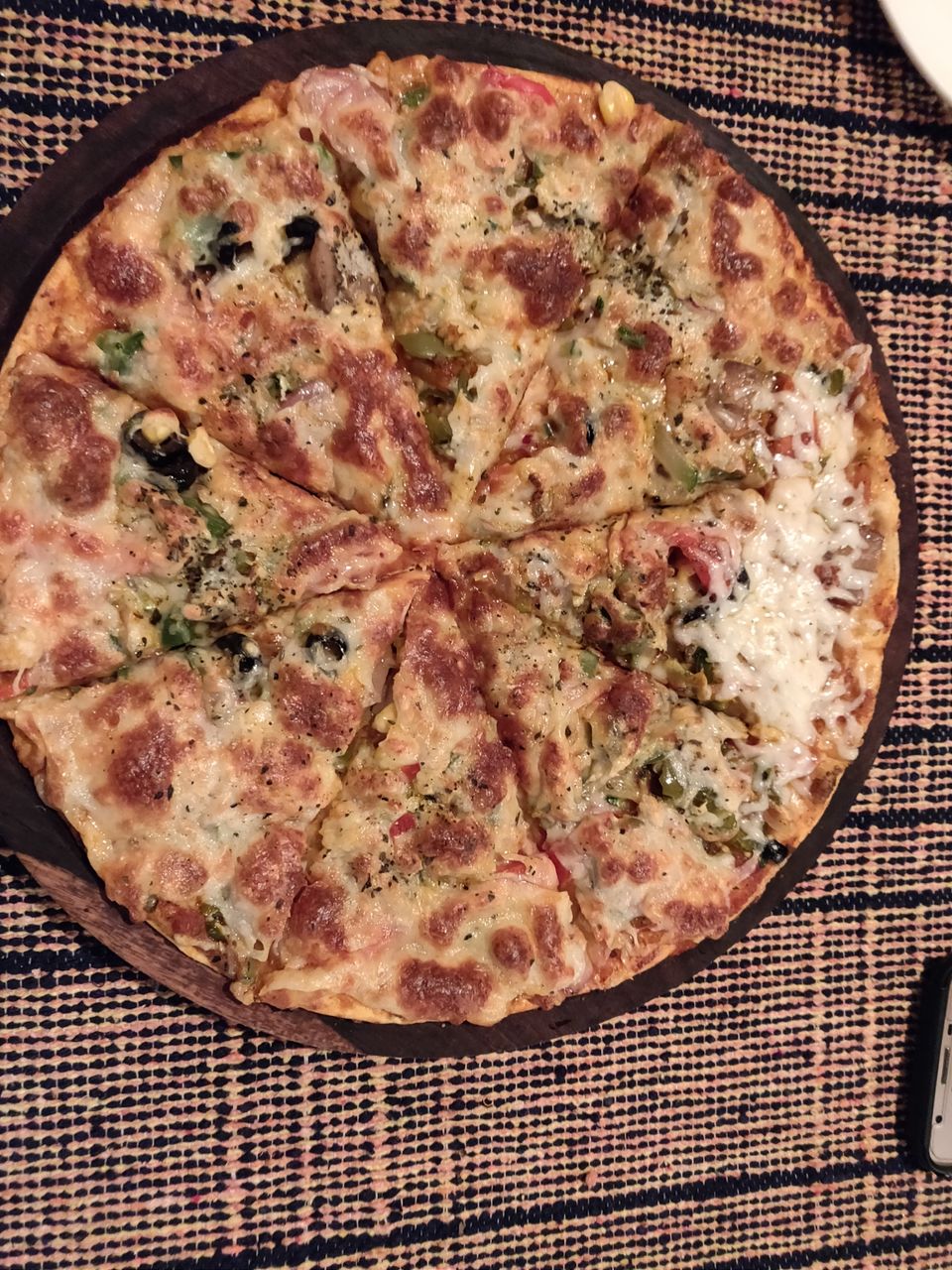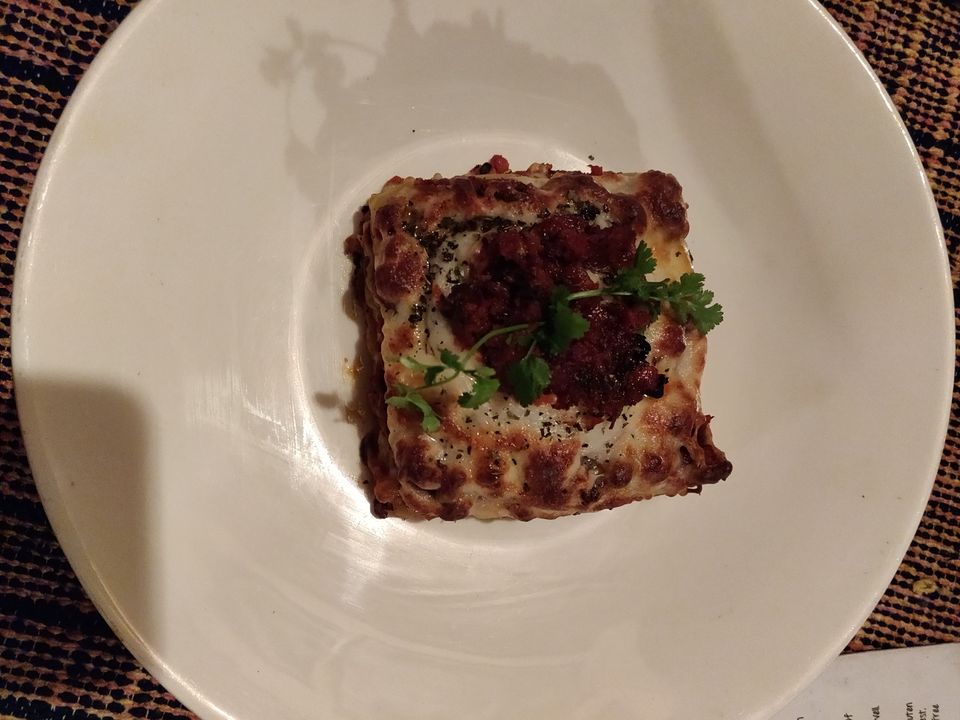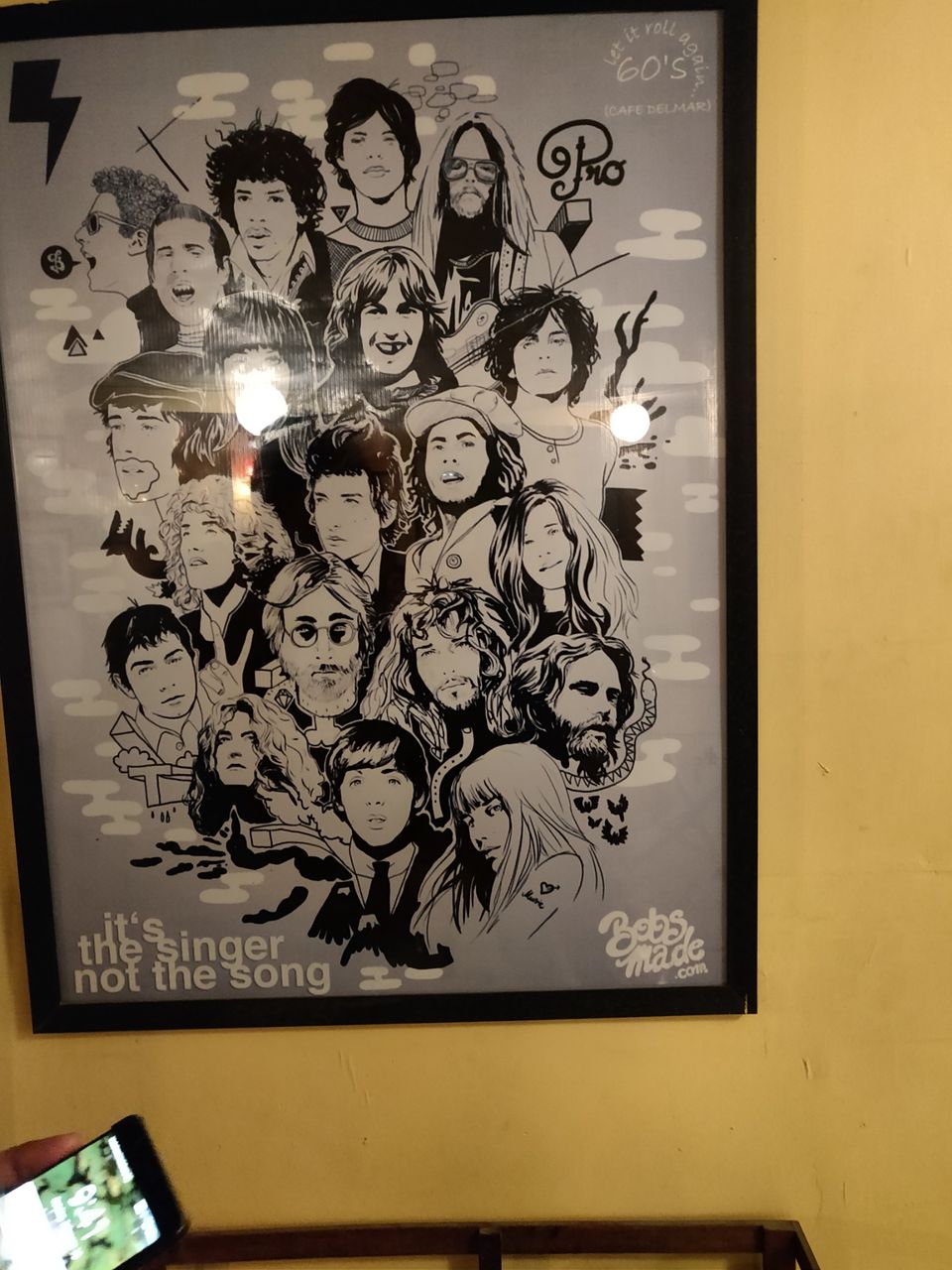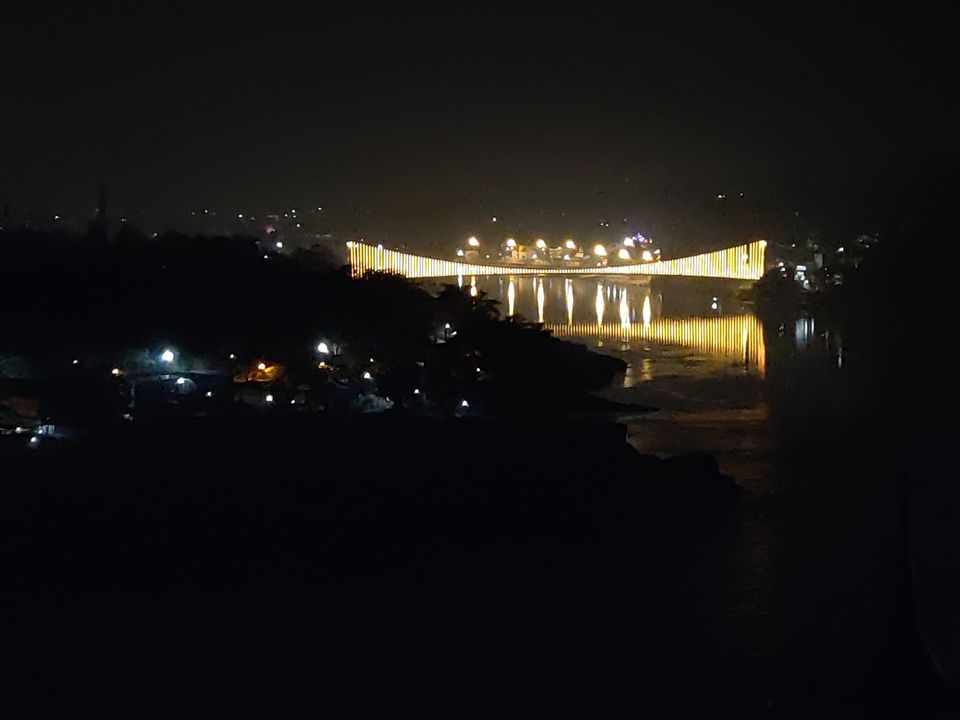 On this day we went for ganga arti on parmarth niketan , Geeta mandir , ganga ghats, we planned to visit Beatles ashram, but it closes at 4:00 pm and we couldn't make it.
P.s. there is an tea stall near parmarth niketan who sells kathiyavadi tea. A heaven for my Gujarati friends.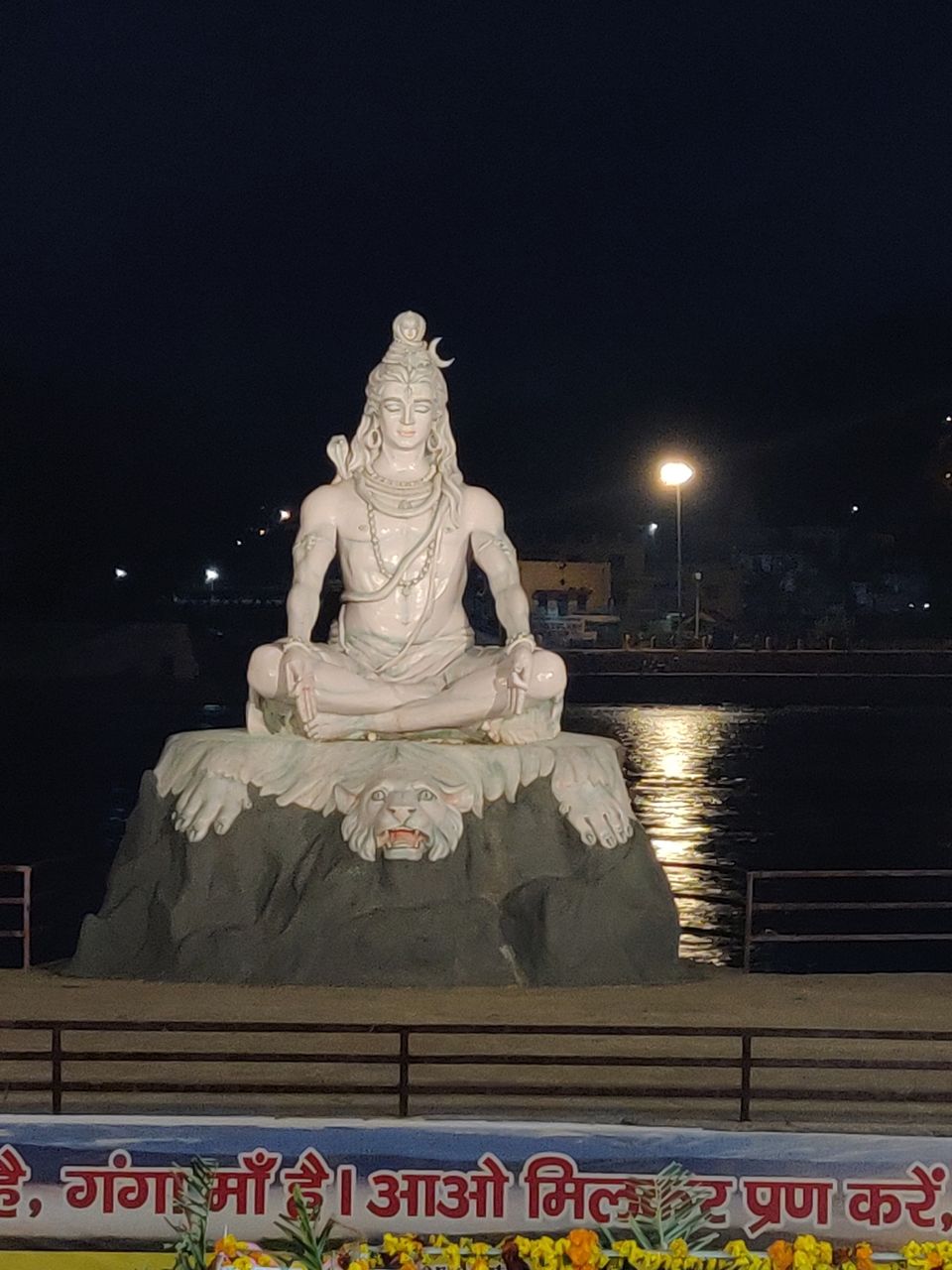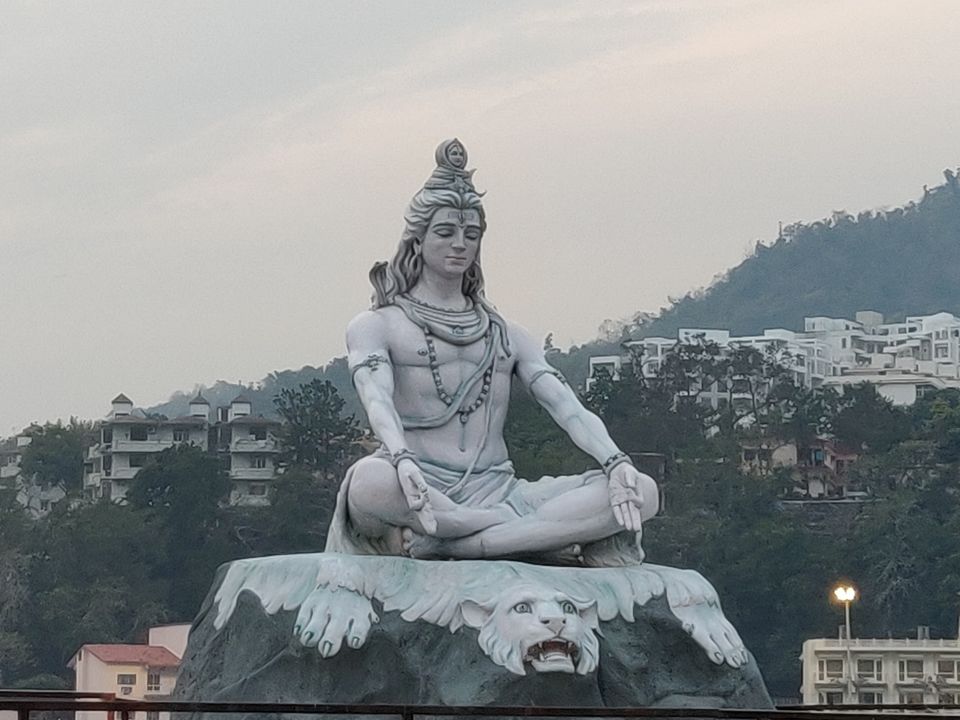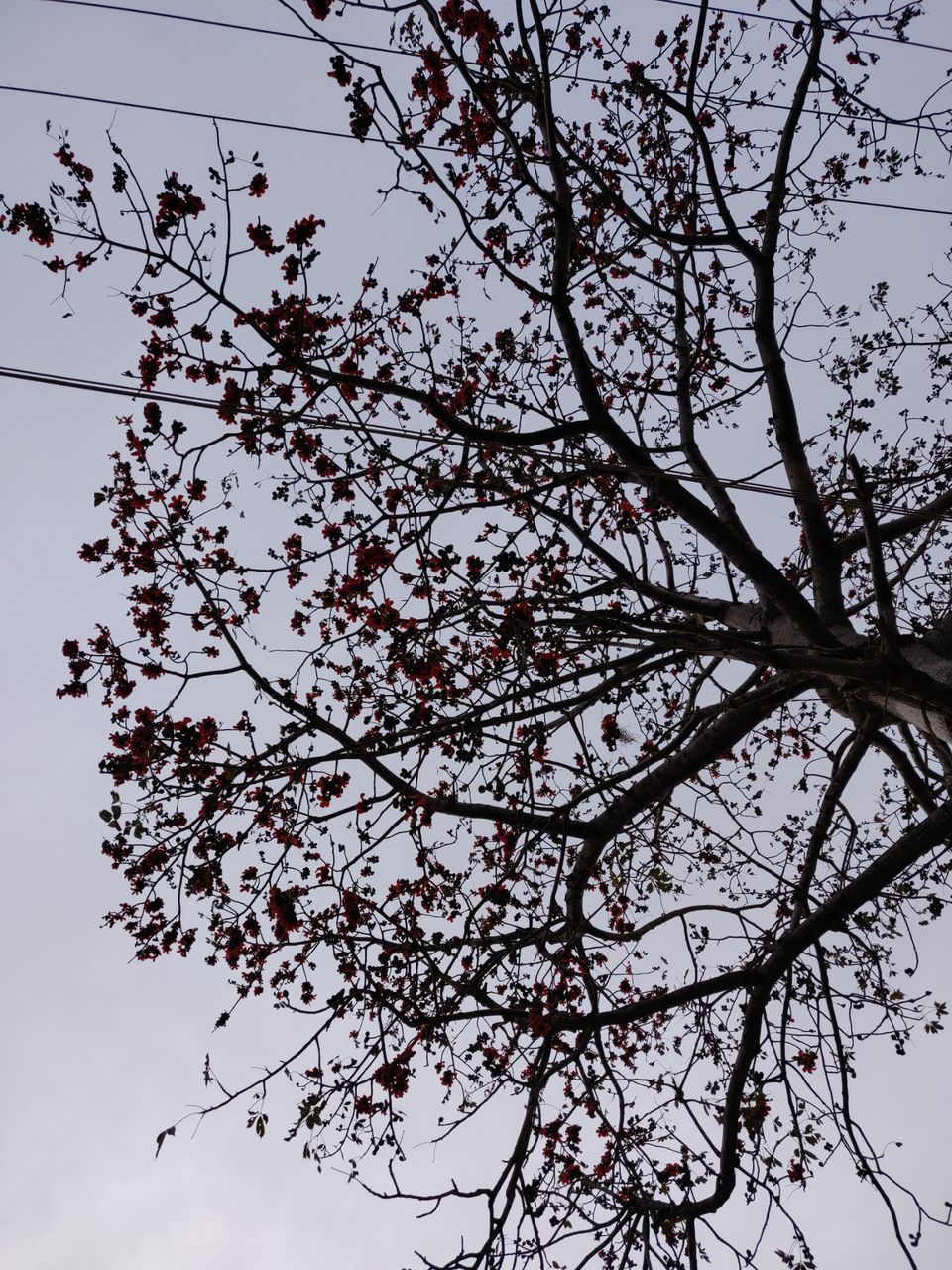 The last day was most adventure filled. For the very long time bungee jumping was on my bucket list and I did it. The company is called jumpin heights which is only company for bunjee in rishikesh. They take you from tapovan in there car. I advise to book on previous day because it is always rushed and closed on Tuesday and in monsoon.took an auto to haridwar after revisiting Beatles cafe caught yoga express at 4:40 and arrived at Ahmedabad 5:10 next day.