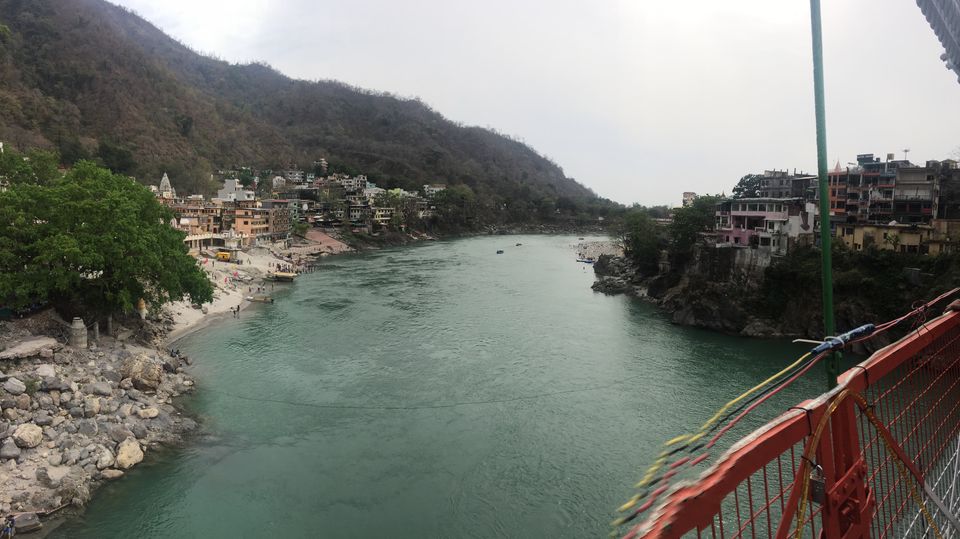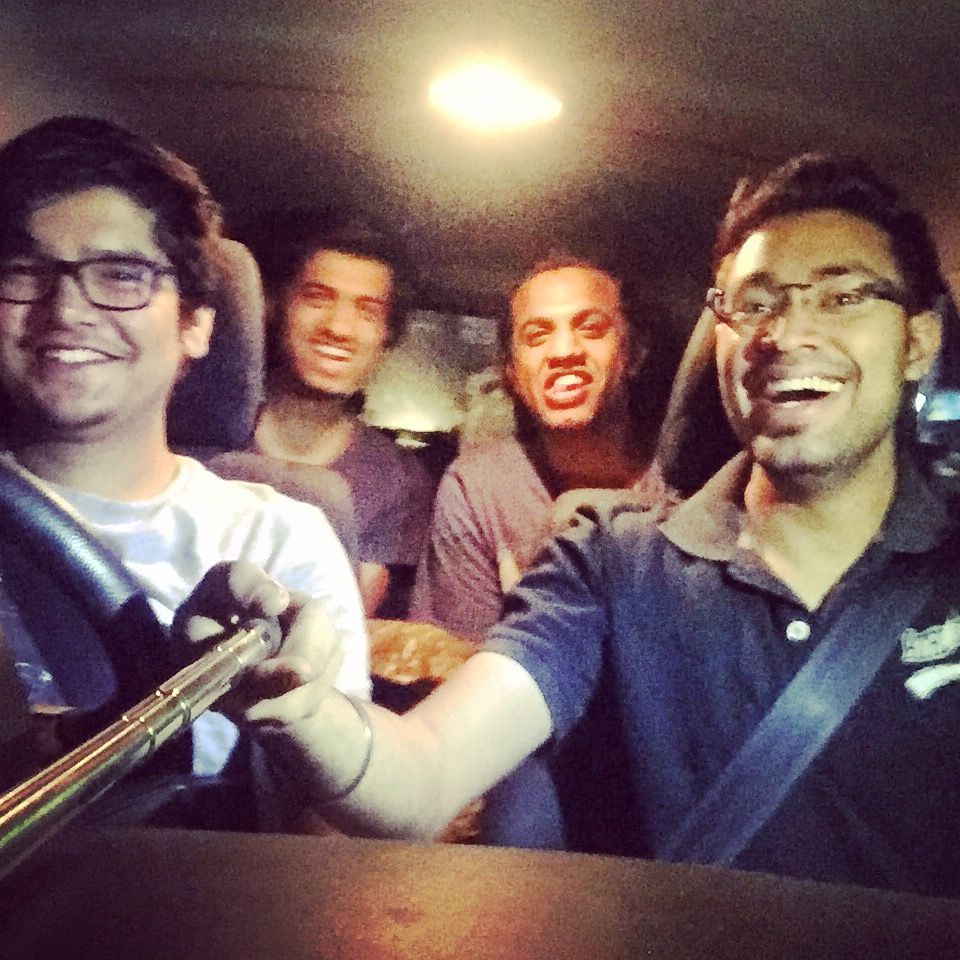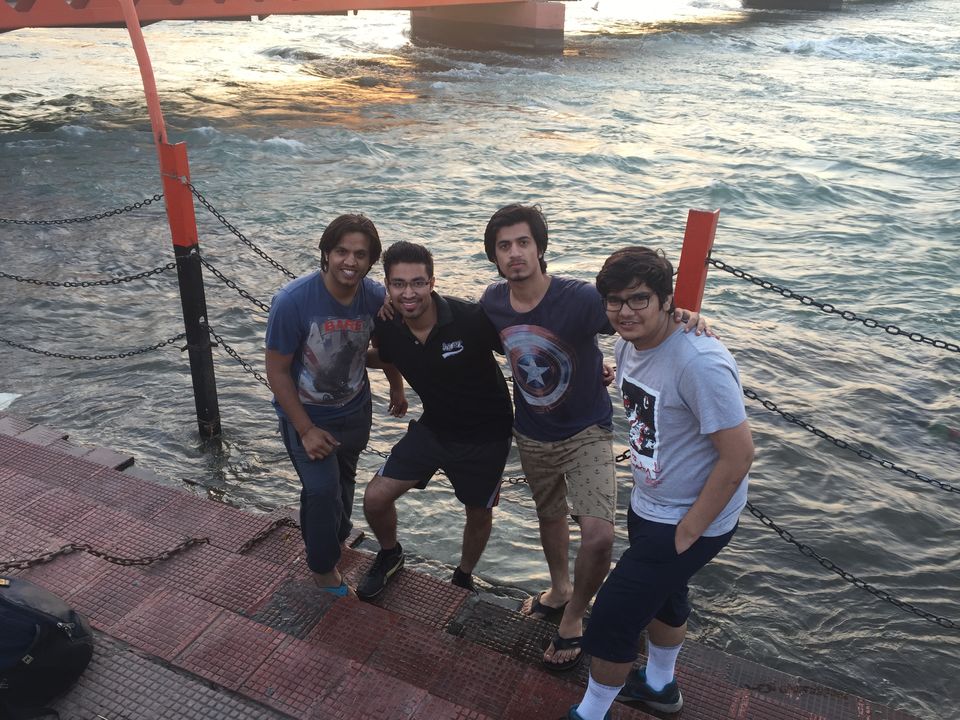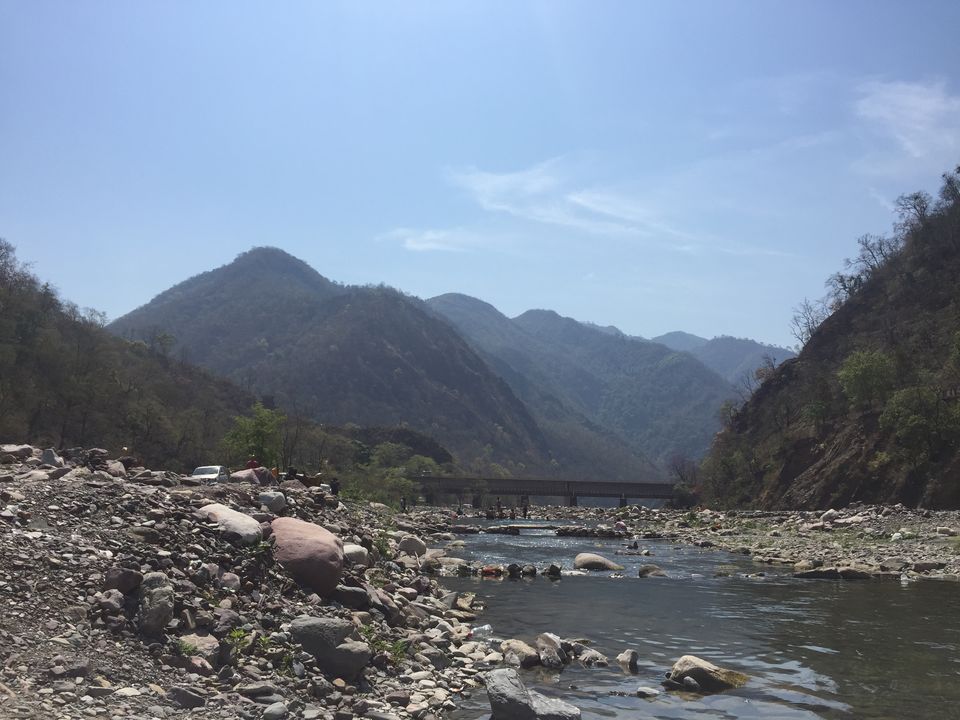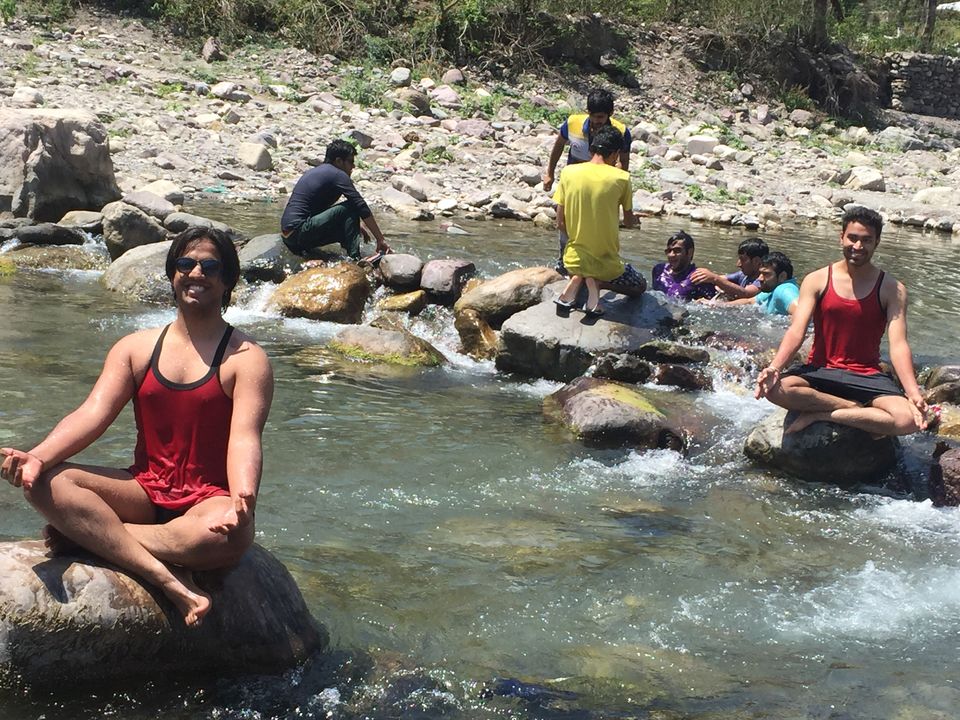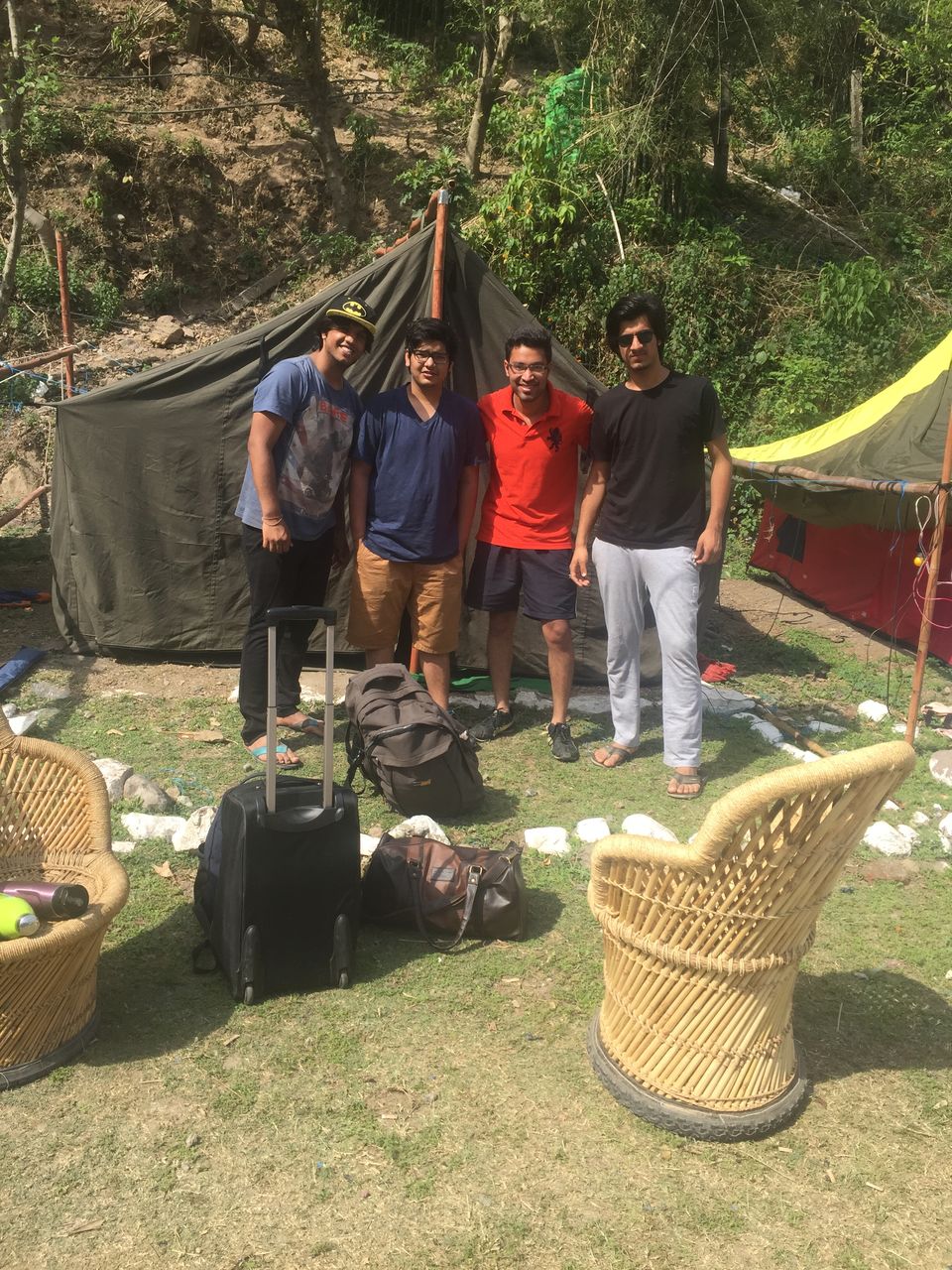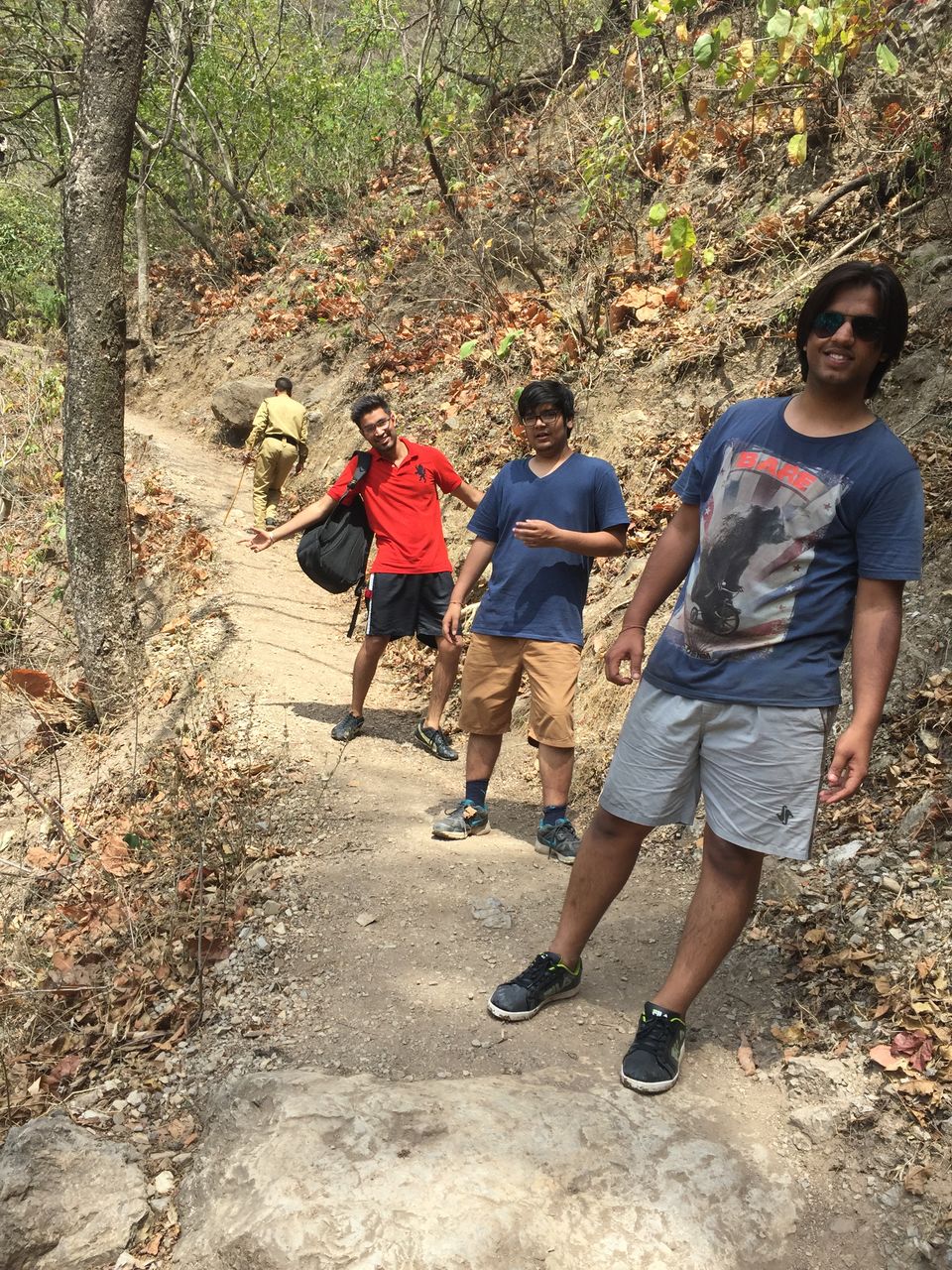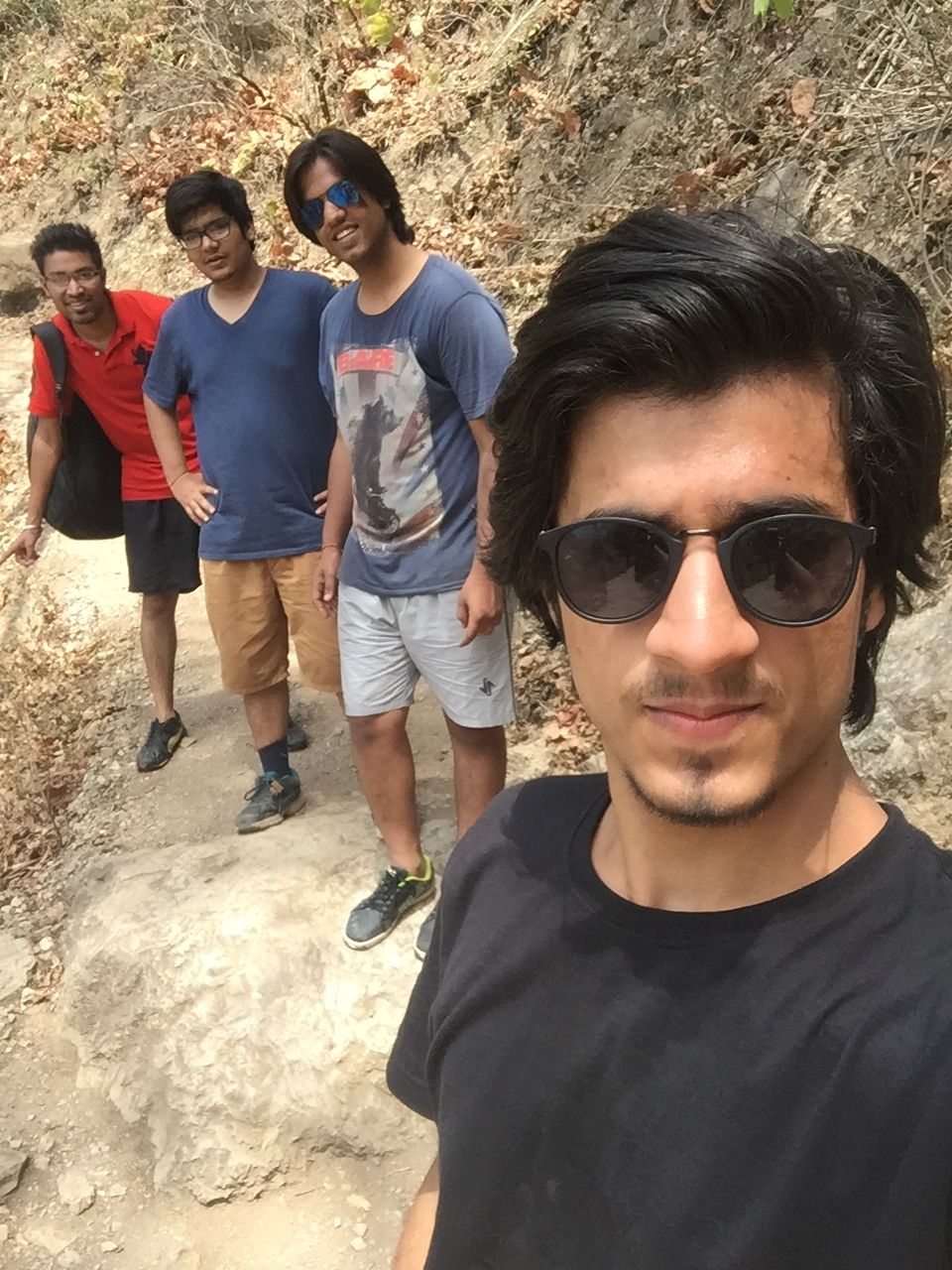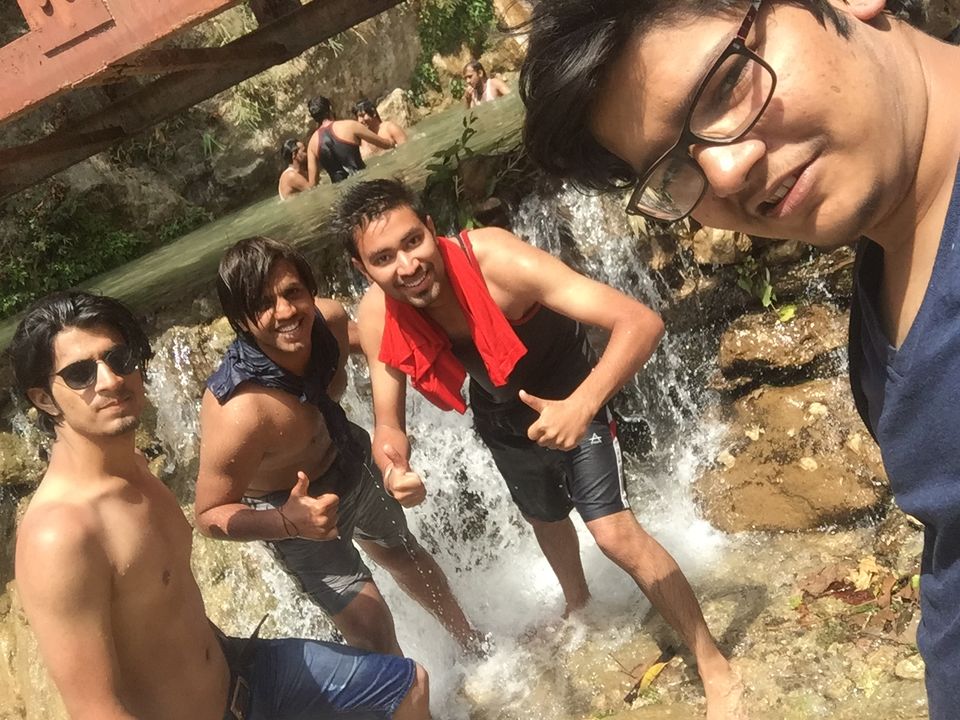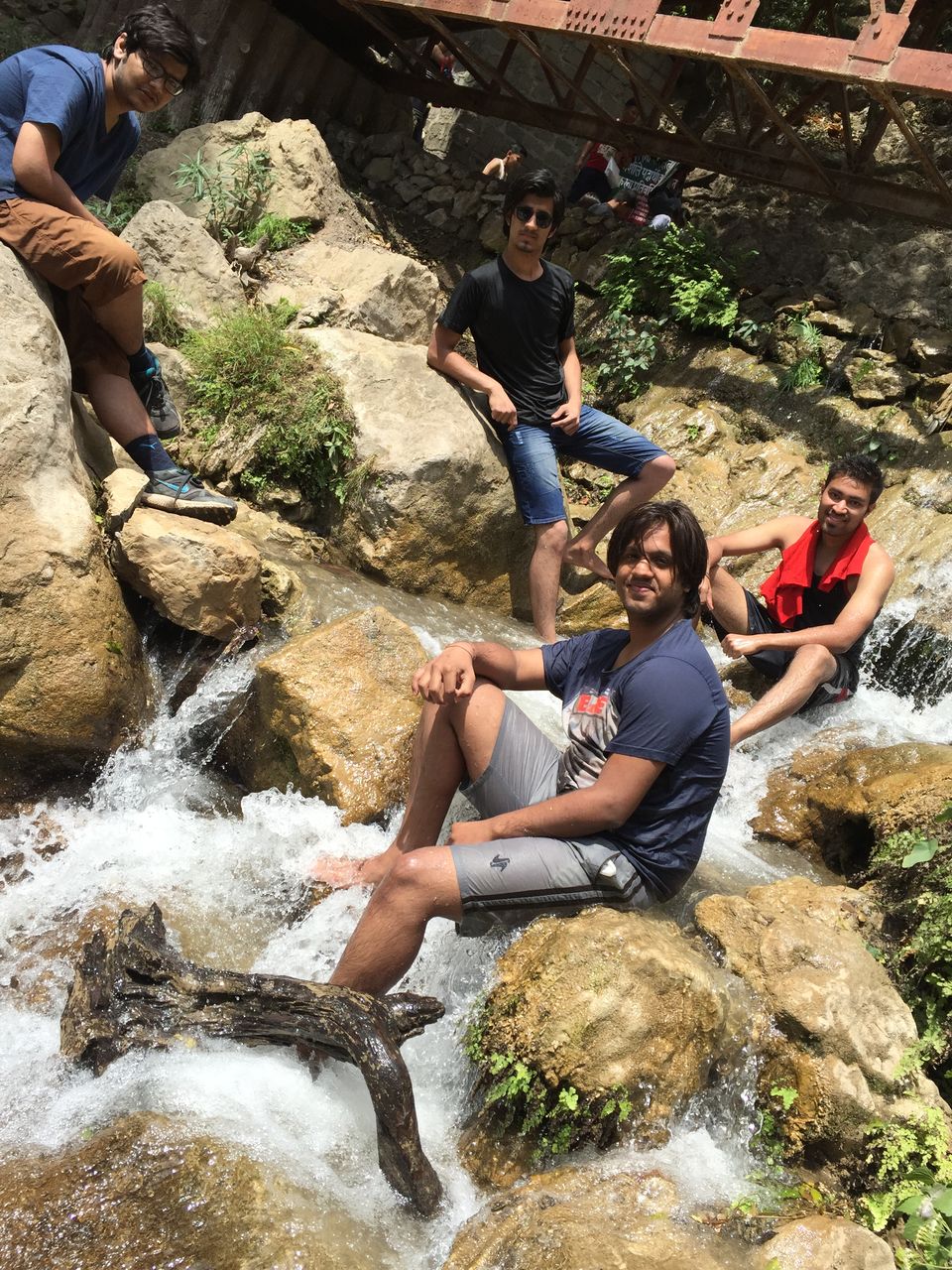 Three Guys sitting in a Cafeteria , when an idea turned into a road-trip from DELHI to RISHIKESH. Hey travelers, this is Siddharth writing about one of the many trips that are going to happen with much more fun n dhamal. I am penning down for the very first time my whole trip.
DAY 1
I have been to many places but mostly (actually almost all the time) with my parents and family friends. This time I wanted to ride, travel on my own, so we picked a self driven rental car through "VOLER" (trust me, when it comes to service, they are very good at it).
We traveled through night starting at 0100 hours from Delhi and reached Haridwar at 0500 hours taking Delhi-Meerut highway. The road is smooth till Muzaffarnagar, after that some construction work is going on, so be careful while travelling in the night.
It was 5 A.M in the morning, Haridwar was at its best, aarti had already been performed at the Ghats.
We spent some time at Harkipodi (main ghat), clicked some photos and just went out with the freshness of the river. You should try the Aloo - Puri, it's yummy near the ghats.
At 6.30 A.M., we left for Rishikesh. It was a 1 hour drive from Haridwar. After reaching there, we booked tents at Shivpuri, (while booking you should go for the cheaper one's upto INR 1500 max, as it will include Rafting, breakfast/Lunch/Dinner/Bonfire, etc almost everything if you compare with the expensive one's). At shivpuri, the view was breathtaking, river Ganga was hardly a km from our tent. Had breakfast, then played some volleyball, and then it was time for Ganga sanaan (Bath in the river).
Next was RAFTING!! (You have three options - 32KMS, 18KMS & 16KMS). Rafting at Rishikesh, seriously guys one hell of an experience, rapids were mind boggling, cliff jumping was easy (piece of advise - jump straight into the water and not your front - facing down, very painful. I am telling from experience).
After rafting, we took a truck ride back to Shivpuri. Then we had dinner, bonfire, & we danced, laughed & night passed. This was the end of day 1.
DAY 2
It started with breakfast (YUM), then we rested at the camps and went for a bath at the waterfall (NEERGARH) which is 11-13 kms from Shivpuri towards Rishikesh. After we got there, we just went all into the water and relaxed, took massage (yeah just sit under the fall & you'll feel refreshing).
Then we wandered in the Rishikesh market, bought some items, went on the Lakshman jhula (in Rishikesh, you can roam around in the market, offer your prayers at various temples, food Yes!! how can I forget Madras Hotel - serves delicious South Indian food) and the next thing we know is that we are on our way back to Delhi.
The journey ended but gave us so many memories for reliving the adventure. It was a small but one hell of a trip. This is Siddharth signing off in hope of coming with something new very soon...!!!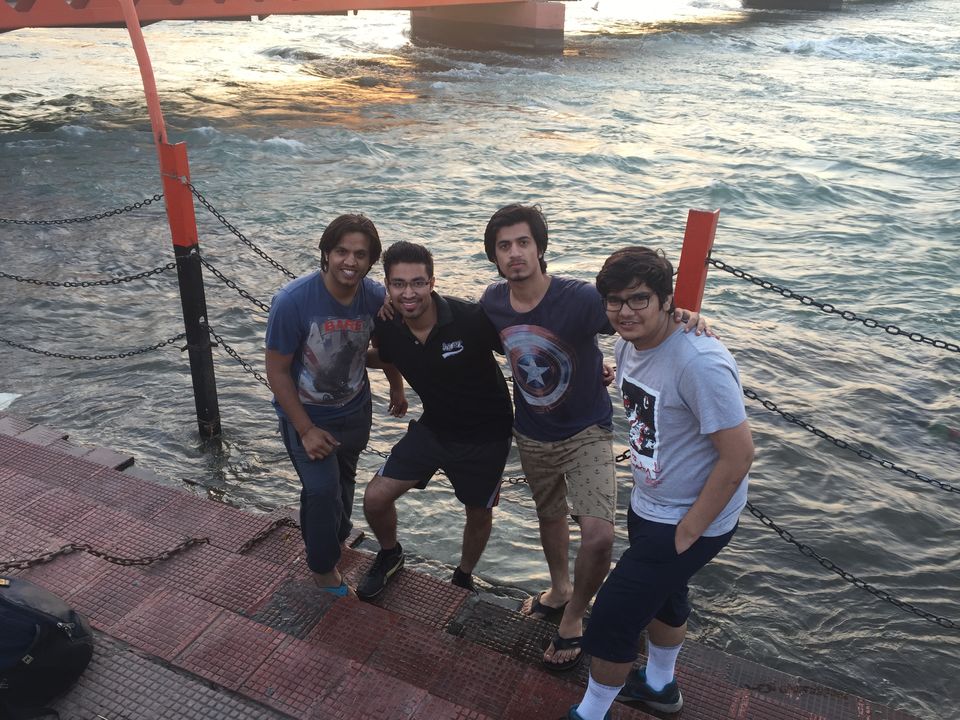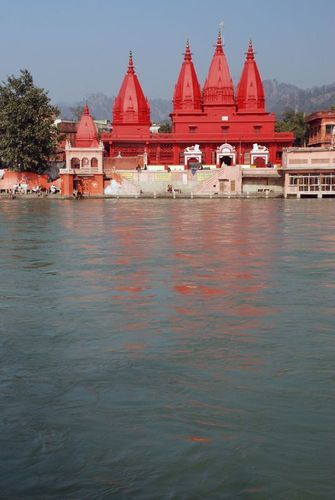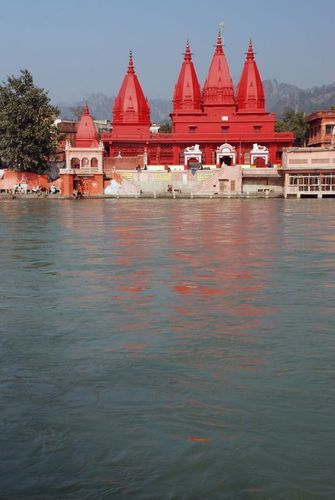 Frequent Searches Leading To This Page:-
weekend getaways to rishikesh, weekend trek to rishikesh, weekend travel to rishikesh, weekend trip to rishikesh, weekend holidays to rishikesh