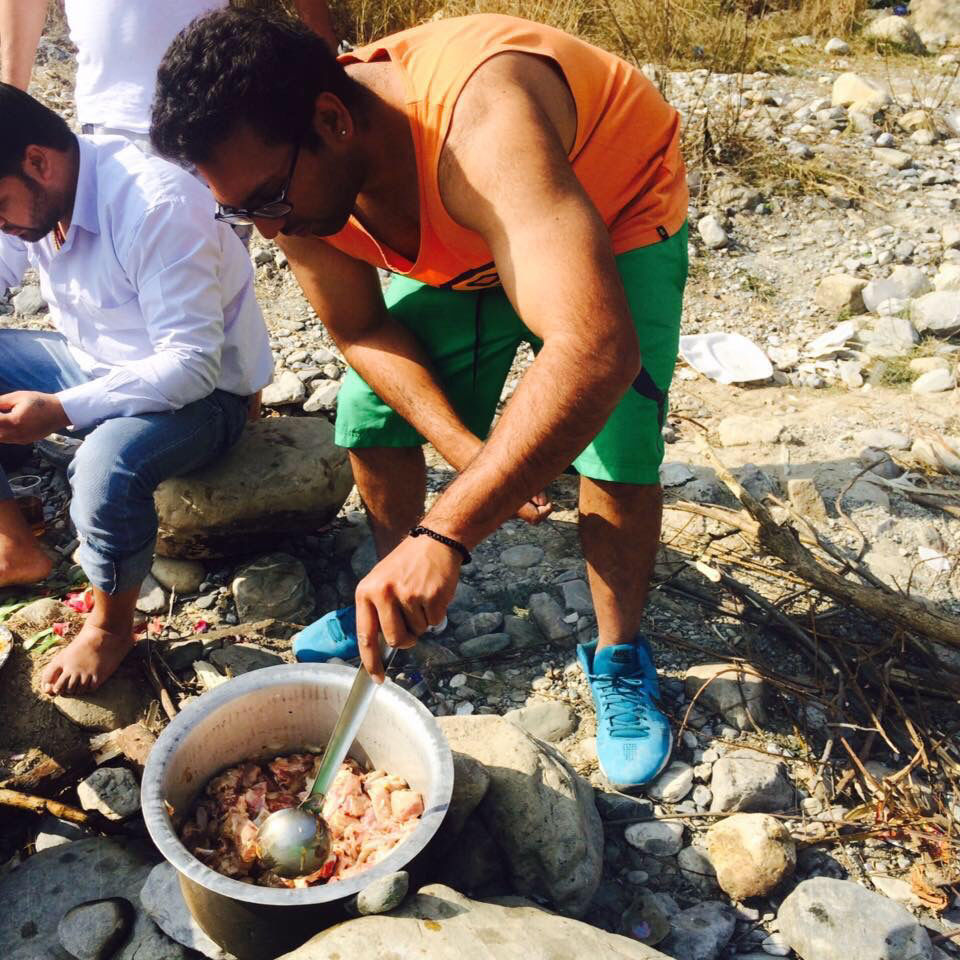 Distance from Delhi-254km(6 Hour Drive)
Robbers Cave is a favourite picnic spot for young couples and fun loving enthusiasts. Located near Anarwala village at 8 kms from Dehradun city center. Visitors often visit Robbers Cave for enjoying cold streams of water within natural beauty of caves.
Coming back From the Cave,we purchased 5kg mutton and some rum as it was very cold(January)at that time! We cooked the mutton near the lake with some wood and enjoyed there for 3-4 Hours,You can enjoy there till 6pm and if because of you there is any trouble to locals. Believe me you are going to regret this later!
People get drunk and cause nuisance there,At that time locals were beating 3 college students who damaged some cars parked there and then they were handed over to the local authorities!