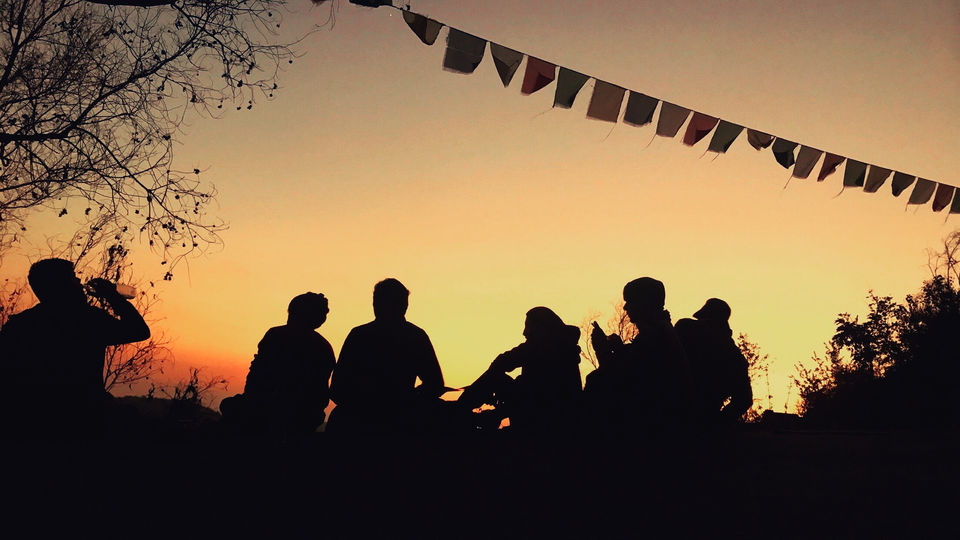 It was the morning of 9th of December 2016 when i was sitting in my office and got a call from a dear friend of mine about a sudden plan of traveling to Dhanaulti. Being a sucker for traveling, every bit of me wanted to go but it seemed almost impossible as i were to leave the same night and had given no prior notice in my office about taking a long leave (7-10 days). And so as i expected my boss did not approve the leave and filled with regret i passed on the same information to my friends. But as it is rightly said 'friends are truly a blessing' and there's nothing that you together cannot solve. Little to my knowledge my friends booked my volvo ticket along with theirs and called me up again saying that the tickets are now booked and you'll have to come along. The excited soul in me jumped with joy but there was a feeling of anxiety at the same time as i had just gone against my boss's decision and had to now face him. So i just told him that the tickets are booked and that i wasn't aware. The next thing i heard out of his mouth was like a cherry on a cake being offered. He said 'fine, since nothing can be done now, you go ahead but we will deduct 5 days pay'. It was the best feeling ever because i have always believed that a 5 or even a 10 day pay is nothing compared to an experience of a lifetime and this is what traveling has taught me that later in life you will not regret the 5 day pay that got deducted but you will surely regret the experiences that you did not take. And so me and my friends geared up towards this experience of ours with the motive of enjoying the journey and not the destinations.
So we planned on discovering the non-commercialized areas of Dehradun where nature still resided. Explored the way towards old mussoorie road, spent an evening and sat down to see the sunset at Shikhar Falls. Made our way the next morning to experience the much known Robbers Cave in Dehradun which was a delight to the eyes and called it a day.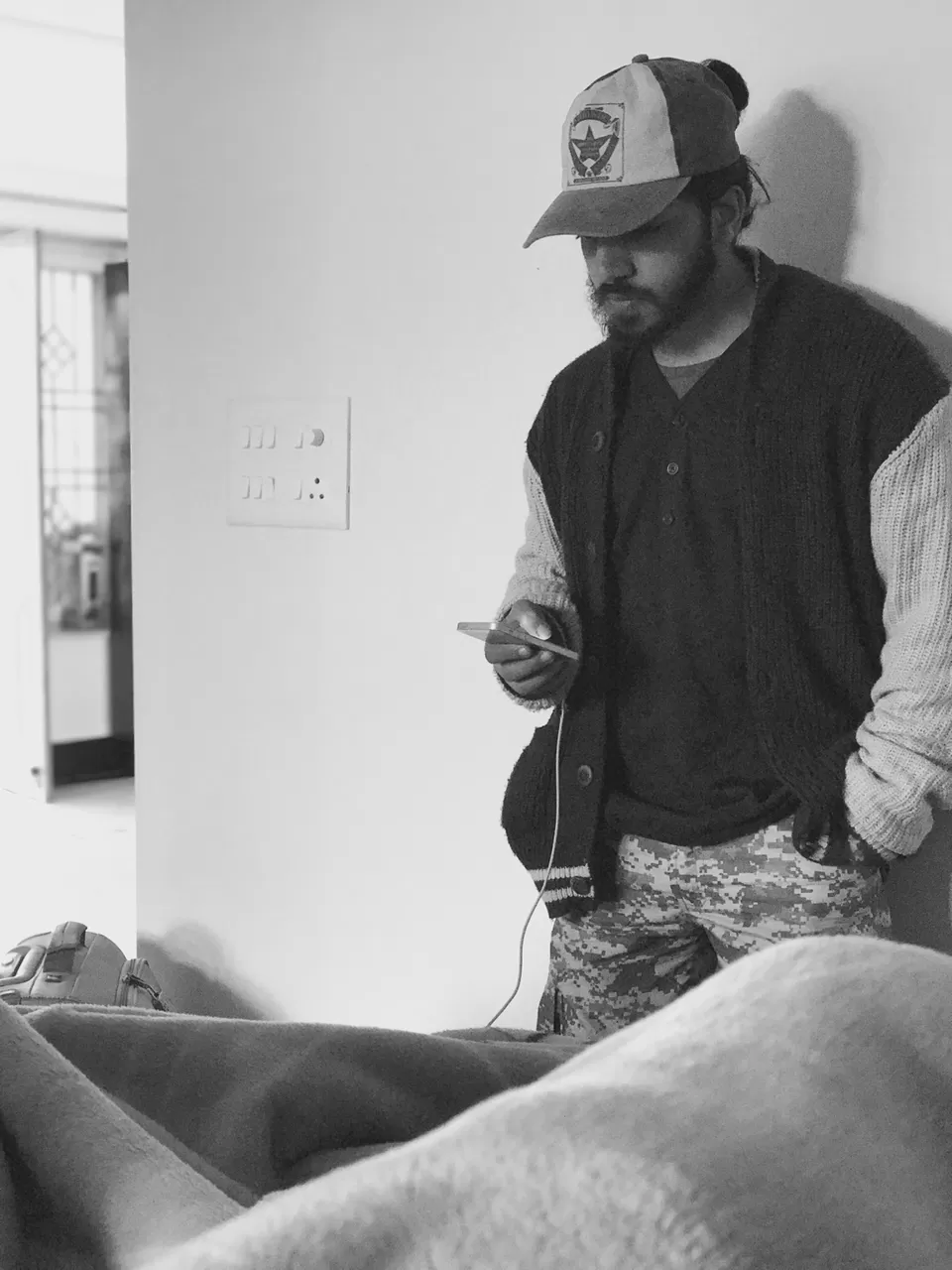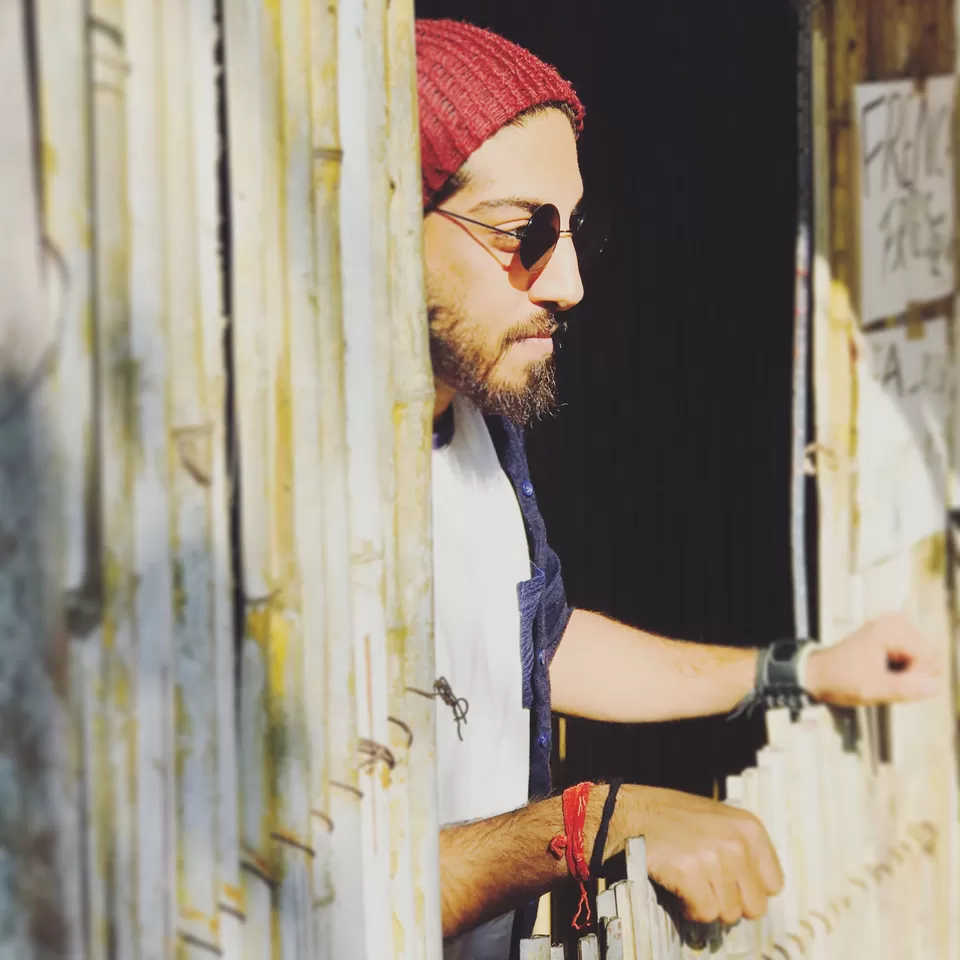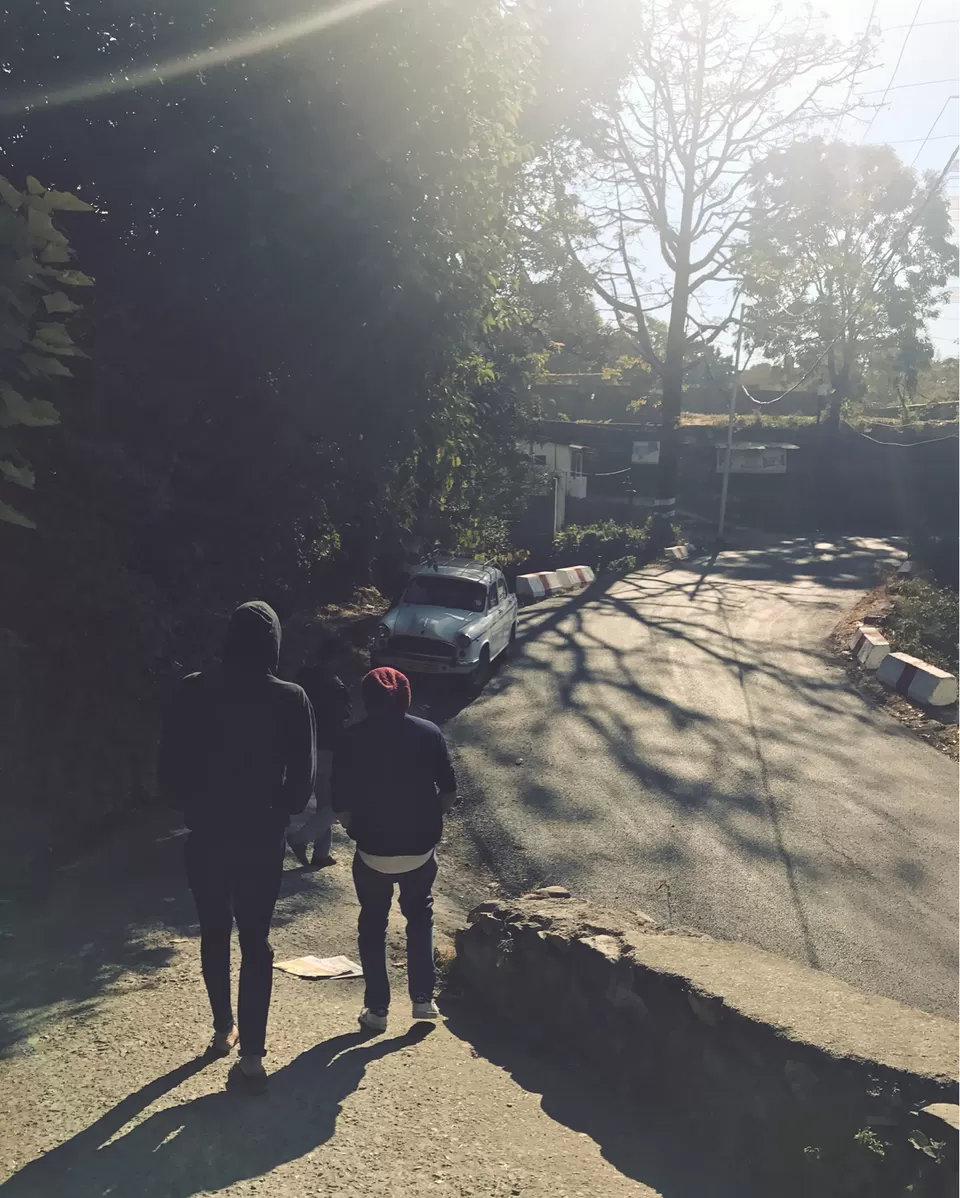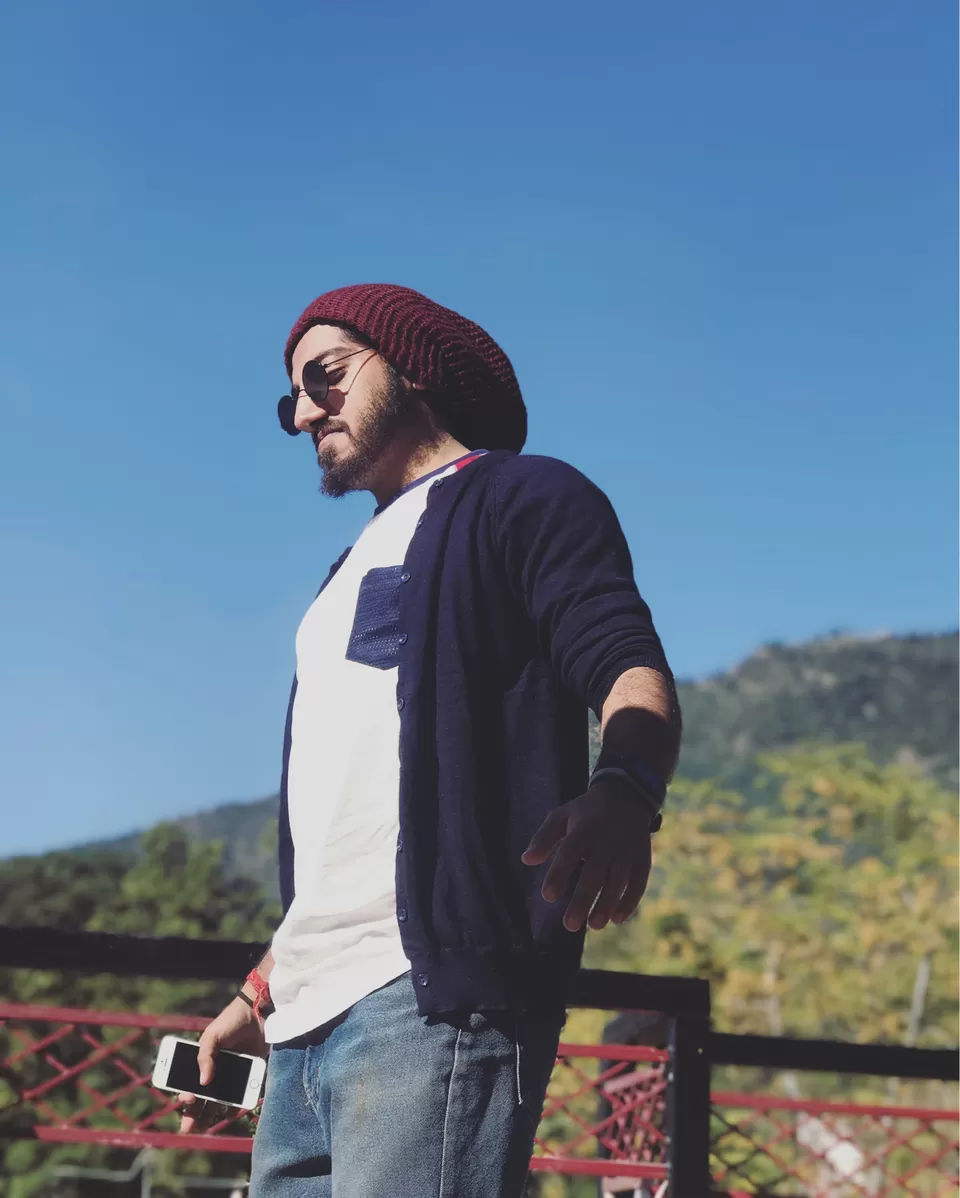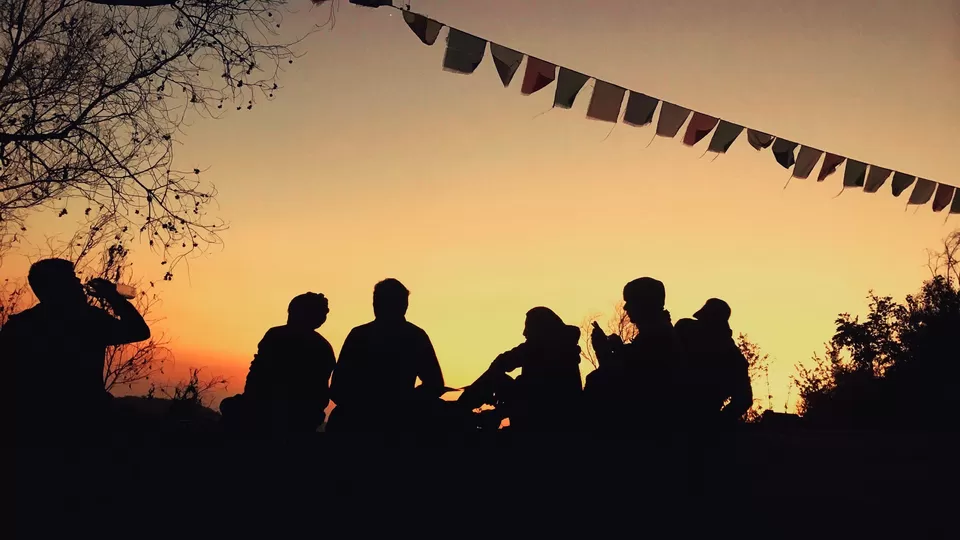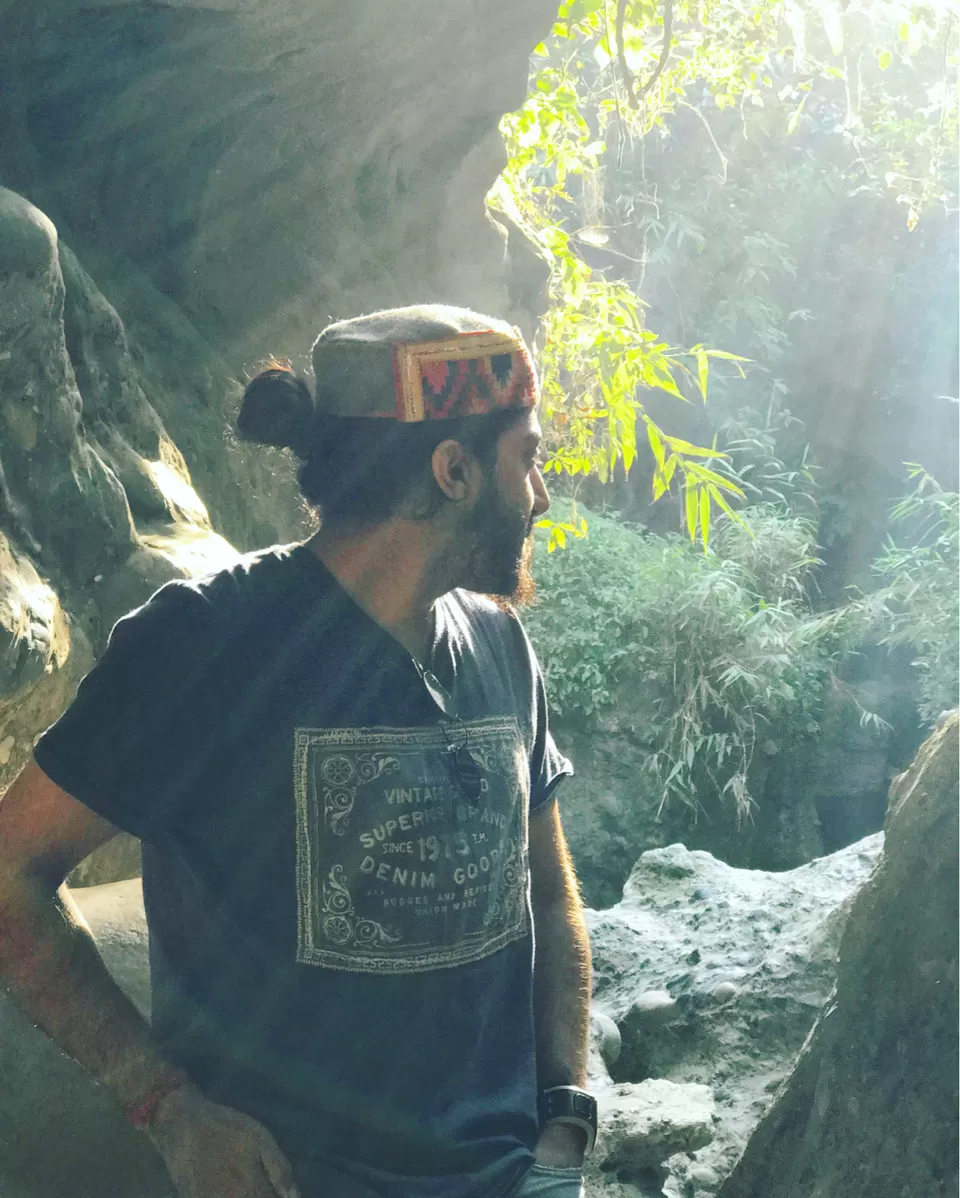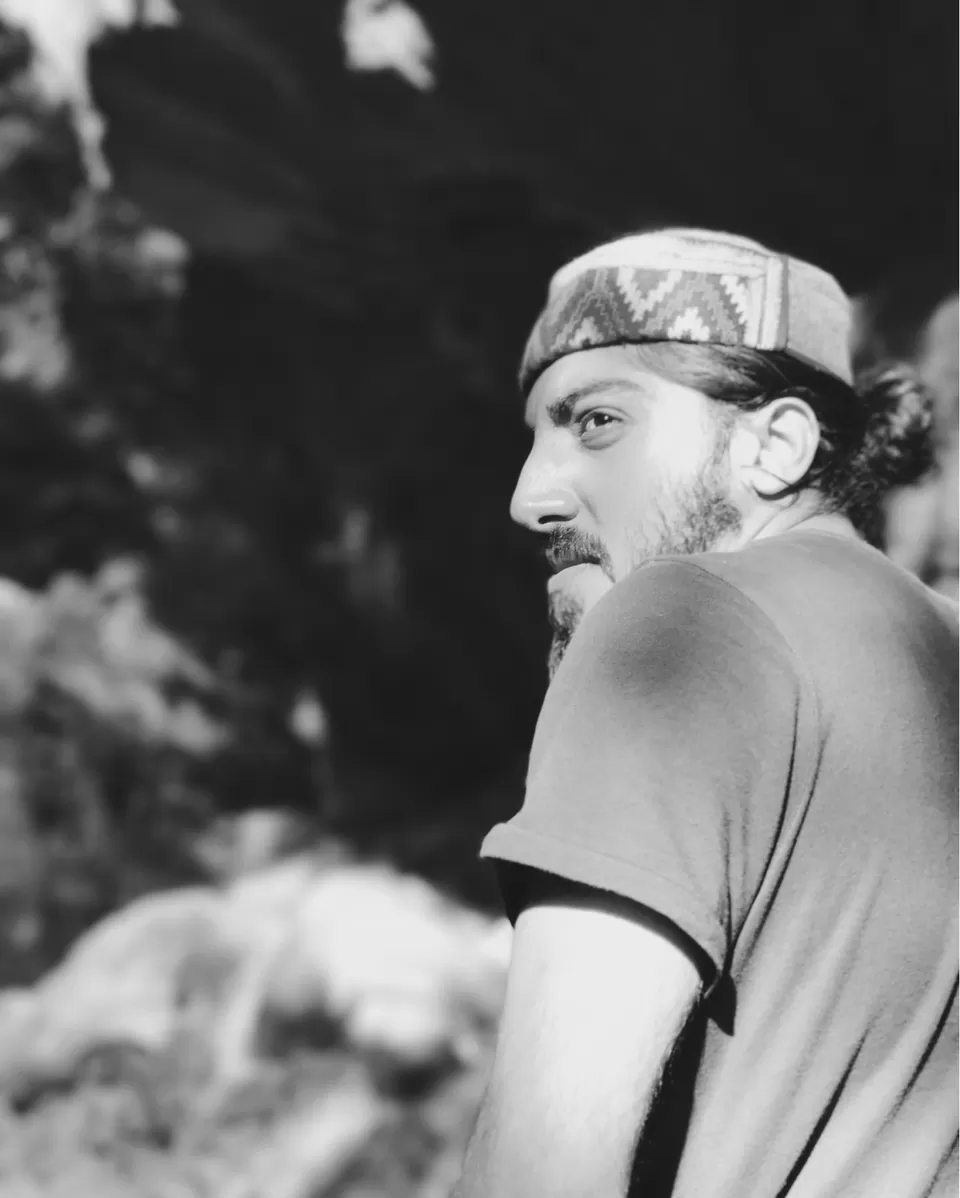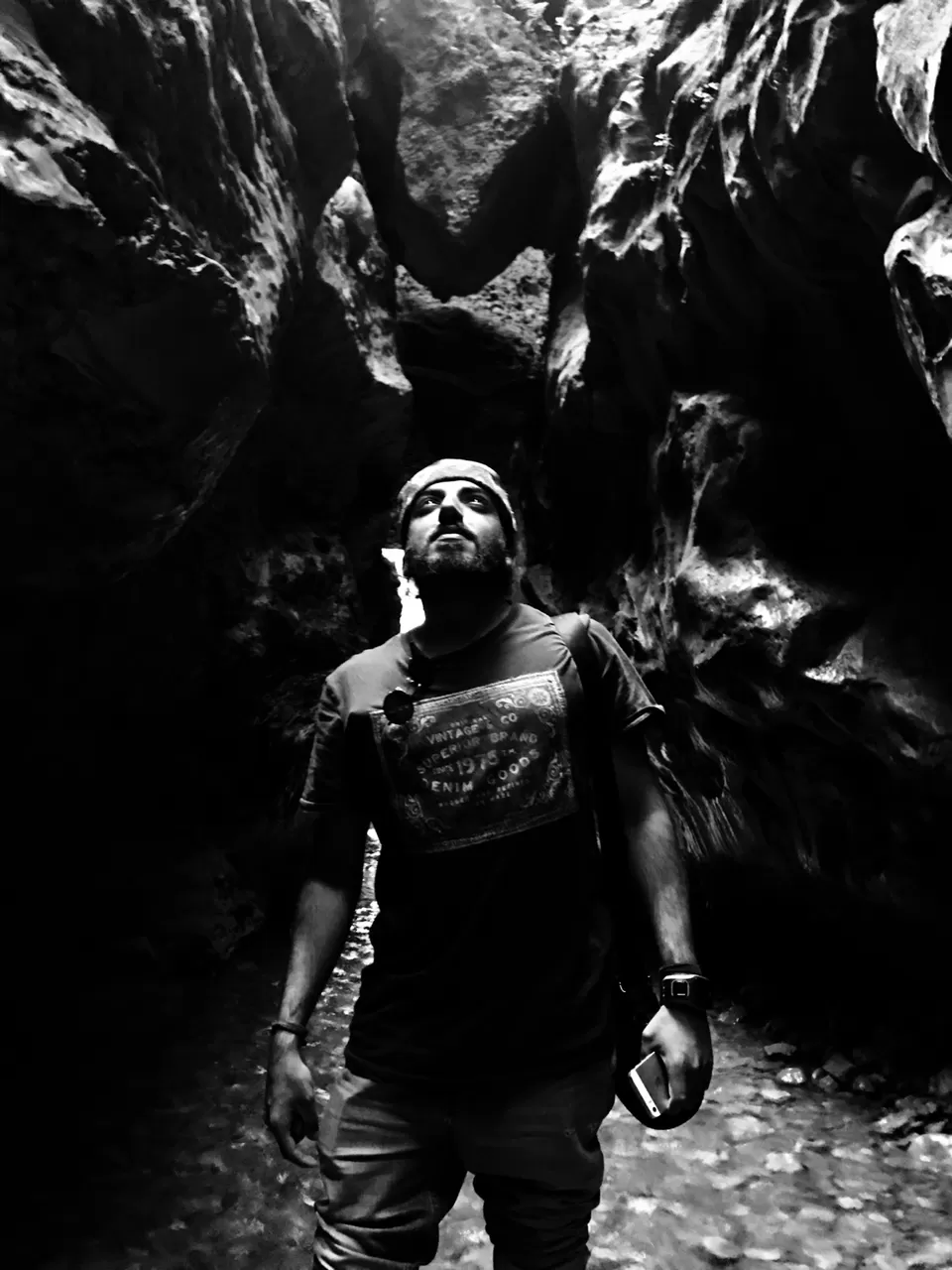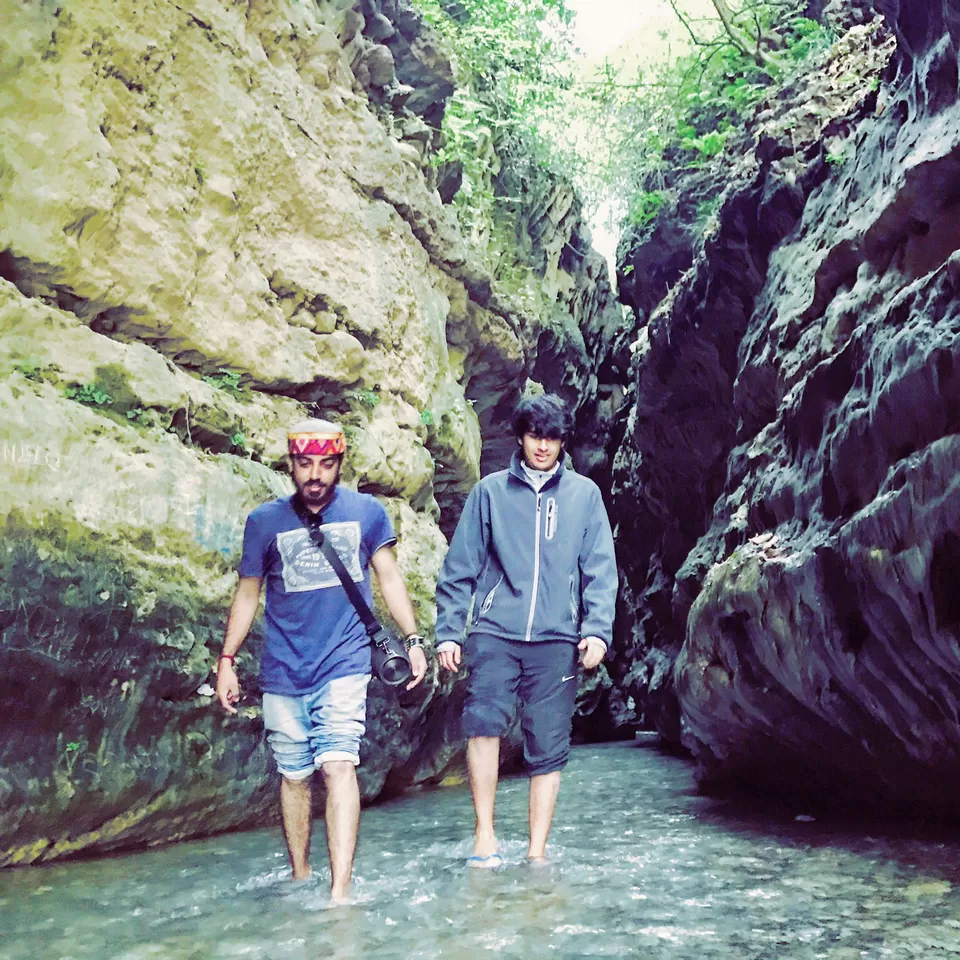 The next plan was to move over to Dhanaulti for at least 4-5 days while traveling and stopping through mussoorie. So we roamed at the mall road in mussoorie, did some shopping, ate lunch at Little Llama Cafe and a friend because of his interests of collecting old valuables bought some old rare notes and coins from a shop and then we all moved on towards Dhanaulti.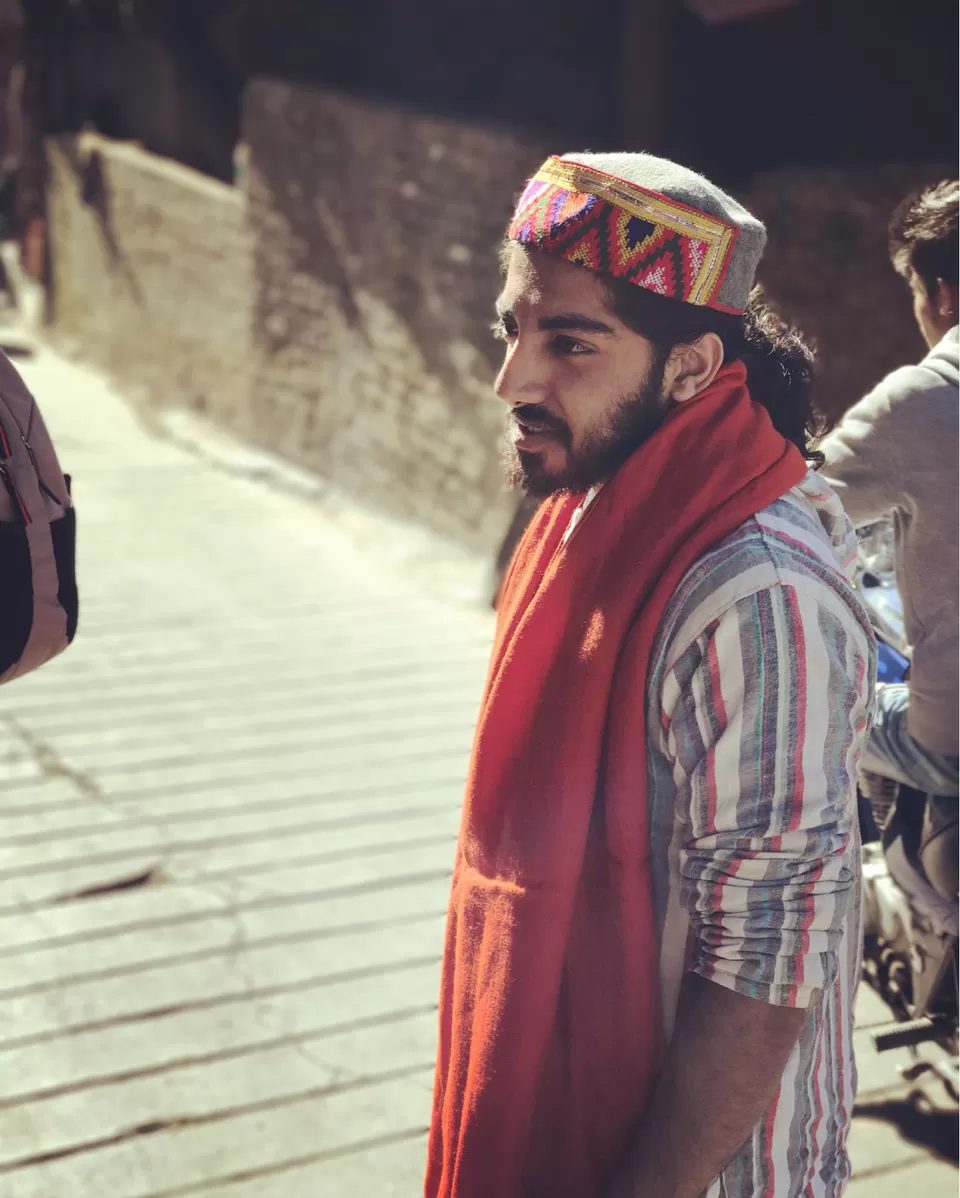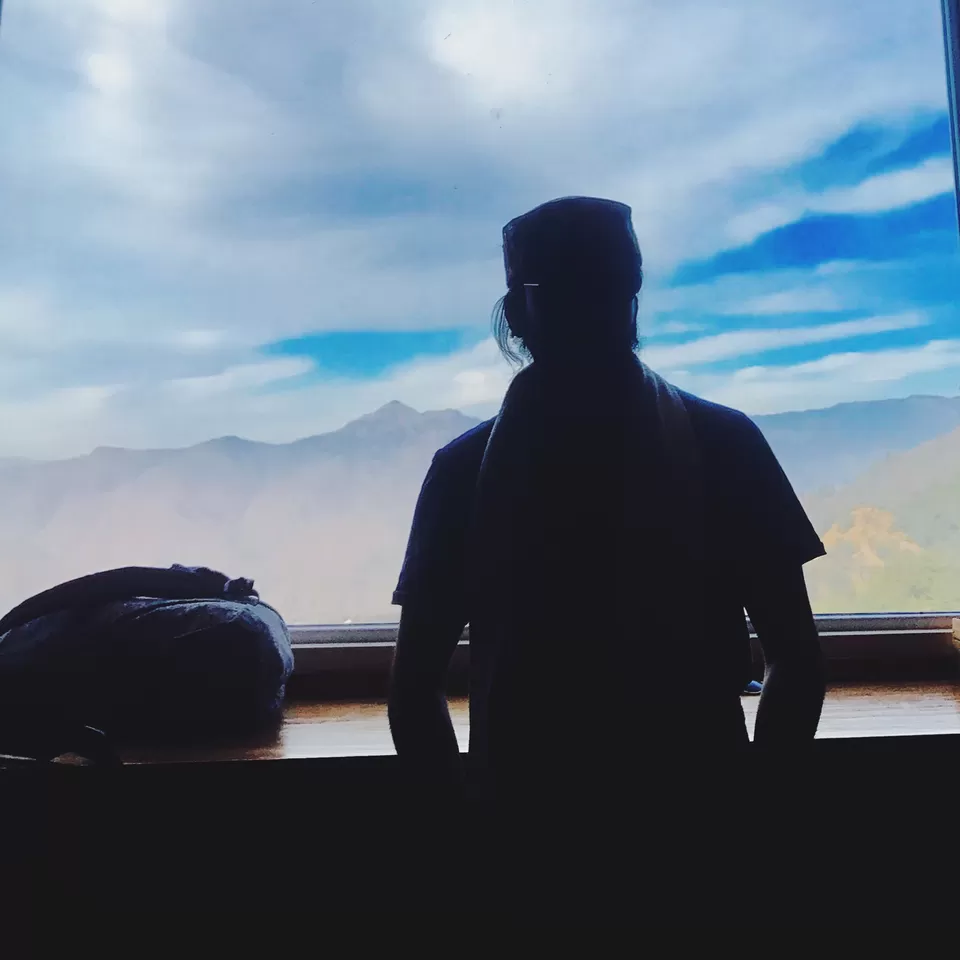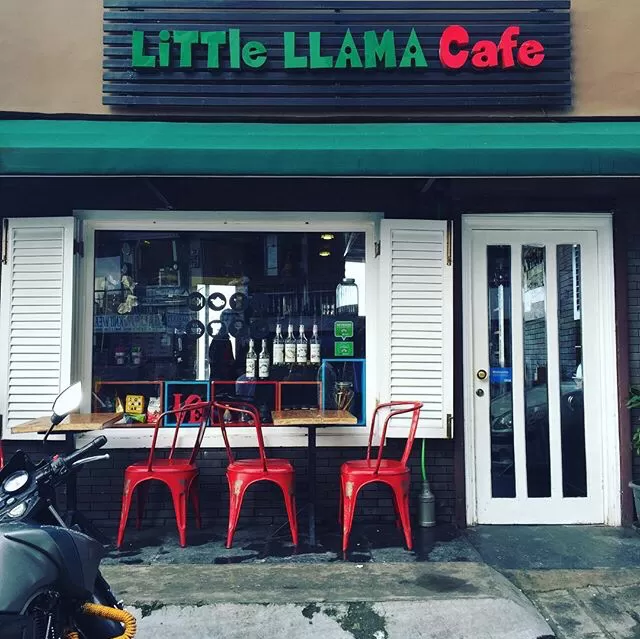 The next 4 days we stayed over in a personal cottage in Dhanaulti. This place was freezing cold with temperatures dropping to as low as -5 degrees celsius but regardless of how cold the place was, the best part about Dhanaulti is the landscapes and scenic views you get to witness here. The place is godlike and you can see a clear skyline during sunrise and sunset. Me and my friends did not sleep even a single day here just because we wanted to make sure we could witness the skyline everyday during sunrise and sunset. The experience was out of the world and words will fall short if i were to explain. All of us just sat in the balcony for hours and hours with soft music playing on our bluetooth speaker and it was like time froze.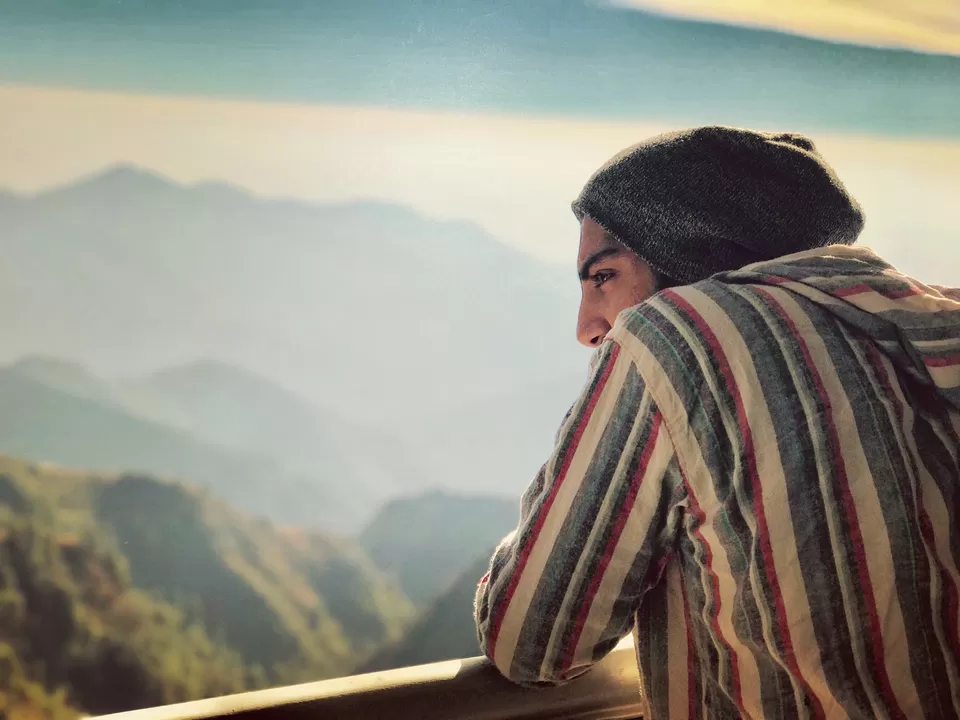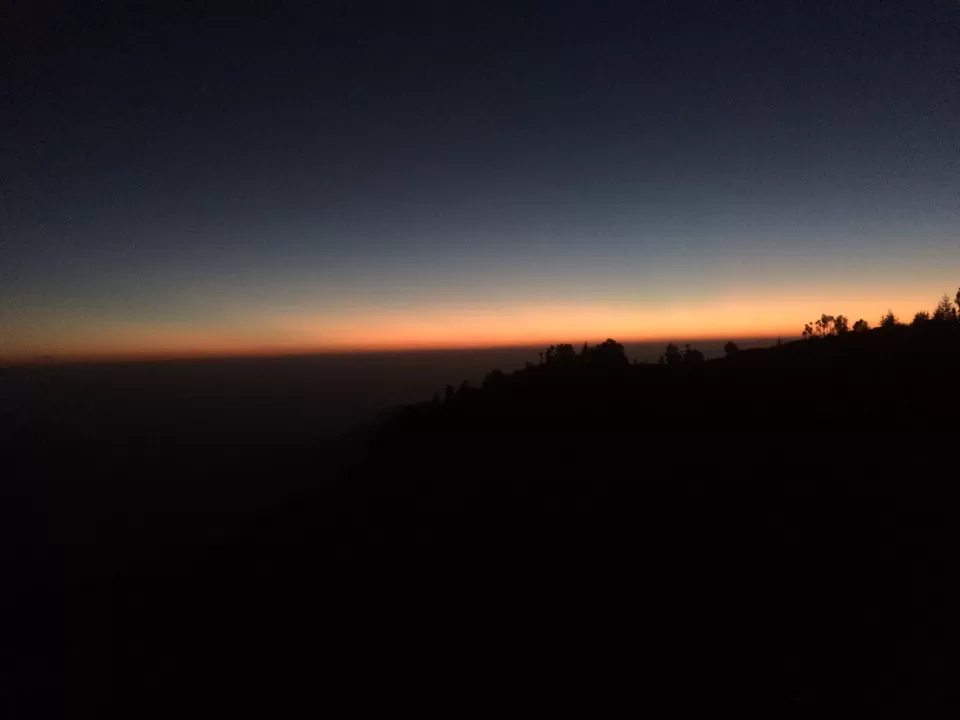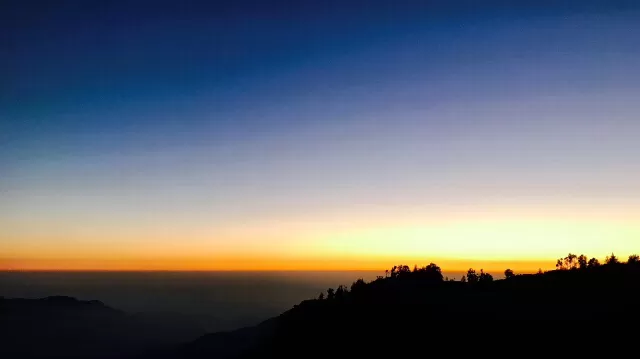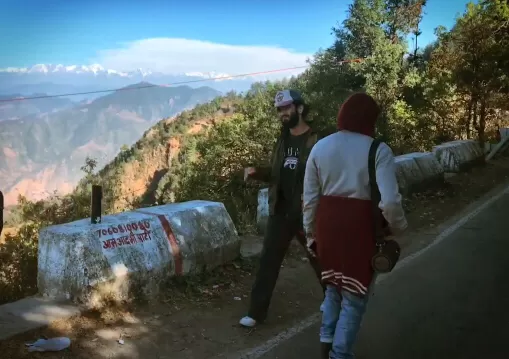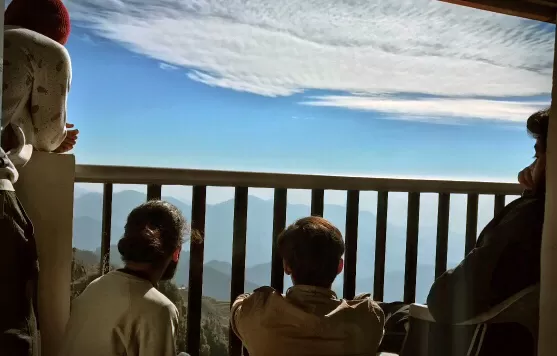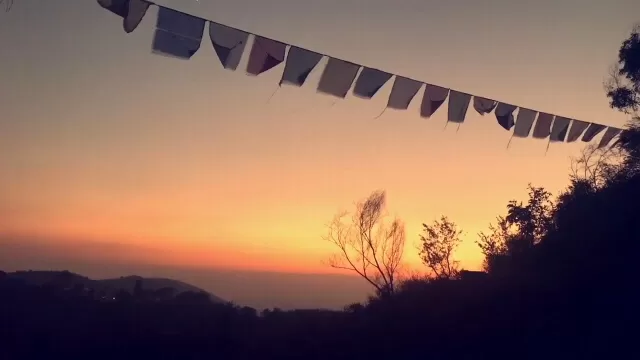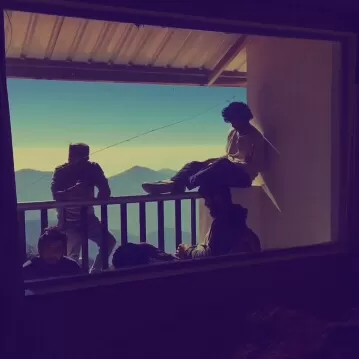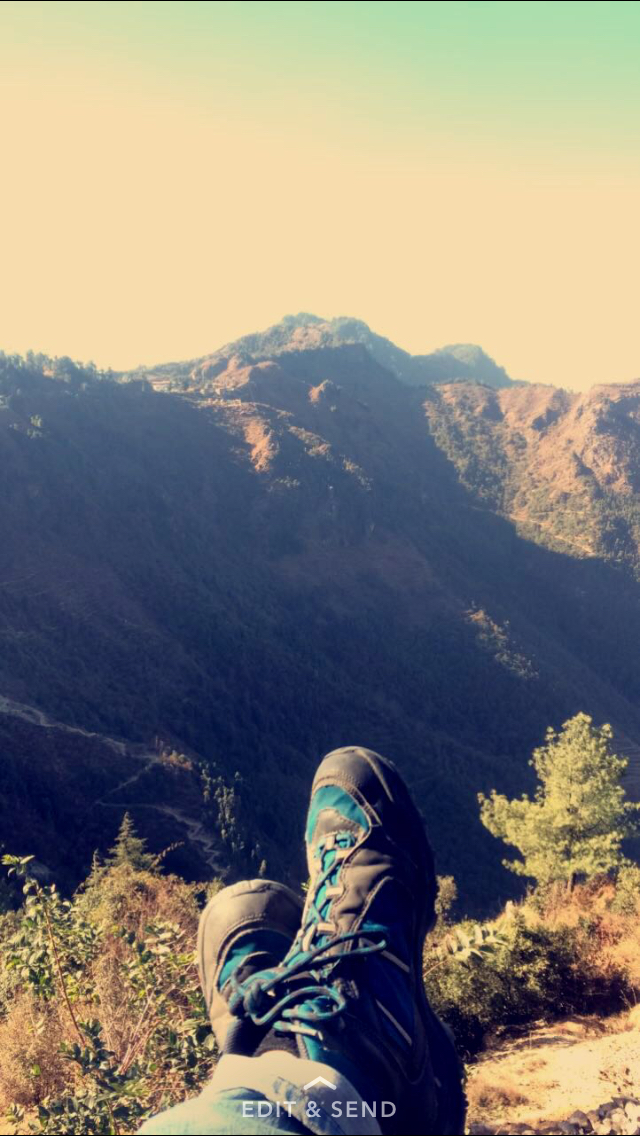 In the end i'll just advice everyone to not live a life where you can gain money but live a life where you can gain such experiences of a lifetime, take out as much time as you can to travel, look around what nature has to offer and there won't be anything that'll give you as much happiness in life as nature, travel and experiences would. We've heard so many stories of people on their death beds saying the same thing 'i wish i took that chance instead of slogging at work everyday' , so don't be the person who regrets later in life about the chances he/she did not take. Life is happening at this very moment right now, just make the most out of it and live to tell the tale of how wonderful it was!