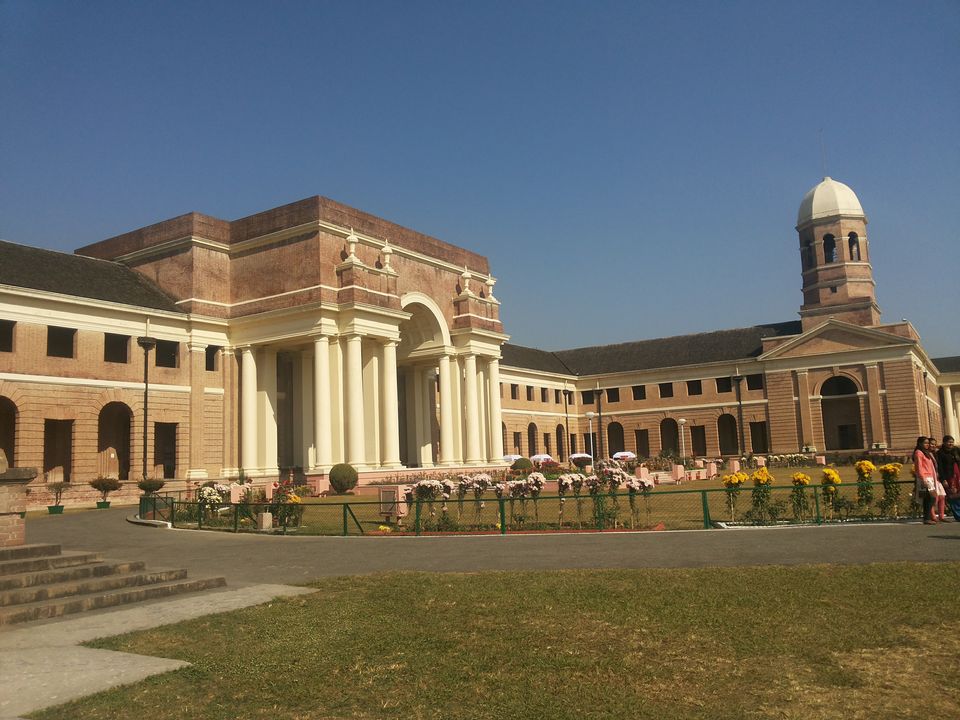 I have done my early studies in GURUKUL, Which is situated in Dehradun. As a kid i always loved Dehradun's weather. I was a kid so i could not go out and explore the place but i always used to think once i ll be an adult and i ll come back to this place. As i really wanna explore Dehradun, but as time flied i could not make it because there is always overrated places which i wanted to explore more.
But in March End by chance i gotta feeling to go Dehradun and i explored below places in one day, which were not enough off course, but it was fun to be there.
I reached there by 5 in the morning and directly went to my distanced relatives. After that Firstly
SAI BABA TEMPLE,
I went to Sai Baba Temple. This place is very close to my heart because as a child i used to come here on my birthday. My parents used to come to meet me on my birthday and we used to go to this temple to take blessings of SAI BABA. It was kind of routine in my childhood. I do not have pictures of that place because some places have us so much we forget to click pictures.
Forest Research Institute
After spending good 1 hour there i went to Forest Research Institute Dehradun, Which was equally beautiful and peaceful place it has a entry fees which is very minimal for Indian adults. The architecture was good and blissful.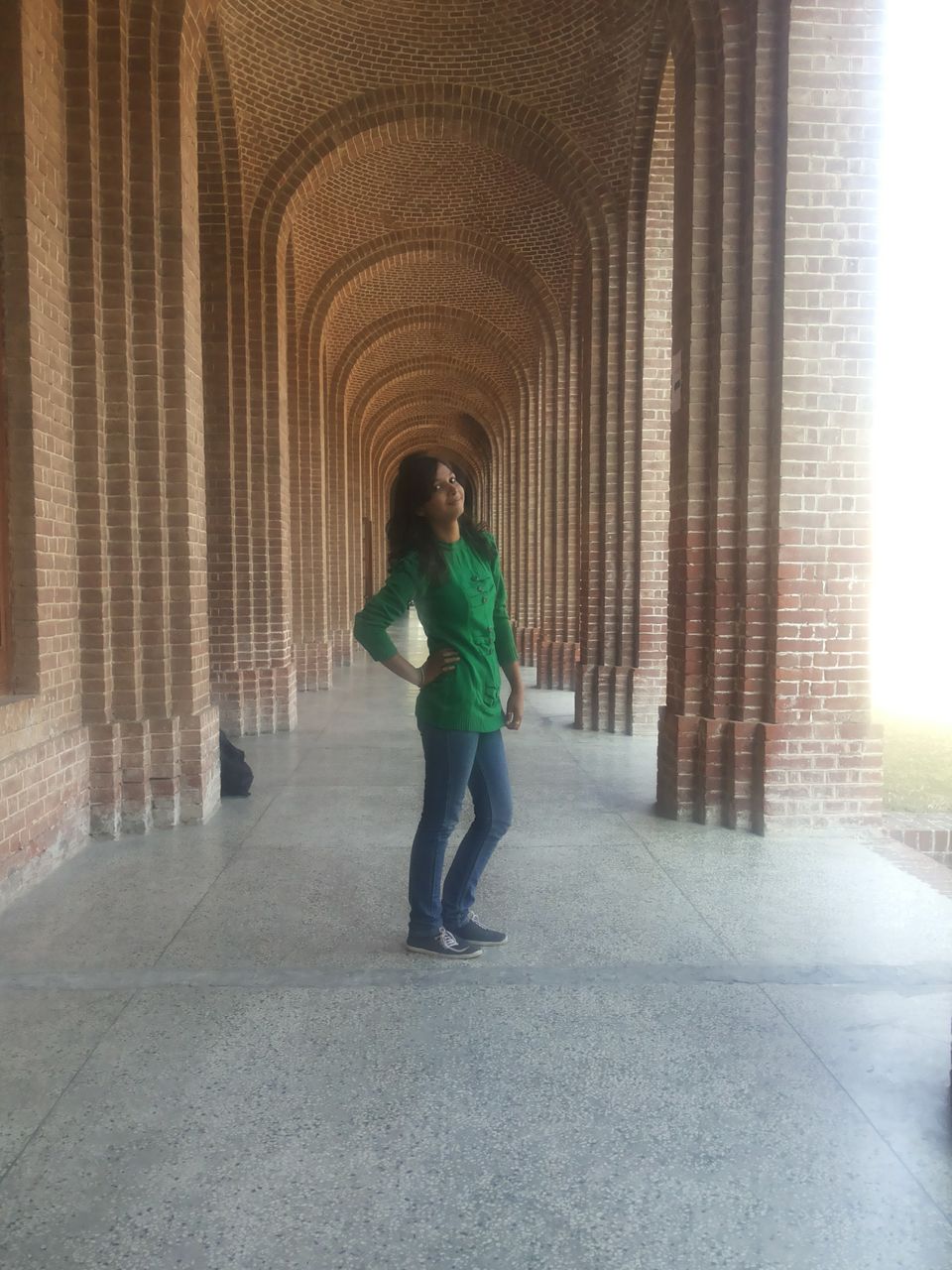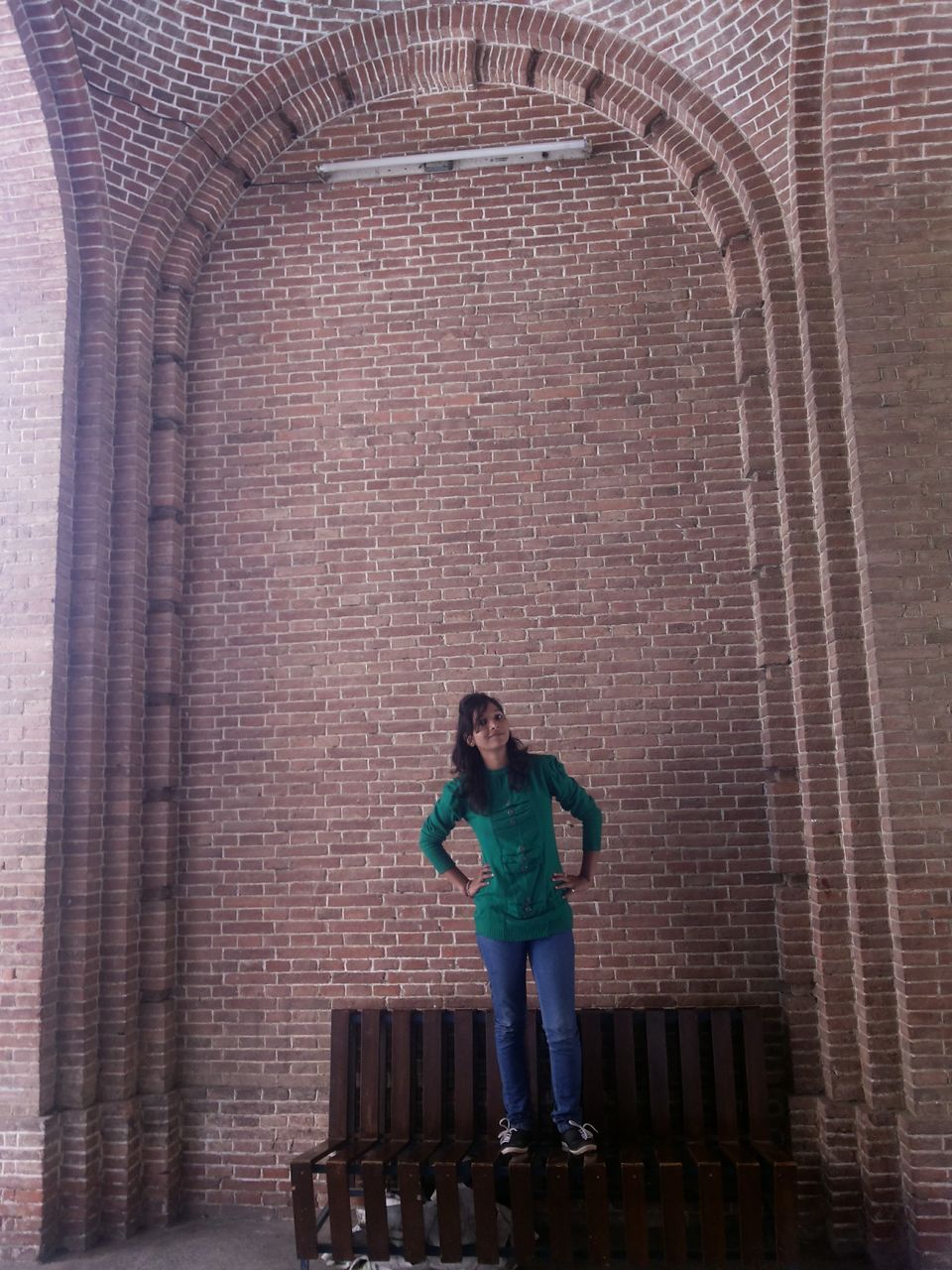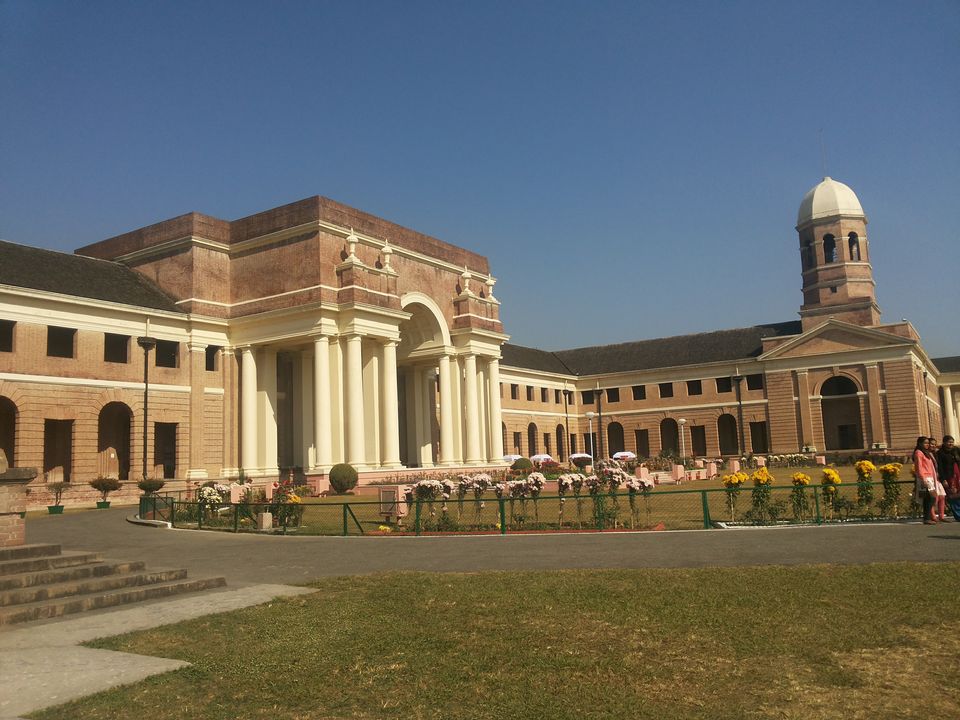 After That i went to,
Robbers cave dehradun,
Which was really fun , i really enjoyed the water . Going through the cave making me feel like a Hollywood movie, That m going on some secret mission.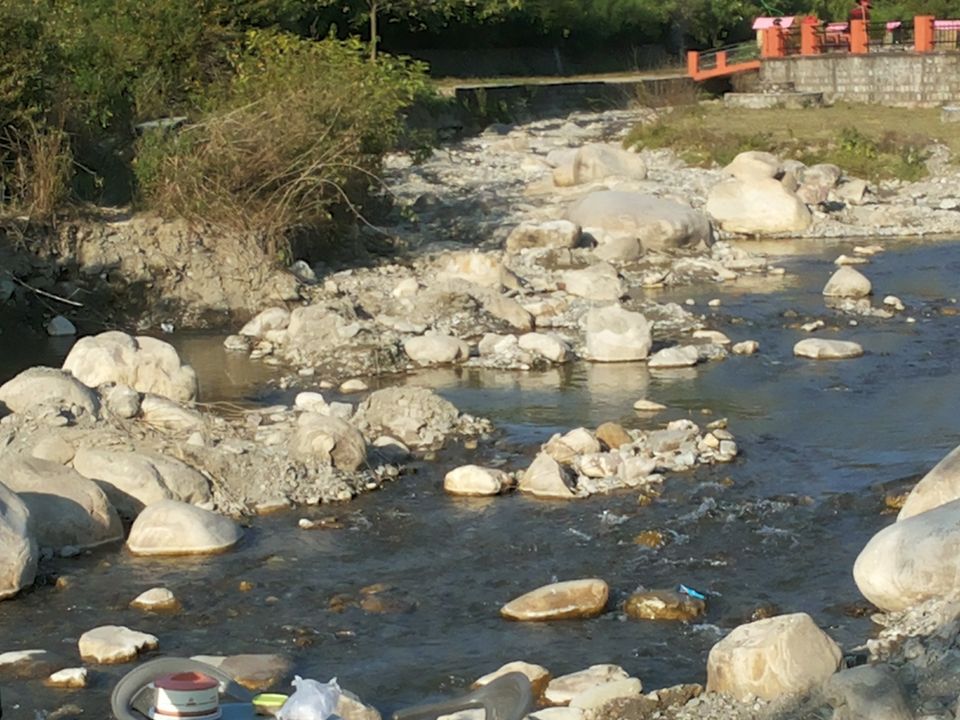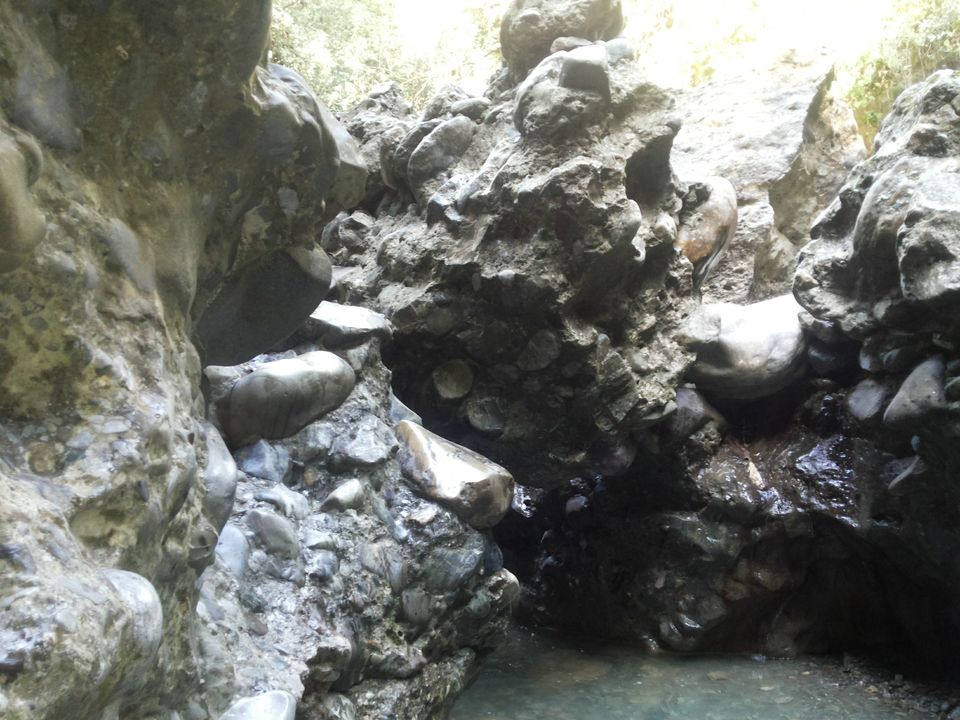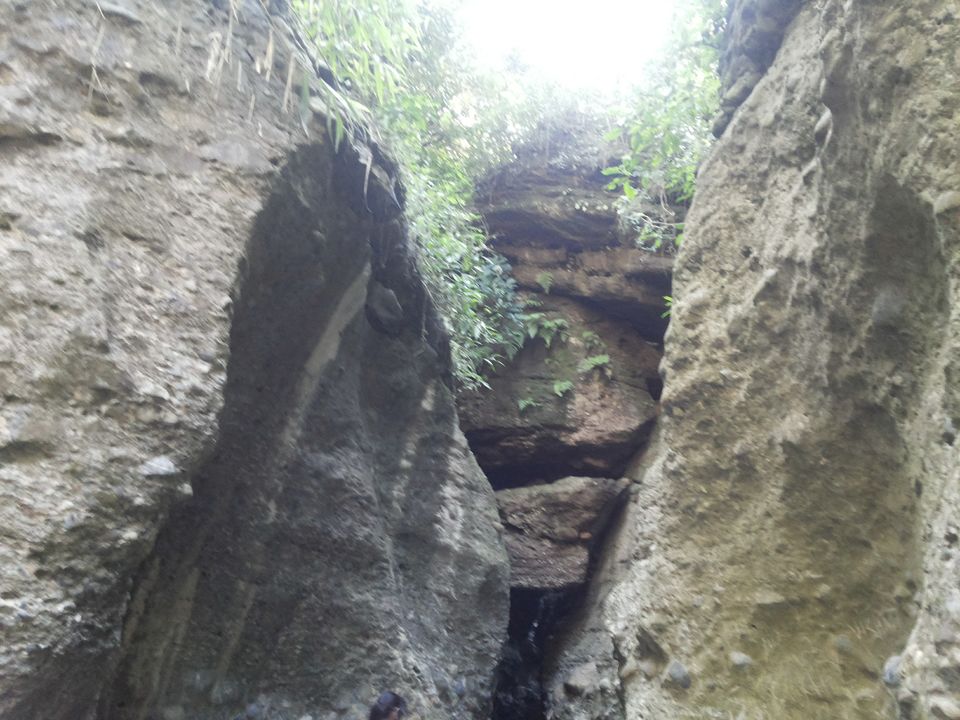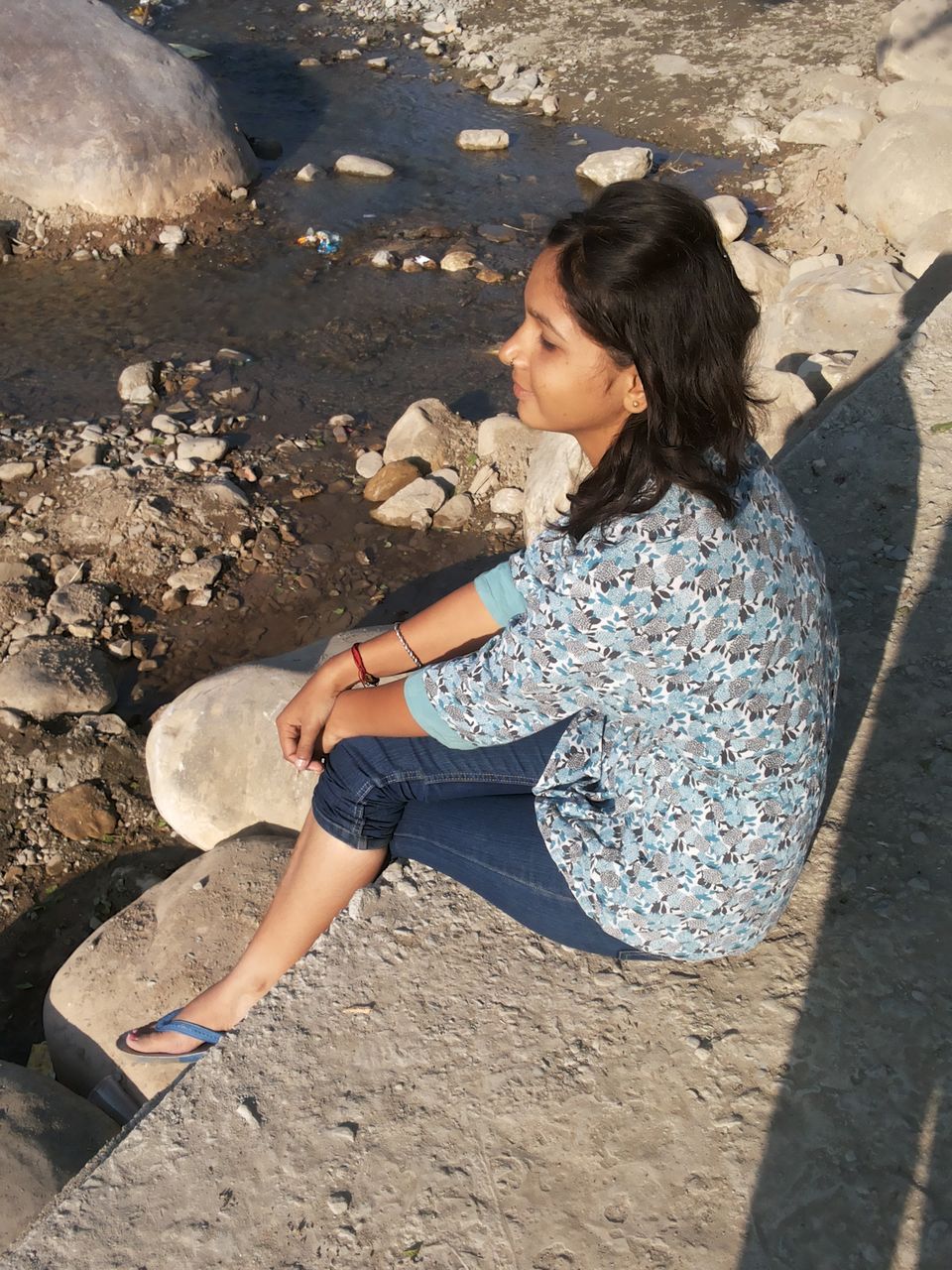 Sahastradhara Dehradun
After robbers cave , i went to Sahastradhara Dehradun , place is rich with natural beauty there is also a water park . but natural pond kept my attention.