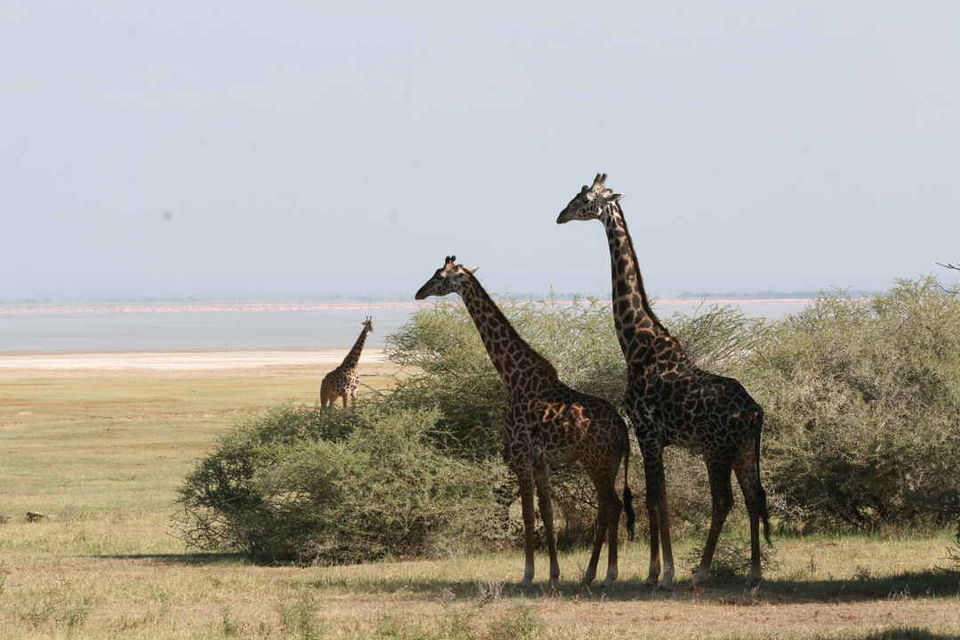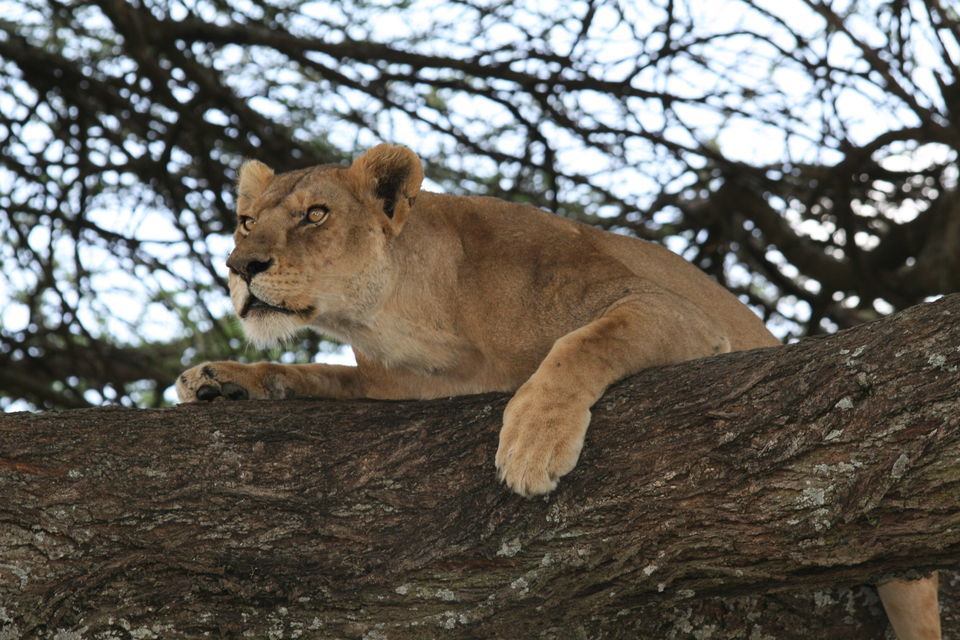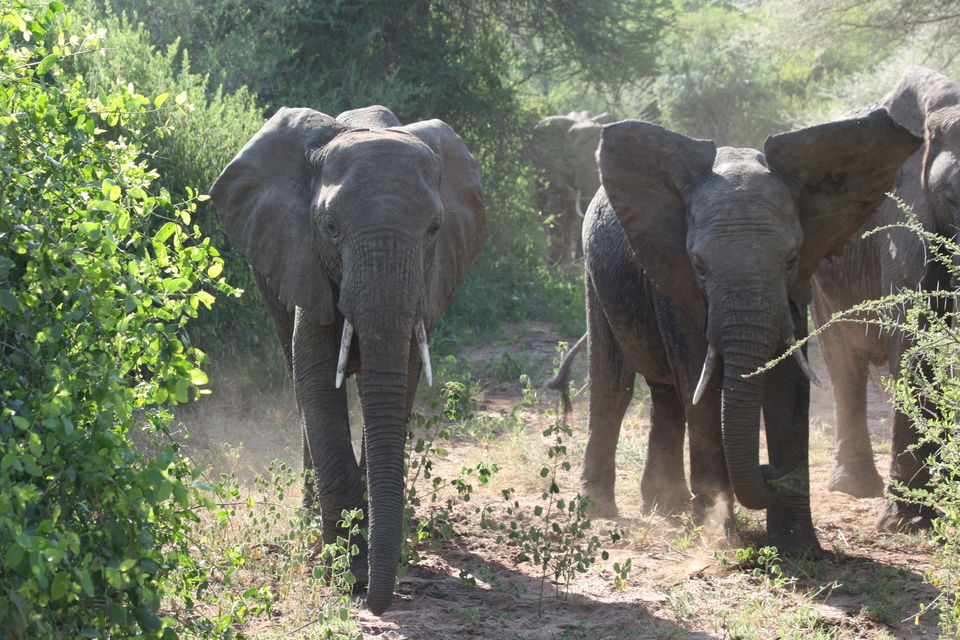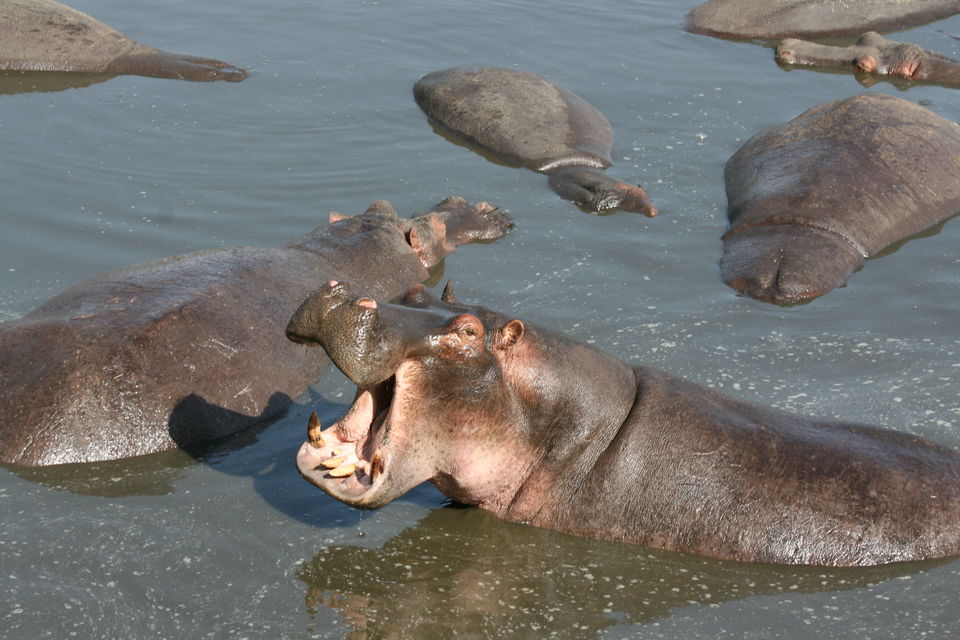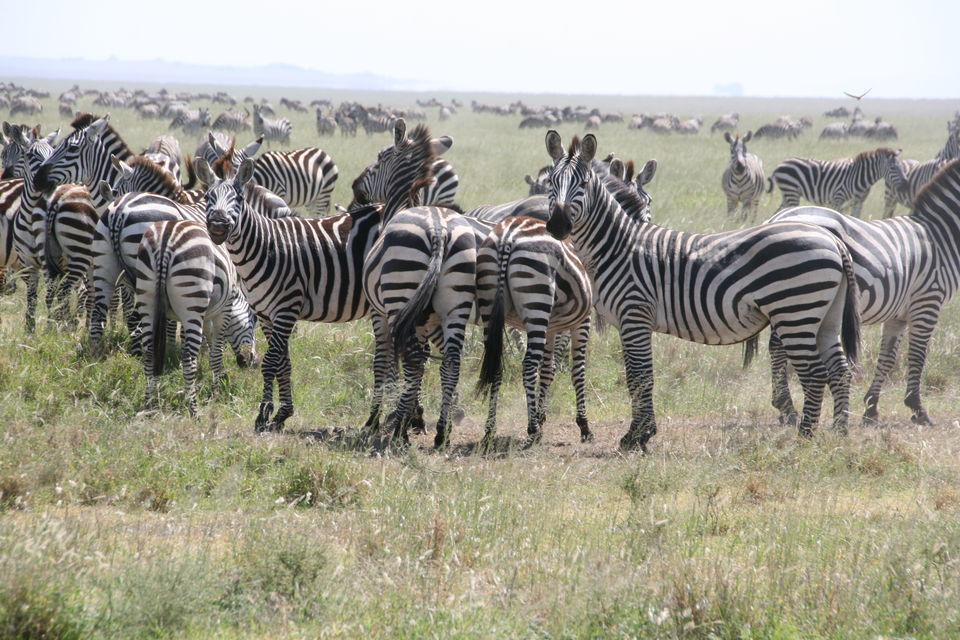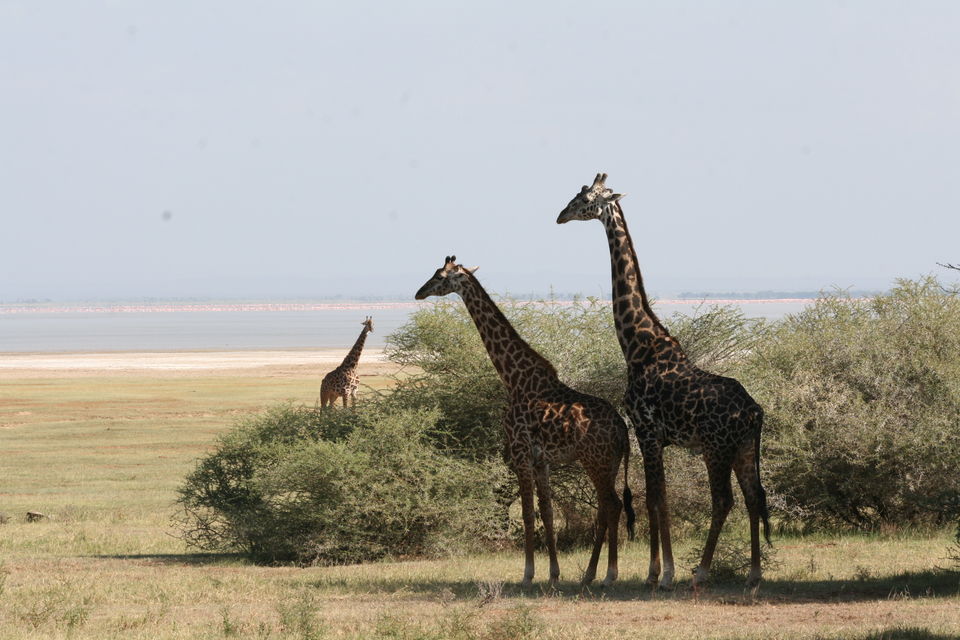 By Mansoor Ladha
Little did we know when my family left for our African safari to Tanzania that we would be encompassed by an international incident with a Minnesota connection? I received e-mail from my travel agent moments before we boarded our flight to Arusha.
There's a silver lining to the killing of Cecil, the lion, by U.S. dentist Walter Palmer in Zimbabwe. It's unfortunate the lion was killed but the killing has brought the issue of animal hunting and poaching in the forefront. There is worldwide awareness of animal hunting and sympathy for protection of animals and conservation.
Cecil's death has sparked an international outcry and even the White House is believed to be reviewing a petition signed by 140,00 people.
Palmer has been a trophy hunter for years, with an extensive collection pictures in which he has posed with other big game he has slaughtered. How can anyone claim to get pleasure in killing an animal is beyond me. I simply cannot place myself as someone who pays thousands of dollars to go and kill beautiful animals so that they can boast and show off the tropies to their friends at home.
Wildlife is mankind's precious resource and every attempt should be made to preserve the dwindling population living in its natural habitat. Humans and animals should learn to live together if mankind wants to enjoy the inhabitant of the animal kingdom. Mozambican writer and environmentalist Mia Couto lamented the fact that Africa's "entire habitats and ecosystems are vanishing." He describes lions as " colonial icons of the 'real' Africa."
The world's poachers and trophy hunters should see Serengeti Shall Not Die, a documentary released in 1959, which won Academic Award for best documentary. Written and directed by Bernhard Grzimax, the film portrayed herds of African game as a cultural heritage of all mankind.
I had a chance this year to visit Tanzania's animal kingdoms at the world-famous Ngorongoro, Serengeti and Manyara national parks. It was an experience of a lifetime to observe animals wander undisturbed around the park.
When we arrived at the Kilimanjaro International Airport in Arusha, named after the famous Mount Kilimanjaro, our guide, Edward, neatly dressed in a safari suit, greeted us.
" Jambo bwana, karibuni (hello sir, welcome) Arusha to begin your safari," he said welcoming our group of three and escorting us to a special safari vehicle. After a brief stop in Arusha, we headed for Lake Manyara National Park, 80 km west of Arusha. Part of the road has been newly surfaced but interior roads leading to national park are gravel and unpaved, with deep potholes, so be prepared to rough it out.
Lake Manyara National Park is the best place to start a safari as Lake Manyara, being relatively the smallest national park sandwiched between the Rift Valley and the road to Serengeti and Ngorongoro, gives an excellent introduction to the area. From the entrance gate, the road winds through lush jungle with hundreds of baboons and blue monkeys along the roadside and between mahogany trees.
The famous and unusual tree-climbing lions are only sighted in Manyara. They have become a signature item for Manyara providing a spectacular setting where only one can find lions majestically resting on a tree to avoid the tropical heat.
We were fortunate in organizing an early morning breakfast overlooking Lake Manyara where our group was strategically placed to view the rising sun over the lake. The chef of Laka Manyara Serena Lodge personally supervised the freshly cooked breakfast, with tablecloth and complete with a bottle of champagne. We were greatly impressed with Manyara Serena Lodge where each of the 67 rooms has a private balcony providing a panoramic view of the Great Rift Valley and Lake Manyara - where pink flamingoes share habitat with white pelicans.
After a night stop at the Manyara Serena Lodge, our safari took us to Serengeti National Park, Tanzania's oldest and most popular national park. Declared a world heritage site and the seventh wonder of the world, Serengeti is famed for its annual migration of millions of hooves, 200,00 zebra and 300,000 Thomson's gazelle. Even in off-season, Serengeti offers the most spectacular game viewing in Africa, with herds of buffalo, groups of elephants and giraffe.
Our last safari destination was Ngorongoro Conservation Area where Ngorongoro. Crater, the world's largest inactive volcano, is located. Two to three million years ago, the volcano exploded forming the 610 metres (2,000 feet) deep and its floor covers 260 square kilometres (100 square miles) crater. The Masai, the warrior tribe which inhabited the area, are permitted to graze their cattle within the crater, but they must enter and exit the crater, also abundant in hippos, elephants and lions, daily. Ngorongoro Crater is famous of all the national parks among tourists because of the variety of animals inhabiting the area.
Ngorongoro Conservation Area is also famous for protecting Olduvai Gorge, considered to be the seat of humanity after the discovery of the earliest known specimens of homo habilis. Olduvai Gorge has been instrumental in understanding early human evolution and excavation work undertaken by Dr. Louis Leakey.
Ngorongoro Crater is home to Some 25,000 large animals, which includes rhinos, hippos, wildebeest, zebra, gazelles and one of the densest known populations of lions, live in Ngorongoro Crater. Our party was fortunate in being treated to how lions and their families feast after killing their victim. It was a gruesome spectacle to watch lions and their cubs feasting on a dead rhino. Such spectacles are rare but when it happens, all safari vans converge in the area to watch a unique experience of the animal kingdom.
Game scouts and guides are in touch with other guides in the crater and whenever someone notices something spectacular, they are on their walkie-talkie informing other. In a minute, all vehicles converge to the spectacle site to watch.
This is an after thought, but if we had to do the five-day safari again, we would avoid Manyara and go for Serengeti and Ngorongoro, as these two provide plenty of wildlife to satisfy any visitor. There are several five-star hotels in the game parks, ensuring one's stay is enjoyable and memorable. Chefs at the Serena Lodge, where we stayed, would prepare several items for the buffet every day to satisfy any culinary demands. Every Serena lodge we stayed during our safari had several types of local fruits, salads, meat, poultry etc. and special emphasis was placed in providing ethnic and local African dishes. Overseas visitors, who had not tasted such foods, appreciated this.
All the Serena lodges in Manyara, Serengeti and Ngorongoro provide authentic Africa-style accommodation, ideal for families who want to enjoy the wildlife and the tranquility of the region.
Tanzania's game parks are favourite of many Canadians. During our stay, we chatted with two sisters from Toronto, Susan and Maggie, who were visiting the game parks for the second time. "It's something about Africa that attracts most people here," they explained.
" The national parks with plentiful wildlife for everyone to enjoy and friendly people are the two main assets of Africa."
The world has to unite to preserve this dwindling cultural heritage to mankind. The animal population is generally diminishing through natural deaths, killings between animals and the gravest problem of all – poaching. Thousands of elephants are brutally killed for ivory every year. It is estimated that between 2008 and 2013, between 30,000 and 50,000 elephants have become victims to poachers per year.
The poaching picture is horrifying as ivory dealers arm poachers who shoot elephants, hacking off their tusks with axes and chainsaws. Governments do not seem to have the resources to monitor poaching activities while the world waits in silence while this long and cruel bloody war on animals continues.
Mankind's silence on poaching seems to be ridiculous because if today someone tried to pull down the Taj Mahal in Agra, India, - or for that matter any other world famous tourist attraction - to build apartments, there would be a tremendous outcry against such a move. Why do we then allow hunters and poachers to kill for profit and endanger our precious treasures of Africa and the biggest tourist earner? What is the world doing to ensure that Serengeti Shall Not Die? If this massacre of animals continues despite Cecil's death and all the woold outcry, then the killing of Cecil would be vain.
*Mansoor Ladha is a Calgary-based journalist, travel writer and author of Memoirs of a Muhindi: Fleeing East Africa for the West and A Portrait in Pluralism: Aga Khan's Shia Ismaili Muslims.