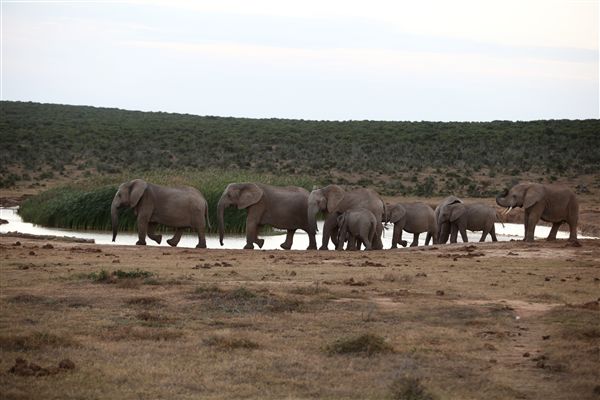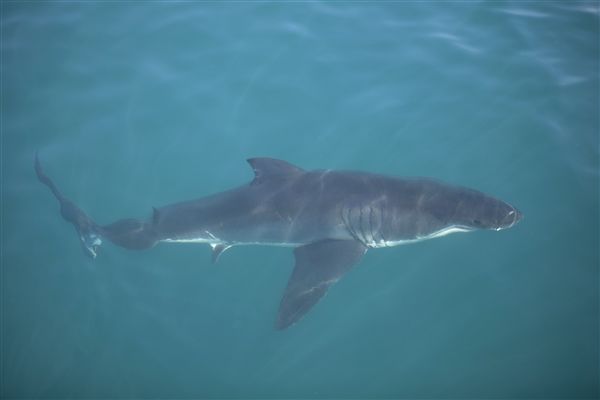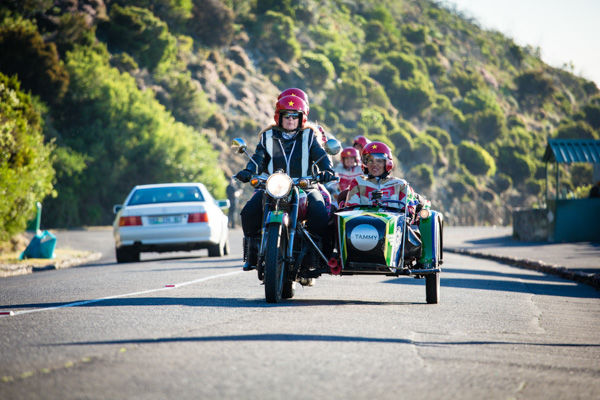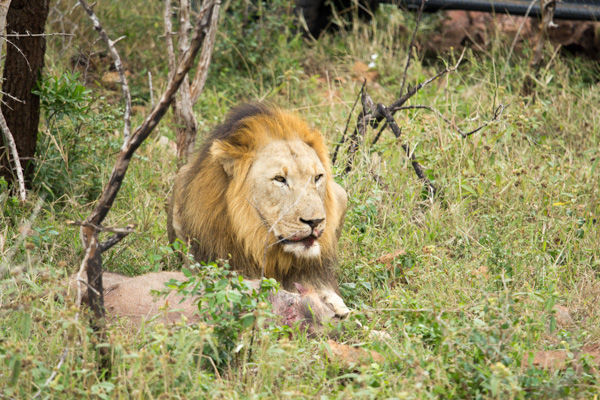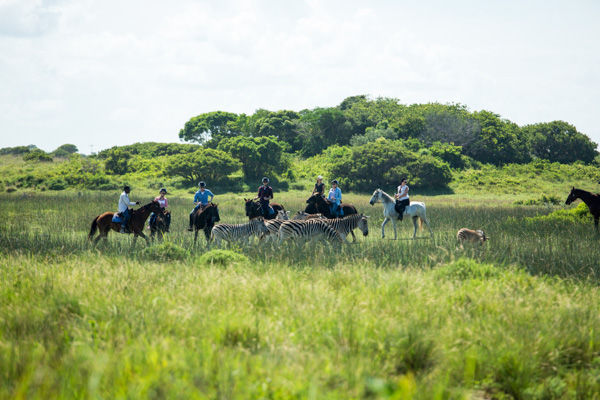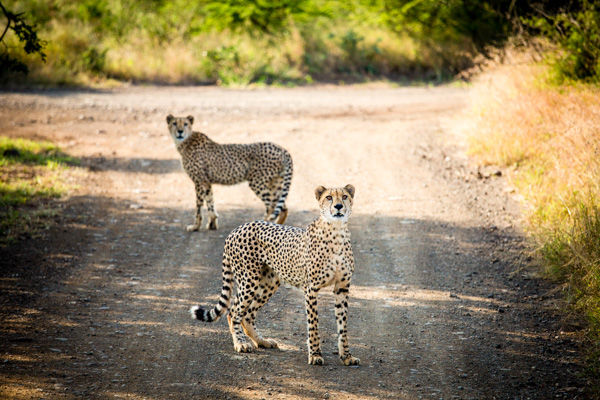 I recently had an opportunity to visit the 'Learn South Africa' workshop organised every year by South African Tourism Board – a classroom session meant for select traders across different cities in India. Indeed it was, as the hall was full of curious and interested travel traders listening to the super-energetic Hanneli Slabber - Country Manager, South African Tourism. Hanneli had an hour long presentation full of video clips and stories about South Africa as a travel destination not only for the adventure junkies but kids, culturists, historians, artists, luxury tourists, shopaholics, designers, regular honeymooners and others you think liked keeping their adrenaline under check. And there is much to choose from.
300 adventure activities - Shark watching alleys, surfing, hot air balloons, wildlife safari, bungee jumping, canopy tours, horse riding across wild coast are only seven of the 300 listed adventure activities, South Africa offers to its visitors.
Stores in Cape Town offer good discounts on diamonds, gold, precious stones and jewellery. Move over Dior and Armanis and you get the best of the designs created by a growing breed of young designers from the interiors of South Africa. Hanneli says she has seen a growth in demand for stuff created by South African designers especially the young ones. Indulge yourself in South African retail therapy and get your hands on some amazing artefacts, metal stuff, furniture, apparels and accessories at great discounts.
Massage may be a thing of South Asia but South Africa takes it to an all new level with trained masseurs applying pressure on your body parts as you stare across some of the most scenic parts of South Africa. At Shibula Lodge & Bush Spa in Limpopo province there is a massage menu that includes full-body massage, hot stone massage, Swedish back and neck massage and aromatherapy back and neck massages as part of "Massages in the Bush".
Grapes are good intoxicants as they age but their antioxidant properties are excellent in detoxifying the body and skin, while the polyphenals (found in grape seeds) help fight free radicals making vinotherapy a great success. Natural fruits, herbs and vegetables too have inspired some of the "unusual facials" in South Africa.
South Africa boasts of some amazing breweries and wine cellars. Local traders organise guided tours across wine yards, SAB beer museum in Johannesburg, food tours to taste world-beating brandy, cheeses and olive oils; the famous red-bush herbal drink, rooibos originated here; fresh and dried fruits are internationally sought-after, along with seafood, ostrich and venison (deer meat).
The best time to go to South Africa is the dry season between May to September as wildlife is easier to spot because of less vegetation and animals often gather around rivers and waterholes. There is little to no rain, the skies are clear, most days are sunny and there are fewer mosquitoes. However, April – May and September – October are delighting with pleasant temperatures and afternoon storms rarely interfere with the safari. It gets very hot in December, January and February, and parks get crowded during the main school holidays in December.
The ideal duration for a South Africa holiday is 12-14 days. Tour operators can offer the same at a cost of INR 1,00,000 to 1,50,000 per person including travel, accommodation and breakfast meals. Bargain to include more adventure activities as part of your itinerary. Indians have a reputation of participating in 7-8 adventure activities per day in comparison to 3-4 activities for the westerners.
It doesn't matter, what kind of a tourist are you, South Africa has something for everyone. Hanneli proudly says, "The kids just do not miss their parents". South Africa is the gateway for the world to Africa and for Africa to the rest of the world.
This trip was first published on https://ssjamwal.wordpress.com/.
Frequent Searches Leading To This Page:-
kenya south africa, flamingo tours kenya, south africa itinerary 6 days, kenya packages from india, south africa tour packages, south africa packages, south africa tour packages itinerary