Anticipating a vacation is always exciting. But zeroing in on a travel destination can be confusing as ever. After all, there's hardly a dearth of gorgeous places in the world waiting to be explored! Strangely, people tend to gravitate towards Europe when planning an international vacation. But aren't you mildly bored of experiencing the same old things? Wouldn't it be awesome to perhaps check out different cultures, landscapes and environs? If the answer is yes, you ought to give Africa a chance! Trust me, Africa tourism will blow your mind.
Why Africa Tourism Makes For A Great Choice
When you think of Africa, a zillion options pop up and you find yourself slipping into overwhelm. But worry not! We will compare Eastern and Southern Africa to help you narrow it down and plan your perfect holiday!
Eastern Africa vs Southern Africa: Let the battle begin!
Eastern Africa: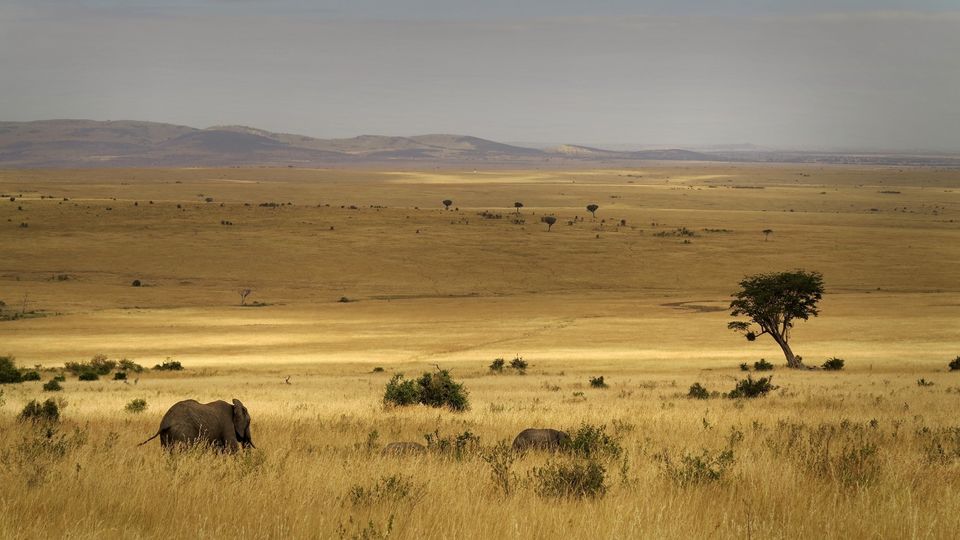 Countries included: Kenya, Tanzania, Uganda and Rwanda

Safaris: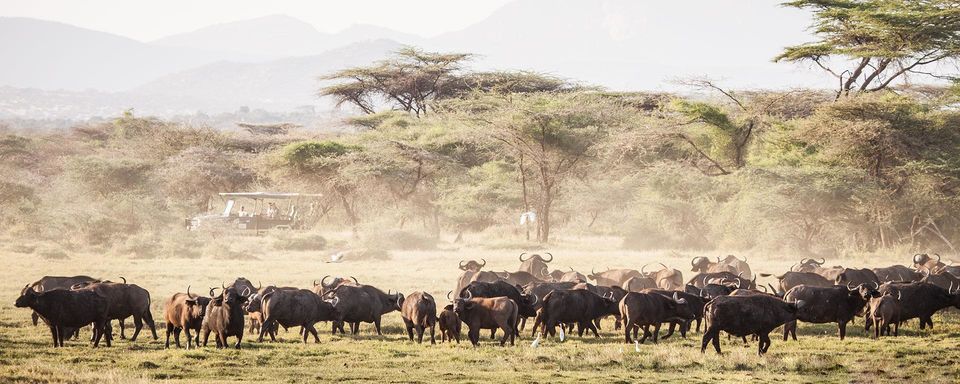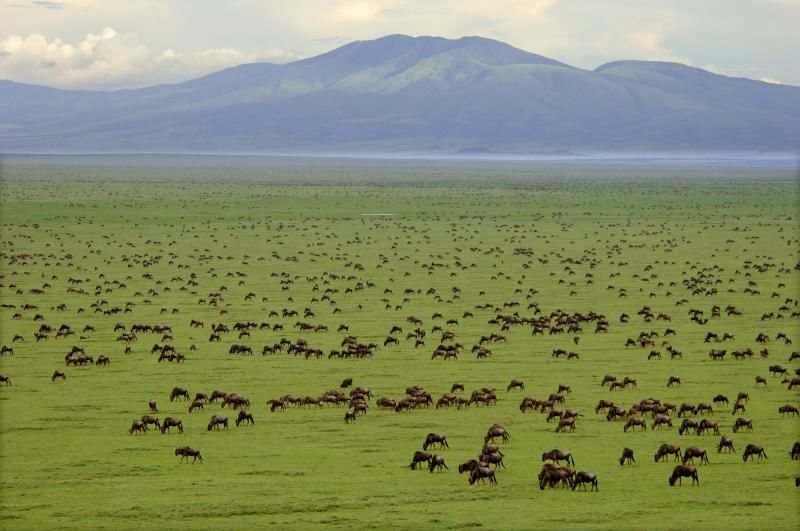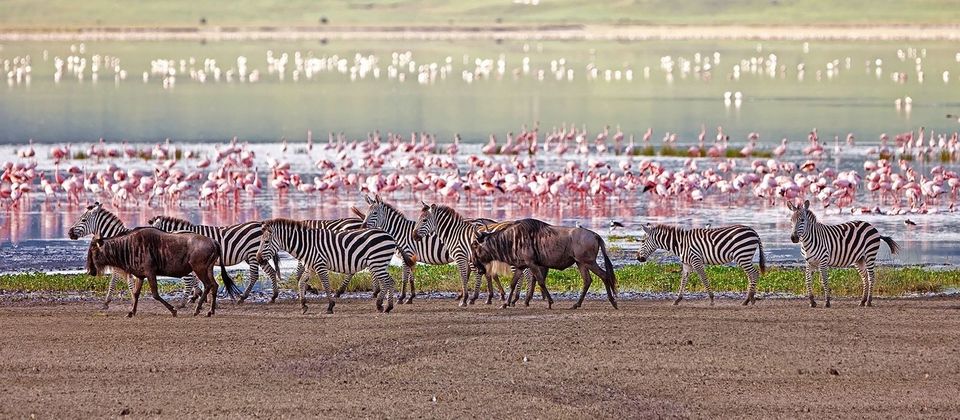 Experience the breathtaking unfenced Masai Mara Safari at Masai Mara National Reserve in Kenya. This is undoubtedly one of the highlights of Africa tourism. This one has the vote for Kenya's flagship safari. It shares borders with Tanzania's Serengeti National Park. Another safari worthy of mention is the Ngorongoro Crater Safari in Tanzania. Tented camps, mobile camps and luxury lodges have recently begun mushrooming in Kenya and Tanzania. What's more? Safari vehicles are enabled with pop up roofs so you can savour your surroundings entirely.
Fun things to do in Eastern Africa: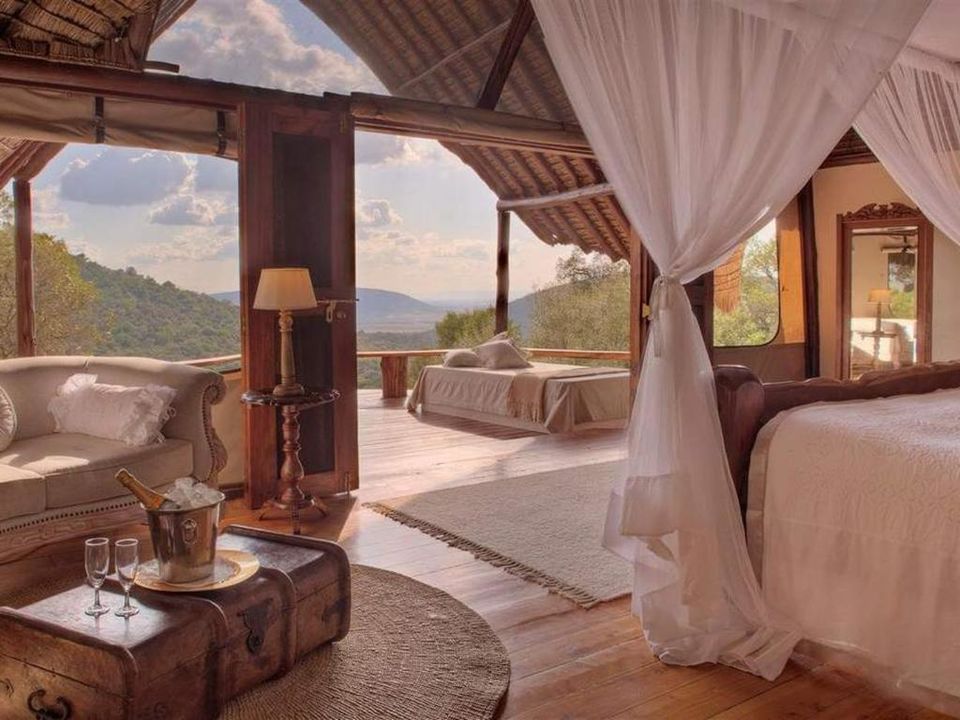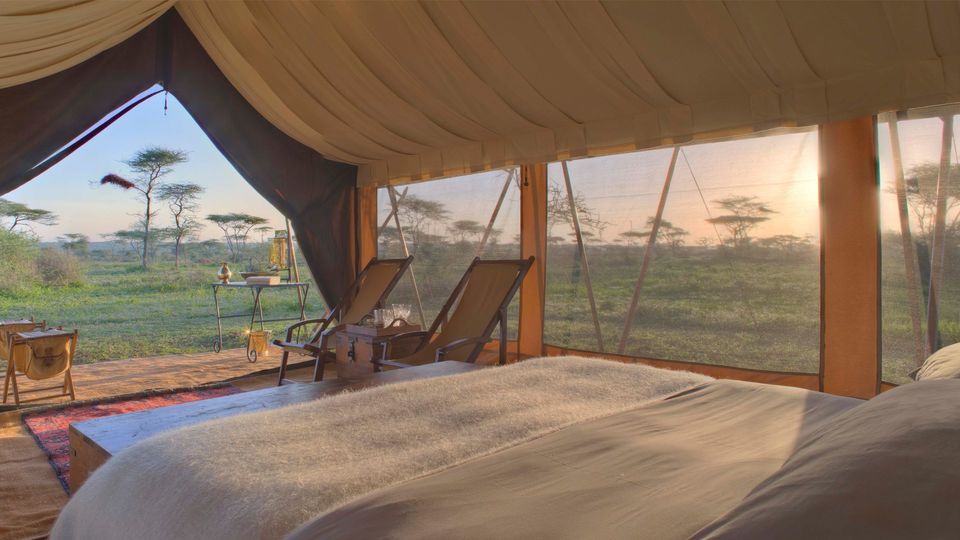 - It is perfectly possible to include the annual wildebeest migration involving millions of animals, in your safari package in Kenya and Tanzania.
- Check out the brilliant scenery of the mixed woodland grassland ecosystem of Savannah and marvel at beautiful Acacia trees lining the landscape.
-Let the view of the majestic Mount Kilimanjaro in Tanzania take your breath away.
- Play with adorable gorillas and chimpanzees in Uganda and Rwanda
Southern Africa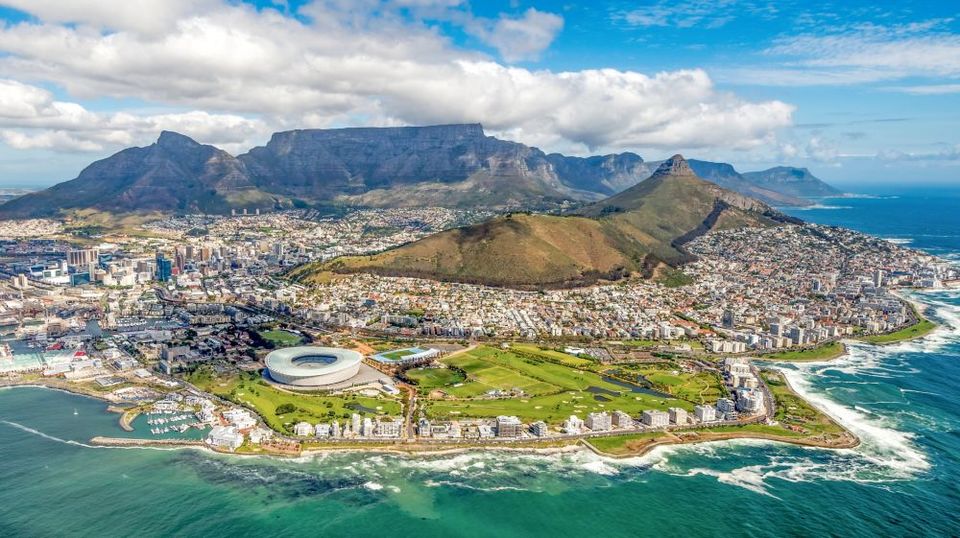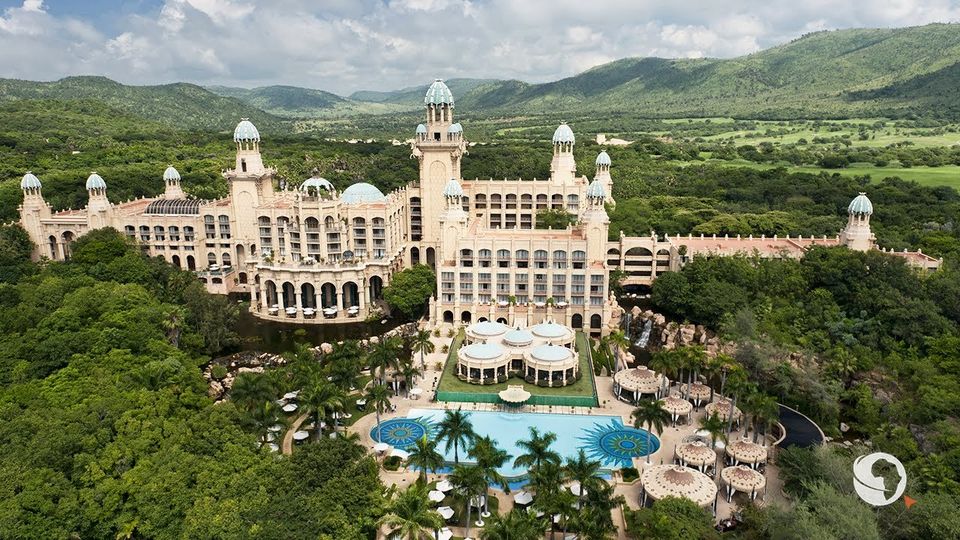 Countries included: South Africa, Botswana, Zambia, Namibia and Zimbabwe
Safaris: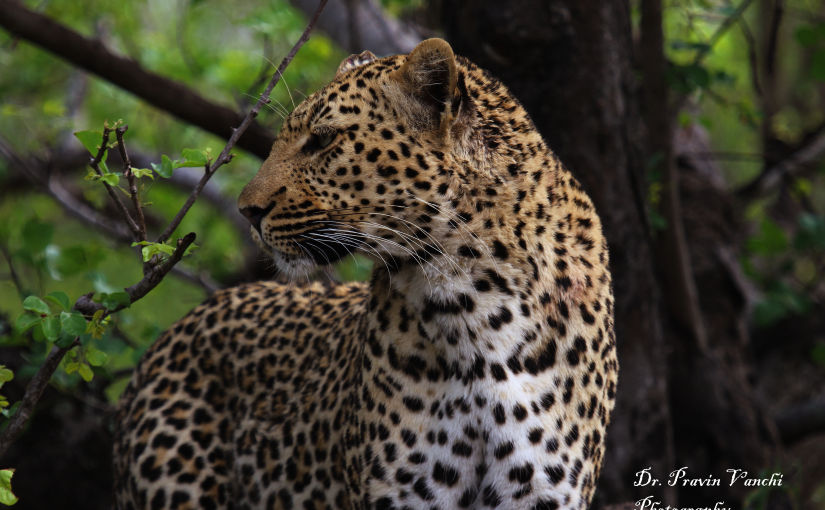 If you like to indulge every once in a while and enjoy a little bit of luxury, Southern Africa may just be the holiday you're craving for. Luxury safari originated in the Kruger National Park of South Africa in the 1980s. Today, Southern Africa boasts of luxury game reserves like Singita, Londolozi, And Beyond, Chitwa Chitwa, Sanctuary and many more. Be sure to opt for an open safari vehicle for the ultimate adrenaline rush while on your Africa tourism journey!
Fun things to do in Southern Africa:

- Southern Africa offers some of the most diverse landscapes you'll ever see. From the sub-tropical Bushveld in South Africa, coastal Namib Desert in Namibia, to the swampy inland Okavango Delta in Botswana, you'll be amazed at the changing terrains around you.
- Southern Africa is a honeymooner's paradise. Enjoy intimate safaris in private concession areas, allowing for 'up close' game experiences.
- Step out of your comfort zone and go on a walking safari to experience African wilderness up close. You can either go for short bush walks or multi-day walking safaris, whichever you fancy!
- Southern Africa offers plenty of options when it comes to accommodation, You can choose from a budget stay at a camp to a 5 star super luxury properties.
- You will have the amazing opportunity to see wildlife in unique ways you'd never have imagined. The unique Mokoro or dugout canoe excursions at Okavango Delta, where you silently glide over the waters as you look out for wild aninals, is one of best nature experiences to be had.
Special offers:
- Elewana collection for Kenya and Tanzania (stay for 3 nights and pay for 2 nights) for bookings done by 31st may 2019
- Naibor camp and Angama Mara (Kenya): Stay for 4 nights and pay for 3 (valid for the whole of 2019 )
- And Beyond luxury chain: Fly in fly out safaris in Botswana and Tanzania for the whole of 2019 (fly between camps free of charge!)
- 20 per cent discount at Chitwa Chitwa luxury lodge offered to first 30 guests booking thru praxis holidays for a 4N/5D package starting from ZAR 36,275 ZAR without airfares.
No matter which part of Africa you select, Africa tourism will blow your mind!
In association with Praxis Holidays.

Frequent searches leading to this page:-
south africa tourism places, south africa best tourist places, what is famous in south africa