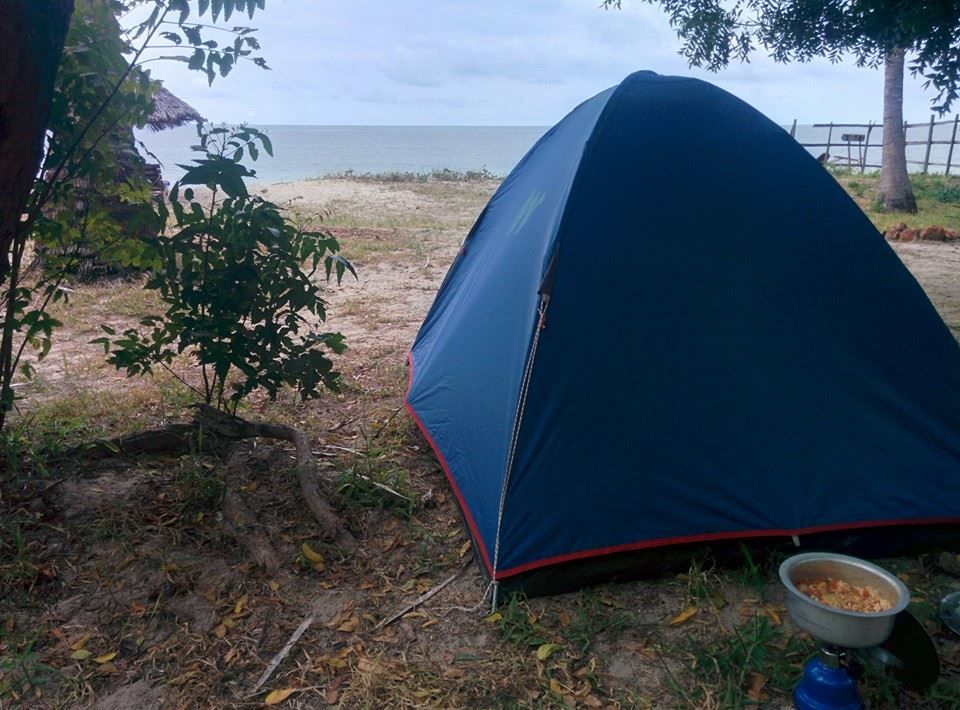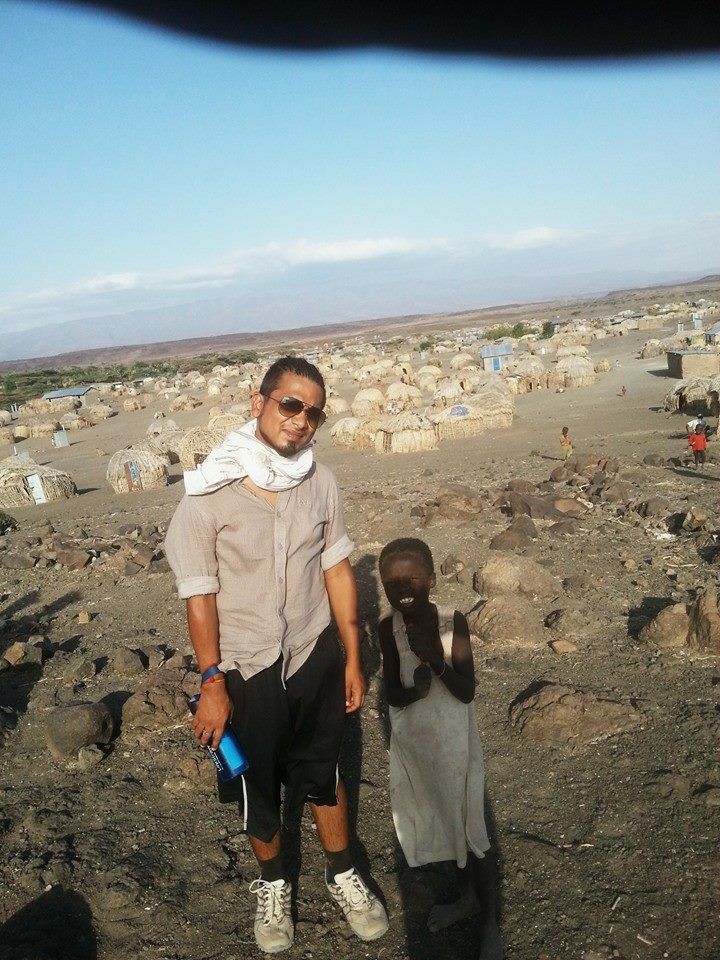 Are you leaving for next adventure, eh? Here is a unique list of 5 must have things for an adventure loving independent backpackers.
1. Life Straw Water Filter
A Life Straw would actually be that small tiny living hack which would help you save a lot of money on buying water and also it gives you freedom to roam around places where you don't get drinking water easily. I have tested it on tap water, lake water and flowing river water of east Africa and never got sick (atleast not because of water).
2. Stove with spare pocket cylinder
Cooking ur food keeps you healthy on your backpacking trail. I was carrying MSR pocket rocket but you can choose any stove from the market. Things to look for in a stove should be versatility, setup, stability, durability and wind resistance. I bruised and battered my stove on East coast of Africa. From the High dry points of Rift valley to Windy beaches of Zanzibar to the Rainy South East Asia, I cooked in a myriad of conditions. Remember the key words: small, light and versatile. (Please note Cylinders cannot be carried during flights)
3. Yoga Mat
A sharp stone or rough roots under your tent is not healthy for long term travellers. Also while hitchhiking a yoga mat works just perfect. It is light weight and you can hang it on your backpack conveniently.
4. Portable lightweight mosquito net (It should fit your size and tent)
Into the wild, your biggest enemies are those blood sucking mosquitos and to get shelter from the storm of biting insects, mosquito net might be the best way out. Look for a net which fits your tent. Also pick the light weight net. Mine was weighing 92g at the time of buying. Imagine the extant of its use that it weighted 32g at the time of throwing it. I bought my net from a local market in Nairobi. So no recommendations here.
5. Waterproof Flash drive/s
Carrying content in digital format is one of the most convenient thing in todays world. From carrying a copy of all major documents to sharing music and pictures with fellow travellers will help you in not losing that awesome selfie you were part of. It is also probably important to save it from natural elements specially water.
Frequent Searches Leading To This Page:-
south africa travel packages from india, south africa vacation from india, top south africa tour packages with price, best south africa tour packages with price, top things to do in south africa cape town, top things to do in south africa, cape town south africa honeymoon all inclusive