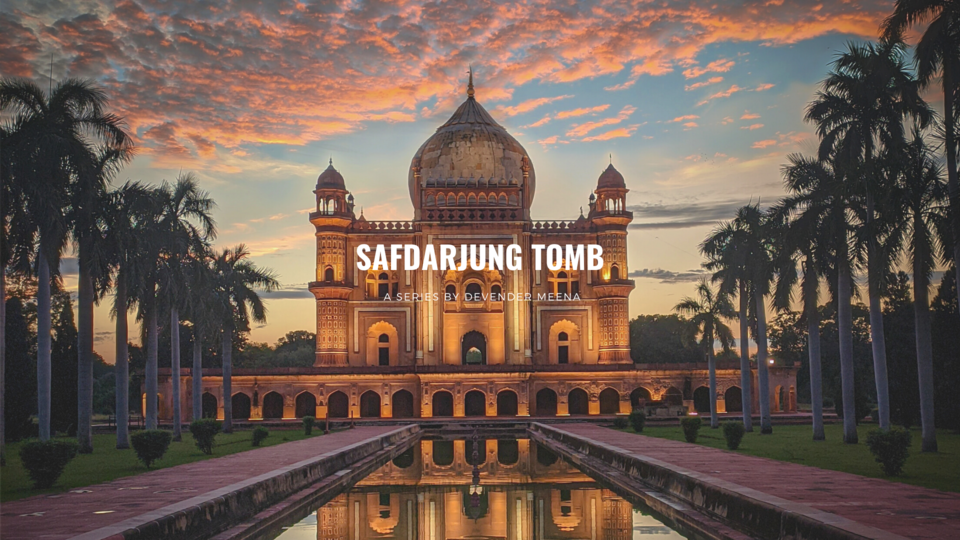 So I have captured This one single Frame In 2021 And I Took My time waited for the right moment for Whole year and captured it
And Now With The immense Support this image is went viral and I'm still after almost I believe 2-3 months of posting It ....... I'm enjoying it the most !!
So I believe We all should Work For that perfect frame rather then posting 100's of image in a year
Also I could have captured some more images from different locations but since I enjoy taking images i don't wanna ruin that pleasure of taking an image and experience every single moment while capturing the image....
so hurrying and going to a place just for 2-3 days and if I don't get the light I'm looking for in that particular location then I guess waha jaana and fir wapas aana isn't going to worth for sure to me
So instead of this what i would love to do is plan a location according to weather forecast and at least plan a trip of almost 10-14 days and wait for the right moment and capture it
Also I definitely don't want 100 images from a place instead i would love to work for that one perfect frame instead ❤️
And In The End
Happy New Year To Everyone Of You ❤️