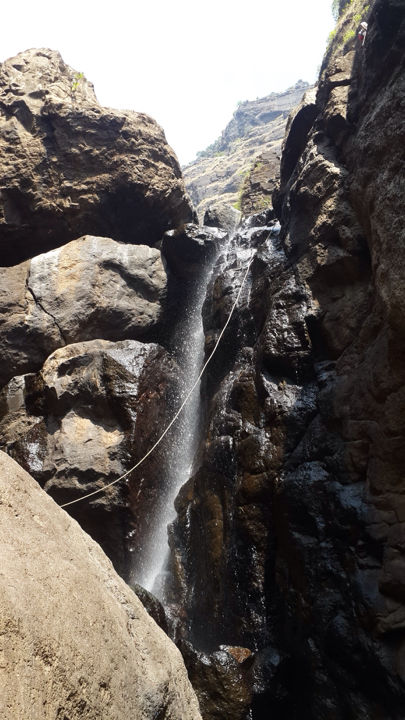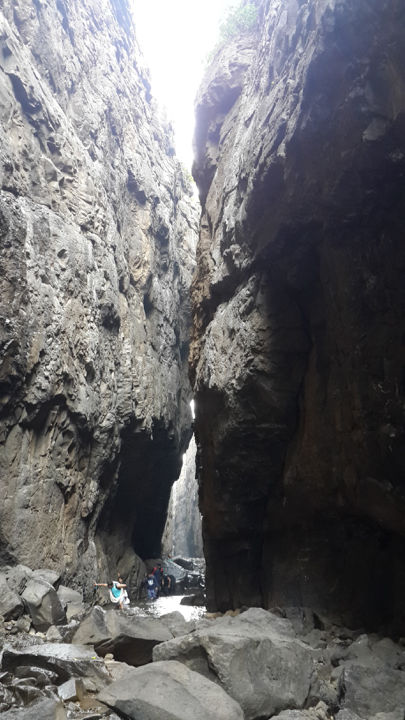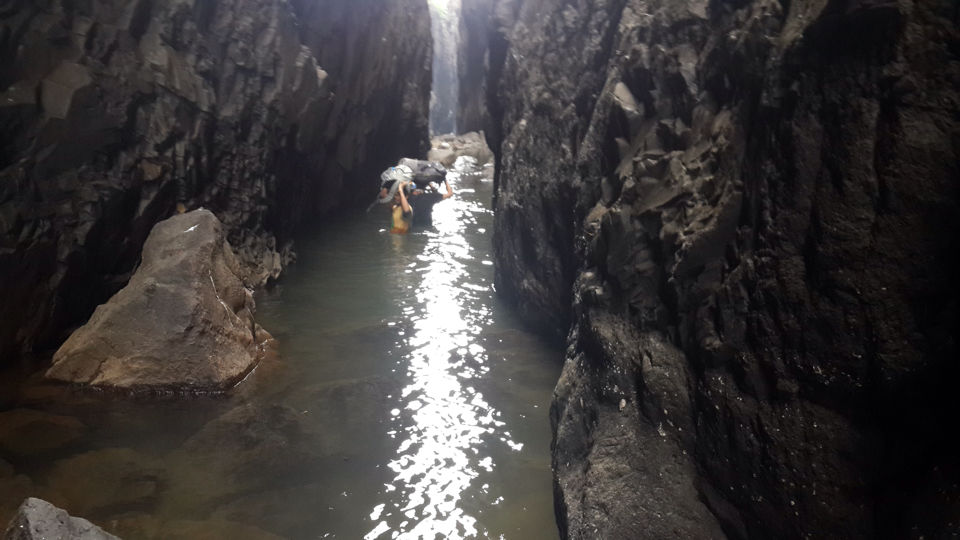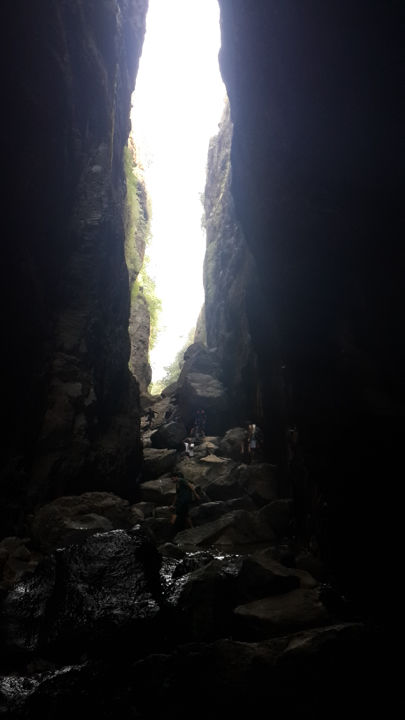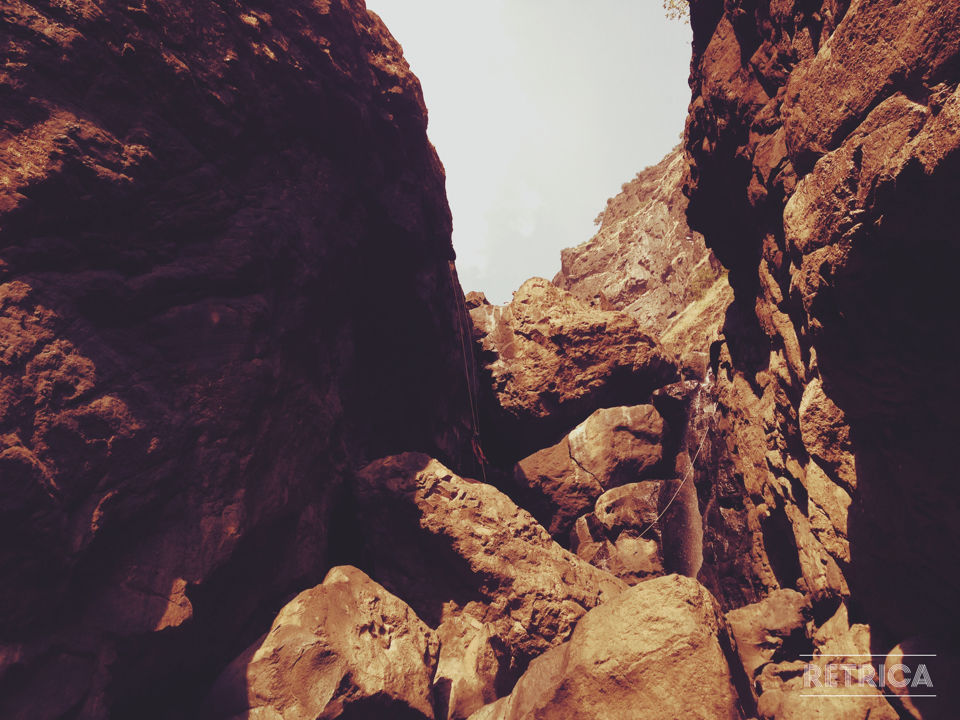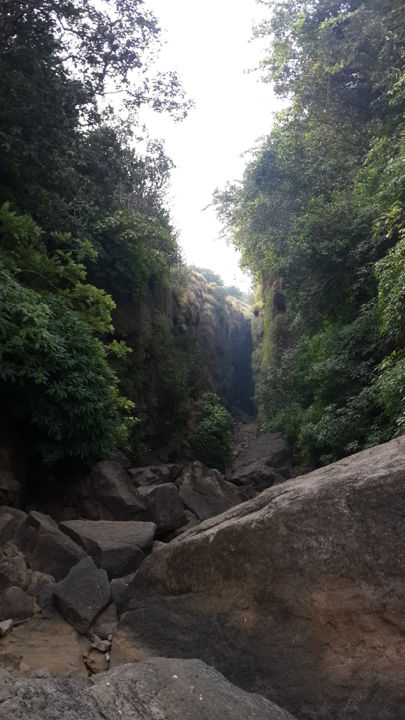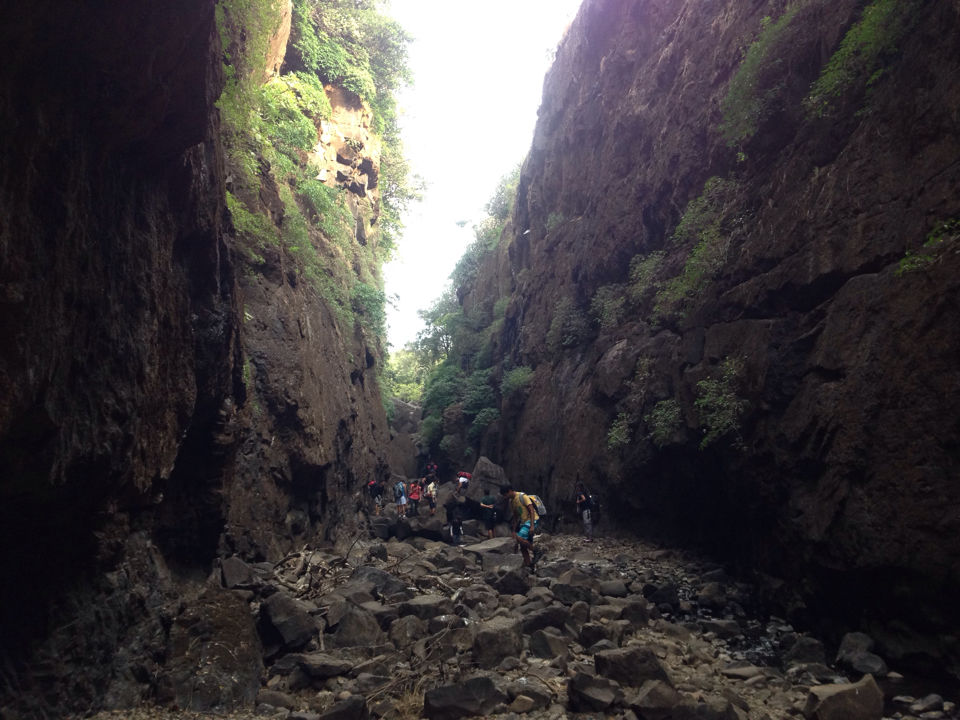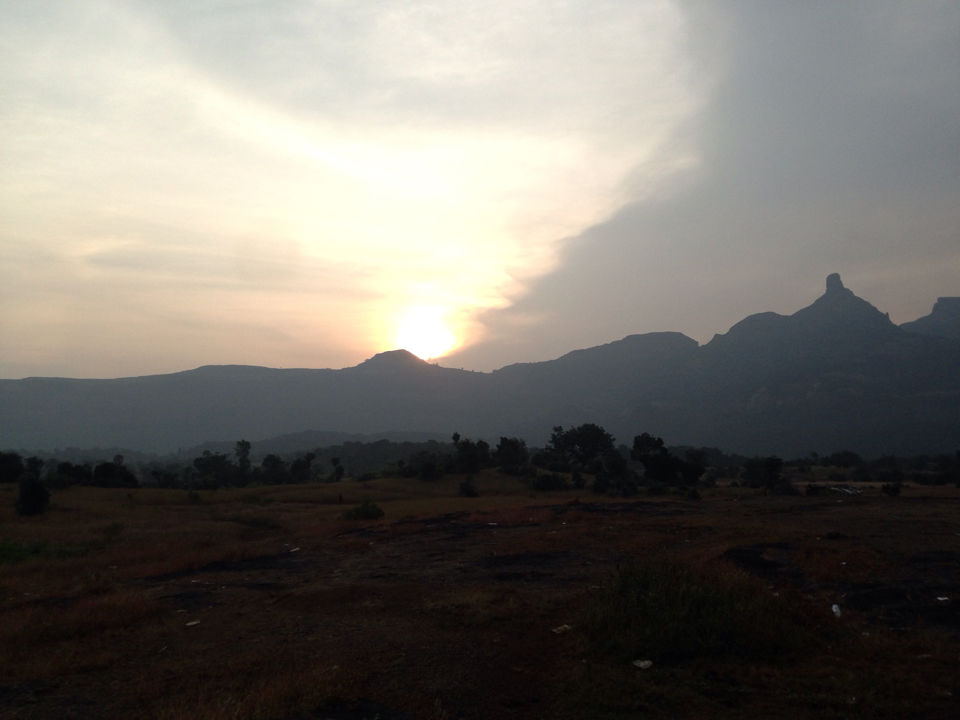 Sandhan Valley - Valley of shadows!!!!!
This time around in winters I took a decision to go for the mysterious valley in Maharashtra called the sandhan valley. It's simply breathtaking and it is surely not a simple trek. It's a different kind of a trek where you have to walk on boulders to pass the valley and there are several rock patches.
Our group consisted of around 20 people including 3 leaders. It was a 2 day trek to completely descend the valley.
I had heard a lot about this valley in Maharashtra when I started trekking. Hence it was my wish to go on this trek one day.
it is basically a hard core trek and beginners are not allowed. I had done couple of treks before but had no idea what hard core meant.
 I had to catch a kasara local in night from dadar. I met a lot of Trekkers in dadar itself and started the journey. It was the last local to kasara.
It was a long 3 hour journey for which most of time I slept like a baby in the train.
We reached kasara at around 3 am and all the Trekkers met with each other. It was dark with amazing moon light. We all were shivering as it was too cold. There were jeeps arranged for us to go to the base village samrad. We all sat in the jeep and the journey began. 
It was a cold and scary night full of darkness all around. We could just see with vehicle headlights. 
As we were closer to the village and there was visibility from sun light we were astonished by the mighty mountains glorifying the views outside. The morning sky was mesmerising. At the start of the trek we were gifted by such beautiful view of the village. Village life is so awesome:)
As we reached the base village there was a small house where we were provided with breakfast poha and tea.
From here we started the trek with some briefing session from the leaders and we were ready to go.
At first the road was simple and plain. As we moved ahead there were small rocks all round and we had to walk on them. As we moved further and further the height of the rocks became bigger and we had to literally jump over them. 
We came across the first water pool which was till my shoulders. We arranged to cross this water-pool by first making a chain of people and passing the backpacks. The water was too cold. We enjoyed a lot crossing this water pool. I was literally floating due to my weight but I tried putting my feets firmly on the ground.
Oh god this was my first experience crossing a narrow water-pool with two mighty rocks aside it was amazing.
We successfully crossed it and again started walking on huge boulders. You have to be extremely cautious as a fall on a rock could be damaging your bones. 
We came across our first rappelling point which was 100 feet. It was a first time experience for me to rappel down however the team was so helpful and the guide was a gem of a person.
I was hesitating at first but I geared up with all the things and I was ready to go with some amount of fear in my mind.
Voila and I did it. Such a great experience.
There were 3 more to come by the time I was used to it, but it was scary at all time. It makes you more confident and brave I guess. 
I just love trekking a lot. I don't know how to put it in words you have to feel it on your own.
Finally we reached at our camp where we were going to stay at night. 
There were no tents we were going to sleep under the beautiful night sky with full moon and twilight. There was a small waterfall along side. The view made all of us to forget our tiredness and enjoy a good nights sleep. Before that we had a simple but delicious dinner with bonfire and stories from fellow Trekkers and went to sleep to wake up early morning fresh.
Waking up early morning with cool breeze and amazing view of the morning sunshine we were ready to start our journey back to dehene village. The path on our return journey was rocky again but smaller rocks which were less painful to walk.
As we reached dehene village we had a stay at villagers house for delicious lunch. The food tasted like heaven. 
So here the journey ended we took jeep ride till asangoan and caught a train to dadar.
Sandhan valley is a very unique trek where you could experience everything in one go. Be it nature trekking, rappelling, water pool crossing everything!!!
I will end this experience with my favourite quote from John muir:
"Keep close to Nature's heart…and break clear away, once in awhile, and climb a mountain or spend a week in the woods. Wash your spirit clean." 
Happy and have a safe trekking experience:)