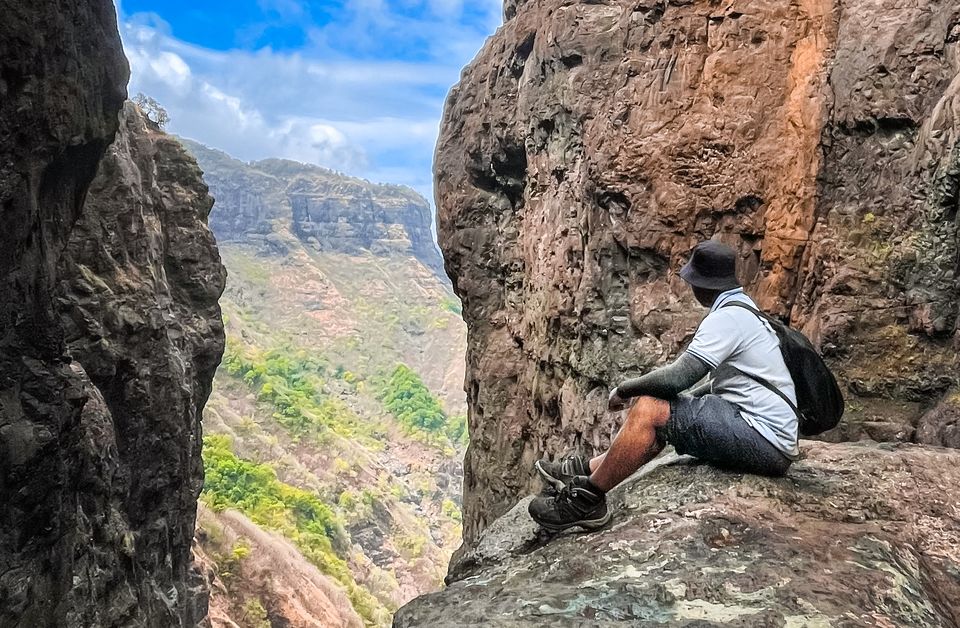 Hey wanderers, do you know the trek which is closed in the whole monsoon because of waterlogging and risk to climbing. And it is unique place in Sahyadri Mountain Range of Maharashtra and absolutely dream trek to trekkers, it is Sandhan Valley. It is also known as Valley of Shadow because the valley is dark and carved between two mountains and there is no place for the sunlight to enter and still it looks marvelous.
We have been planning it for a long time, and finally it's going to be successful. It was the last week for Trek because the Sandhan Valley was going to be closed from next week for the whole monsoon. As we 6 friends were planned to hike but at the end of the day, it was a group of 27 lol, obviously we all are friends 🤩🥂
Let's explore Sandhan Valley.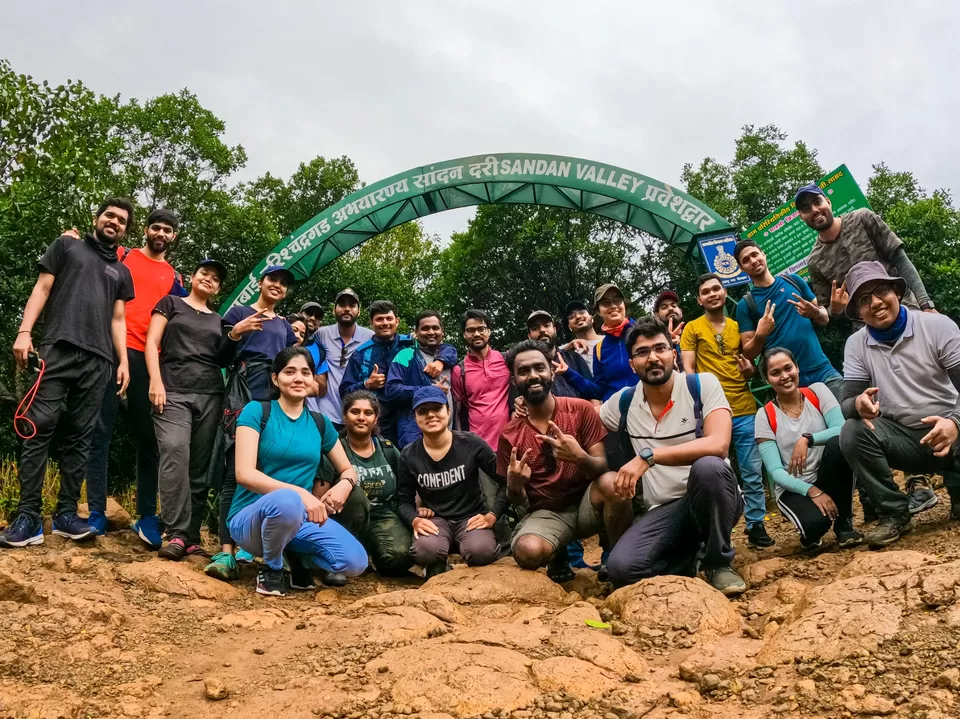 The journey started from Thane, we decided to reach the base village, which is known as Samrad. We started to ride at 6am. The whole journey from Thane to Samrad is really mesmerizing because of the scenic vibes of Sahyadri through wonderful ghats. The total journey was completed in 4 to 5hrs.
Note: Fill fuel in the bike/car at Kasara or Bhandardara. ( No Fuel pump available after Bhandardara, as you might be getting fuel in black for emergencies)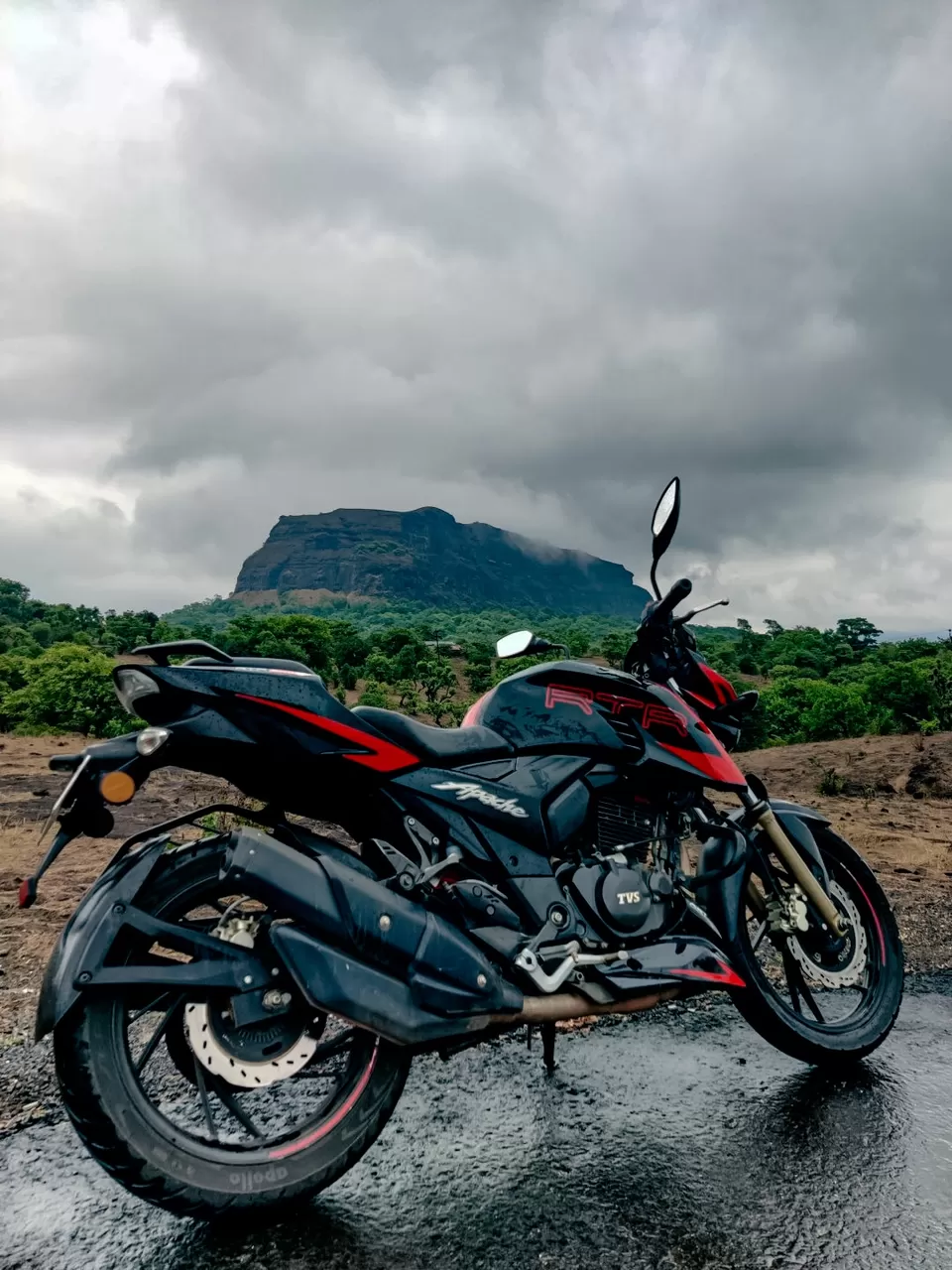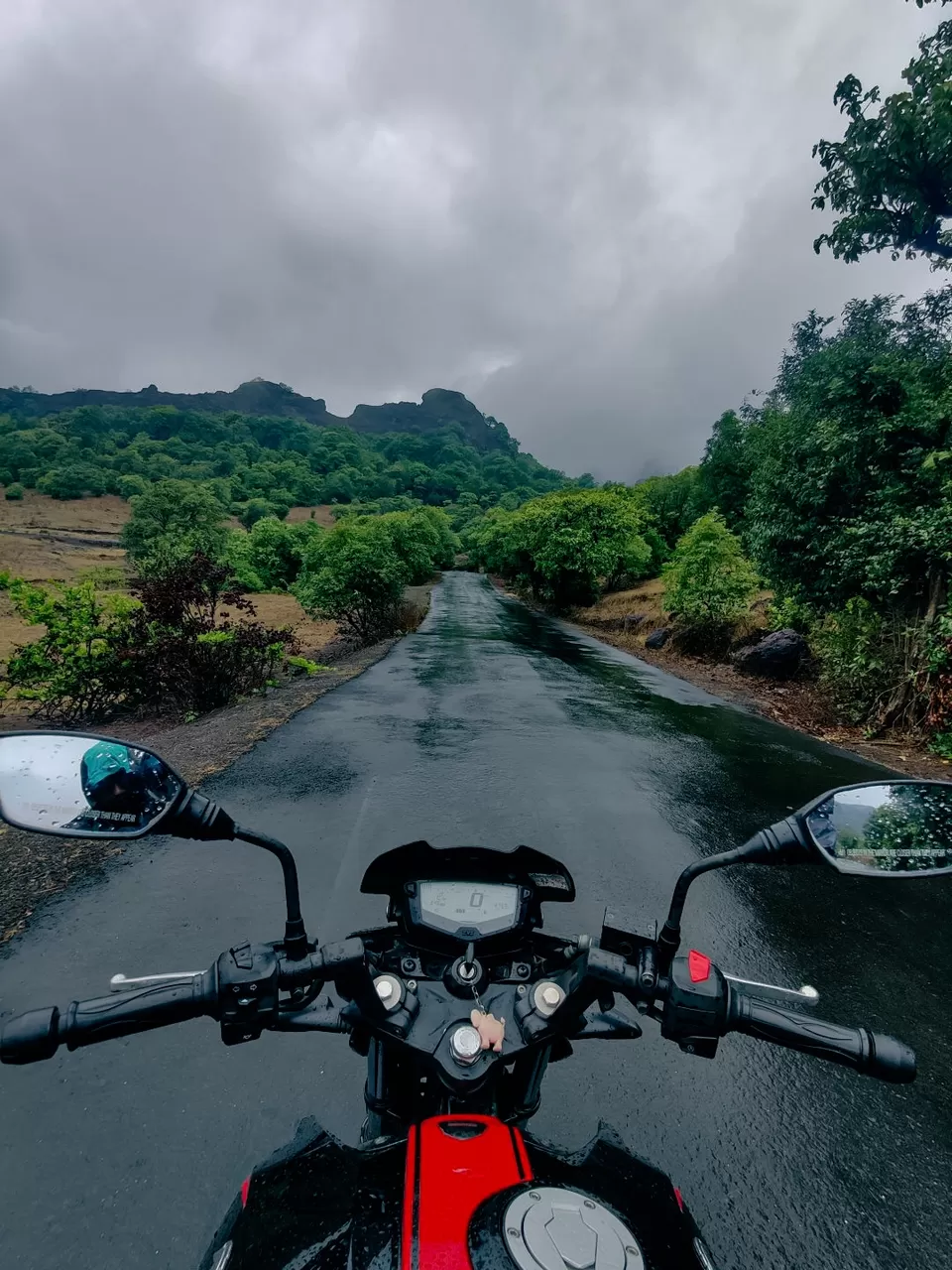 After reaching the base village, our guide Tukaram Kaka (we are in connect with him before through Google, and he managed our stay, food and fireflies festival visit) gave us an idea about the trek plan and arranged tents for stay. After heavy homemade lunch from Tukaram Kaka's house. Till some of our friends reach the location, we planned to explore around the village. We visited the Amruteshwar Temple around 8-9 km from Samrad. Amruteshwar Temple is an intricately carved Shiva temple that is over 1200 years old. Also, you can enjoy forest fruits here such as Karwand, Goti Mango, Jambhul etc. 🤩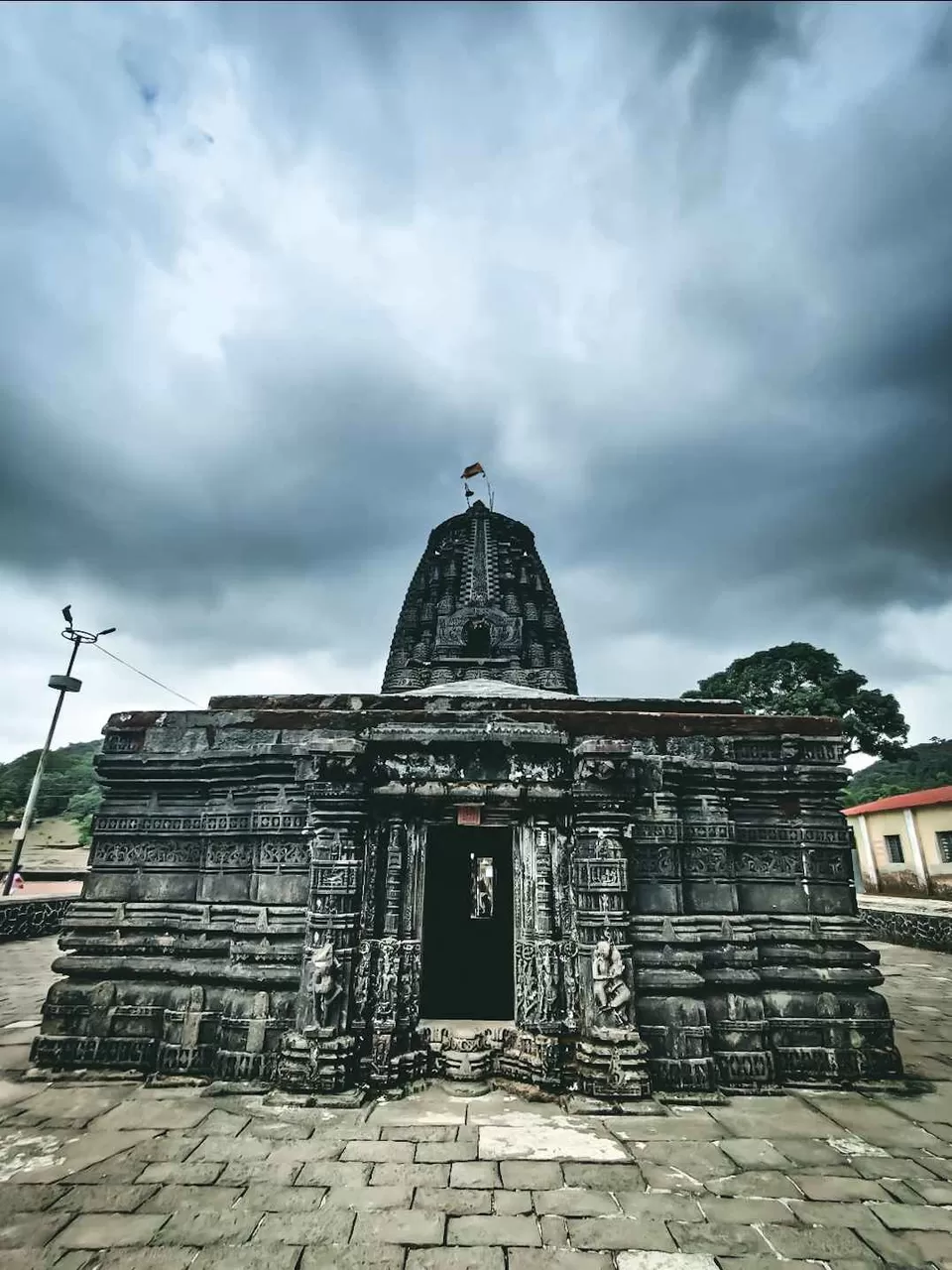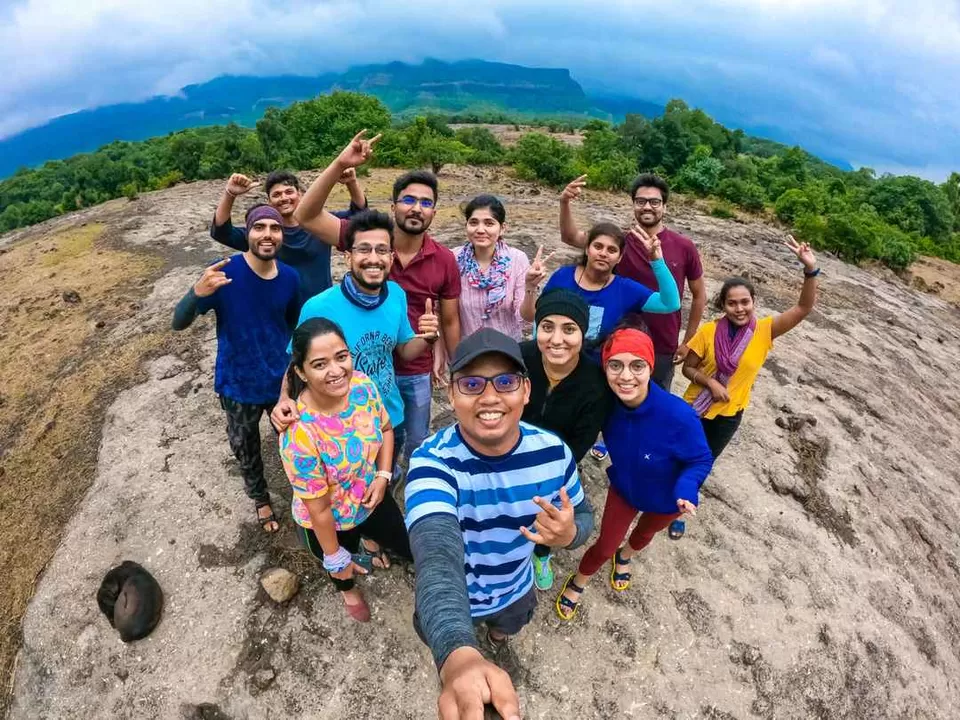 As all our friends reached Samrad village, we had dinner and decided to see the firefly's festival at night around 10pm. We walked through the deep forest and experienced the trees which are fully occupied by lightened fireflies all over. 🥹 After that visit its end of the day, and we had long napped in camping, and planned to wake up early for hike to avoid overcrowd.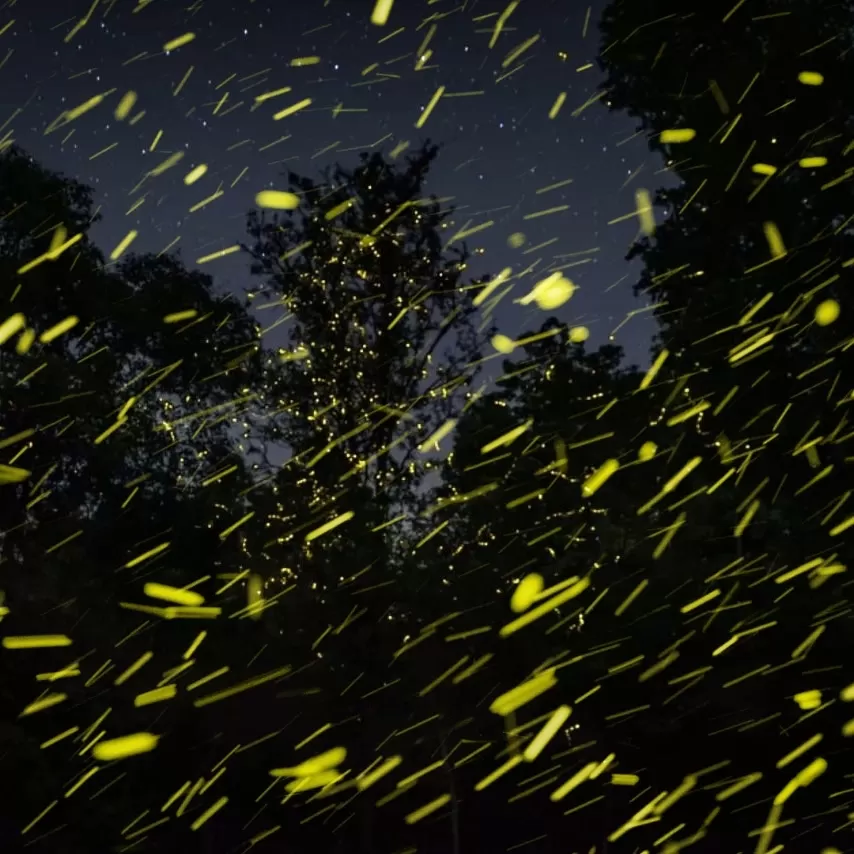 We wake up early morning and having good breakfast, started to hike from Samrad around 6.30am. We were walking through deep forest and then shallow water bodies in the first few hours.
Through this entire path, you will be descending. You will reach Tarzan Swing Point. This is the point where you will be rappelling, which will be costing around 250/- per person. You can avoid this point and carry on if you want to do your Sandhan Valley trek without rappelling. You will also be using a rope ladder for climbing, and then there is some cave crawling waiting for you. After this, you will be going on a hike among the rock patches. Here you will find some deep water pools which you will have to wade through. Following this, you will reach some wide rocks, crossing which you have the camping ground. Here you will get to view of the so many mountains.
There will two paths for the return journey. For the first one, you can take the same route that you took while coming here and return with that. For the second one, you have to keep moving forward and then descend through the gentle slopes and keep trekking through the river bed. You will then reach the Dhene village, from where you can take a bus to Asangaon station. But we decided to go back as we came and reach samrad. We reached Samrad around 2pm and had lunch at Tukaram's place.
And we return the trip with full of memories of adventure 🥰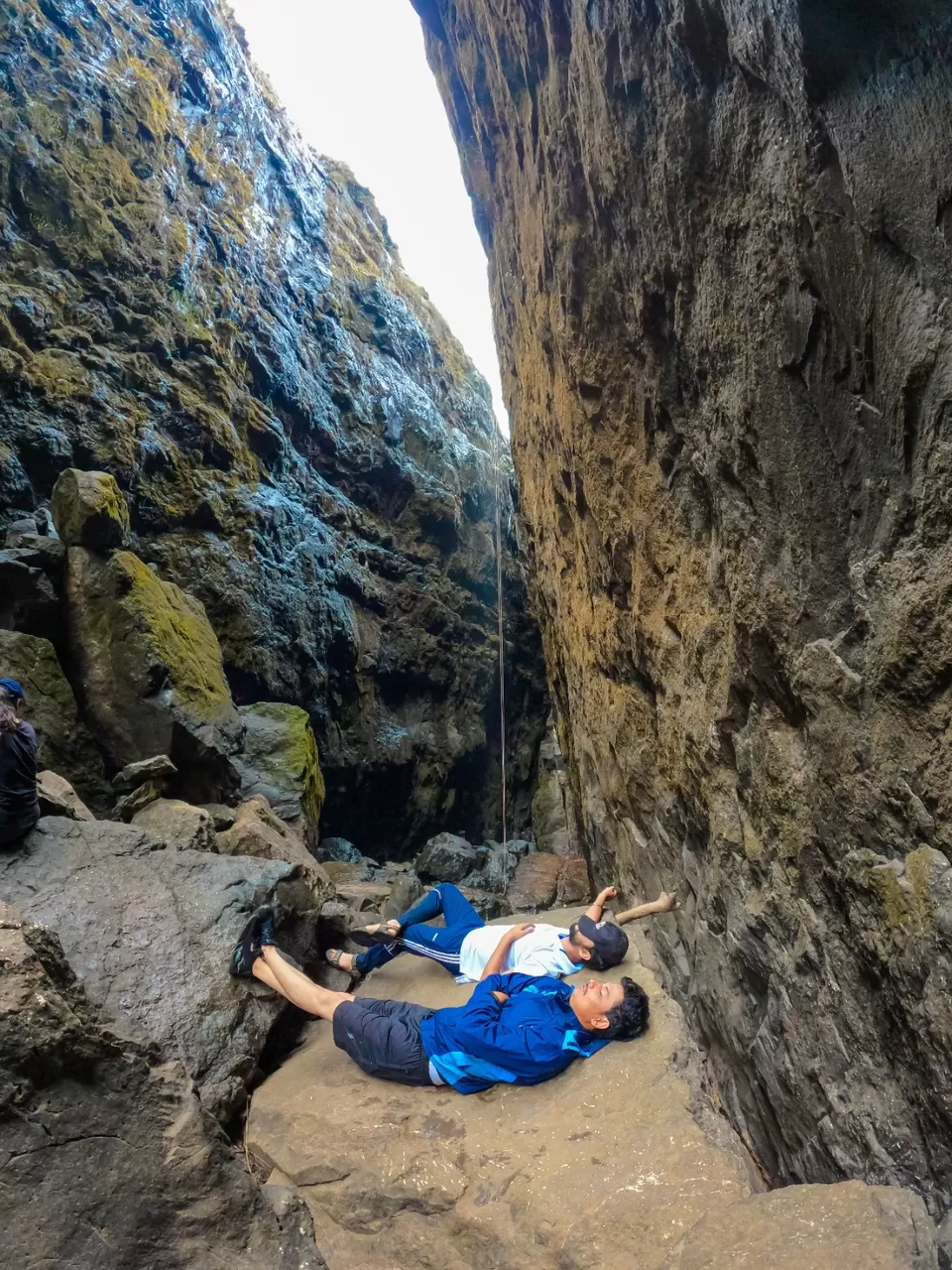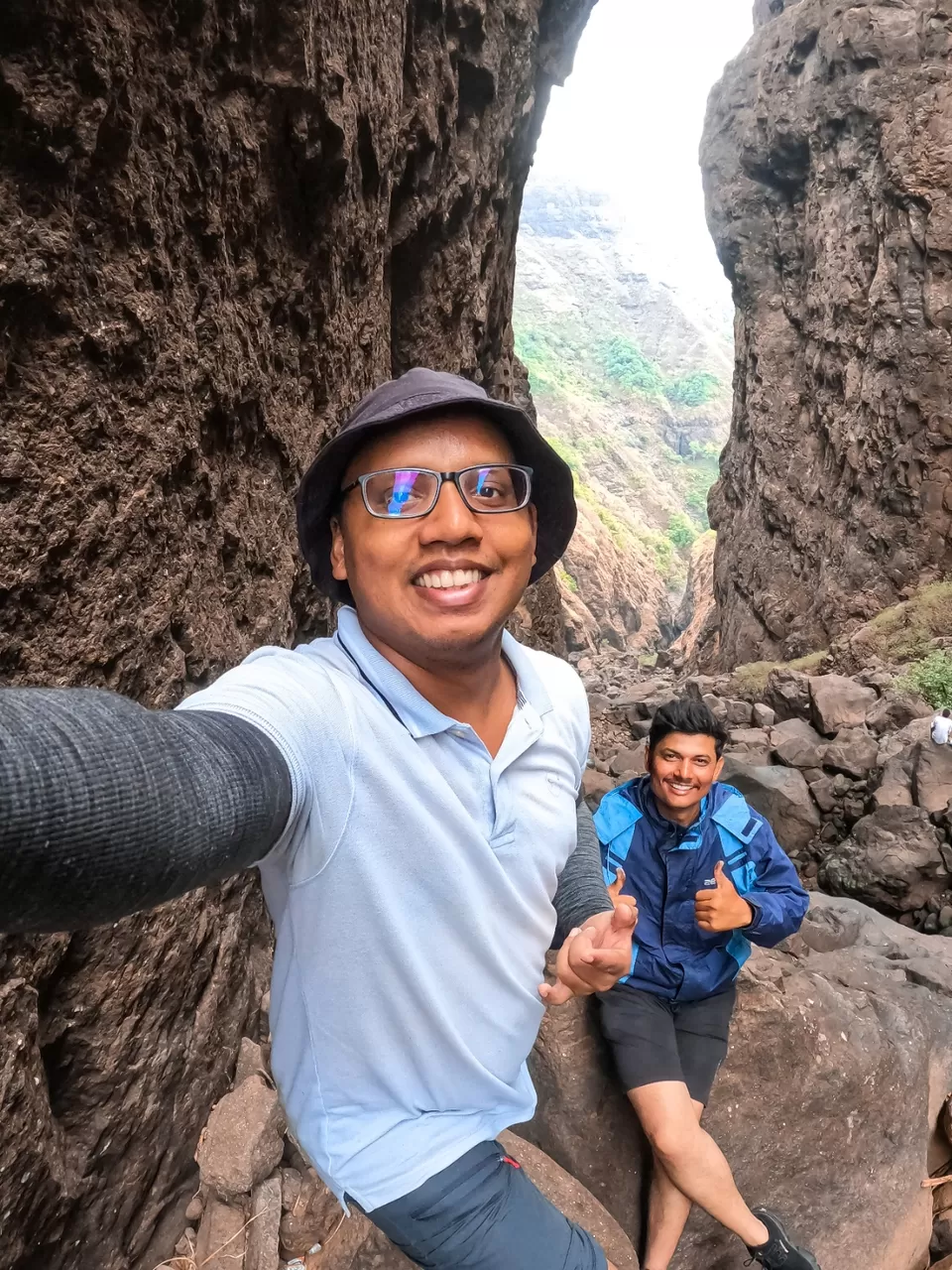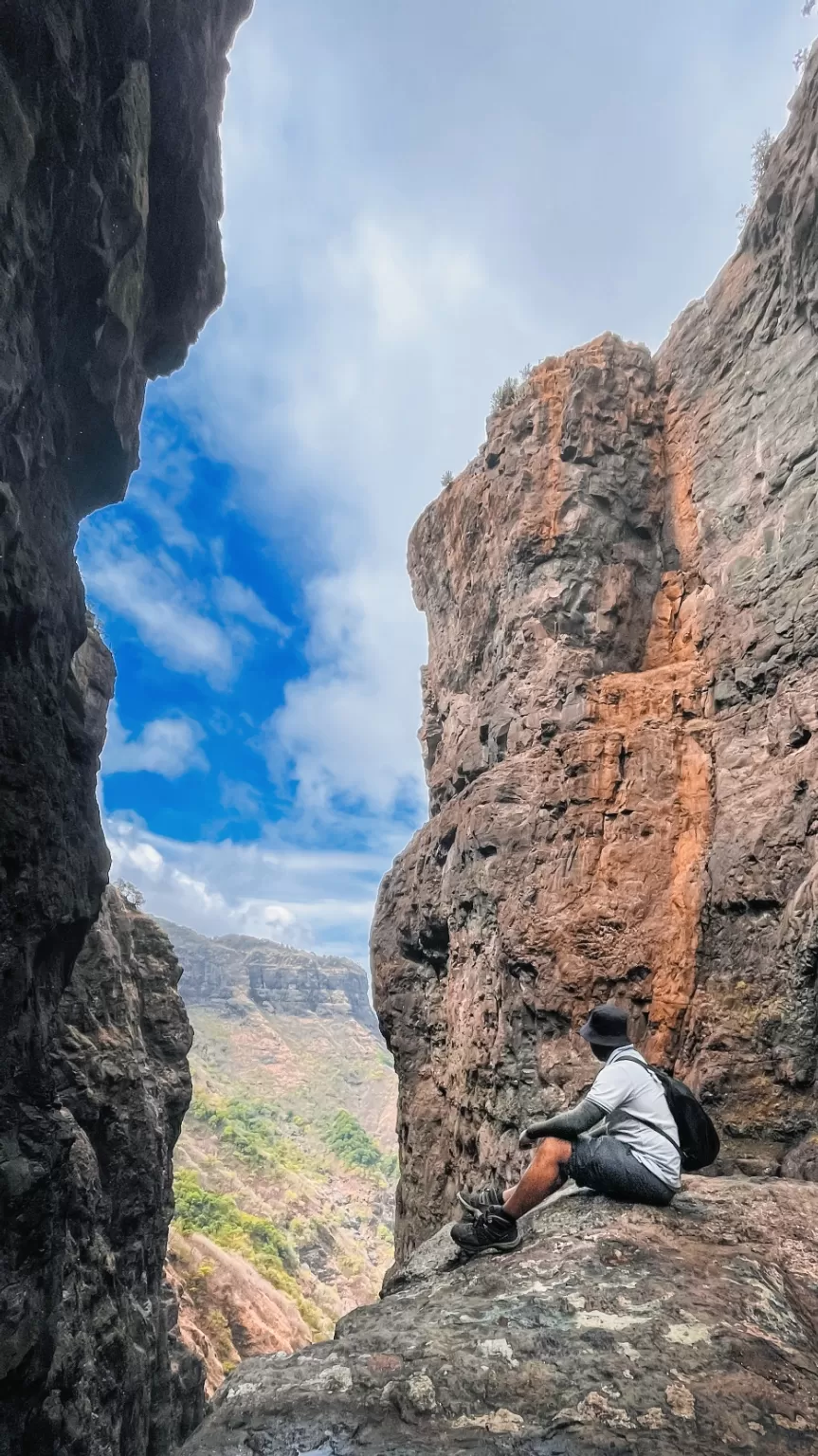 How to reach:
Mumbai and Pune people can reach Kasara or Igatpuri station, further you can reach Samrad by Private or Public Vehicle.
Our Route: Thane- Kasara- Bhandardara- Samrad- Sandhan Valley
Things to carry:
1.Raincoat
2.Sleeping Bag
3.Trekking Shoes
4. Water
5. Cash
About Trek:
Altitude: 2 km long for 200 feet deep
Distance: 12 km
Trek time: 5 hours
Difficulty: Moderate to difficult
Contact of Guide and for Stay: +91 96894 09092 (Tukaram Kaka)
Thanks for reading and I hope you will have a good time there.
Click here to watch a trip highlight and follow me for more updates. :)