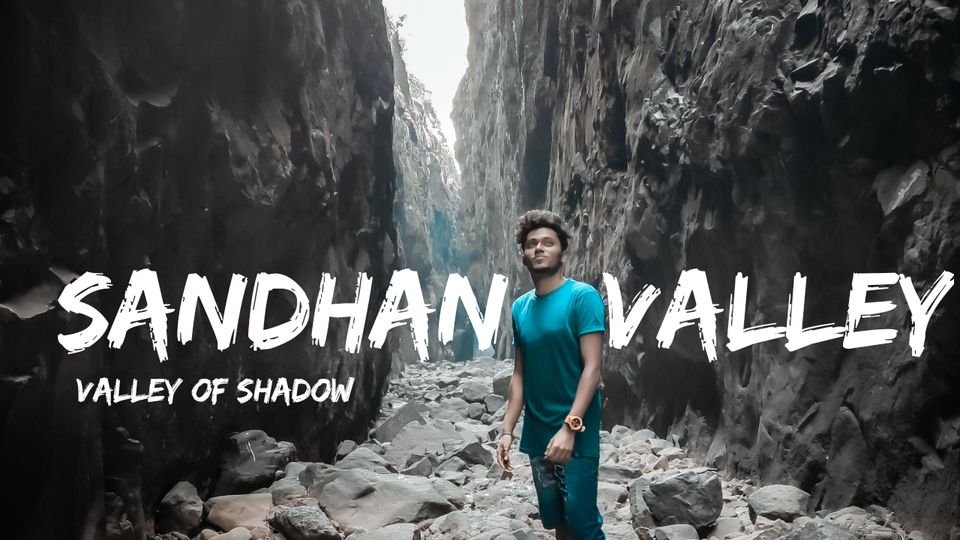 VALLRY CRODSING, RAMPLING, CAMPING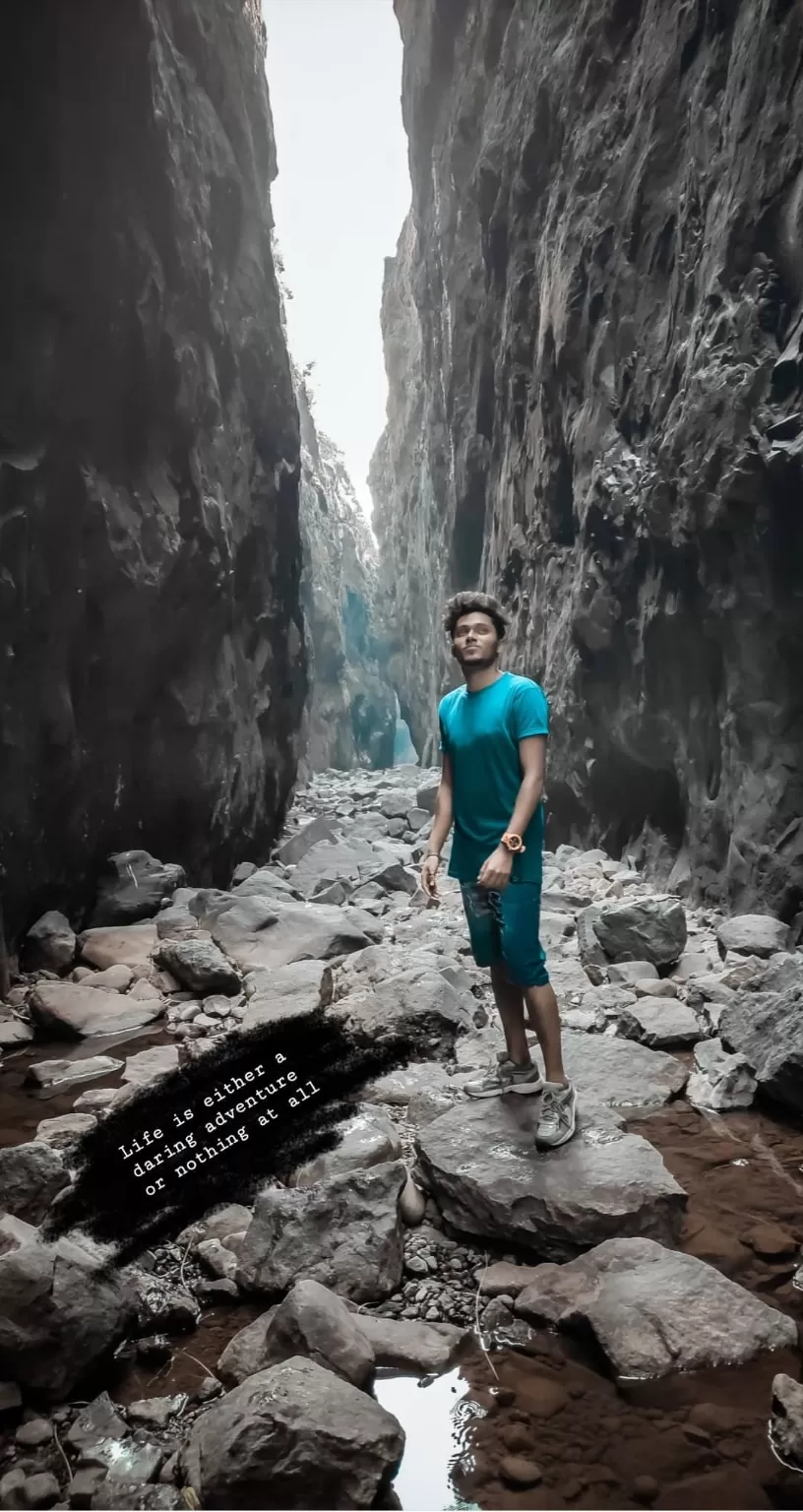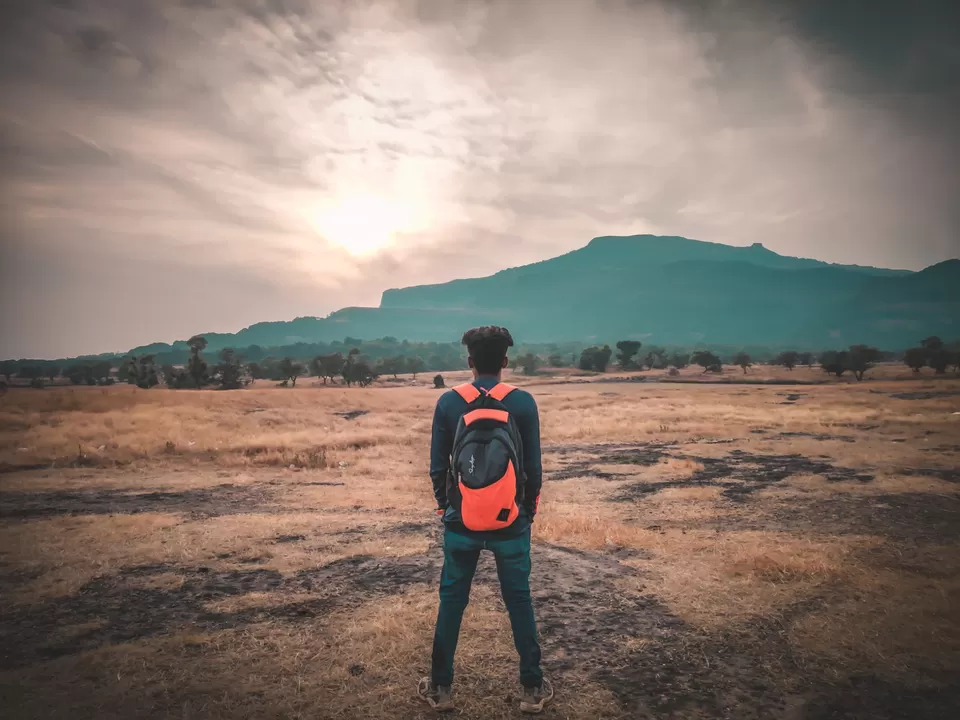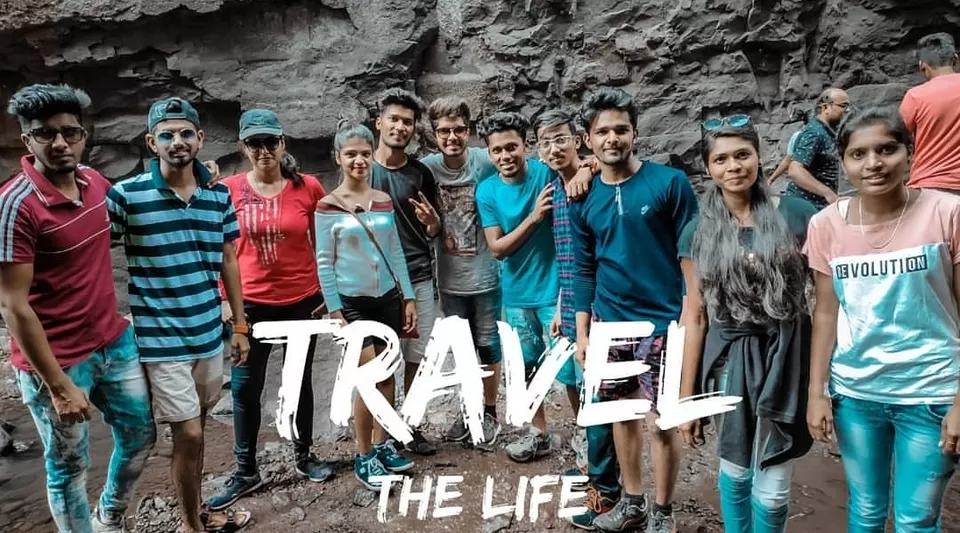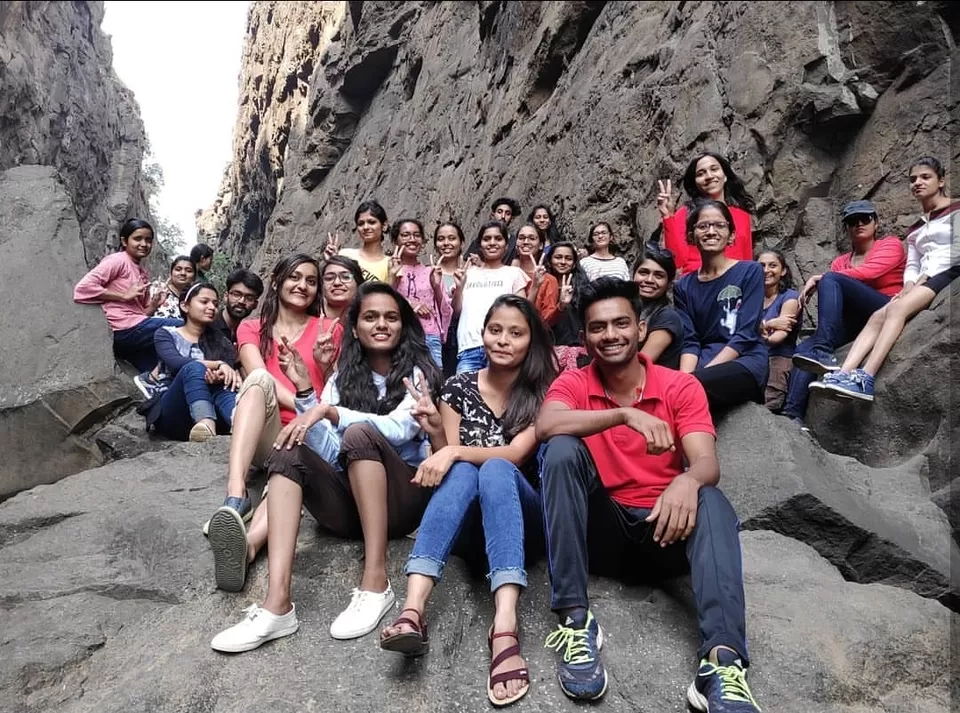 DO YOU LIKE TRAVEL VIDEOS THEN SUBSCRIBE MY YOUTUBE CHANNEL :- THE DREAMER PAVAN
Location: Samrad village, Ahmednagar district, Maharashtra.
Altitude: Descending valley trek around 200 feet deep and 2 kilometres long
Trek Time: 5 hours
Difficulty level: Moderate to difficult
HOW TO REACH :
Bhandardara is extremely beautiful and scenic making it a must visit place.Sandhan Valley is surrounded by mighty mountain ranges on all sides. The best way from Mumbai to get to Sandhan Valley is to take a Central Railway train bound for Kasara. The train journey takes around about 2 hours, 40 minutes.
Road: Book a self-drive car and drive down to Samrad village. The distance from Mumbai to Sandhan Valley is around 200 kilometres that can be covered in 4 to 5 hours. Or else, from Mumbai or Pune, you can take a state transport bus to Igatpuri-Ghoti from where buses are available to Bhandardara and take a shared jeep from there to Samrad village.
Rail: Take a train from Mumbai to Kasara. Take a Kasara Fast train from CST. Get down at Kasara and book a shared jeep to Samrad. Plenty of shared jeep rides are available. You can also board a long distance train which stops at Igatpuri.
Flight: There are no flights to Sandhan or nearby villages.
Sandhan valley is a beautiful carved valley in magnificent Sayhadri mountain range, which is part of Western Ghats in Maharashtra. Surrounded with mighty and jaw-dropping mountains of Ratangad and Kalsubai, the valley stands at the height of 4255 ft high above sea level, which is the perfect spot for trekking and other adventure activities. The trek goes through 200 ft deep and 2 km long gorge carved by water between the narrow walls. The adventurous part of the trek kicks in when we are left to rappel down the 100 ft rocky patch with the help of experienced guides and equipment. Unlike all treks, we descend down in valley on the first day and climb up the next day. We camp in the valley and while descending, we have to rappel down at 3 spots. This trek is not for people who want to give up halfway! Entry to Sandhan Valley is Free, people who are just visitors and not prepared for the hike are recommended to not venture beyond the water pond. While on the trek, its must to carry Sleeping bag, sleeping mat, Food, you should be accomapnied by professional guides with rope equipment for rappelling and anchoring at few spots. We can arrange a trek for you to Sandhan Valley with the full package ie: Professional Guide, Climbing equipement, tents, sleeping bags, food etc.
Trekking
Base Village is Samrad Village. If you start trek in morning at around 7-8 am you will reach to Dehene village at around 5-6 pm in evening from where you can reach to Asangaon local station to reach to Mumbai.
The difficulty level for trek is moderate. There is one big rappelling spot (60 feet approx.) which need technical expertise and two small rappelling spots( 20-25 feet approx) which needs rope ladder.
Buy
There is no shop in village please carry all food items along while going for trek
You can camp overnight at the Gorge for the best camping experience ever. There are no hotels or lodges nearby, but homestays through locals are available around Samrad. These are moderately comfortable. If you'd like to not camp there overnight, head to a more comfortable hotel stays in Bhandardara. Try MTDC resort, it is quite popular. You can also check out a few plush hotel and resort options (like Anandvan resort) in Bhandardara to revel in luxury after a day of roughing out.
Food
There will be no food enroute as it is a shadowed ravine trek, with no habitation around. But there are plenty of home cooked meals offered by Samrad village locals who cook fresh and hot Marathi cuisine, including bhakhri, poha, upma, bhaji, dal and rice. Have a healthy and full breakfast before you start the trek, carry food with you for night and upon descent, have a good lunch in Dehne or Samrad. Trek operators will provide food if you travel in a group trek.
Safety & Travel Tips
First-time trekkers should not attempt this trek without a guide or a trekking operator.
The trek tests your stamina to a great extent. Avoid if you have a medical condition or a weak heart, or blood pressure.
Carry energy bars, mosquito repellents and a windbreaker.
Pack light and carry a comfortable backpack.
Carry a power bank and a DSLR camera if possible.
Carry enough water from Sandhan village. Water from the trail streams may not be pure to drink.
There are no restrooms on the trail unless the trek operator has set up a porta potty.
Do not miss the opportunity to explore this trek at the earliest. It has rave reviews from trekkers, adventure enthusiasts and regular travellers too. Leave comments below.
WATCH FOLLOWING VIDEO TO GET VISUAL EXPERIENCE)