Ride start time:6.00 am
Total distance: Around 65 kms
Want to ride interstate..?? Yes it's a different feeling or you can say an achievement crossing one's state border and entering into the other state. Start your ride from Sangli and through Miraj,reach on Mhaisal road.You can also go through Dhamni and get on to Pandarpur road and through outskirts of Miraj reach Mhaisal road. It's the busiest road as it's the entrance to Maharashtra through Kagwad.(Luckily due to highway road construction we didn't got any traffic till Mhaisal as it was diverted on Bedag road from Mhaisal.It may remain diverted for few more months...till then we can enjoy the ride smoothly.)
As we leave Miraj to get on to Mhaisal road bridge,the Sunrise is visible through the trees and the sunrays reflecting on the railway tracks leading to Miraj junction.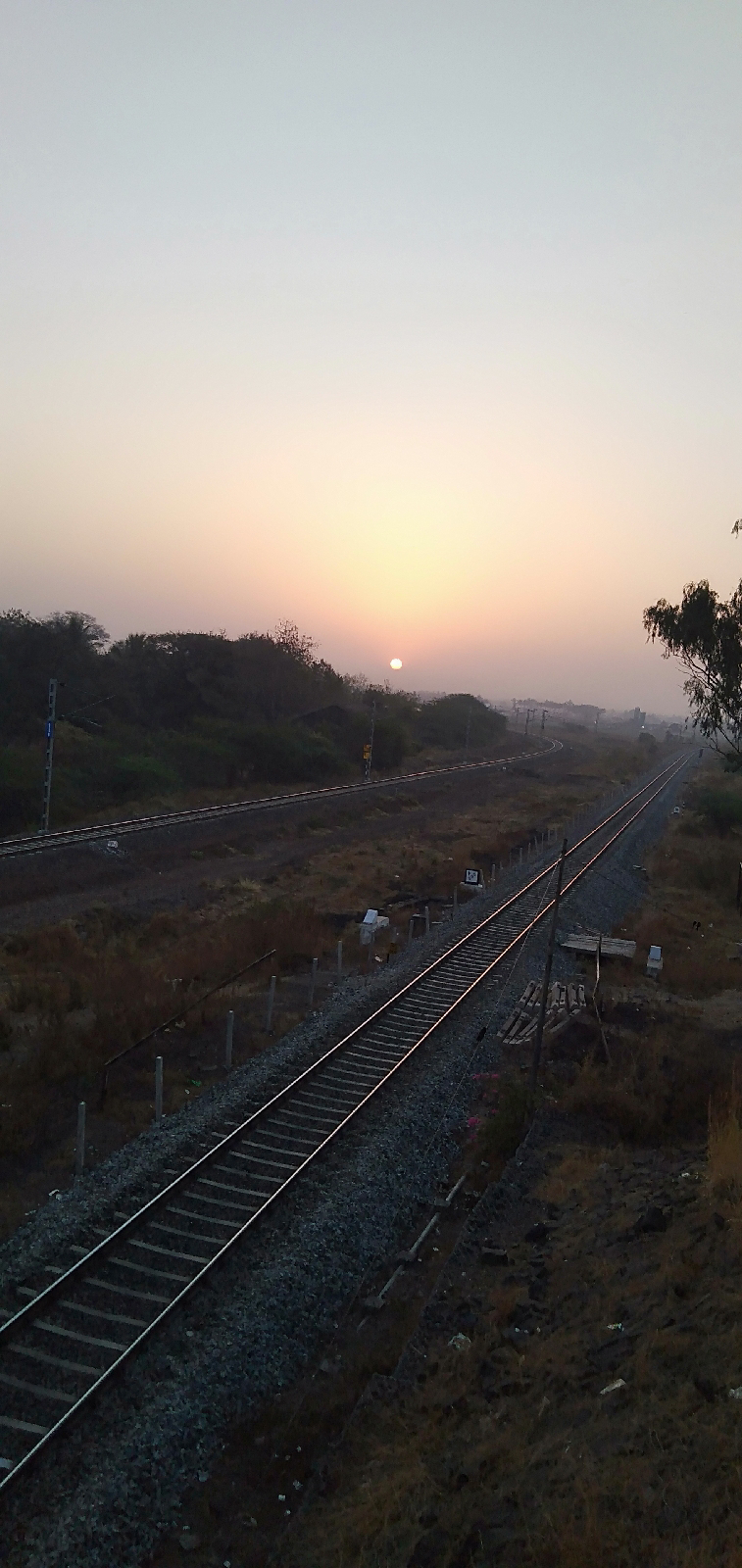 The sight and the slope will boost you further through a smooth road leading to Mhaisal,the last town of Maharashtra border.From there just 5 km away is Kagwad.On the way to Kagwad,you get to see the view of "Mhaisal irrigation lift scheme".This is an irrigation scheme which has benefited to irrigate thousands to acres of land.
As you enter Kagwad,there's a check post to get into Karnataka.At the square of entrance is a "Shri Sai temple" under pipal trees with nice arrangements to rest for a while.Take left from there towards village to go to "Shri Brahmanath/Kagguduray temple". You can park your cycles safely on to the cement roads of courtyard.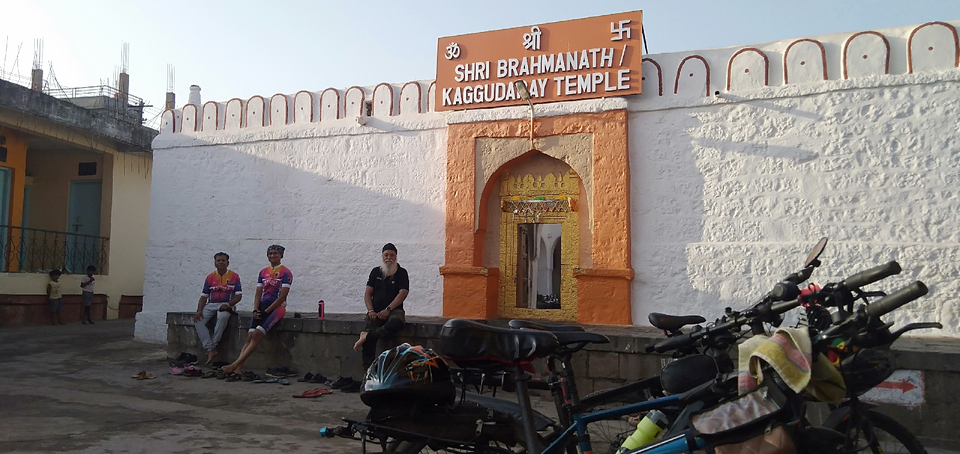 After washing your hands and feet ...with refreshed feeling you will enter through a narrow gate to a temple which is almost 450 years old !
The pleasant chantings in the temple make you relaxed and relieved.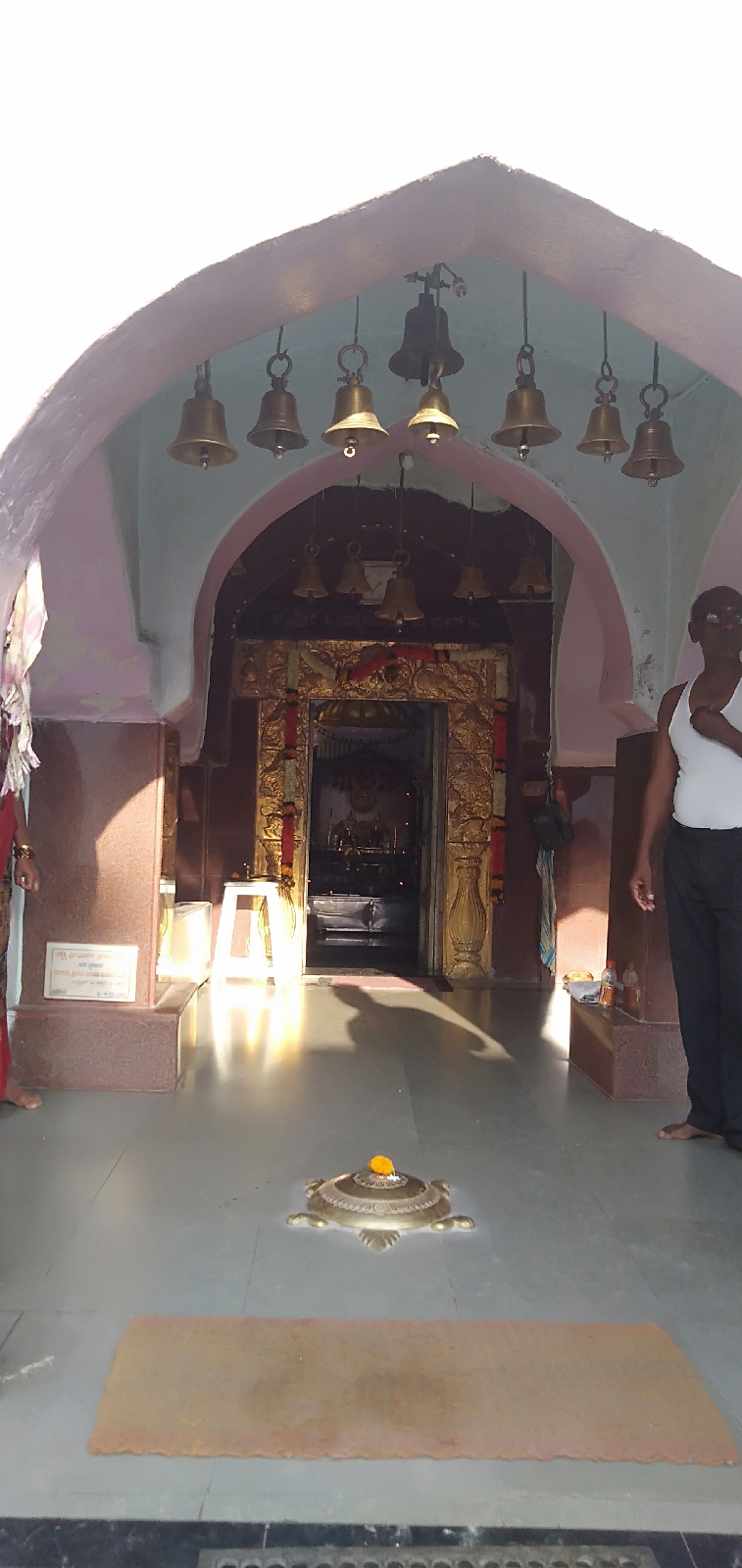 Upon further entry into the temple,comes a very narrow door that leads downstairs .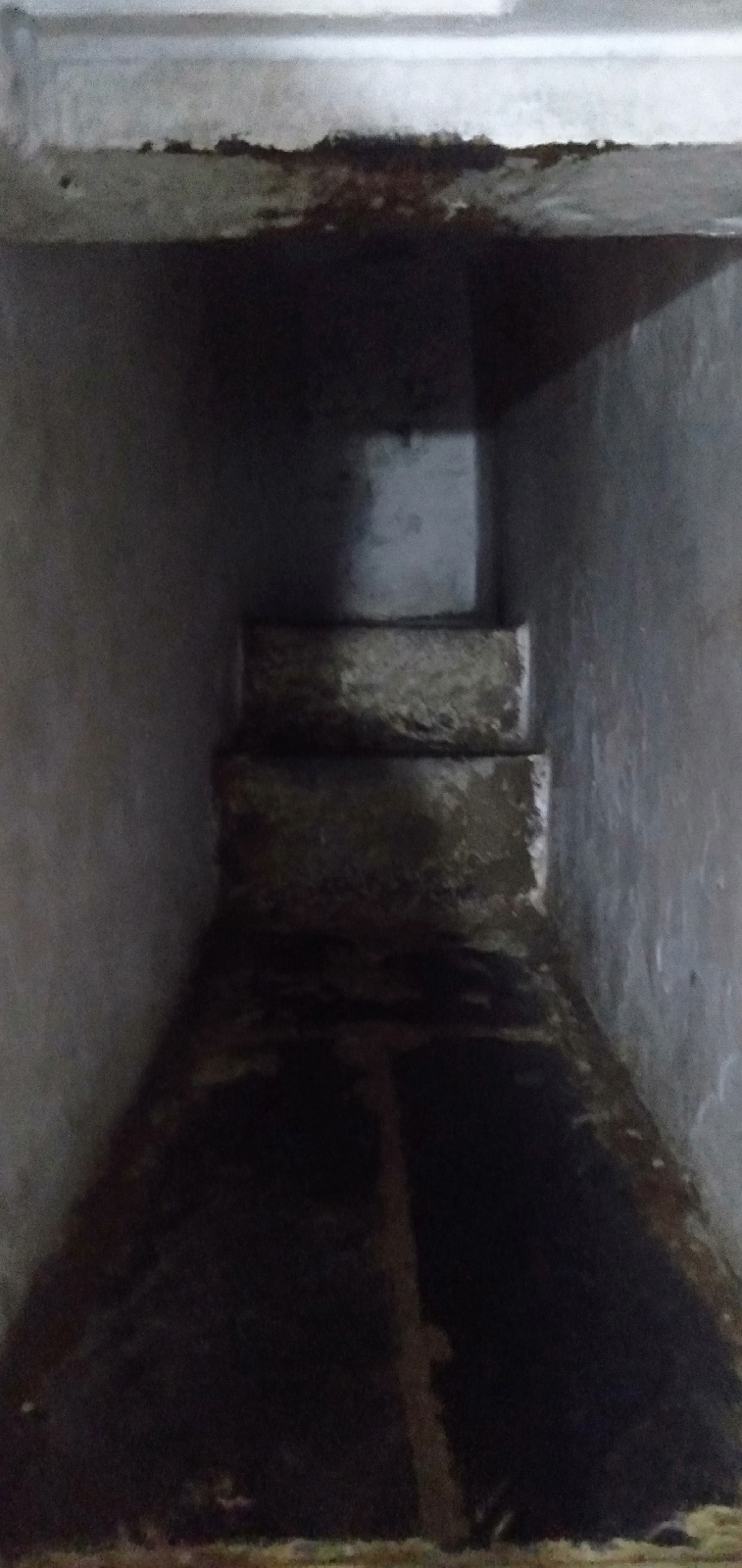 It's too narrow... of a single person width . After passing through it.... you get darshan of 'Shri Parshwanath bhagwan'.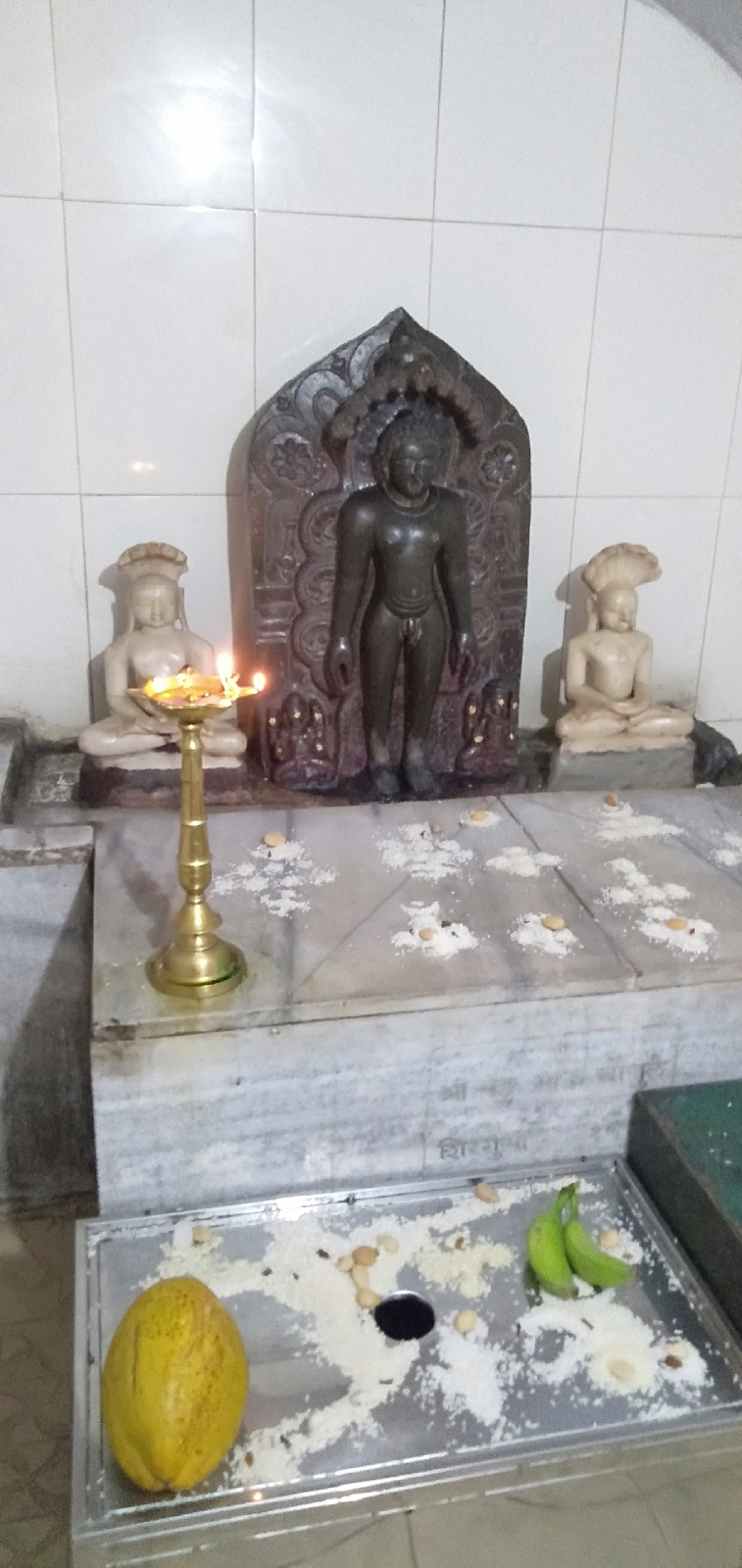 You will feel frightened and suffocating while passing through the narrow stairs. You will not believe that there are again two floors down from there.Almost 10 stairs down you get darshan of "Shri Shantinath bhagwan".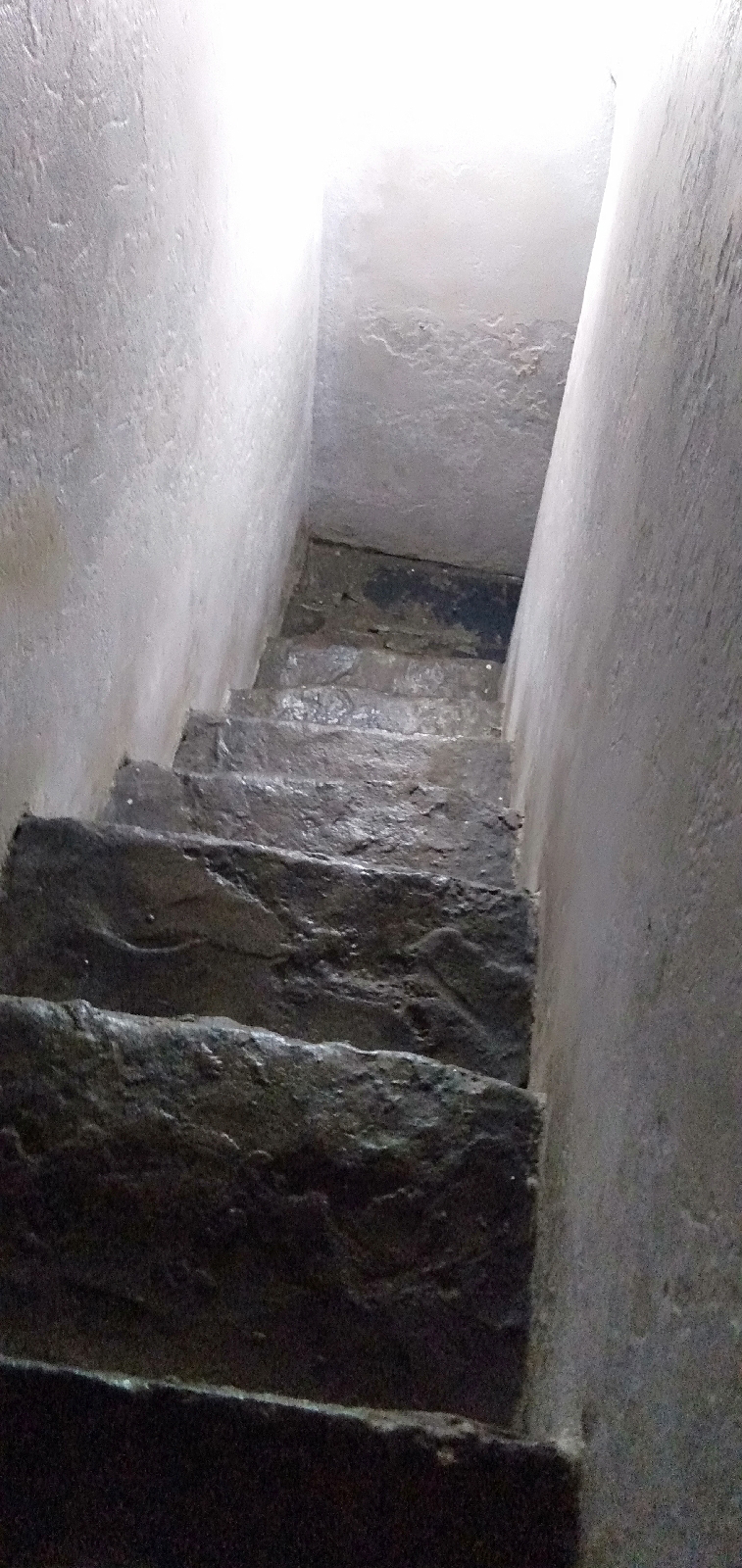 Here there's a sense of peace and calm all around. There's one more floor down, but due to lack of oxygen it's closed.
Believe me...it's a thrilling experience coming up again through the narrow stairs.
From there you can proceed towards Shedbal which is just 4 kms or else return to Sangli.Its better to continue to Shedbal to experience a road which is so good that it almost reflects in sunshine !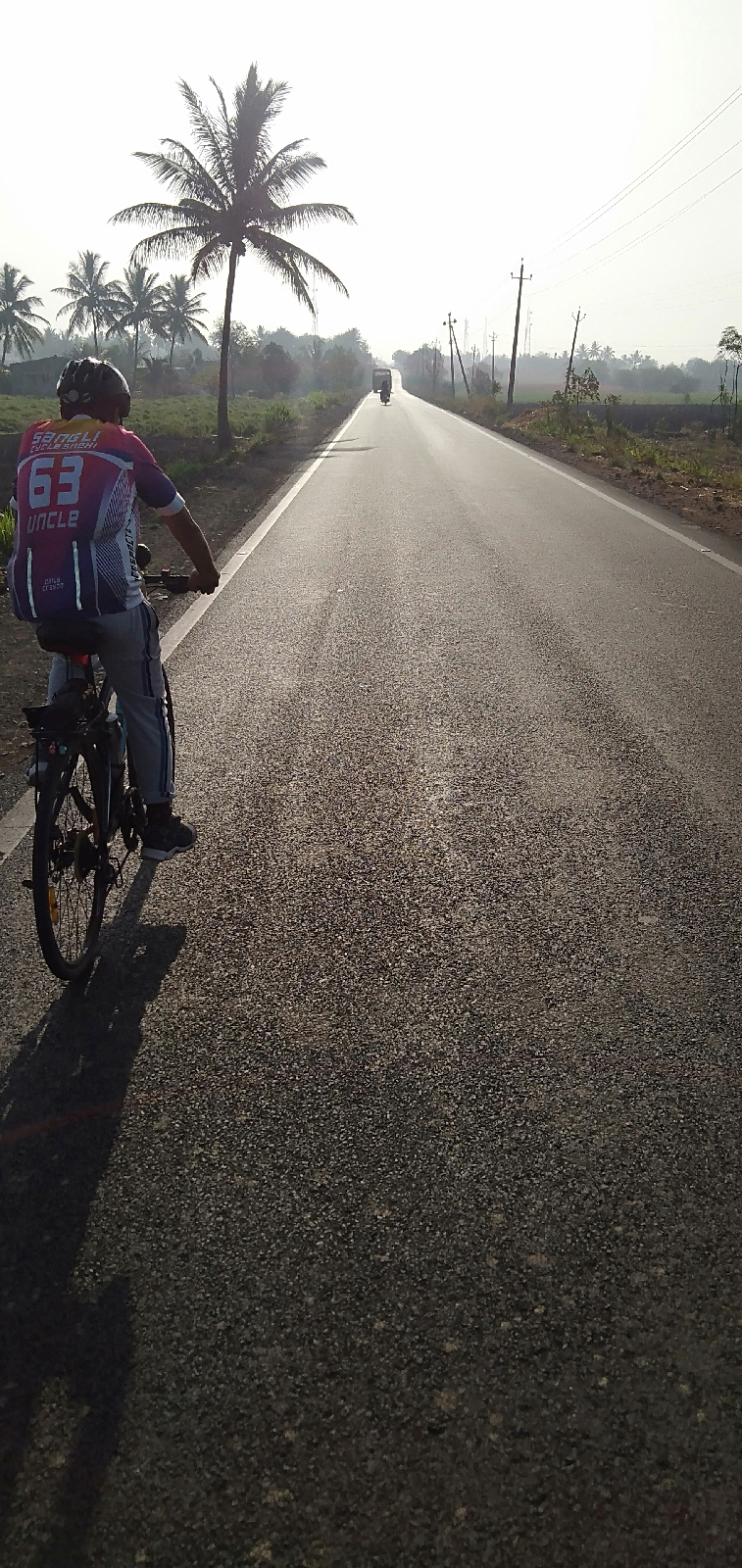 Shedbal is famous for Jain ashram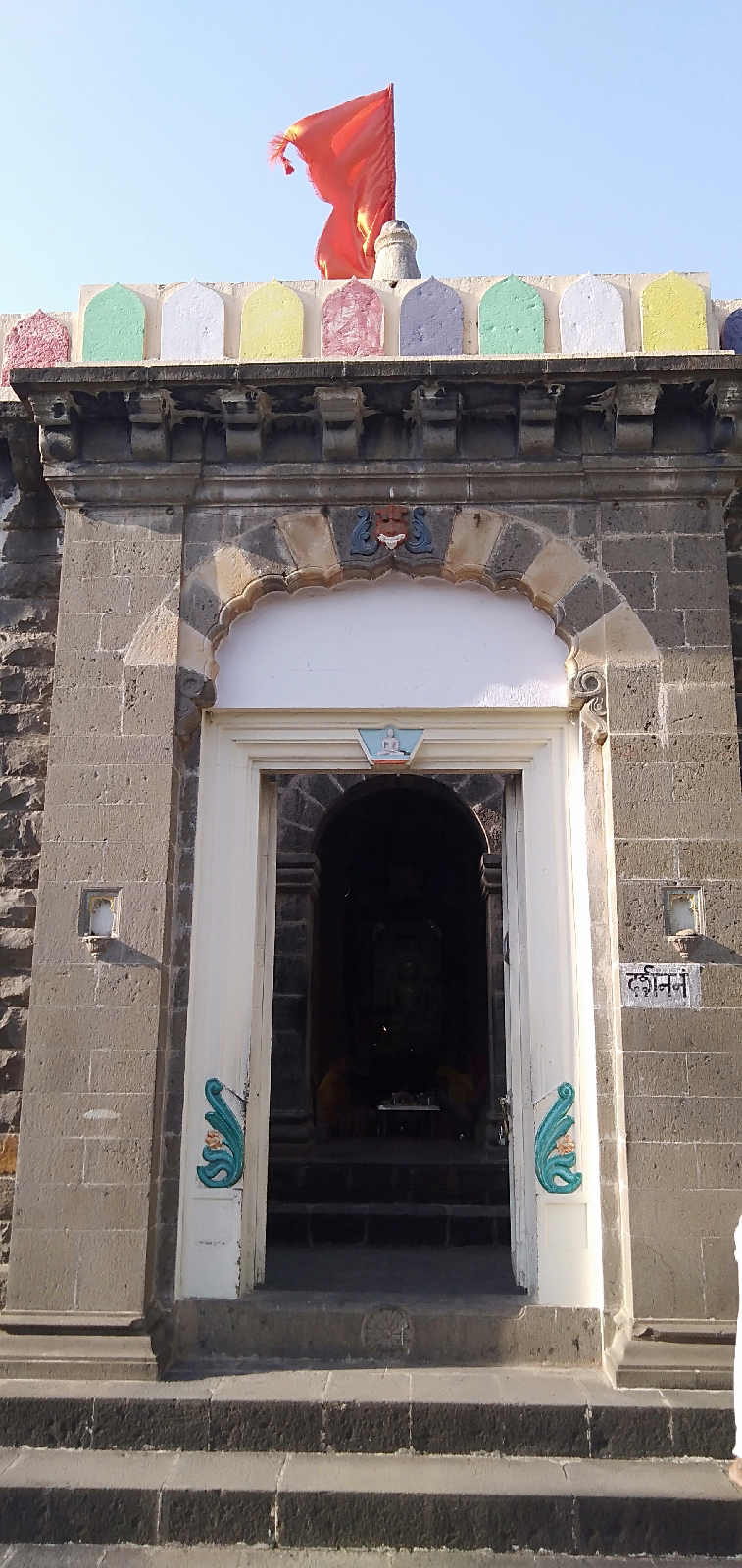 The premises are clean with beautiful trees and landscaping.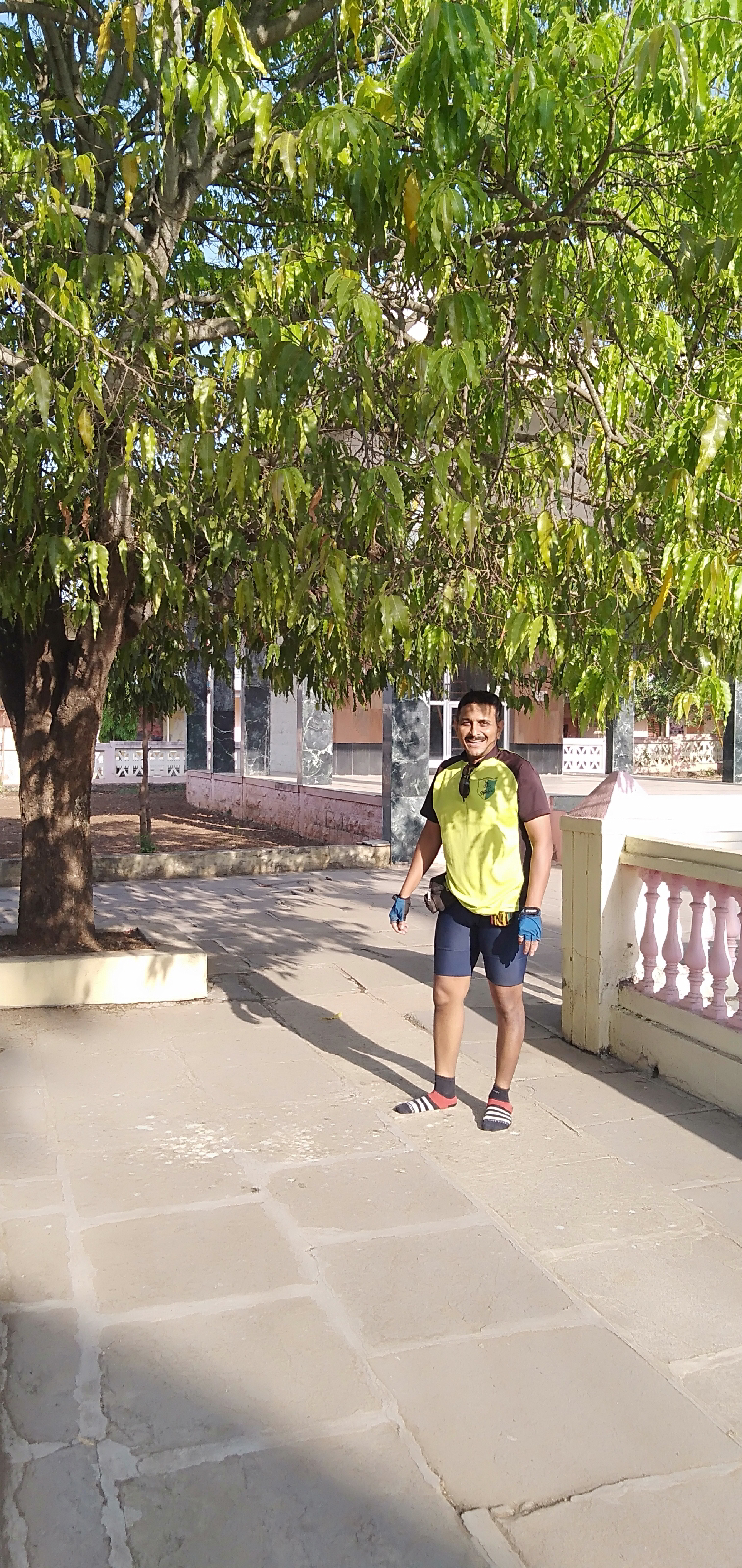 Also some vintage buildings are worth catching in your cameras with your bikes.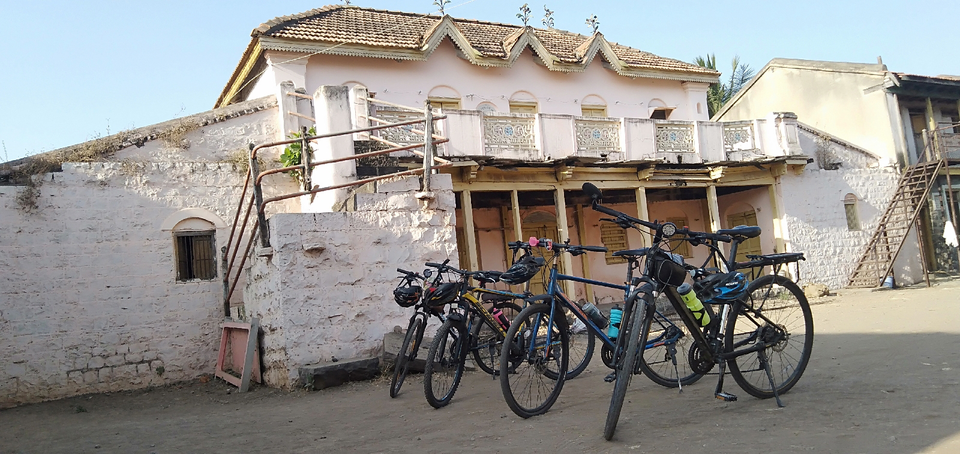 The elephant inside the temple complex is another visual treat if you're lucky to see.
Outside the ashram is 21 feet tall, "Shri Ananthveerya Bhagwan statue".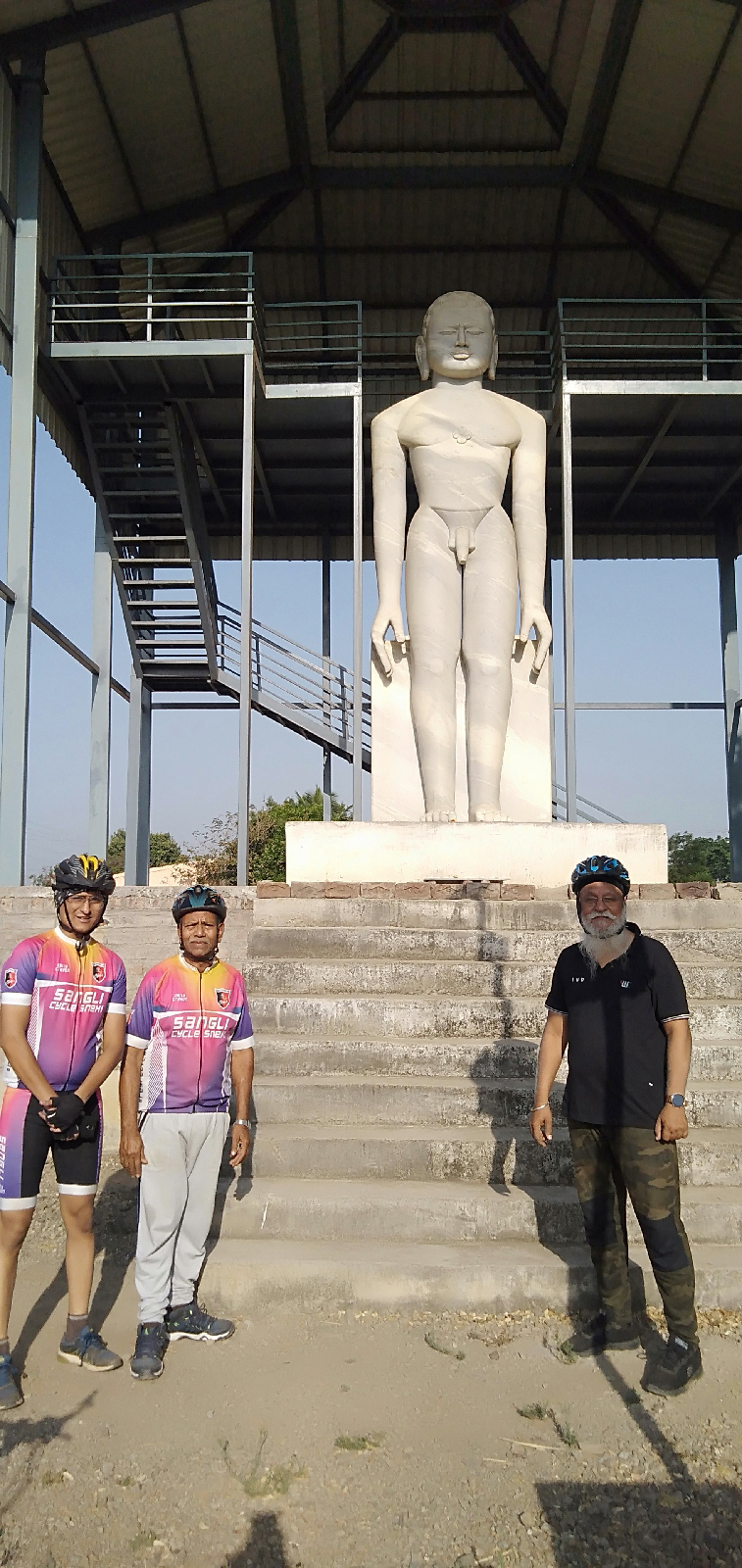 And not to miss the lake also nearby the ashram which is full in rainy season.
On the return journey you can take a light breakfast at Kagwad square.We preferred "Aradhya restaurant", which serves good and fresh dishes .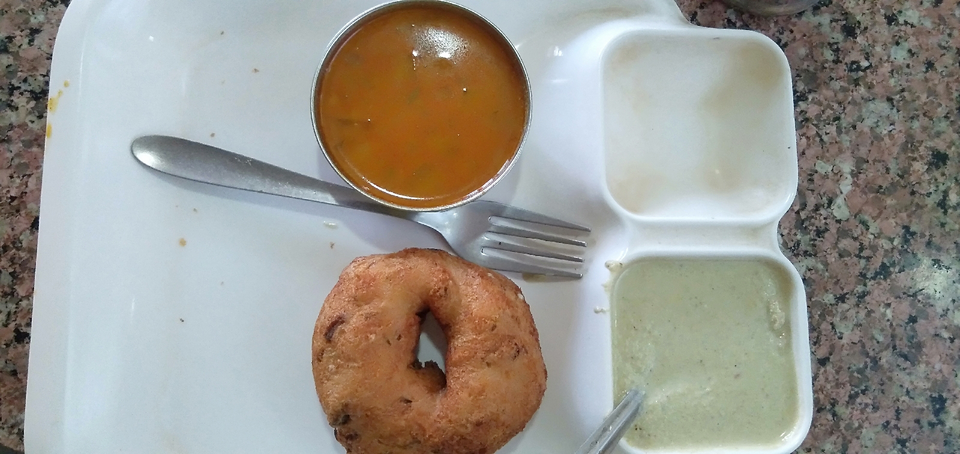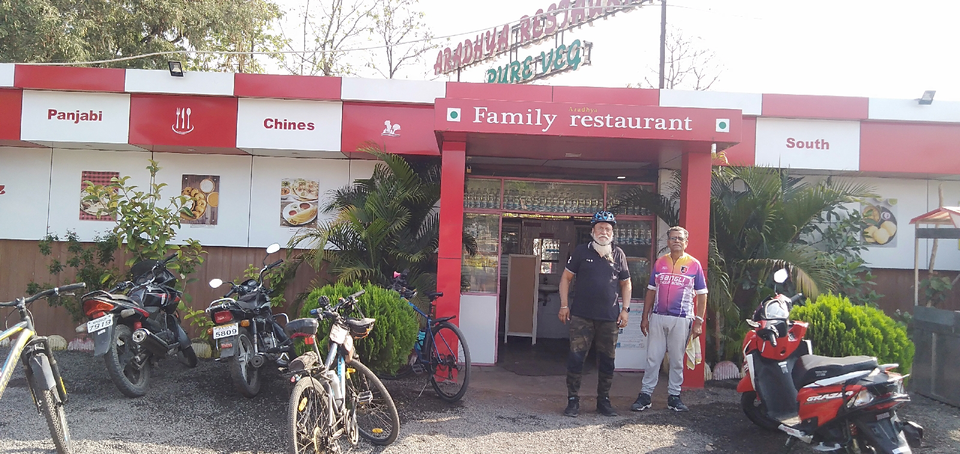 After refuelling yourself in stomach and mind get back to your return ride through the same route.On the way you after Mhaisal you can visit "Shri Malti tapovan "
which is worth visiting and meditating which is a good servicing for your mind...!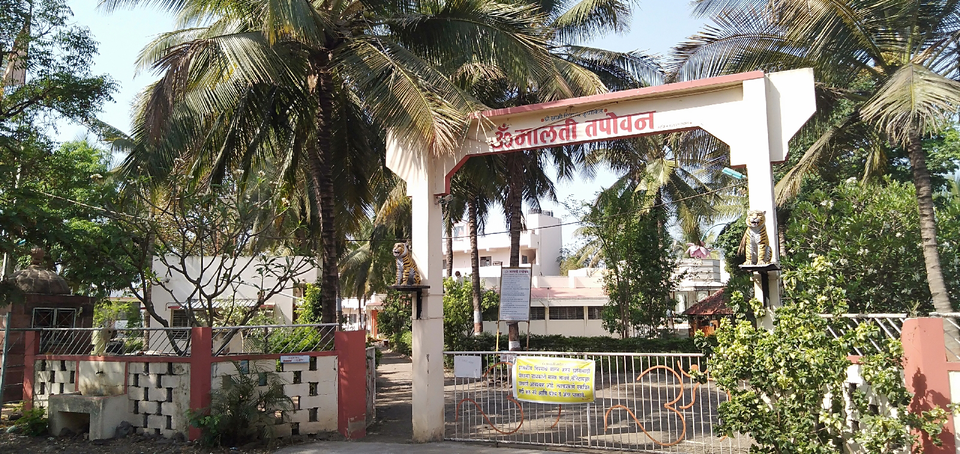 From there you can opt through Miraj city or through Dhamni for getting back to Sangli after a refreshing and rejuvenating ride....!!!
Keep Riding, keep Pedaling !
#cycling #tripotocycling # cycletrip #karnatakacycling