Day 1
Sangli, Maharashtra to Humcha, Karnataka
Starting from Sangli by car you can join NH4 and enter Karnataka.After crossing Nipani,comes Stavnidhi where you can worship Shree Kshterapal. Stavnidhi is located just 1 km from NH4 where you can rest a while and also carry fresh "Kardant" and "Pedhas". From there through Belgaum ,Dharwad and Hubli you take a turn through Tadas phata for Humcha.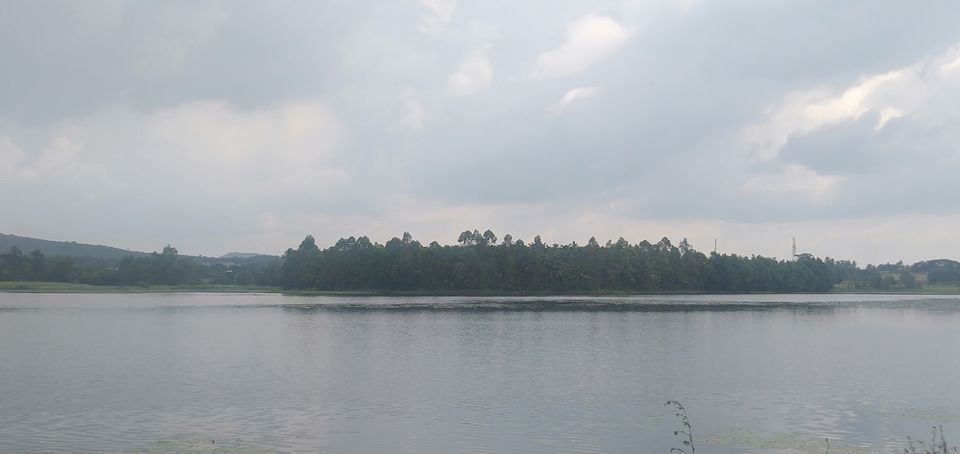 From Tadas phata starts country side scenic roads with paddy fields,lakes and rivers. Through Sirsi or through Siddhapur you can reach Jog falls.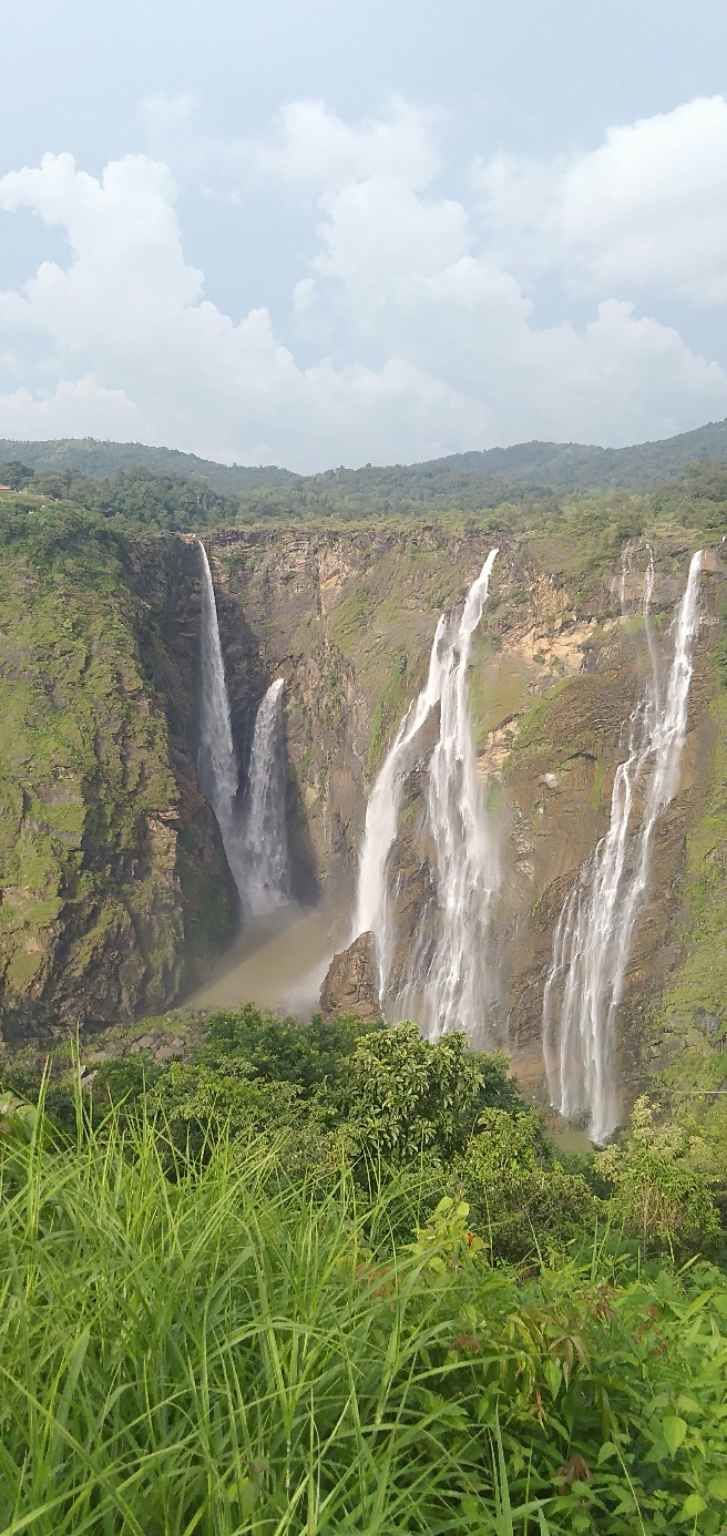 The world famous Jog falls is a waterfall on the Sharavati river. It is the second highest waterfall in India. You can sit in the gallery or stand in to various balconies built at different places to enjoy the sight of the falls. A hanging bridge near by adds to the happiness.
From there you can proceed to "Vadanbail" located in the deep mountains around 10 km from the falls. Here is "Shree Padmavati mata" temple. You cross through jungle and scenes of other falls are also best viewed in between.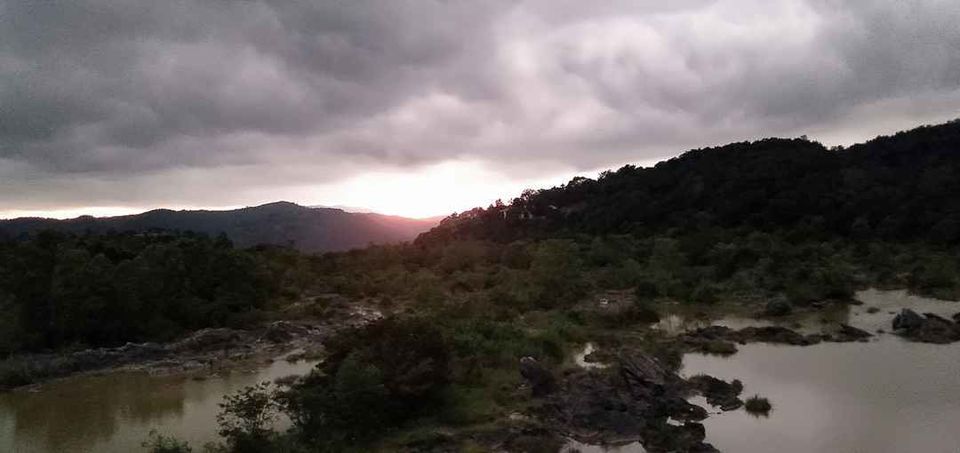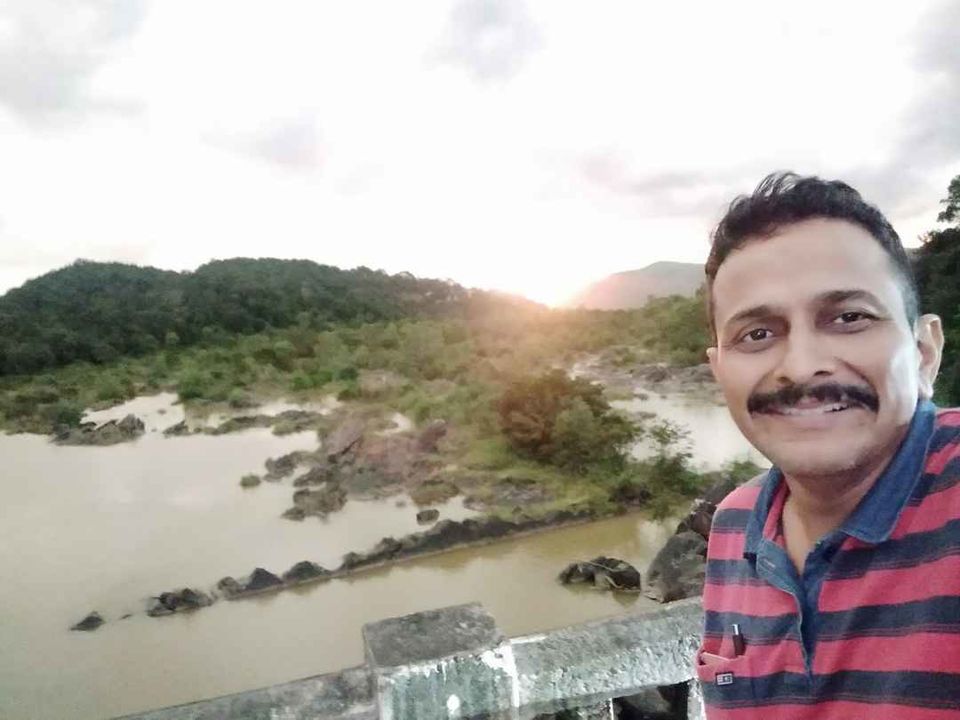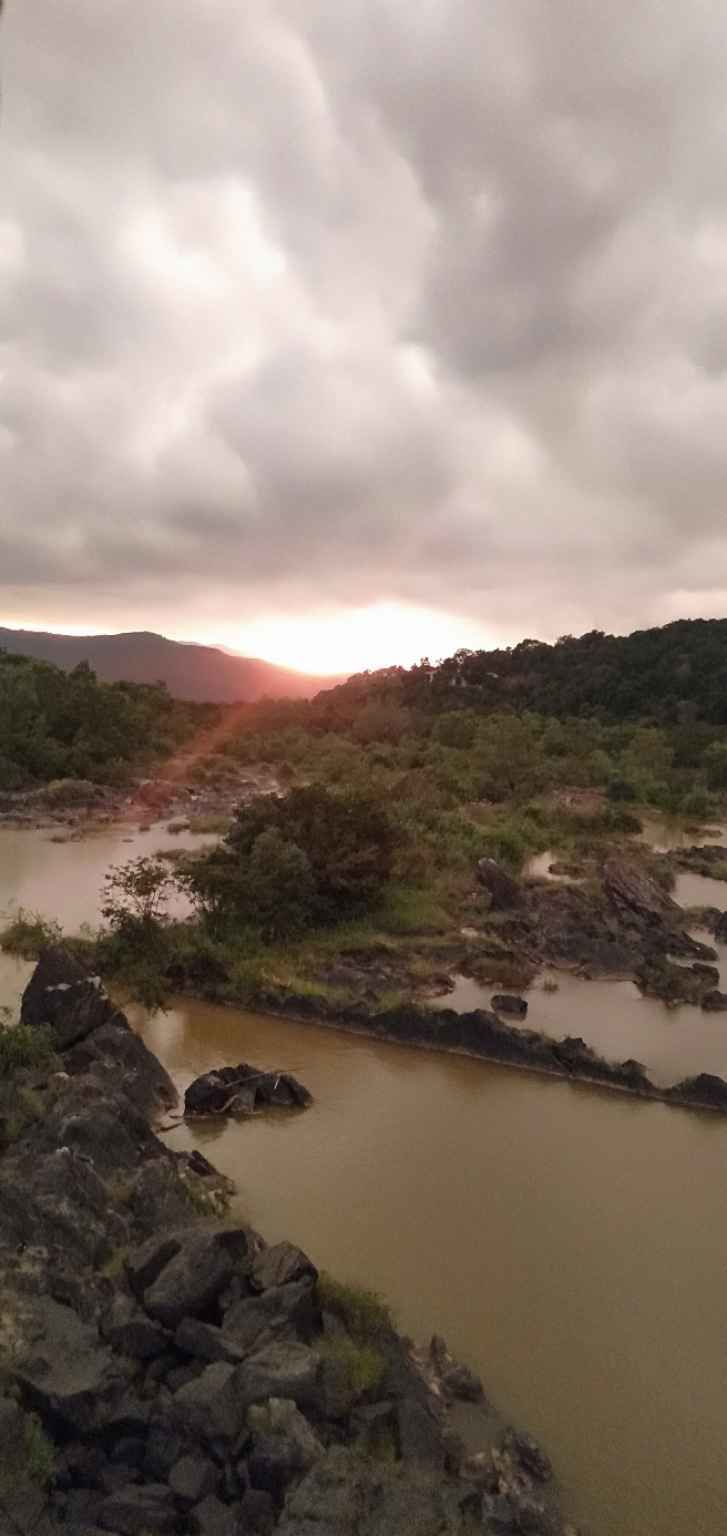 Returning back on the bridge near Jog falls beautiful sunset can be viewed with the river and mountains. Further you can halt at Humcha or Sagar.
Humcha =Shringeri=Hornadu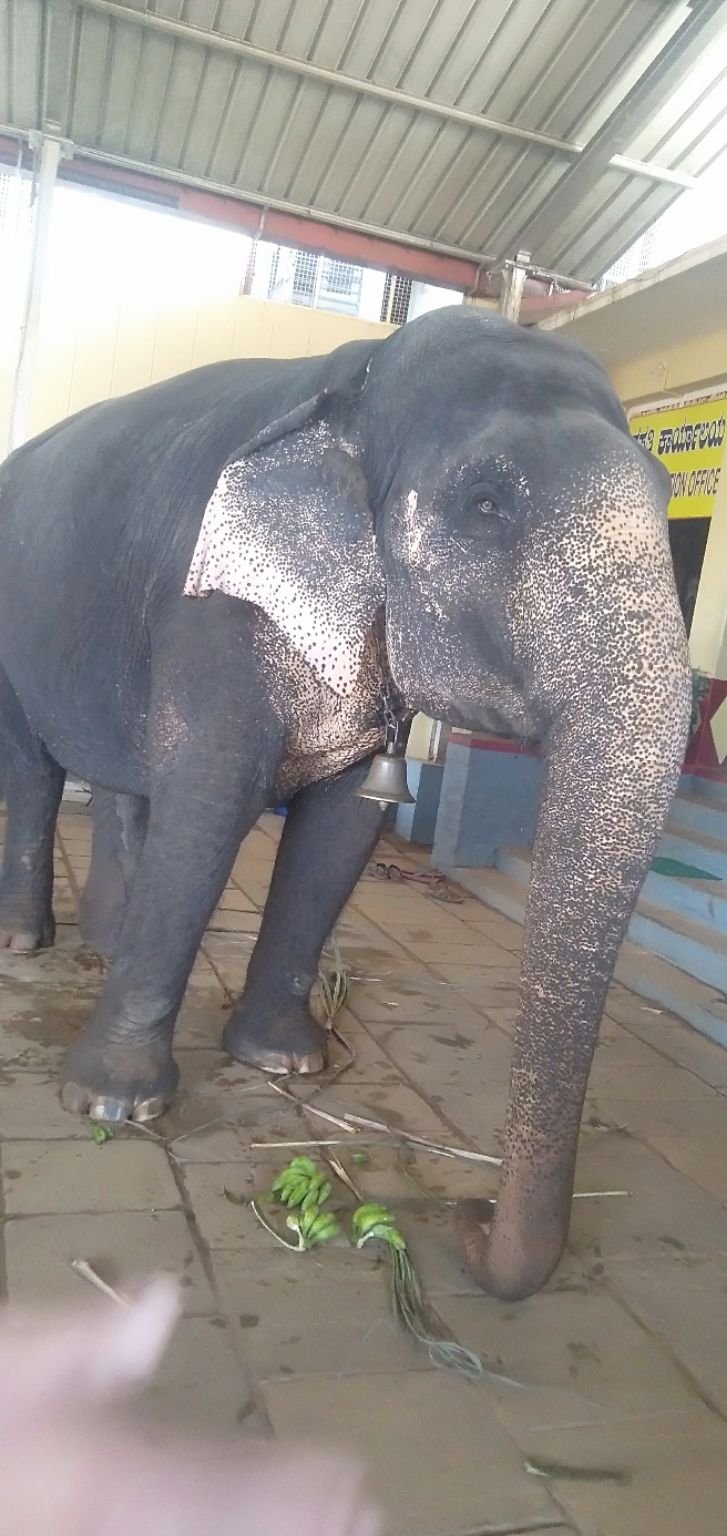 Humcha is a Jain pilgrimage place with ancient temples ,ponds , river and mountains.
Morning darshan and puja at Humcha on Tuesday and Friday is preferred by lot of people.
Taking darshan of 'Gajraj' elephant and feeding bananas to it and cows is loved by everyone.Prasadam is served here everyday to all devotees.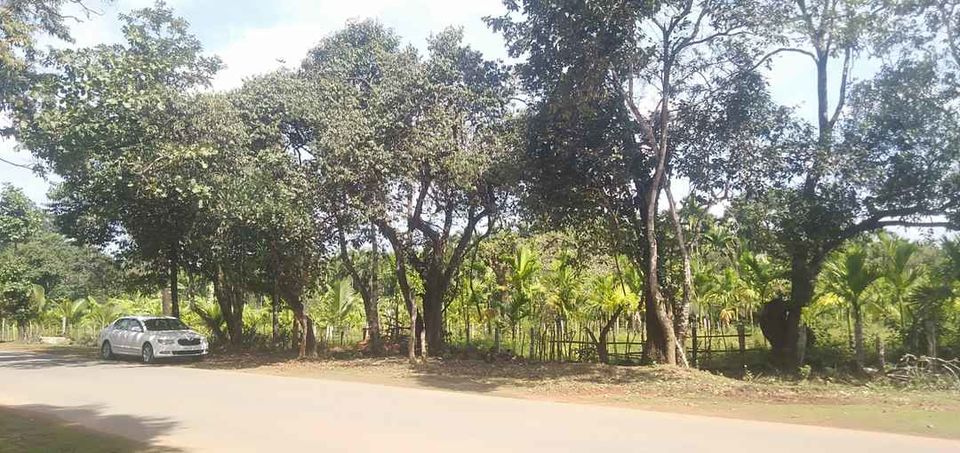 From Humcha there are lot of options for pilgrimage and nature destinations as well. We proceeded towards Shringeri via Tiruthalli.
The road is nice and you almost reach by noon to Shringeri.
Shringeri, again a beautiful pilgrimage place with a huge Gopuram in the front to welcome you at " Shri Shardamba temple" . It has huge premises with the 'Tunga river' flowing near by. After darshan you are served here with Prasadam in a hall which can accommodate almost 4 thousand devotees at a time. The cleanliness and the arrangement of the cleaned plates is worth seeing. The town market is full of shops hosting local homemade food products and handicrafts.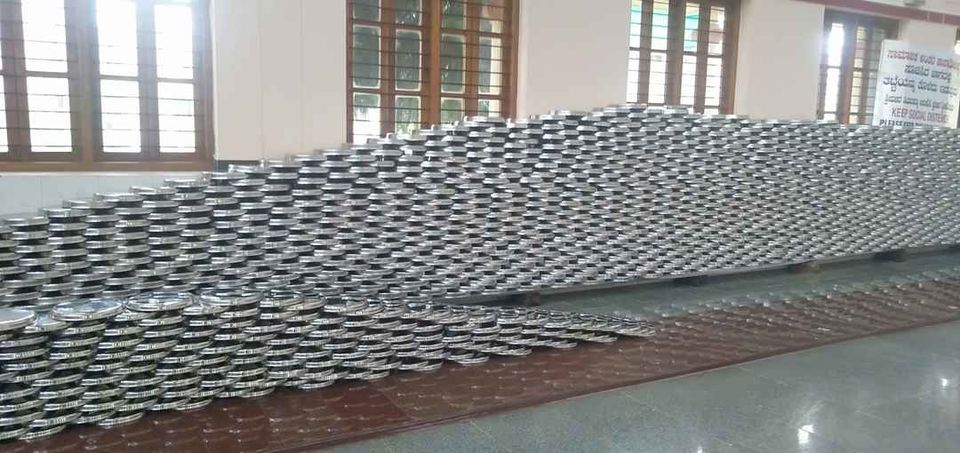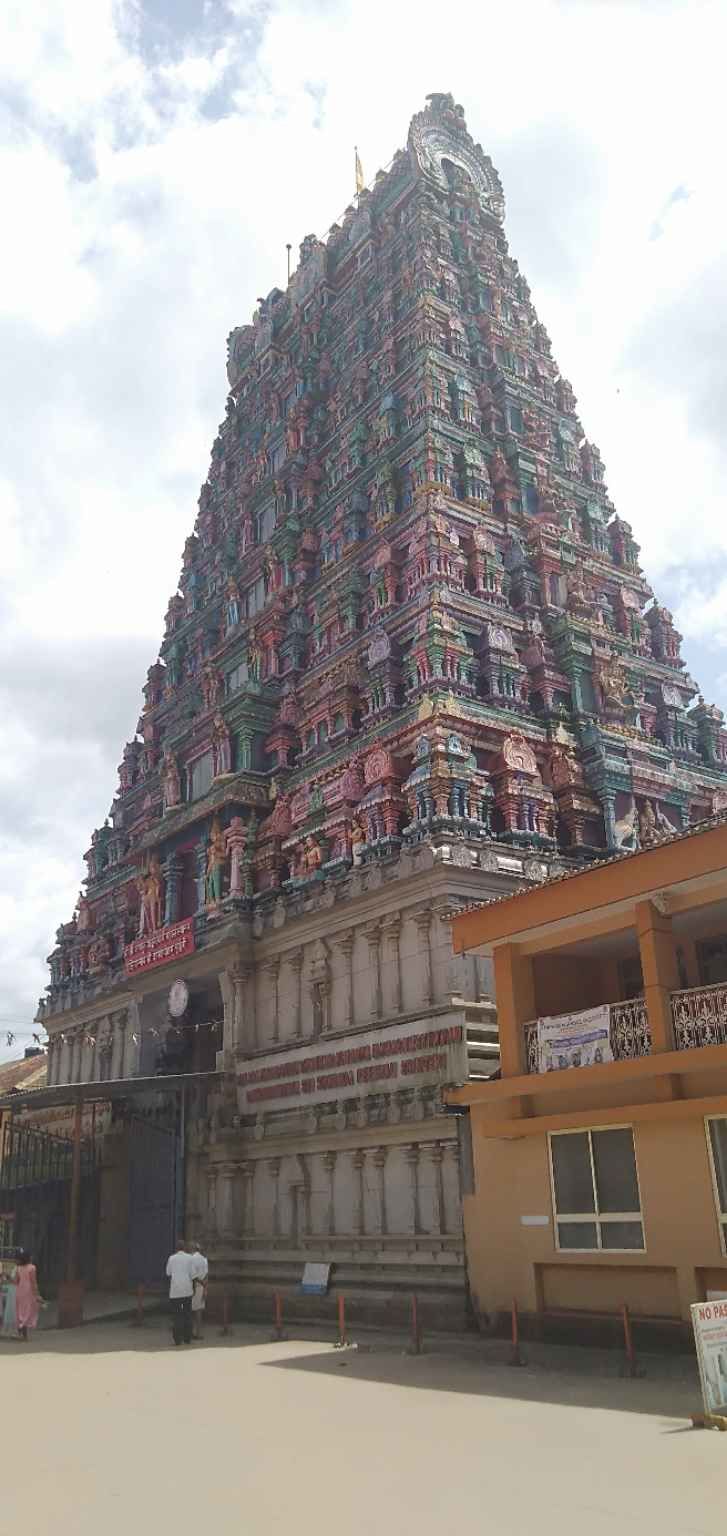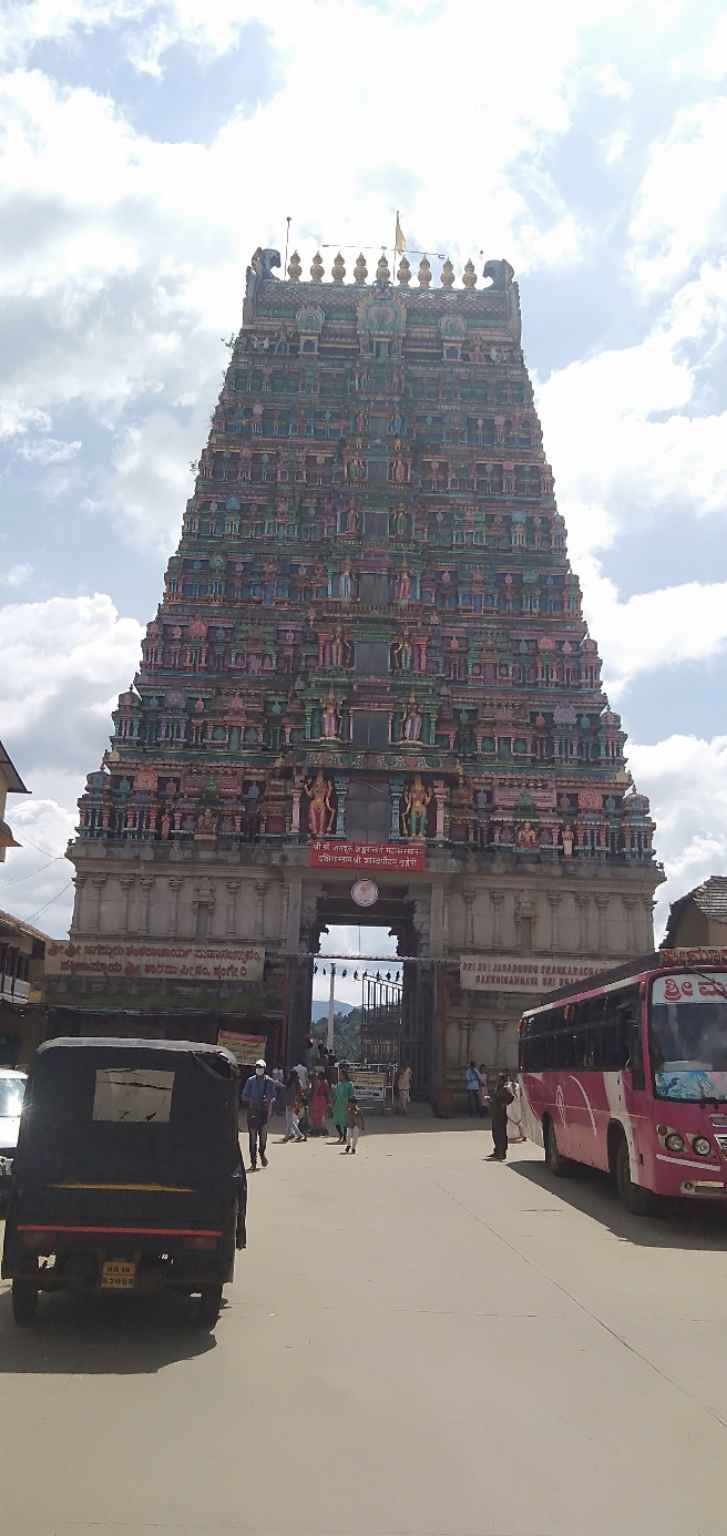 From Shringeri around 30 km is "Kundadri" mountain. Its a challenging drive through the turns and elevations to reach the top of mountain . The stairs from the parking at top of Kundadri take you to a mesmerizing experience. Here is located an ancient Shri PARSHWANATH temple. It's surrounded by lush green grass and the sound of air. Closing your eyes and sitting there for a while will take you away from worldly matters and worries.
The view of infinite mountains and clouds can be seen from all sides of the place. Your memory card will be flooded with photos from here......!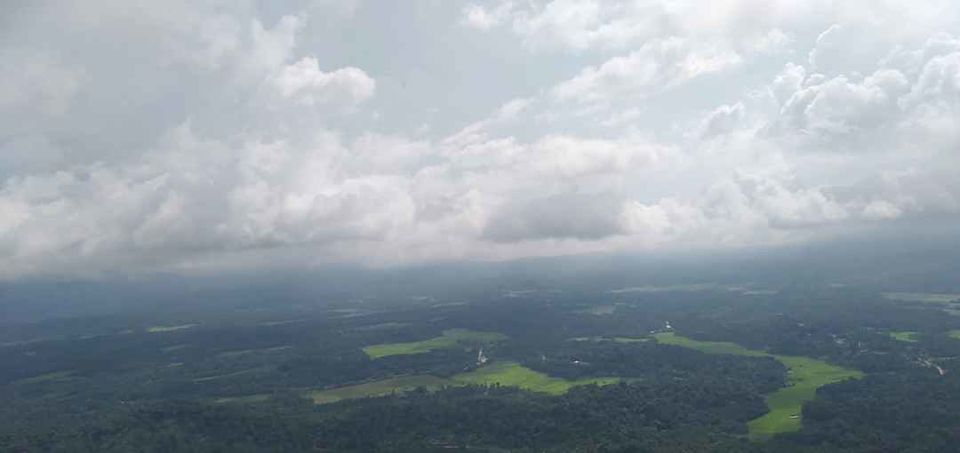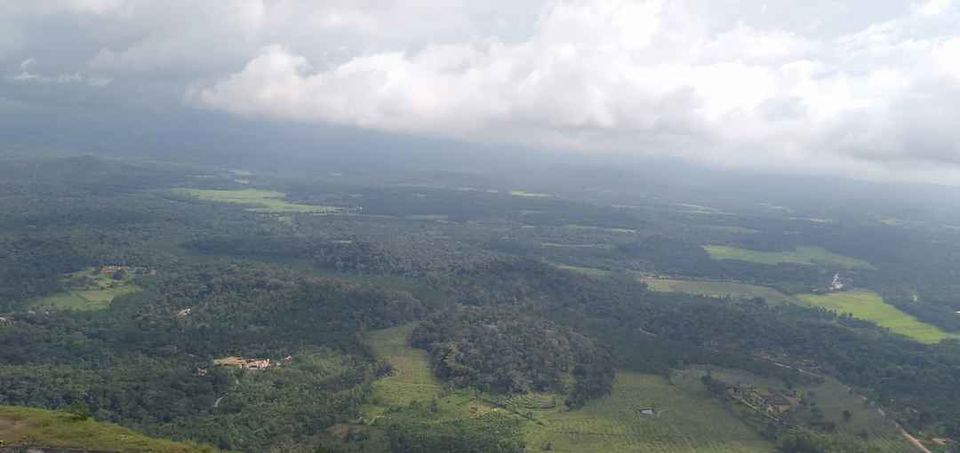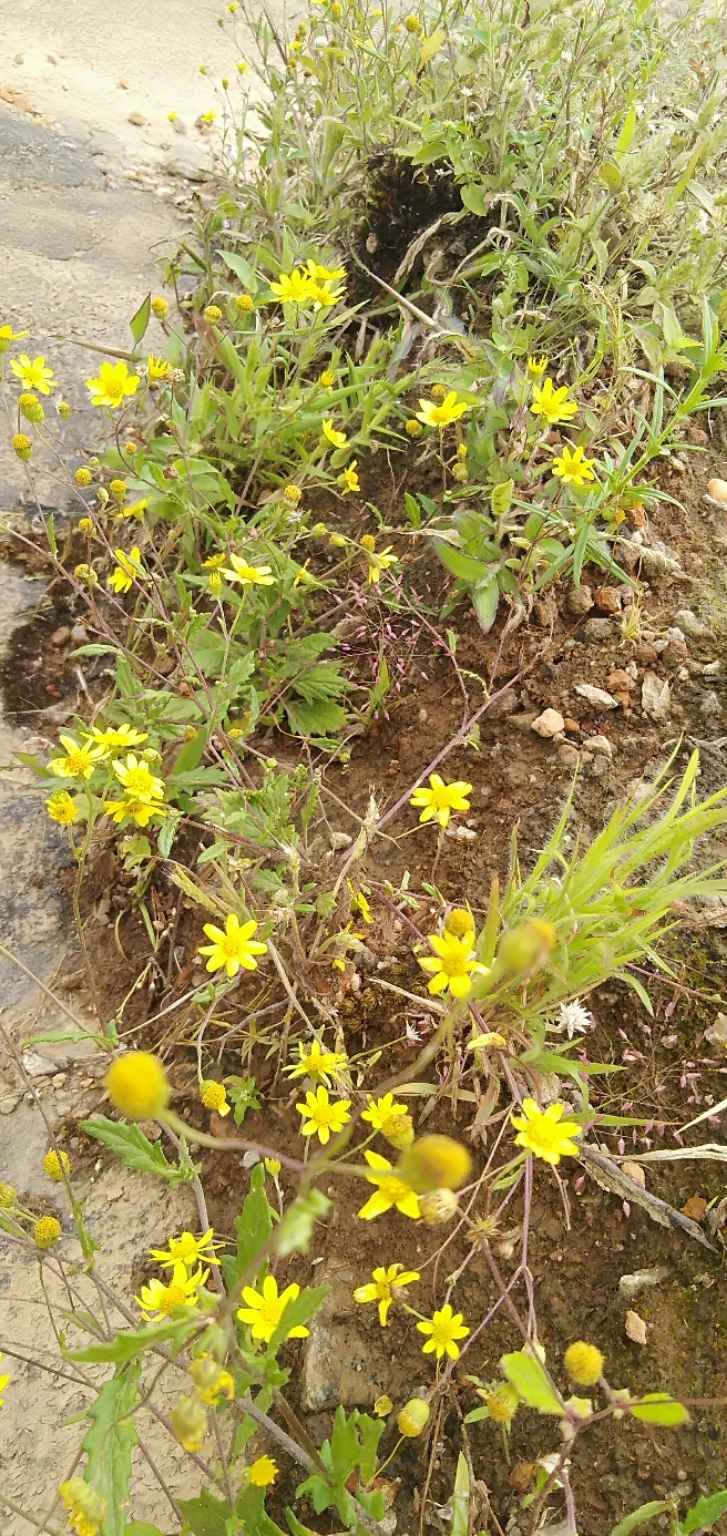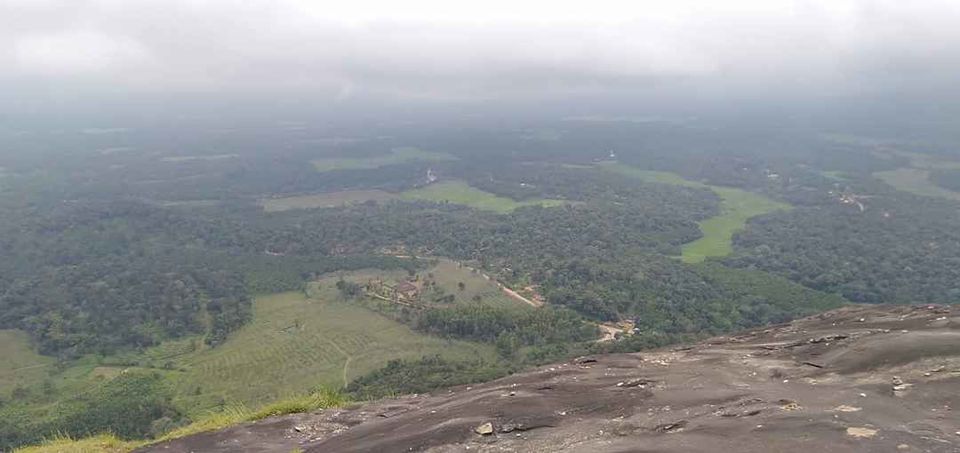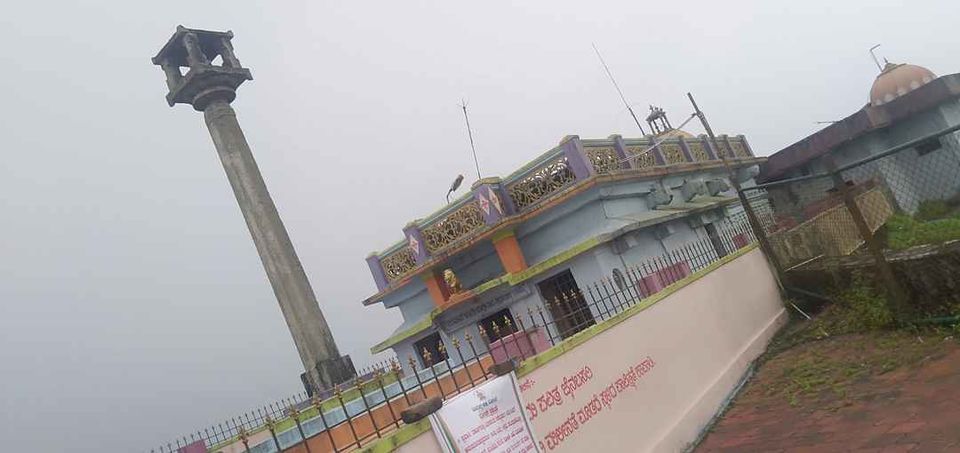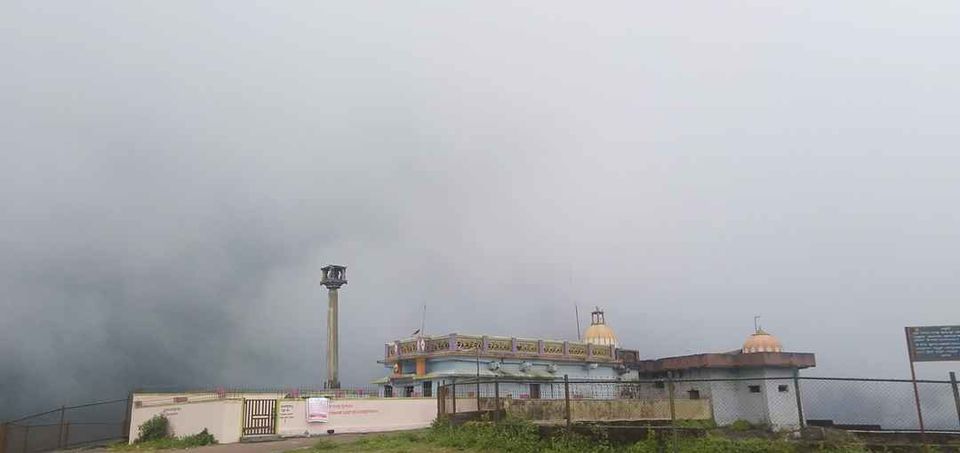 From Kundadri proceeding towards Hornadu is the road full of waterfalls, coffee plantations and works, sights and narrow turns. A drizzle amidst this adds a lot to the experience...!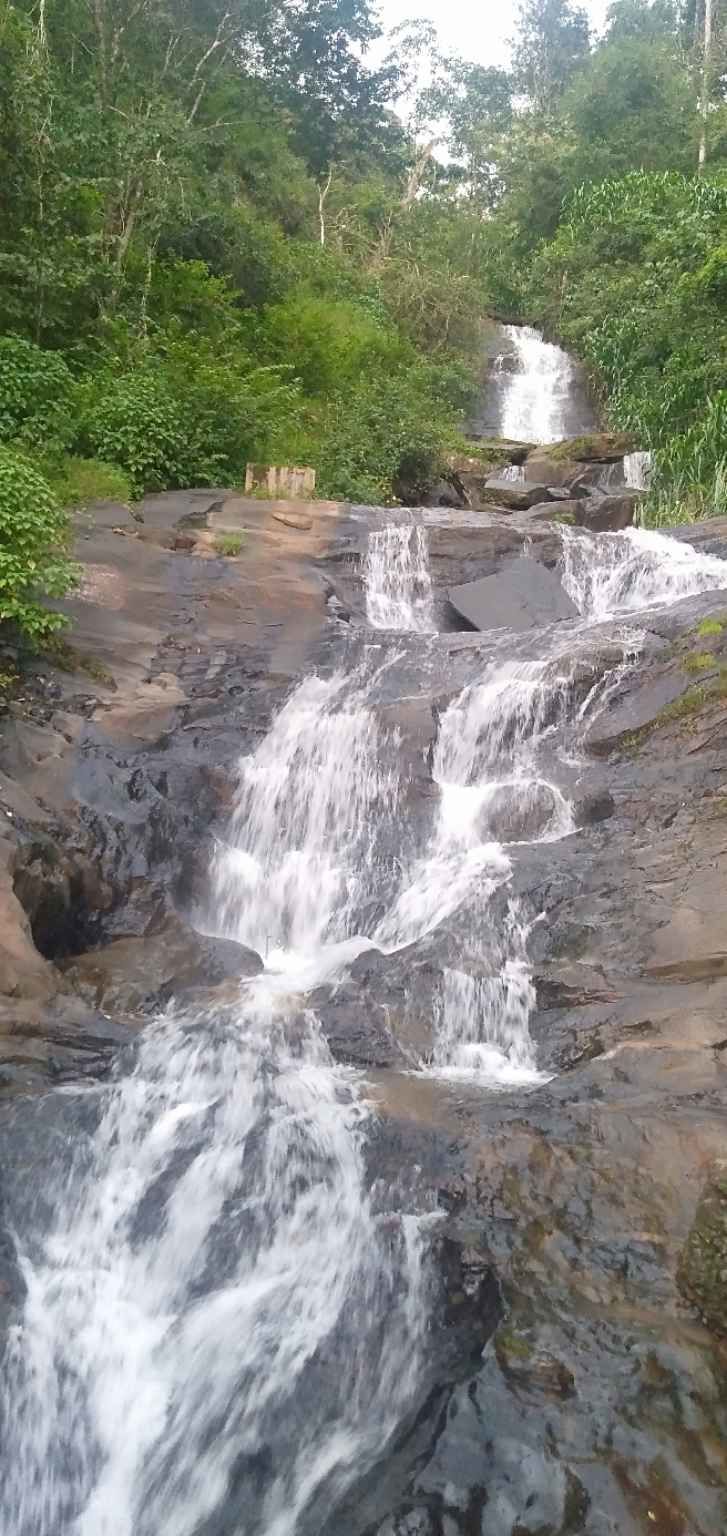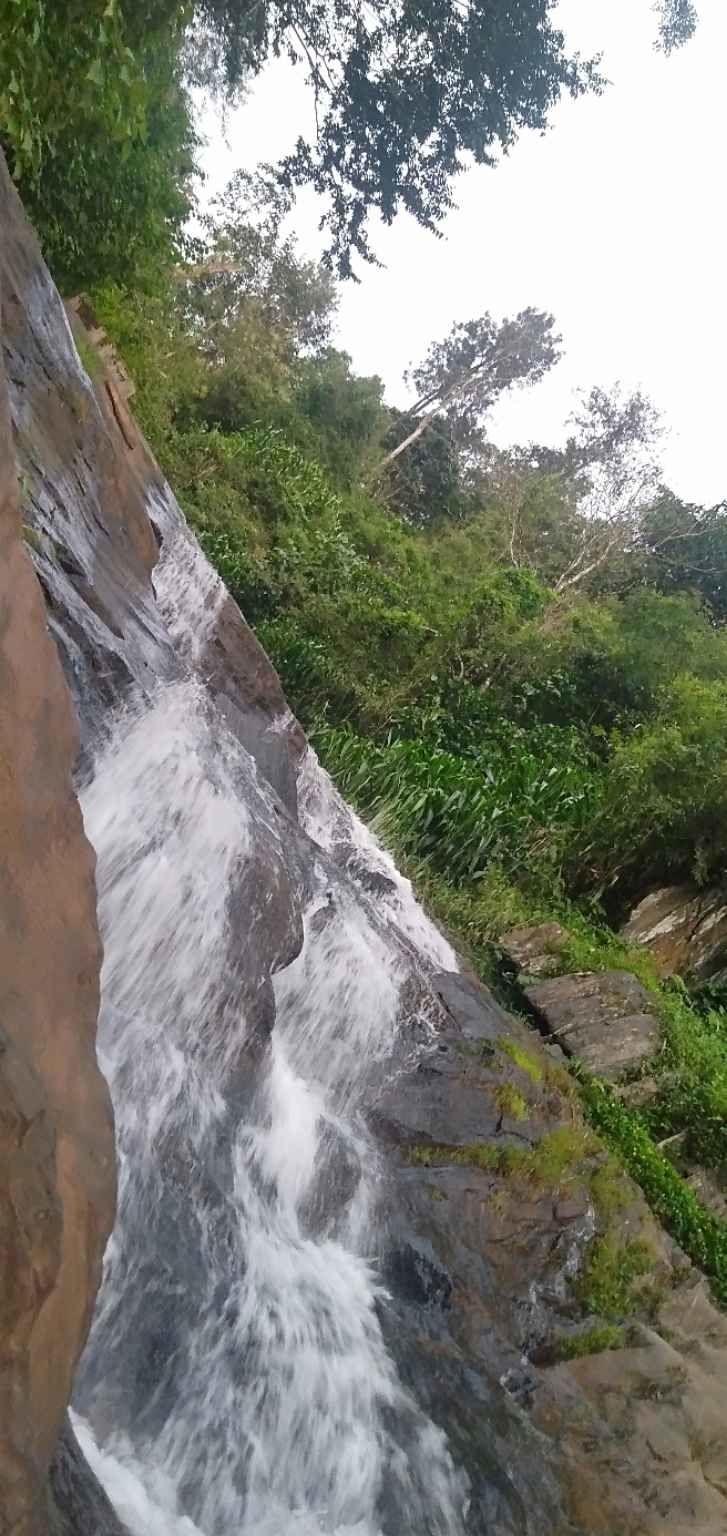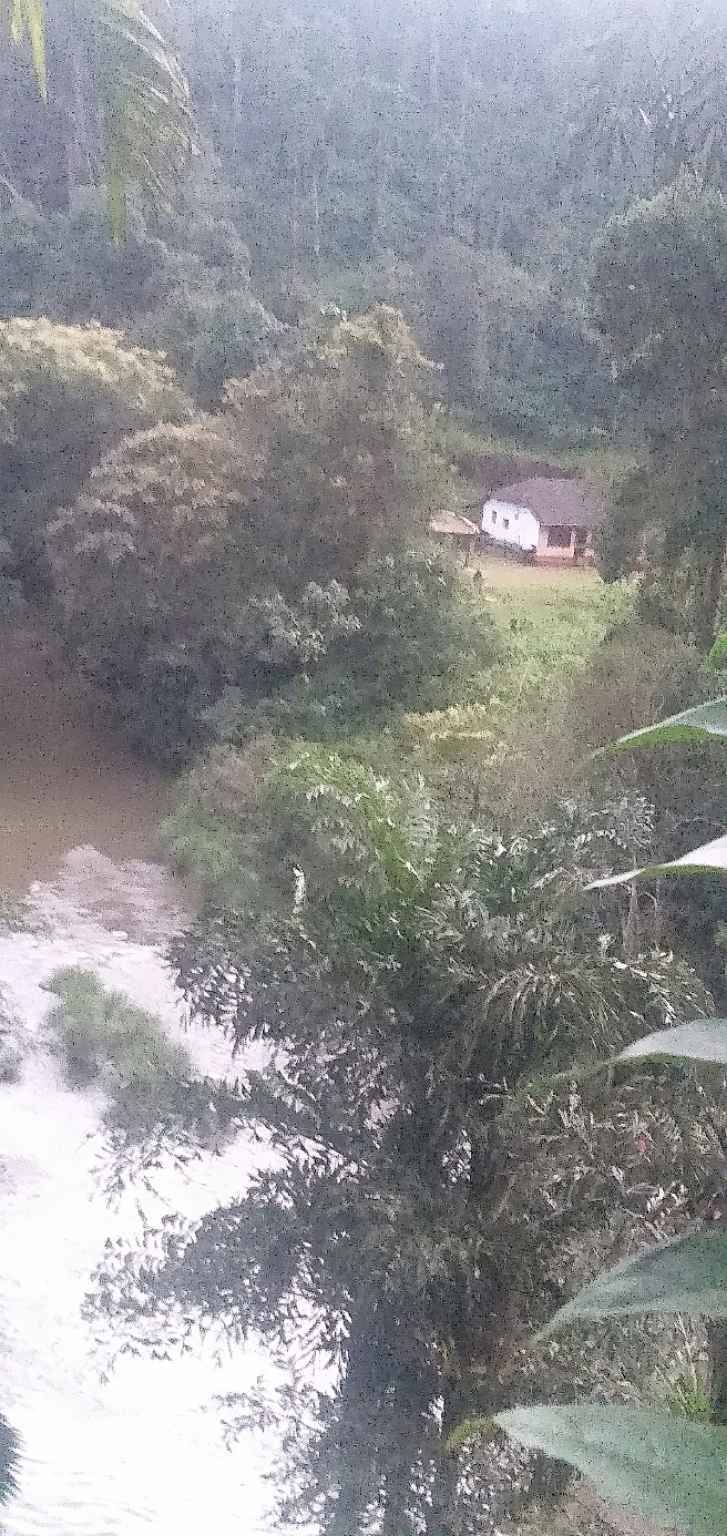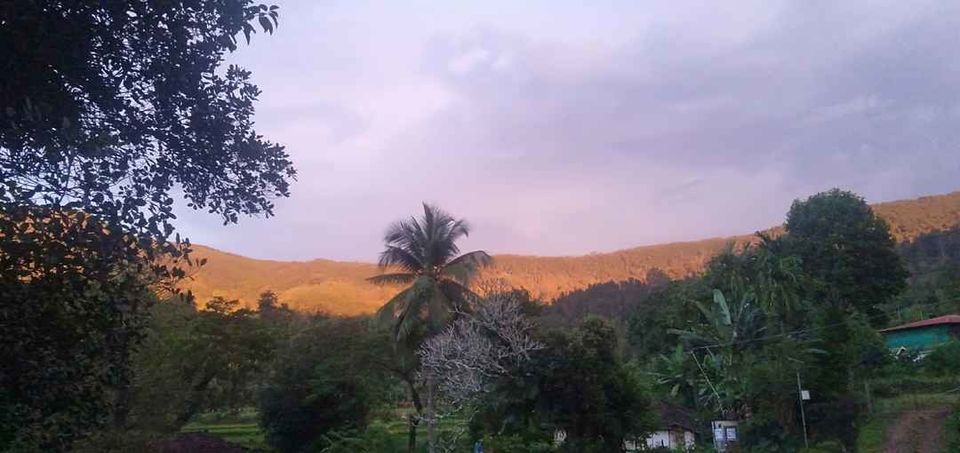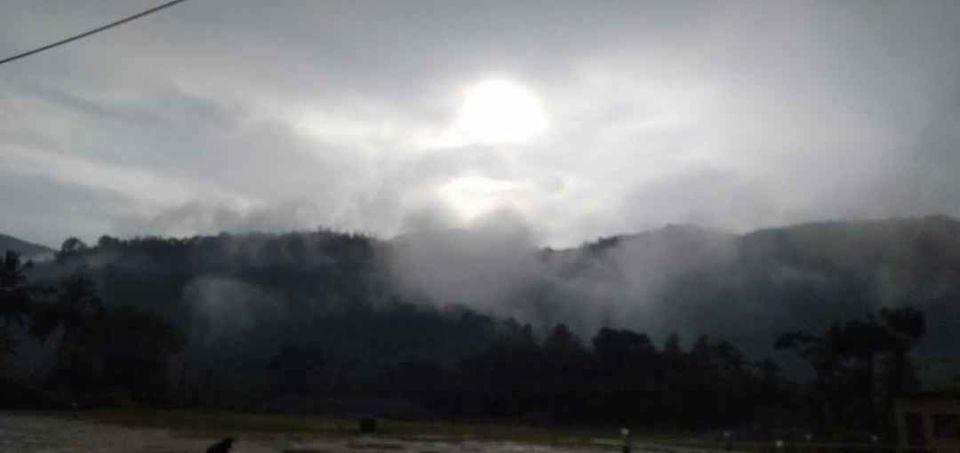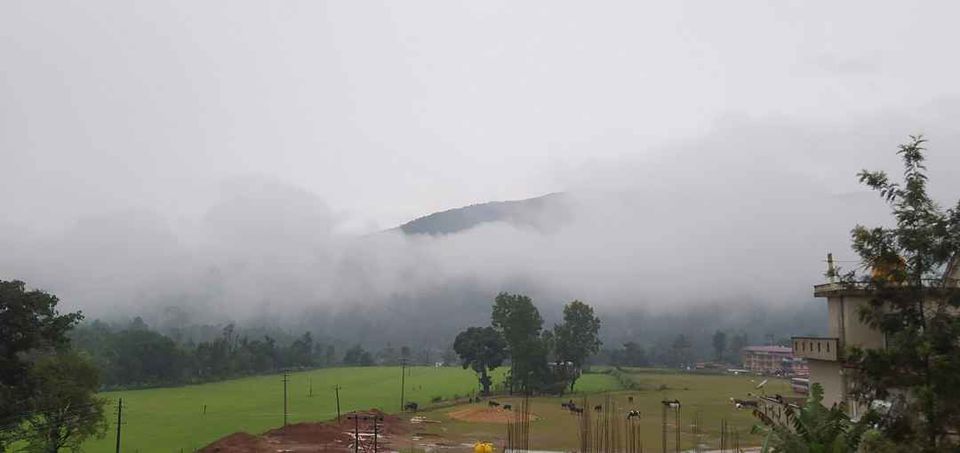 Morning at Hornadu is worth experiencing. The cloudy climate ,the clouds almost meeting earth...the rain washed green sight of trees...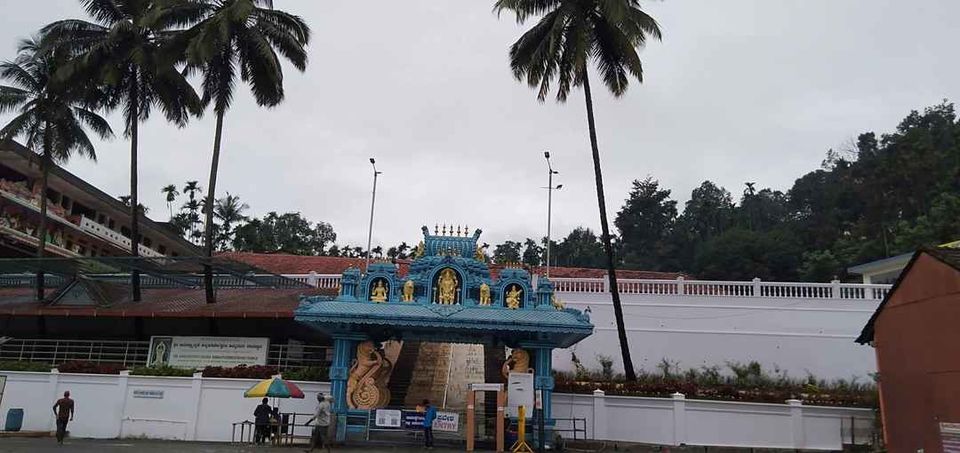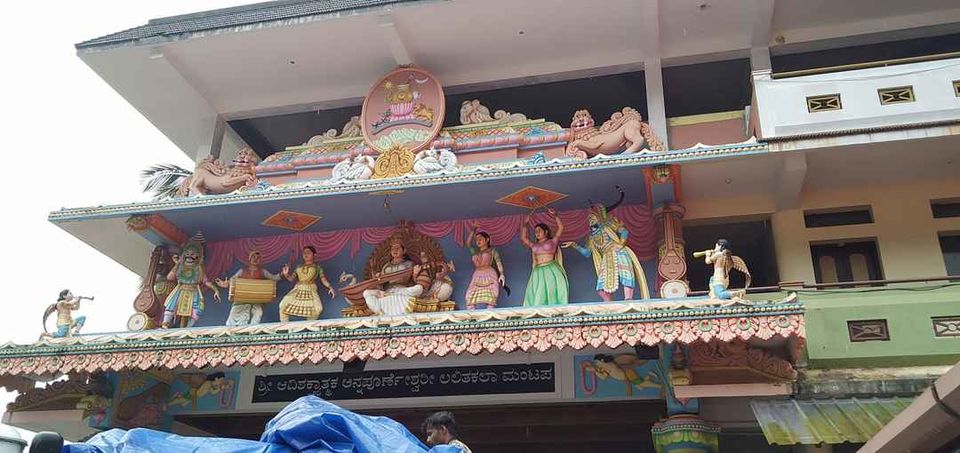 Adding to it is the darshan of Goddess Shri Annapurneshwari .... really can't explain it in words...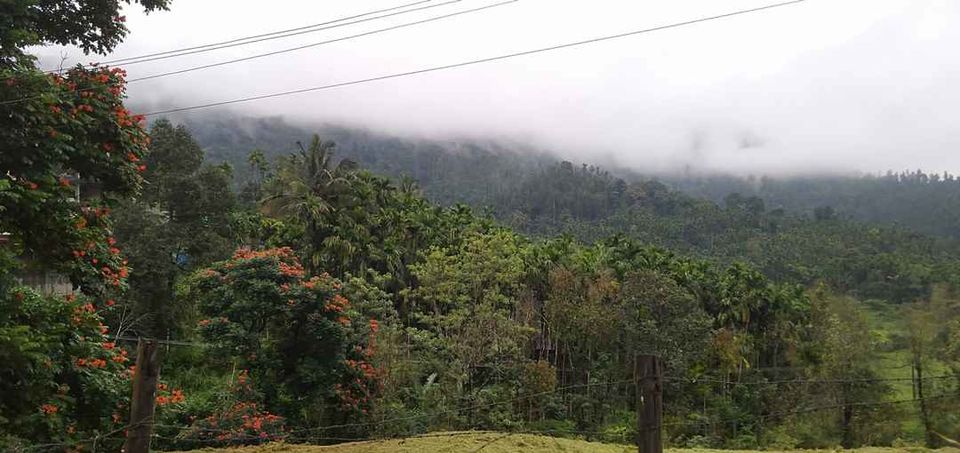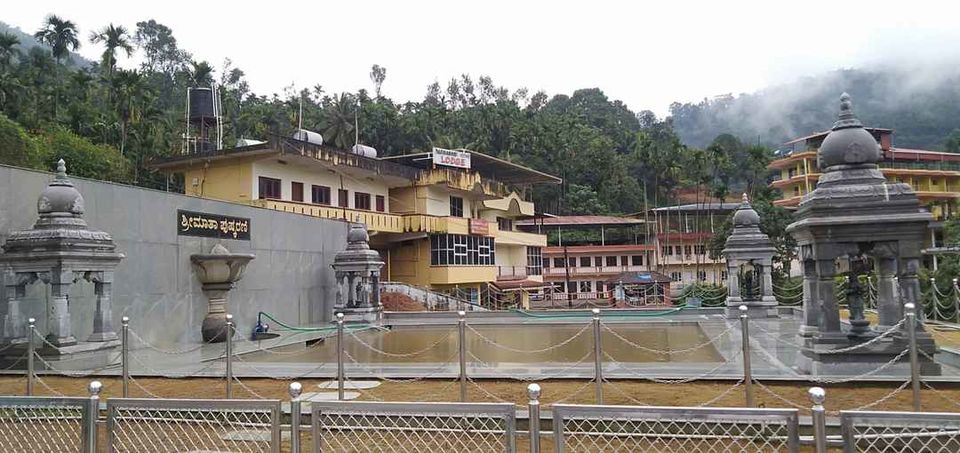 Hot coffee in the courtyard of temple and south Indian breakfast adds joy to the start of your day.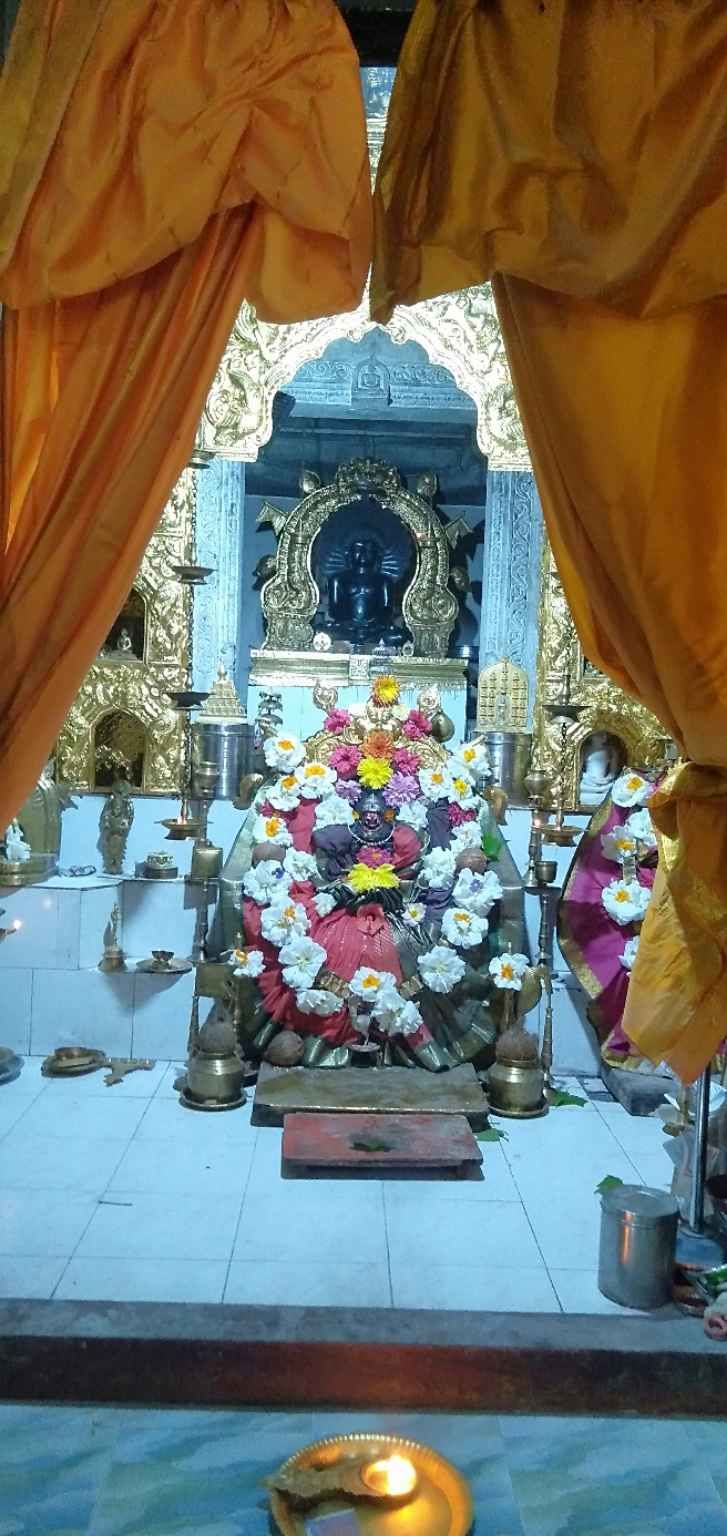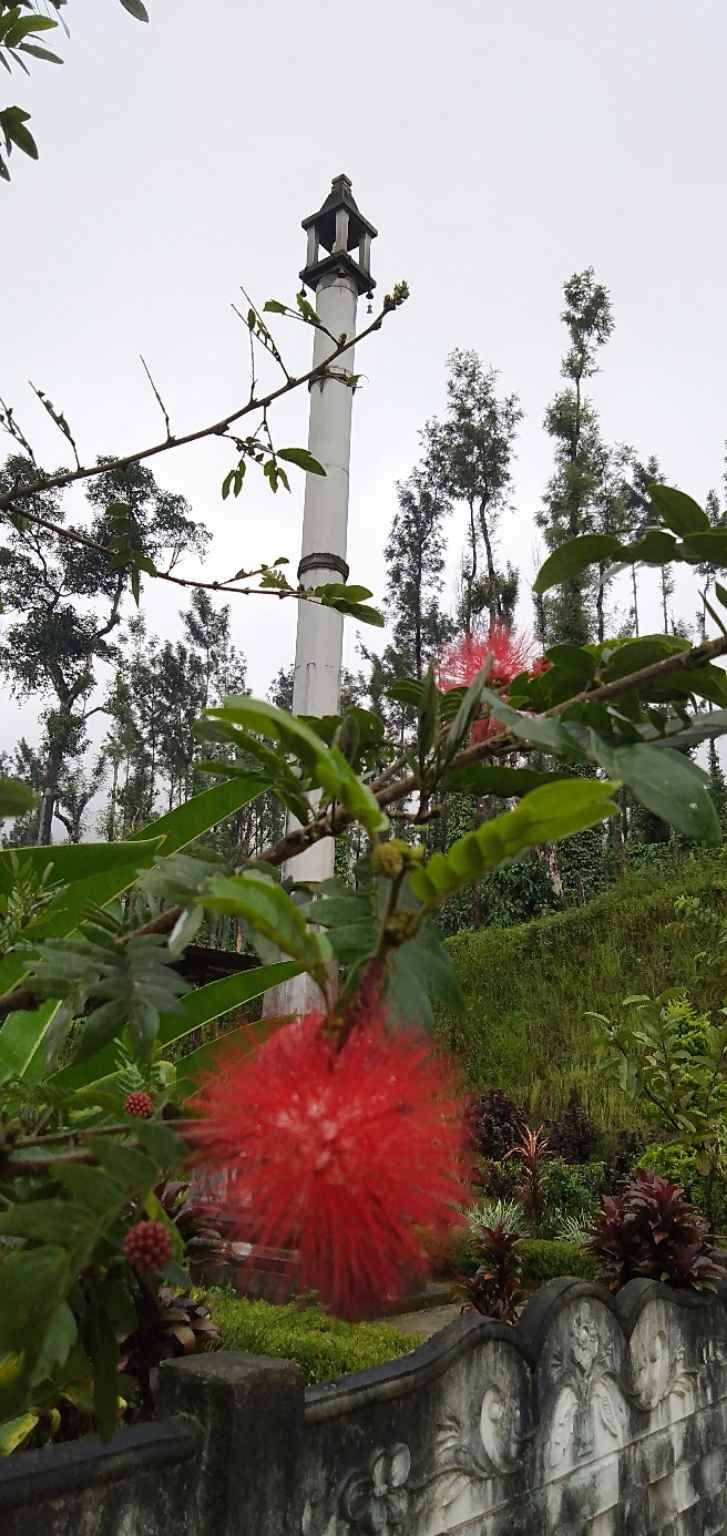 Behind the temple , near about half km on the hill is located Shri Parshwanath temple (Basadi) The silence and the surrounding area of the temple is perfect location for meditation.
Leaving Hornadu and proceeding back on the way you get lot of arecanut , coffee and tea plantations with waterfalls peeping out from the hills where you are bound to stop to catch them in your camera.