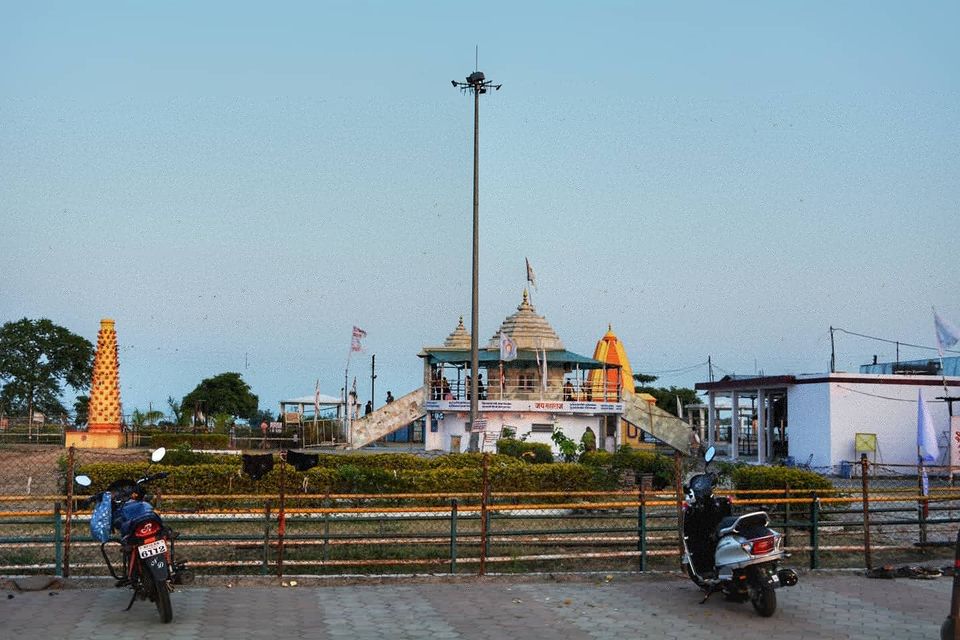 45 km from Khandwa is the tomb of Sant Singaji. This mausoleum, which existed for 458 years, was on the grounds in Singaji village till 12 years ago, but then it became an island.
.
.
The island built here on special demand of the people
In the year 2005, Indira Sagar Dam was built in Nimar, Madhya Pradesh and the tomb of Sant Singaji sank.
- On the special demand of the people, by making an island, the tomb was secured.
- Today it is the most modern man-made island in the state. A fair is held every year on Sharad Purnima on this island spread over 100 acres.
.
.
Sharad Purnima In the month of October-November, During this event, more than two and a half million devotees visits the holy tomb of Singaji Maharaj. Nimar's culture and tradition is seen in this fair. That's why this fair has made its identity to abroad.
.
.
In this fair, As Symbol of faith of Nimar, devotees from other district and states, including Jhabua, Badwani, Betul, Khargone and Maharashtra also visits. Ghee, coconut, chironji are being offered mainly on Singaji Samadhi. The devotees who fulfill their vows, they also do Bhandara here.
.
.
Sant Singhji is also known as Kabir of Nimar region. Even today, his footprints are worshiped at Nimar's place of birth and samadhi. People still feel their miracles. He was the great figure of Narmadanchal. farmers offer him animal milk and ghee. In these places, the Akhand Jyot (continuesly lighted lamp) is burning from centuries.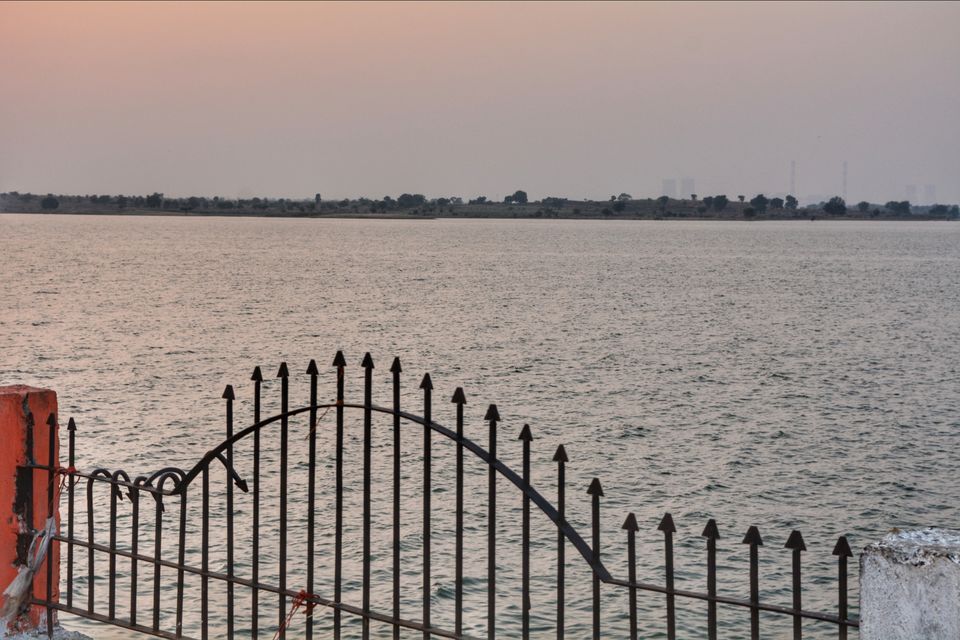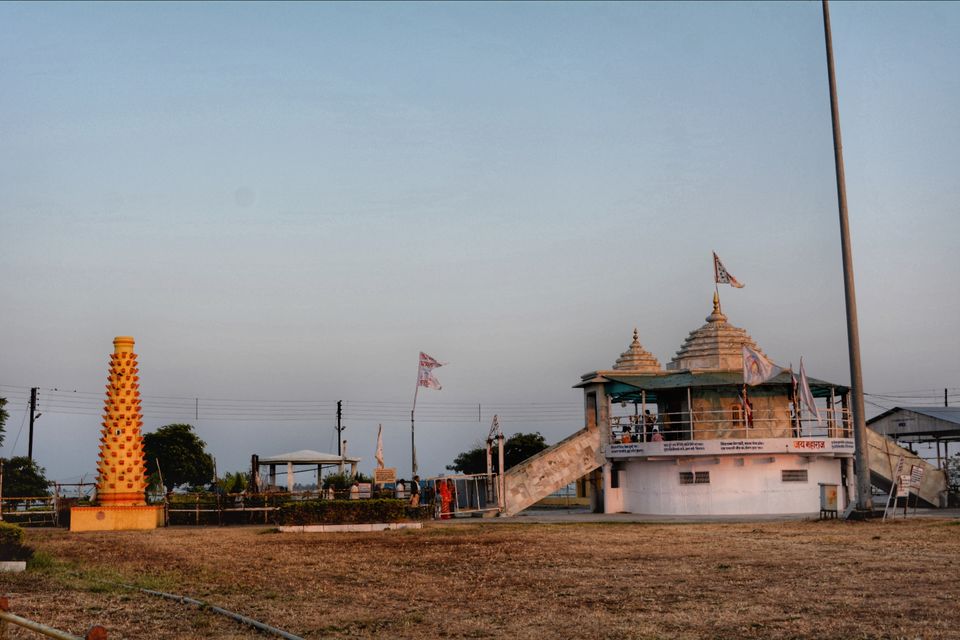 Shree Singaji Super Thermal Power Project is a coal-fired power plant located near Dongaliya village near by Mundi of Khandwa District in Madhya Pradesh state of India. This project is owned by MPPGCL (Madhya Pradesh Power Generating company limited). The water required is taken from Indira Sagar Reservoir on Narmada River. Coal linkage is achieved with South Eastern Coalfields Limited.