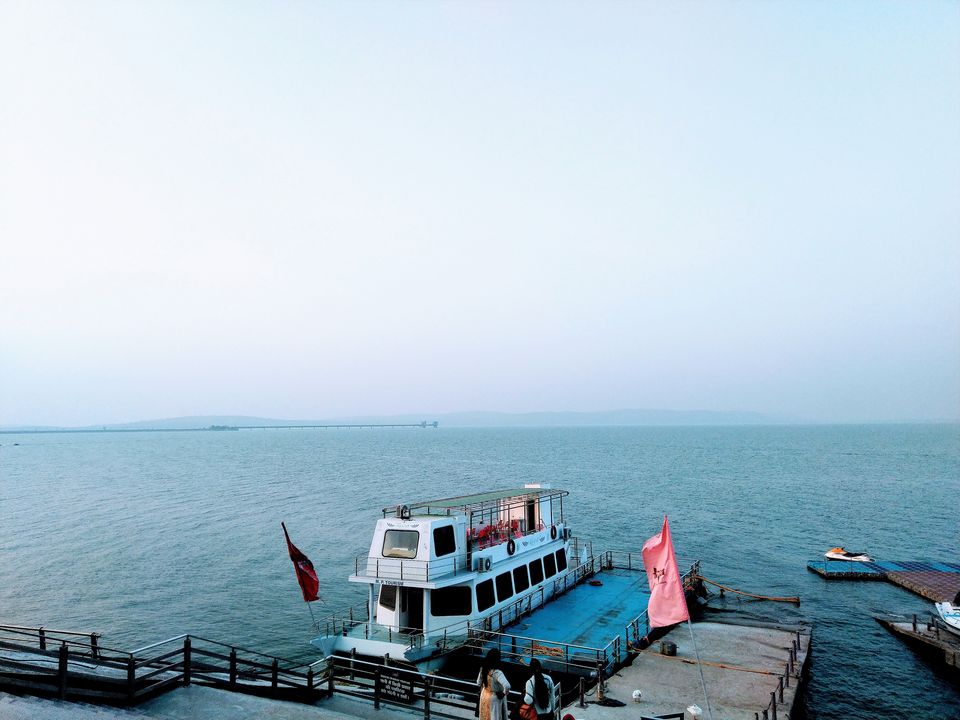 We all might have seen the cute and creative M.P. tourism advertisements on T.V. and might have been visited and planned trips of M.P. in last few years , but most of us are still unaware about a beautiful Island of Madhya Pradesh known as Hanuwantiya Tapu . This place is situated on Indira Sagar Dam which has been developed in beautiful tourist location in last few years and it is popularly known as Tourist Complex Hanuwantiya.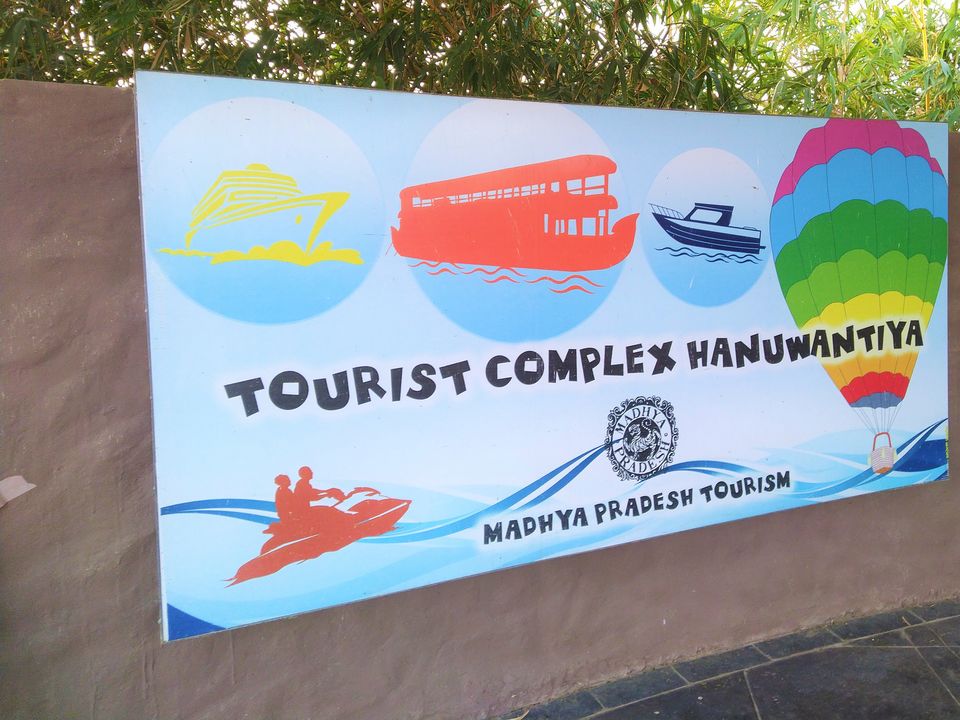 With this from last two years this place was also hosting one of the biggest water carnival in India known as Jal Mahotsav ( currently non-functional). So if you are travelling in the months of December or January do check website for current status.
But in my thought Jal Mahotsav going on or not this place need to be experienced , at least for one night.
Where is Hanuwantia
It is situated on Indira Sagar Dam of Madhya Pradesh and Khandwa is the nearest railway junction, while Indore is approximately 80 K.m. from this place, which is nearest airport from Hanuwantiya.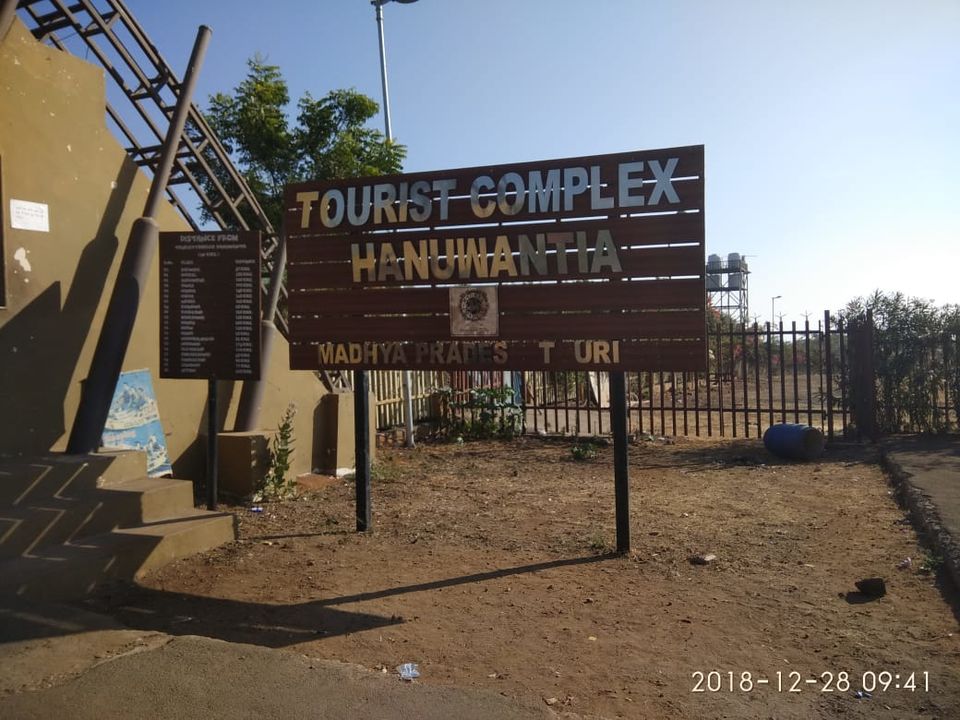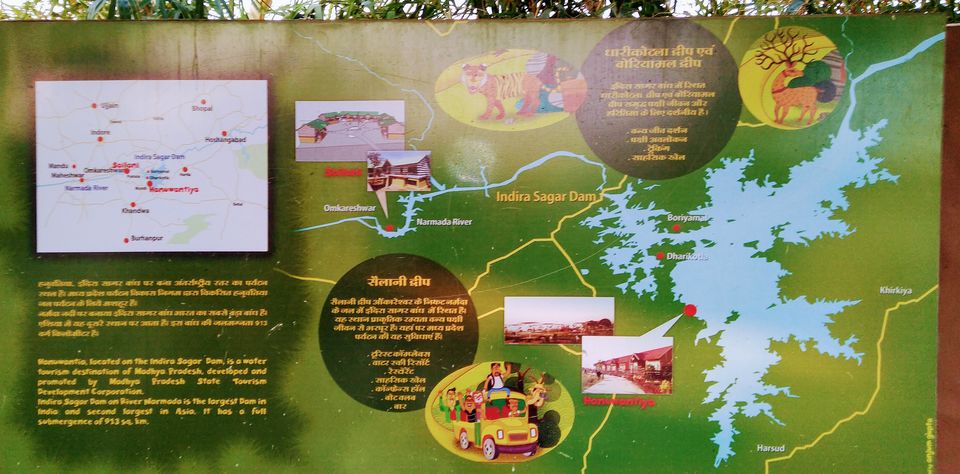 Things to do here
You can visit this place only for a day trip or can also choose to stay here for one night. For one day trip you need to pay some entry fees. But I suggest to stay here in beautiful wood house situated on the bank of the river. They also have house boats ( Currently non-operational). You can book your rooms from M.P. tourism website.
You can enjoy various water sports here , they have also developed playing zone for kids. And if you are staying here you can enjoy the romantic lunch or dinner overlooking the vast water bodies. With this do not miss a night or morning walk when cool/chilly breeze will refresh you.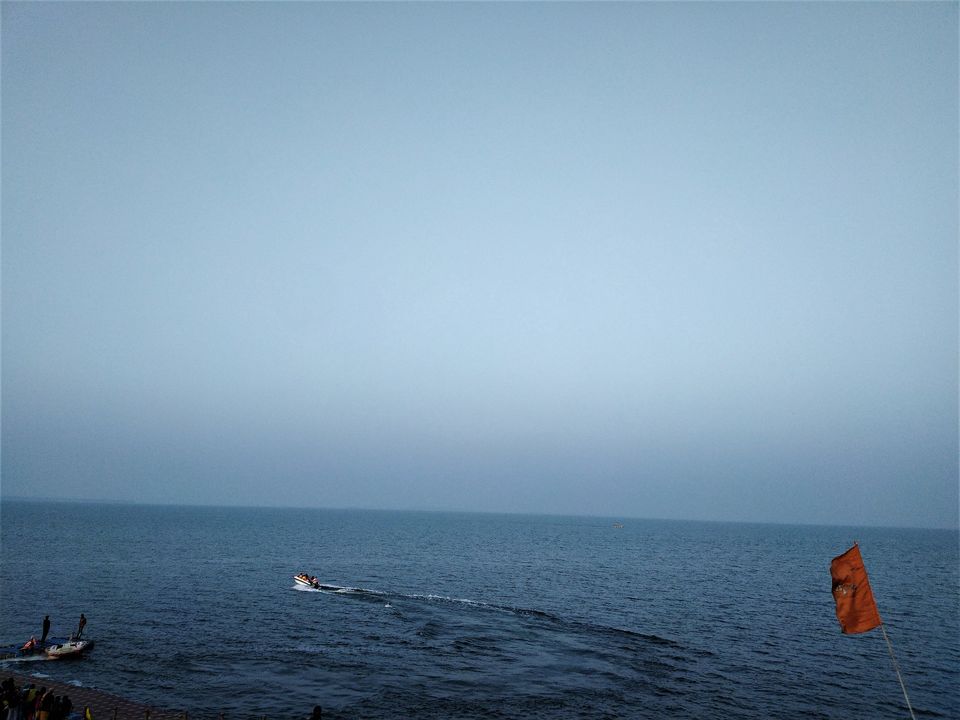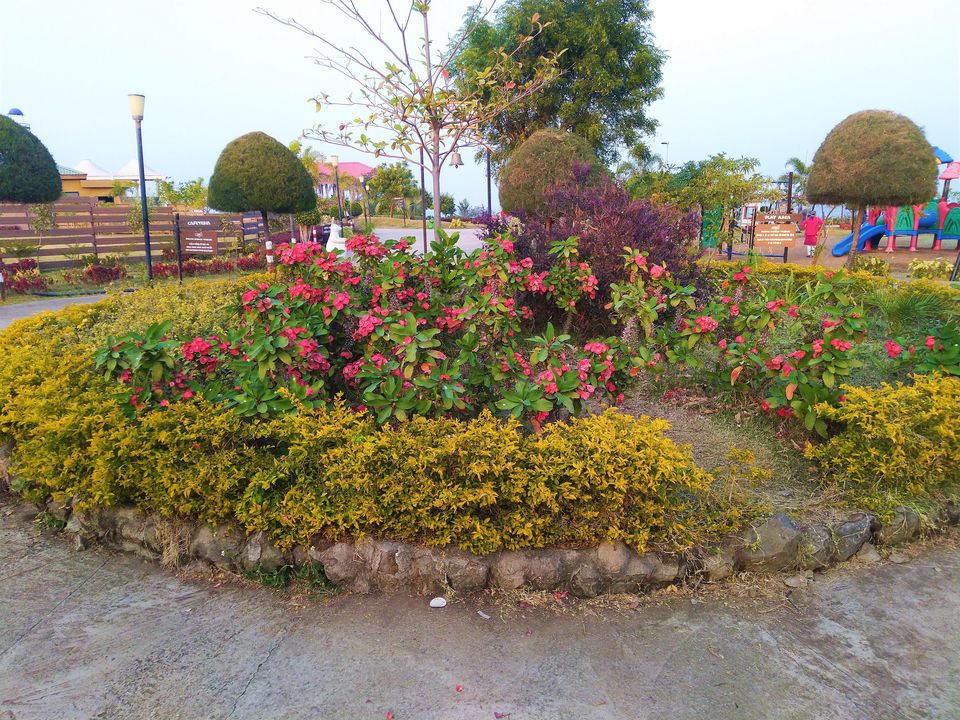 Best part of this place are cottages owned by M.P. tourism's. Beautiful wooden cottages will not only give you a beautiful view of river but will also keep you warm during winter season. Living in these clean and well maintained cottages its self is an experience.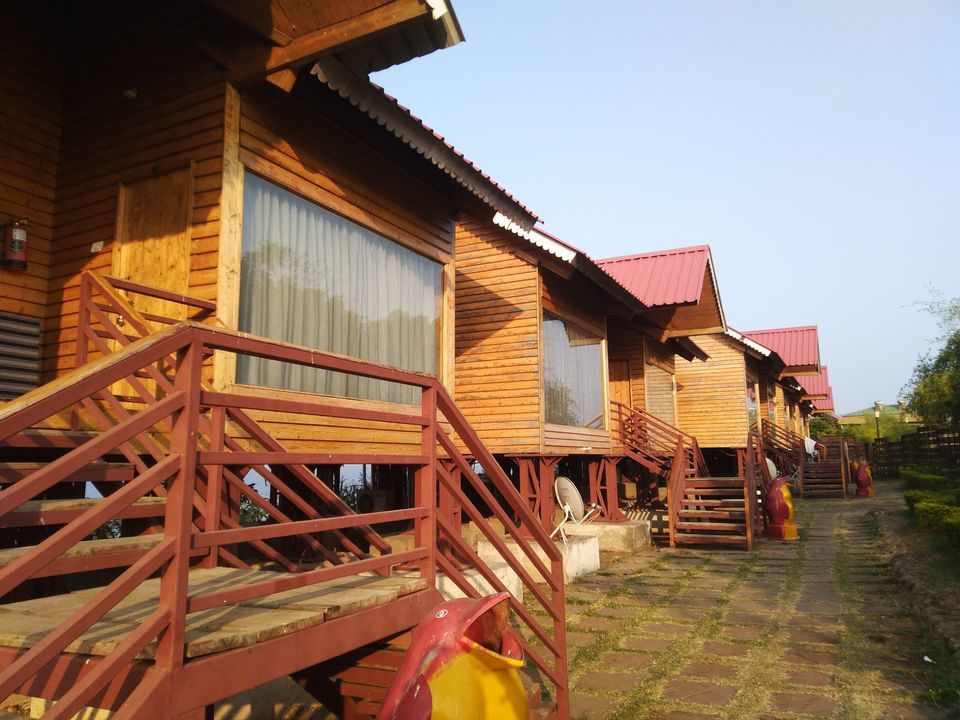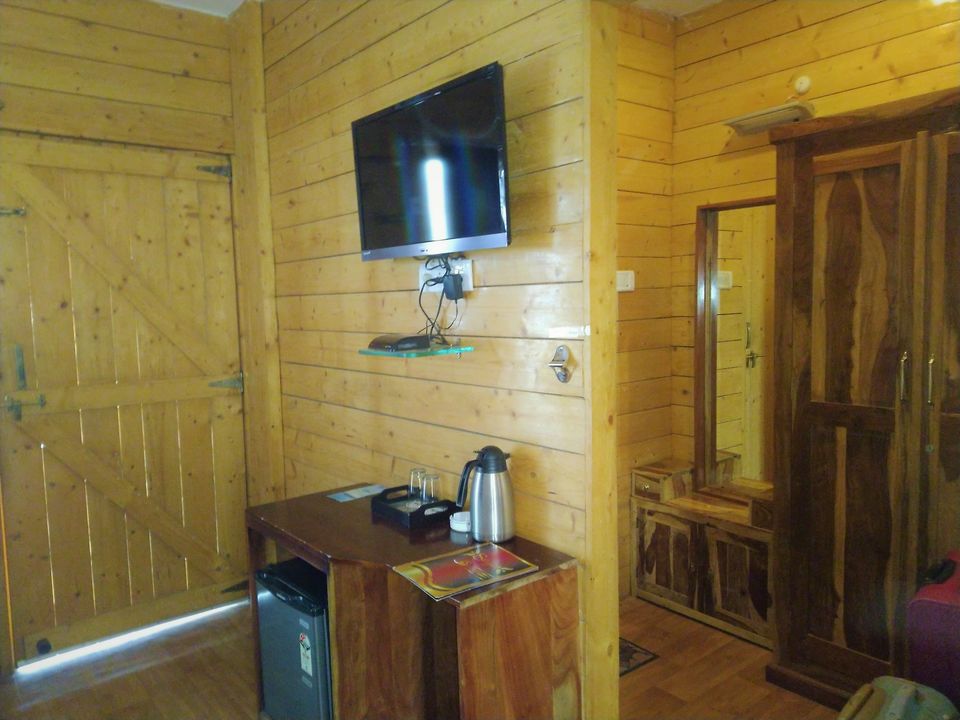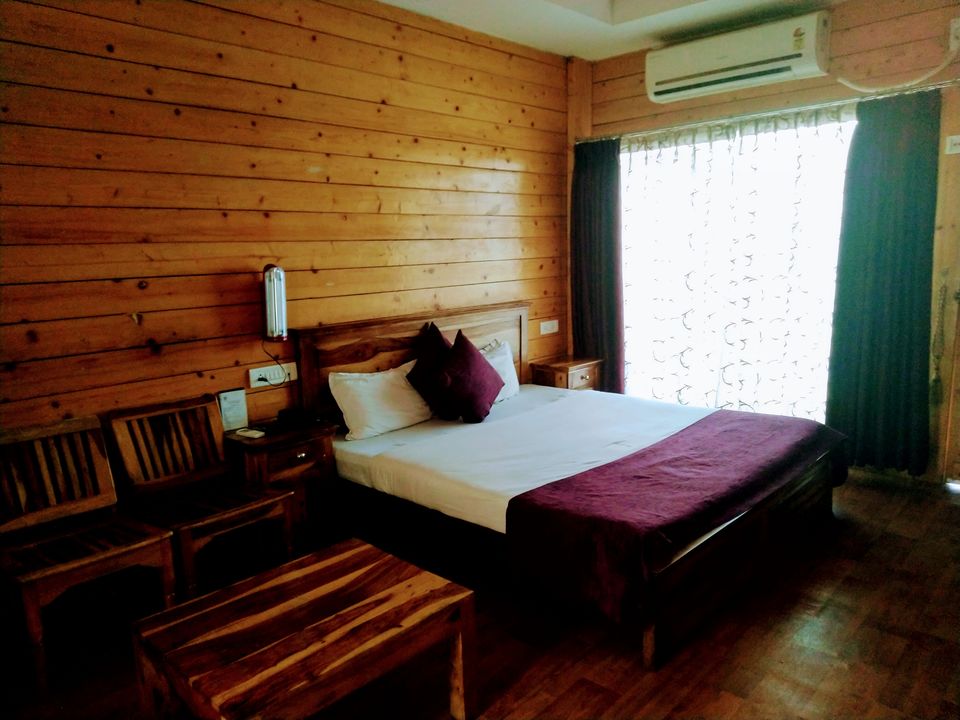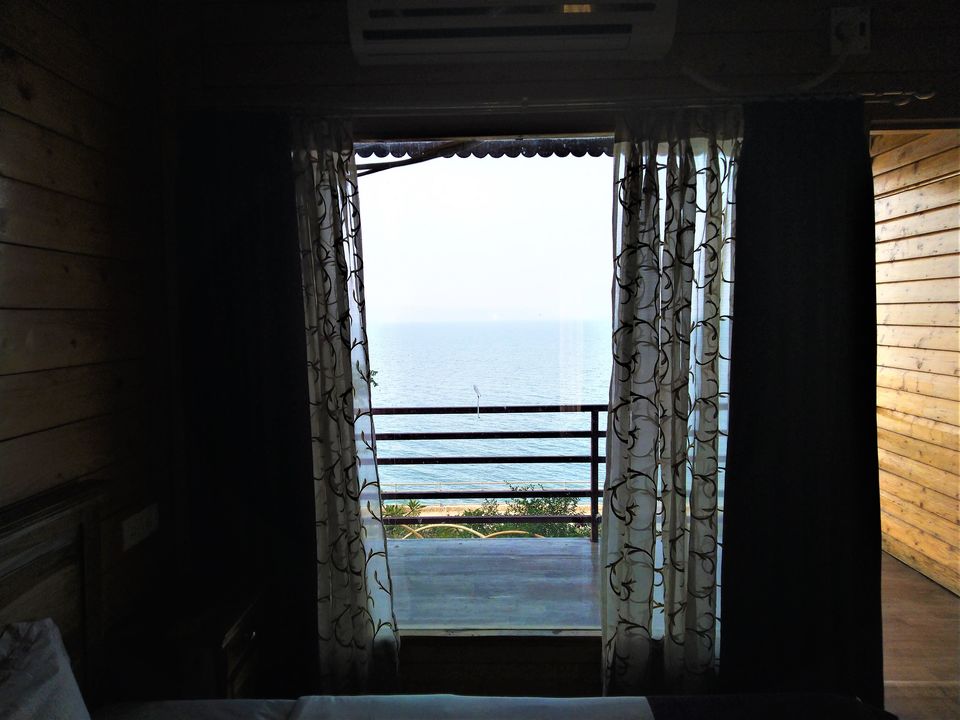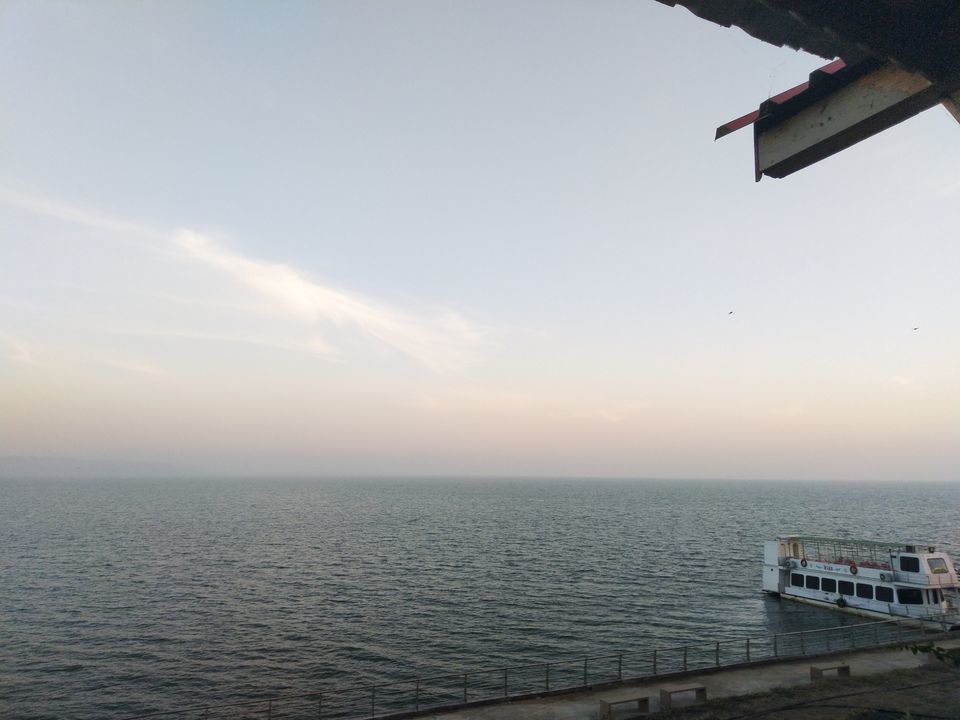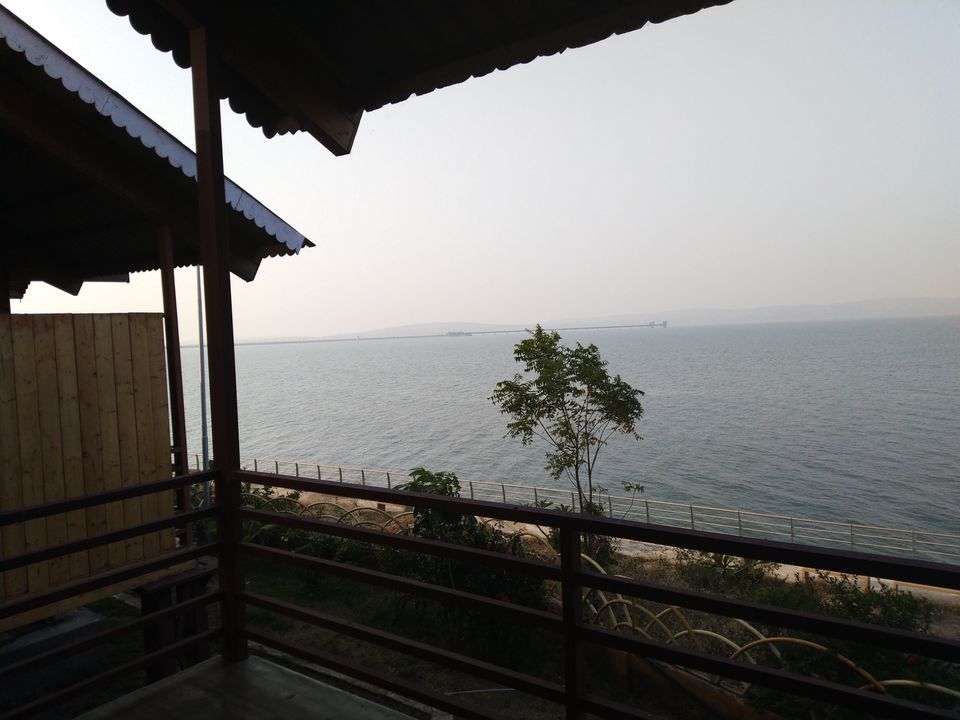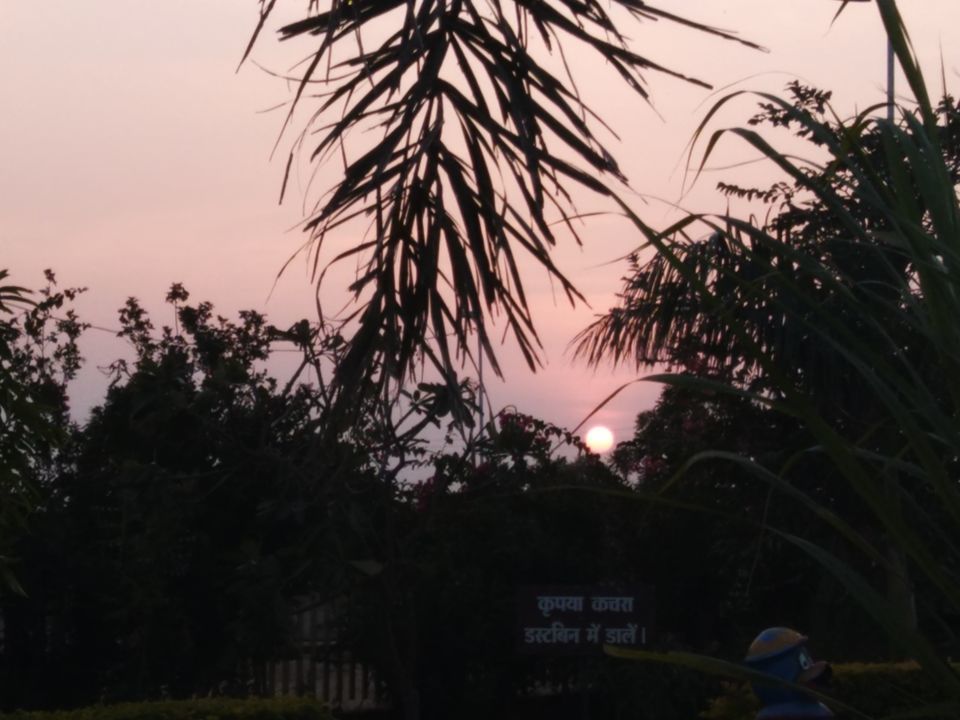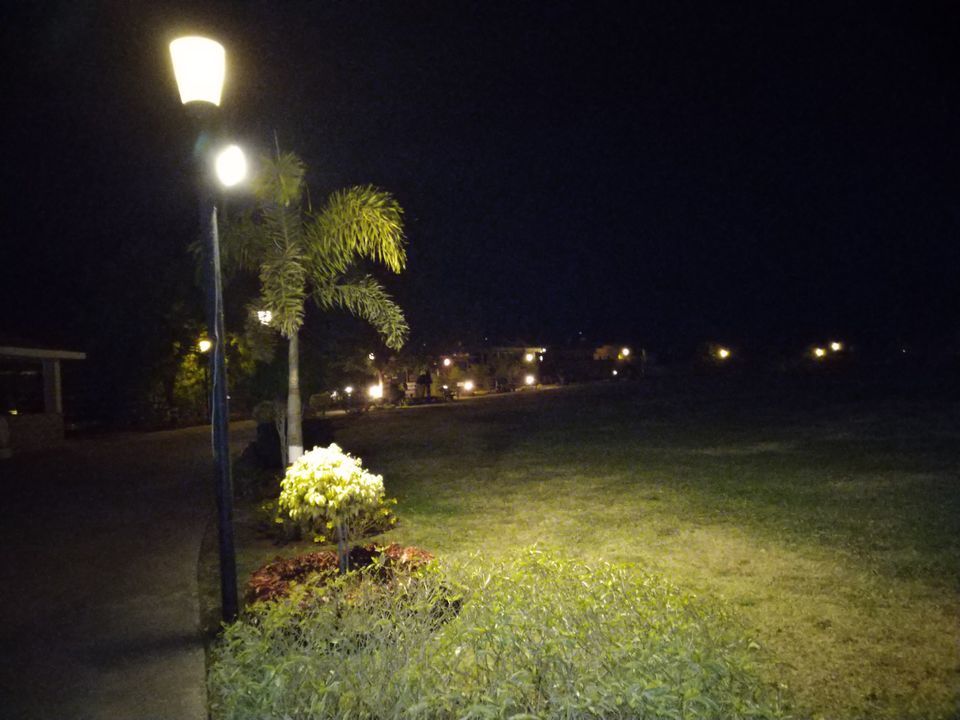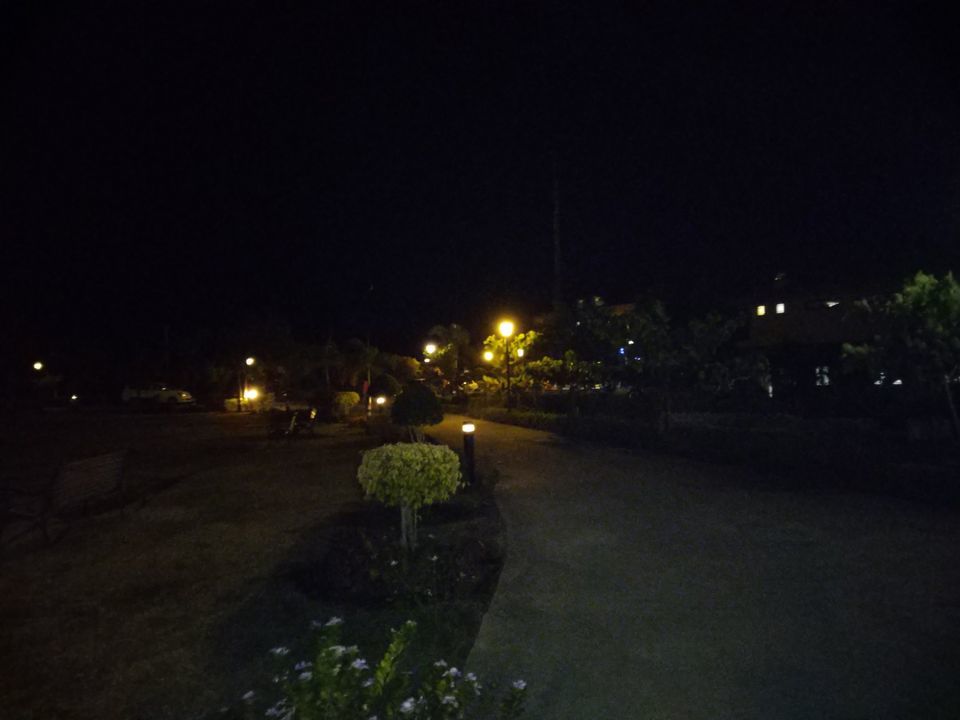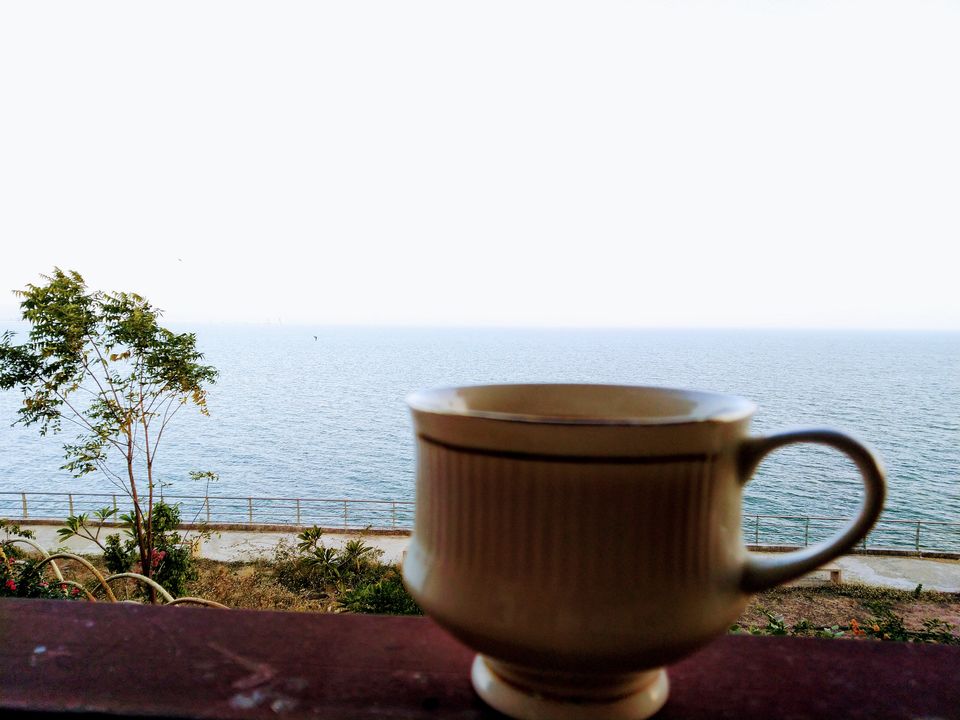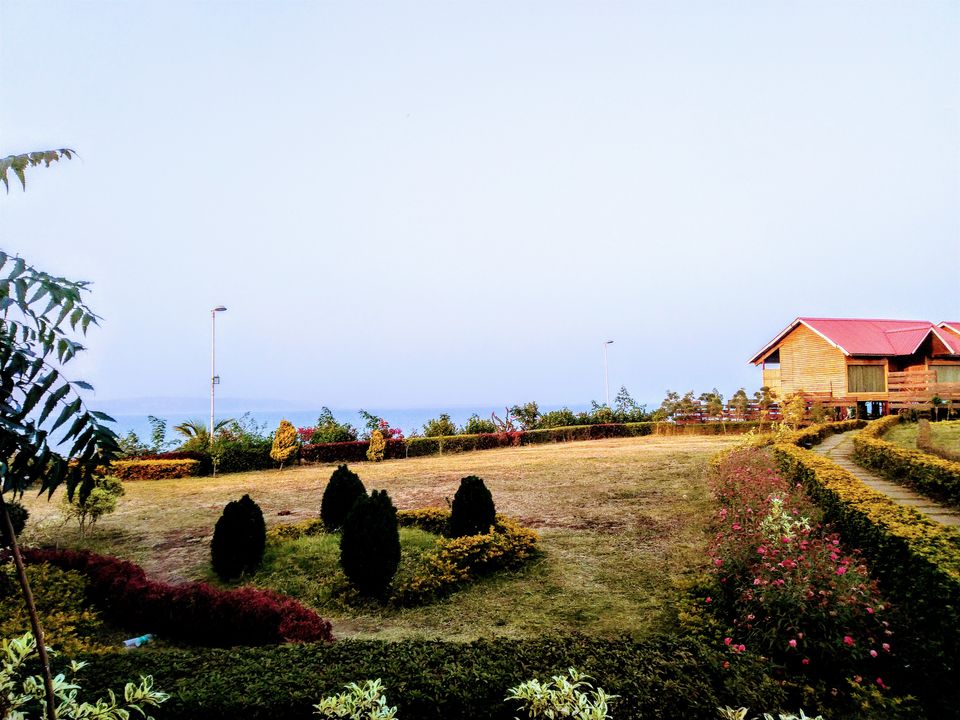 What to eat
As this place is situated in little outskirts you have to depend on restaurant and shop owned by M.P. tourism. But Restaurant run by M.P. tourism is quite efficient and offer limited choices but delicious food with very humble service.
When to go
Best time to visit this place is from September to January. ( In rainy season it may be possible some water sports activities are close, so please inquire if you are interested, but you can enjoy lush green environment). Avoid harsh and dry summer months.
Getting Here
Nearest railway station is Khandwa which is approximately 50 Km from Hanuwantiya and Indore is nearest airport which is approximately 80 Km. Hire a private car to reach this location as public transport is not available. Roads are decent and use google map to find the exact location.
For more details you can visit M. P. tourism website or can click here.
Near by Attraction
If you have time you can visit near by cities such as
1. Khandwa
2.Maheshwar
3.Omkareshwar
So if planning a trip to incredible M.P. , do include this place in your plan.