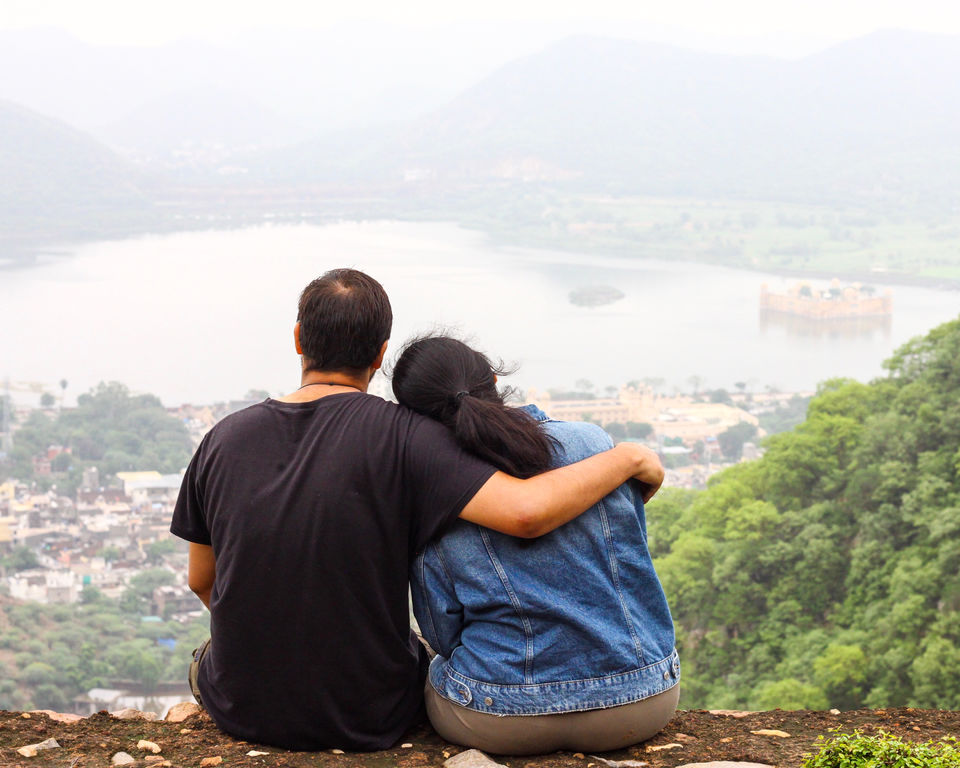 Travel isn't anything, without funds to back it. Here are some ways that help us, and should help you too!
1. Open a Recurring Deposit Account: The beauty of recurring deposits are that they take away a small portion of money at the beginning of every month, and give it back to you as whole at the end of the set term. If you have a travel goal for the year, set a budget for it and break it down into 3/6/12 equal parts and set up a recurring deposit account to help you build your budget for the trip
2. Save Gift Money: Every time I receive cash as a gift (and India this happens on most of the major festivals), I put it away in an envelop until it reaches a sizeable amount. Trying doing this to help you save money for travel that you'd otherwise spend elsewhere!
3. Review your Subscriptions: With the internet, offering solutions to television, newspapers, magazines, radio and much more, review your monthly subscriptions for cable tv, newspaper delivery, magazines etc and put it aside in your travel kitty!
4. Redefine Party's and Meetup's: When was the last time you called your friends home, went out for a picnic or held a potluck? We find ourselves going to cafe's, resteraunts, pubs, and alike, almost regularly. Find opportunities to hangout with friends at places that are low-cost or free! You'll find yourselves left with some extra money to travel at the end of the month!
5. Additional Income for Travel: If you have some free time, find an additional source of income through consultancy, writing, photography, or anything that makes you happy, and put it aside for travel. I try to do at-least one large assignment per year, or two smaller ones, to help create a small fund.
6. Make traveling a priority: And last but not the least, make travel a priority. Write down your travel goals, places you want to visit, discuss them with your friends and stay motivated!
#anythingfortravel #travelgyaan #staymotivated #plansmart