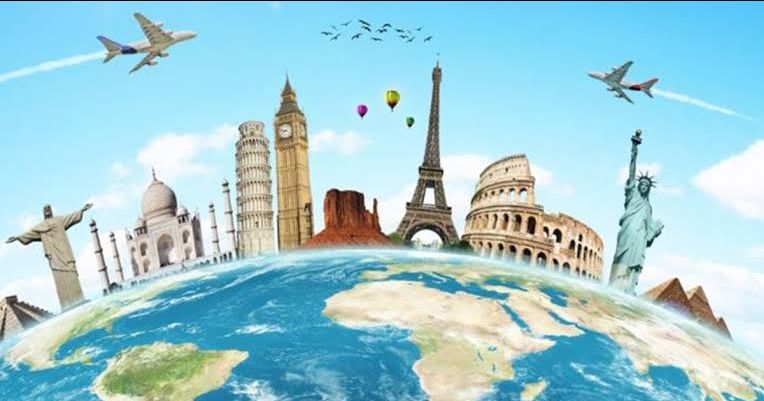 I am a big time explorer,enthusiastic traveller ,adventure seeker.. But being a member of middle class family,my pocket doesn't allow me to satisfy the traveller inside me.. So me and my hubby adopted few changes in our regular life so that travelling won't be a financial burden..
1. Firstly every month we set aside a small amount of money and deposit it in SIP,MUTUAL FUNDS.This particular fund is set to fulfill only the travel goals..
Whatever money we get as blessings from my elders,I deposit it in this particular fund..
2. Say no to unnecessary shopping.. We just buy things that we actually need.. No useless spending of money..
3. We try to use public transport most of the time.. And for small distances,we try to walk..which helps in 2ways.. keeping ourselves fit n save money. ..thus saving a big amount of travel money..
4. When we travel,we look for very cheap hotels but safety n standard is top priority.. We keep a target to spend just d bare minimum necessary for accomodation..
5. We don't eat out much.. I prefer to cook at home ..this too is beneficial in both ways.. health bhi..savings bhi.. This too adds up to a good amount of money añually..
Even during travel, we try to carry home made theplas,parathas,pickles, bread ,butter ,some snacks.. this helps us to save money spend on food during travelling..