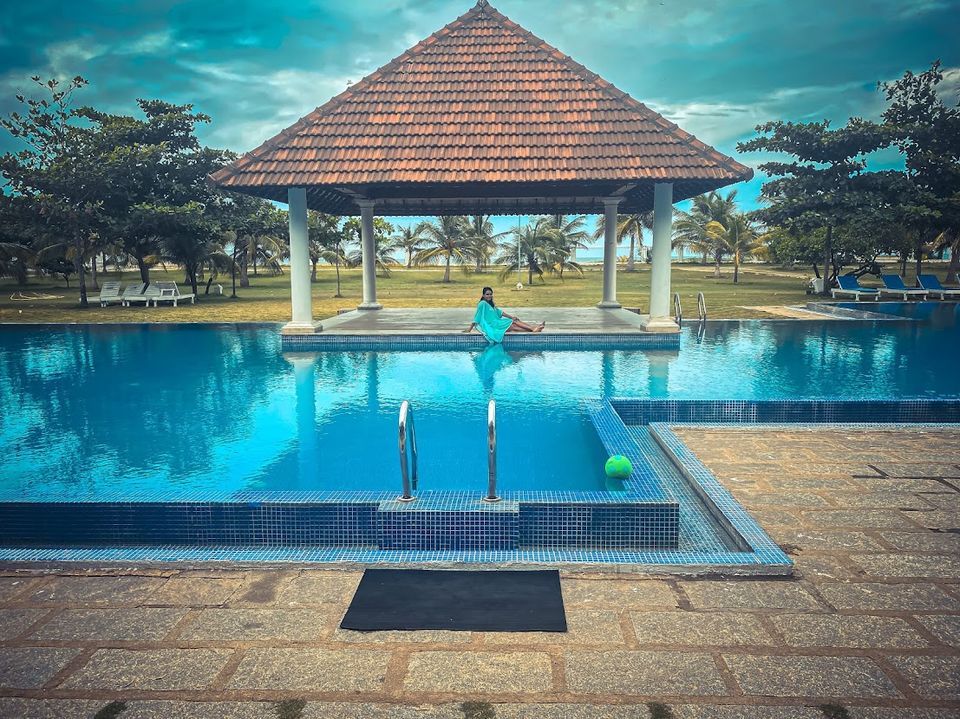 When it comes to beaches, it is reasonable to state that Puducherry offers some of India's greatest and cleanest, such as Promenade and Rock Beach. Bicyclists can be seen touring the city, giving off a strong French flavor. The lanes of Puducherry are steeped in history.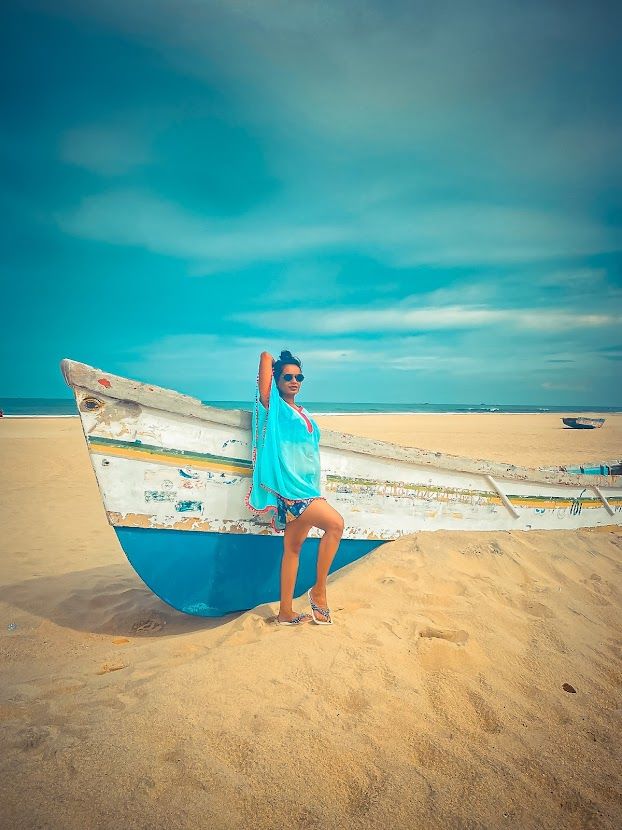 Puducherry's has long been known for its exceptional maritime capabilities. Traveling to Puducherry and touring the city will provide you with a great deal of pleasure while also providing you with historical information.
Le Pondy Beach Resort – redefining offbeat!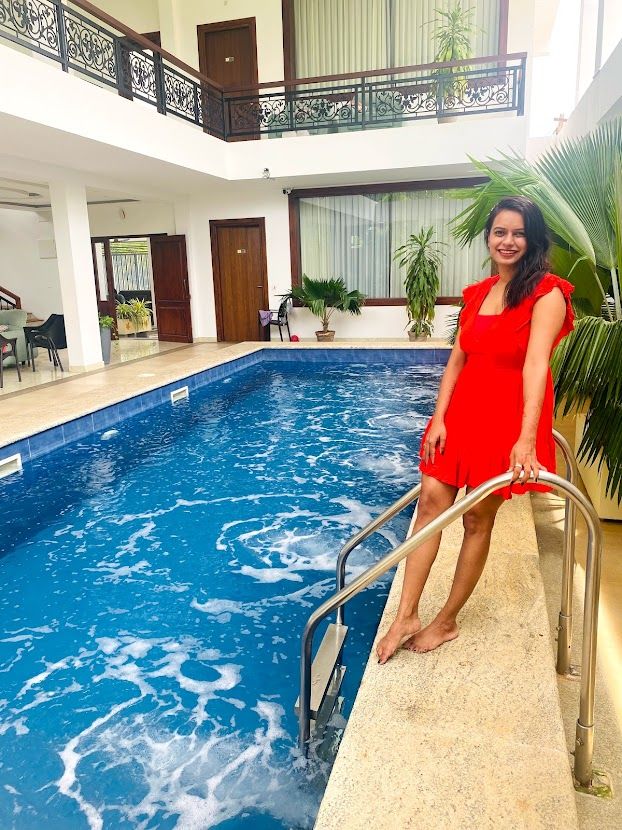 A tranquil getaway with all of the best amenities that takes travelers' breath away at first glance.
What a great location! Amazing location, lovely accommodations, gorgeous surroundings, and a room with a view of the sea! It was a very thrilling experience. To top it off, there's a terrific restaurant with fantastic breakfast and dinner specialties.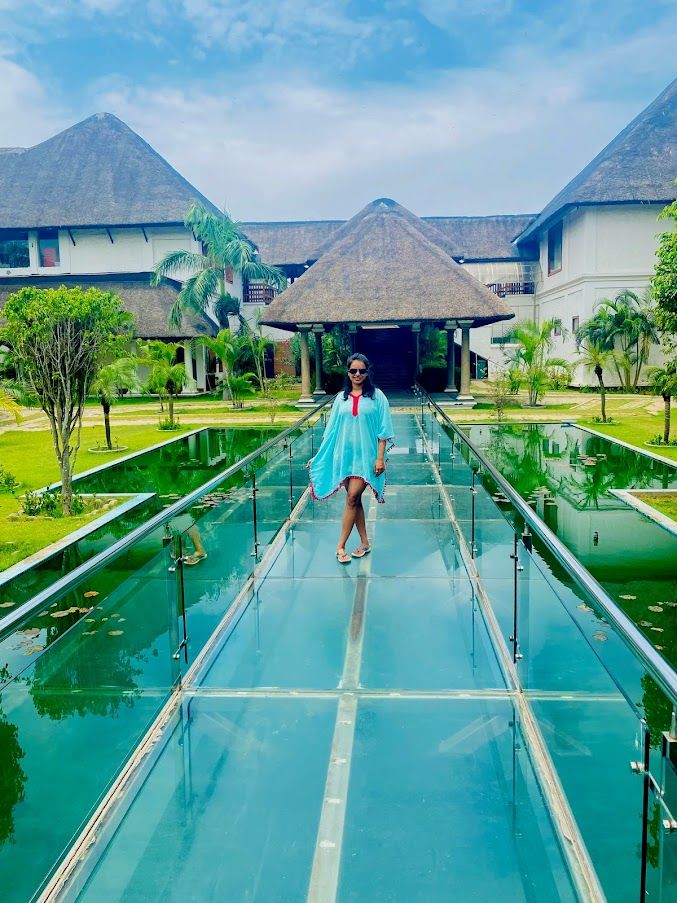 The 70 rooms at Le Pondy, which is spread out over 14 acres, include 8 presidential pool villas, 8 deluxe pool villas, 12 sea looking rooms, and 42 lake facing rooms. These apartments are exquisitely equipped and peppered with luxury and comfort. They have two views, one of the sea and the other of the lake.
The Le Pondy Beach – private bliss!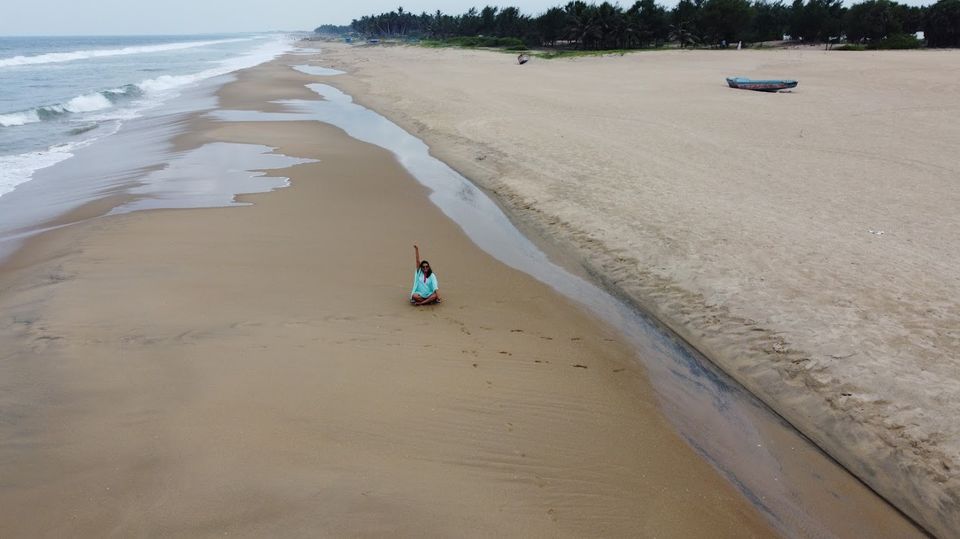 The gorgeous beach at Le Pondy offers a plethora of recreational opportunities. Guests who want to make a splash in the sea can do so, or simply relax on the beach under the beach umbrellas for the perfect suntan. The numerous recreational opportunities that have sprouted up along the lakefront are also remarkable. Its waters are ideal for boat journeys because they are peaceful and pleasant.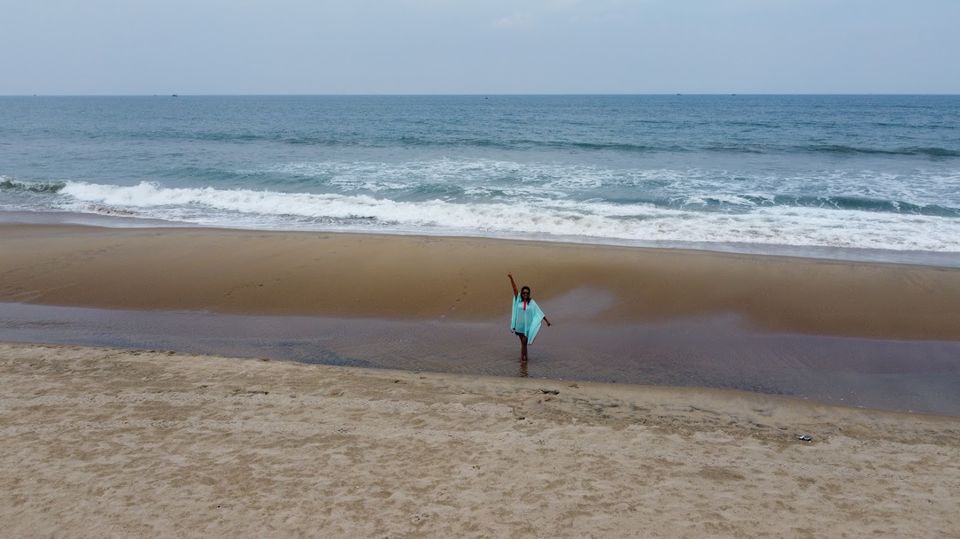 Things to do near Le Pondy
Auroville, Promenade Beach, Basilica of the Sacred Heart of Jesus, Café Des Arts, Coromandel Café, Bread and Chocolate Café, Rock Beach.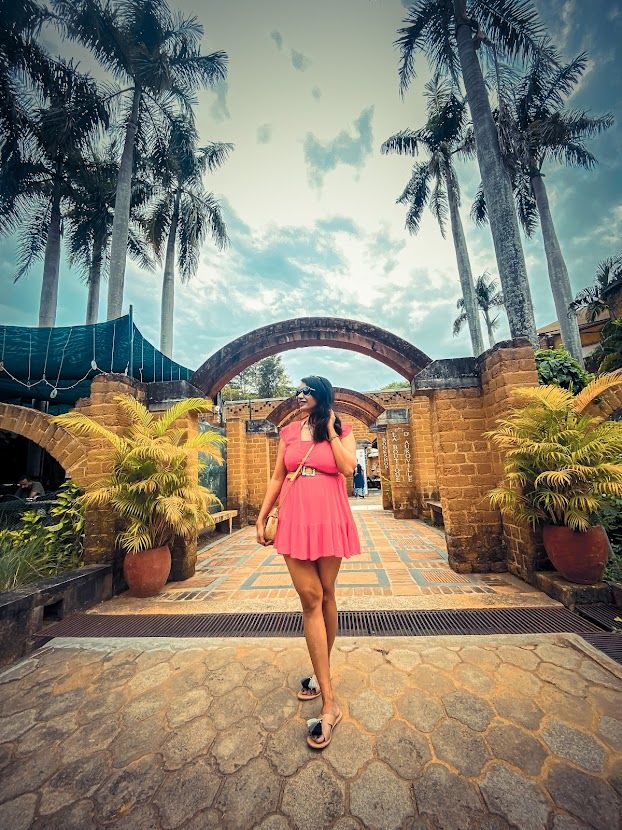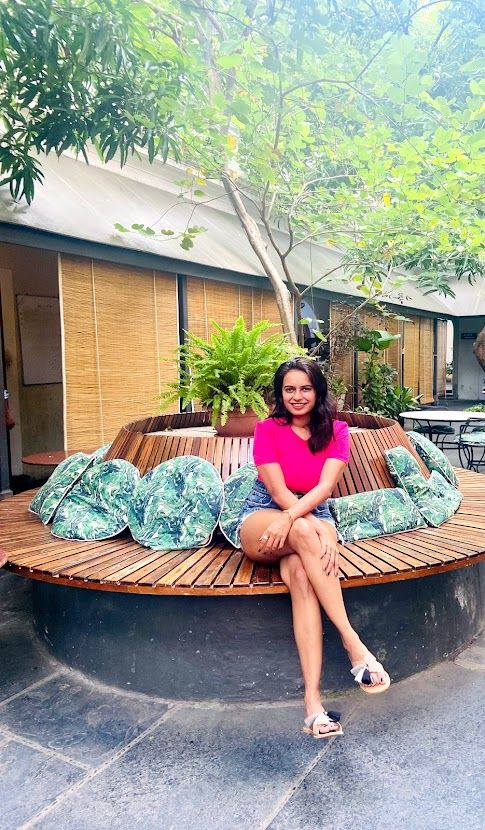 And there you have it! I hope you have a once-in-a-lifetime experience. When you're in Pondy, don't forget to check out these fantastic suggestions. So do not miss visiting "Mini Goa" also called as Puducherry.
Ready to travel for free? Earn credits and redeem them on Tripoto's weekend getaways, hotel stays and vacation packages!
Earn credits and travel for free with Tripoto's weekend getaways, hotel stays and vacation packages!