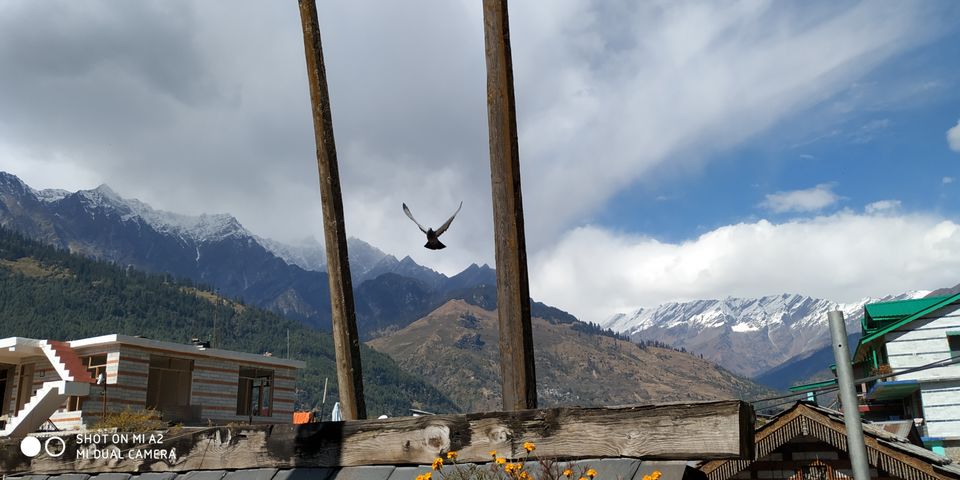 We had breakfast that was served on train and it was delayed by almost 3 hours. One of my friend was coming from Pondicherry via Chennai to join us on this trip. We booked a hotel near railway station for getting freshen up as our HRTC Bus from Delhi to Shimla was at 10 pm . Later in the afternoon we planned to visit Jama Mashjid and nearby famous food spots. The day was Navaratri so Delhi was at it's full spirit. We had our lunch at the famous Jawahar's with some spicy mutton and Chicken Delicacies . It is said that Jawaharlal Nehru was the man of inspiration behind this restaurant. Near about 7 pm we started our journey towards the bus stand, Kashmiri Gate. The bus was also late from it's scheduled time so we were good to go.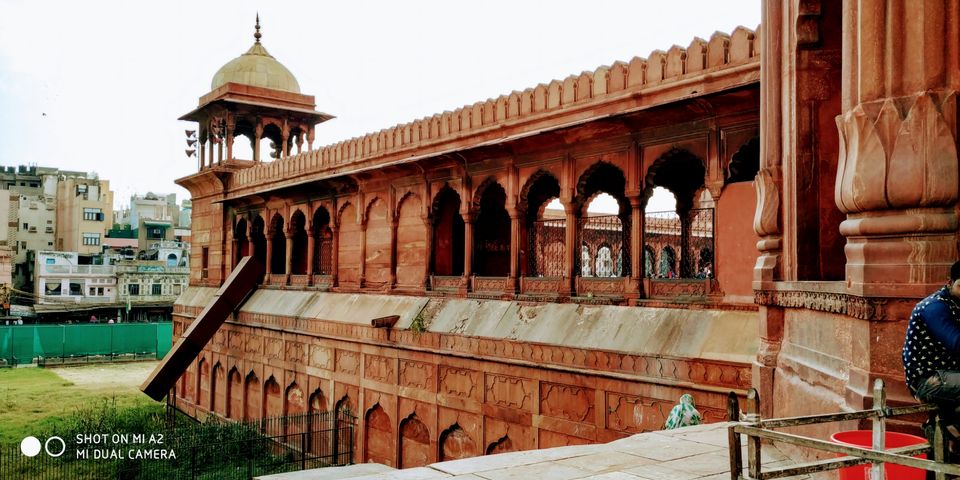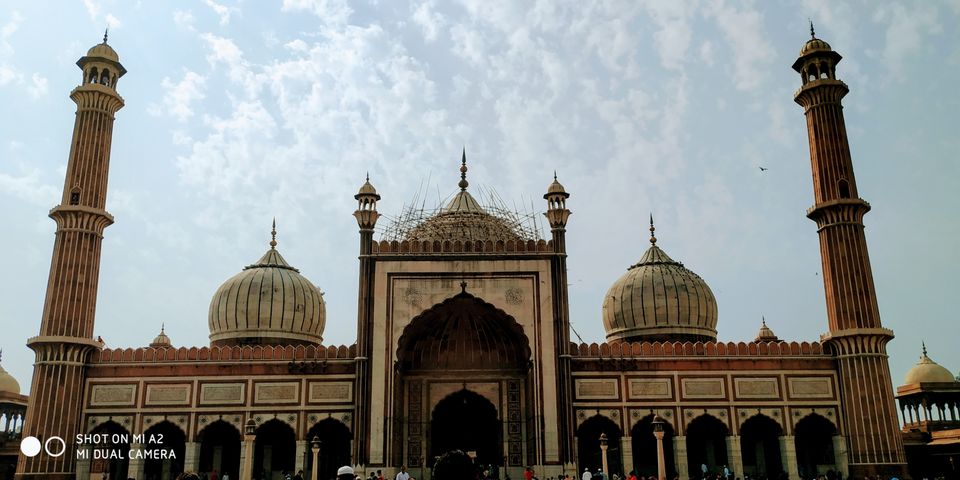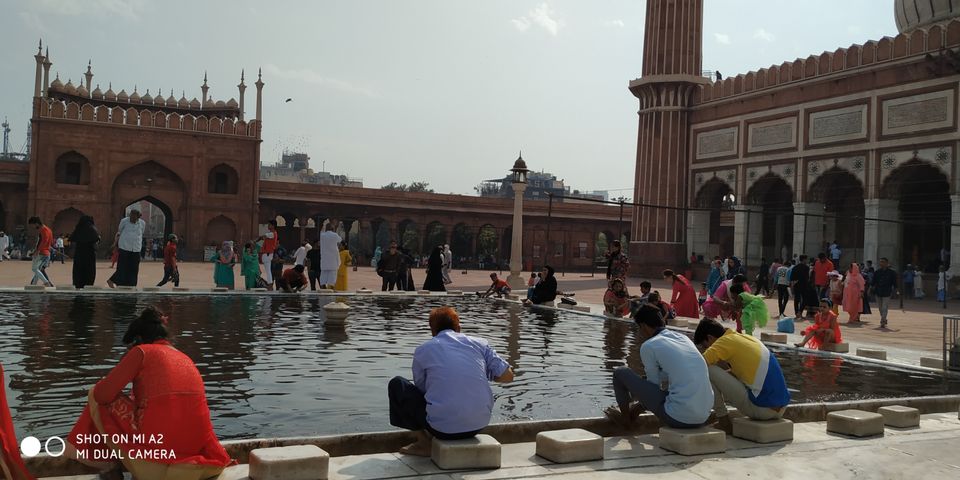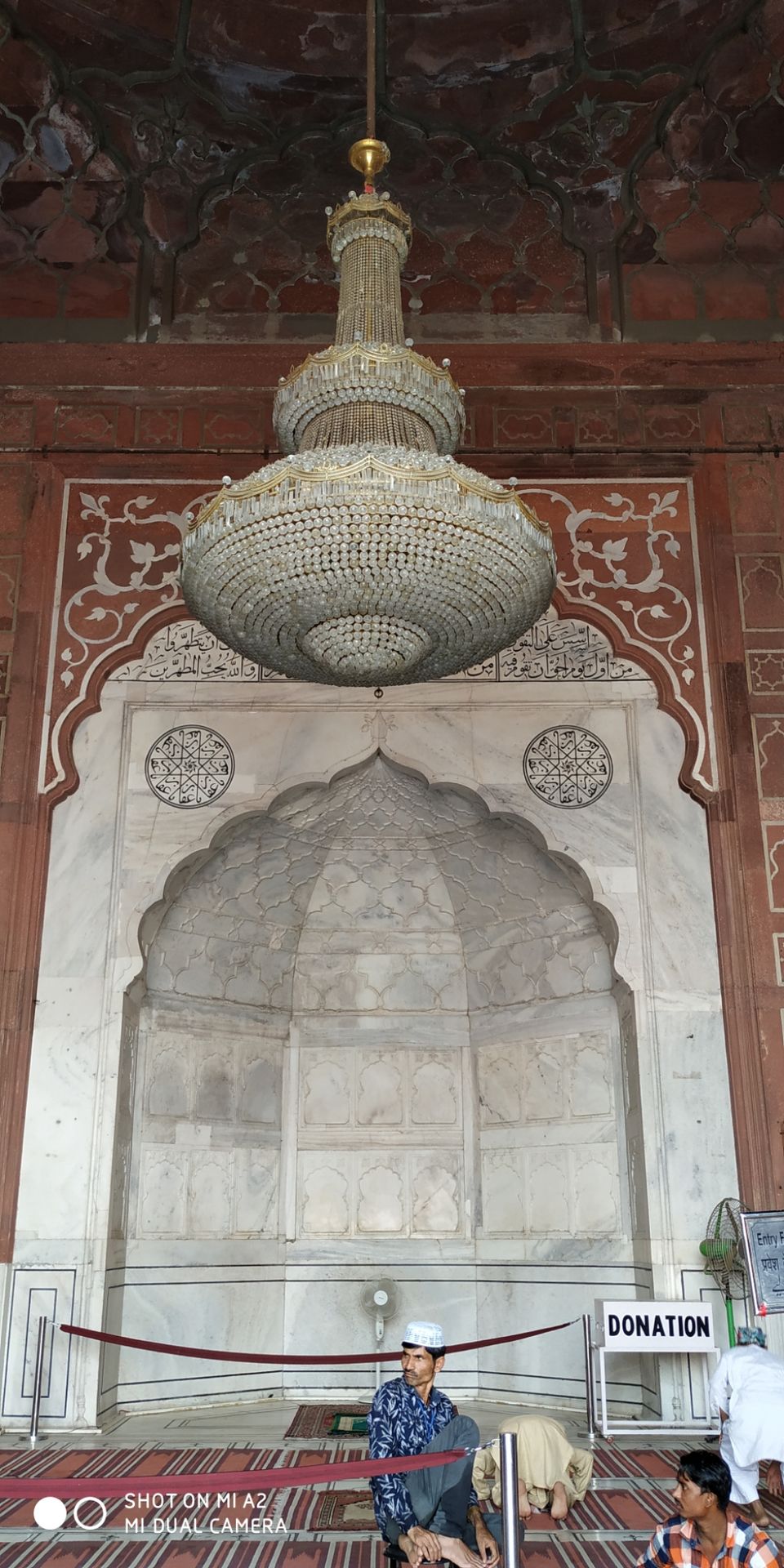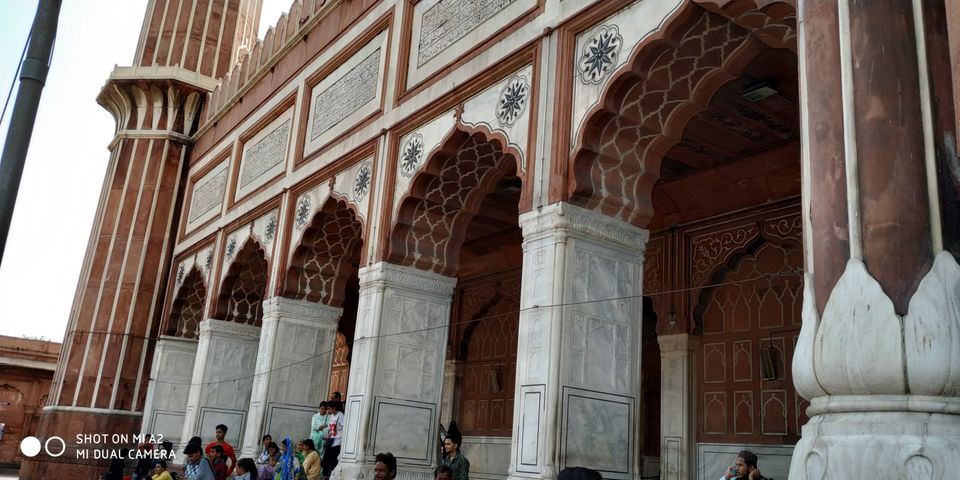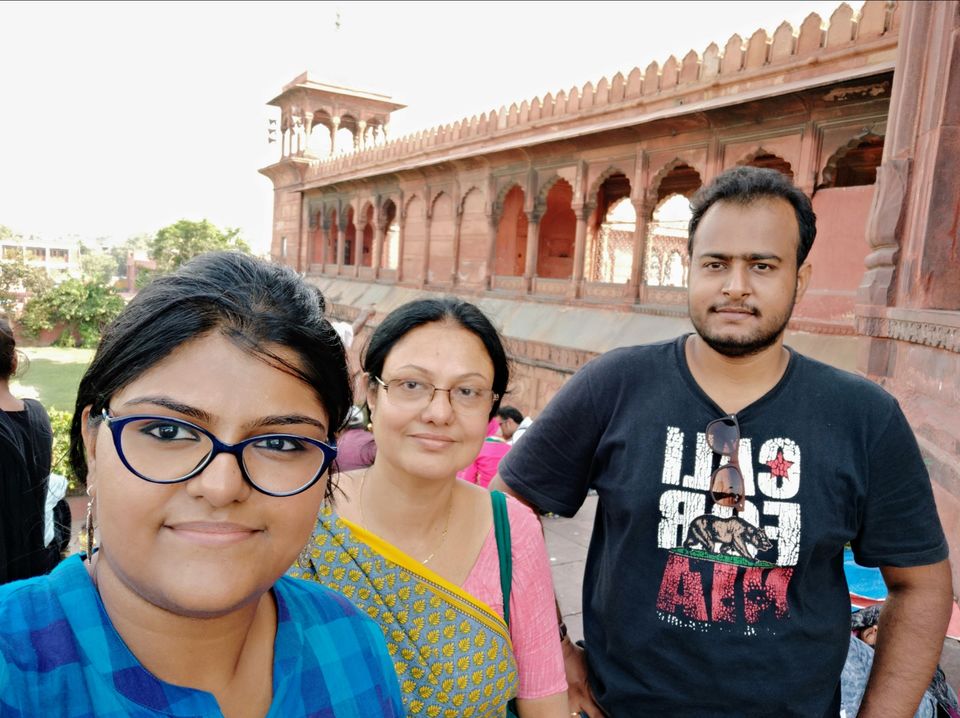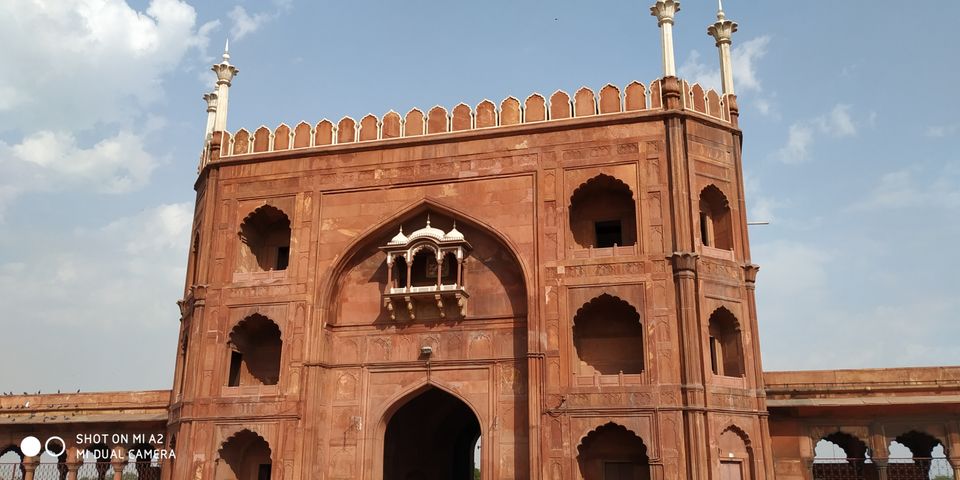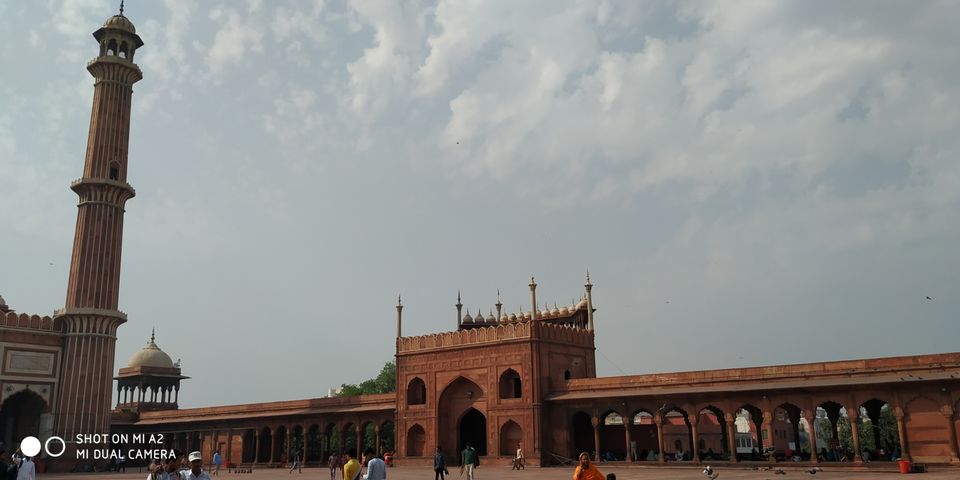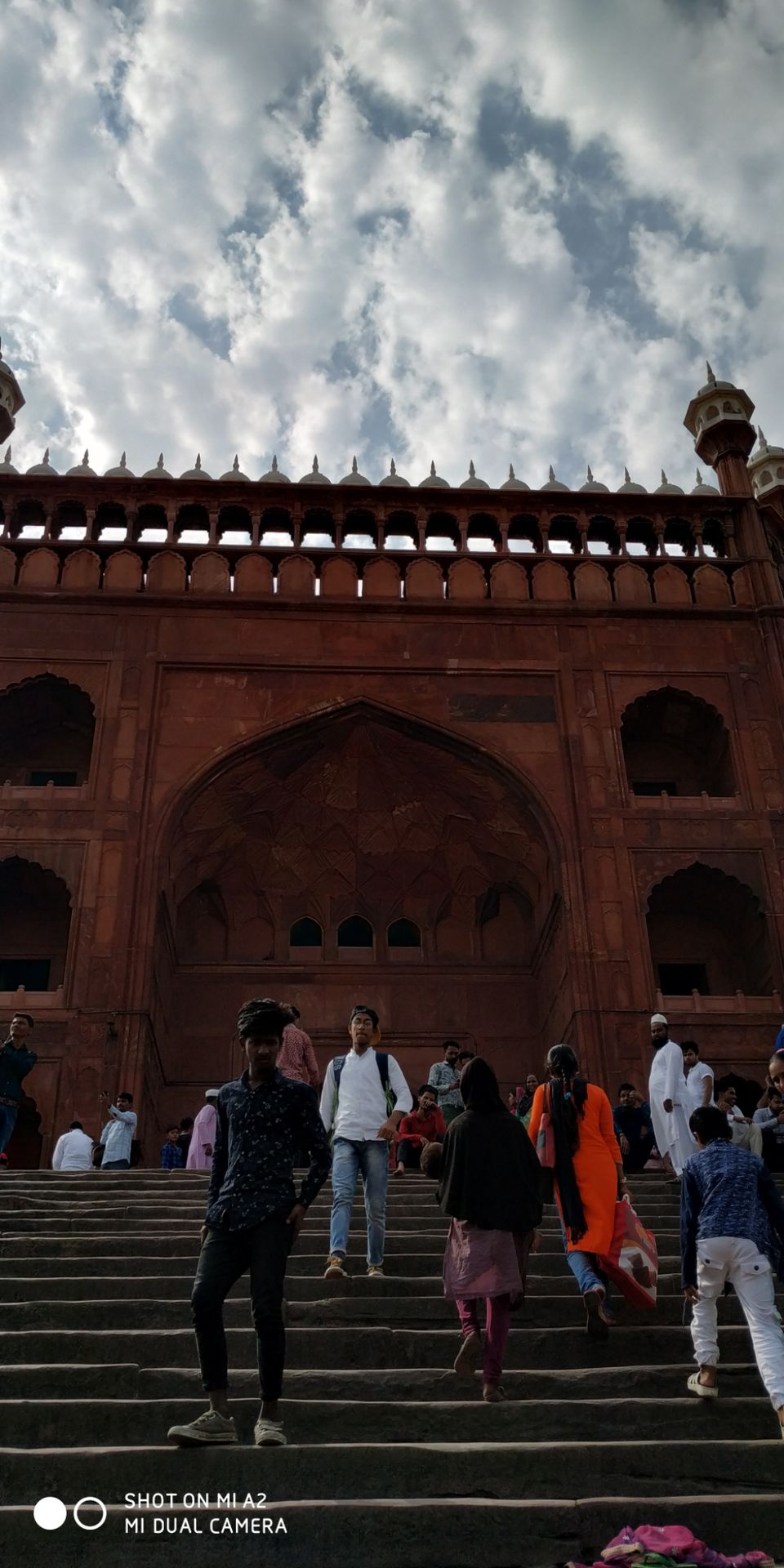 Early in the morning we reached the dream place, Shimla. It's beauty is breath taking and being a Bengali Himachal trip was always fascinating for me. Here the tragic thing happened just after we got down from our bus. Our very dear Trolly Bag got exchanged with some other person and he smartly went with ours. After calling and waiting for a long time he showed up with ours and we settled with the unexpected issue. We planned for a long day so didn't waste much time and checked in to our hotel which was near the High Court of Shimla. After getting some rest we three came out for exploring the local places, Mall road and Foods !! We walked through the steep mountain roads, ate from the famous Baljis, Bakery, Coffee House. The Shimla Kali Temple was offering Bhog when we reached there as it was MahaDashami ( Dussera). The view from the temple was mesmerizing. While returning to our hotel in the evening we decided to pick up some local wines from liquor shop on the Mall Road.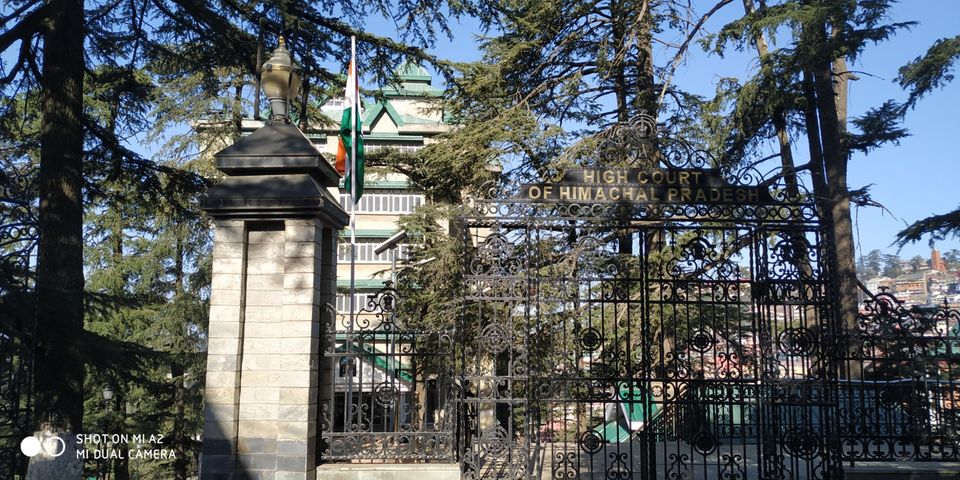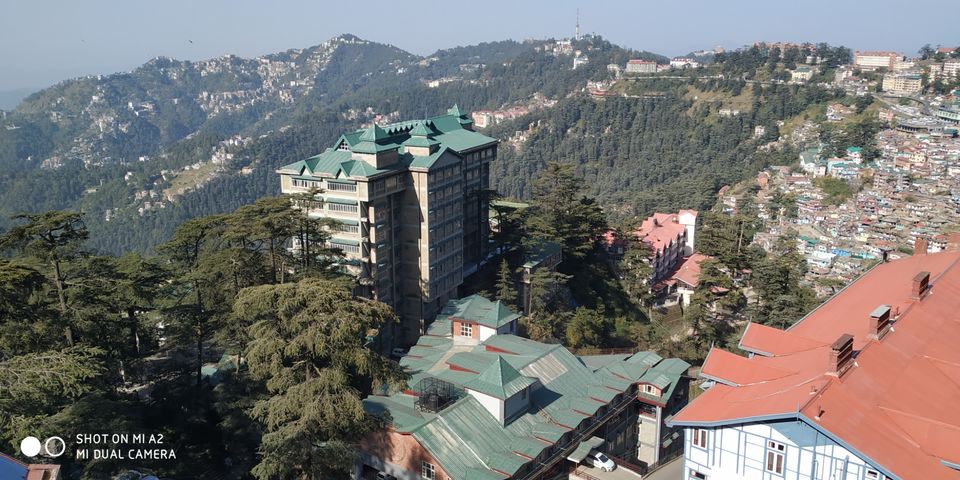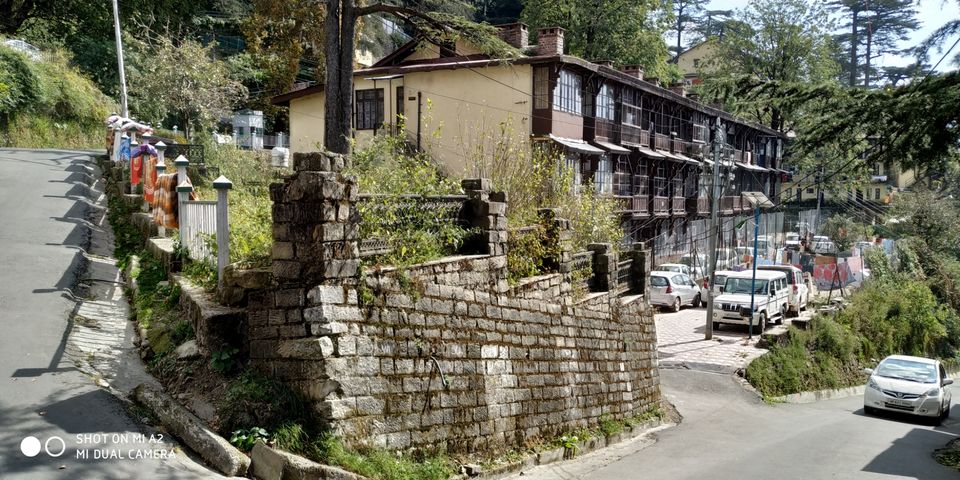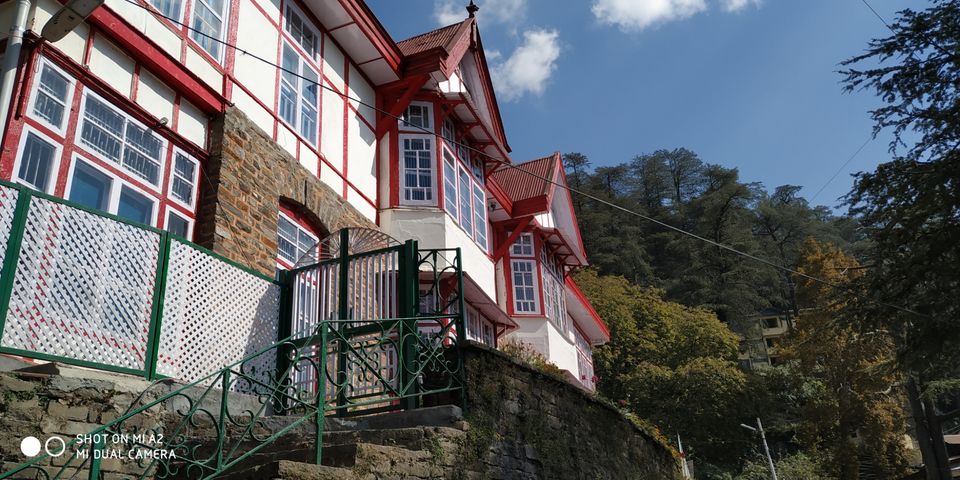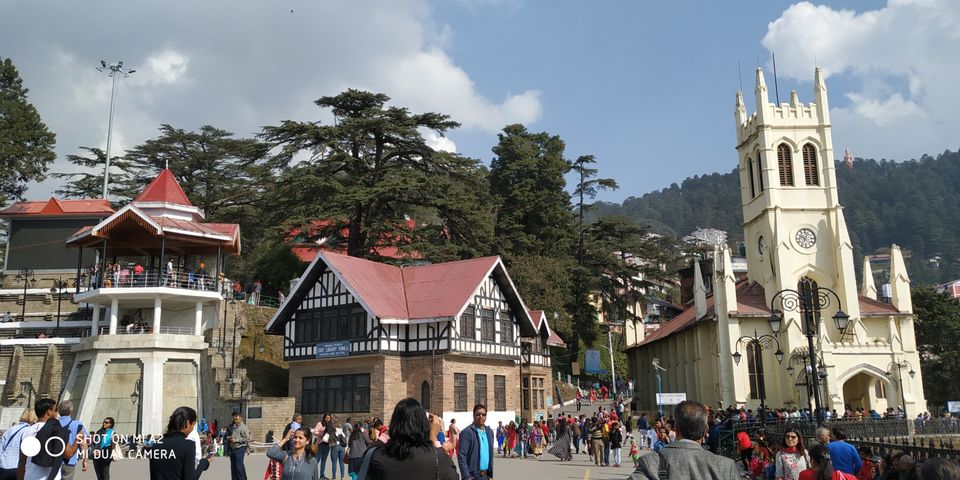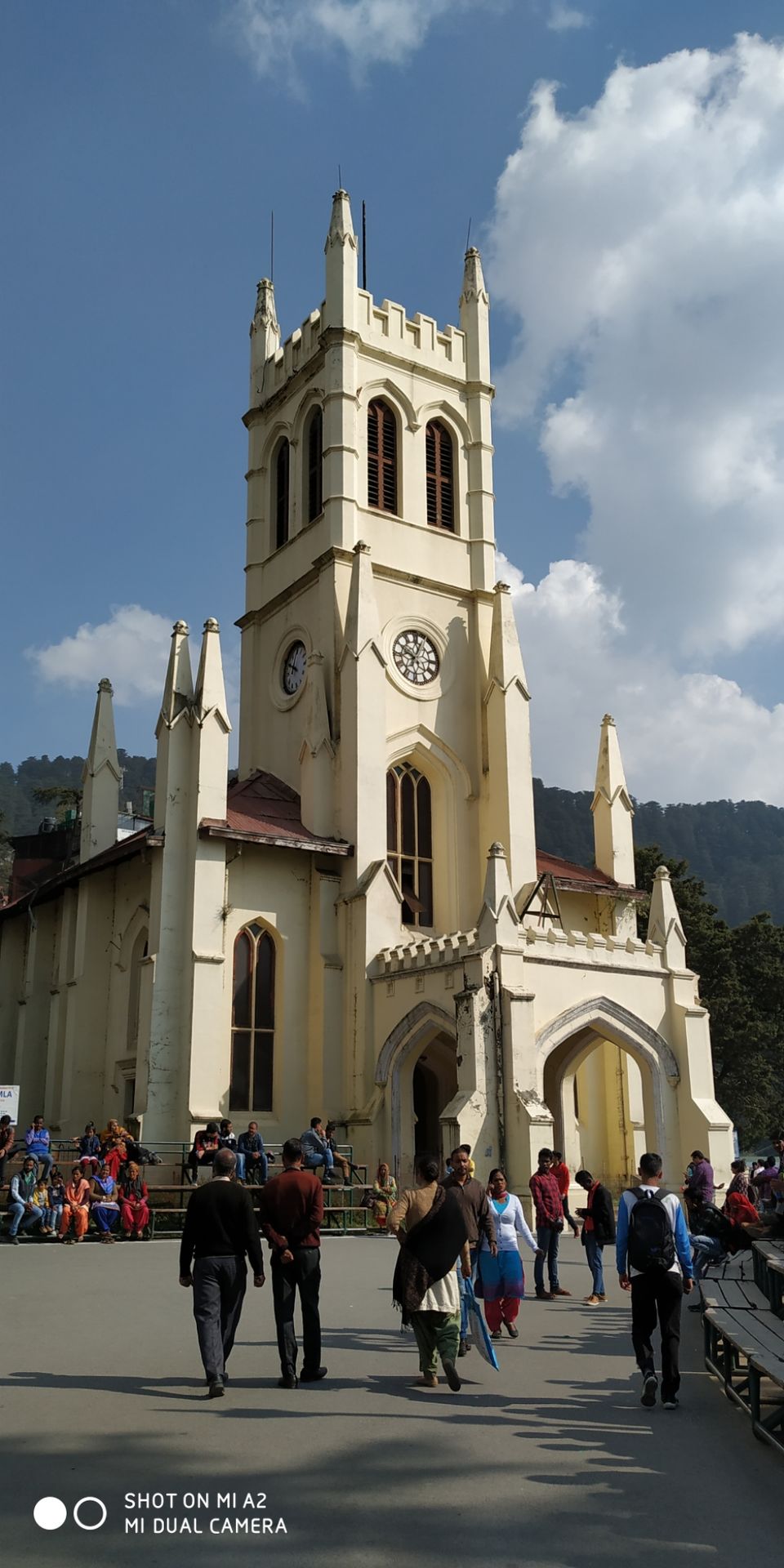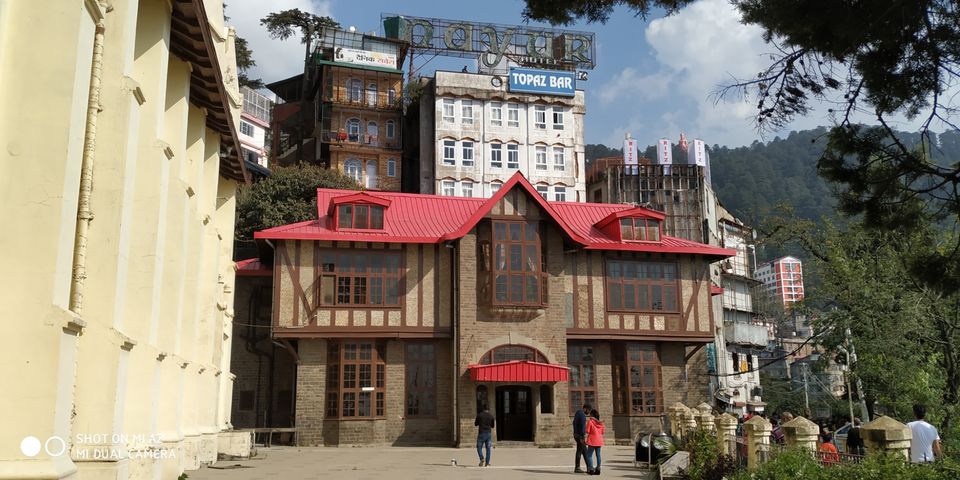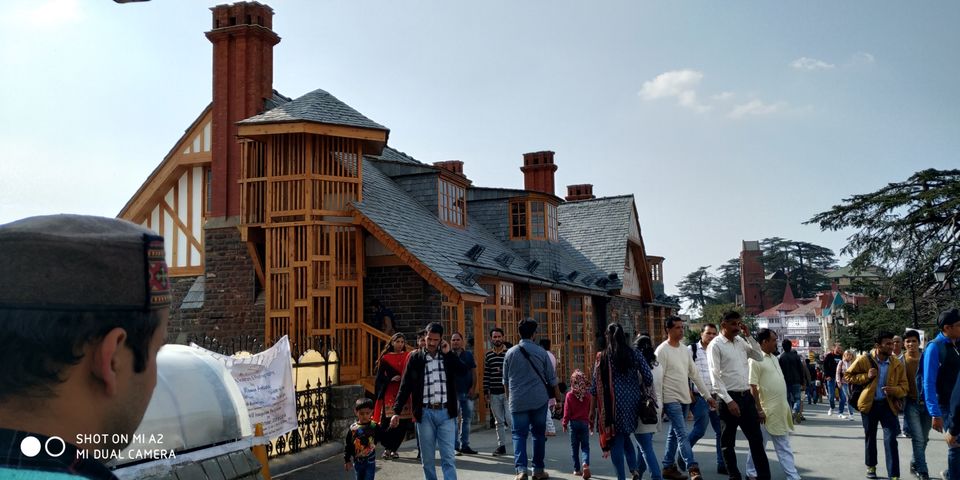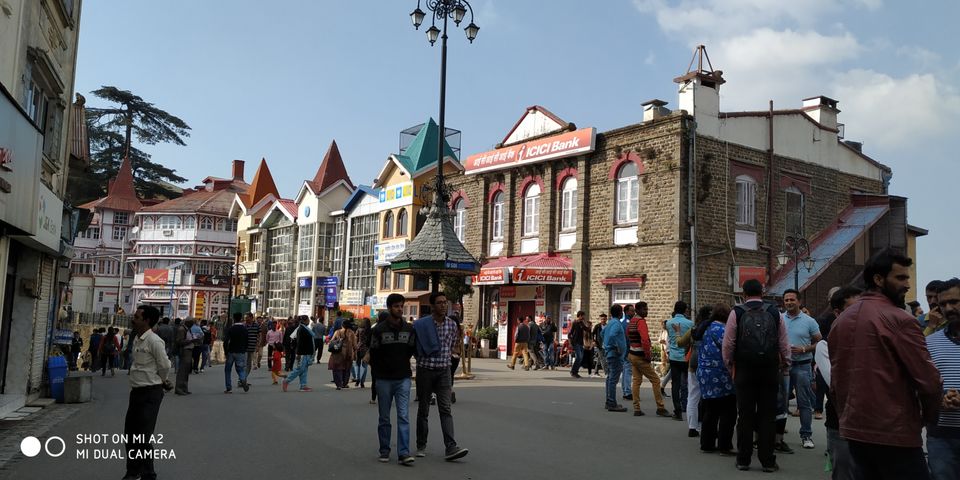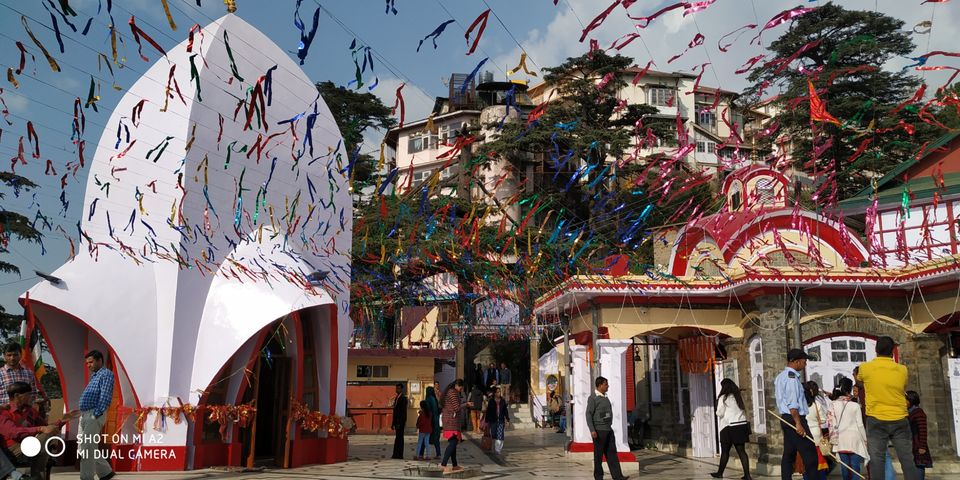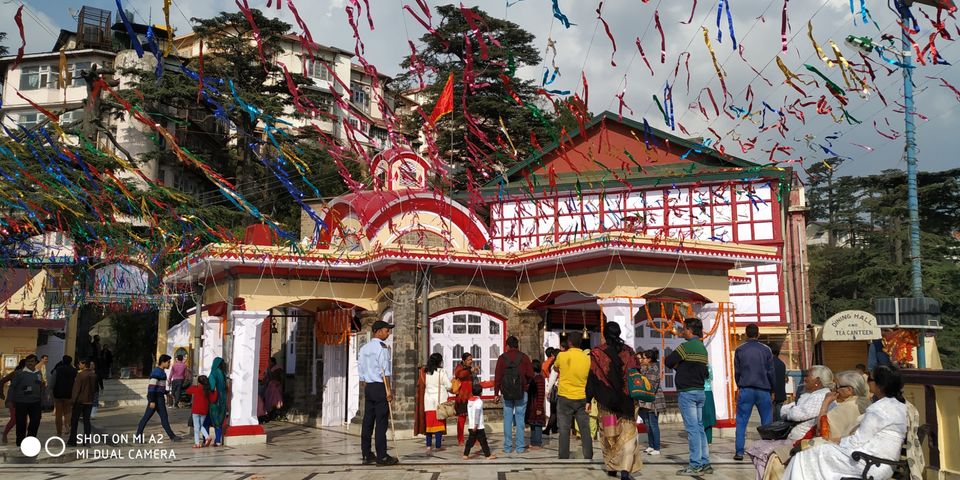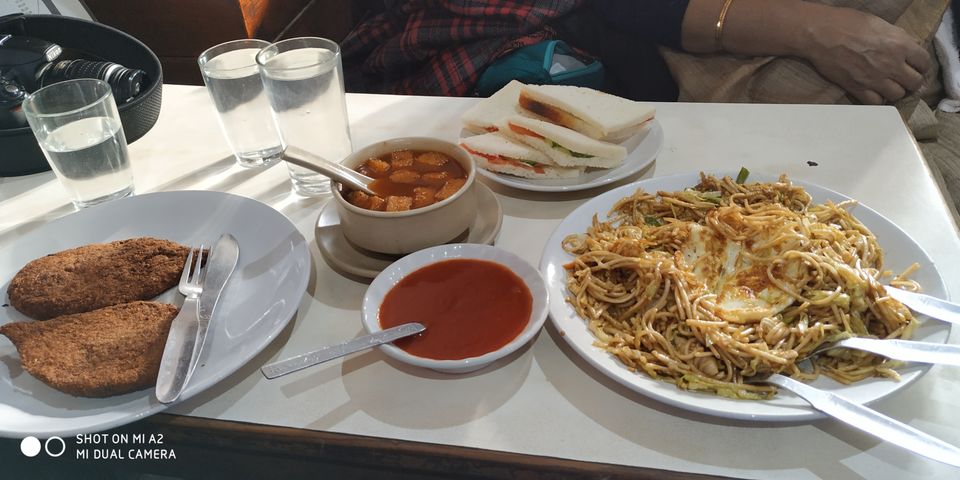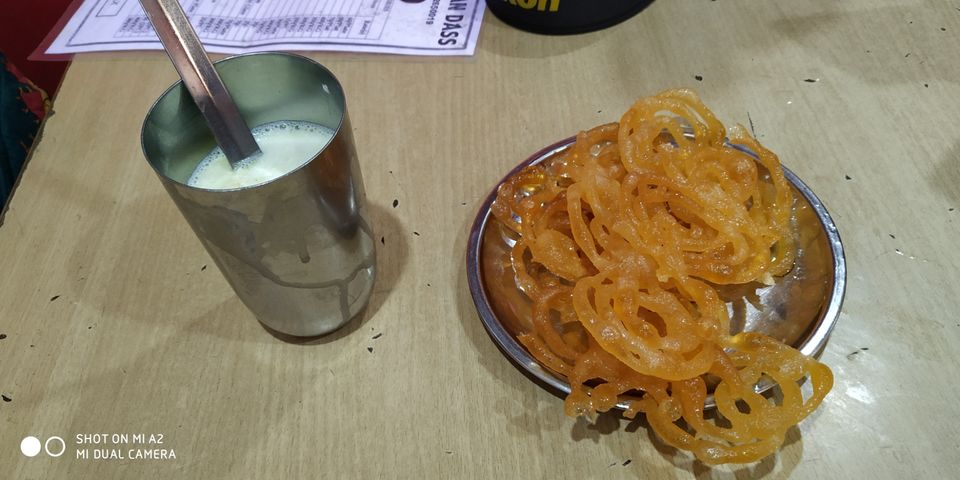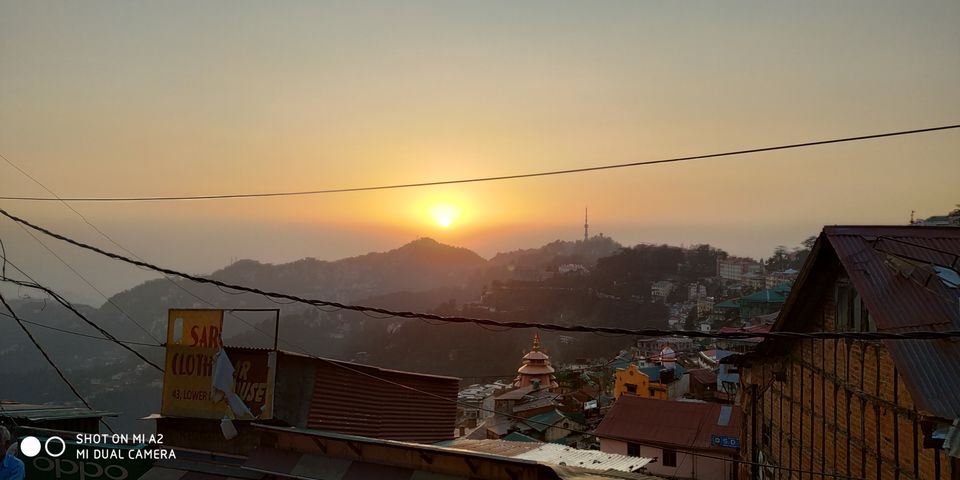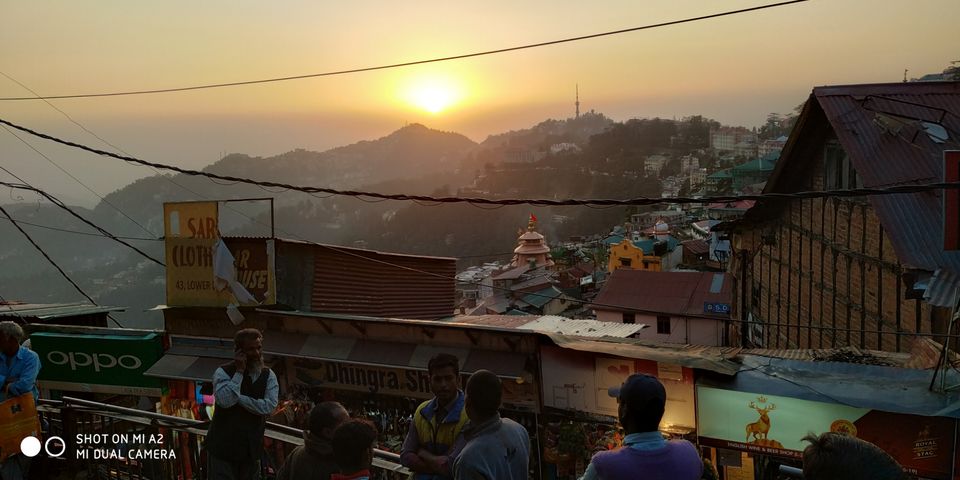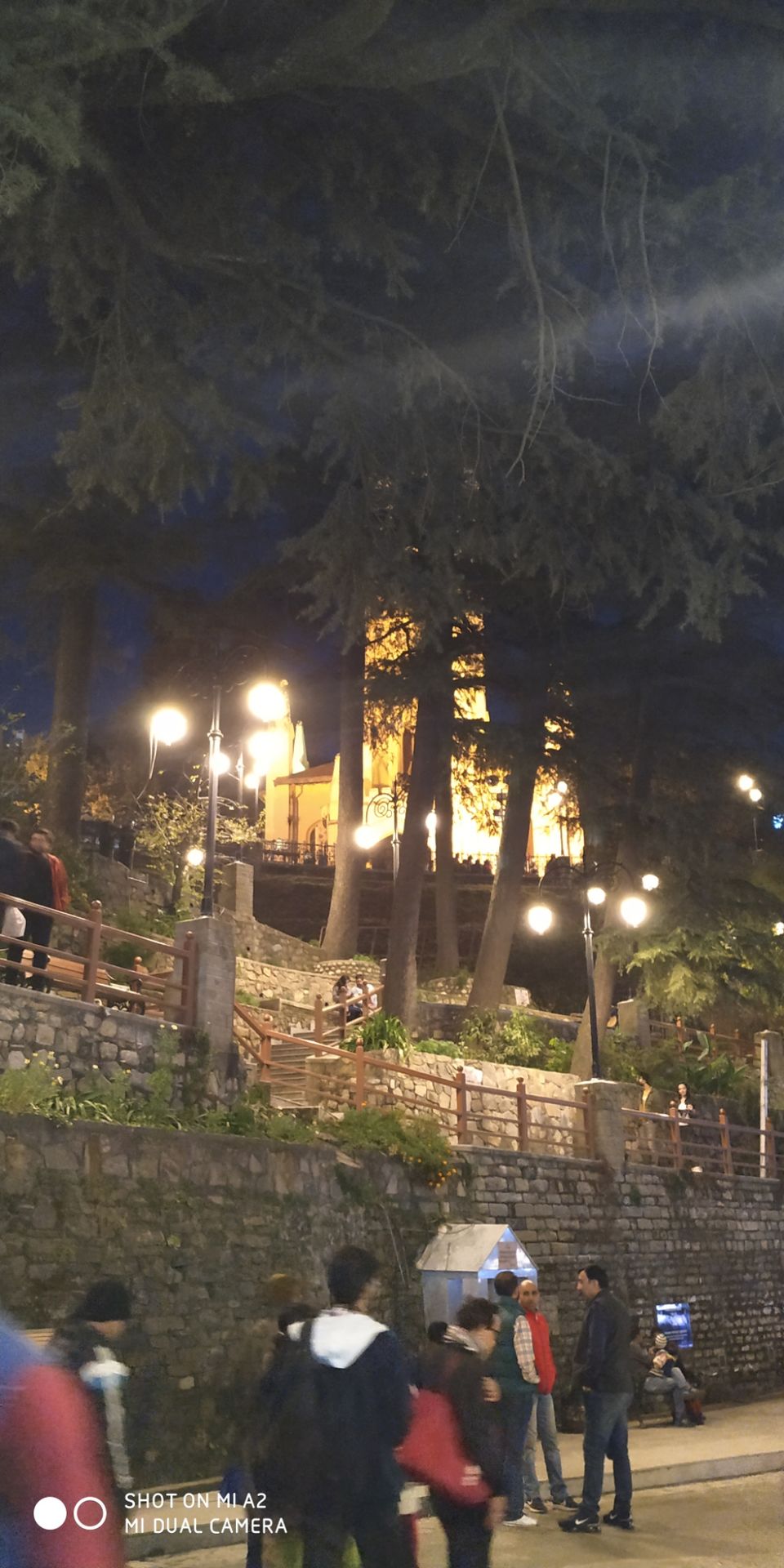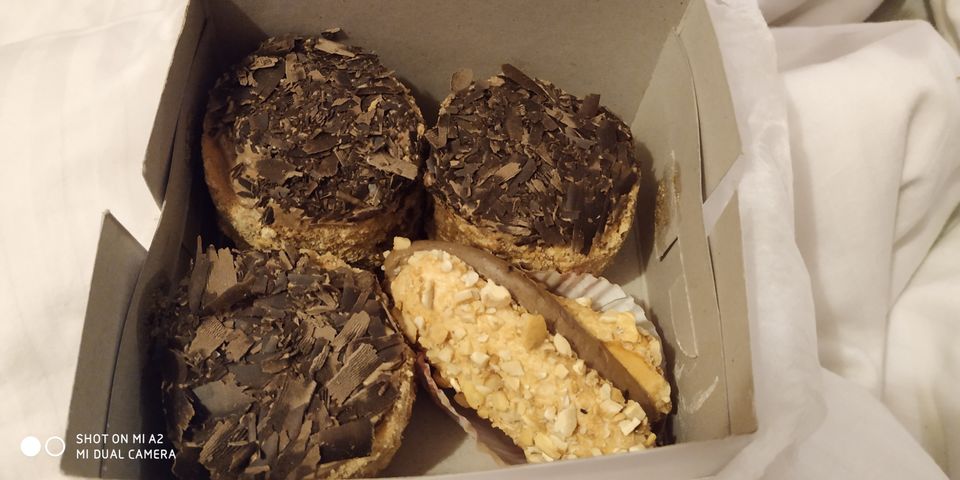 The second day at Shimla was all about roaming around the tourist attractions. So we booked a car and started early from hotel to Jakhu Temple which is famous as Hanuman Temple. There are steep stairs so for aged people it can be a challenging task. After visiting the temple you can have Langar food in the temple campus. On the way returning from Jakhu we headed towards the Institute of Advanced Studies. It was once the winter assembly of the British Raj but now it one of the finest independent research institute of India for Social science and studies.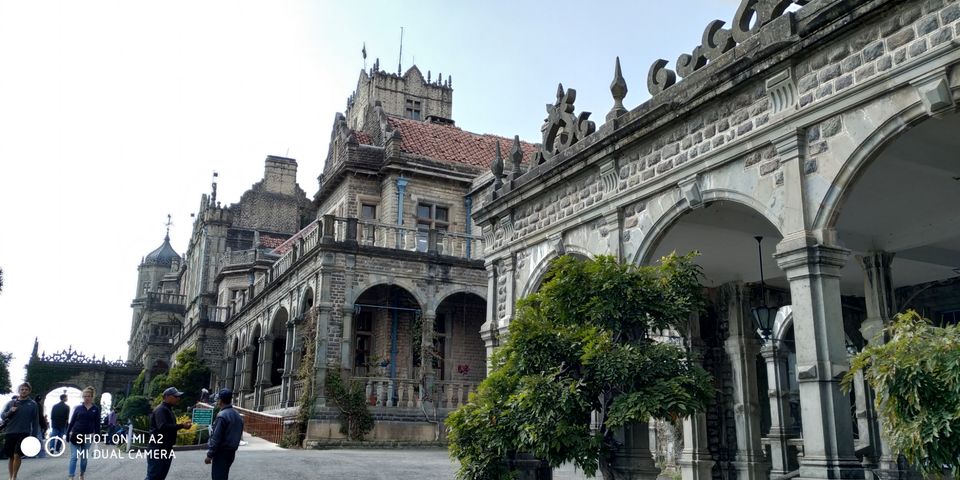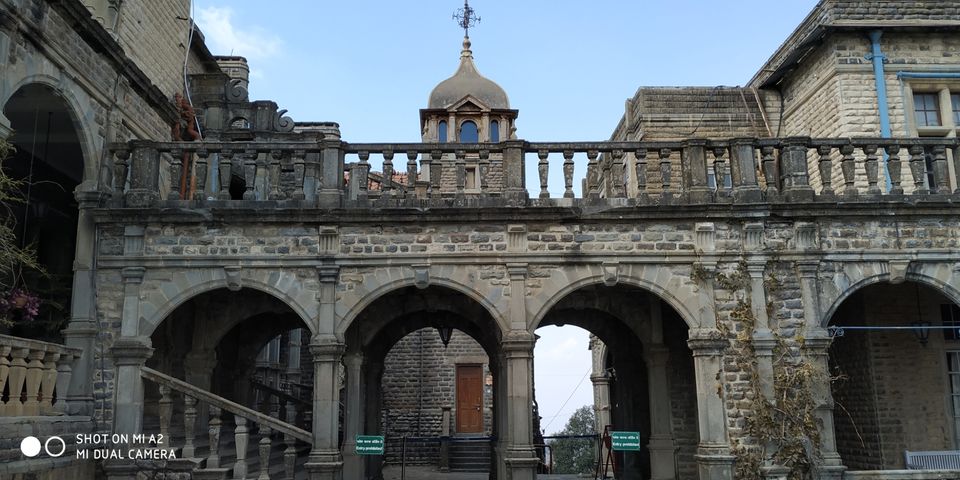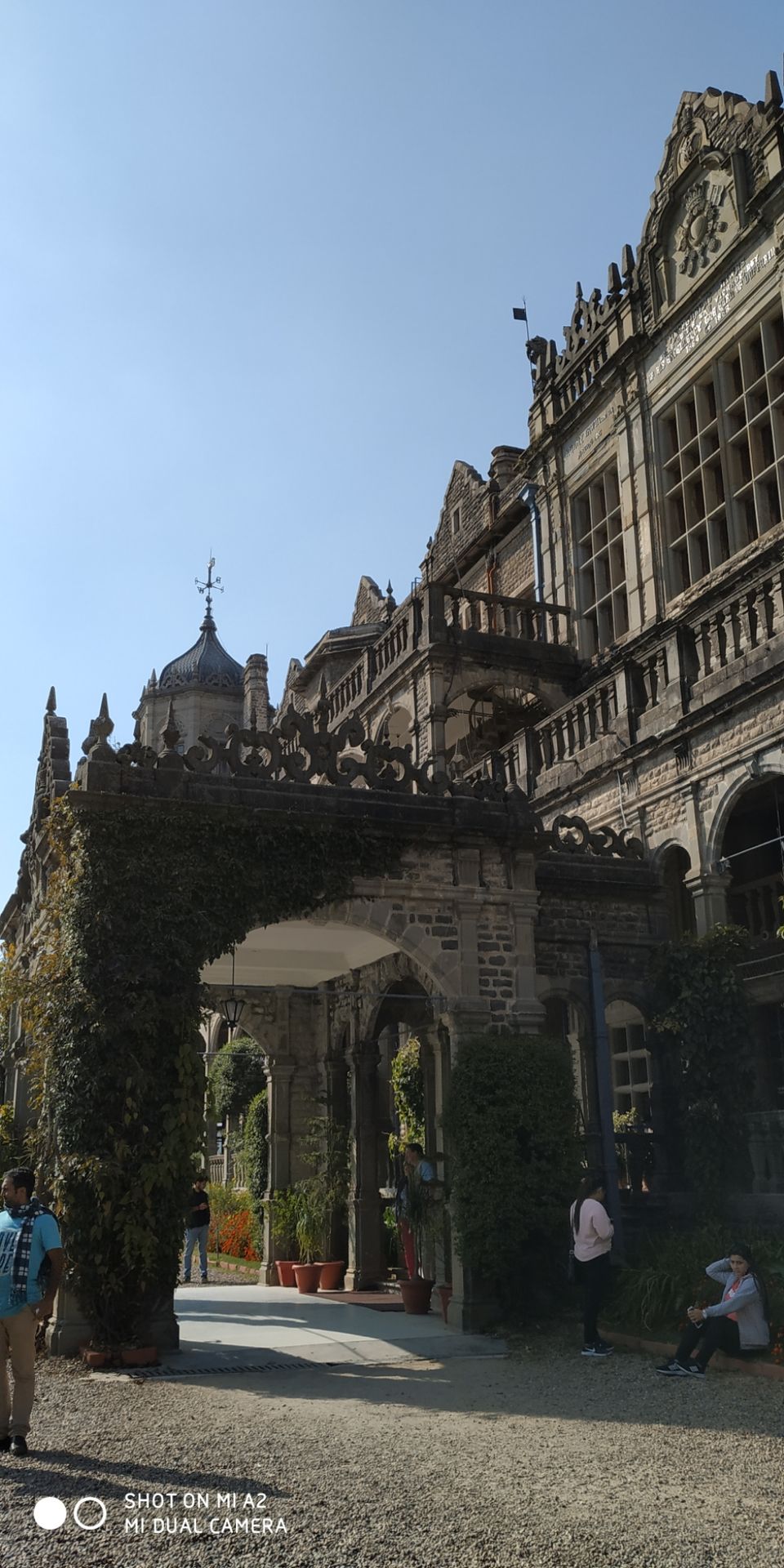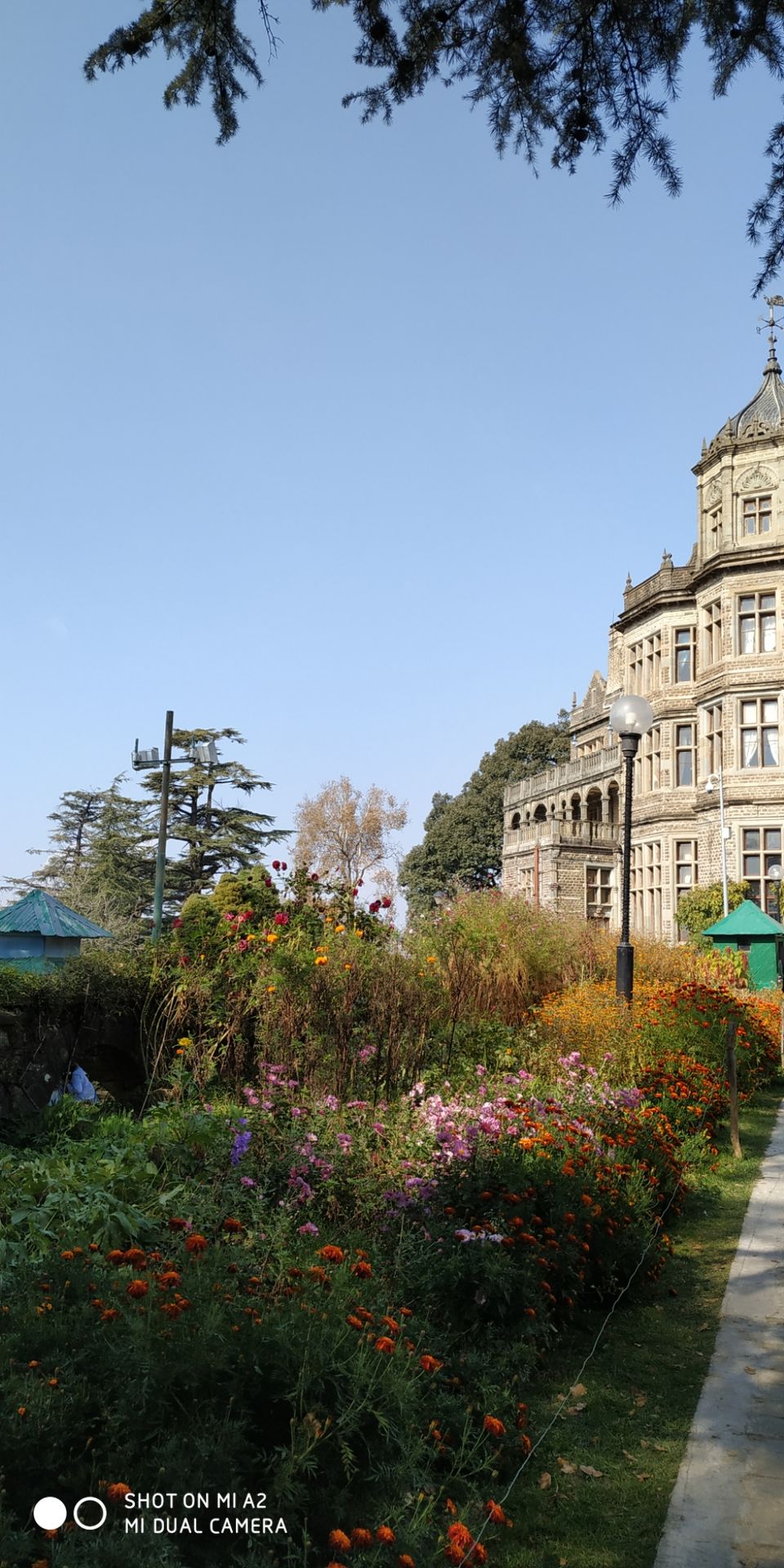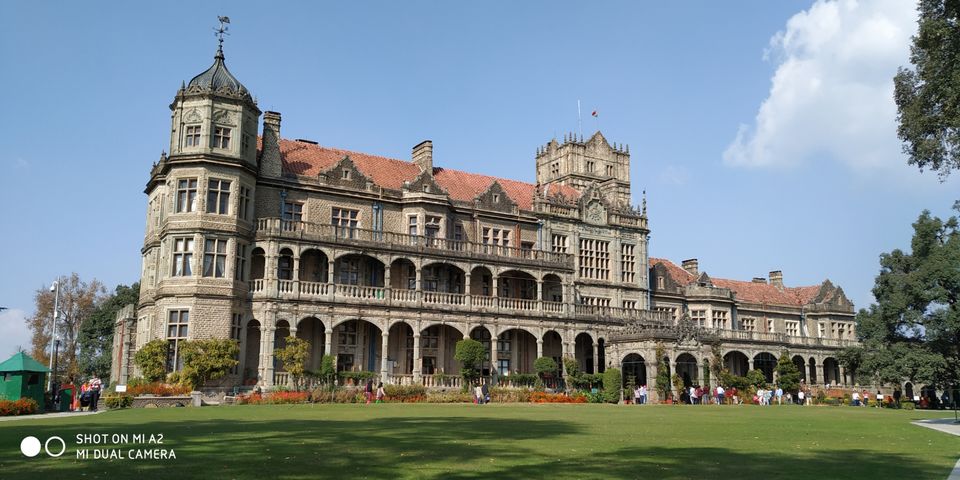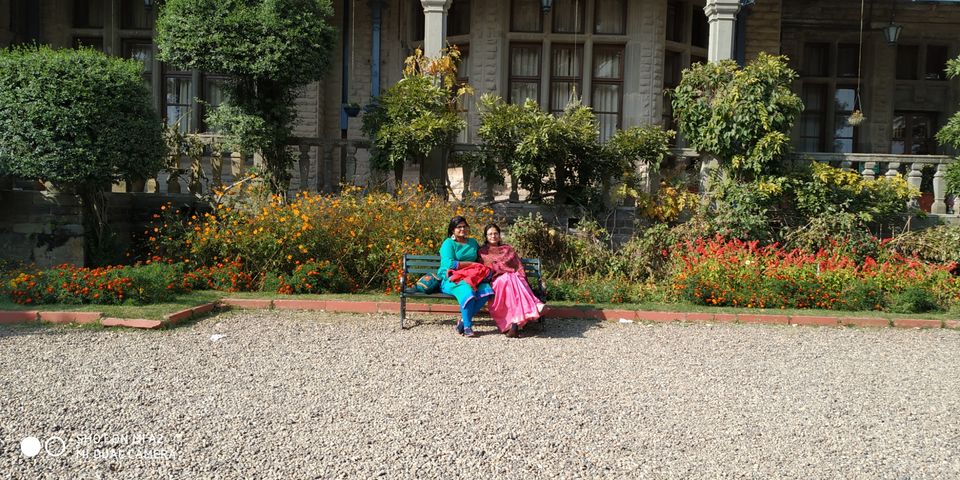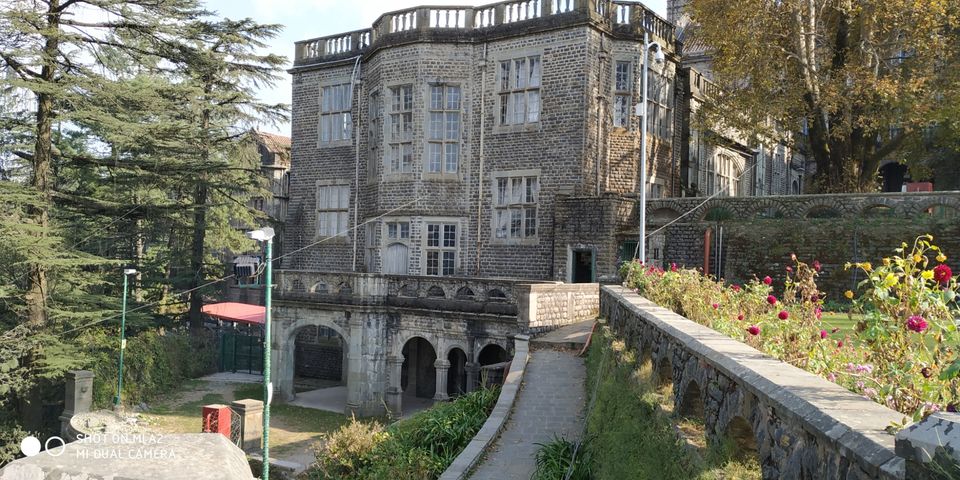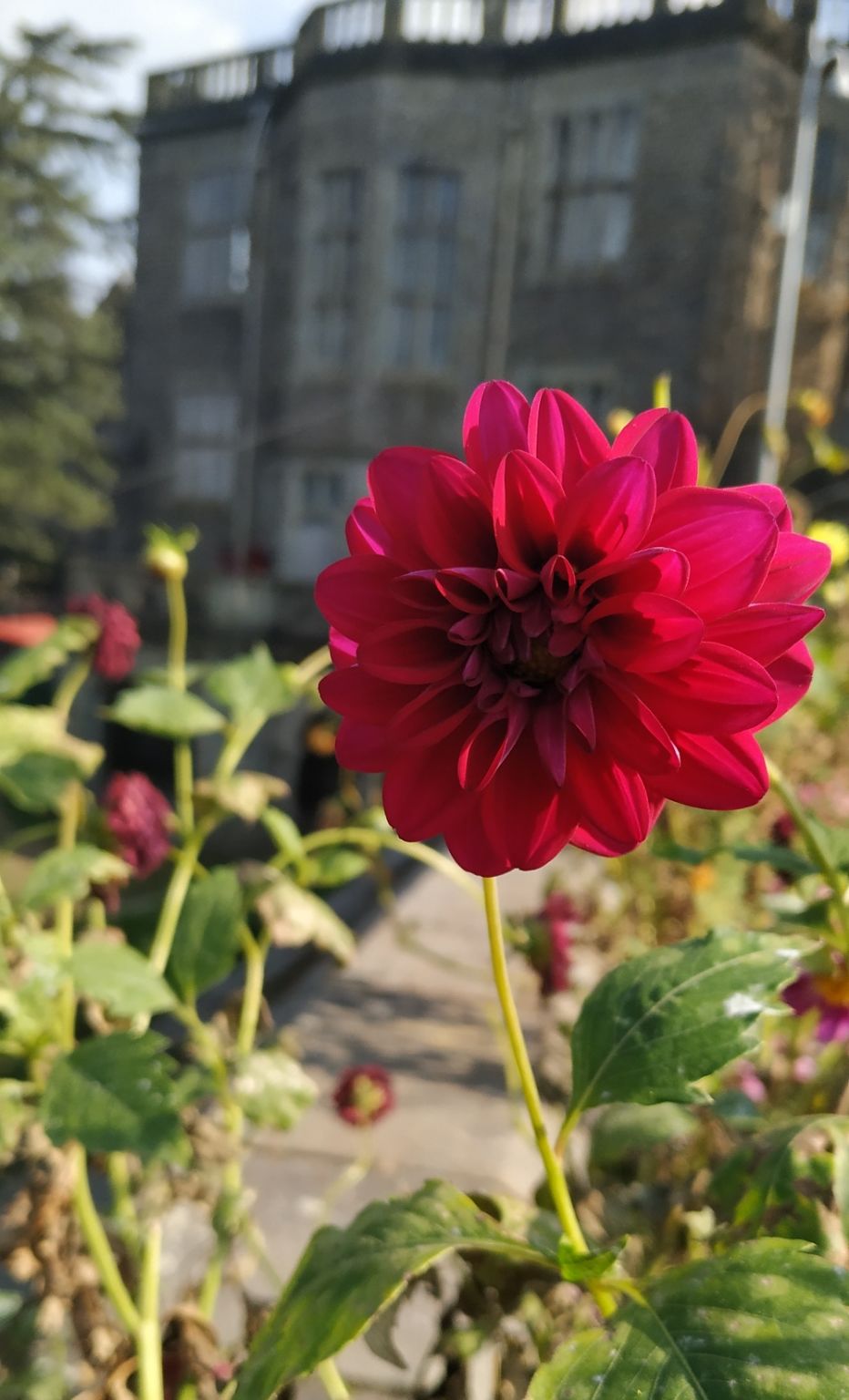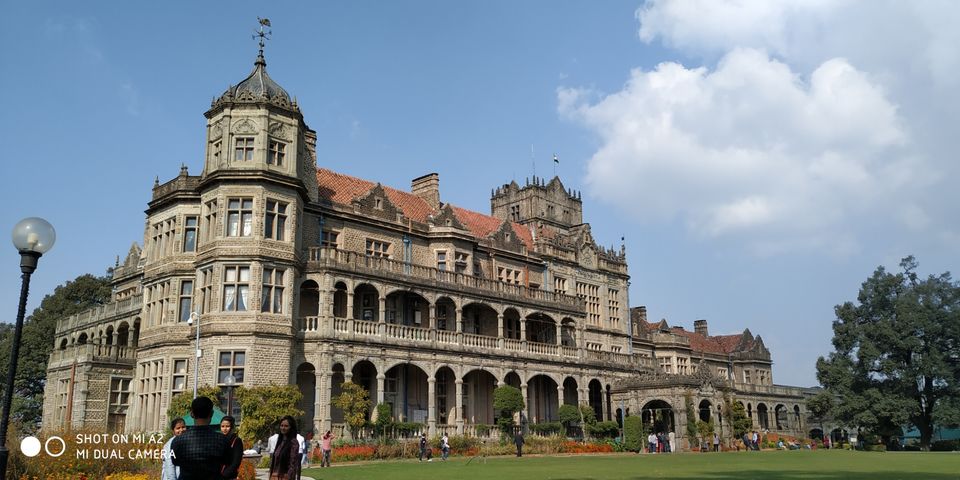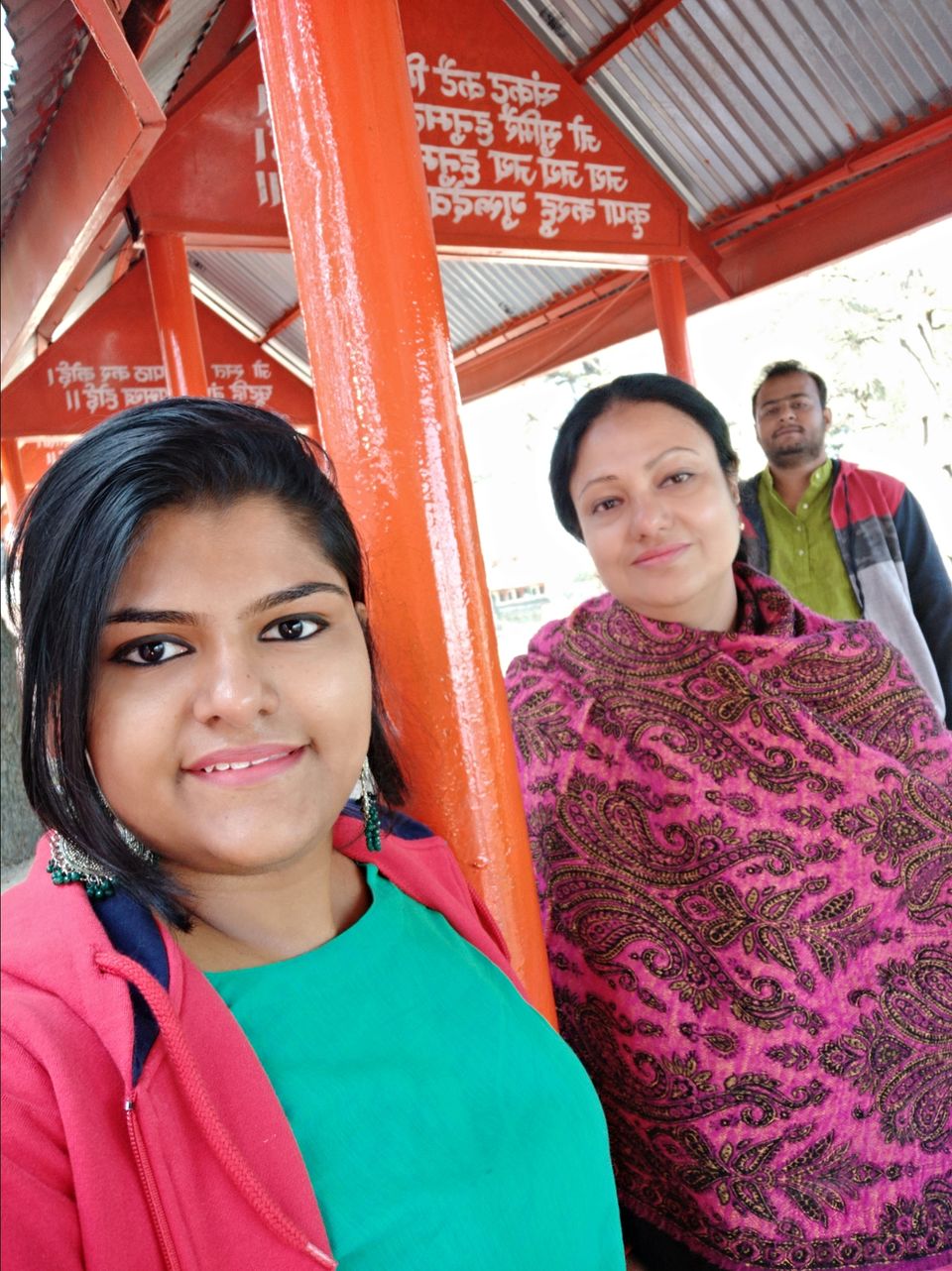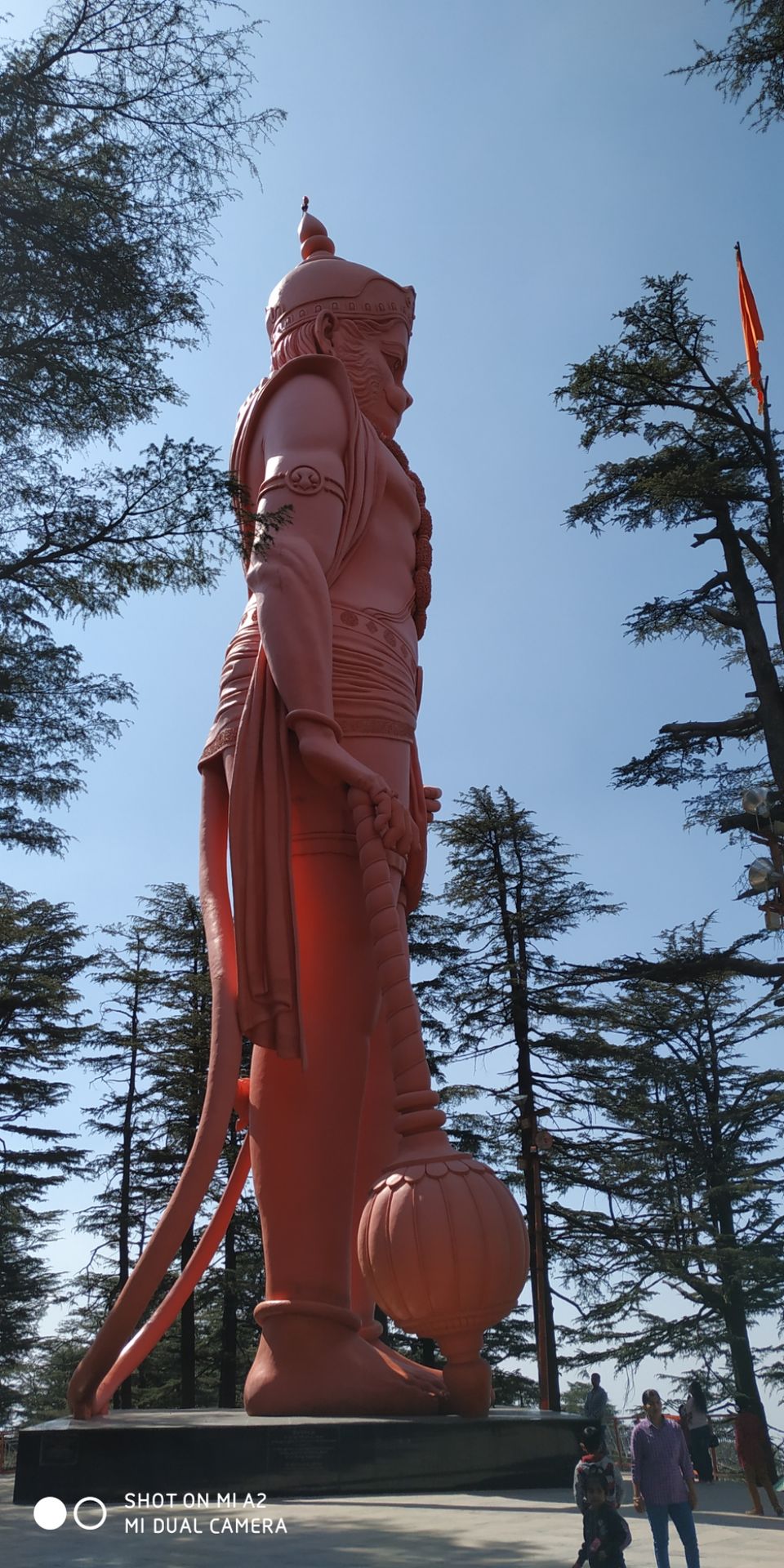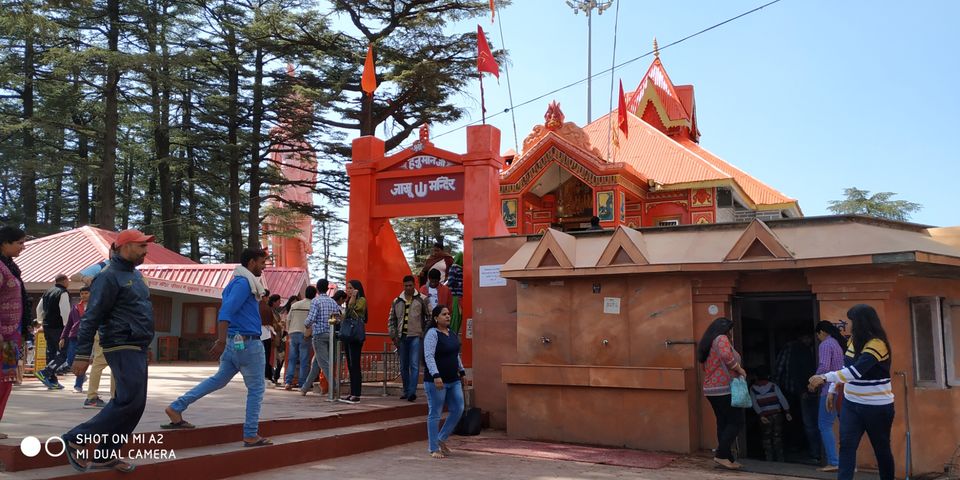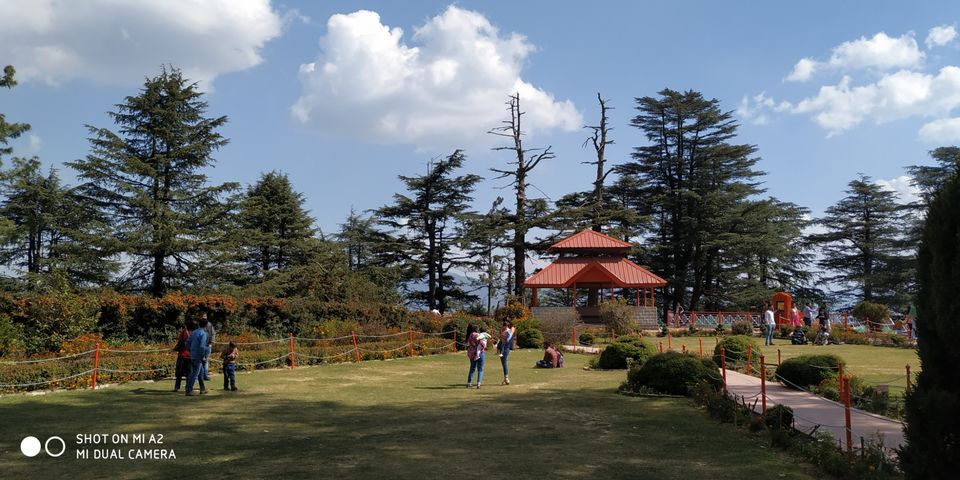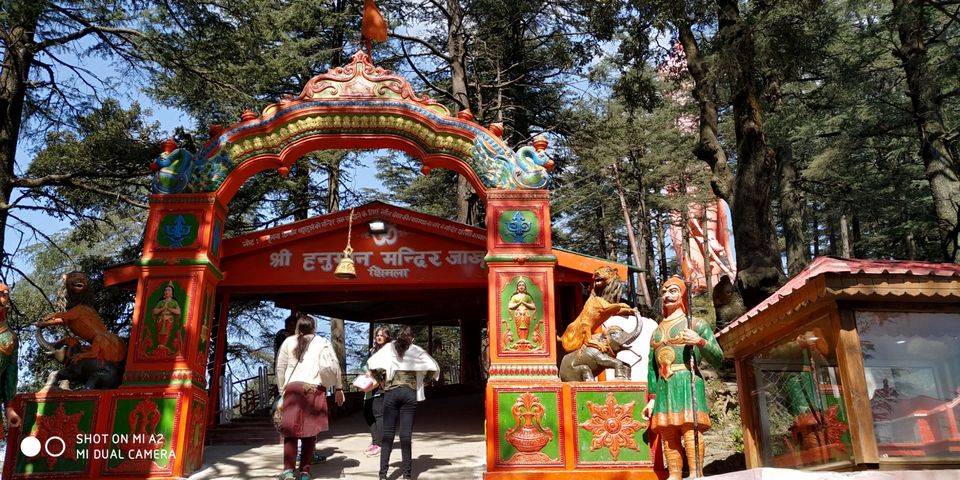 We had bus from Shimla to Manali on this day and it was quite early in the morning so the chilly weather was making us suffer a lot . The recent rain and disaster on the banks of Beas river had already left visible footprints on the roads of Kullu Manali Highway. The journey which is of actually 8 hours took us around 12 hours to reach Manali. But you can't deny the mountain roads and the scenic beauty through out the journey. In the evening when we reached Manali it was freezing out there and our hotel boy was waiting for us at the bus stand. We were not worried because the location of our hotel was just on the Mall road and hence no scarcity of food and drinks. The night we only roamed around the Mall road and had hot dinner to reduce the chill.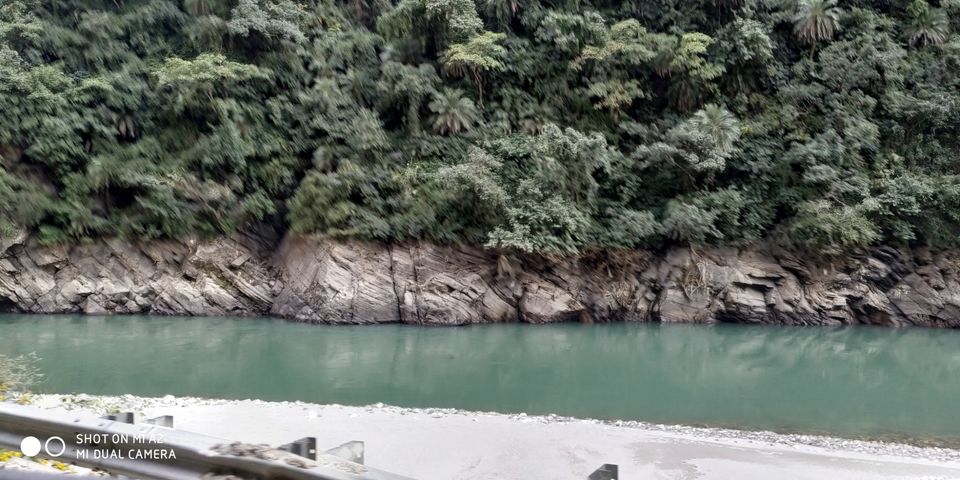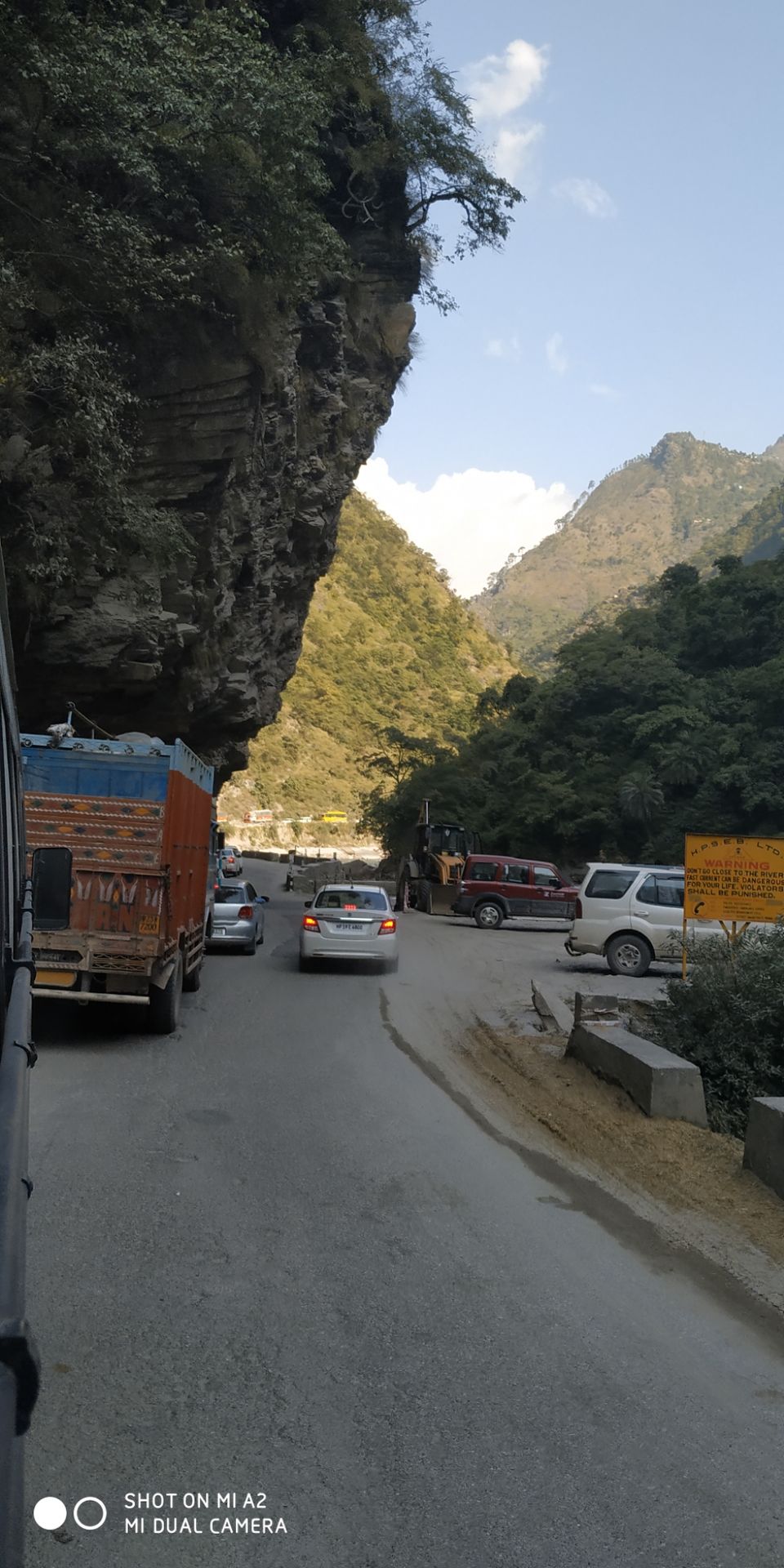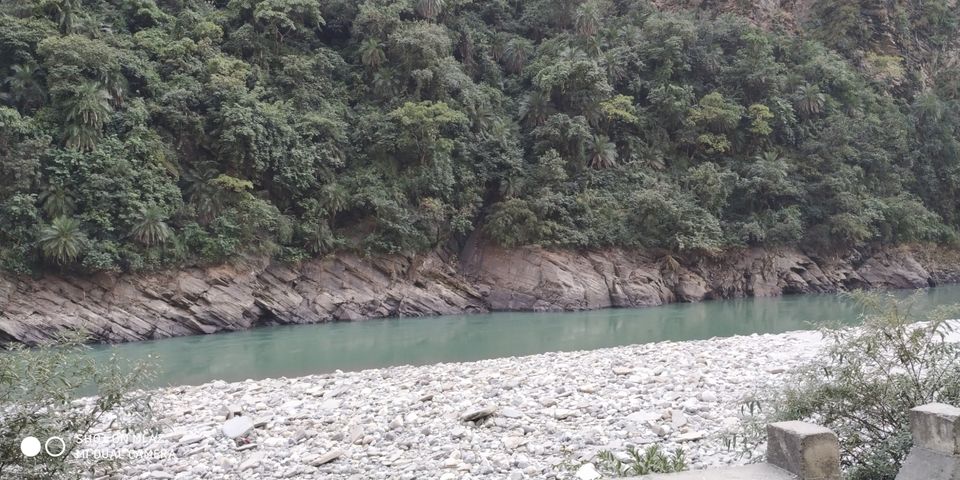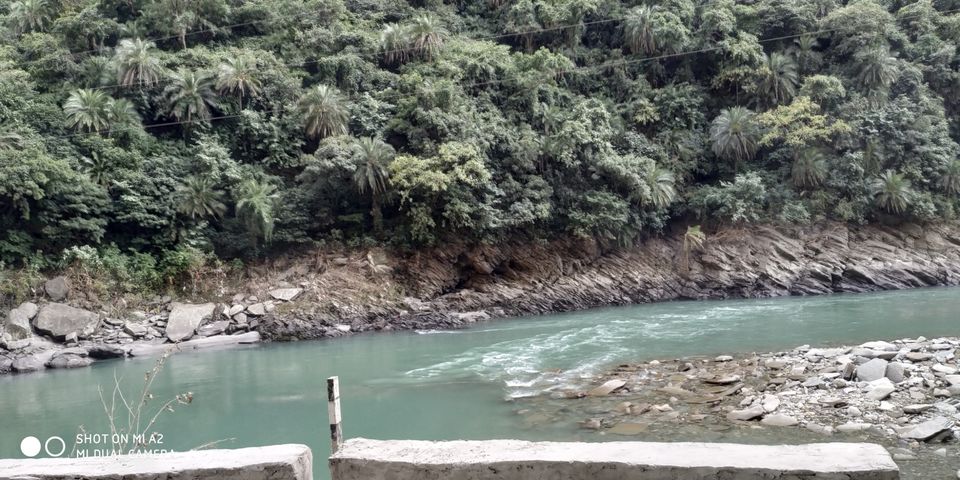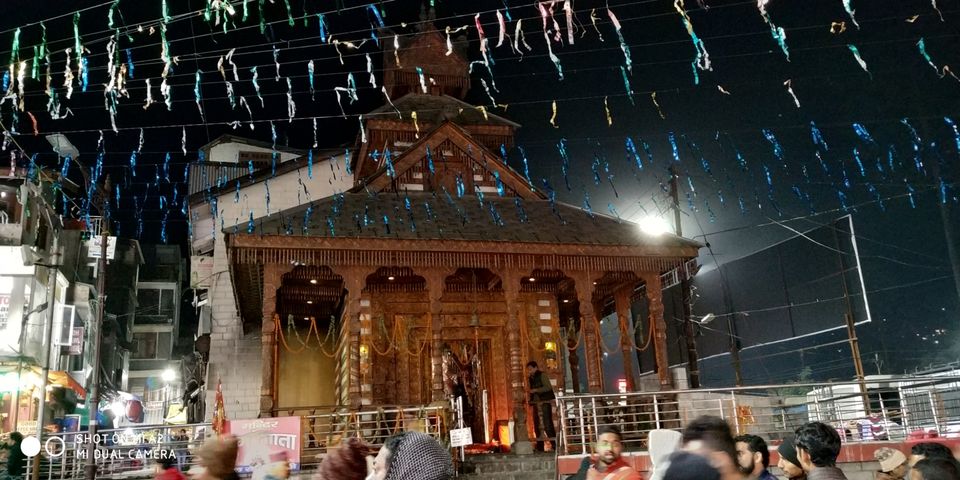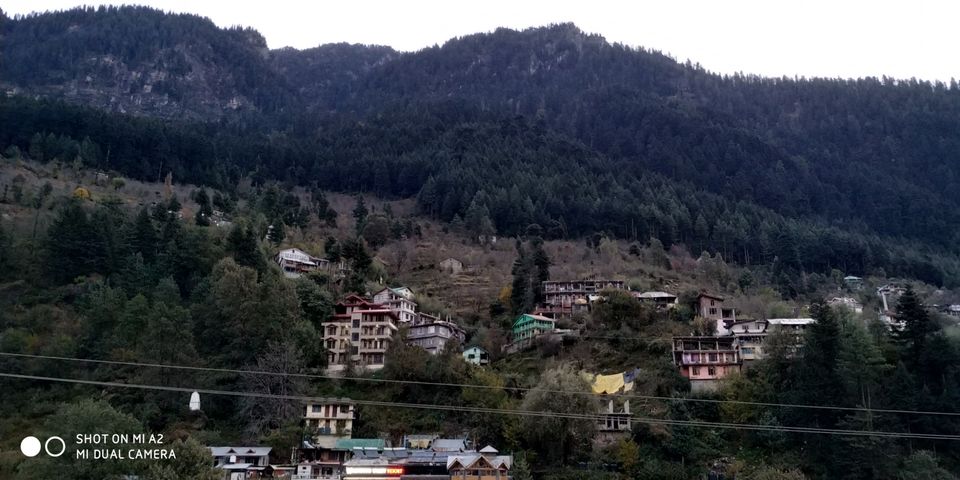 The day was Durga Puja Ashtami, as expected the roads of Kolkata were terribly jam-packed due to pandal hopping and craze of Bengali festival which delayed our journey to Sealdah railway station. We took our Rajdhani Express to Delhi which was on time and left Kolkata as per schedule . The rest of the day rather night was all about sleeping and reading books. I was traveling with my mother only so it was peaceful.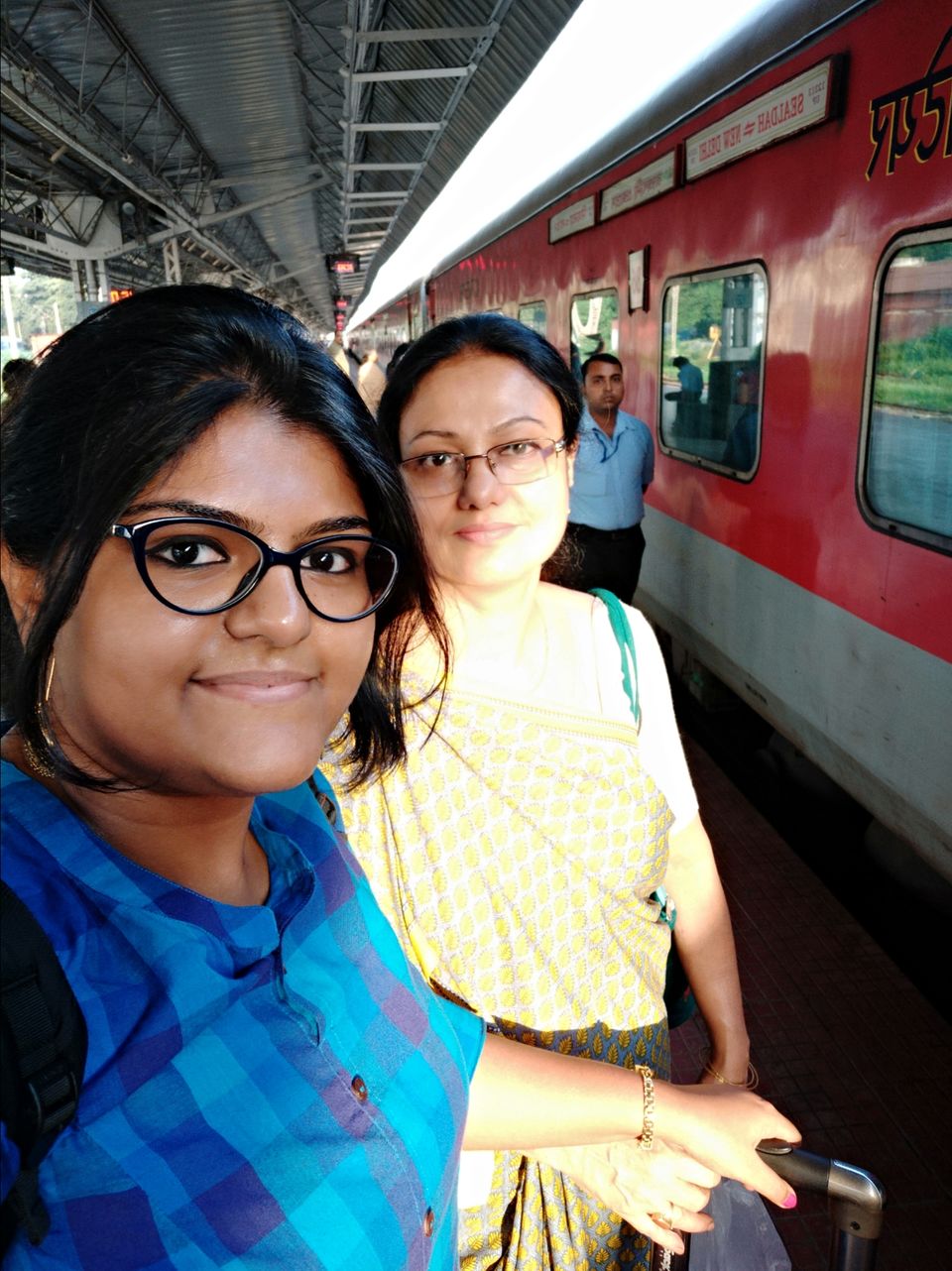 Second day at Manali was pre planned for exploring the Solang valley and Rohtang Pass as we got to know that we would not get any permit on Tuesday . We started at 7Am, the temperature was still -1 degree Celsius which was quite shocking for a Bengali like me. The journey was of 35-40 Kms from where we stayed so it took 3 hours to reach to the snow point. The falls and roads on the way were all frozen due to the sudden change in weather early in October. On the way near Marhi we took a break and had quick hot bite of some snacks. I preferred Maggi over anything summing up with Hot tea. We spent 2 hours at Rohtang and played my heart out in the snow.
Late in the evening I and my friend went for a Japanese Dinner at one of the famous restaurants on Mall Road, Manali. We ordered the special Trout Fish ( Tandoor) and some other dishes together with Port Wine.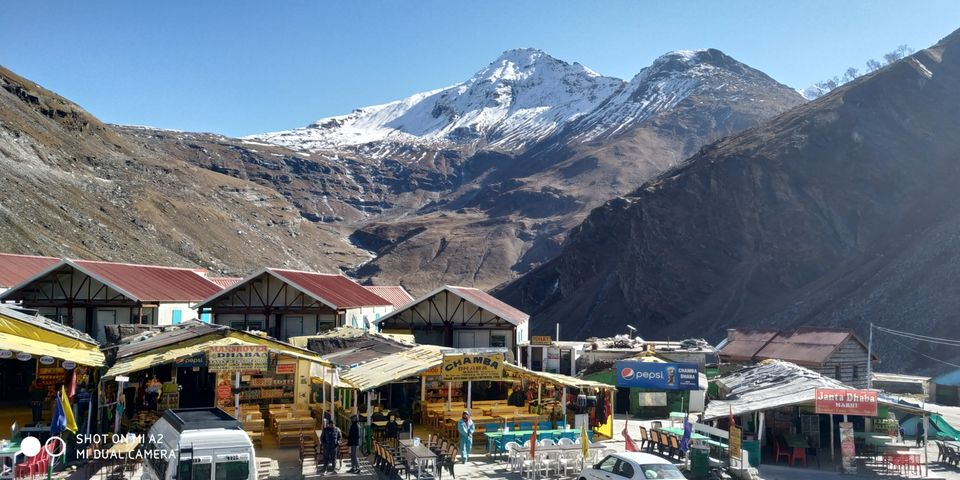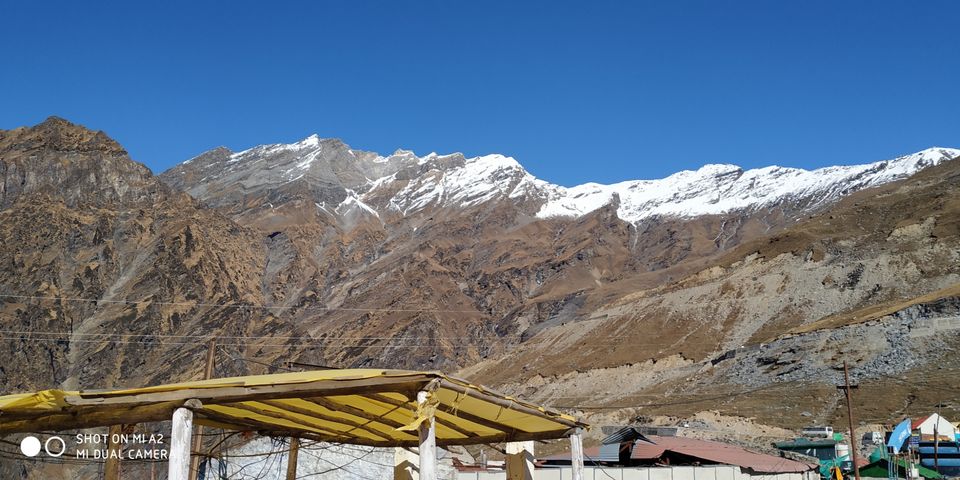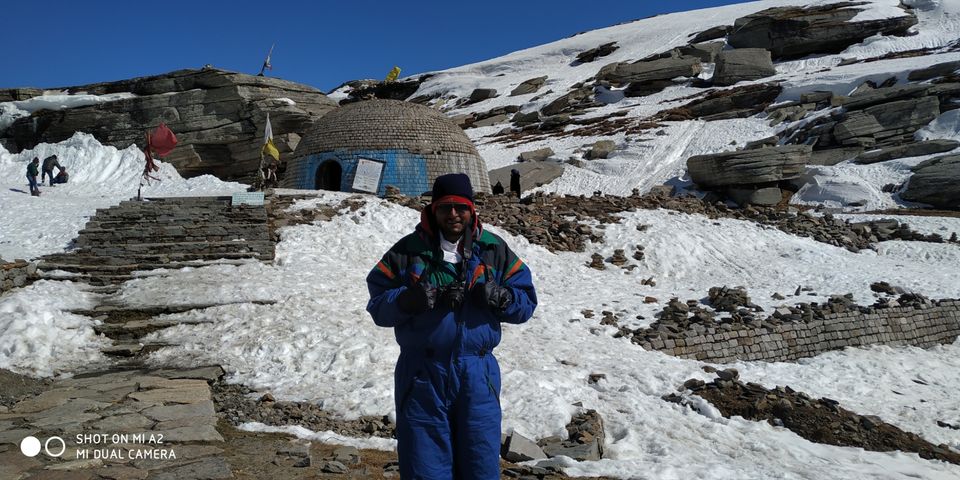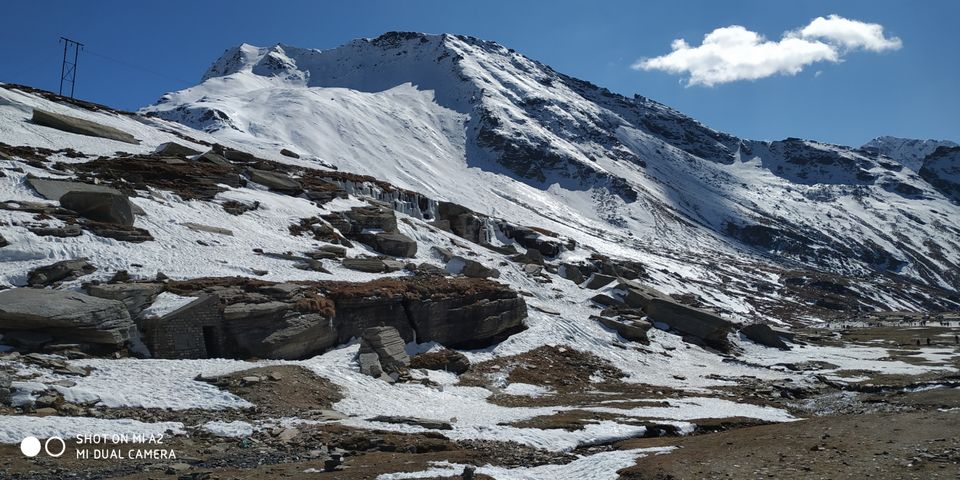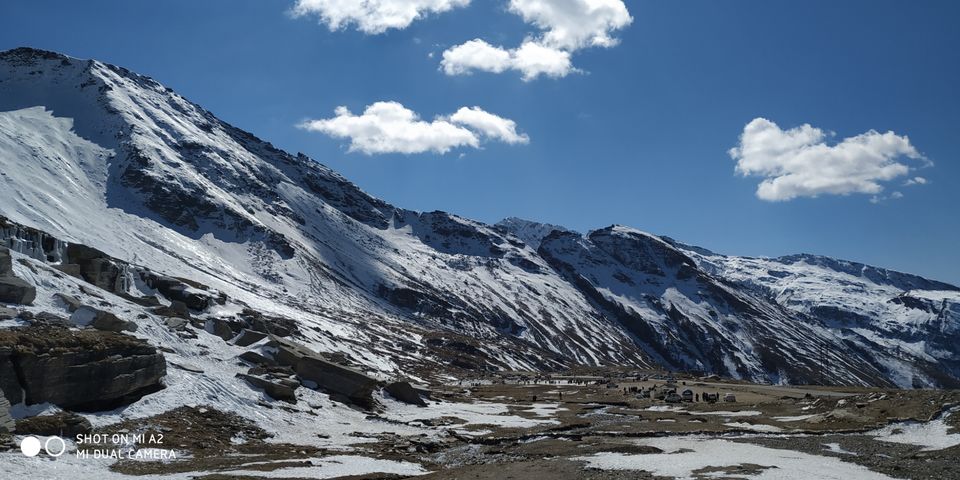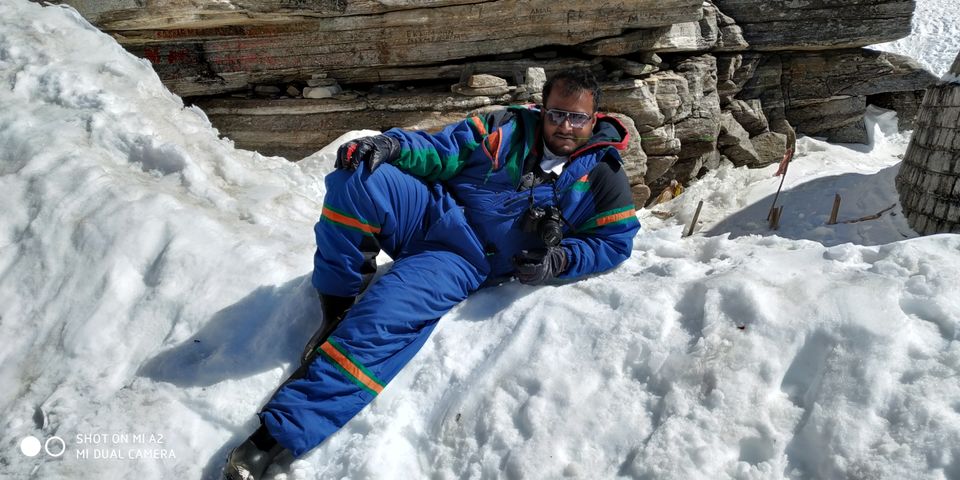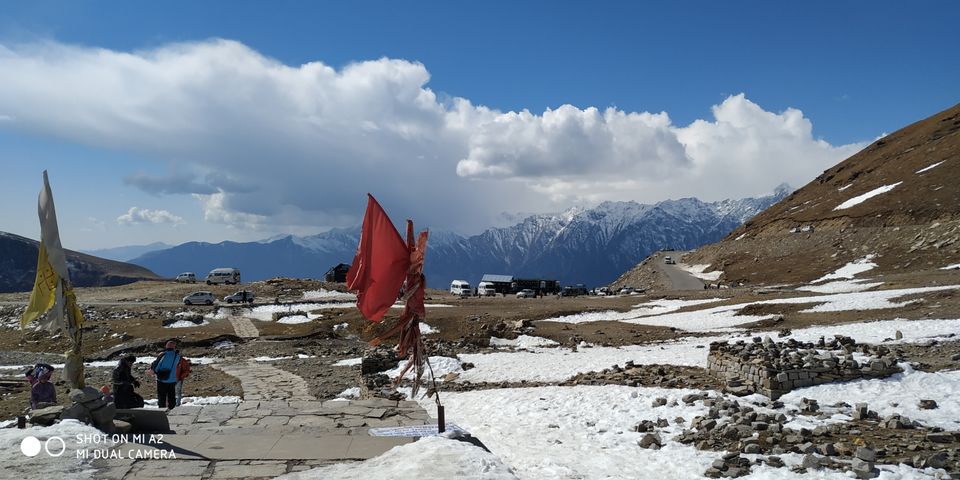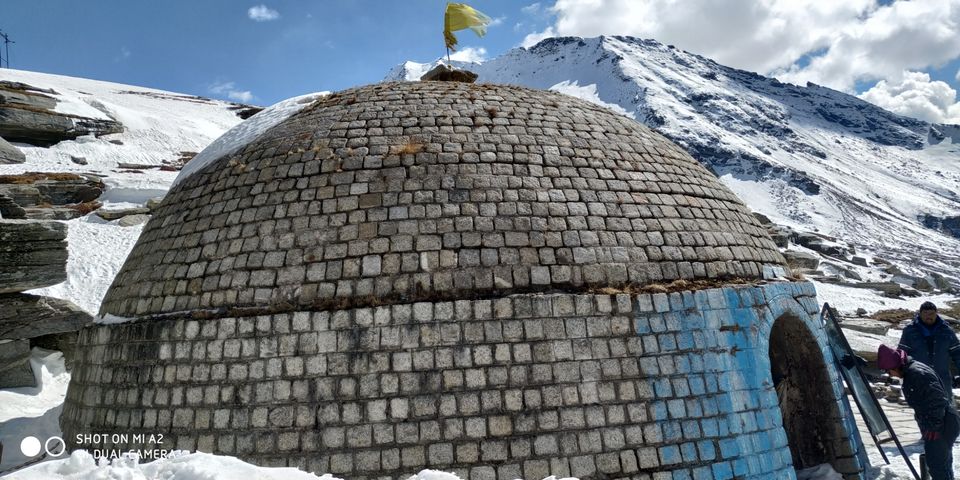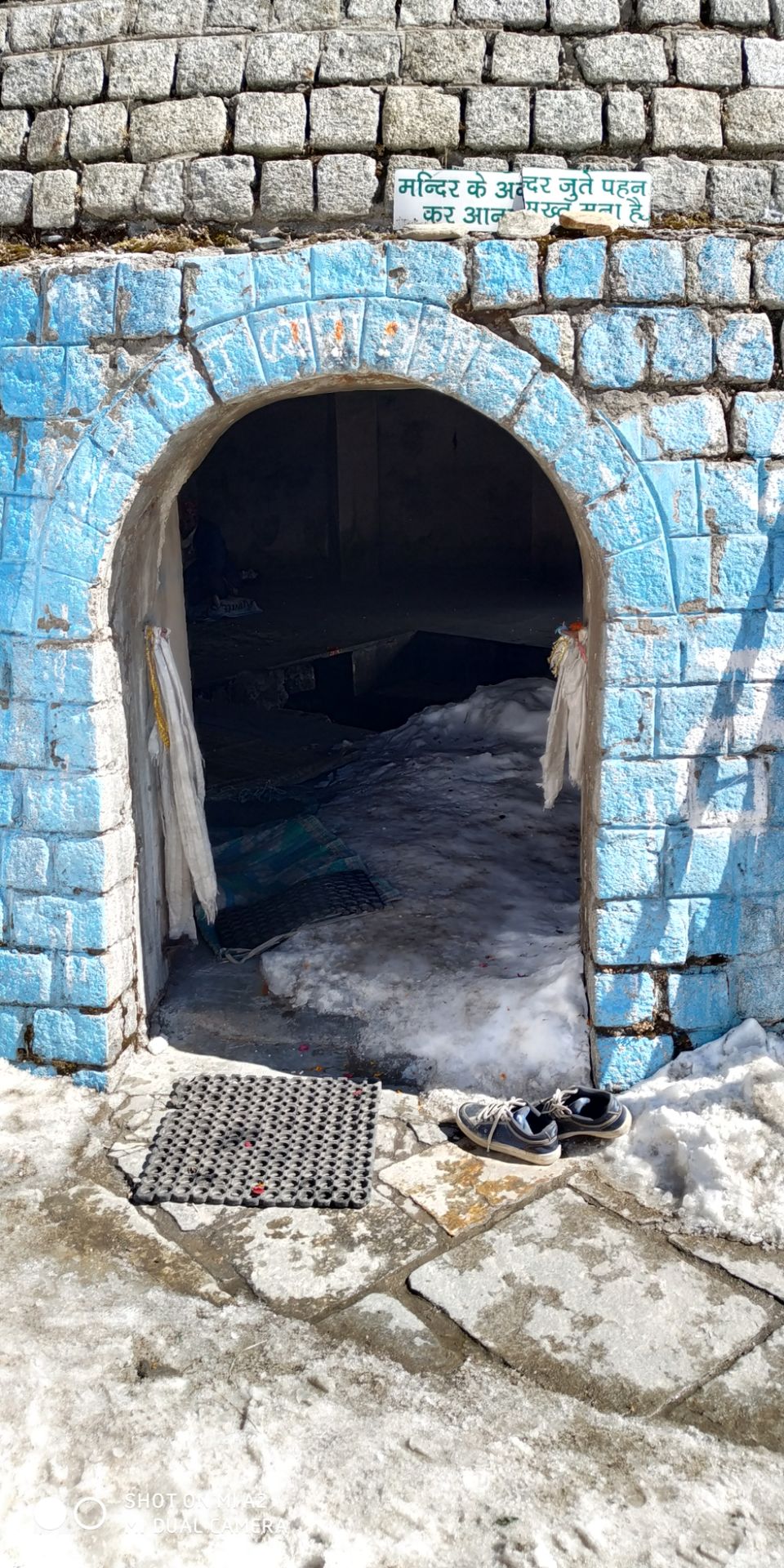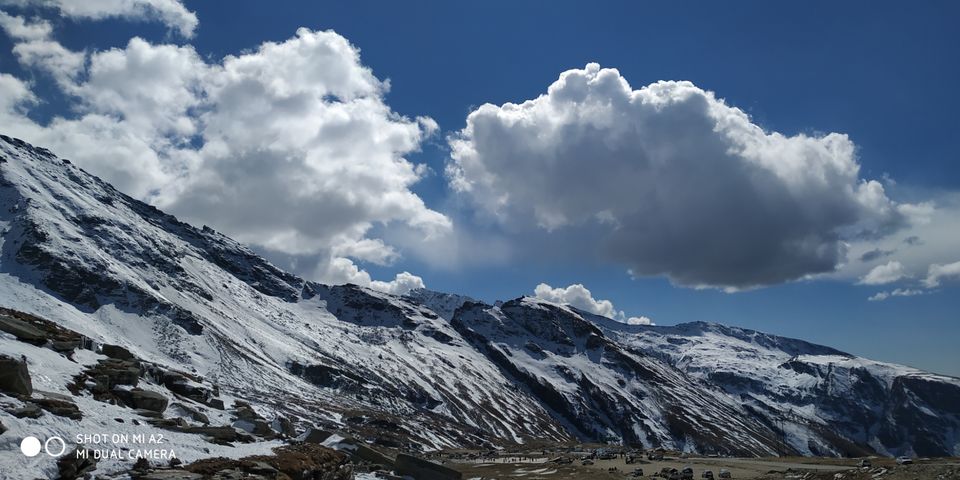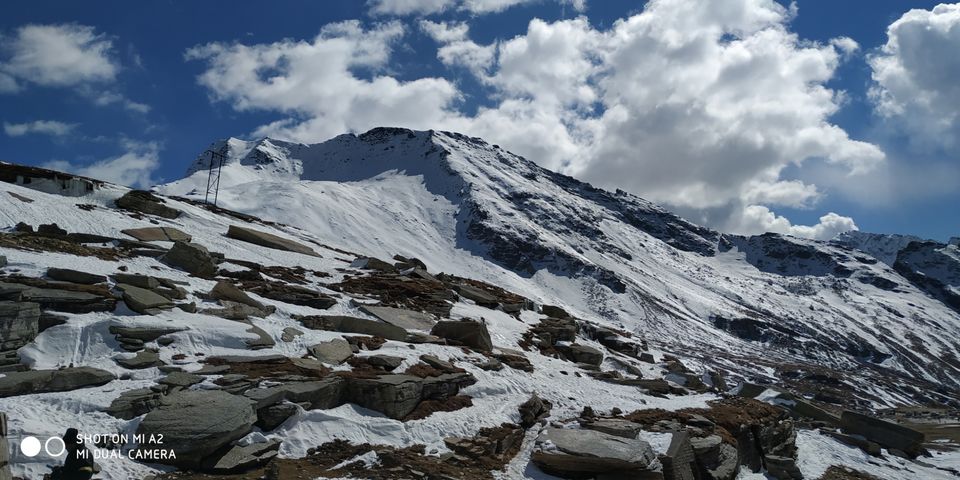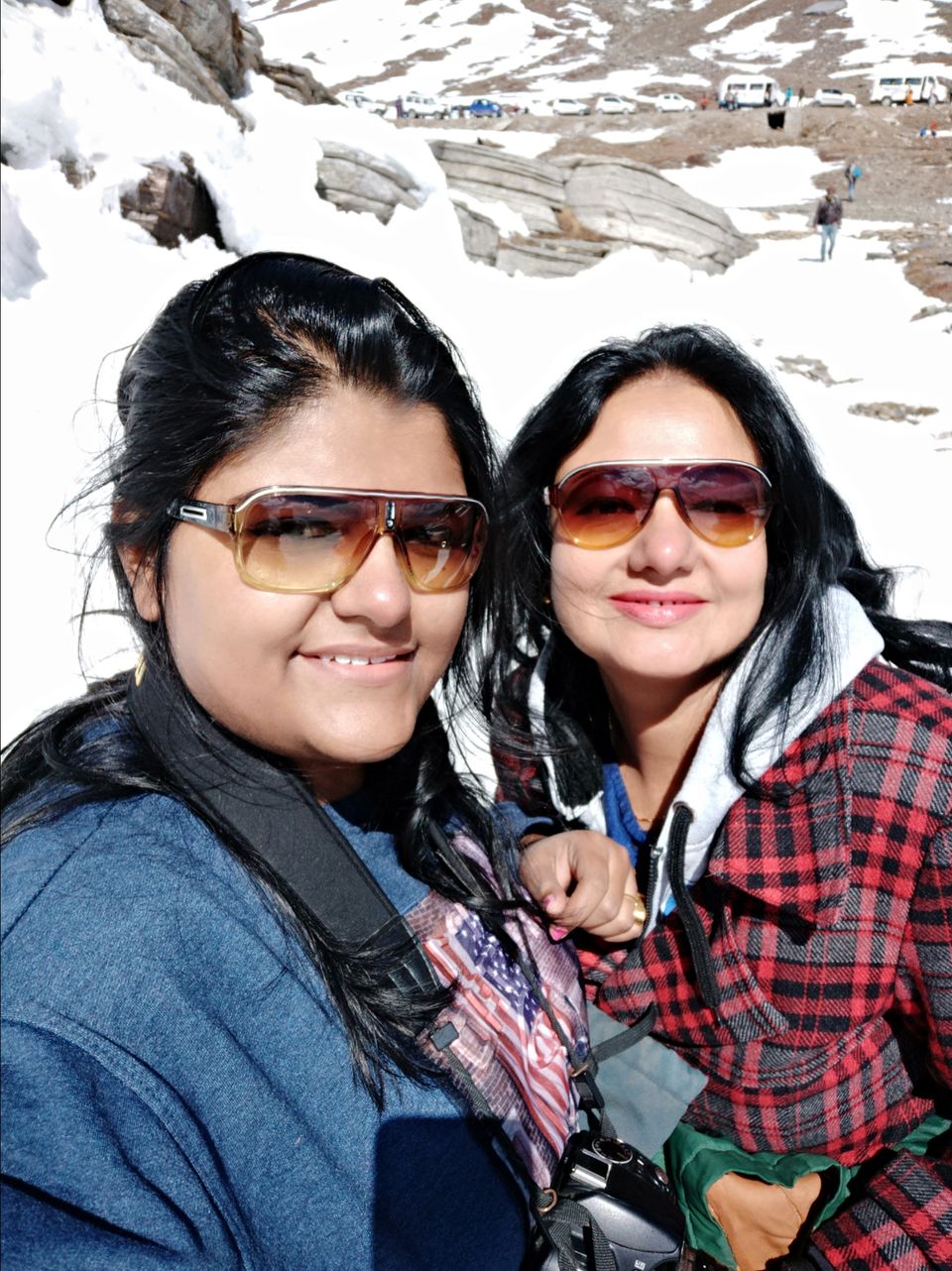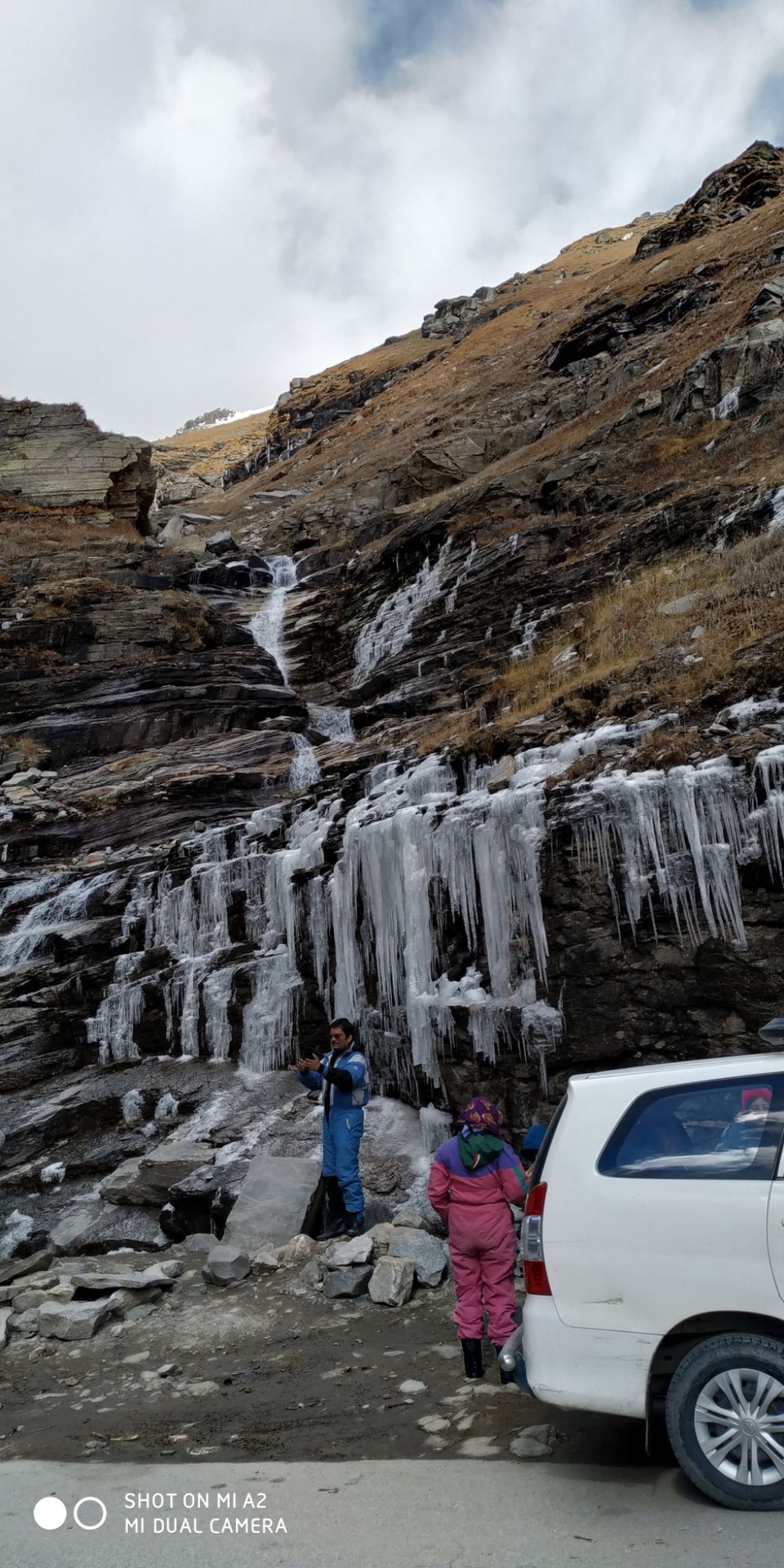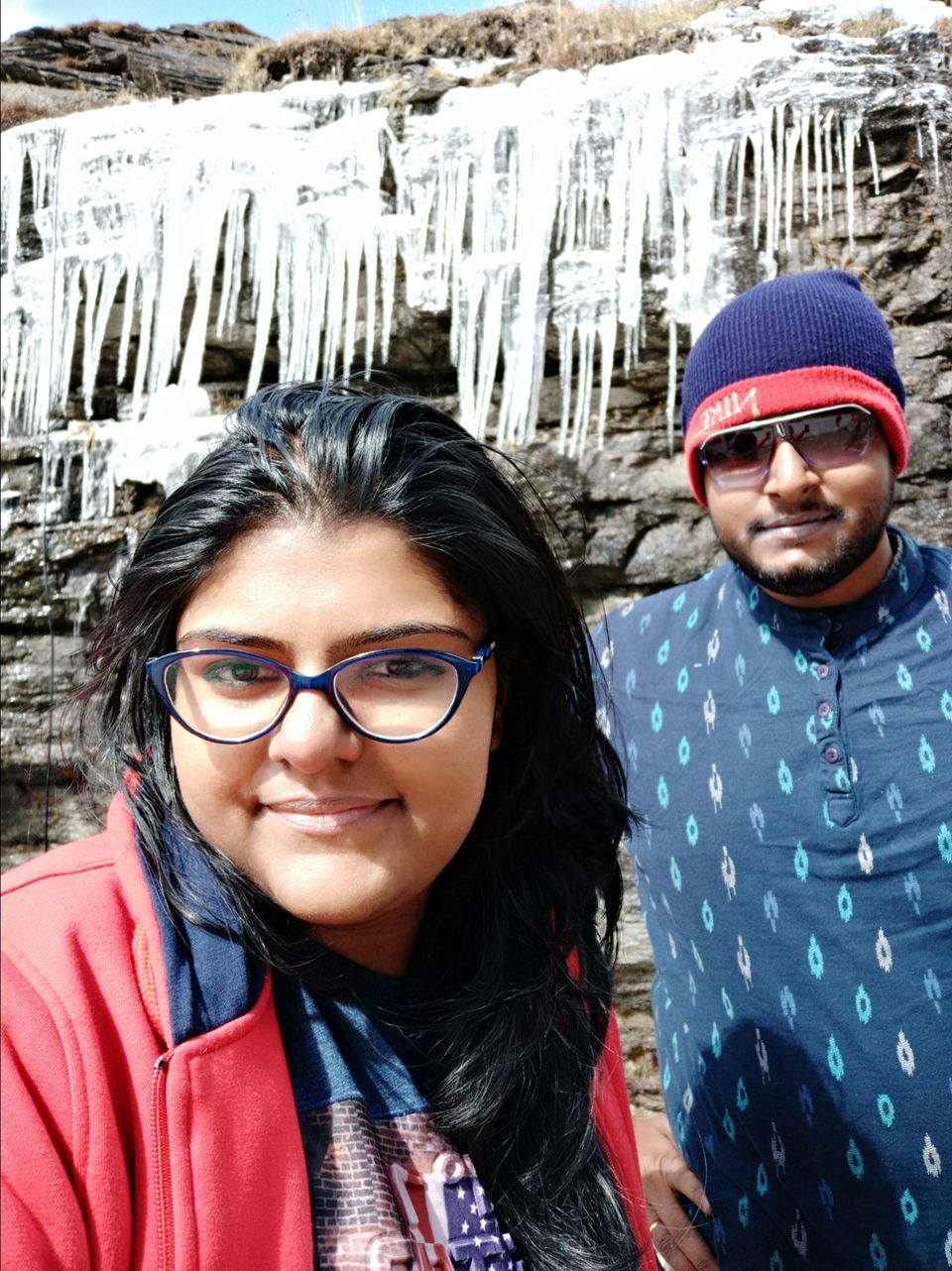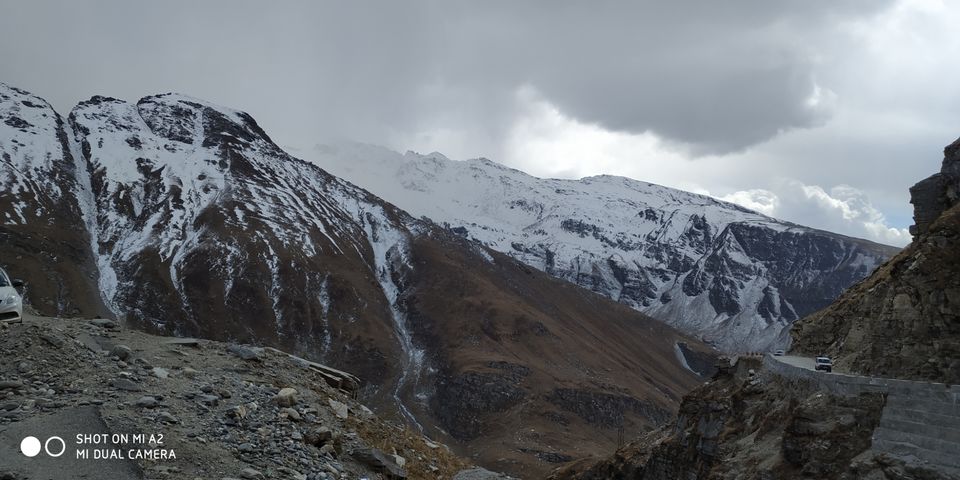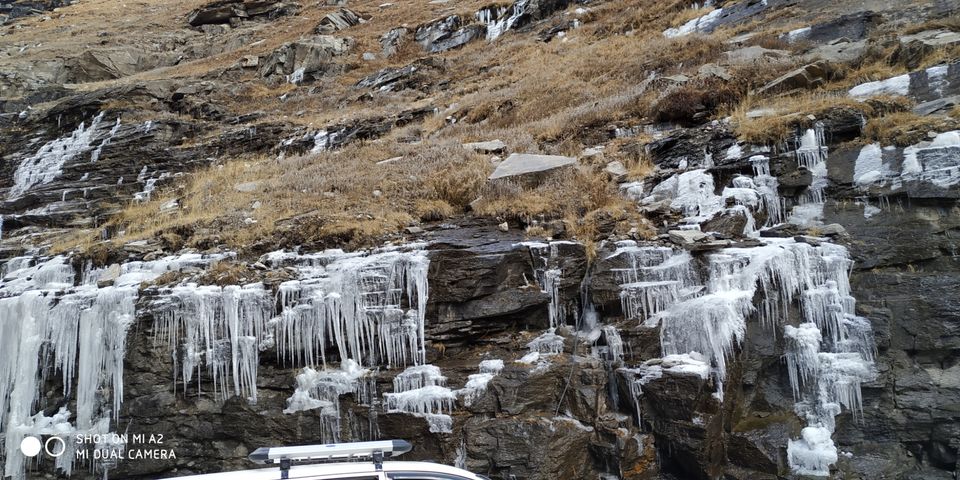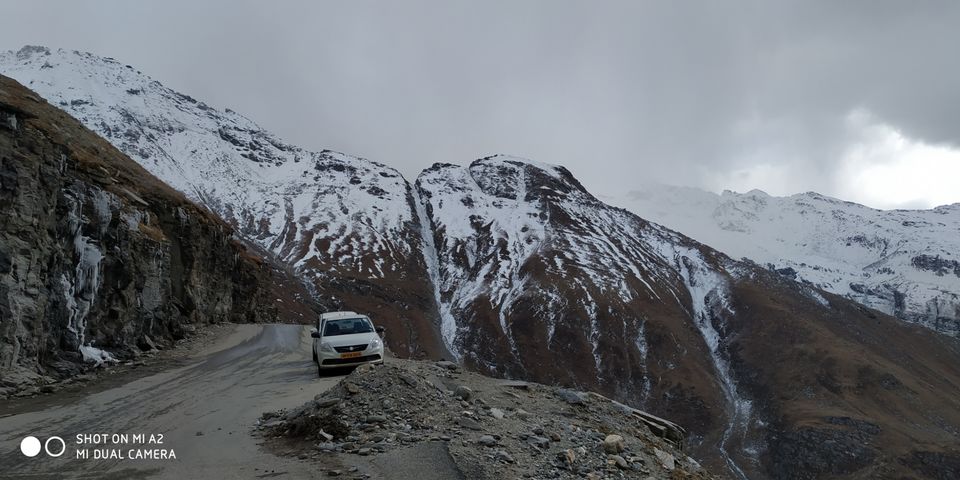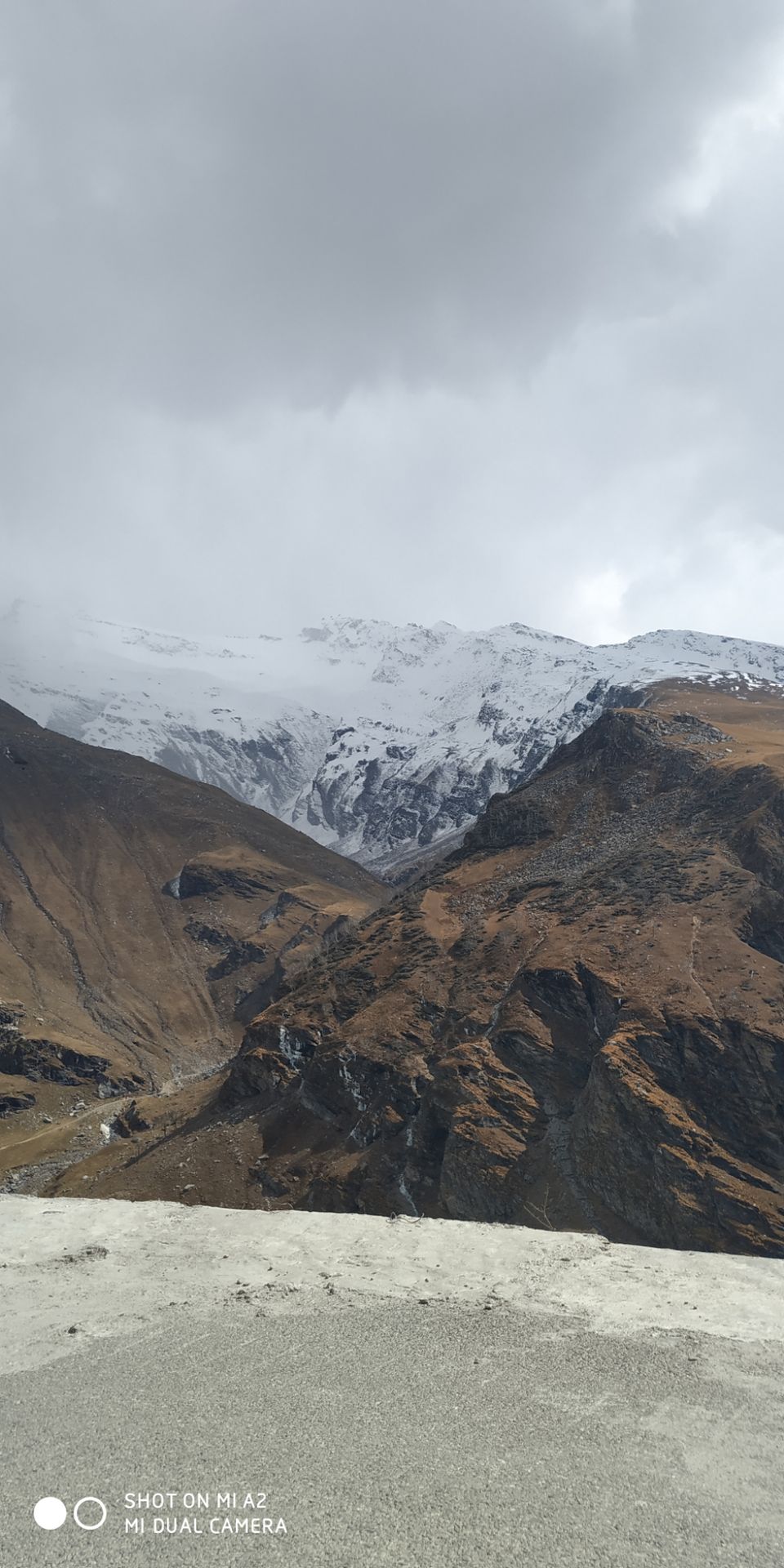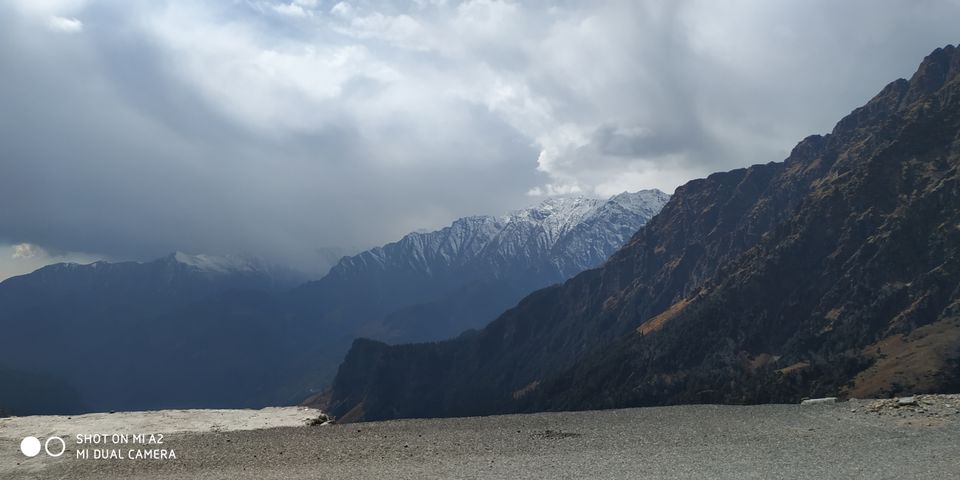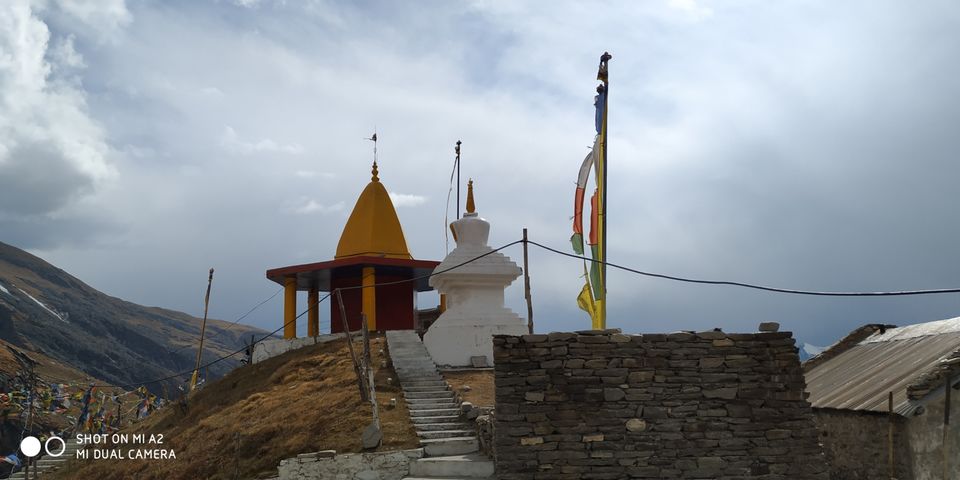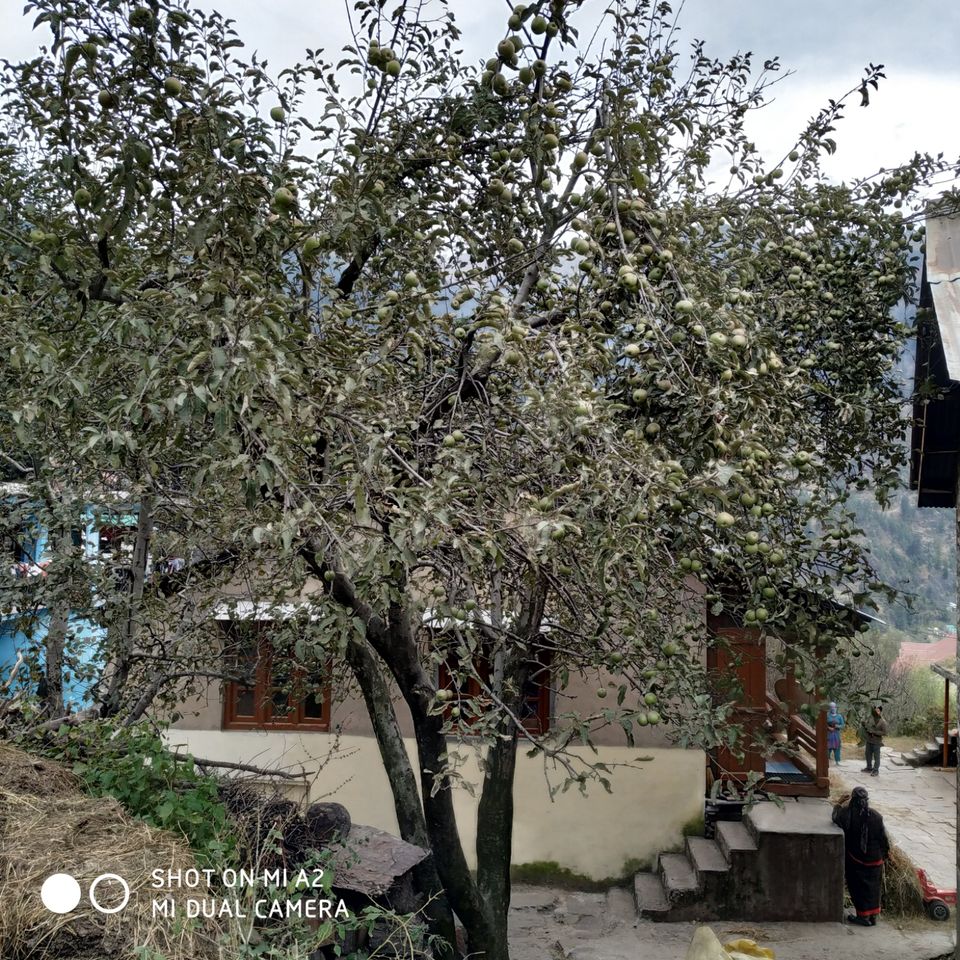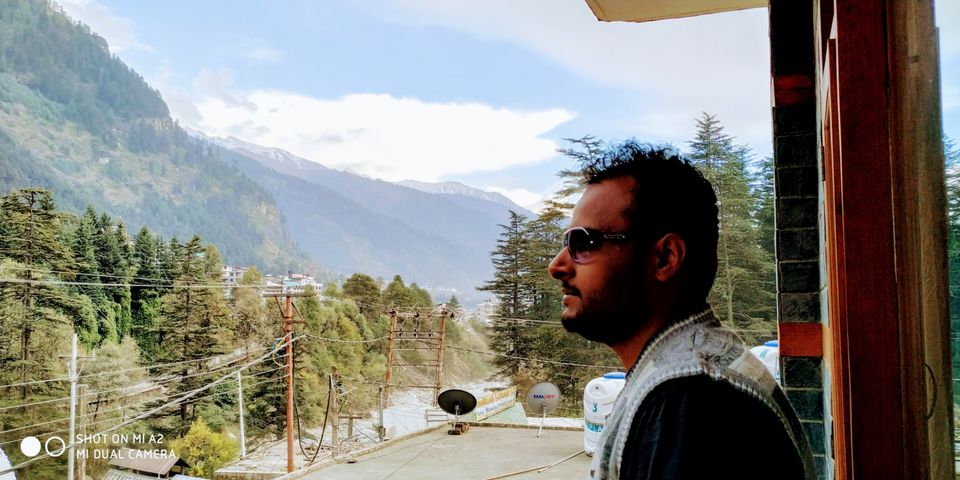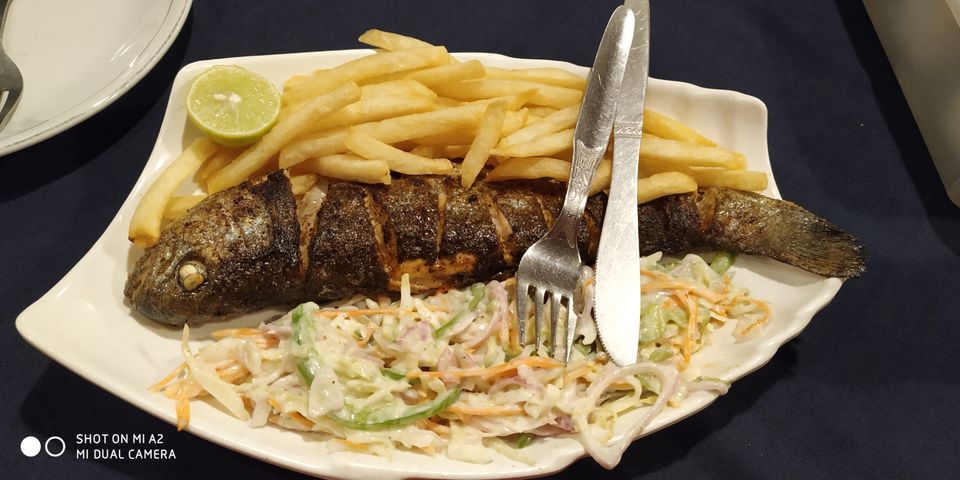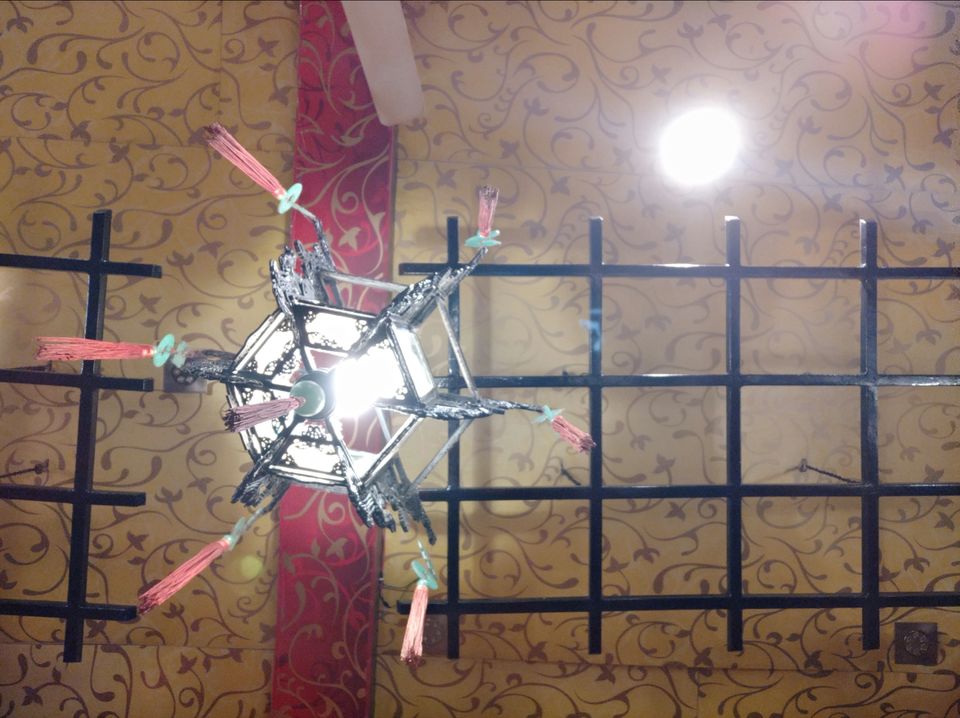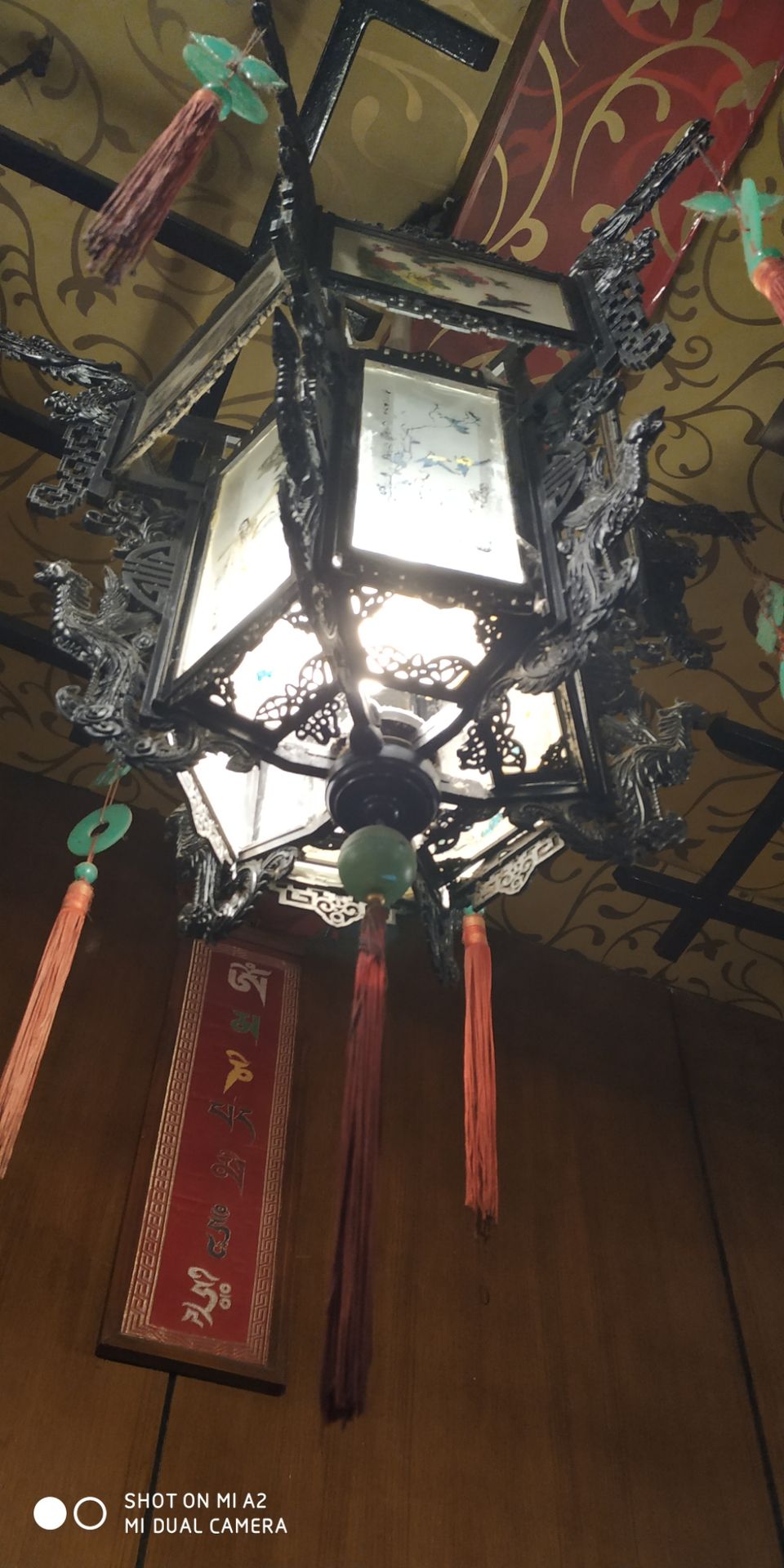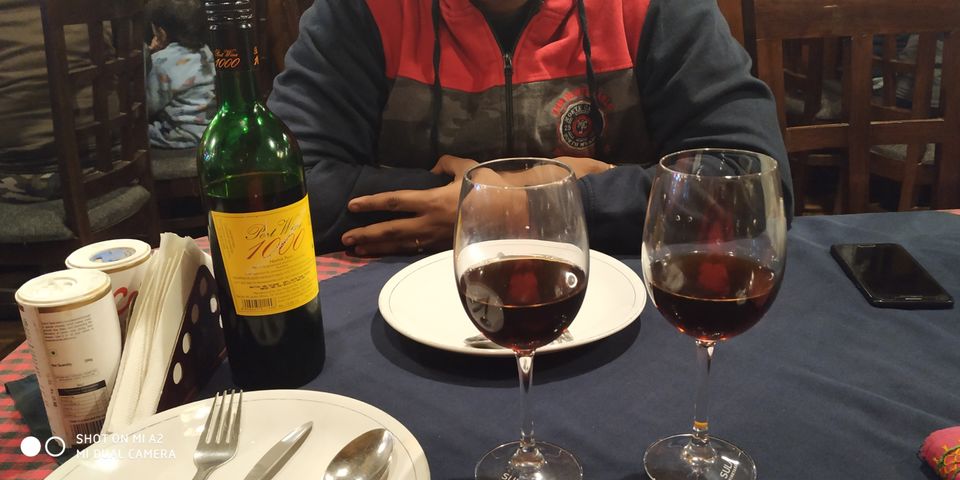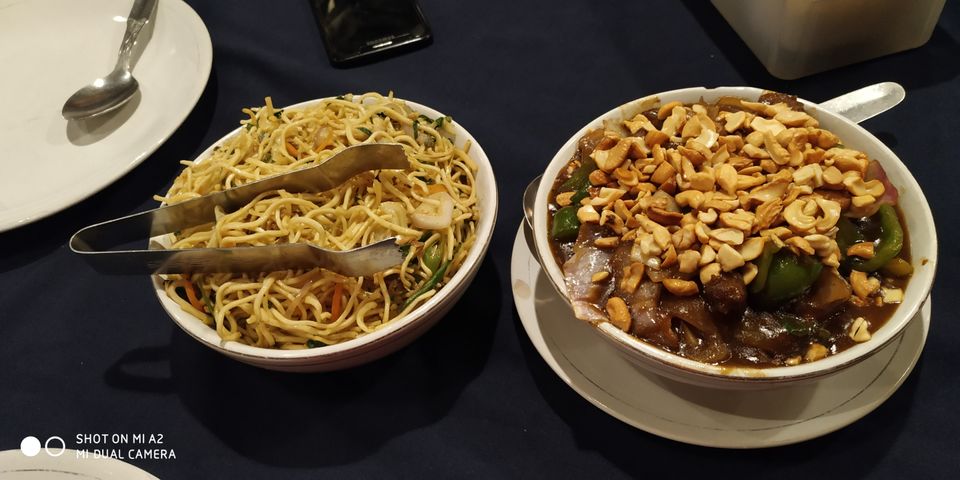 The day started with a heavy Punjabi Breakfast. We had a plan to go for local sightseeing and bit of shopping in the evening. So we started our journey with a very delightful memory and headed to Hidimba Devi Temple, Ghatotkach tree temple, Manu temple, hot water spring, Vashishtha Temple and many more. In the afternoon we had sumptuous lunch at the Sher-e-Punjab and at night we tried local specialties.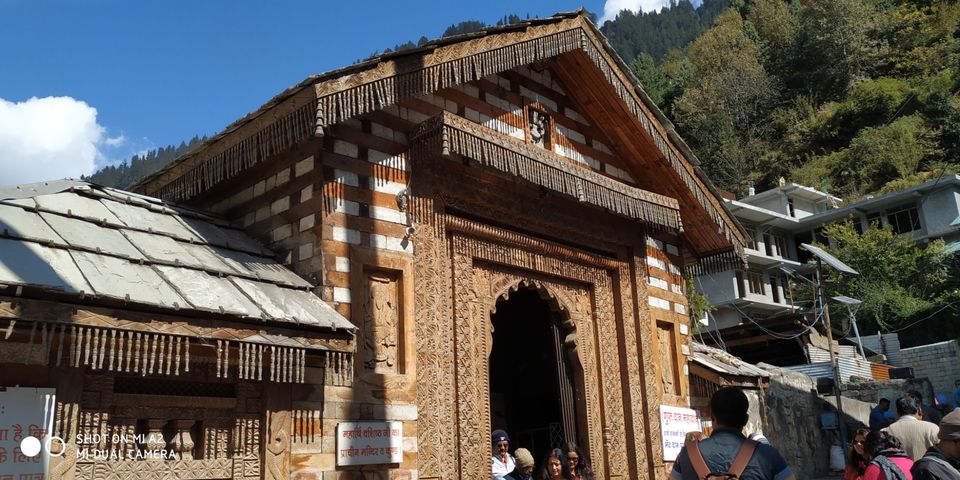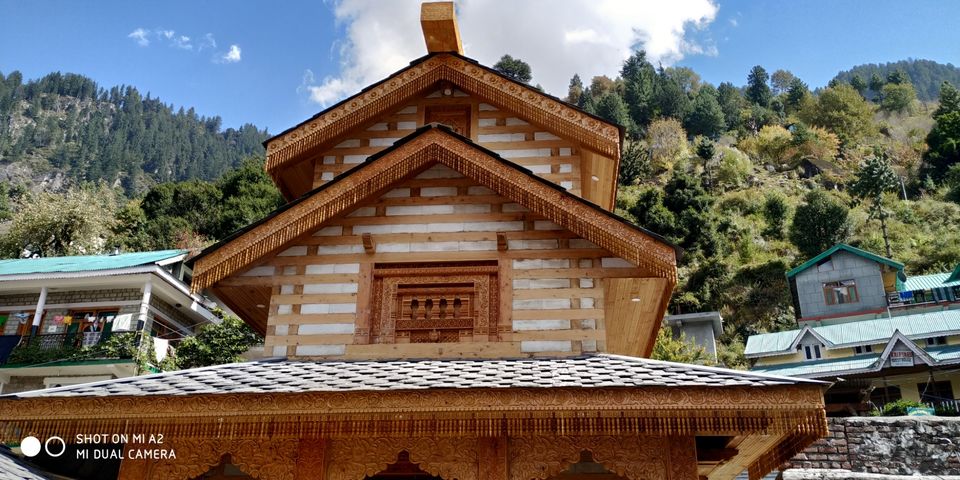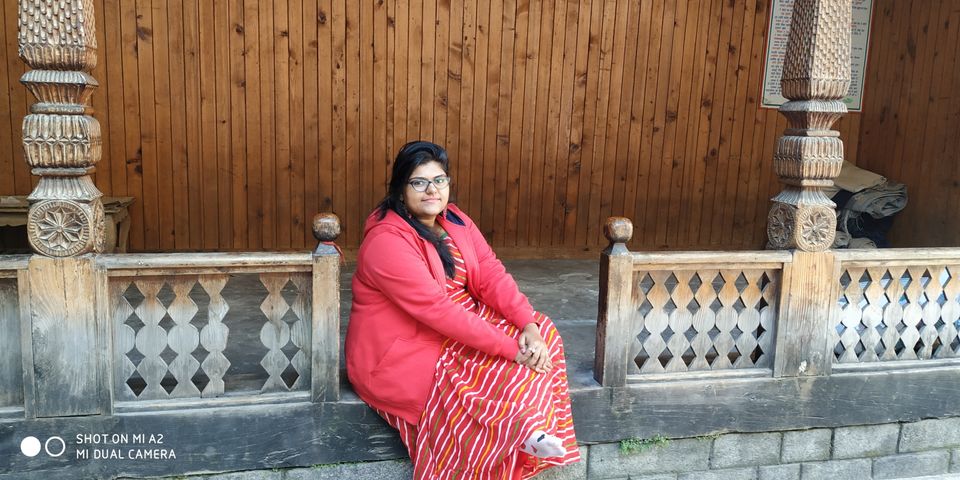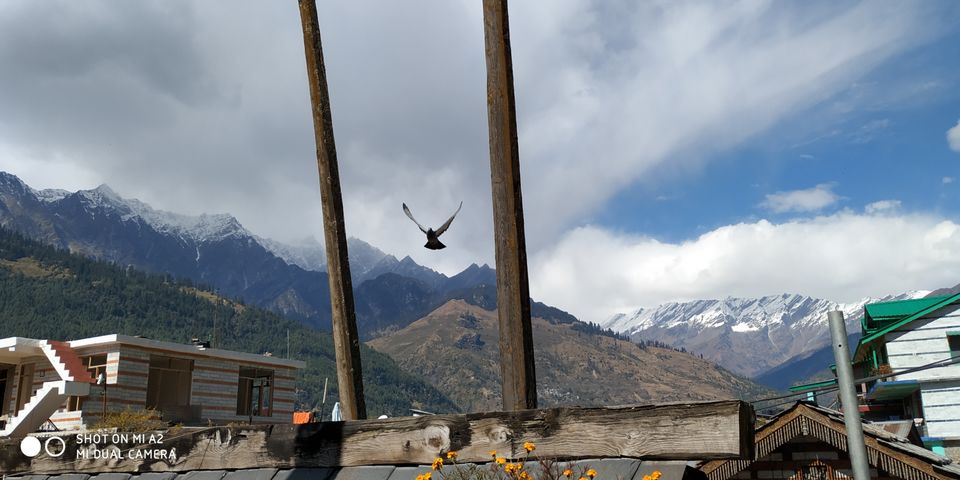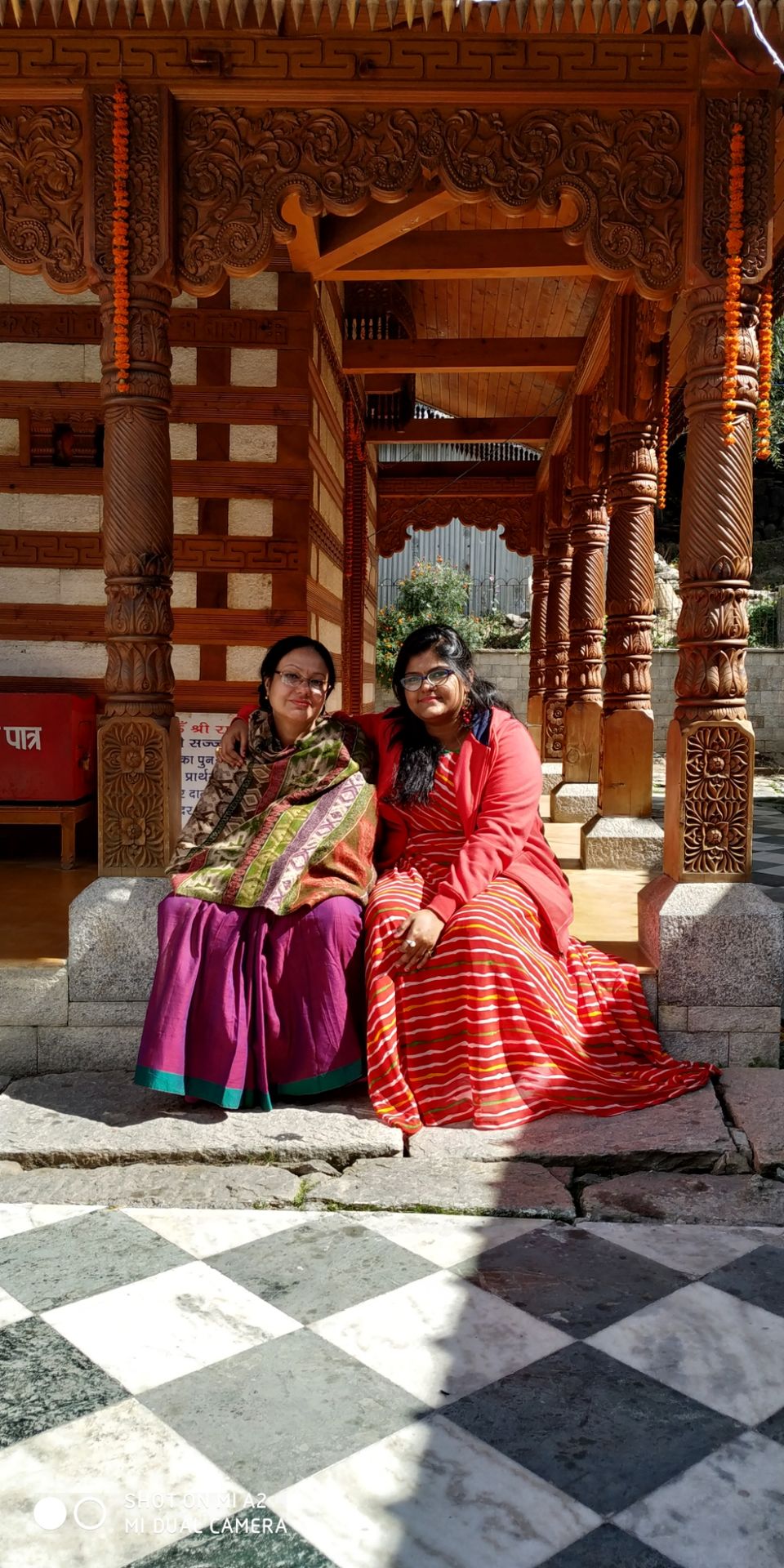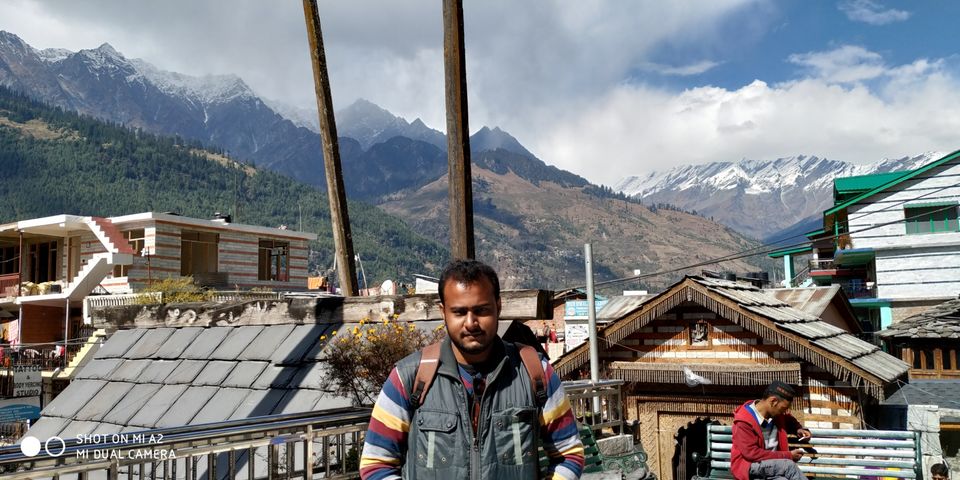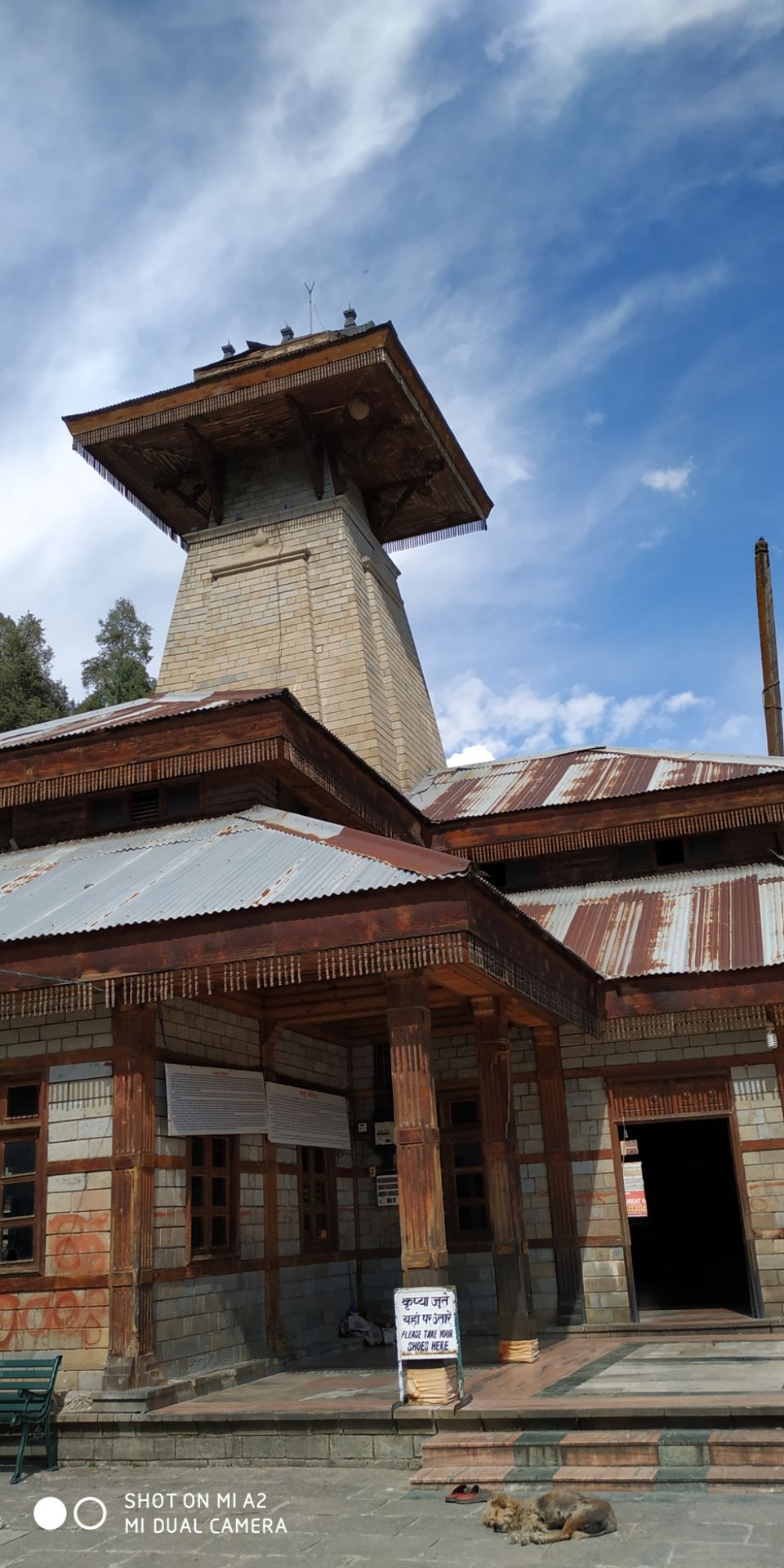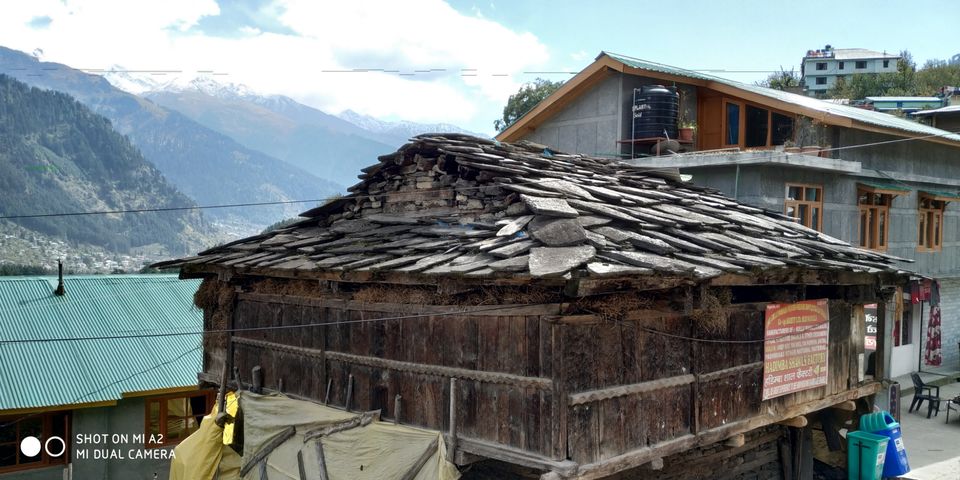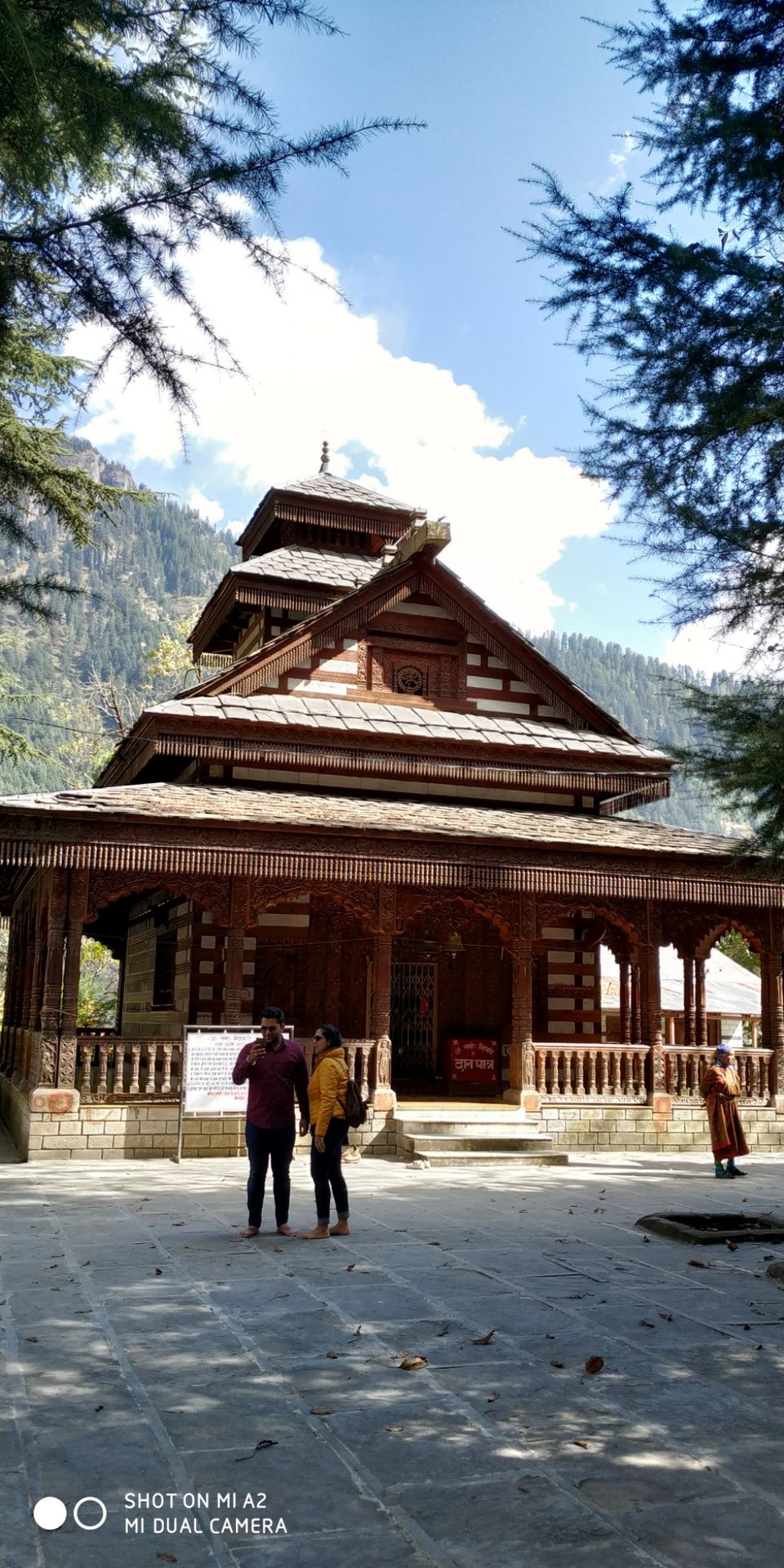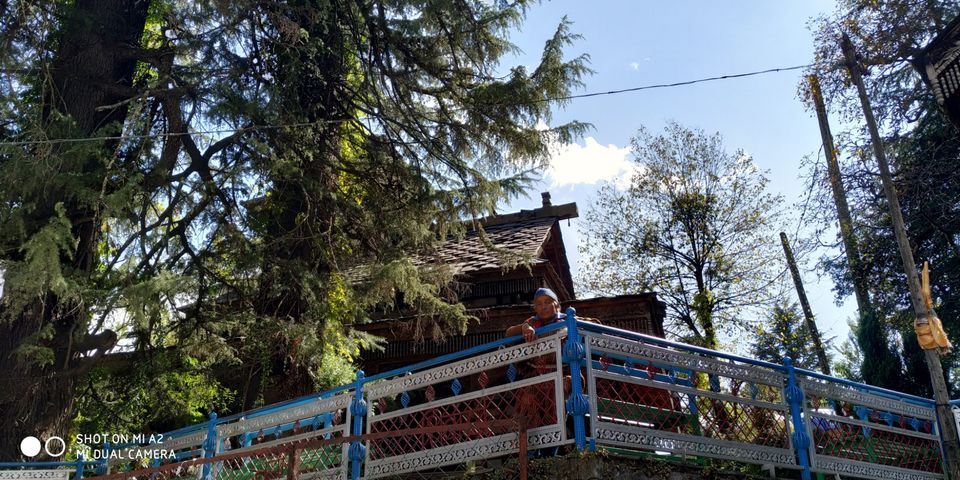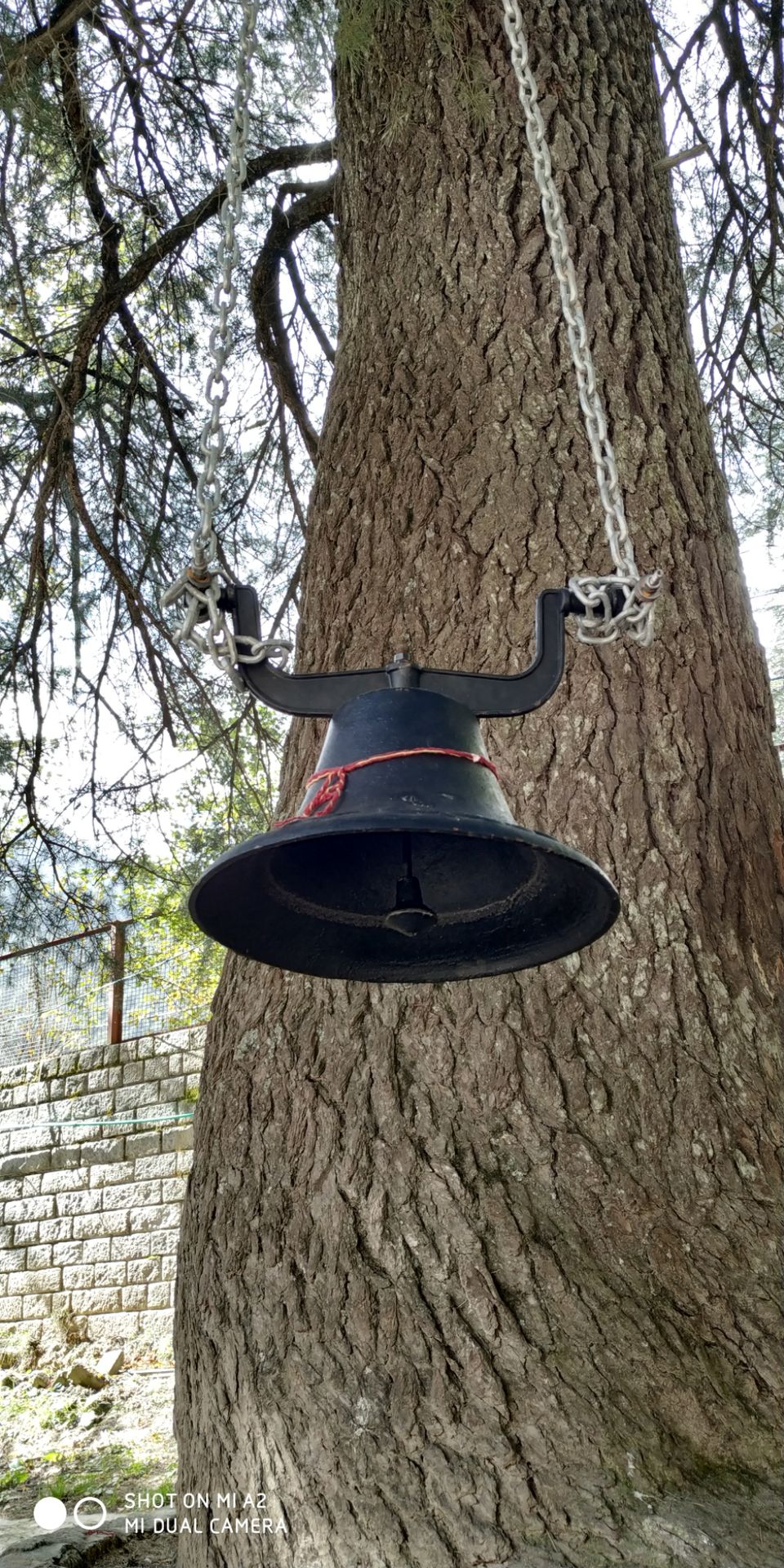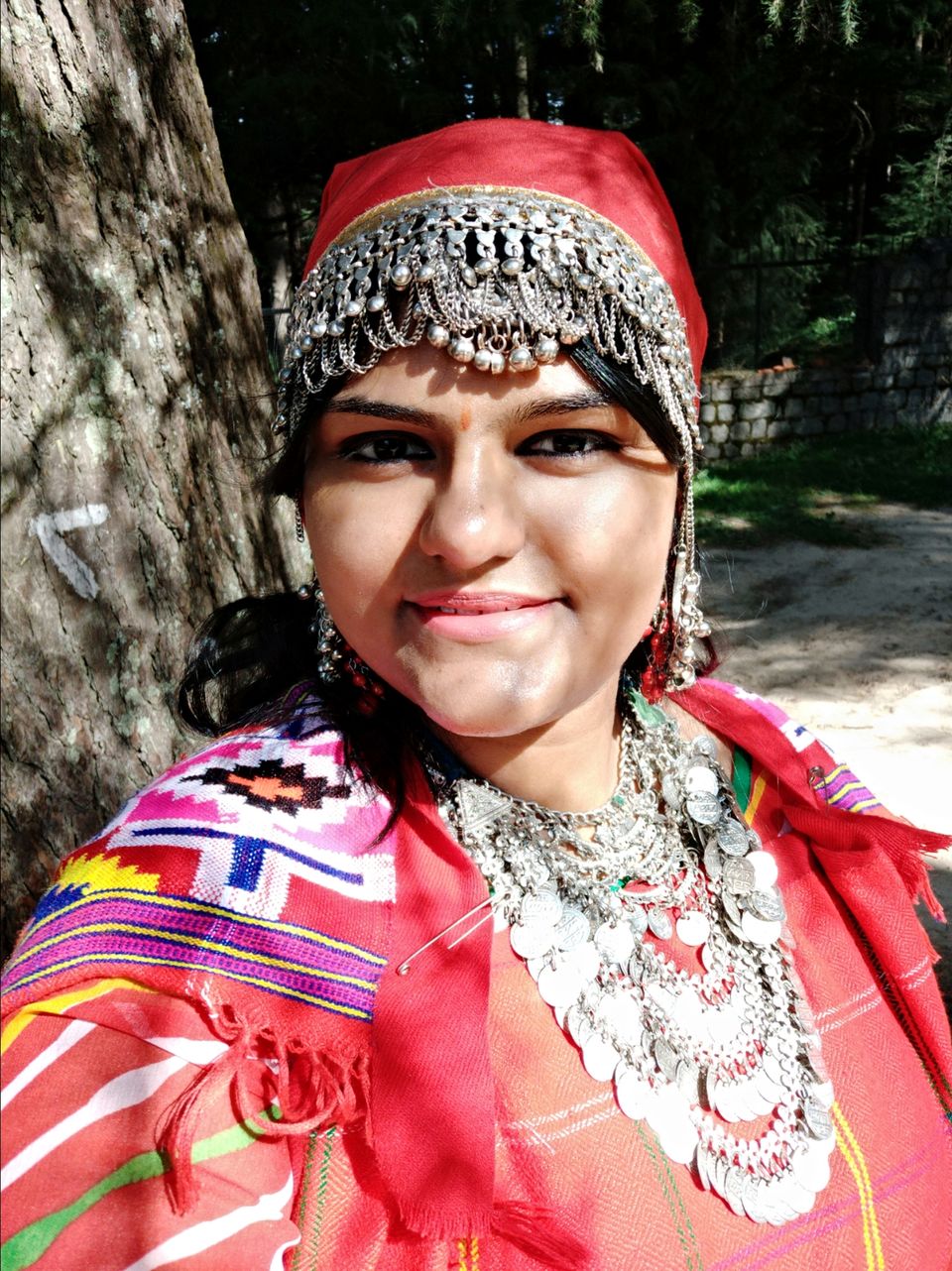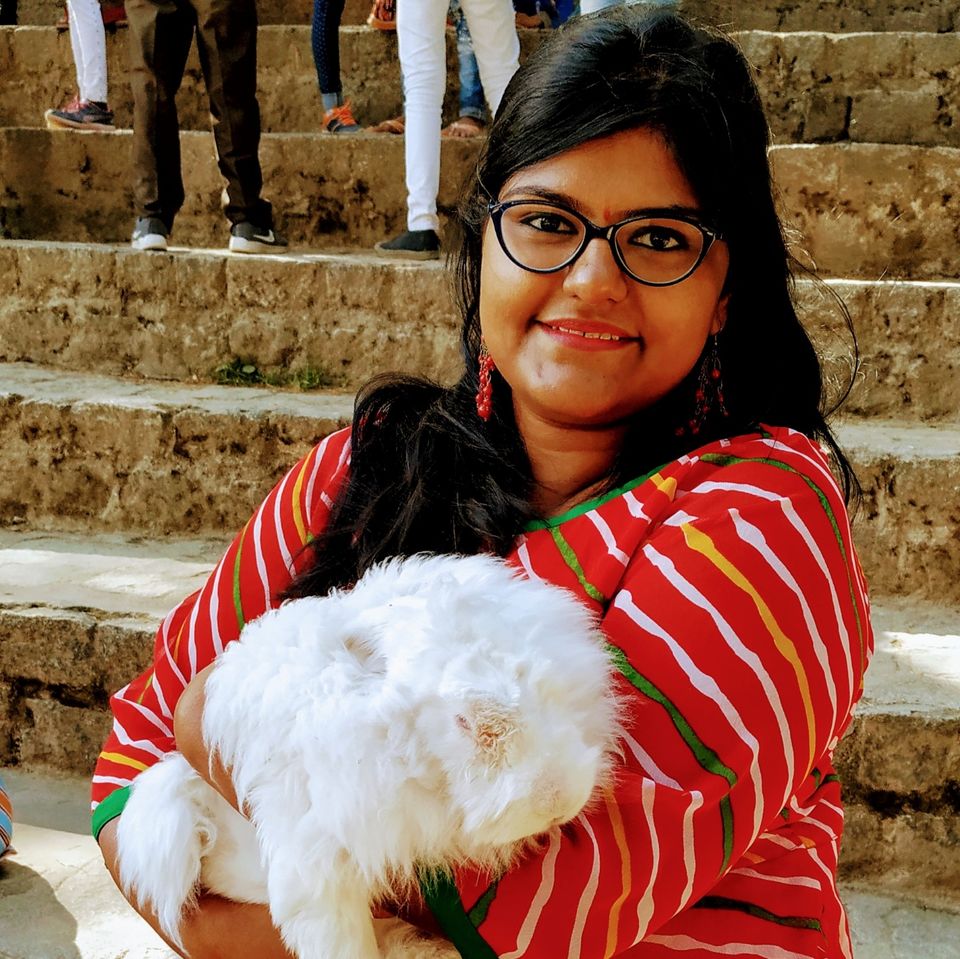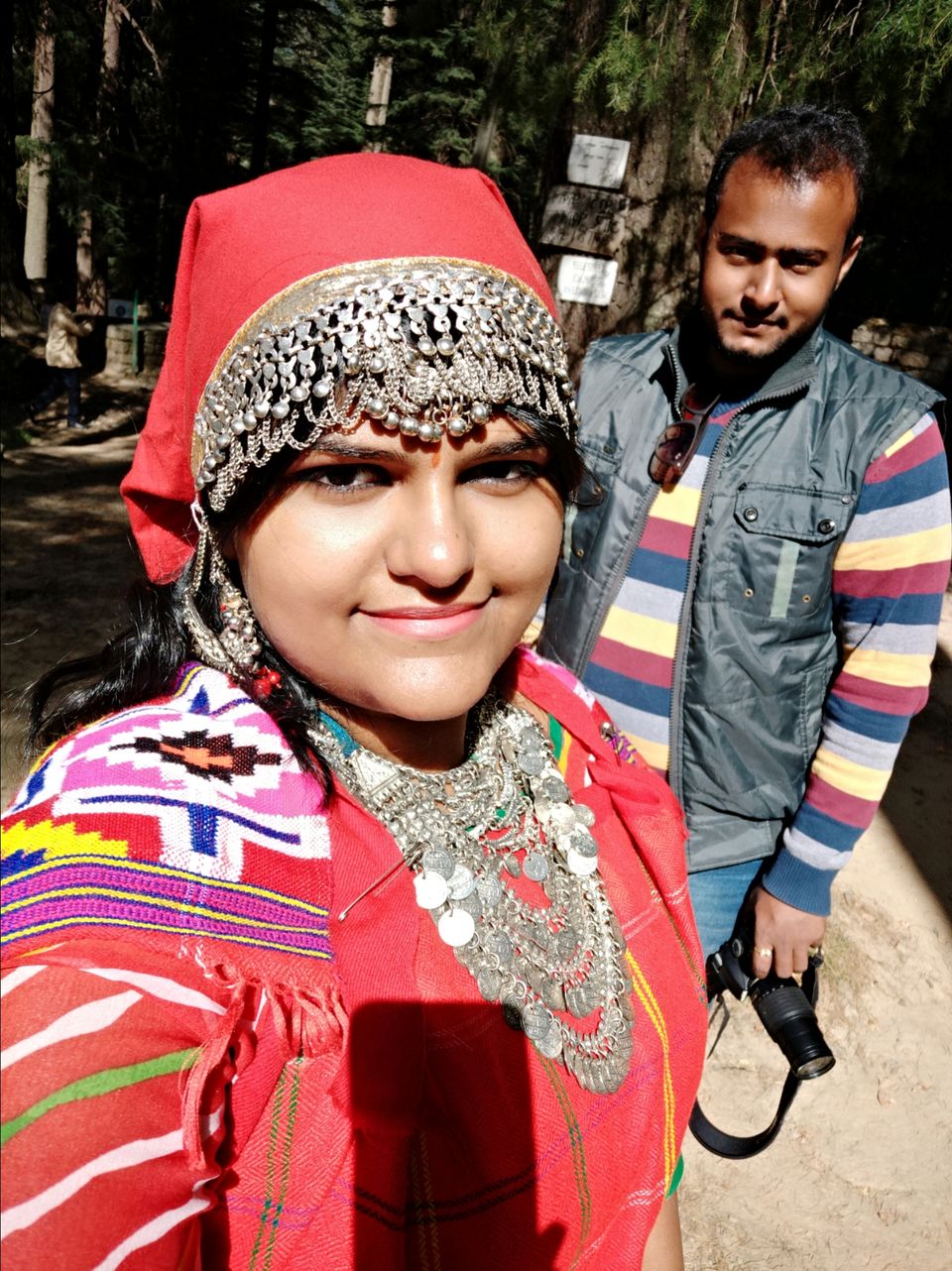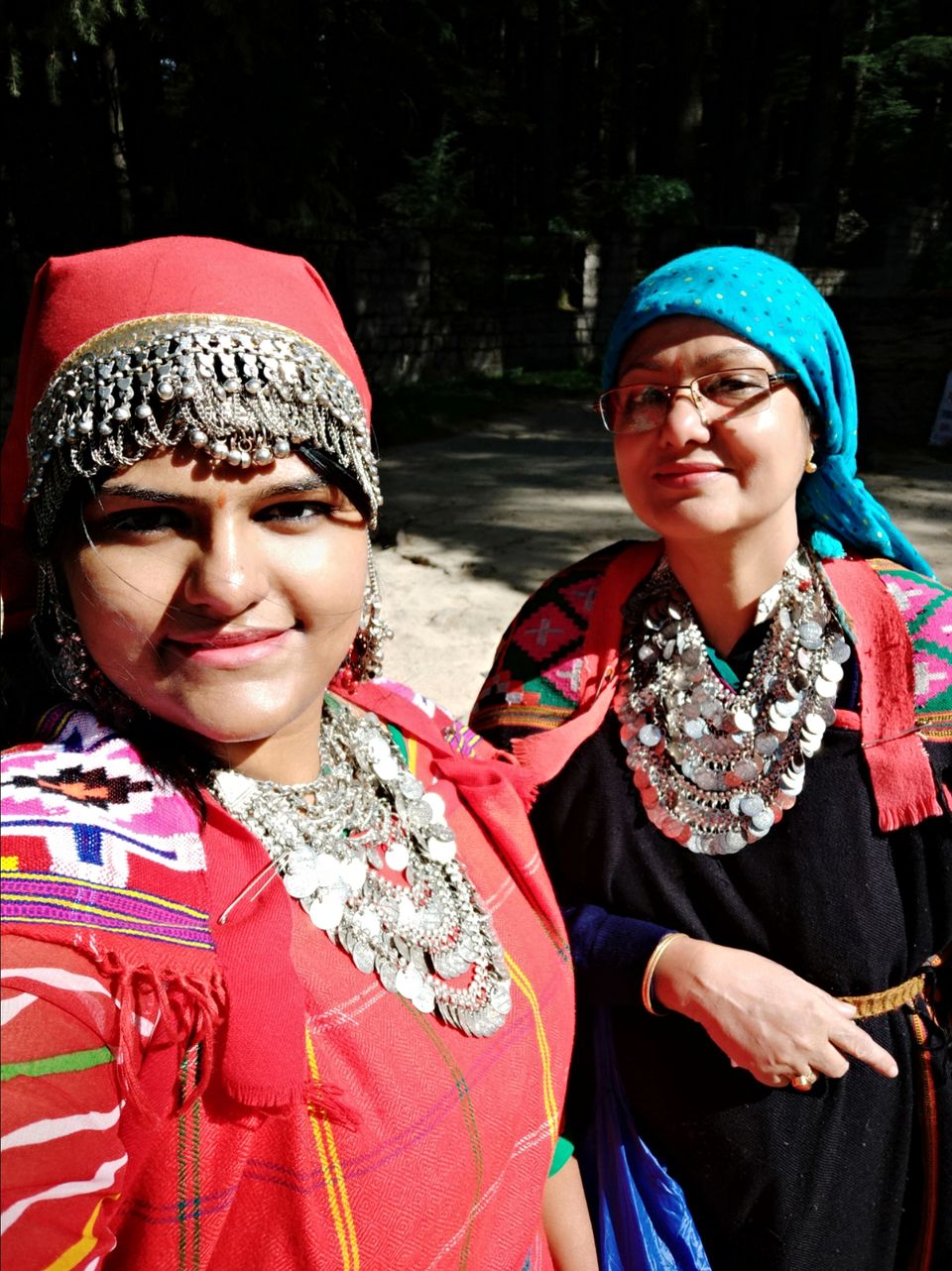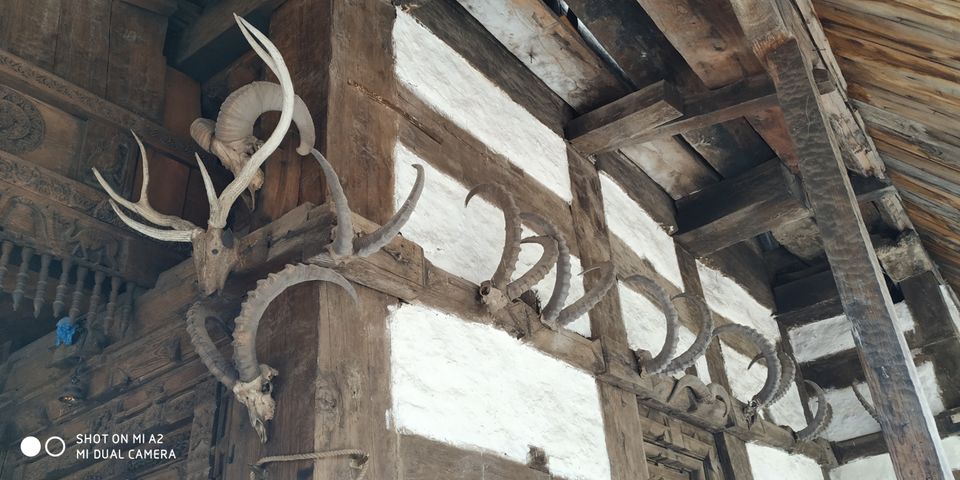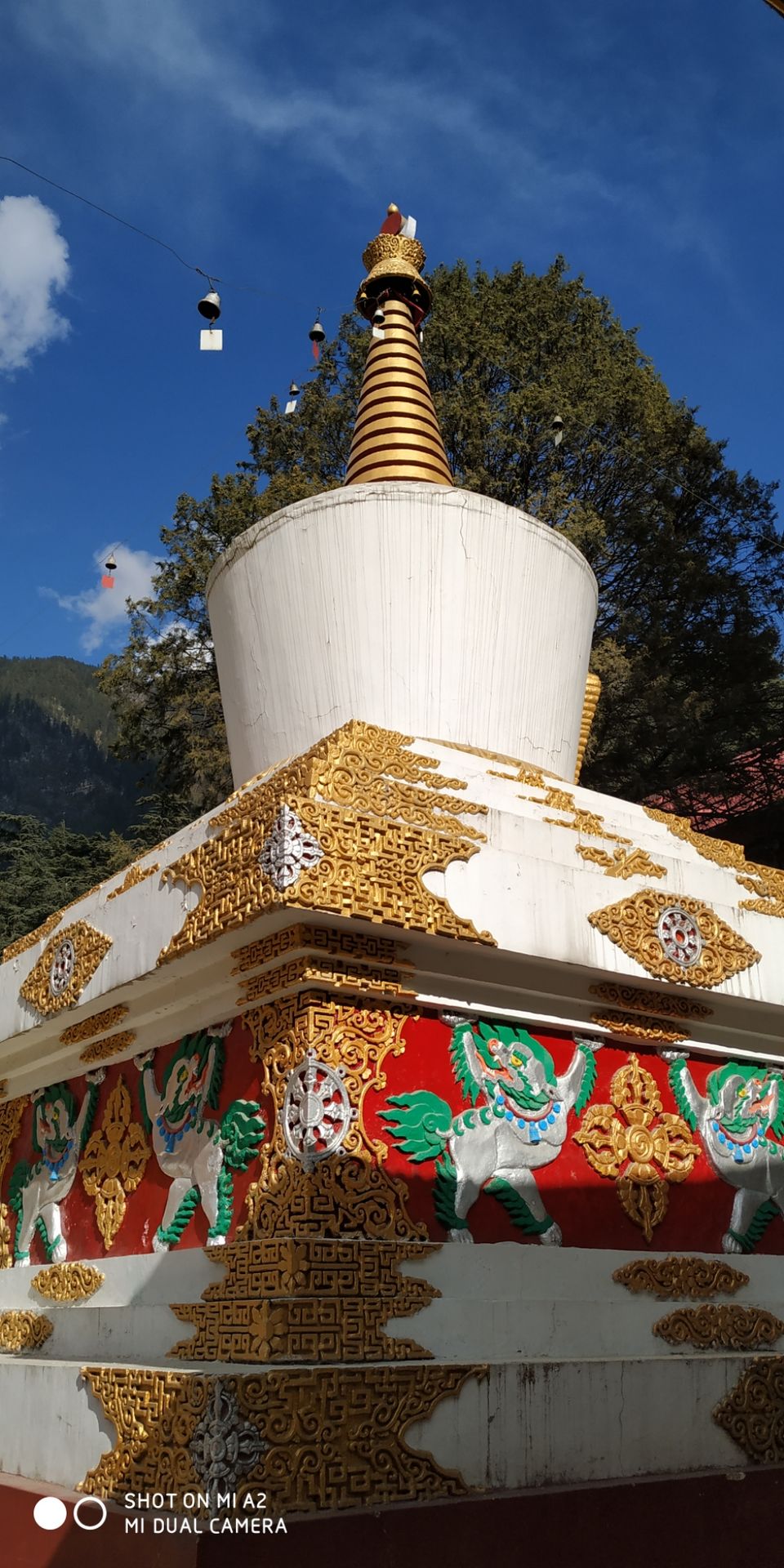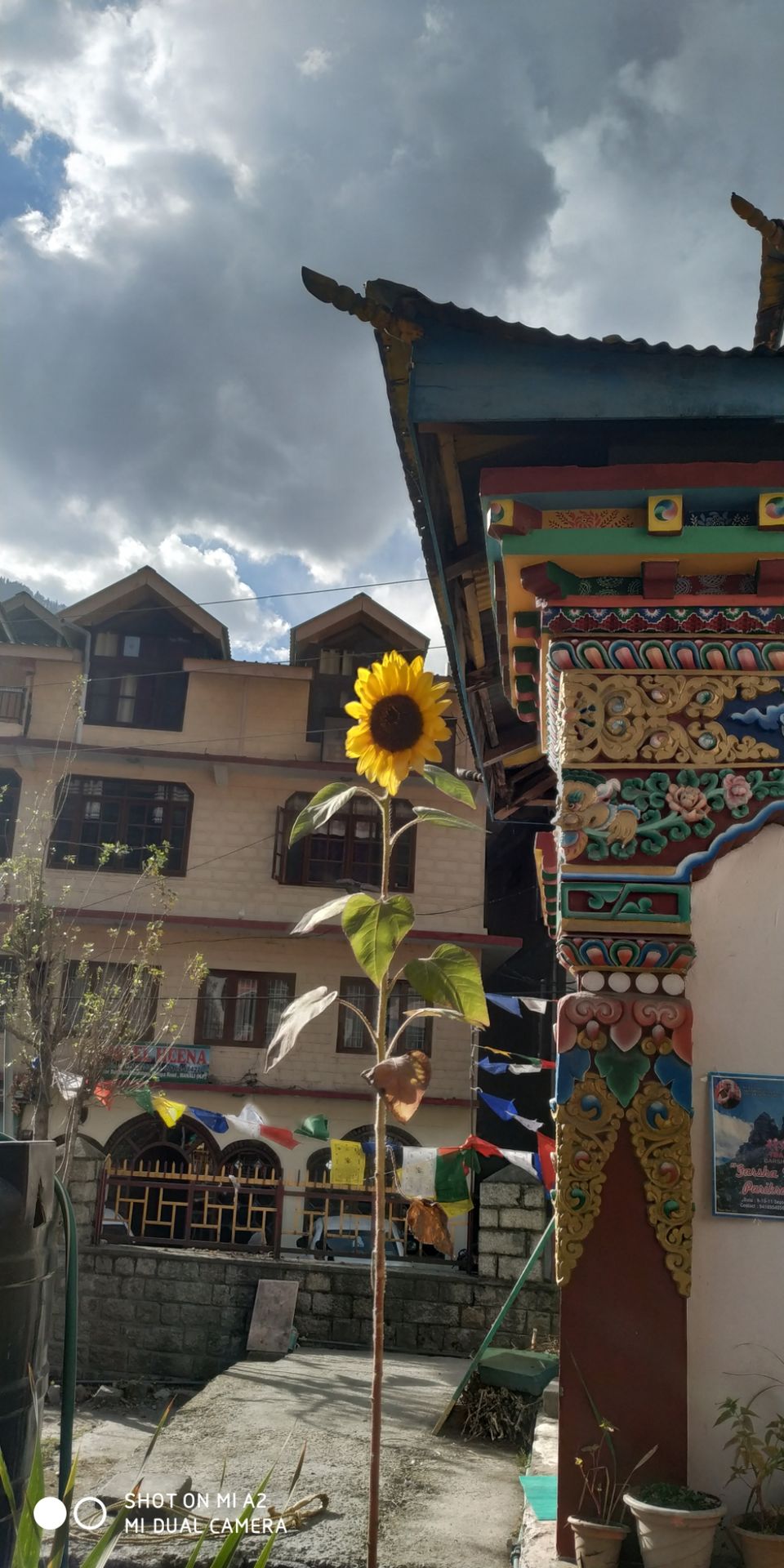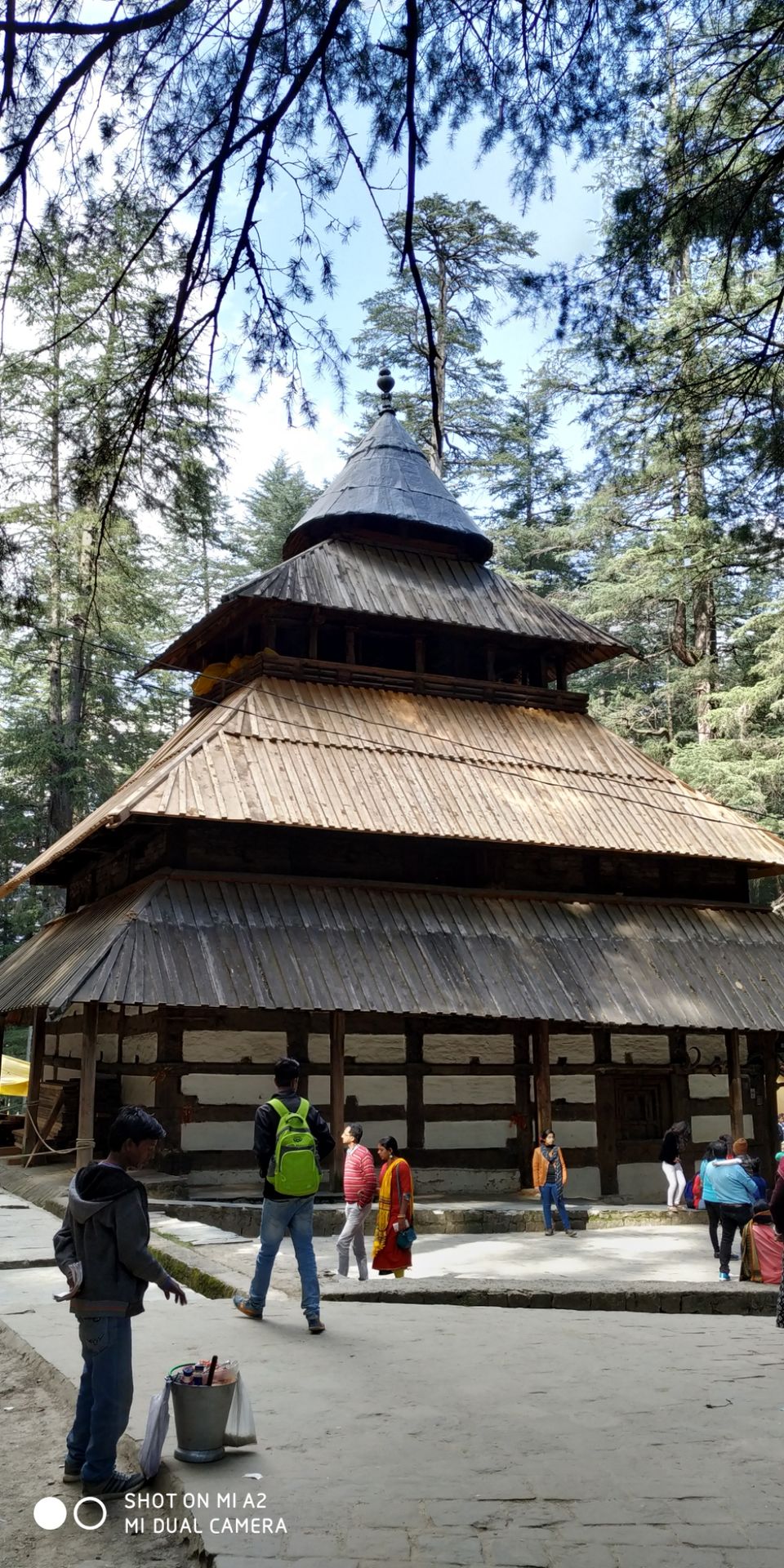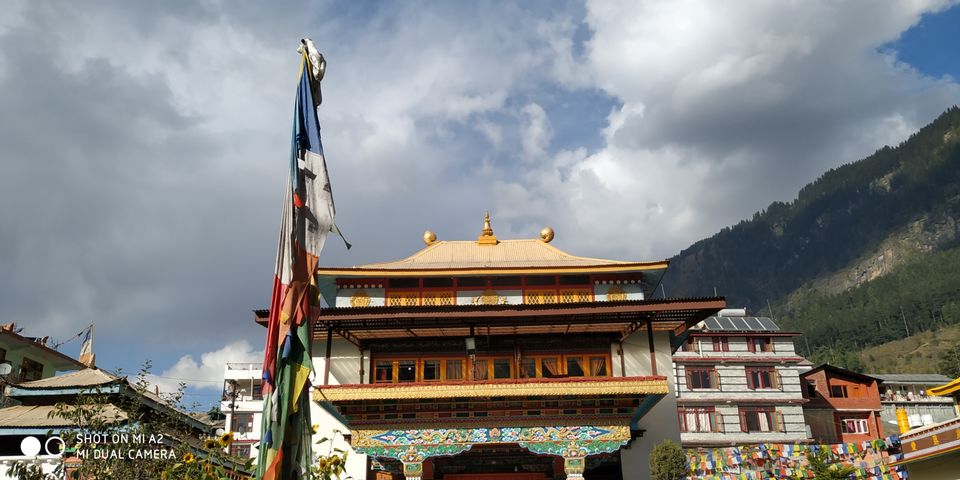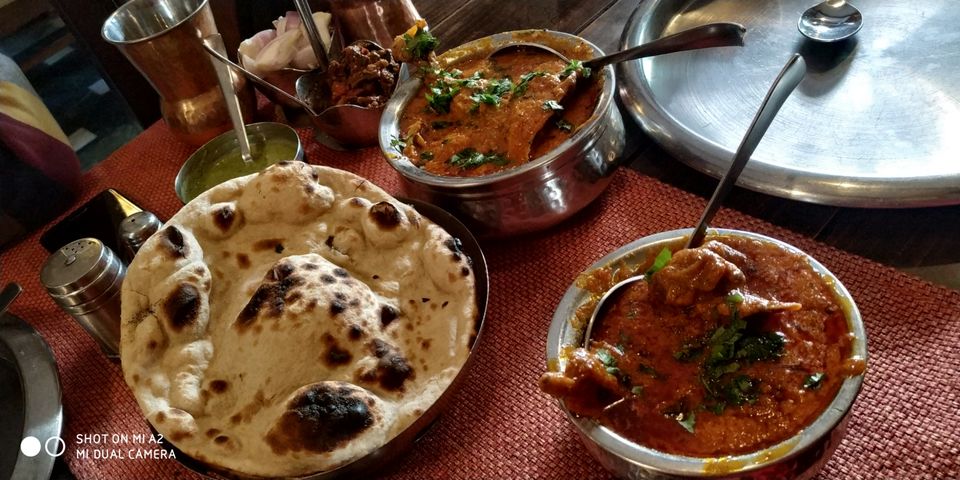 Holidays were coming to an end so I was excited to live the last few days of the trip as much as possible. Our next destination was Manikaran via Kasol. In the early morning we started after breakfast towards Kullu. The famous resort where the shooting of the Hindi movie "OCTOBER" took place was on the way so the place reminded me of the melancholy. Our driver offered us a local fruit "Ram Fal" as he was telling, was undoubtedly delicious. Also it was the season of Apples and not taking few Kgs of it would be stupidity. We landed next to a famous "Trout Fish Farm" and tasted the fresh and locally grown Fish Fries. Naggar Castle was on the list before we proceed to Manikaran. When we finally reached there it was past noon hence decided not to go far. But the Gurudwara was just opposite to our hotel on the banks of Parvati River. We headed to the auspicious place and enjoyed the hot springs bath and therapy.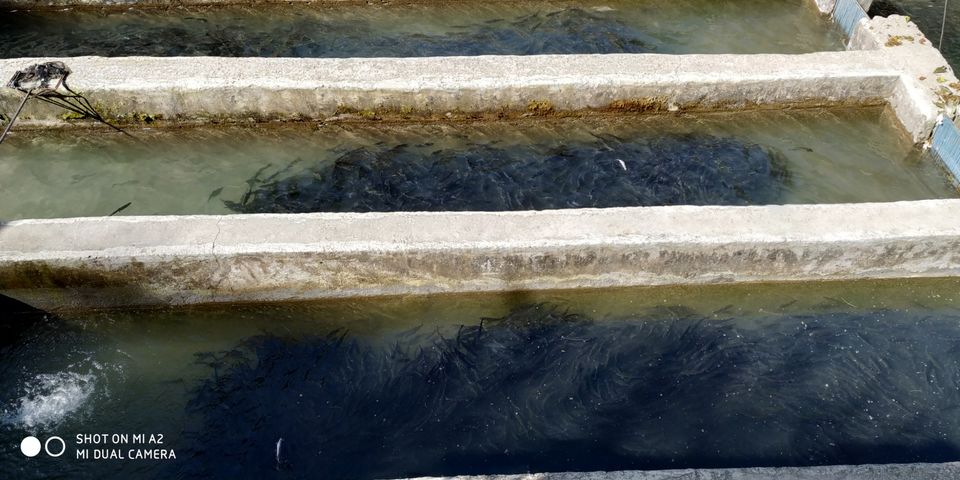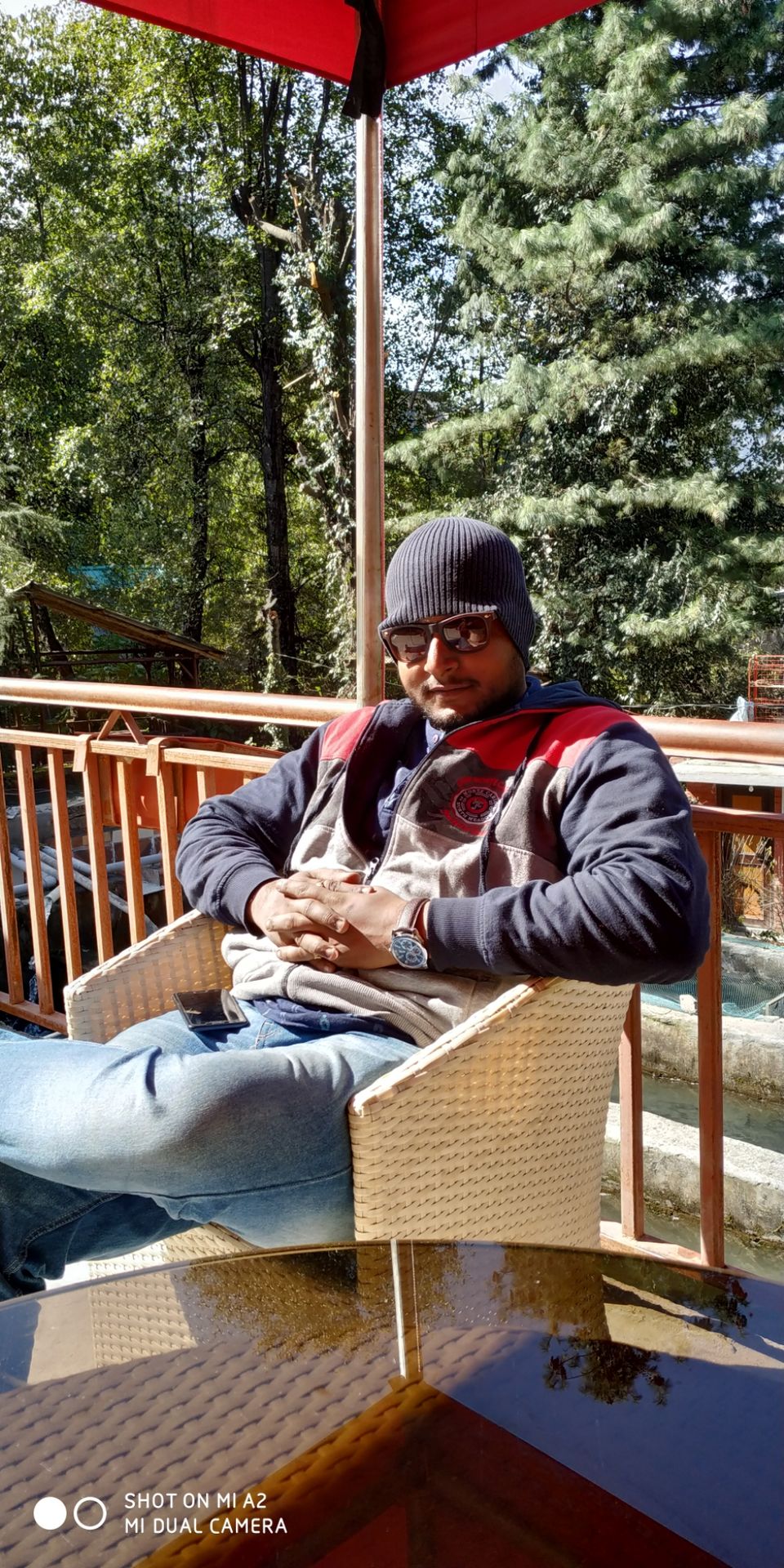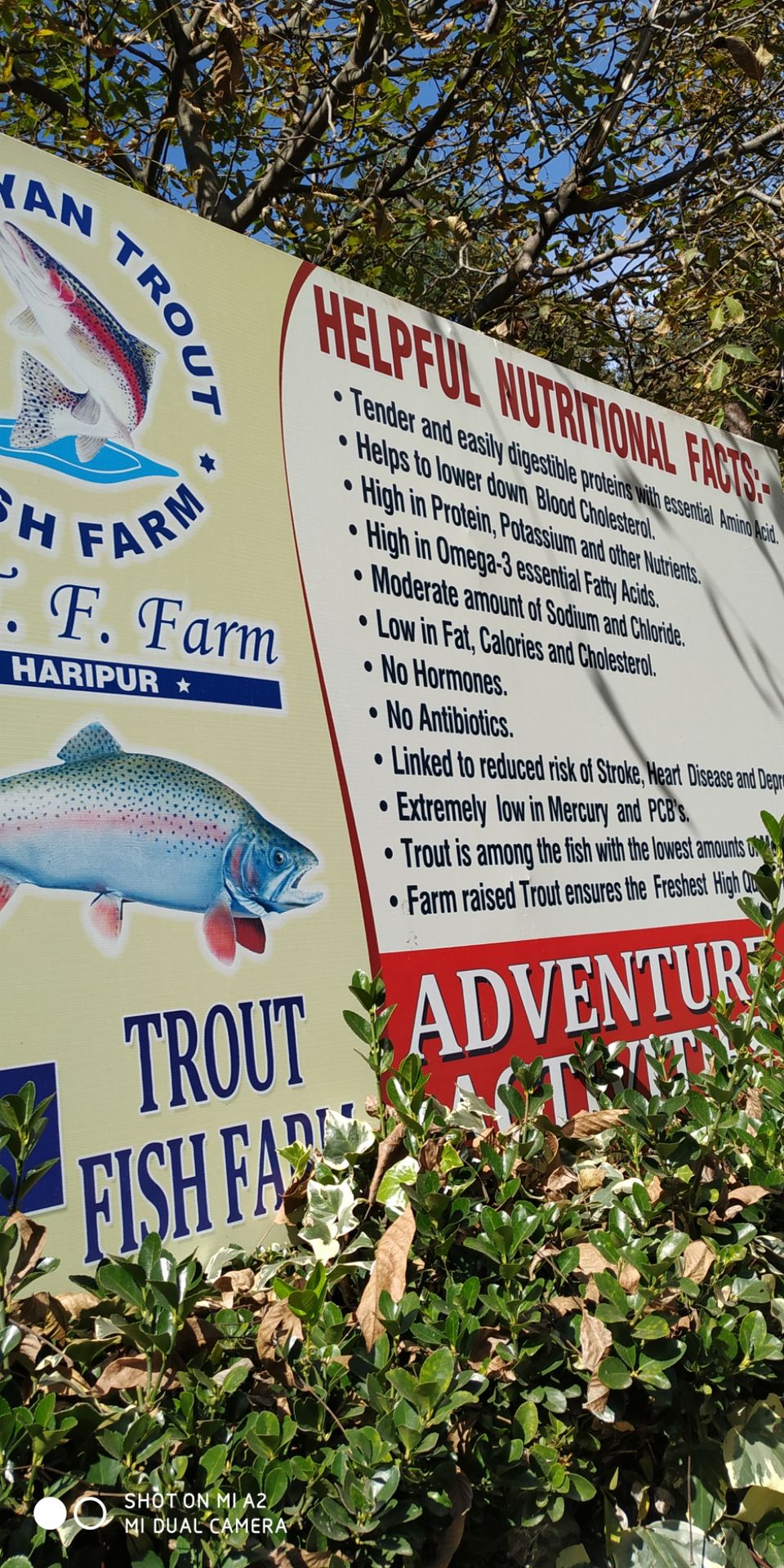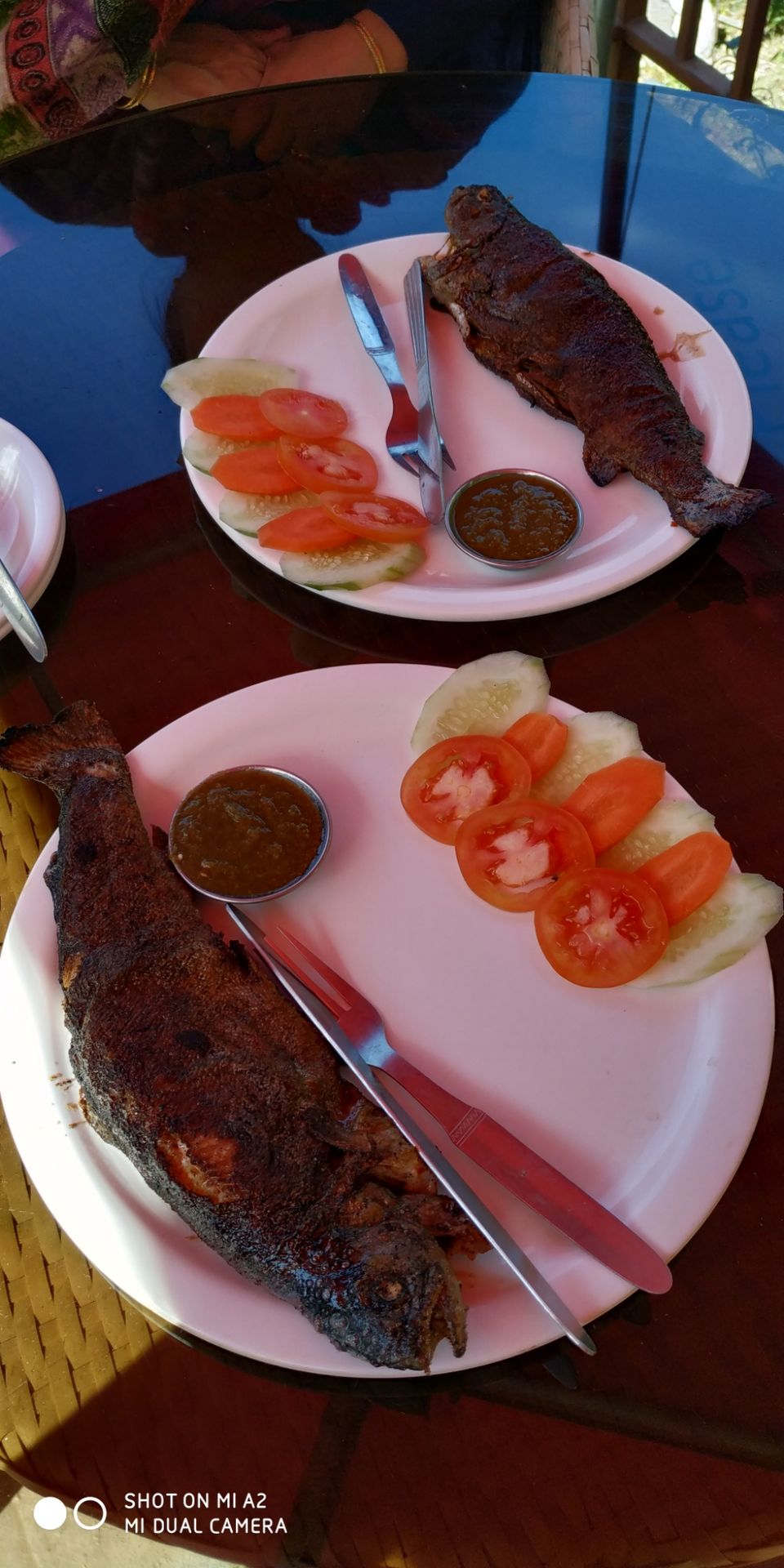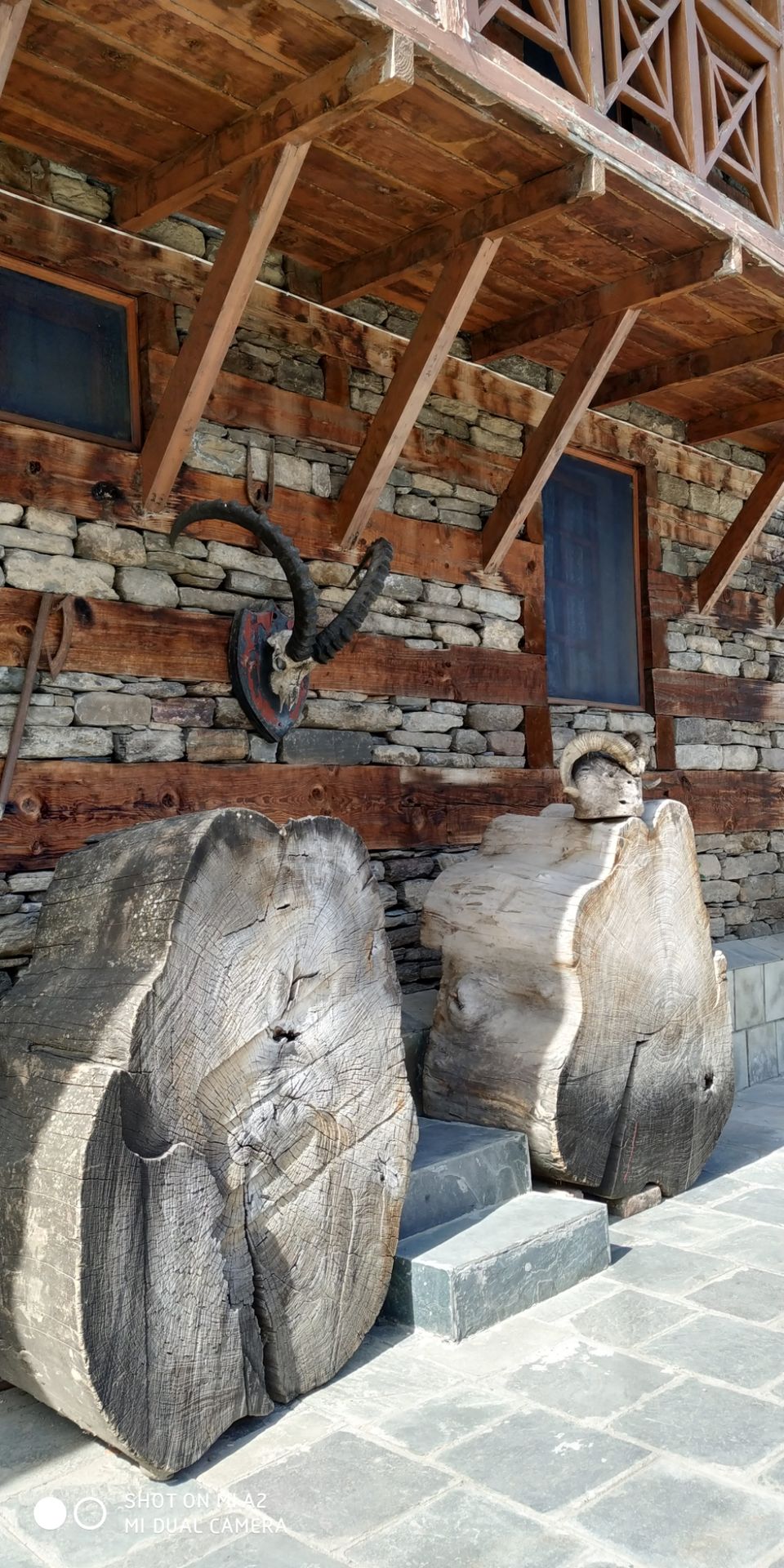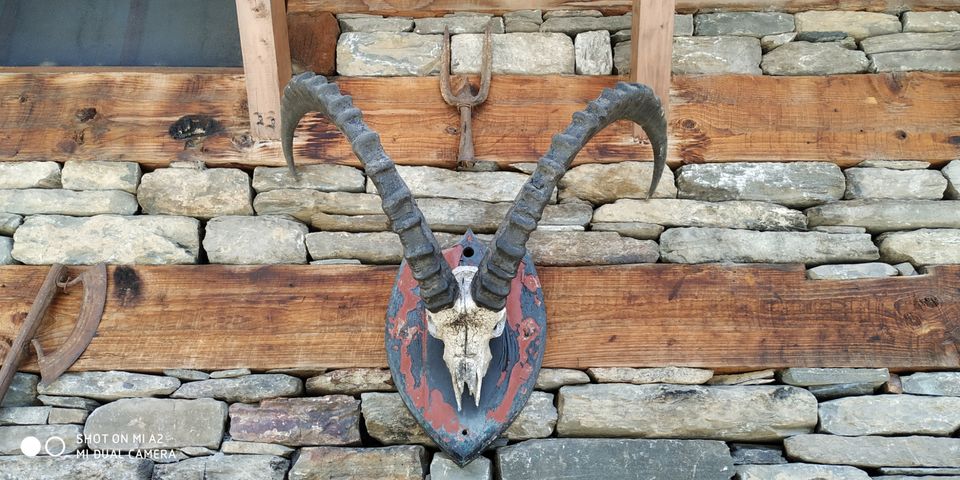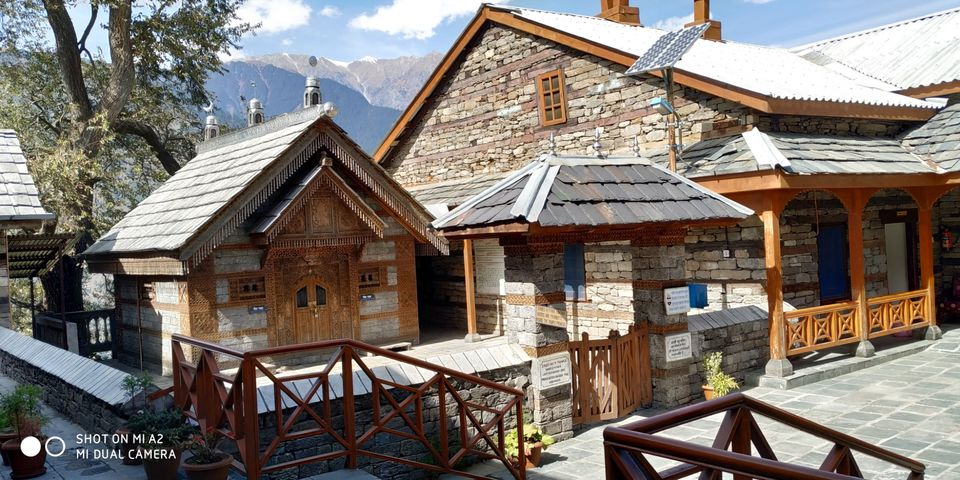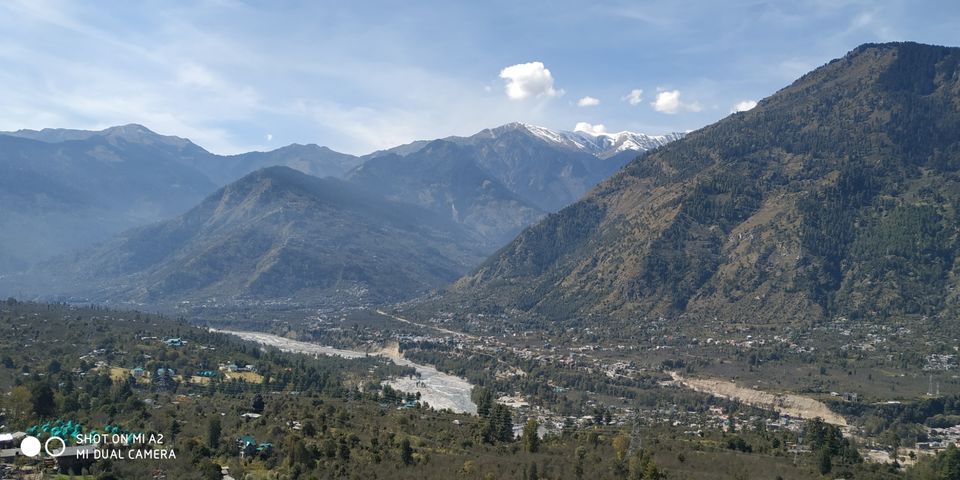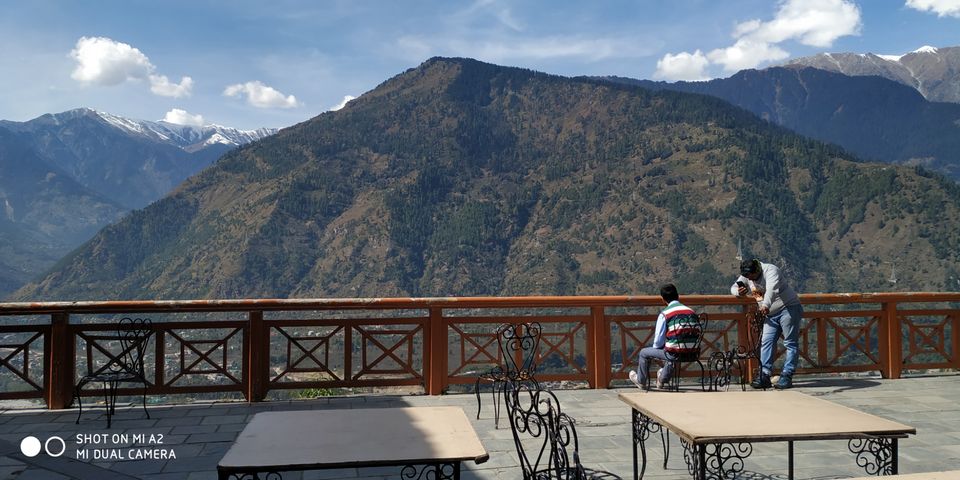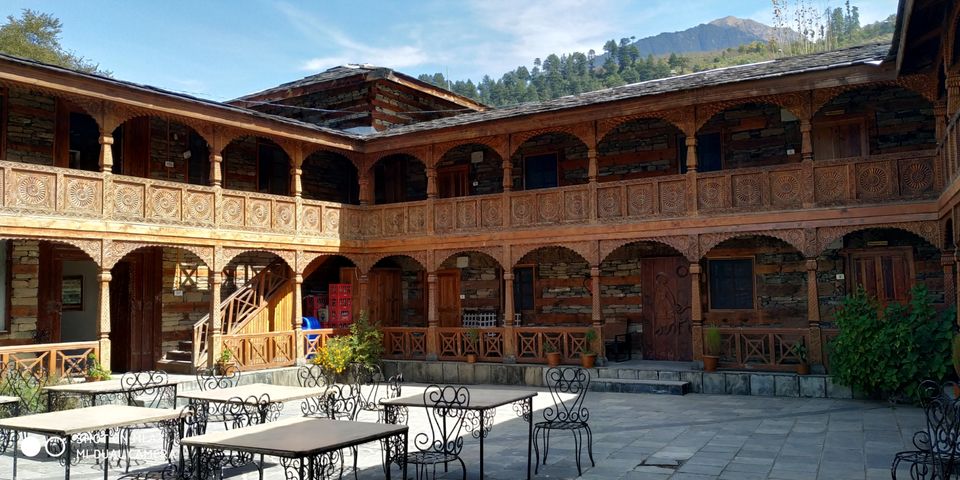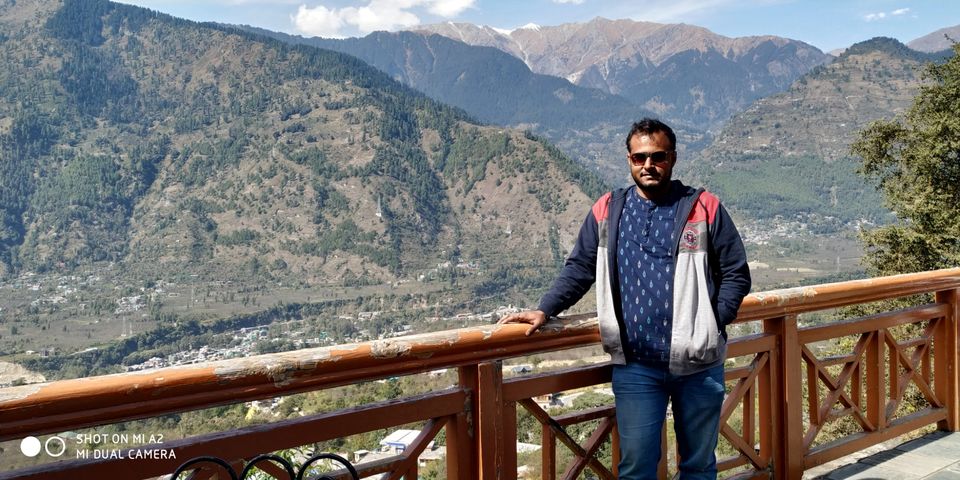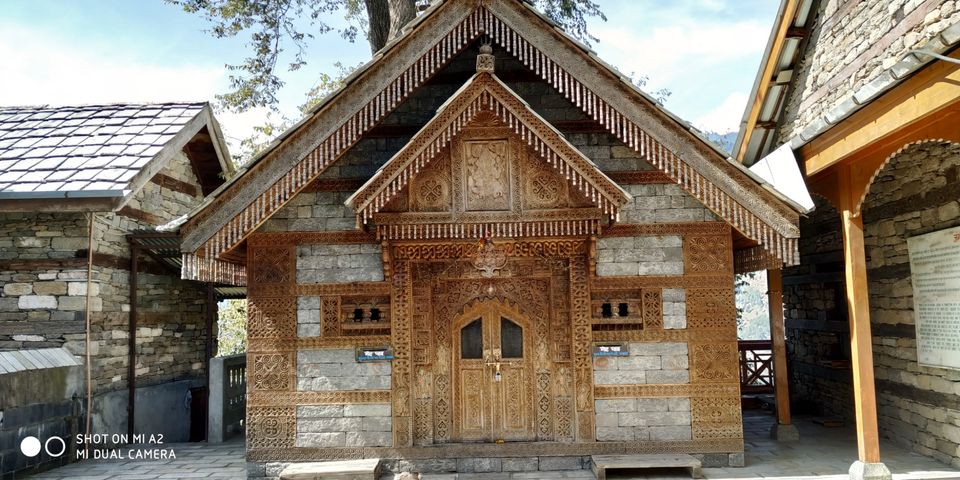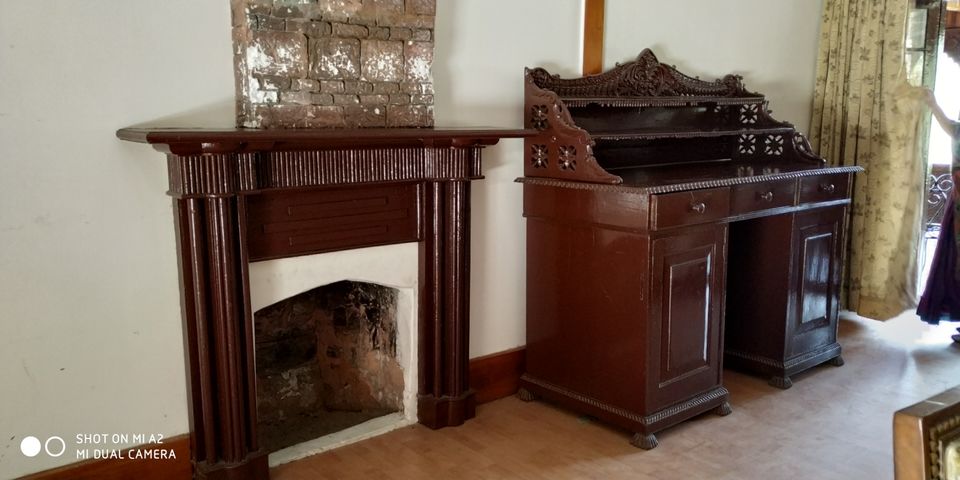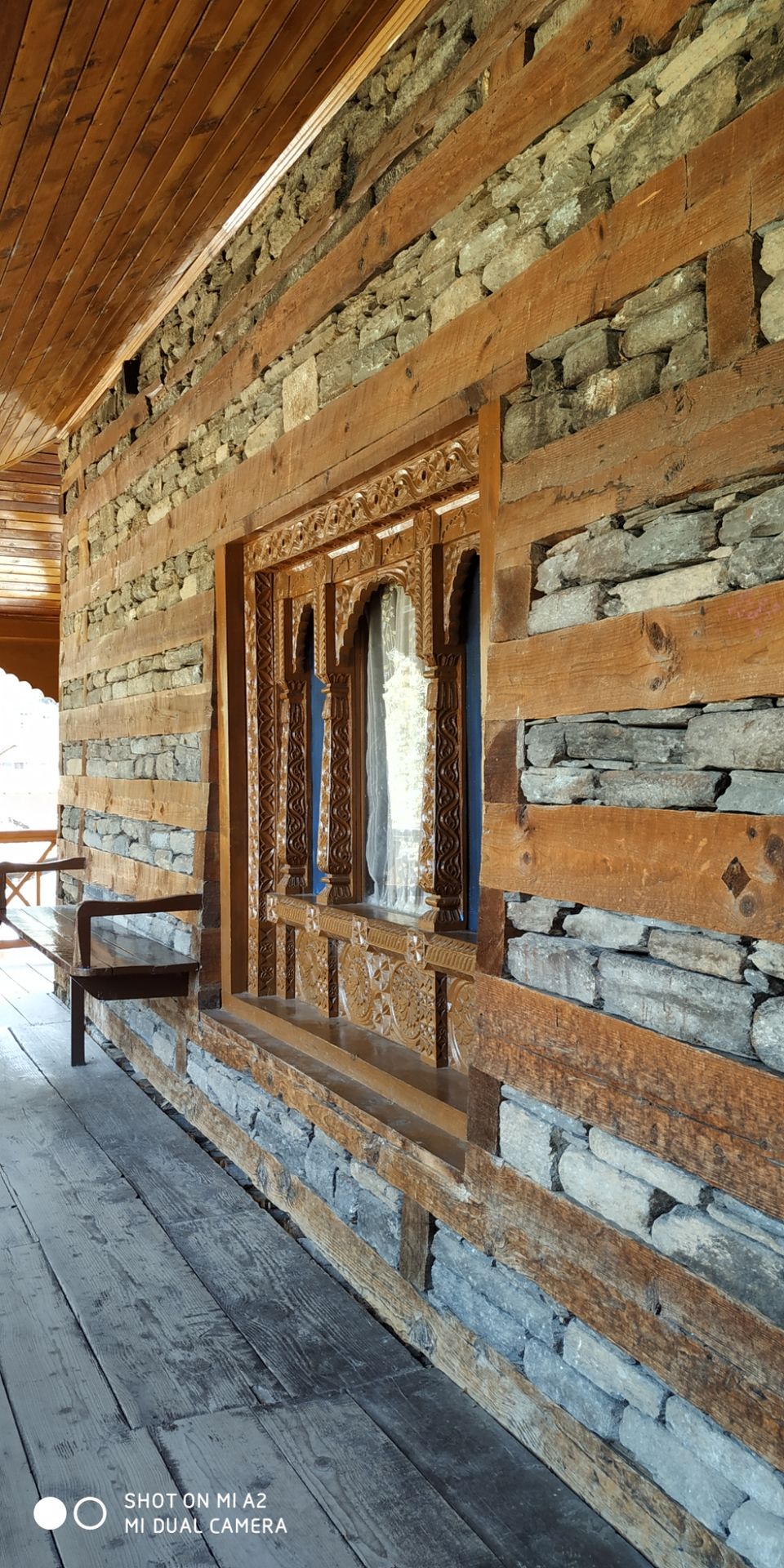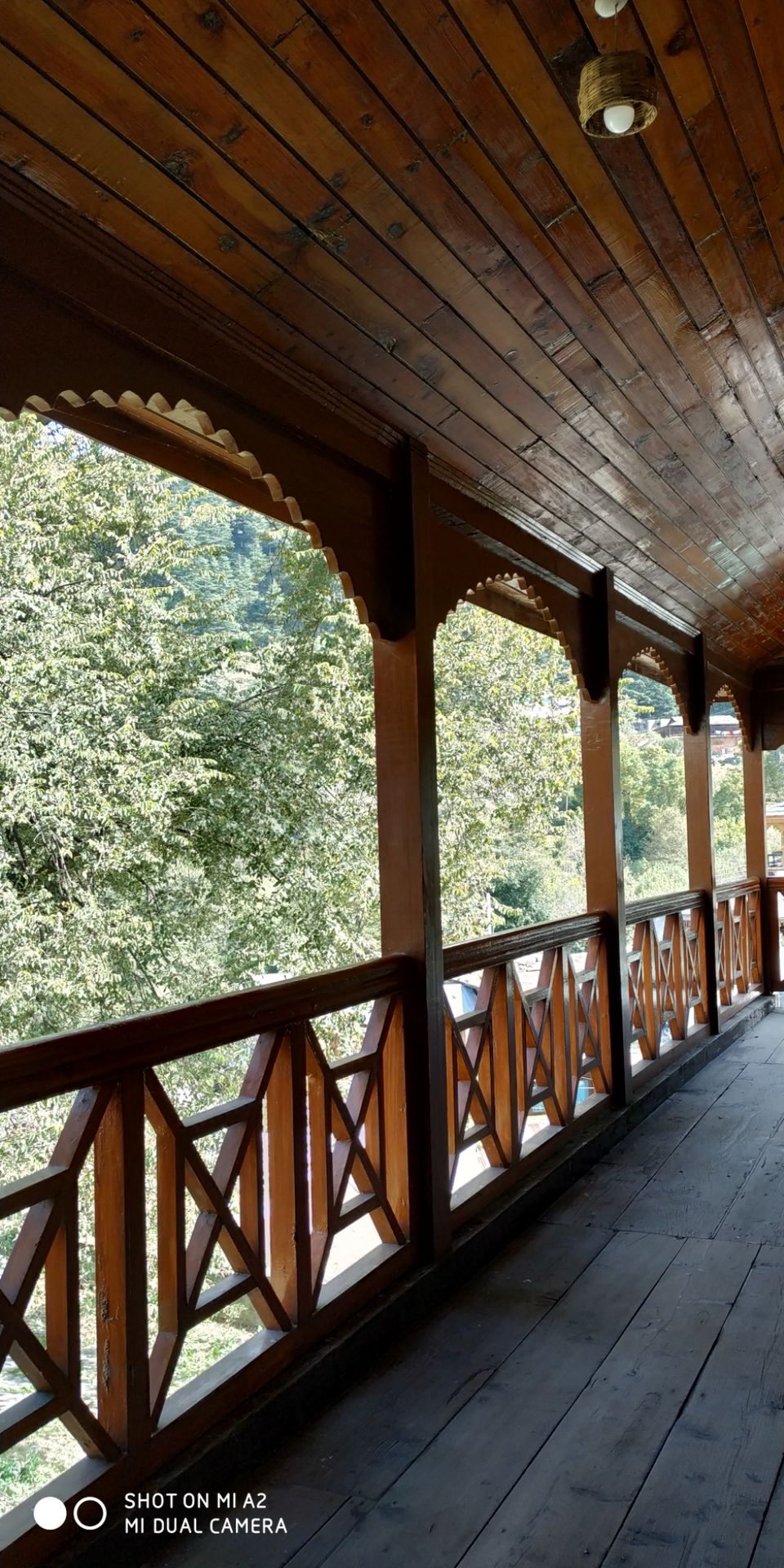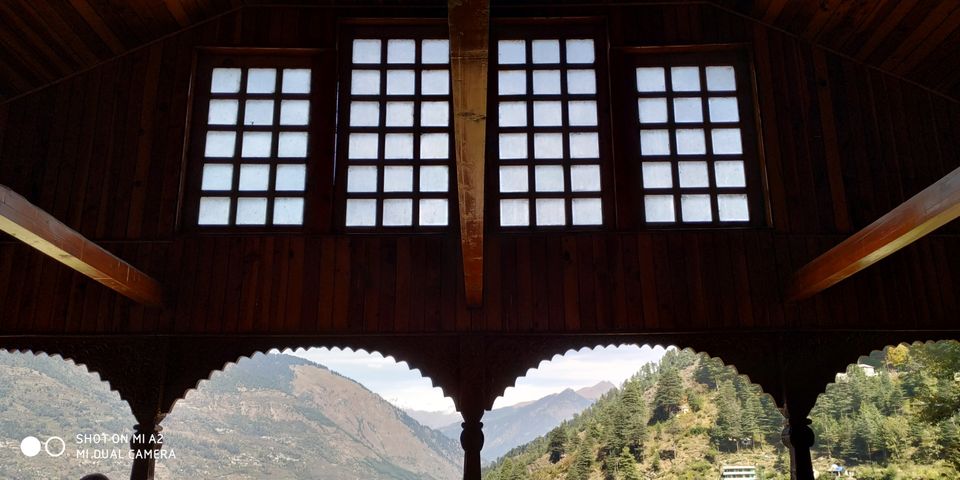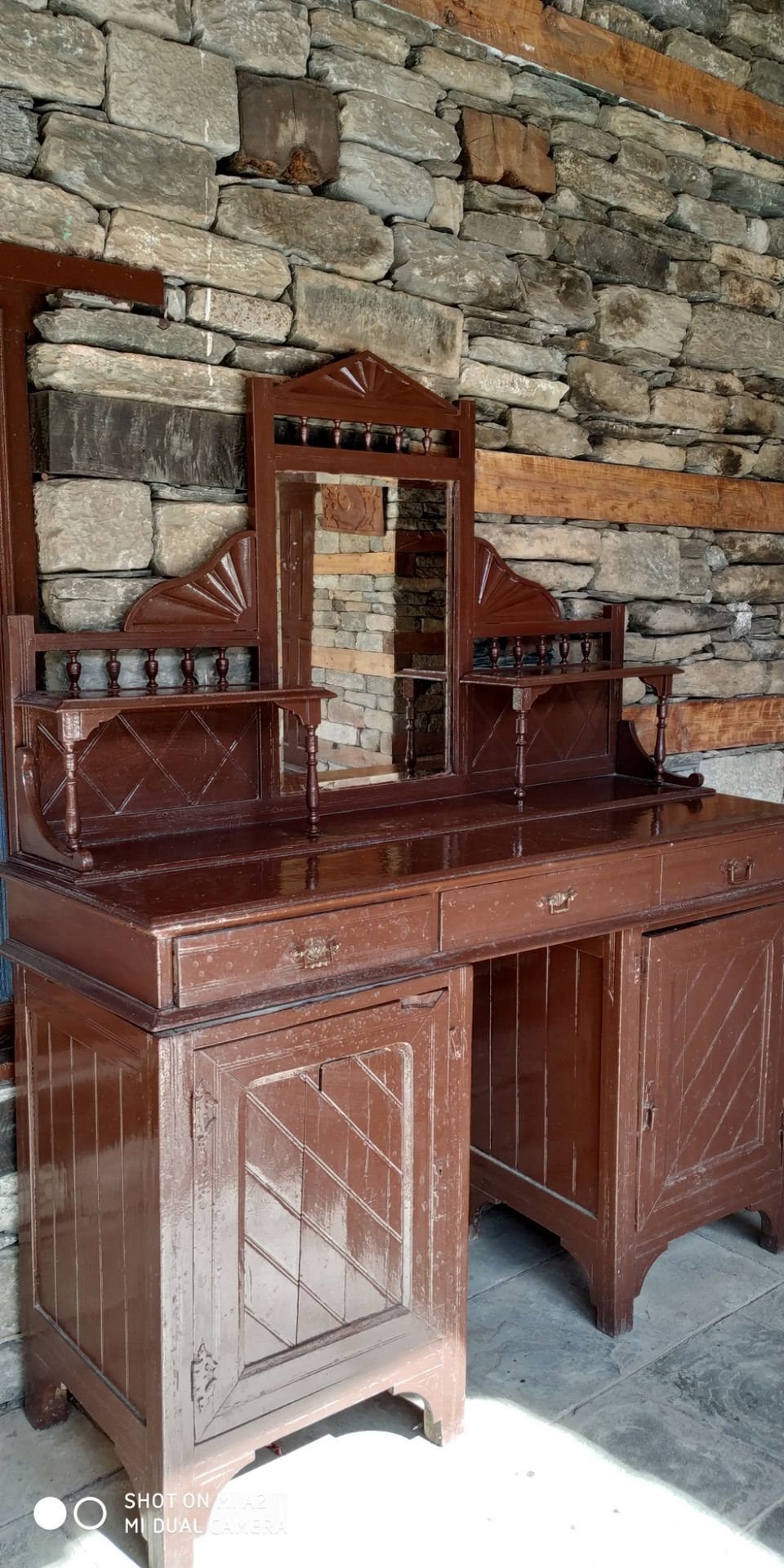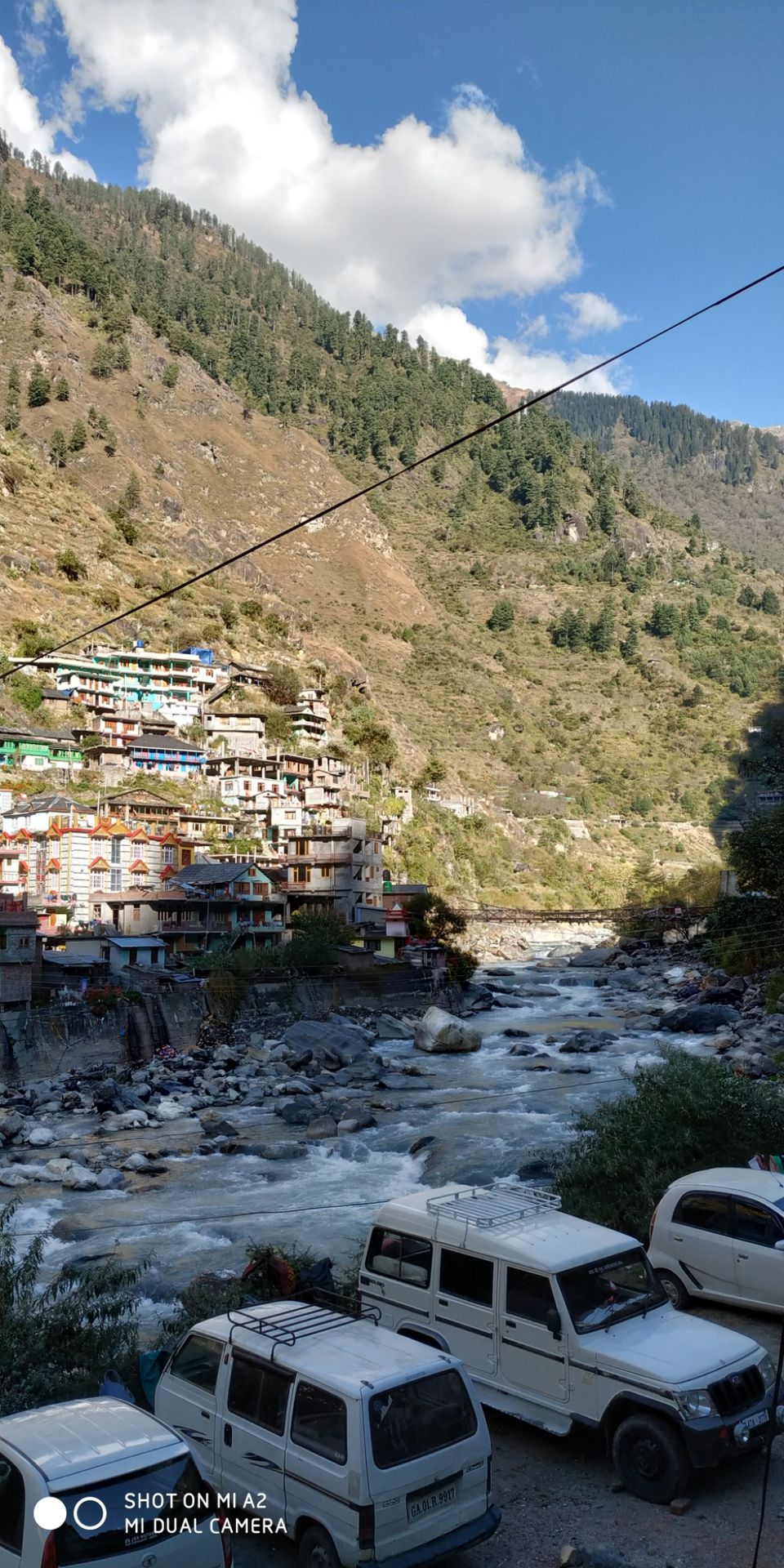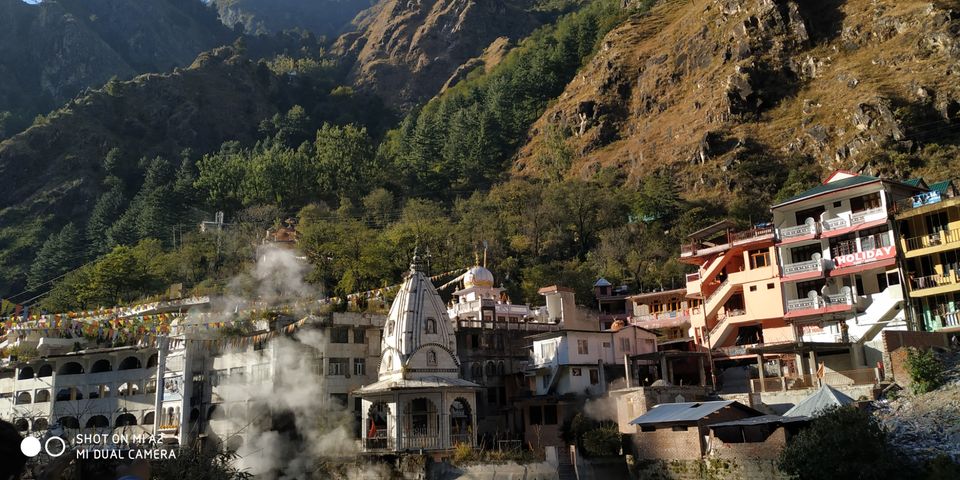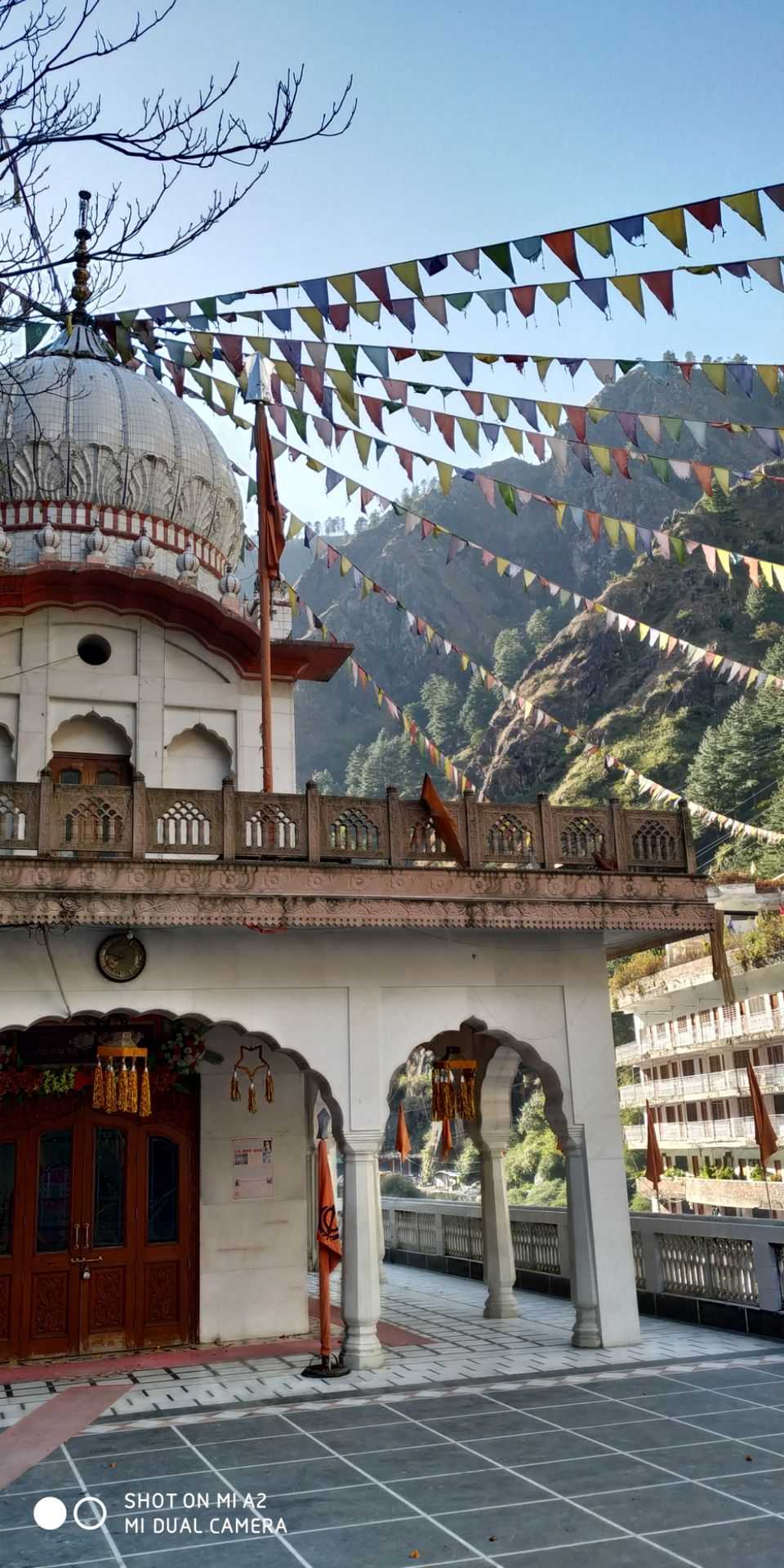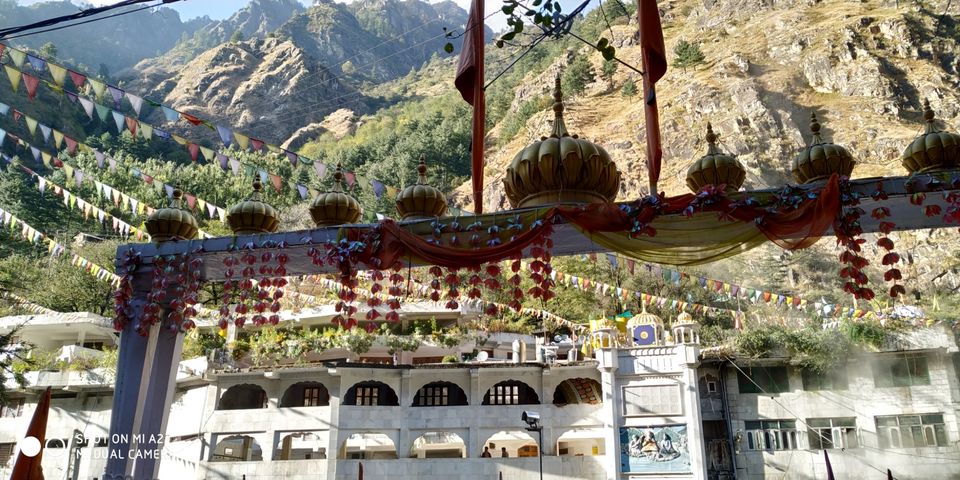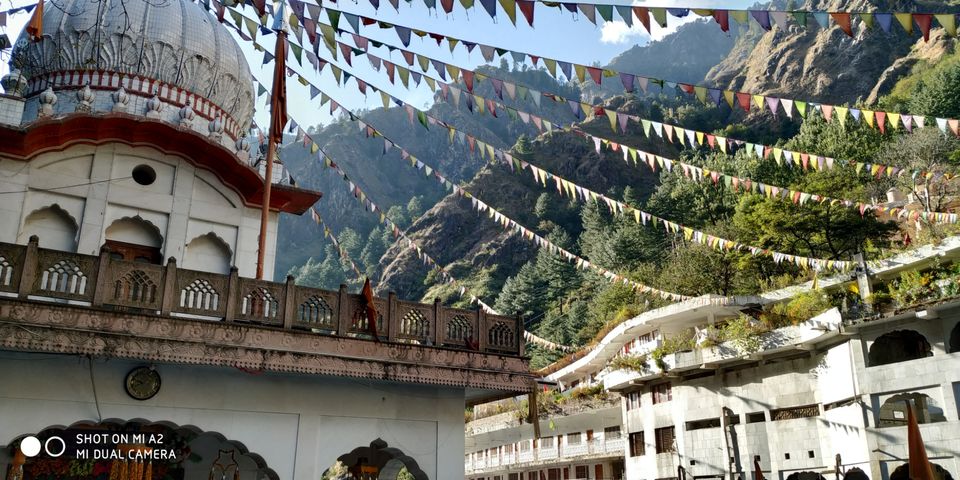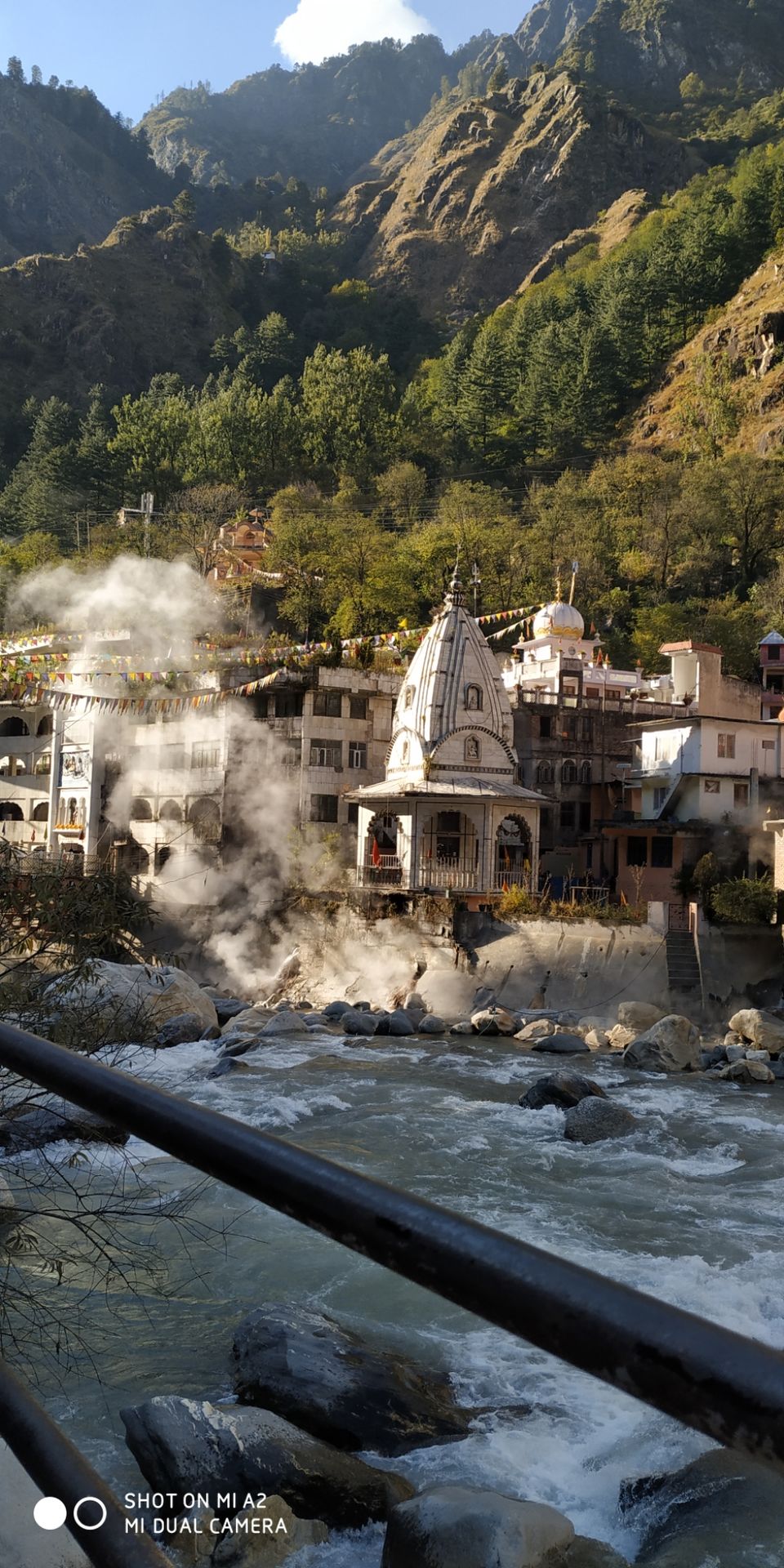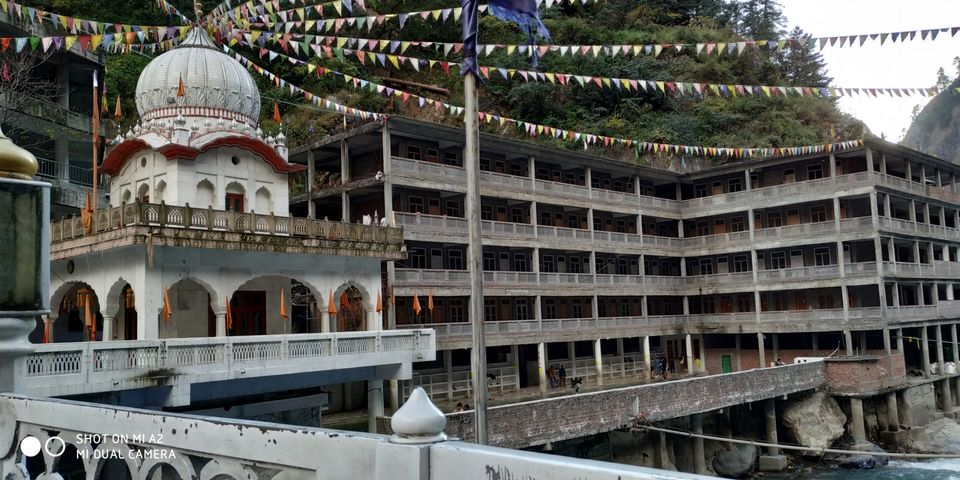 It was the last day of our trip before we go back to our normal life. How would you feel if a trip so far so good ends with a tragedy ? Our bus from Manikaran to Delhi was booked and scheduled at 6.30 pm and late in the evening around 6pm we got to know that it was cancelled. We had to make alternative arrangements within 30 mins to come to Kasol and pick the last Bus which was about to leave for Delhi.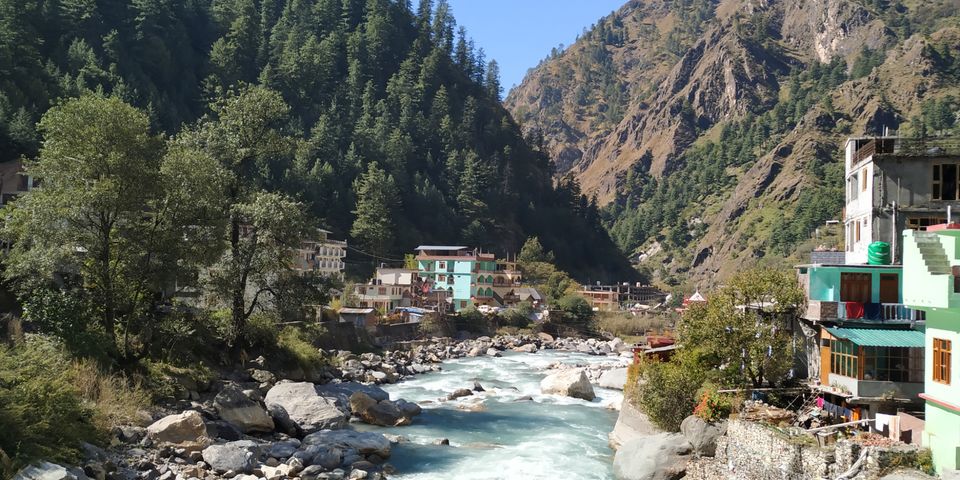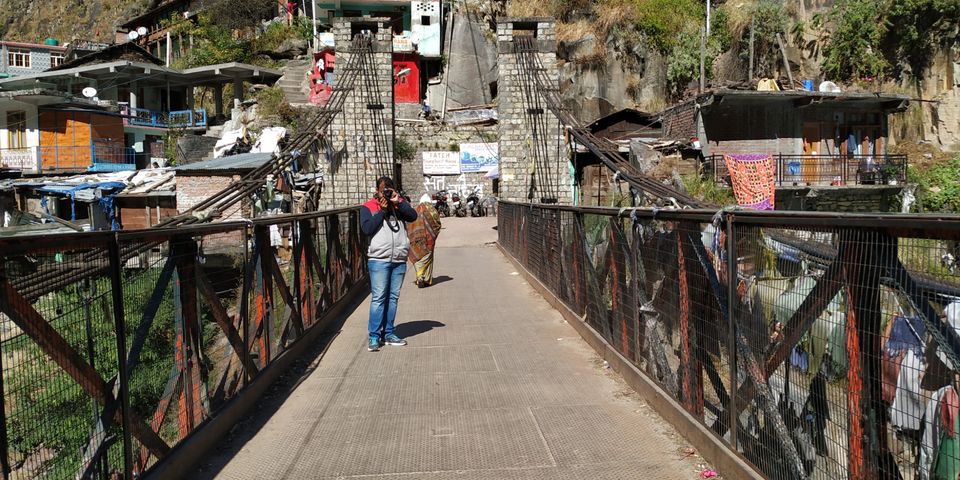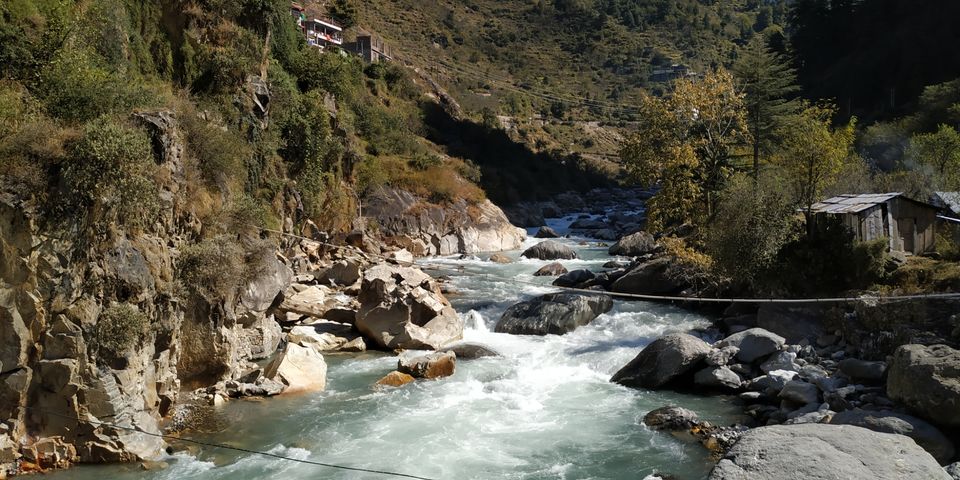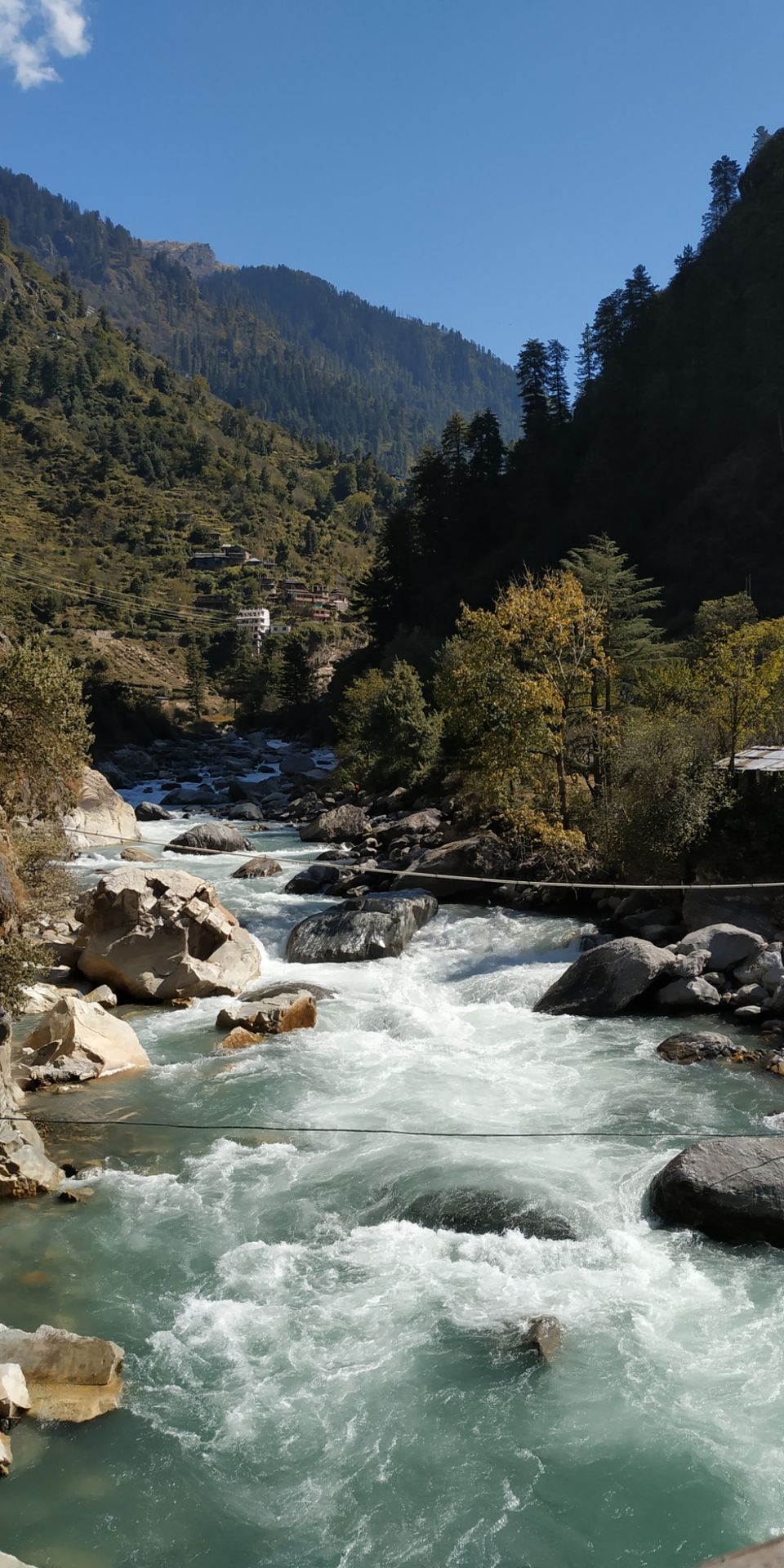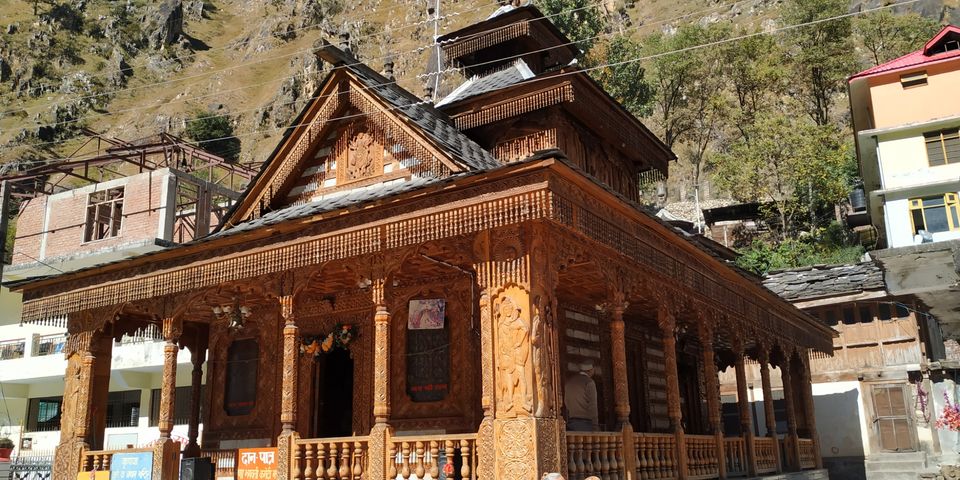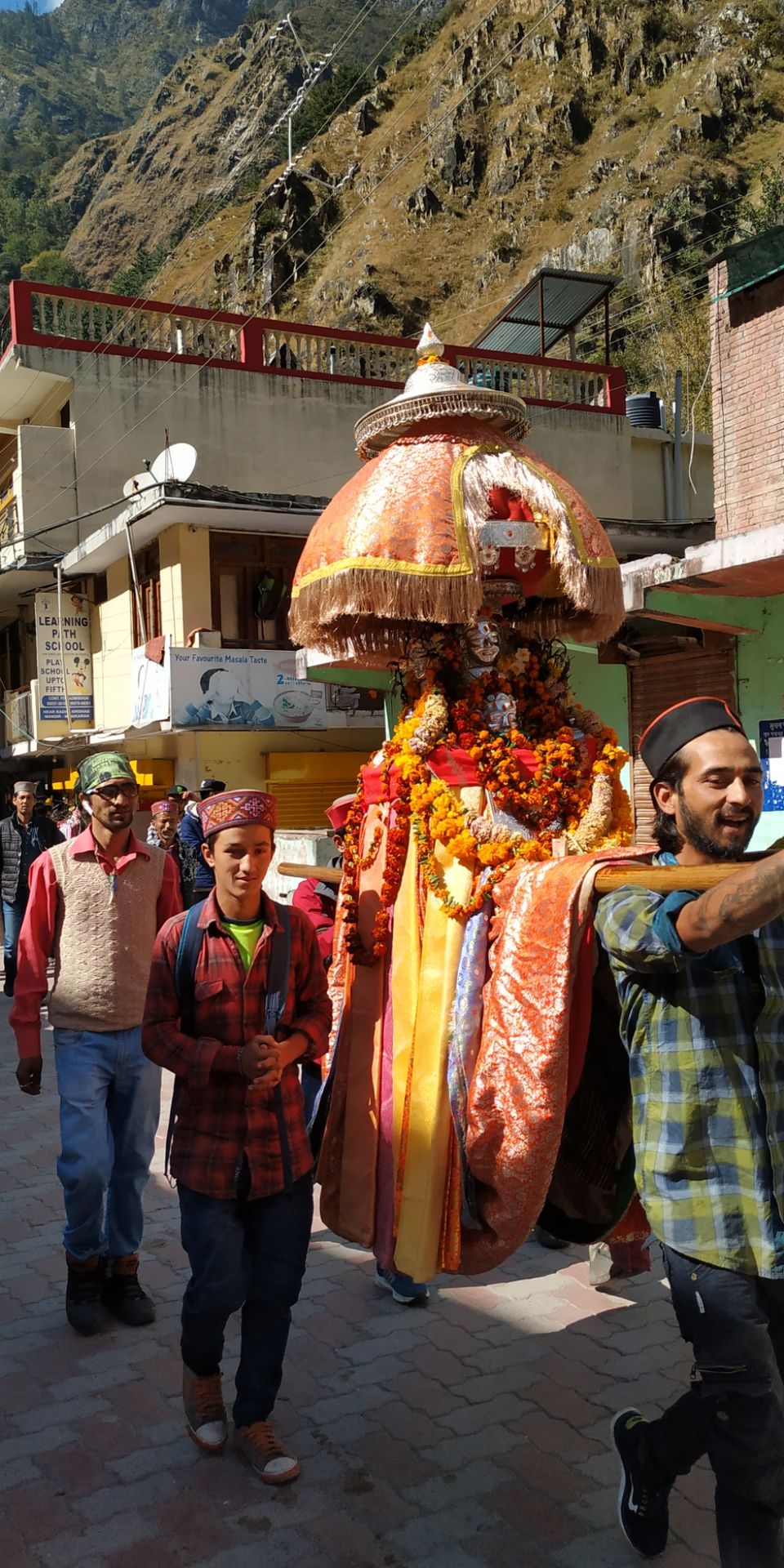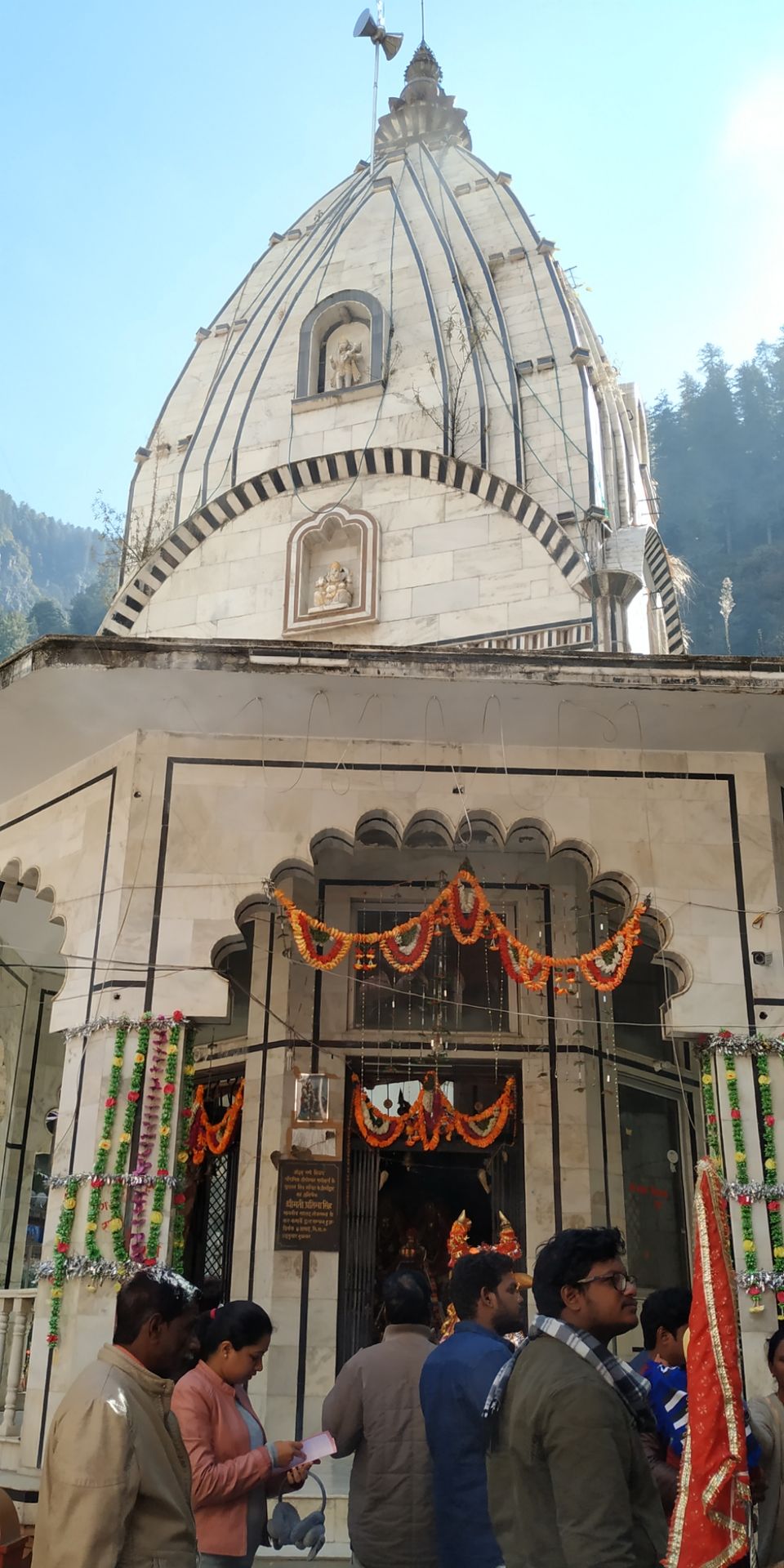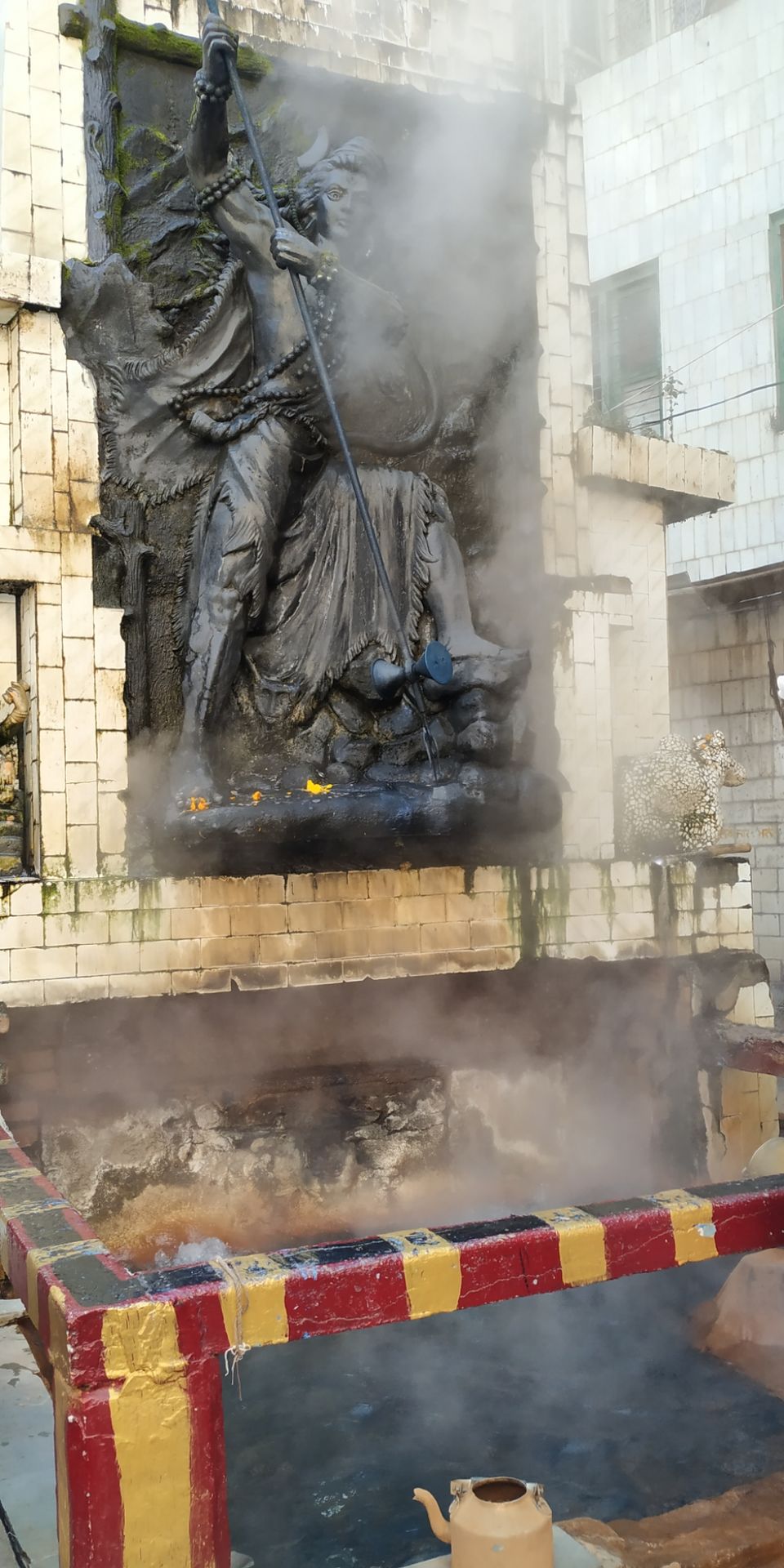 In the morning we reached Delhi and our train to Kolkata was in the evening. Rest of the journey was all about cherishing the memory I saved in my hard drive.