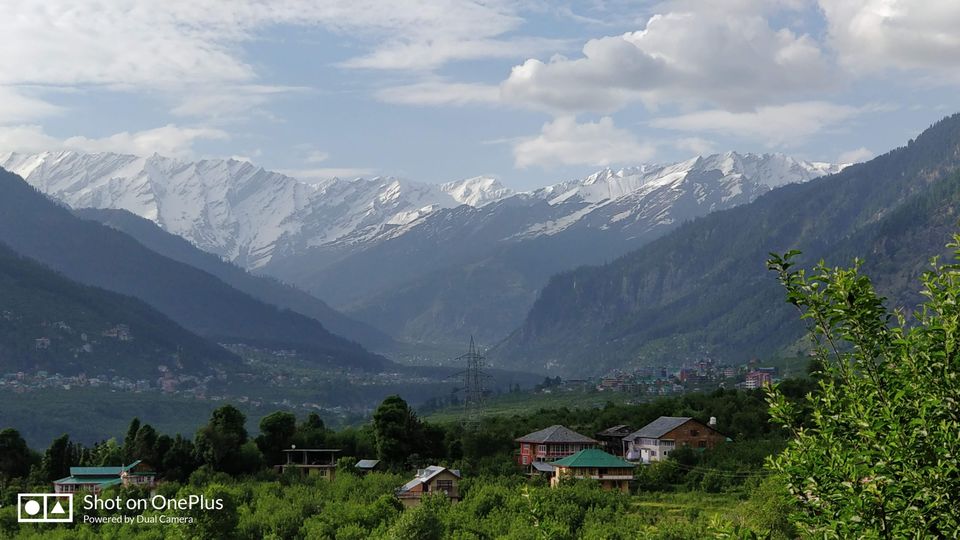 I always envy hills, and if it is himalaya then it's obviously cherry on the top. I recently moved to Delhi from Bangalore and I can't get attached with this pollution and noise. So I opted for a hill vacation with my family. We started our journey at 14th May night around 12 am. We hired a cab from an online travel agency. Firstly, we planned to go to Shimla for 1 day. We took the route via Karnal junction and it was about 342 km. It's only broad highway upto Chandigarh. Don't miss the special malai chai at any roadside dhaba. When we finally started to see the hills, it was almost dawn. The cold breeze, green vallies, and curved road is truely mind soothing. We reached Shimla around 8 am. We booked our hotel online. The hotel is near from the mall road. And it has a scenic view from the rooms. After breakfast we started for Kufri Adventure Park. On the way, we stopped to see Green Valley. We enjoyed Zip lining, reverse Bungee. Then it started raining heavily. So we cancelled our horse riding. But its not that we missed anything. You should enjoy the downpouring in hills once in a lifetime. Its mesmerizing. You can simply watch it for couple of hours without your cellphone. Then we had aevening walk at mall road with chai and pakoda. And good news is that unlike of any other hillstation Shimla has lift to go to mall road which is fascinating.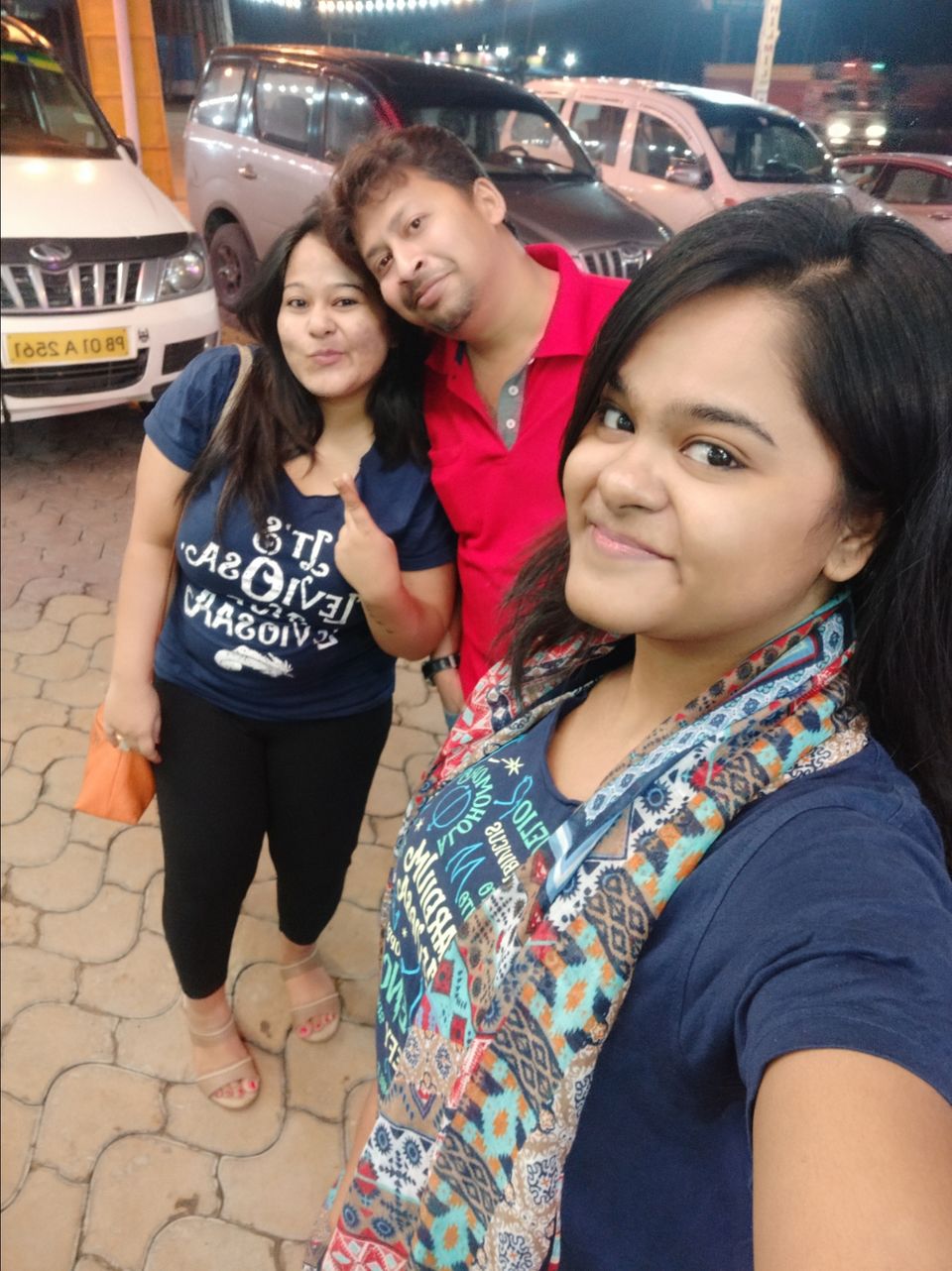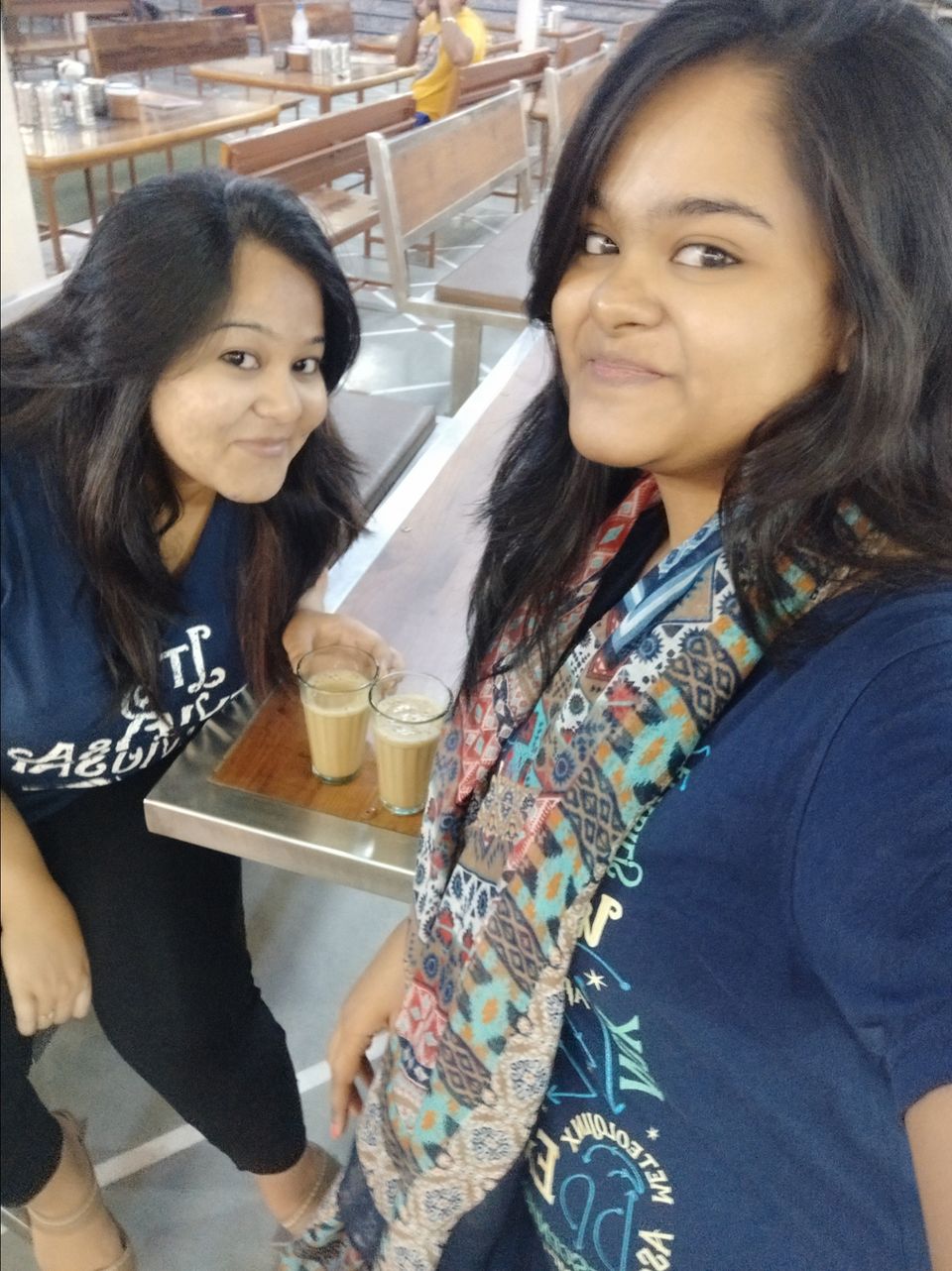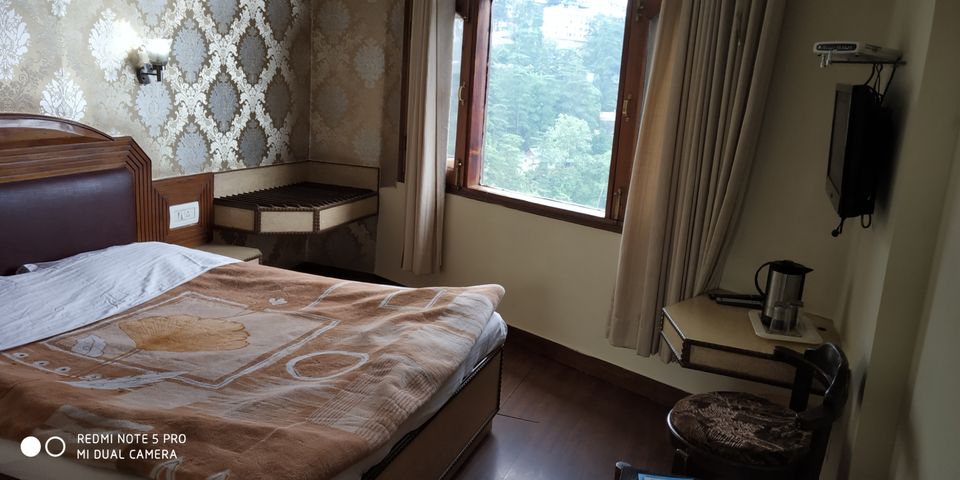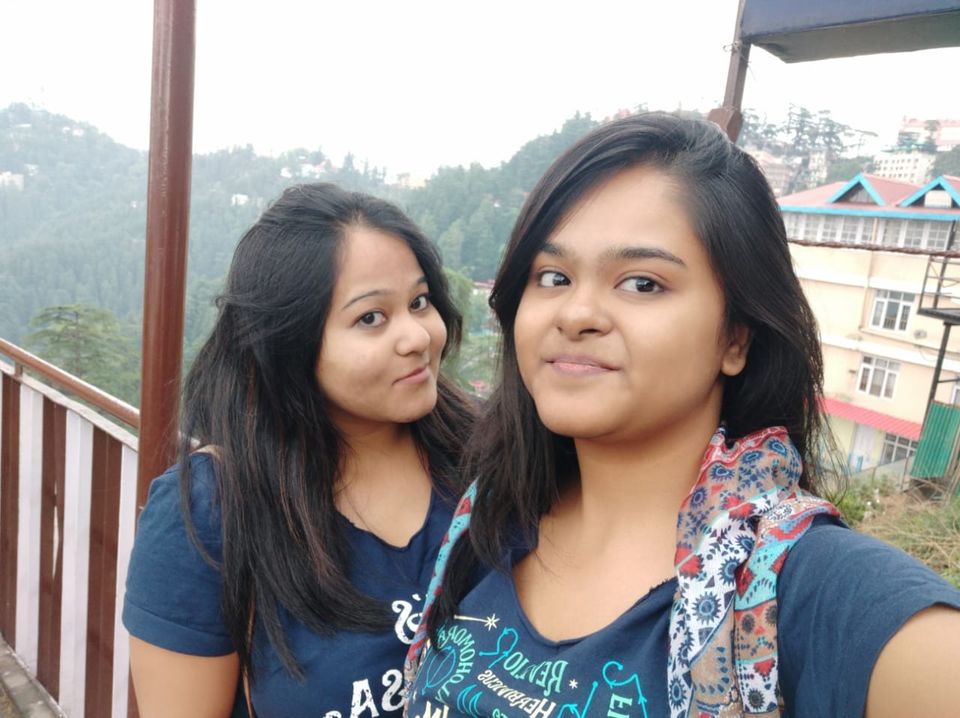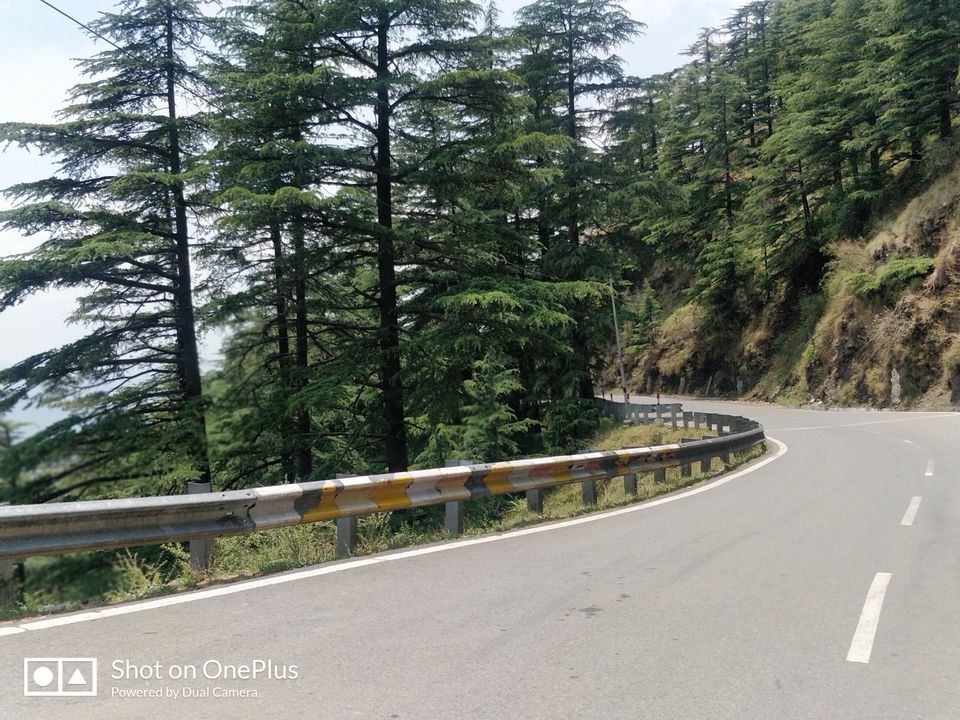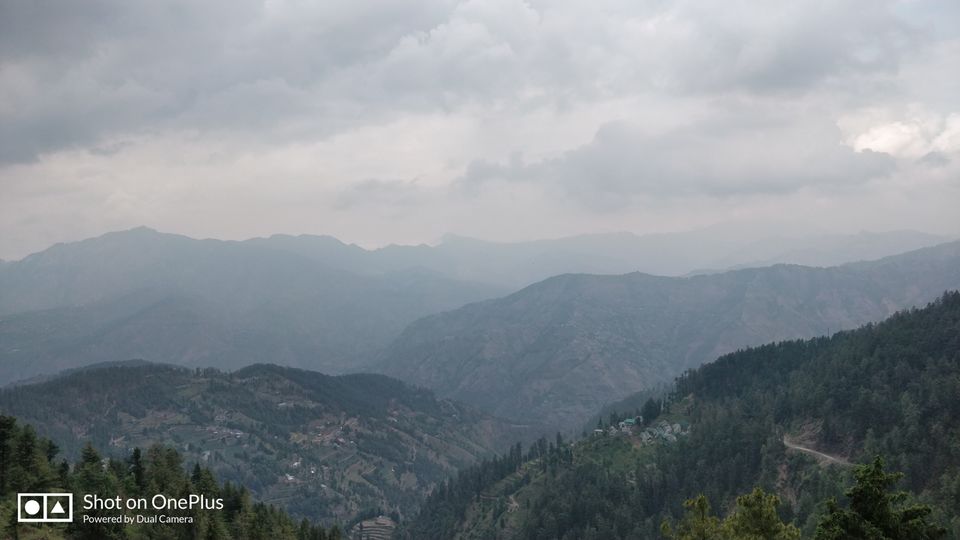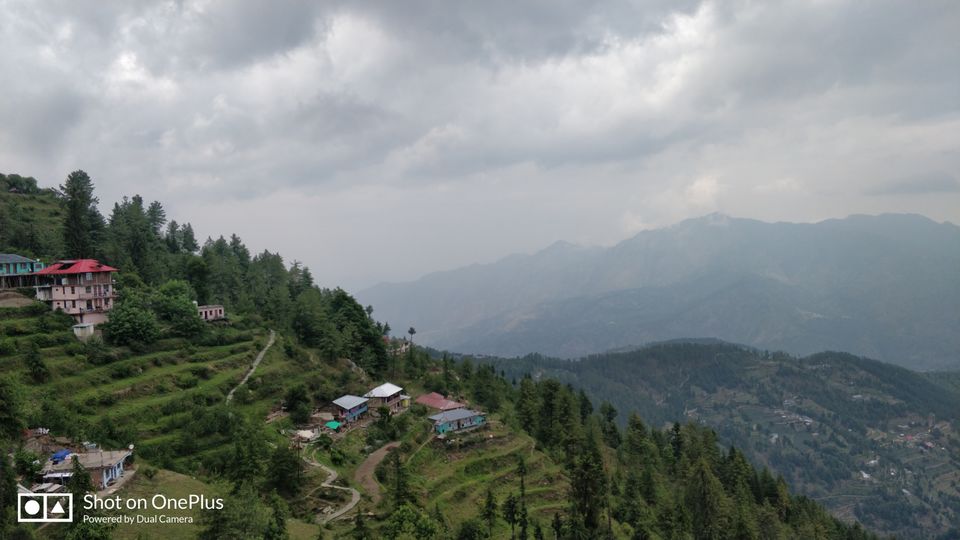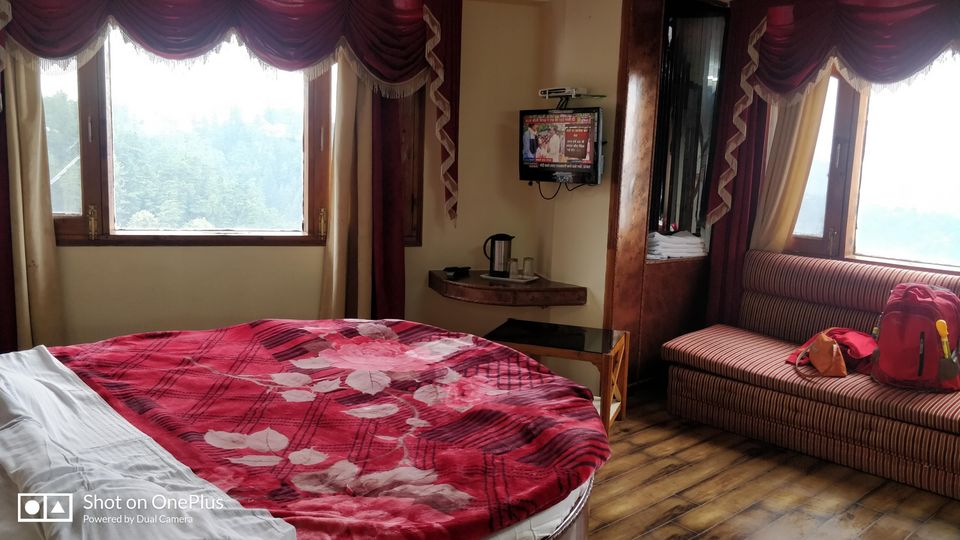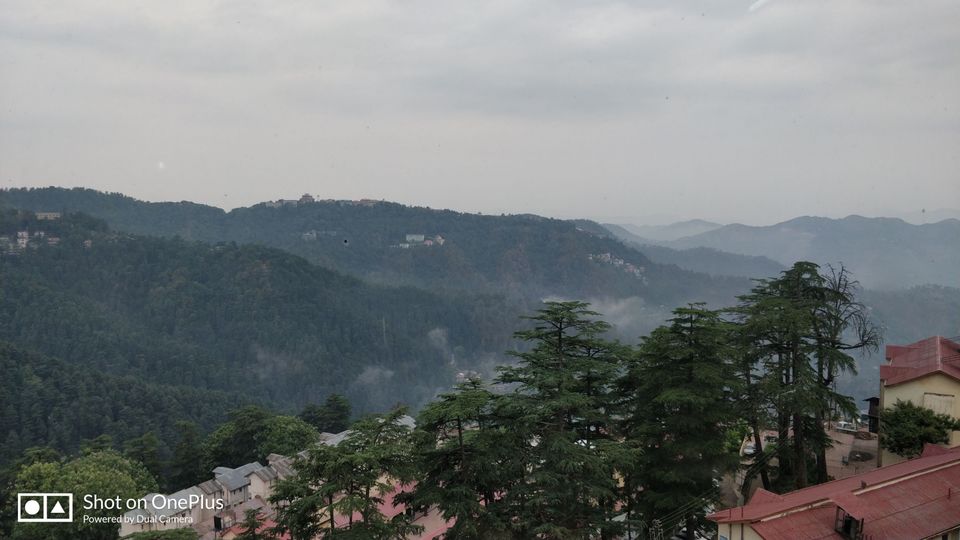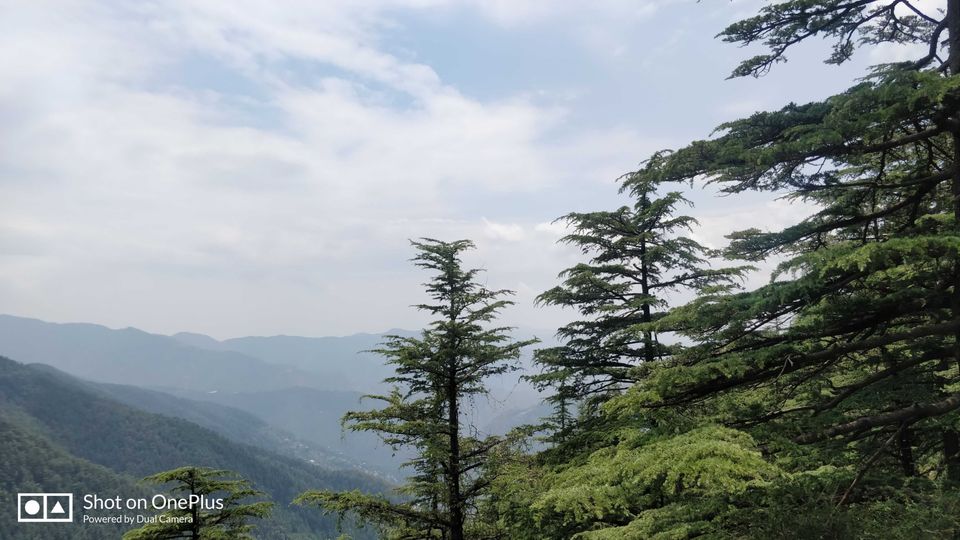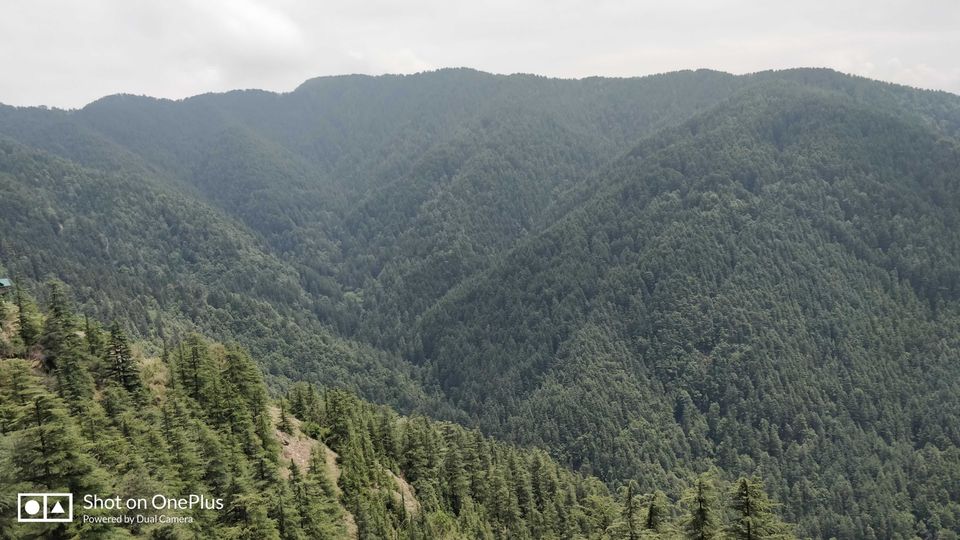 Second day was fully allotted for travelling to Manali via Kullu. As the distance is 265 km approx and that too in hills, so we planned to start early at 8 am. We had our breakfast on road. Not much scenary upto Mandi. But after that Beas river goes along the road and it drastically changes all the scenes. It was amazing. Greenish blue coloured river, green trees, blie sky and cold breeze along with curved road. Nothing more you can ask on a road trip. We reached Manali by 5 pm. Our hotel was just the alongside of Beas and Pyne forest. So it's splendid.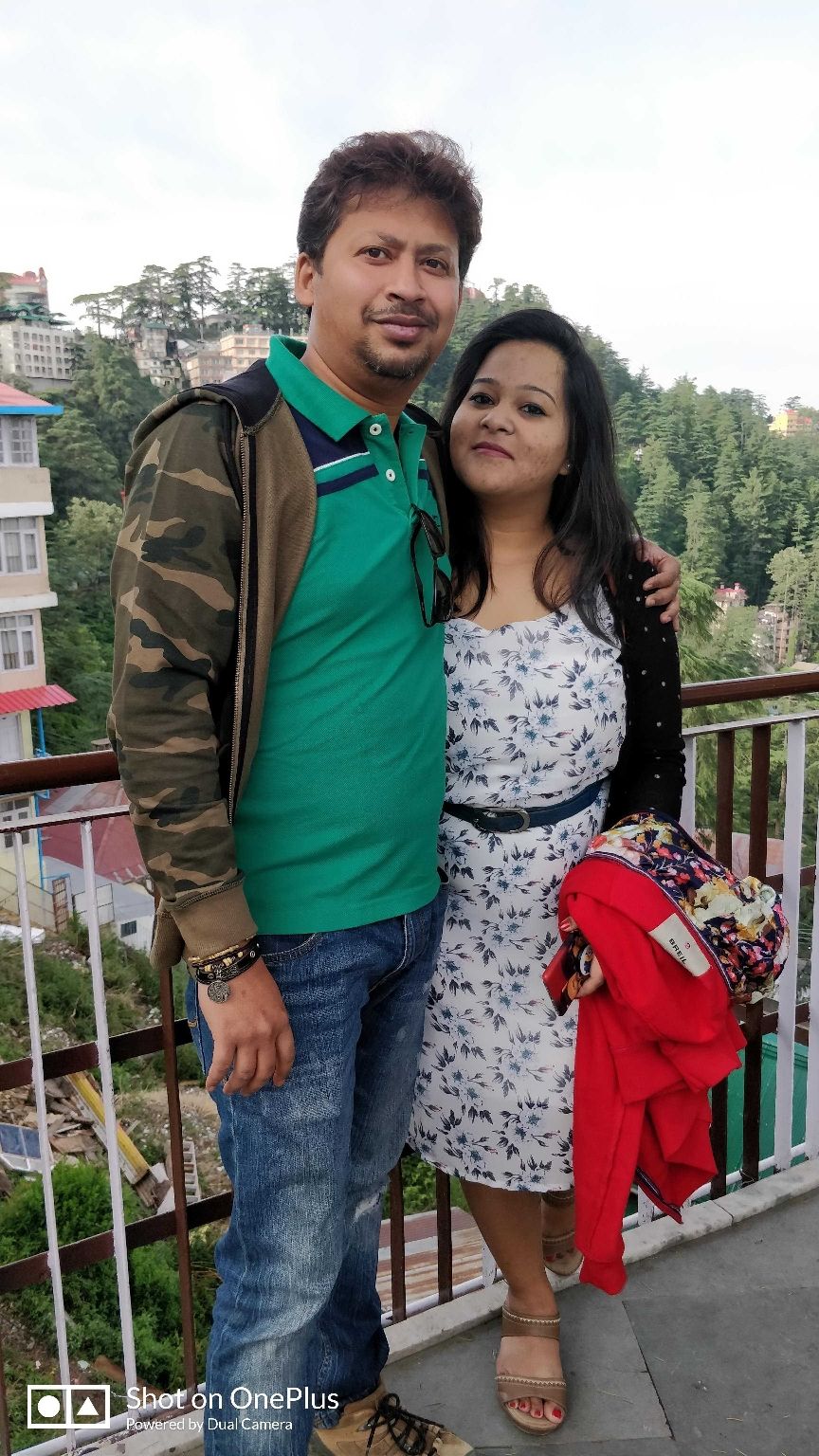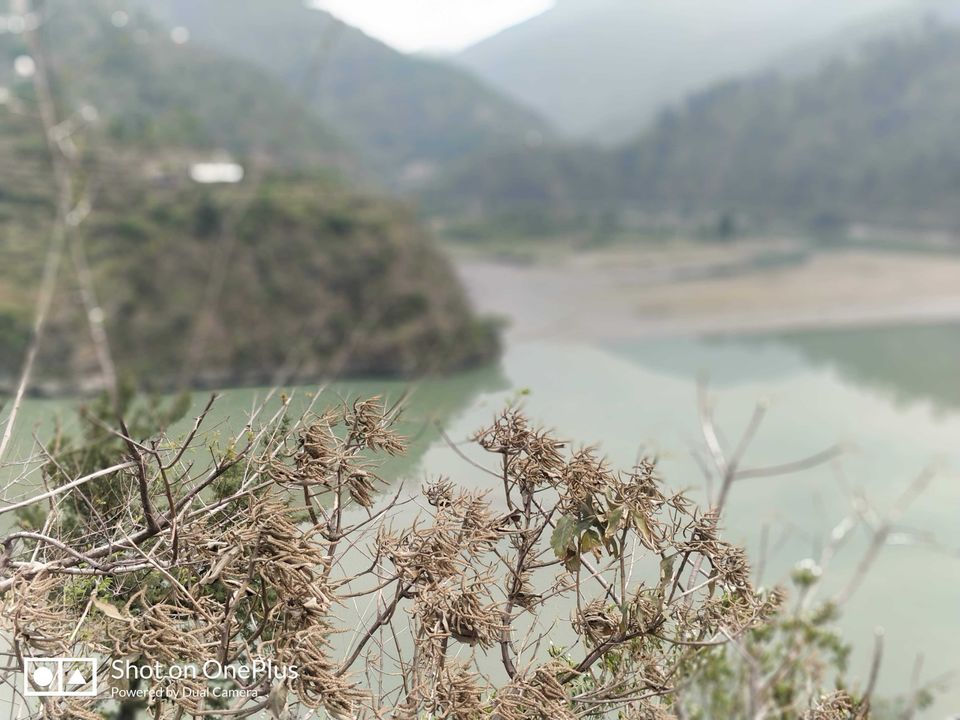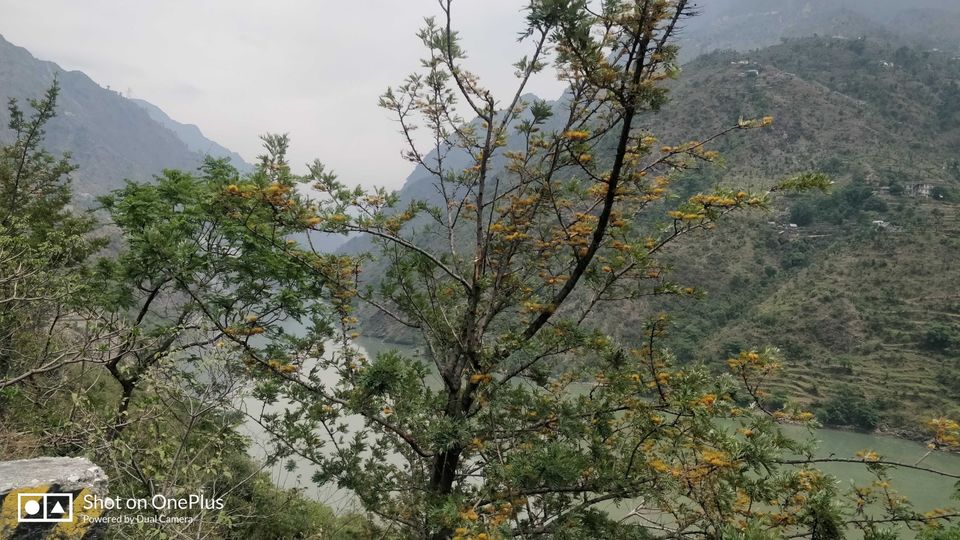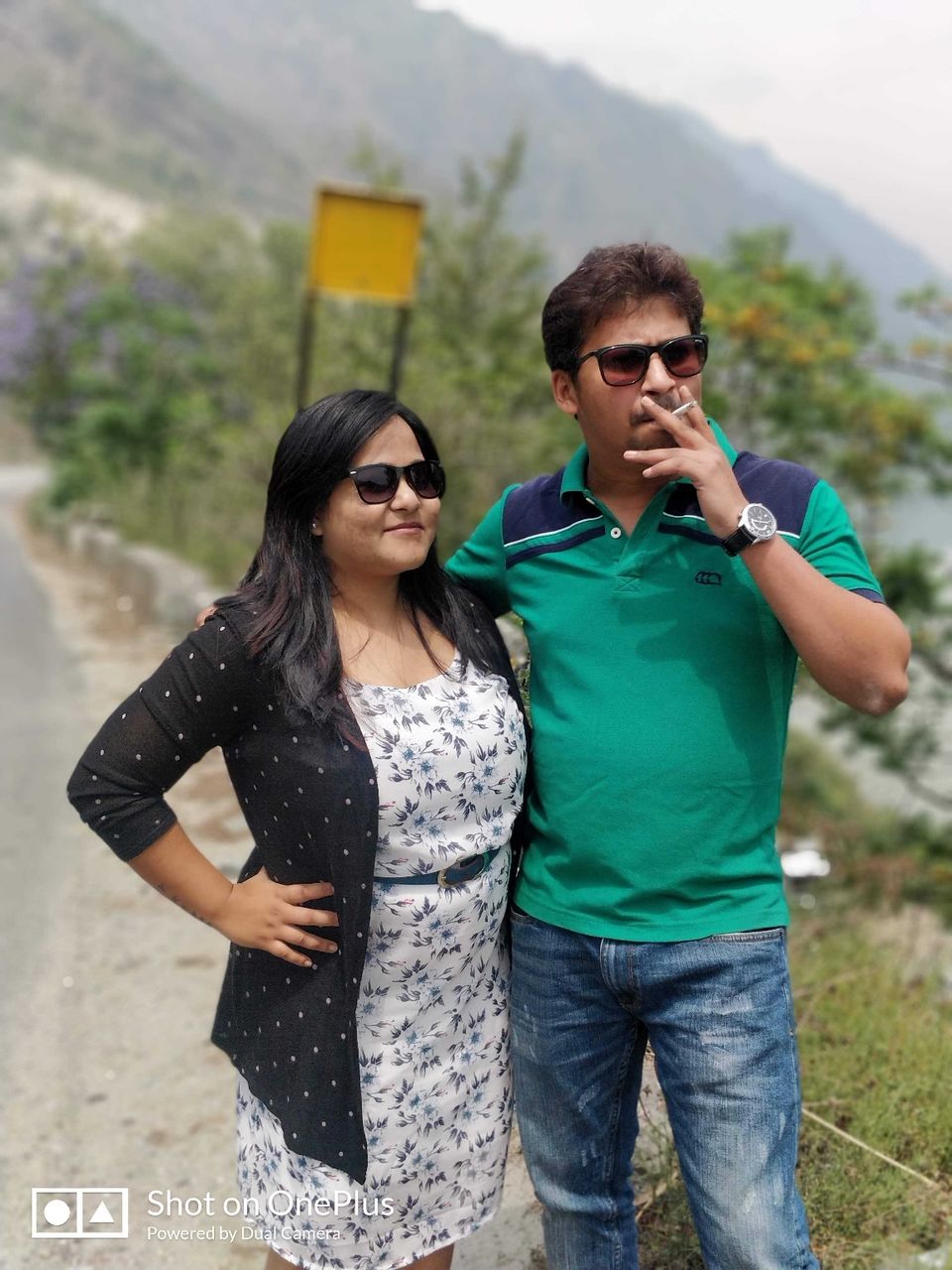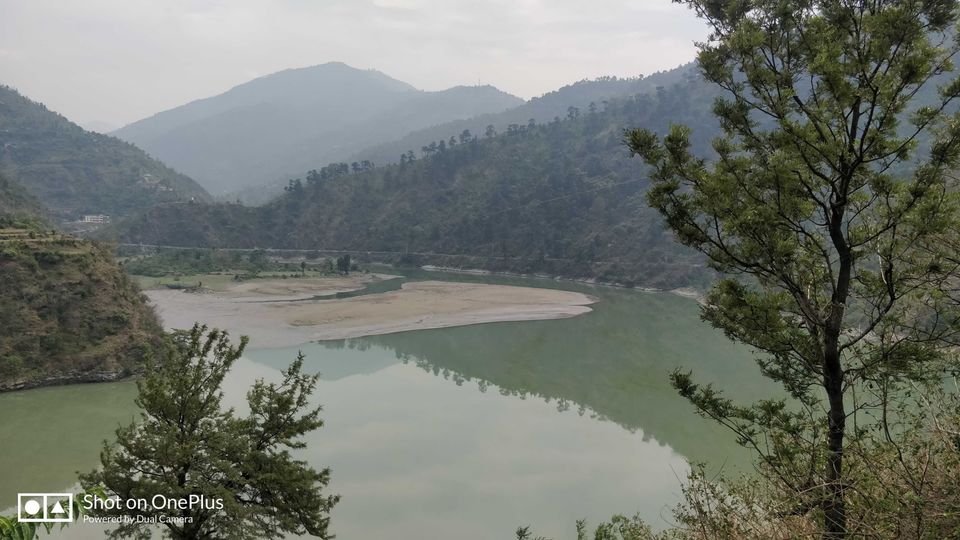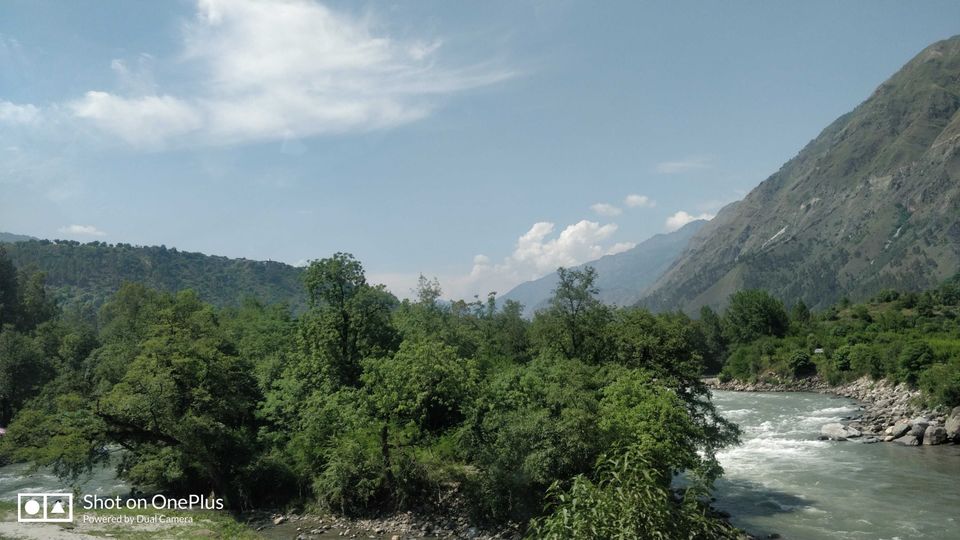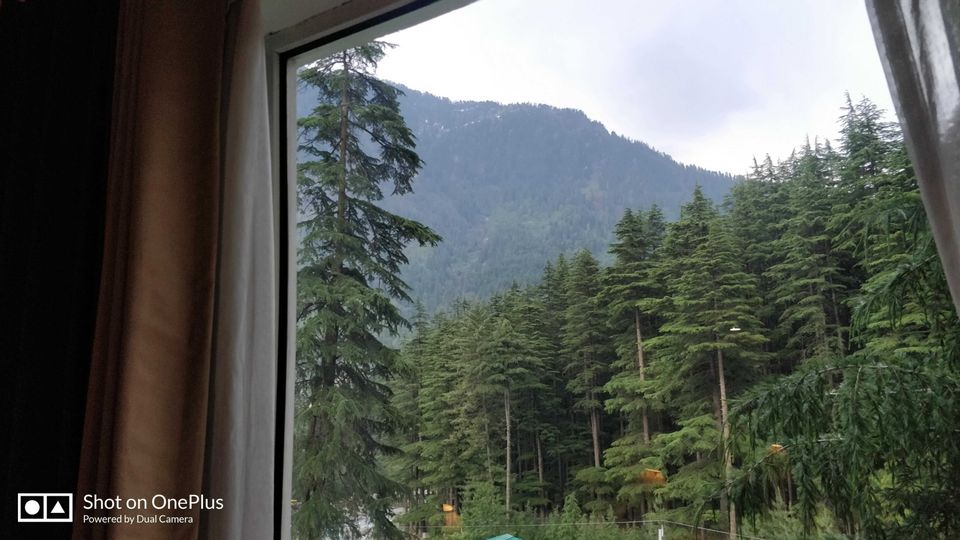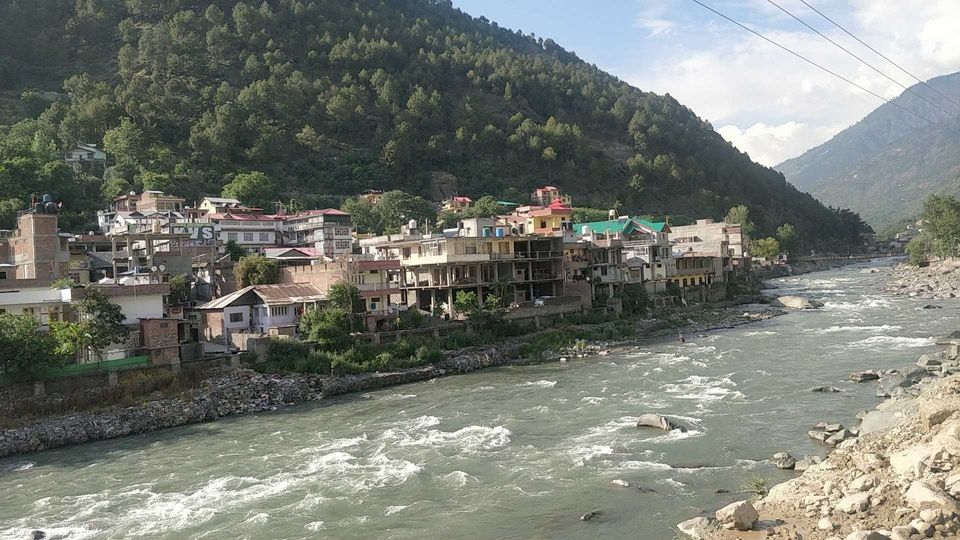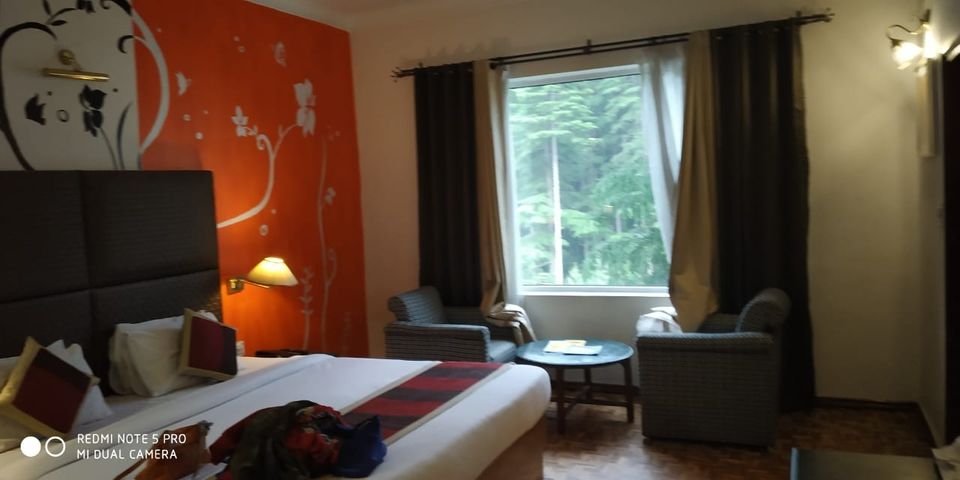 We planned 3rd day for local sight seeings in Kullu and Naggar. We started after breakfast around 9:30 am. First we went to Kullu. There are several options for adventure sports like Parafliding, River Rafting. I went with mom, so no options for that. But anyone can enjoy at a very cheap price depends upon ur adrenaline. Then we went some shawl factory for marketing. The shawl, Pashmina, dress material, sweaters are really stylish and well priced. Then we went for Naggar monastry and Heritage castle. Monastry personally always attracts me, but this one really amazes me. It has a splendid view. All the roads are amazing. It will give you a foreign countryside vibe. Naggar castle is famous for various film shooting place. I only remembered my favourite ' Jab We Met'. It also has view which will force you to stay longer. We came back at 5:30-6 pm and enjoyed rest time in our rooms viewing downpouring again with coffee and pakoda.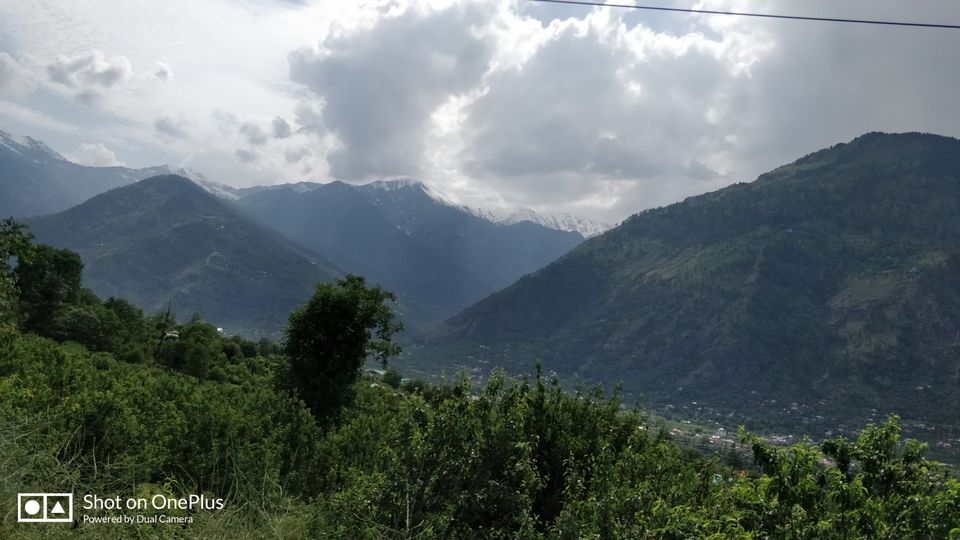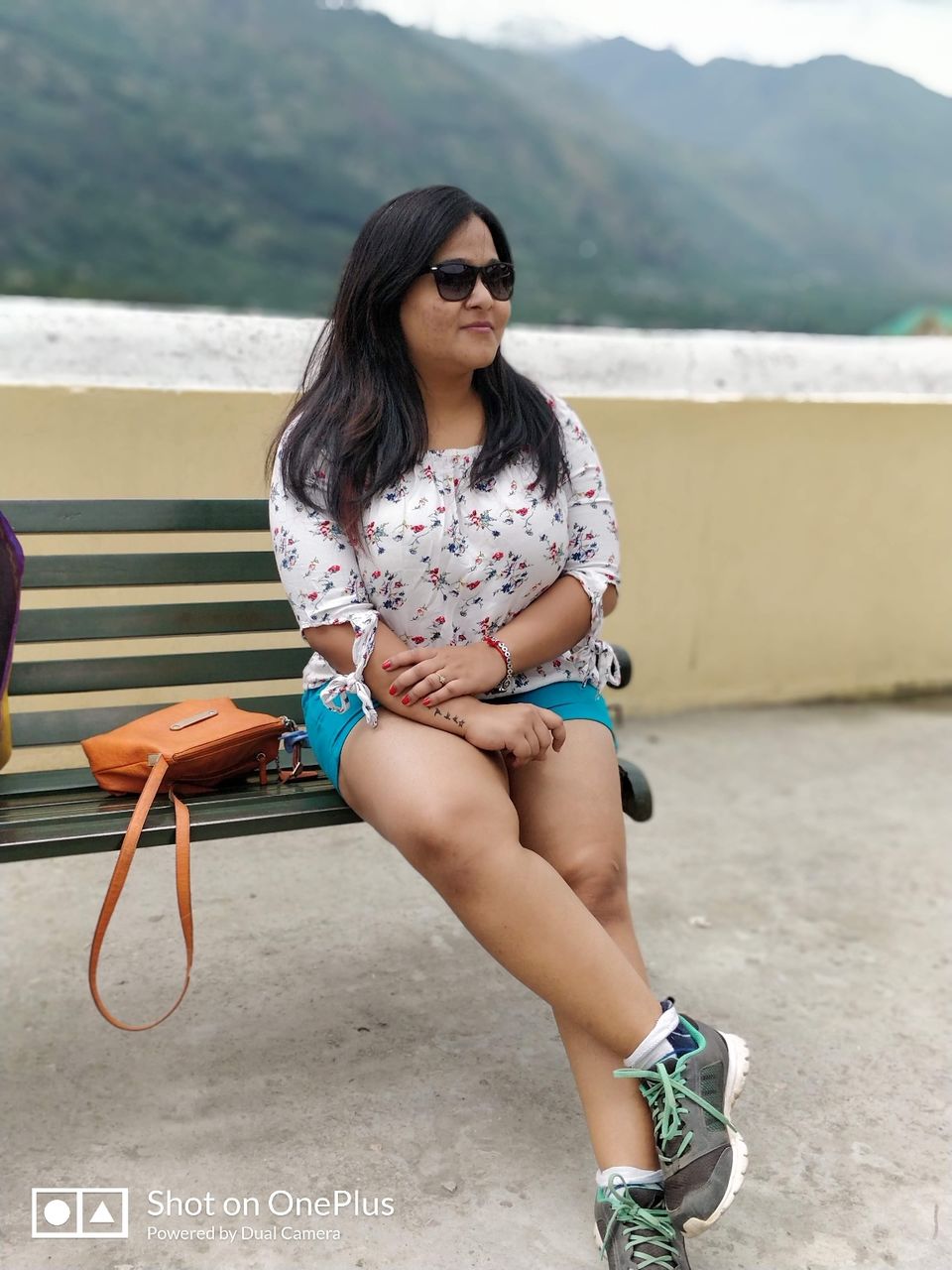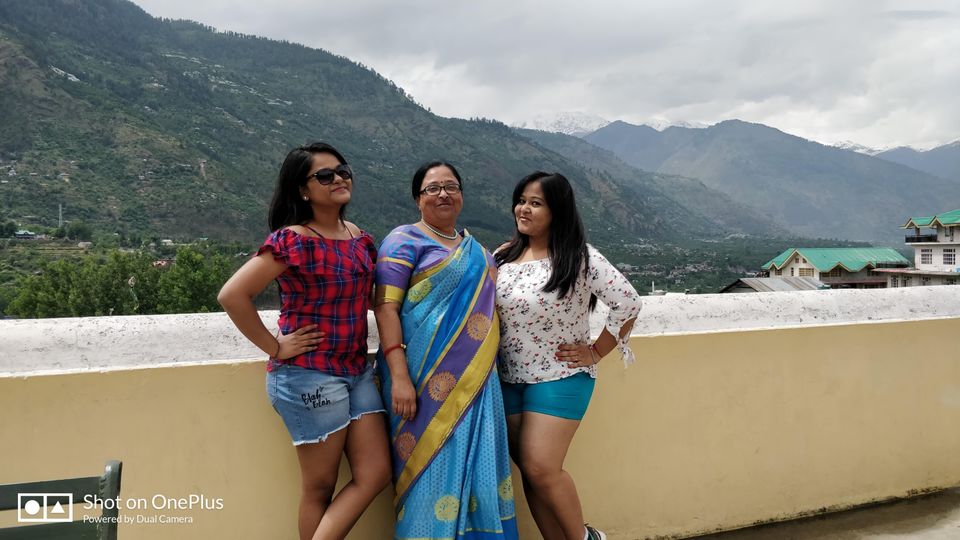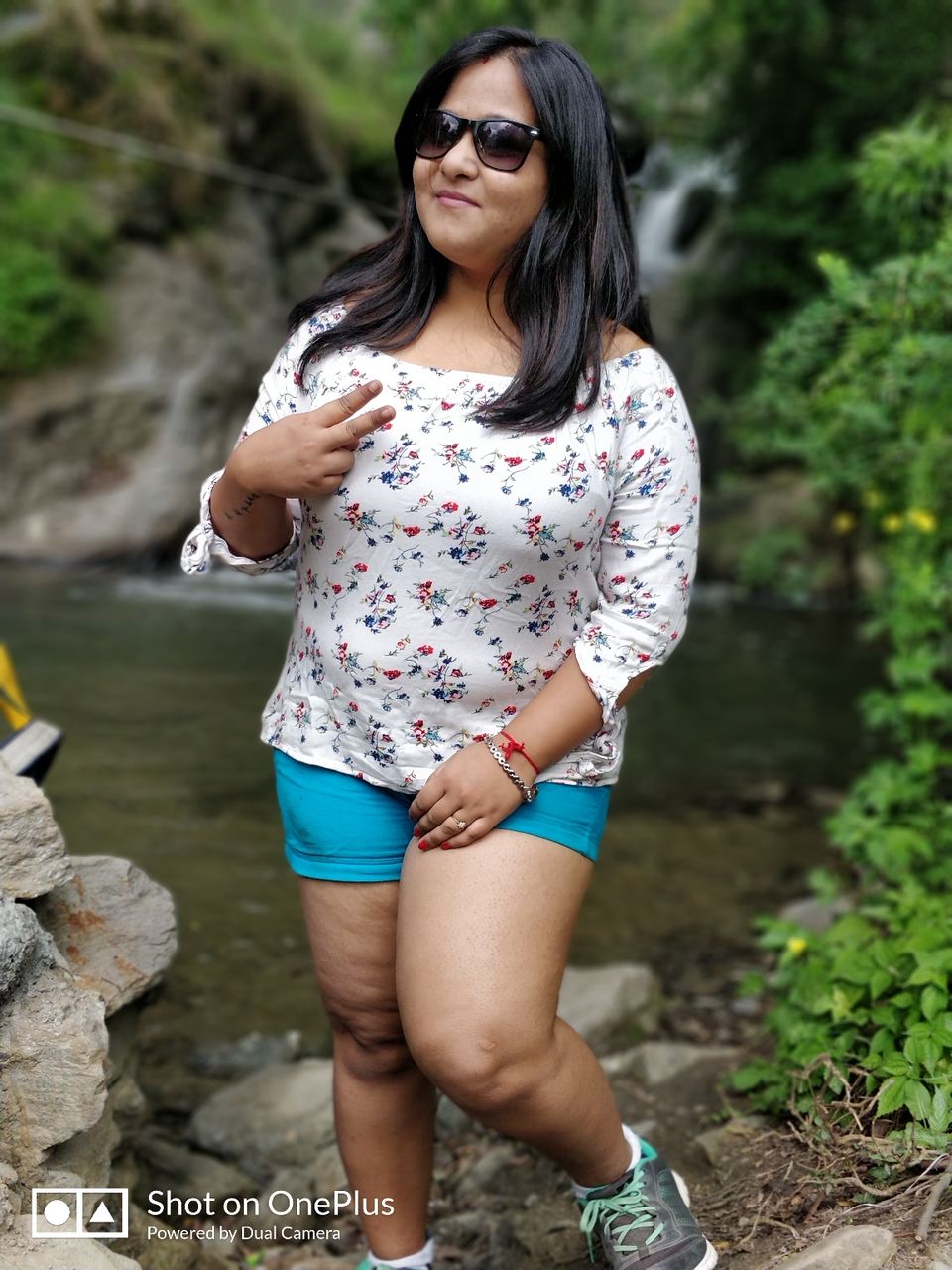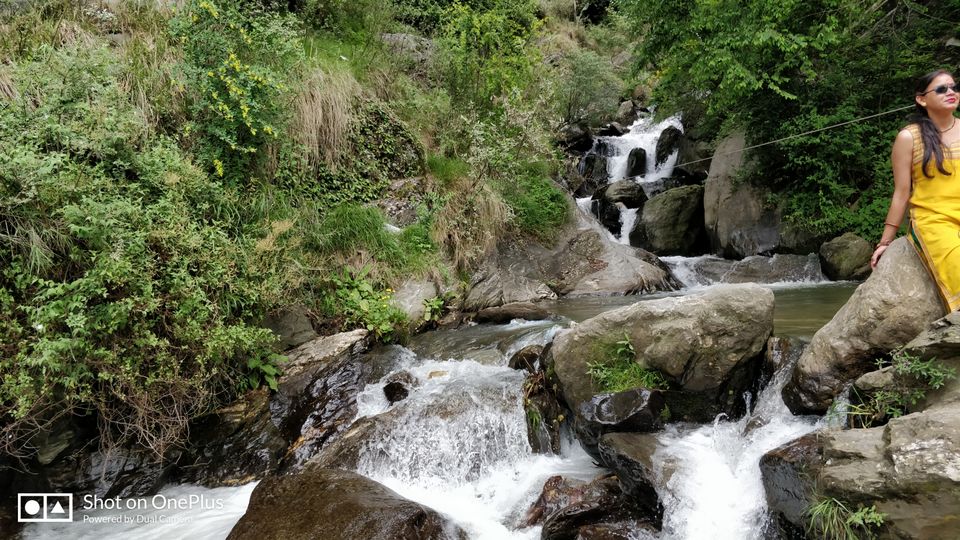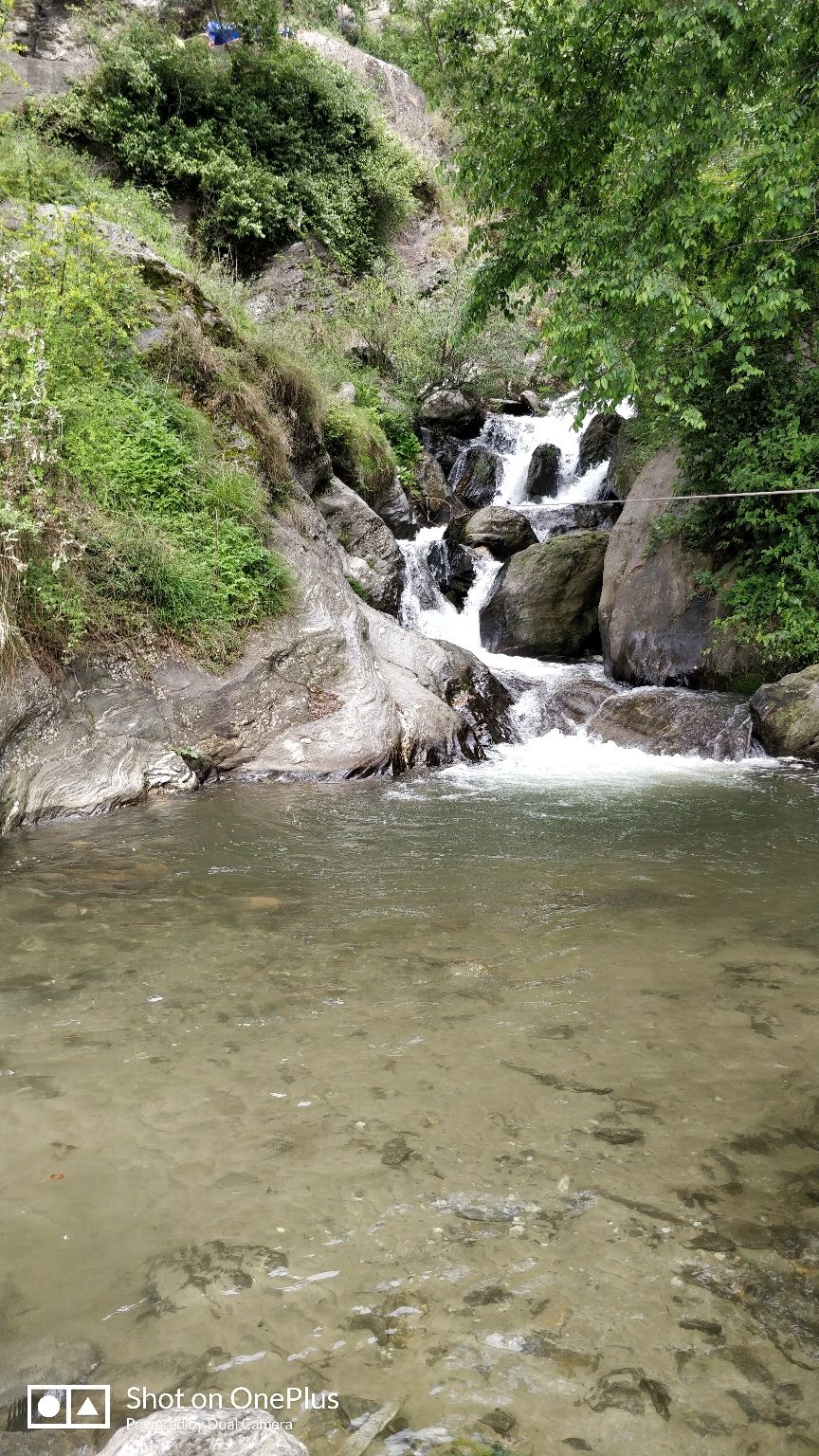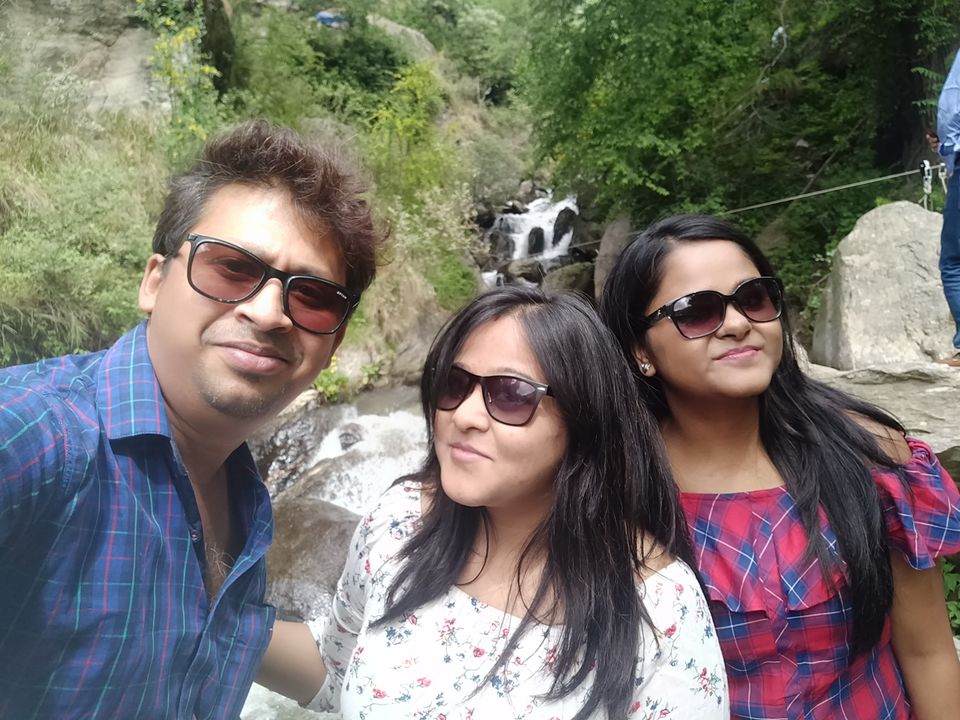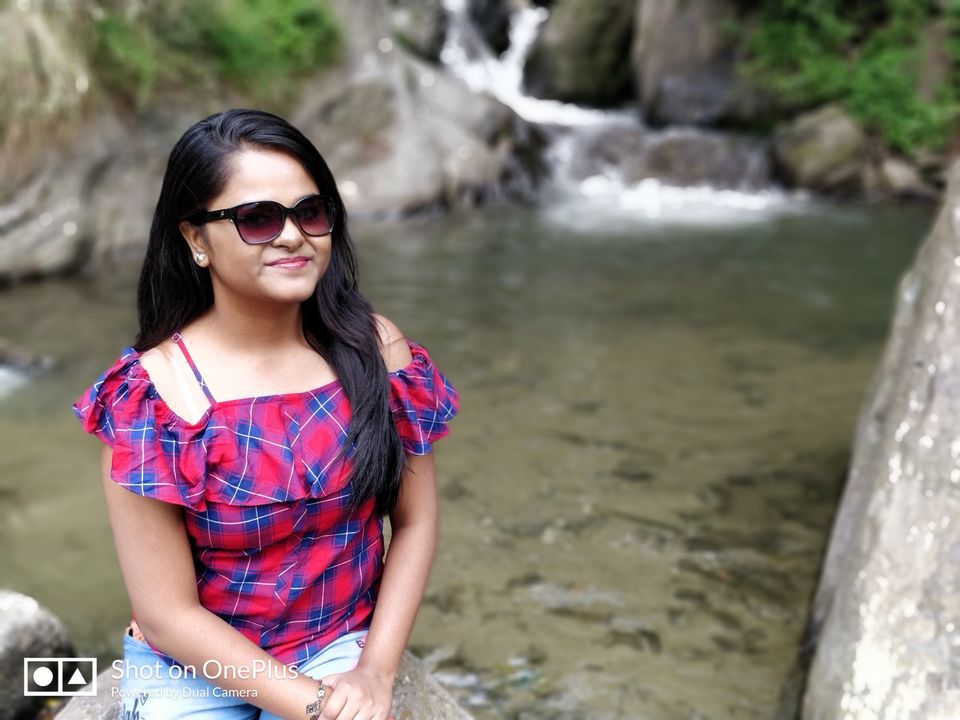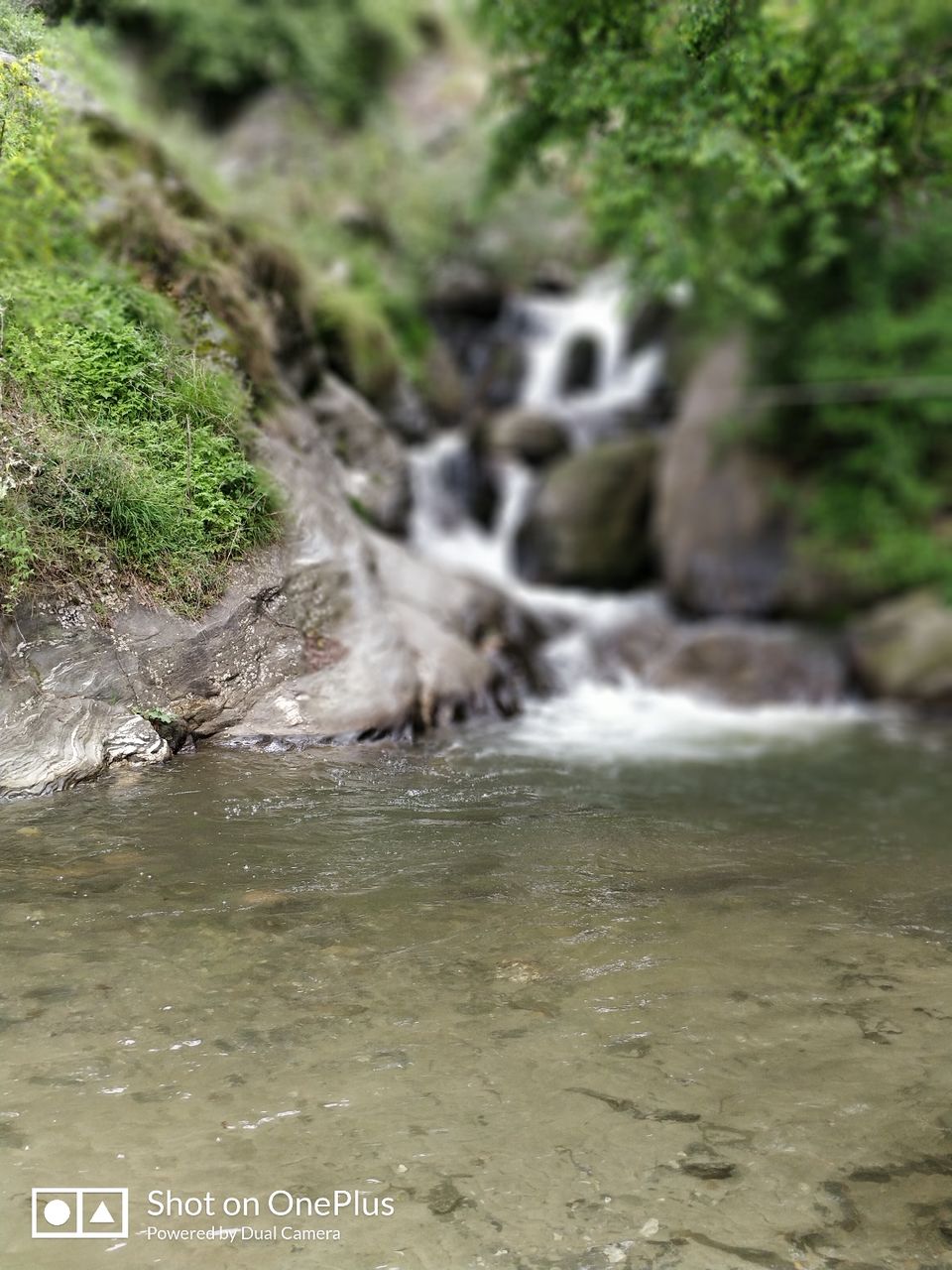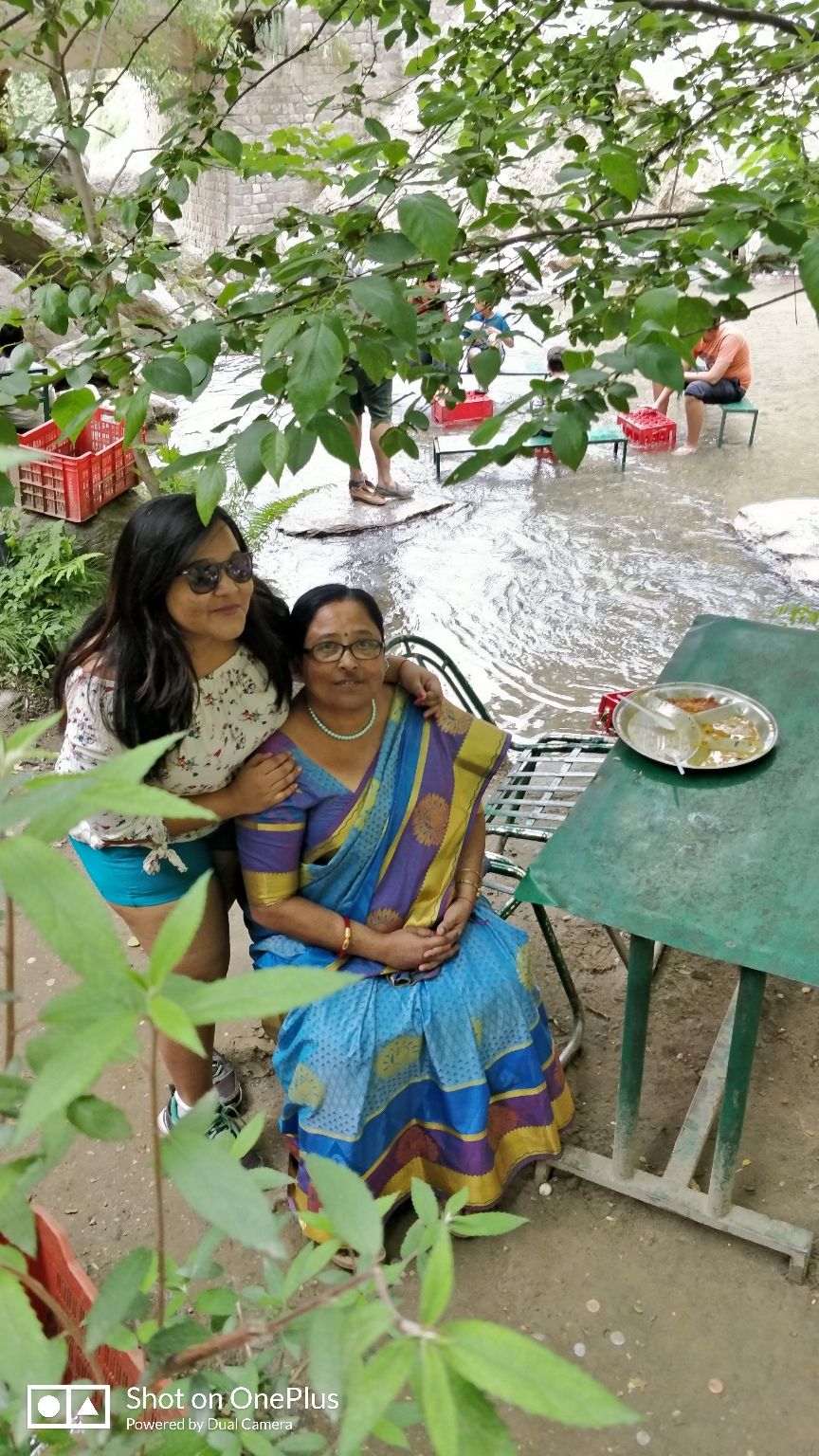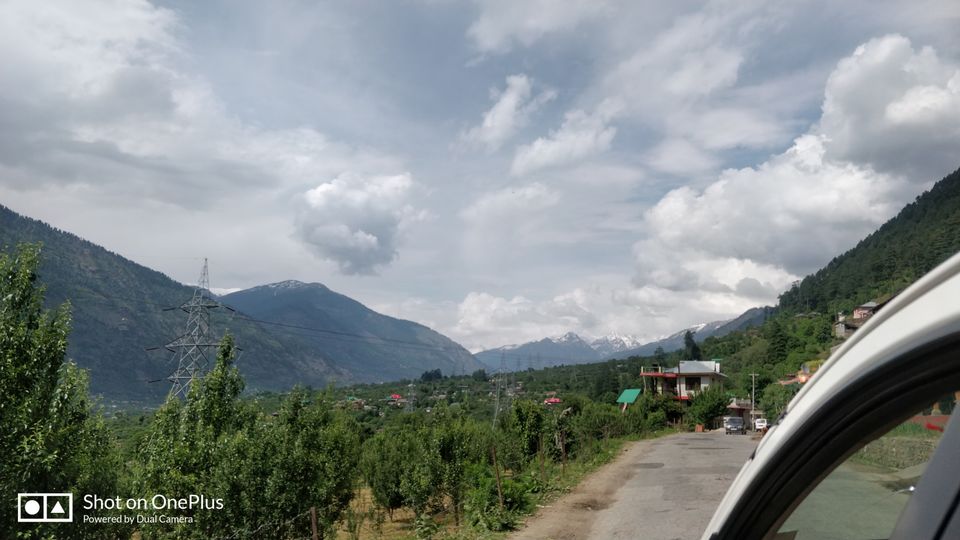 This day was for snow point which is in Marhi which is about 35 km. We started early at 4:30 am as our driver told it would be rush due to single road. So when we started it was all dark. But after 30-45 mins we could see the hills with snow in front of us. The road is truely amazing and words cant explain the beauty. It is a small road in the hills, sometimes it's in pyne forest or sometes you can see snow around you. The sunrise in farmost hills will definitely make you go wow. We enjoyed ski, played with snow. We returned from there at 10 am. And it was very good decision to start early cause we saw 5-6 km long traffic jam on our way rerurning back. People are also less wjen we reached the place. So please wake up early one day if you want to enjoy snow on your own.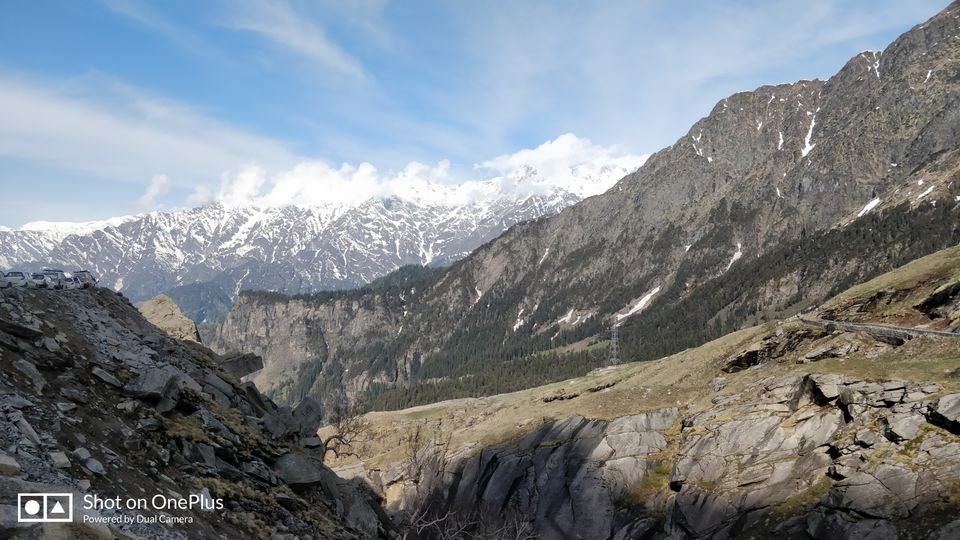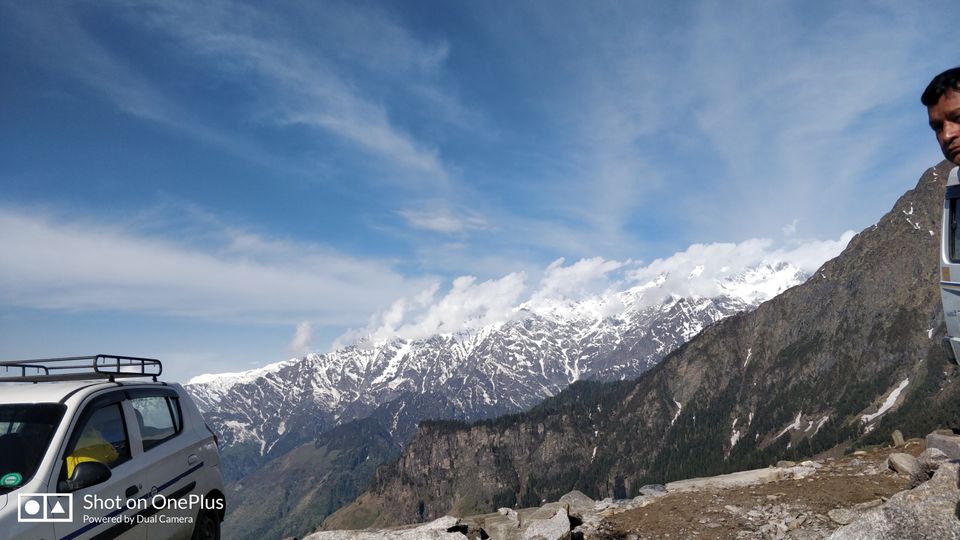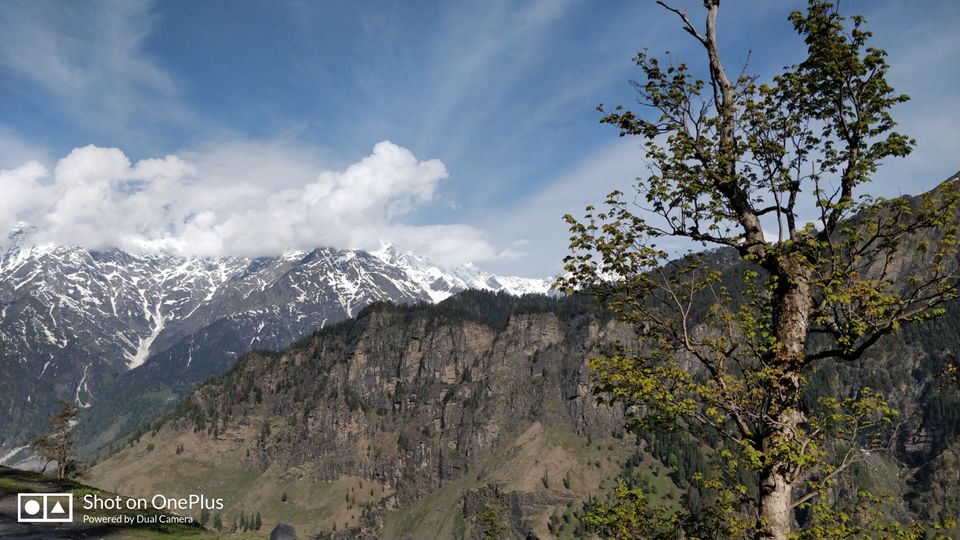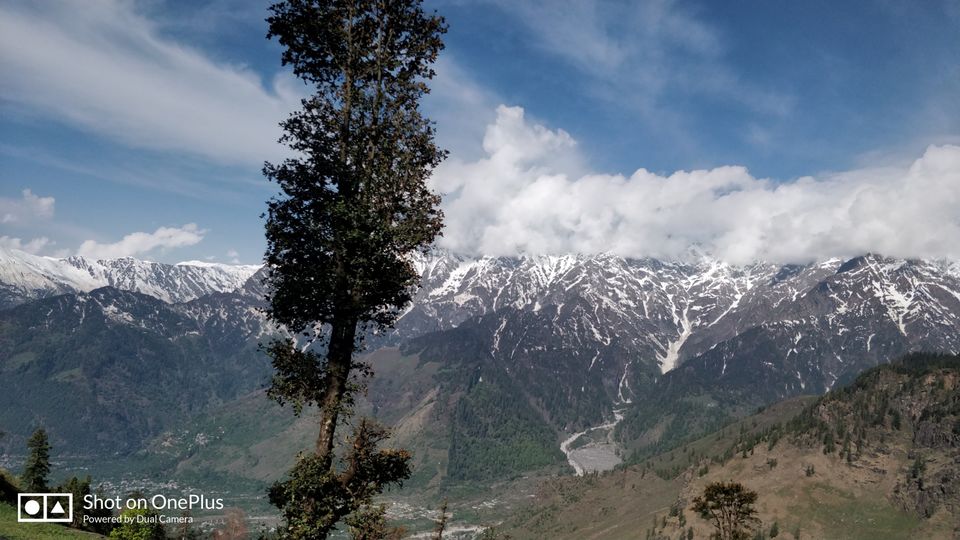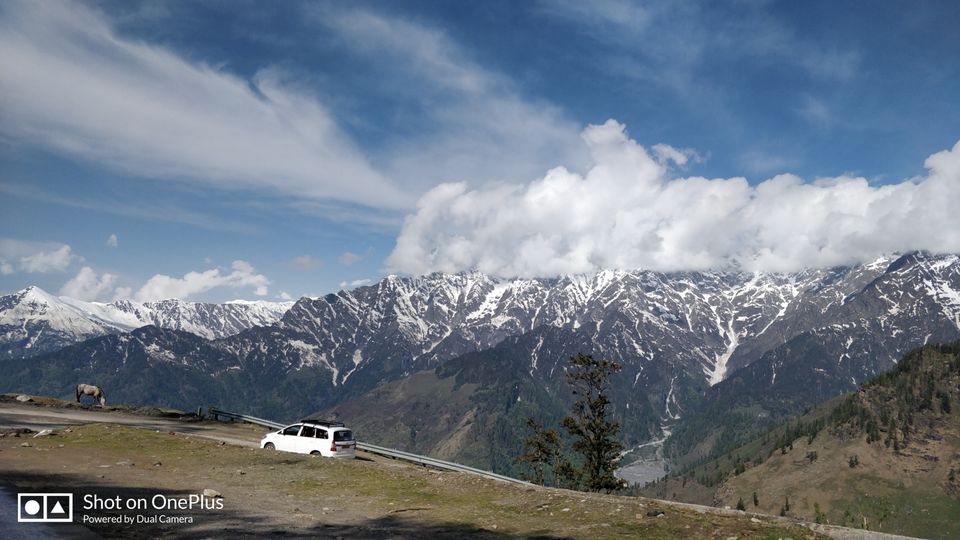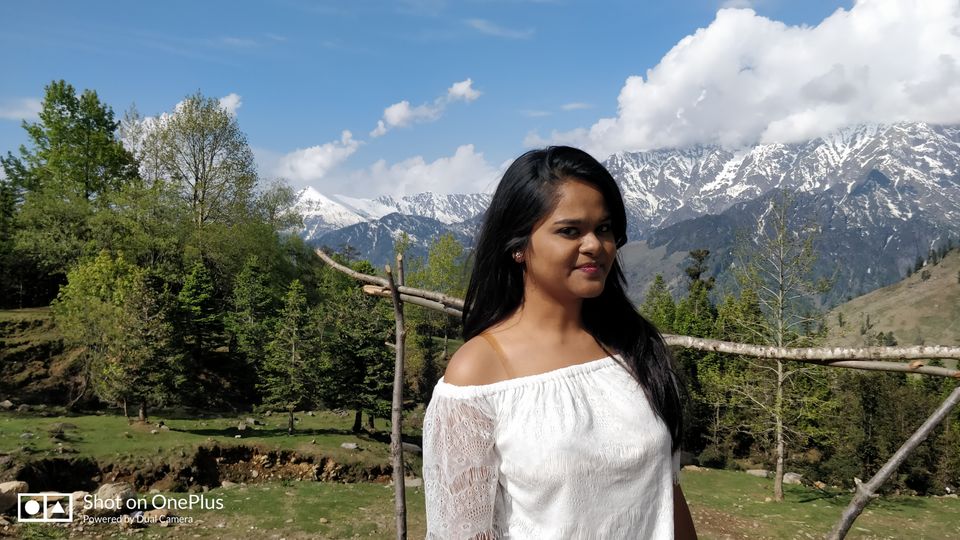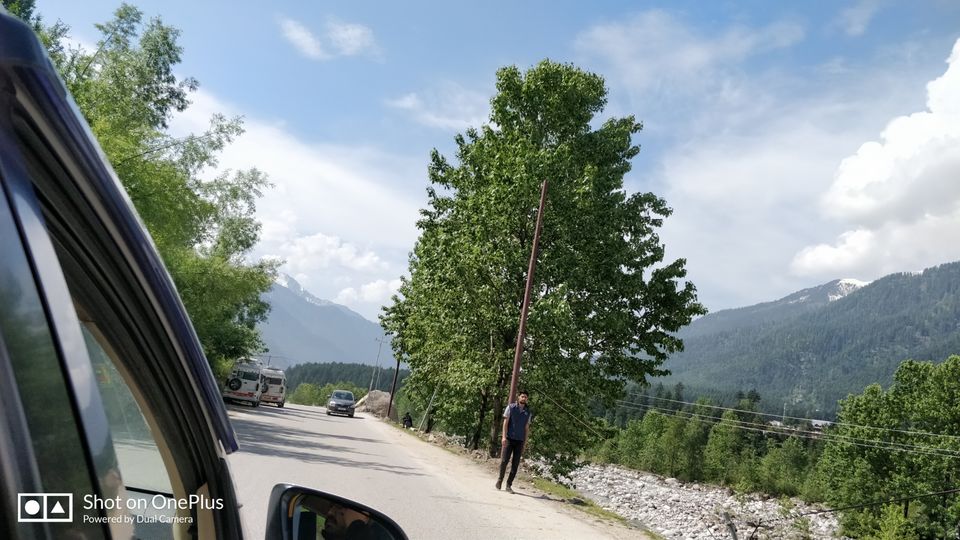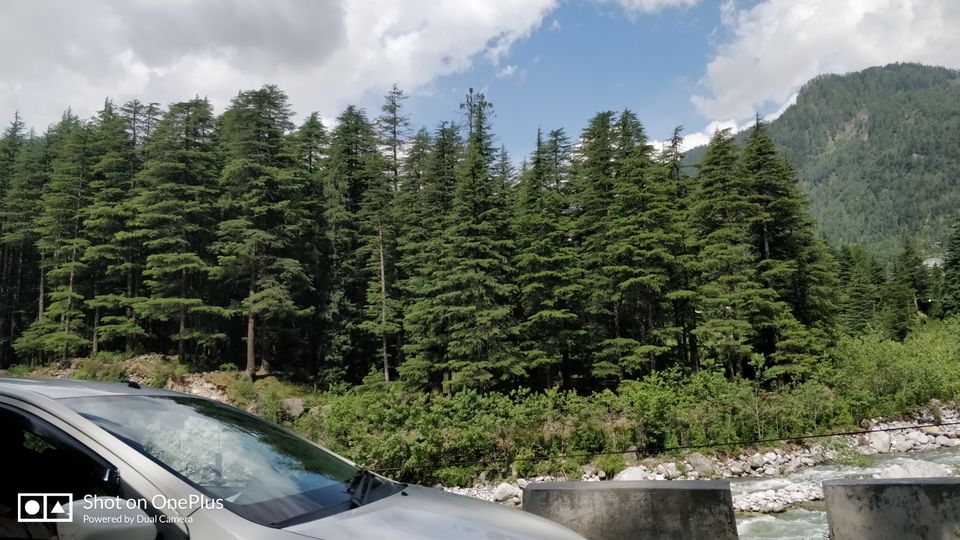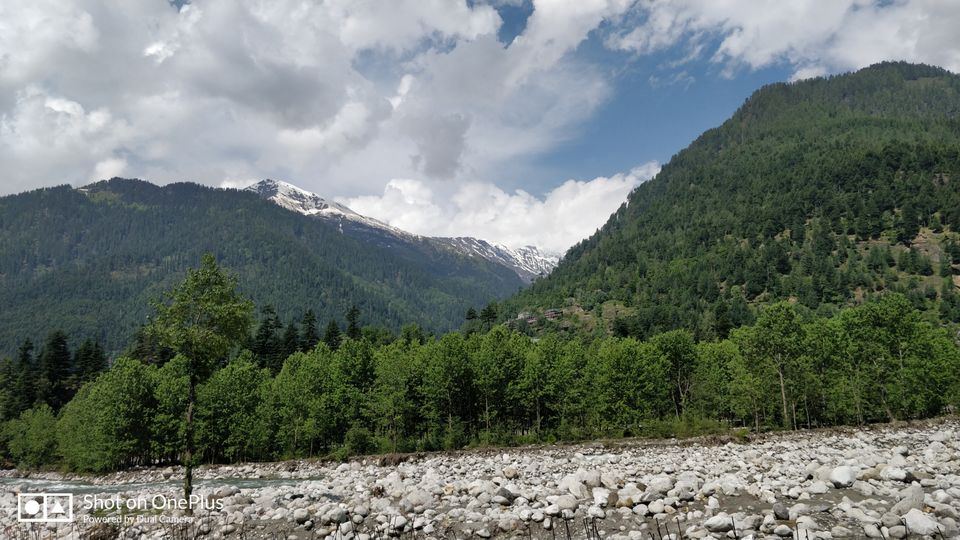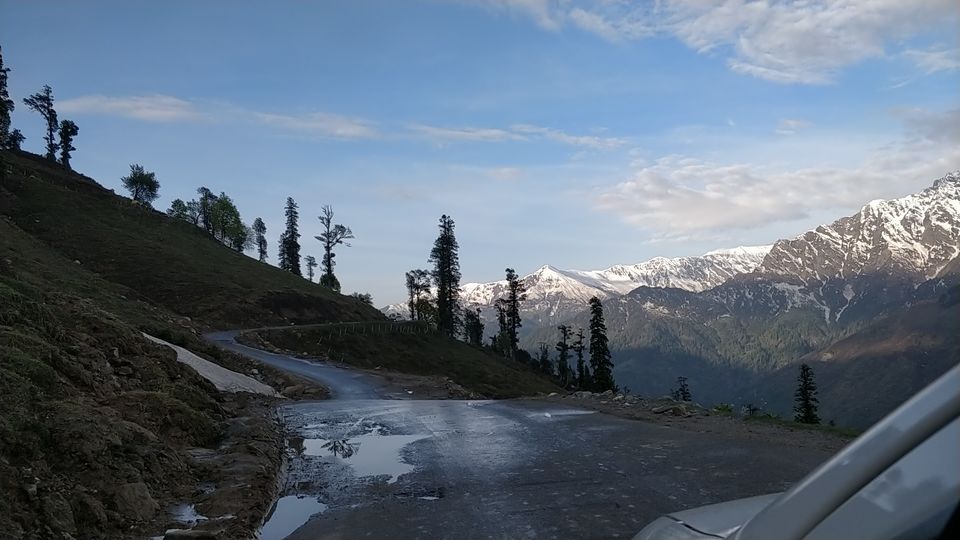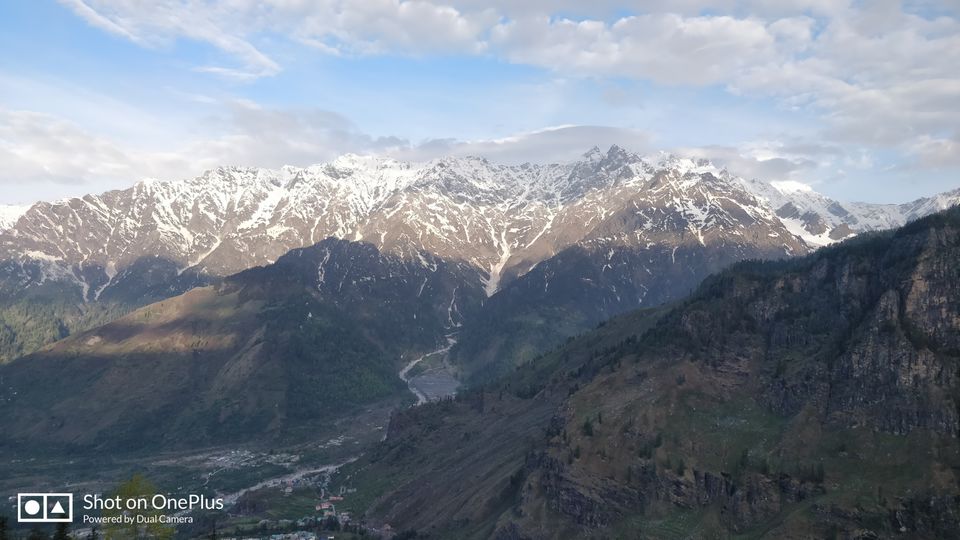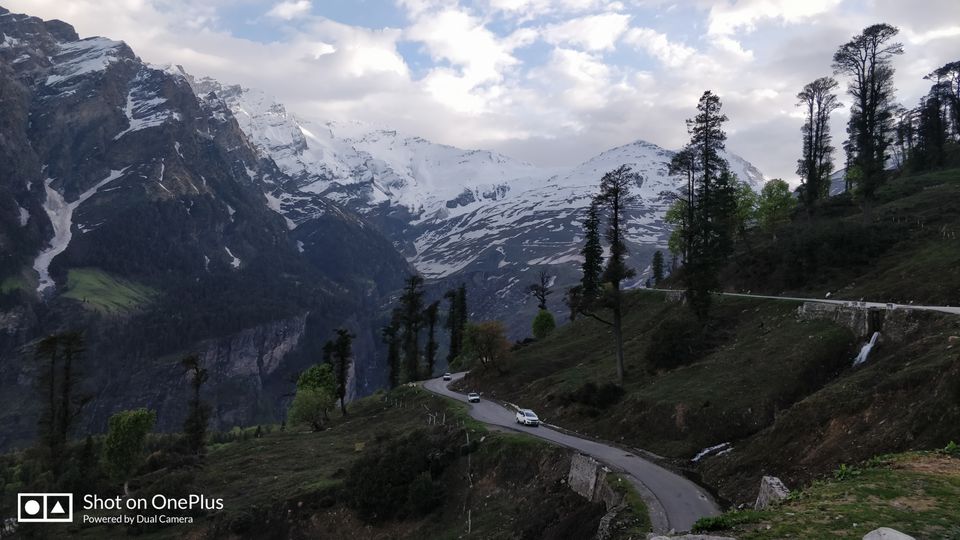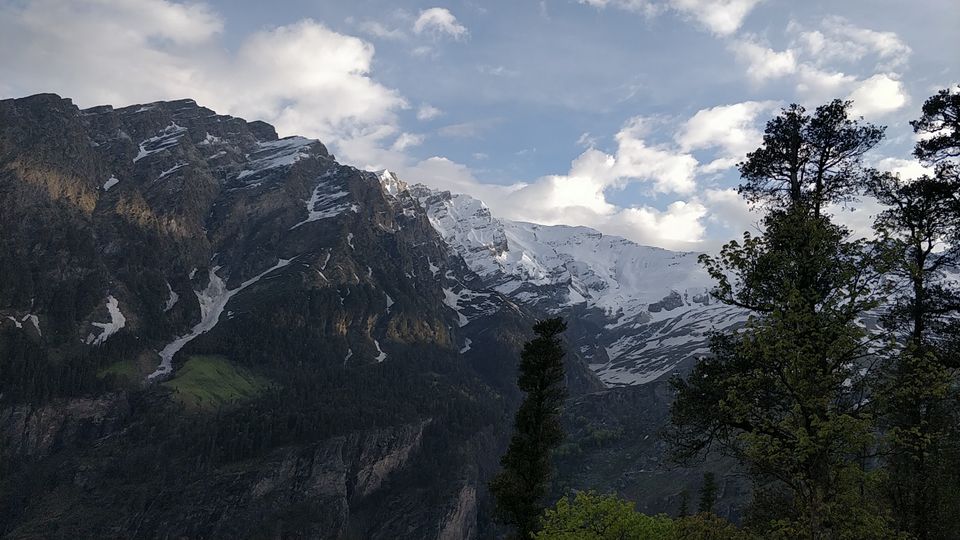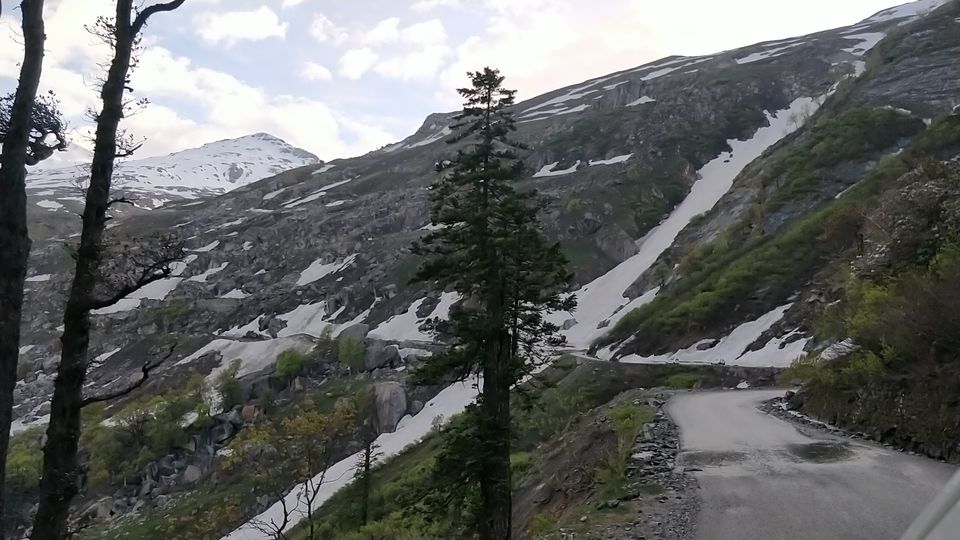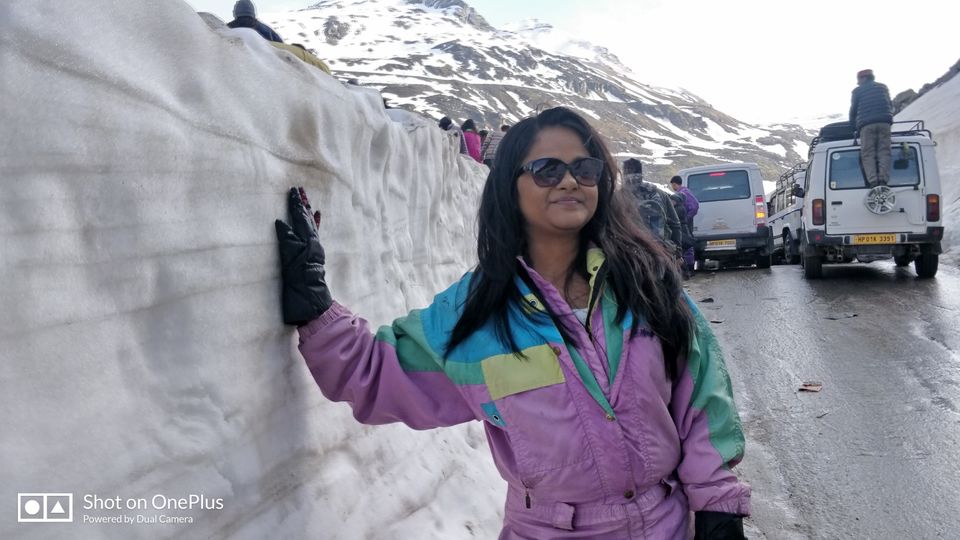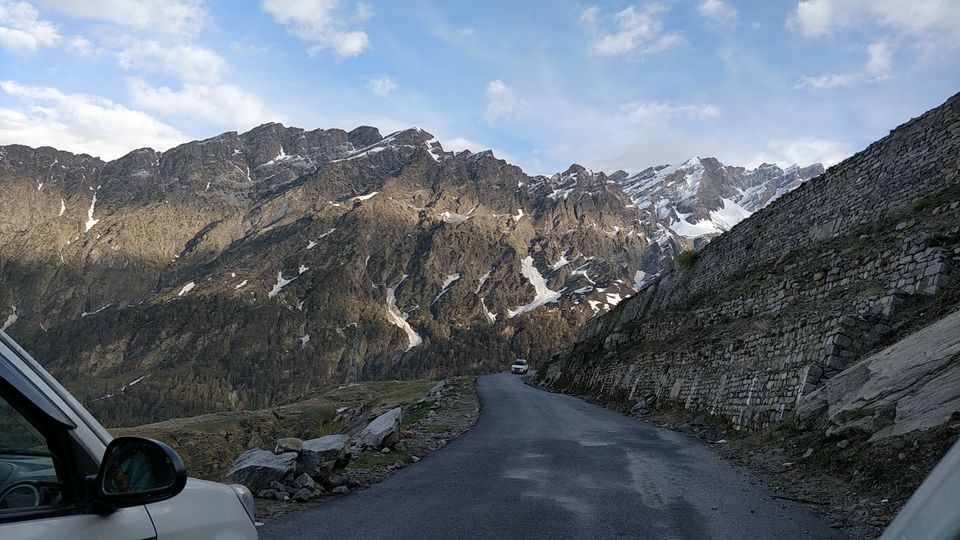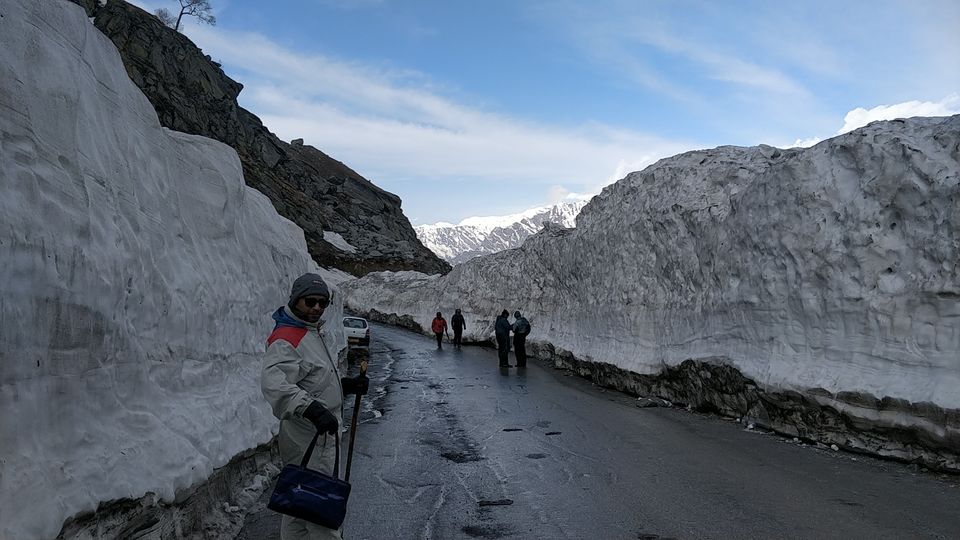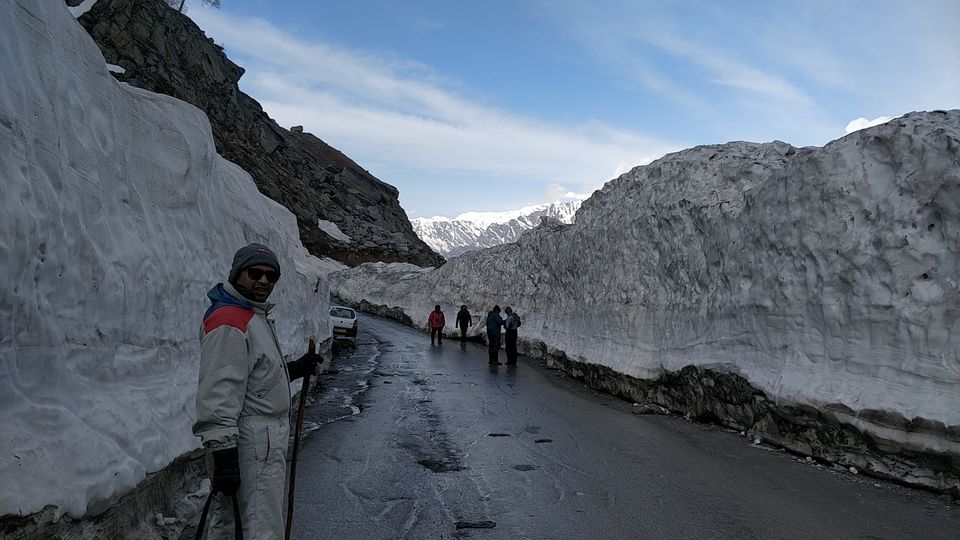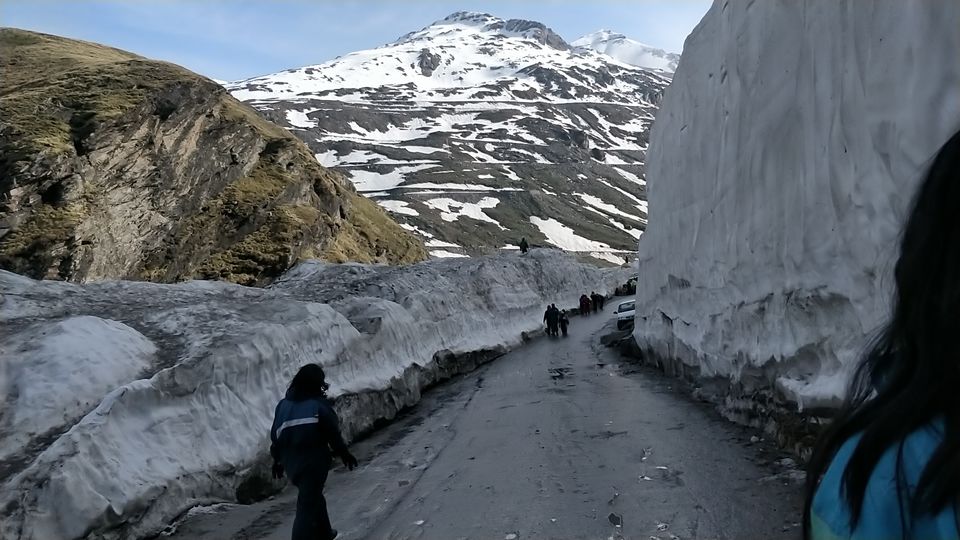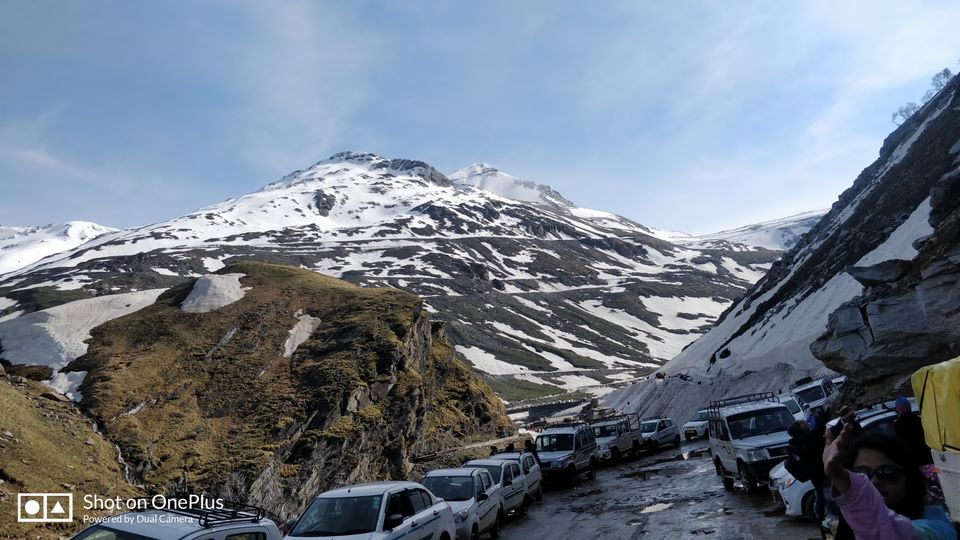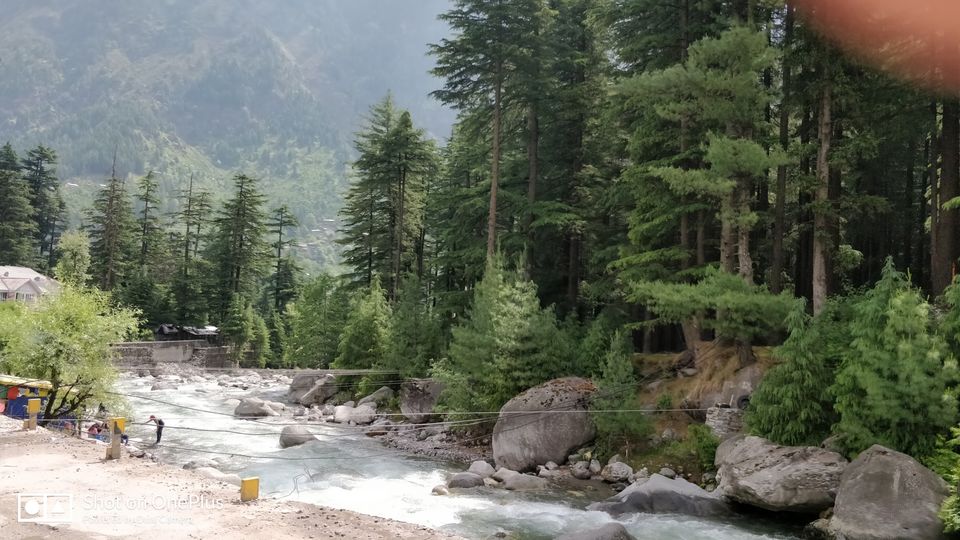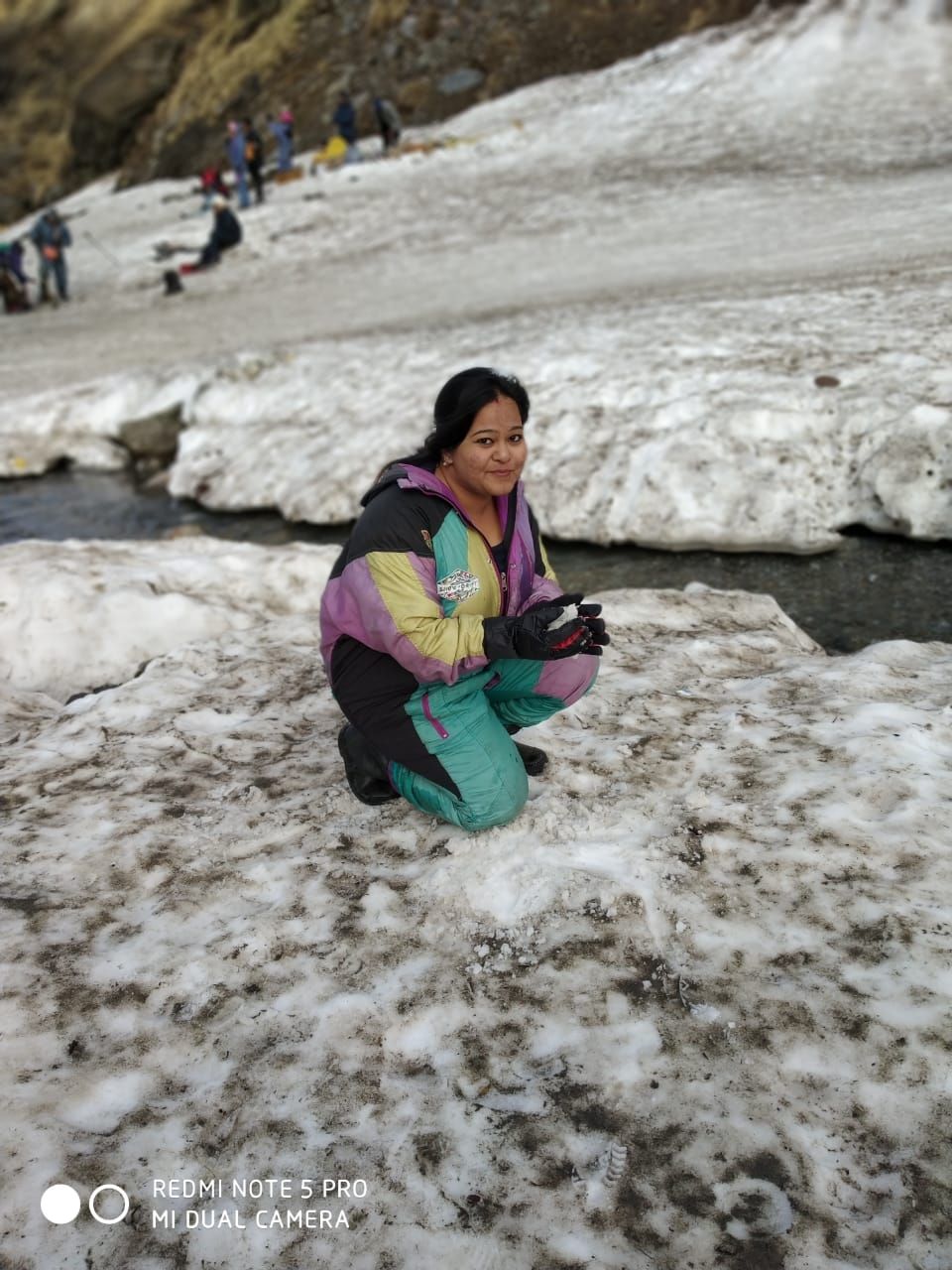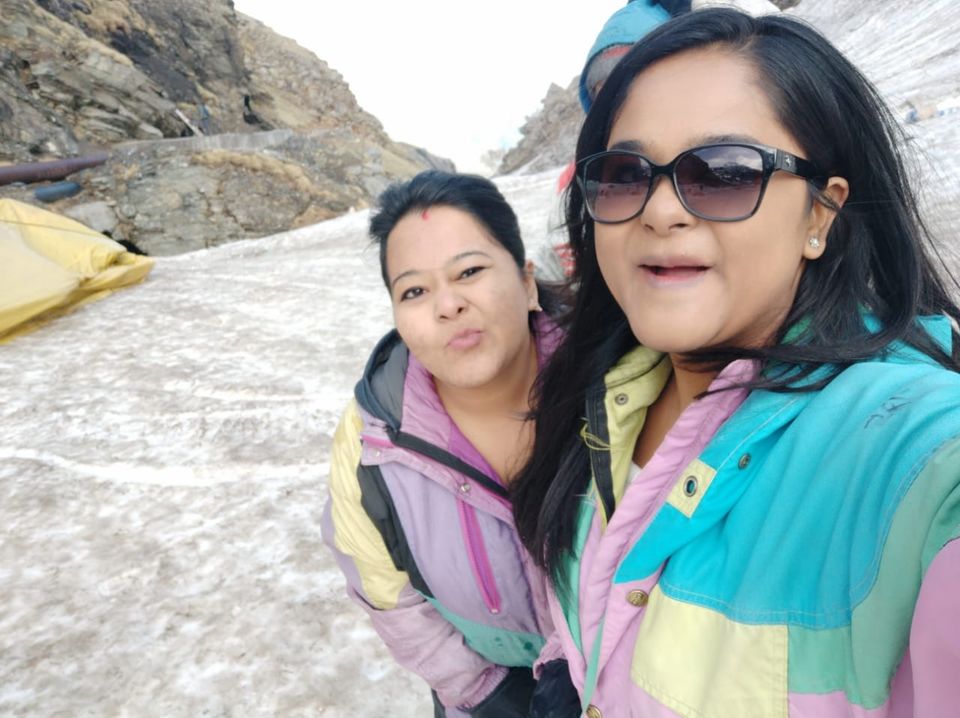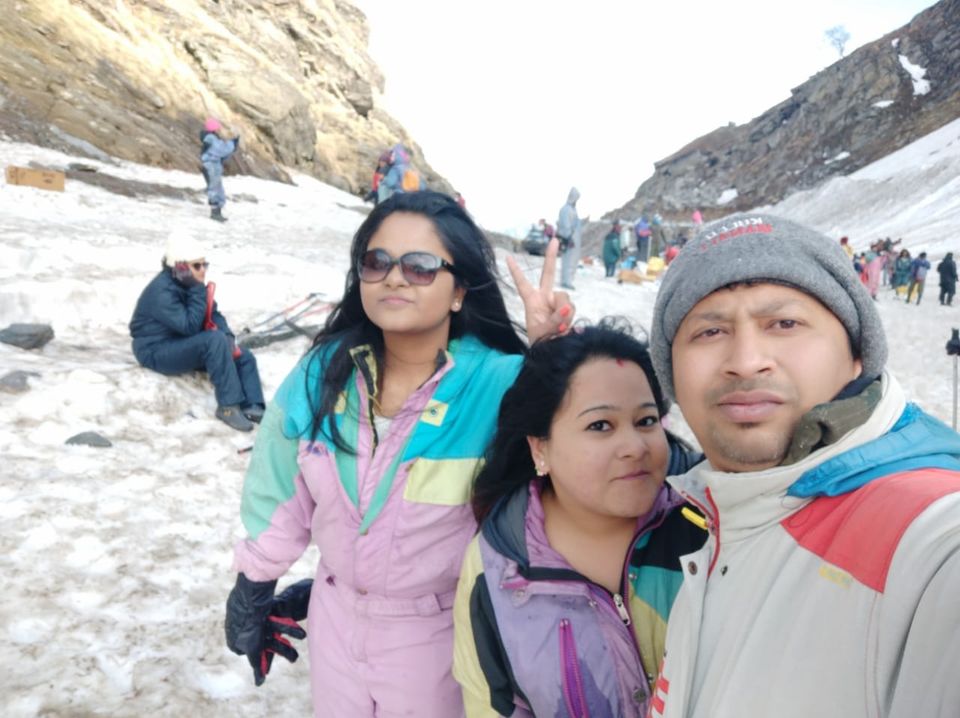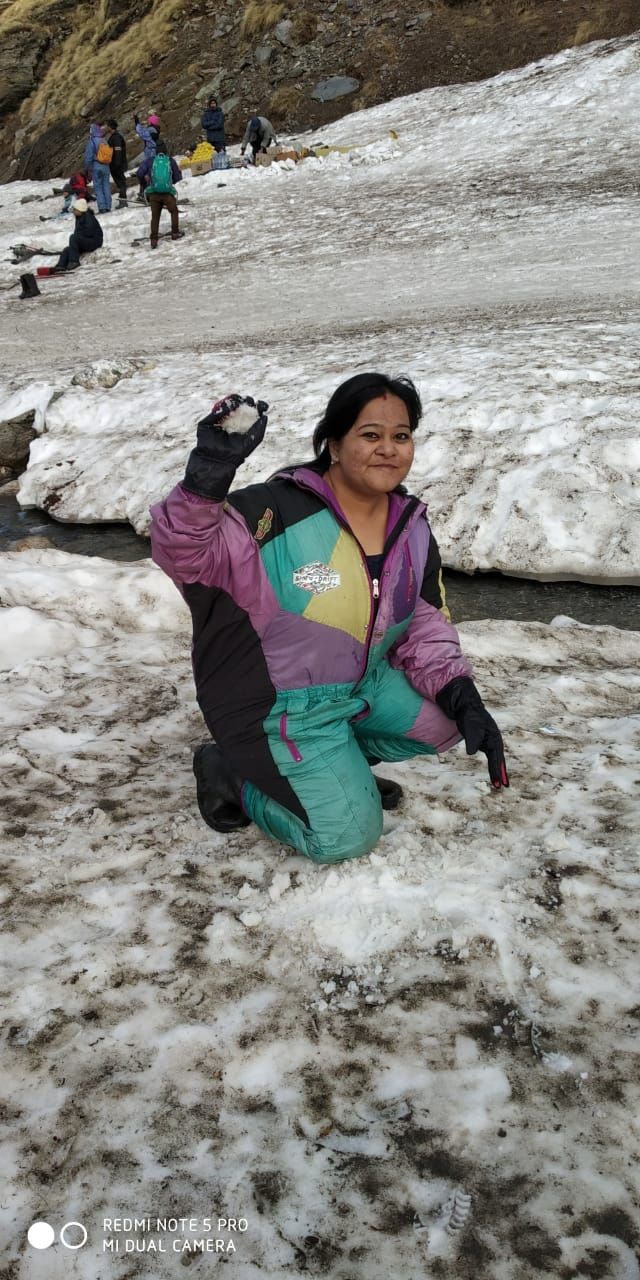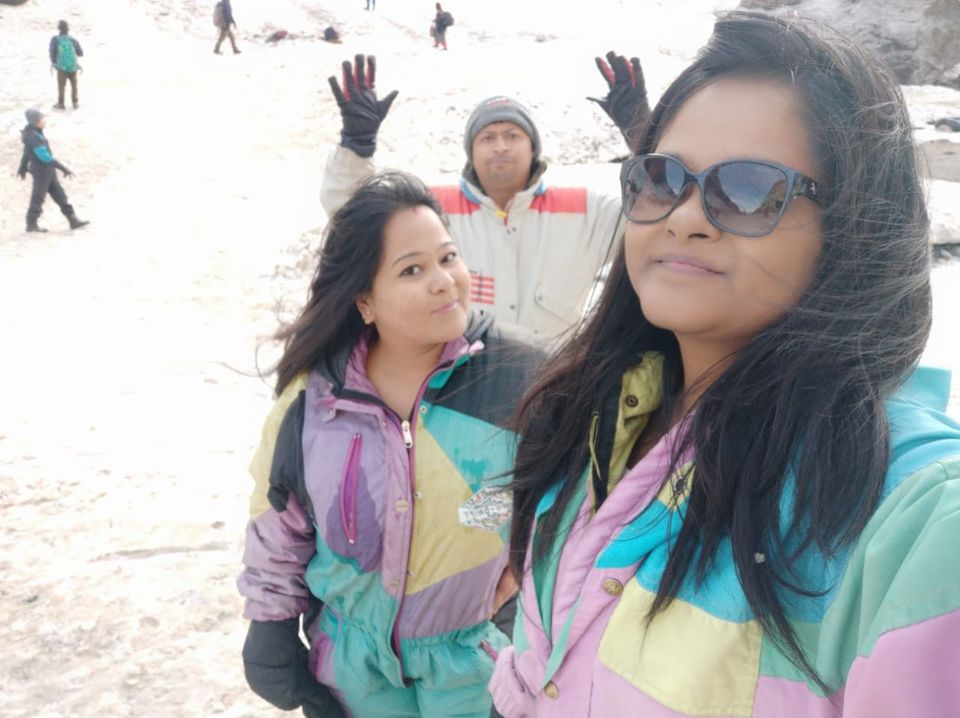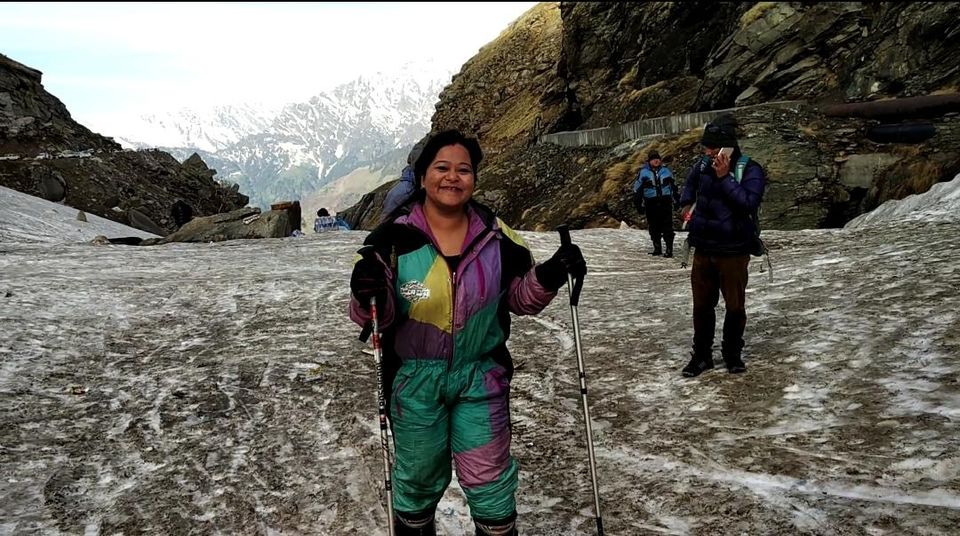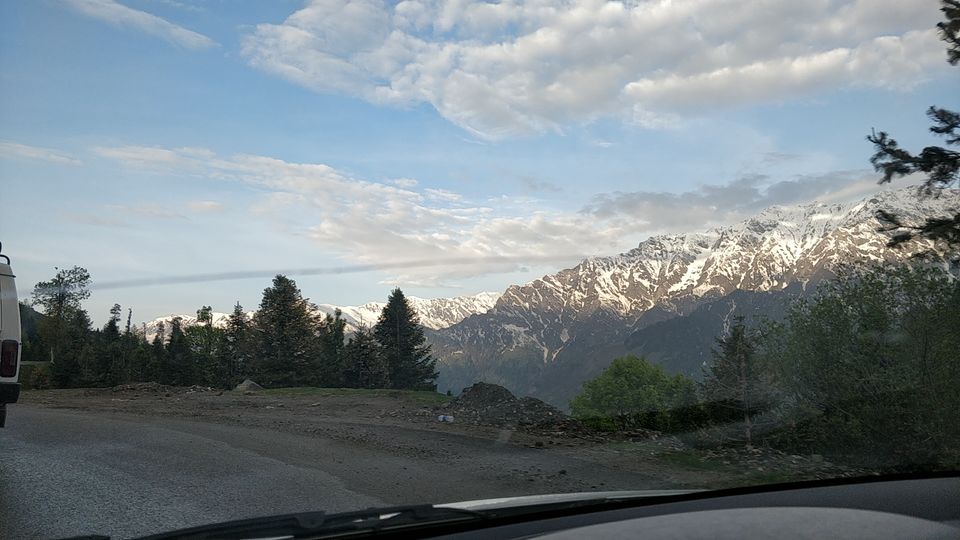 Nothing much on this day. We started at 7 am to return to Delhi which is around 540 km. And 1st 250 km is in the hills which is hectic. Though we could not stop ourself from taking snaps. We reached Delhi around 9 pm. This route is bit hectic after 4 days. But the whole trip is worth of everything. It is really an awesome place to visit.