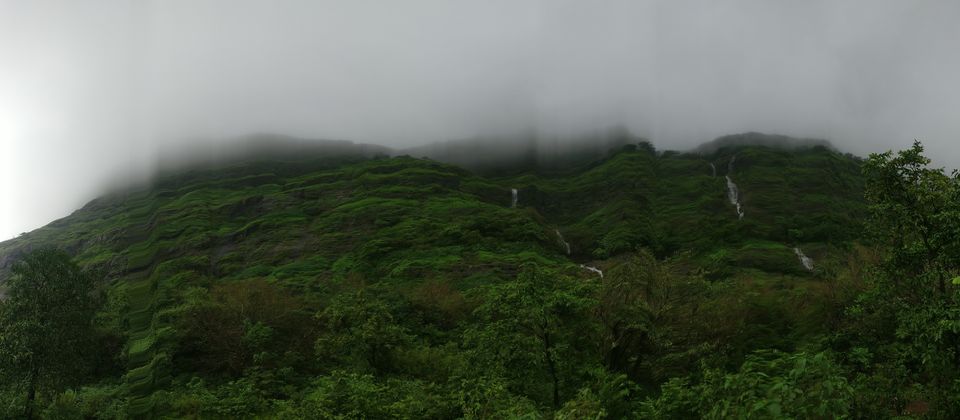 A perfect offbeat location just 65kms from Pune city is perfect for weekend travel with your loved one, best buddies or solo. Especially for those who loves rain, I would urge you all to leave your laptops and mobiles and head for this ultimate location which is full of small water streams, a beautiful Mulshi River on your right, Small farms and village, pretty roads and always smiling village kids waving at you while you pass. Wonderful, Right?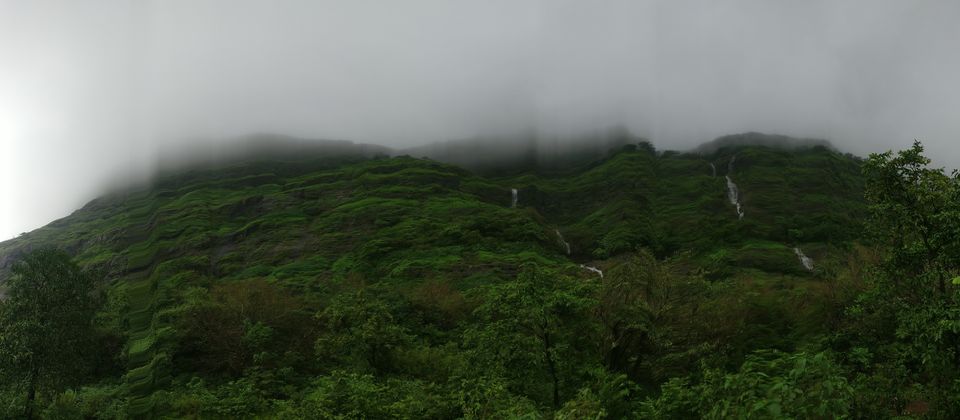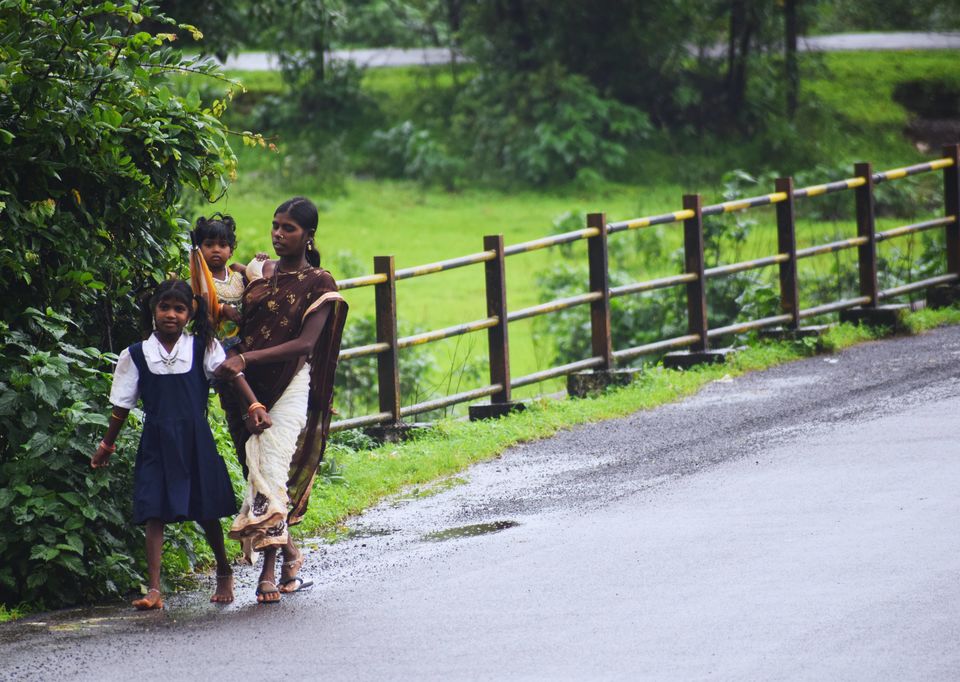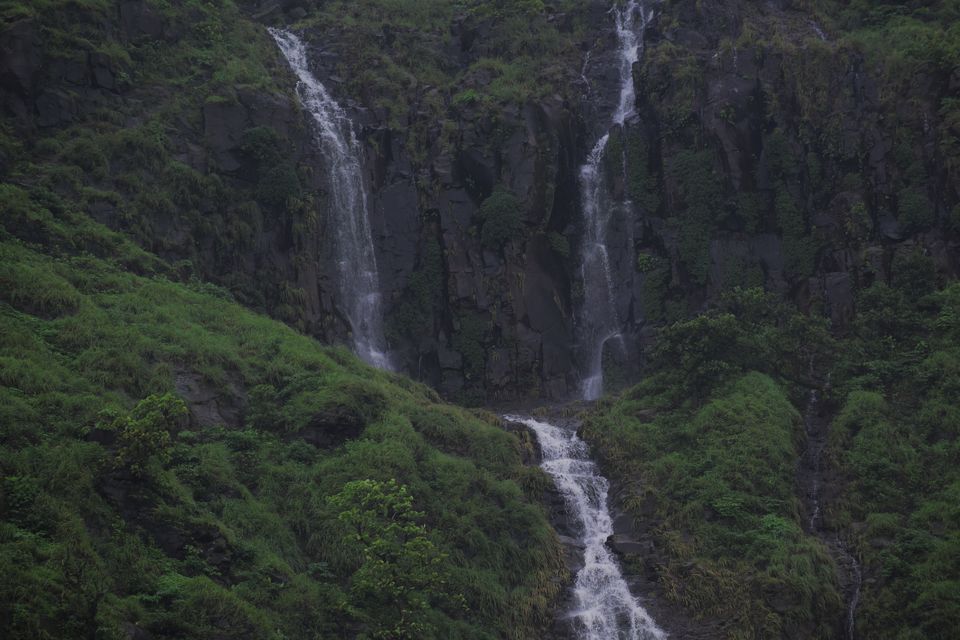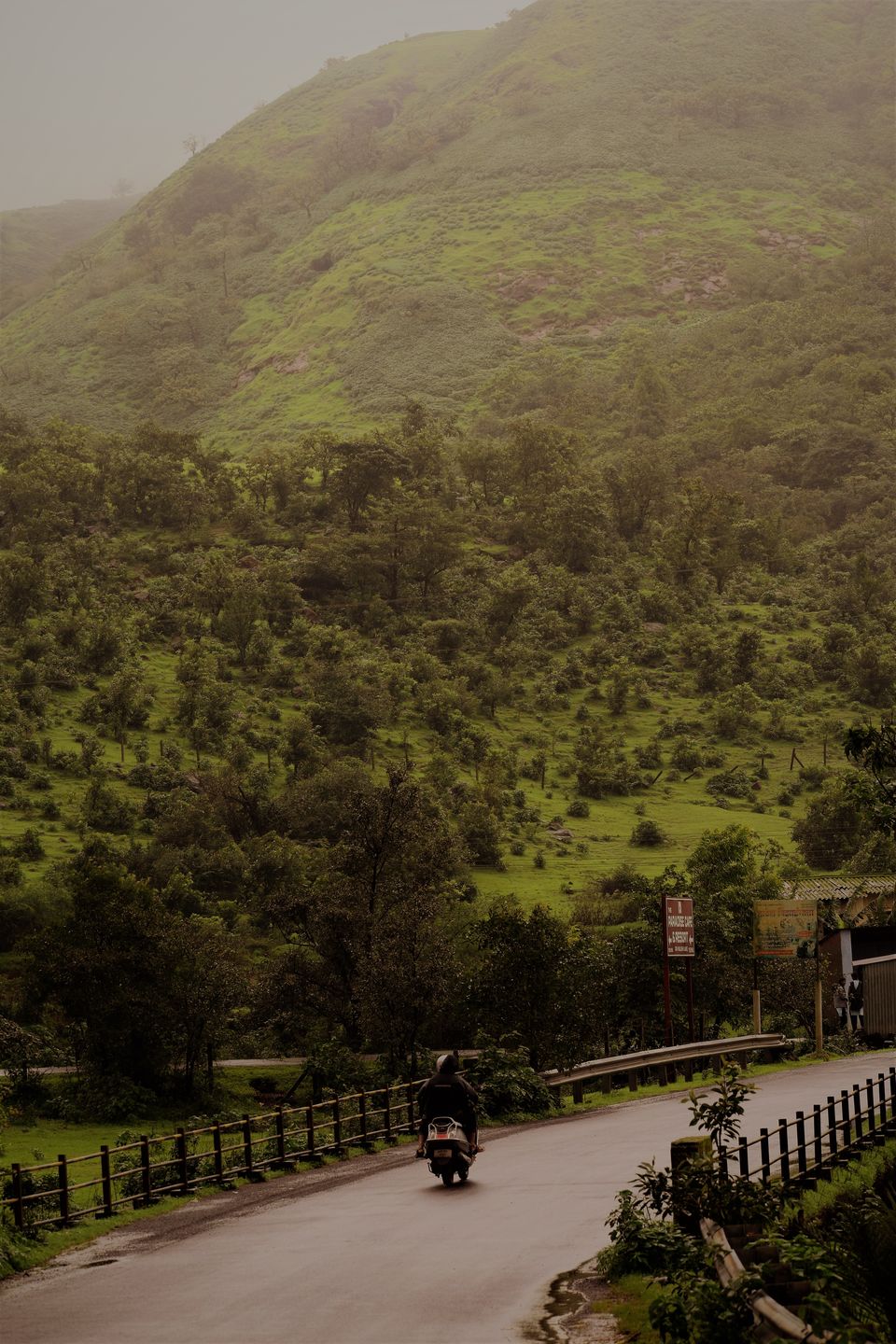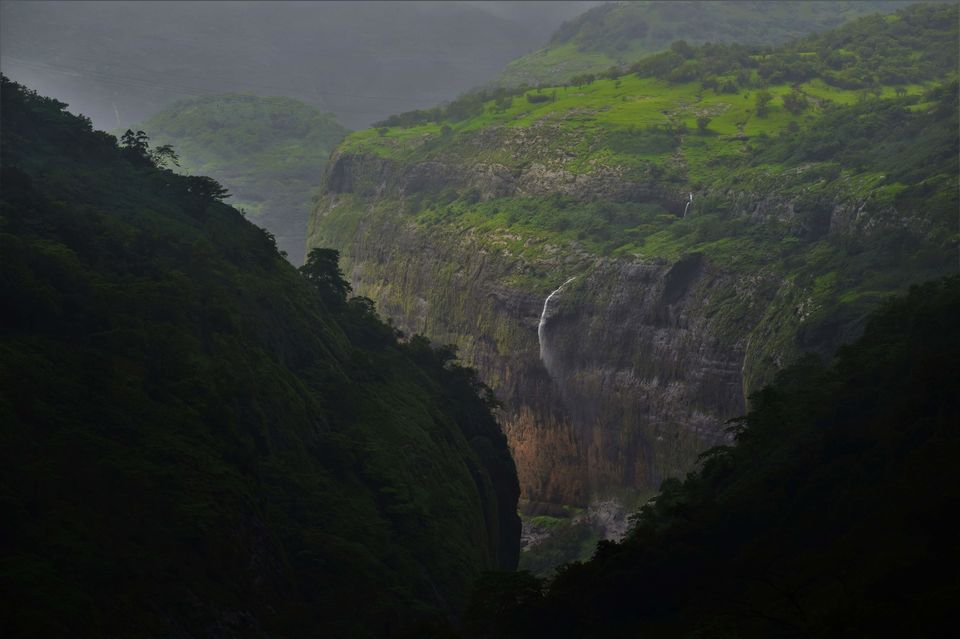 I took this trip on a bike from pune - a city in maharastra. Road is very pretty and full of joy with all the things mentioned above. Clouds play like a thick sheet over that blue sky and play us nice movie as we are going towards the location. Rains tried to drench me on the way and gave me few chances to stop my bike and taste yummy Chai (Tea) local guys were serving over there. Road is bit damaged here and there, so that will take you around 3 to 4 hours to reach upto the Tamhini Ghat. But feel free to stop at any time to click awesome pictures by small water streams just like this below one.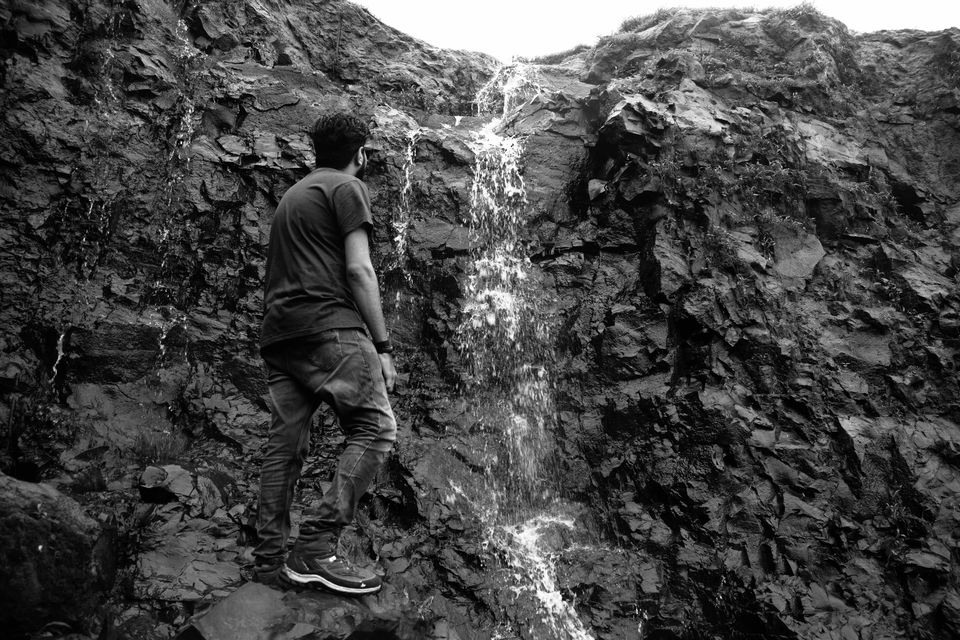 After reaching to the final big waterfalls of Tamhini Ghat, hike a little bit upto the ghats and get yourself a cold as well as amazing bath which will free you from all the worries you have been keeping up inside and put a huge smile on your face. By the way never forget to try those bhuttas (corn) by those amazing people over there.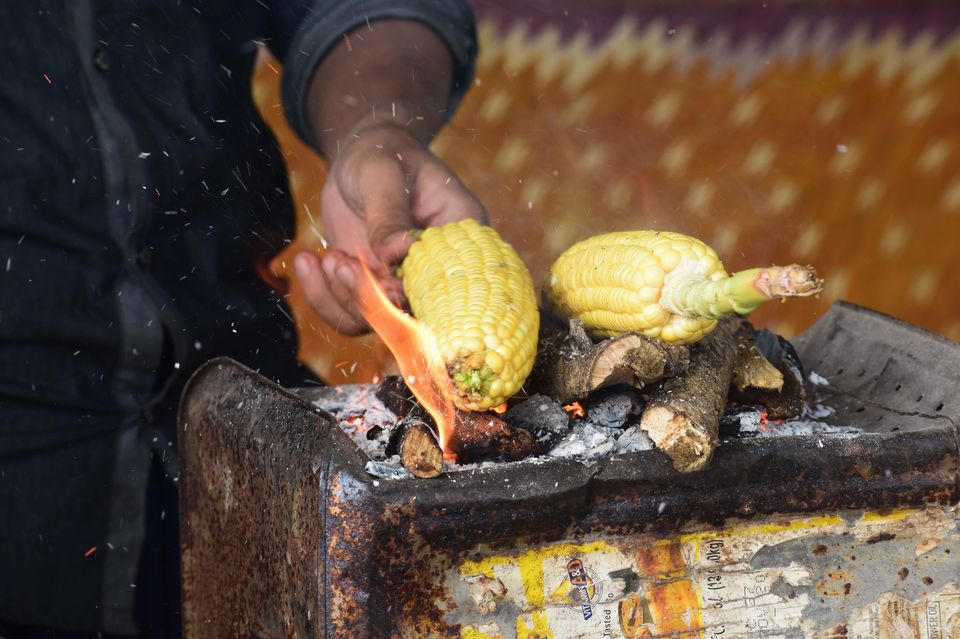 Keep Travelling Folks!
If you are there on instagram, drop a hello to @touringminded!