If you are living in a Pune and you want all adventure in one trip like biking, hiking, river crossing , Forest trail, waterfall and swimming (only if you are too good at it) then devkund waterfall trip is way to go . If you plan well then you can also explore some more sites In just one day
It's approximately 100 km away from Pune, for the route just Google it. I am recommending that you should start your journey as early as possible we started at 6pm because you will face heavy rainfall through out the journey if you are planning it in mansoon,the road is 50/50 some patches are worse , and keep in mind you should keep your tank full because there are very few petrol pumps are available and they did not take cards so keep cash.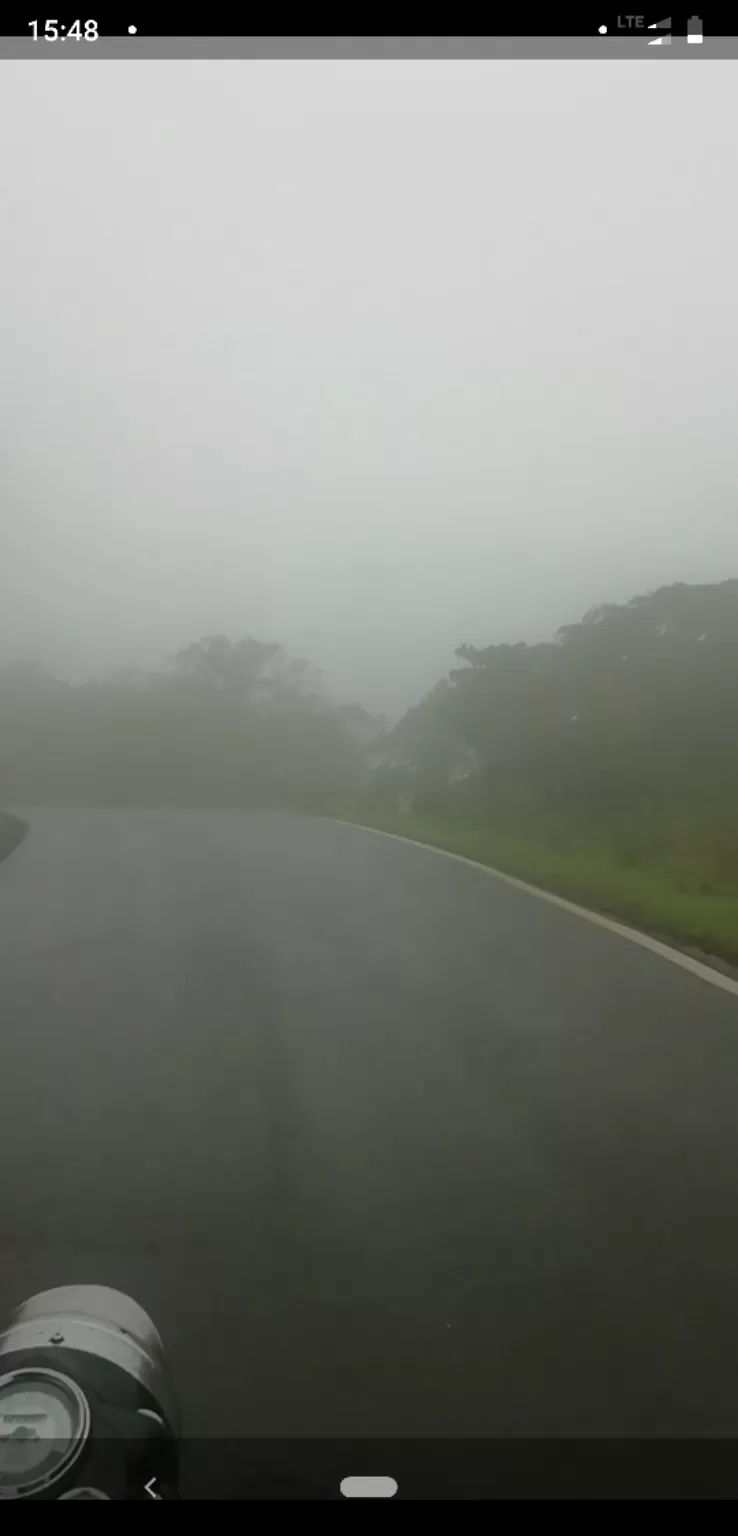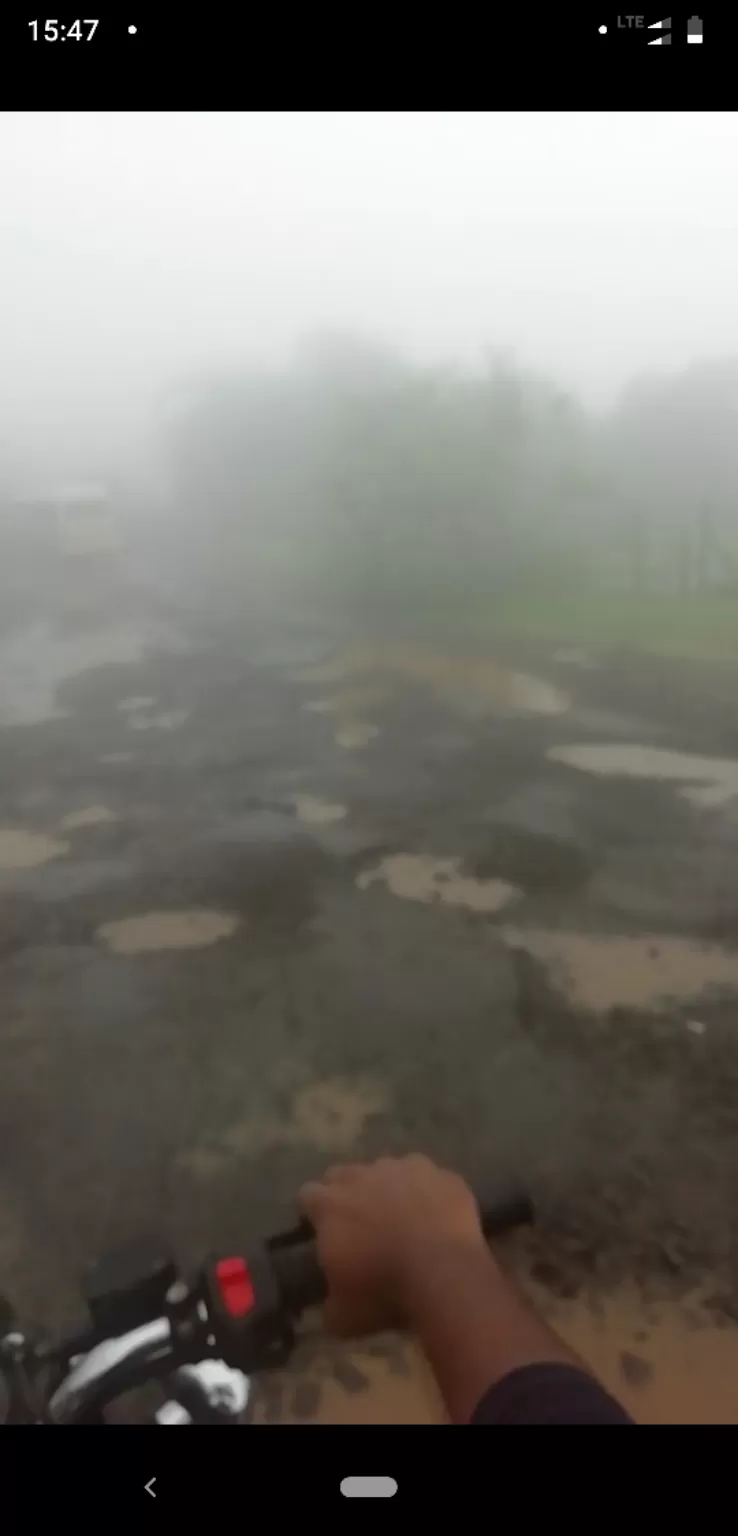 DON'T FALL FOR TAMHINI GHAT YOU DESERVE BETTER: skip all the small waterfalls and breathtaking scenes of tamhini because it will consume your time , you can enjoy everything on way back to home . After you reach base village , you have to park your bikes villagers will charge 20rs per bike that's where your biking ends and hiking and forest trails starts.
You have to walk for 7-8 km towards your ultimate destination , but during this hiking you will find every possible scenes like small grass plains , dense forest , incline trekking, crossing reviers and water stream (3-4) this are only pictures that we are able to click because of heavy rains.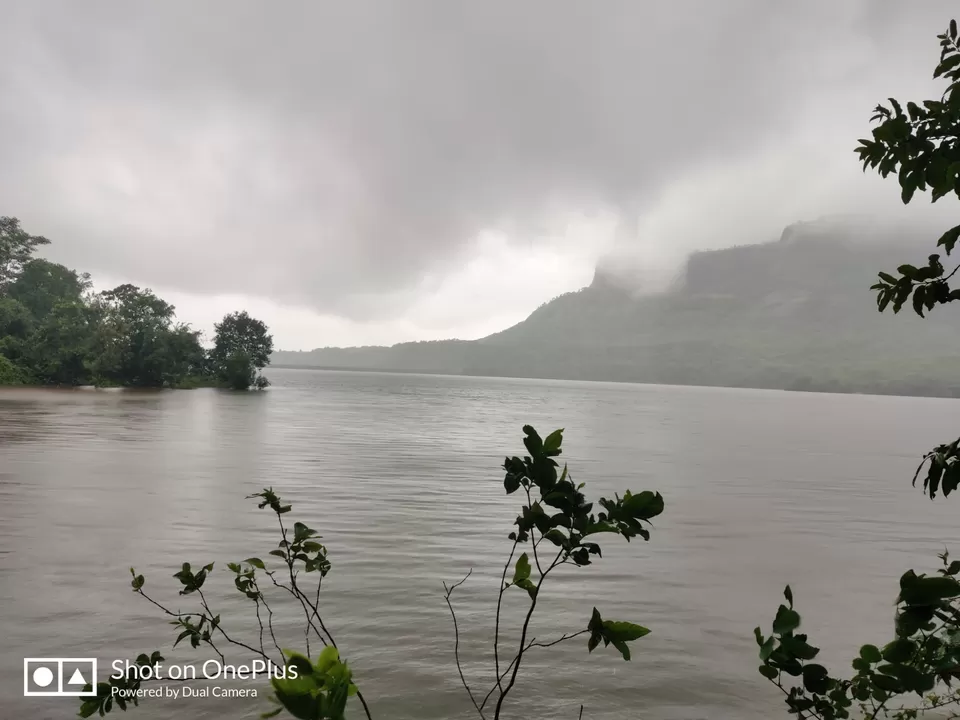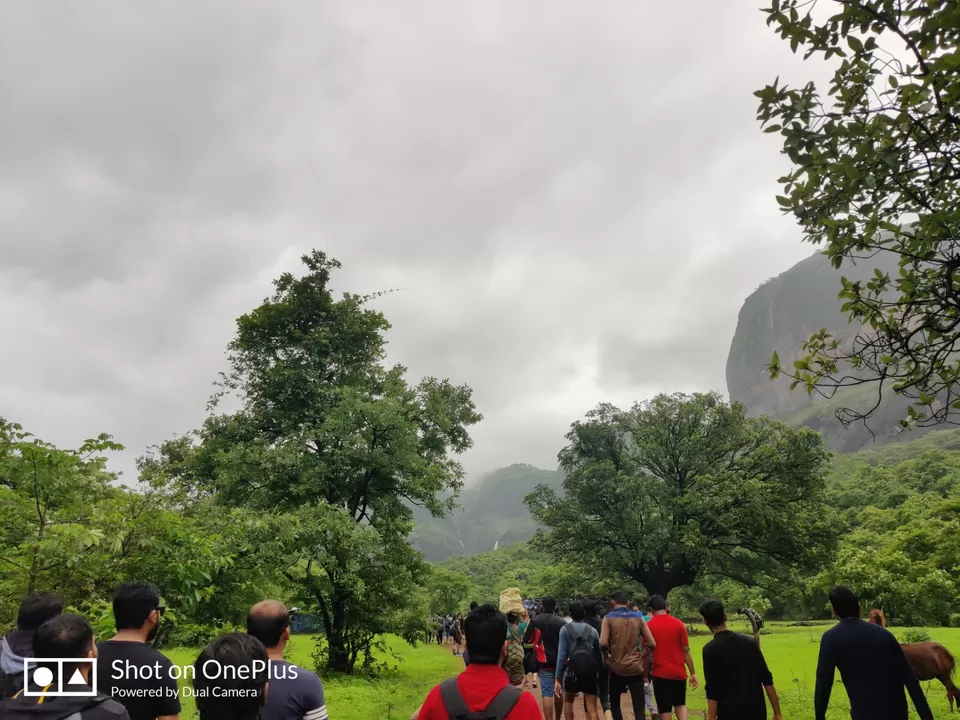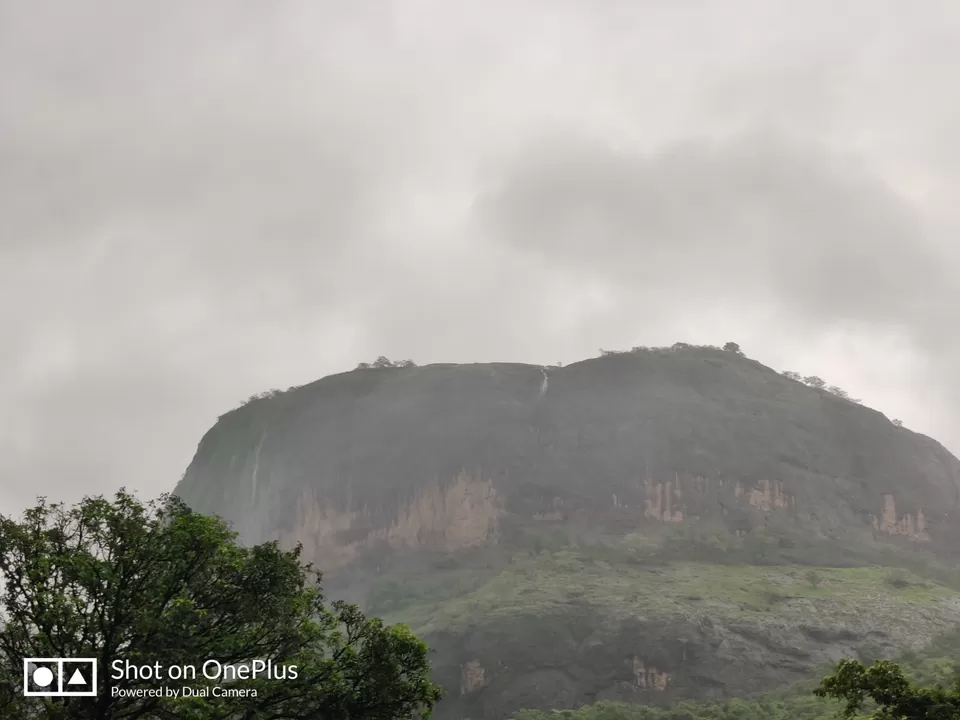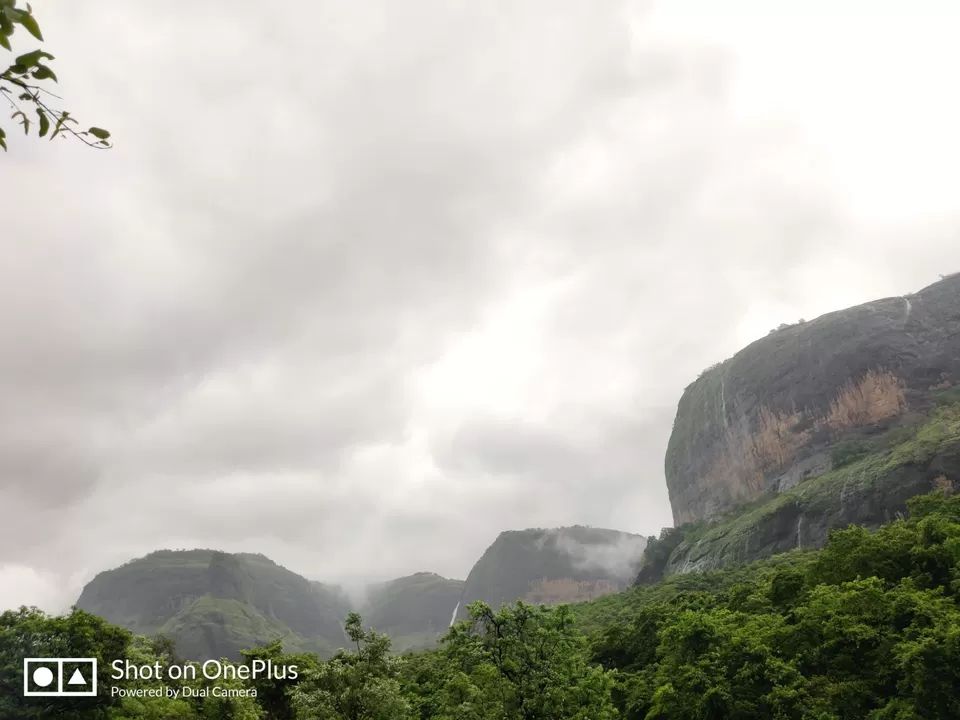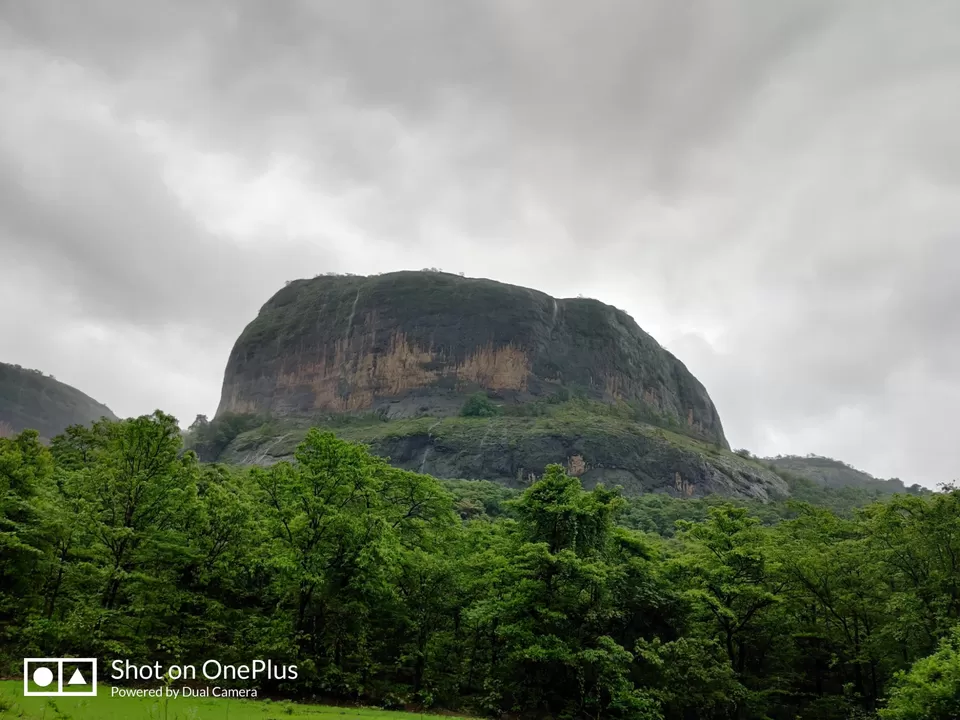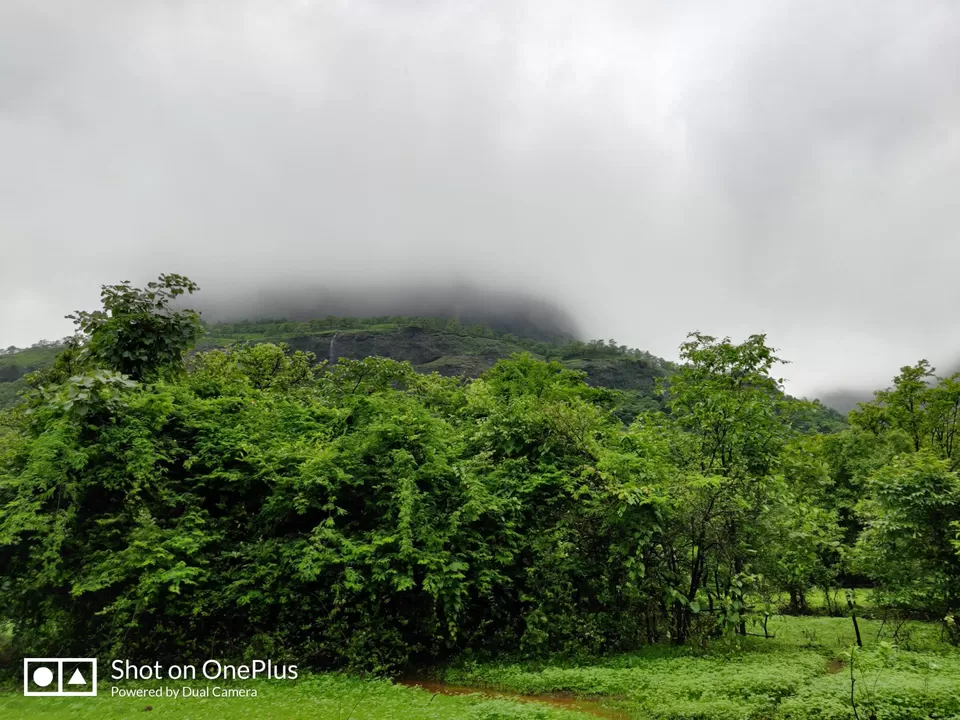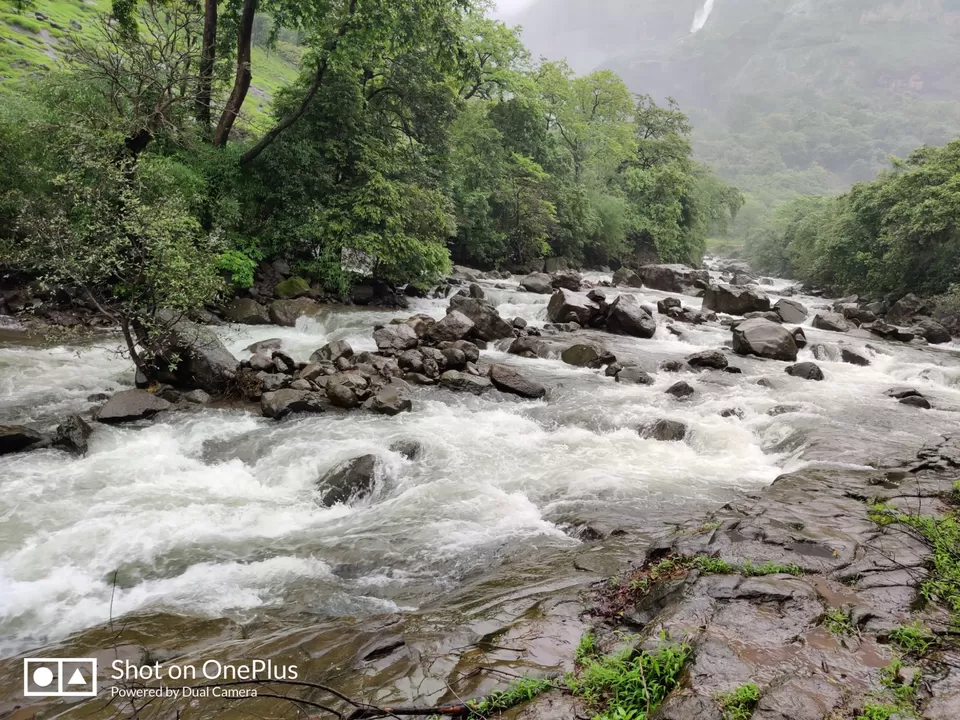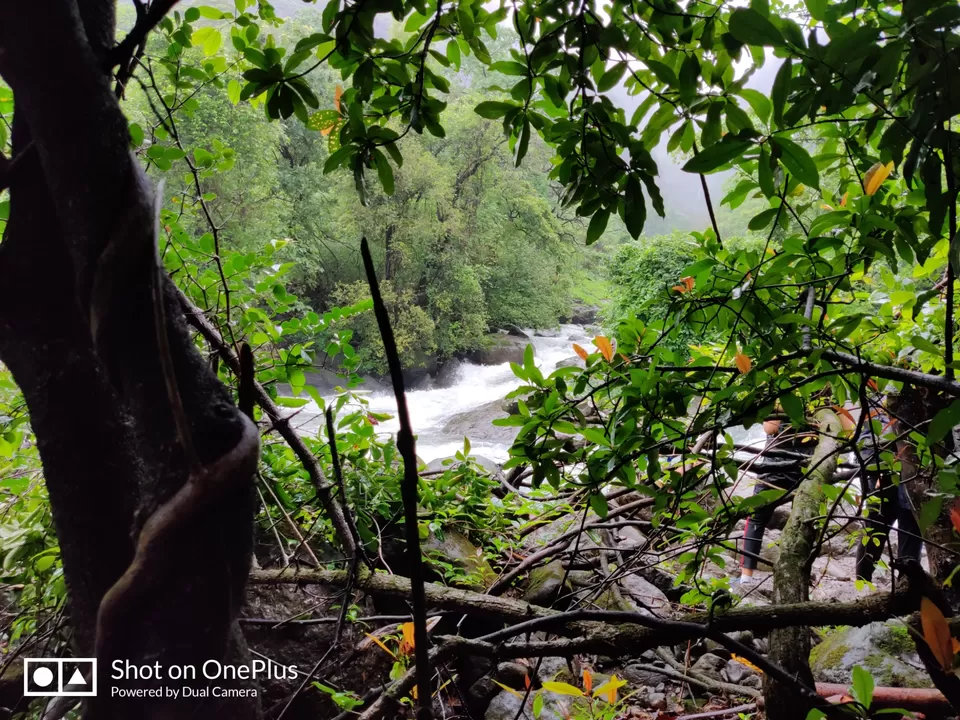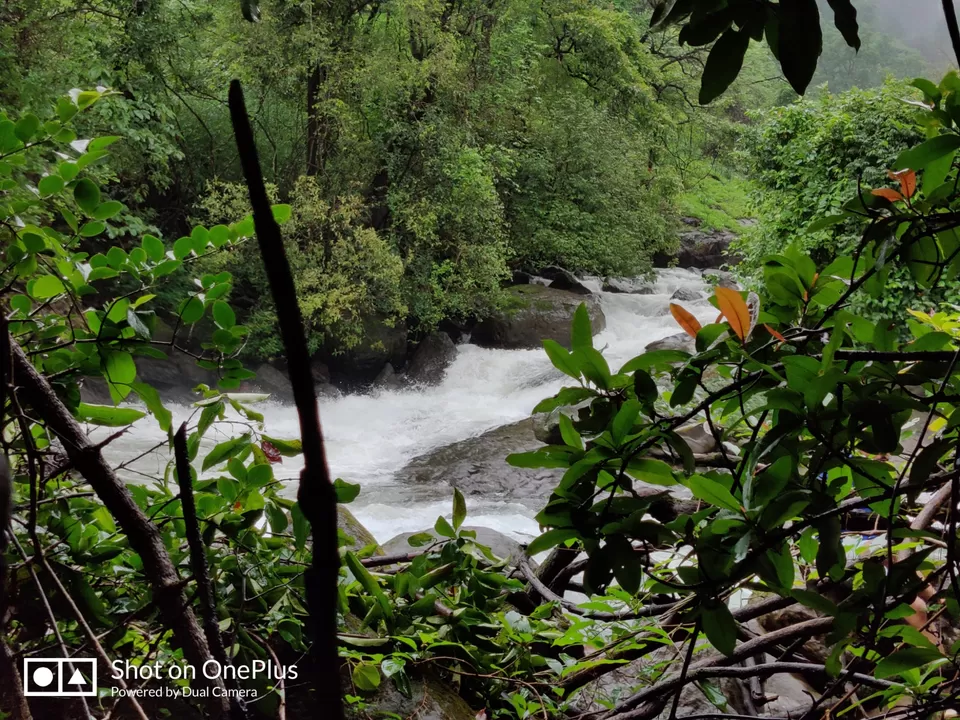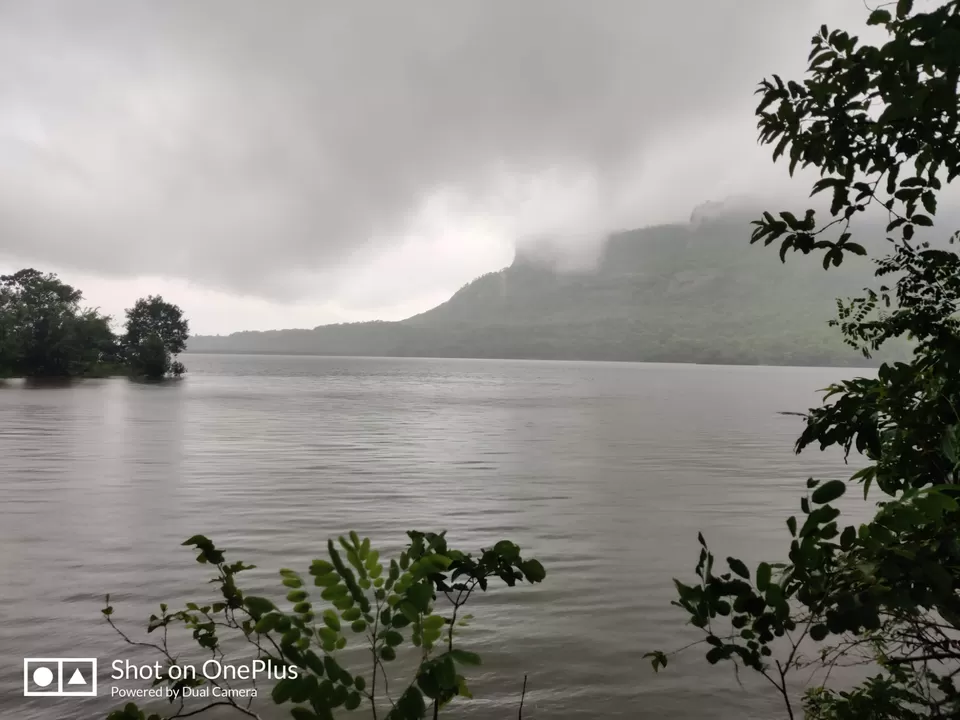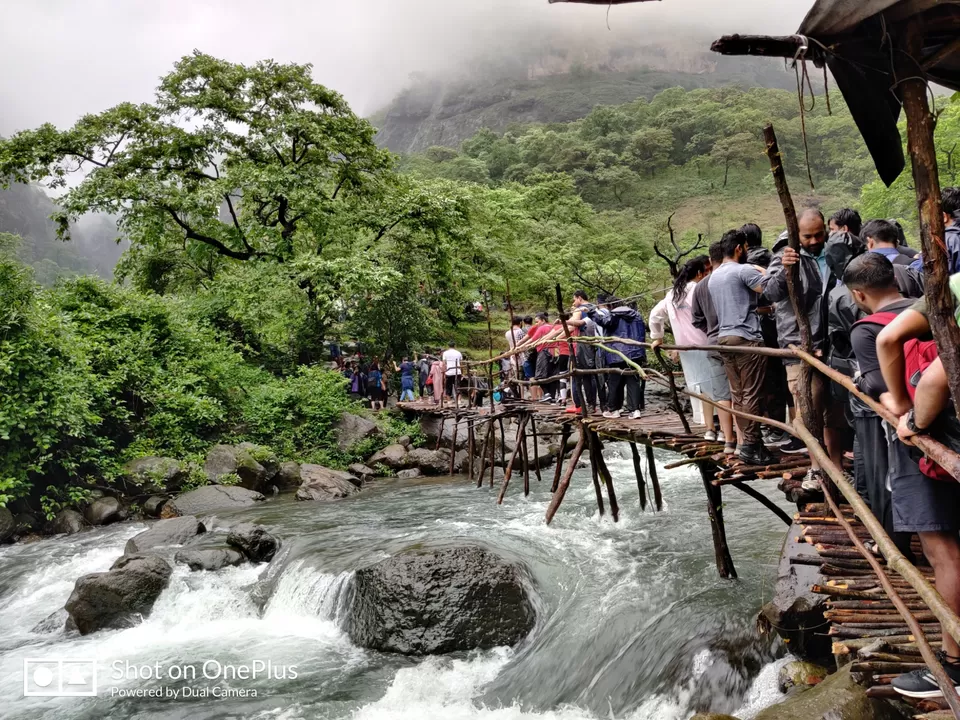 the bridge is build by villagers so they will charge for crossing , I recommend you to go through bridge if it's raining hard , river flow is too dangerous there. It will take one and half hour to reach waterfall.
THE DESTINATION: you can hear that waterfall from hundreds of meters away, and all your tiredness will go way in moments when you reach out. We are not able to take good pictures because of rain but trust me , when you reach underneath of waterfall you will amazed by it's hugeness. Please don't go deep water even if you are good swimmer the force of waterfall is unpredictable. There are ropes inside the water so you don't need to fear and you can enjoy water.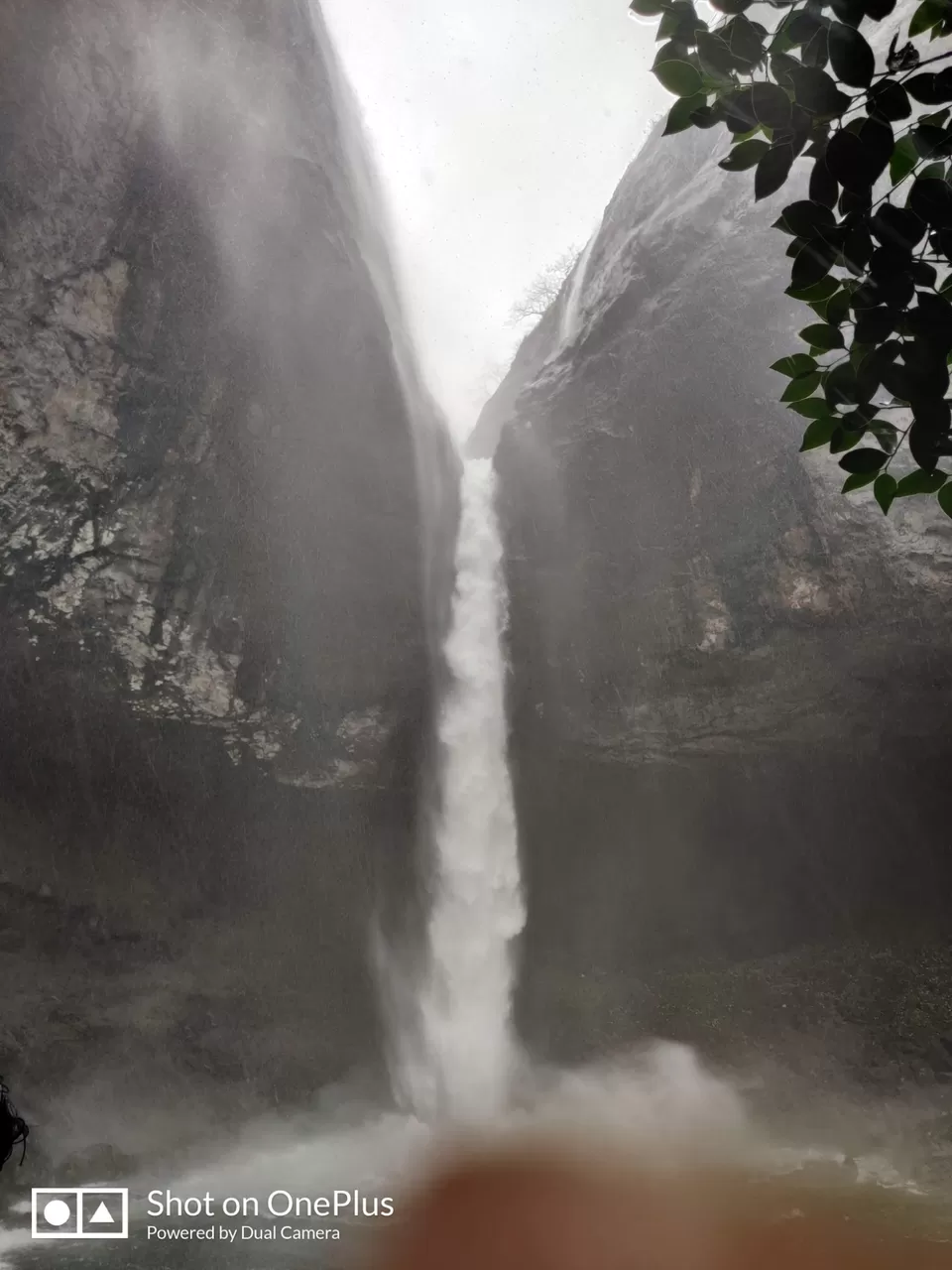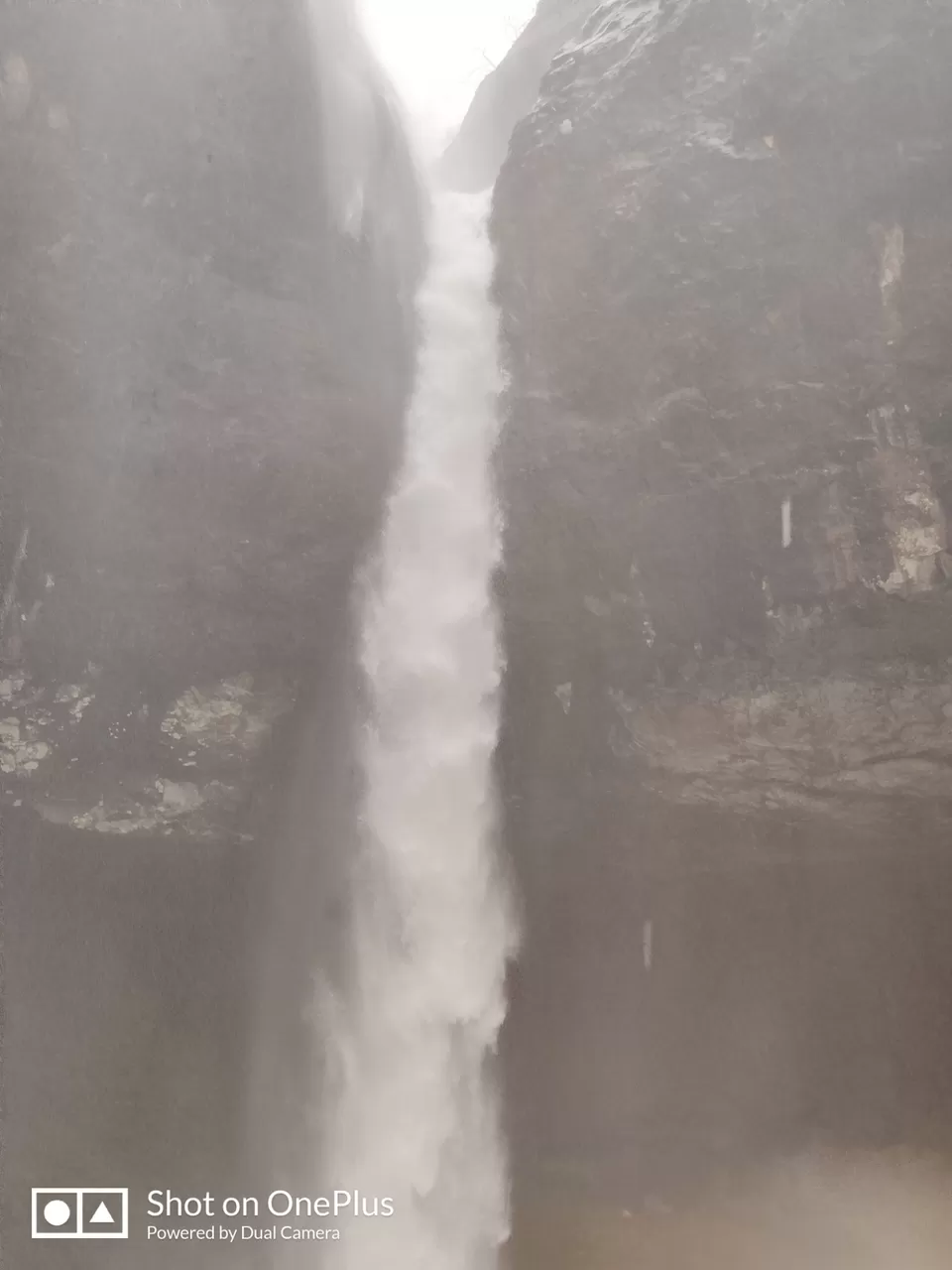 THE RETURN :After enjoying waterfall on return journey you can stop at small waterfalls and breathtaking scenes of tamhini. If you are going on weekends then you need to be out of the tamhini before darkness or you will face traffic. That's it for devkund waterfall , I am not good with words but I tried my best to describe it , let me tell you it was my best one day trip till now.